Back in 2009, Katherine Heigl caused a stir when she publicly condemned the alleged working conditions on the set of Grey's Anatomy.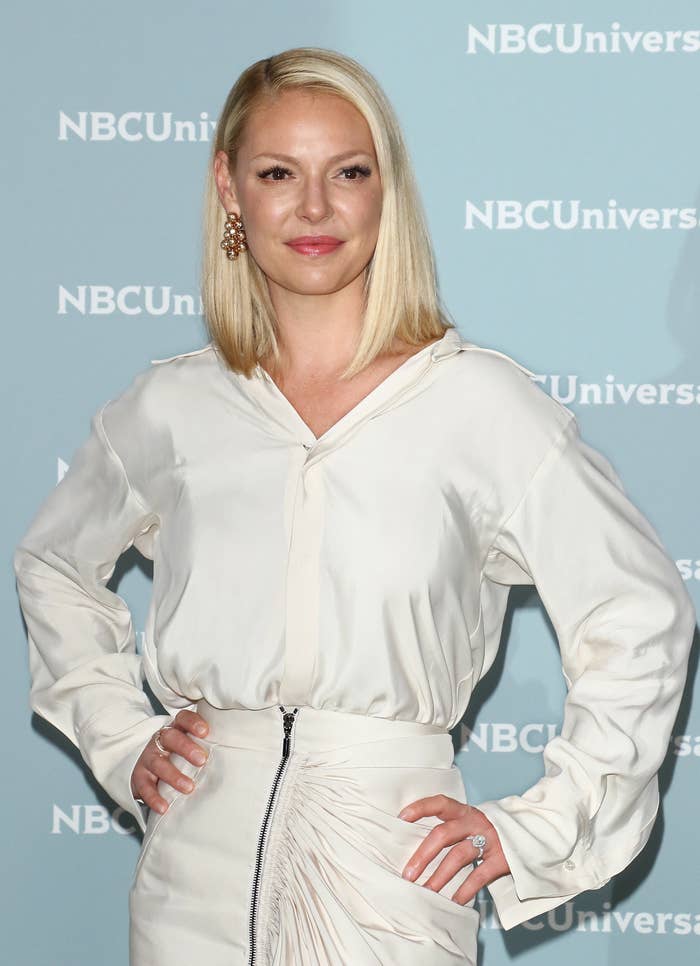 Sitting down for an appearance on The Late Show With David Letterman, Katherine, who portrayed Dr. Izzie Stevens on the medical drama, said: "Our first day back was Wednesday. It was — I'm going to keep saying this because I hope it embarrasses them — a 17-hour day, which I think is cruel and mean."
In 2010, Katherine left Grey's altogether amid the show's sixth season — despite her character being a favorite among fans.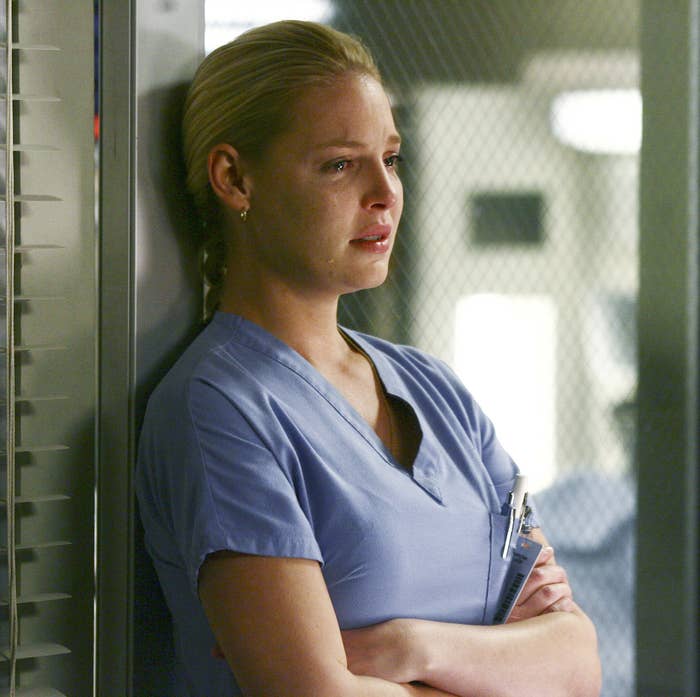 Katherine — who shares three children with husband Josh Kelley — ended up revealing just last year that she'd primarily chosen to depart from the series in order to focus on her family life.
"I started a family, and it changed everything. It changed my desire to work full-time. I went on family leave and just got to be a [mom], and it changed my whole perspective... that was really the turning point," she said.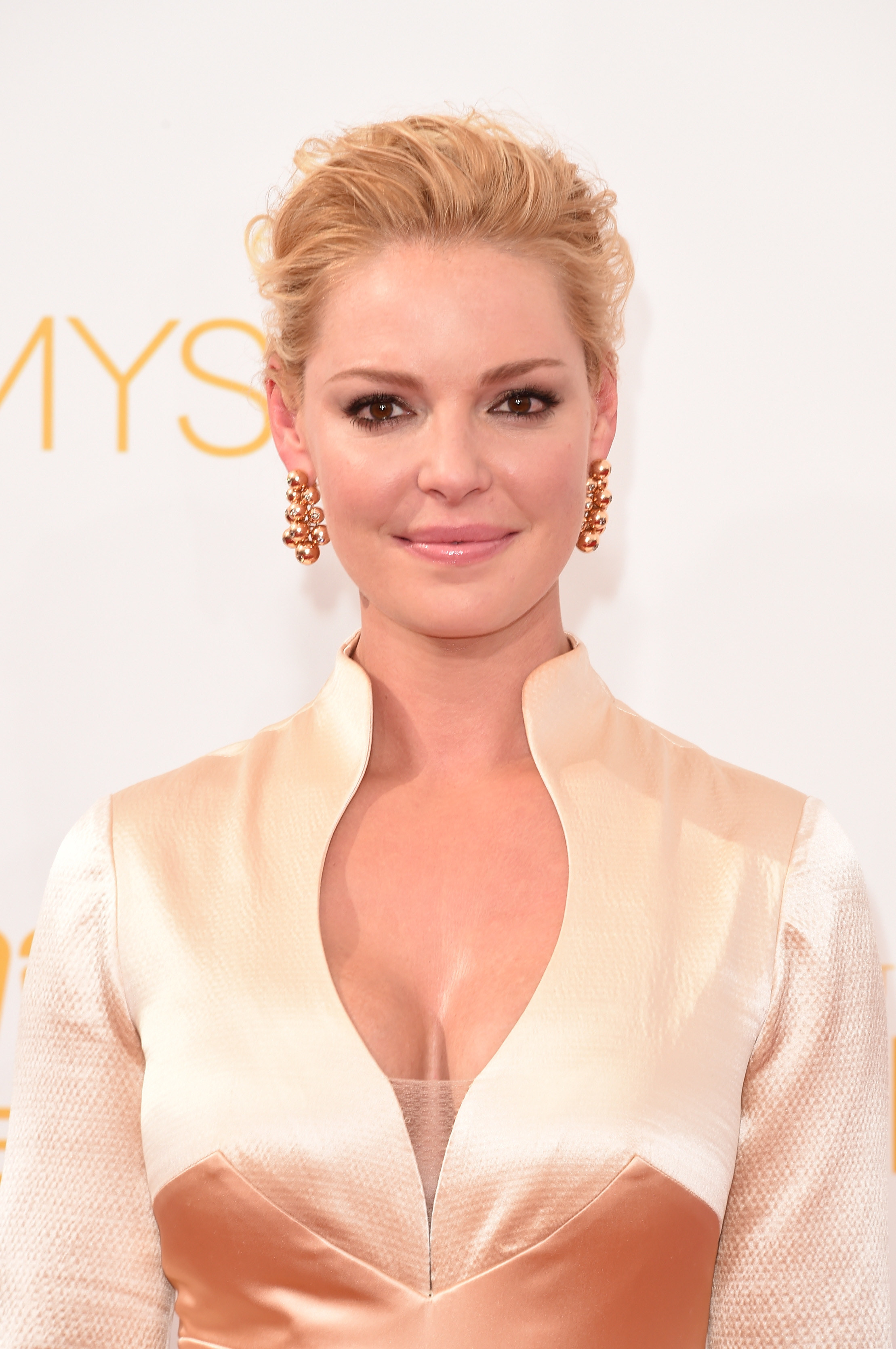 And now, Katherine is opening up further about her decision to leave Grey's, revealing that she found herself experiencing intense anxiety as a result of the heavy workload.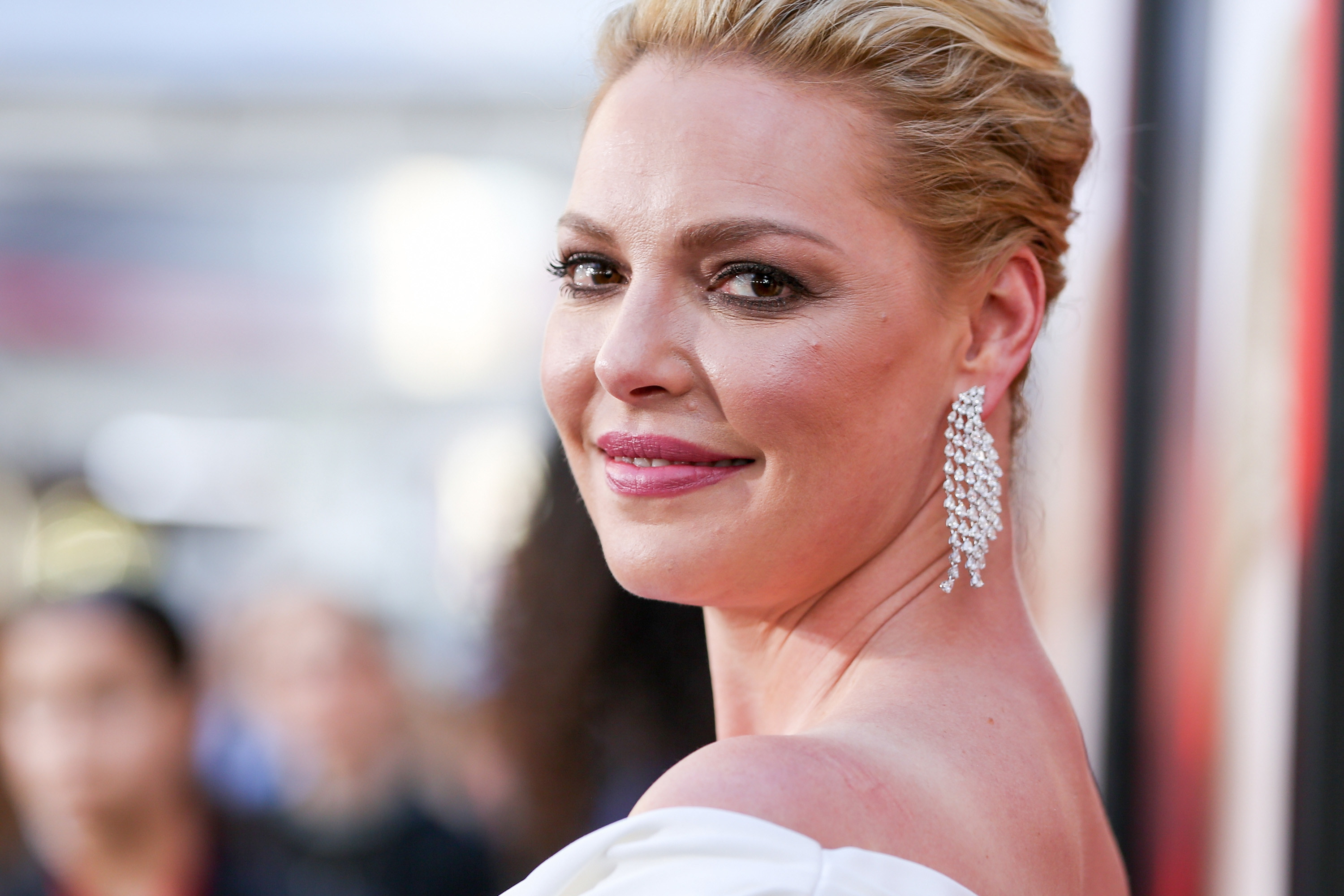 "I think with Grey's at that time, I didn't feel I had any other choice [but to leave]," she said during a conversation with Sirius XM's Bevy Smith. "I was breaking, it was breaking me, and I was young."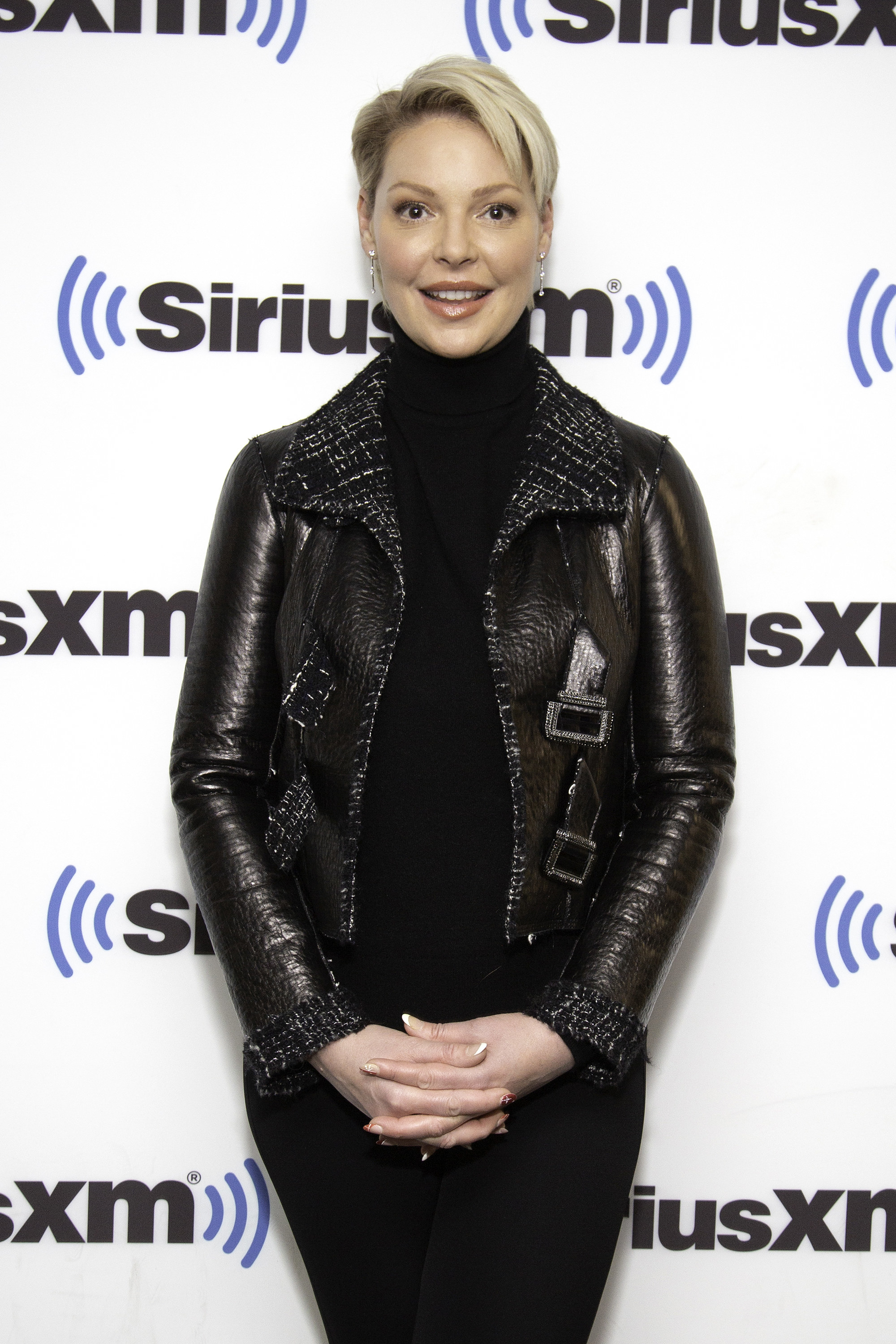 Katherine revealed she "didn't know" how to cope with the heavy workload and got sick as a result. "I hadn't garnered enough experience and wisdom yet to get myself through it with less heightened anxiety," she said.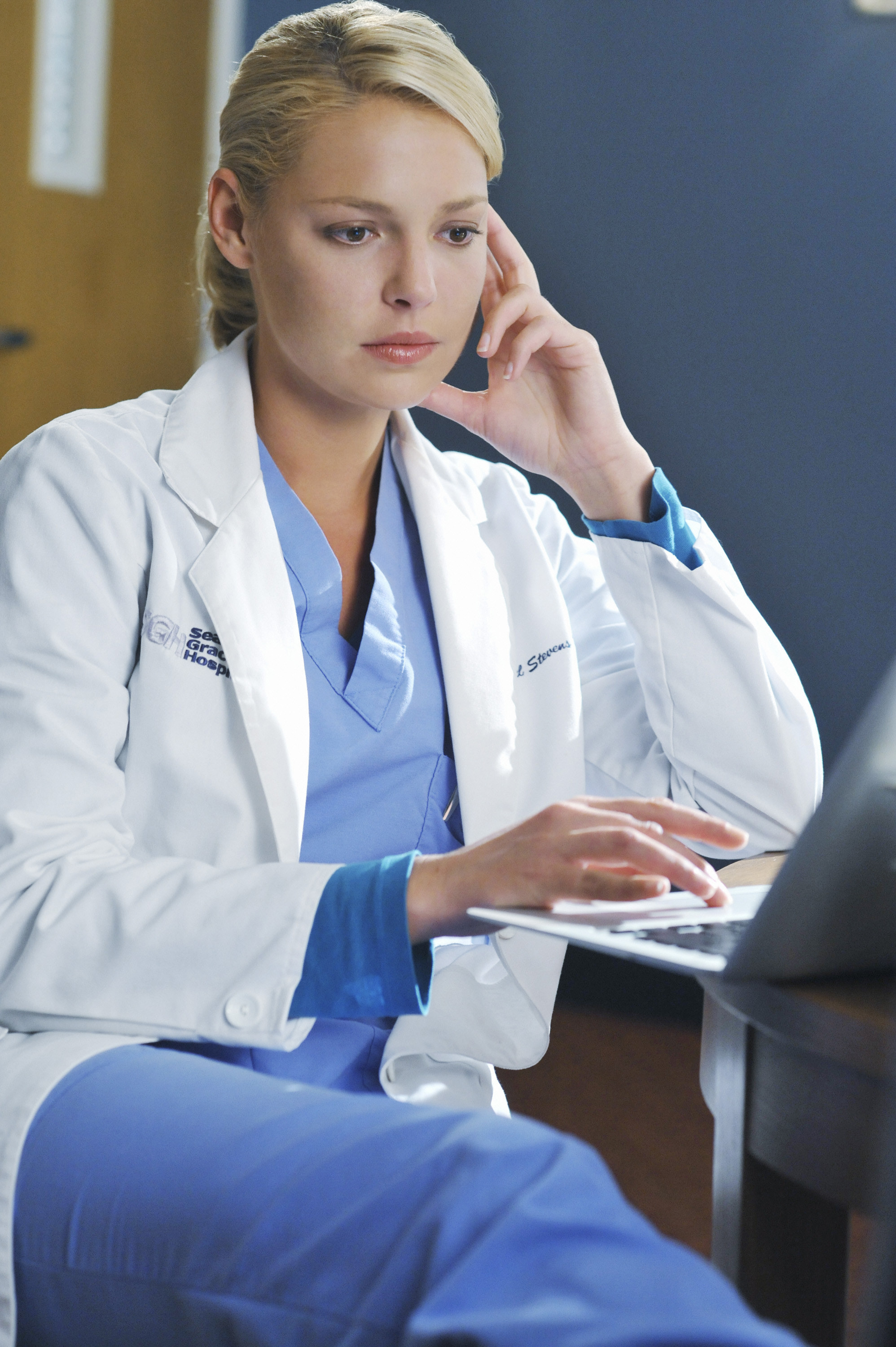 "I mean, I was vibrating at a level that I was gonna get sick and, you know, I did get mentally sick," she revealed.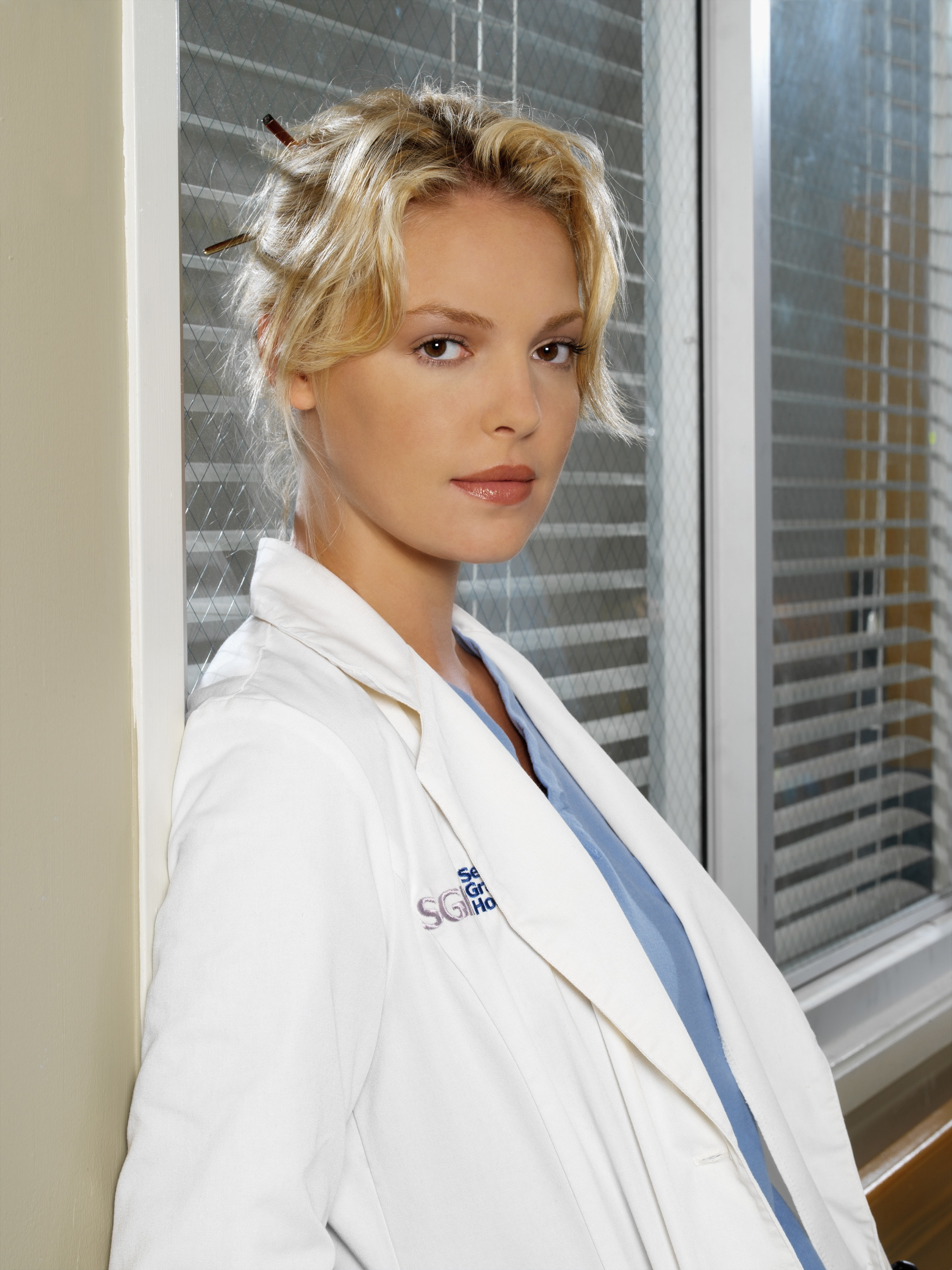 Interestingly, Katherine went on to admit that she sometimes wishes she'd "calmed down" and "taken a breath" before making the decision to leave Grey's entirely.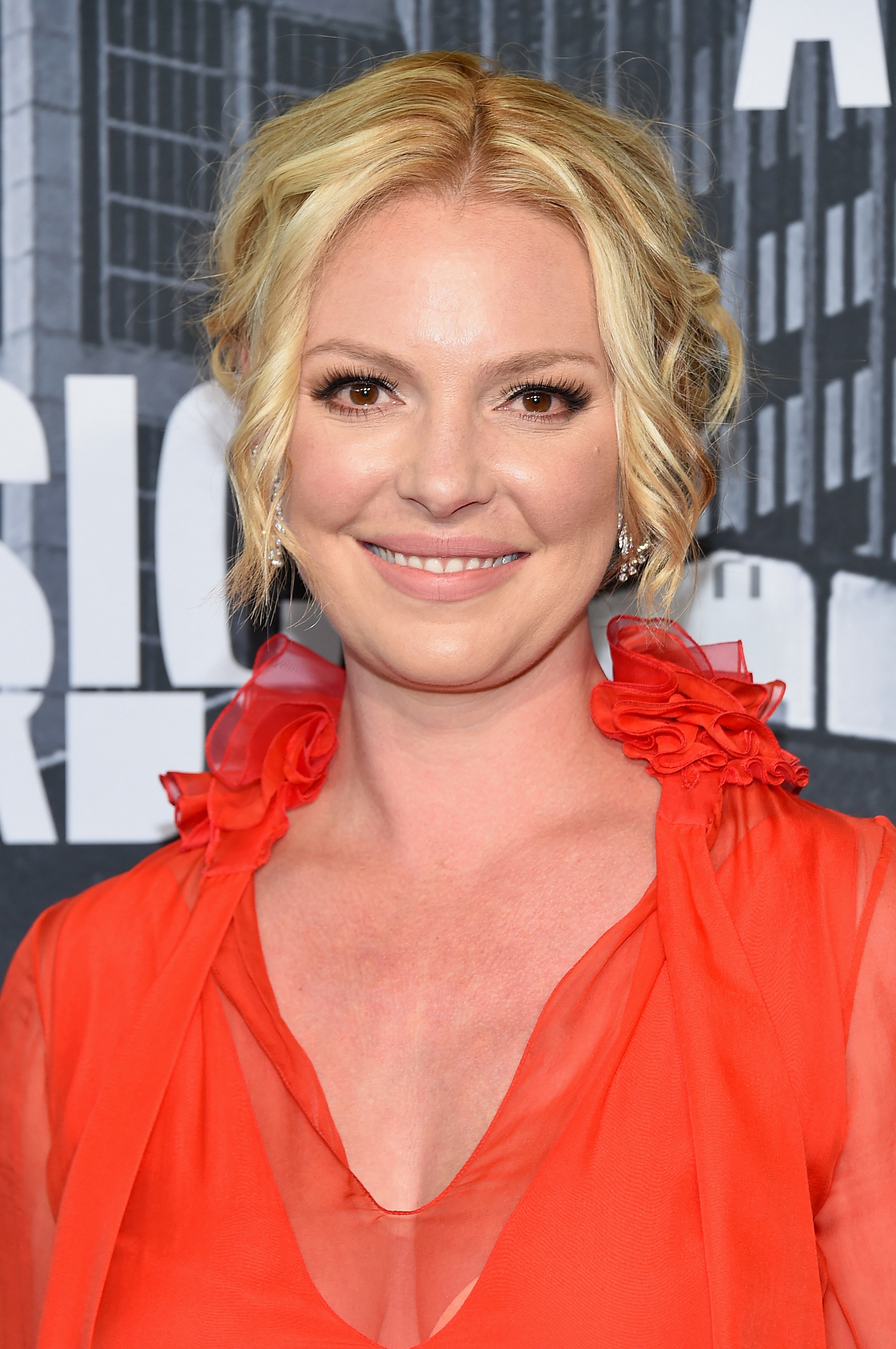 "I look back at it and sometimes I go, 'God, I wish I had just calmed down a moment. Taken a breath, thought it through, had some conversations about this possibility. What about this possibility? How about if I do, you know, just this many episodes a season?" she said.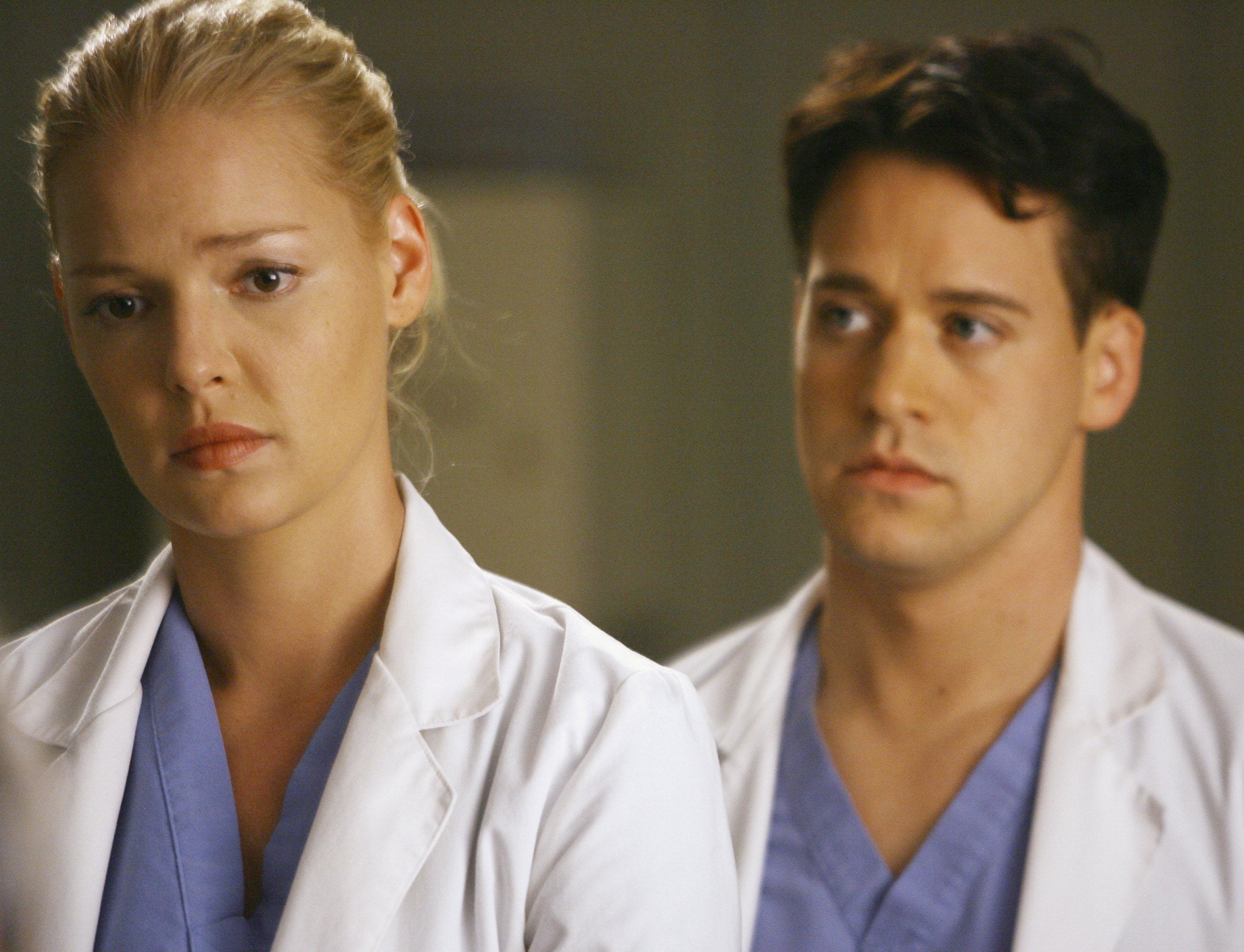 "Like, if I could have found a way to work within it, that could have also worked for me. But I only saw it as this one thing: I was up here at a level of intensity that was not healthy for me. And I just kind of fled in a panic," she added.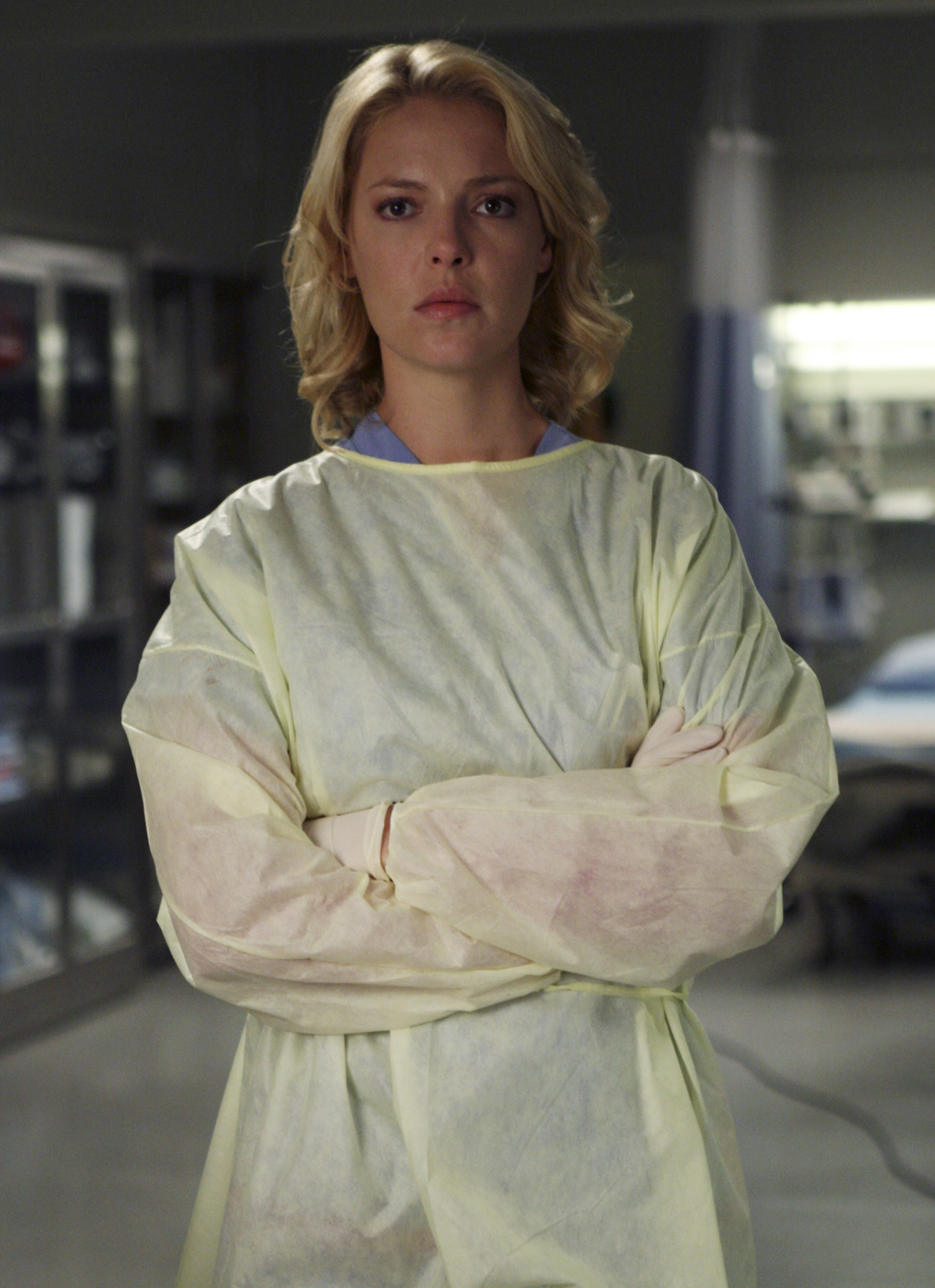 And Katherine revealed that she "stopped watching" Grey's around the time that she left thanks to the major "FOMO" she found herself feeling.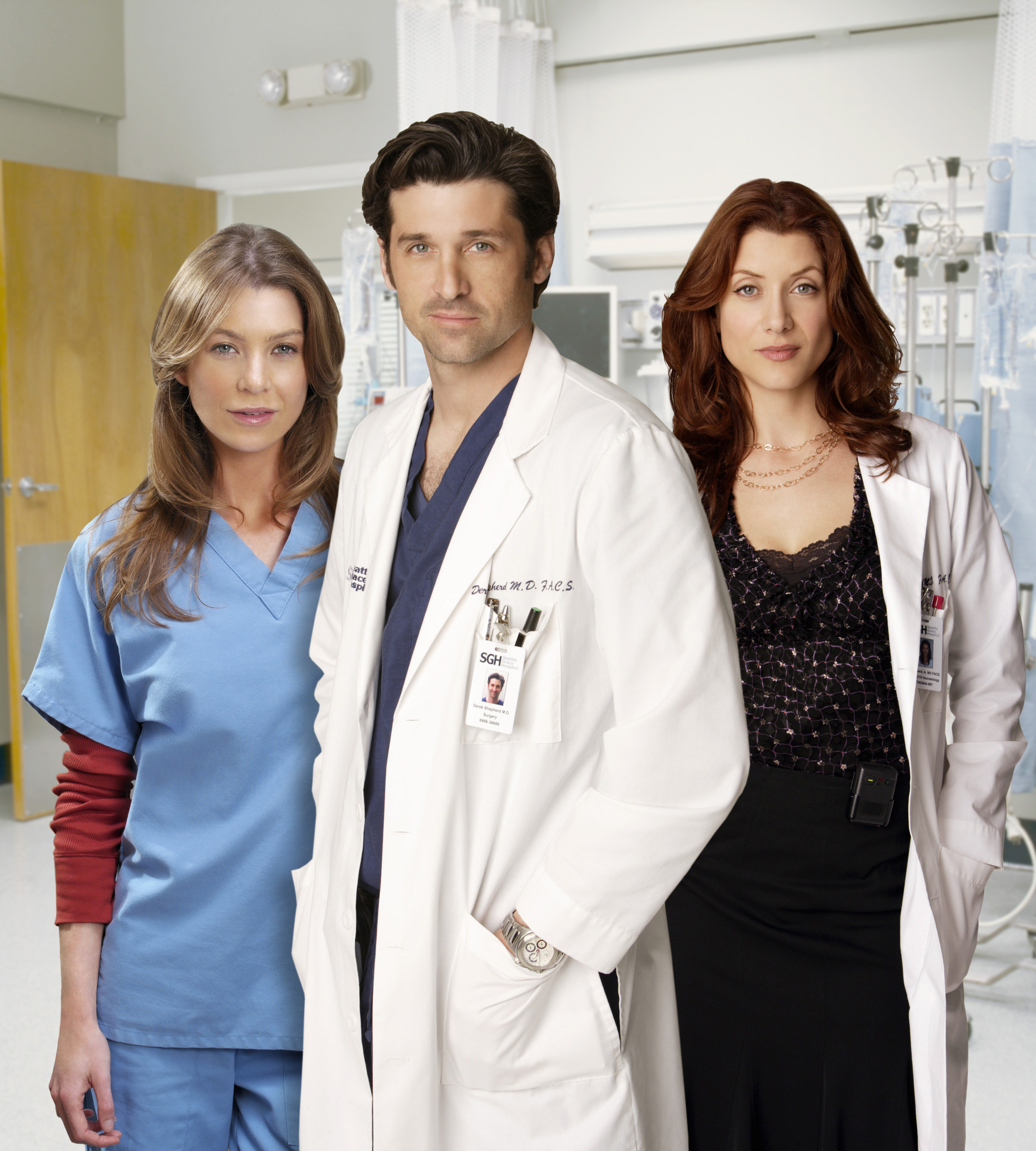 "I stopped watching probably around the time I left because it felt like, I remember kind of trying to tune in and wanting to see my buddies and see what was happening next and feeling like I was, you know, missing the party," she said.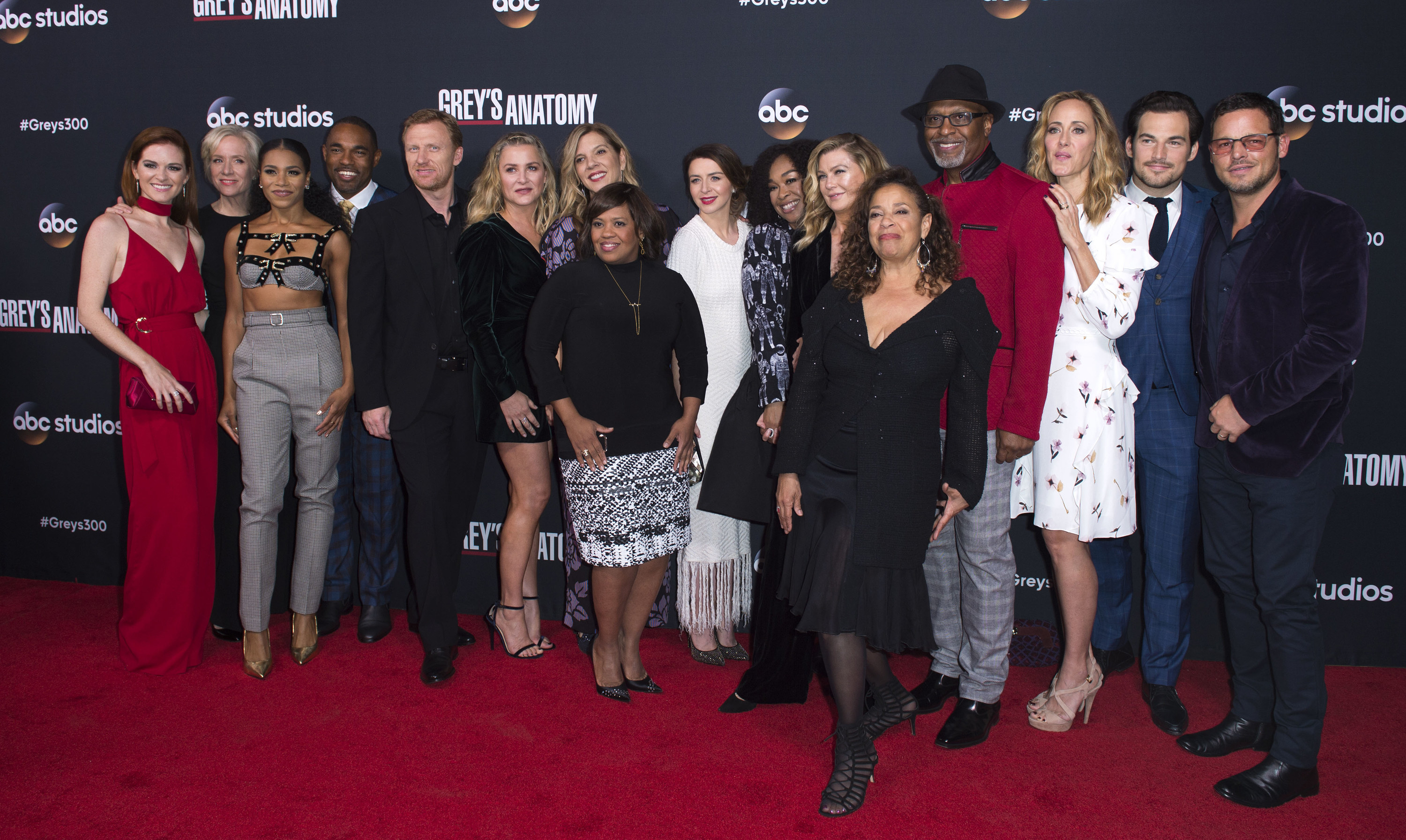 "Like, massive FOMO. So I went, okay, I'm gonna have to let it go now. I have to move on with my life. I made that choice. So be a big girl, let it go," she added.
Just last year, Katherine won praise as she recalled Grey's alleged working conditions — and her past comments on David Letterman — while endorsing the IATSE strike, which saw several Hollywood actors fighting for fair working conditions in TV and film production.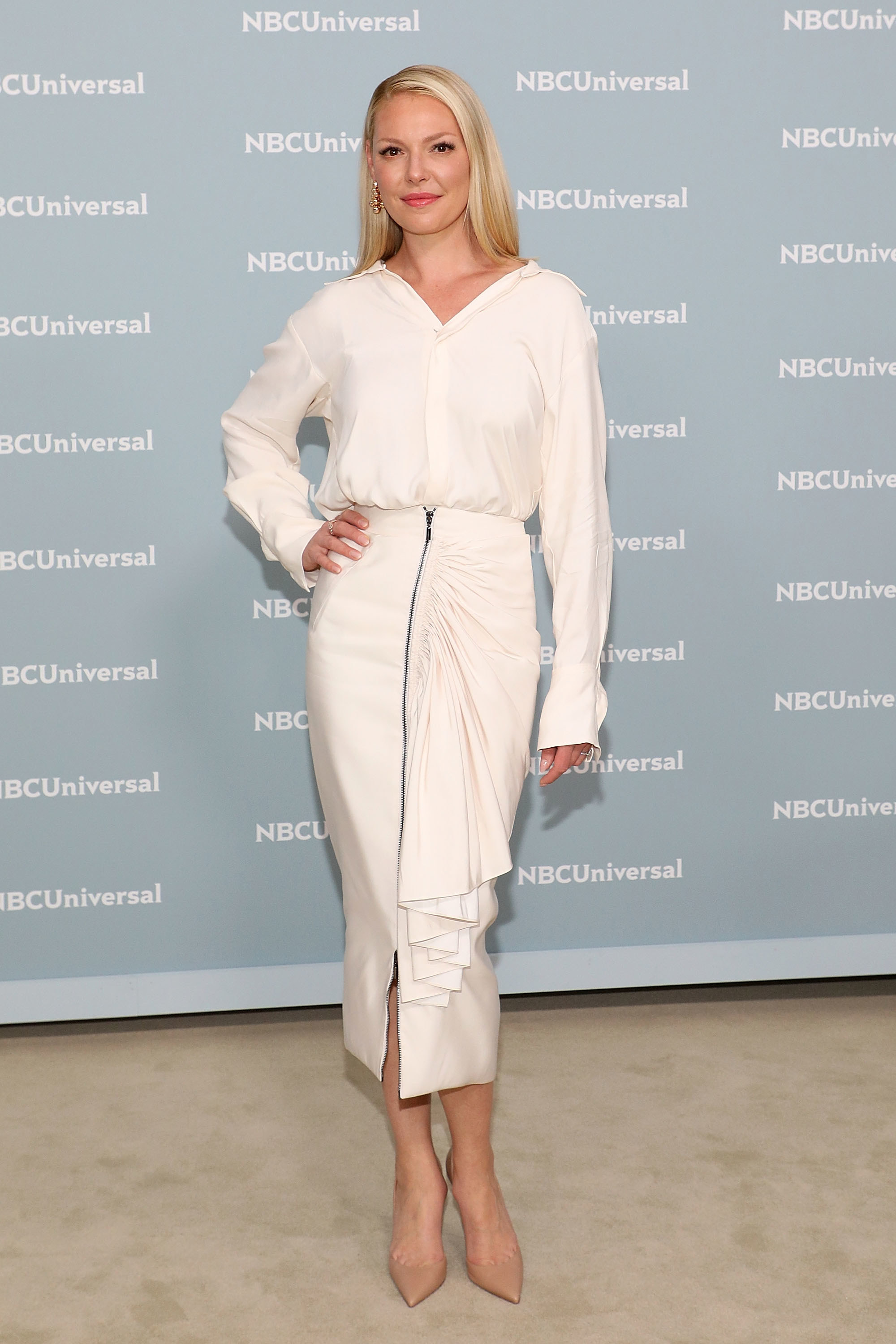 "Some of you may remember over ten years ago I was very vocal about the absurdity of the working hours crews and actors were being forced into by production," Katherine wrote on Instagram, adding that she got her "ass kicked for speaking up."
"We are making entertainment," she wrote. "We are not solving world hunger or curing cancer. We are telling stories. When production plows into hour 14 and beyond they are asking our crews to drive themselves home bone tired."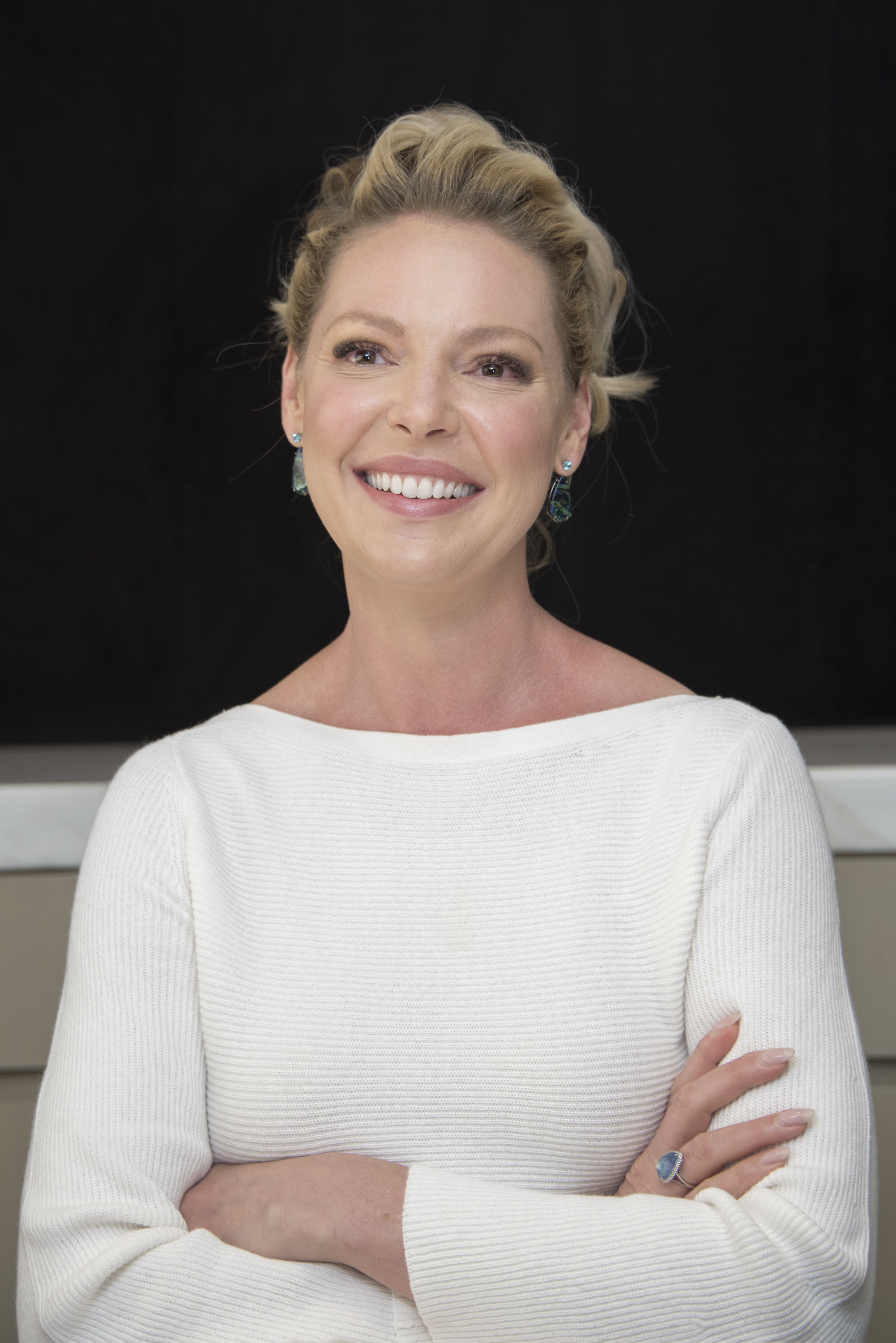 Katherine went on, "The number of people who have fallen asleep at the wheel is staggering. The number of accidents that happen on set due to exhaustion are shocking. Illness both mental and physical is off the charts. There is nothing glamorous or sexy about working past the point of exhaustion."
What's more, Katherine wound up being supported by her former Grey's costar, Ellen Pompeo, in April this year.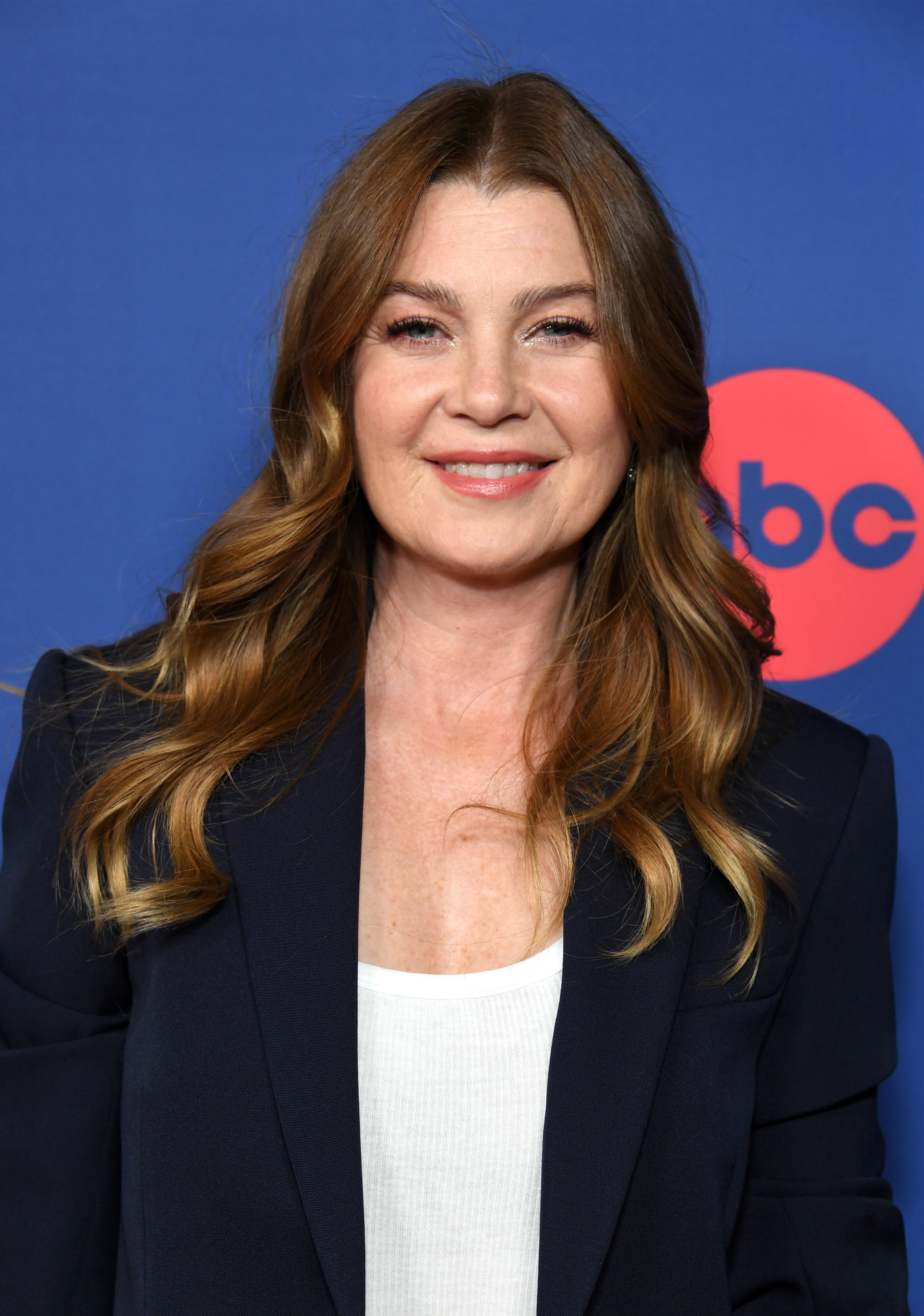 Ellen, who has portrayed Dr. Meredith Grey on the show for almost two decades, said that Katherine was "ahead of her time" when she condemned its conditions during an episode of her podcast, Tell Me With Ellen Pompeo.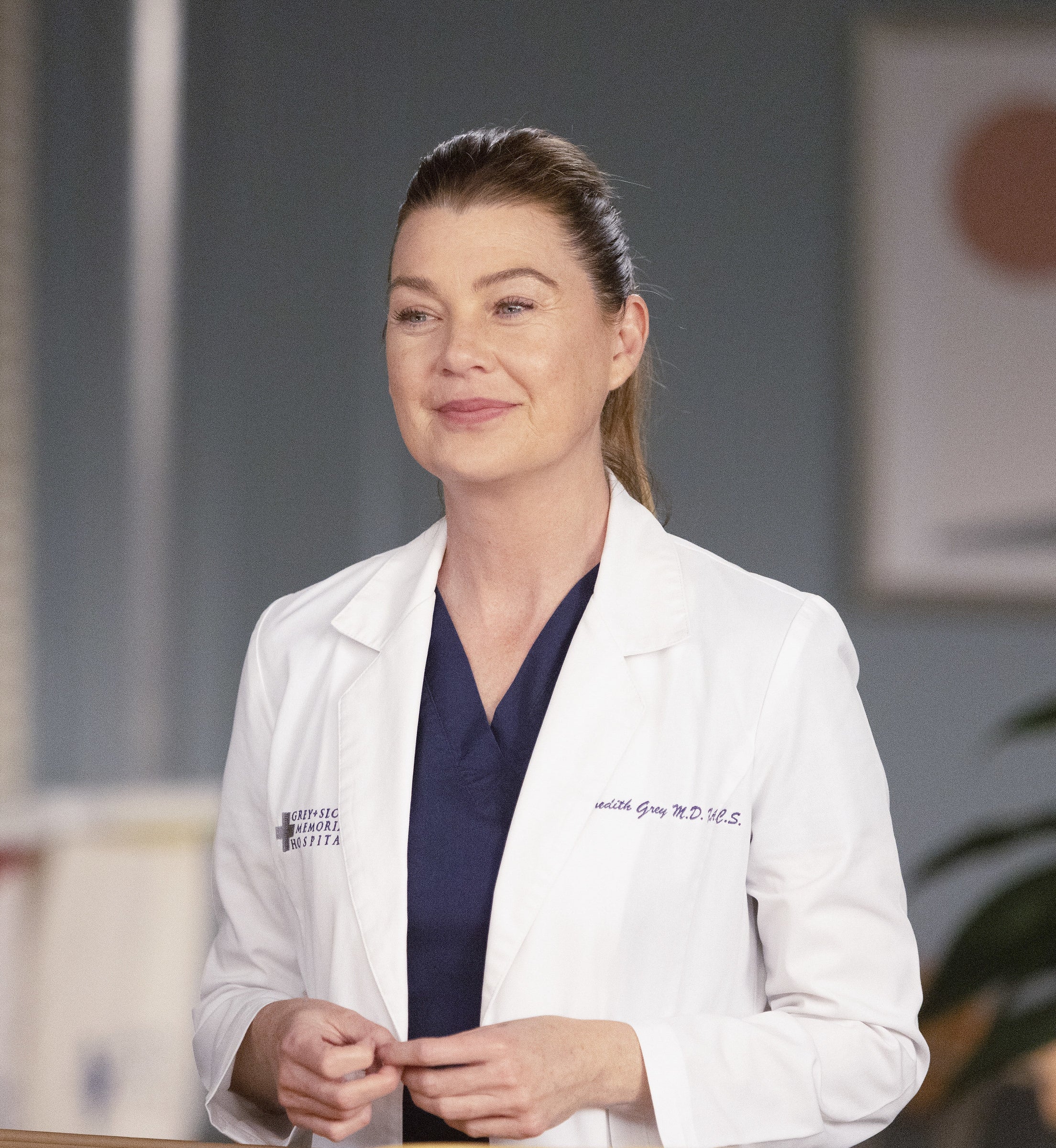 "I remember Heigl said something on a talk show about the insane hours we were working," Ellen recalled on the podcast. "And she was 100% right."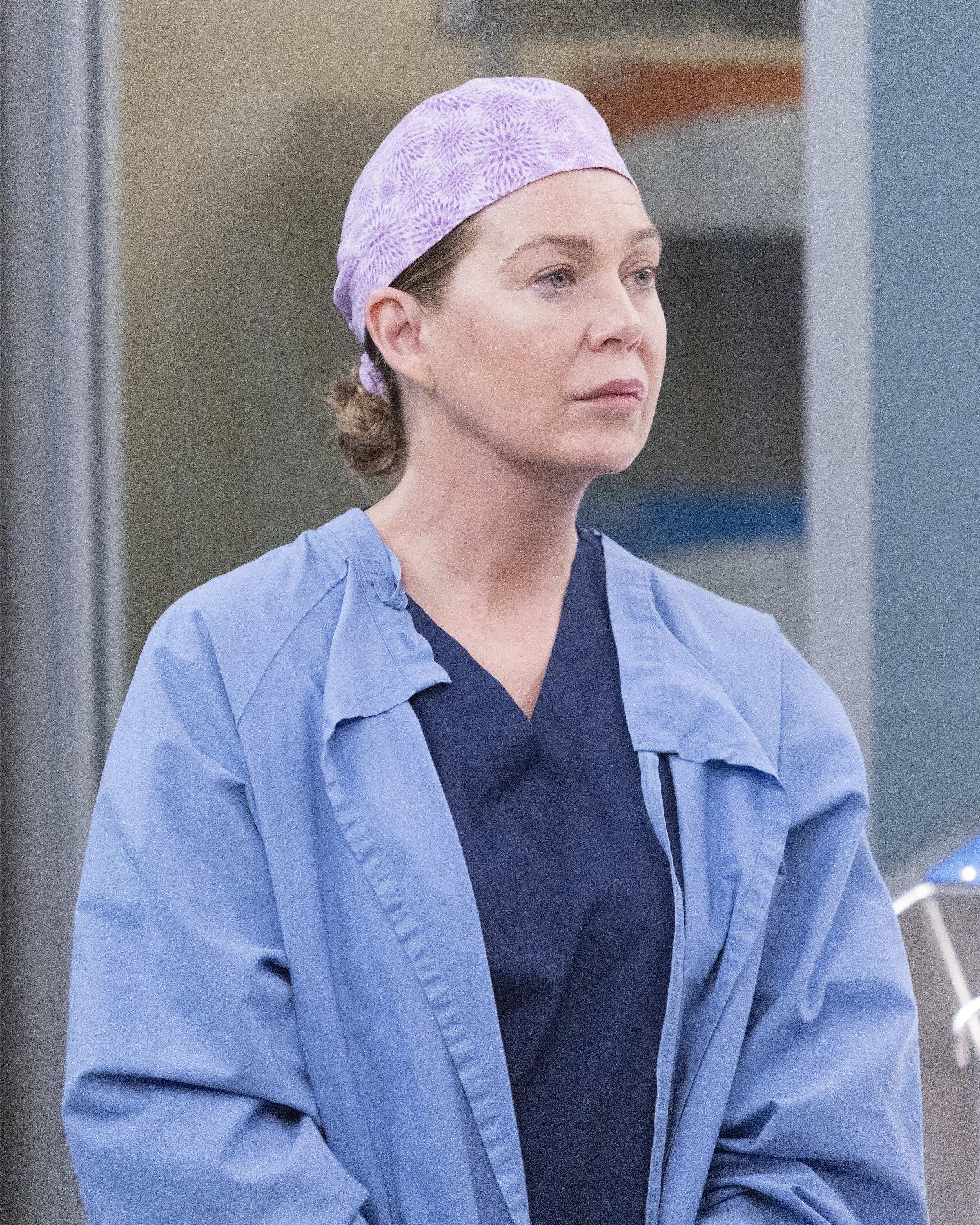 "Had she said that today, she'd be a complete hero," she went on. "But she's ahead of her time, made a statement about our crazy hours and, of course, let's slam a woman and call her ungrateful."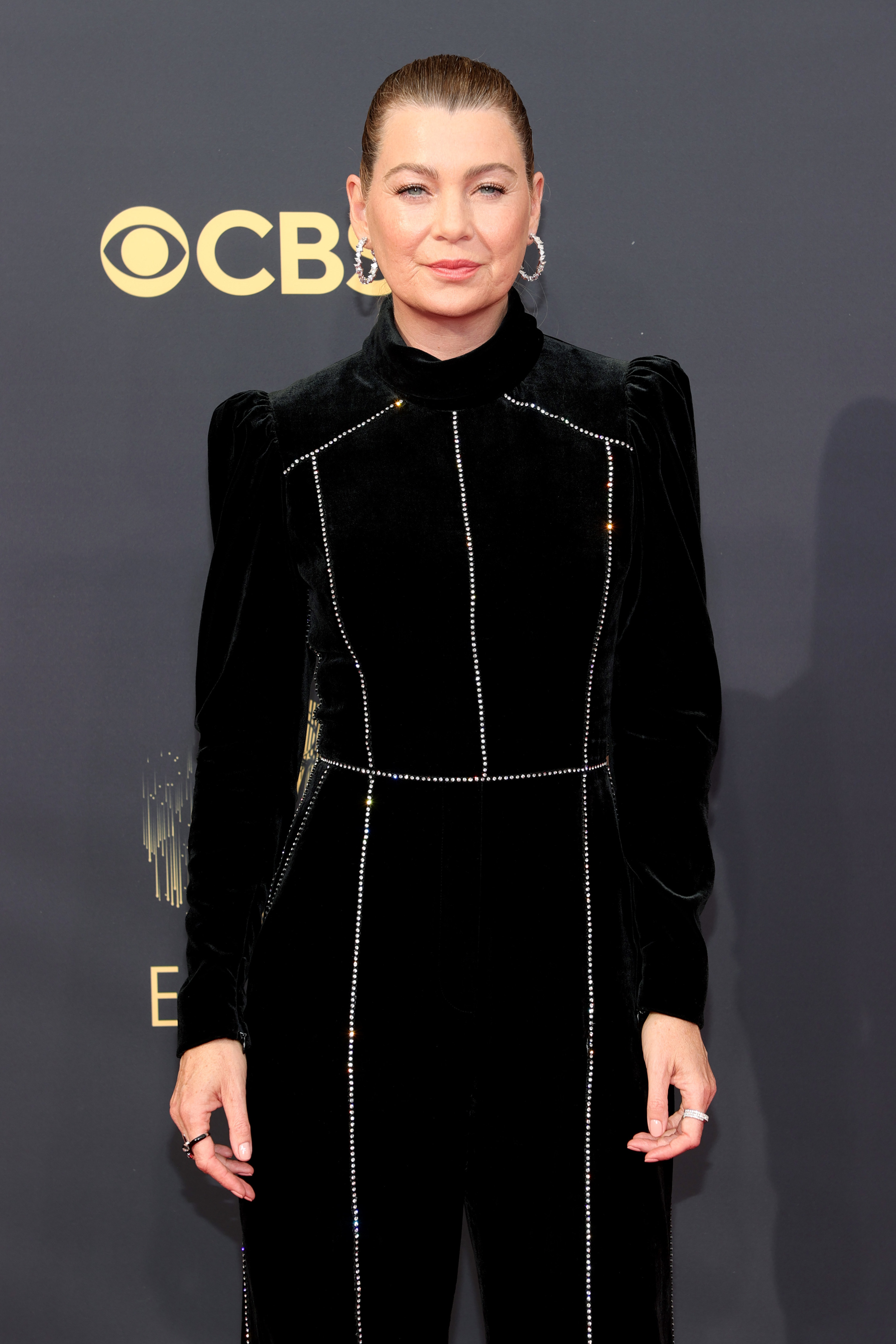 "She was fucking ballsy for saying it," Ellen said. "And she was telling the truth. She wasn't lying."