It's no secret that Kim Kardashian's style has long been influenced by her now-ex-husband Kanye West.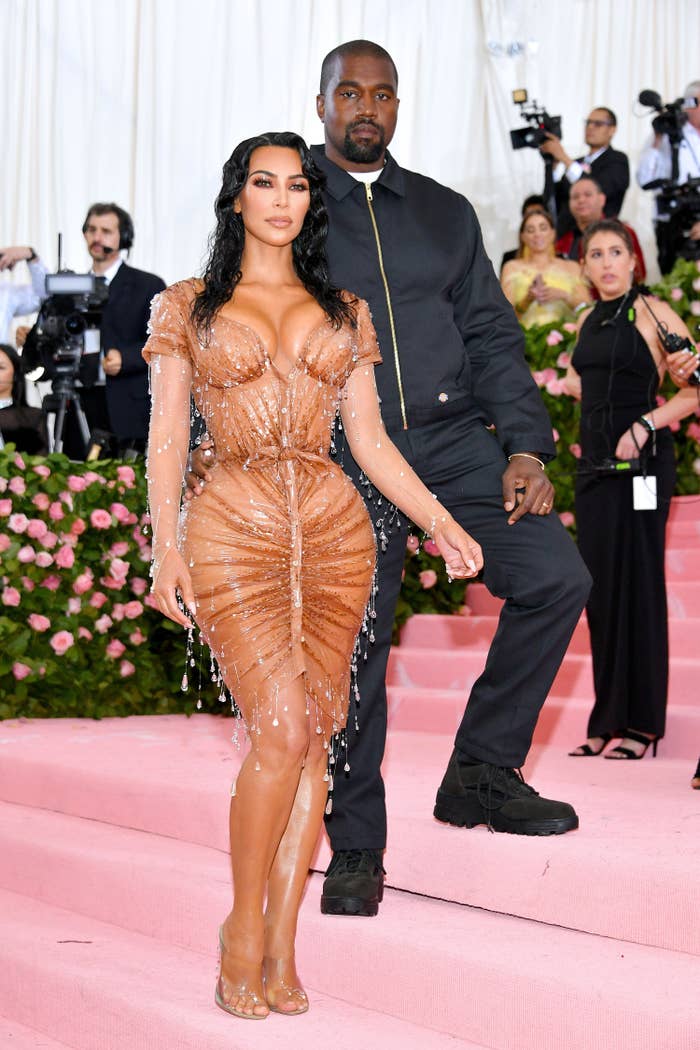 Kim has openly spoken about how Kanye, a renowned fashion designer, would go to great lengths to handpick her outfits himself throughout their marriage.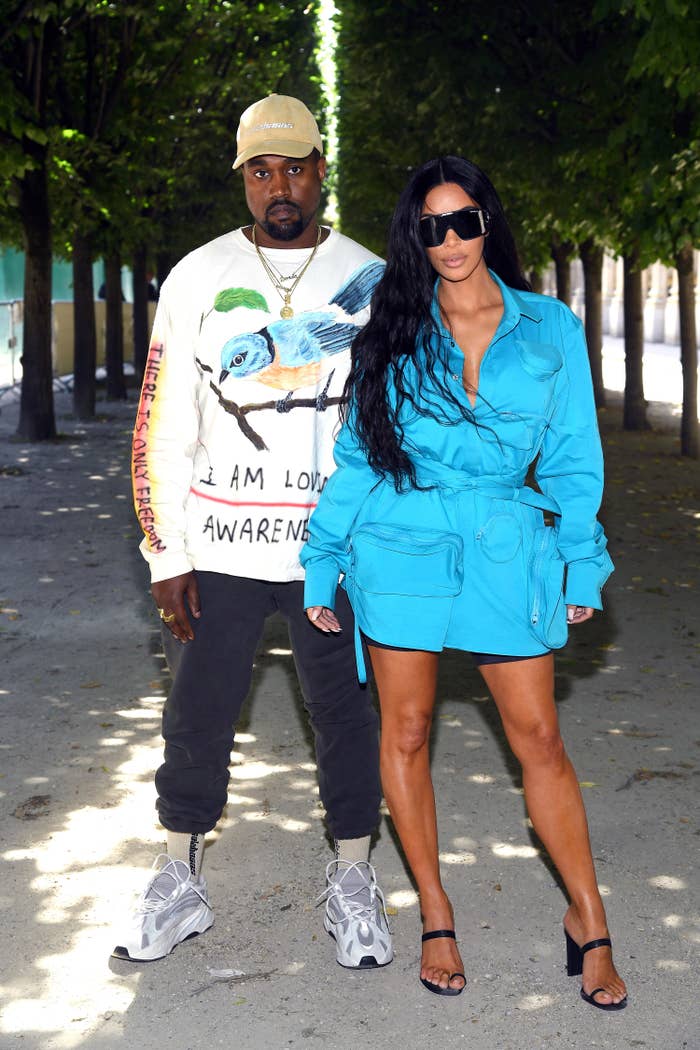 In fact, his styling of Kim began even before they officially tied the knot. Within months of them getting together in 2012, Kanye literally reworked Kim's entire closet after apparently telling her that she had "the worst style."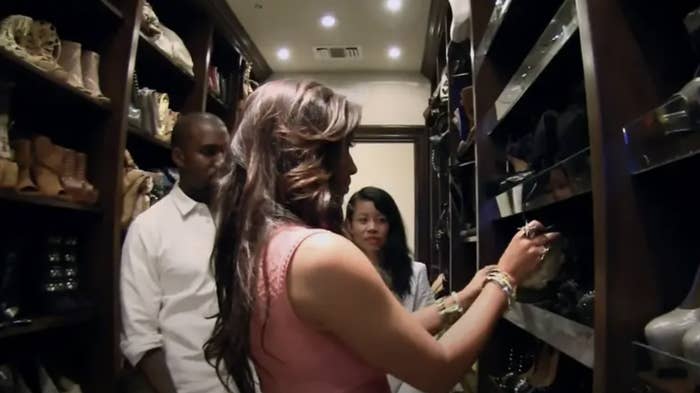 And for the next nine years, Kanye would go out of his way to ensure that Kim's outfits were up to his taste — including once flying all the way out to Paris for just 24 hours specifically to style her after seeing paparazzi photos of her in clothes he didn't like.
However, things shifted shortly after Kim filed for divorce from Kanye in February 2021. Though he initially continued to style her for certain events, Kim eventually had to begin choosing her own outfits without Ye's approval.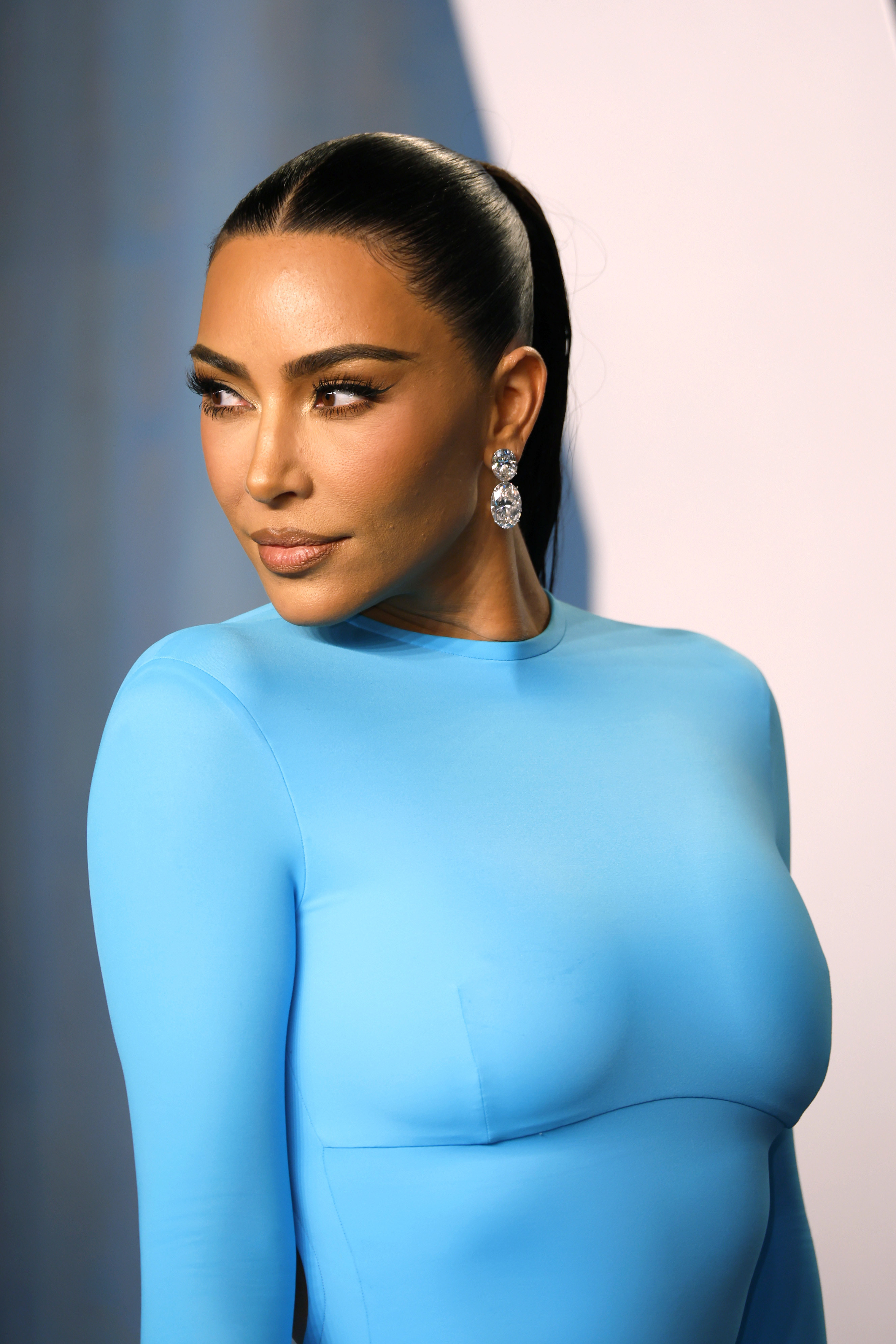 And in the latest episode of her family's reality show The Kardashians, which aired on Hulu last night, Kim candidly discusses how she struggled to piece her own looks together without Kanye's input.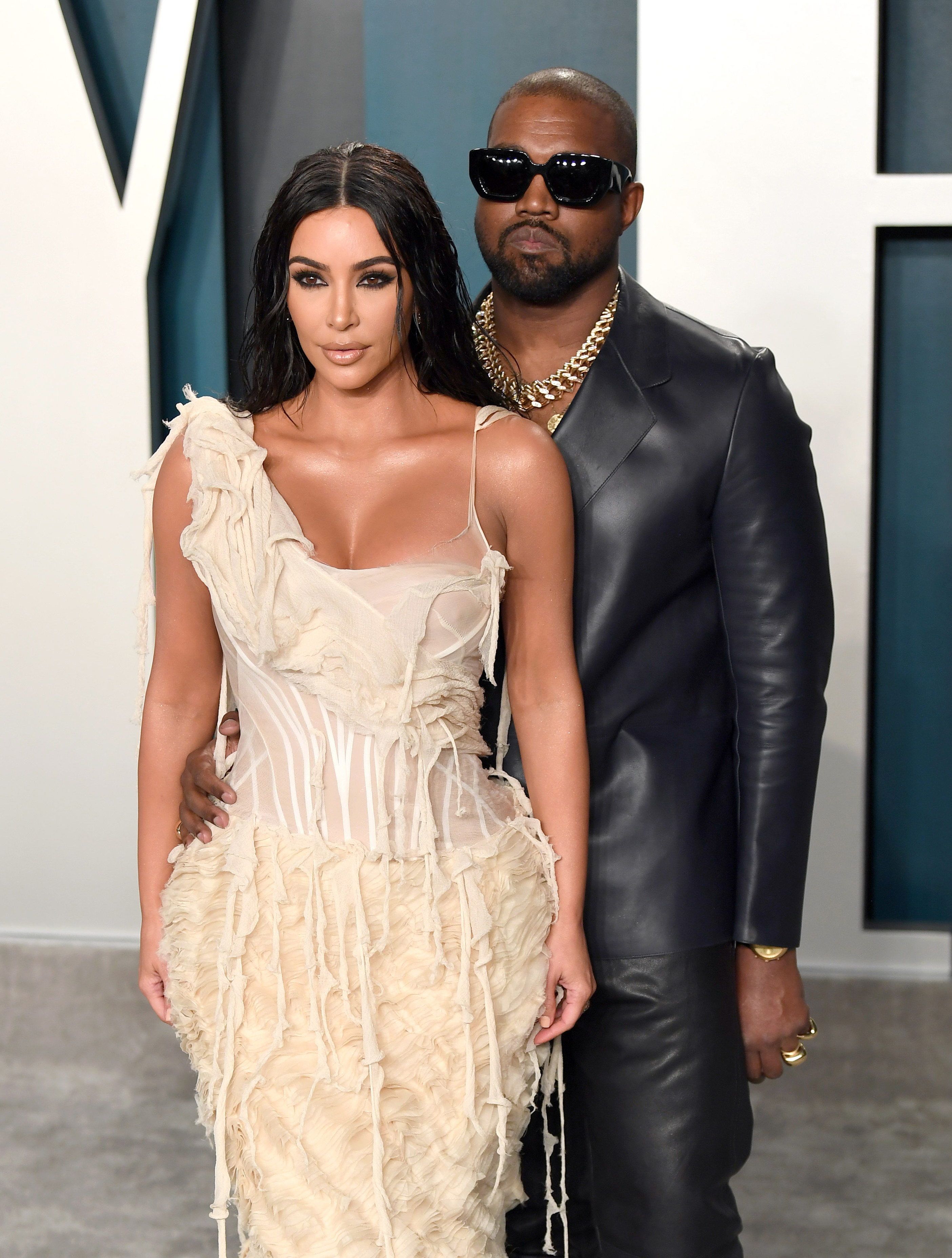 The episode was filmed early in November, which — as Kim herself states — was almost 10 months after she initially filed for divorce.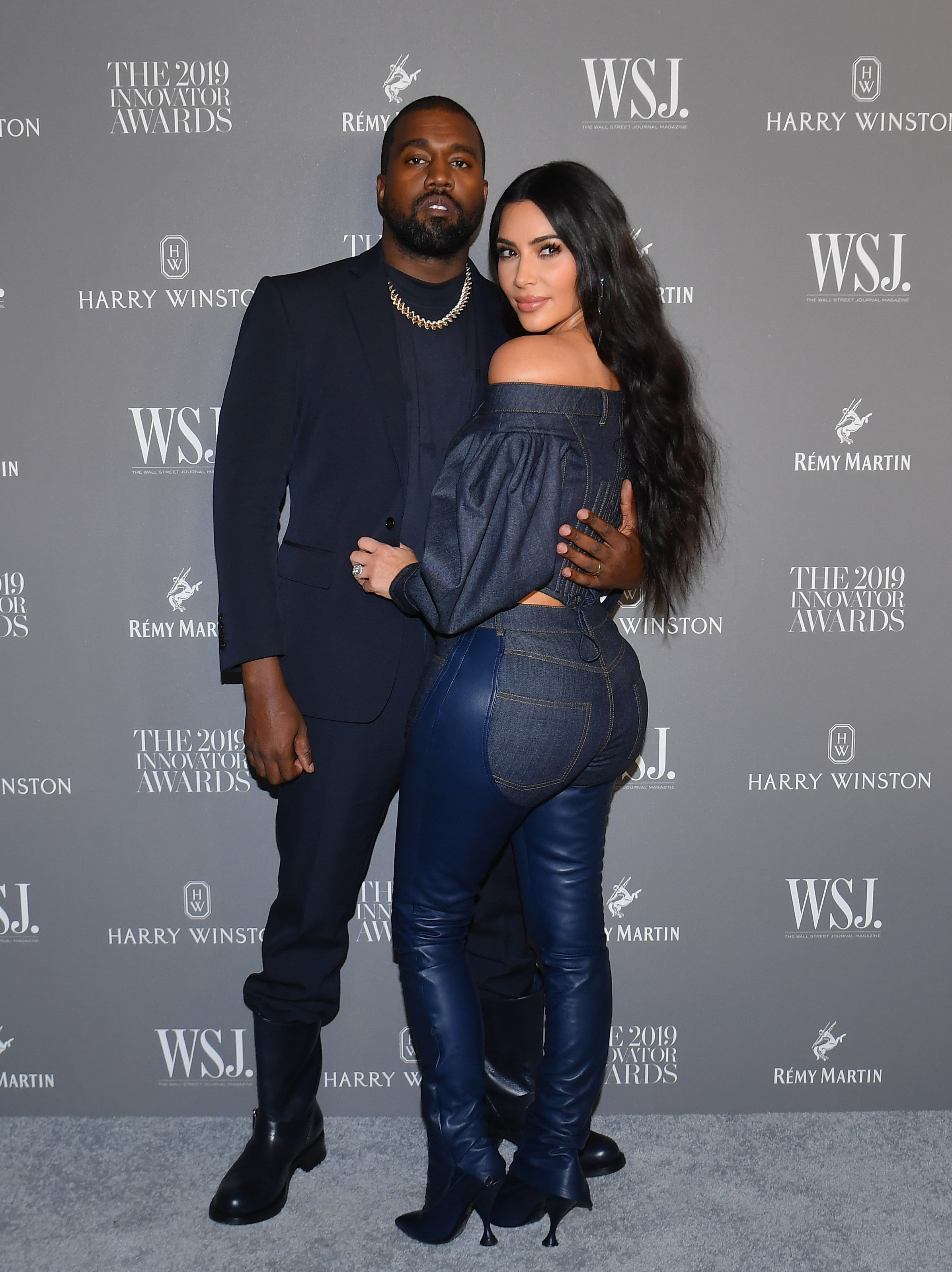 Speaking with her sister Kourtney Kardashian, Kim revealed that she became so reliant on Kanye's opinion that she wound up asking him for advice on "everything."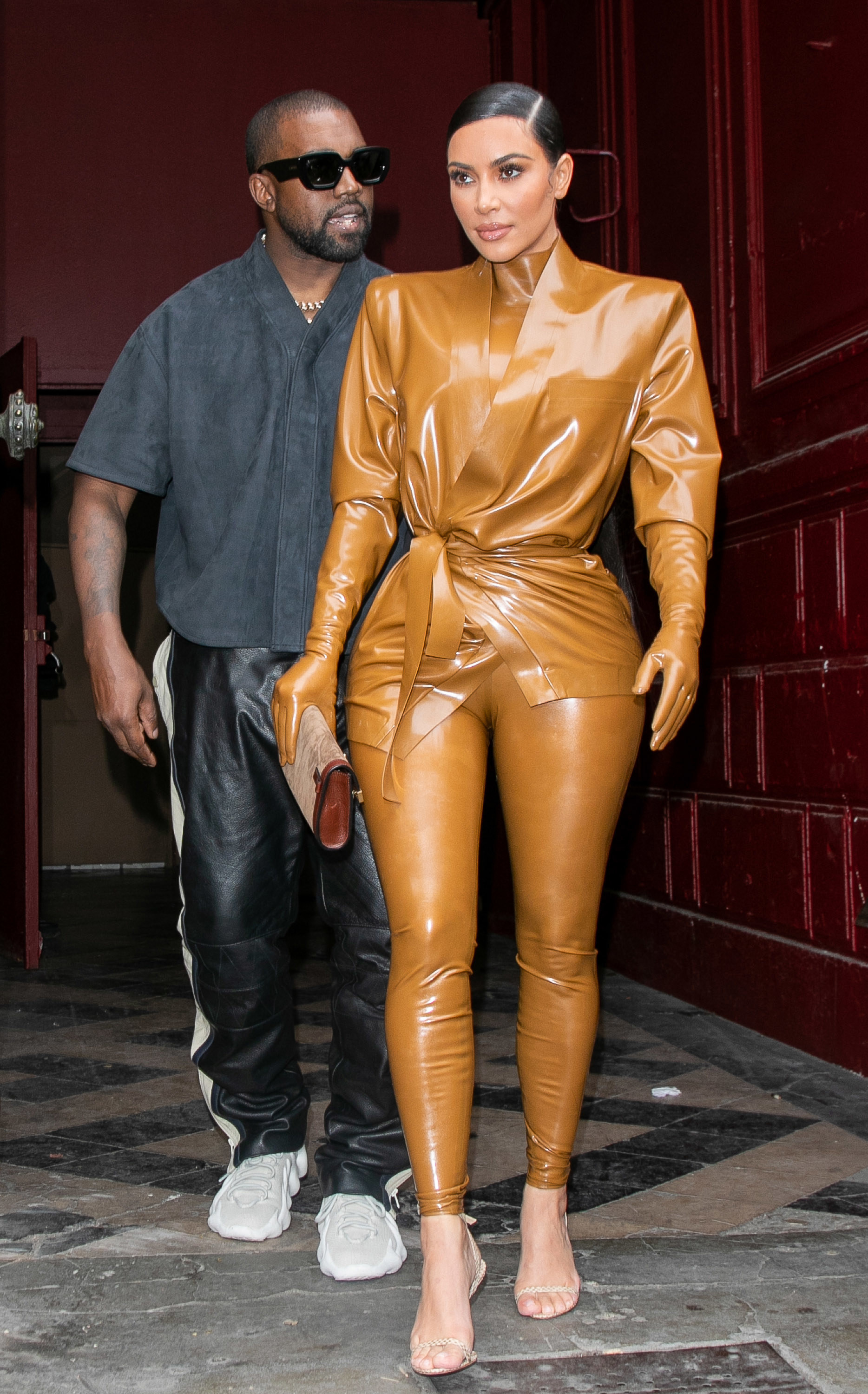 "I got to a point where I would ask him for advice for everything — down to what I wear," she said.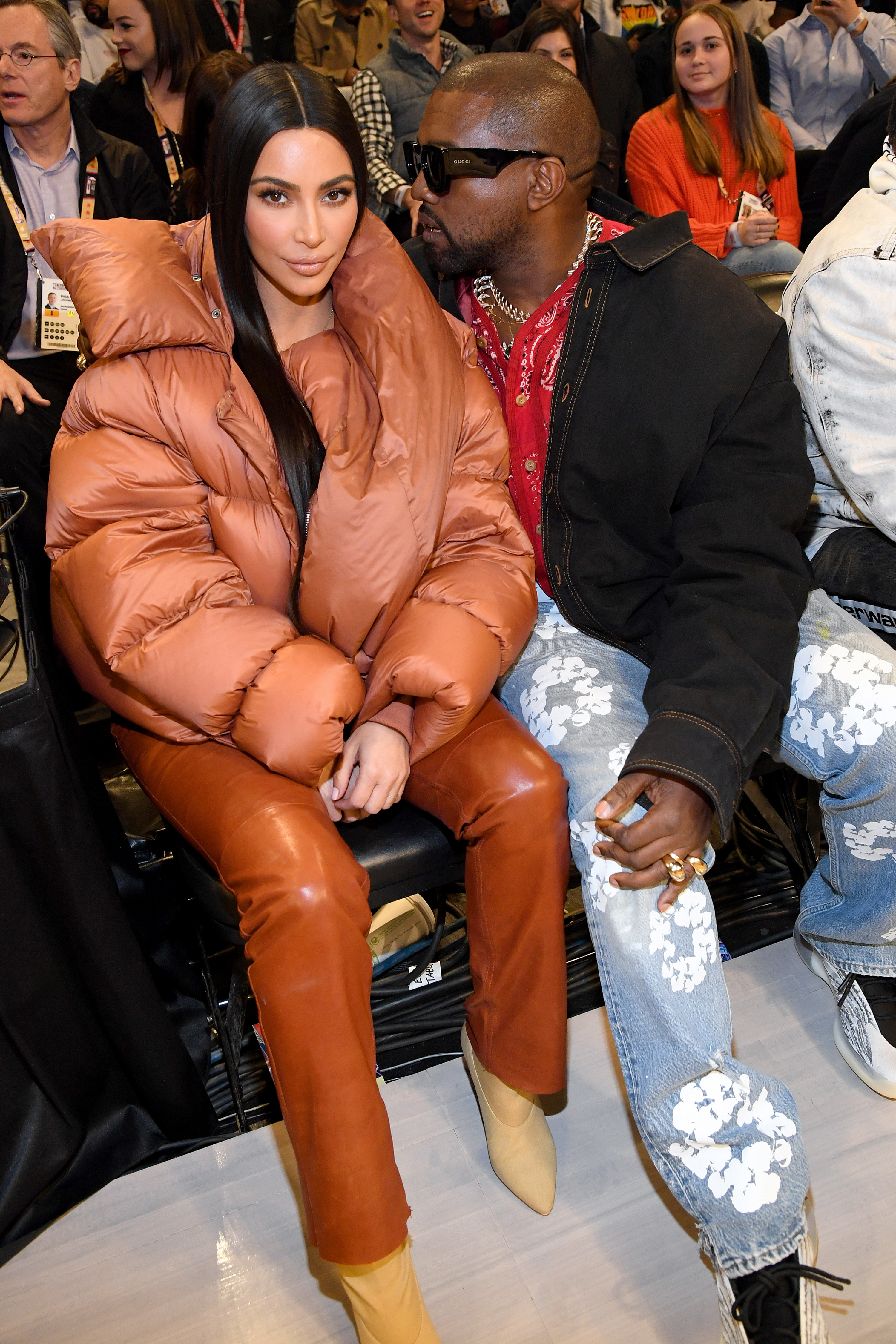 "Even now I'm having panic attacks like, what do I wear?" she continued.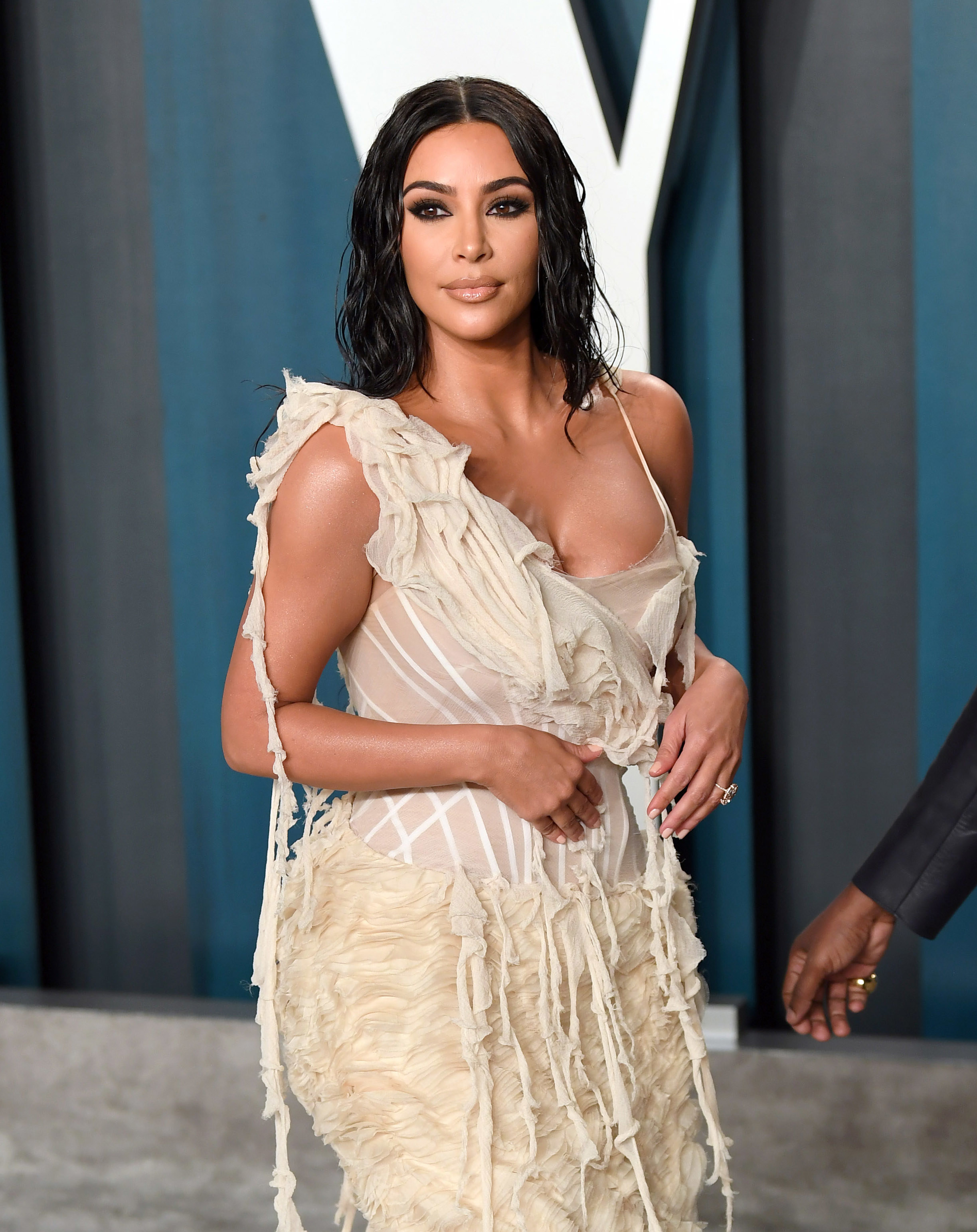 Kim went on to reveal that while Kanye did help with her Saturday Night Live look last October, he didn't style her for the Wall Street Journal Magazine Innovator Awards on Nov. 2 — which, as a result, she found difficult to prepare for.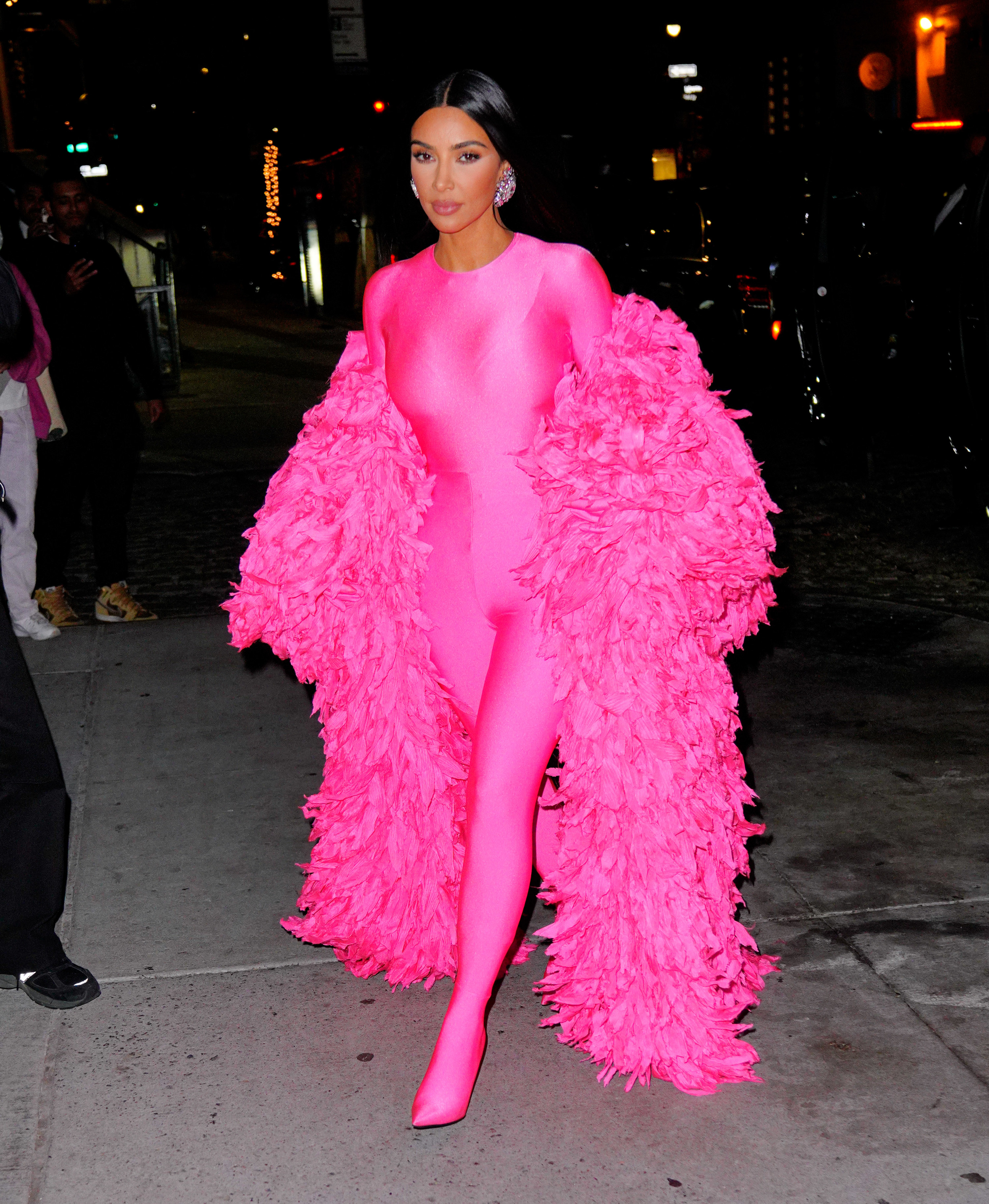 "In New York — I will say — he styled me for SNL," Kim admitted. "Then for the Wall Street Journal magazine, I won the innovator award for Skims. And I was like, 'How do I wear something that hasn't been prevetted first? Like, it was like psychologically [hard]."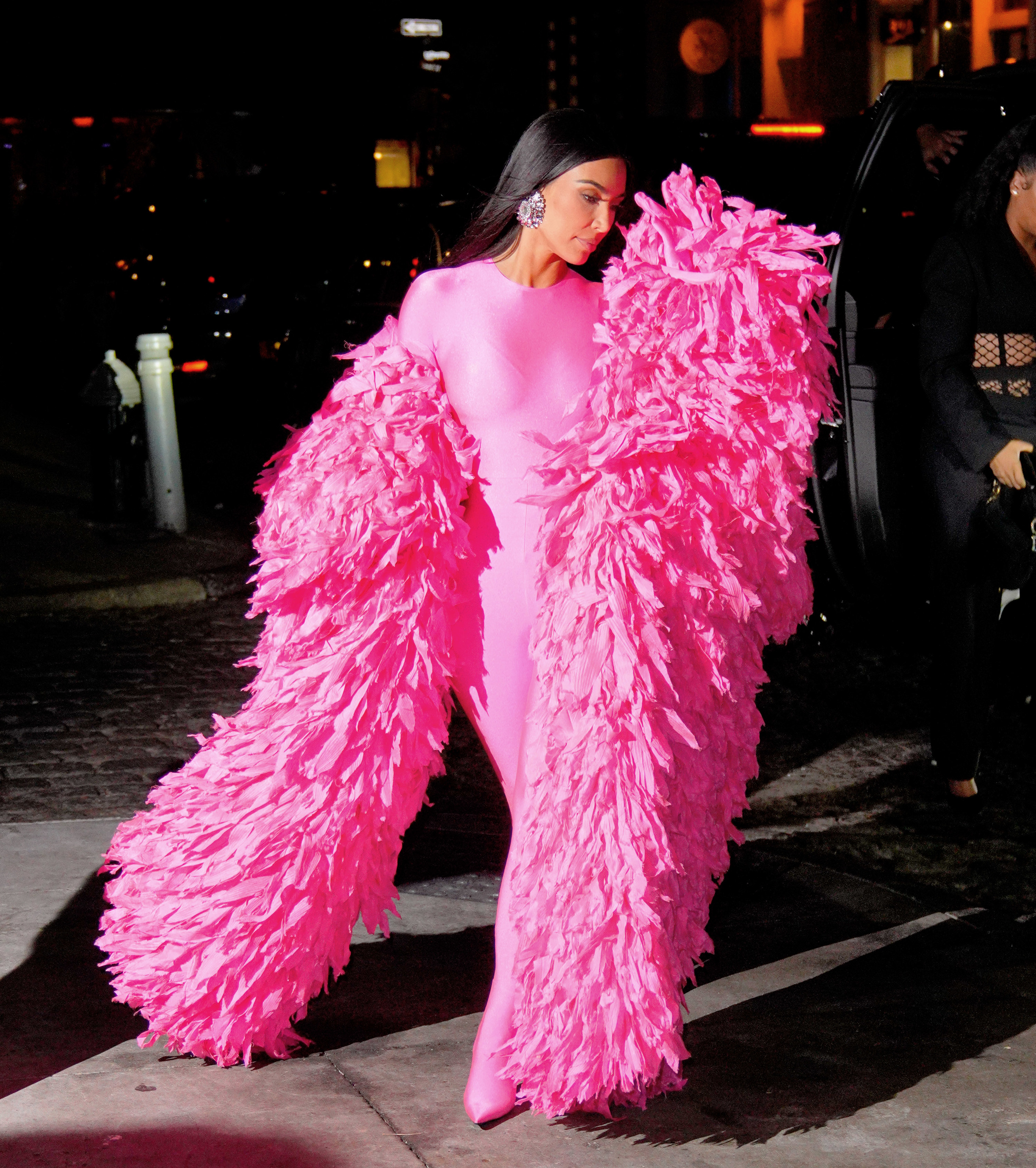 At the renowned event, which took place at MOMA, Kim wore a brown leather dress from her Skims x Fendi collection paired with matching gloves and snakeskin-print shoes. Reflecting on the process of choosing her outfit herself, Kim admitted to Kourtney that she was "so nervous."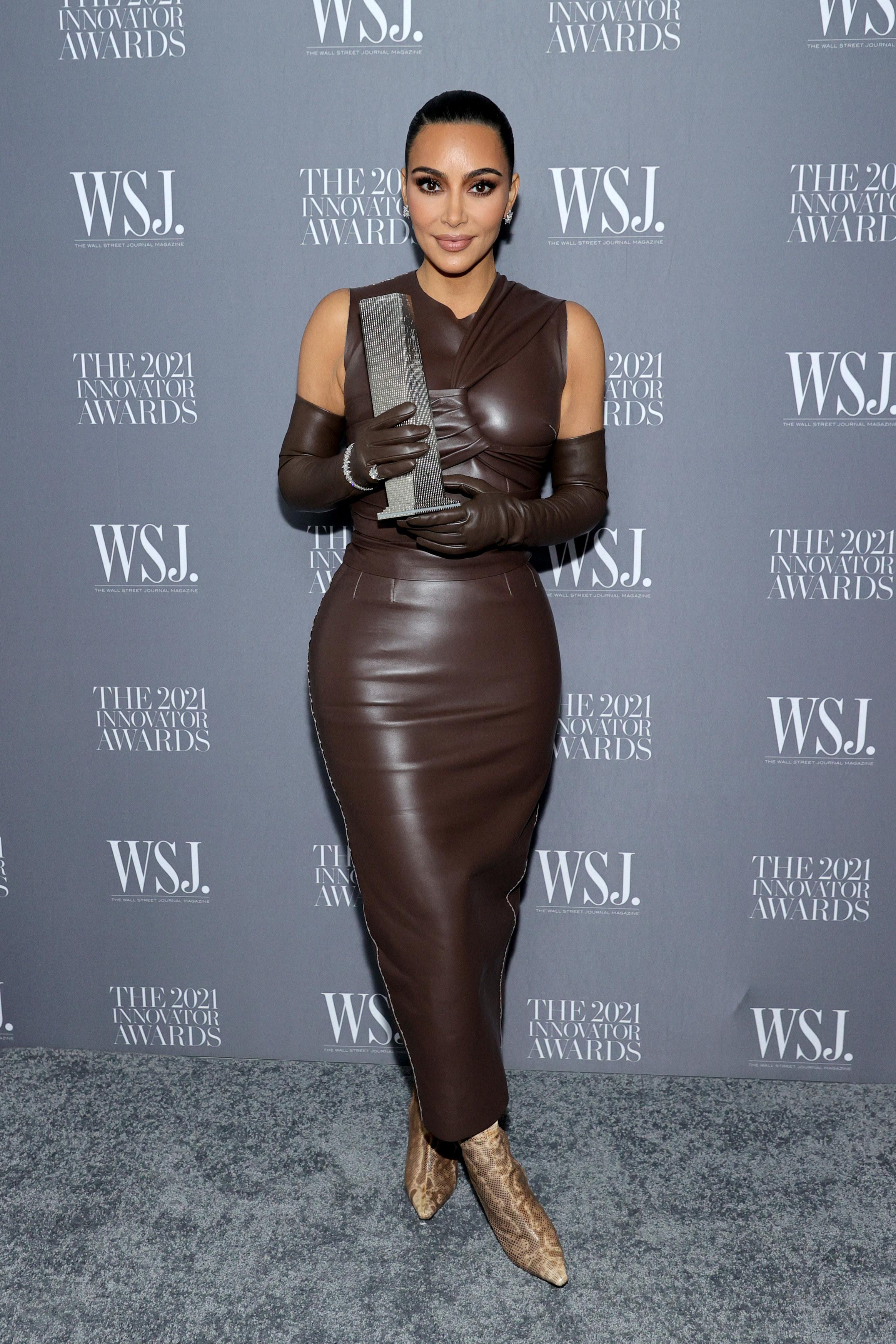 But although Kim proudly flaunted her look online the day after the award ceremony, she has now revealed that Kanye — who clearly didn't approve — called her directly with some harsh words after seeing what she pieced together.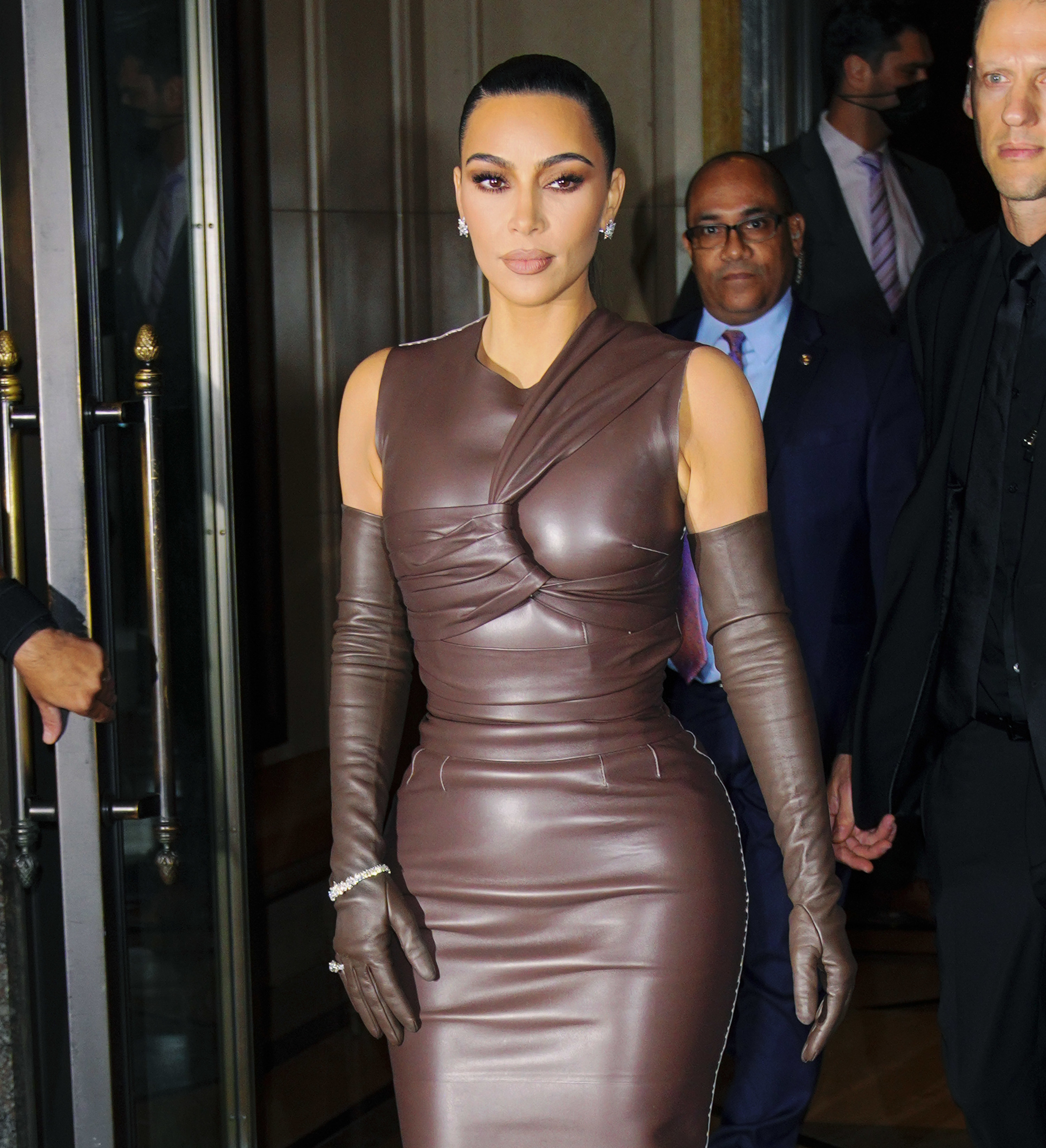 "Oh, and then he called me afterwards. He told me my career's over. And then he showed me a picture of Marge Simpson wearing something similar," she told Kourtney.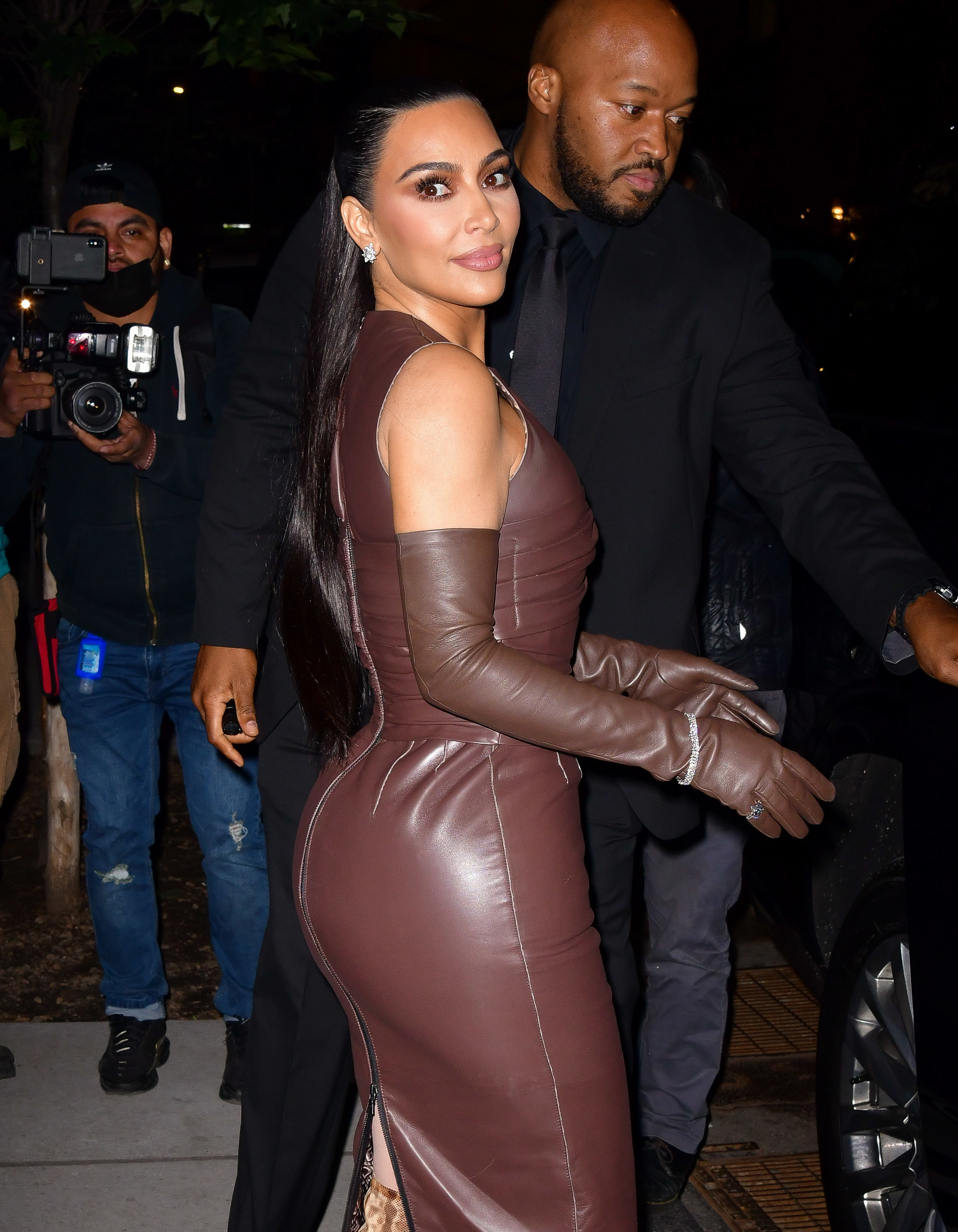 Later on in the episode, Kim opened up further about her struggle to move away from Kanye's influence as she attempted to assemble a few outfits for various upcoming events.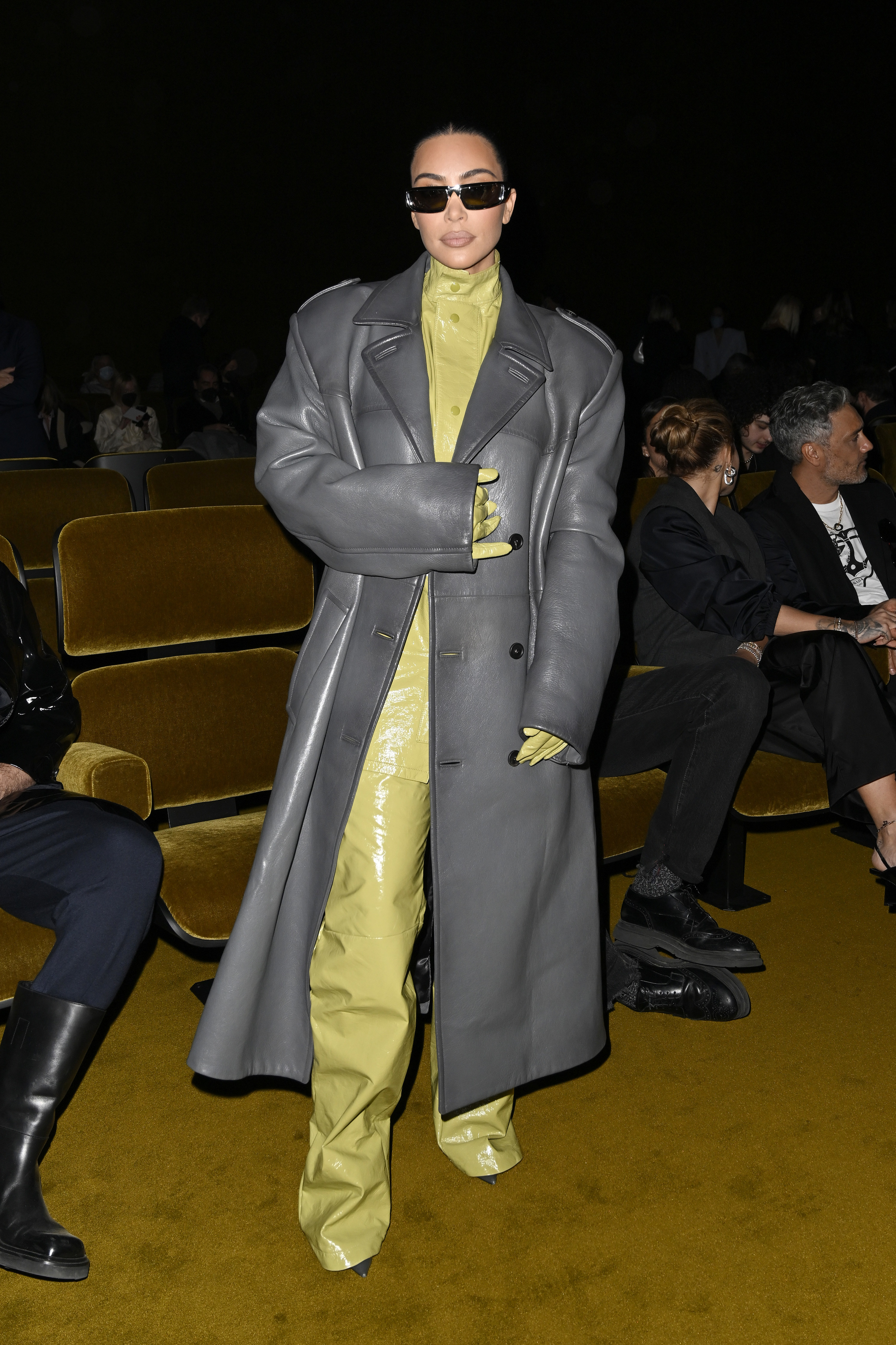 "I think that fashion has always been something that I've always been really into, but I've never been the creative," she said in a confessional.
"I definitely see what I like but I've never really been the visionary. Kanye would come in and be like, 'You should do your hair like this. You should do your makeup like this.' That's his love language, it's clothes," she said.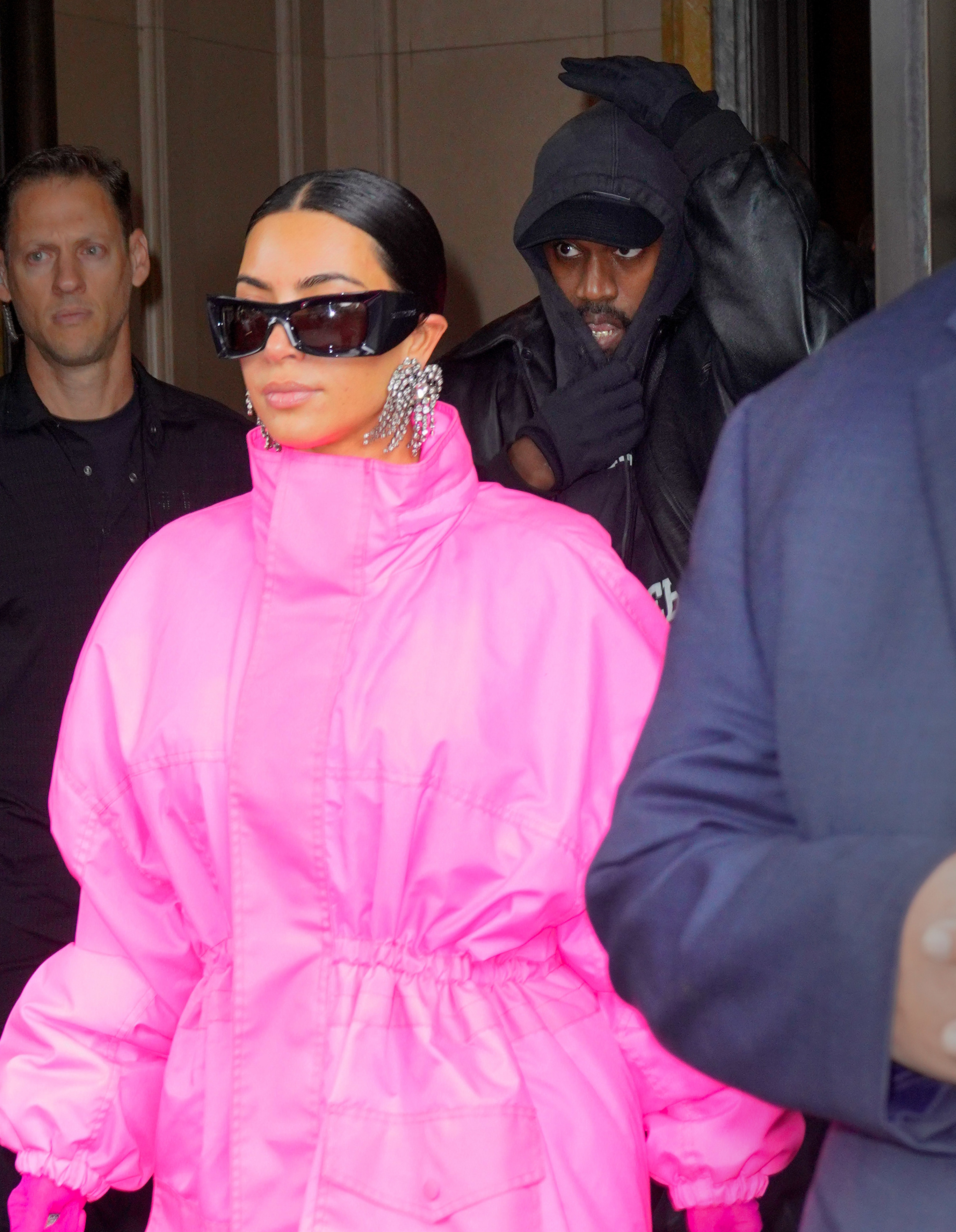 "And so, I always just trusted in him," Kim continued. "But, it's not just about clothes. That was like the last thing we had really in common."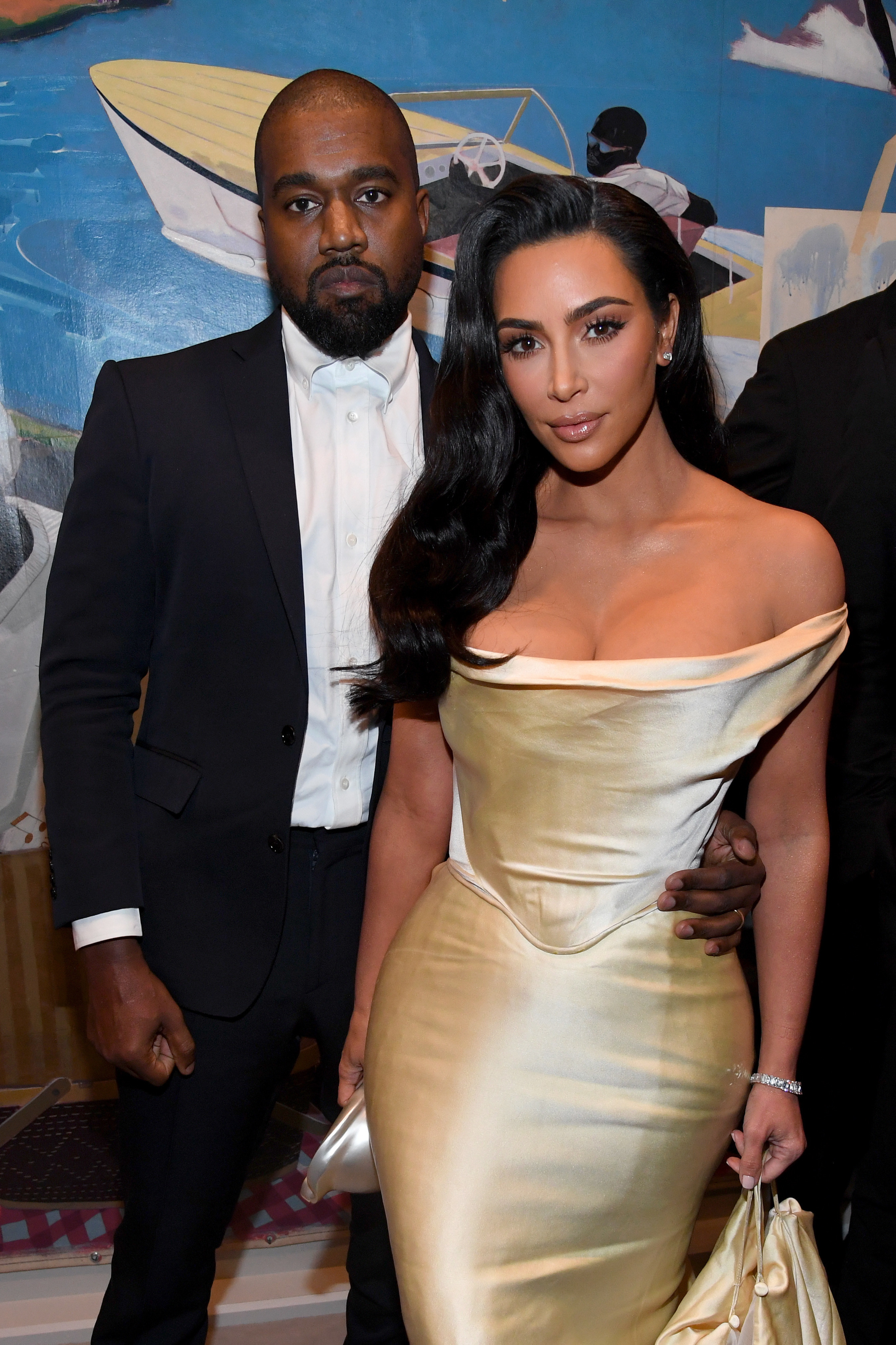 Kim went on to detail that she's now trying to decipher what exactly her lone sense of style is. "I was always 'The Kardashians' with my sisters, and then I was 'Kimye.' Like, who is Kim K? That is the jump. How do I get there without Kanye?" she said.
"When I filed for divorce, it's been like 10 months now. And I am finally just stepping out [and] being like, I can do this," she added.
Well, ever since the episode was filmed back in November, it looks like Kim has grown in confidence, and her style has taken a notable turn.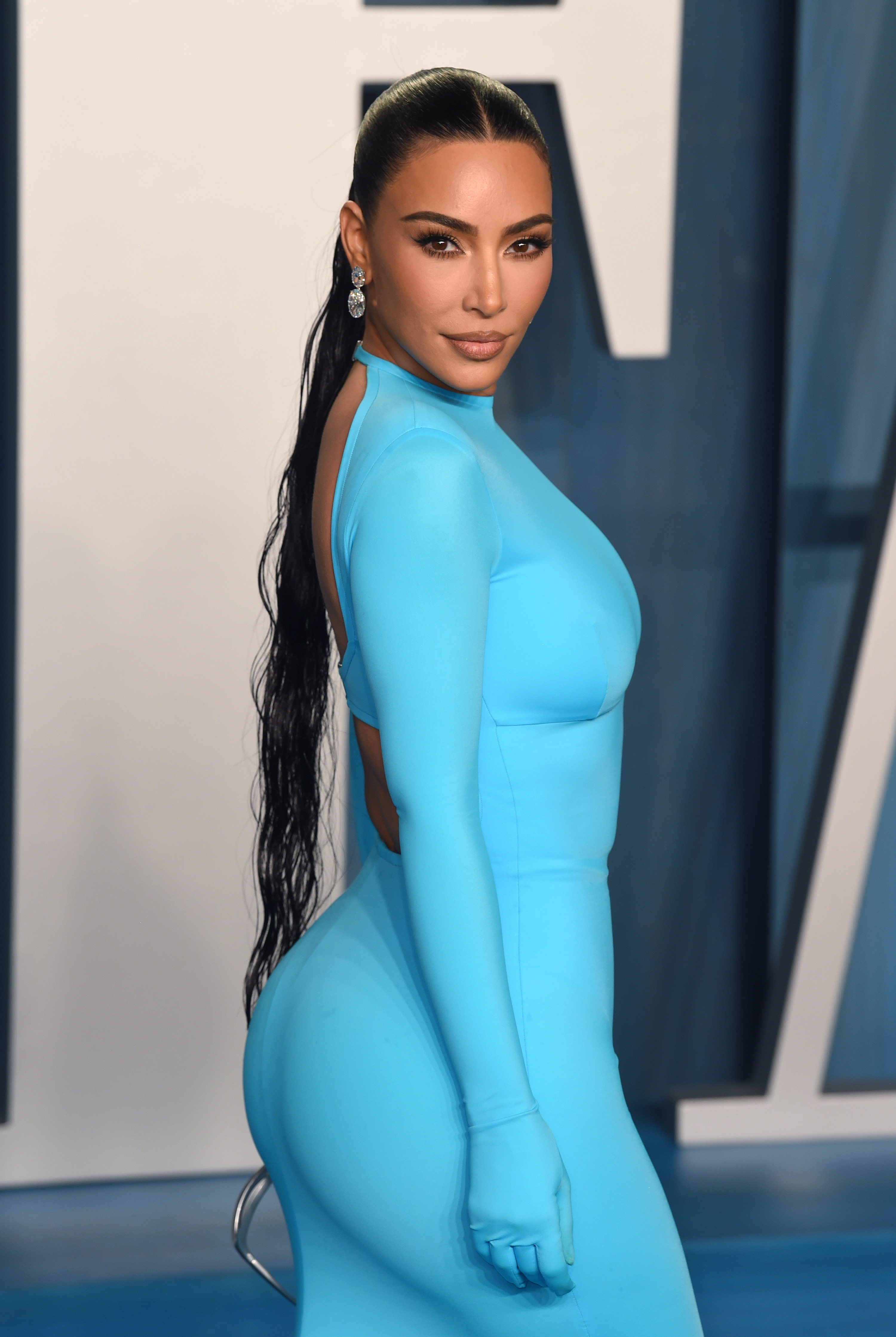 After spending months dressing head to toe in all-black Balenciaga fits, Kim has recently ventured back into her more classic glam looks, opting for floor-length dresses instead of leather trenchcoats, shades, and thigh-high boots.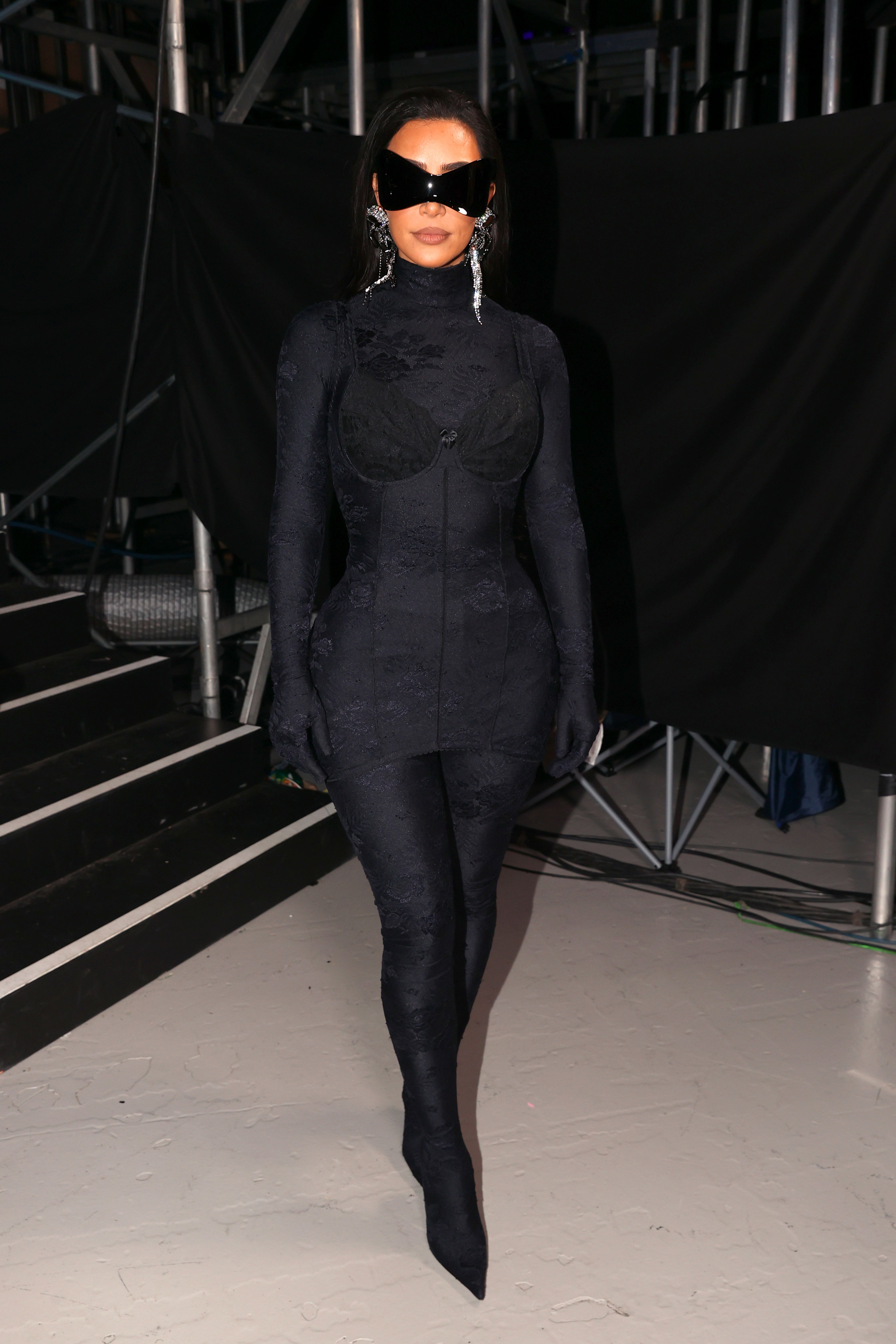 At The Kardashians' premiere last month, for example, Kim stepped away from the outfits she'd recently become synonymous with to rock a silver Thierry Mugler gown.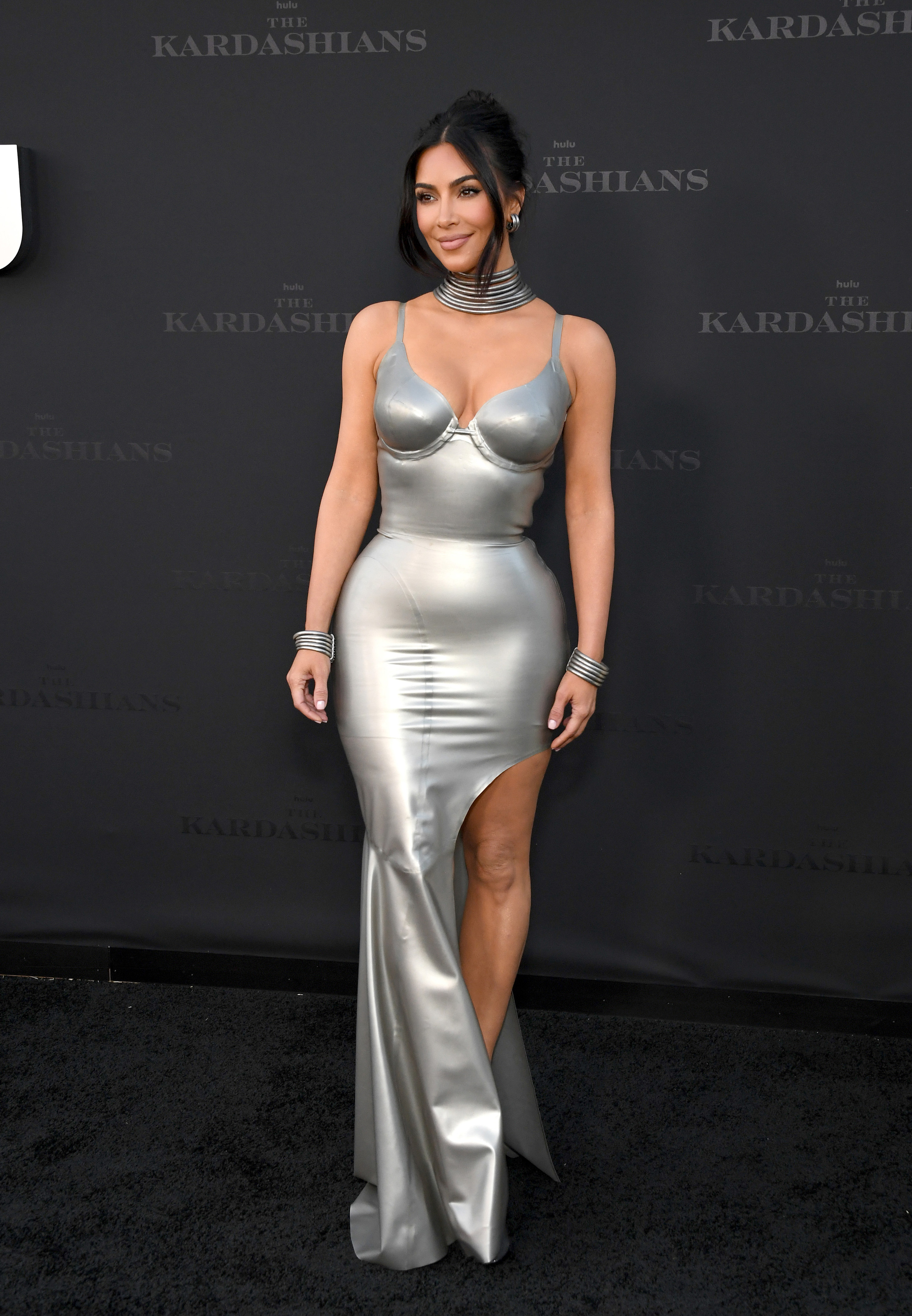 Weeks later, at the 2022 White House Correspondents' Association Dinner, Kim — who made her red carpet debut with boyfriend Pete Davidson — wore a sparkling gown paired only with some diamond studs and a single ring.
And at the 2022 Met Gala, which took place earlier this month, Kim channeled some old-school Hollywood glam as she wore Marilyn Monroe's famous "Happy Birthday President" dress on the iconic carpet.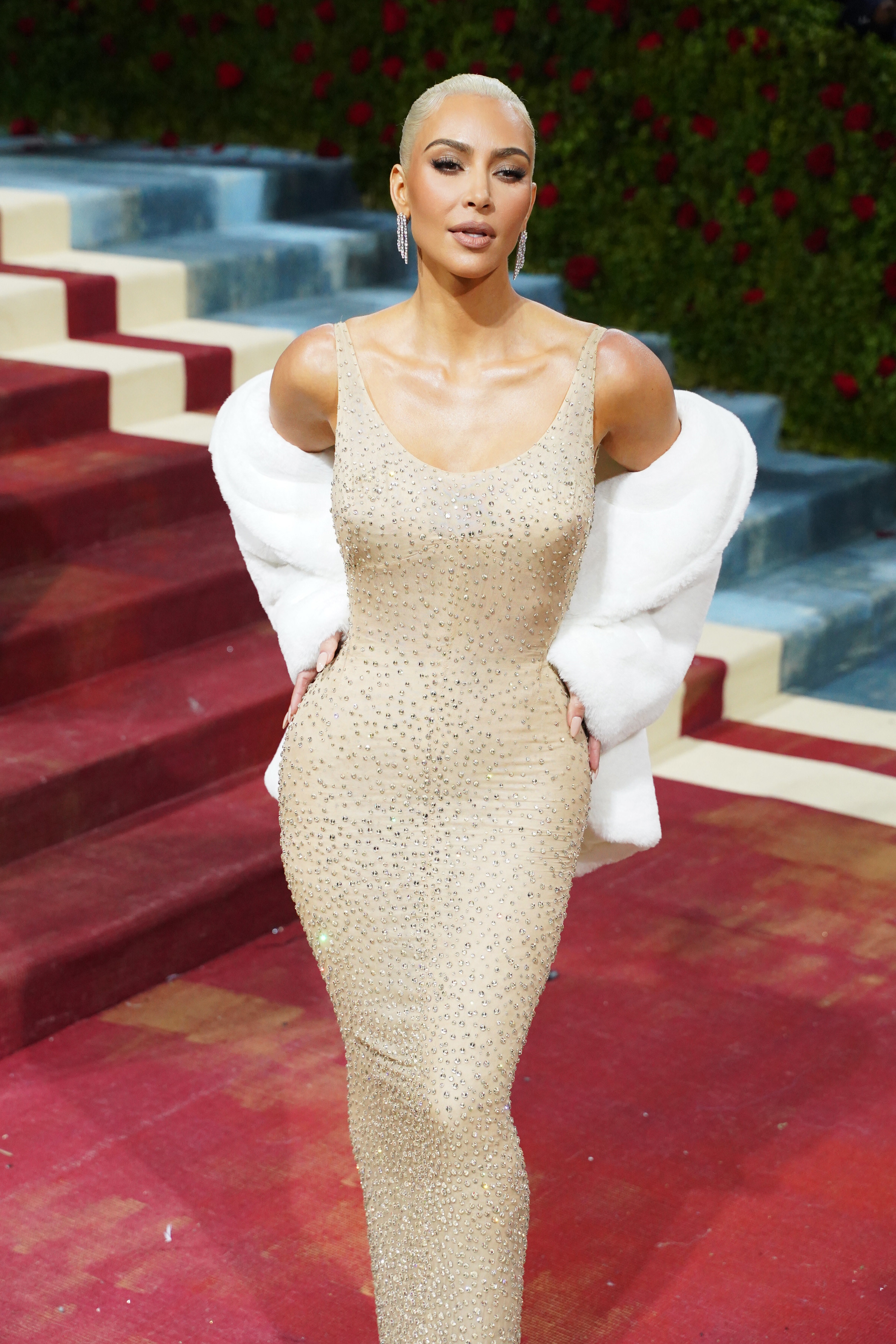 You can watch the latest episode of The Kardashians now on Hulu or Disney+ internationally. The next episode will be released on May 18.