Kanye West is continuing to share how he's feeling about his estranged wife Kim Kardashian West amid their ongoing divorce.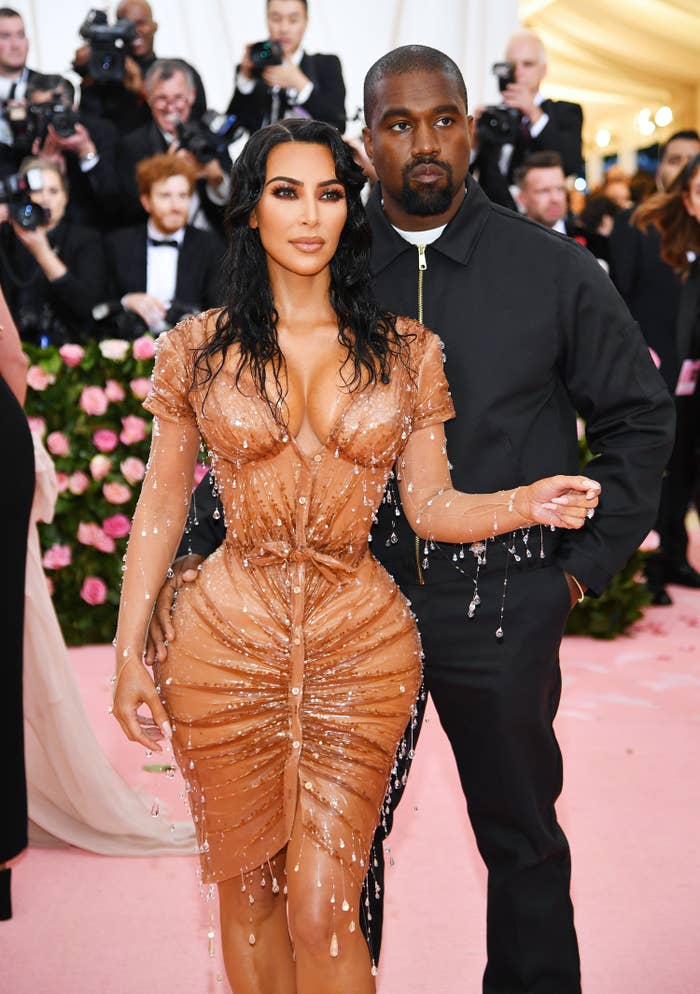 If you missed it, Kanye — who is now legally named Ye — was at the center of attention earlier this month after he publicly commented on the divorce for the first time in a guest appearance on the Drink Champs podcast.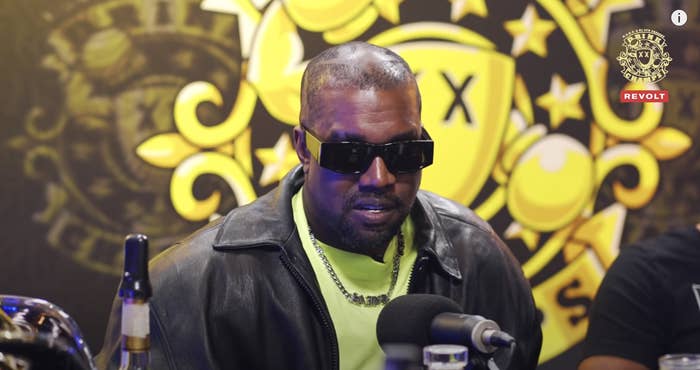 Kim filed for divorce from Kanye in February after seven years of marriage, citing "irreconcilable differences."
Following months of confusion around the couple's relationship status, Kanye entered the conversation a couple of weeks ago to insist that Kim is "still [his] wife" before adding that he's "never even seen" any of their divorce paperwork.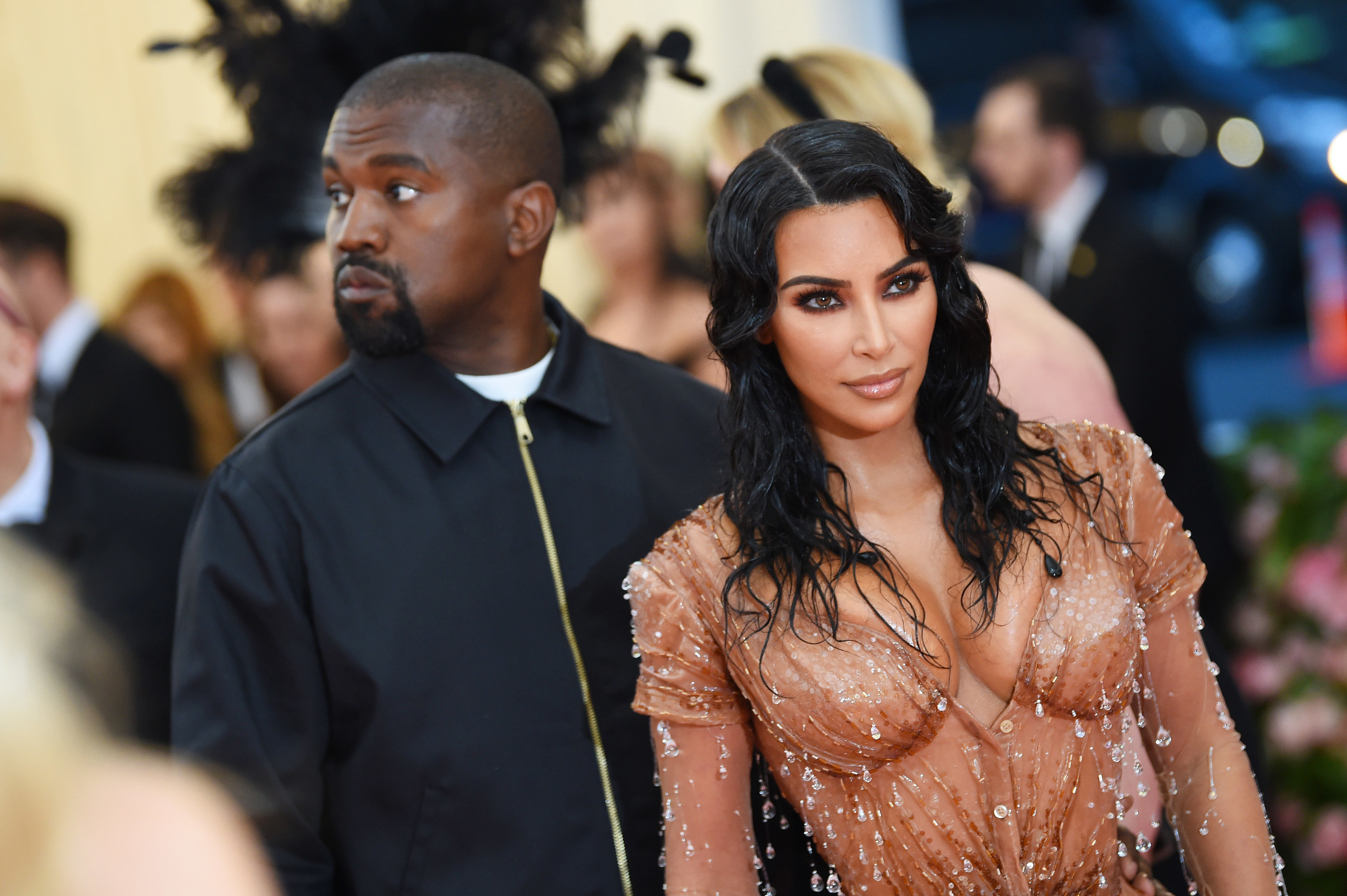 "My kids want they parents to stay together. … I want us to be together," he said on Drink Champs.
"You know, SNL making my wife say 'I divorced him' on TV 'cause they just wanted to get that bar off," he continued. "And I ain't never even seen the papers. We not even divorced ... 'cause that ain't no joke to me."

Now, in part two of his Drink Champs appearance, which received significant attention from fans over the weekend, Kanye has doubled down on his comments.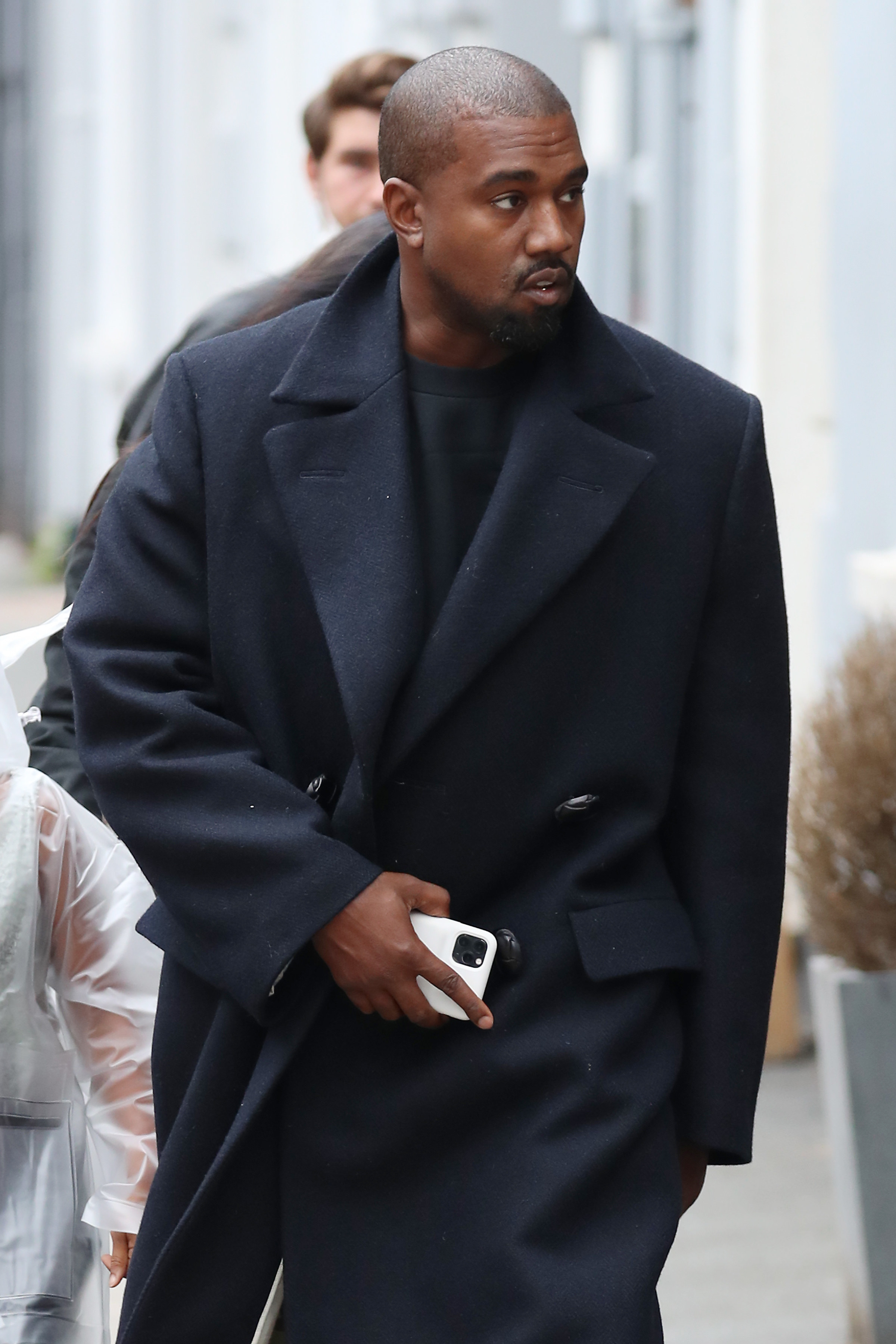 In the newly released footage, Kanye continued to call Kim his "wife" before turning his attention to their family. The pair share four children: North, Saint, Chicago, and Psalm.
"At the end of the day, I ain't got the paperwork yet," Kanye said, speaking about his and Kim's divorce filings.
"So I'ma come on this joint and try to save my family — and keep my family together," he said.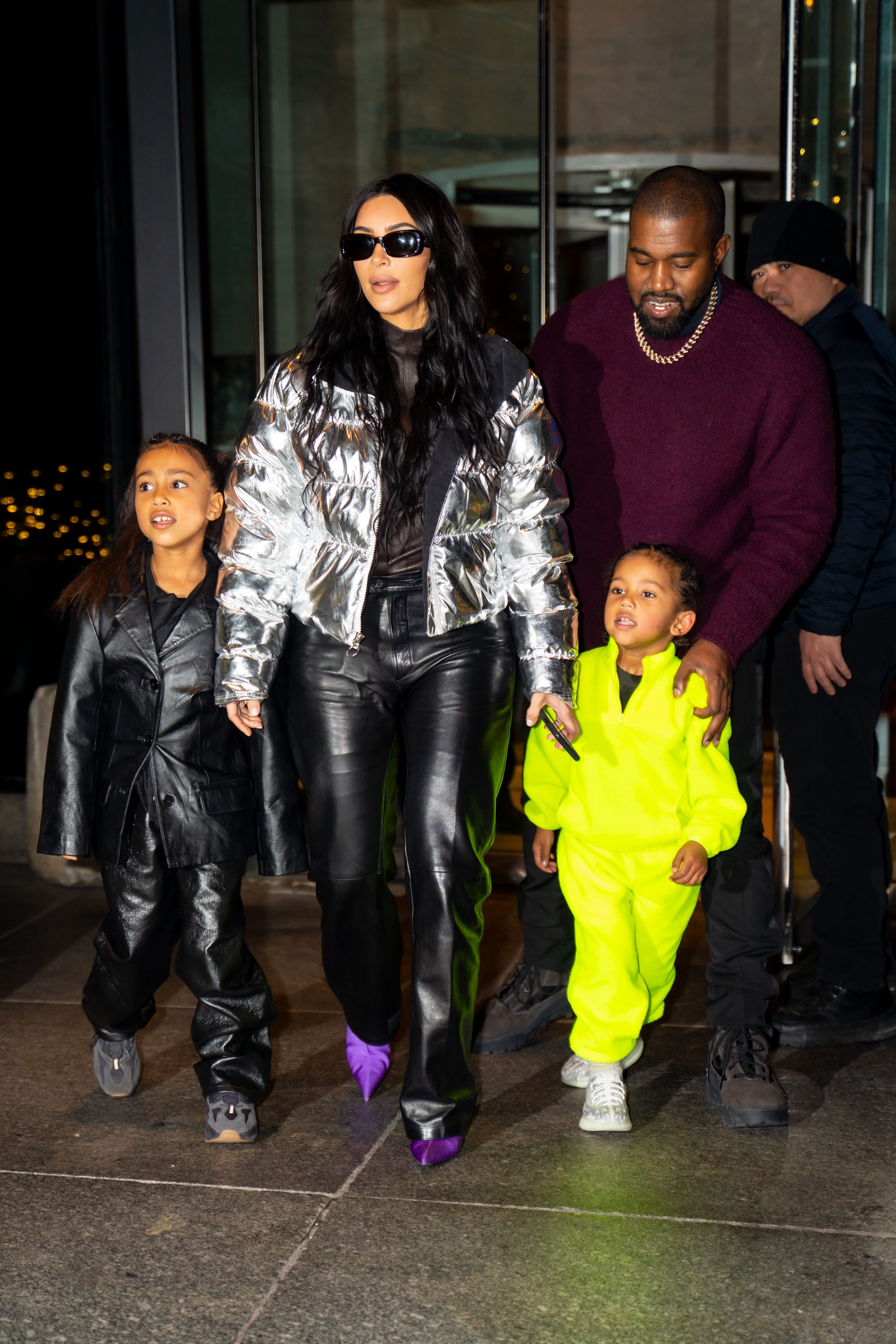 While Kanye's comments on Drink Champs marked the first time that he's publicly spoken about his divorce, the rapper has previously hinted at the demise of his relationship through lyrics on his recent album, Donda. Many of the references were debuted at his three album-listening parties.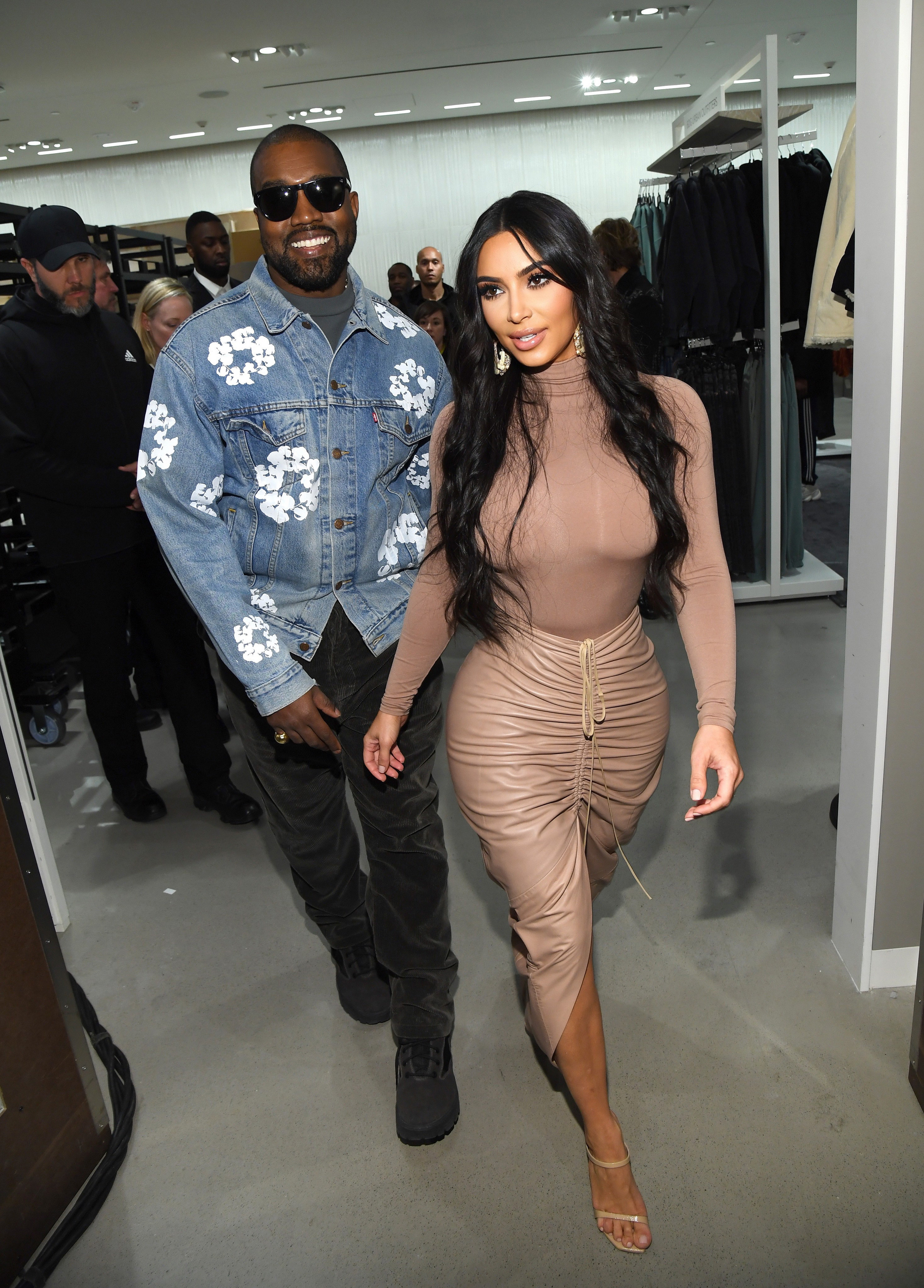 At each of the events, Kanye debuted lyrics that hinted at his unhappiness toward his and Kim's failed marriage. All the while, Kim sat in the audience along with their children.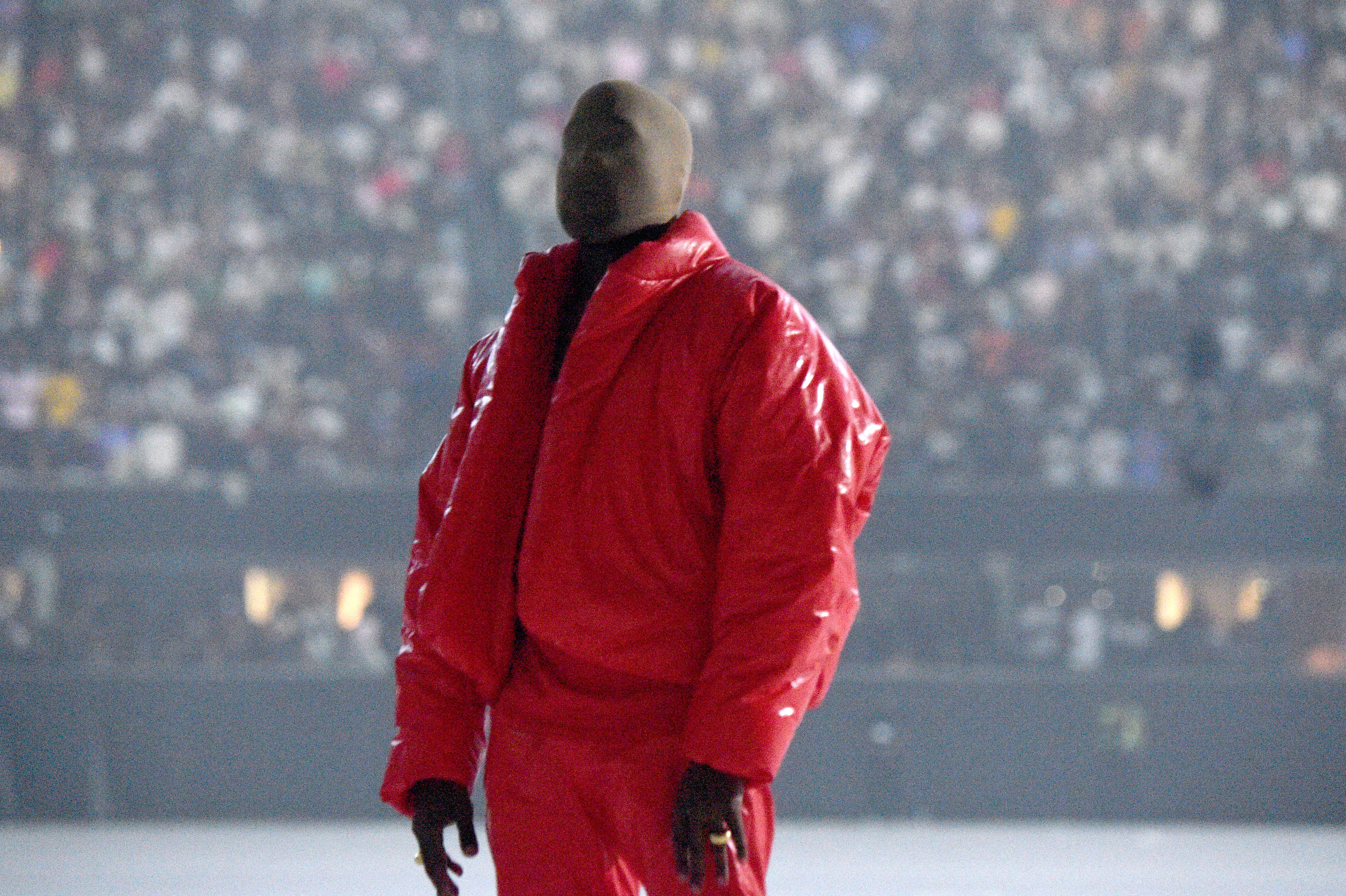 Kanye even appeared to weep onstage while singing about "losing" his family, which many assumed was in reference to Kim and their children. And the lyrics seem to be making the rounds again after the long-awaited release of the full track.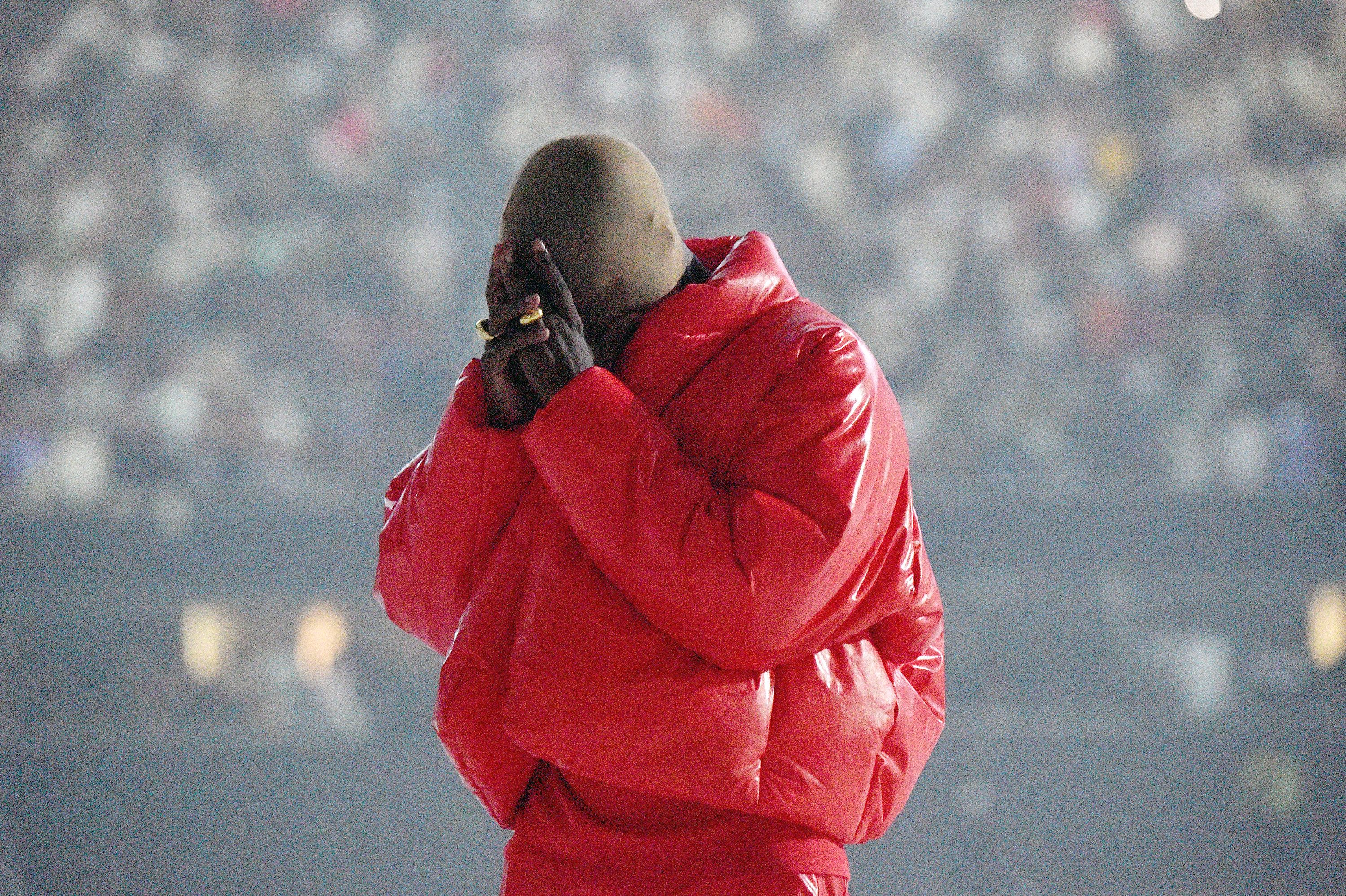 In a coincidentally timed surprise, Kanye dropped the deluxe version of Donda last night, which featured the lyrics in question on a highly anticipated song, titled "Never Abandon Your Family."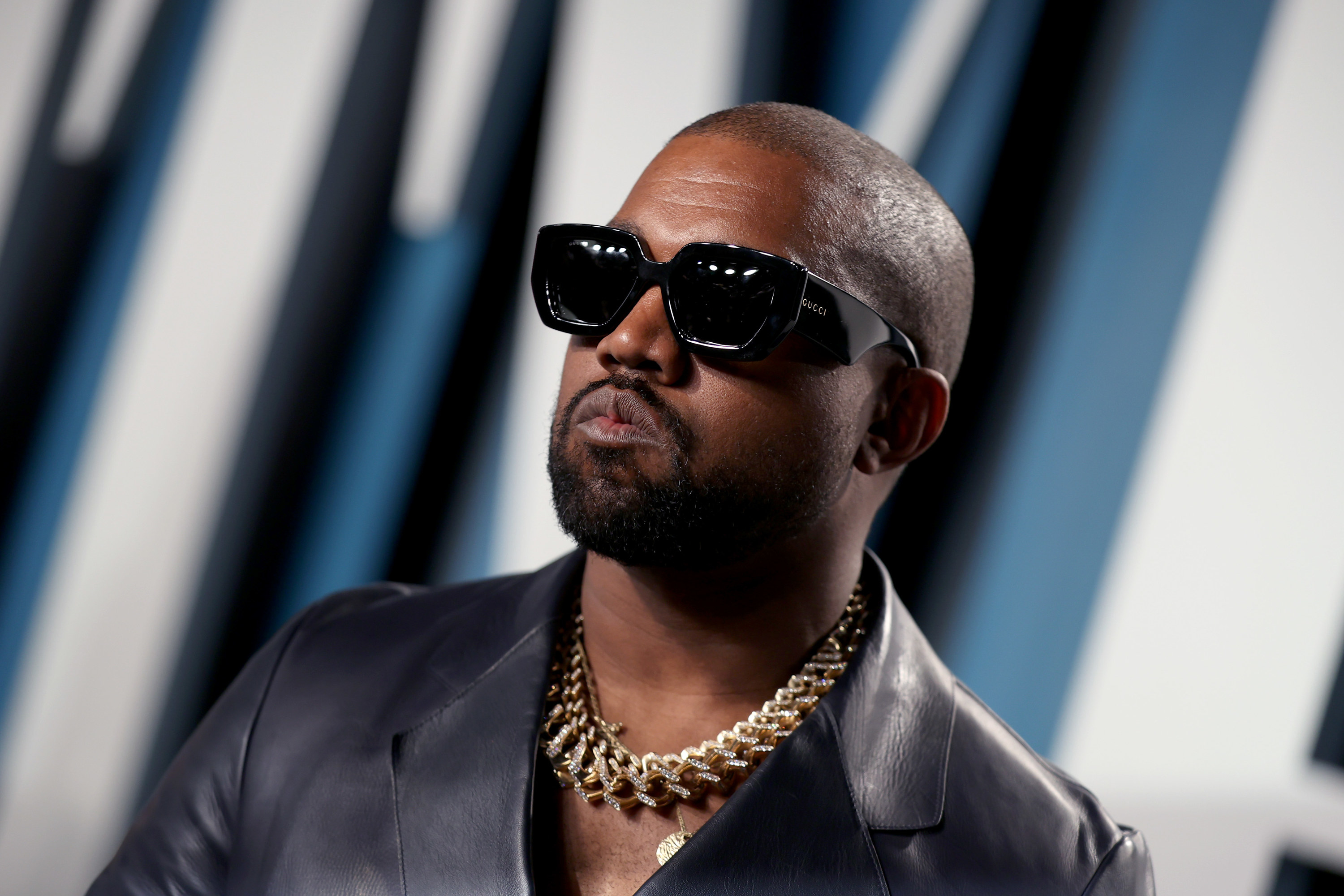 The long-awaited song opens up with words from Kanye's late mother, Donda West. Speaking of her own father's vow to never leave his family and the lessons she taught Kanye in light, she says: "No matter what, you never abandon your family… no matter what, you love unconditionally… He vowed that he would never walk away from his family, and he never has."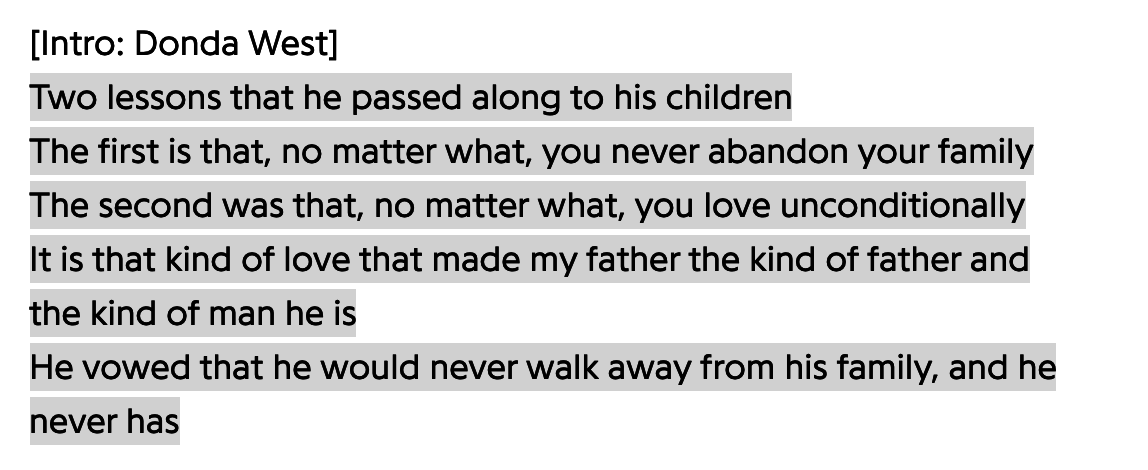 Later on, Kanye repeatedly sings, "I'm losing my family" before appearing to address his children's reaction to the divorce. He sings: "Daddy, how could you leave? Daddy, how could you leave? / Come back tonight, daddy, please, come back tonight, daddy, please."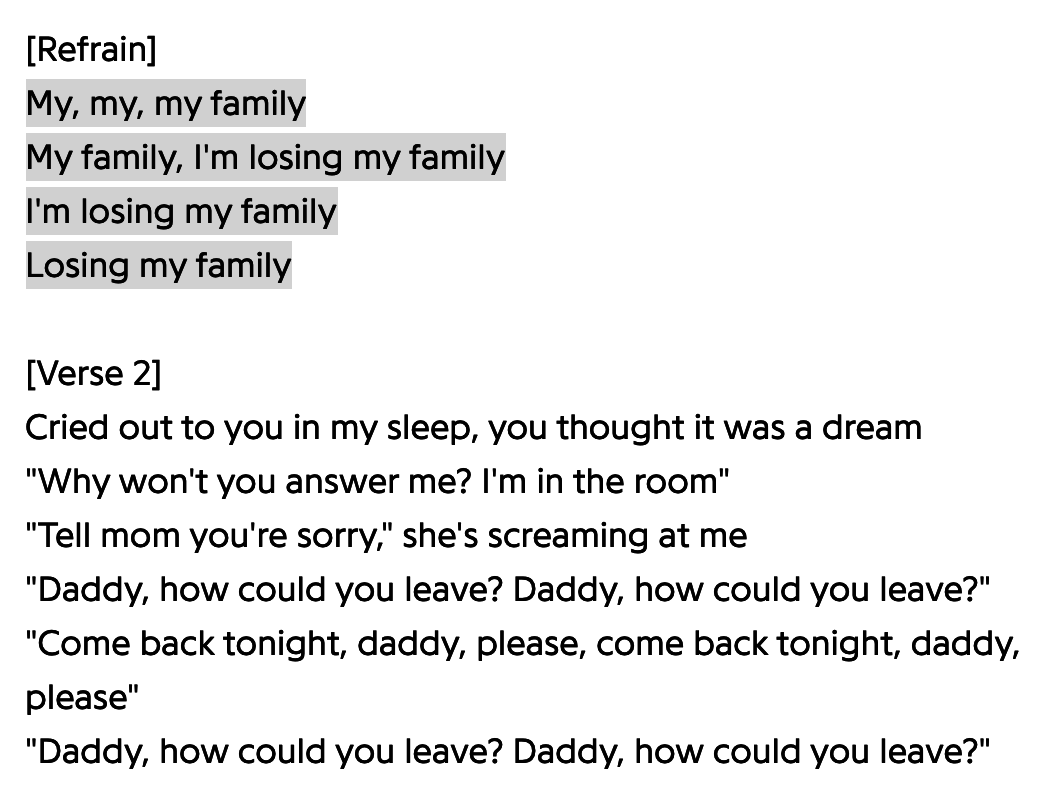 Meanwhile, Kim — who has openly addressed the divorce and demise of their marriage several times, even joking about it during her Saturday Night Live hosting gig in October — recently made a jab at her three failed marriages.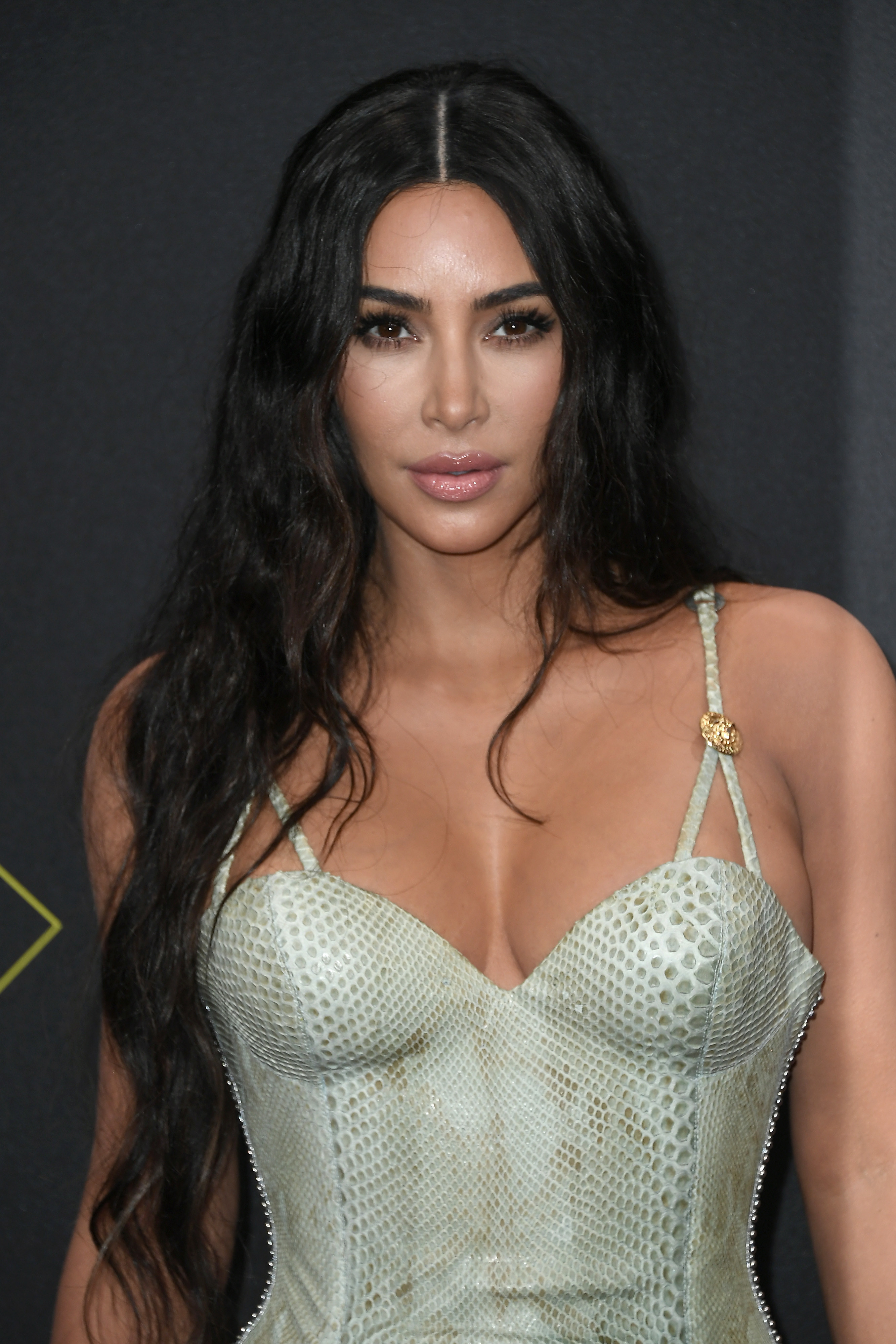 If you didn't know, Kim was married to Damon Thomas from 2000–2004, to Kris Humphries back in 2011, and, most recently, to Kanye.
During a hilarious speech at her friend Simon Huck's wedding over the weekend, Kim certainly didn't shy away from poking fun at her past.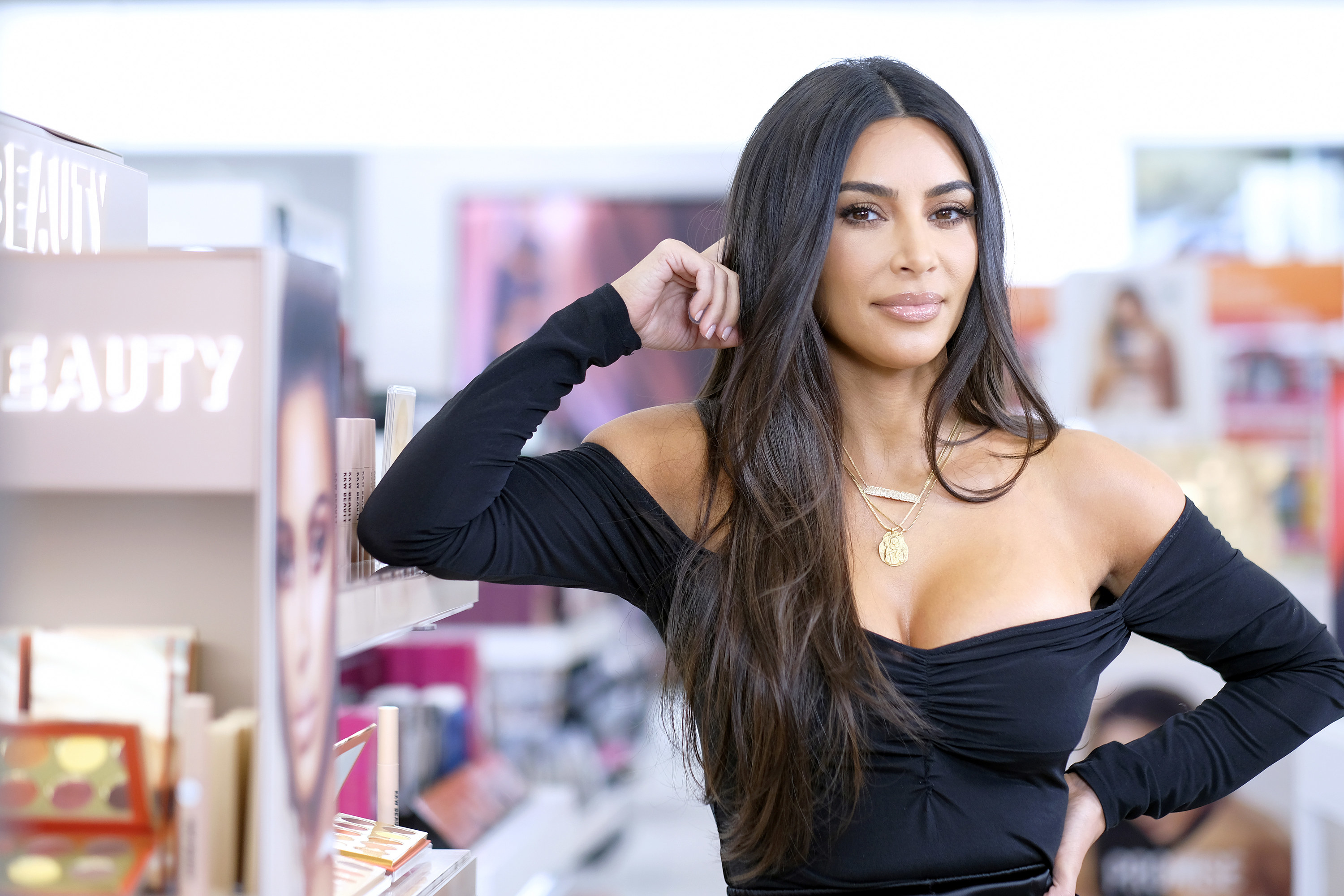 "It's honestly so nice to be here for a gay wedding," she began. "I mean, I haven't been to one since my second wedding."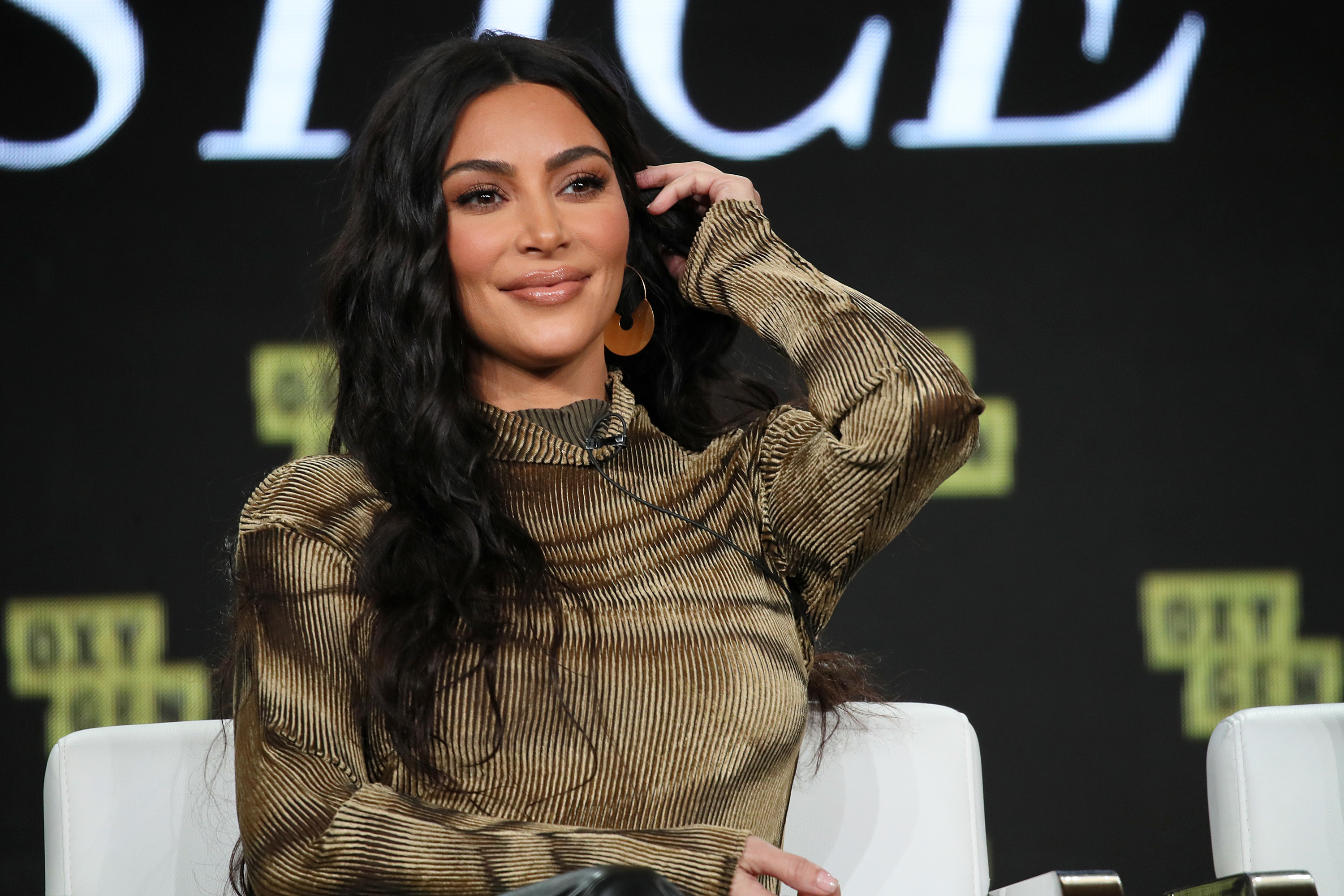 "I was a little bit confused because I haven't really figured out this marriage thing myself," she joked, "so I don't know what kind of advice you think I'm gonna give to you guys tonight."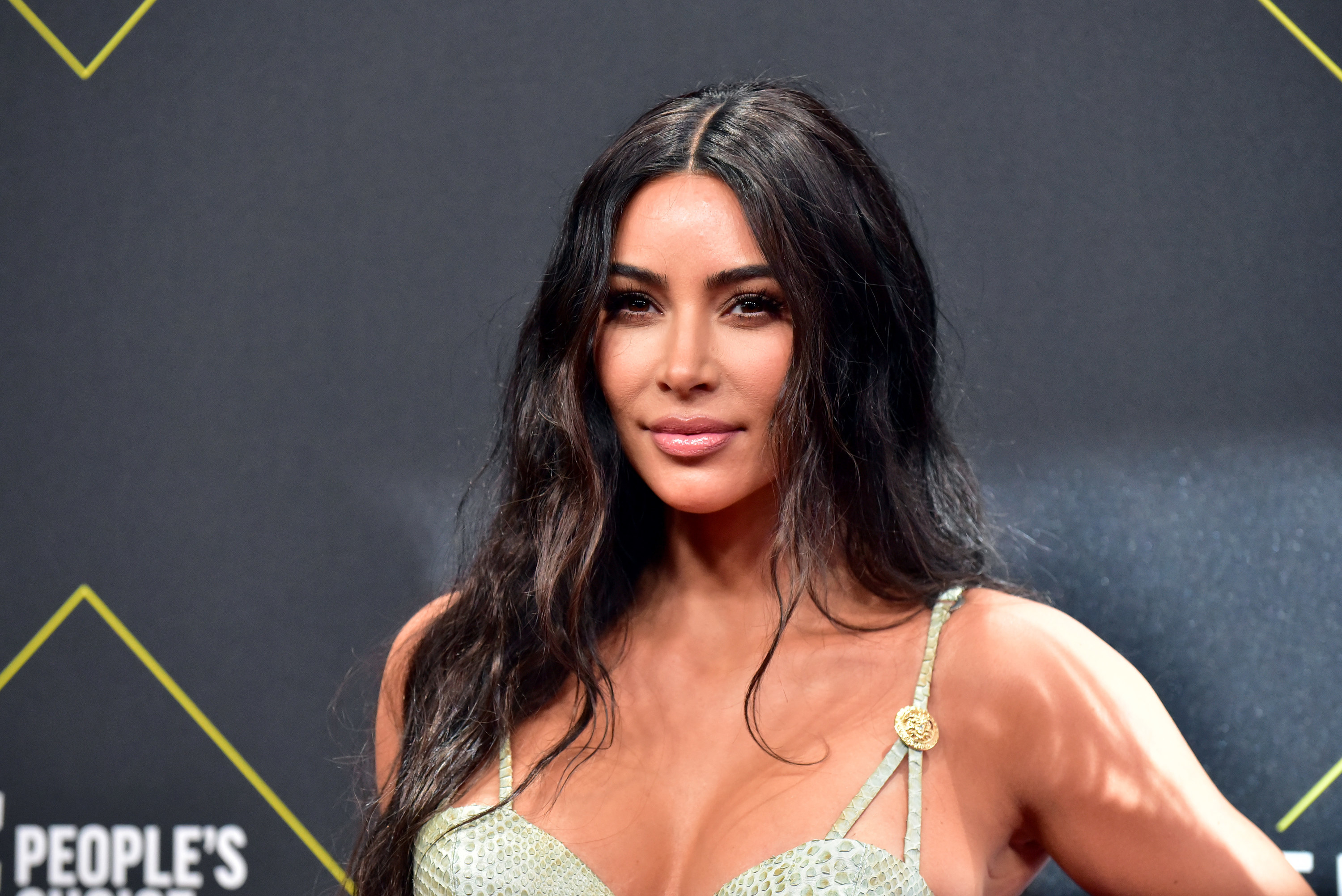 Well, between Kim's comments about her multiple divorces and the recent onslaught of rumors around her current love life, we'll hopefully see more of her thoughts on the matter in the Kardashians' upcoming Hulu series, which is due to air in early 2022.