In case you missed it, Kaley and Karl took fans by surprise on Friday after announcing their decision to go separate ways in a joint statement issued to People.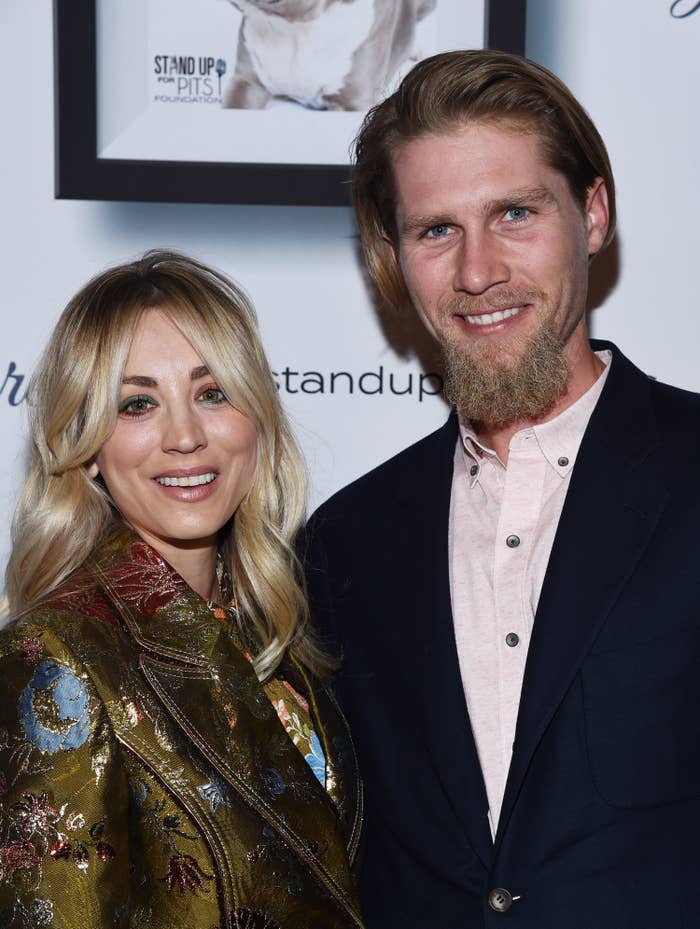 The pair — who began dating back in 2016 and were swiftly engaged a year later — got married in 2018 in an intimate ceremony near San Diego, but only moved in together during quarantine last year.
However, after three years of marriage, the two have now shared that they are going in "opposite directions" though they still "love and respect" each other.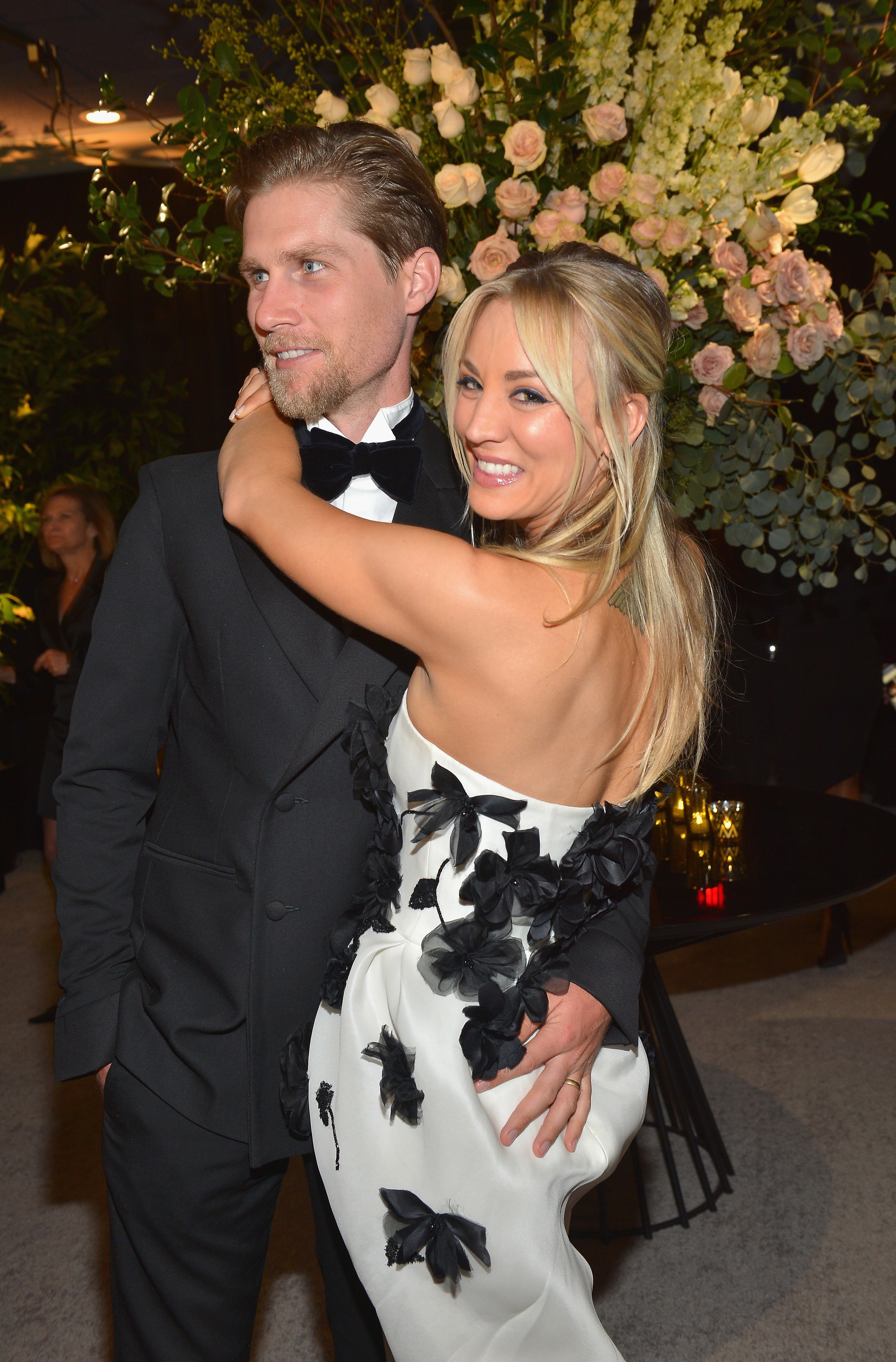 "Despite a deep love and respect for one another, we have realized that our current paths have taken us in opposite directions," their statement read. "We have both shared so much of our journey publicly so while we would prefer to keep this aspect of our personal life private, we wanted to be forthcoming in our truth together. There is no anger or animosity, quite the contrary."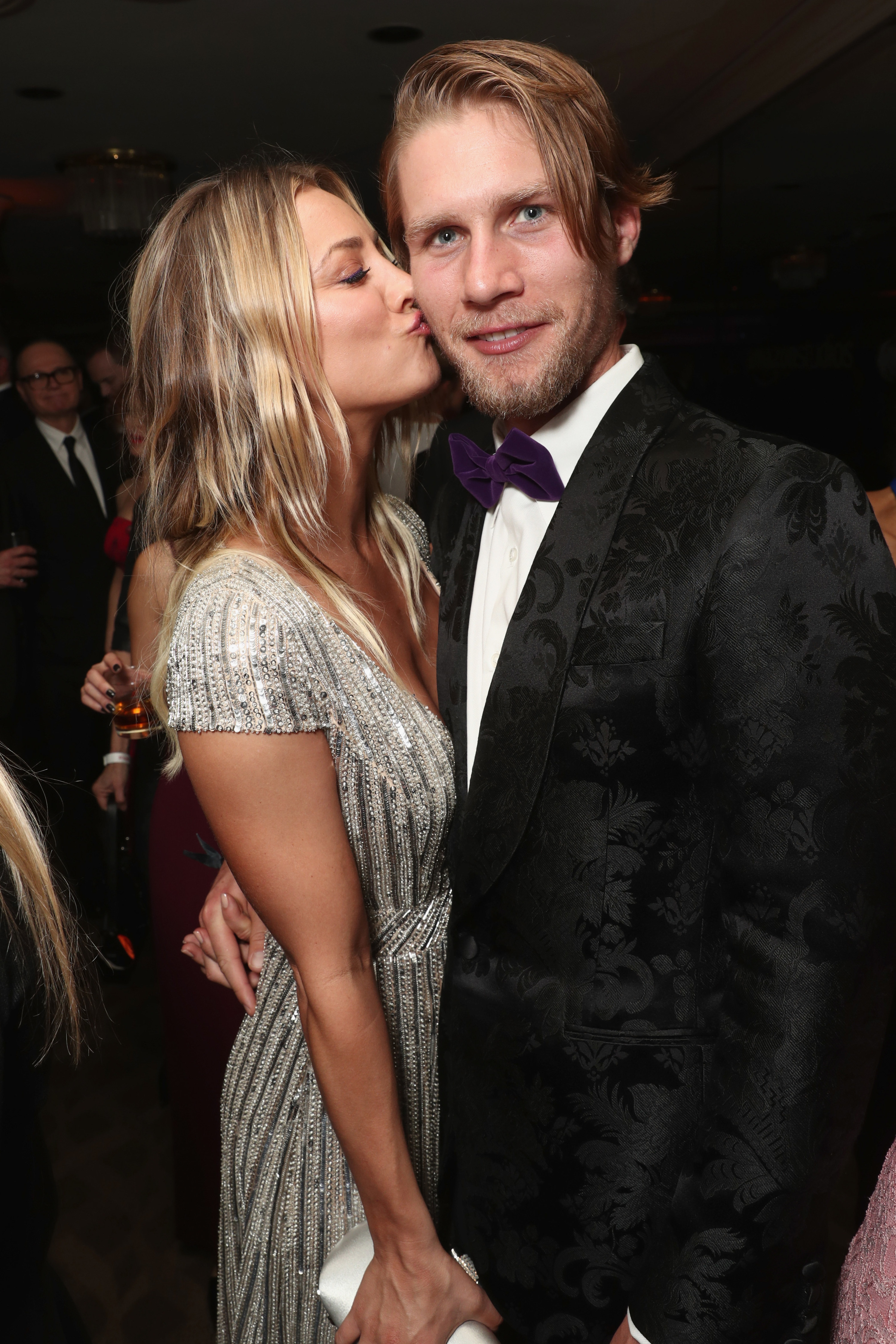 "We have made this decision together through an immense amount of respect and consideration for one another and request that you do the same in understanding that we will not be sharing any additional details or commenting further," their statement continued.
The announcement came as a shock to fans — especially in light of the fact that just a few months ago, both Kaley and Karl shared adorable Instagram posts dedicated to one another to mark their anniversary in June.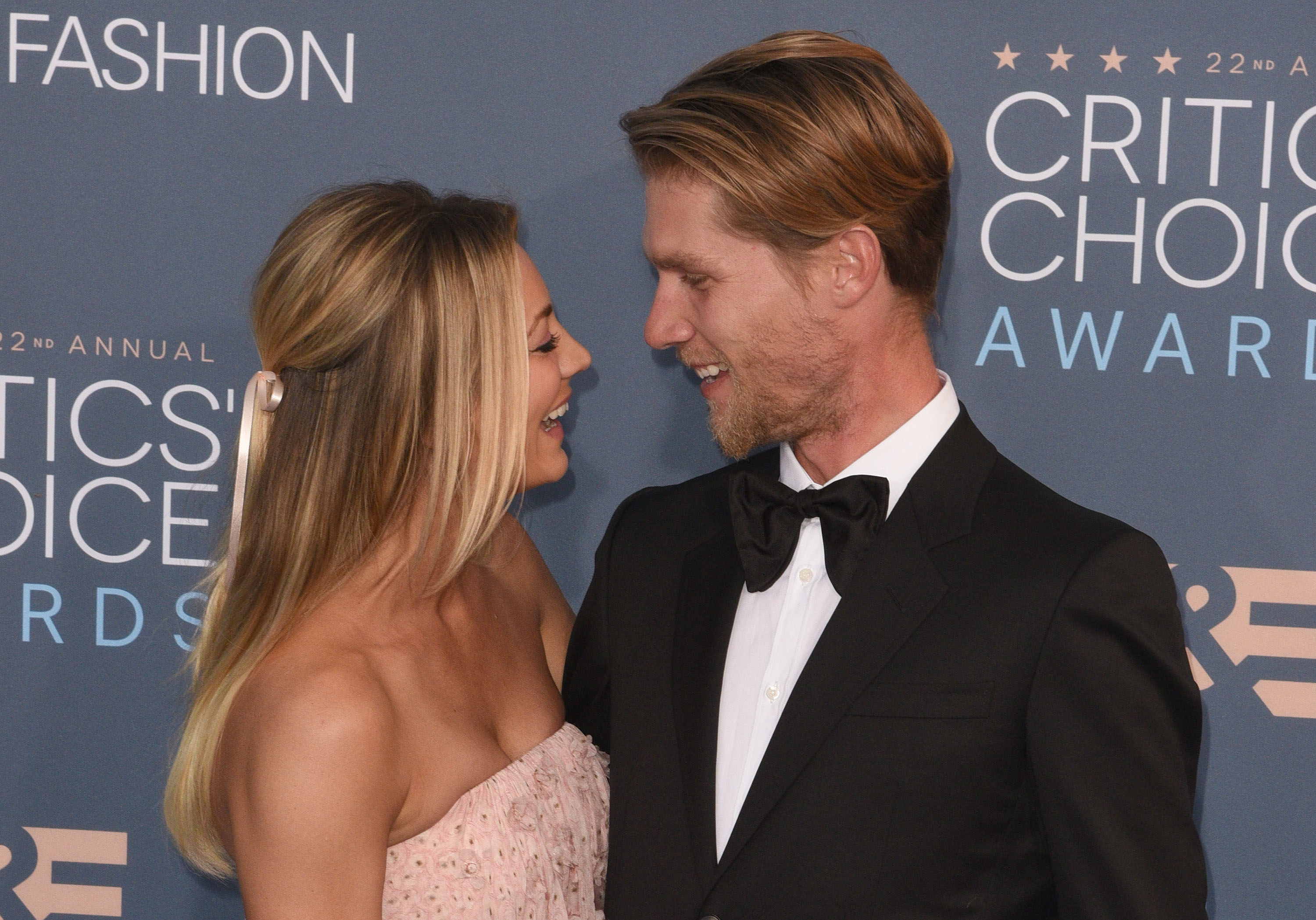 Kaley shared a cute picture of the pair, and wrote: "NY, June 30th ,2016 is the year we met. 2 years to the day before we got married and now 3 years married! Why have you stayed married to me for so long?! I'm sincerely impressed @mrtankcook lol I love you oh so much you have no idea …happy anniversary!!!"
And Karl also publicly gushed about their relationship, sharing a hilarious candid picture of Kaley to his own feed. He wrote: "I am just as amazed it's been been three years, feel like just a flash. I love you so much and I can't wait for a million more years!!"
So, it's safe to say that fans of the former couple were pretty shocked by the news of their divorce.
And it wasn't just fans who were surprised by the split. According to People, friends of the pair also felt that the breakup was "very sudden" and "shocking."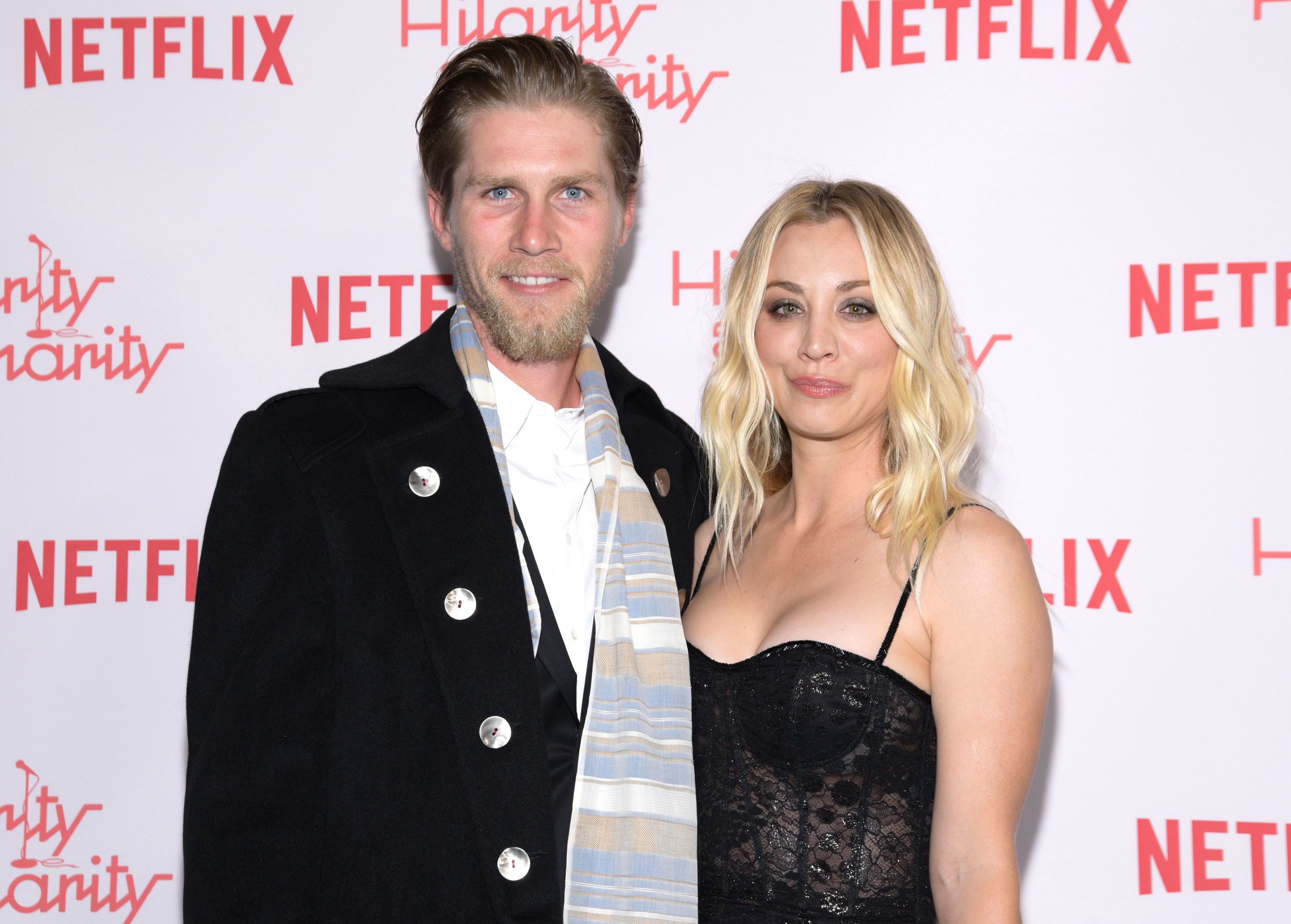 "In the beginning of the summer, Kaley seemed very happy with Karl. They were affectionate and seemed great," a source close to the former couple told People. "The split seems very sudden. It's pretty shocking."
Now, just days after their split was announced, Kaley has removed all trace of her estranged husband from her Instagram bio.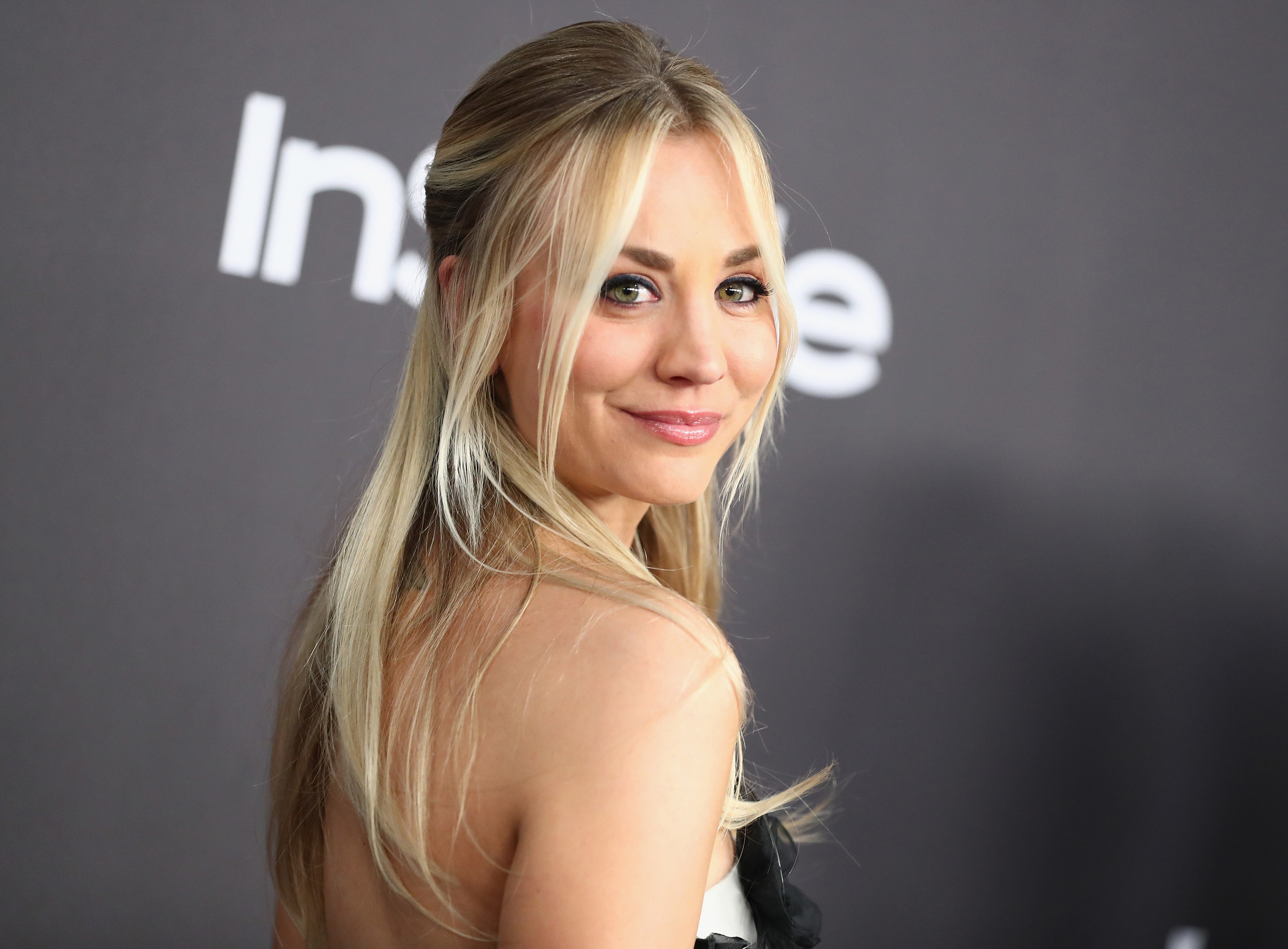 The 35-year-old actor's bio previously read: "Mrs. @mrtancook" — a direct reference to Karl and her former status as his wife.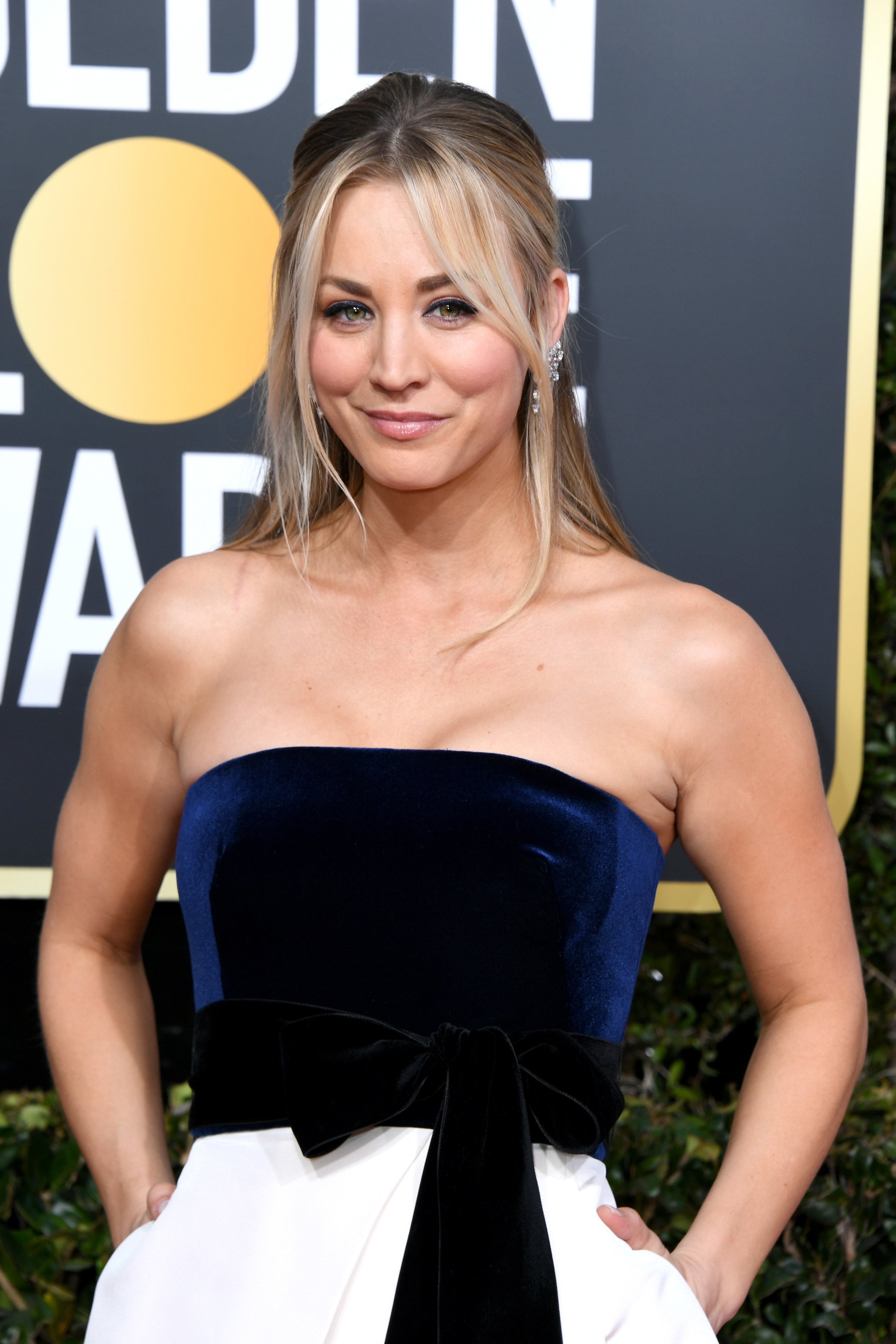 It also read: "Many 4-legged kids. I play pretend. Adopt don't shop — giddy up! Yes, Norman Productions. 'What, like it's hard?'"
But since Monday morning, Kaley's bio now reads, "Yes, Norman" — a simple reference to the television production company she founded in 2017.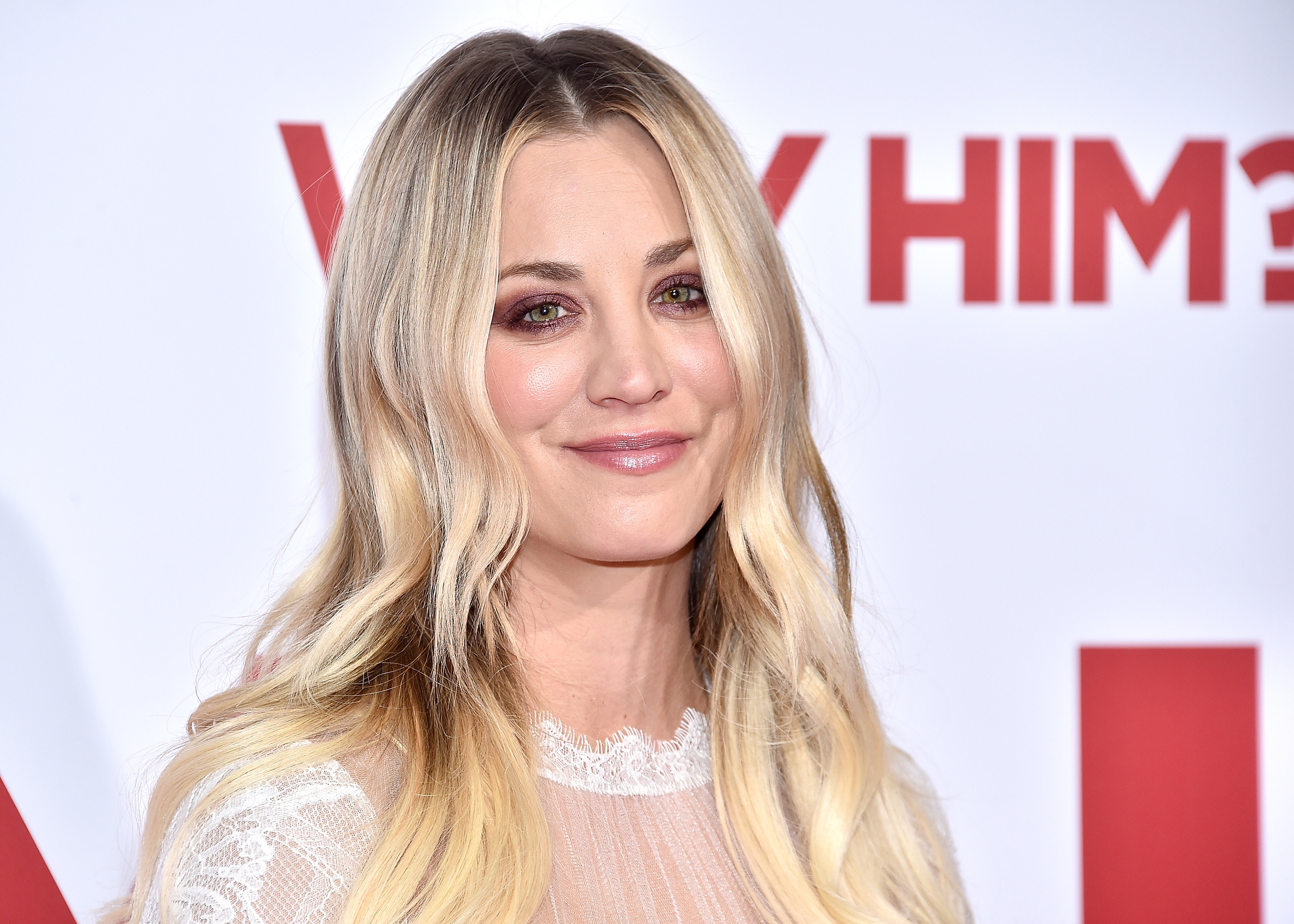 But despite the shocking news of her divorce, Kaley appears to be soldiering on and has since returned to work.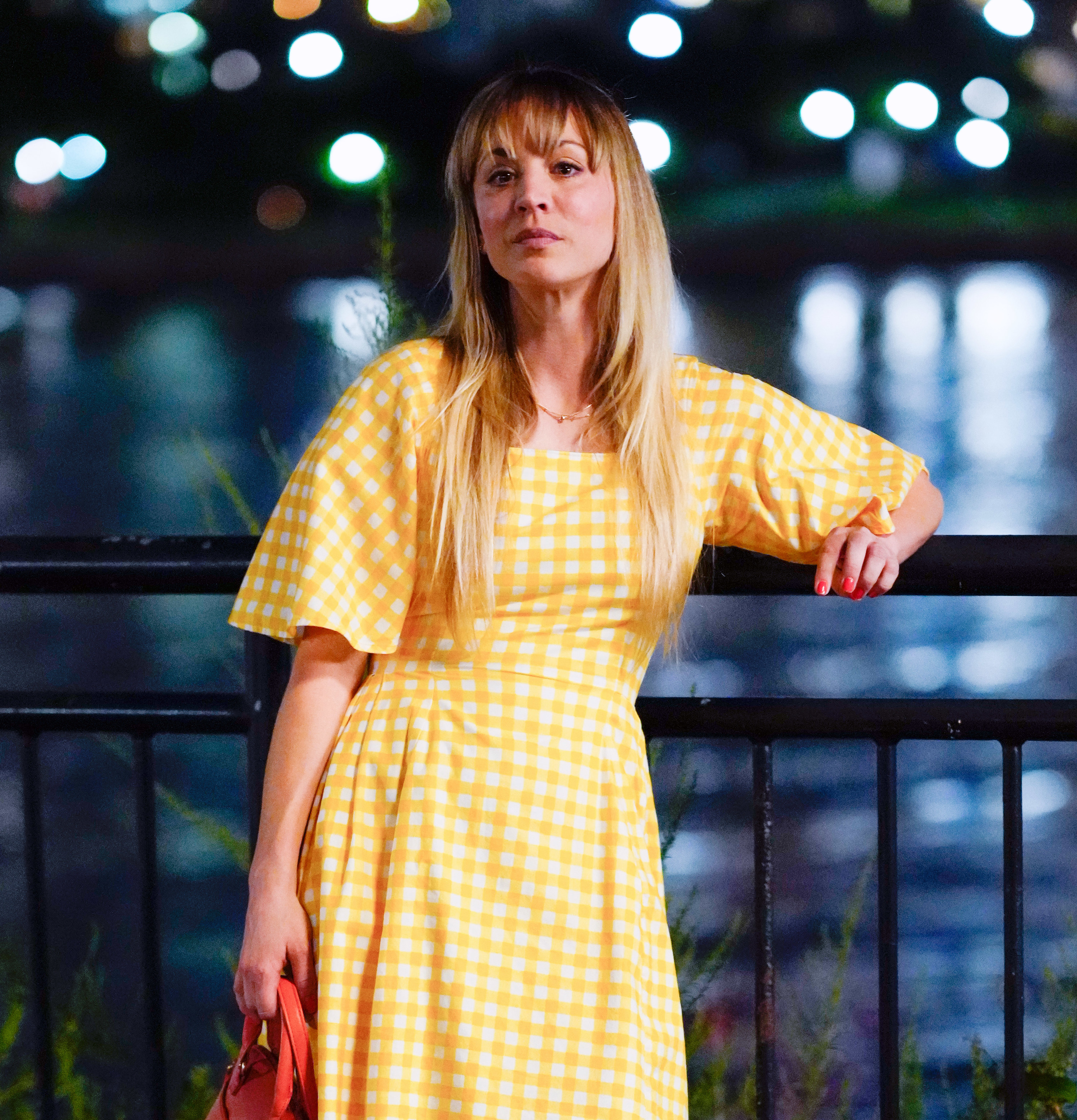 The actor was photographed with her costar Pete Davison on the set of their new project titled Meet Cute, a romantic comedy film that she recently announced has wrapped up filming.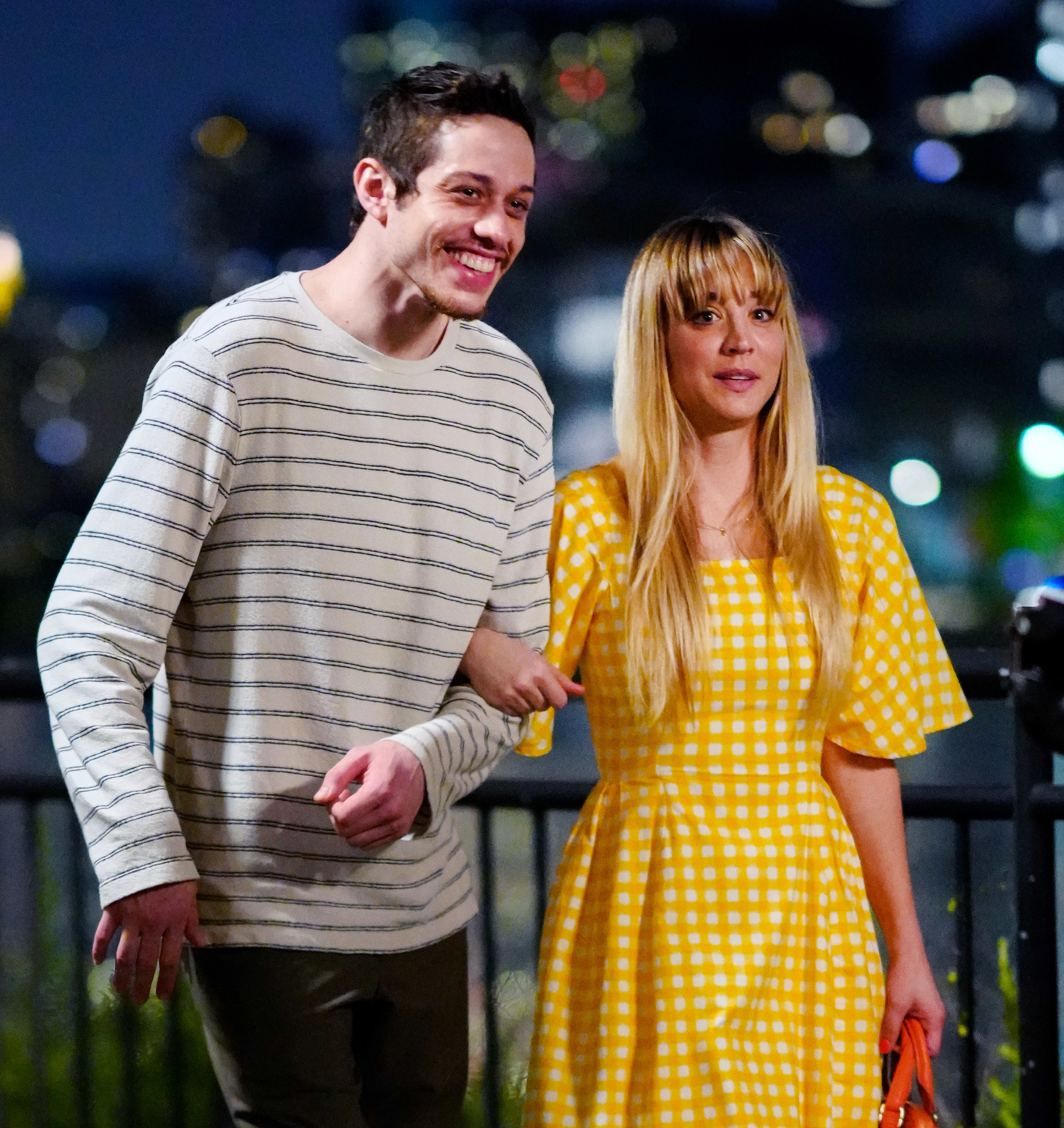 Earlier this month, Kaley shared a series of Instagram posts dedicated to Pete — who split from his girlfriend, Phoebe Dynevor, just three weeks ago — and their joint project, praising him and their team members for their work.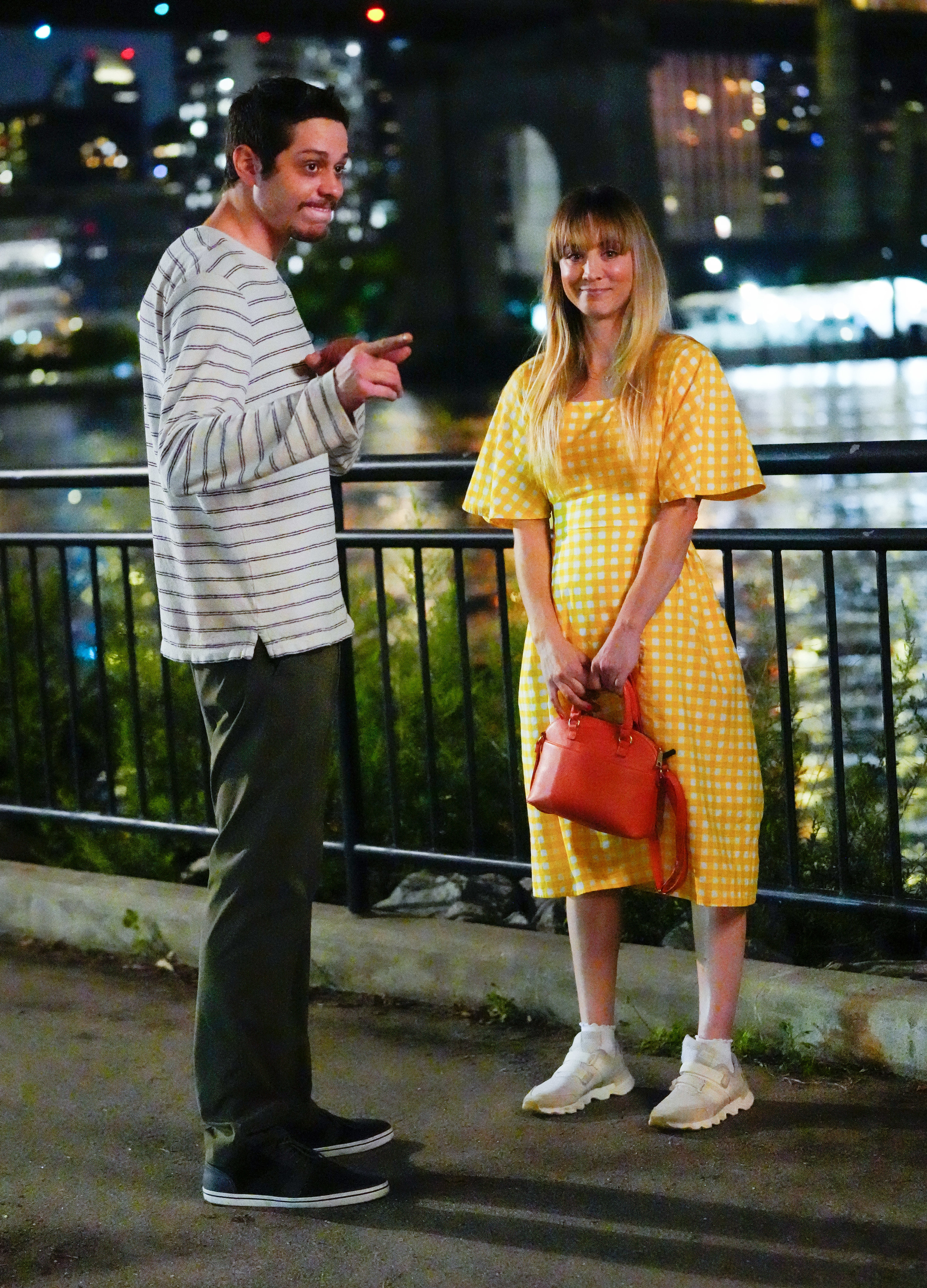 "That's a wrap on 'Meet Cute' !! What an experience! Loved every single human involved with this special little gem of a of film.. would do it over and over and over again (get it? It's a time travel joke lol) see the movie and you will understand," she wrote in one caption.
Sharing another picture of the on-screen couple, Kaley wrote: "Sheila & Gary coming soon" — a reference to their characters in the anticipated project.
And eagle-eyed fans were quick to point out that Pete and Kaley's onscreen chemistry appeared to translate behind the scenes too, as pictures of the two cozied up on set surfaced soon after.