Last June, Justin Bieber revealed that he'd been diagnosed with a viral infection that left half of his face paralyzed.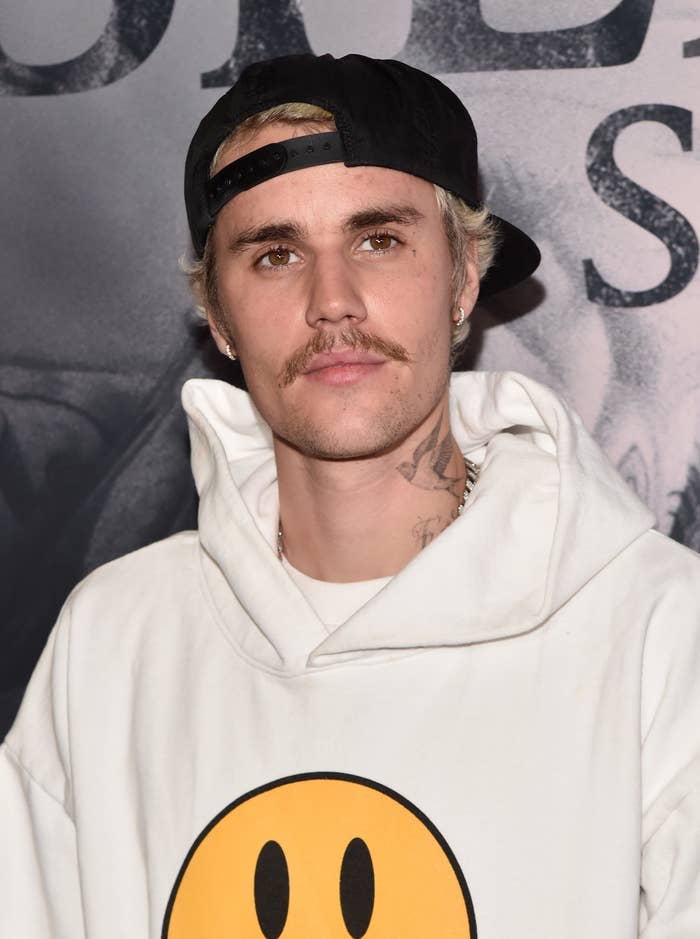 Sharing the news in a video posted to his Instagram page, Justin, now 29, revealed that he was suffering from Ramsay Hunt syndrome.
"As you can probably see from my face, I have this syndrome called Ramsay Hunt syndrome," he said in the clip.
"As you can see, this eye is not blinking. I can't smile on this side of my face. This nostril will not move, so there's full paralysis on this side of my face," he explained. Ramsay Hunt syndrome is caused by the varicella-zoster virus, and it is not contagious.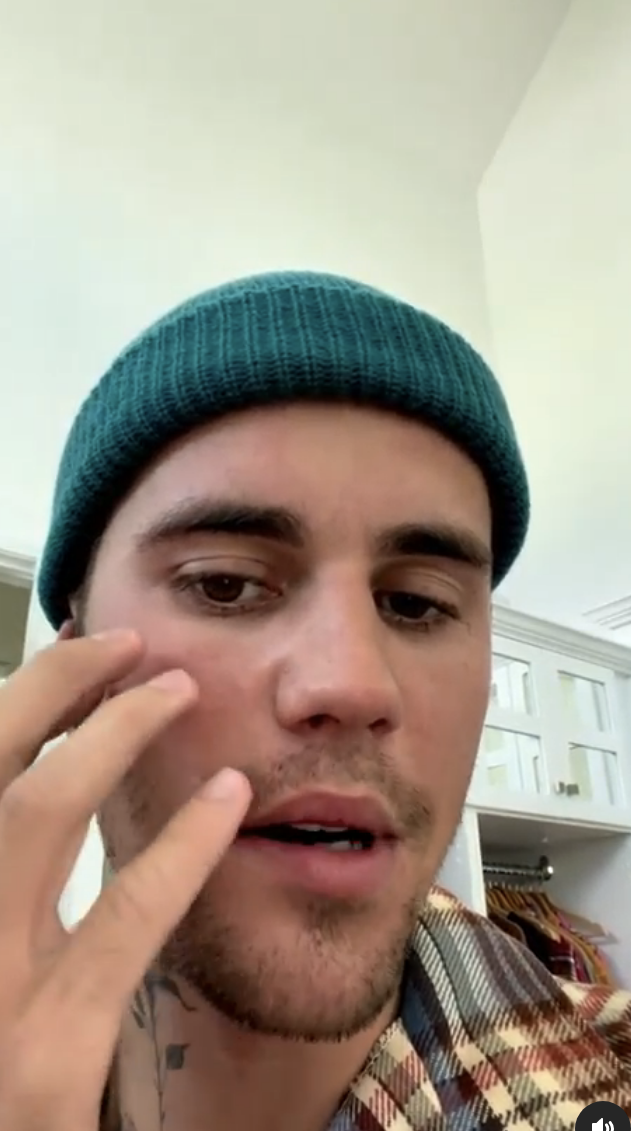 As a result of his illness, Justin was left with no choice but to cancel the remainder of his Justice world tour.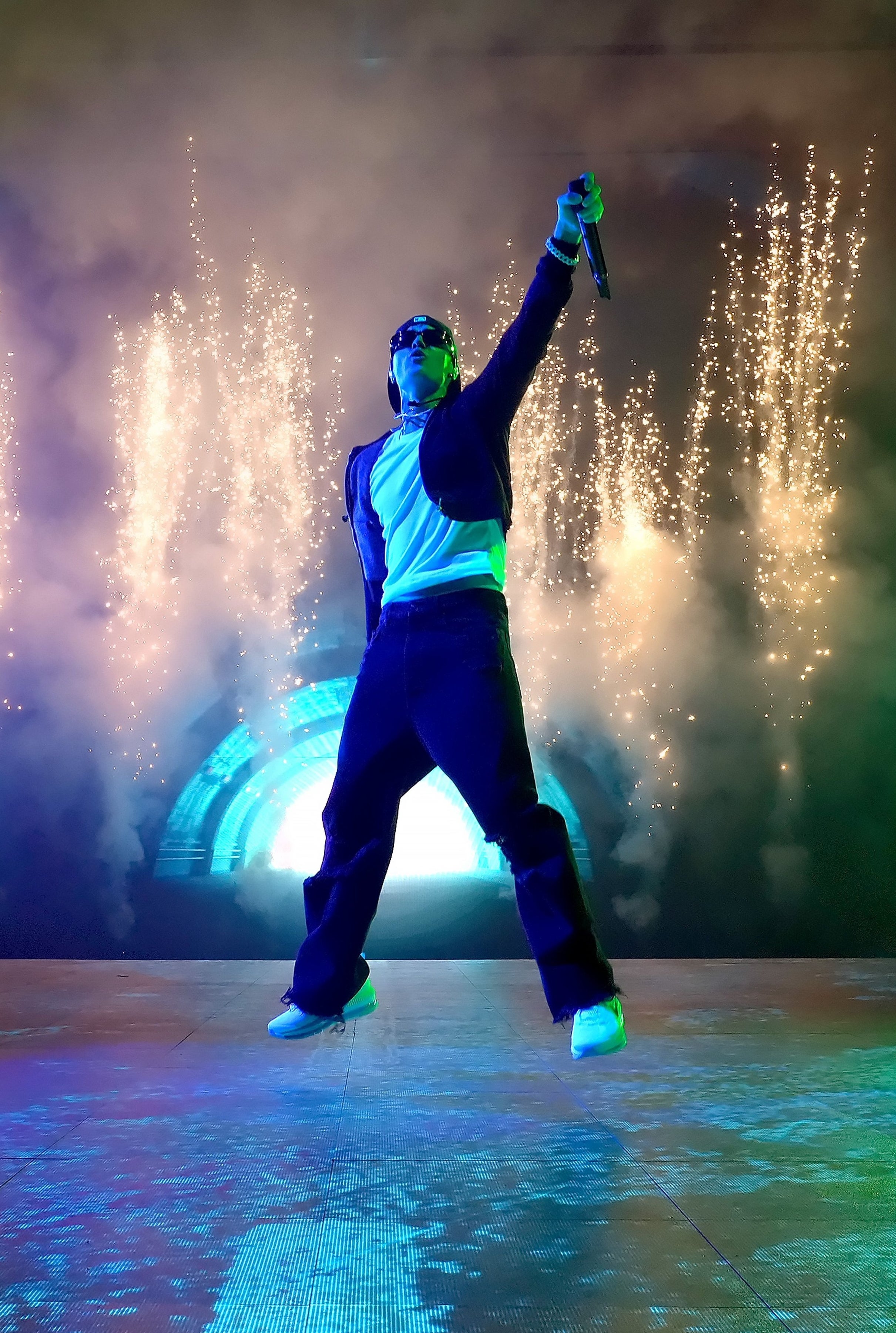 "For those who are frustrated by my cancellations of the next shows, I'm just physically, obviously not [capable] of doing them," he said.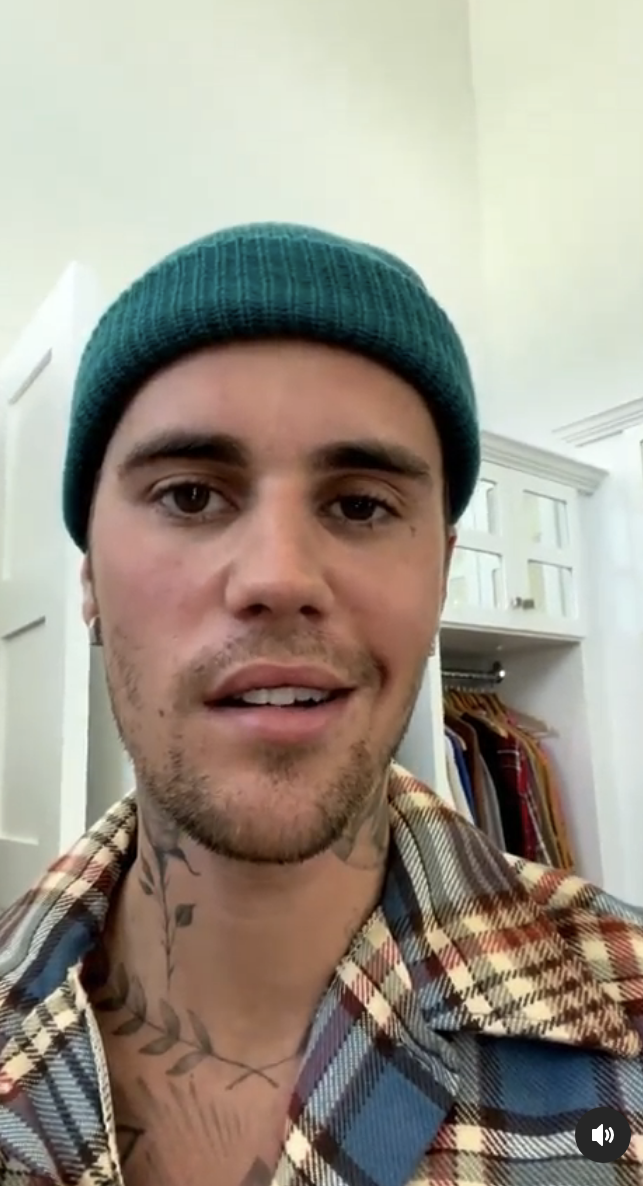 "This is pretty serious as you can see," he continued. "I wish this wasn't the case but obviously my body is telling me I gotta slow down."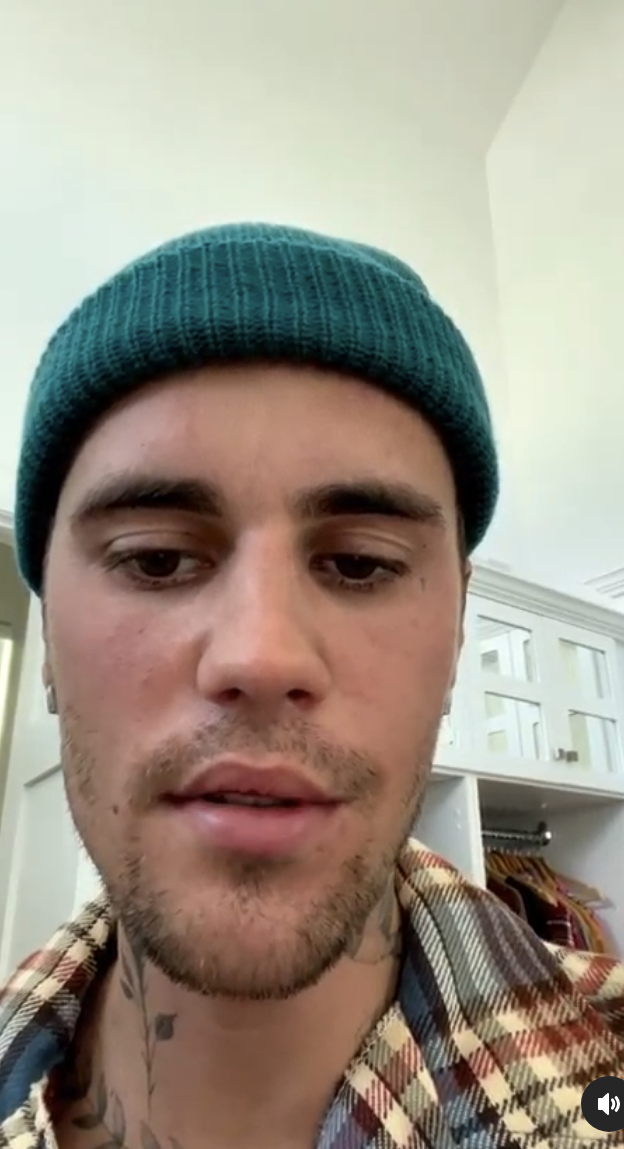 "I hope you guys understand, and I'm using this time to just rest and relax and get back to 100% so I can do what I was born to do. But in the meantime, this ain't it," he said, while urging his followers to keep him in their prayers in his caption.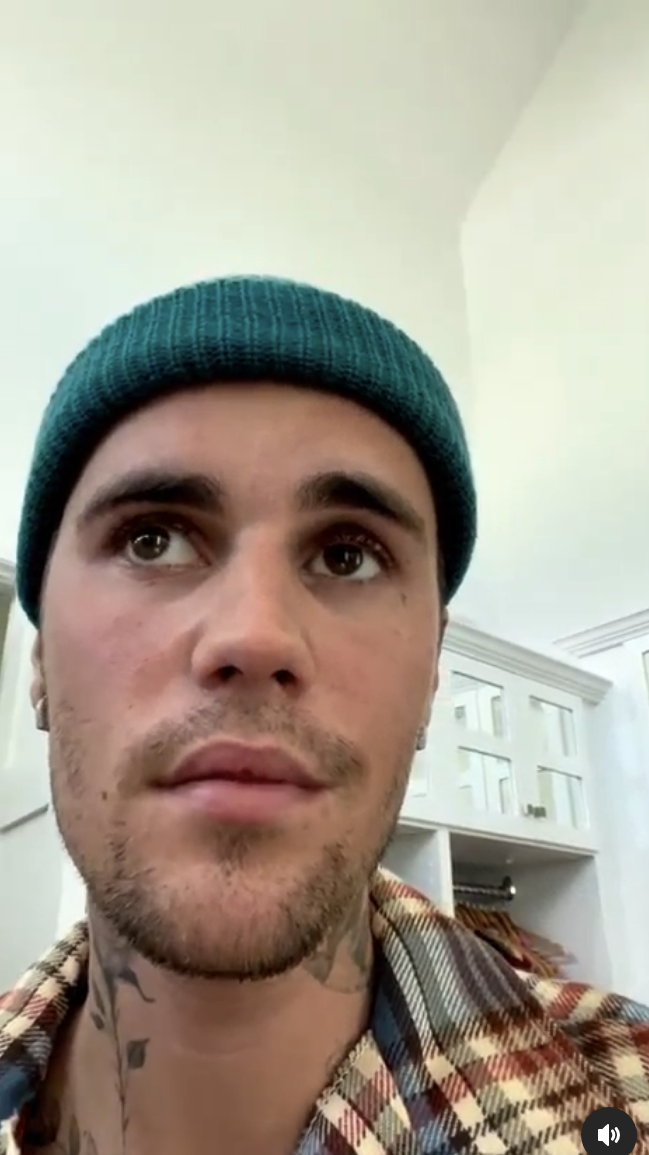 Justin received floods of support from fans worldwide after announcing the news, and several celebrities shared sweet words of support under his Instagram post.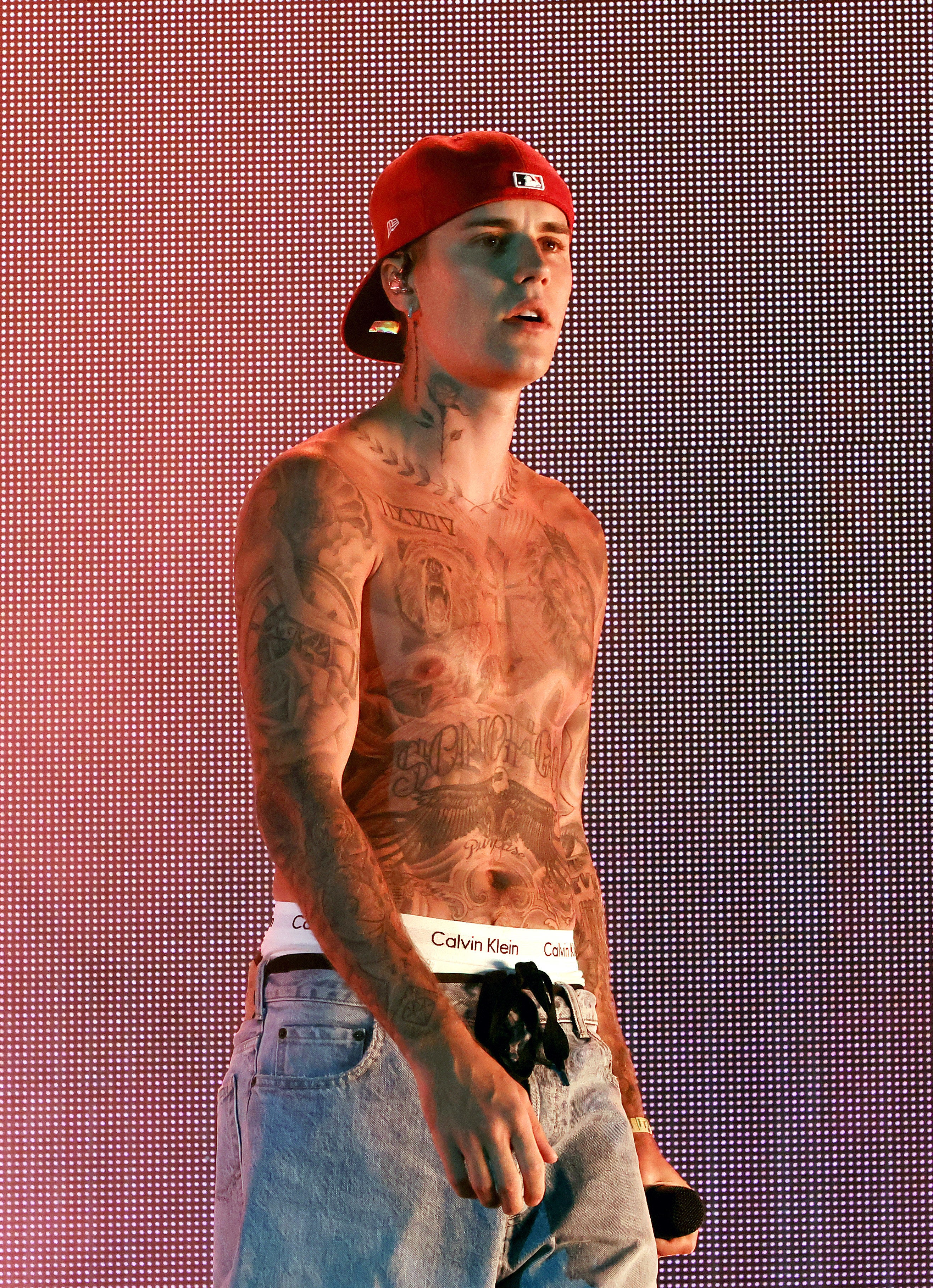 A week later, Justin's wife, Hailey Bieber, appeared on Good Morning America and revealed that he was "feeling a lot better."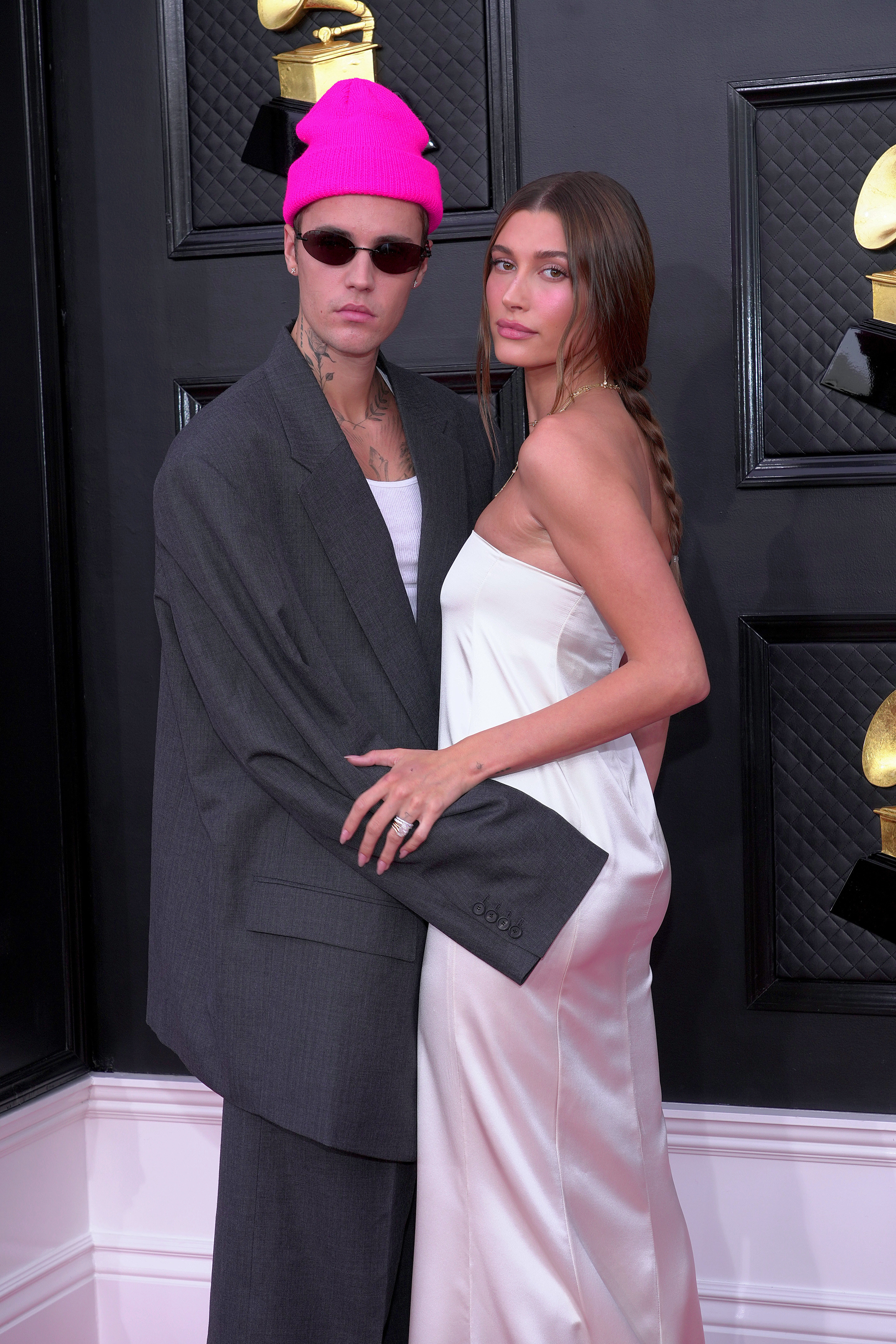 "He's doing really well," she updated. "He's getting better every single day," she said. "He's feeling a lot better and, obviously, it was just a very scary and random situation to happen but he's going to be totally OK."
And Justin later confirmed this himself, telling his fans that "each day" had "gotten better" in another Instagram story shared on June 13.
"Through all of the discomfort I have found comfort in the one who designed me and knows me," he said.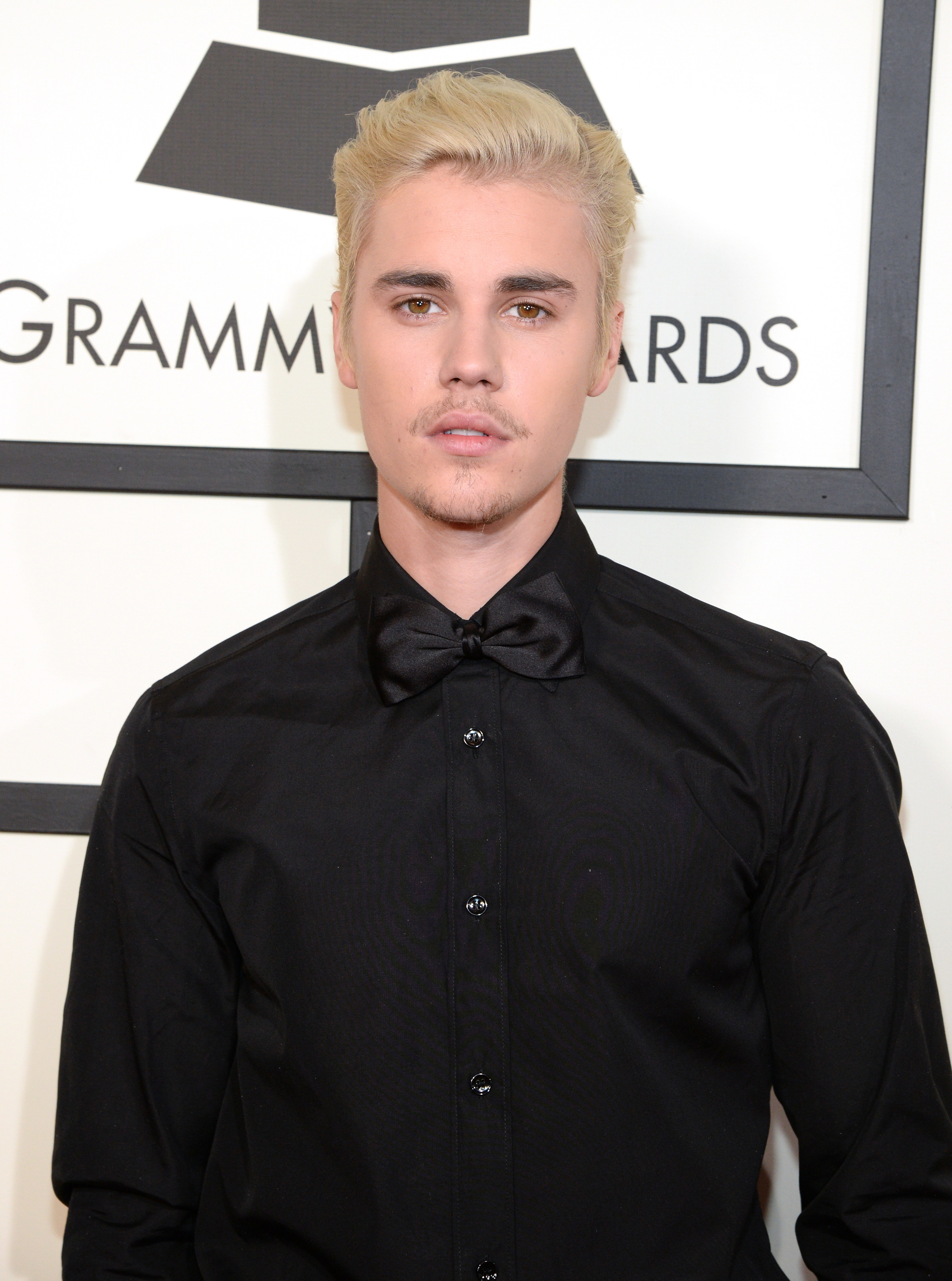 Now, nine months later, Justin has shared another positive update with his fans.
Posting a video of his full face on his Instagram story this week, the singer revealed that he's got full mobility in his face again.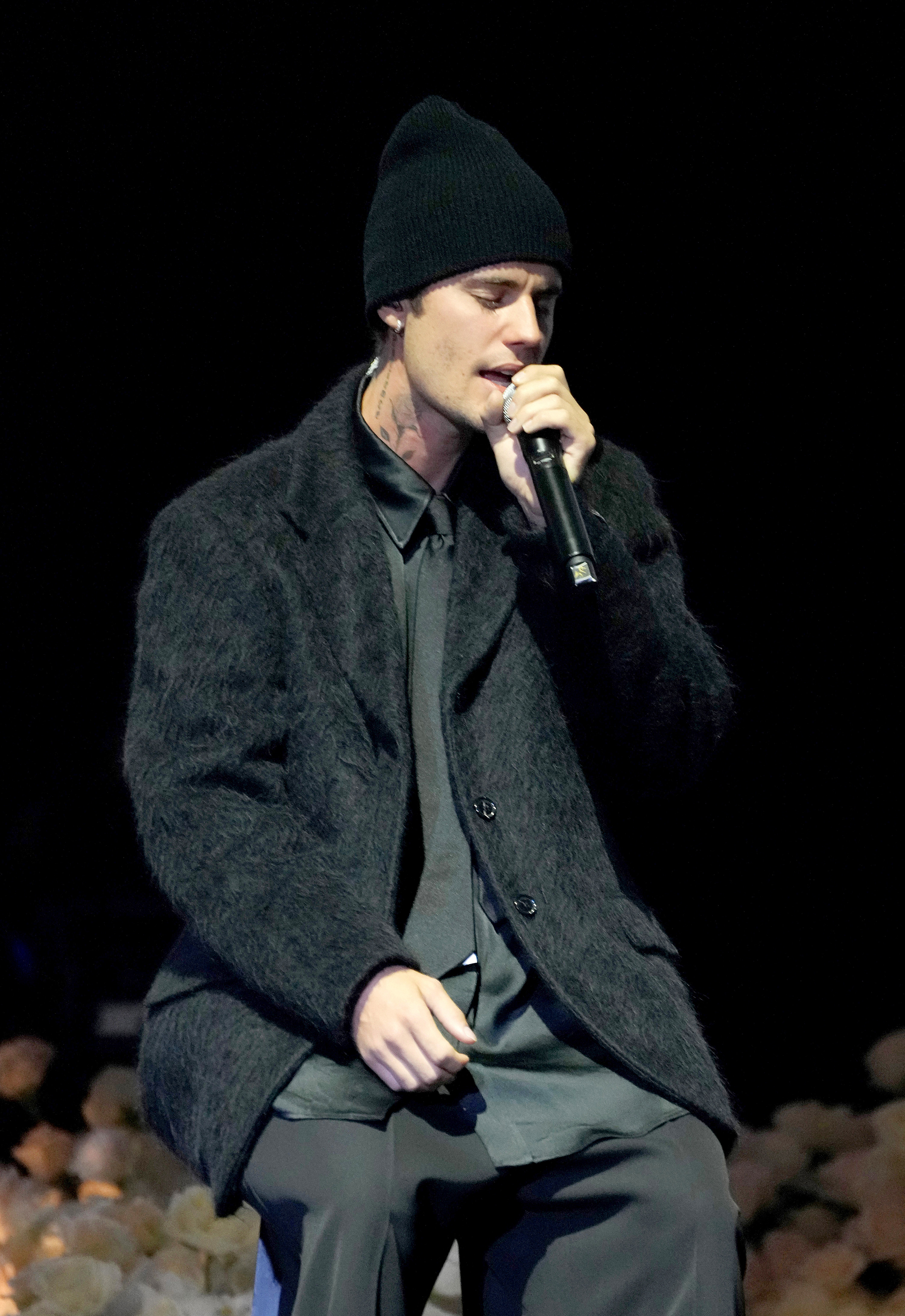 "Wait for it..." he captioned the video, which saw him looking around with a straight face before grinning excitedly at the camera.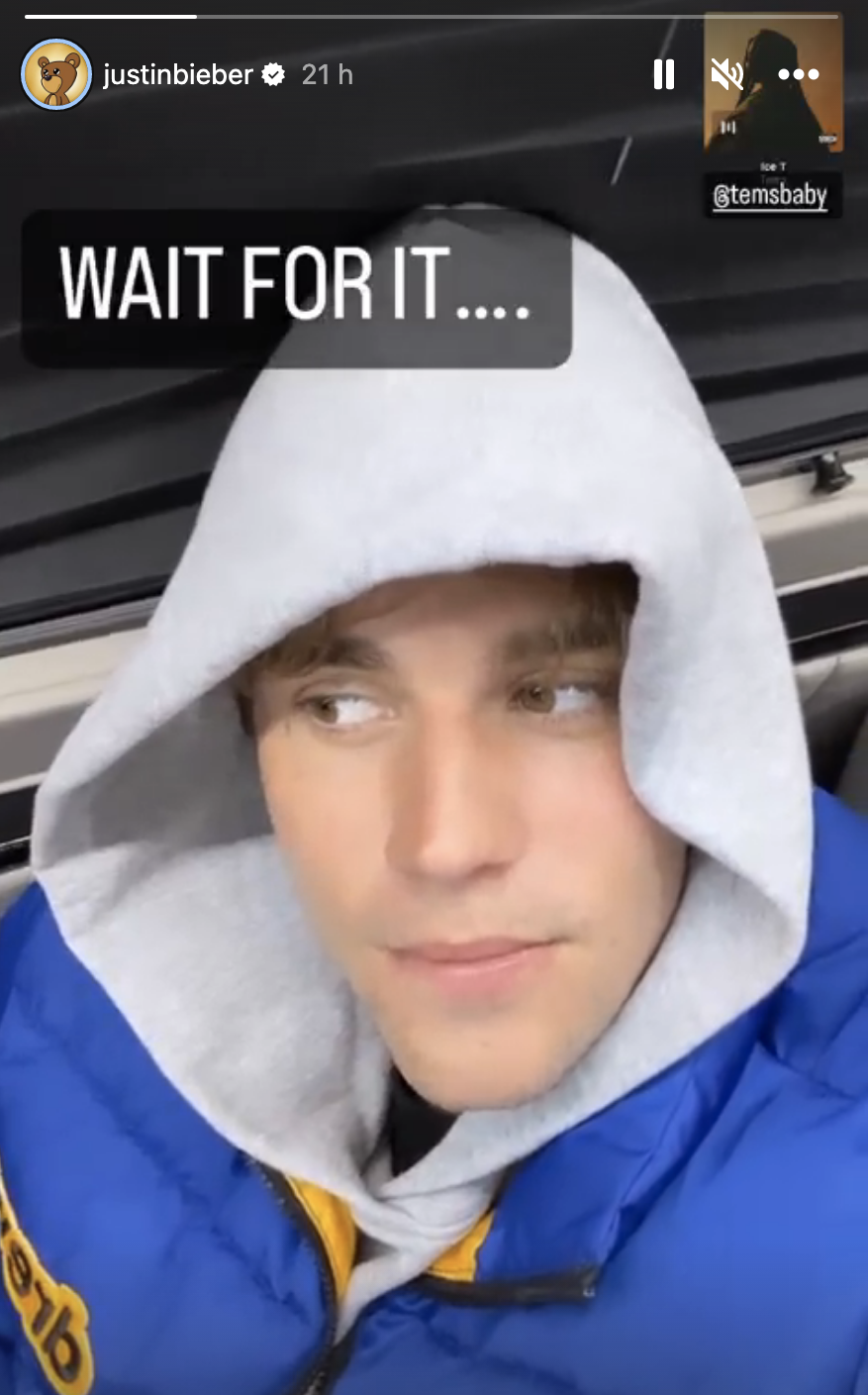 And needless to say, fans were overjoyed to see Justin looking so thrilled and in better spirits.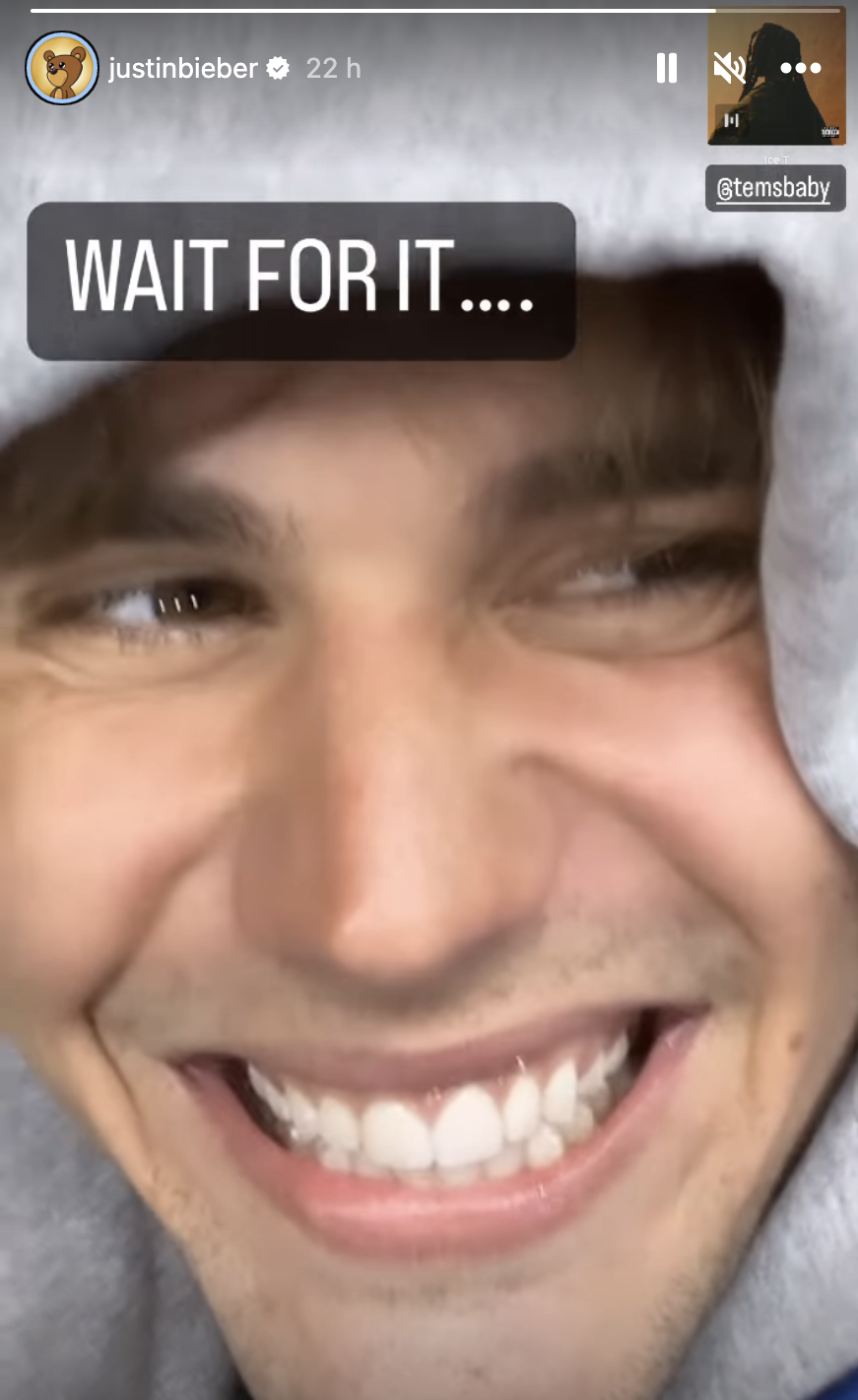 "He looks so much better and healthier happy for him," one person commented under an Instagram post about the news.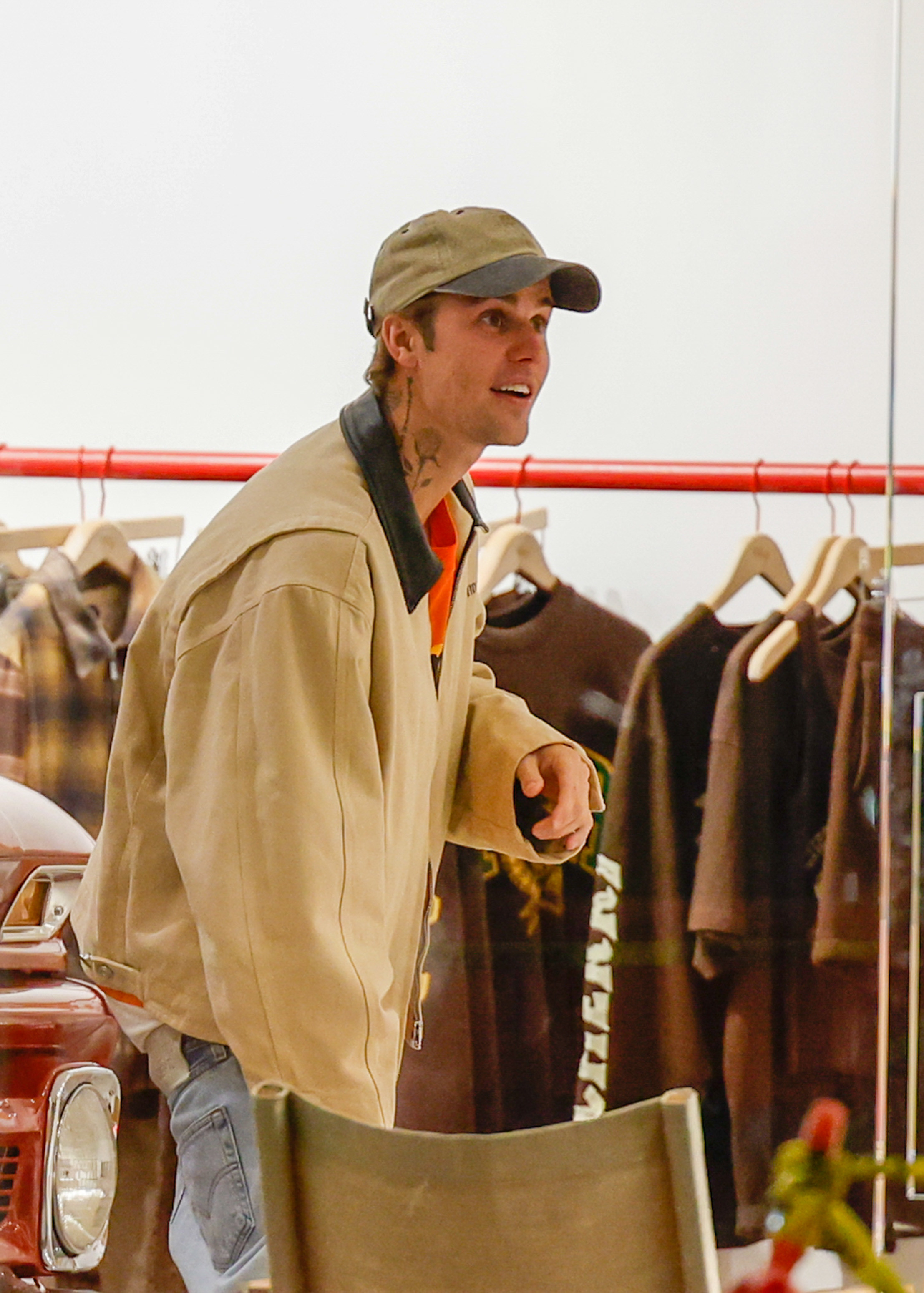 "sooo happy he's better," said another, while several more wished him a continued speedy recovery.