The singer sent fans into a frenzy as he joined Don Toliver to perform their recently released song "Private Landing" at the festival.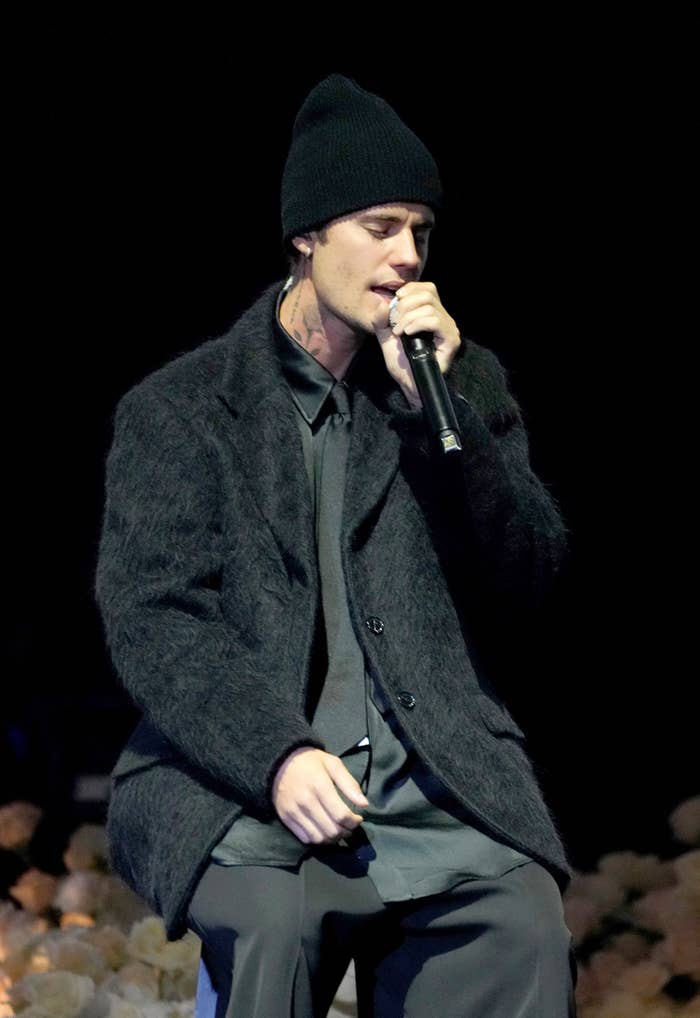 And people were especially surprised to see Justin onstage given that he'd canceled the remainder of his "Justice World Tour" just days prior with no explanation.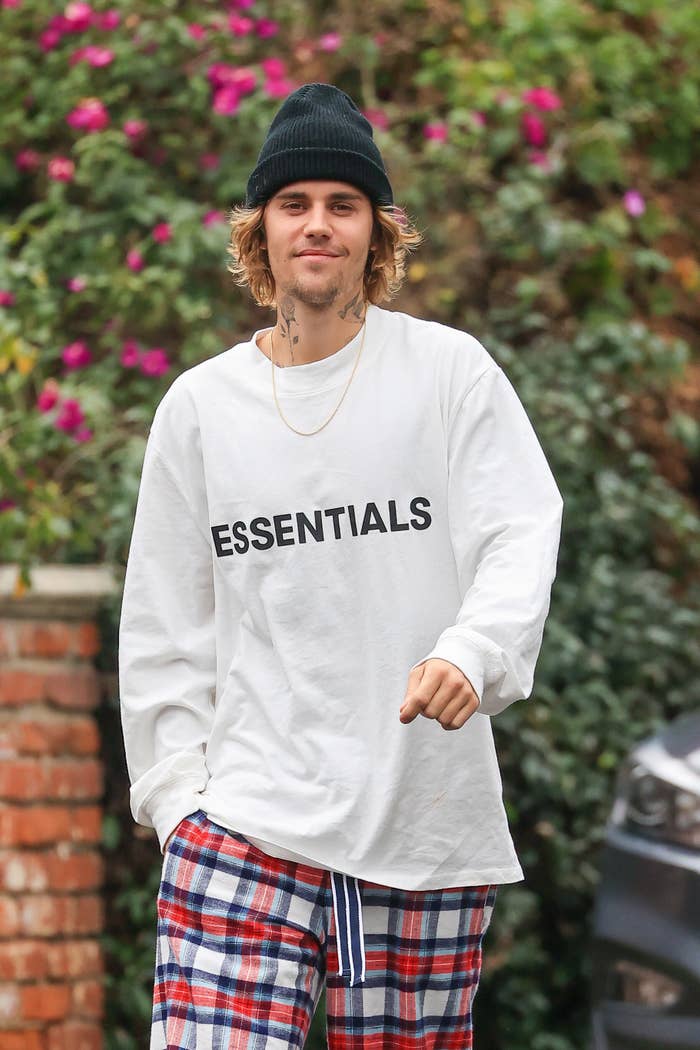 However, it sadly wasn't long before some of the concertgoers began chanting insults about Justin's wife, Hailey Bieber, in light of the latest drama between her and his ex-girlfriend Selena Gomez.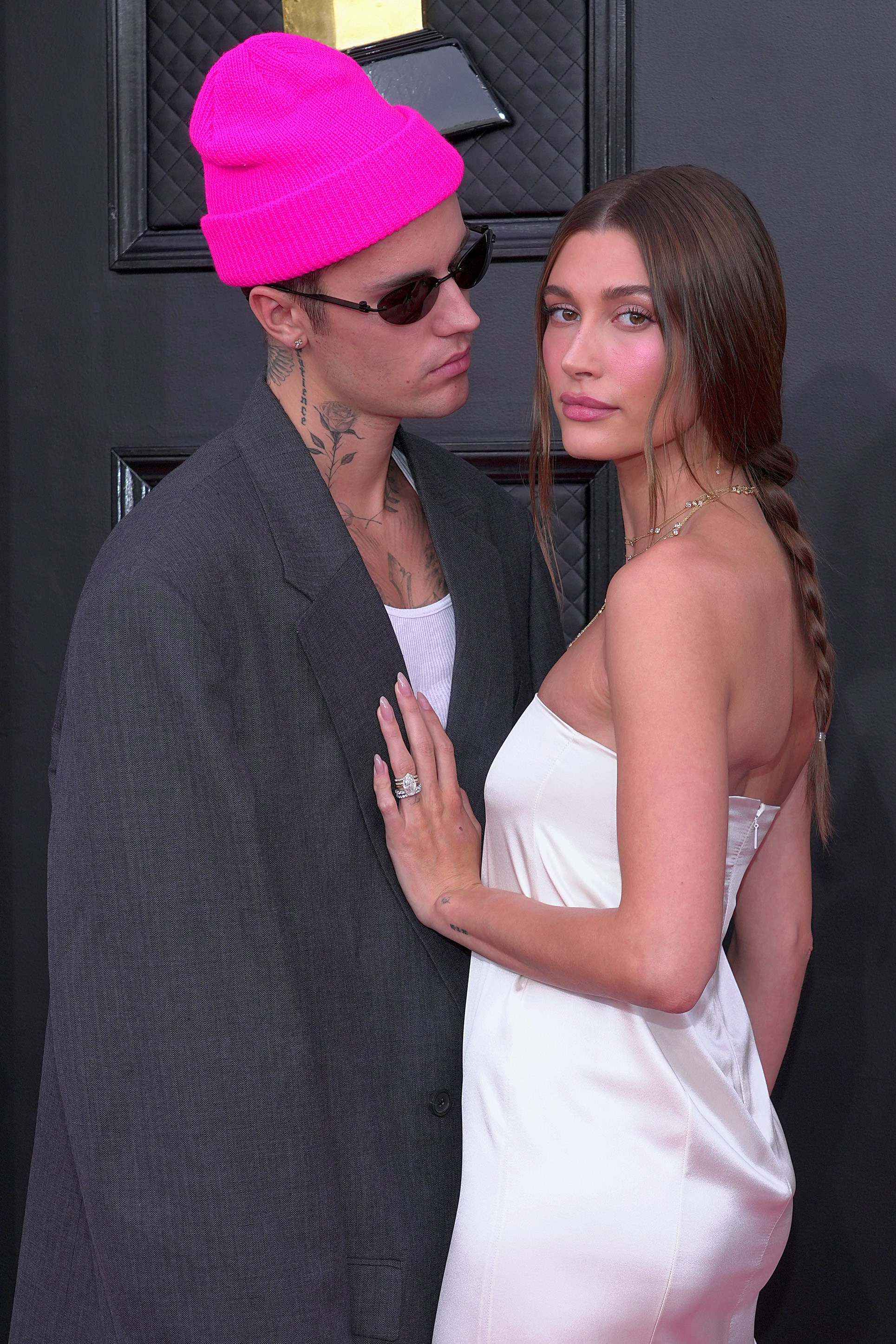 It's unlikely that you missed it, but Selena and Hailey's long-running feud erupted last month after Hailey was accused of making fun of Selena along with her close friend Kylie Jenner. For context, Selena dated Justin on and off from 2010 to 2018, and just six months after they split for the last time, he and Hailey got married.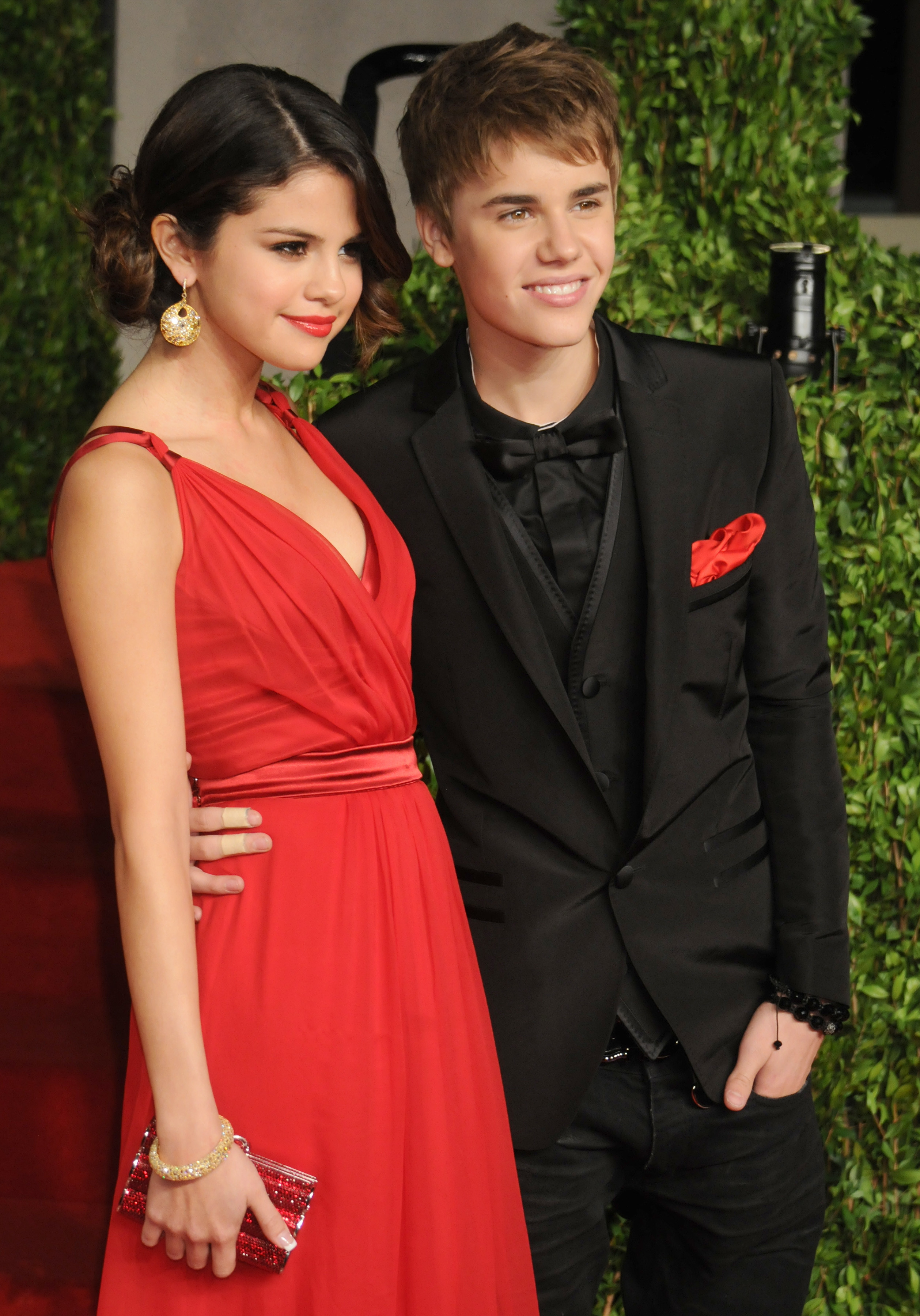 And though the tension appeared to be squashed shortly after Kylie and Hailey's apparent shade, Selena later publicly commented words of support under a TikTok video suggesting that the pair are "bitches" and mean girls.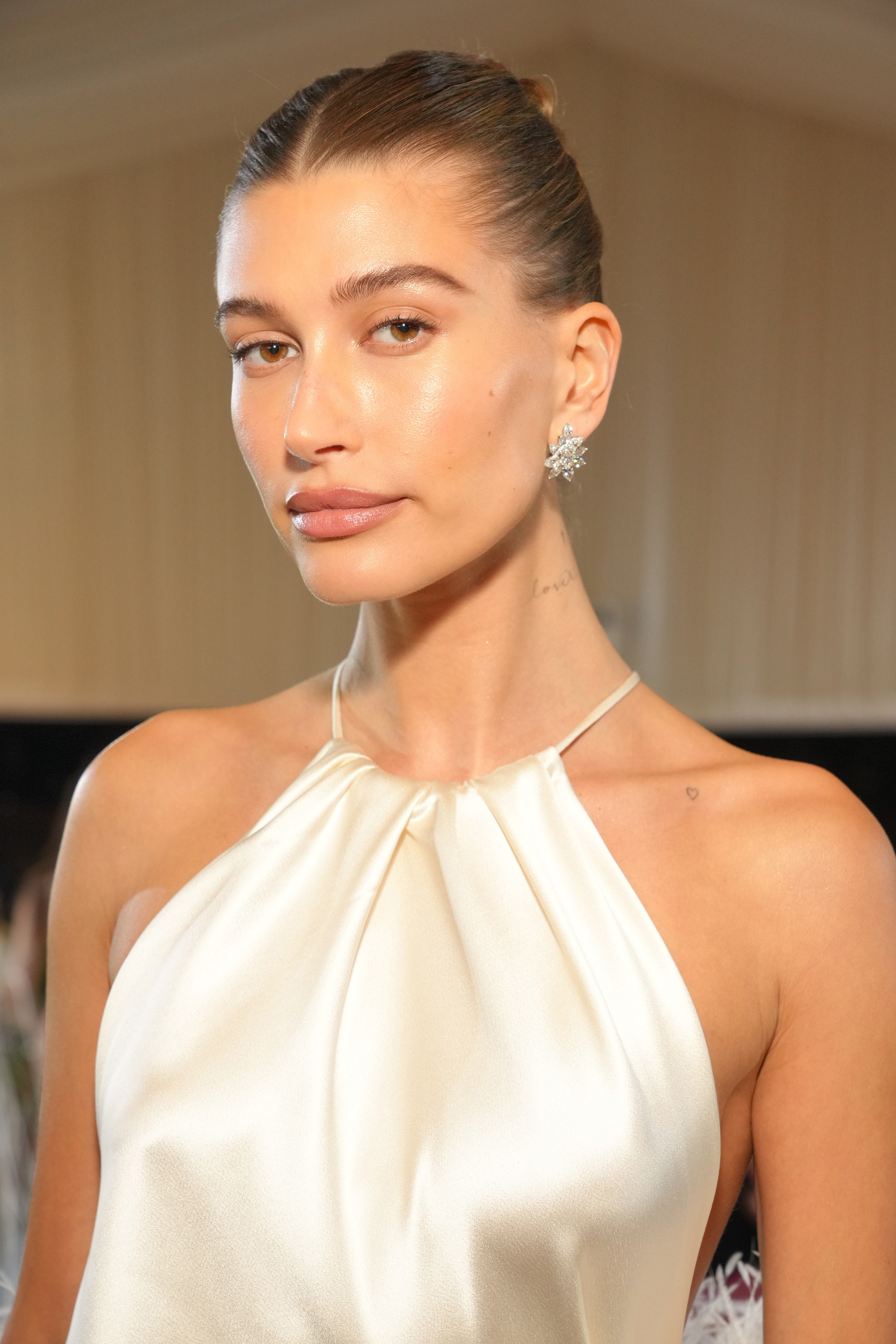 Ever since, the drama has only continued to heighten across social media, with several other celebrities even chiming in to share their takes on the entire thing.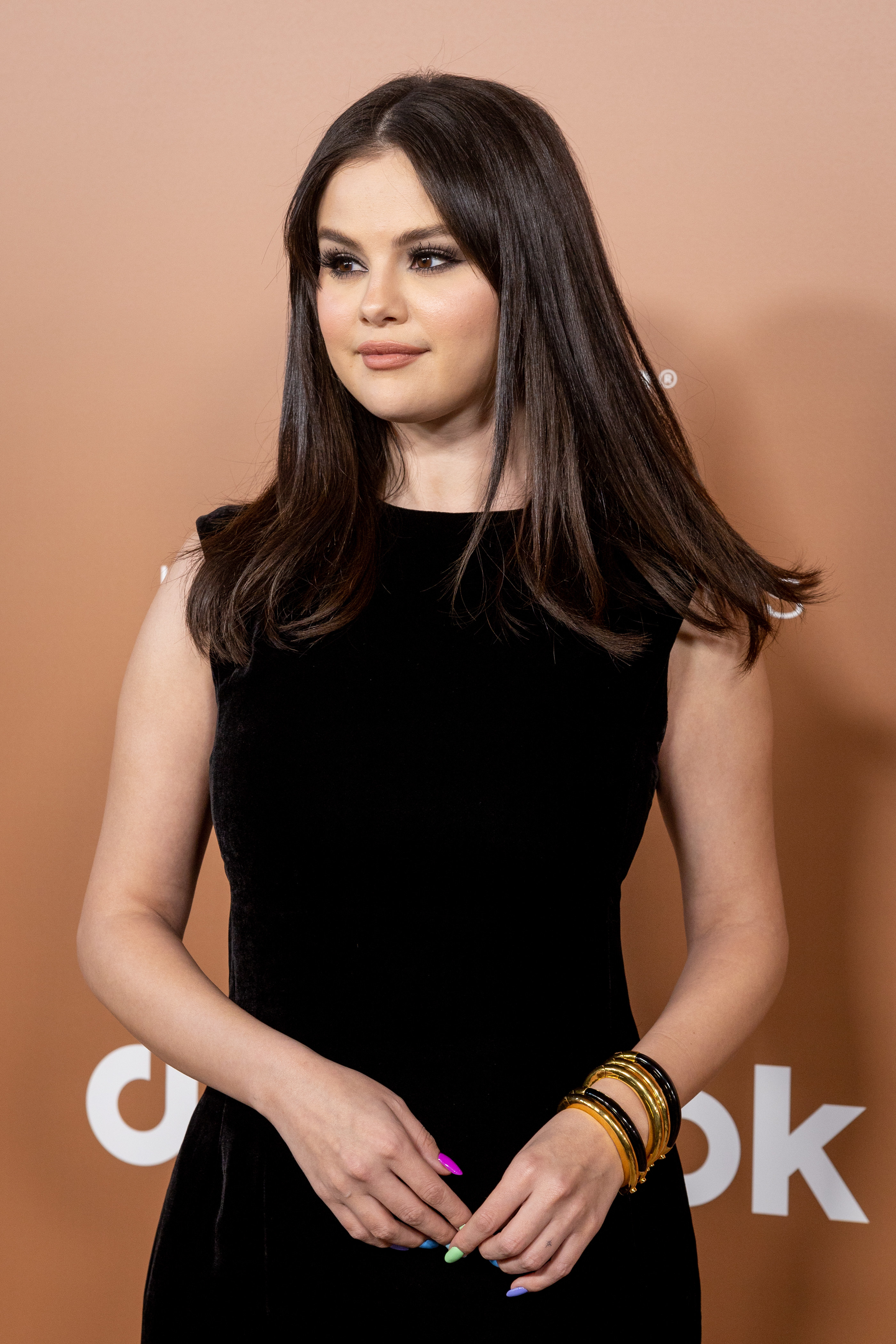 Hailey has since lost nearly a million followers on Instagram, and she was brutally dragged on the platform after sharing a birthday tribute to Justin last week.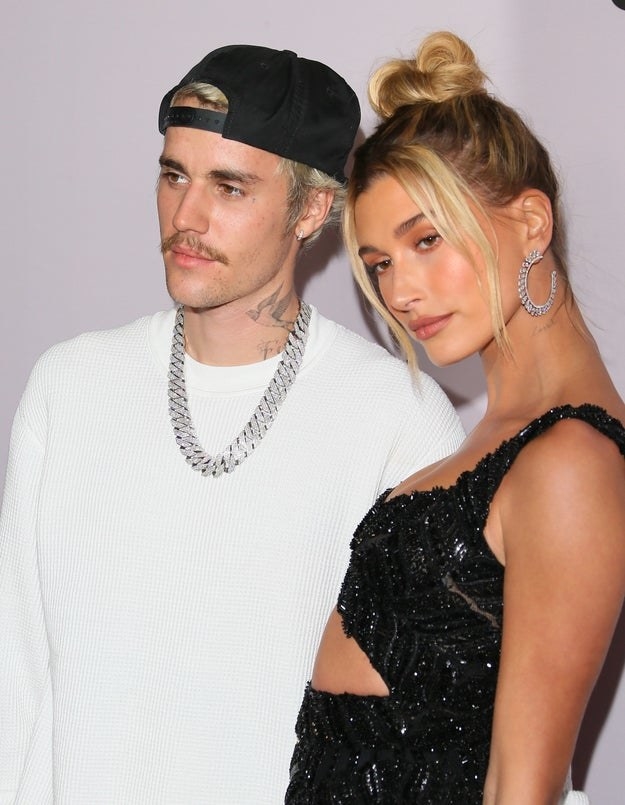 Throughout all of the drama, Justin has publicly remained silent.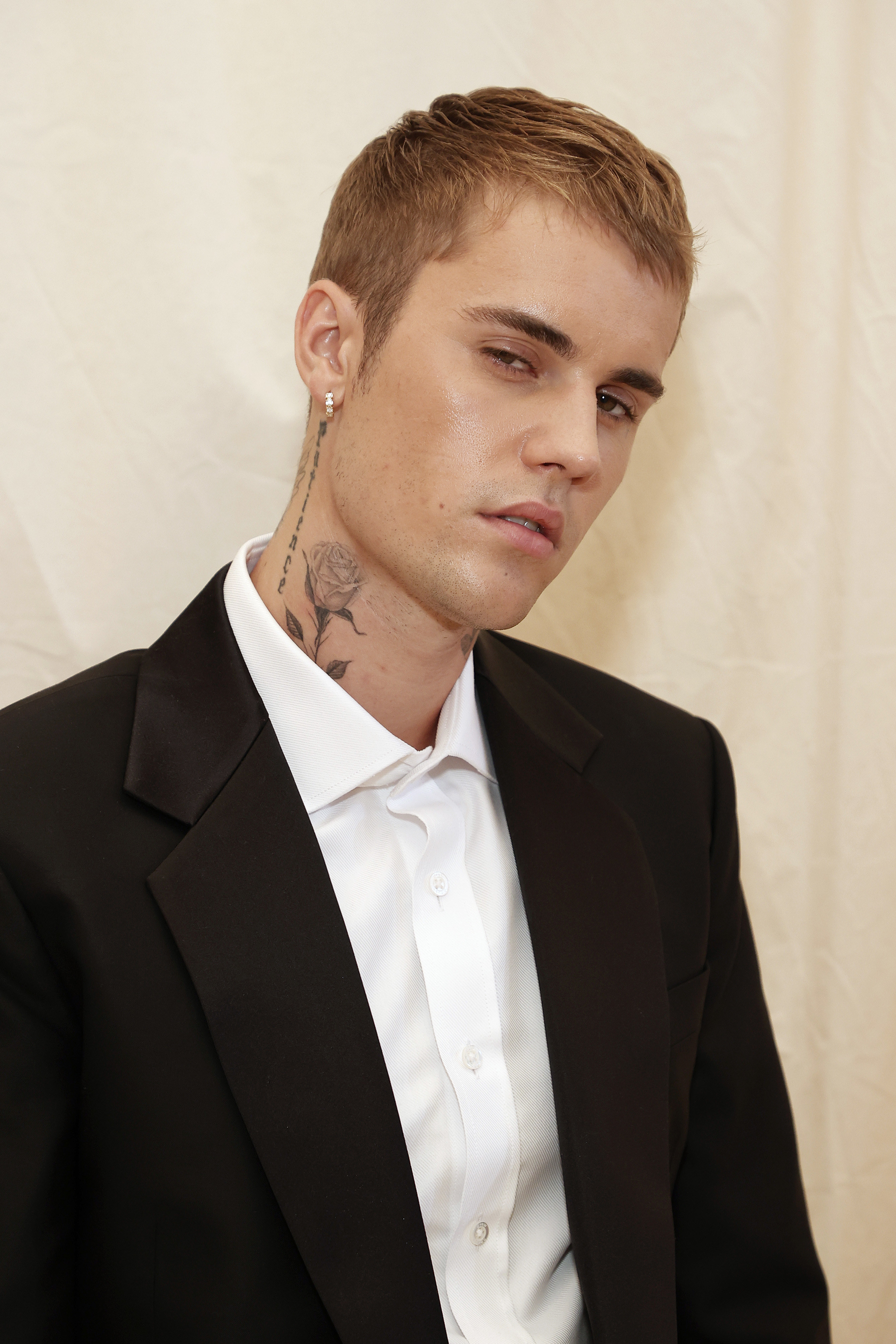 And it seems that this weekend, Rolling Loud attendees were keen to get a rise out of him.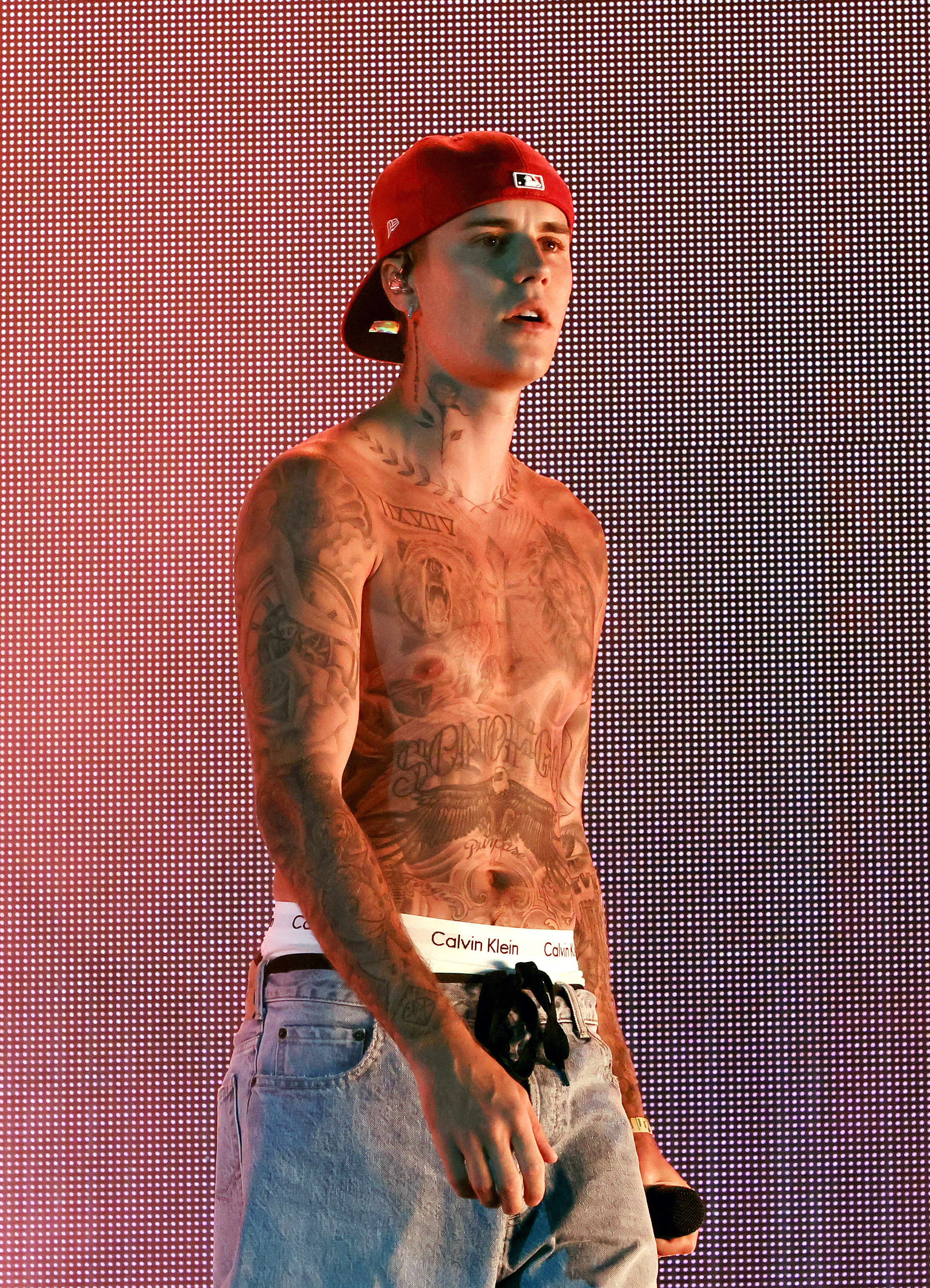 It's unknown whether Justin heard the chants. He could be seen walking off stage in videos obtained by fans, though it did occur at the end of his set.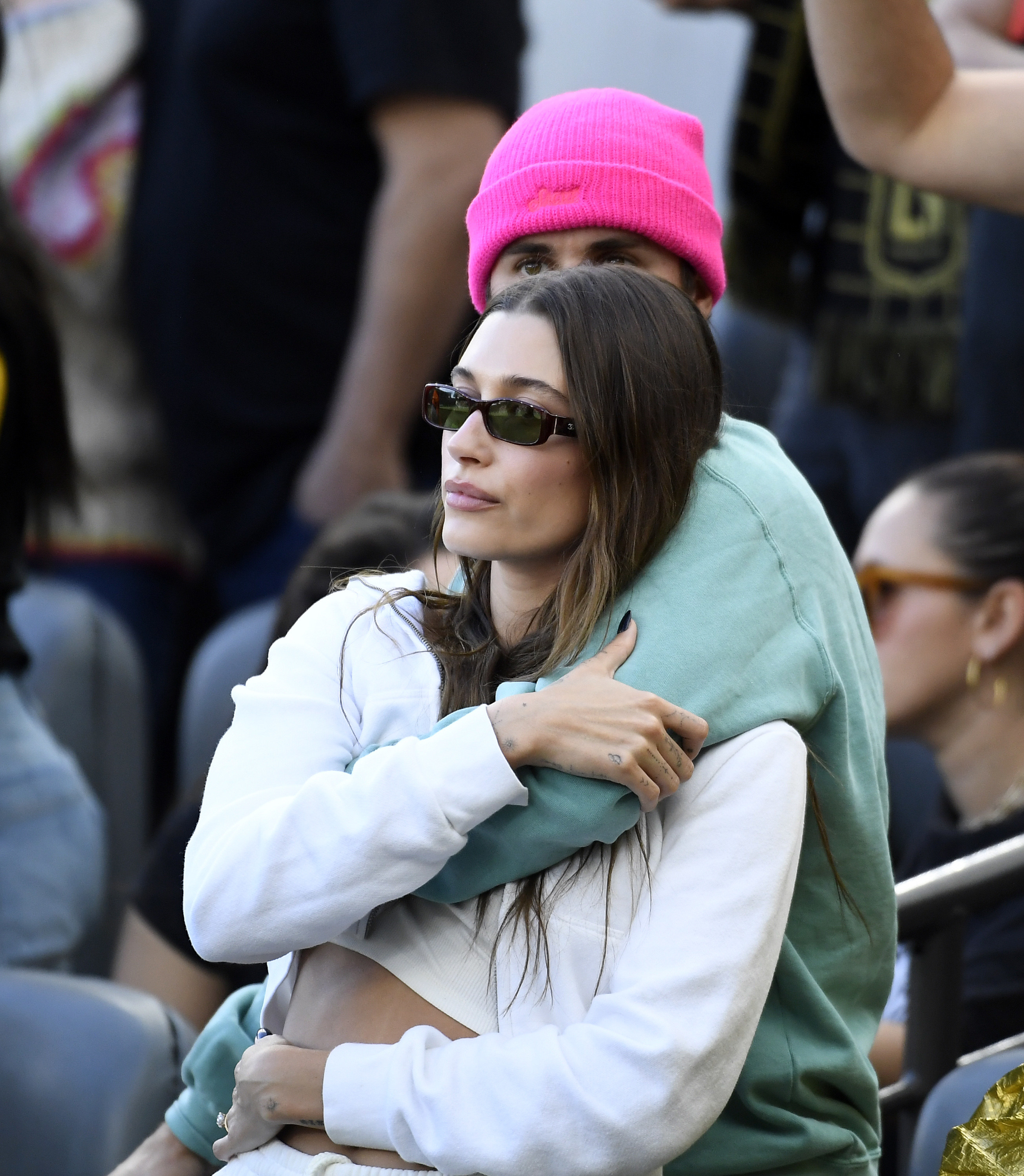 Reacting to the viral video online, several internet users slammed the concertgoers' "immature behavior" as they shared their support for Justin.
"This is actually really sad. That's still his wife and Selena wouldnt want people being hateful like that," one person wrote.

"Nah i feel like that's to much tho let him enjoy his night :/ it's not his fault," another person said.
"That is so mean! They come for her for being a 'mean girl' but are projecting that same energy," someone else wrote, while another user added: "They've crossed the line. This is HIS PERSONAL LIFE. People need to back off and mind their own business."
Meanwhile, some users questioned why Justin didn't defend Hailey or address the brutal chants. "the way he didn't say a word," one person wrote, with another echoing, "Why didn't he say anything like to defend her name." As mentioned, it's unknown whether Justin heard the comments at all.
Not long after Justin's awkward Rolling Loud appearance, Selena — who had previously deactivated her TikTok account — hopped back onto the platform and encouraged people to "be kinder."
"Please, please be kinder and consider others mental health," she wrote in the comments, seemingly referring to the Justin and Hailey drama. "My heart has been heavy and I only want good for everyone. All my love."