If you didn't know, Ozempic (a brand name for semaglutide) is an injectable medication that people with Type 2 diabetes use to help manage their blood sugar levels. The drug can also result in significant weight loss.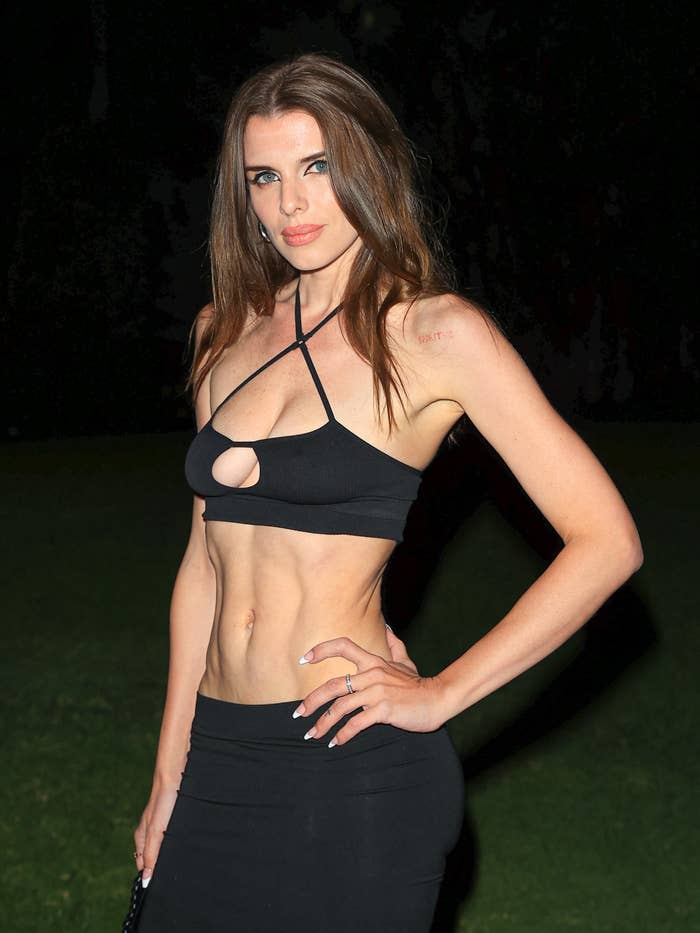 Late last year, comedian Heather McDonald spoke out about how popular Ozempic has become for weight loss in Hollywood. The surge in popularity actually wound up contributing to shortages that were critical for people with diabetes.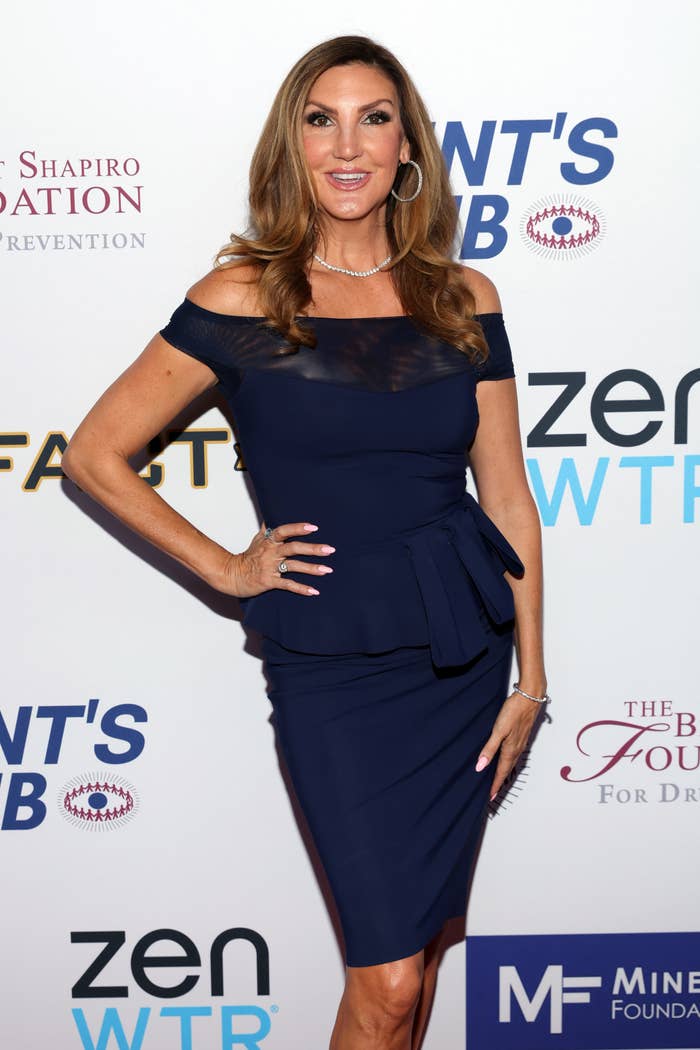 In turn, this sparked tons of speculation about which celebrities have used Ozempic purely for weight loss.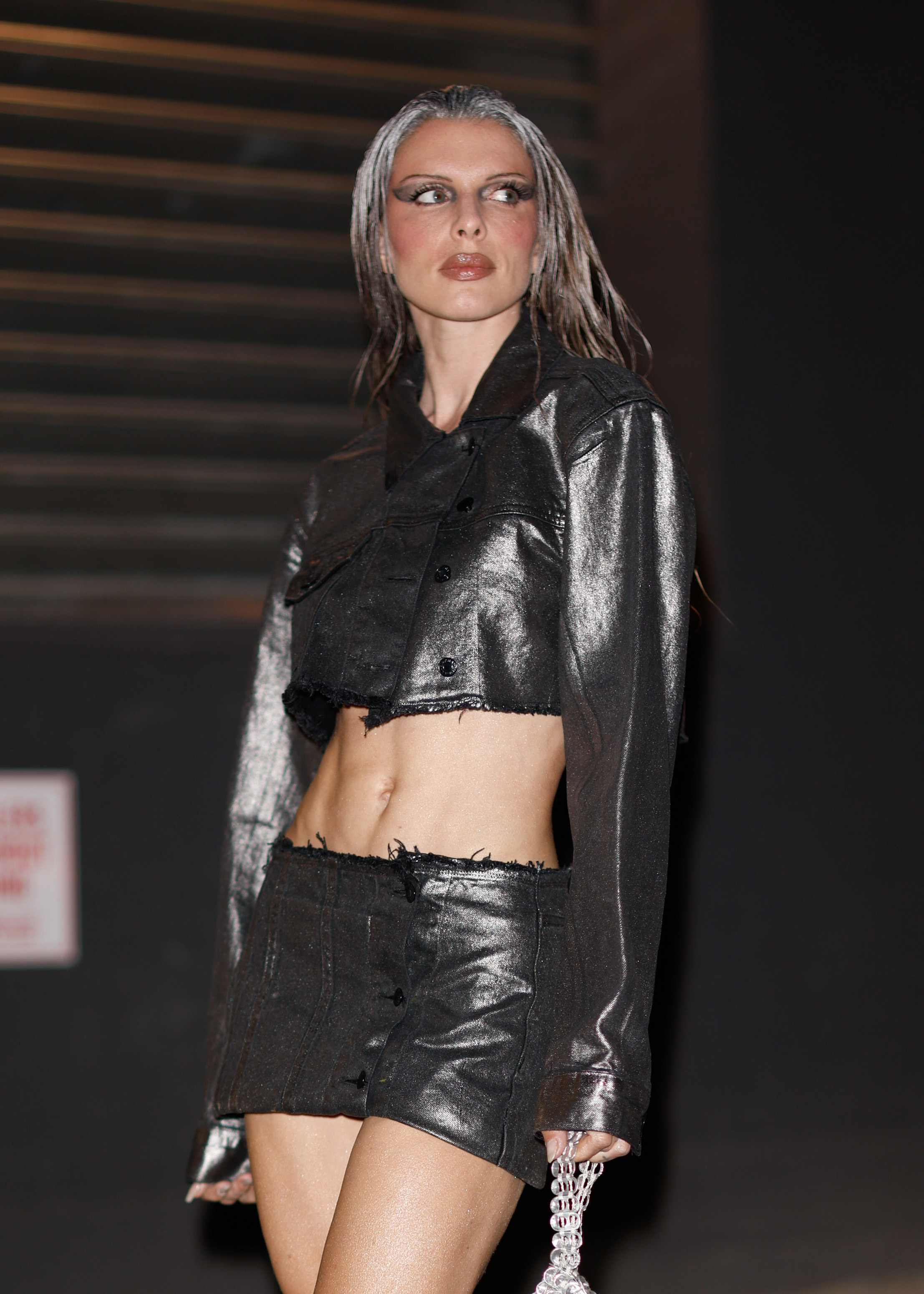 Some famous faces, like Remi Bader and Elon Musk, have openly admitted to using the drug. Meanwhile, others like Khloé Kardashian have firmly denied having ever taken the medication for weight loss.
Julia Fox is one of many celebs who has remained at the center of this rife speculation, particularly since she spoke about losing weight while she was dating Kanye West early last year.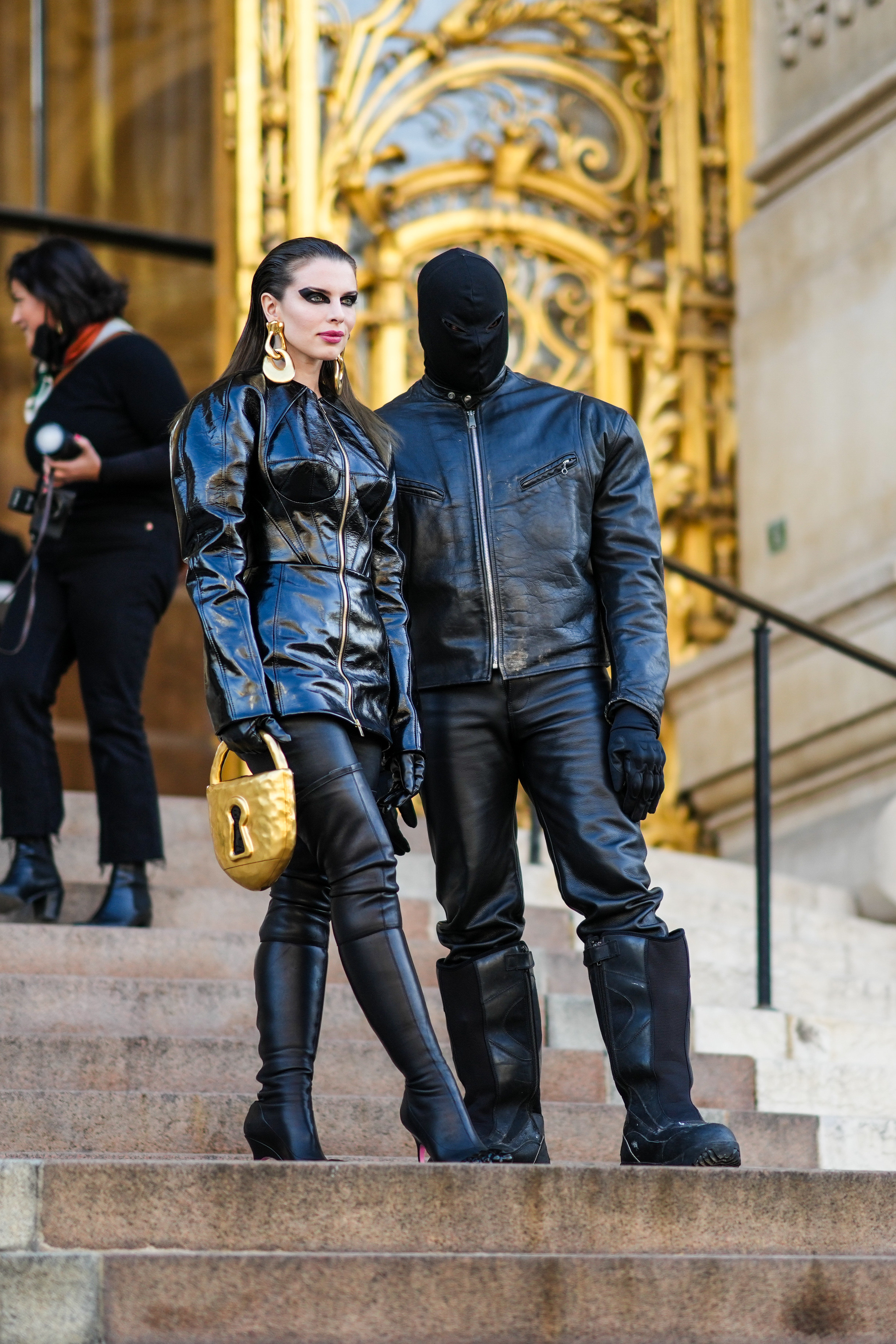 Julia, who suggested that she found her and Kanye's whirlwind romance to be pretty stressful, told the New York Times last March that she lost weight in the month that they publicly dated.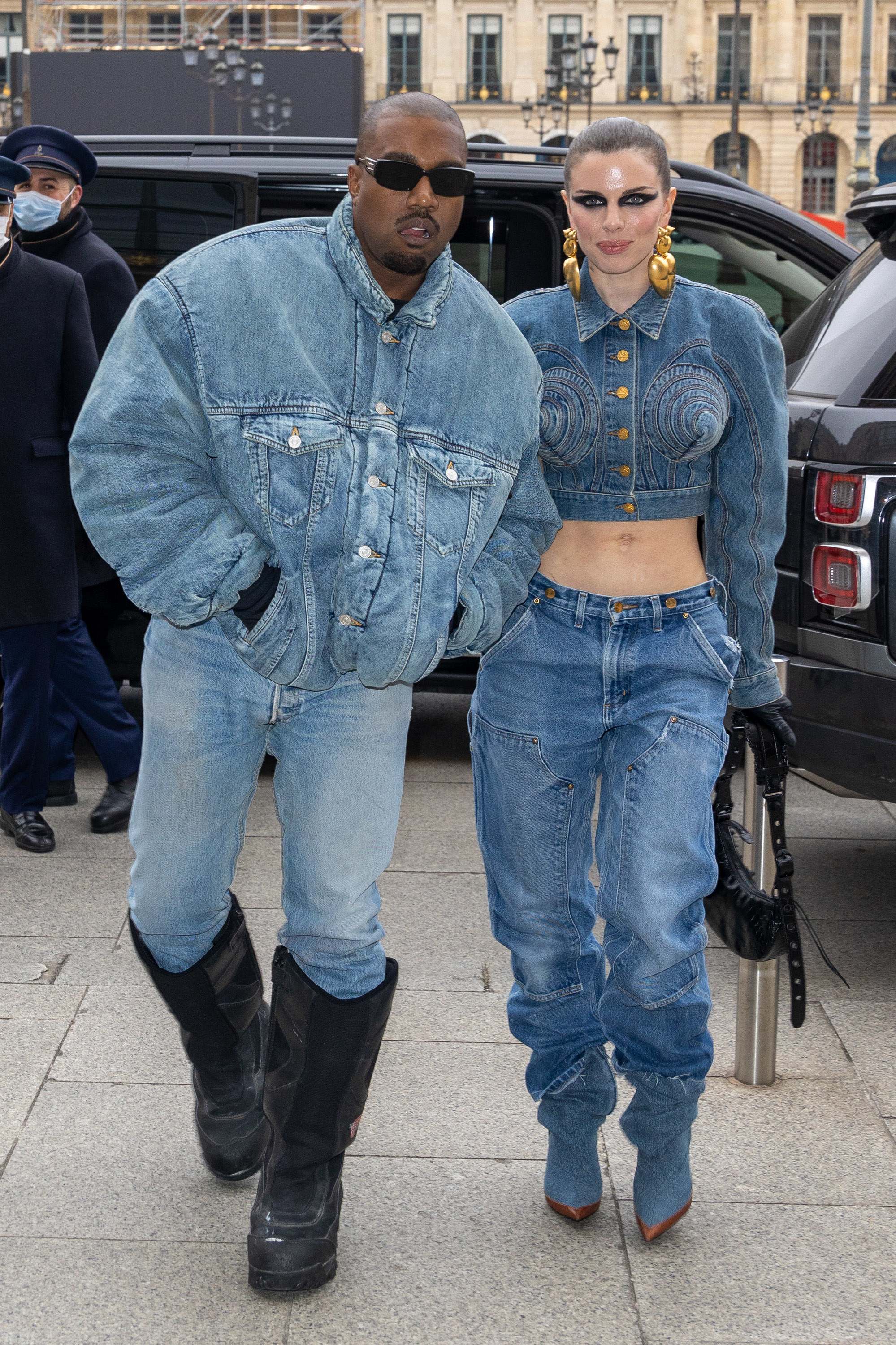 But now, Julia has made it clear that Ozempic has never been behind her weight loss.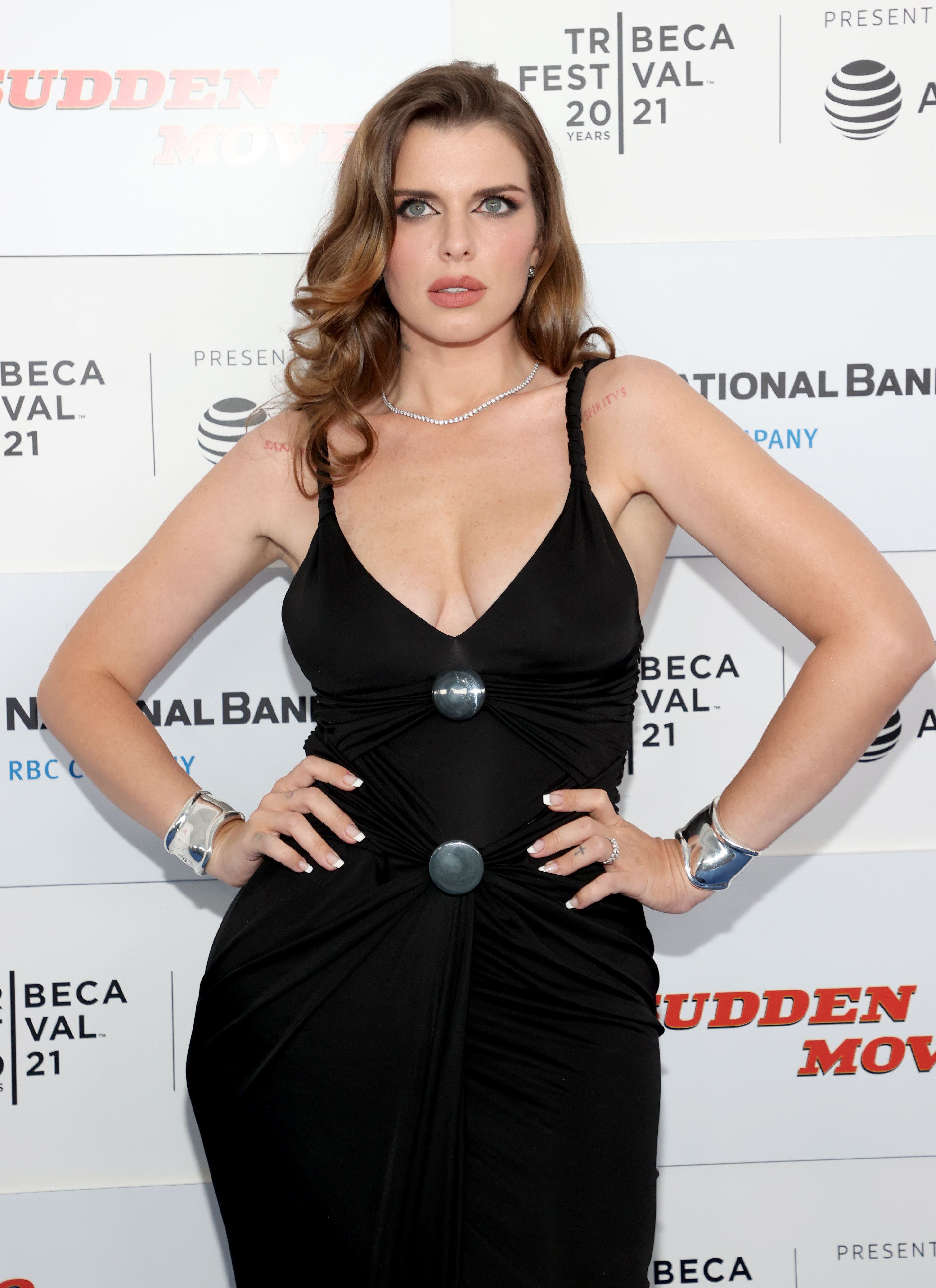 Shutting down the speculation during a new interview with Entertainment Tonight, Julia began, "All these people are coming for me saying that I take the weight loss things... people are saying that I'm taking Ozempic or whatever it's called."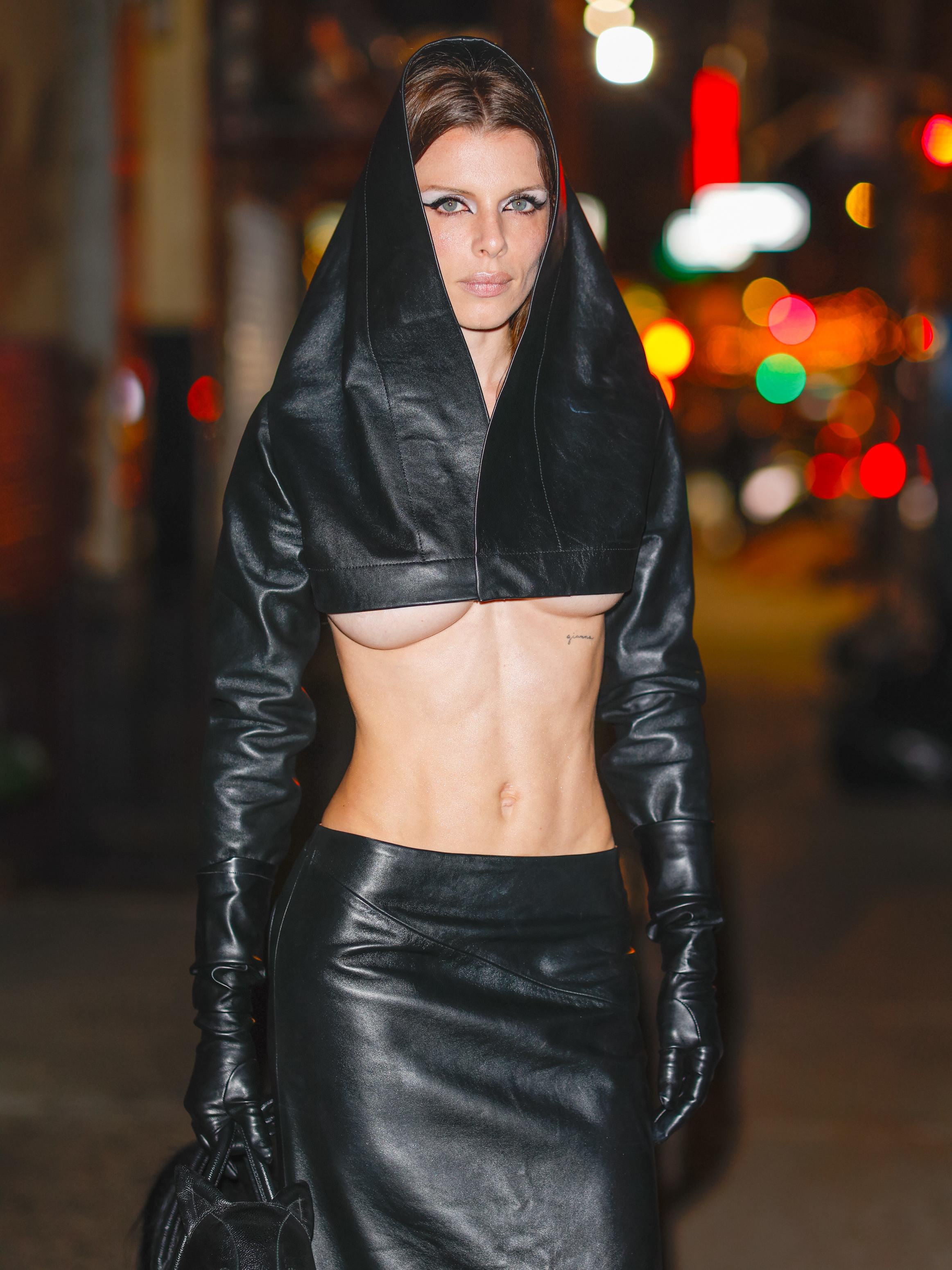 "I'm not and I never have... I would never do that," she clarified.
And going on to address the celebrities who have used the drug solely to lose weight, Julia made sure to point toward the people with diabetes who need the medication.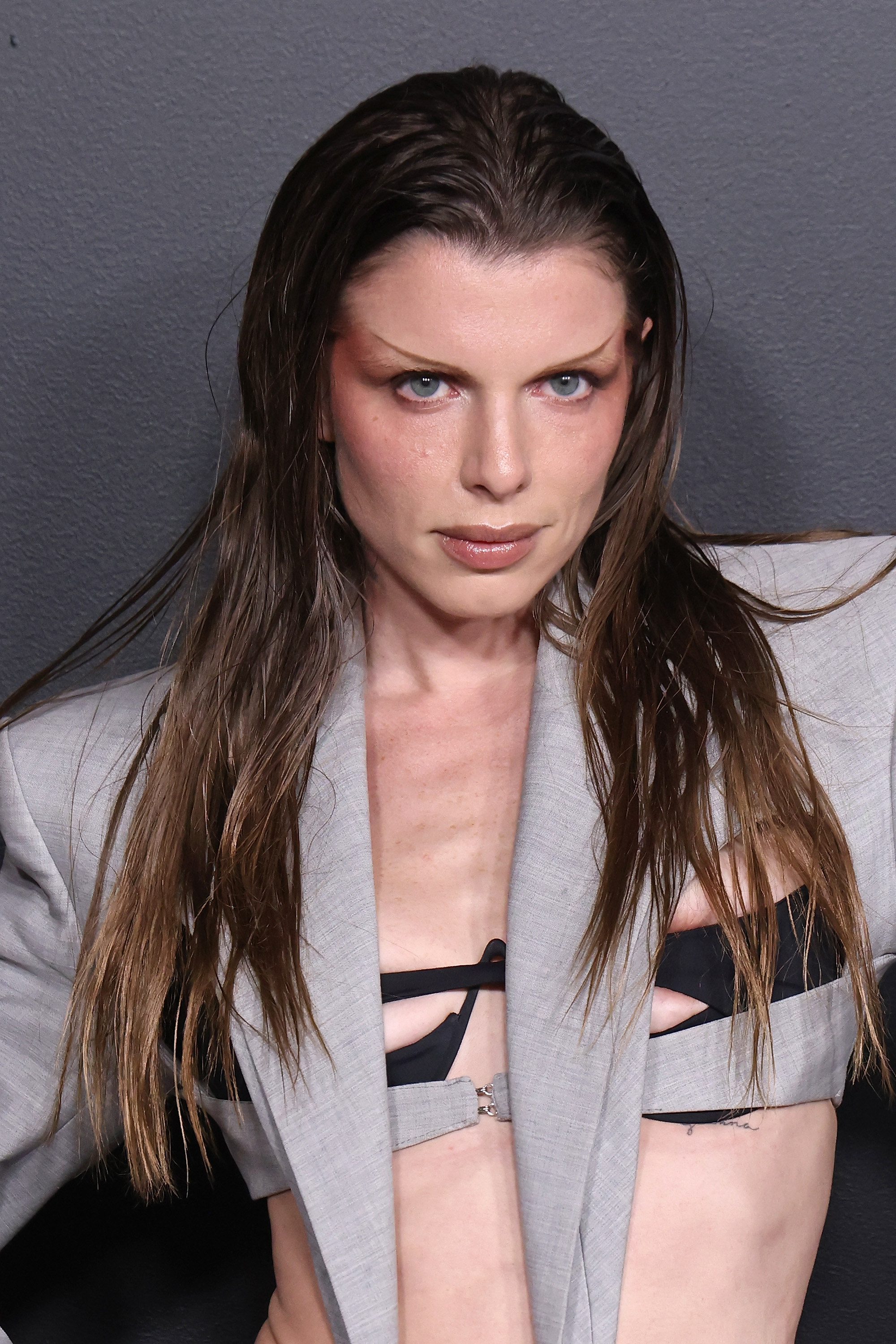 "There are diabetics that need it," she said.
Julia, who called her apartment "underwhelming" at the time, was faced with tons of criticism about why she was living in such a small space when she could afford better — especially given that she candidly admitted she had a "small mouse problem."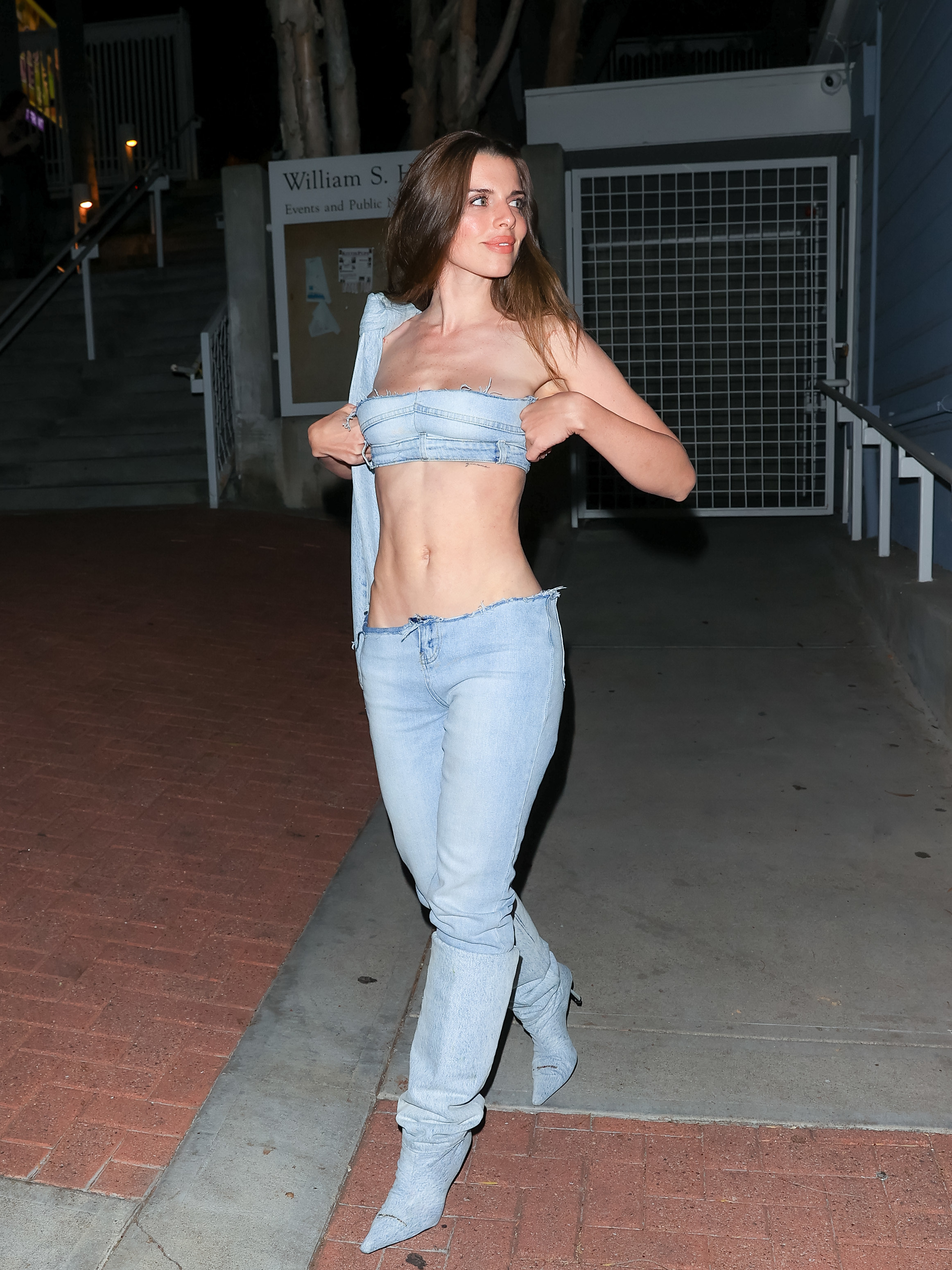 "I kinda let them rock," she said of the mice in the tour video. "I appreciate that at night, while we're sleeping, they come out and clean up the crumbs that my son drops on the floor. So, yeah, I'm not going to evict the mice anytime soon."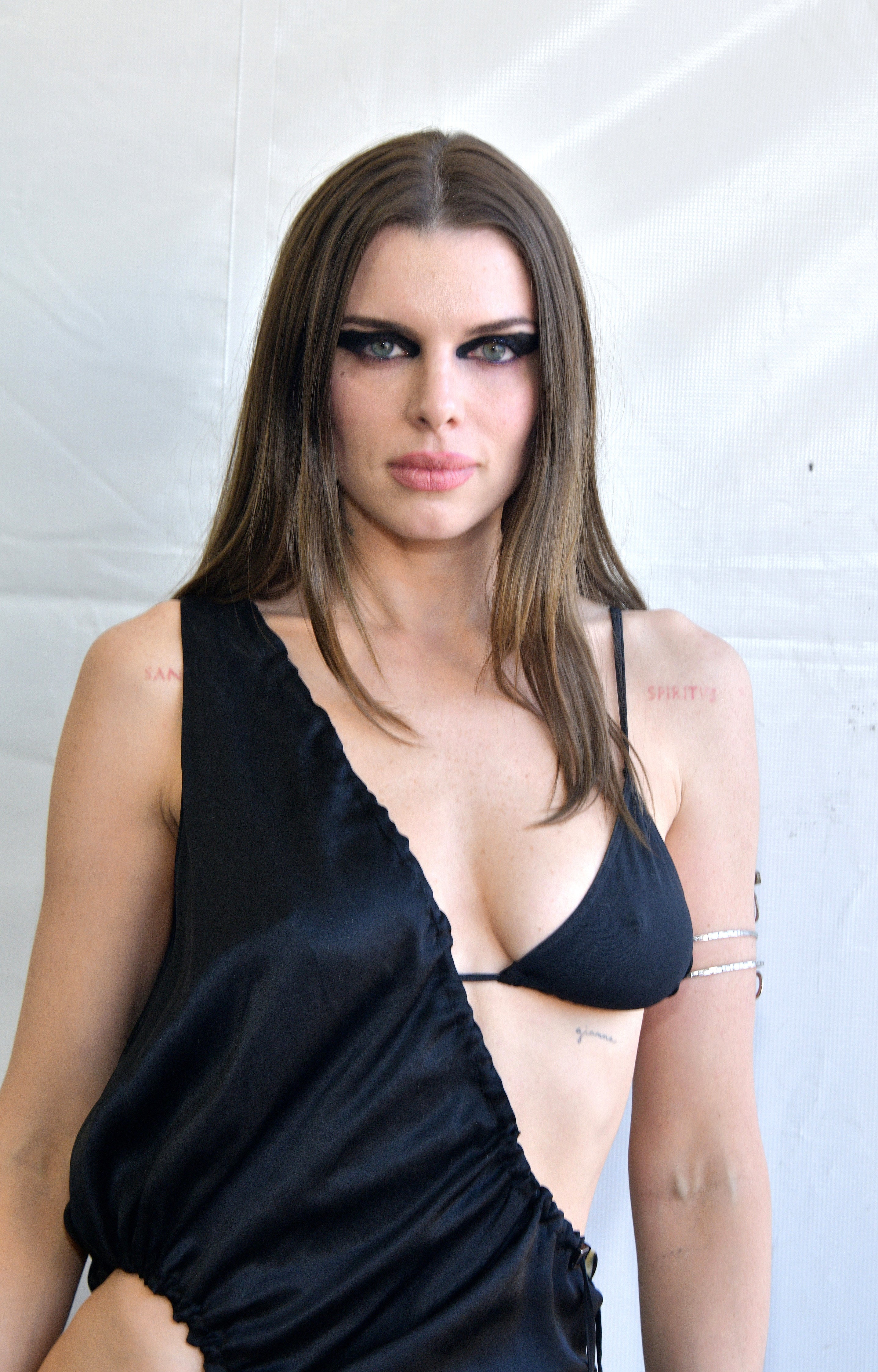 Now, Julia — who grew up in New York — has responded to critics of her "mouse problem" by saying, "I feel like a lot of people outed themselves for never having been to New York when the outrage about the mouse happened, because it's like, everybody has mice here!"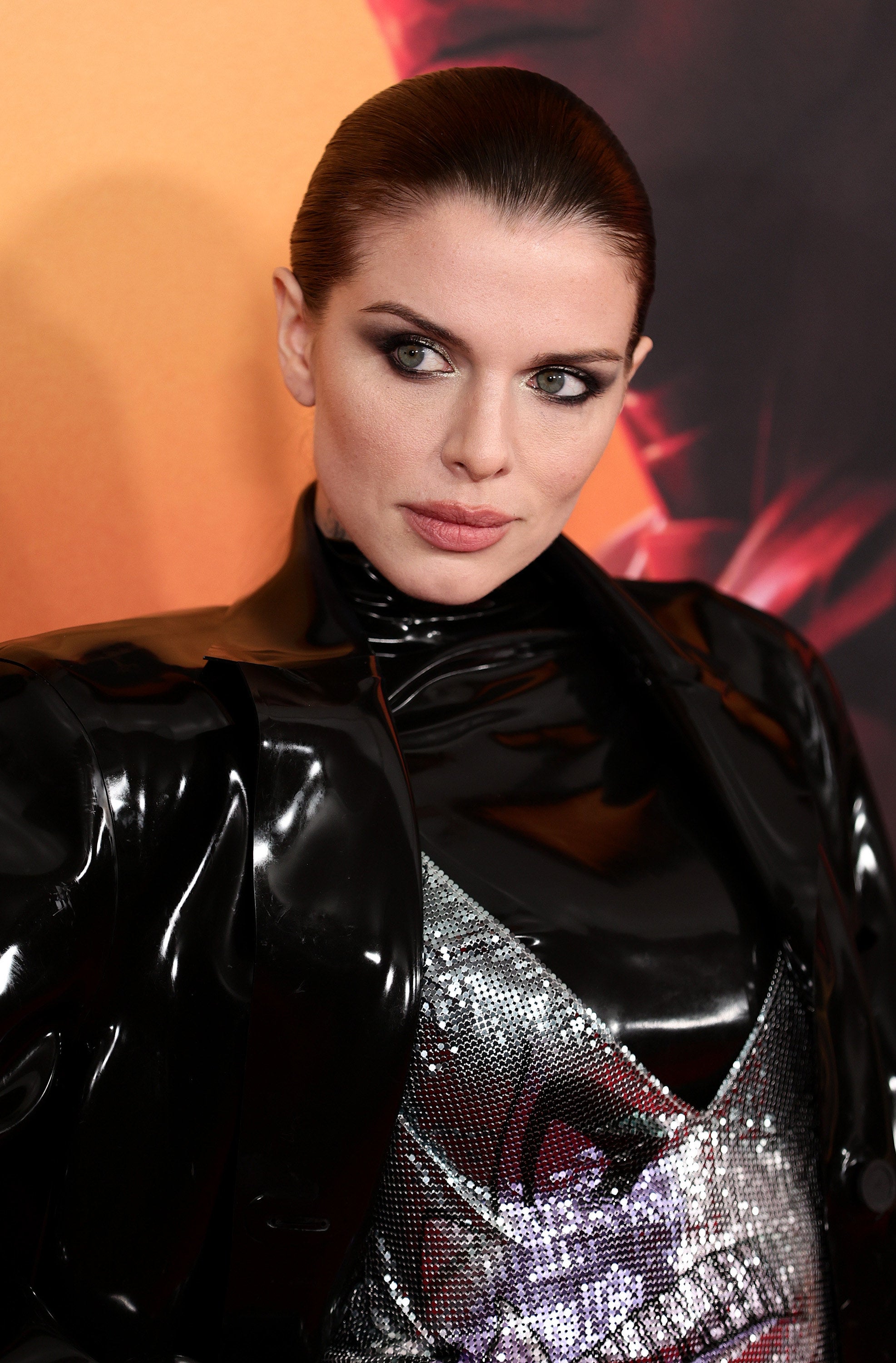 "It's when you have rats that you need to regulate. [That's a] very important distinction," she said. "When I was little, I used to have so much fun catching them and releasing them. But now, it's like, I'm tired and, like, do I wanna go catch a mouse after a 16-hour day? No, I'm just gonna convince myself that the mouse is a pet."