If you cast your mind right back to January, you'll remember that Julia attracted tons of attention when she started dating Kanye West, who now goes by Ye.
At the time, Ye had expressed his hopes for a reconciliation with his ex-wife, Kim Kardashian, who had filed for divorce from him a year prior.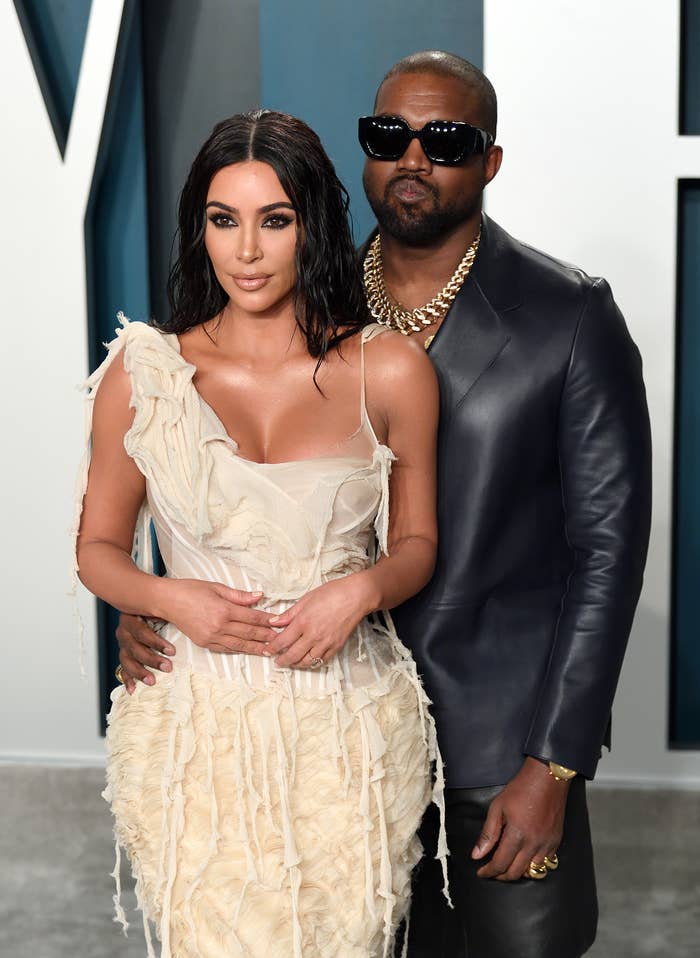 In fact, just weeks before he and Julia began dating, Ye publicly pleaded for Kim to "run right back" to him at one of his concerts.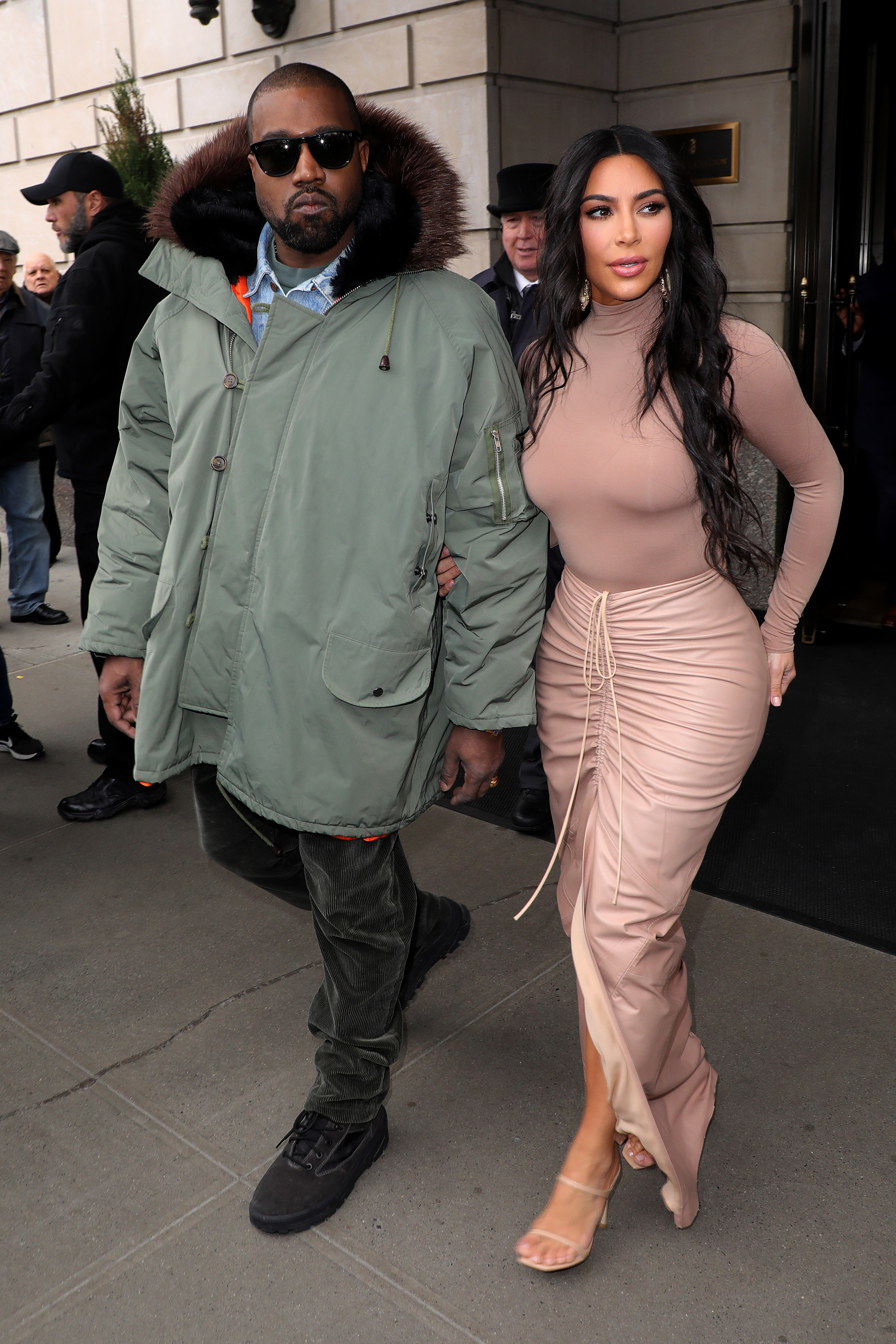 Nevertheless, Julia and Ye — or, as she put it, Juliye — continued with their romance and made a series of appearances together as a couple.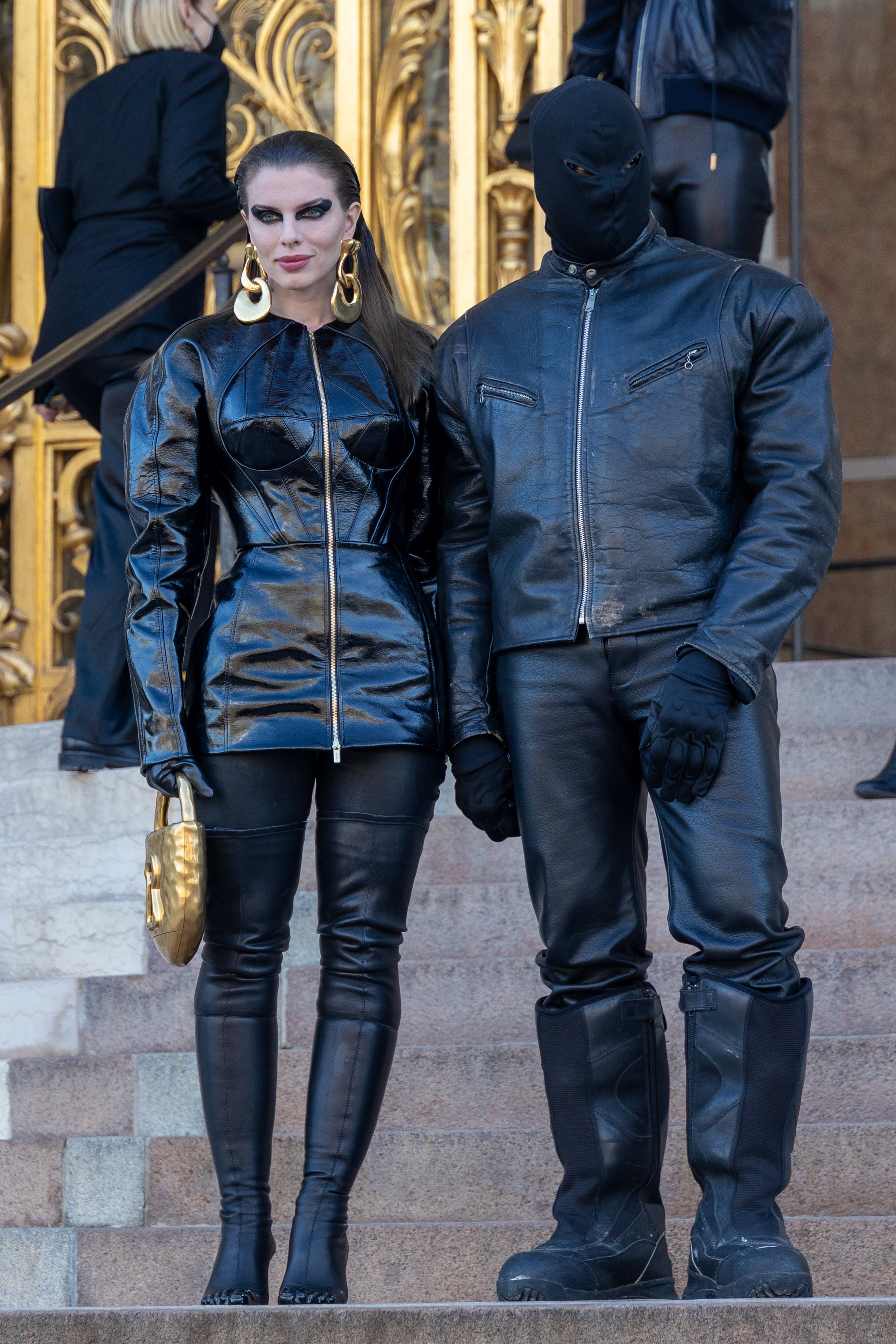 As far as we knew, the pair parted ways around Valentine's Day, when Ye — who had been sharing regular posts about wanting to be back with Kim and their kids — sent the beauty mogul a truckload of red roses in another bid to win her over.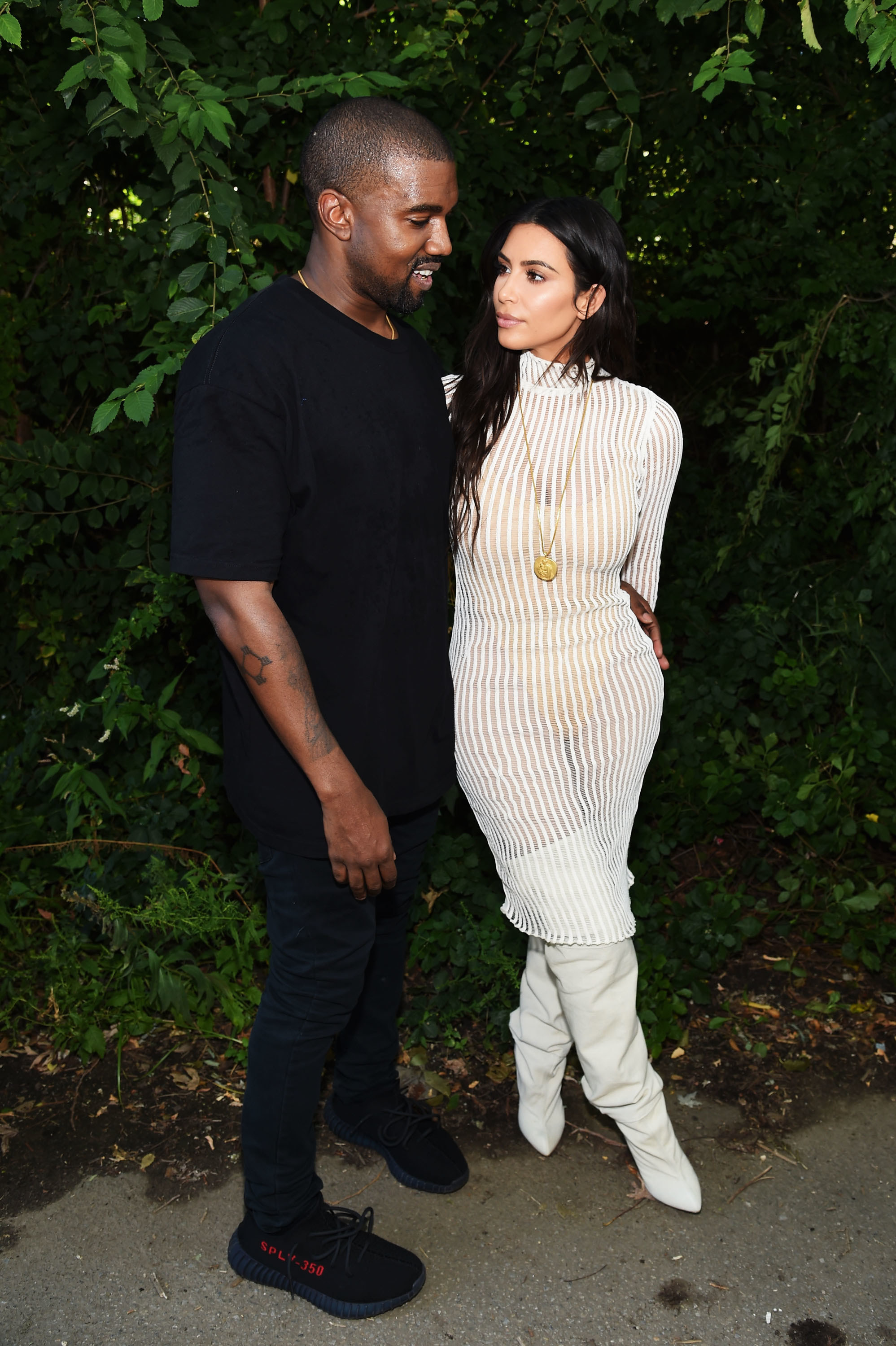 And ever since then, Julia has remained in and out of the spotlight, acquiring a new wave of fans away from Ye who often express their love for her outspoken persona and feminist values.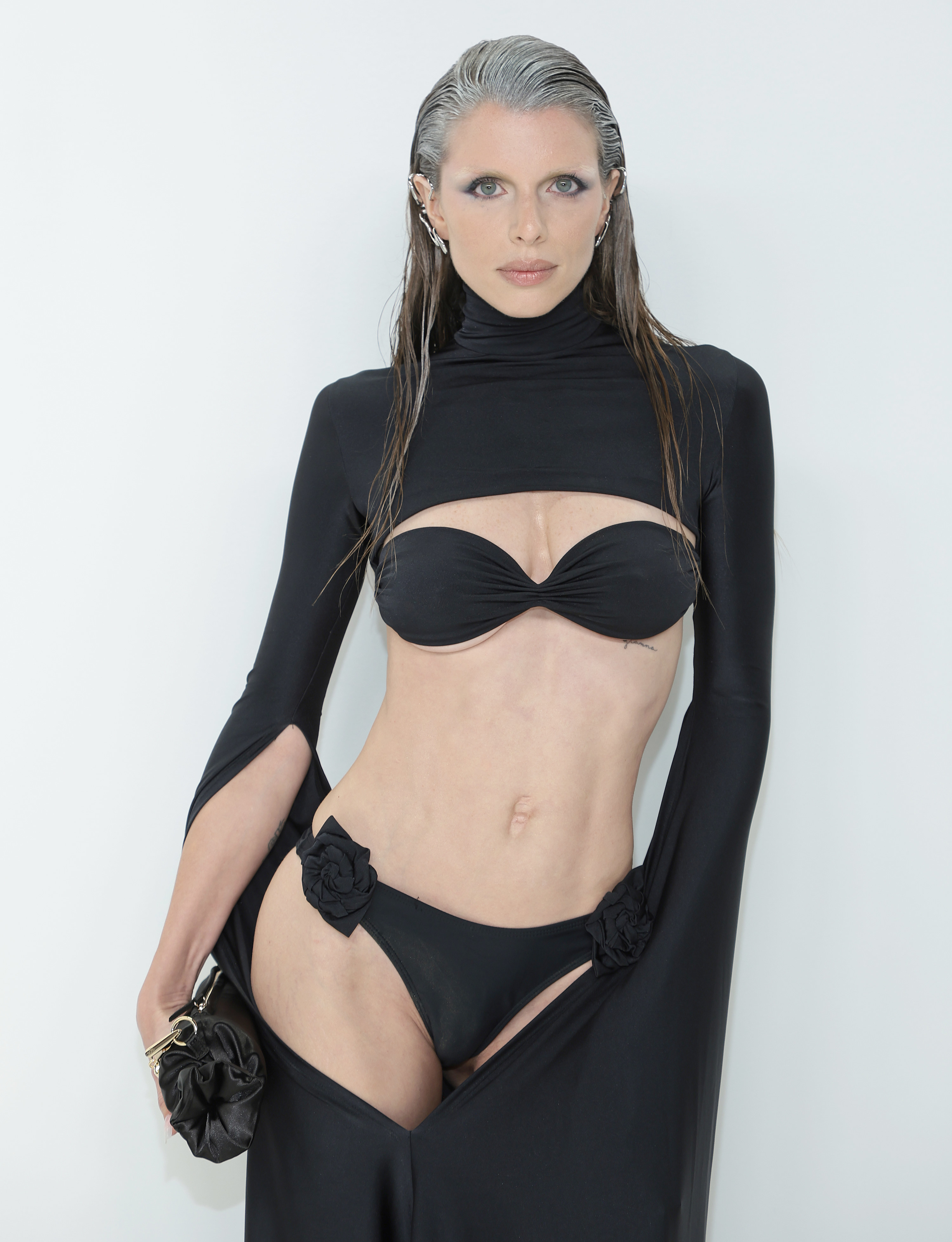 However, some people have questioned why the actor chose to date Ye — who, more recently, has sparked outrage for his antisemitic comments — while he was harassing Kim.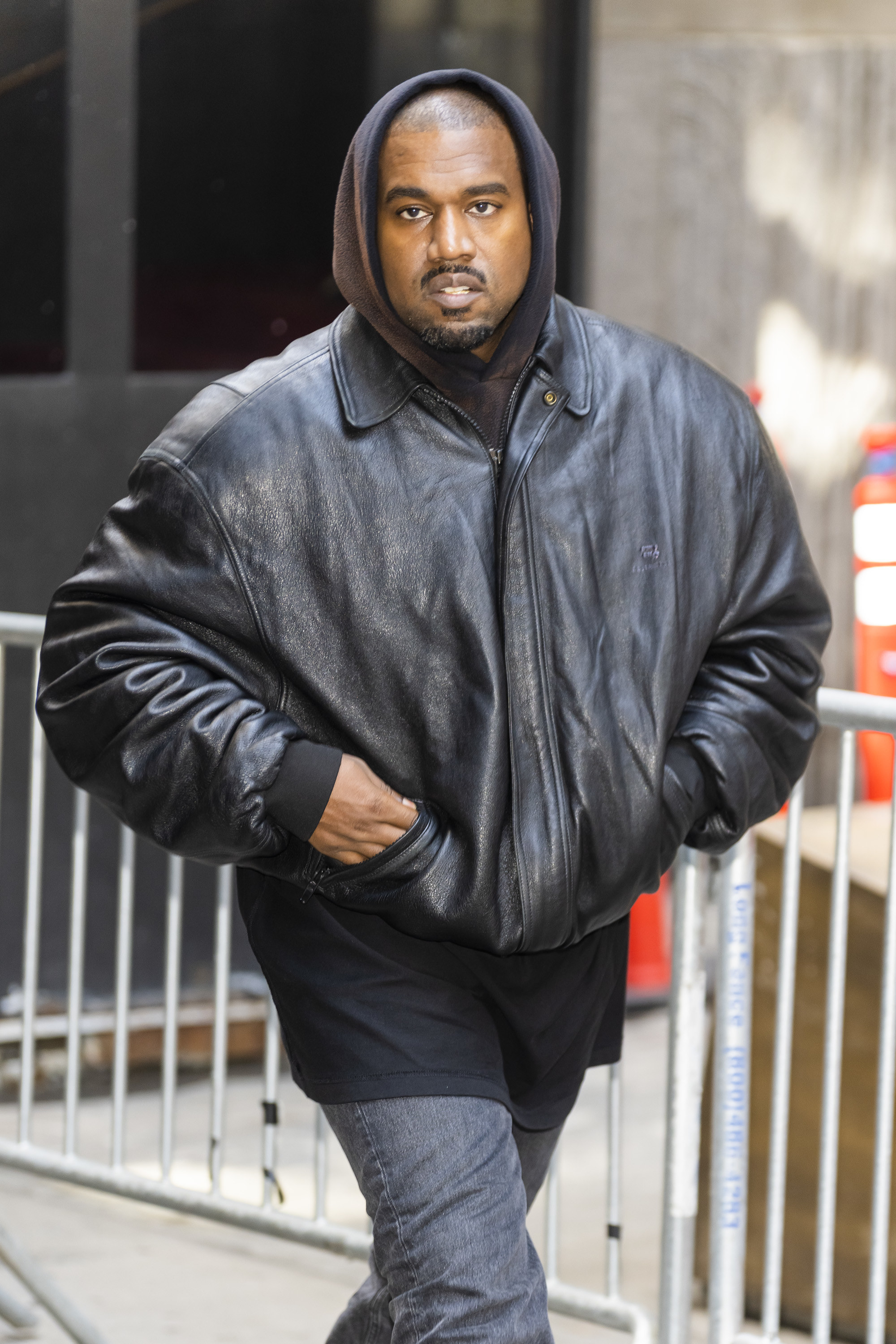 In response to a comment that read, "I just wish you weren't dating a famously violent misogynist and antisemite," Julia said: "First of all, the man was being normal around me." She then added that she's long had "love" for the Kardashians because of their ties in the past.
"By the time me and him got together, he hadn't been doing anything out there yet," she said. "The only thing he had done was change the name in the song [to] 'Come back to me Kimberly.' That was really the only thing when we met."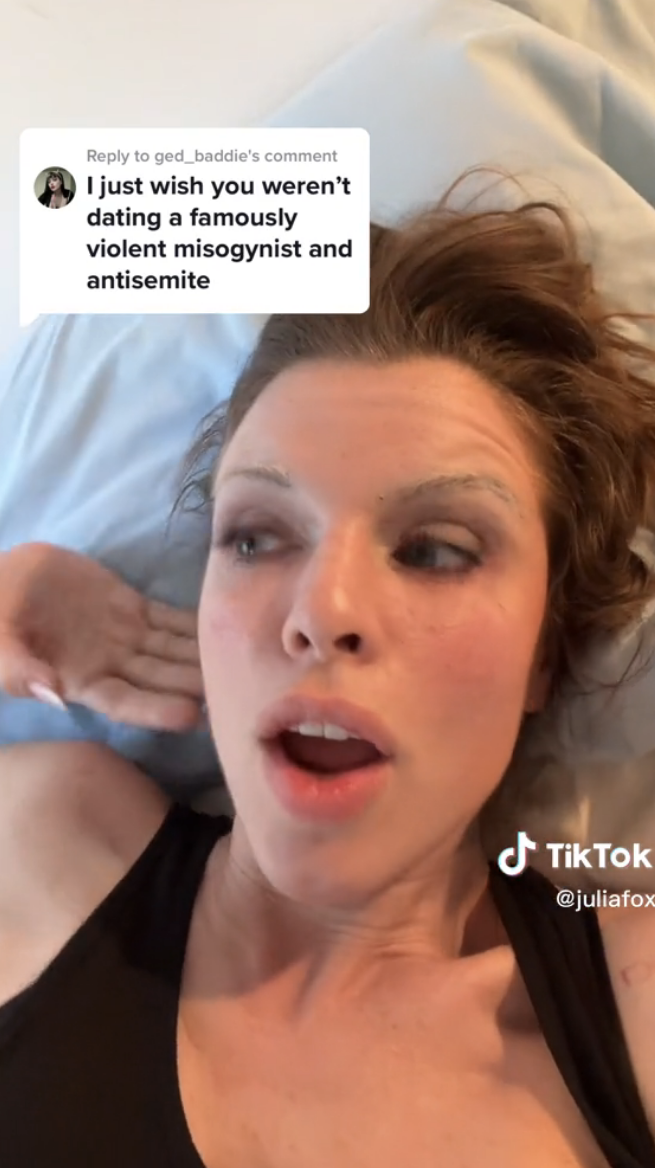 Julia then claimed that she wasn't even initially keen to "hook up with a celebrity again" and didn't give Ye much attention at the start.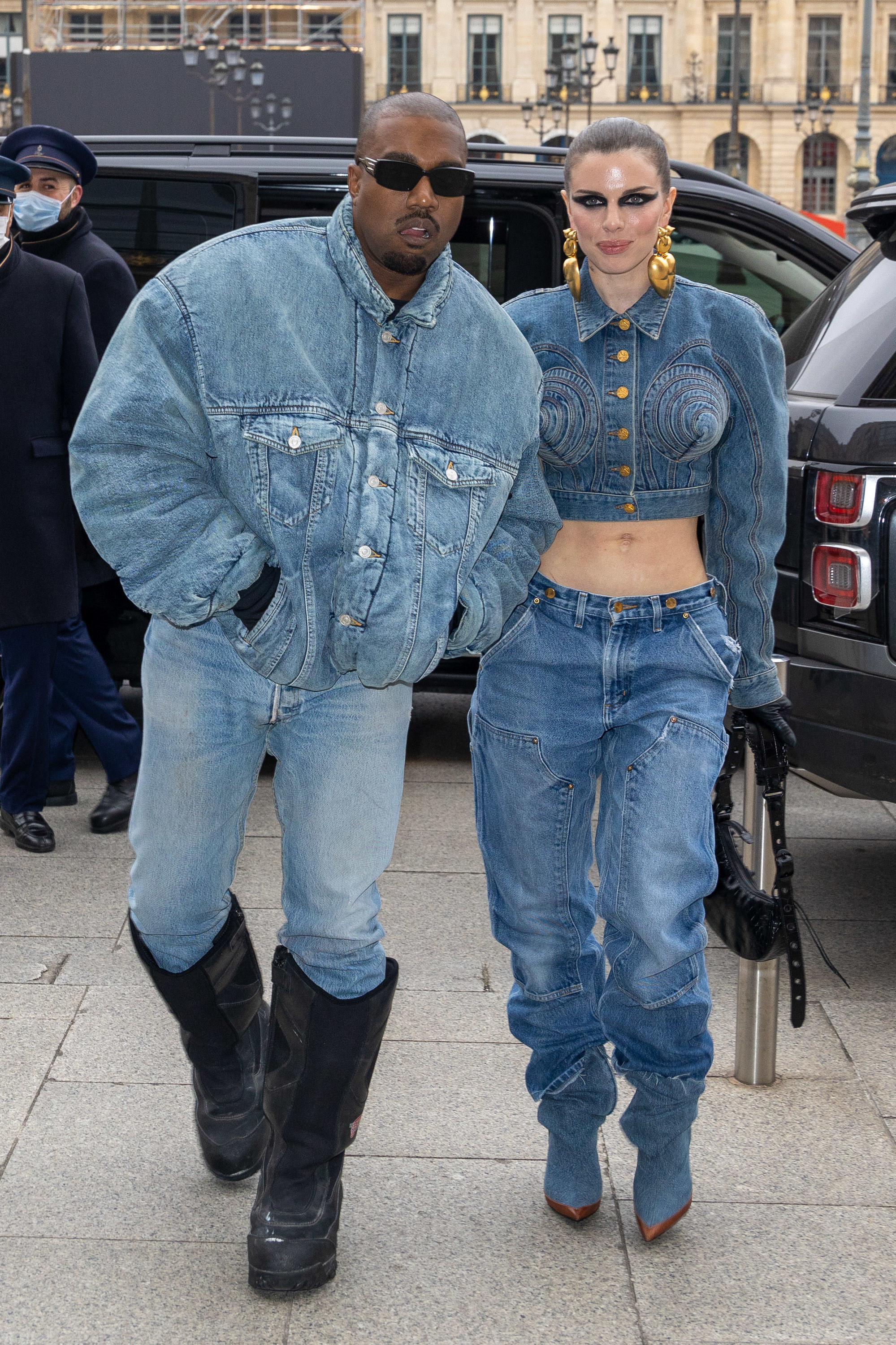 "He was texting me, I wasn't really answering," she said, before claiming that Ye "kept going and going."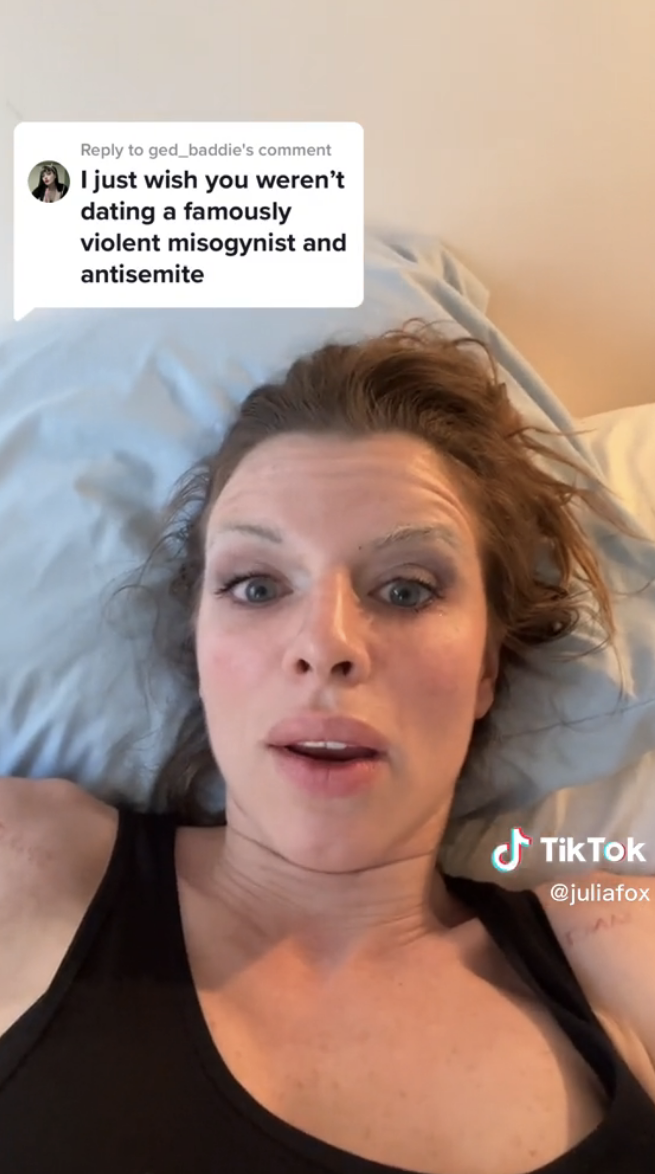 "He was like, 'You have bad text etiquette.' And then I was like, 'Oh my God, Kanye's yelling at me, like, what do I do?'" she alleged.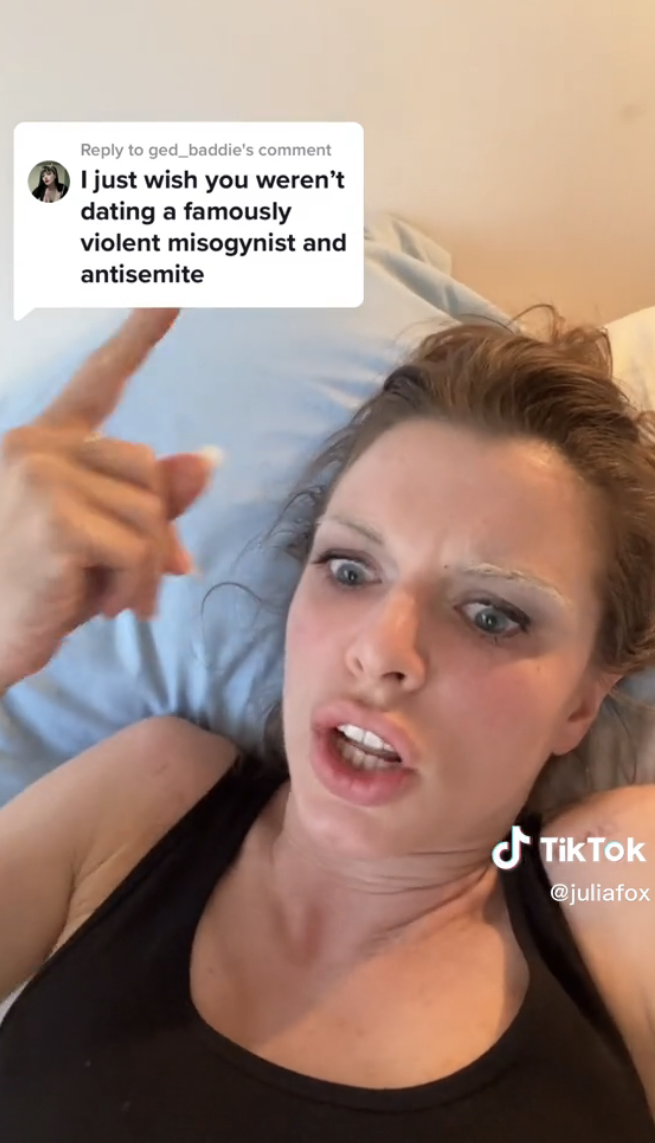 And then, Julia claimed that she chose to date Ye in a bid to "distract" him so that he would leave Kim alone.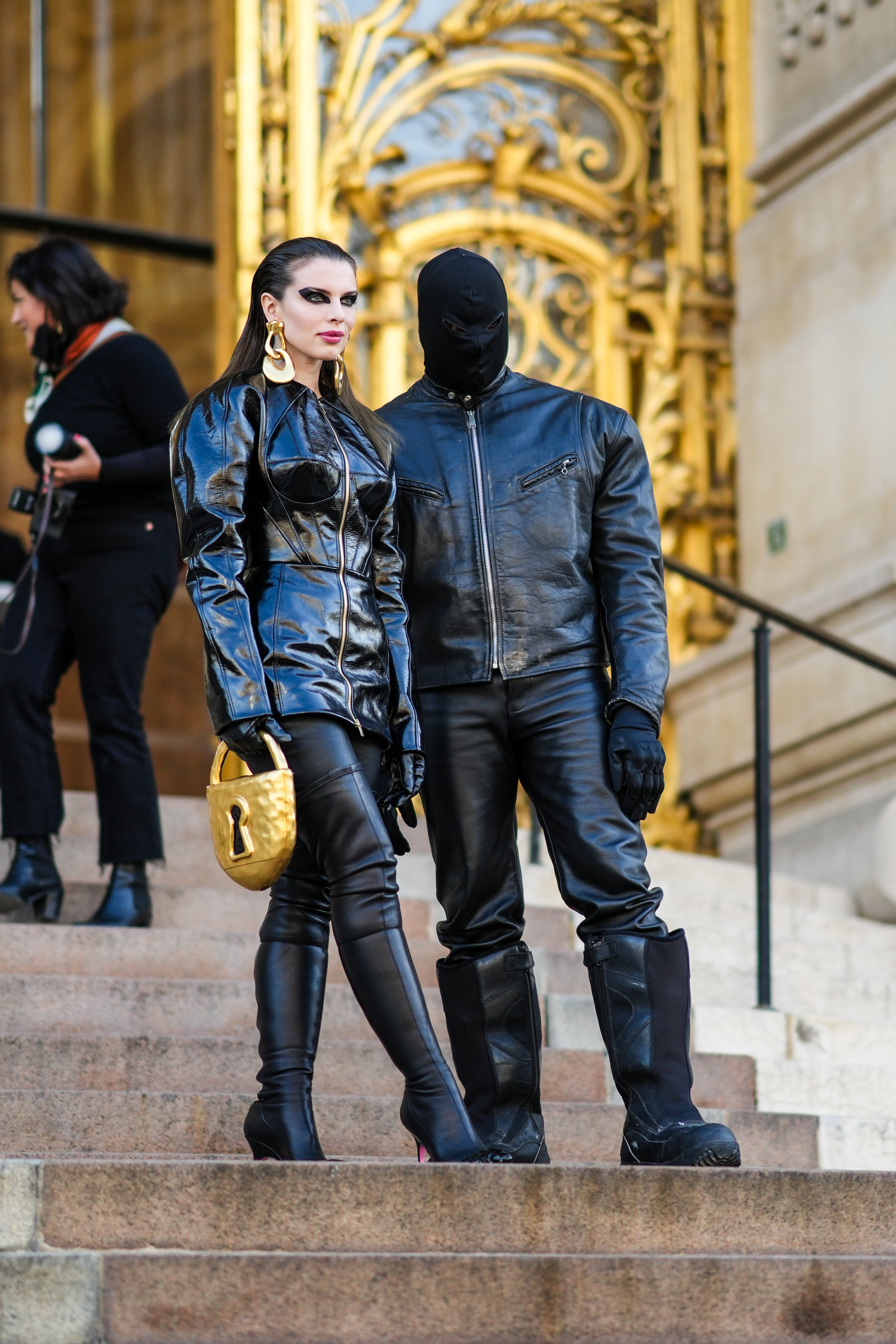 "But then I had this thought," she said. "Maybe I can get him off of Kim's case. Maybe I can distract him, like, just get him to like me."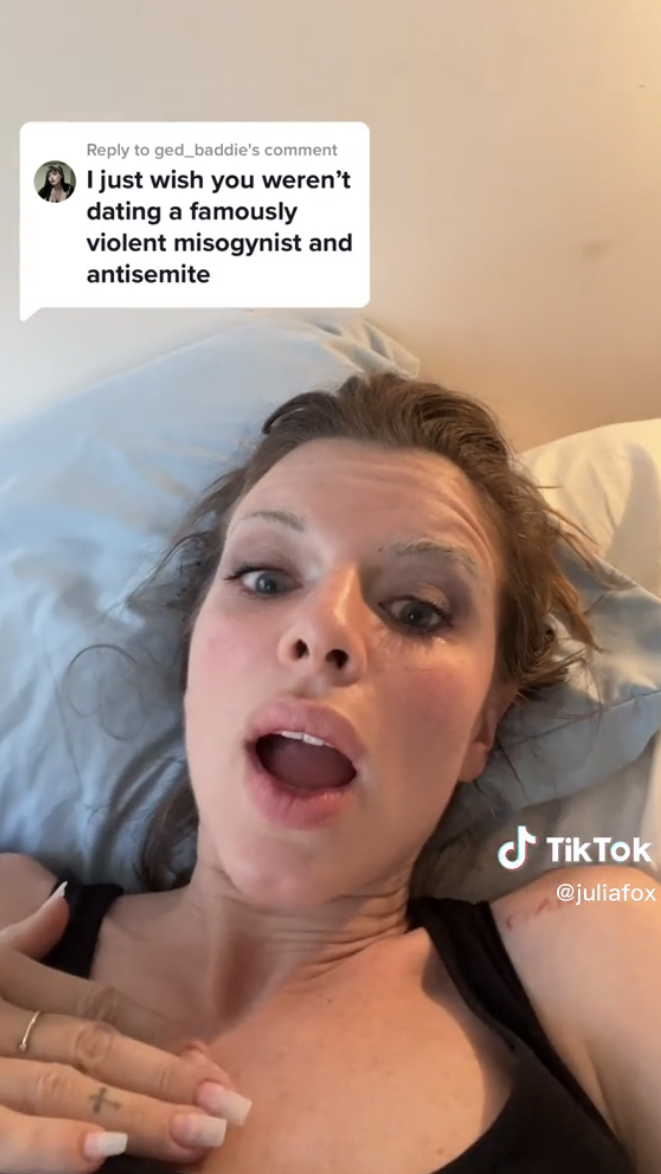 "I will say that that month we spent together, he wasn't on Twitter… He wasn't on any forms of social media. He didn't even talk about his relationship," she went on.
Julia then claimed that reports on the timeline of their relationship in the media were wrong, and that she was actually "out" as soon as "he started tweeting" about his desire to reunite with Kim.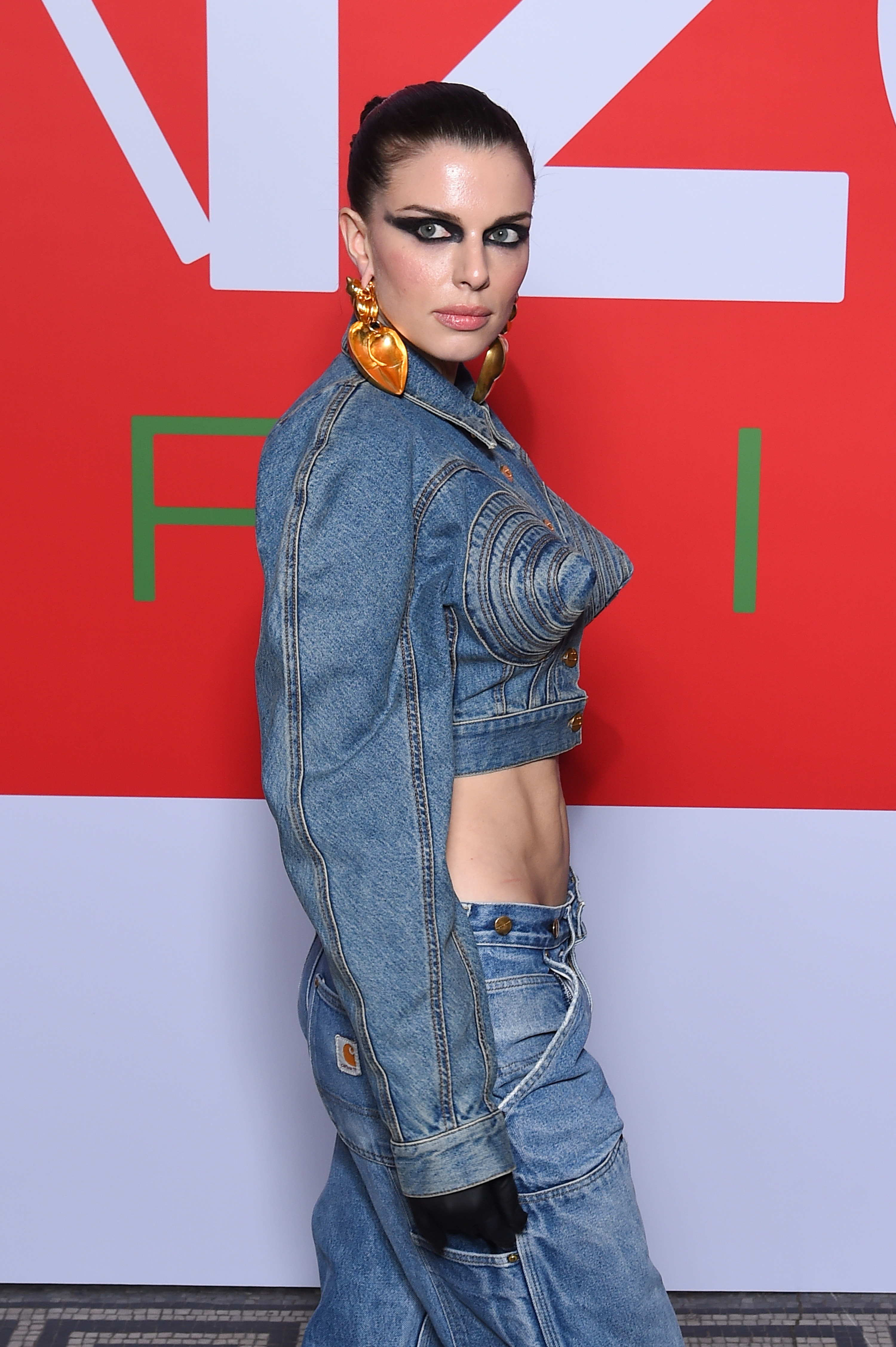 "The moment he started tweeting, I was out," she claimed. "The media reported on our relationship a week after it happened or something, so during that week I think you guys thought that we were together, but we weren't."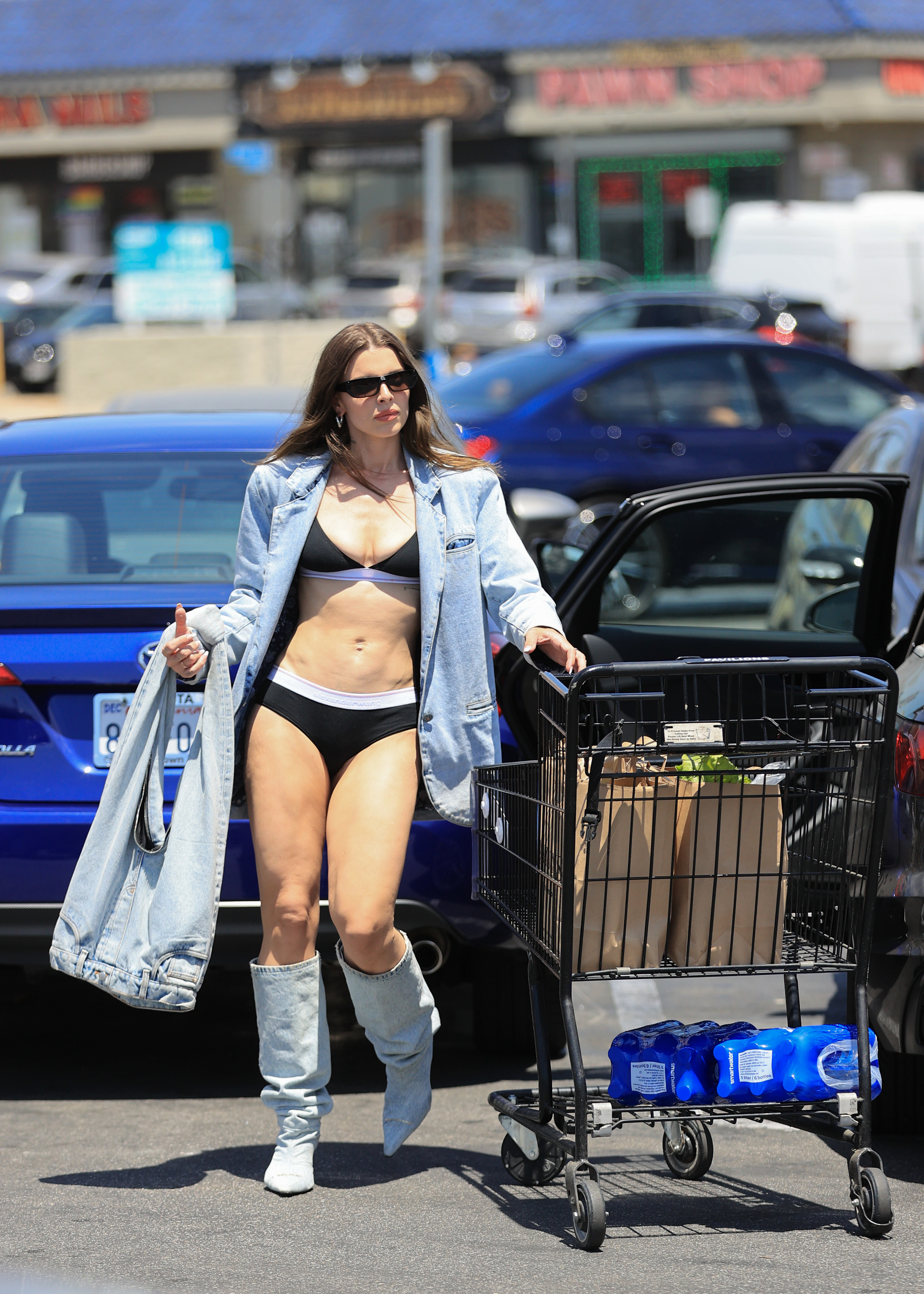 "I'd already been like, 'Dude, I'm not gonna stick around for this shit.' And also, I realized pretty quickly that he wasn't gonna take my help. I was like, 'I wanna help him, I wanna help him,'" she went on.
"I was delusional, I thought I could help him," she added. "Anyway, didn't work, and now we're here."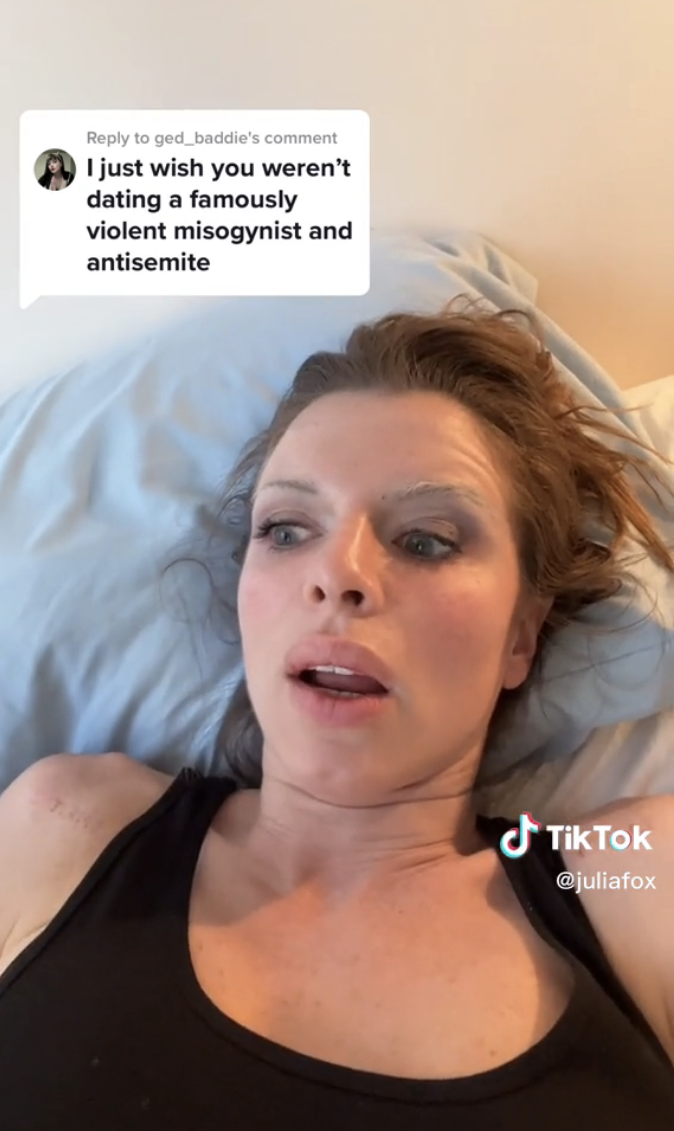 Julia then went on to clarify that in spite of everything, she still "deeply" respects Ye "as an artist."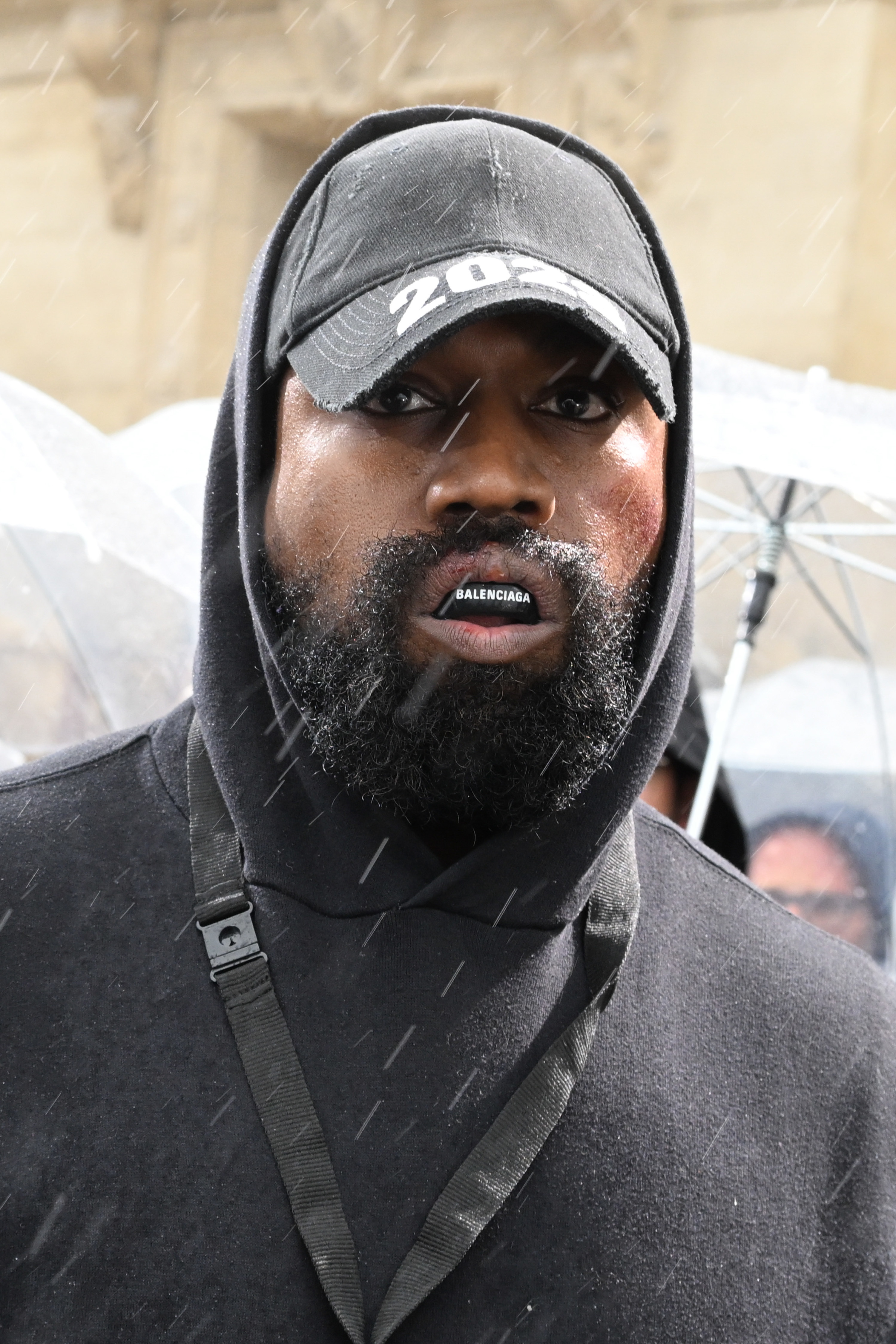 "That being said, really deeply respect the man as an artist. I don't wanna shit on that, I don't wanna reduce his whole career to his really bad moments, you know," she said, before adding: "But that being said, I stand with the Jewish community, period."