Joshua Bassett has opened up further about being hospitalized last January due to severe stress-induced health complications, in a new interview with People.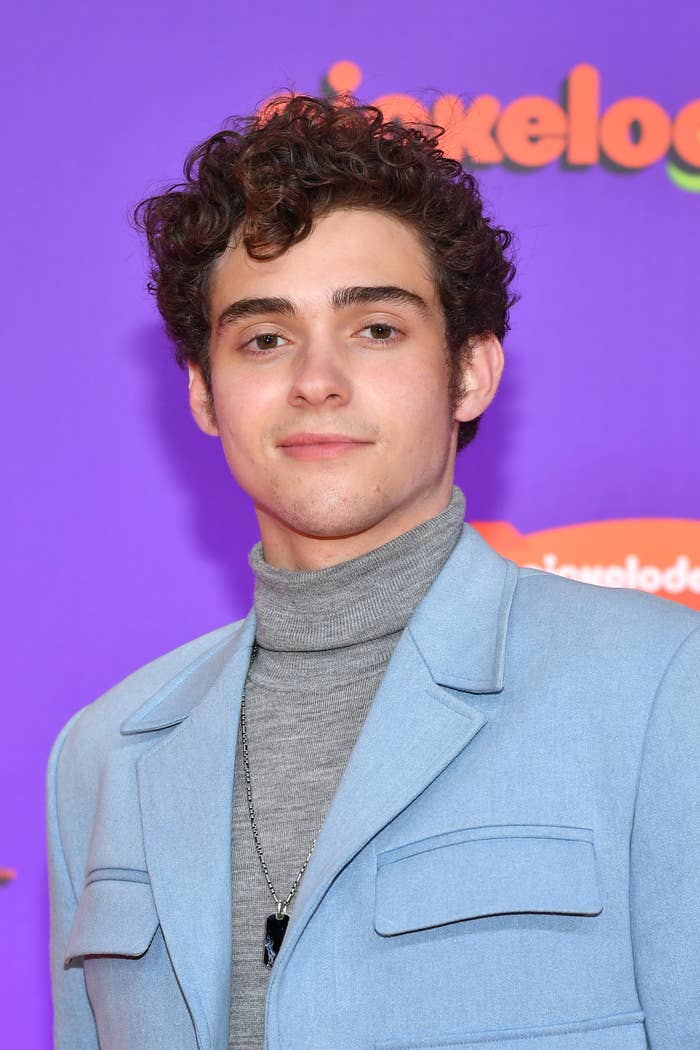 For those who missed it, Joshua shocked fans at the time after revealing on Instagram that he was in the "worst pain" of his life and undergoing surgery — days after his rumored ex-girlfriend Olivia Rodrigo released hit single "Drivers License," which is widely speculated to be about him.
In the track, Olivia sings about a messy split with a mystery ex-lover, and appears to reference an apparent love triangle that unfolded while she and Joshua were seemingly dating. Rumors around their breakup were fueled after she posed in a "dump him" T-shirt around the same time that he was spotted on a lunch date with Sabrina Carpenter.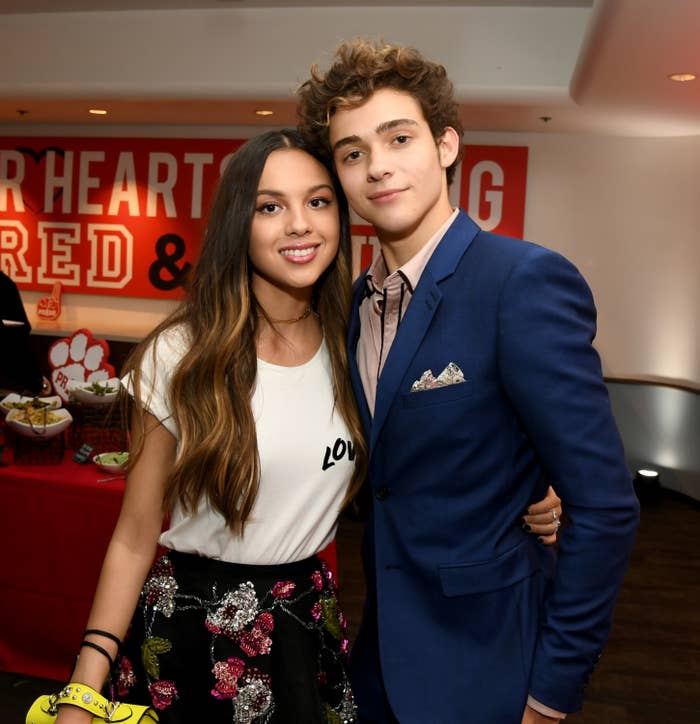 As soon as "Drivers License" was released — and catapulted to huge success — Joshua found himself at the center of harsh scrutiny online, with several fans calling him out for his apparent treatment of Olivia.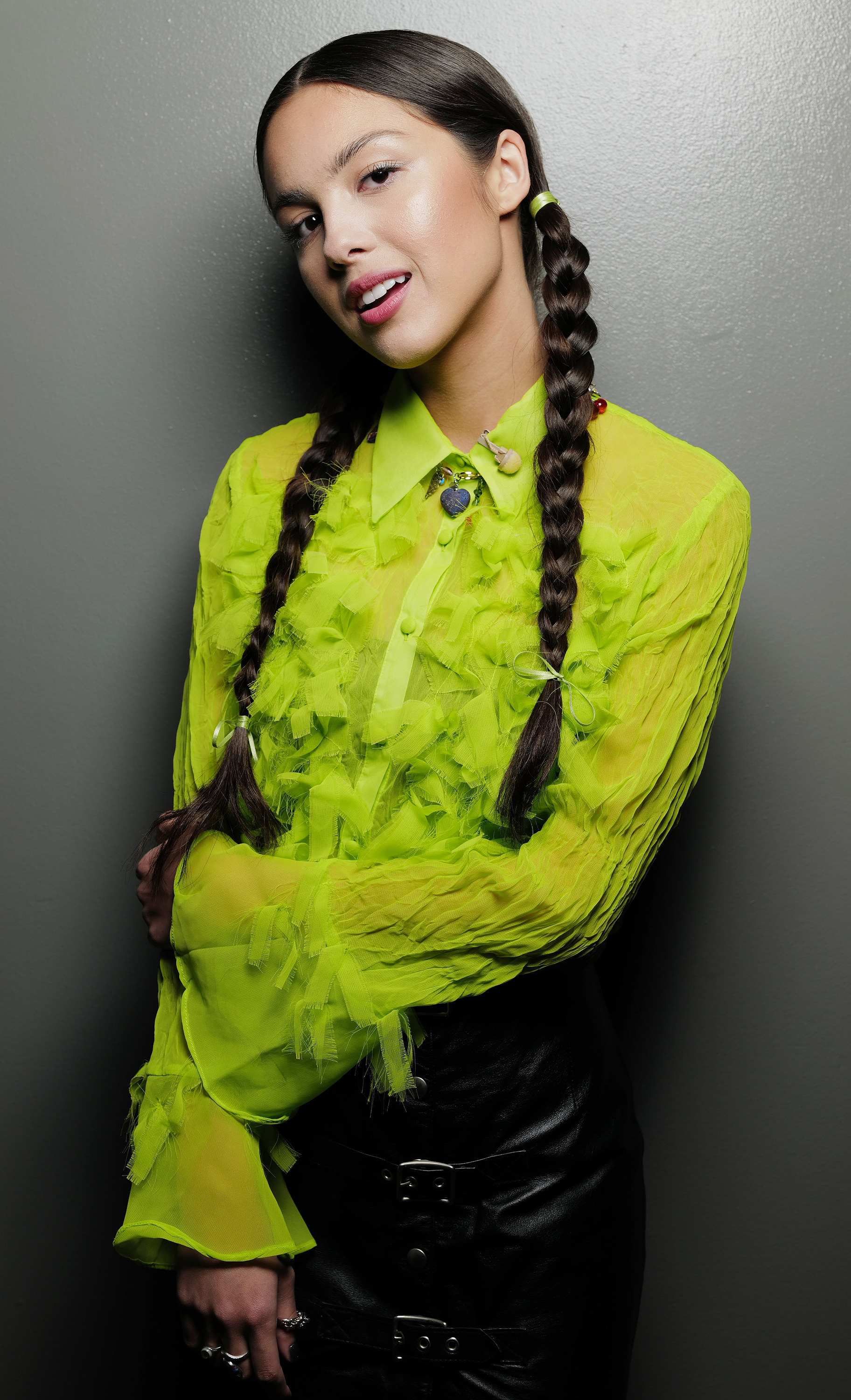 He remained largely silent while the song climbed the charts, though explained in June that he'd experienced heart failure just days after it dropped, which he partially put down to stress.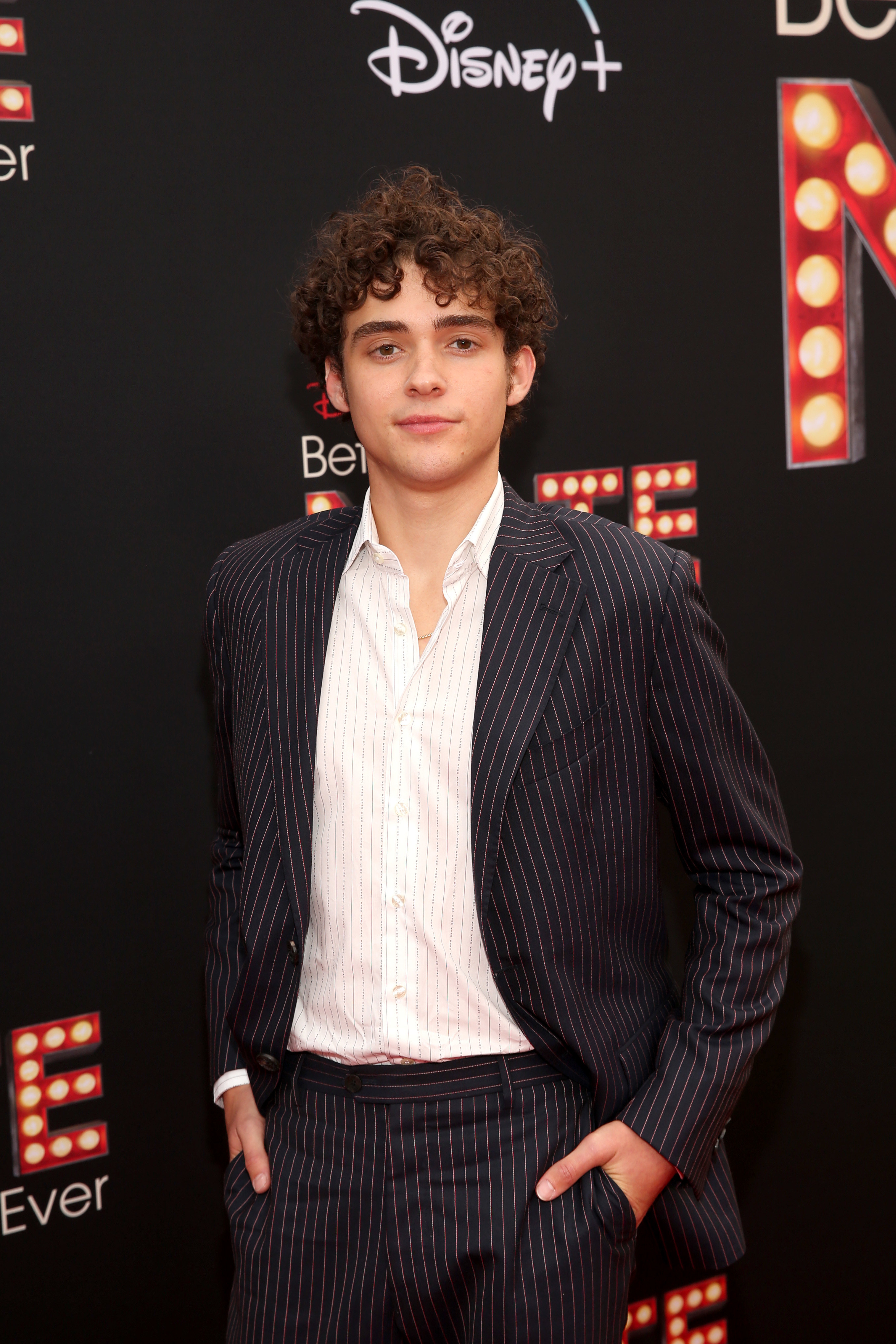 Now, Joshua has opened up further about the experience, revealing to People that the onslaught of hate he received — which included death threats — took a huge toll on him.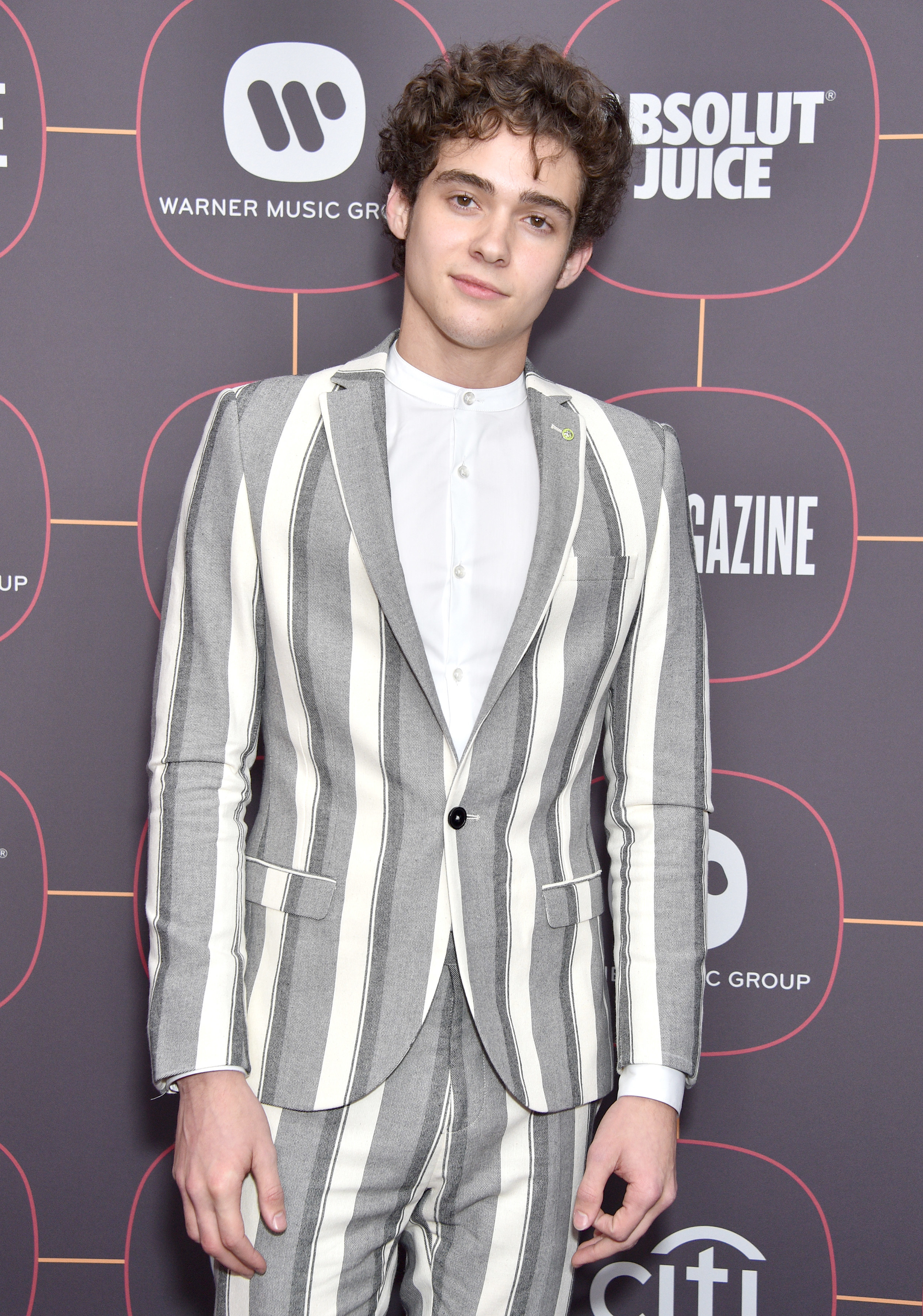 "In this last year a lot of my biggest fears came true," he said, explaining that in the week leading up to his hospitalization, "every day" felt "worse and worse."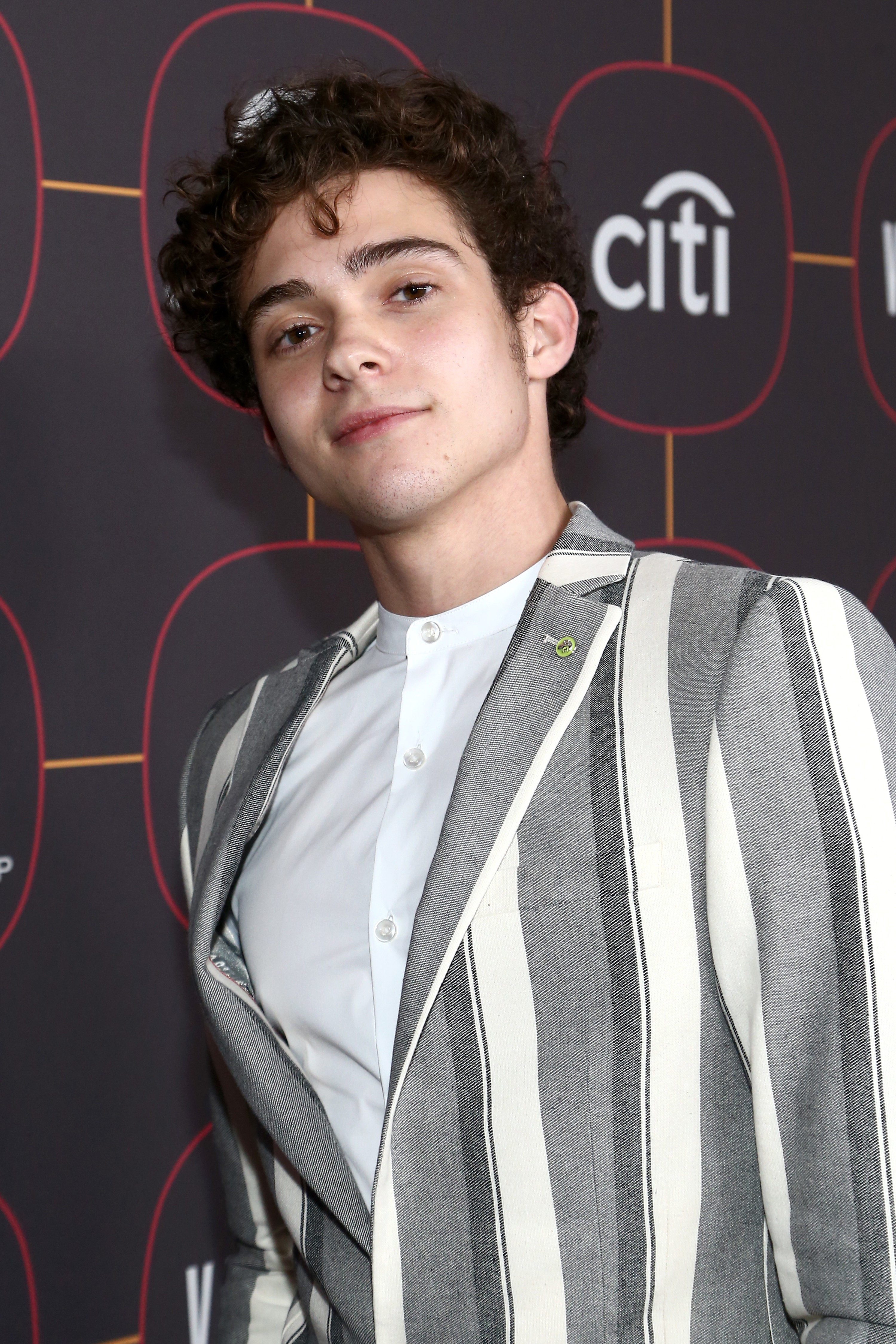 "I was sleeping 16 to 20 hours a day," he said. "I couldn't even stand up for longer than 30 seconds."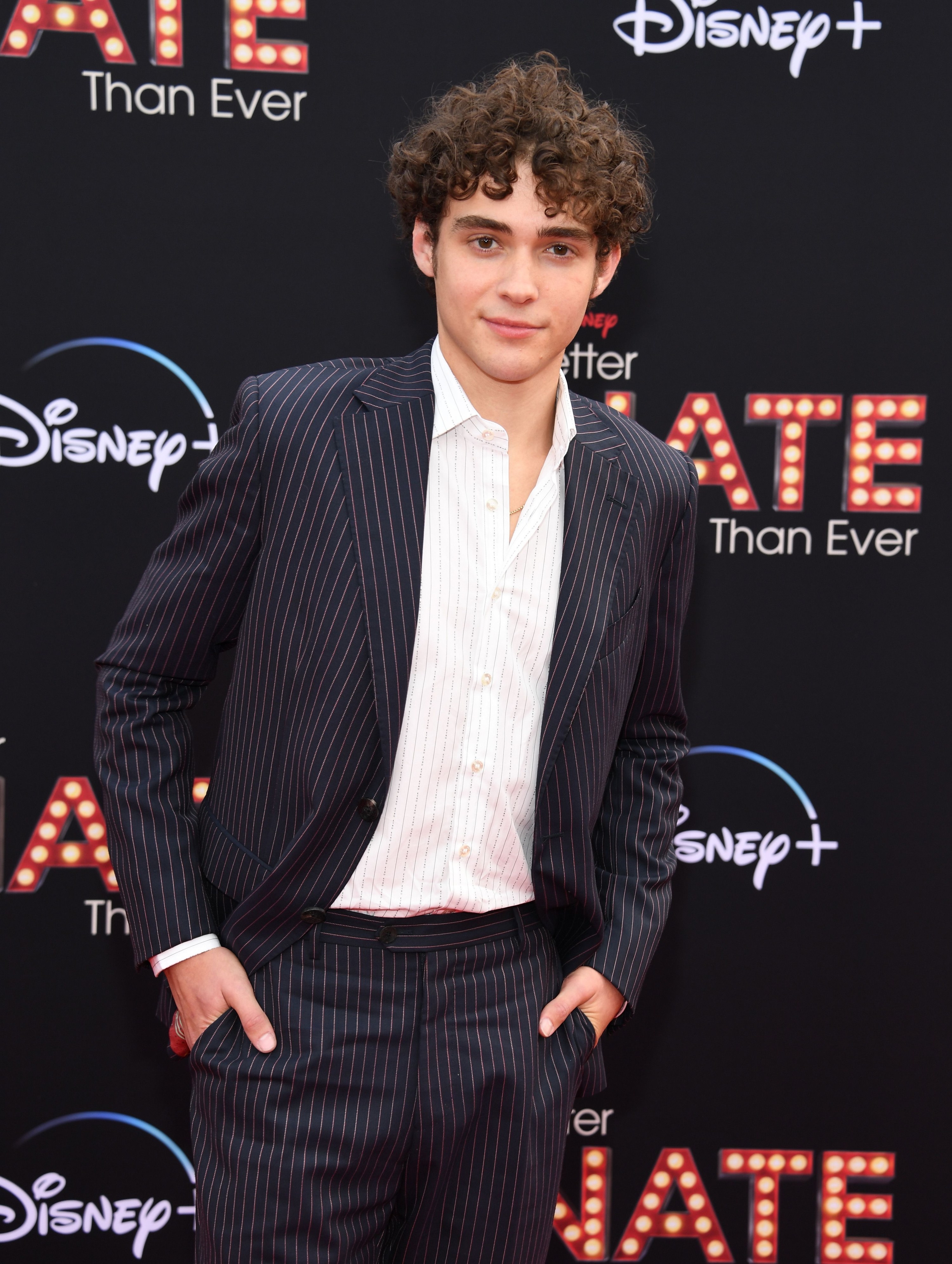 Joshua continued, "I felt my heart literally failing. I was like, 'This isn't just anxiety. This is bad.'"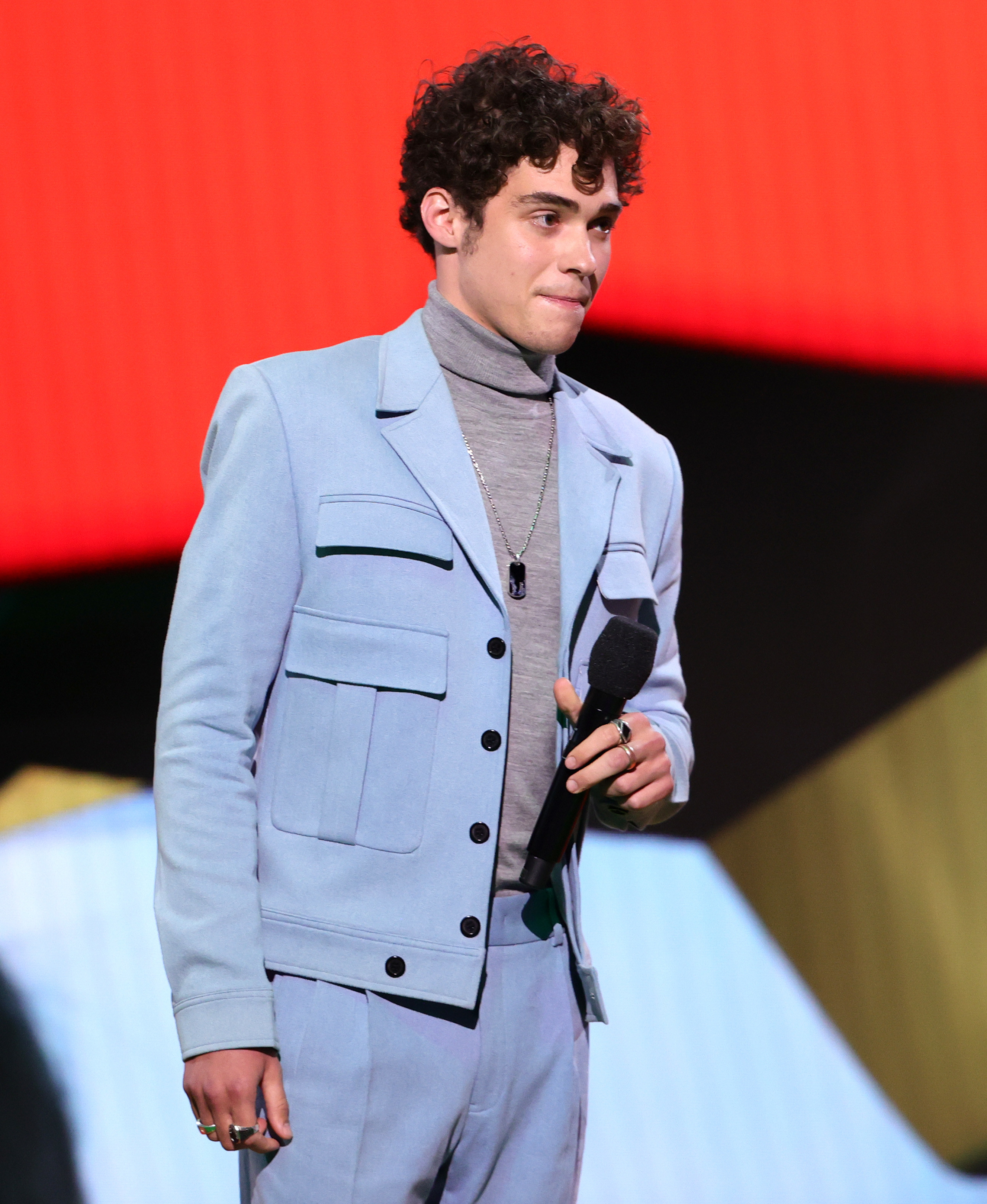 Joshua was then taken to the hospital by a producer on his show High School Musical: The Musical: The Series and was diagnosed with septic shock, which is caused by a severe drop in blood pressure levels after an infection. While stress cannot directly cause septic shock, it can result in a weakened immune system, which makes you more susceptible to infections. And, as a result, Joshua was told his illness "could have been brought on by stress."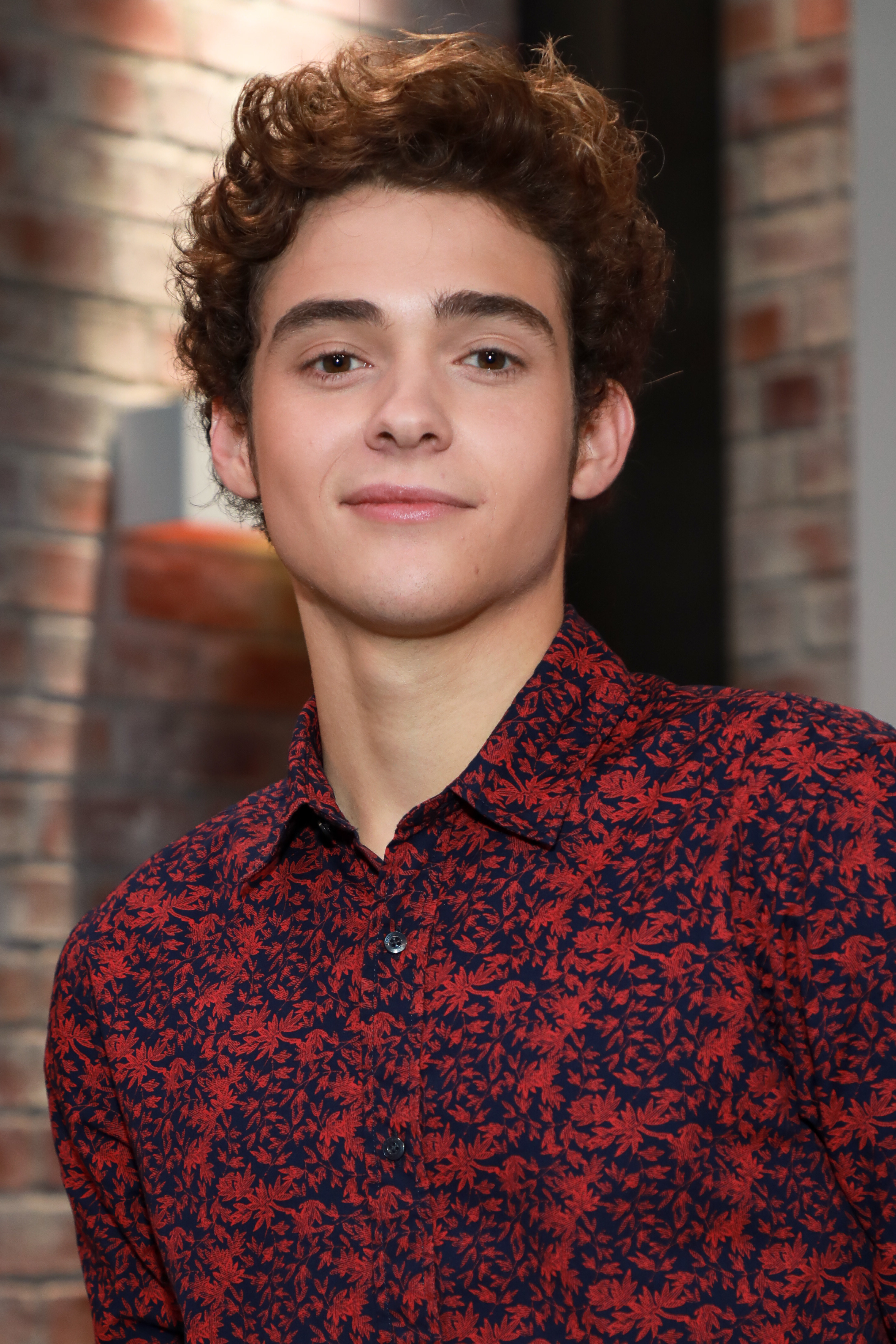 Recalling his near-death experience, Joshua said: "The doctors were like, 'If you hadn't checked in within 12 hours, you would have died in your apartment.' ... It's wild that I was this close to taking another nap."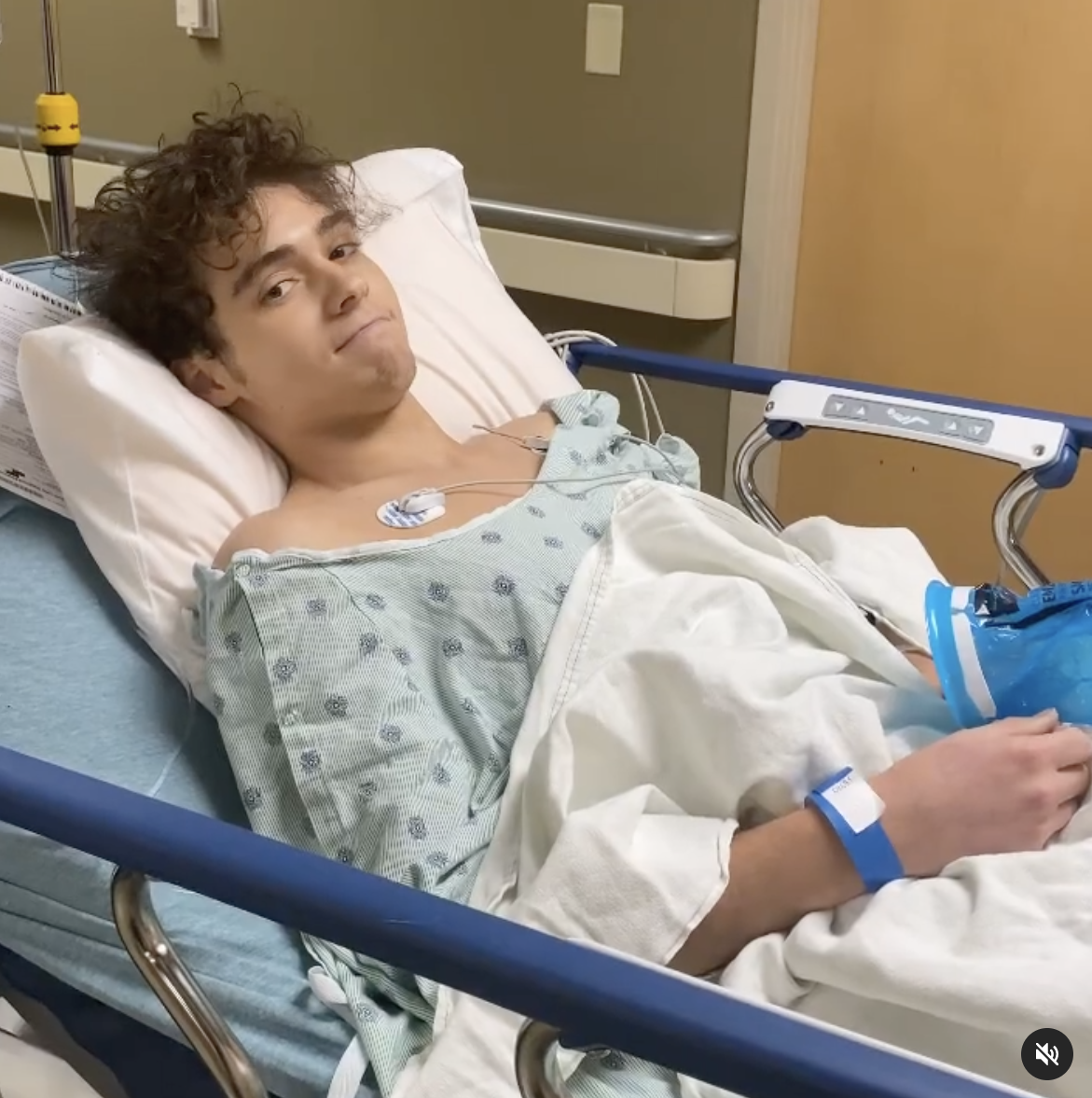 Joshua's health complications took a huge toll on his mental health, and left him feeling "more depressed and stressed" even after he'd left the hospital.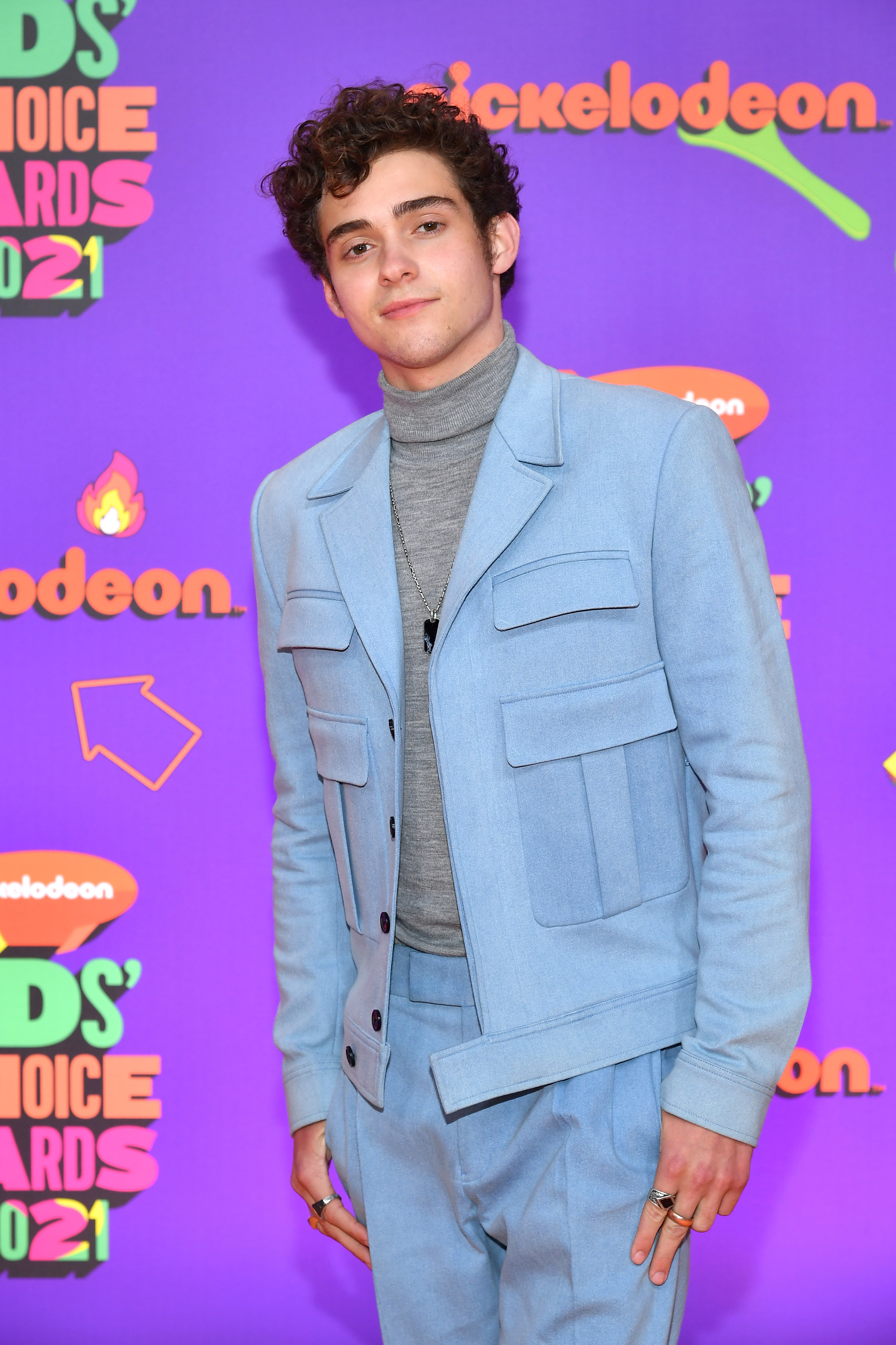 "I was even more depressed and stressed," he said. "I had a panic attack every single day."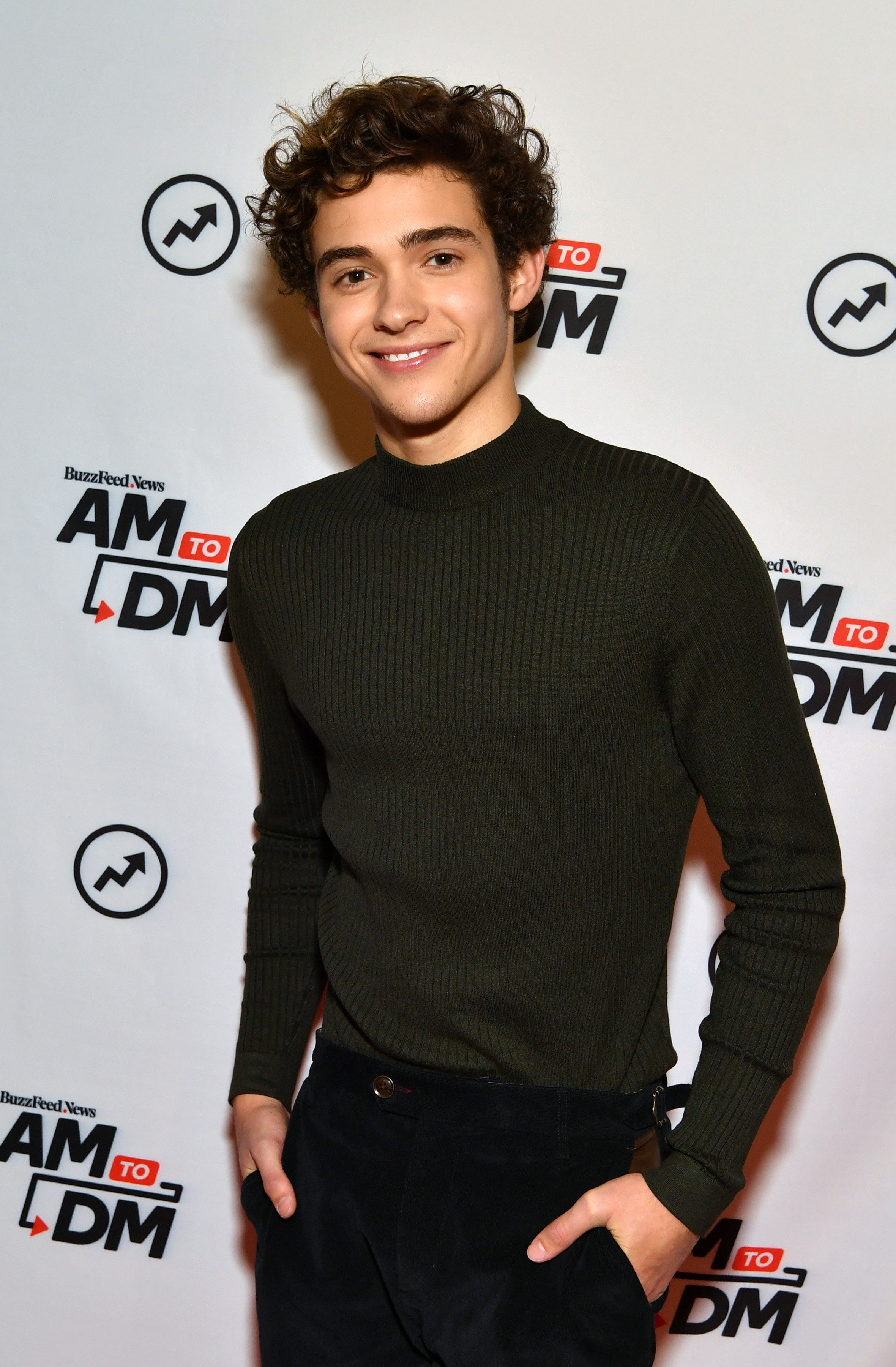 Fast-forward to December, and Joshua ended up seemingly shedding light on his side of the "Drivers License" drama. He released a trio of songs — titled "Crisis," "Secret," and "Set Me Free" — which recount feelings of emotional heartbreak, and include several apparent references to Olivia throughout.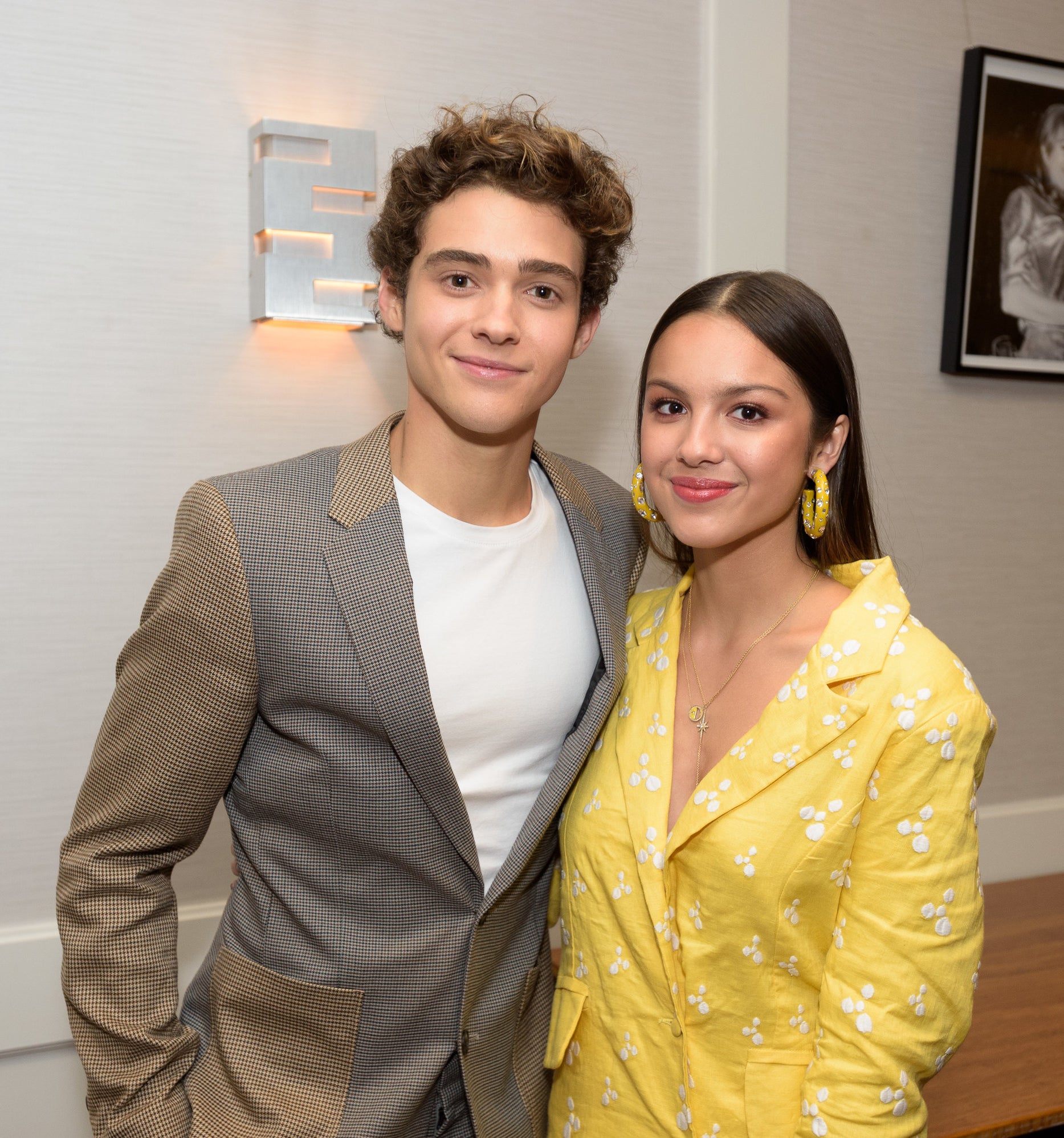 In "Crisis," Joshua sings about feelings of "hurt" while appearing to accuse Olivia of sensationalizing their relationship drama for the press. He sings, "Messin' with my life as a career move," before later adding, "Oh, I wish that I could open my eyes and the nightmare be over / But you sensationalize, keep fannin' the fire for the headlines."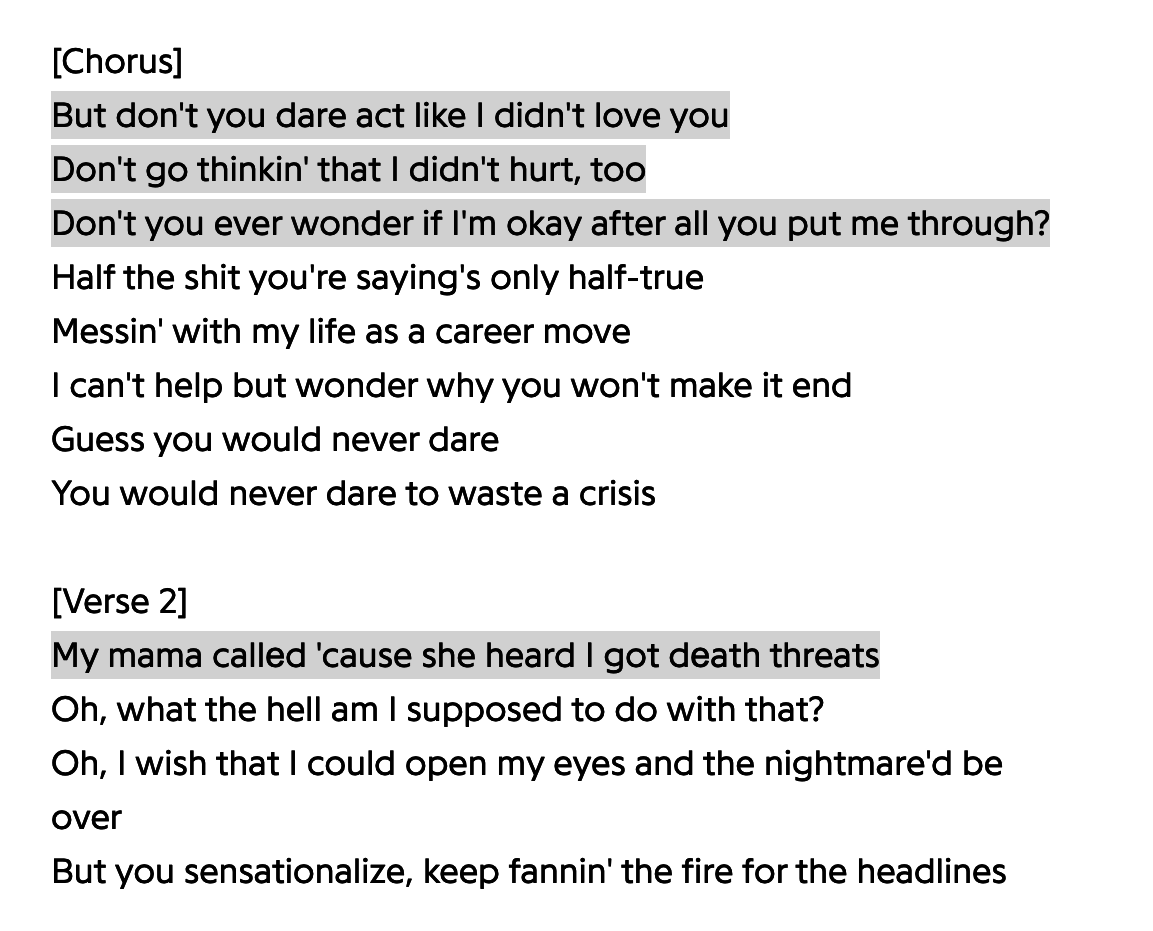 Many interpreted Joshua's lyrics as a pointed dig toward the several songs Olivia has since released about a mysterious breakup, given that he's often widely assumed to be the subject.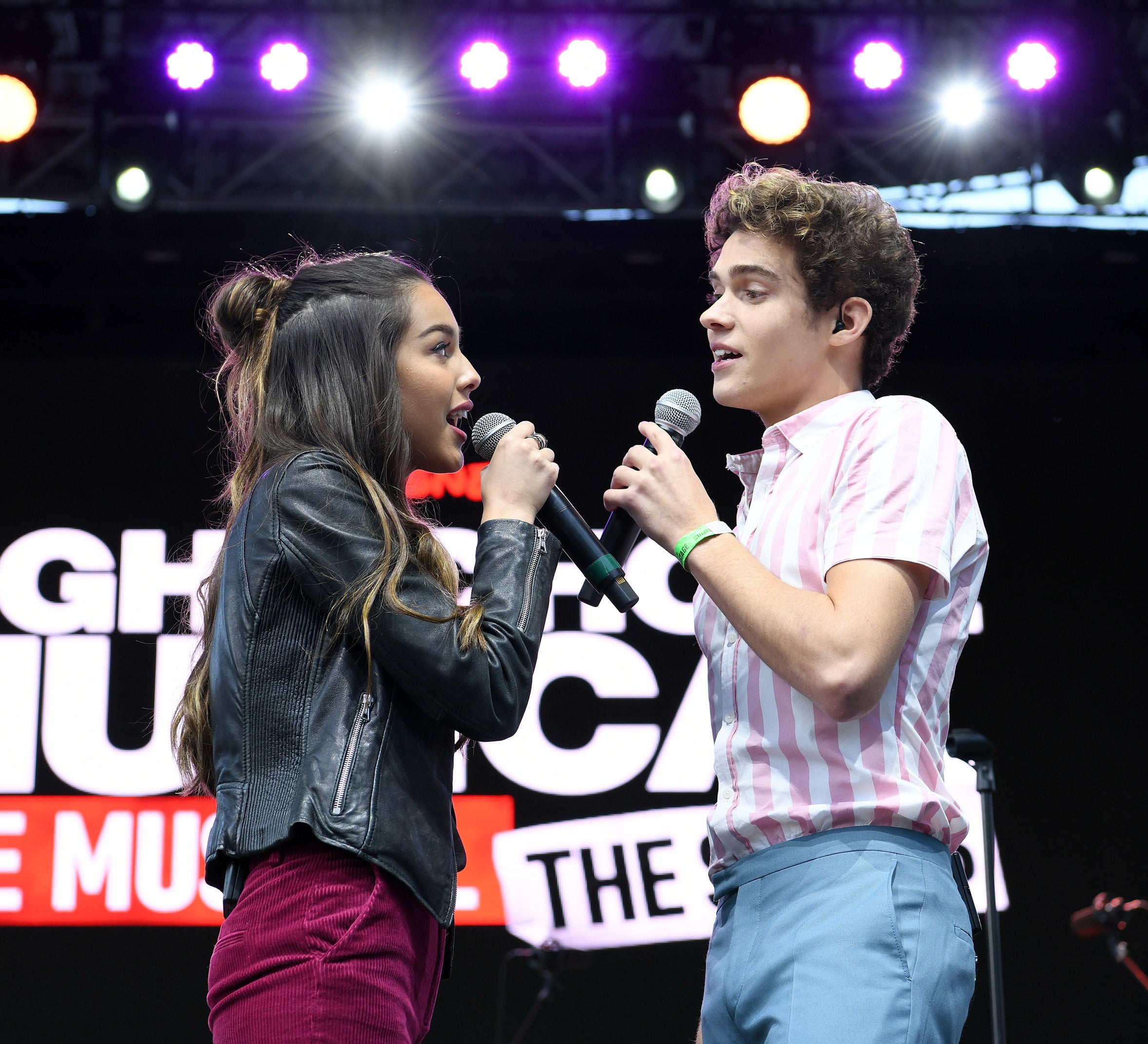 In "Secret," he seemingly calls her out for "foolin' everyone"' with a direct quotation of her huge track "Good 4 U." "I really hope you had your fun, good for you foolin' everyone," he sings, before adding, "When your 'woe is me' stops workin' / I bet your songs won't sound the same / The truth you can't deny changed everything / Oh, you can't hide behind what's clear as day."

And in "Set Me Free," Joshua sings about healing from feelings of pain and heartbreak, which many interpreted as a signal toward how he'd been coping since the breakup. "Tell my mom I'm OK while I'm holdin' back tears / It's been a fuckin' year / And I've been doin' my time, I've been workin' on me / Wasn't sure I'd survive, never felt so weak," he sings.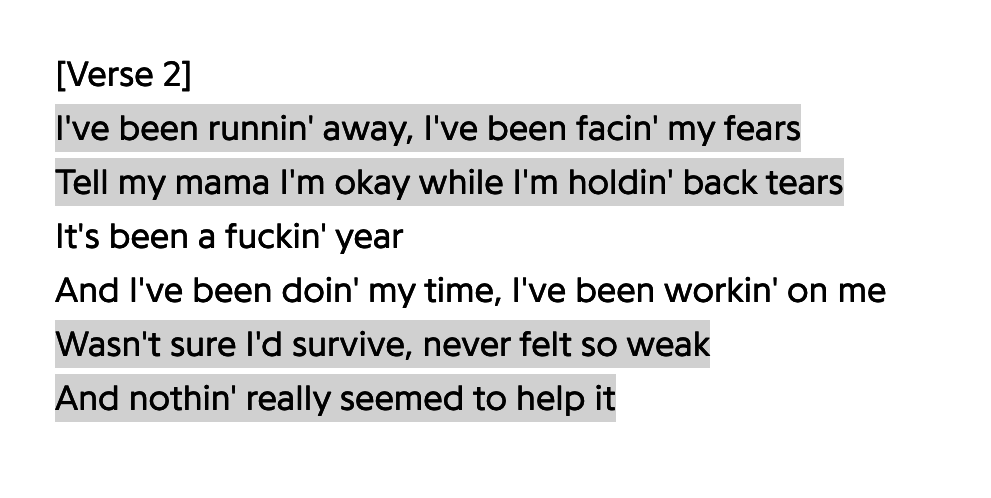 When the EP was released, fans went into a frenzy at Joshua's apparent jabs at Olivia, with some calling him out for insinuating that she'd only released her songs to be spiteful.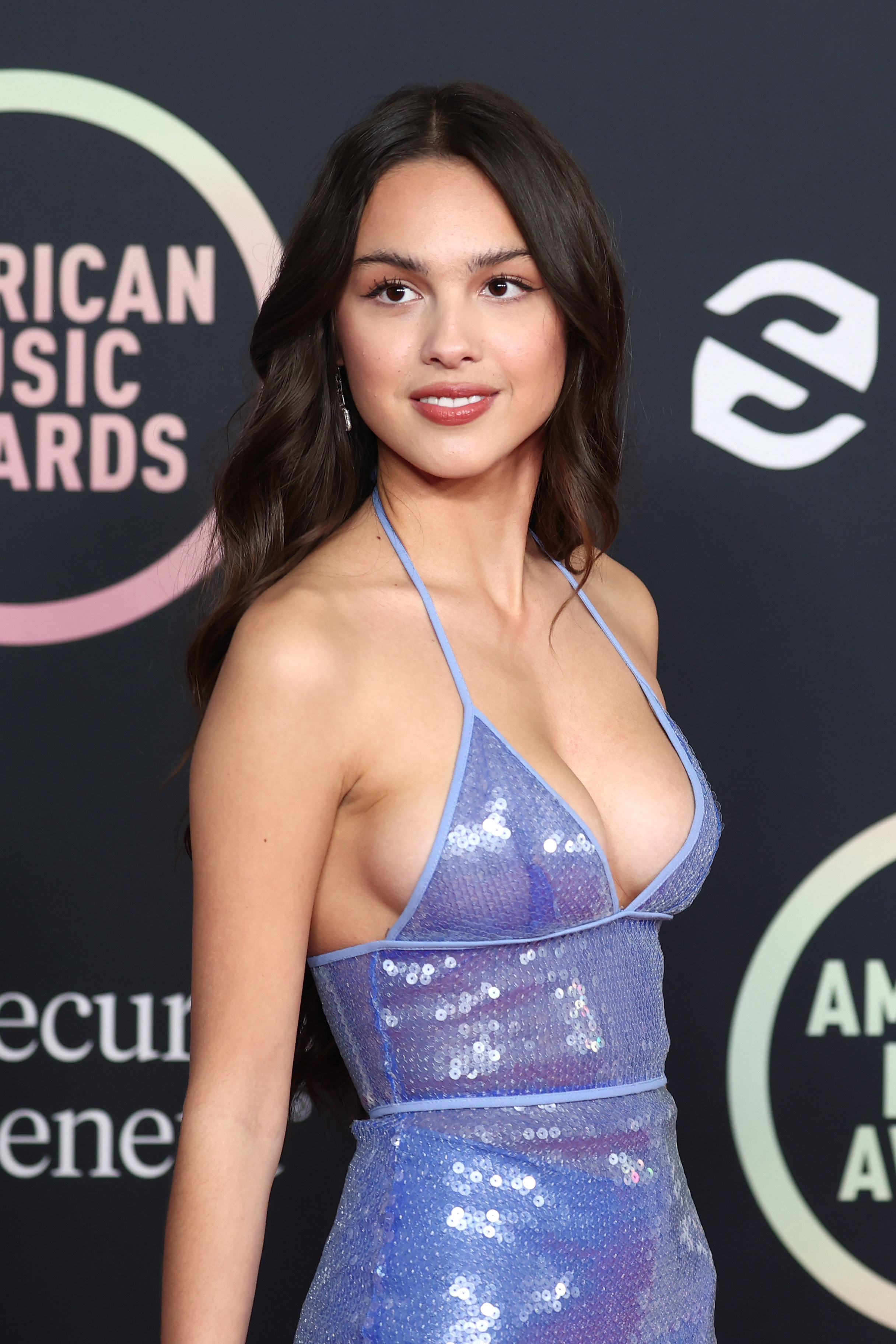 Now explaining his decision to release the songs, Joshua said it was his way of documenting his pain and "grieving" through his emotions.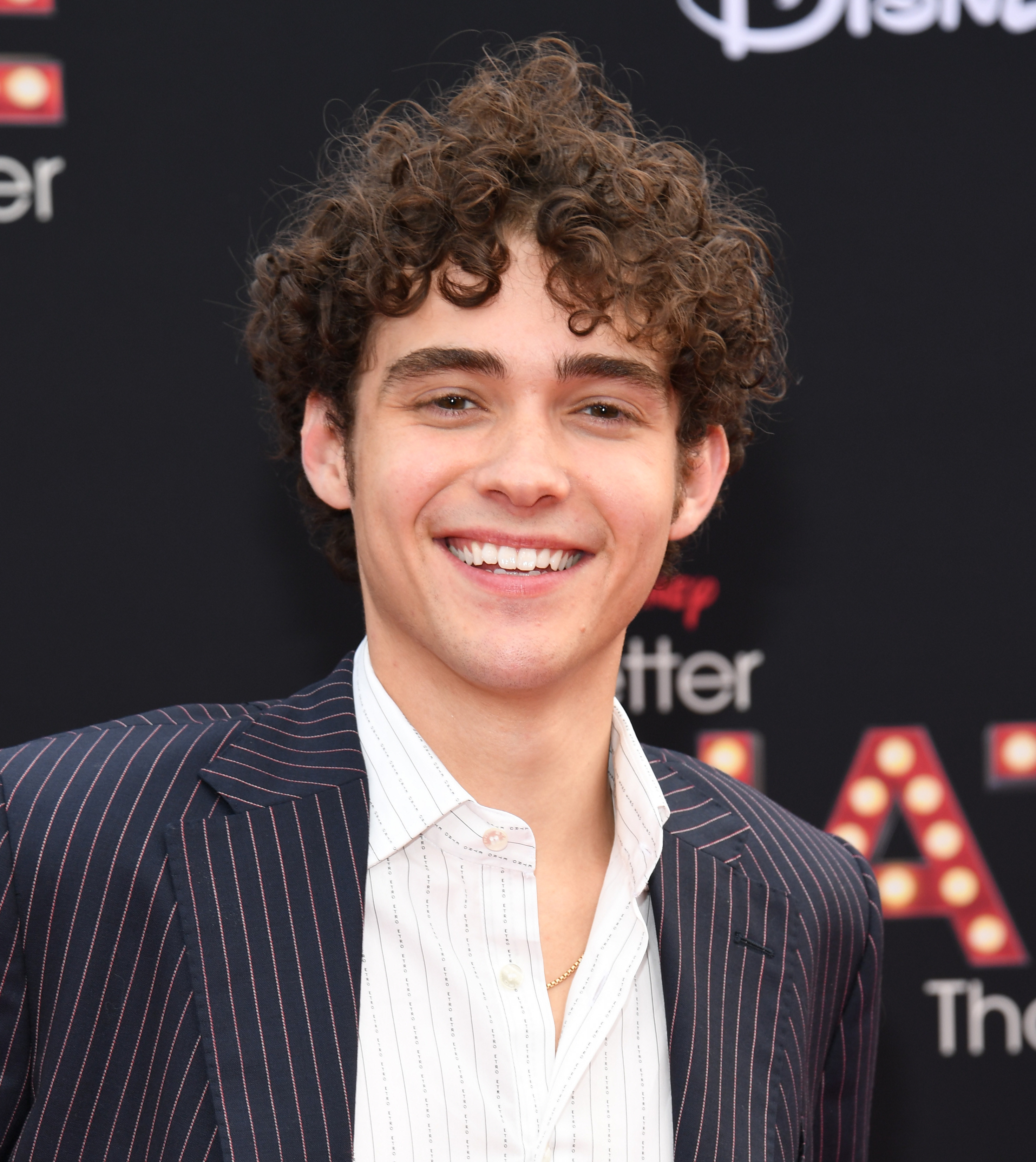 "People had this mentality like, 'Oh, you were going through so much, so what you were making must have been so great,'" he said. "While, yes, I was able to make something out of my pain, a lot of times it was just me grieving and going through all these different feelings."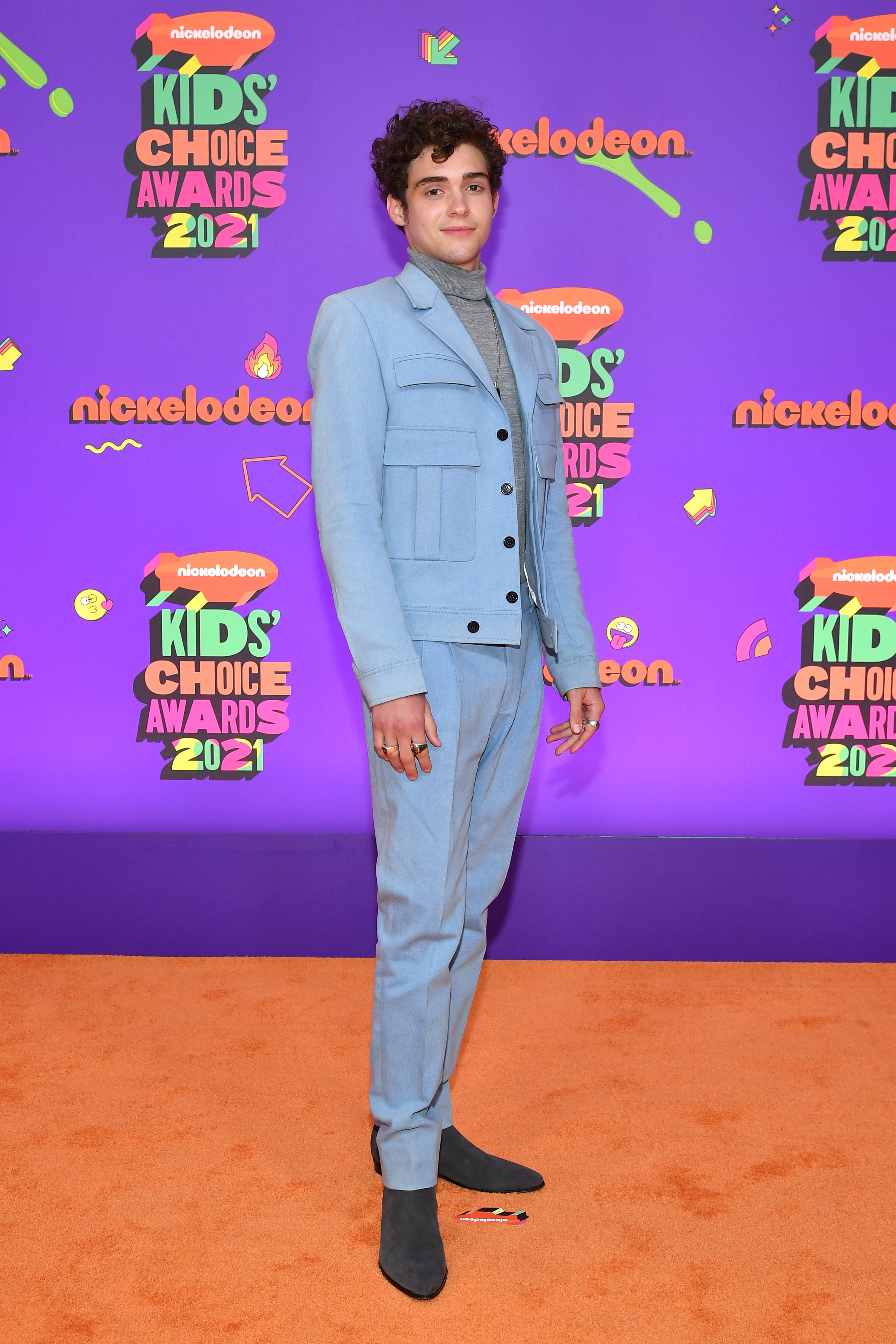 However, Joshua went on to admit that he found the week after the EP's release to be "worse than the year combined" due to the rehashing of all the messy drama with Olivia.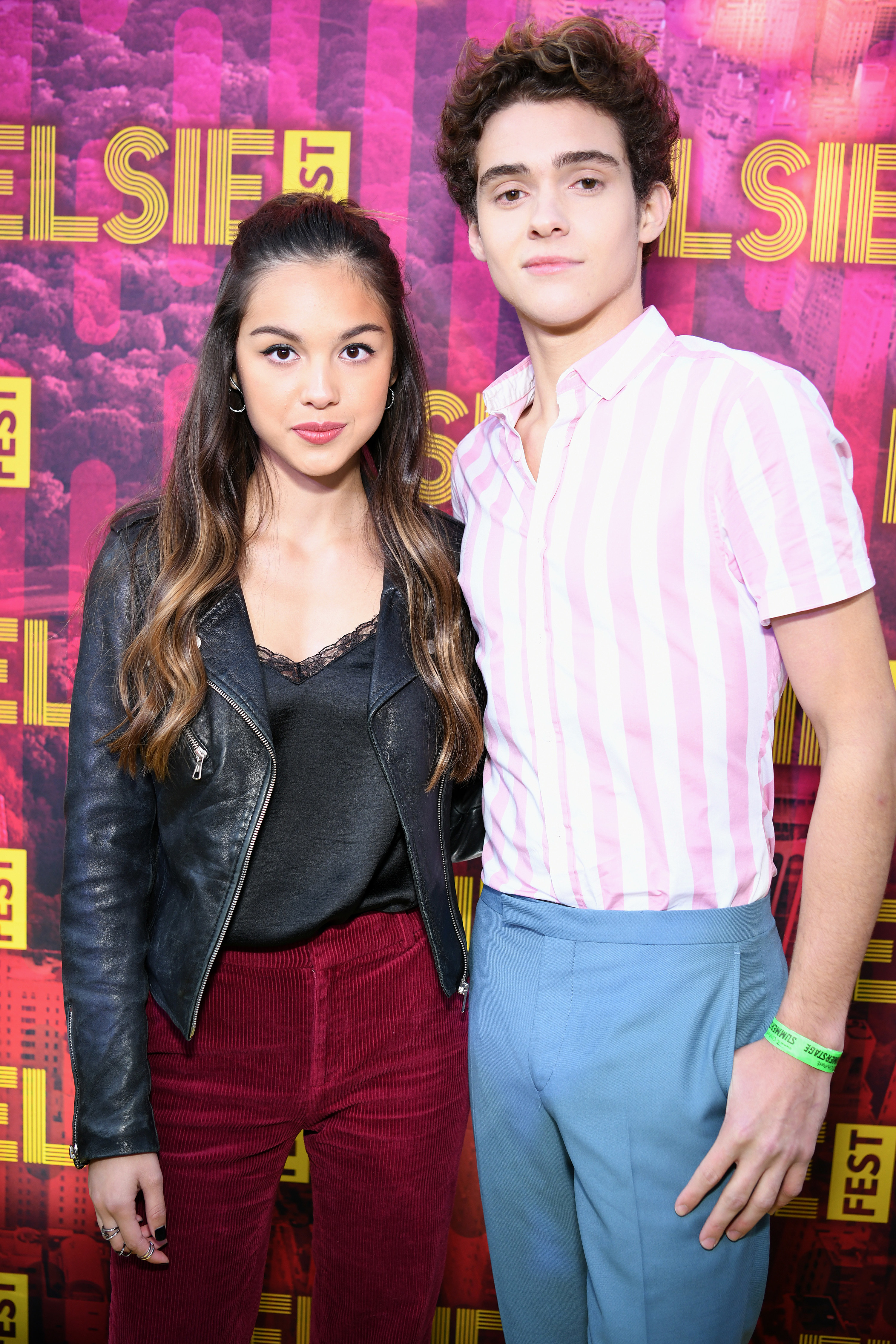 "I got what I had to say off of my chest, but it brought all that stuff back up, and the healing isn't very linear," he said.