Josh played one half of the titular stepbrother duo in the Nickelodeon series alongside fellow actor Drake Bell. In recent years, the two have been caught up in a very public dispute, which kicked off online after Drake called Josh out for not inviting him to his wedding in 2017.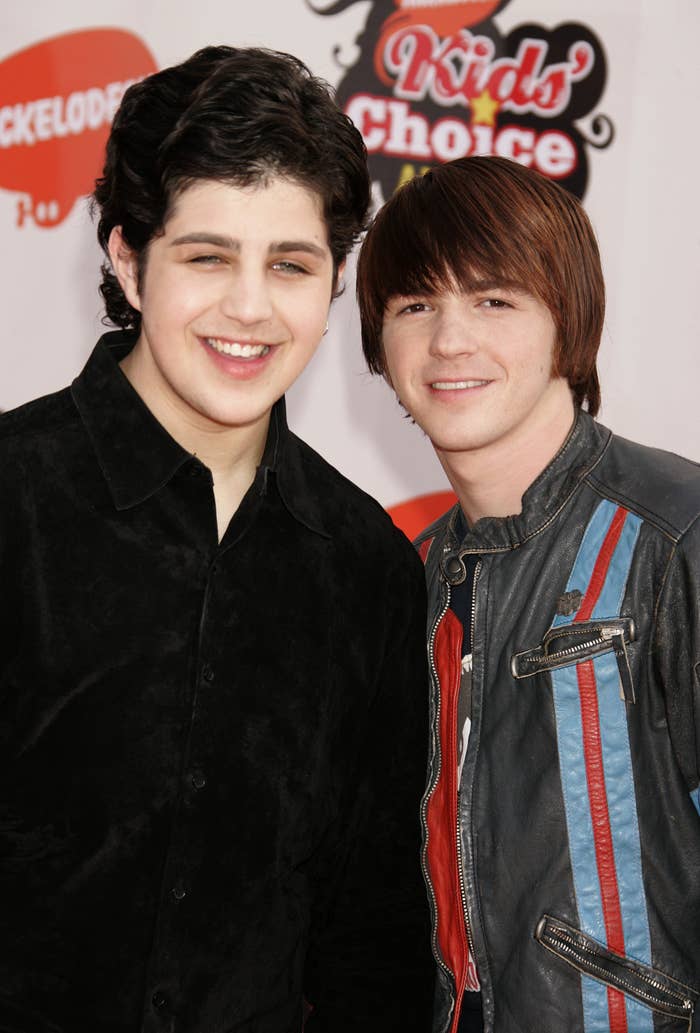 However, the show garnered huge success over the course of its four-season run, sweeping up the 2008 ASCAP award for "Top TV Series" and several Kids Choice Awards, to name just a few.
While Josh has spent years poking fun at his and Drake's dispute, he's also long referenced his discontent with various aspects of his Nickelodeon past, often in the form of lighthearted quips made across a series of vlogs.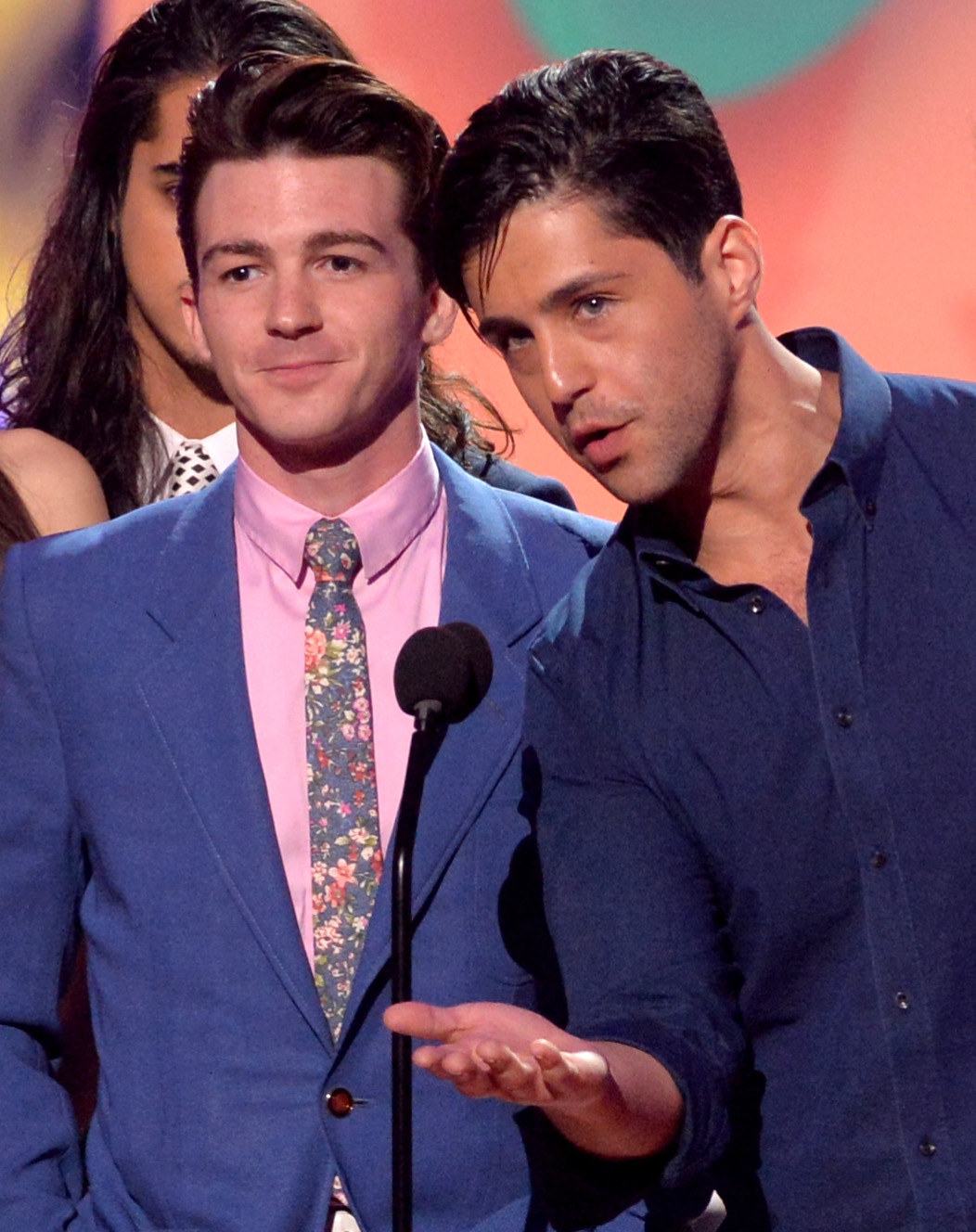 And now, Josh has pulled the curtain back a little further on his experience starring in Drake & Josh, disclosing his exact earnings from the show in his recently released memoir, titled Happy People Are Annoying.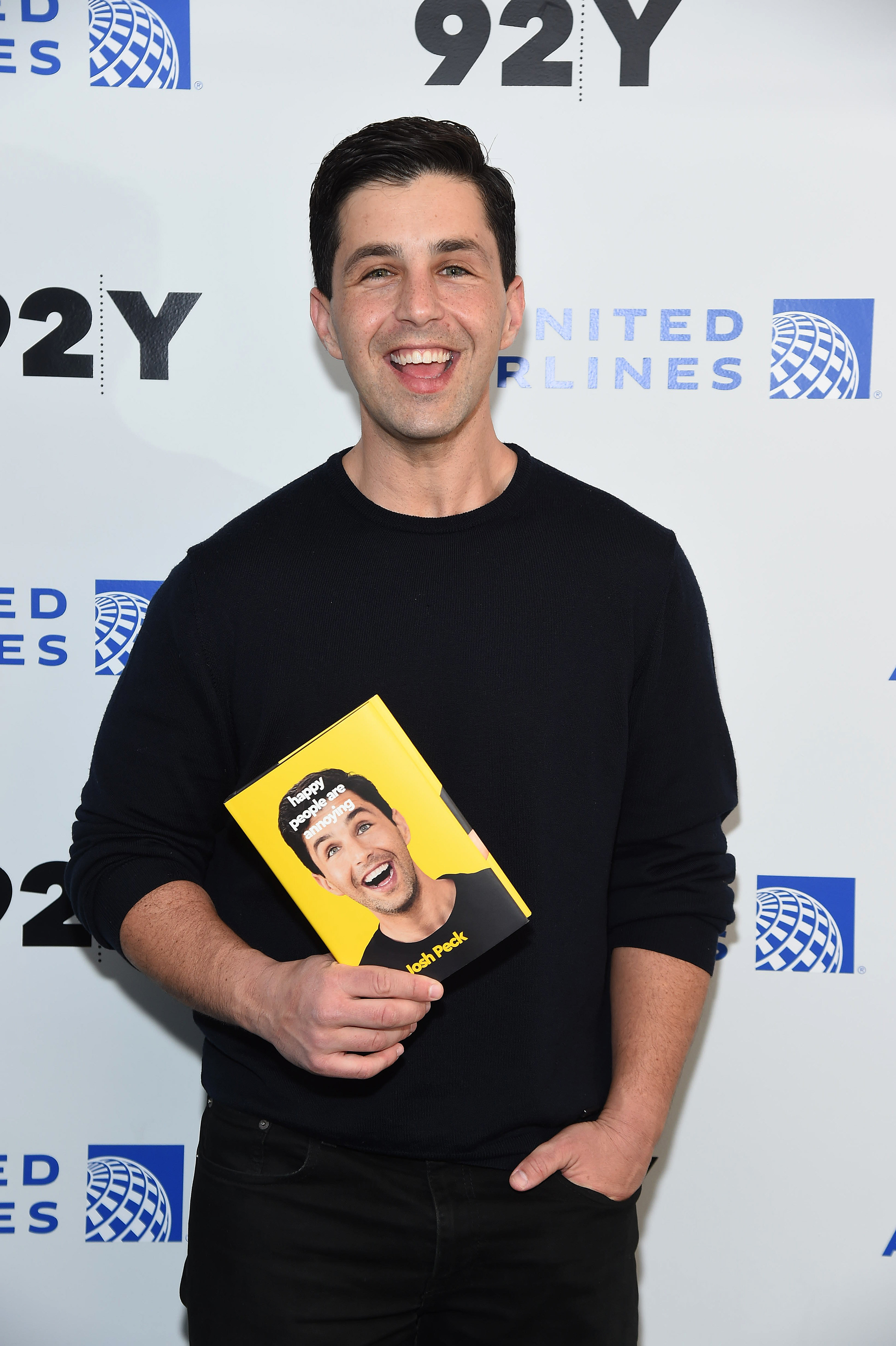 In the tell-all book, which was published last month, Josh reveals that he averaged roughly $15,000 per episode, totaling around $900,000 over the show's four seasons.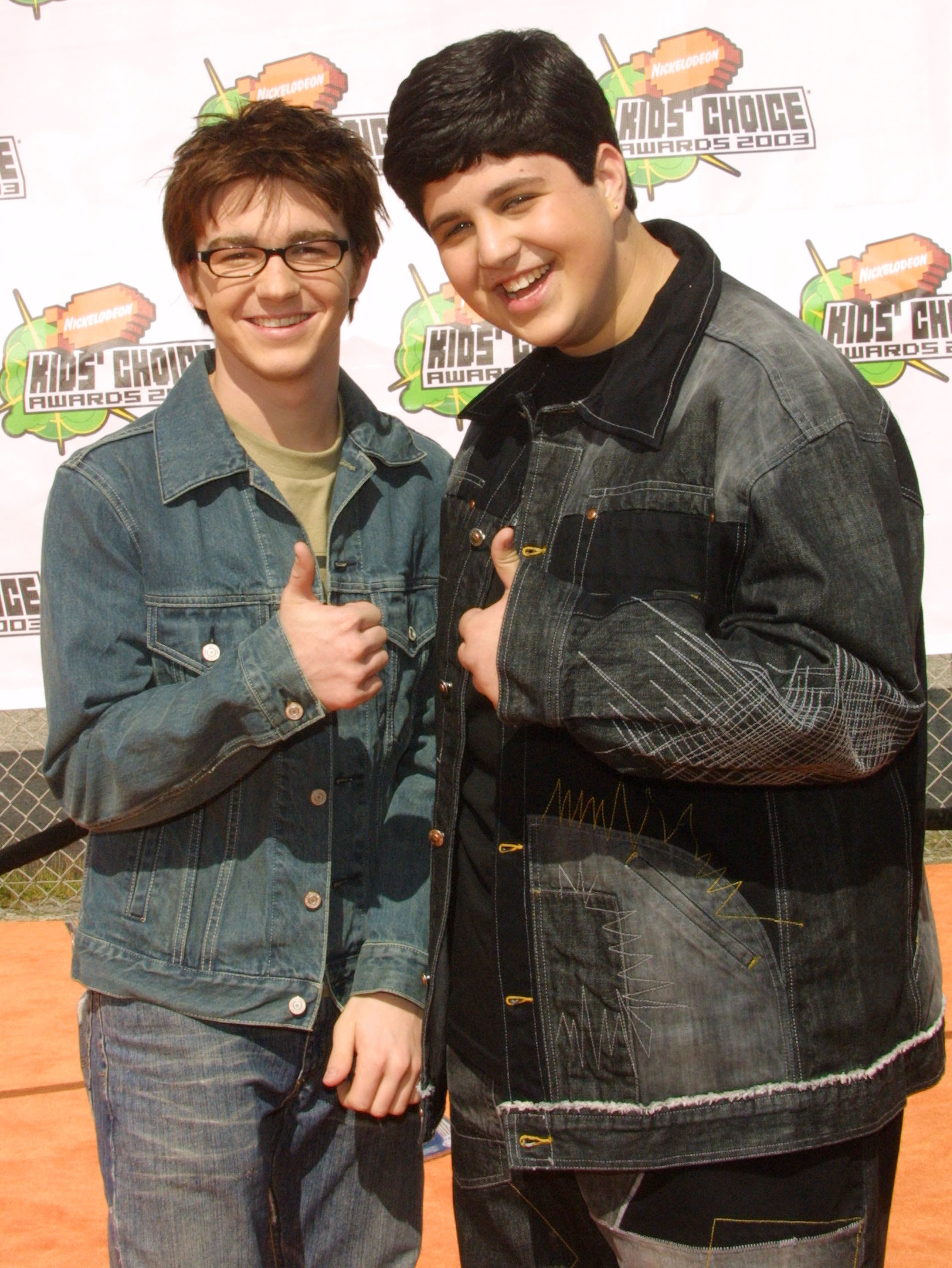 He clarifies that after paying a 20% fee to his agent, along with other fees to different managers, he was left with roughly $450,000, which, he writes, is "still not bad."
"But spread that over five years, which is how long it took us to shoot all 60 episodes, and it breaks down to a little less than $100,000 a year," Josh writes.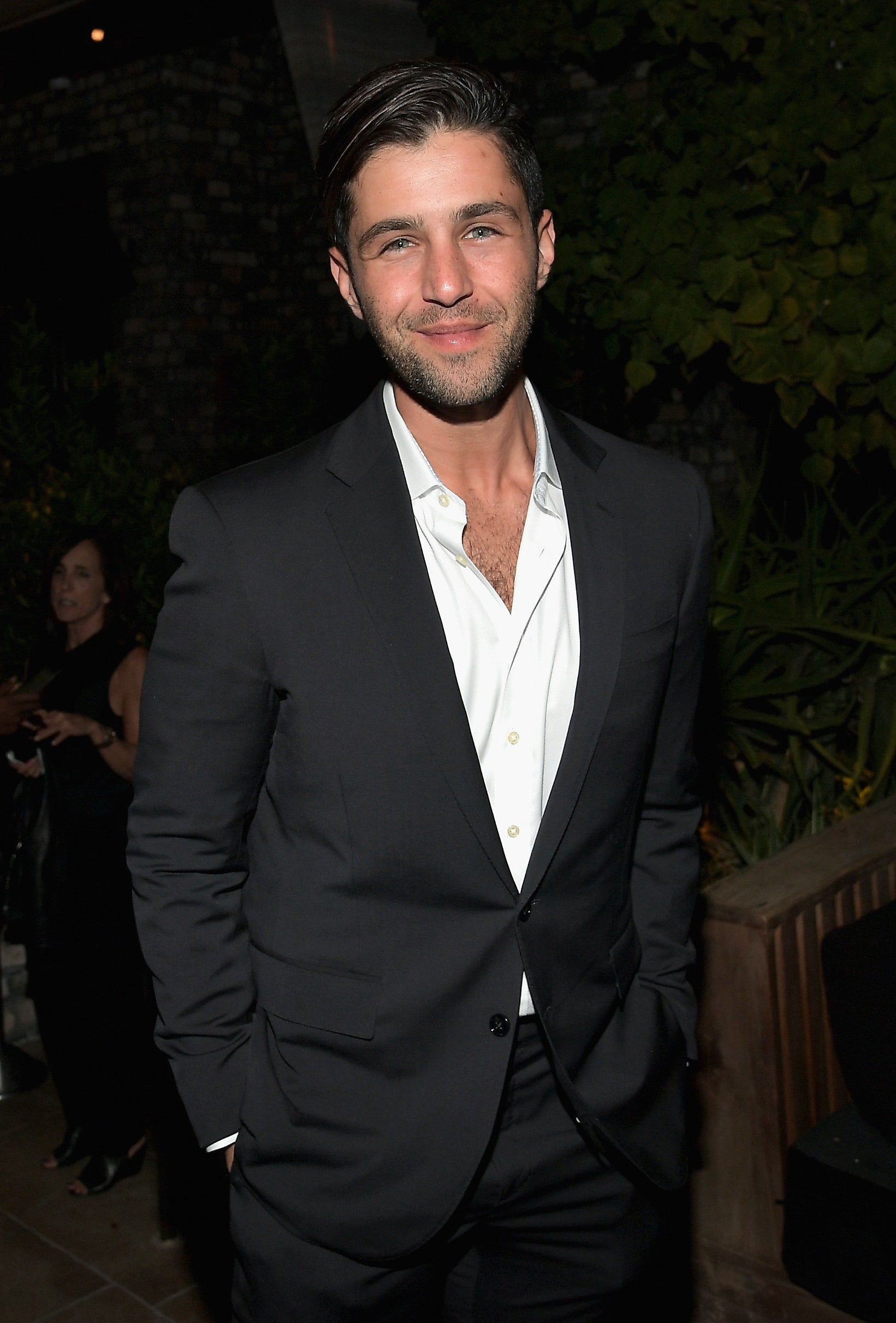 Josh notes that he reluctantly learned how to be frugal with his money from a young age, as he grew up in a financially unstable household with his single mother.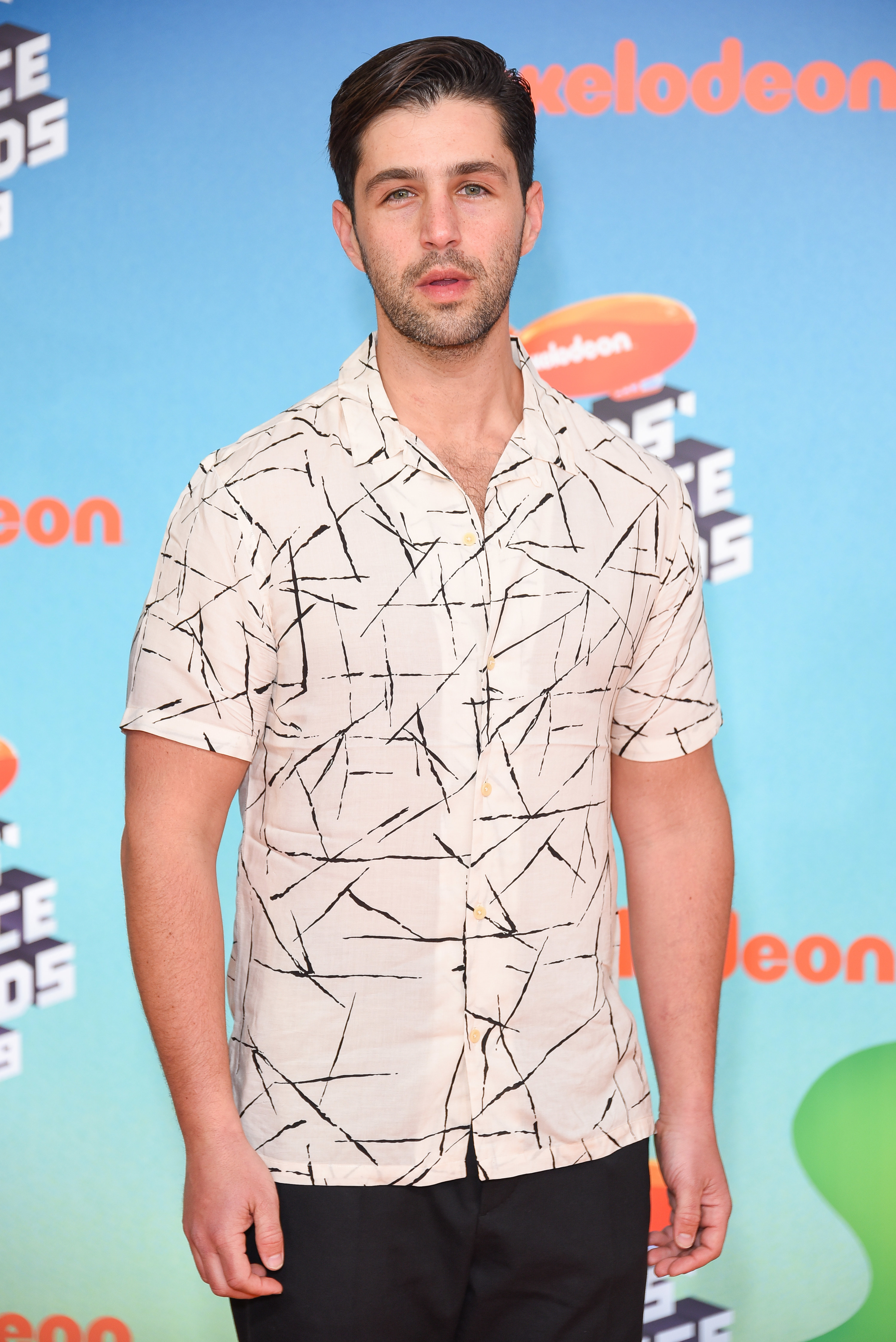 And what's more, in a recent podcast appearance ahead of the release of the memoir, Josh opened up further about his financial difficulties following his time spent on Drake & Josh.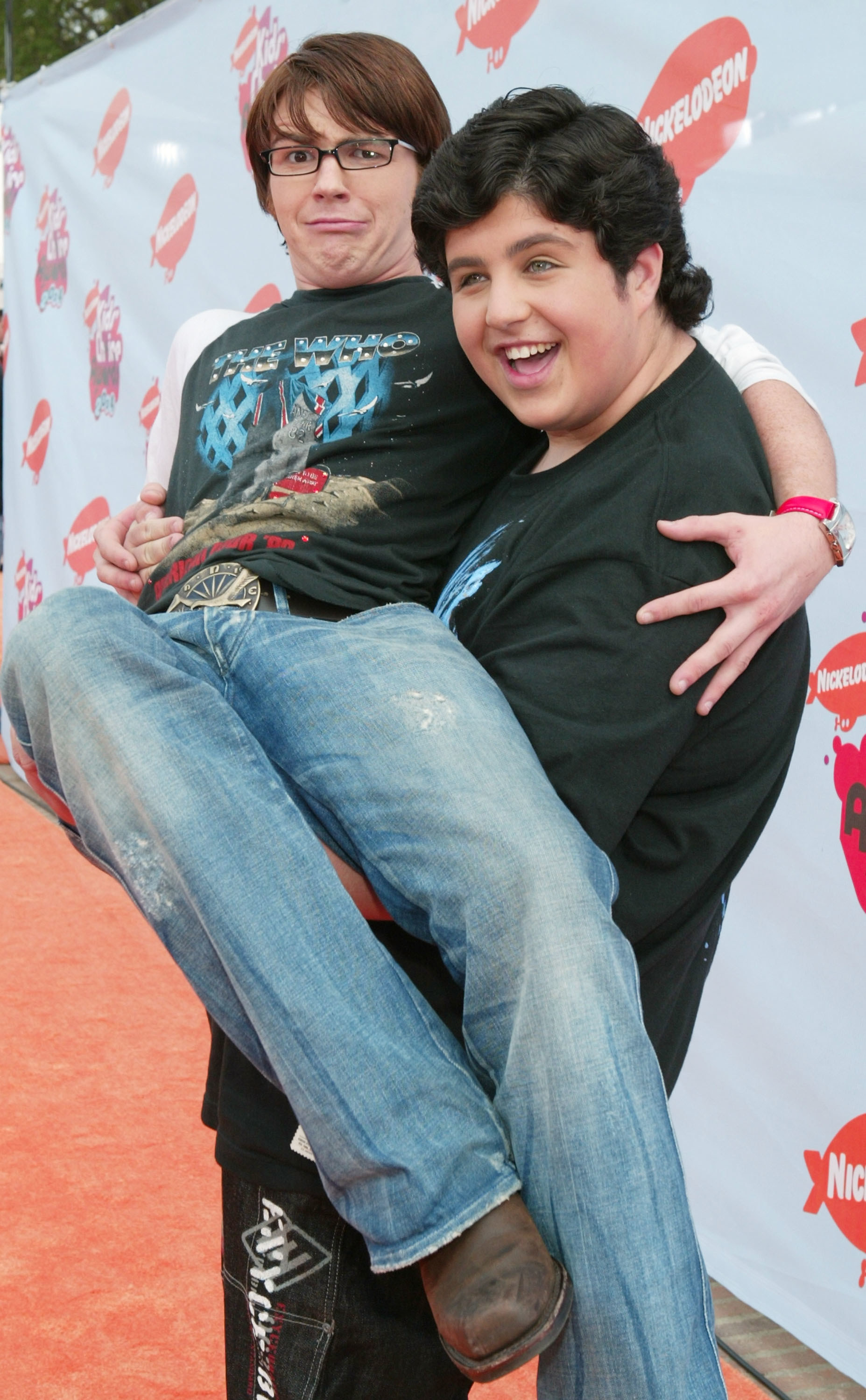 "It aired from 2004 to 2007, but — fun fact — because kids' TV doesn't have residuals, it's still on every day," Josh said.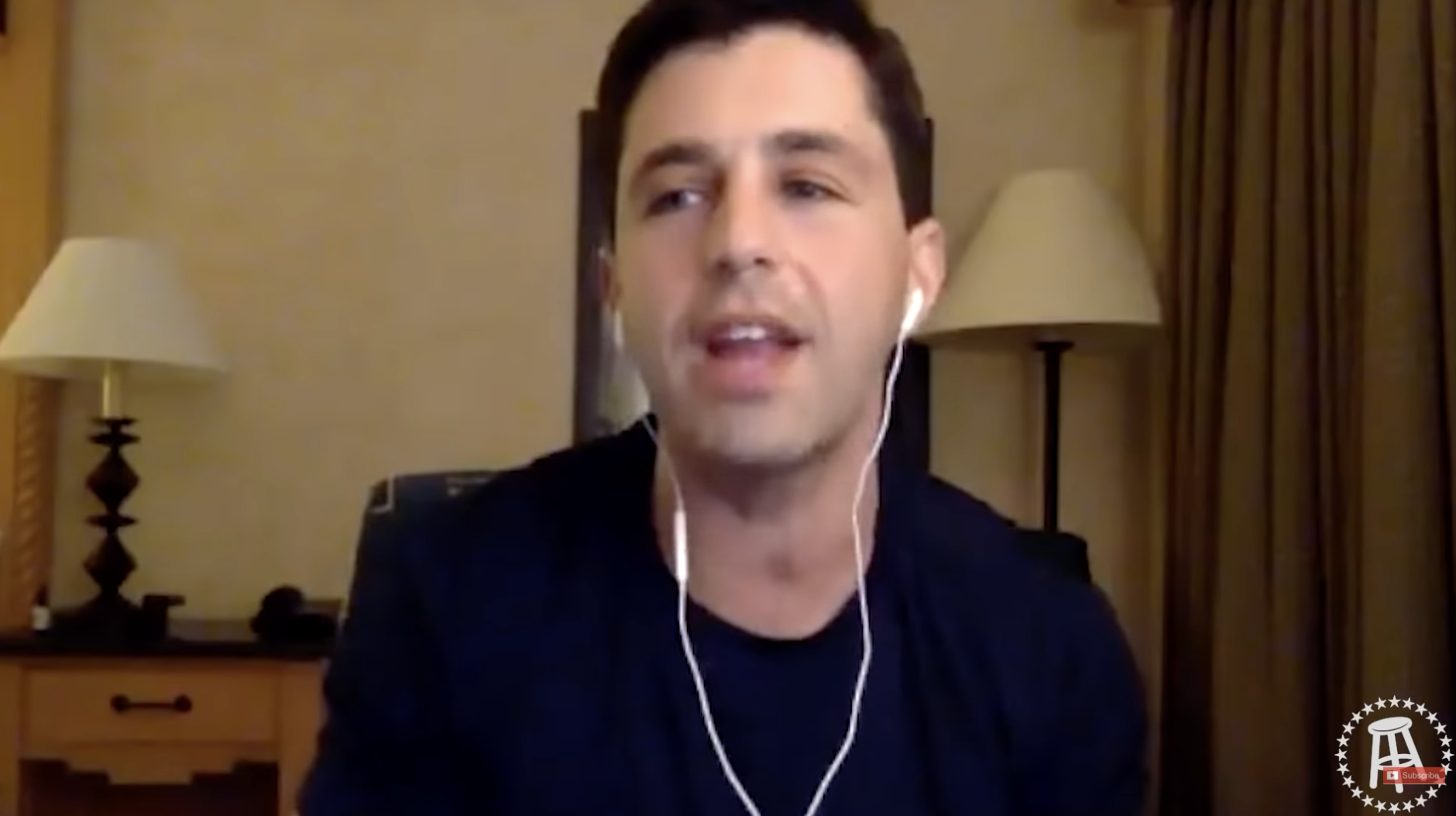 If you didn't know, residuals are financial compensations paid to anyone involved in the making of a TV show when it gets redistributed after its original run.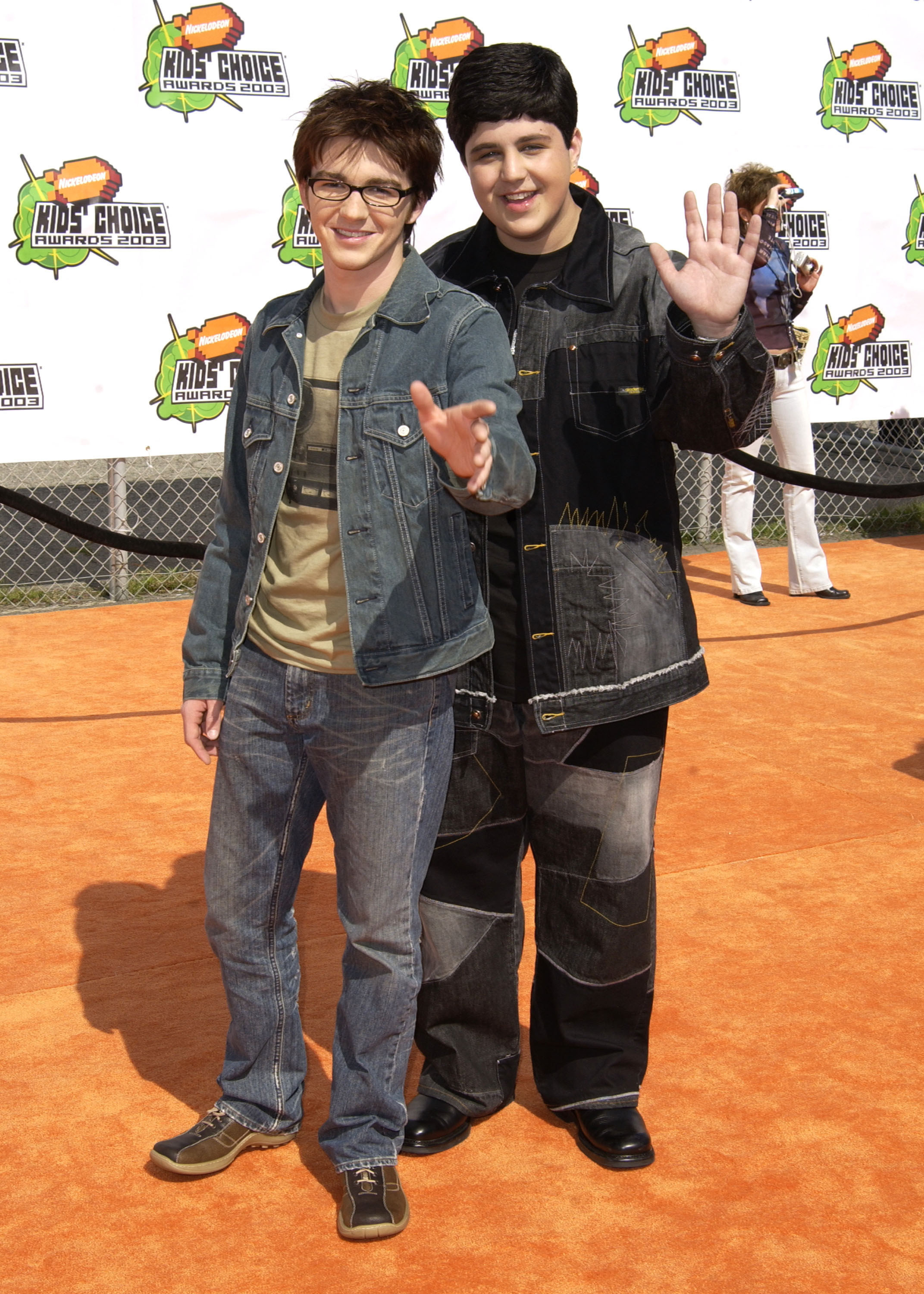 For instance, the leading cast members of TV shows such as Friends and The Big Bang Theory reportedly earn millions of dollars yearly from residual checks — otherwise known as royalties.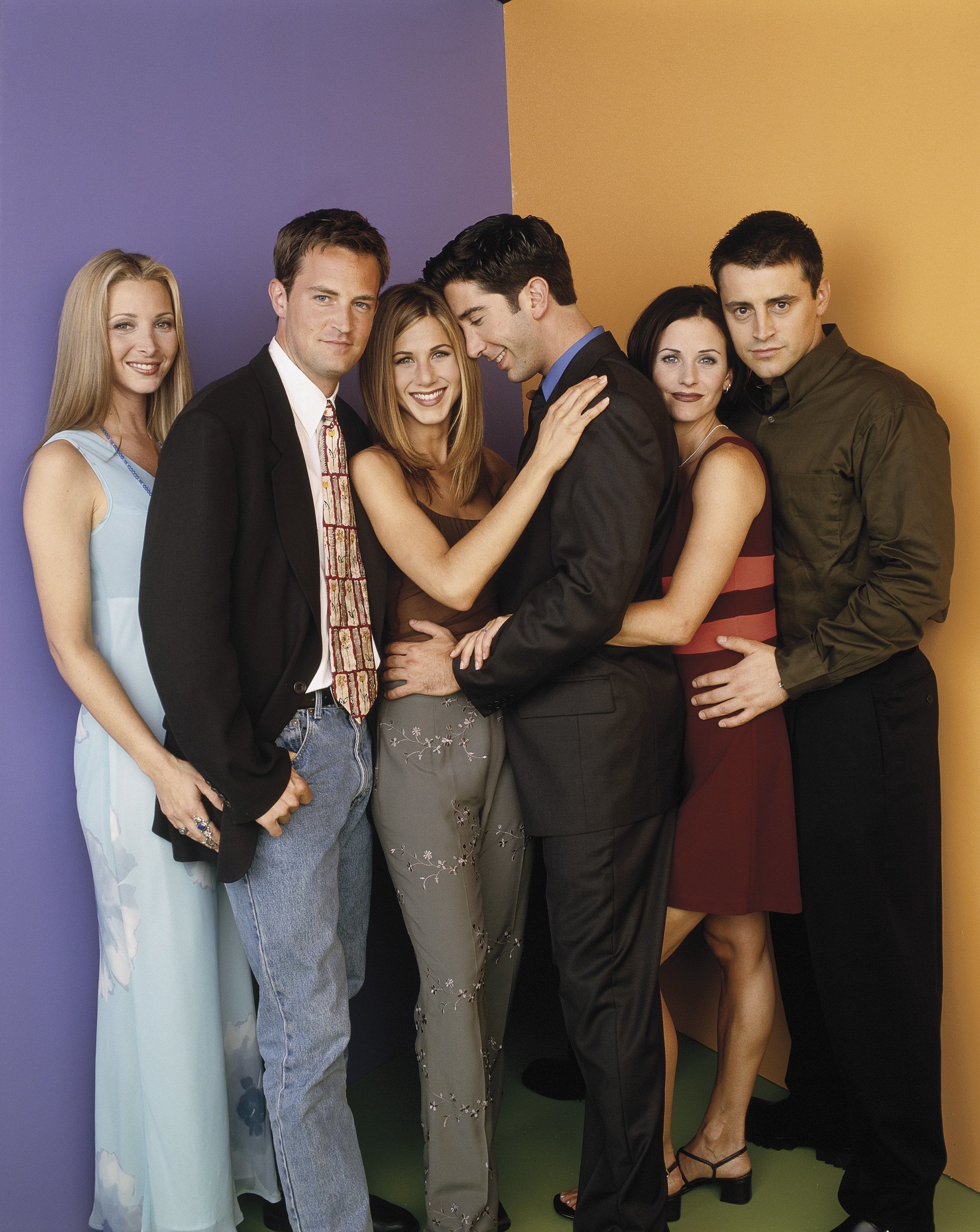 But, as Josh disclosed, this isn't the case for the cast of Drake & Josh. BuzzFeed News has reached out to a spokesperson from Nickelodeon for comment on Josh's statements.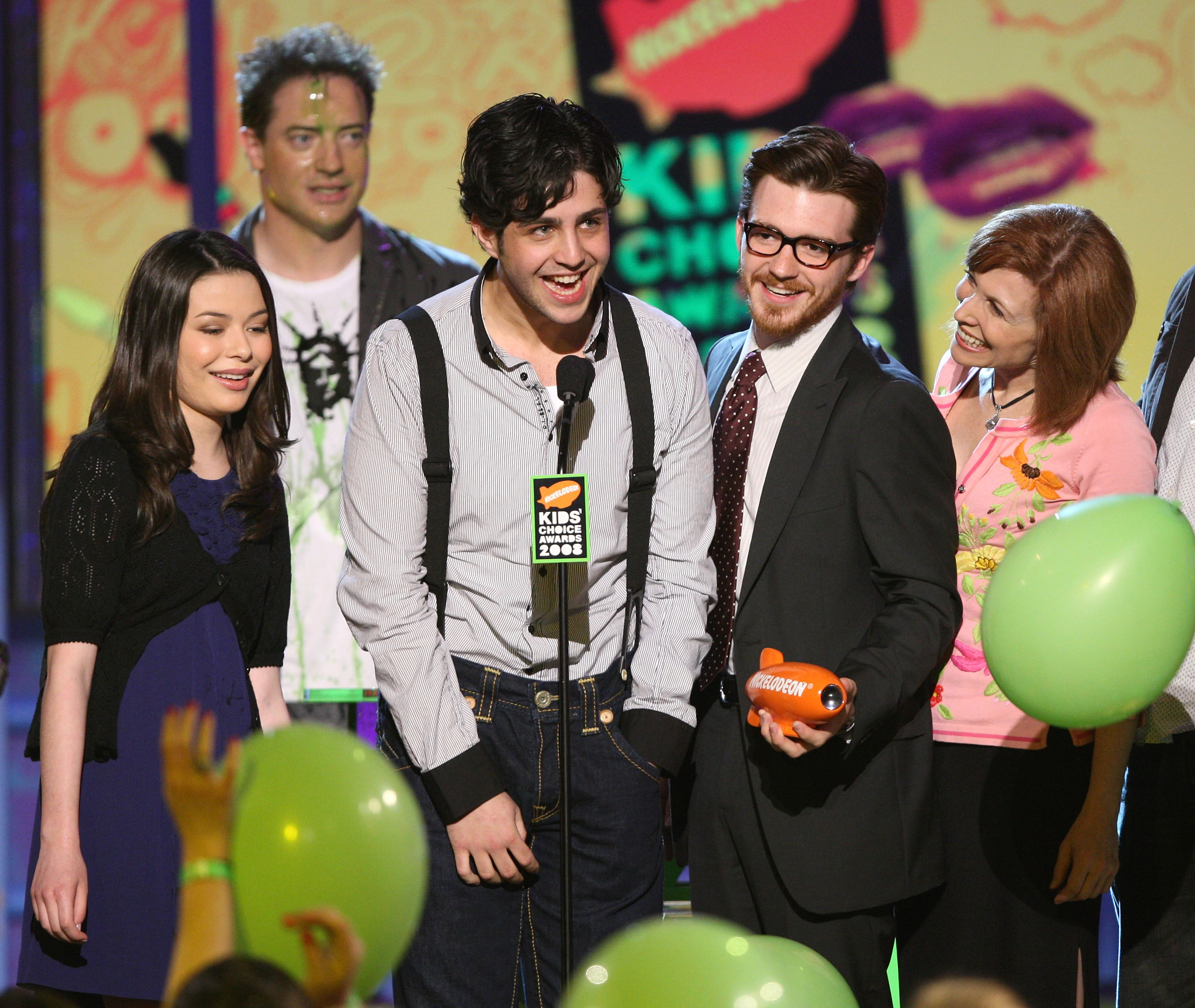 Podcast cohost Dave Portnoy asked, "You don't get any of that?" referencing the money made from Drake & Josh's continuous reruns. In response, Josh simply said: "Nah, zero."
"I've worked through it. It's taken a while, but I'm here at 35 telling you I'm OK now," Josh said.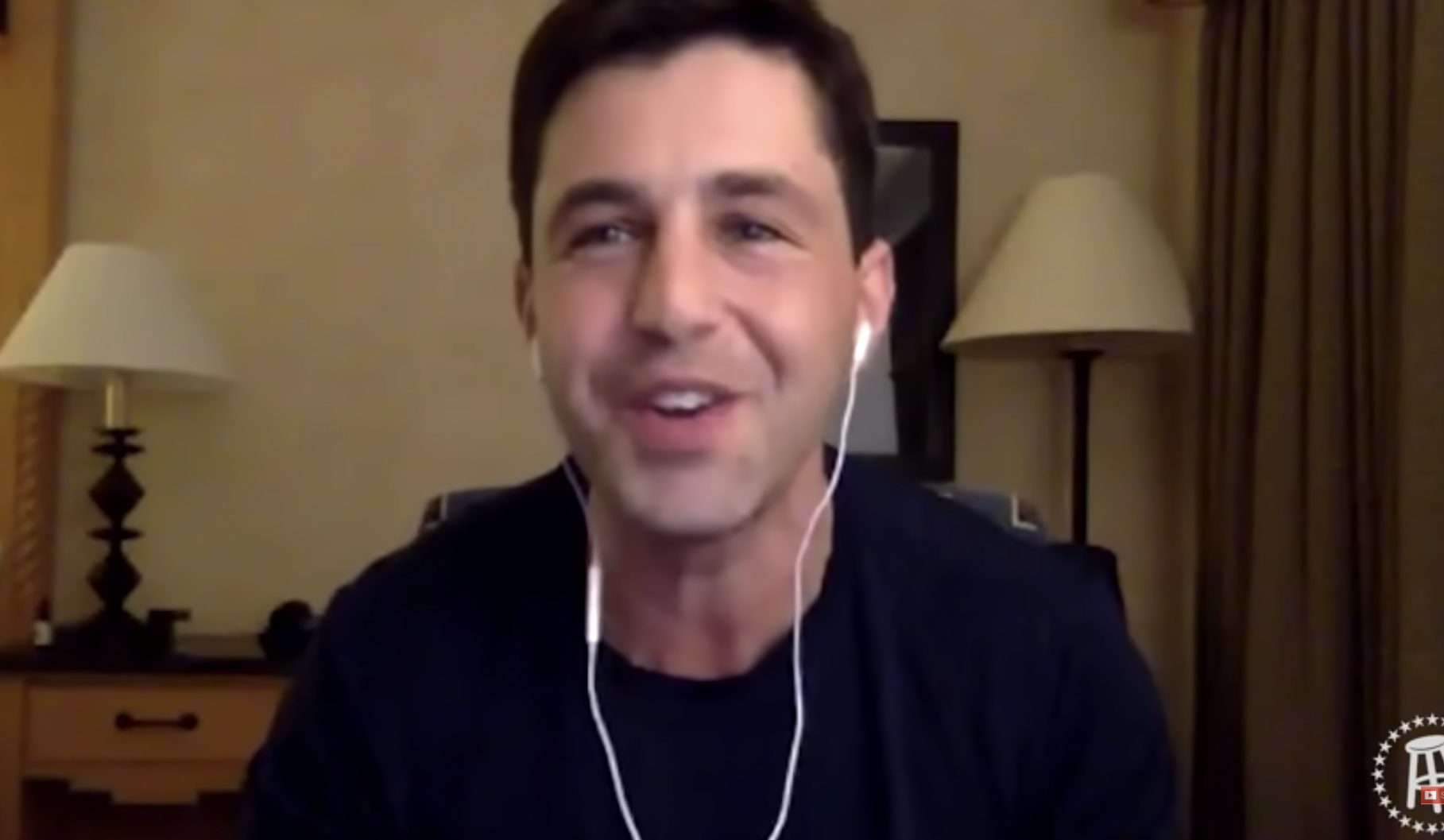 When asked if this is still the case for modern-day kid shows, Josh said: "I think I was [a part of] a generation of kids who got screwed. It just was sort of [those] early days."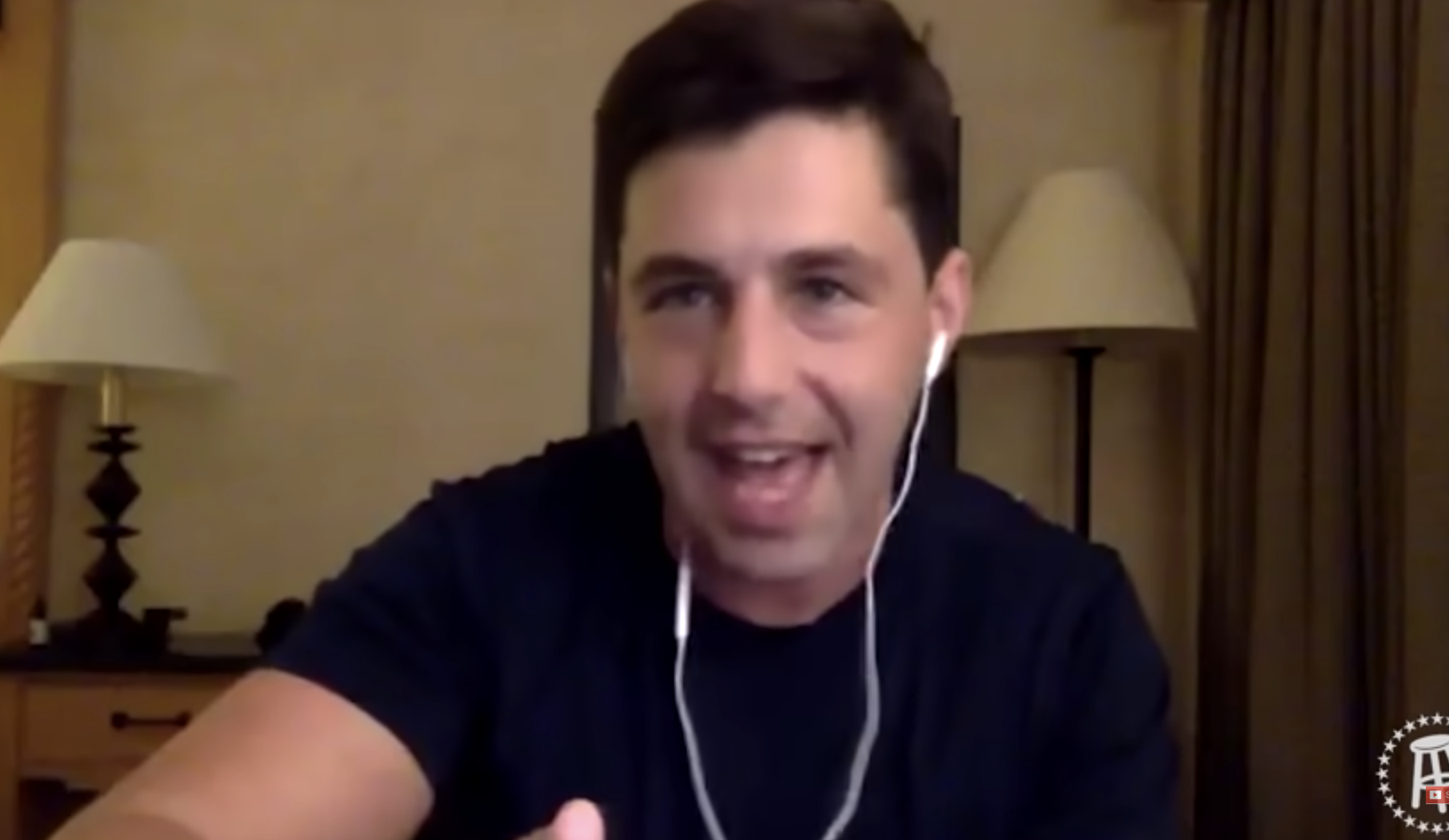 "I mean, in a weird way, it was Kenan & Kel... All That, and then my show," he added. "I think now kids have gotten way smarter, and they're getting that back."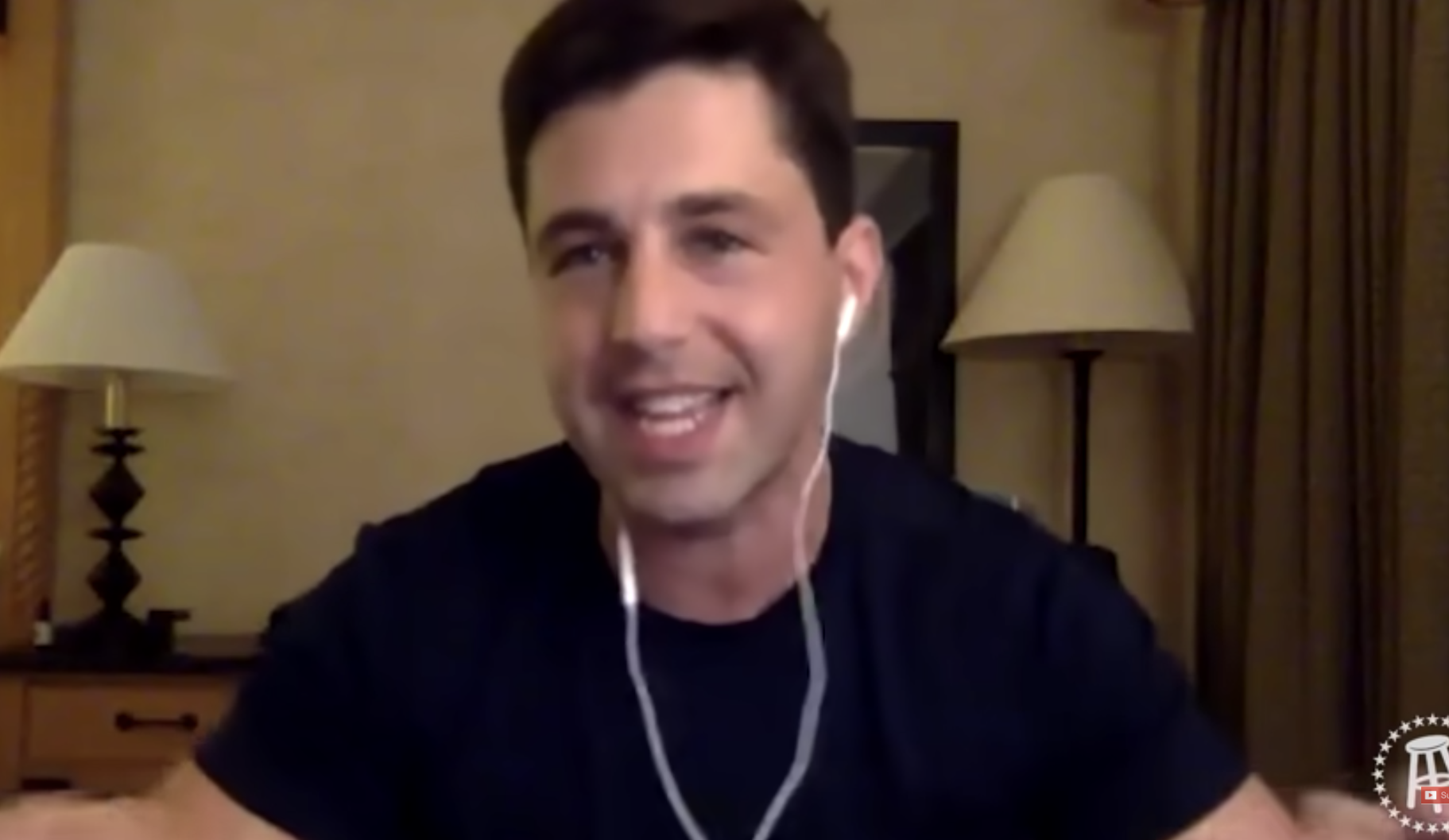 Elsewhere in the podcast, Josh reflected on the other challenges he faced growing up as a prominent figure in the world of children's entertainment.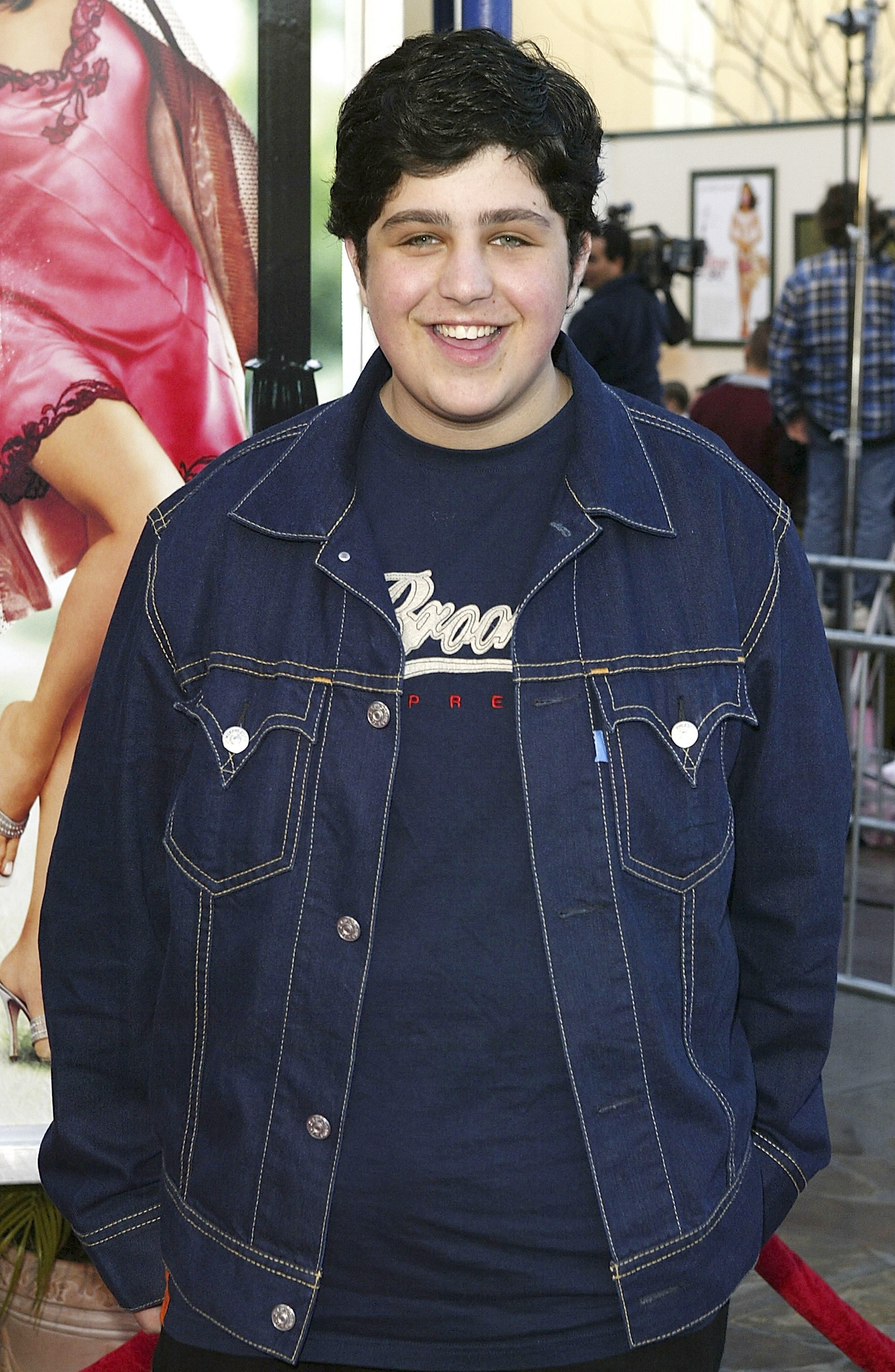 "There were challenges, there were hard times... especially being 300 pounds on television when I was 16," he said.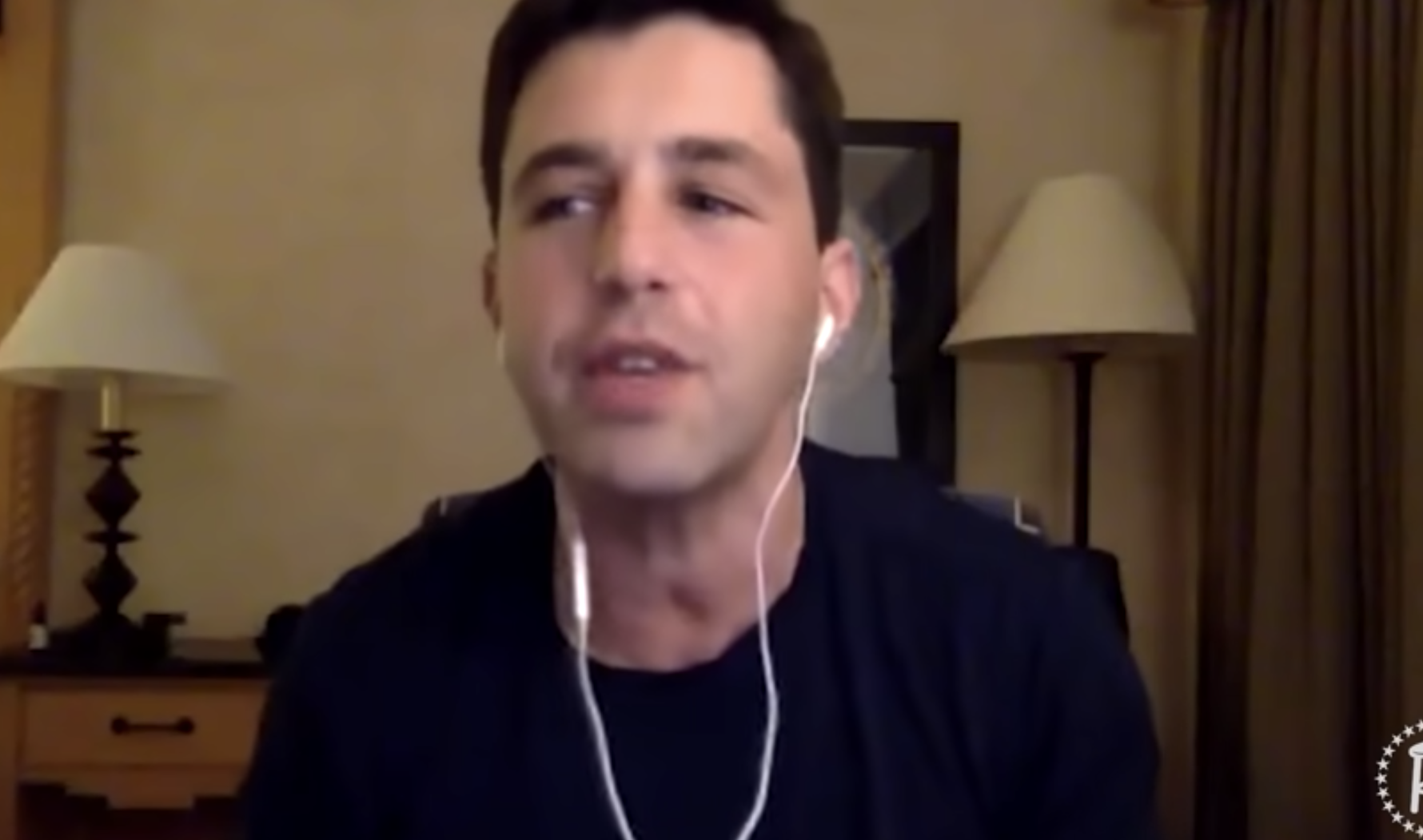 "A lot of kids have awkward teenage years and then they burn their yearbooks and swear their families to secrecy when they grow out of it, but mine are in reruns," he continued.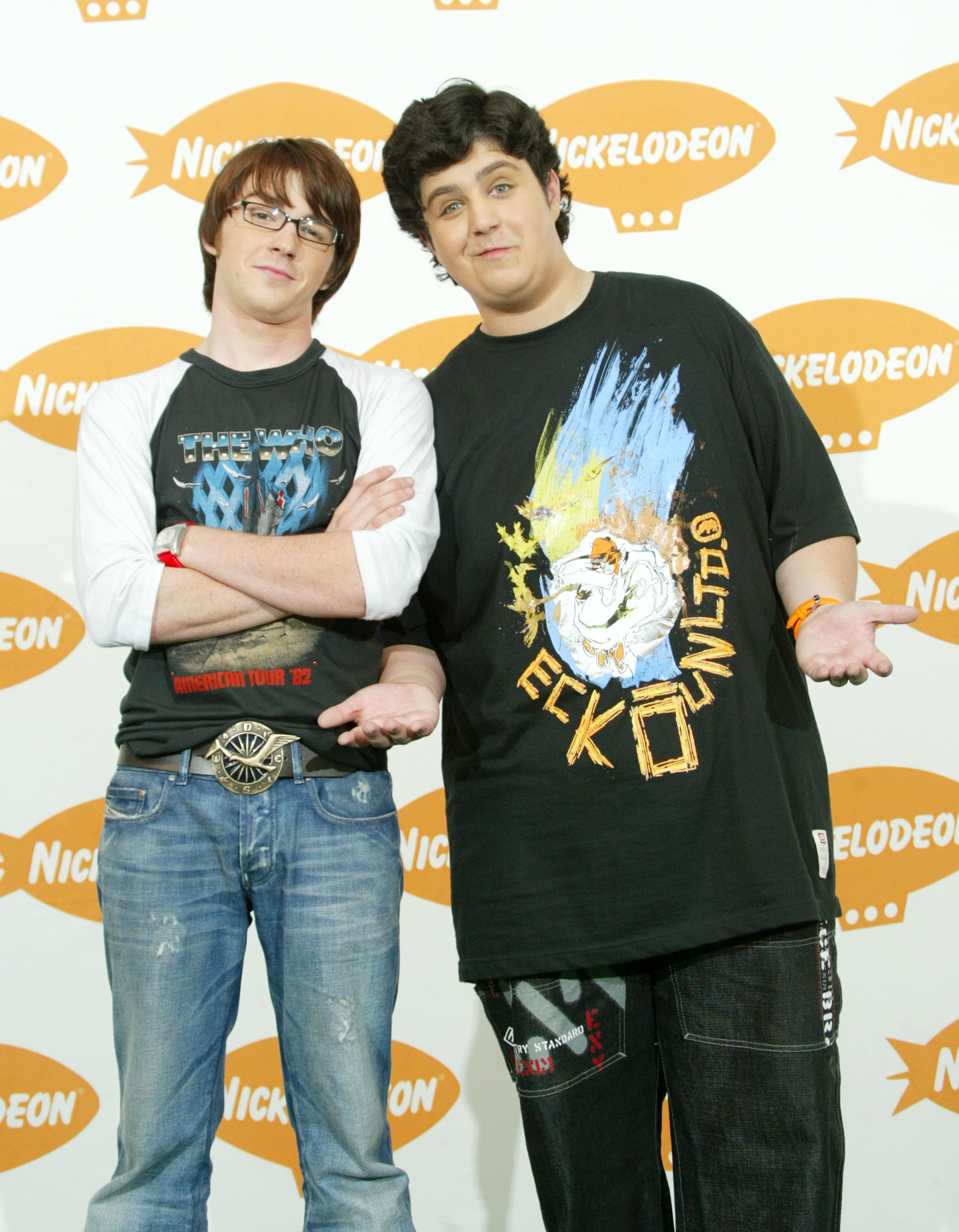 "A lot of people grew up with me, and I think they have an image of me as this idealized, happy dude," he added. "And like, while I'm certainly happy today, it was challenging in moments."
Josh recently opened up about his past struggle with body image, revealing in an interview with People last month that he turned to addiction while dealing with insecurity around his weight.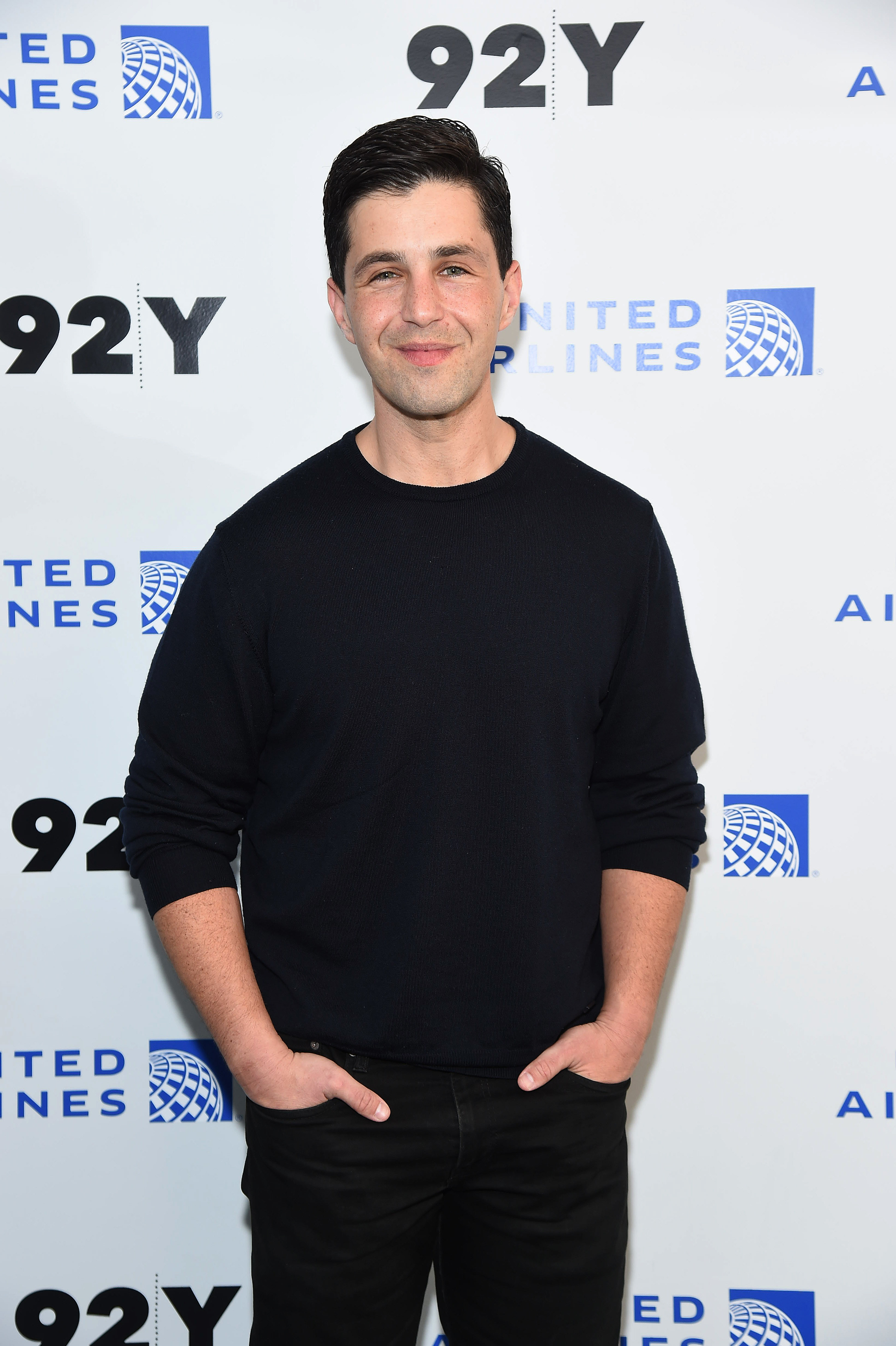 "I used food and drugs to numb my feelings," he said after recalling being harassed due to his appearance and turning to comedy as a "natural defense mechanism." Josh has been sober since 2008.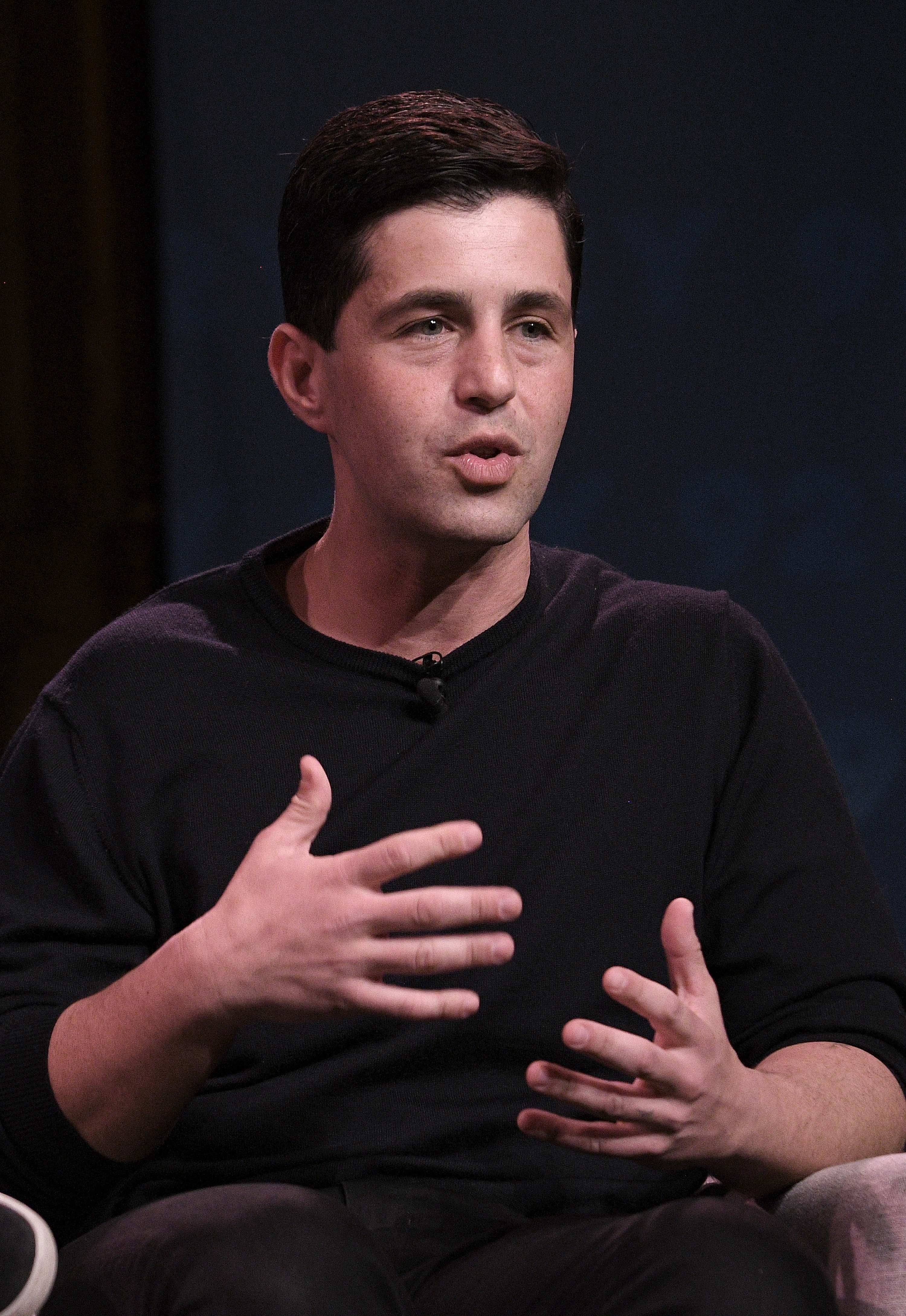 Josh added, "I was always looking for something outside to fix my insides... But eventually I realized that whether my life was beyond my wildest dreams or a total mess, it didn't change the temperature of what was going on in my mind. I knew that nothing in the outside world would make me feel whole."