In a surprising turn of events, Josh Peck has spoken out about his infamous feud with Drake Bell and ~that wedding drama~ for the very first time.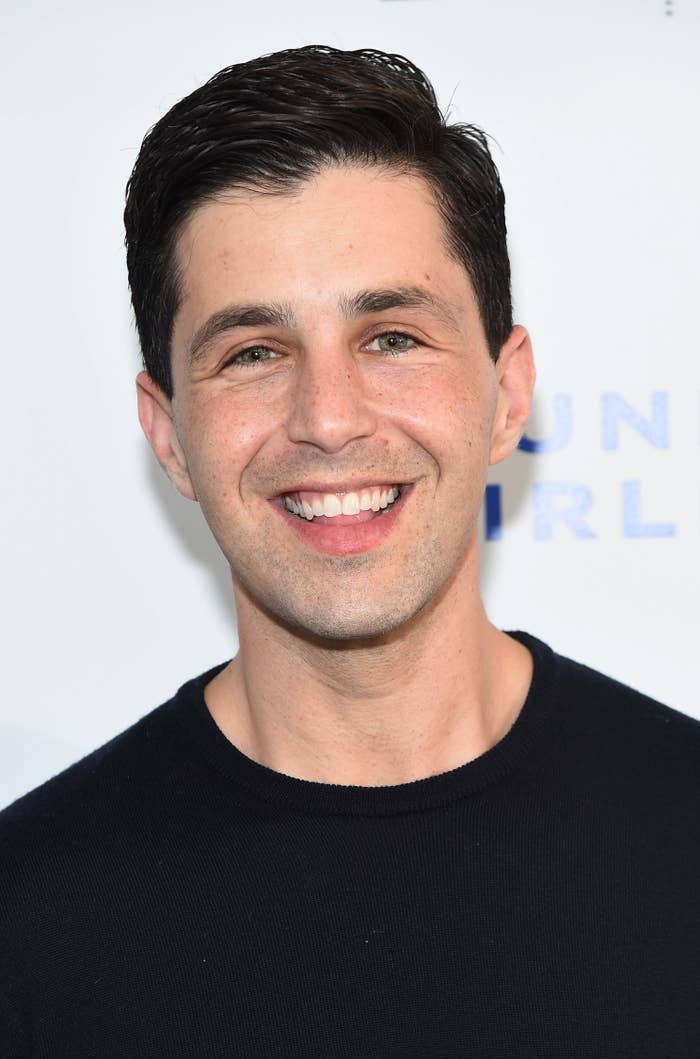 By now, you're likely well aware of the discord between the former Nickelodeon costars, which was made public after Drake called Josh out for not inviting him to his wedding in 2017.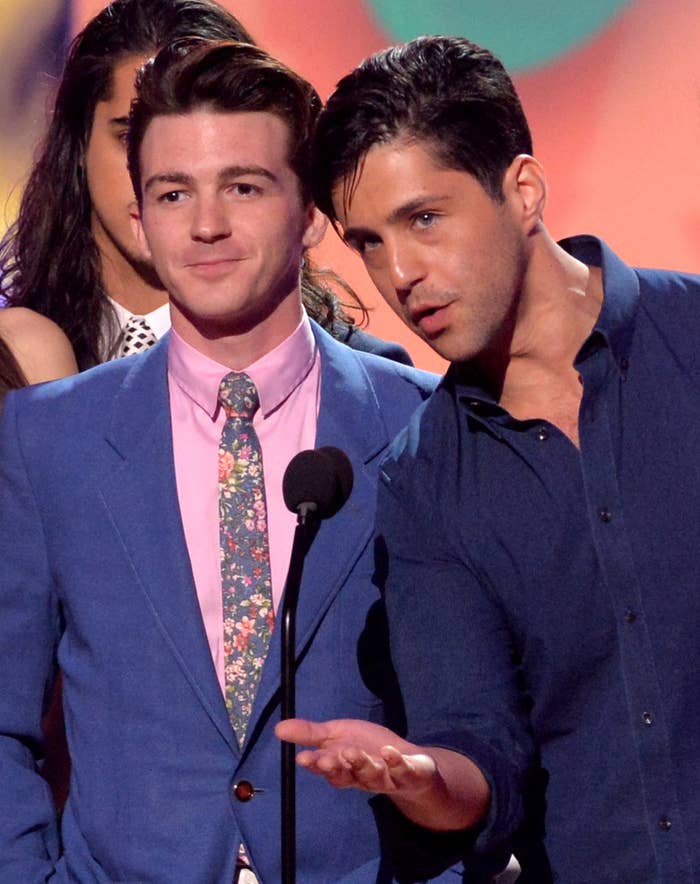 For those who don't know: The two starred in the sitcom Drake & Josh from 2004 to 2007, where they played the titular onscreen stepbrothers. They seemingly lost touch over the years that followed, and Josh ultimately didn't feel the need to invite Drake to his wedding a decade later.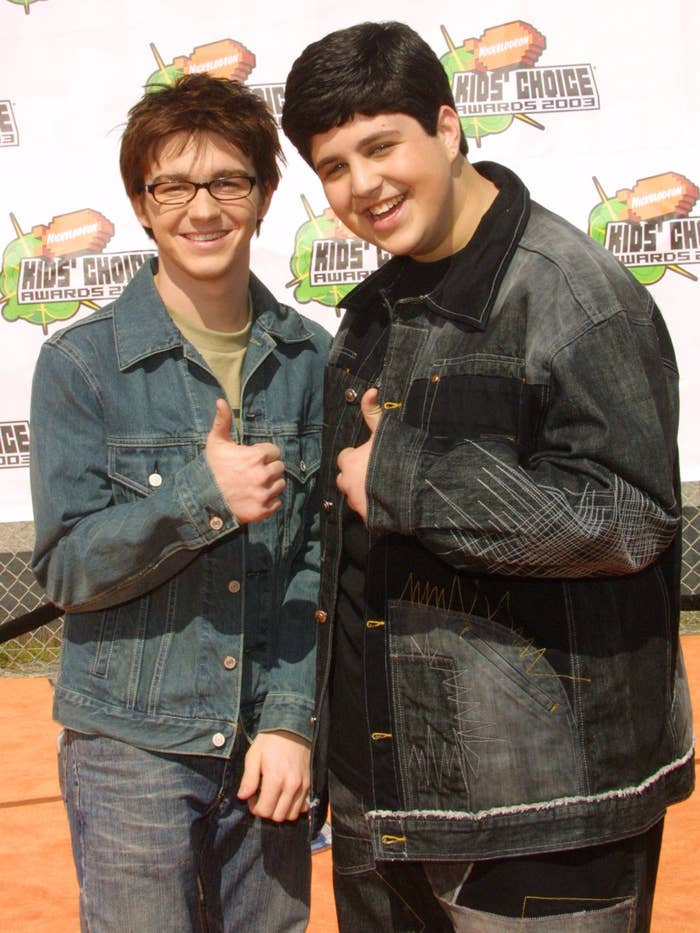 At the time, Drake shared — and quickly deleted — a series of indirect tweets airing his grievances toward Josh. "When you're not invited to the wedding the message is clear.... True colors have come out today. Message is loud and clear. Ties are officially cut. I'll miss you brotha," he wrote.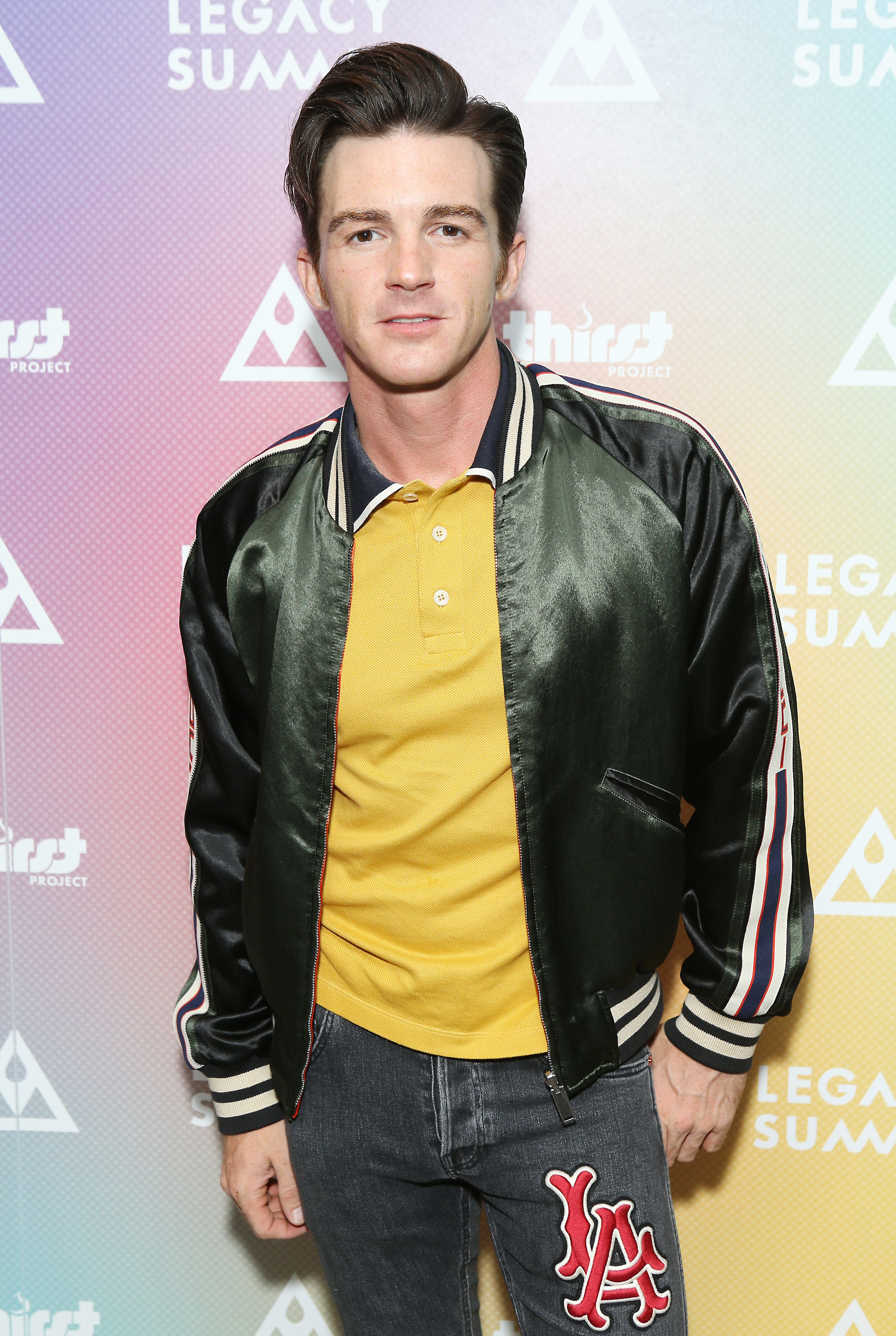 People went into a frenzy at the surprising exchange, with fans of the beloved sitcom heartbroken over the parted friendship.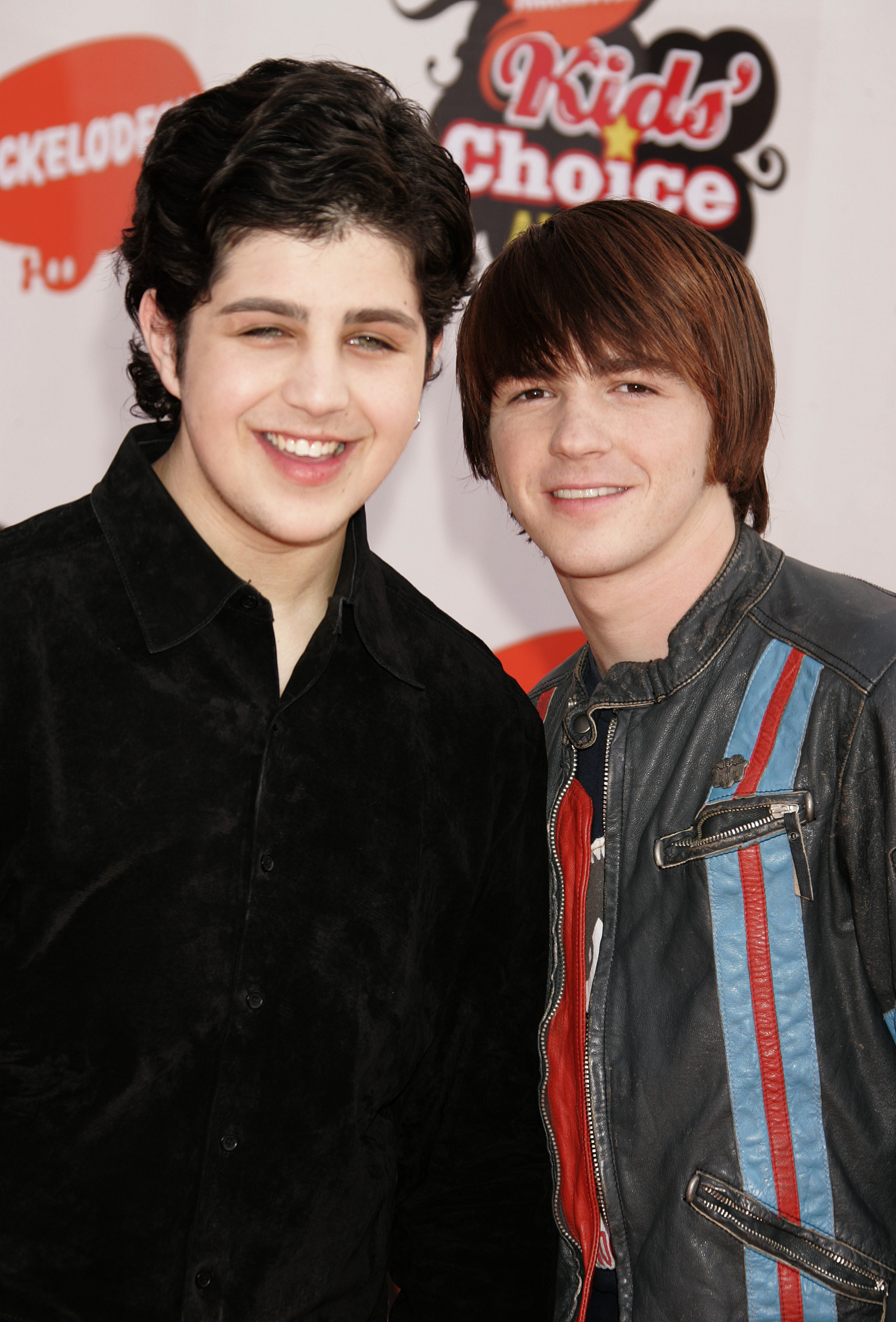 But a couple of months later, the two reunited at the Video Music Awards and seemingly reconciled their friendship. Both shared a cute photo of them embracing, captioned with a ~perfect~ Drake & Josh reference.
And Josh even invited Drake to make an appearance in one of his vlogs titled "DRAKE AND JOSH REUNION" that same year, and they seemed to clear the air between them. In one of David Dobrik's videos posted around the same time, the two even joked about the wedding and partook in a skit poking fun at their feud.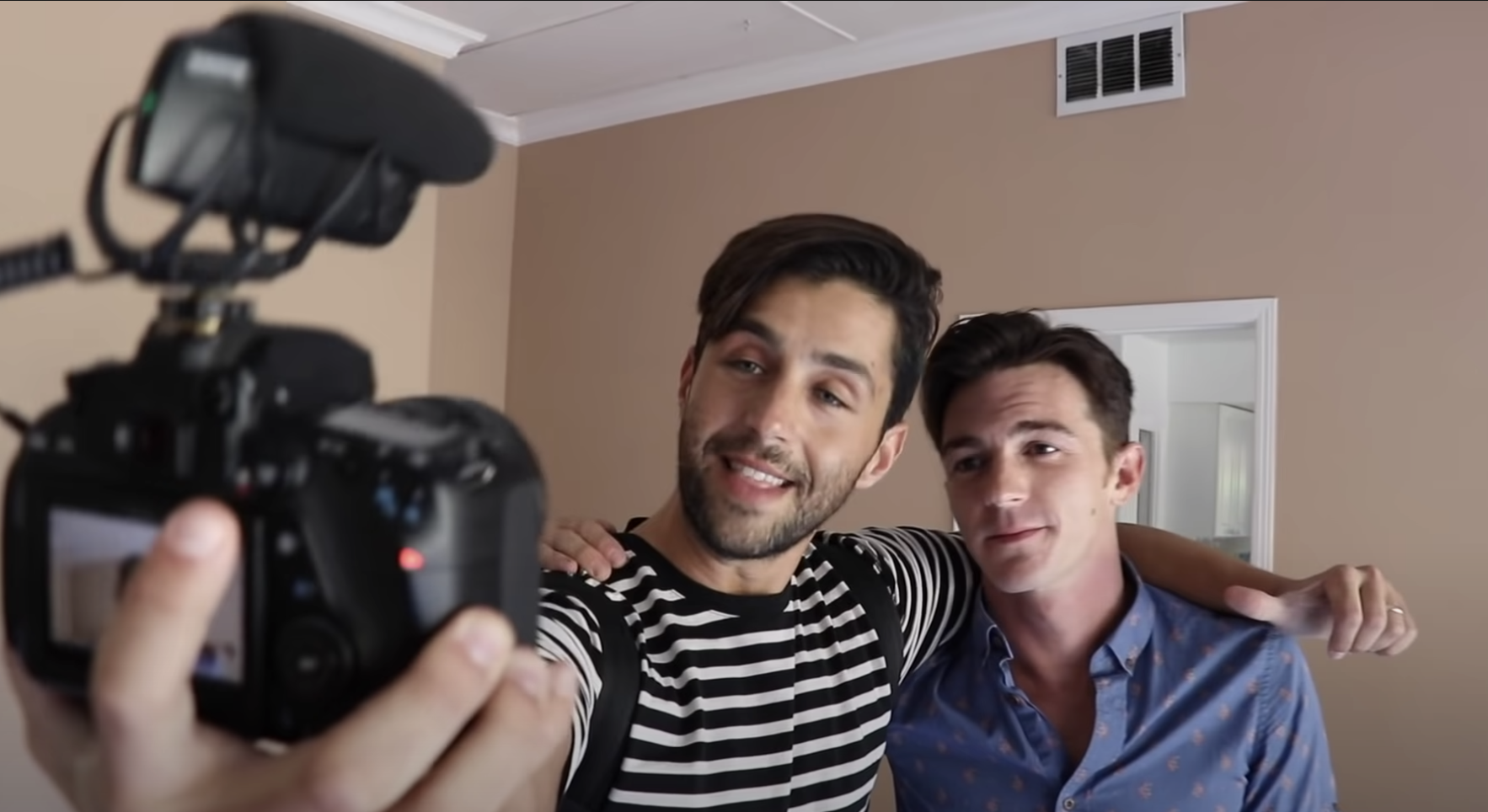 But while it seemed like their drama was in the past and all was well between the two, Josh has now offered fans further insight into what actually went down between him and Drake at the time — and it looks like there's much more that unfolded behind the scenes.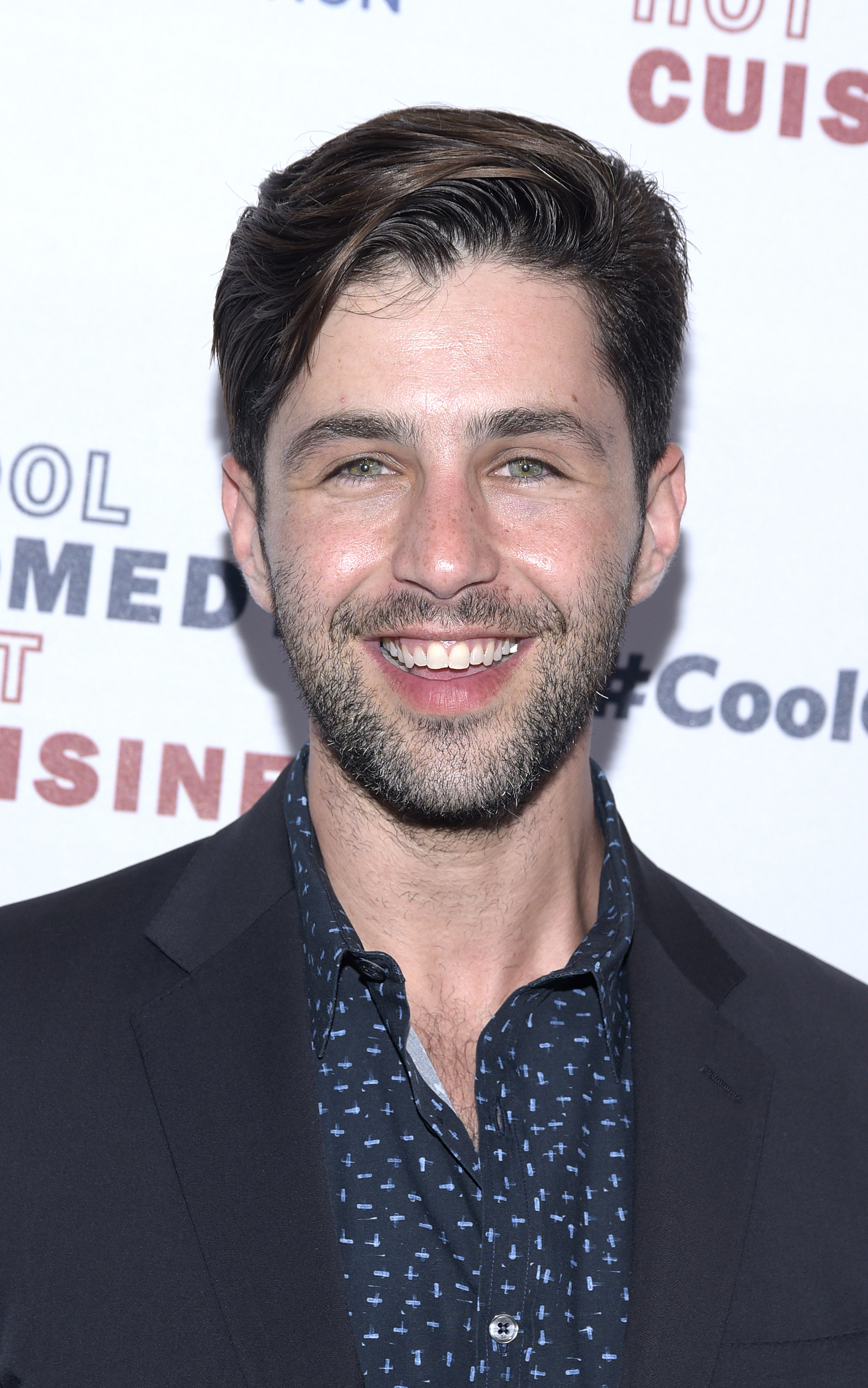 Going on to recount what happened on the actual day, Josh says: "So, I get married to my wife [Page O'Brien Peck], and I marry this good Irish Catholic girl. ... We have this small wedding."
"I knew that Drake and I didn't stay in touch for the 10 years since we had made the show, but no one needed to know that," he says, calling the fact that they were no longer in touch a "dirty little secret."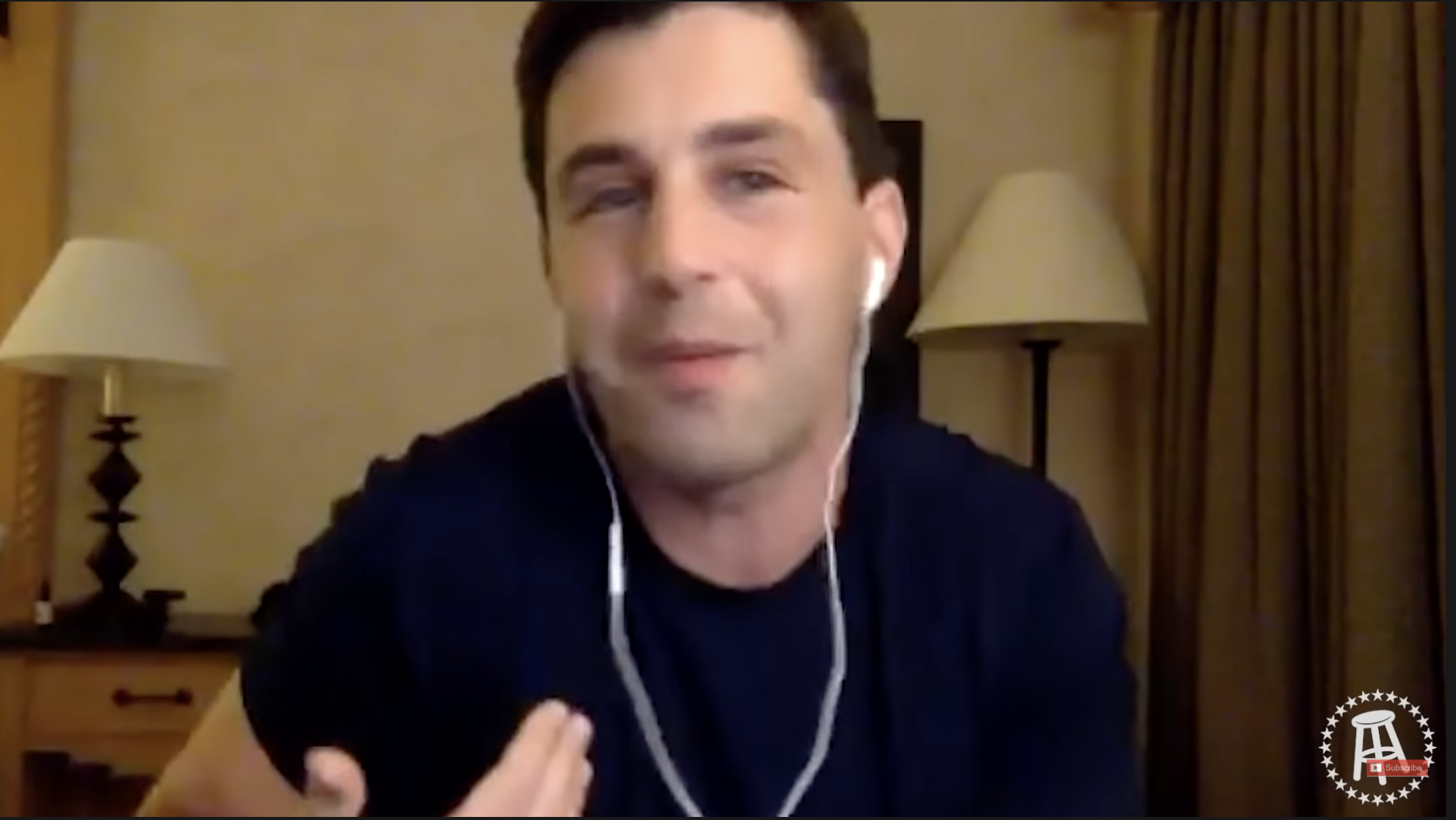 "Like, I was happy to just die with that secret that we made this thing that people really loved, but maybe we weren't that close," he says.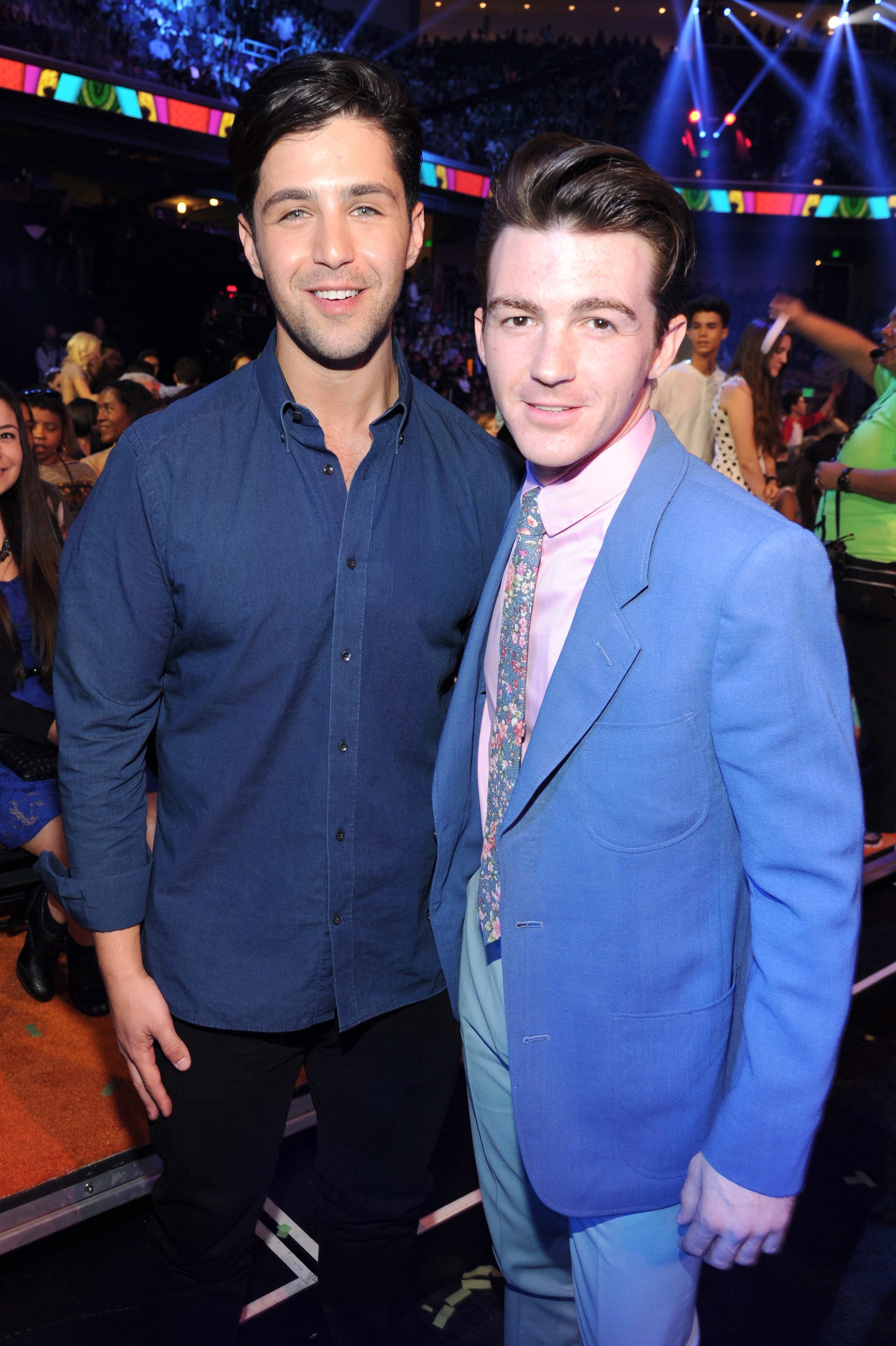 "So I didn't invite to him my wedding 'cause I hadn't talked to him in many, many years," he explains.
Josh claims that Drake sent him harsh text messages on the very night of his wedding, calling him out for the lack of invite.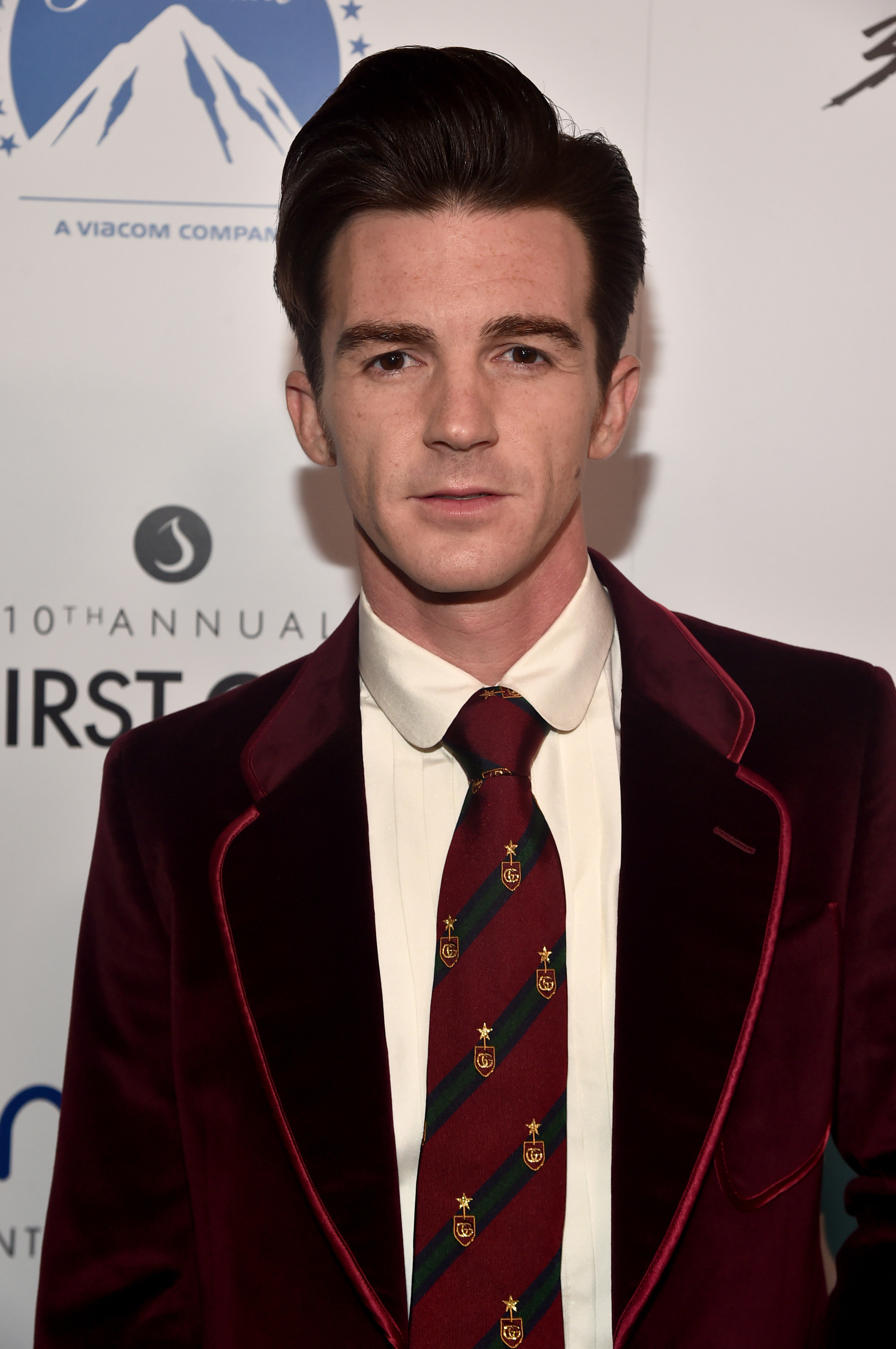 "Cut to, I'm getting married that night. And I see these text messages from him cursing me out, coming for me…on the night of my wedding," Josh says.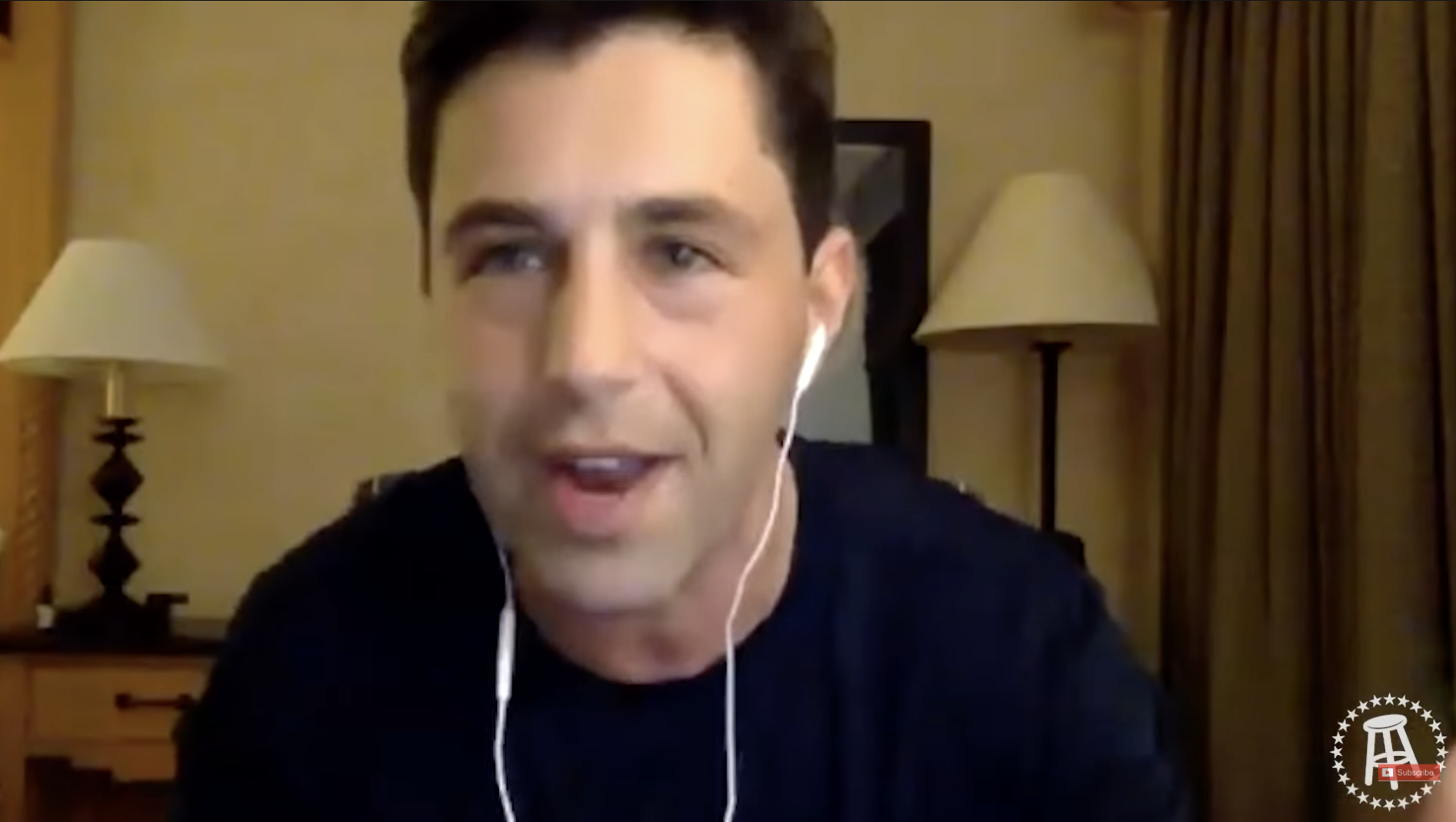 And going on to address Drake's infamous tweets for the very first time, Josh accuses his former costar of going "on a press tour" about how "heartbroken" he was.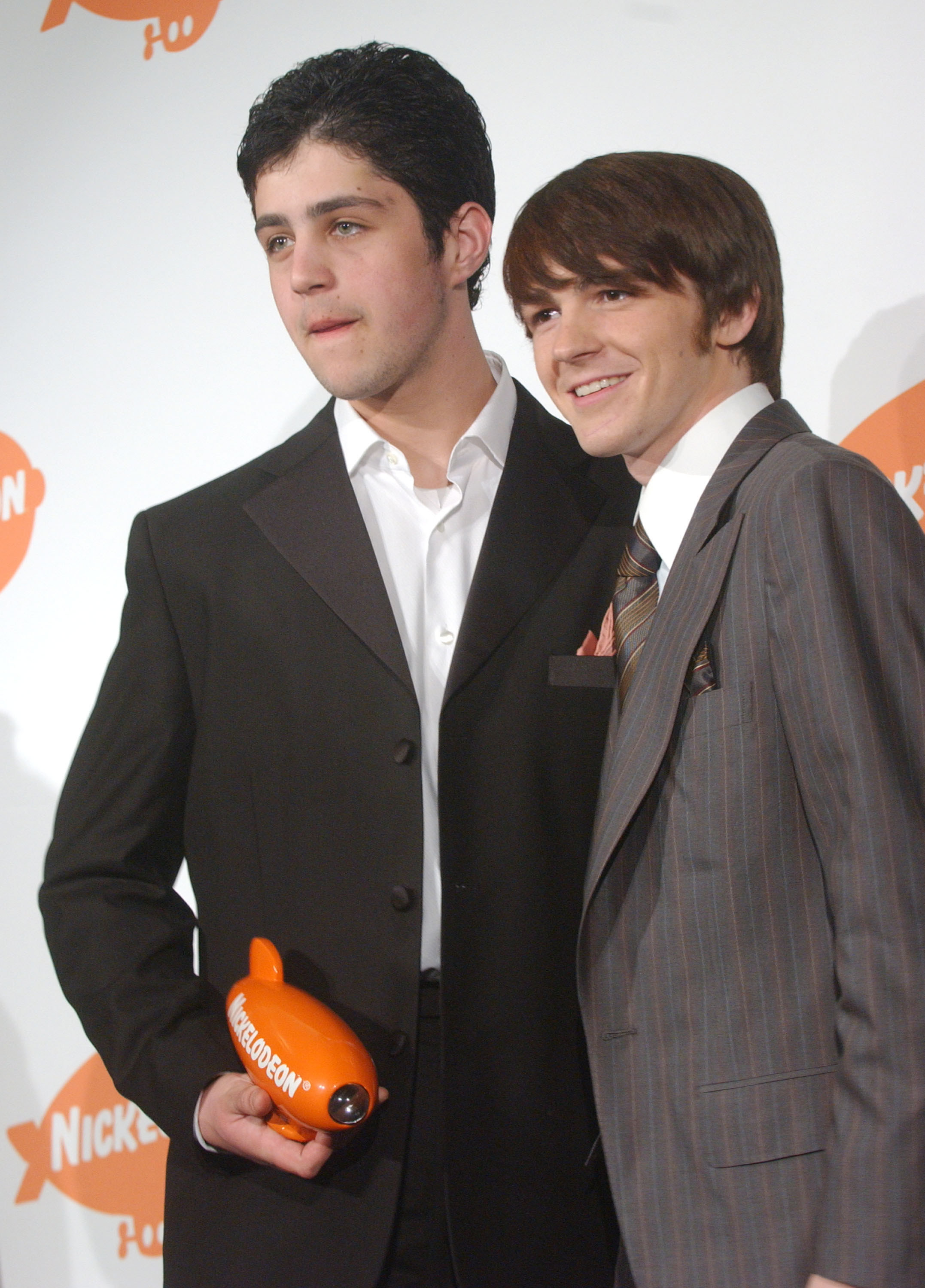 "He takes to the internet and he starts writing these tweets that immediately catch fire," Josh says. "So then he leans in and goes on this press tour about how heartbroken he is and creating this narrative that just wasn't true."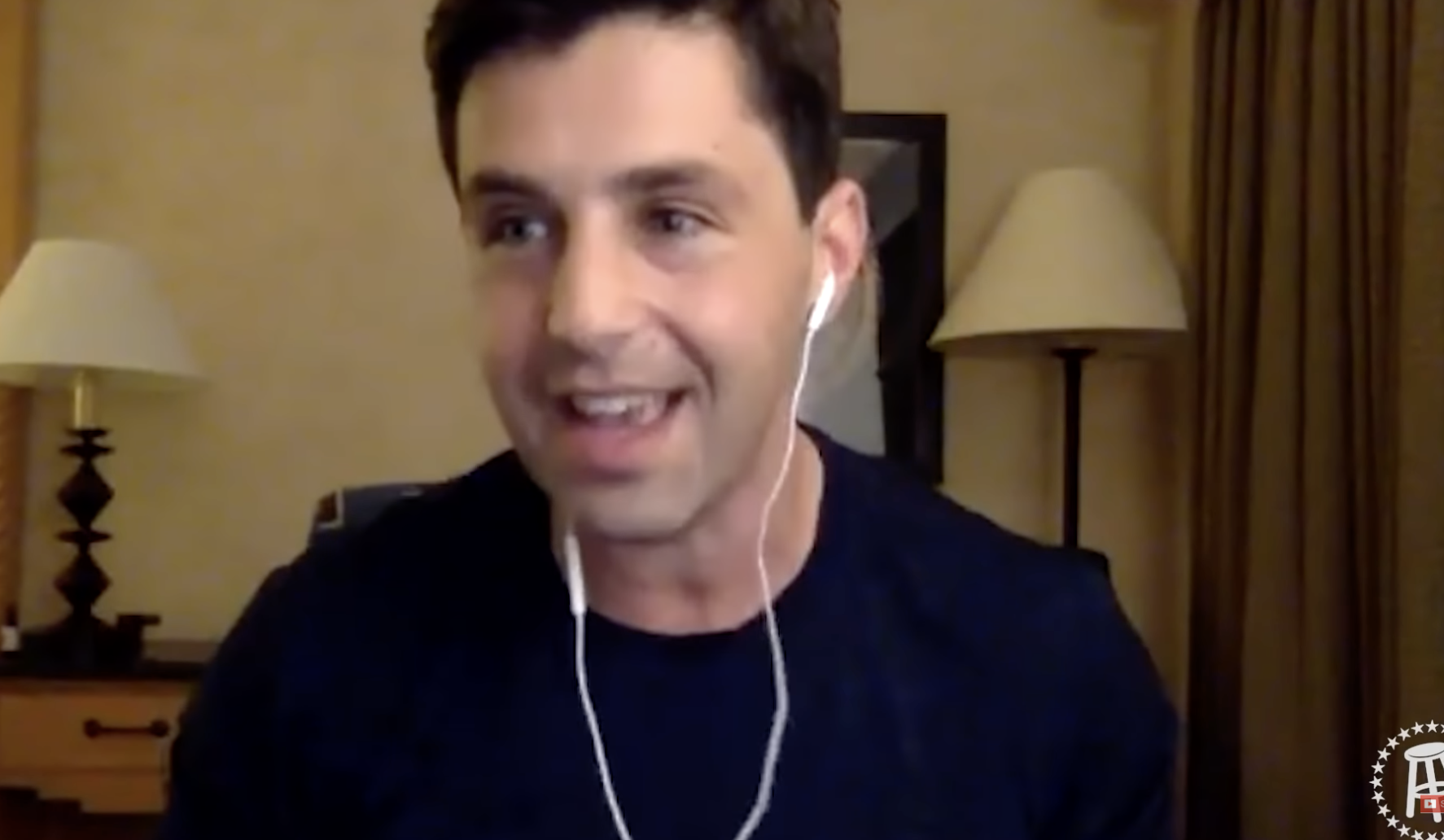 Josh then details that he and Paige received an onslaught of hate as a result of Drake's public comments. While Josh maintains that he didn't mind being at the center of the abuse as a public figure, he was concerned for his wife's well-being given that she's a "private" person.
"Here's my wife, right, who's getting torn down on the internet. ... She's private and she just got married. Can't she just enjoy this?" he says.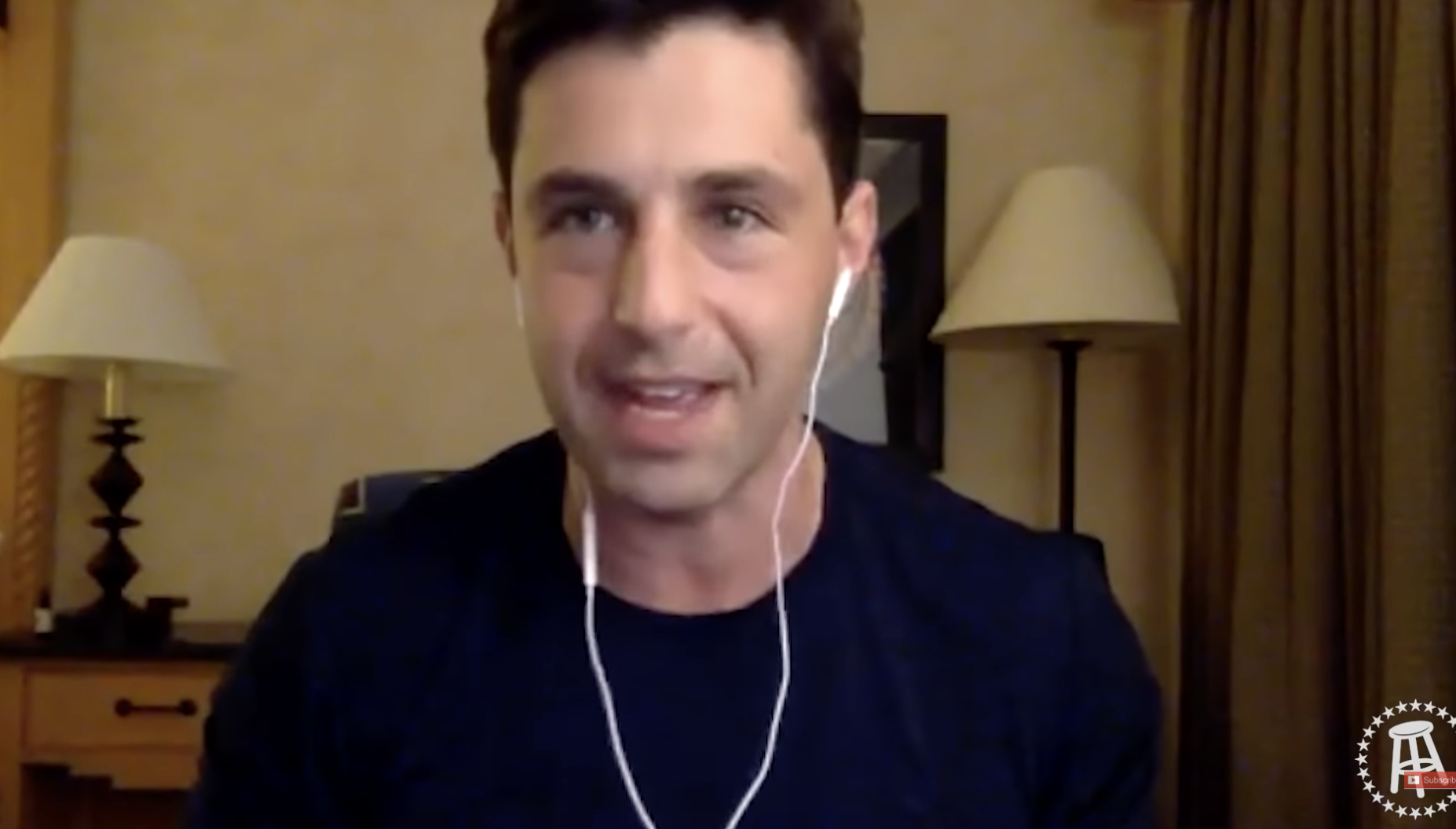 "I just had to eat it and let him go wild," he continues, adding that he couldn't explain to the public that the two were "never that close" because he didn't want to be "the bearer of bad news."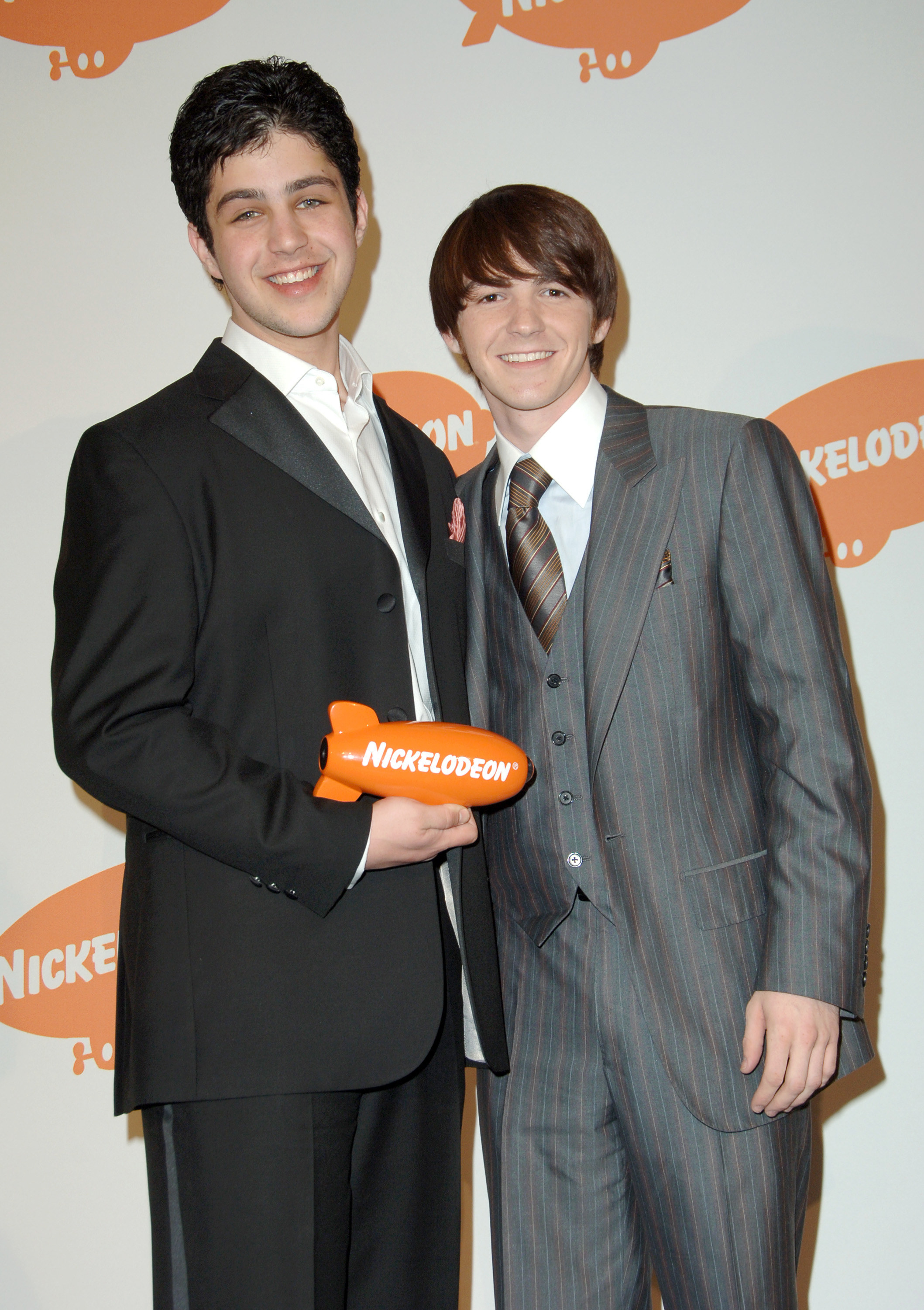 And Josh later recalls the night that he and Drake reunited at the VMAs and seemingly squashed their beef, explaining what allegedly went down behind the scenes of that infamous reunion photo.
"I remember a month later ... I was at the Video Music Awards, and I see him there, and he sees me," Josh says.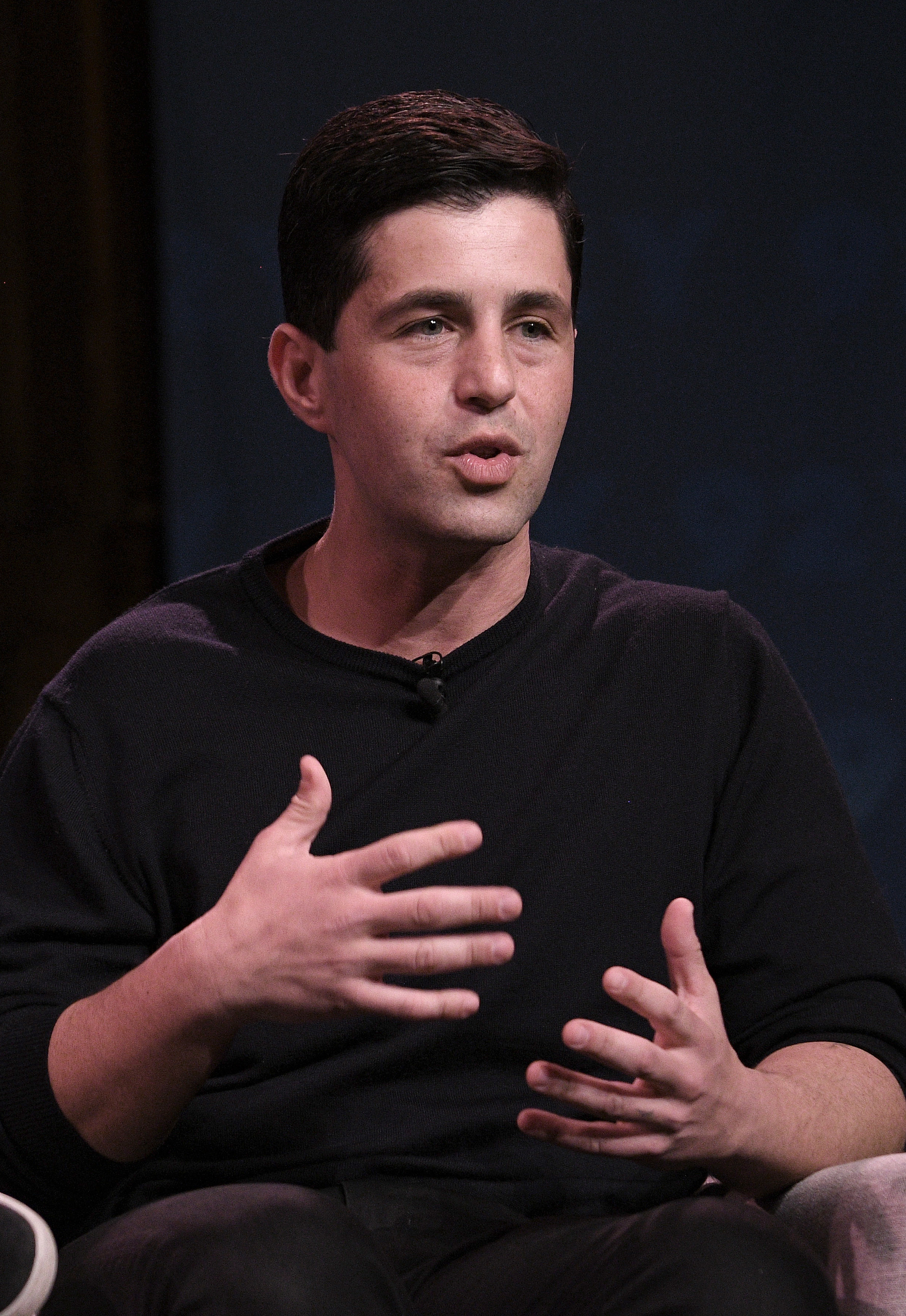 "I go up to him — and this might be the most Sopranos thing I've ever done — I look at him and I go, 'Go apologize to my wife right now,'" he claims.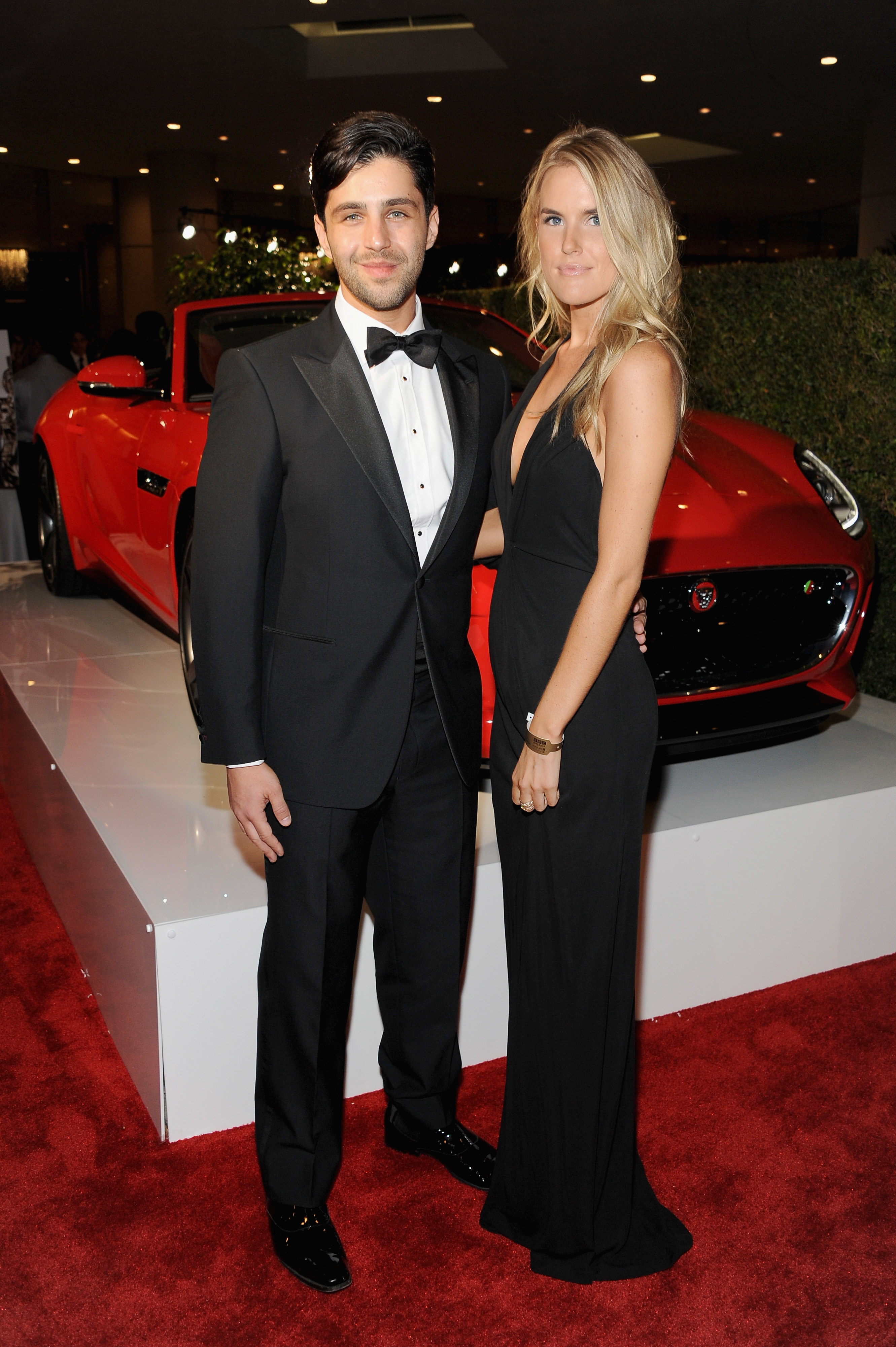 "And he goes, 'OK' and he made a beeline for my wife, and I see him do this whole five-minute performance of an apology. ... I was like, 'Go apologize to my wife or something bad's gonna happen,'" he adds.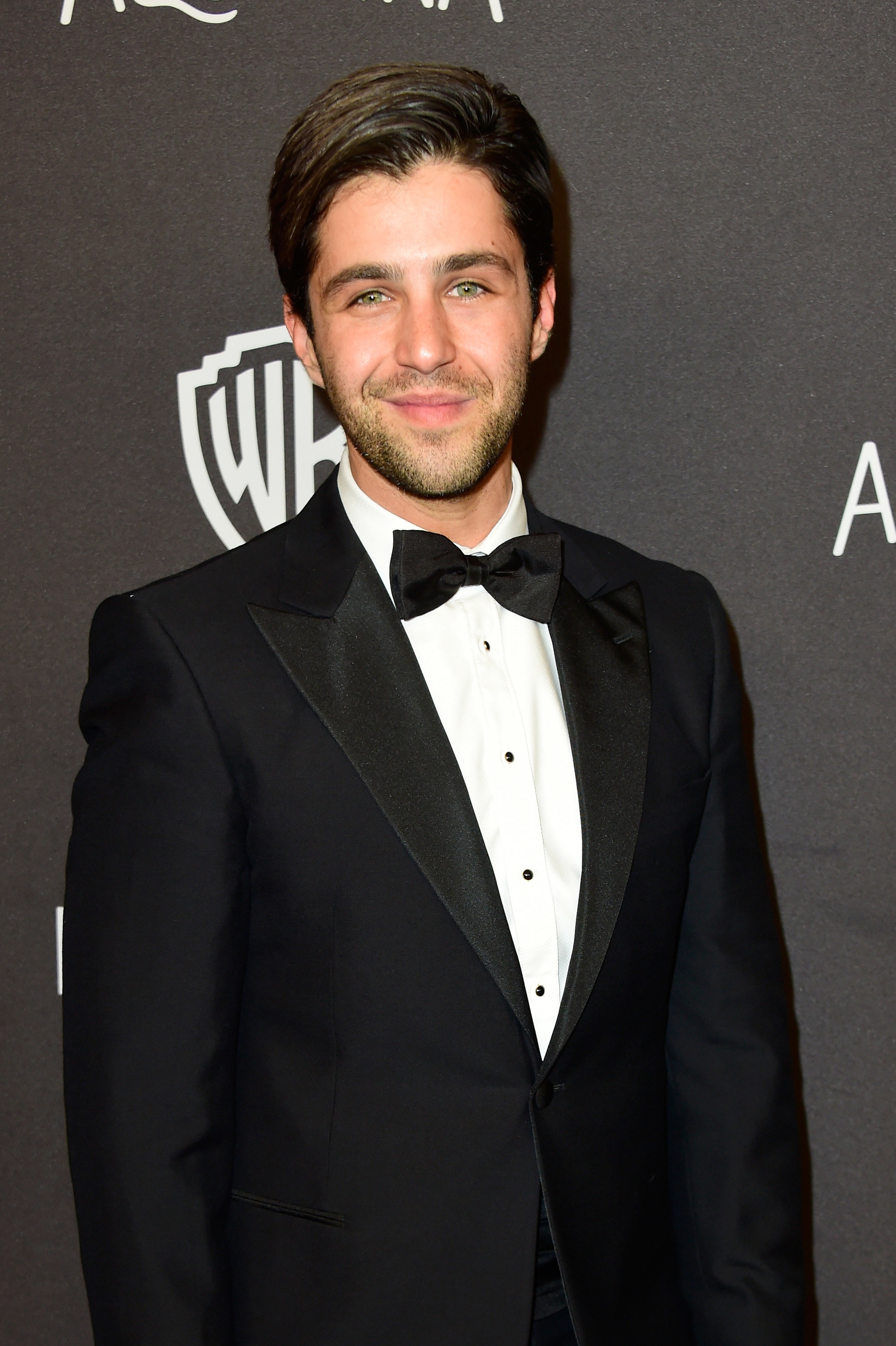 Josh also claims that their exchange at the VMAs was "pretty much" the last communication they had. "We were kids," he says. "Obviously there were times where we were closer than not, but inevitably, when the show ended, I mean, we were just totally different kids."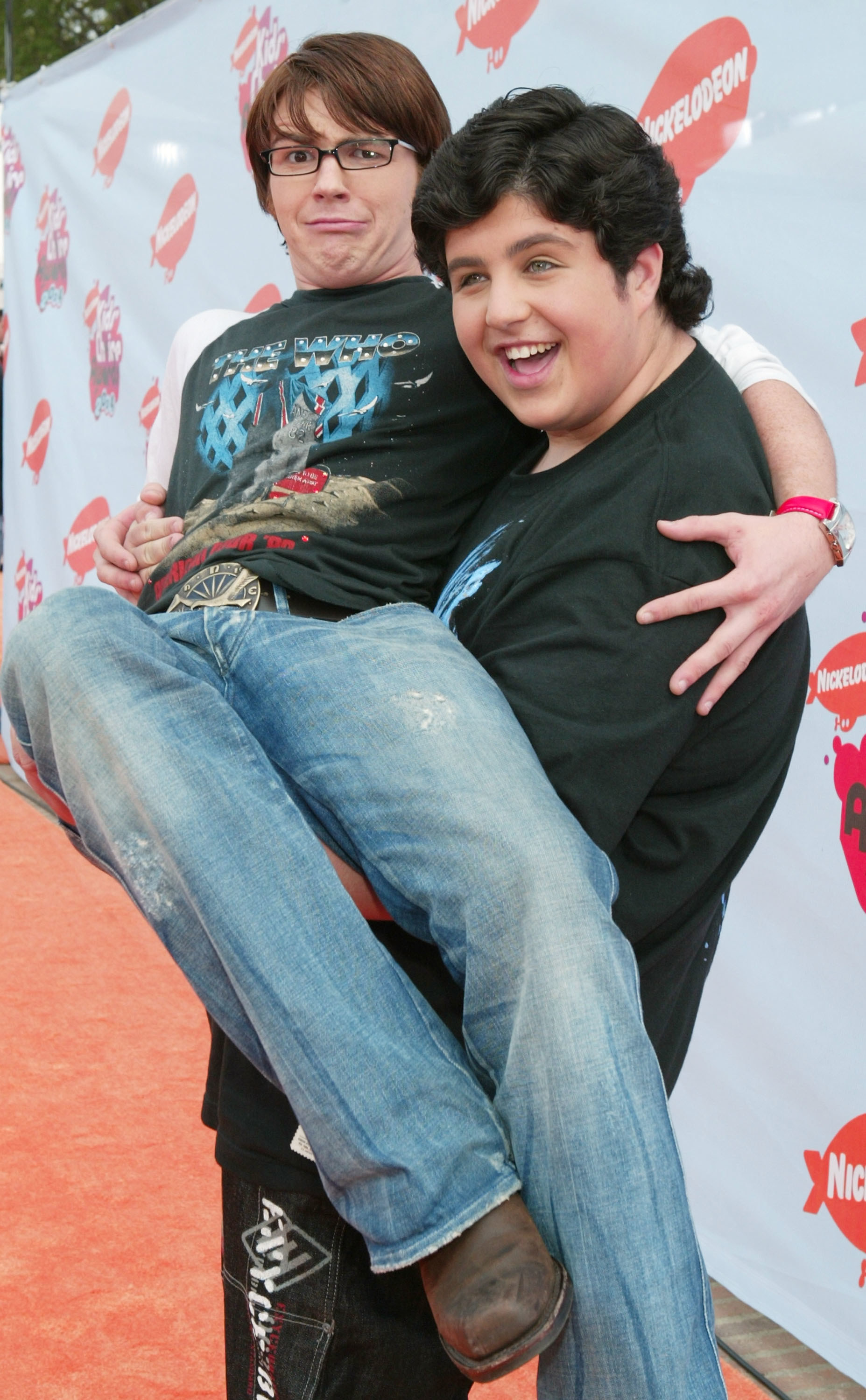 However, Josh's recollection of the night wasn't met with the most positive response from everyone involved. According to E! News, Drake's wife, Janet Von Schmeling, hopped onto Instagram on Thursday to refute Josh's comments in a now-deleted video shared to her story.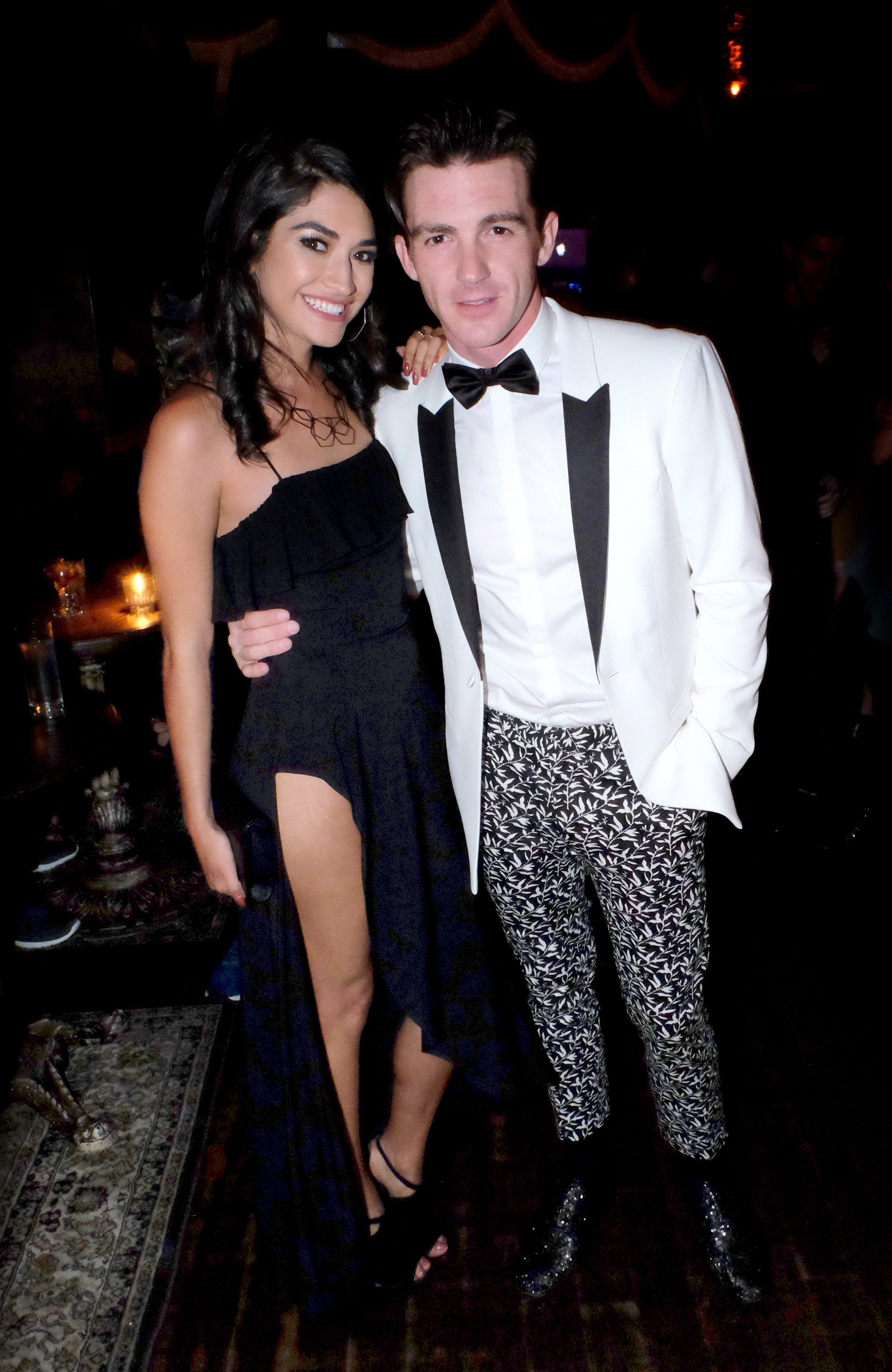 "I stay quiet until lies happen. And the fact [is] that I was there at the VMAs. I was next to Drake," she purportedly said. "I was one who told him that Josh was coming up with the camera. I literally was there, heard it all."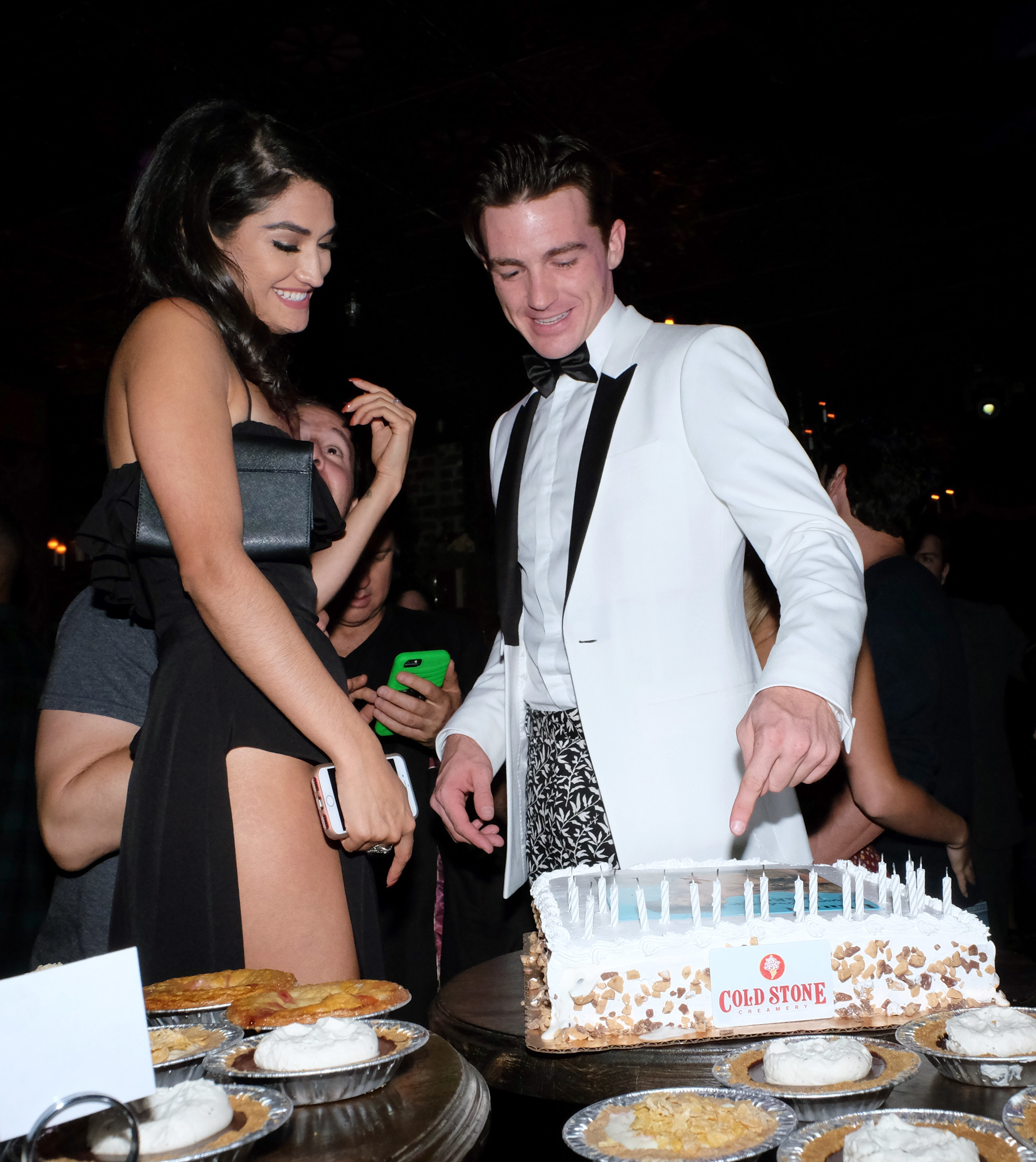 "Drake was never threatened by Josh, like, ever. That's actually hilarious that he would act like he could be the tough guy. Like, bro, you're not tough," she said, claiming that Drake only apologized to Paige because Josh "nicely" asked him to.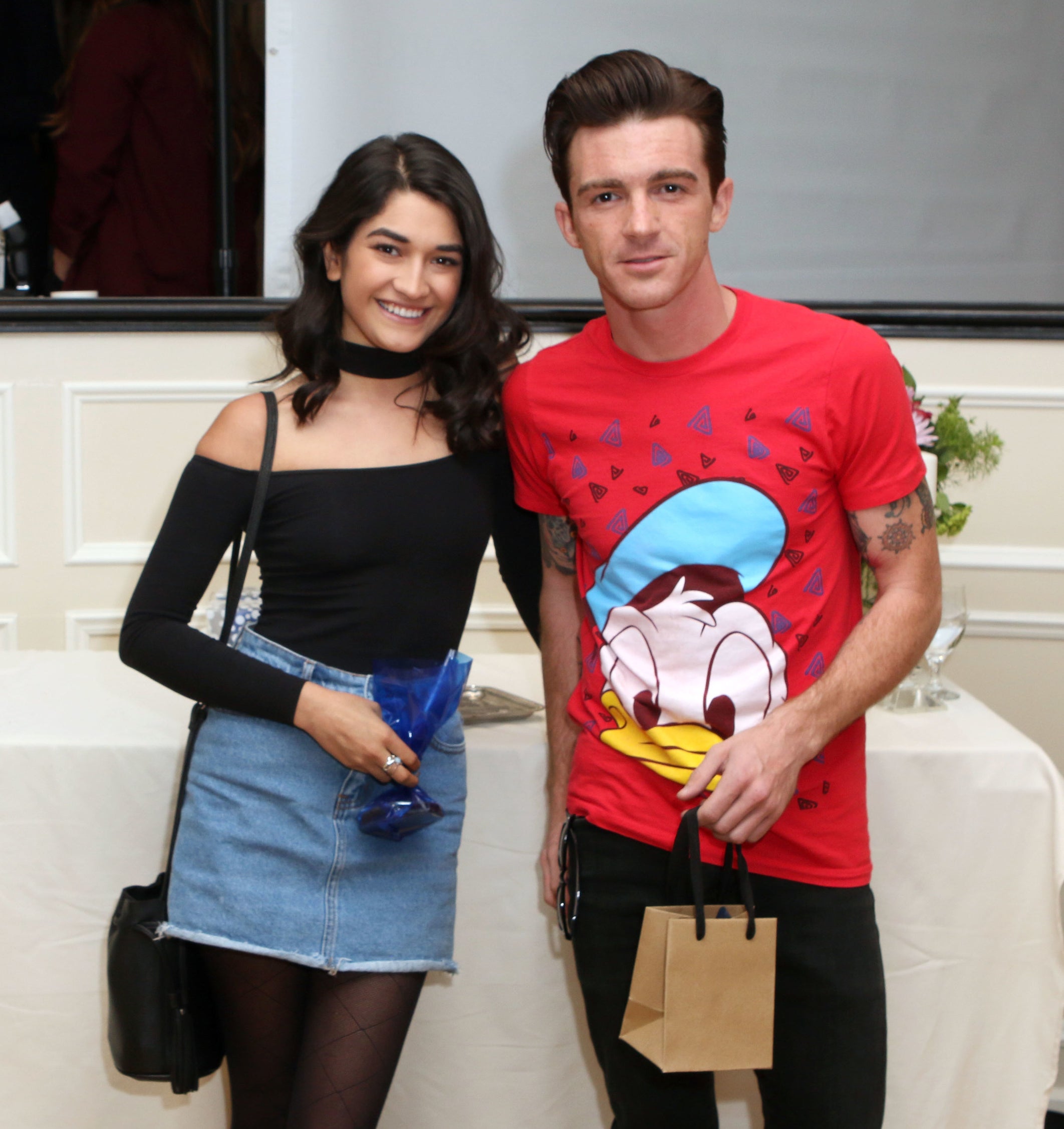 "[Josh] said, 'Could you apologize to my wife?' And Drake was like, 'Absolutely.' And he did, and it was great," Janet claimed.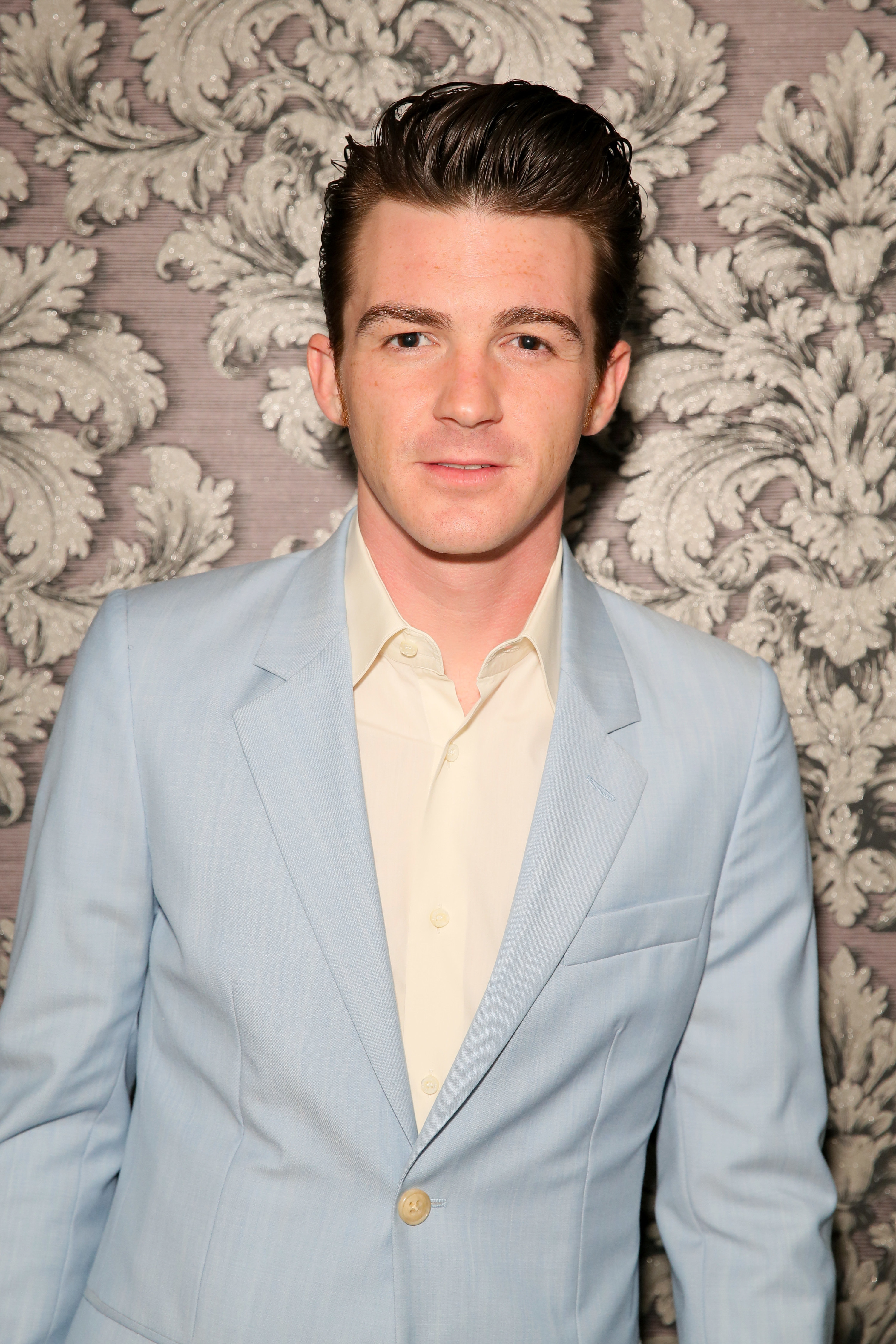 She continued, "And we actually hung out after that, multiple times. We've talked multiple times since then. So, like, you're a fucking liar. A fucking liar, Josh." Josh hasn't publicly addressed Janet's claims.
Elsewhere on the podcast, however, Josh makes it clear that he'll forever be proud of his and Drake's Nickelodeon success, adding that he finds it unfortunate that the drama unfolded "the way that it did."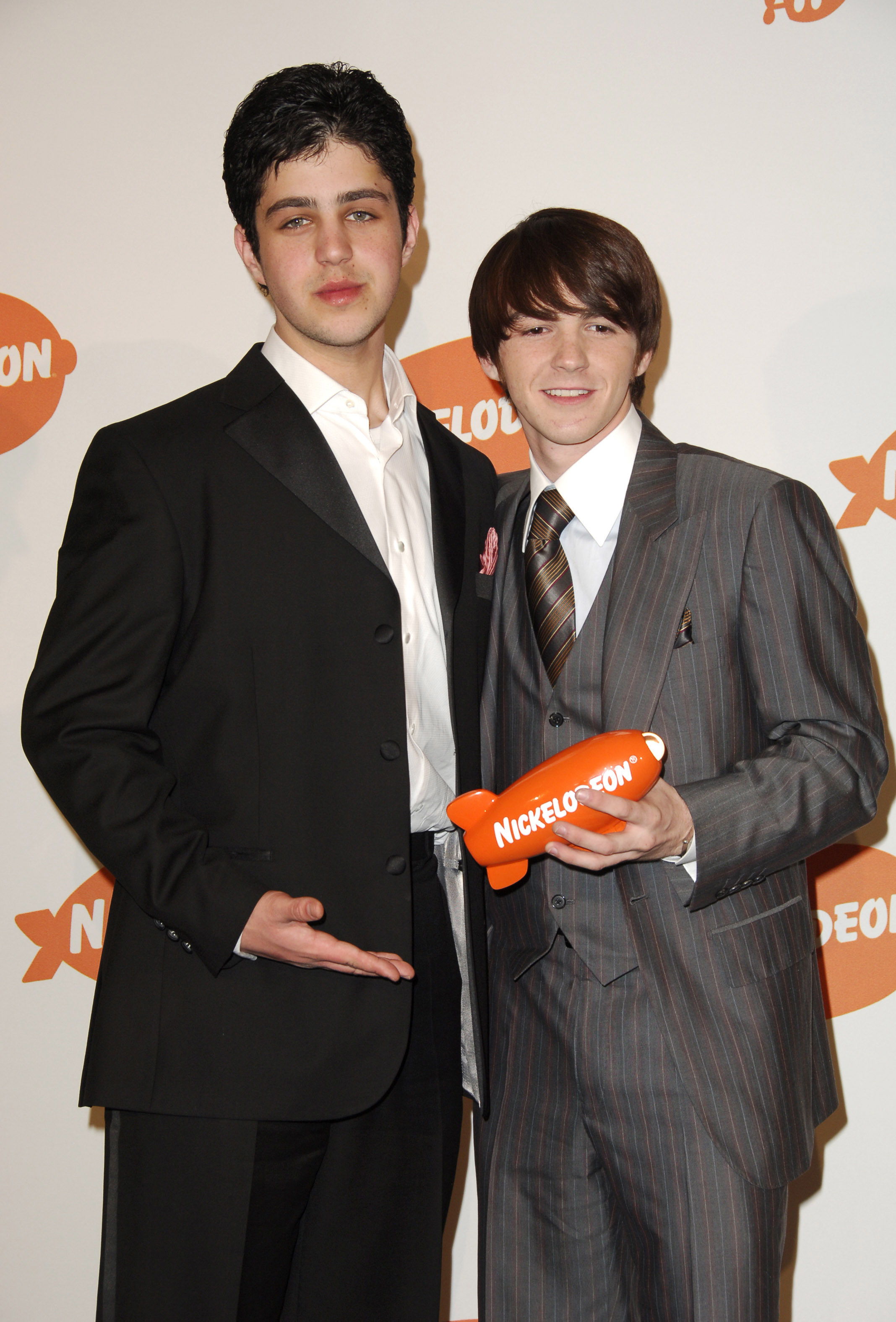 "Drake & Josh is something I'll be synonymous with forever, and I'm proud of it, and I wanna like the guy that my name is attached to forever. But unfortunately, it just sort of worked out the way that it did."