Jonah Hill has revealed that he'll no longer publicly promote any of his films in a bid to protect his mental health.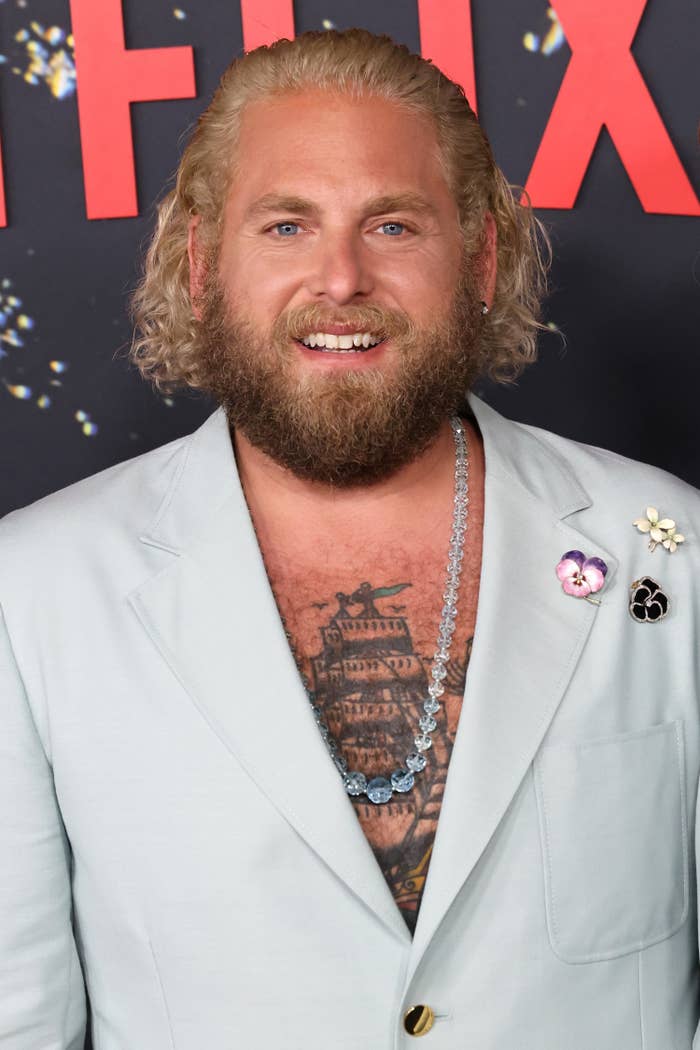 The award-winning actor, 38, has previously been open about the years of "public mockery" that he endured from "press and interviewers" over his physique.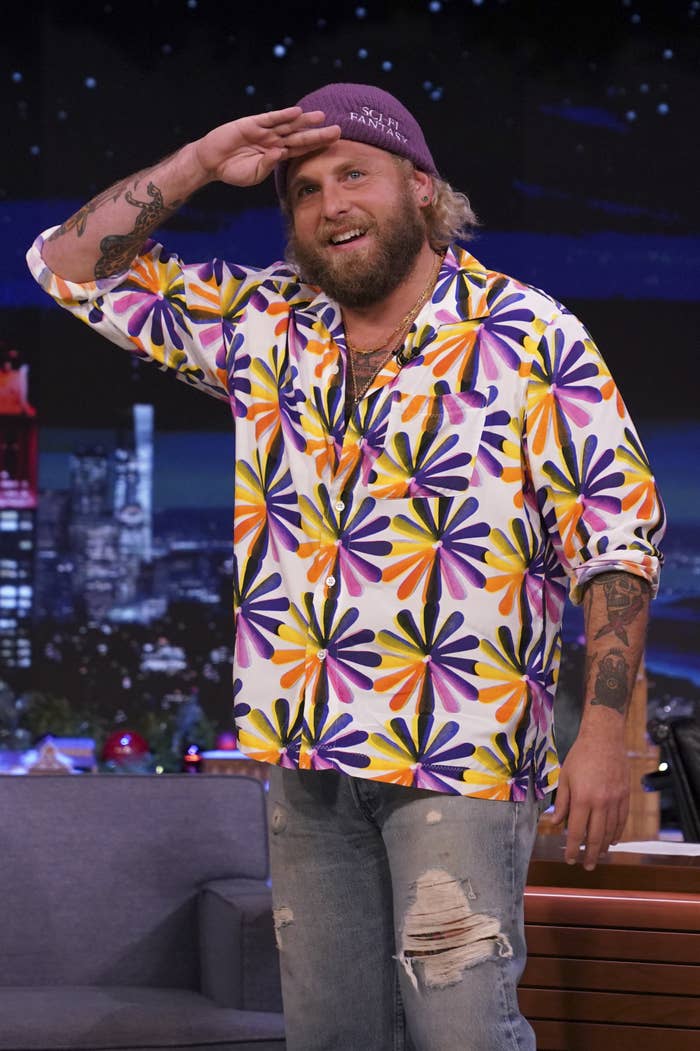 In fact, just last year, Jonah admitted that as a result of the ongoing jokes at his expense, he wasn't able to take his shirt off in a pool until he reached his "mid 30s."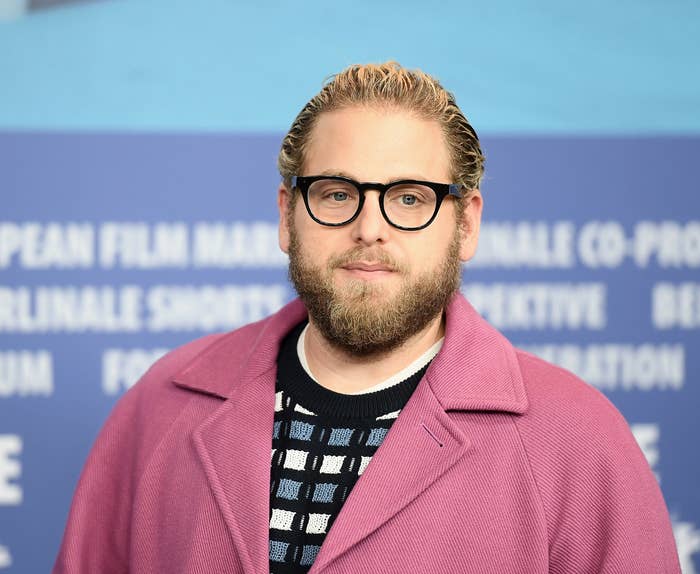 "I don't think I ever took my shirt off in a pool until I was in my mid 30s even in front of family and friends," he wrote alongside several reposted paparazzi photos of himself. "Probably would have happened sooner if my childhood insecurities weren't exacerbated by years of public mockery about my body by press and interviewers."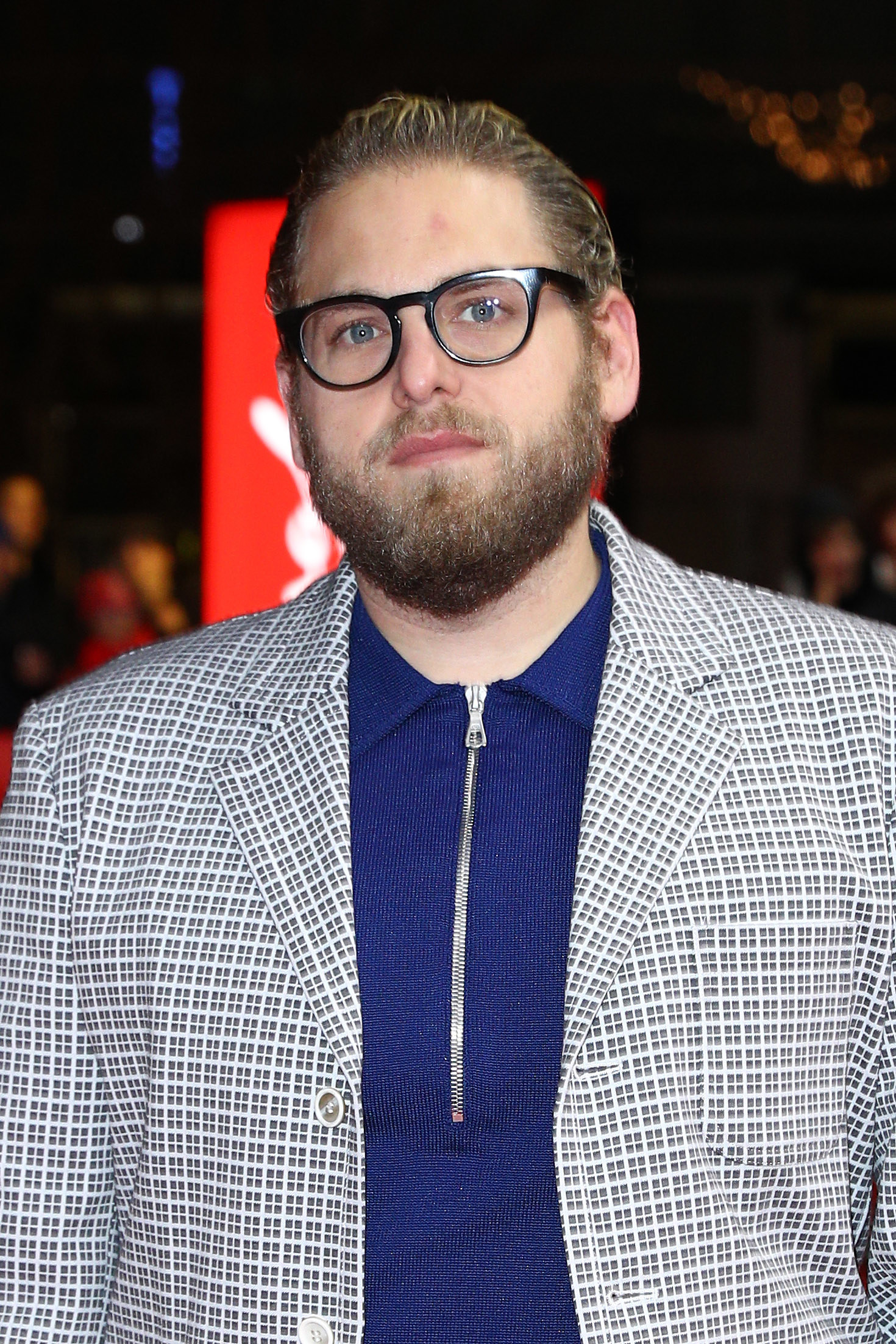 "I'm 37 and finally love and accept myself," he went on. "This isn't a 'good for me' post. And it's definitely not a 'feel bad for me post.' It's for the kids who don't take their shirt off at the pool. Have fun. You're wonderful and awesome and perfect. All my love."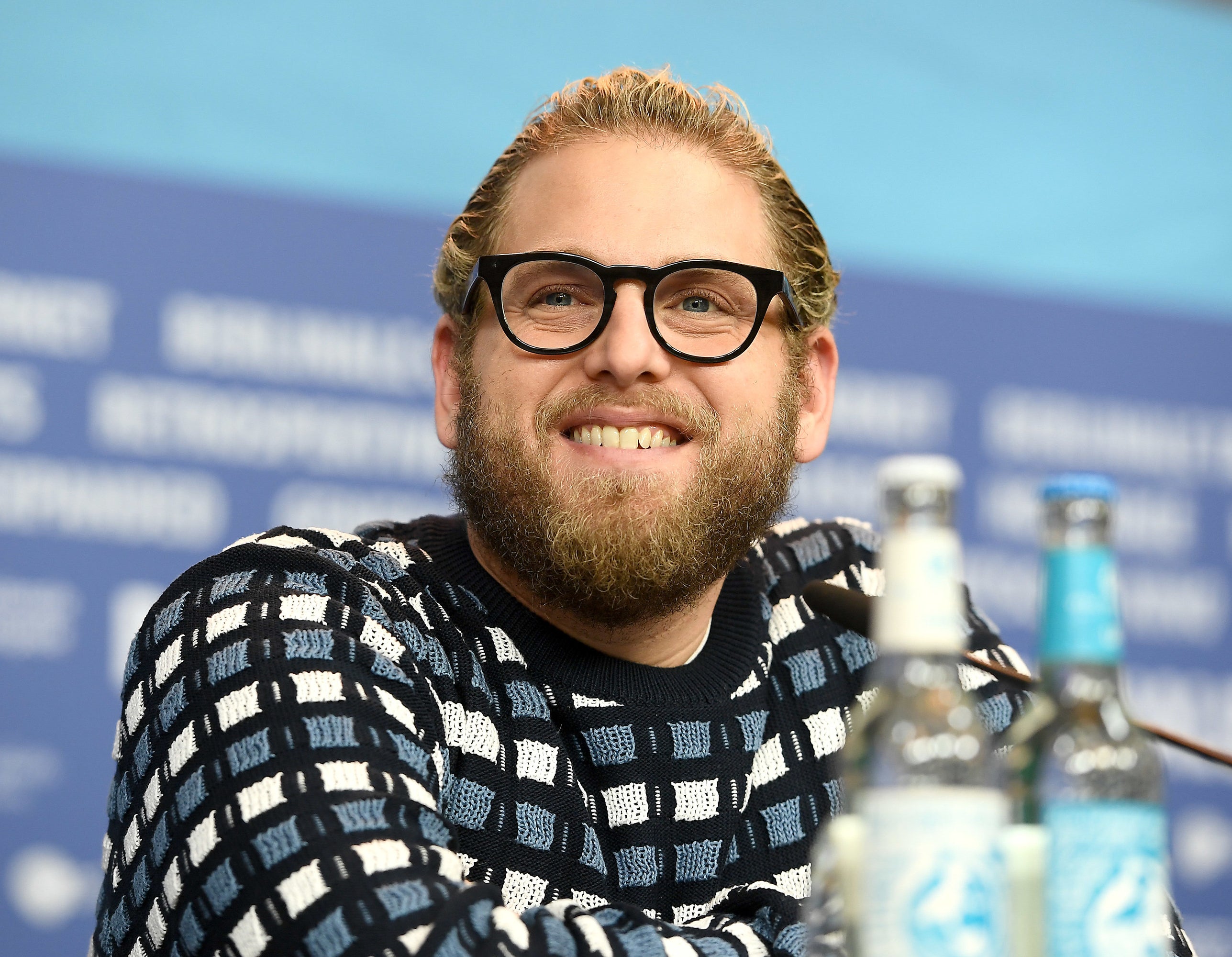 Now, Jonah has revealed that after experiencing anxiety-induced panic attacks for almost two decades, he's decided against attending "public-facing events" to promote his upcoming documentary, Stutz.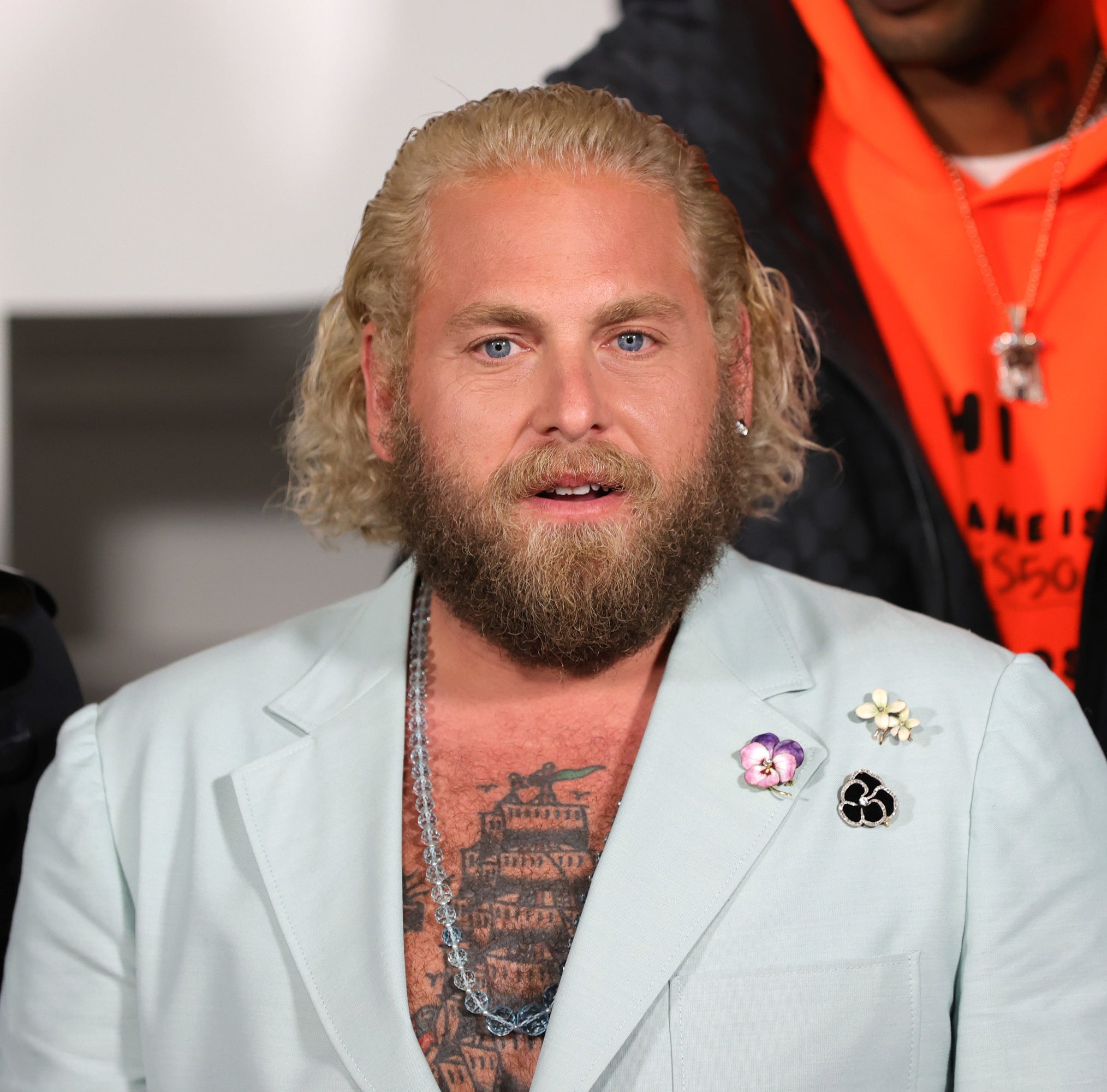 Stutz is a film starring and directed by Jonah himself, which is centered on his relationship with his therapist, Phil Stutz. The entire thing was shot in secret and has been in the works for quite some time.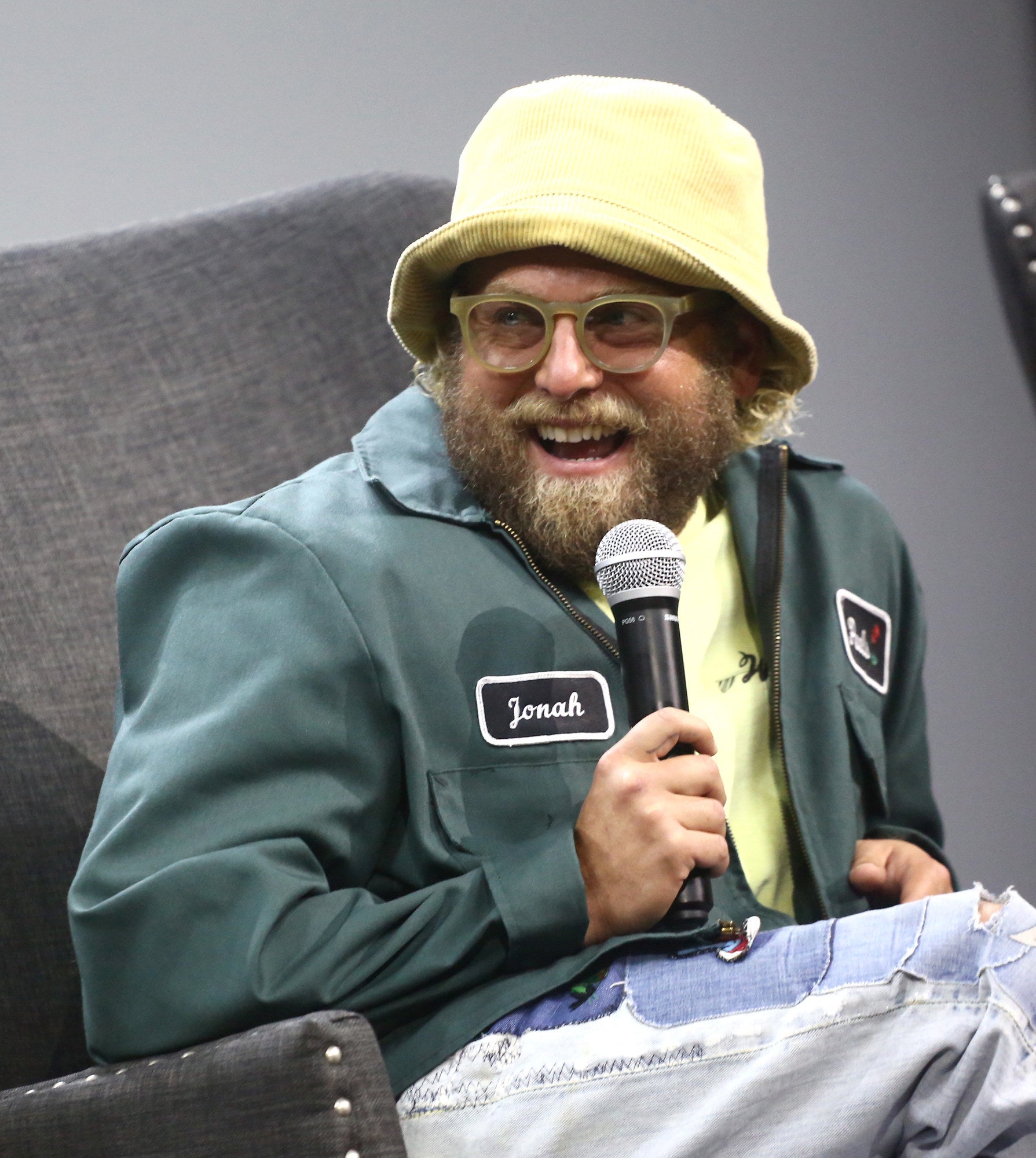 Teasing the project in an interview with GQ last year, Jonah said: "Netflix let me make a doc on therapy and Phil's teachings, and then it became about Phil's life, and then it became about how insane it is that I am making a movie about my therapist."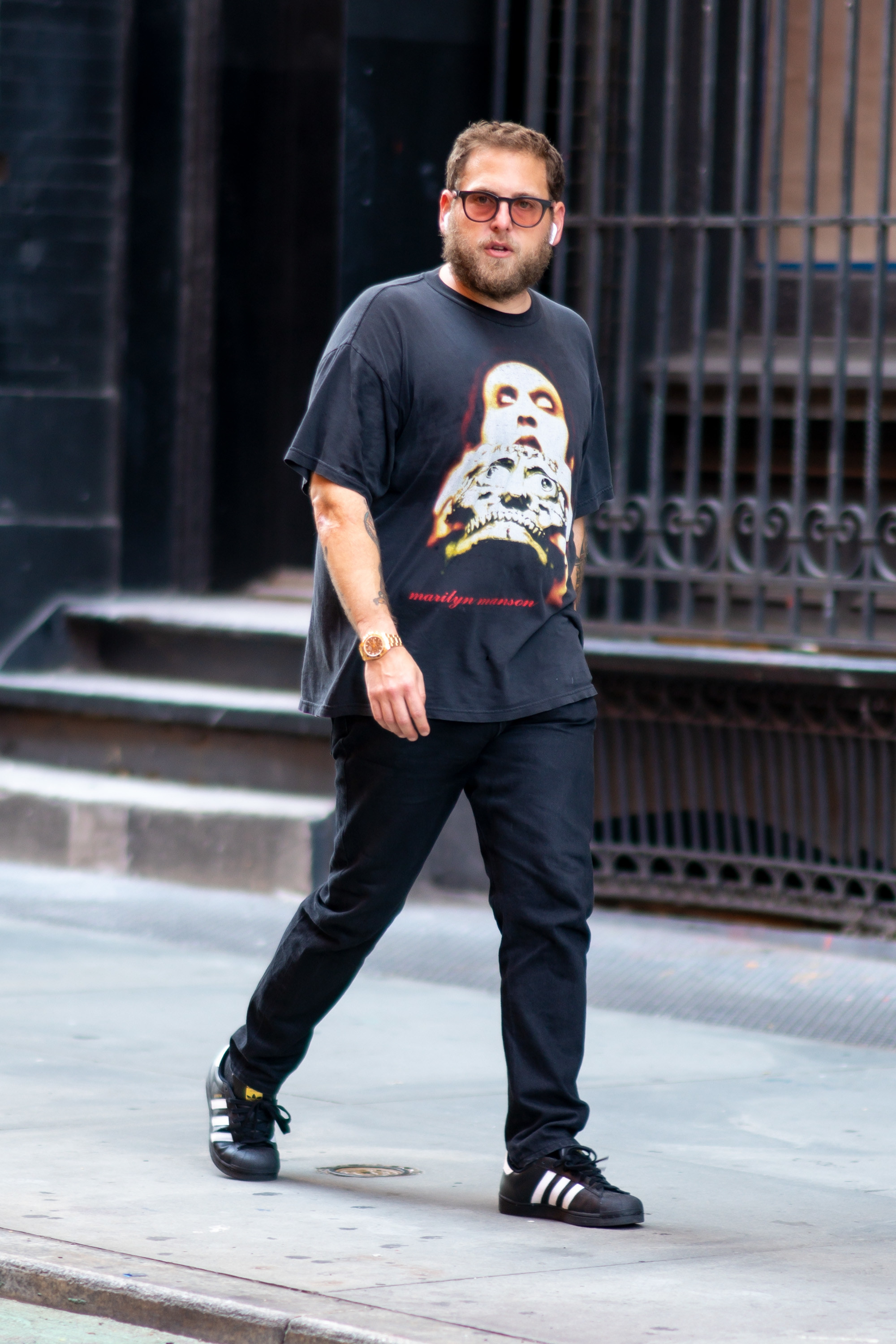 And further discussing the film with Deadline this week, the Wolf of Wall Street actor noted that the now-finished project aims to share the benefits of therapy with a wide audience.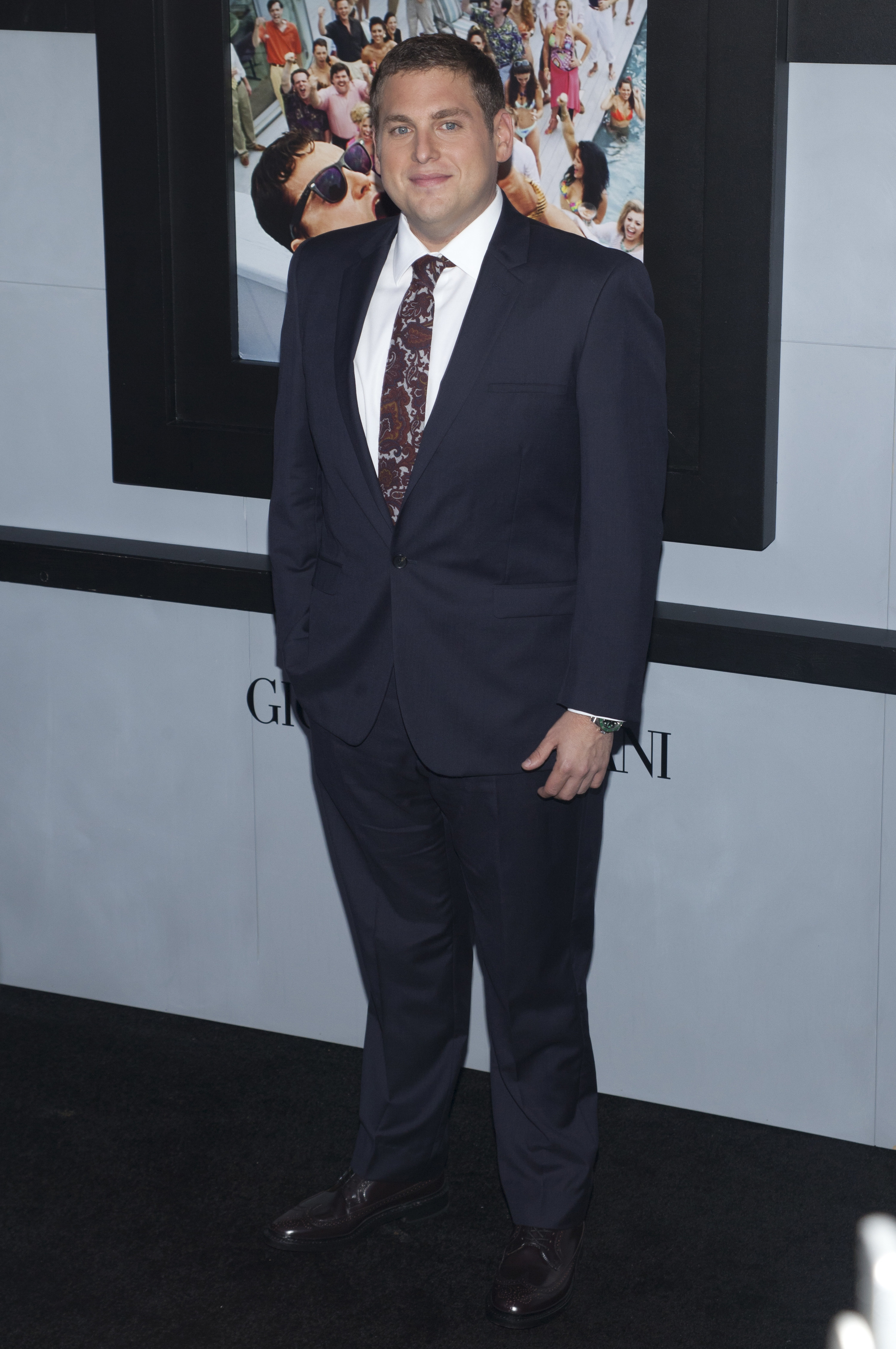 "I have finished directing my second film, a documentary about me and my therapist which explores mental health in general called Stutz," he wrote in an open letter shared with the outlet. "The whole purpose of making this film is to give therapy and the tools I've learned in therapy to a wide audience for private use through an entertaining film."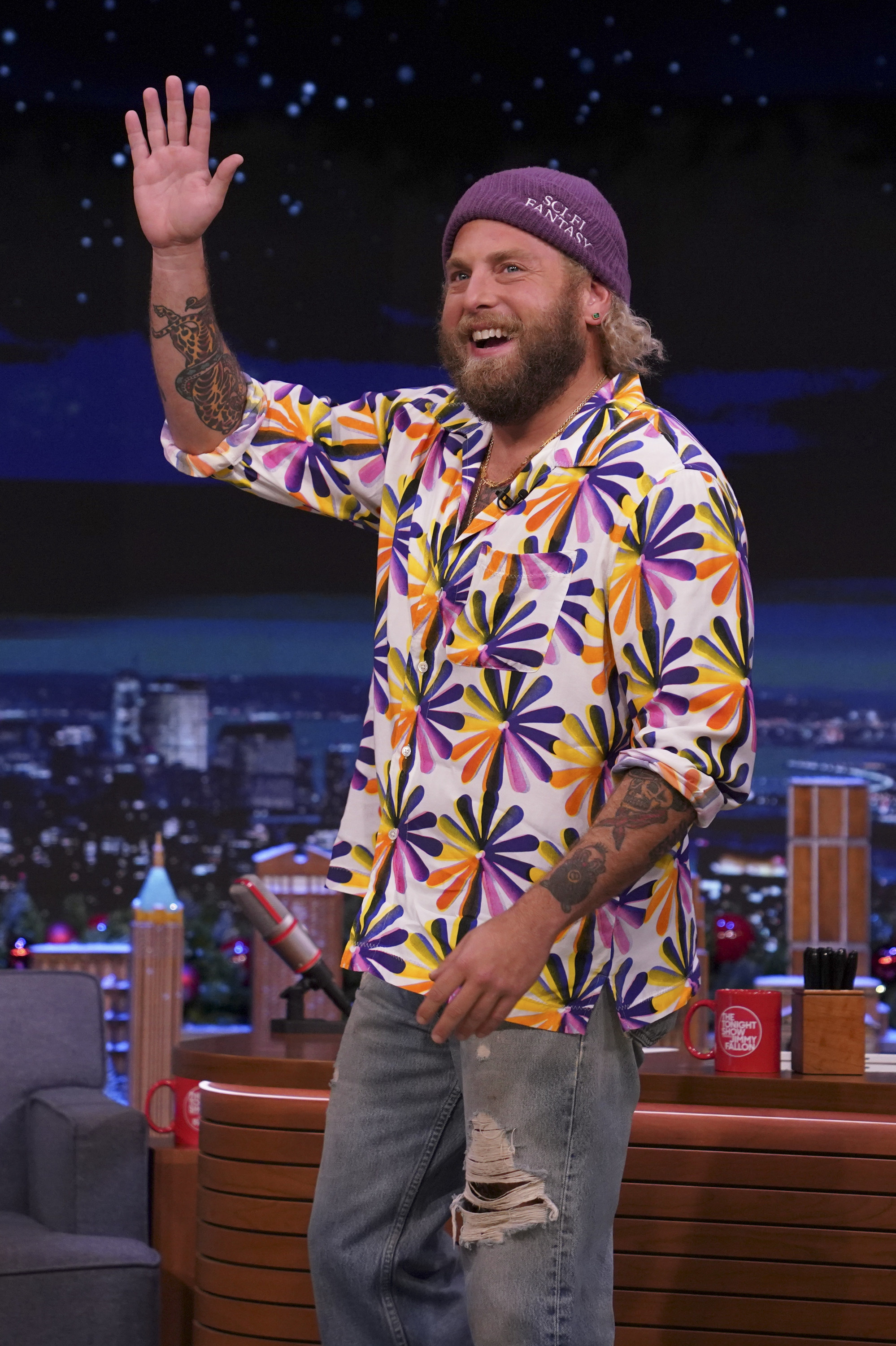 "Through this journey of self-discovery within the film, I have come to the understanding that I have spent nearly 20 years experiencing anxiety attacks, which are exacerbated by media appearances and public-facing events," he continued.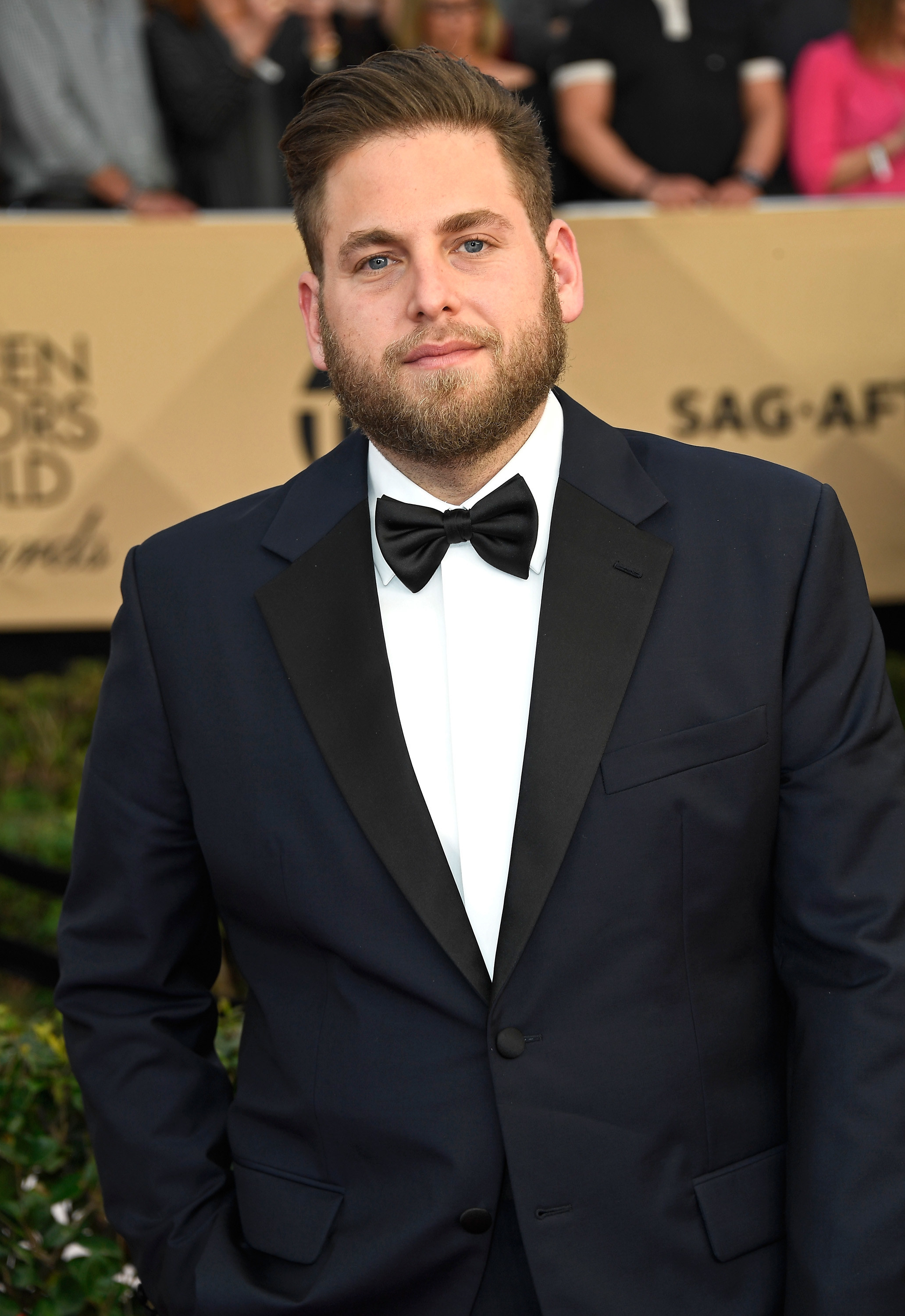 Jonah went on to note that while he's "so grateful" that the film will be premiering at "a prestigious film festival," he'll be remaining absent during its promotional cycle in order to protect his mental health.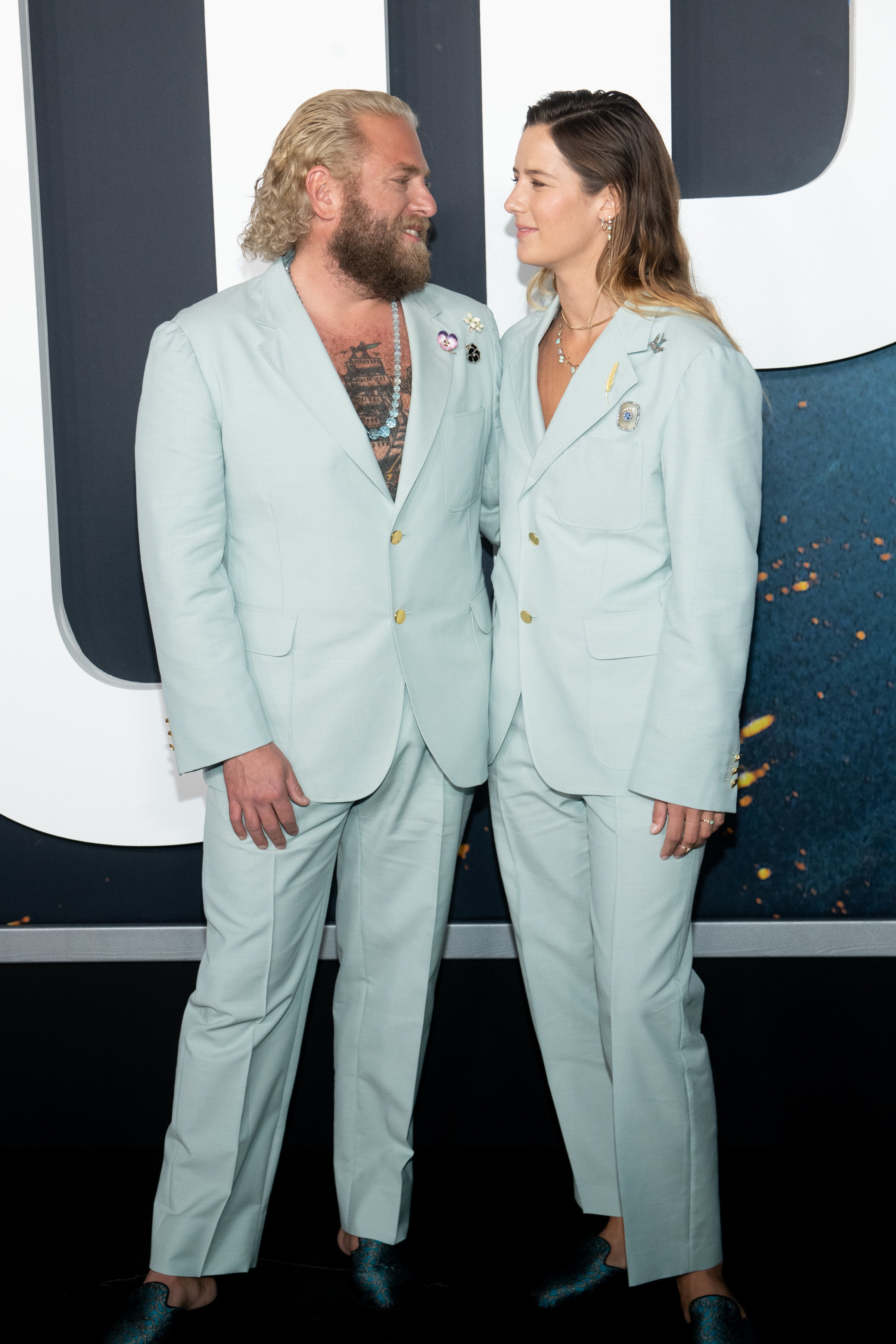 "I am so grateful that the film will make its world premiere at a prestigious film festival this fall, and I can't wait to share it with audiences around the world in the hope that it will help those struggling," he wrote.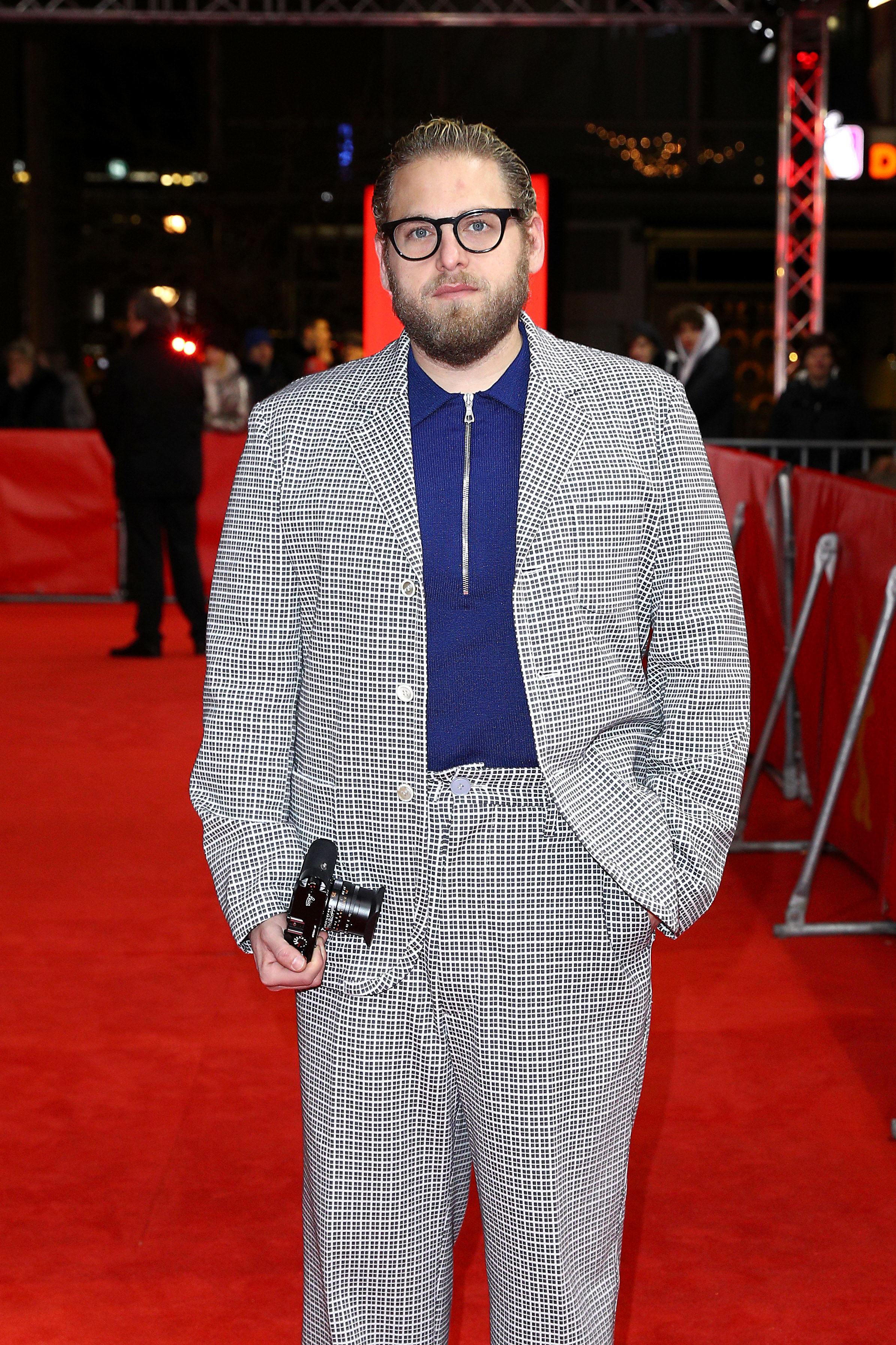 "However, you won't see me out there promoting this film, or any of my upcoming films, while I take this important step to protect myself," he revealed. "If I made myself sicker by going out there and promoting it, I wouldn't be acting true to myself or to the film."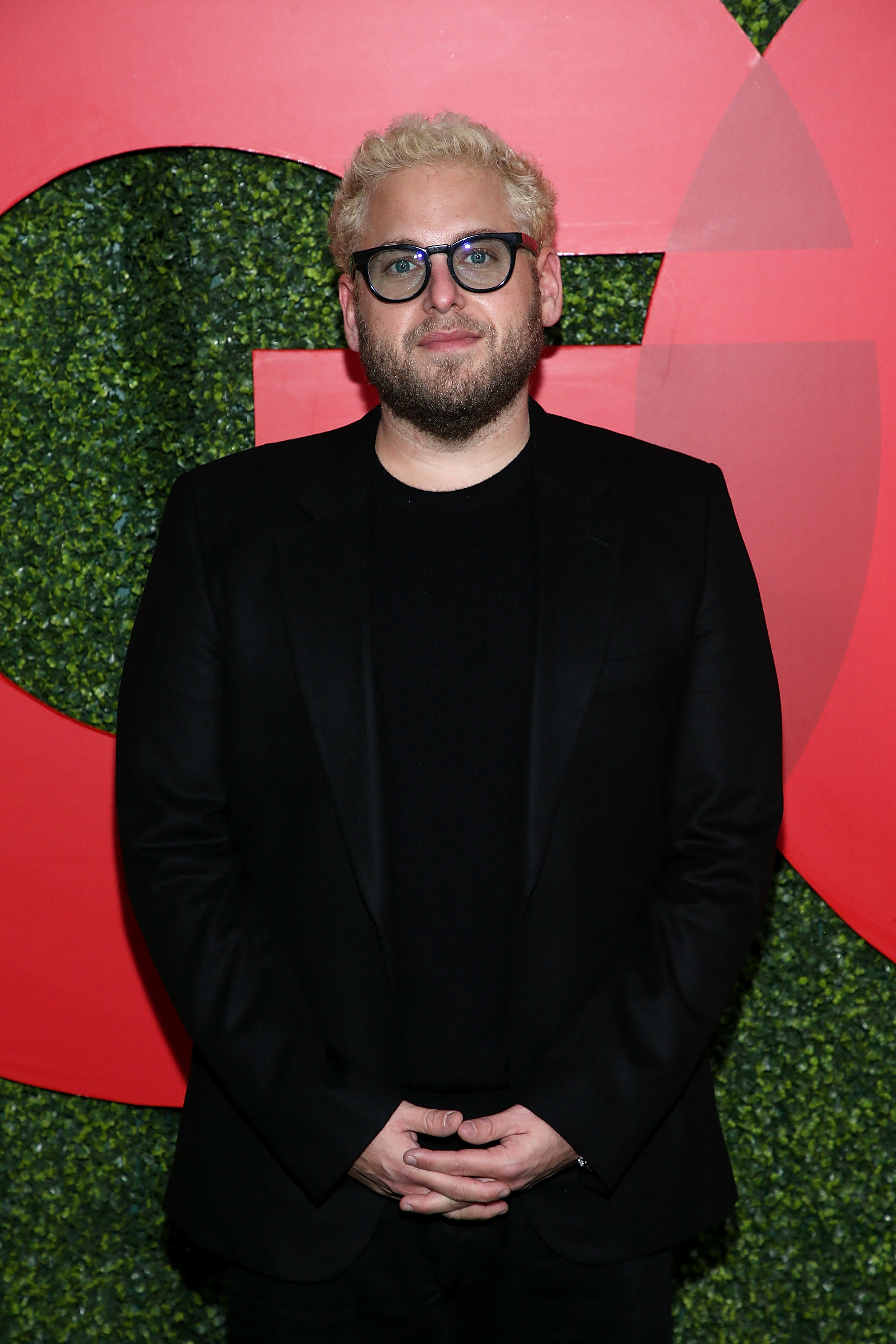 And Jonah concluded things by acknowledging that he's "privileged" enough to be able to "afford to take time off" work, before thanking those around him for their "understanding and support."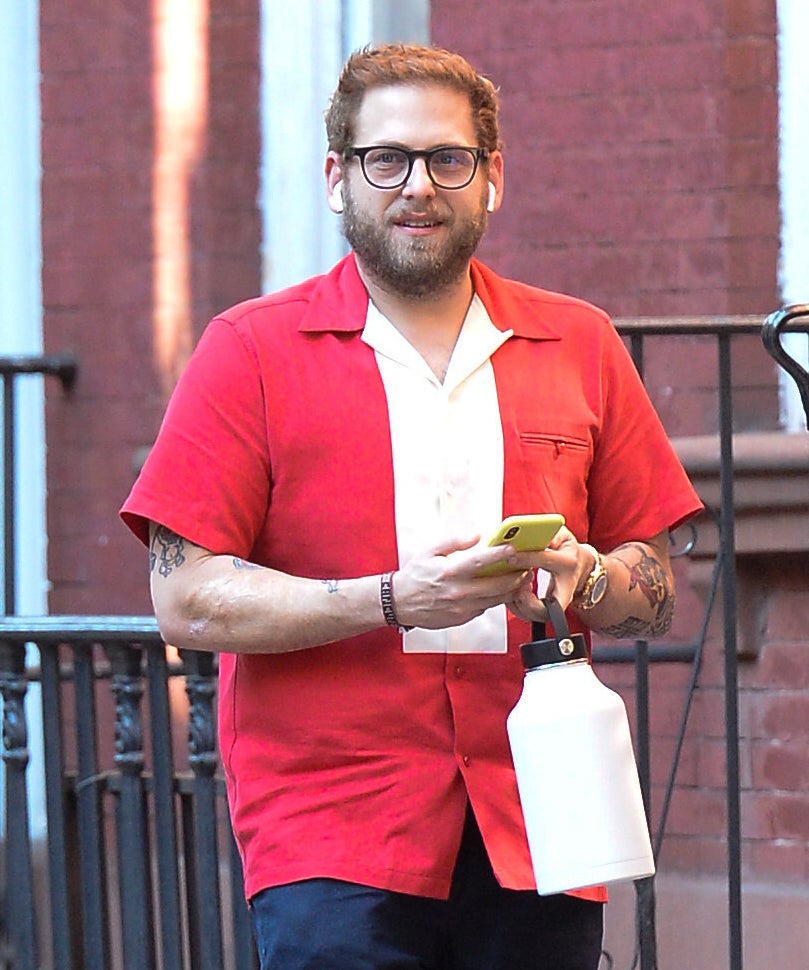 "I usually cringe at letters or statements like this but I understand that I am of the privileged few who can afford to take time off. I won't lose my job while working on my anxiety," he wrote.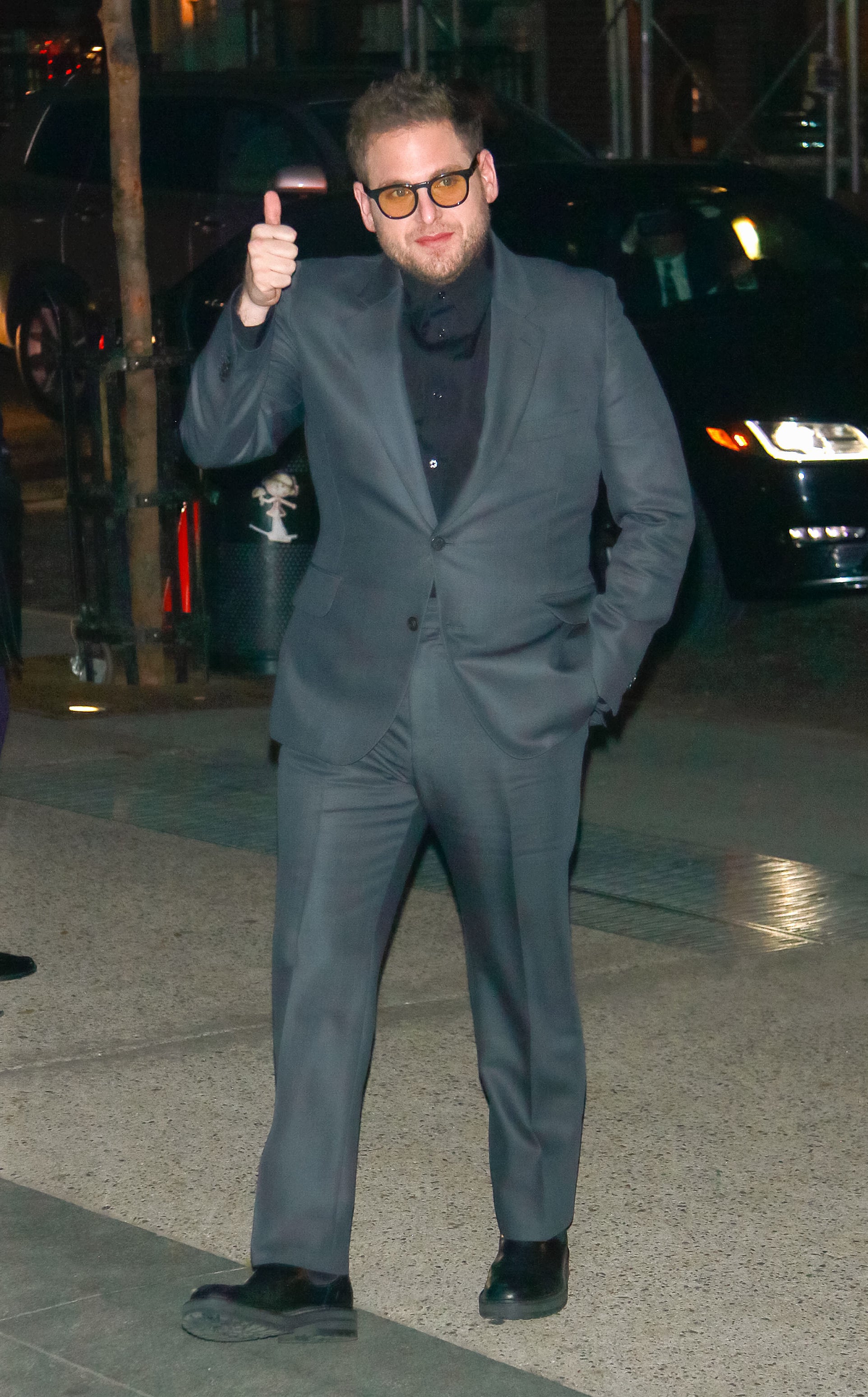 "With this letter and with Stutz, I'm hoping to make it more normal for people to talk and act on this stuff," he continued. "So they can take steps towards feeling better and so that the people in their lives might understand their issues more clearly."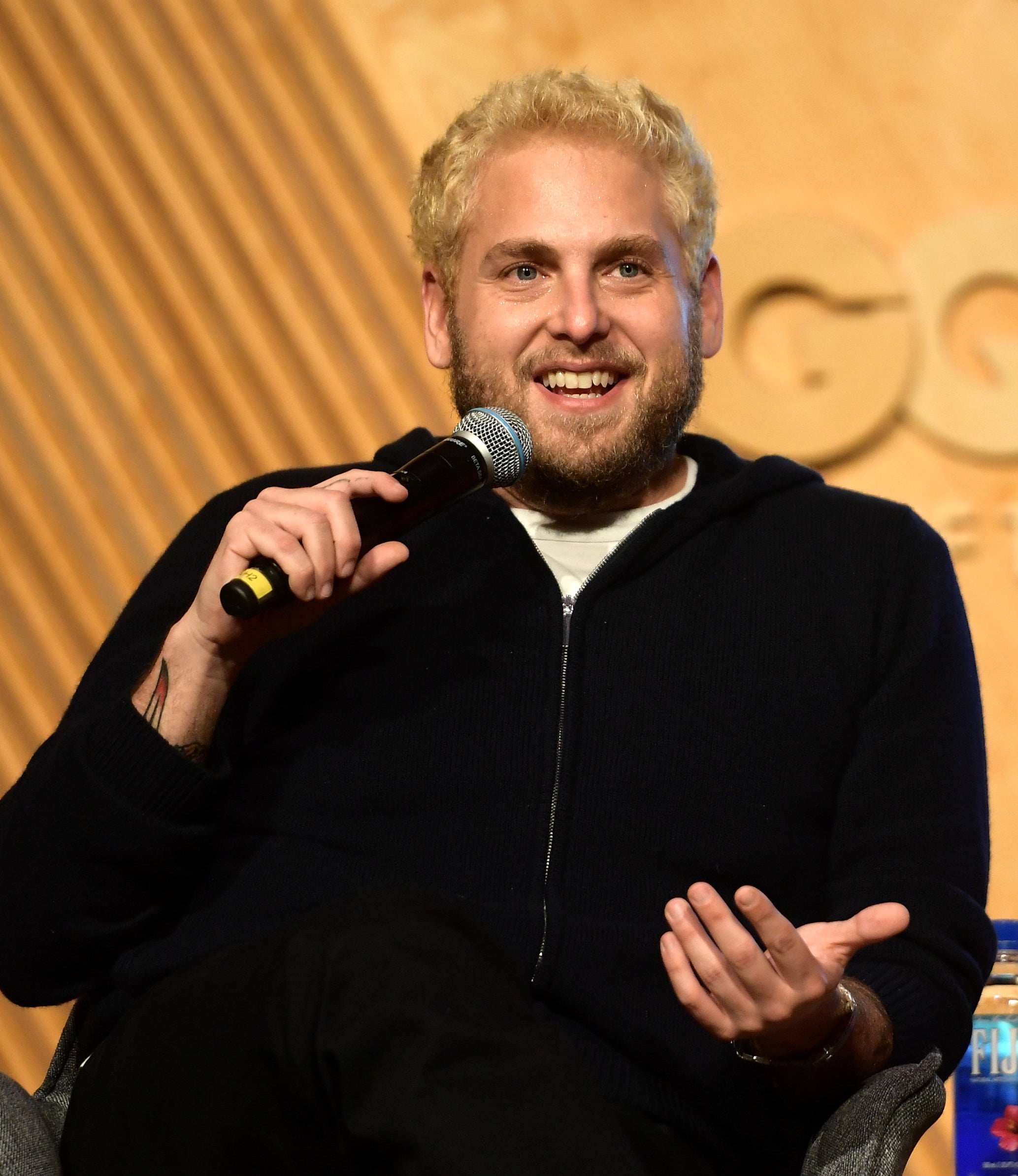 "I hope the work will speak for itself and I'm grateful to my collaborators, my business partners and to all reading this for your understanding and support," he finished.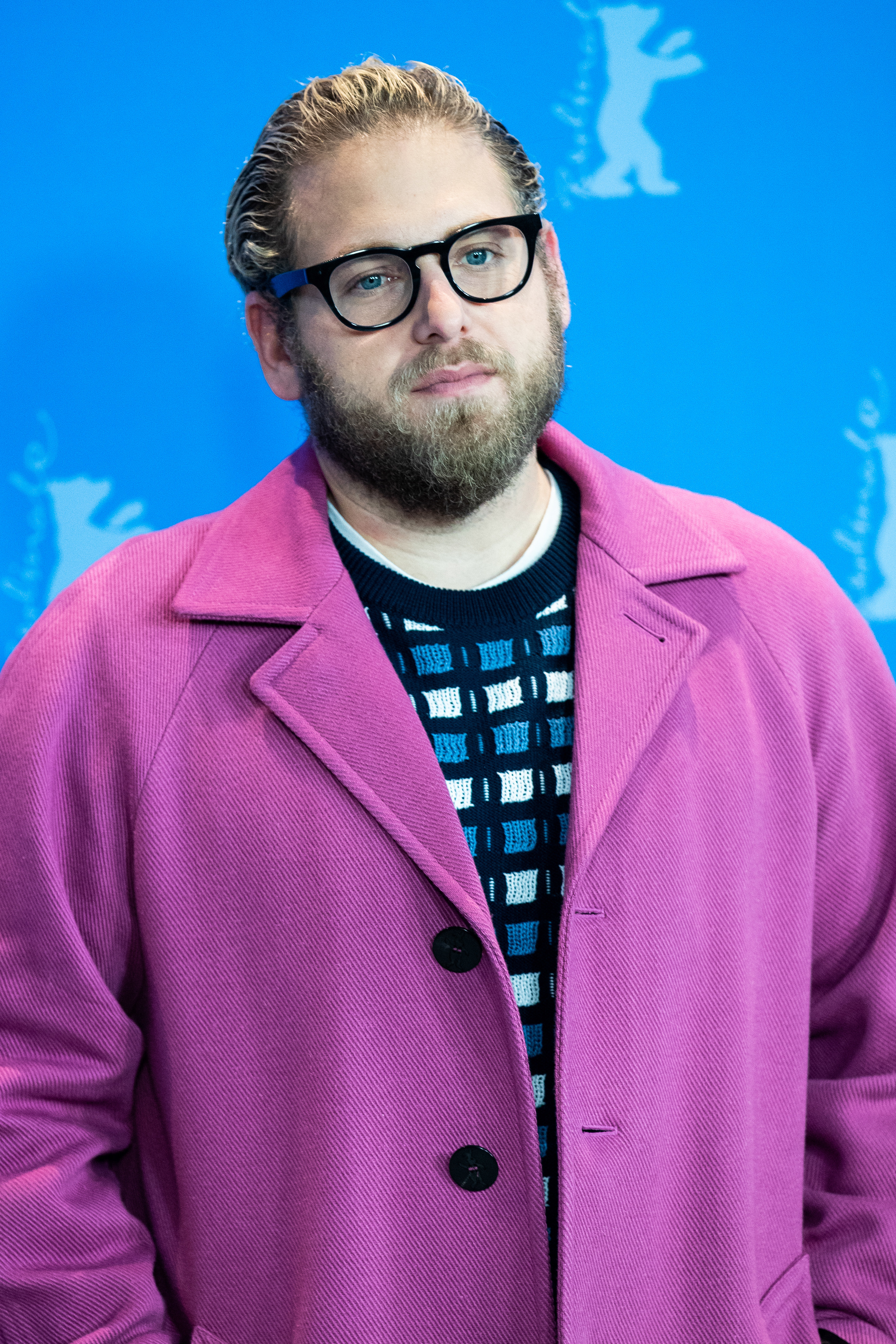 In the hours since it went live, Jonah's statement has received a largely positive response online, with several fans and fellow celebrities voicing their support toward the actor.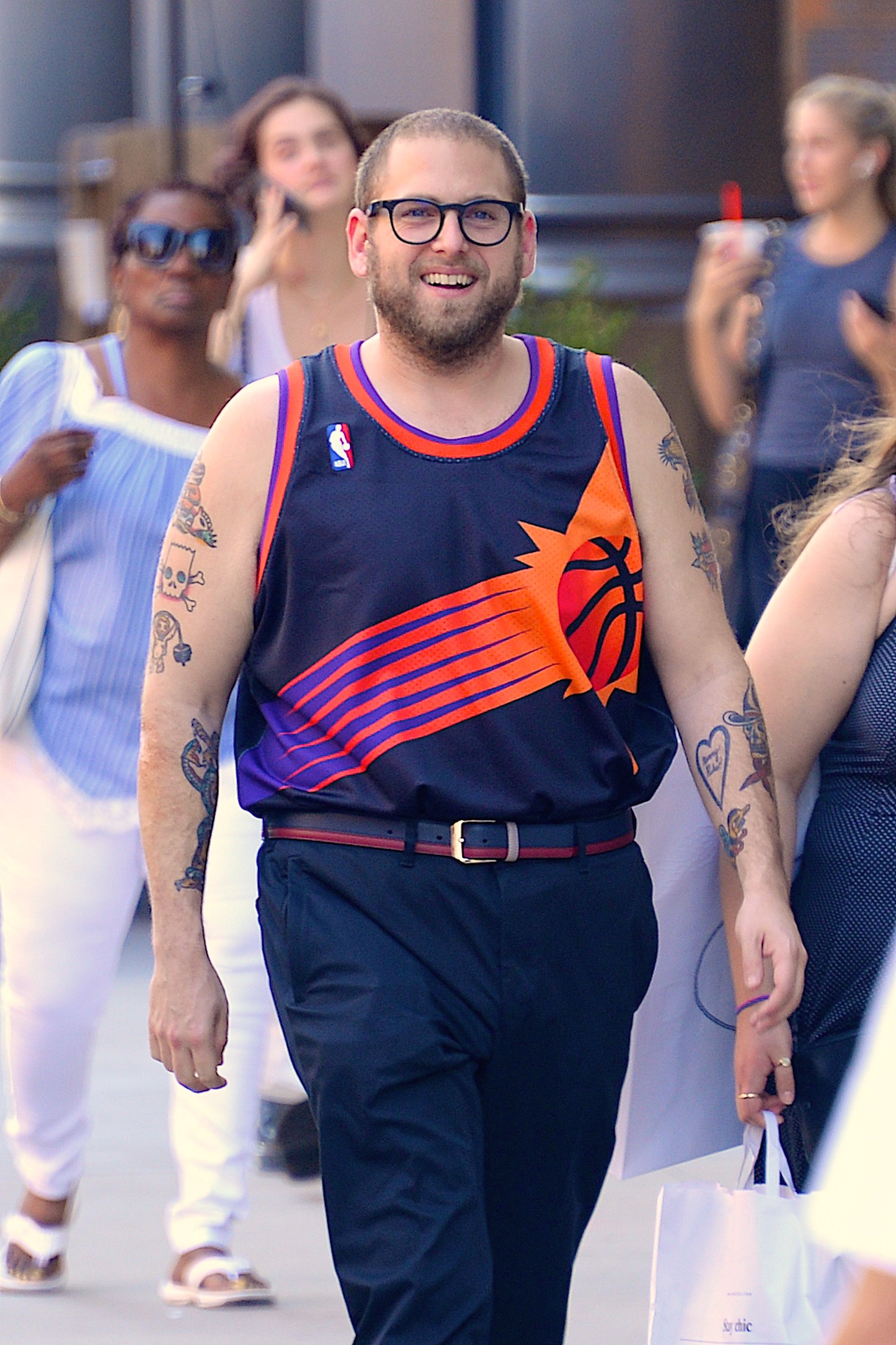 Actor Josh Gad was quick to praise Jonah for his "candor and openness" as he commented on the news. "As someone who has dealt with anxiety most of my life, I applaud and thank Jonah Hill for his candor and openness in discussing this difficult topic," he tweeted.
Meanwhile, writer and comedian Christian O'Connell echoed a similar sentiment, noting that he has "deep respect and love" for Jonah's "courageous honesty."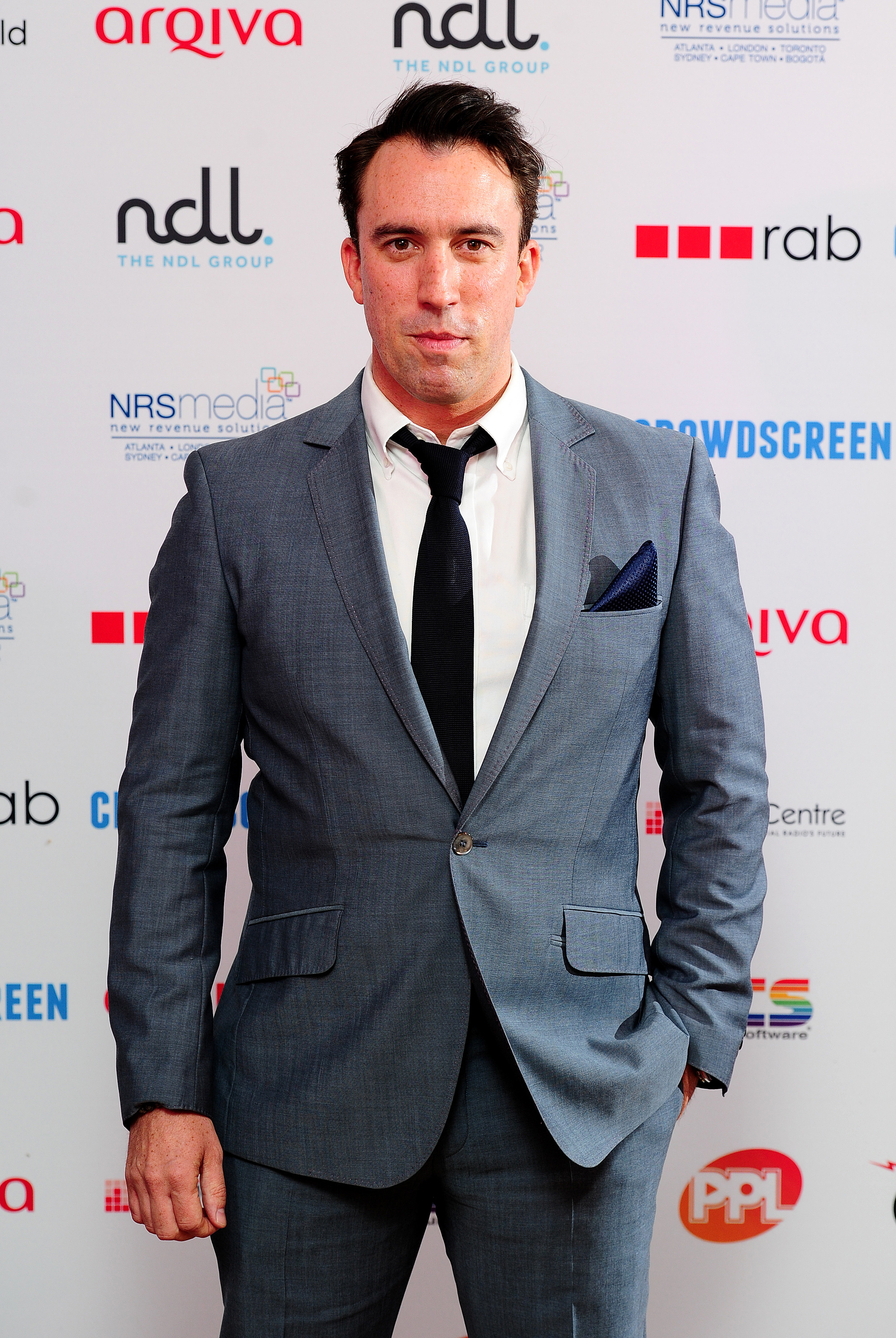 "I've had anxiety attacks and anxiety and almost quit my dream job, so I have nothing but deep respect and love for Jonah's courageous honesty," he tweeted.