Earlier this month, Johnny Depp won a high-profile defamation case against his ex-wife, Amber Heard, following a weekslong legal battle in court.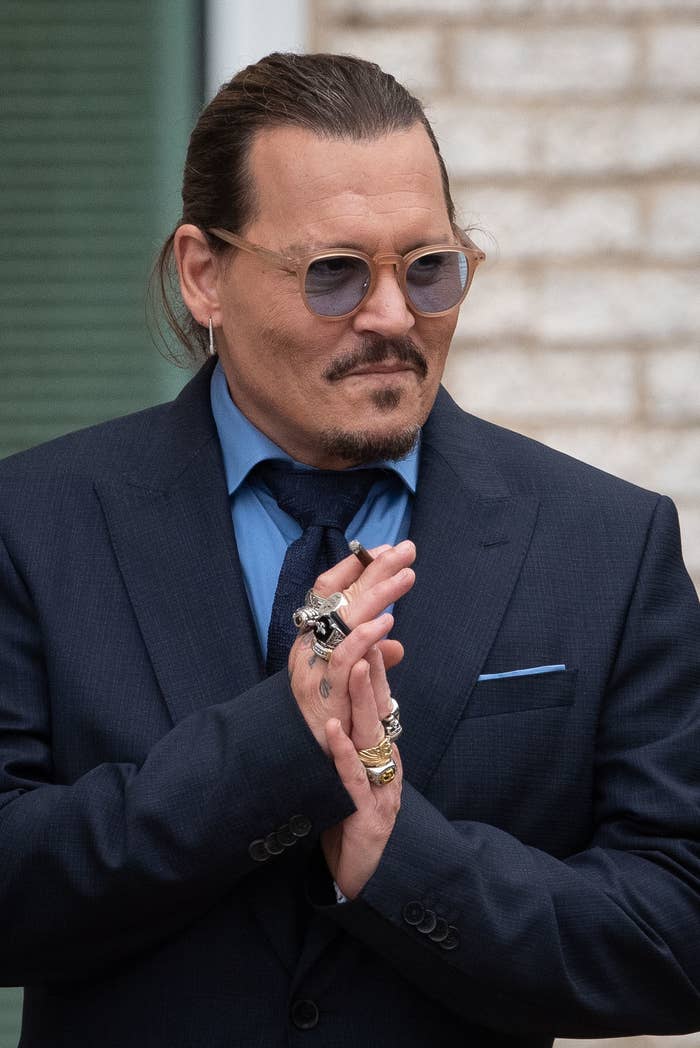 Depp filed the lawsuit after Heard, to whom he was married from 2015 to 2016, wrote an op-ed for the Washington Post in 2018 calling for there to be more support for women who have experienced domestic abuse.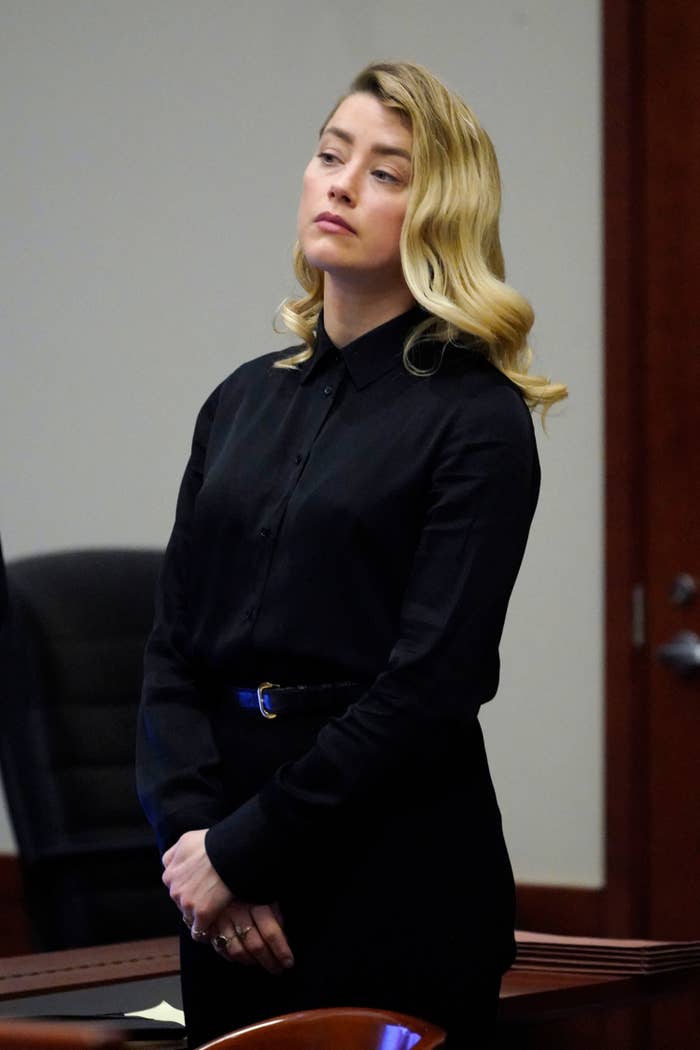 Though Heard didn't mention Depp by name in the piece, she said that she'd become a "public figure" for domestic abuse when she filed for a divorce and obtained a temporary restraining order against him, alleging that he'd abused her. In response, Depp said that Heard was "alleging abuse" to "secure a premature financial resolution."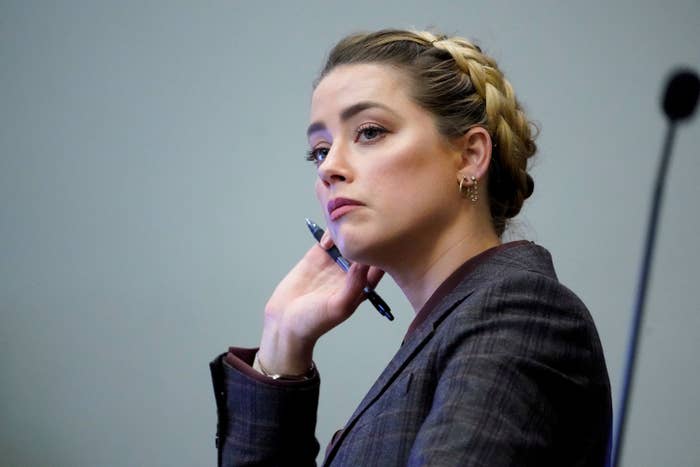 In 2020, Depp lost a libel case against UK tabloid the Sun after it called him a "wife beater," during which Heard testified that he'd physically abused her 14 times.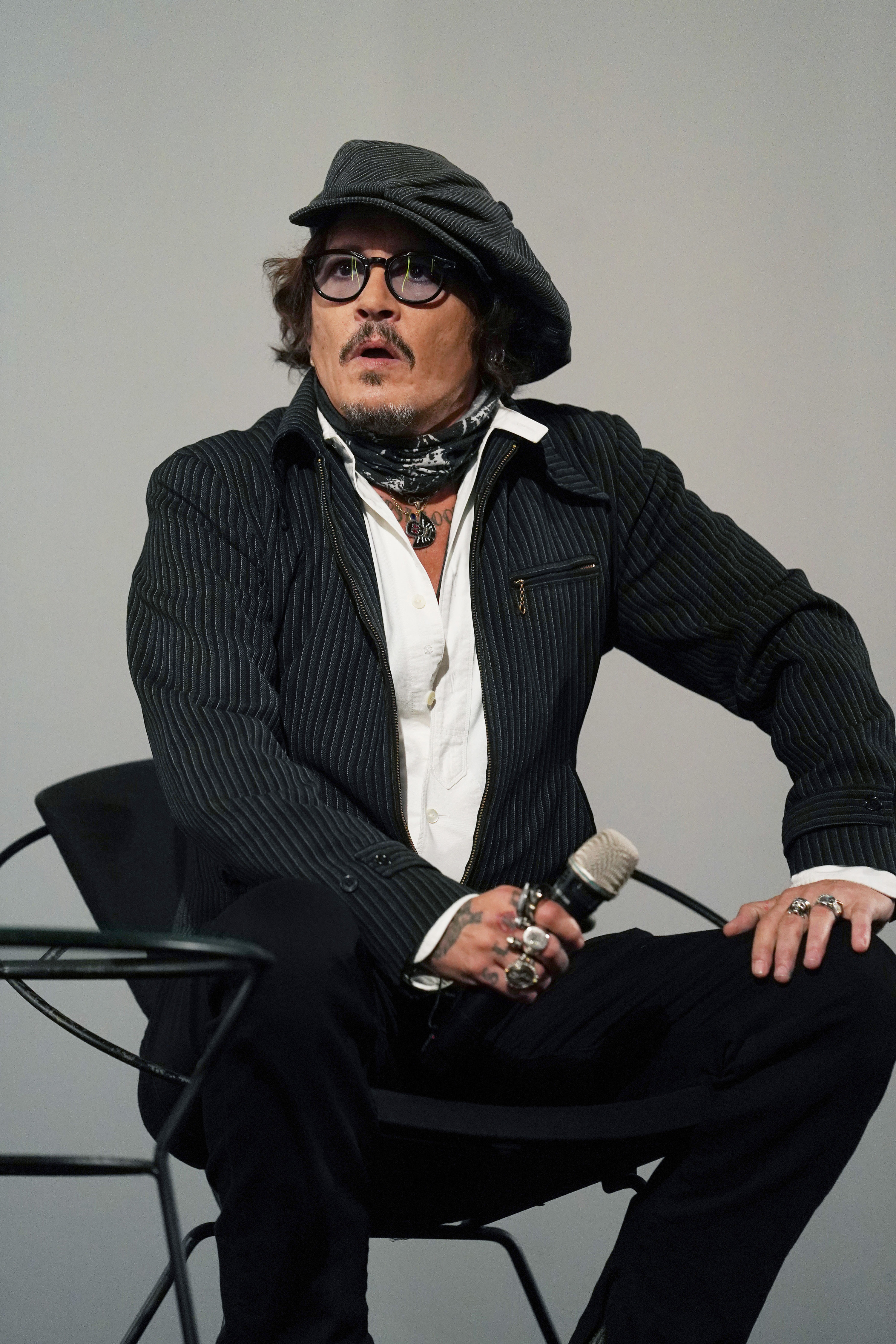 The latest defamation trial, which was highly publicized, dominated social media over the weeks that it took place. After the verdict was ruled, with Heard being ordered to pay Depp $15 million in damages, both actors shared statements acknowledging the outcome.
"False, very serious and criminal allegations were levied at me via the media, which triggered an endless barrage of hateful content, although no charges were ever brought against me," Depp wrote.
"It had already traveled around the world twice within a nanosecond and it had a seismic impact on my life and my career," Depp continued.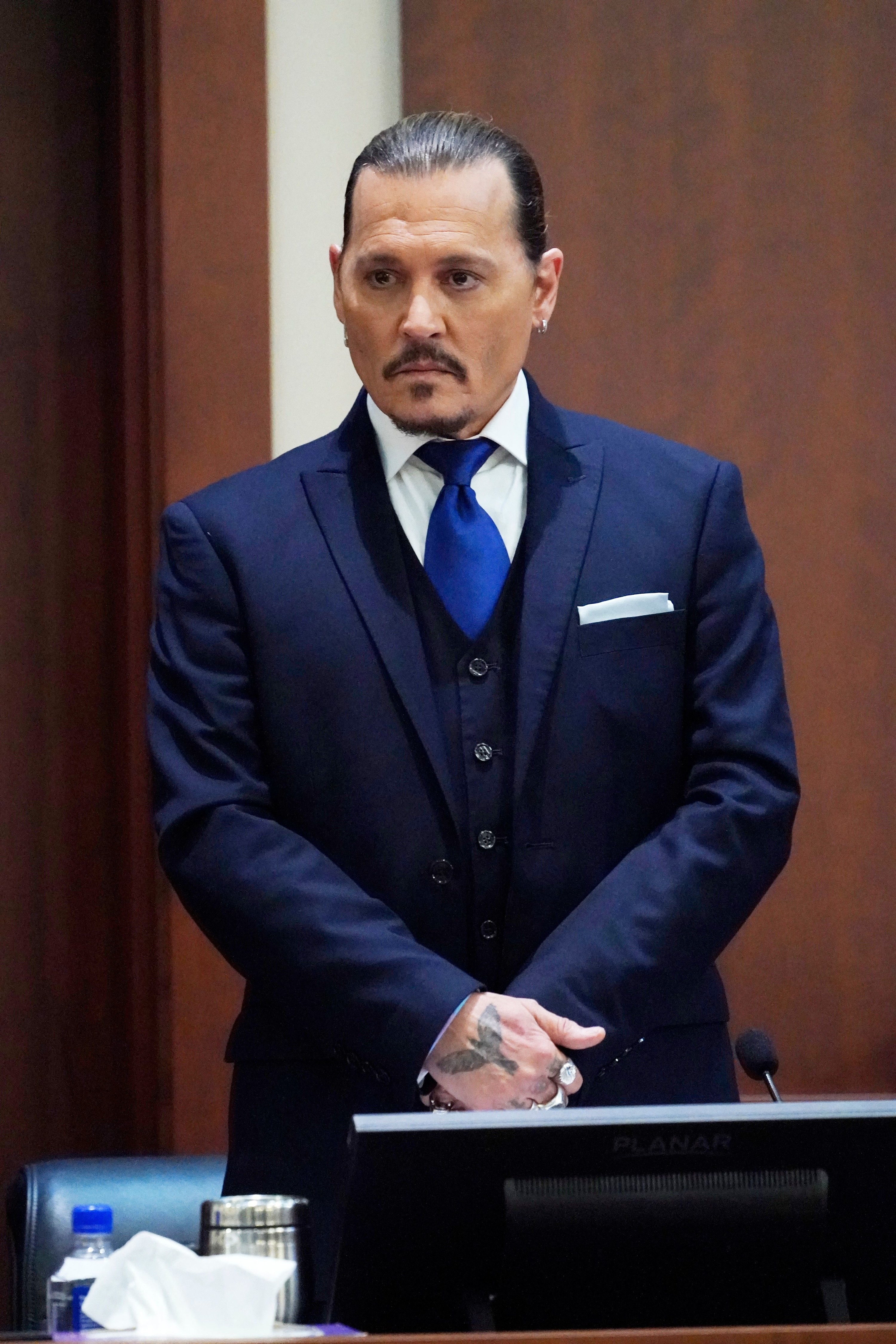 Meanwhile, Heard shared a statement addressing her loss of the case, noting that she was "disappointed" with what the verdict meant "for other women." "It is a setback. It sets back the clock to a time when a woman who spoke up and spoke out could be publicly shamed and humiliated," she wrote.
Not too long afterward, Depp emerged on TikTok with a clip thanking his "treasured, loyal and unwavering supporters" for sticking by him throughout the trial. He's since gained over 15 million followers on the platform while being flooded with support from his fans online.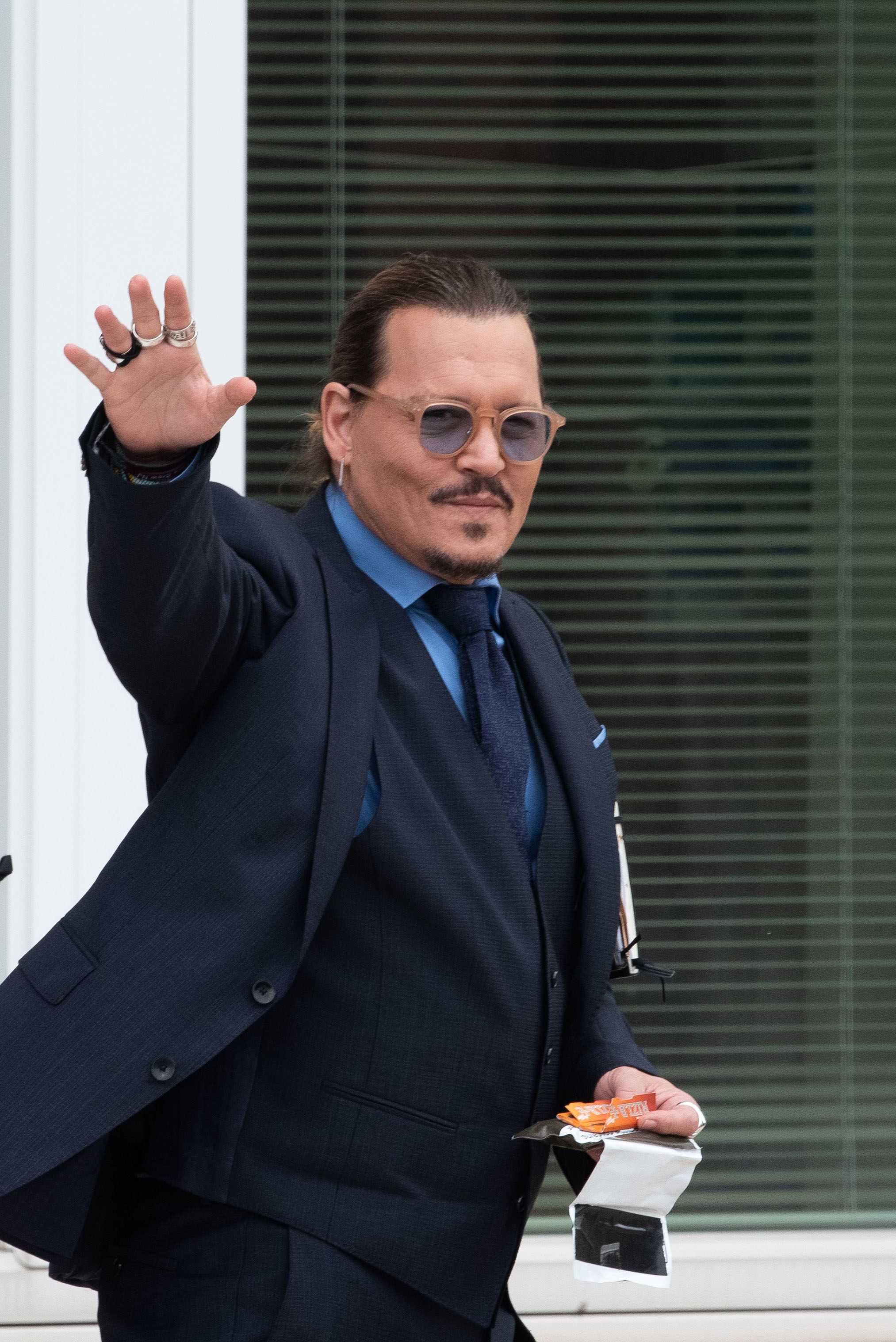 In fact, Depp's supporters have called on the actor to make a comeback to the big screen following the verdict of the trial, with several social media users suggesting that he reprise some of his older movie roles in future projects.
Well, over the past few days, reports surfaced online claiming that Depp was set to return to fan-favorite franchise Pirates of the Caribbean, from which he was memorably axed in 2018 after Heard first accused him of abuse.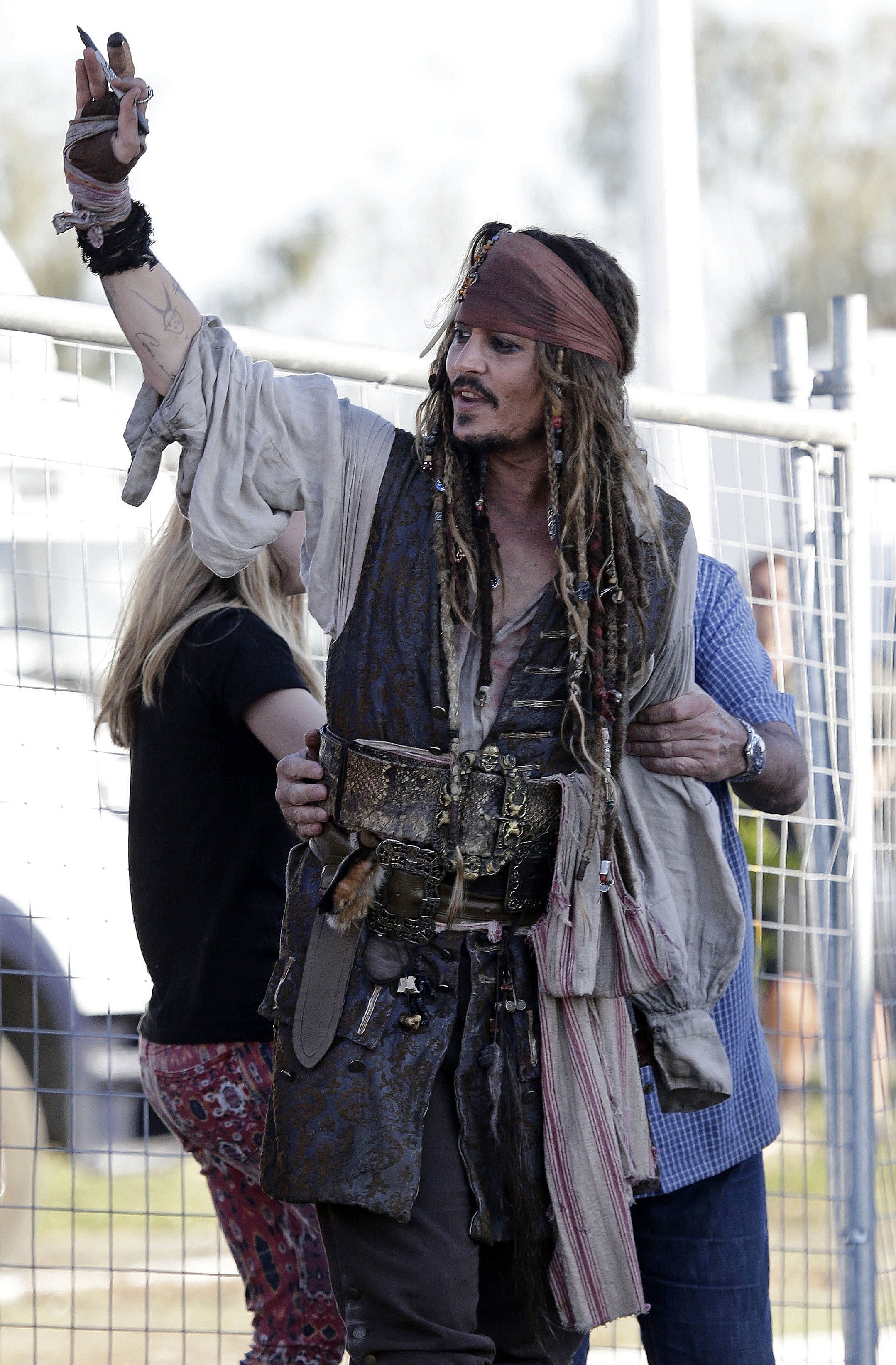 Depp played the leading character, Captain Jack Sparrow, in five of the six Pirates movies before being dropped by Disney ahead of the final installment in the wake of Heard's claims. It was reported that this caused Depp to lose out on $22.5 million.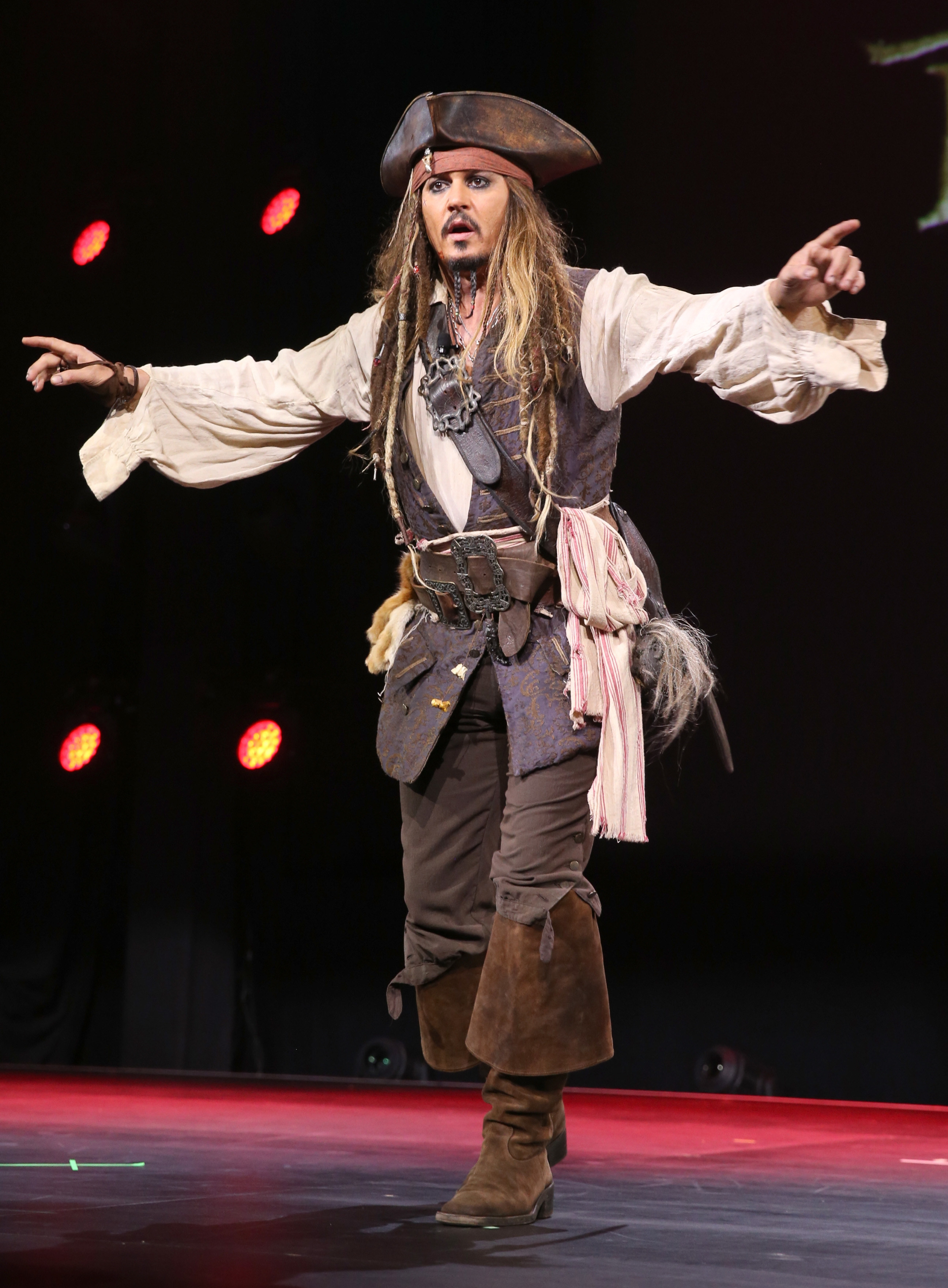 In an article published by Australian outlet Poptopic on June 7 that went viral online this week, a source close to Disney allegedly revealed that Depp was in talks with the company to reprise his role in the franchise.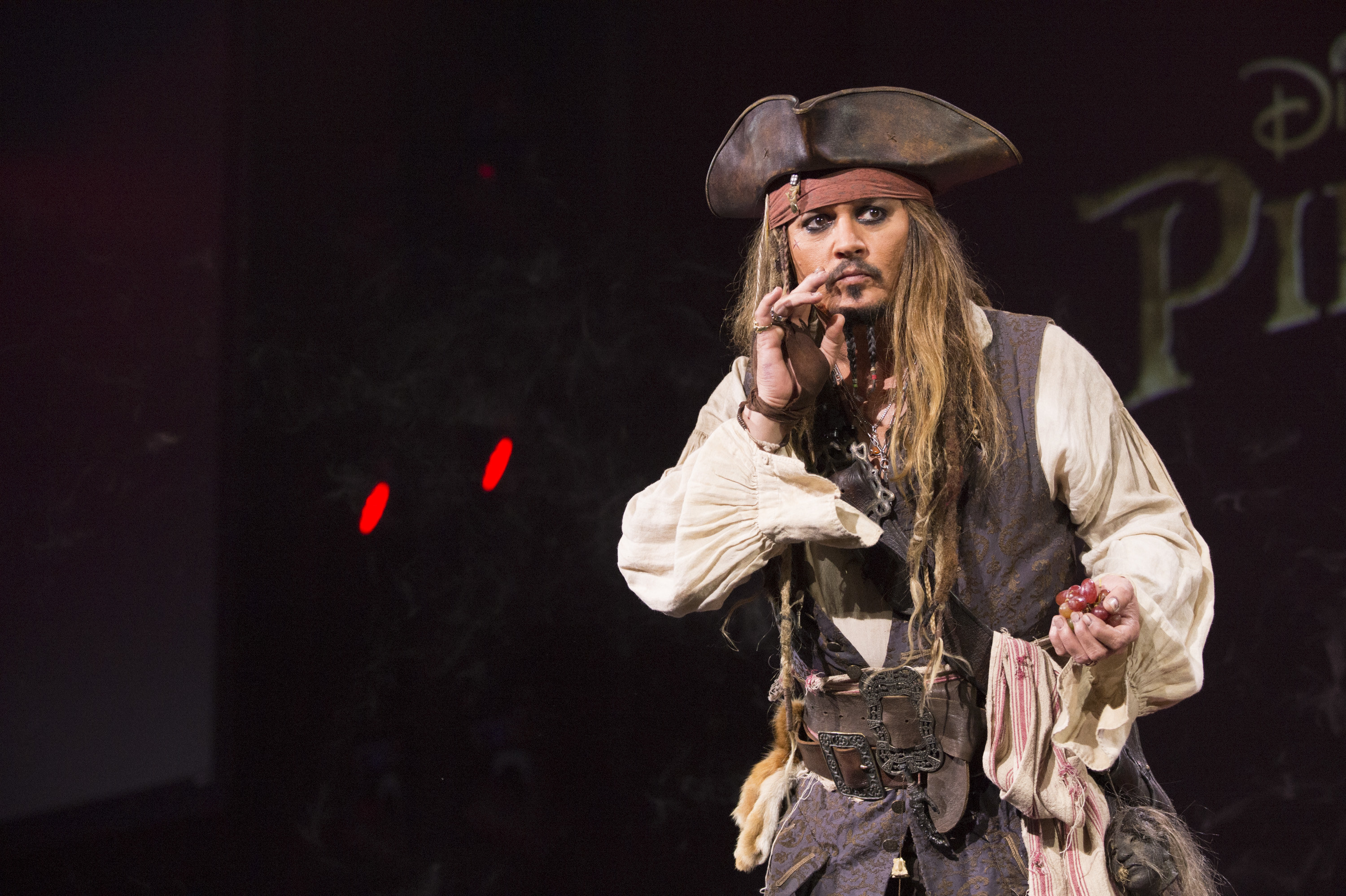 "The deal is reportedly for Johnny Depp to return as Jack Sparrow," the insider claimed. "Disney are very interested in patching up their relationship with Johnny Depp."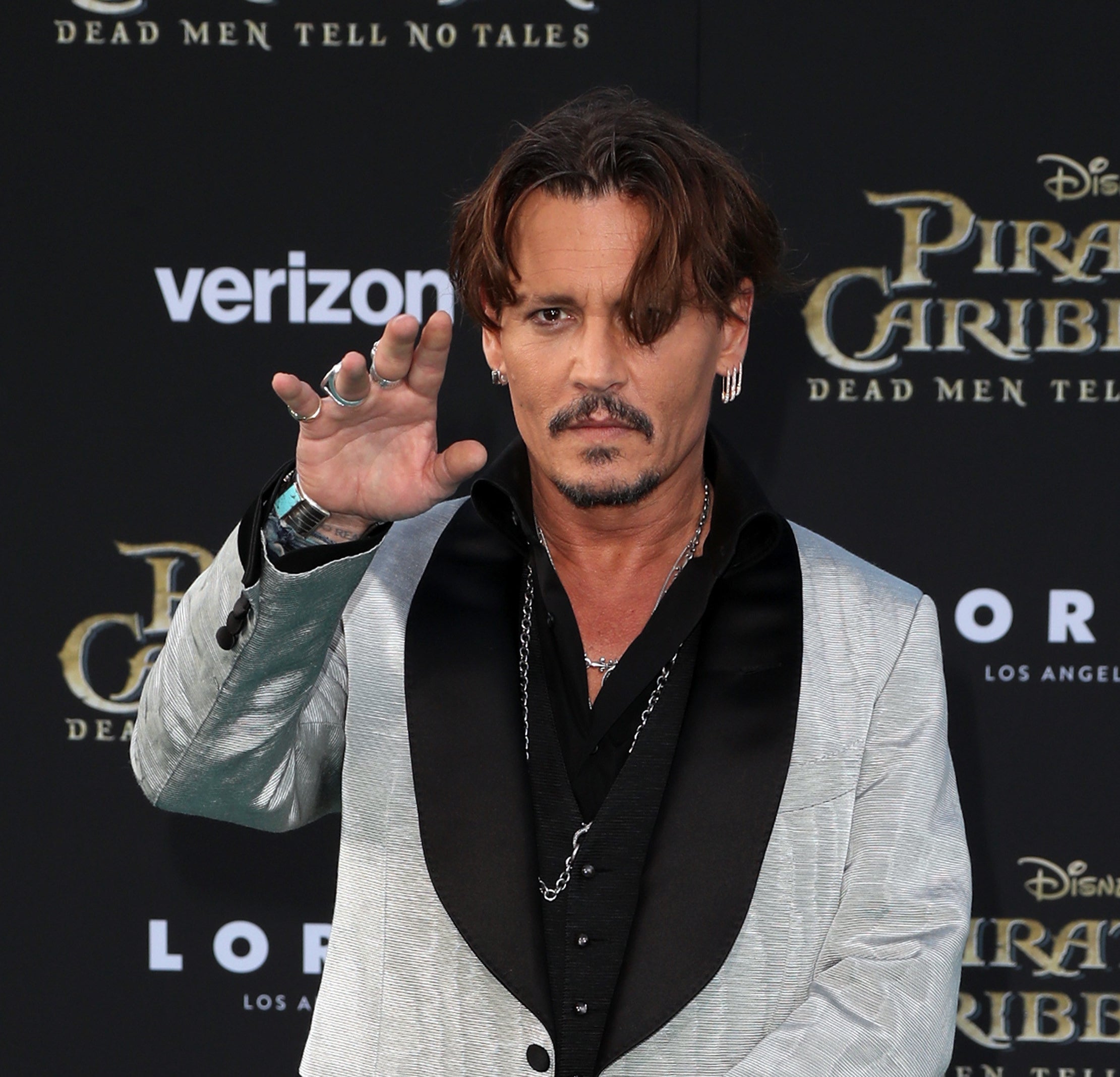 "They reached out to the actor prior to his defamation trial against Amber Heard and asked whether he would be interested in returning for another Pirates film or two," they alleged. "They are very hopeful that Johnny will forgive them and return as his iconic character."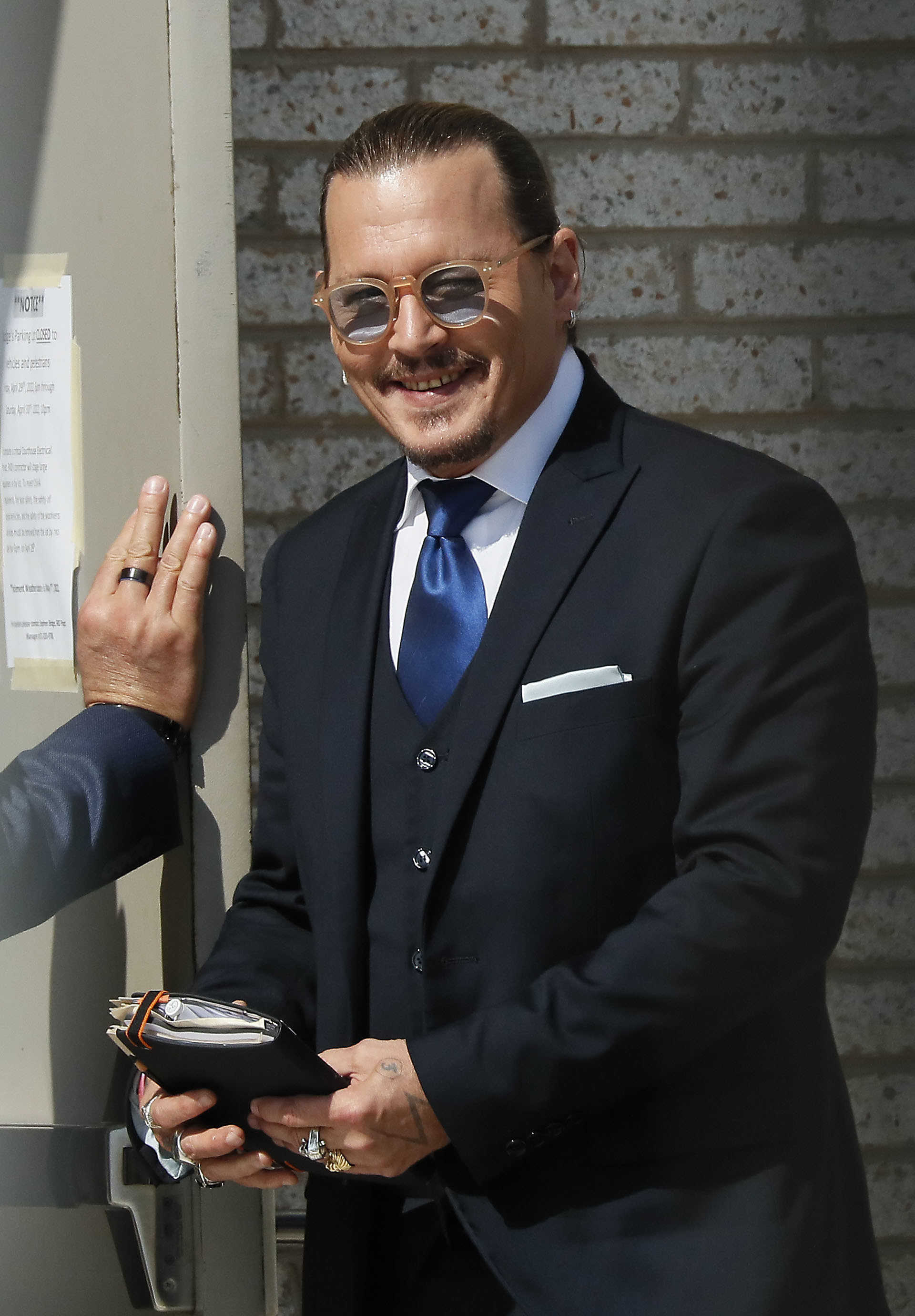 Social media users quickly went wild at the apparent news, with many even noting that they already couldn't "wait to see" the movie.
However, a representative for Depp has now weighed in on the rumors firsthand to confirm that the entire thing was false.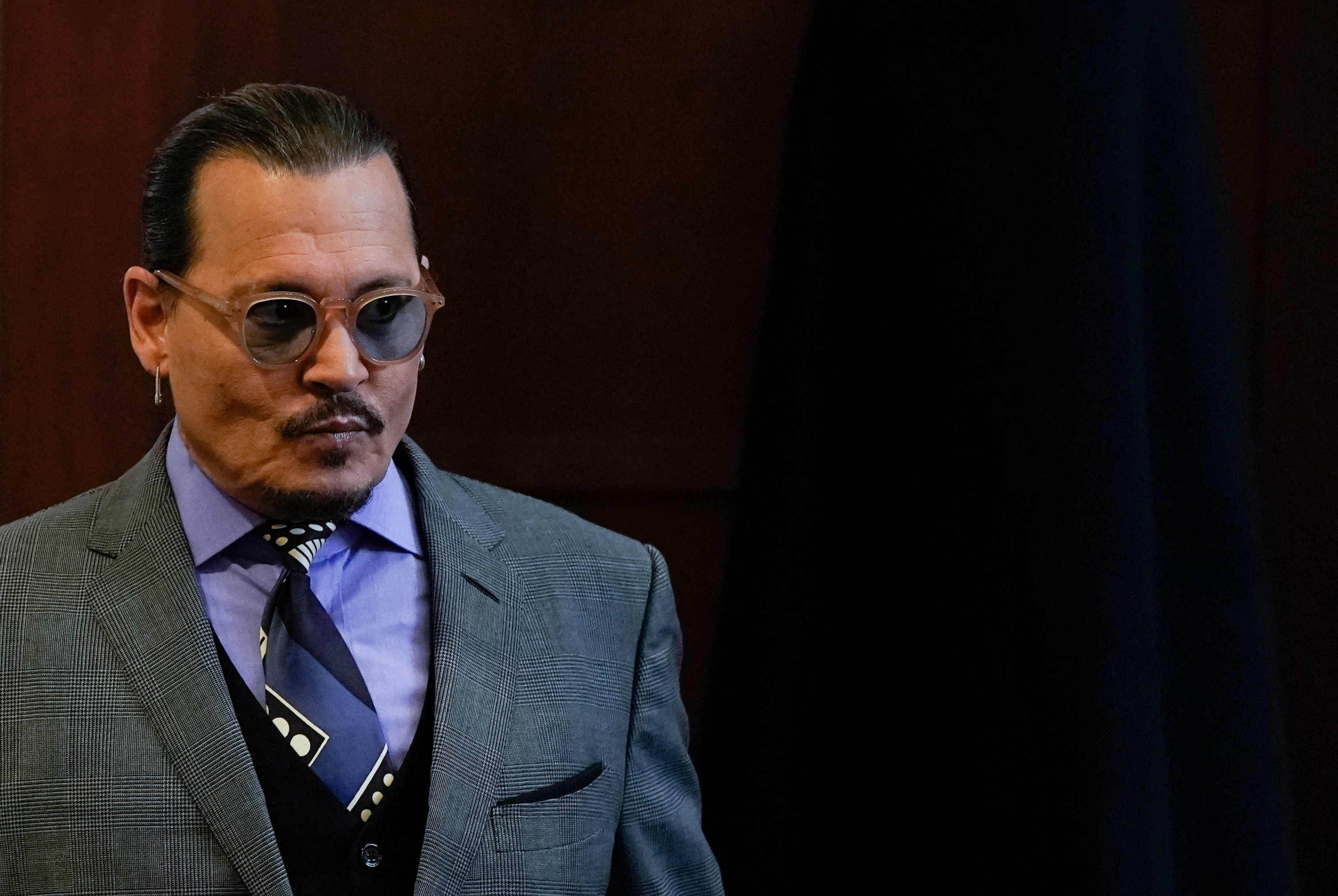 In turn, the debunked rumor has sparked conversation around the spread of gossip and misinformation regarding both Depp and Heard, which has been a recurring contentious issue throughout the entirety of the trial.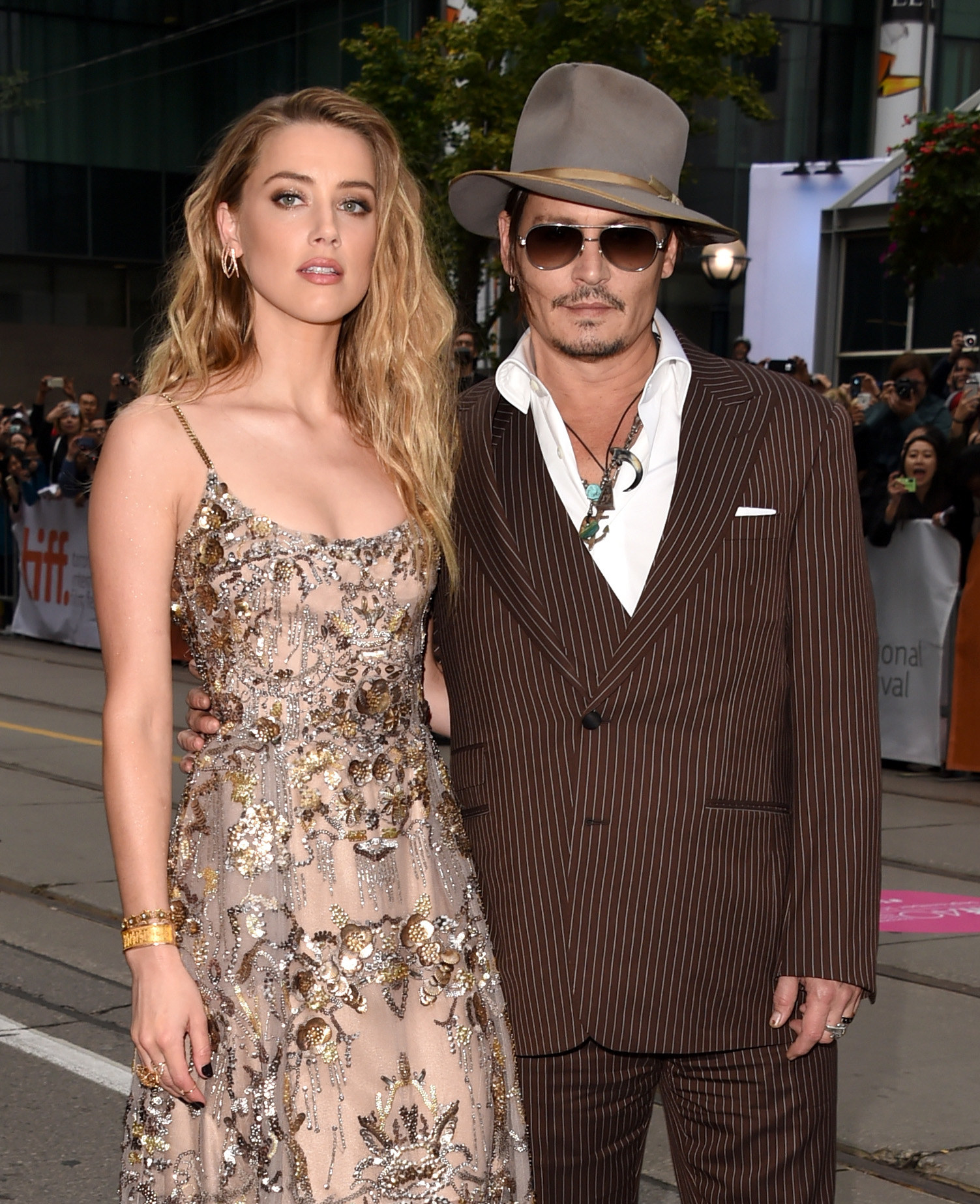 "The entire story about Johnny Depp receiving $300 million offers to return to the Pirates franchise is made up," one Twitter user wrote. "His representative said as much publicly today. If you ever wondered the power of untruthful gossip here is a great example."
What's more, internet users have repeatedly noted that the trial was widely sensationalized on several public platforms, including NBC's Saturday Night Live, which aired an "insensitive" parody of one of Depp's testimonies, and social media site TikTok, which was home to a popular trend involving an audio clip of Heard describing the alleged abuse.