A decade after its release, John Mayer has reflected on the lyrics of his infamous 2013 song "Paper Doll" — a track that fans have long speculated is about Taylor Swift.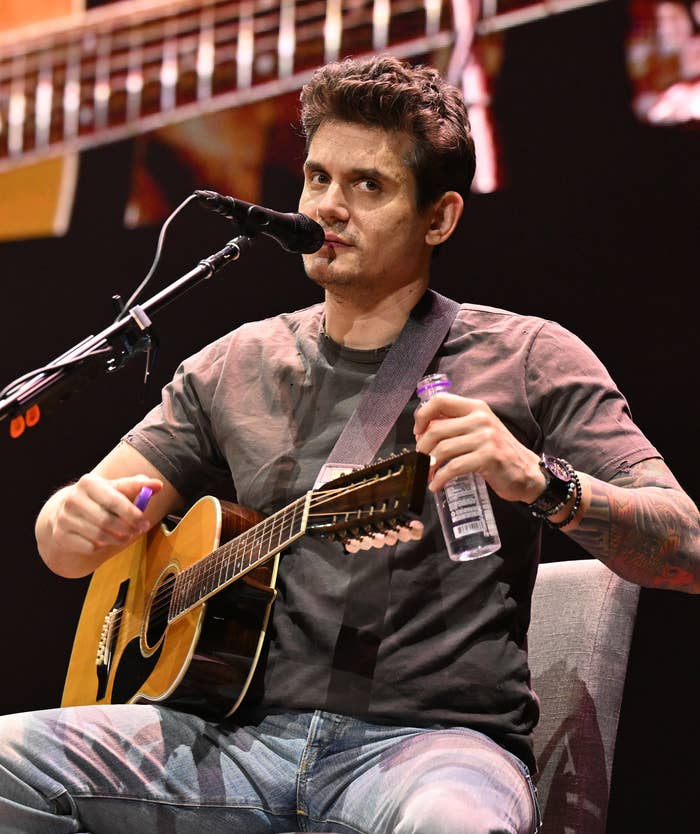 For those who need reminding, John and Taylor were romantically linked back in the latter months of 2009, when she was 19 years old, and he was 32.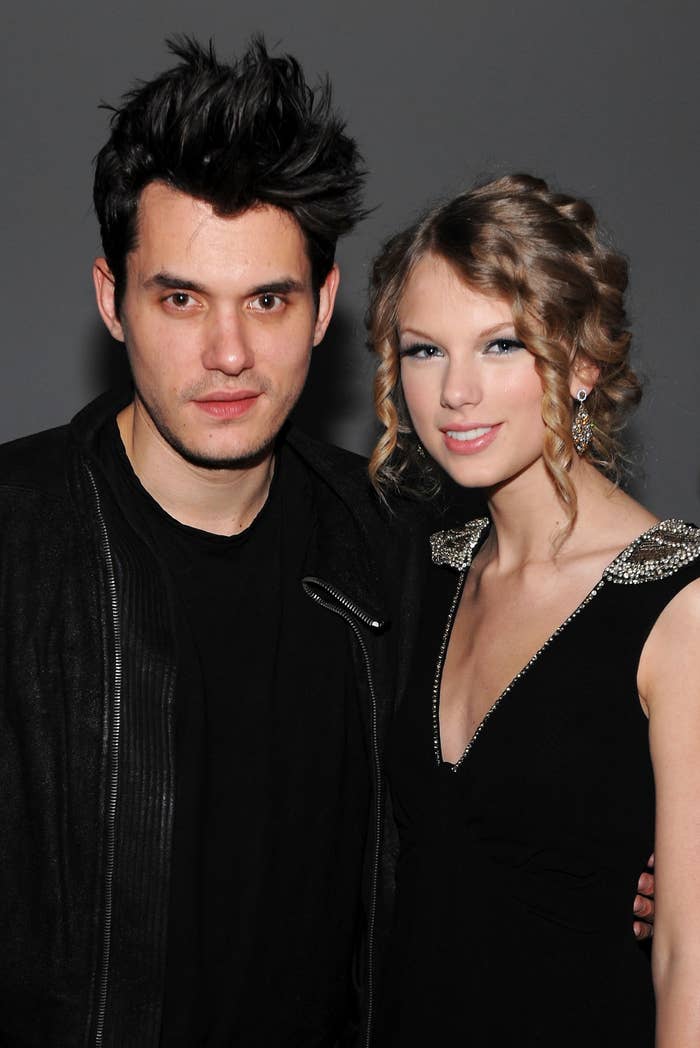 However, by February 2010, it was reported that the pair had split. A few months later, Taylor seemingly confirmed the breakup by releasing a song called "Dear John" on her third studio album, Speak Now.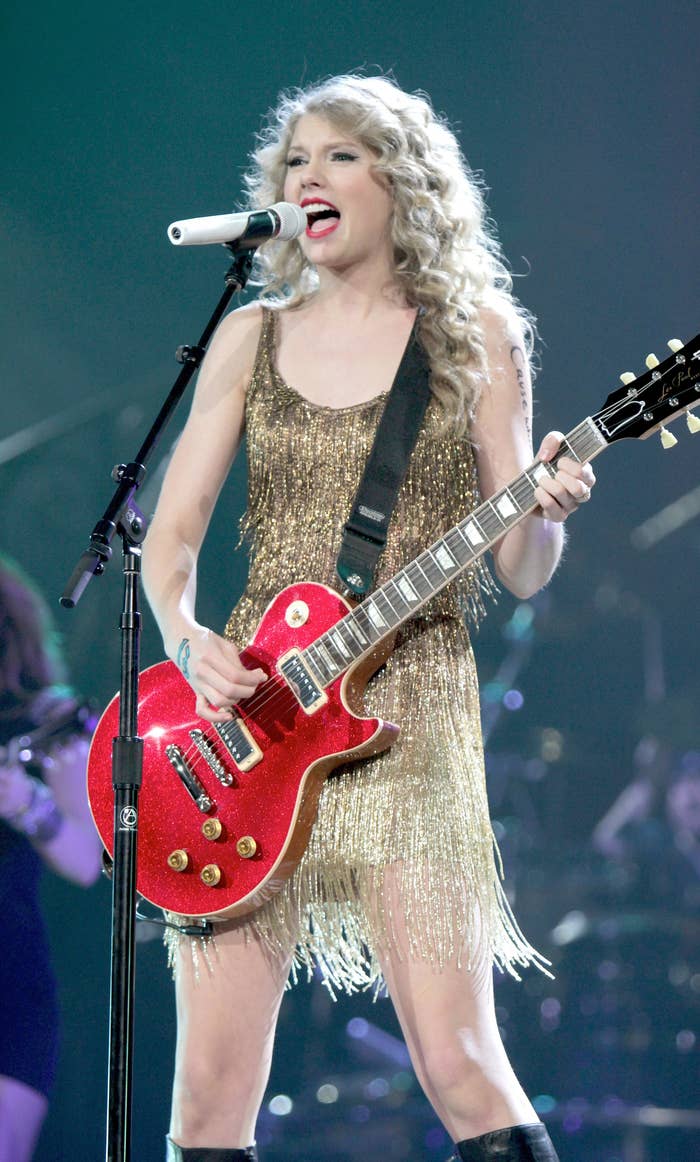 Aside from its very pointed title, "Dear John" features lyrics like, "Dear John, I see it all, now it was wrong / Don't you think 19 is too young / To be played by your dark twisted games, when I loved you so? / I should've known."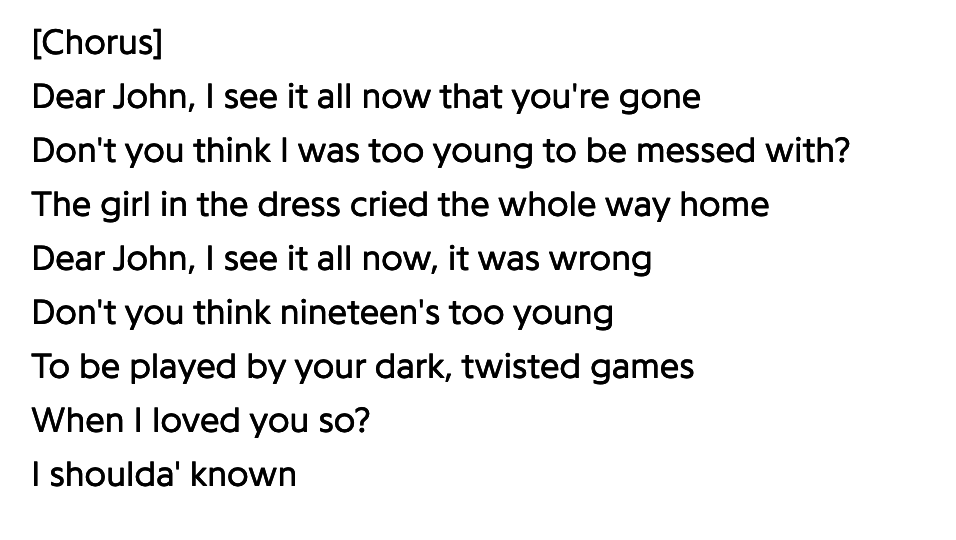 A couple of years later, John publicly condemned the song, telling Rolling Stone that it "humiliated" him and made him feel "terrible."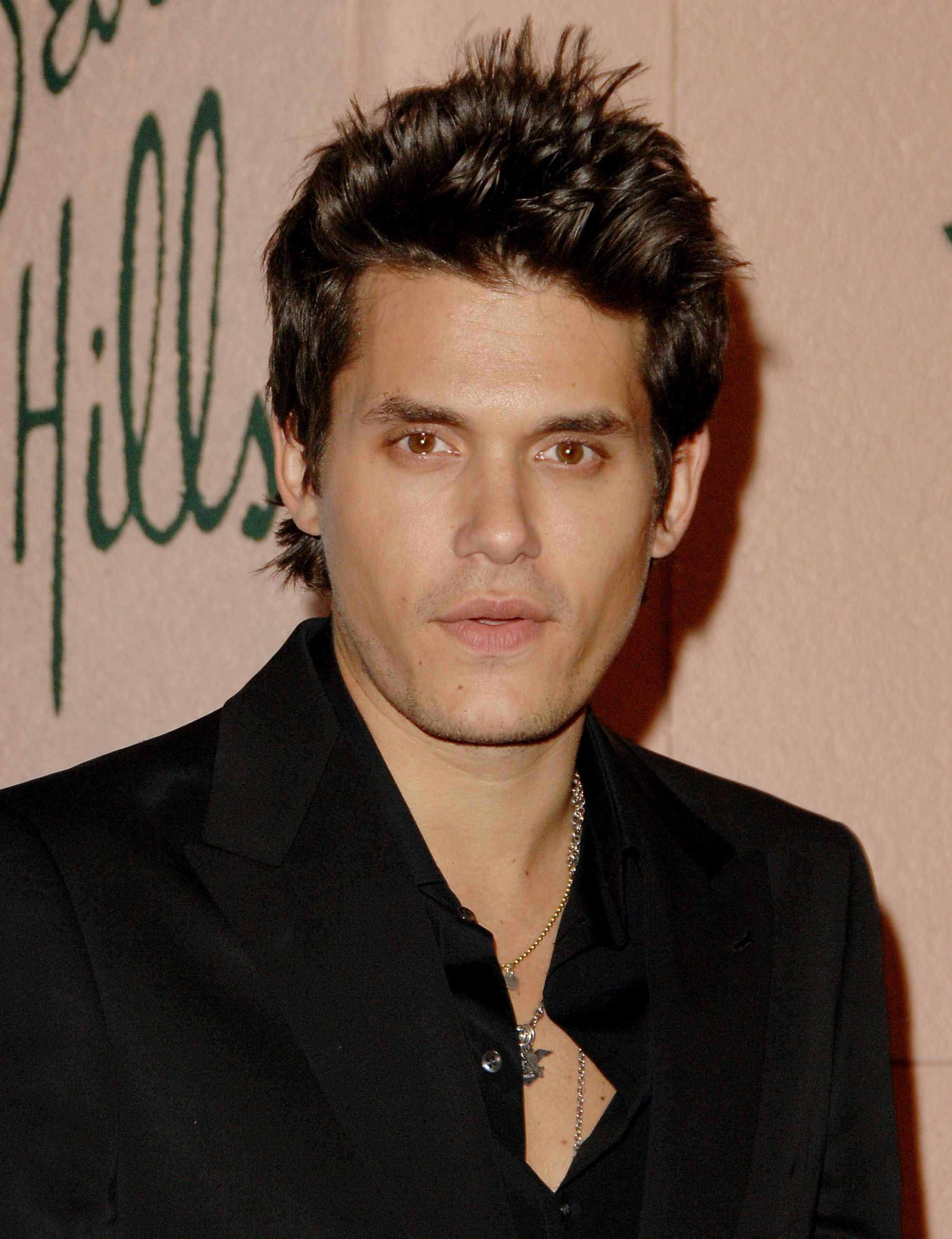 "It was a really lousy thing to do," he said. "I never got an email. I never got a phone call. I was really caught off guard."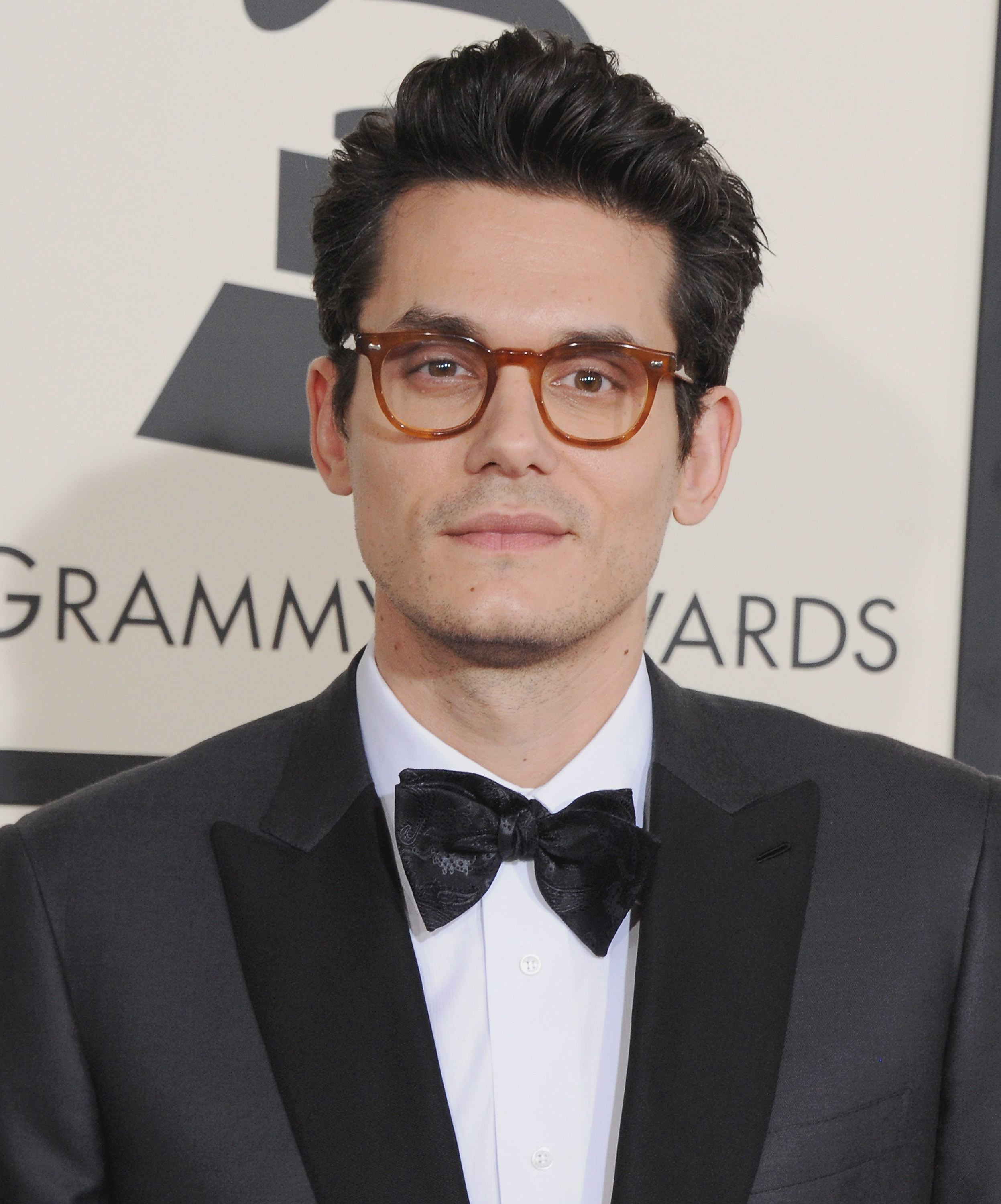 "I will say as a songwriter that I think it's kind of cheap songwriting," he went on. "I know she's the biggest thing in the world, and I'm not trying to sink anybody's ship, but I think it's abusing your talent to rub your hands together and go, 'Wait till he gets a load of this!' That's bullshit."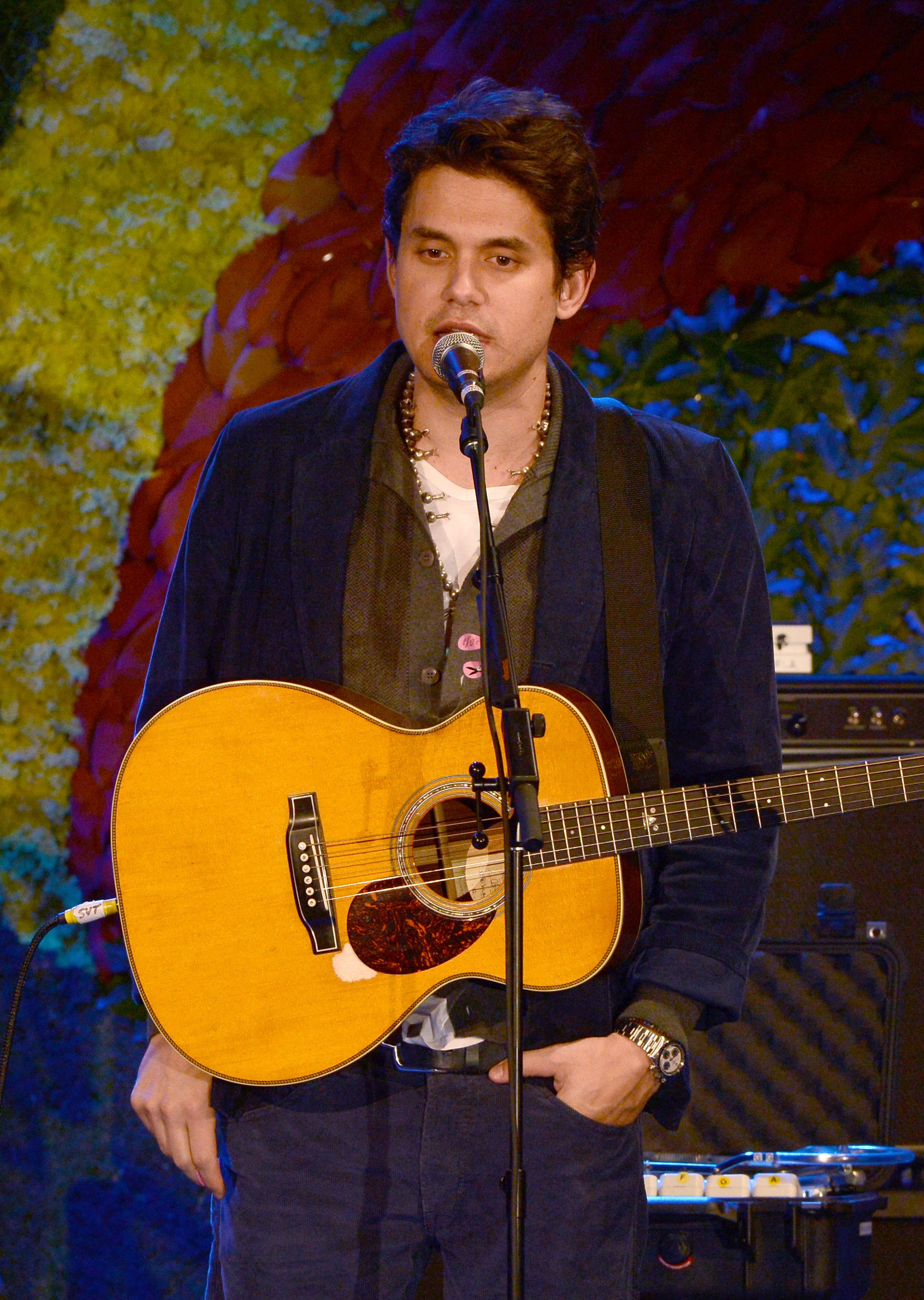 However, a year later, John seemingly fired back at Taylor by releasing a pointed track of his own titled "Paper Doll" as the lead single of his sixth studio album, Paradise Valley.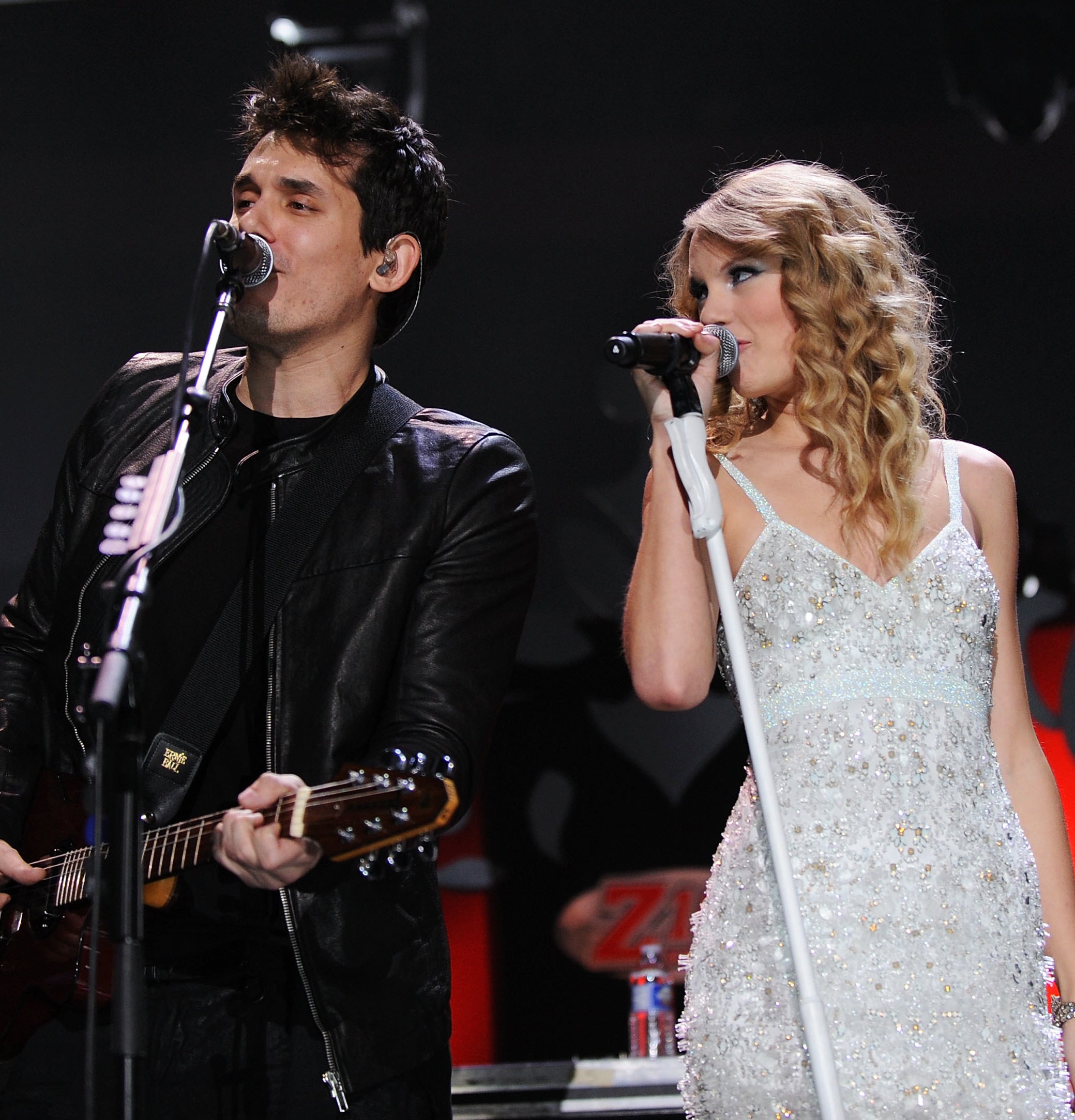 "Paper Doll" was widely interpreted to be about John and Taylor's relationship thanks to its numerous direct links to "Dear John."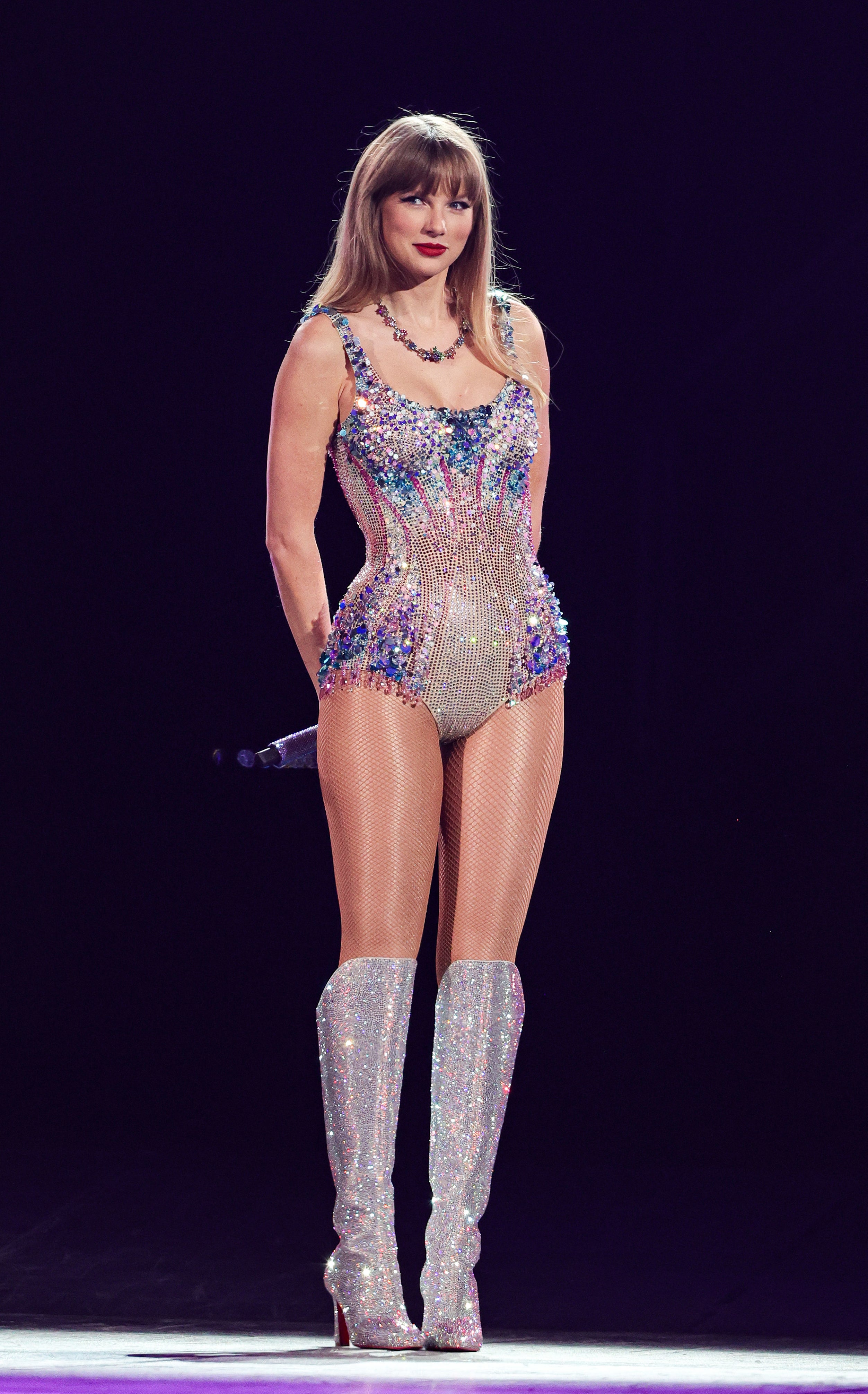 For example, in "Dear John," Taylor sings, "you paint me a blue sky then go back and turn it to rain." And in "Paper Doll," John sings, "and if those angel wings don't fly, someone's going to paint you another sky."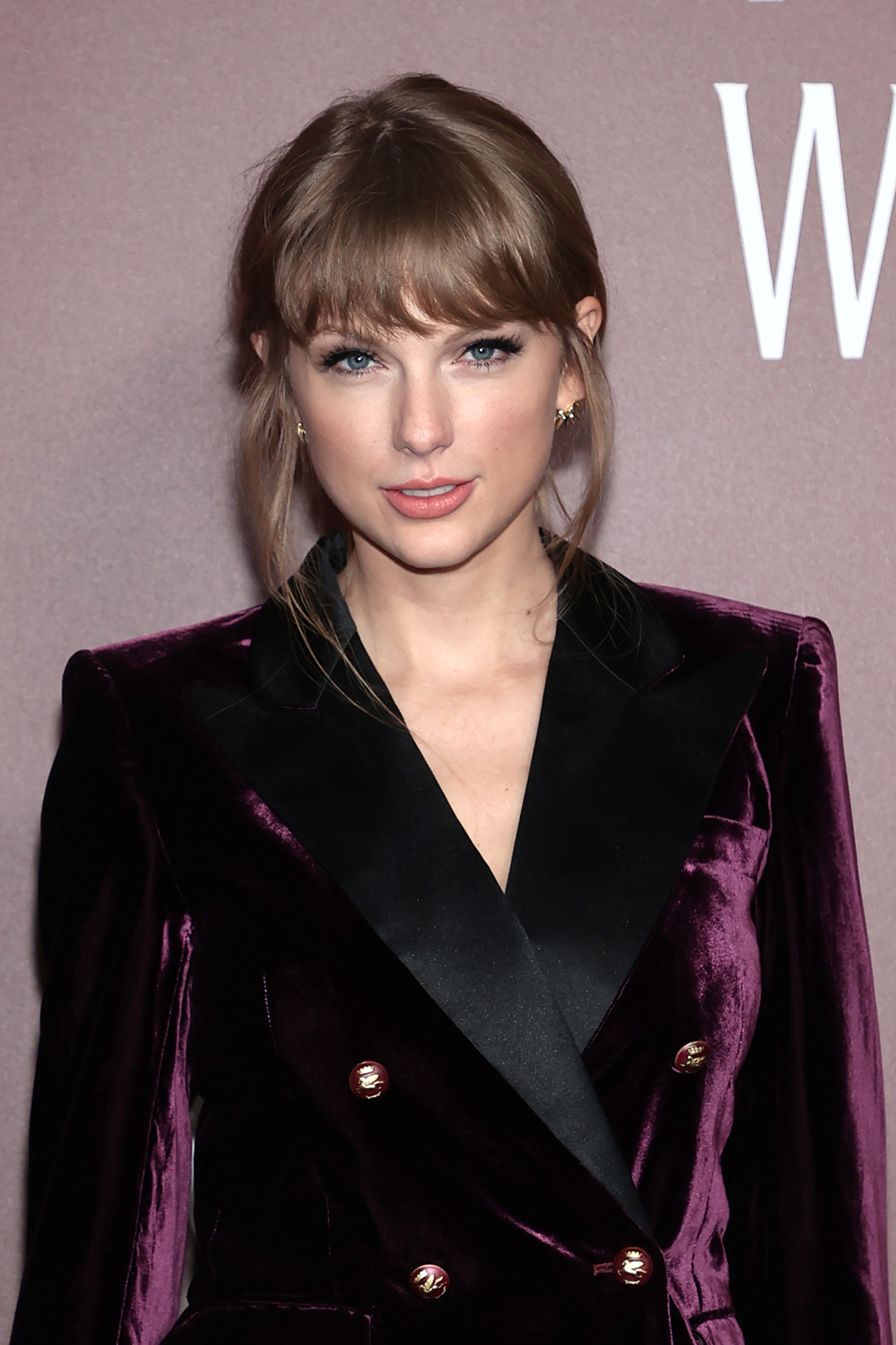 Taylor also sings, "And I look back in regret how I ignored when they said / 'Run as fast as you can.'" And John seemingly responds in "Paper Doll" by singing, "You're like 22 girls in one / And none of them know what they're running from" — which is also an apparent reference to her hit song "22."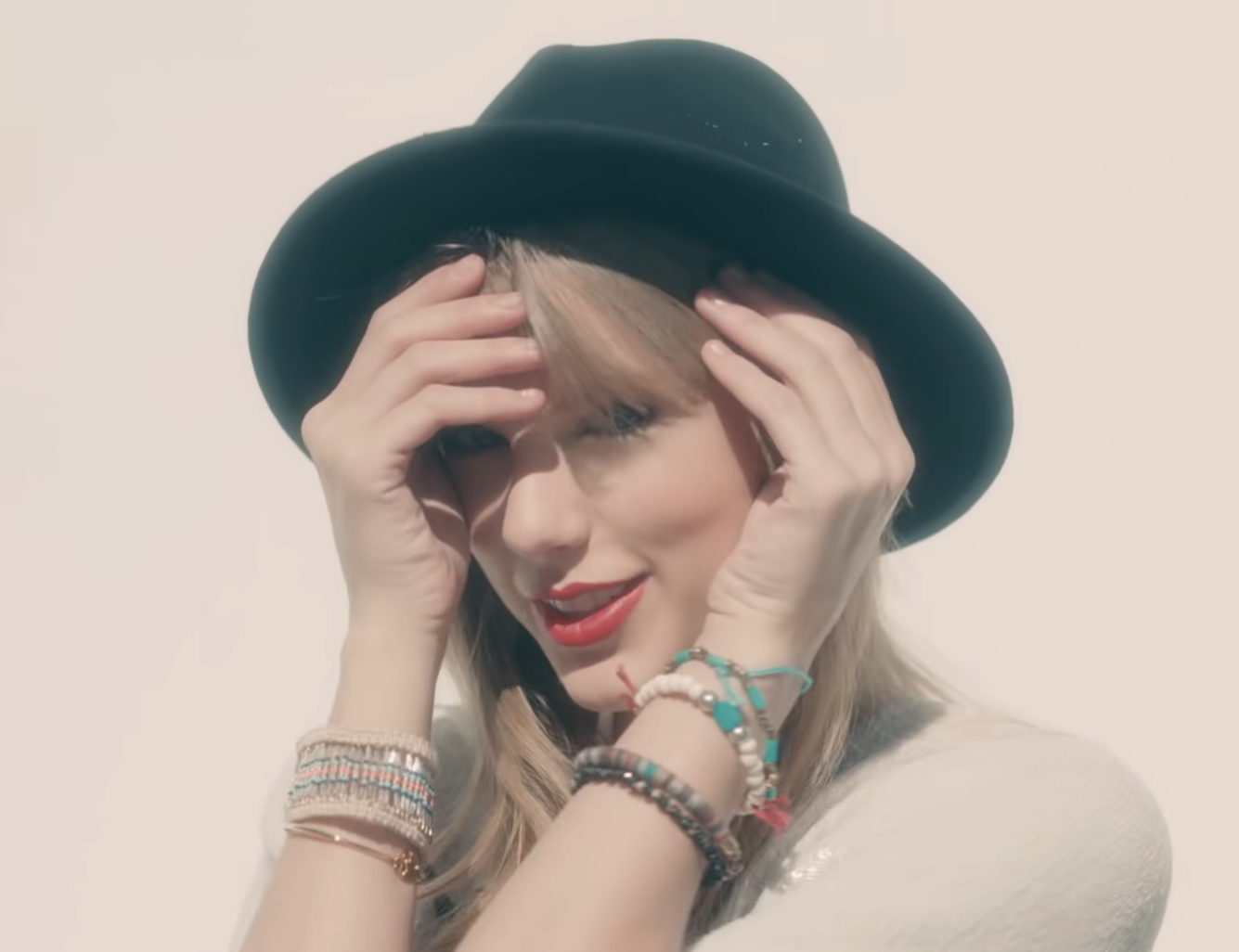 In light of John's past comments labeling Taylor's songwriting as "cheap," as well as the infamous 12-year age gap between the former couple, fans have long criticized "Paper Doll" and urged John to apologize to Taylor.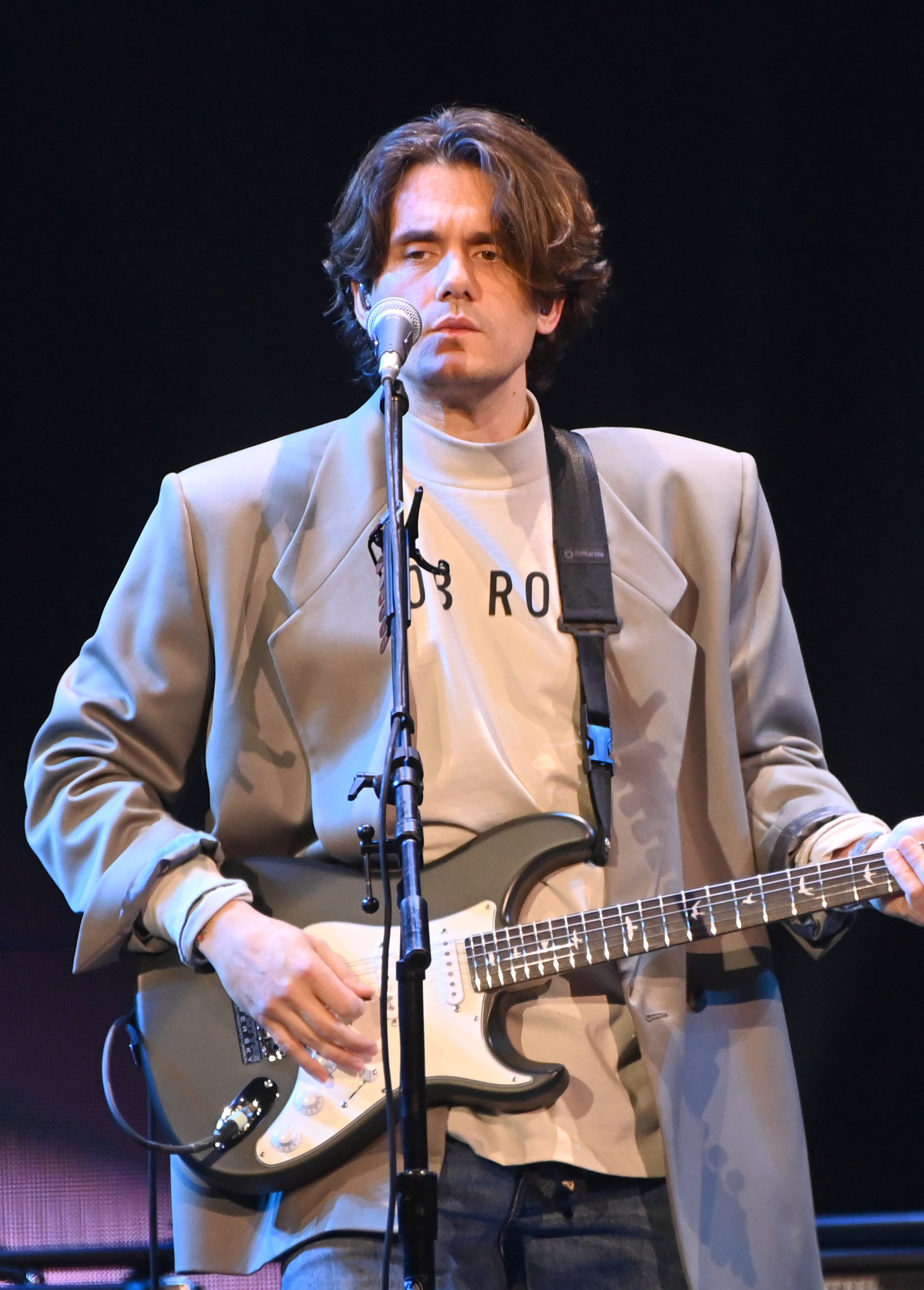 Fast-forward to today, and John appears to be expressing some regret over the track.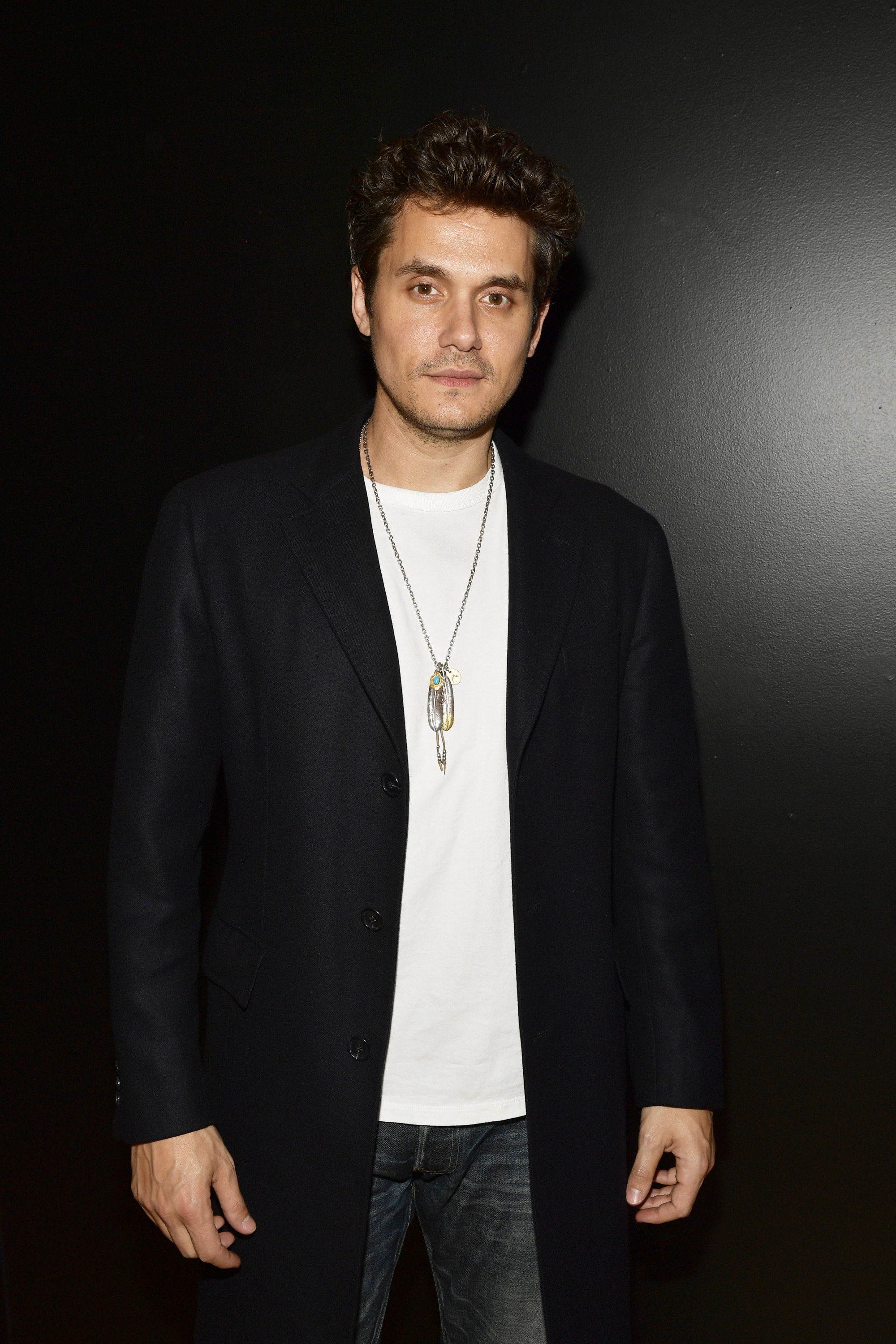 Speaking out at a concert in Sacramento on April 8, John addressed the long-running scrutiny toward "Paper Doll" as he noted that it sounds "a little pissed off."

"I wonder if people don't like it because it sounds a little pissed off," he can be heard saying in a video circulating across social media as he strums the intro of the song on his guitar.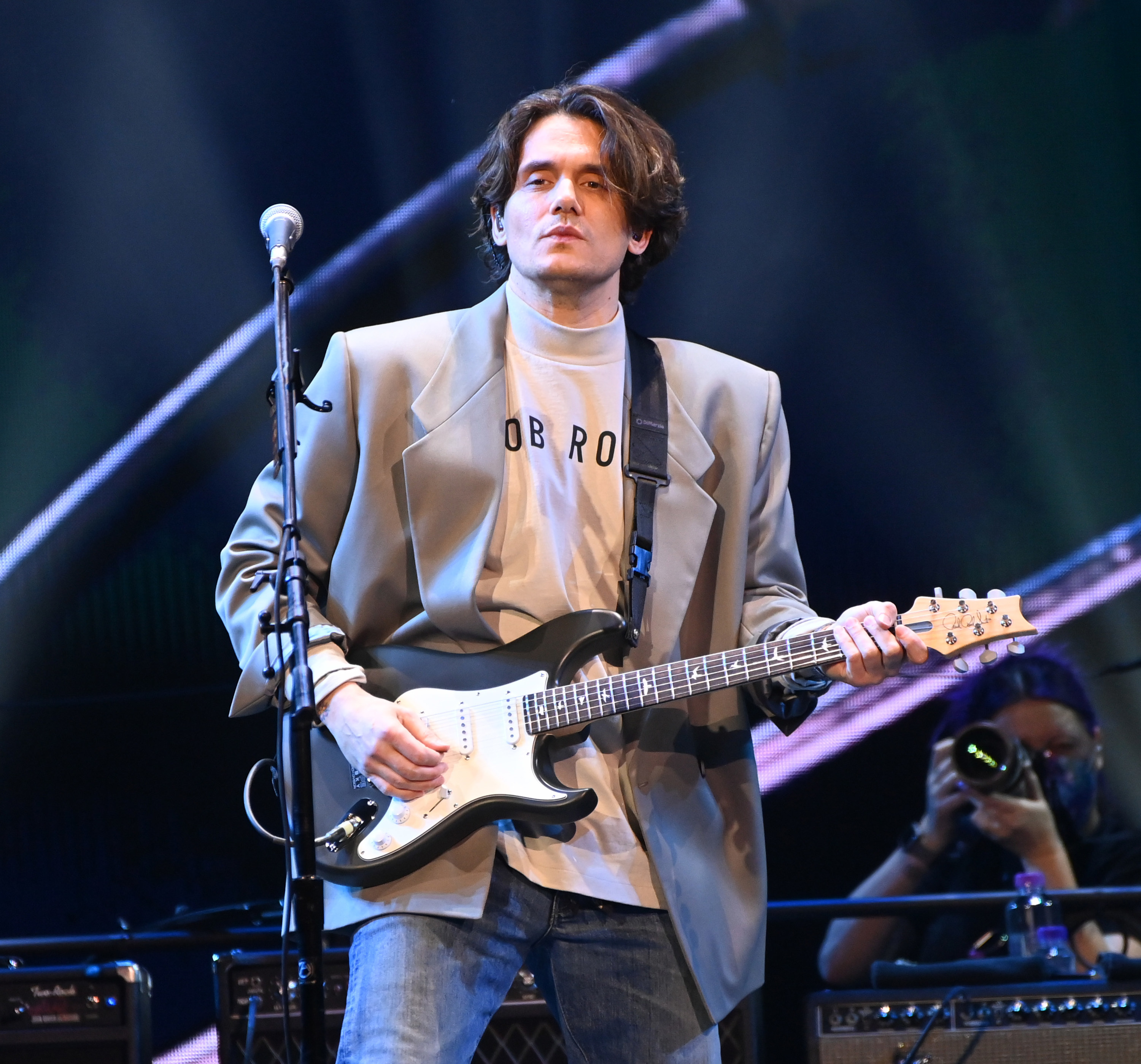 "I don't really like 'pissed off,'" he went on, seemingly adding that "hurt" was a more appropriate term to describe where the song came from. However, John then admitted that "there's something about it that's a little bitchy."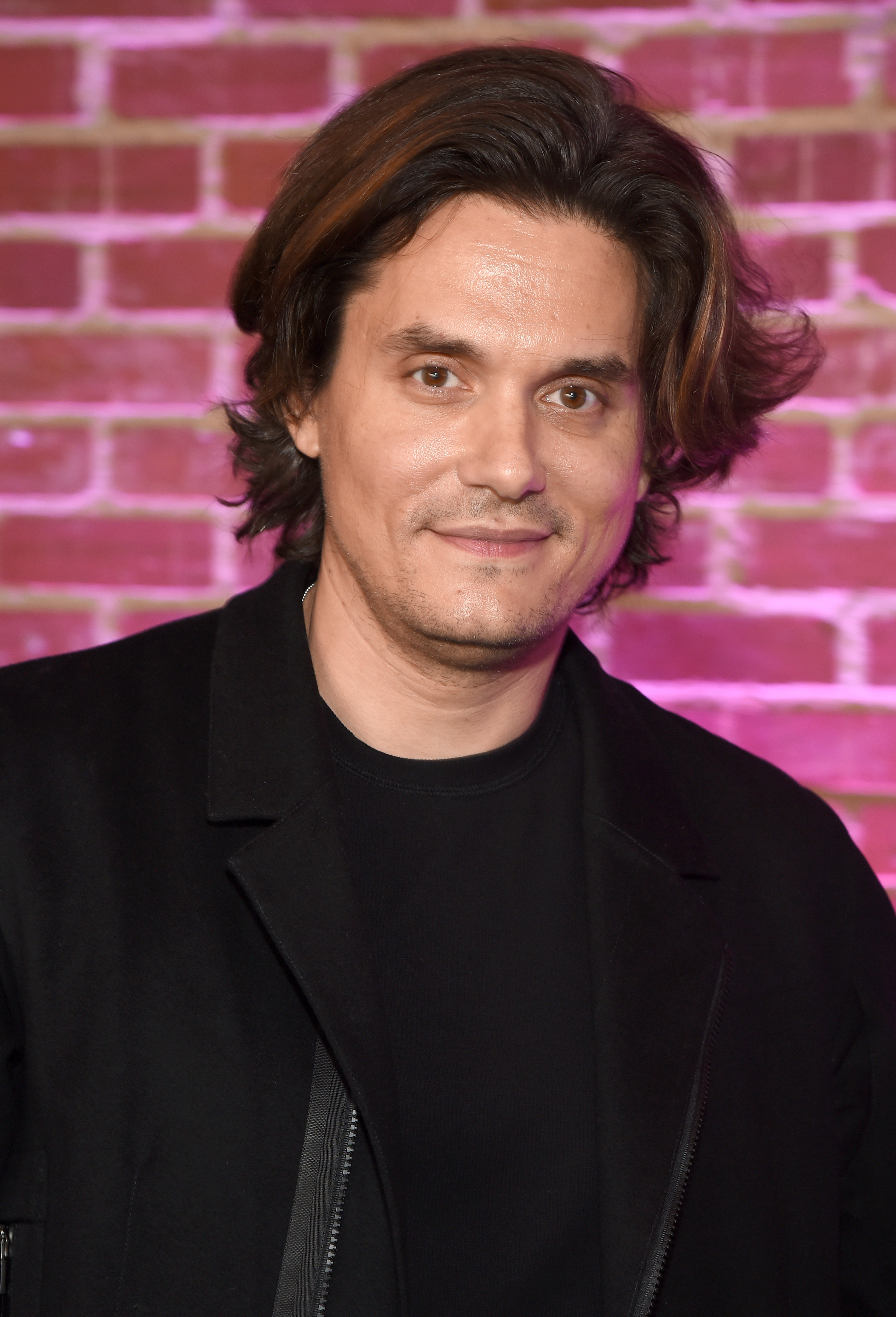 "I try not to give bitchiness in the song, and that happens sometimes," he said, before describing the vibe of the track as "sarcastic bitch." He then added, "I guess it is sort of a little bit bleh."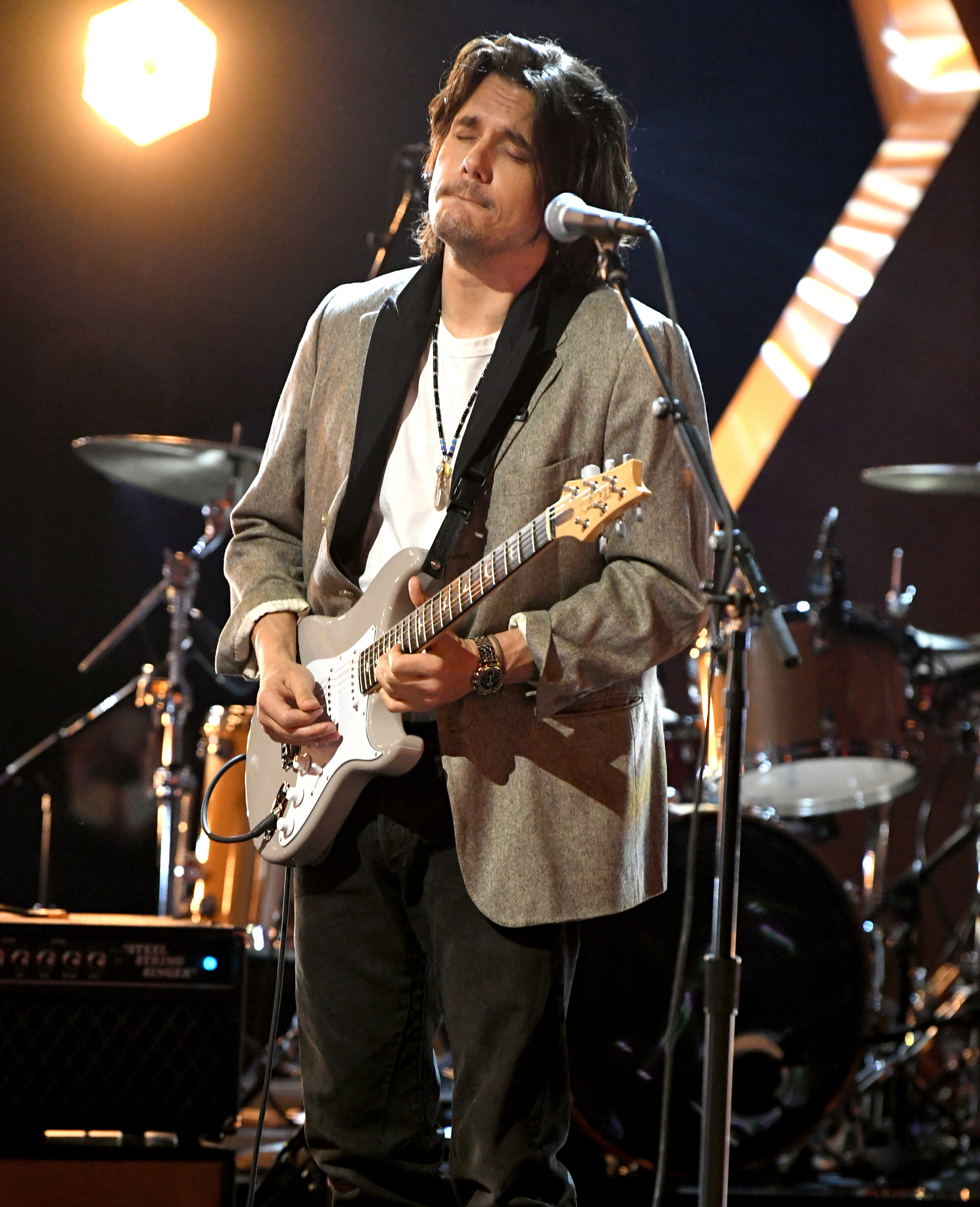 Well, in the days since the video was posted on social media, several fans have accused John of making light of "Paper Doll" and his and Taylor's romantic history.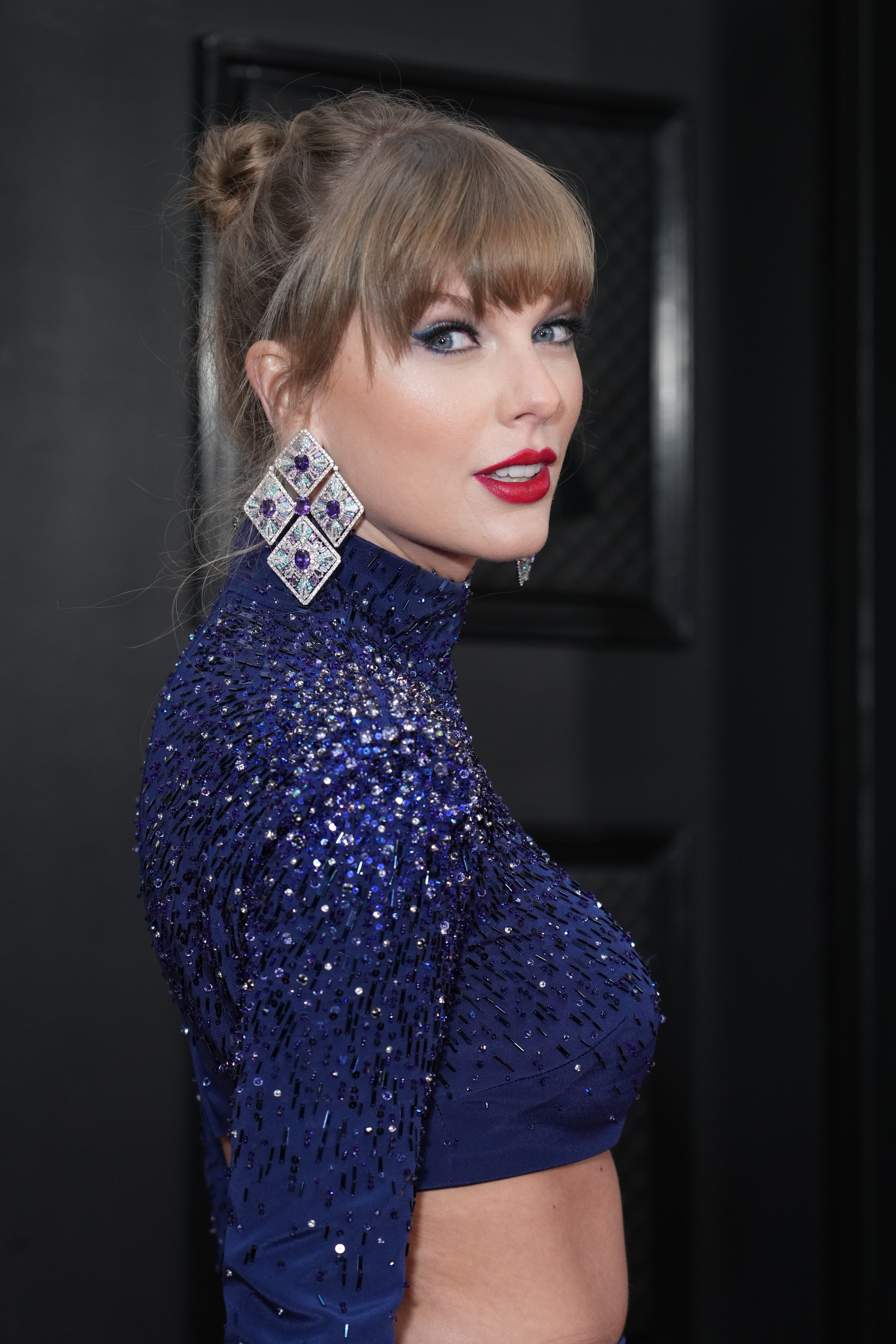 His cavalier tone was especially jarring for some fans given that Taylor appeared to address the relationship again in her 2022 song "Would've, Could've, Should've." In this song, Taylor laments losing her "girlhood" to an older man who she regrets "all the time."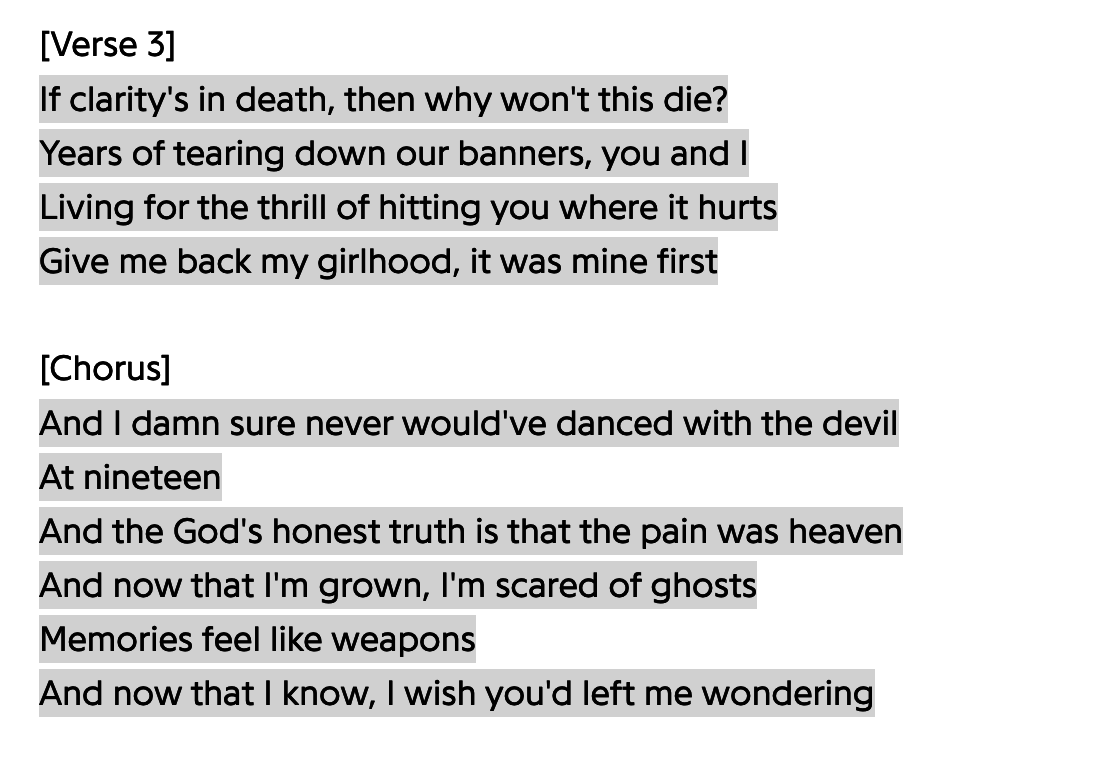 Commenting on John's latest remarks, one person wrote, "Is he trying to be the better person even tho he dated a girl who was extremely young for him???"

"he wrote about how taylor was the one who was hurt? She was 19," someone else commented, while others described the song as "extremely condescending."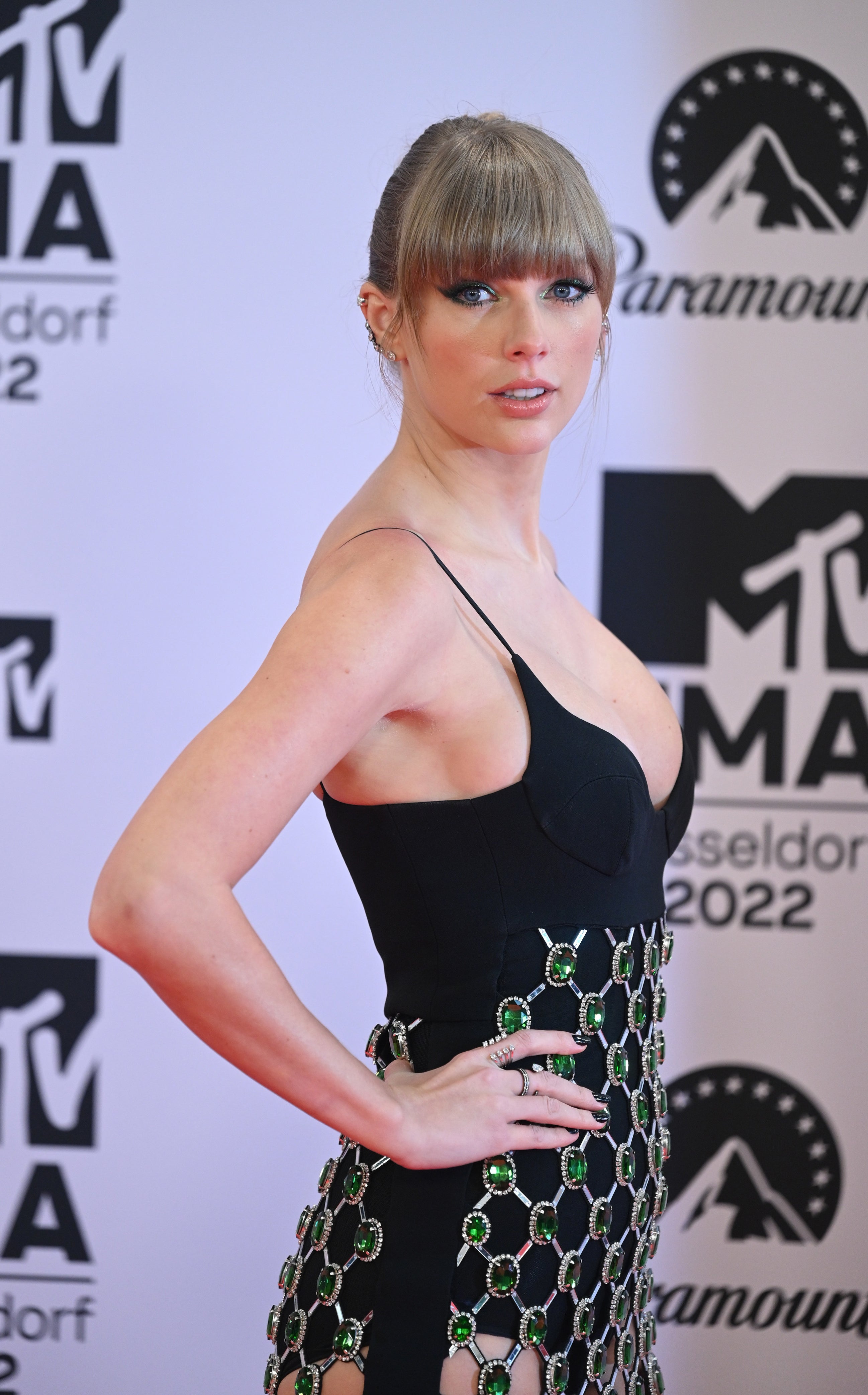 What's more, John's comments about "Paper Doll" came on the very same day that Taylor's reported split from her longtime boyfriend Joe Alwyn was announced.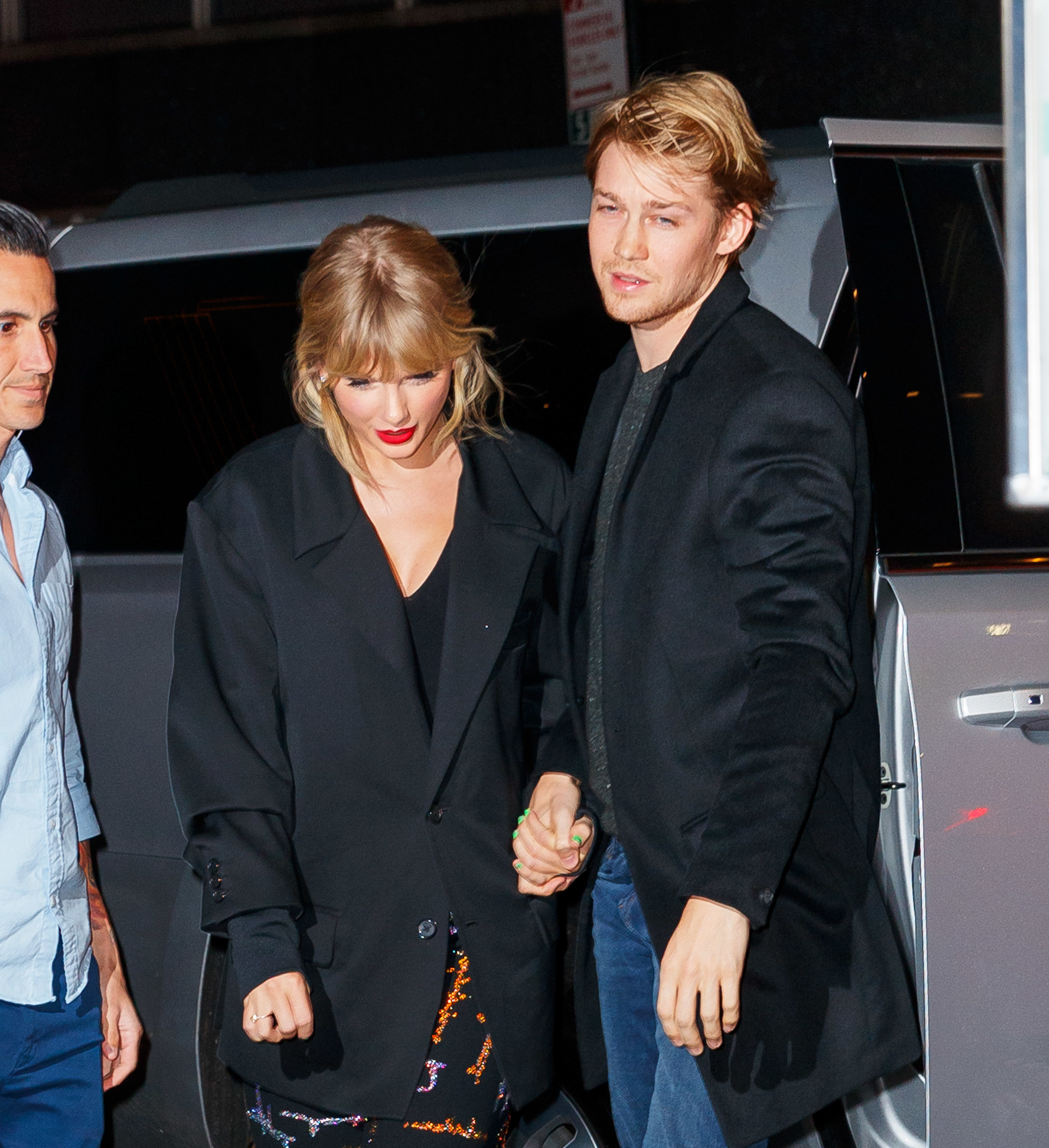 As I'm sure you've heard by now, Entertainment Tonight broke the news on April 8 that Taylor and Joe had parted ways after six years together. According to sources that spoke with the outlet, the split was amicable and "not dramatic."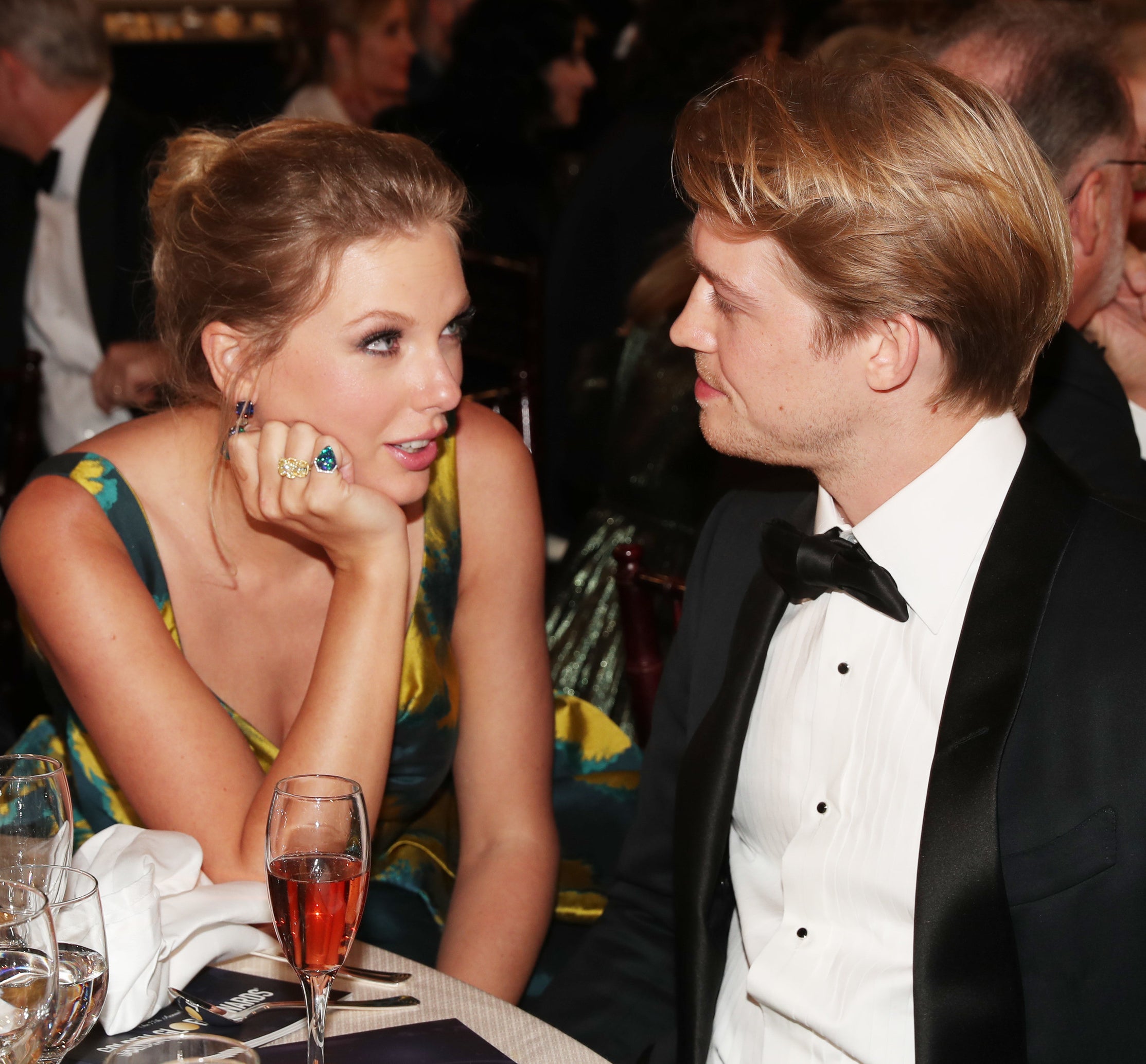 With this in mind, fans were all the more outraged by the timing of John's remarks about "Paper Doll."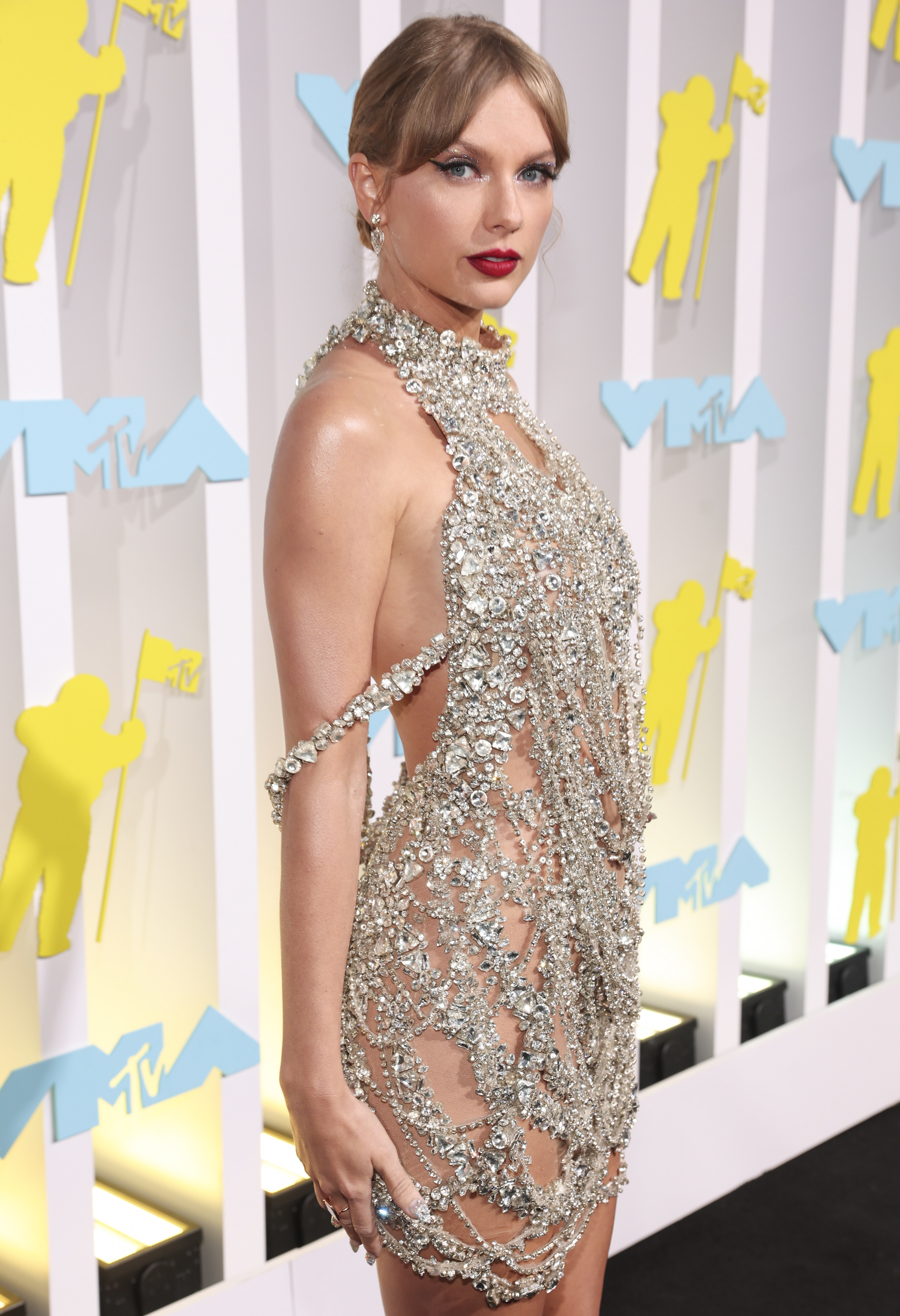 "Playing this song the day the news about her breakup broke is the bitchiest of all bitchy moves," one person wrote. "You know who the real enemy here is? John Mayer....Guy literally played Paper Doll on the day of the breakup rumours," another said.