Joe Jonas appeared to walk back some past shade about his ex-girlfriend Taylor Swift as he switched up some old eyebrow-raising lyrics over the weekend.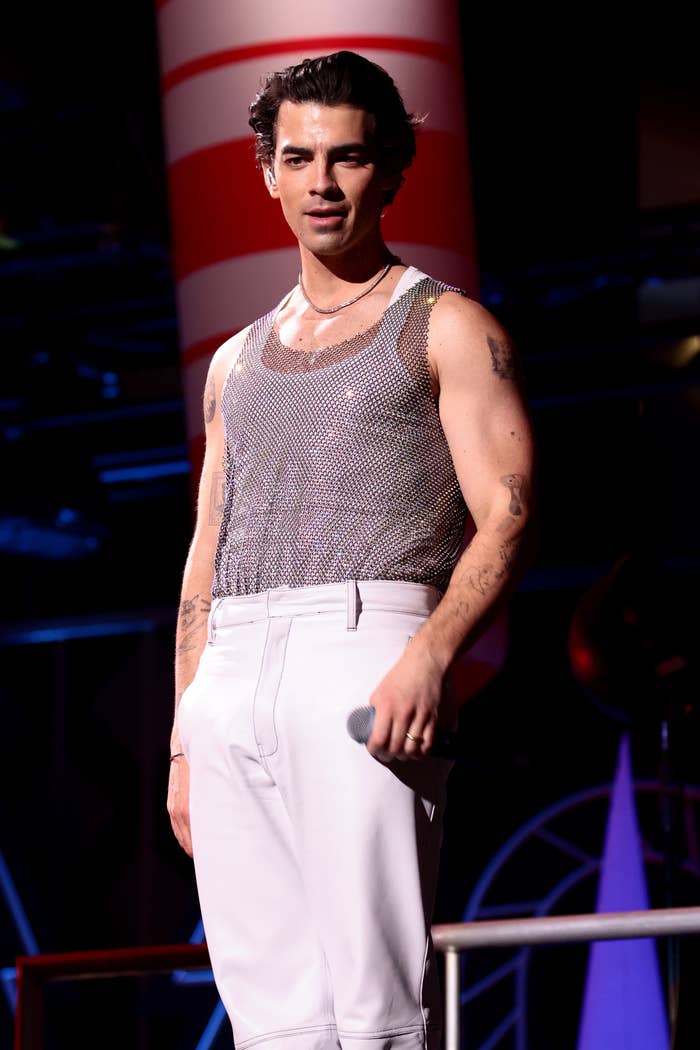 The pair, who dated for three months back in 2008, spent years at the center of public attention after Taylor's infamous revelation that Joe had brutally dumped her over the phone, in a call that lasted just 25 seconds.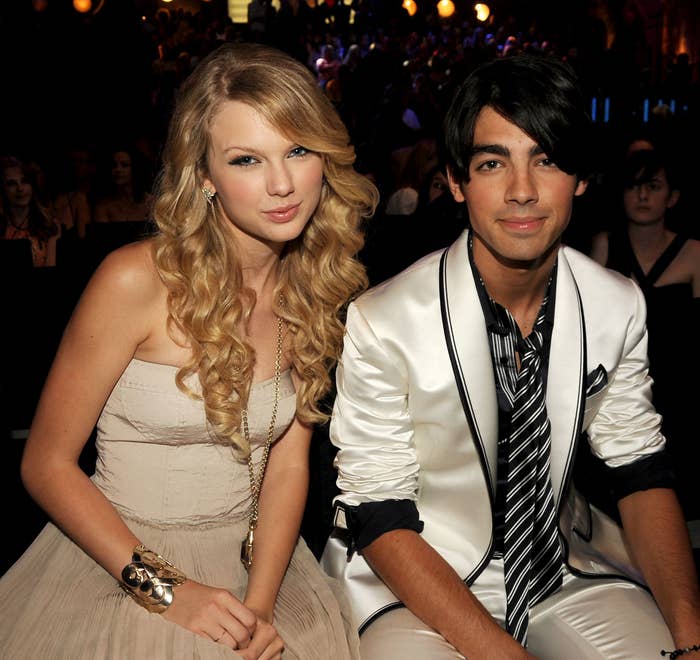 During an appearance on The Ellen Show in November 2008, Taylor — who was 18 at the time, and promoting the release of her album Fearless — stunned the audience as she put Joe on blast for the harsh split. "When I find that person that is right for me, he'll be wonderful. And when I look at that person, I'm not even gonna be able to remember the boy who broke up with me over the phone in 25 seconds when I was 18," she said.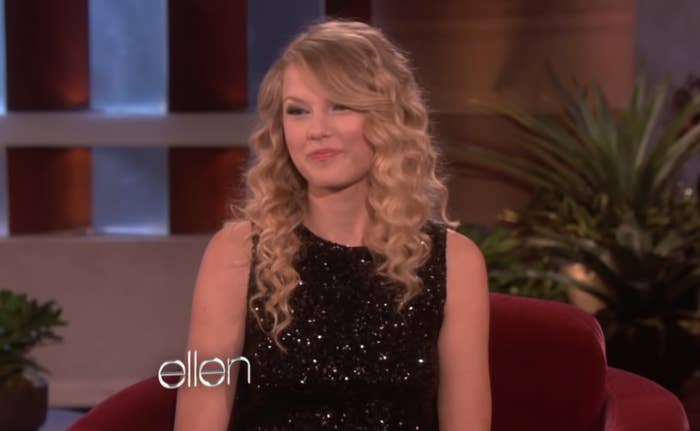 She added that one of the tracks on Fearless, titled "Forever & Always," was a last-minute addition to the album that was specifically about their failed relationship. In the song, Taylor sings: "Was I out of line? / Did I say something way too honest, made you run and hide / Like a scared little boy."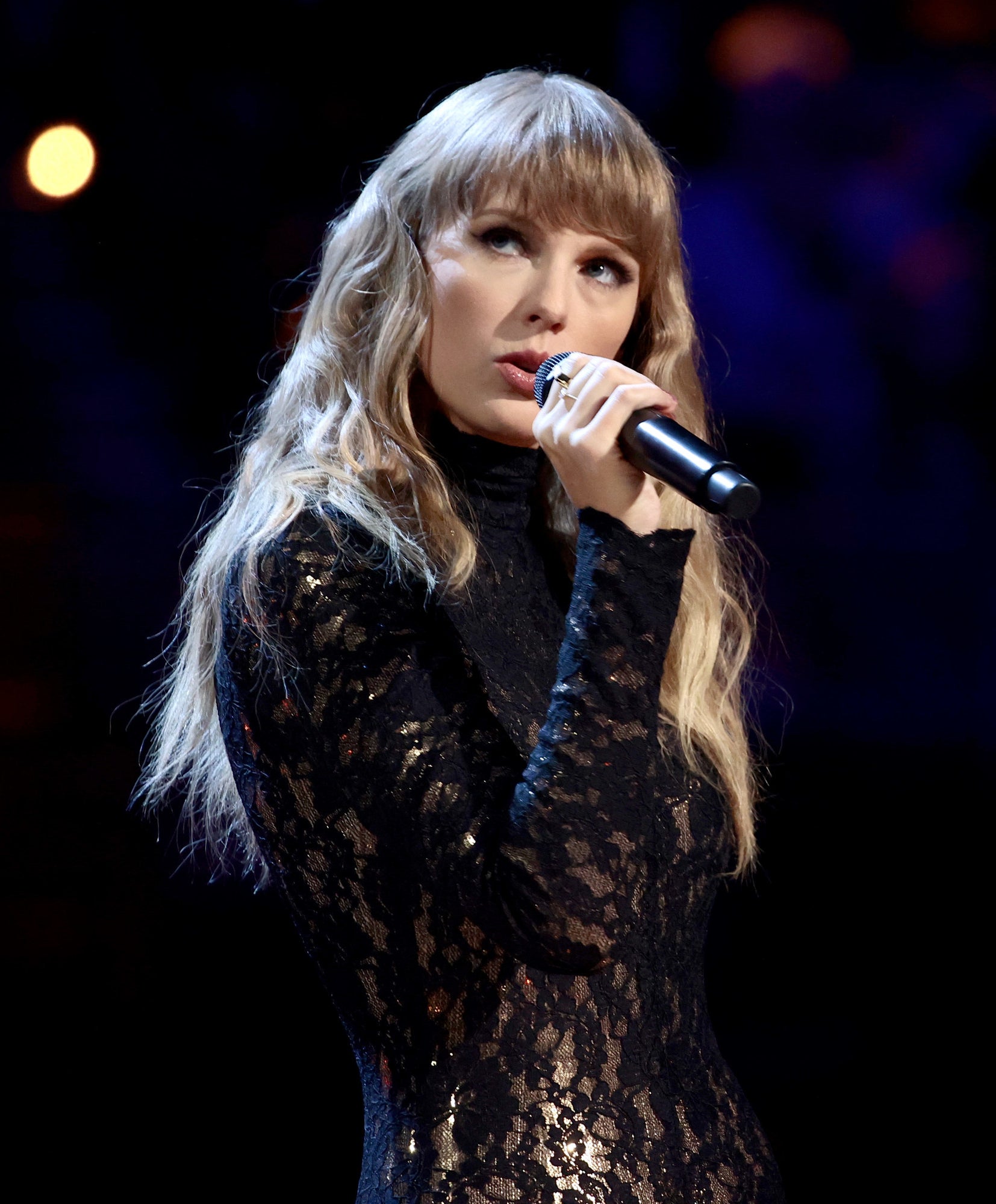 Roughly seven months later, Joe — who'd received a ton of hate from supporters of Taylor — released a song titled "Much Better" with his and his brothers' band, the Jonas Brothers, in which he appeared to throw some shade at her. He sang: "I get a rep for breakin' hearts / Now I'm done with superstars / And all the tears on her guitar / I'm not bitter."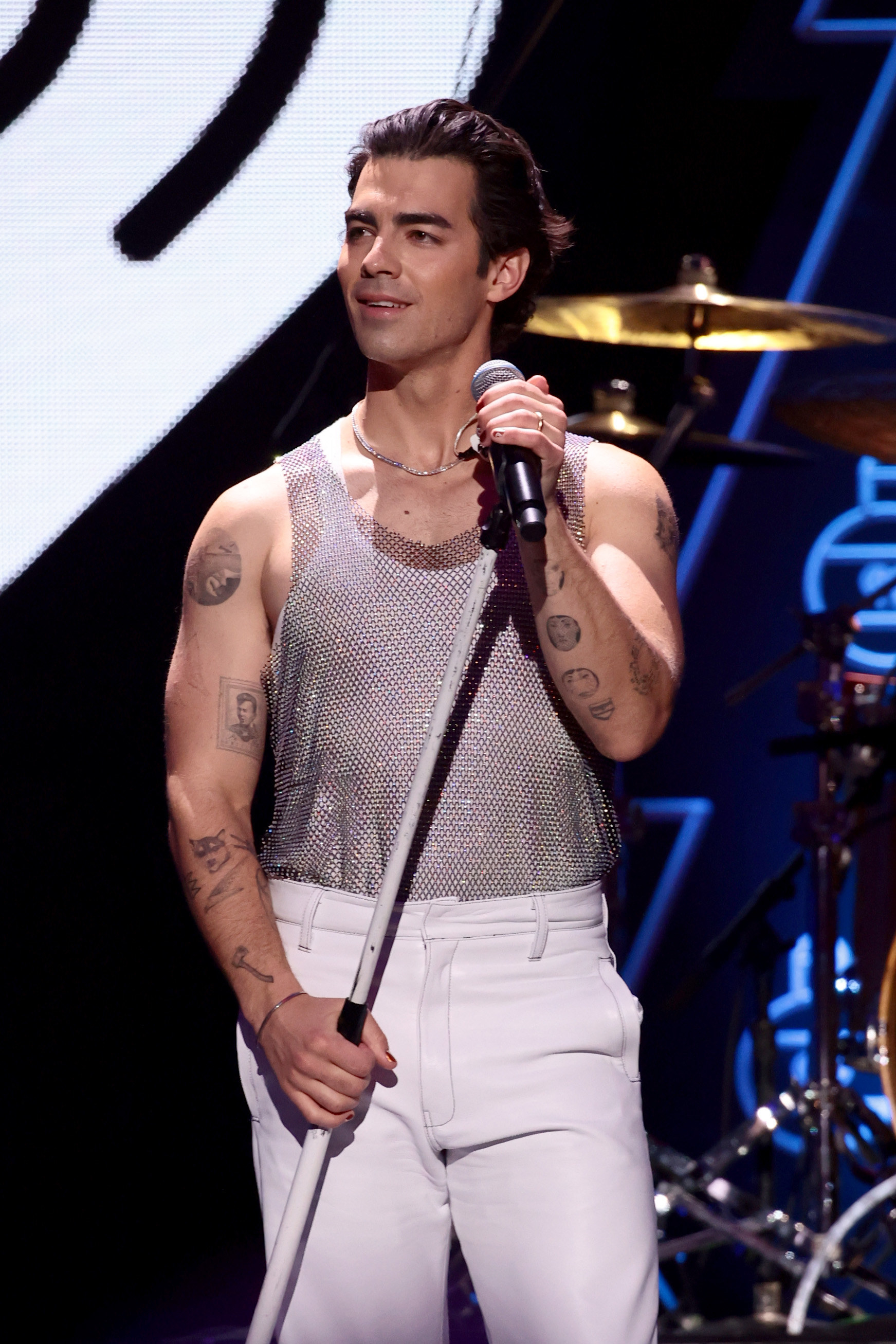 And while he never officially confirmed who the track was about, fans had plenty of reason to believe that Joe was referencing Taylor. His words appeared to directly quote her song "Teardrops on My Guitar," and he even switched up the lyrics to sing that he specifically was "done with country stars" during a live performance in Tulsa later in 2009 — a pointed jab at Tay's country music background.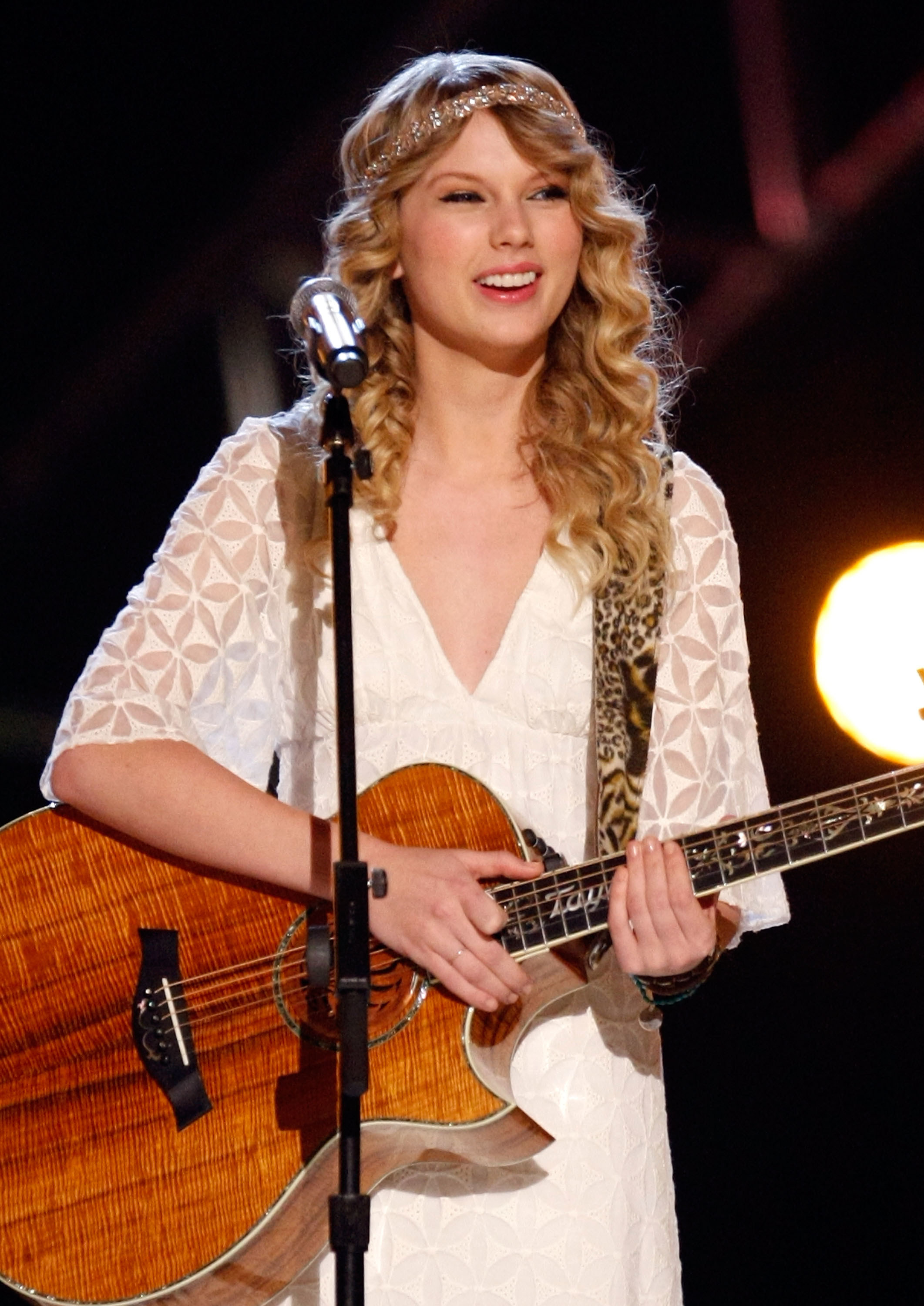 Over the years, the two went back and forth with digs about their past, including Taylor's memorable Saturday Night Live monologue in 2009 and Joe's infamous quip that "the girl likes to date" a few years later.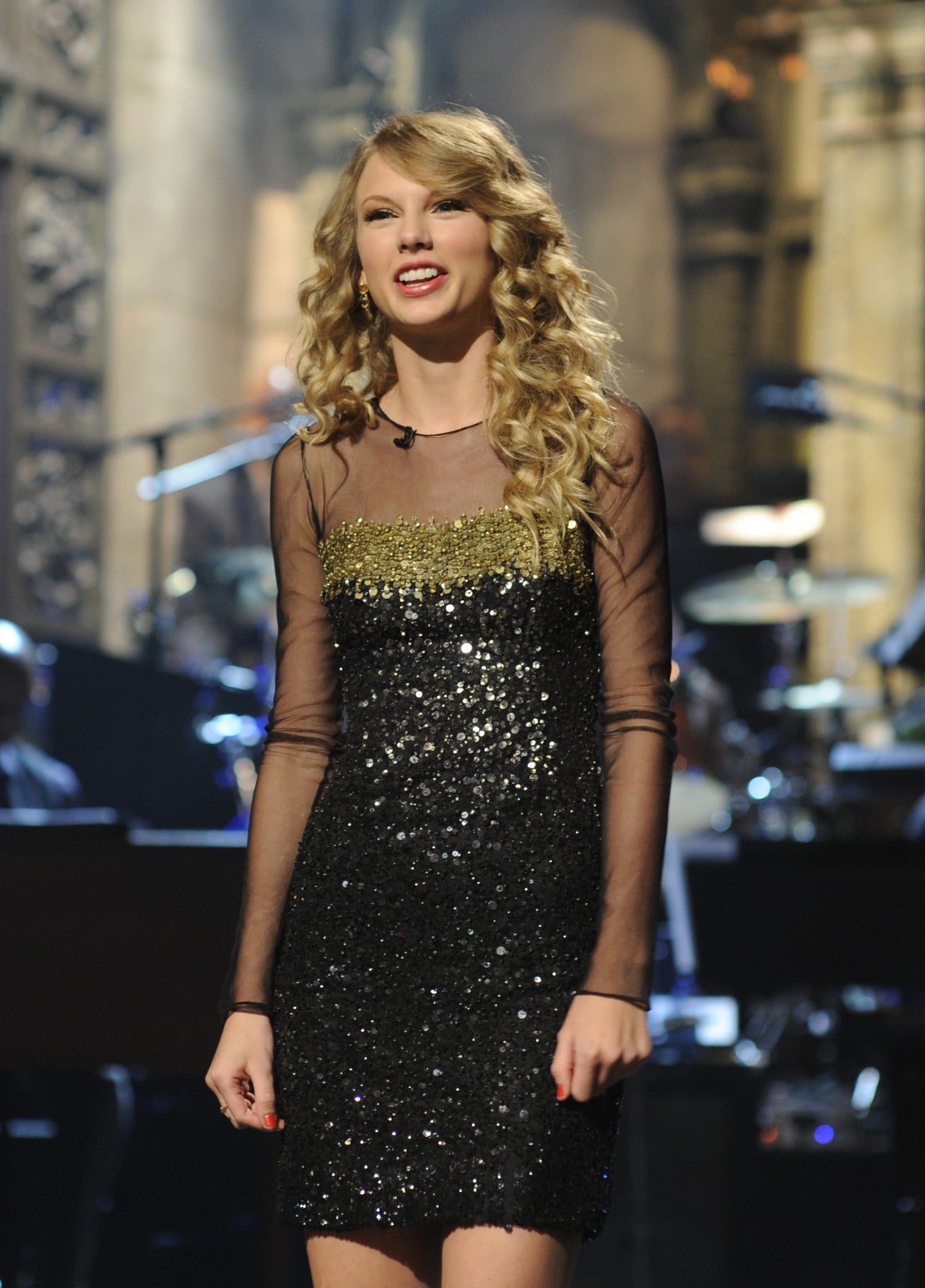 But, in more recent years, the pair have remained super amicable. Joe said that the two were "cool" with each other after they were spotted hanging out at the 2015 Billboard Music Awards, and went on to confirm that he felt "pretty bad" about the breakup in a candid interview.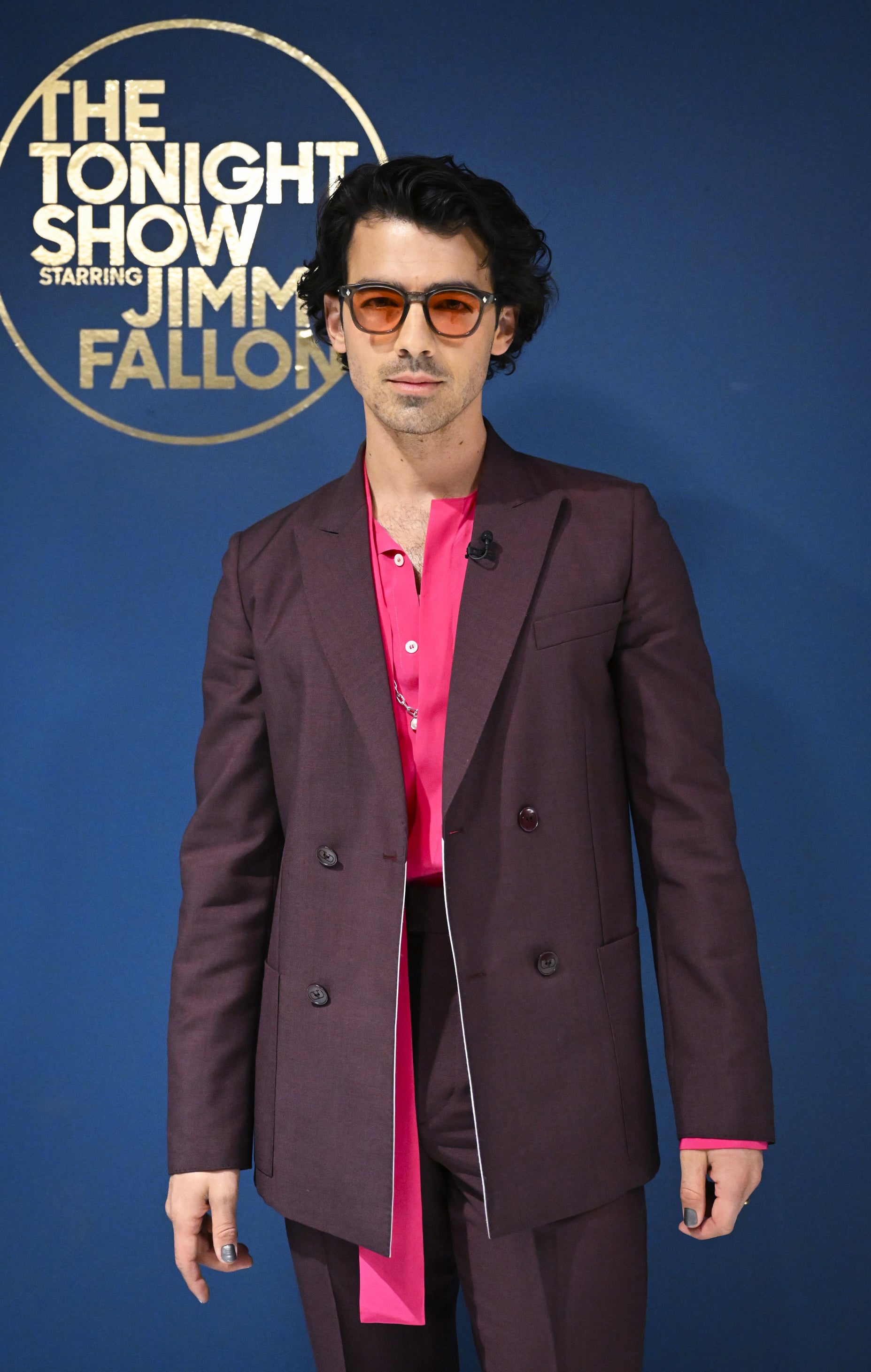 Meanwhile, Taylor has been in a relationship with her boyfriend Joe Alwyn since 2016, and eventually revealed that she regretted putting Joe "on blast" during her 2008 Ellen appearance. "That was too much," she told the host in 2019. "We laugh about it now but that was some mouthy — yeah, just some teenage stuff there."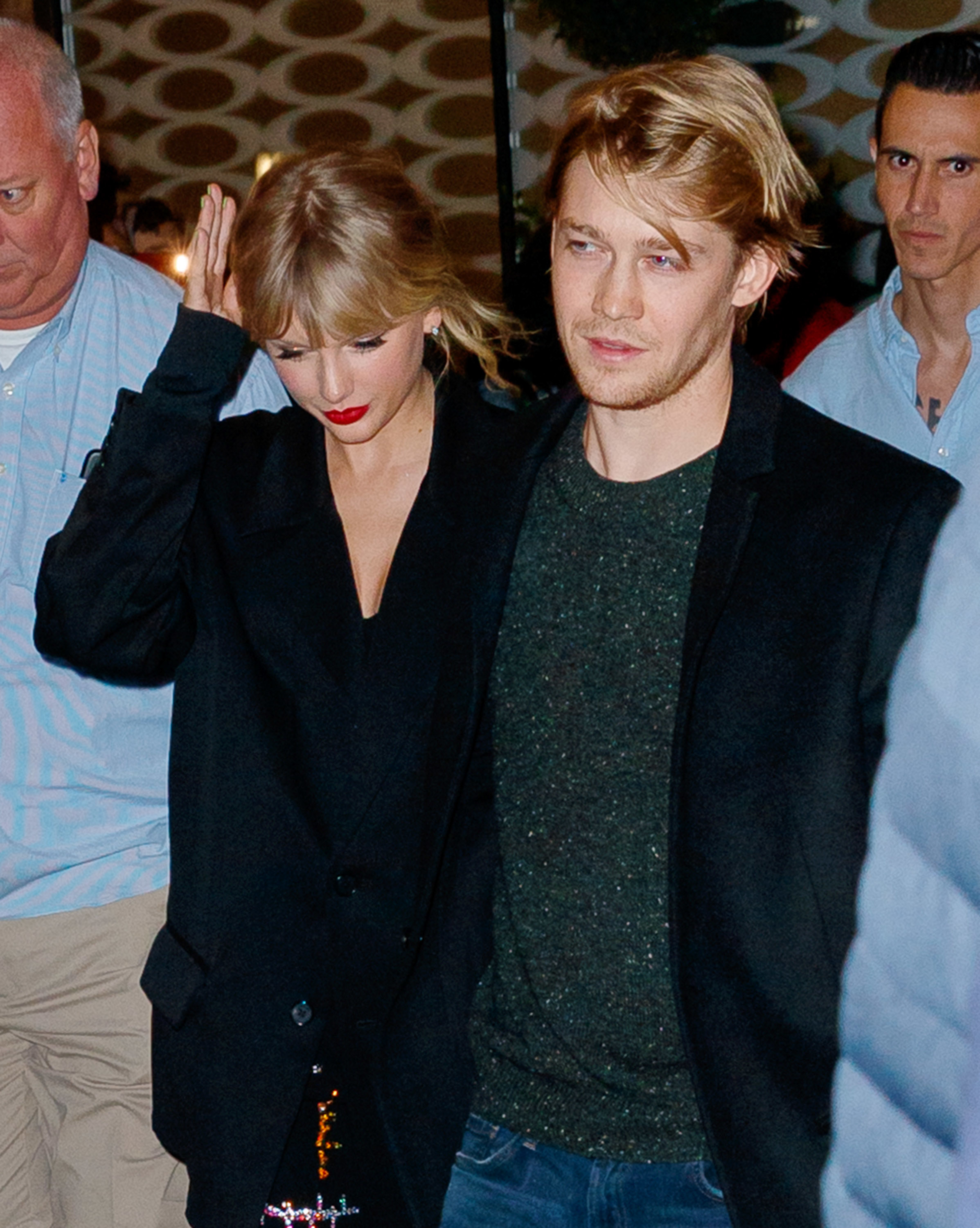 And now, it looks like Joe is making his and Taylor's status as friends more known than ever, as he decided to change up his past lyrics from "Much Better" during a recent performance.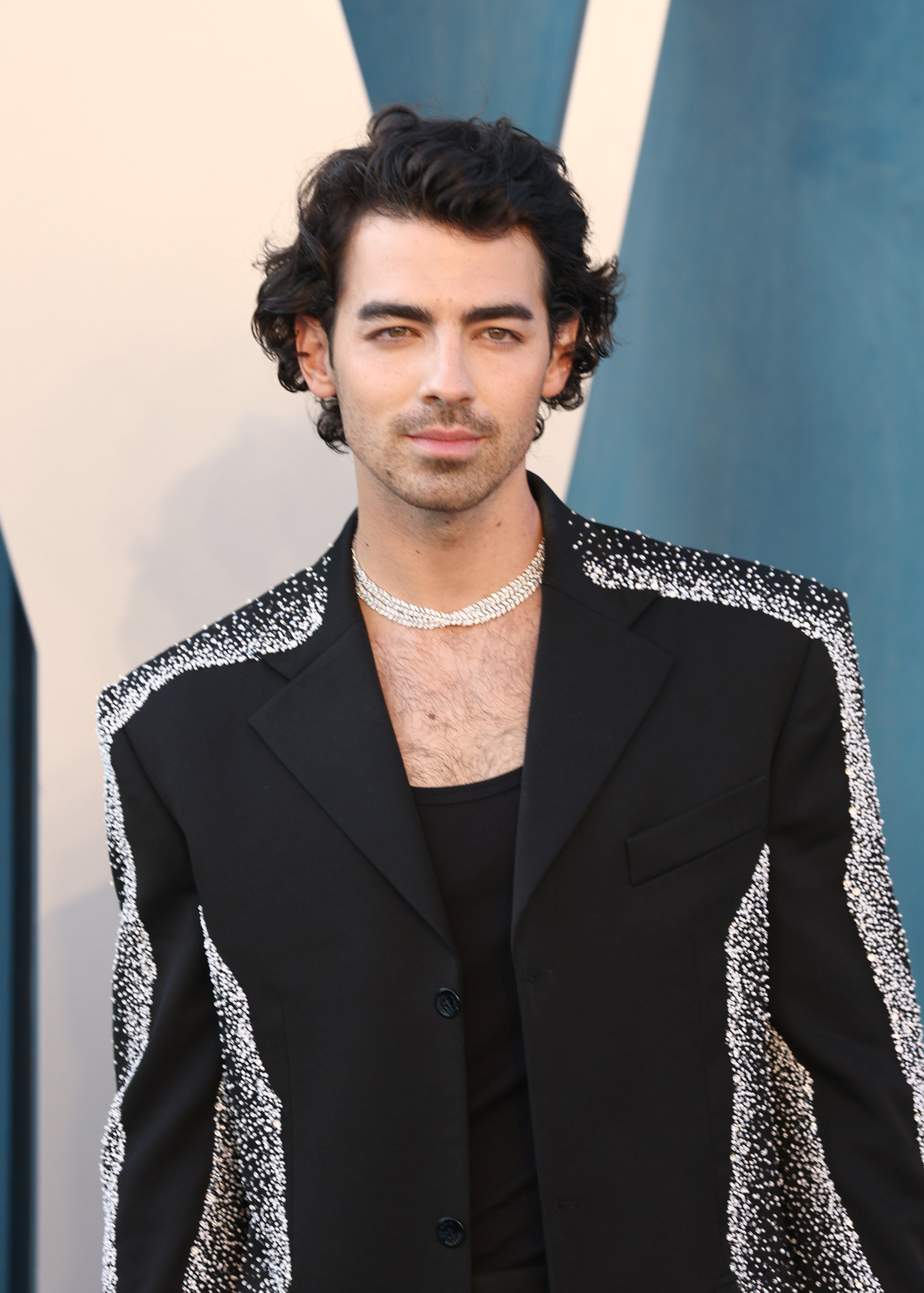 During the Jonas Brothers' Las Vegas residency concert on Saturday, Joe sent the audience into a frenzy as he switched out the original words to suggest that he well and truly is "cool" with his ex.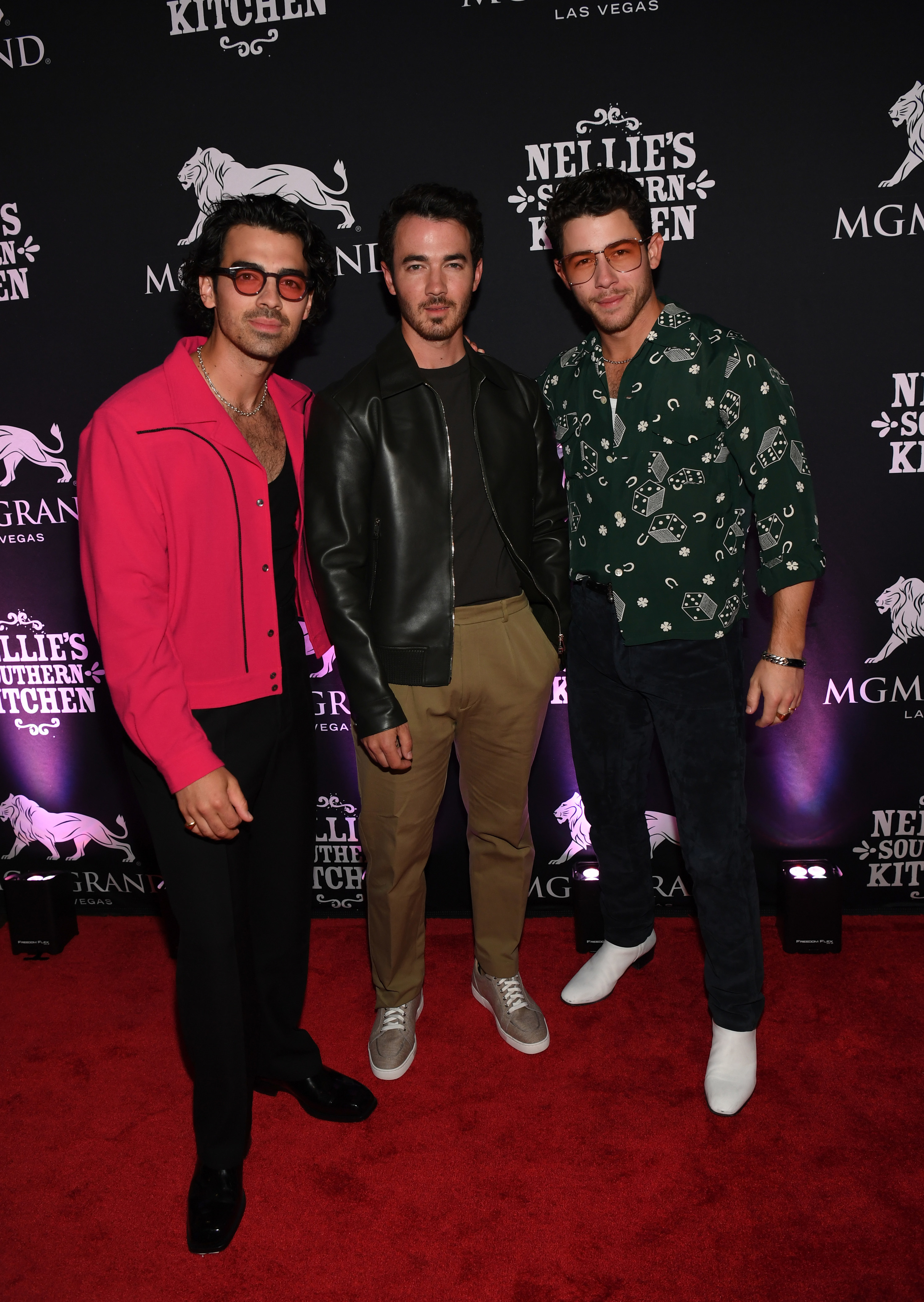 "I got a rep for breaking hearts / Now I'm cool with superstars / And all the tears on her guitar," he sang to the stunned crowd, who had unknowingly chanted the original line along.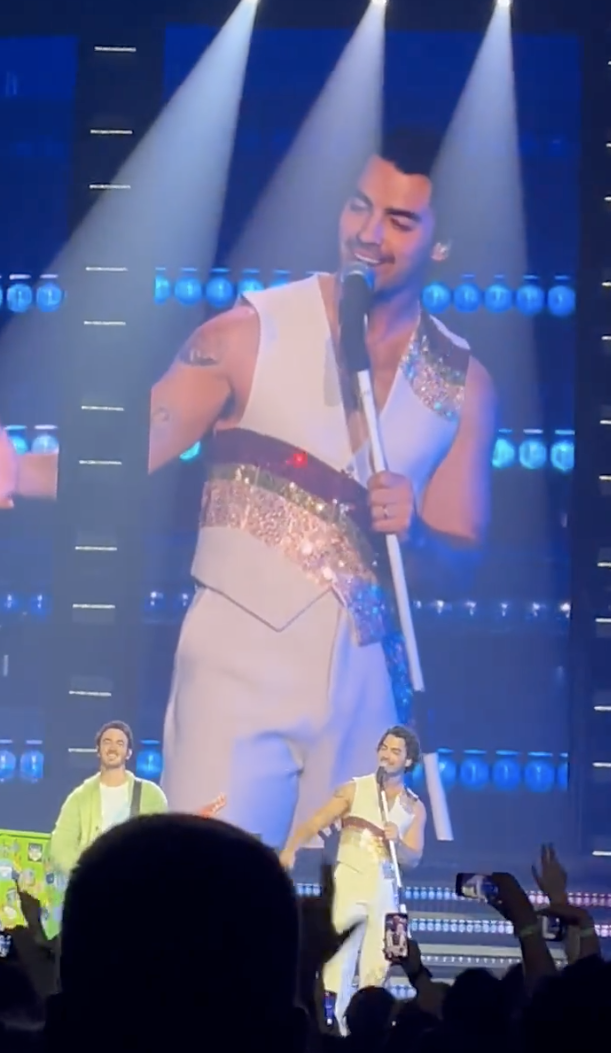 One concertgoer tweeted a video of the surprise moment, writing: "'Now I'm cool with superstars' this is GROWTH!"
And several other fans chimed in on the full-circle moment too, noting that the development from both Joe and Taylor has been great to watch over the years.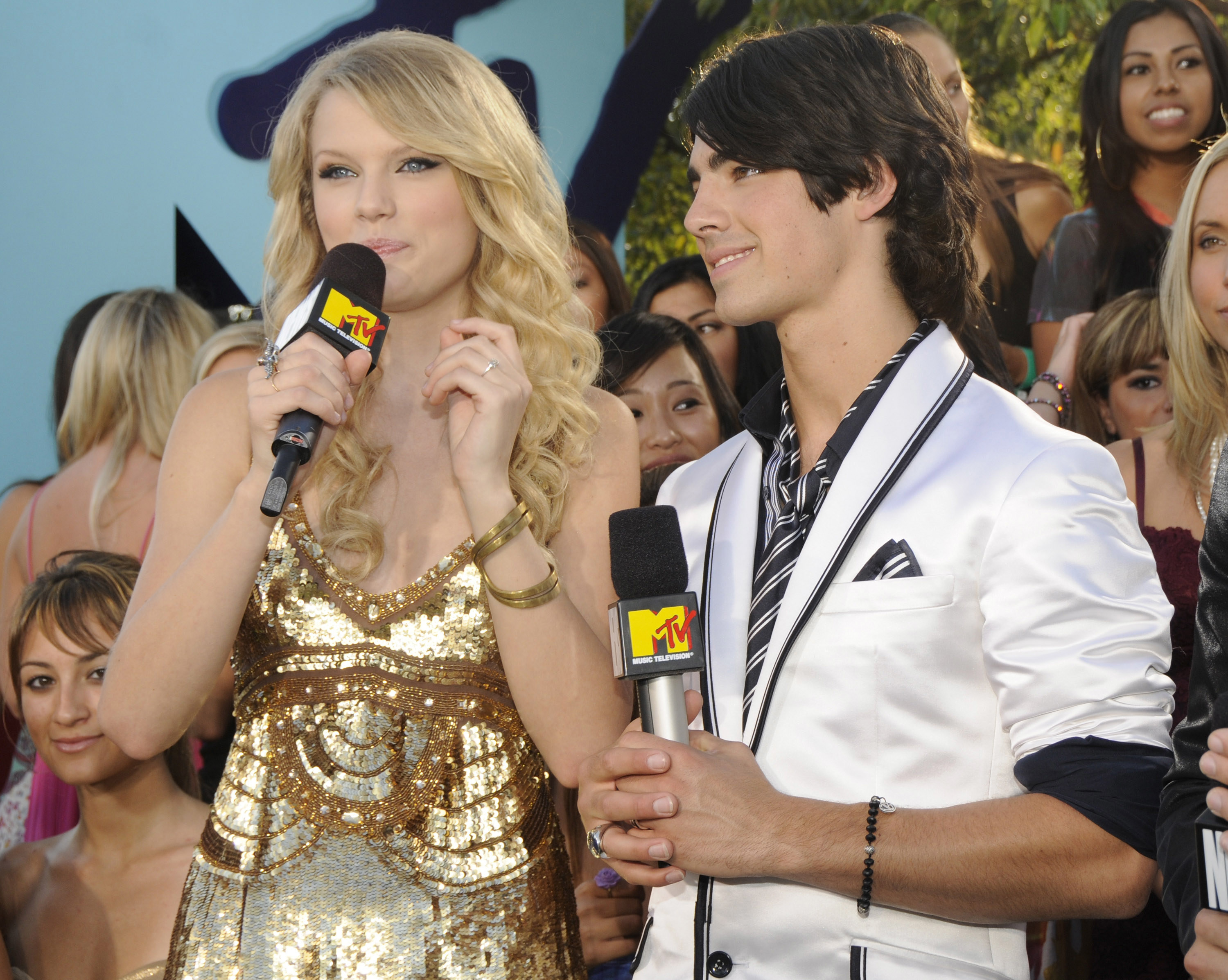 "For a girl who grew up obsessed with the @jonasbrothers and @taylorswift13 this is a huge moment for me," one wrote.
"Character development," tweeted another.
"taylor and joe jonas becoming cool with each other and friends again has been one of the best things i have witnessed in my lifetime," someone else said.
Meanwhile, some fans were reminded of a memorable lyric penned by Taylor back in 2020, which appeared to suggest that she and Joe had solidified their friendship following their feud.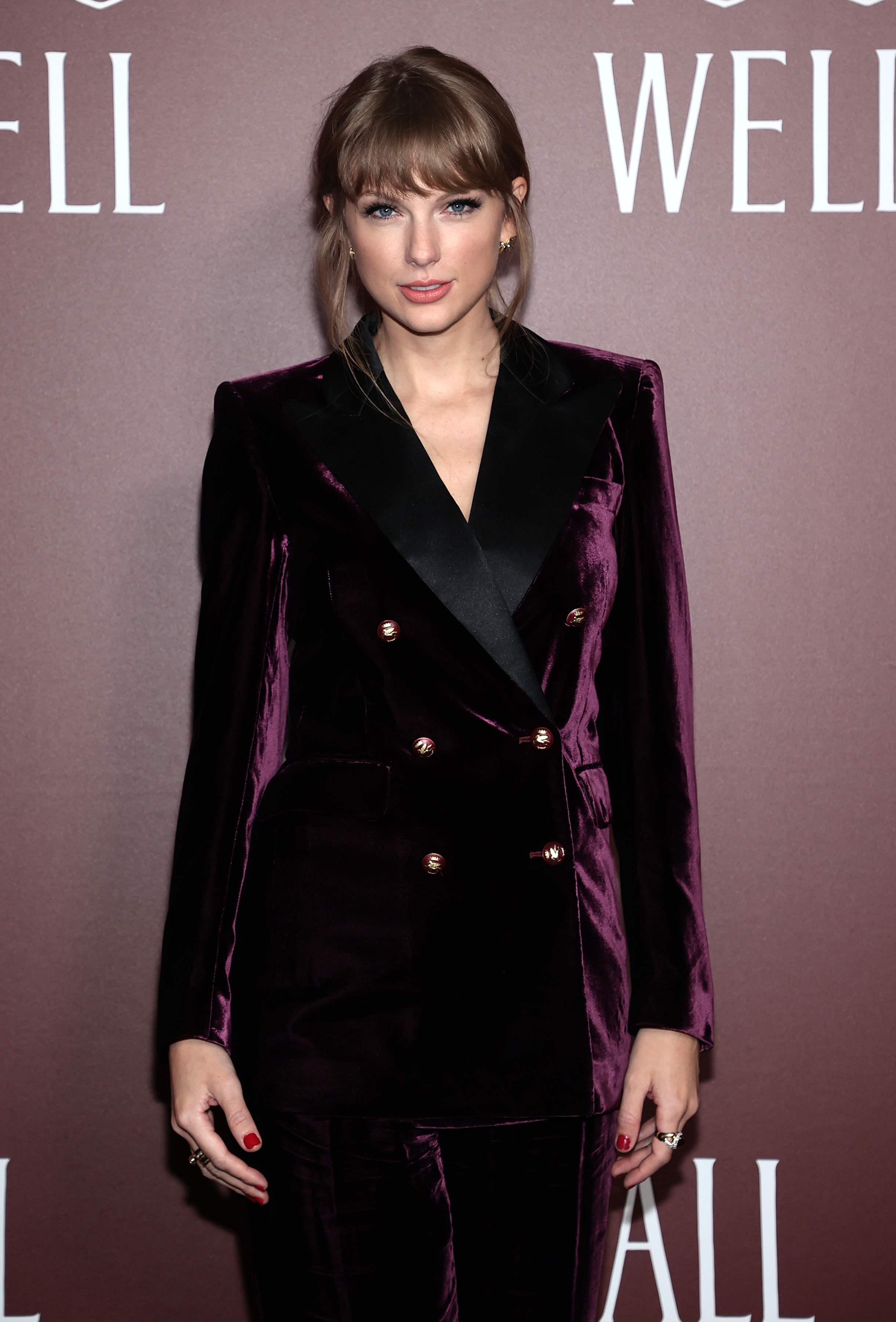 On her surprise album Folklore, Taylor's song "Invisible String" included the line: "Cold was the steel of my ax to grind / For the boys who broke my heart / Now I send their babies presents."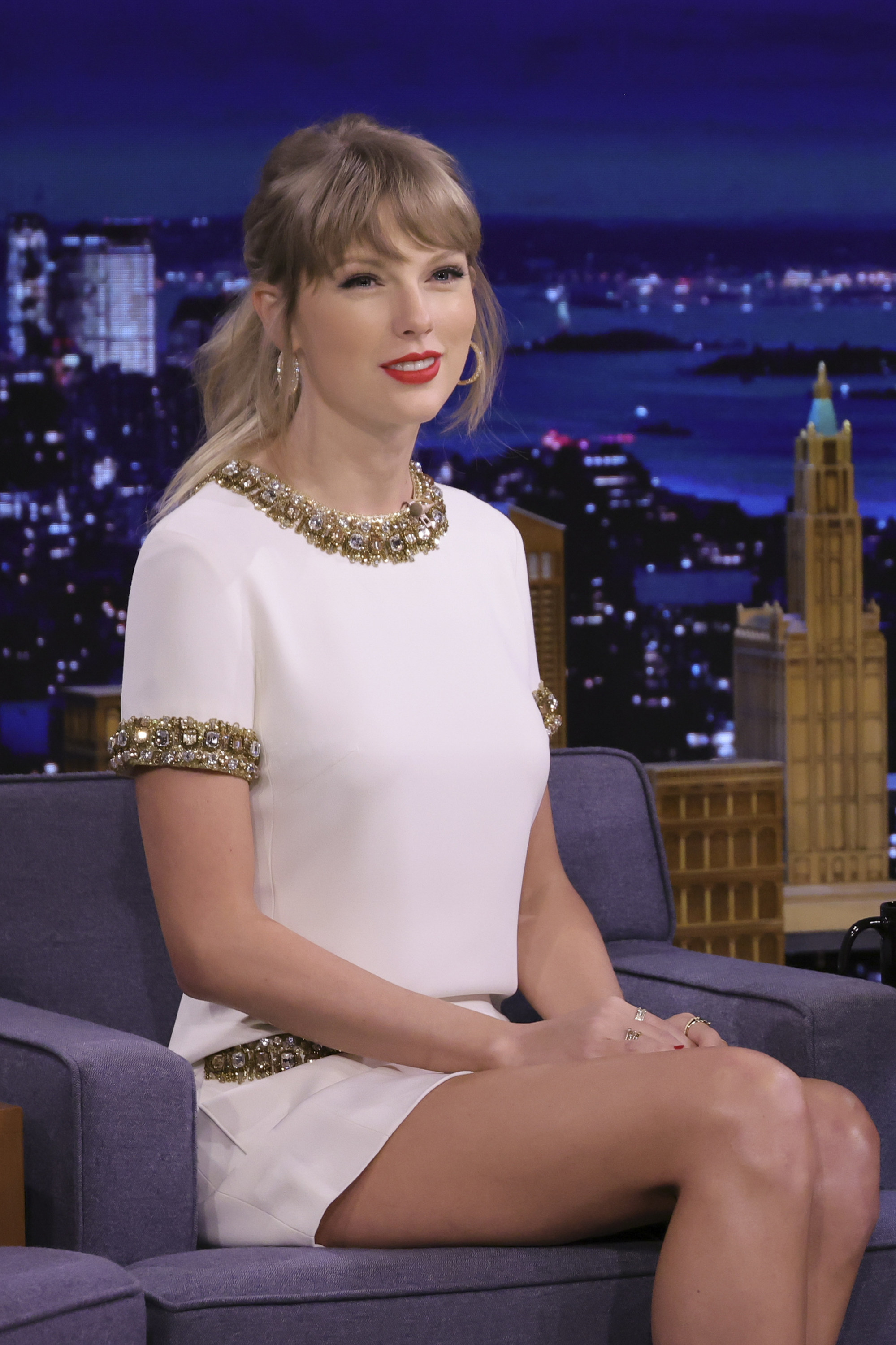 Explaining the meaning behind the lyrics, Taylor said: "I remember I wrote it right after I sent an ex a baby gift, and I was just like, 'Man, life is great.' I just remember thinking this is a full signifier that life is great."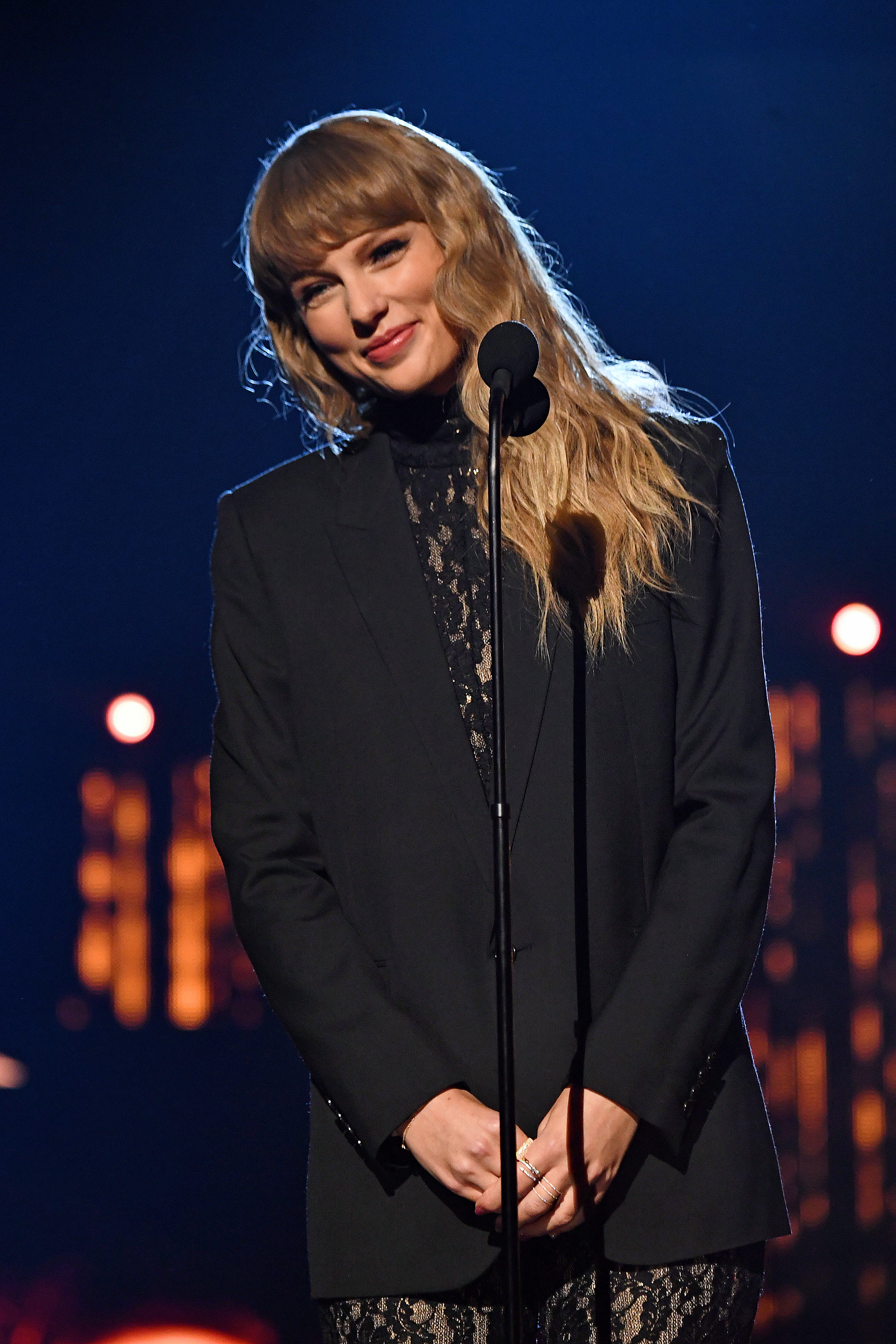 Many fans assumed that it was Joe whom Taylor sent the gift to, given that he and Sophie had welcomed their child in the same month that Folklore was released.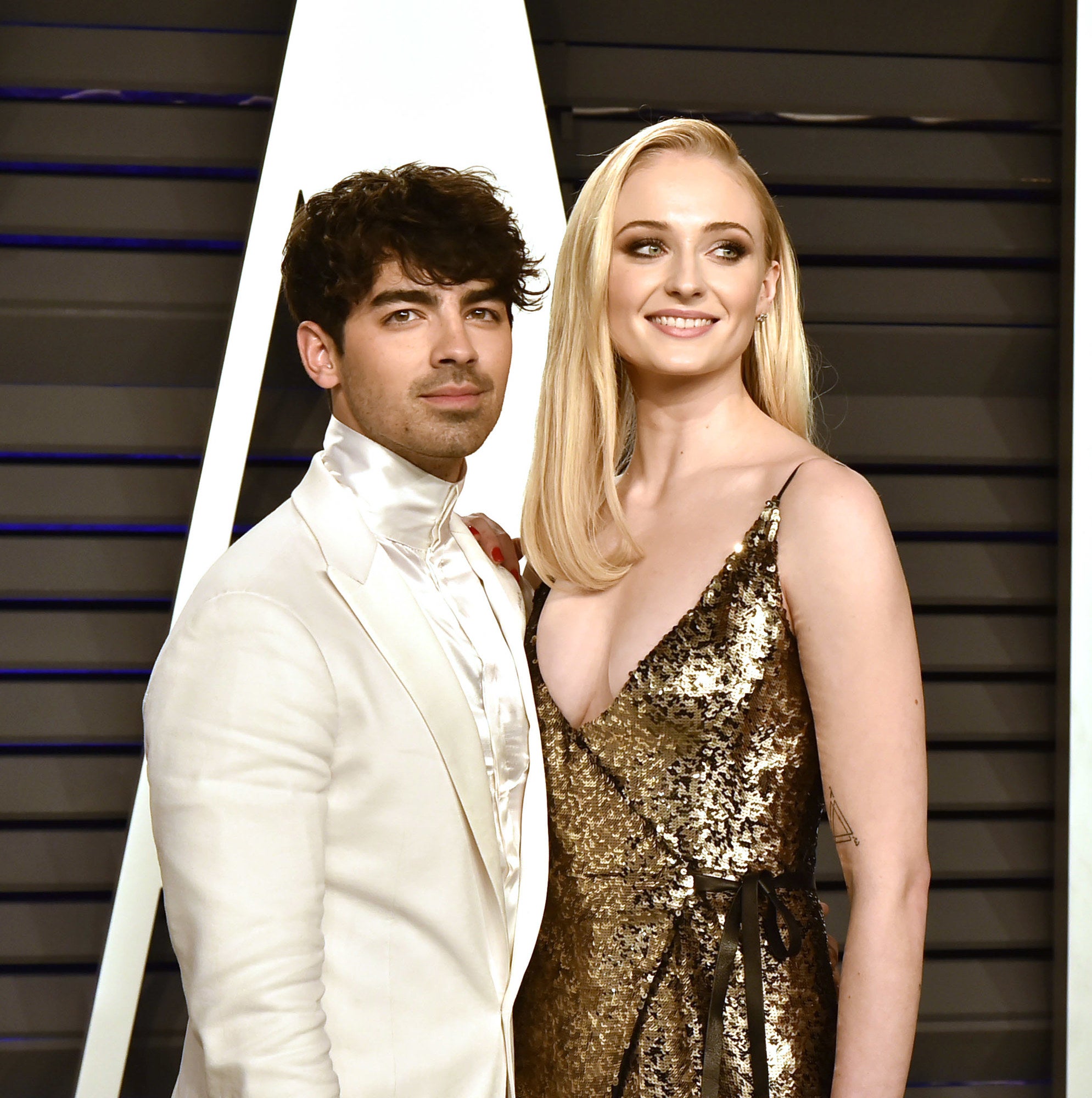 And bringing this back into view now, several Twitter users were quick to draw the connection between "Invisible String" and Joe's altered lyrics in "Much Better."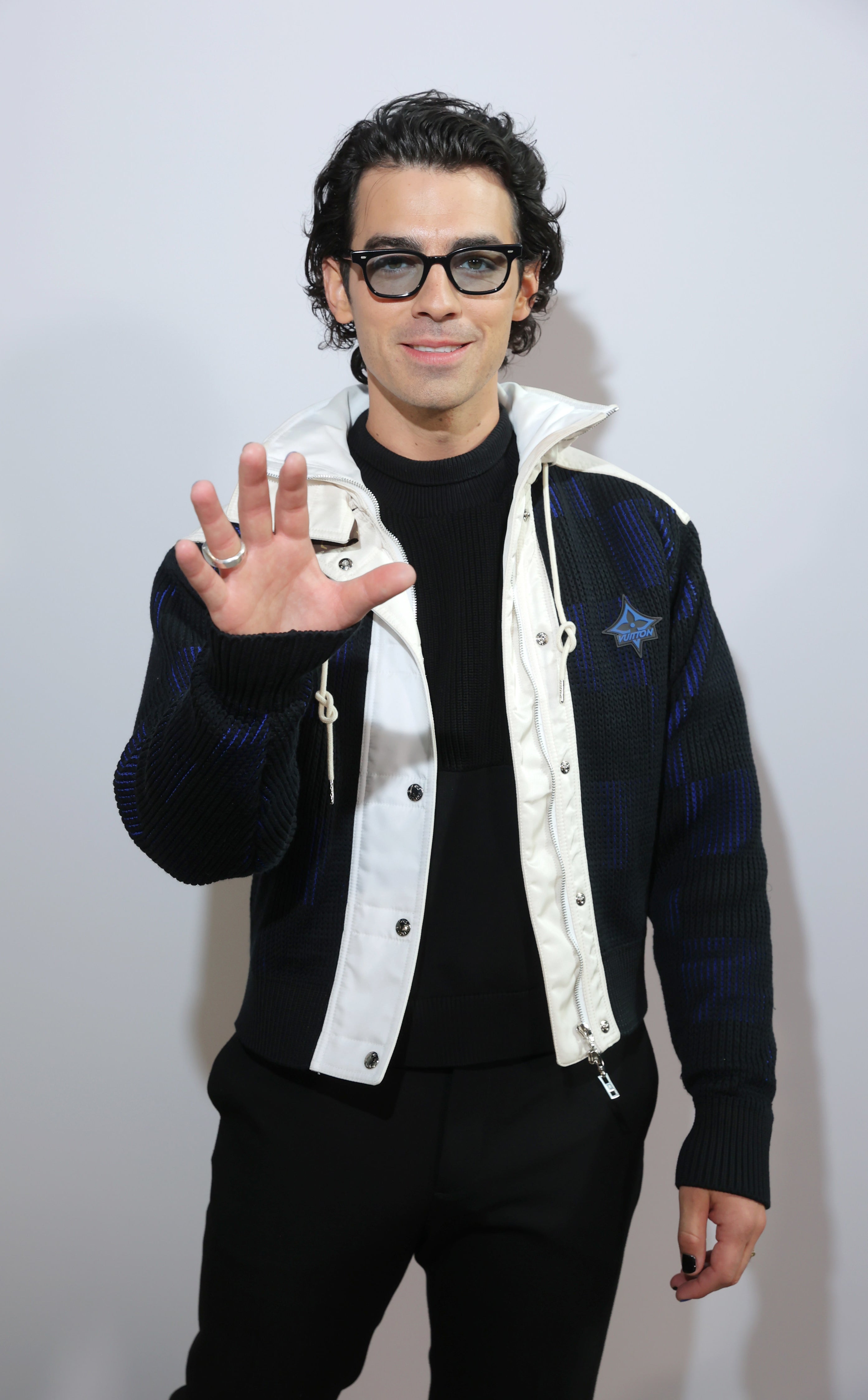 Quoting the video of Joe onstage, a fan wrote: "'Now I send their babies presents.' THIS IS A FOLLOW UP IM SCREAMING."
Talk about a full-circle moment!