Back in the 2000s, Joe, Nick, and Kevin Jonas — aka the Jonas Brothers — rose to fame as the stars in a bunch of Disney Channel movies and TV shows.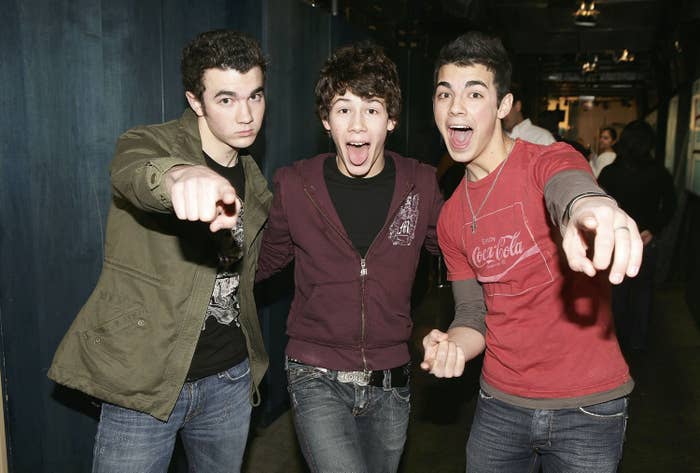 But while they adjusted to life in the limelight, the trio found themselves facing heaps of public attention and scrutiny over their purity rings, which they each wore as a promise to abstain from sex until they were married.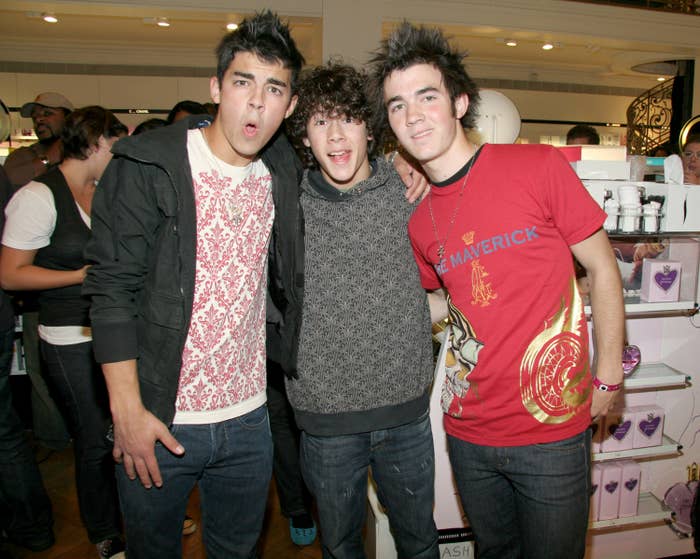 Their so-called innocence became an ongoing conversation in the media, with several jabs often being made at the purity rings across many news outlets. The brothers were even mocked in a 2009 episode of South Park, while rapper Jay-Z made fun of them for still being virgins in a track released that same year.

And Kevin, Joe, and Nick — who were just 17, 15, and 12, respectively, when the band first formed — faced a ton of awkward questions about their sex lives due to the ongoing mockery.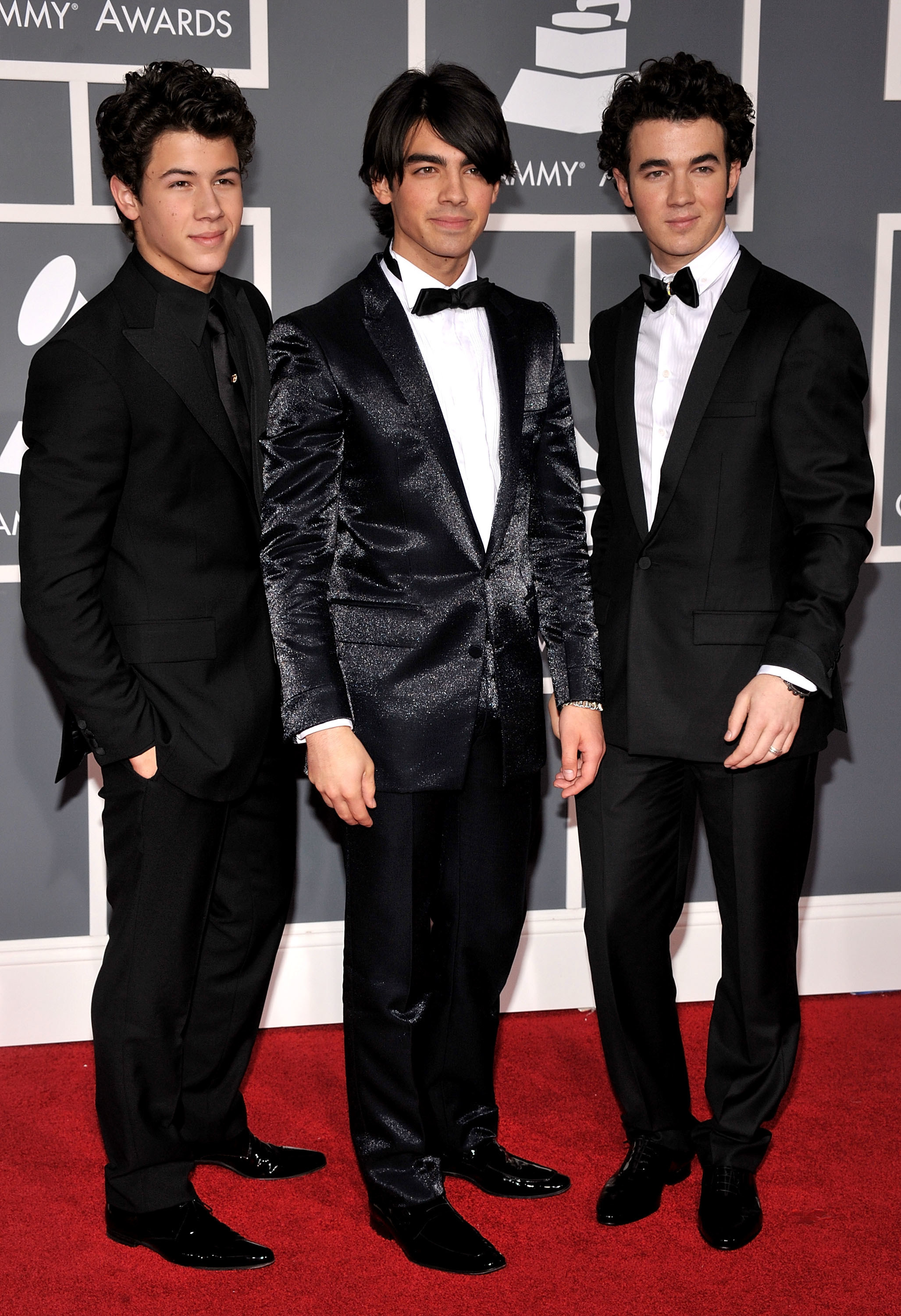 In 2013, Joe spoke out against the inappropriate conversations, telling Vulture that he and his brothers simply "couldn't escape it." "The topic that dominated news coverage of us for a long time was the whole promise ring thing," he said. "We couldn't escape it. It started when I was really young — I must have been 10 or 11."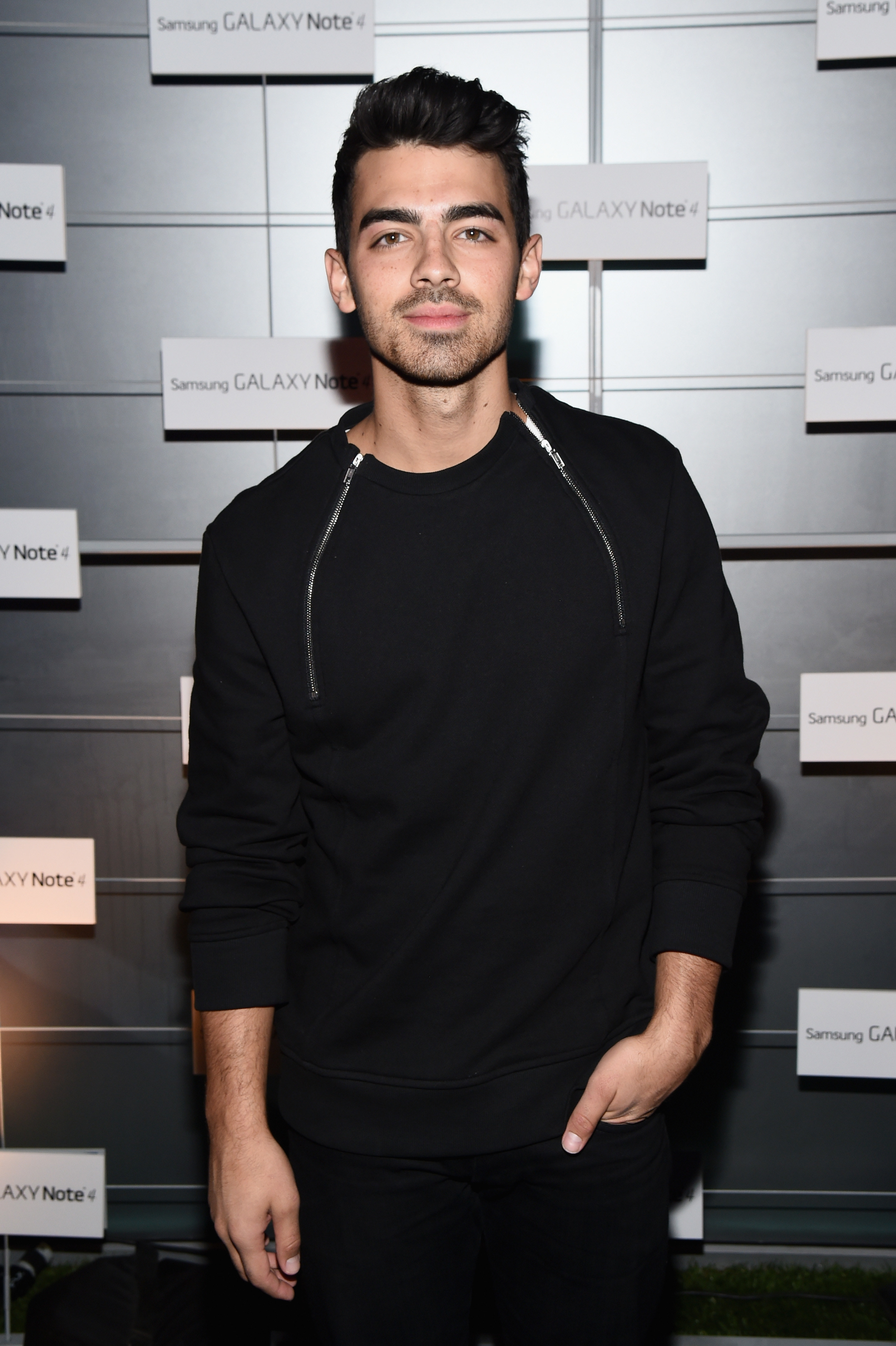 Joe even revealed that an interviewer relentlessly continued to question them about the rings after they "insisted" that they didn't want to discuss the topic, which he said "terrified" them.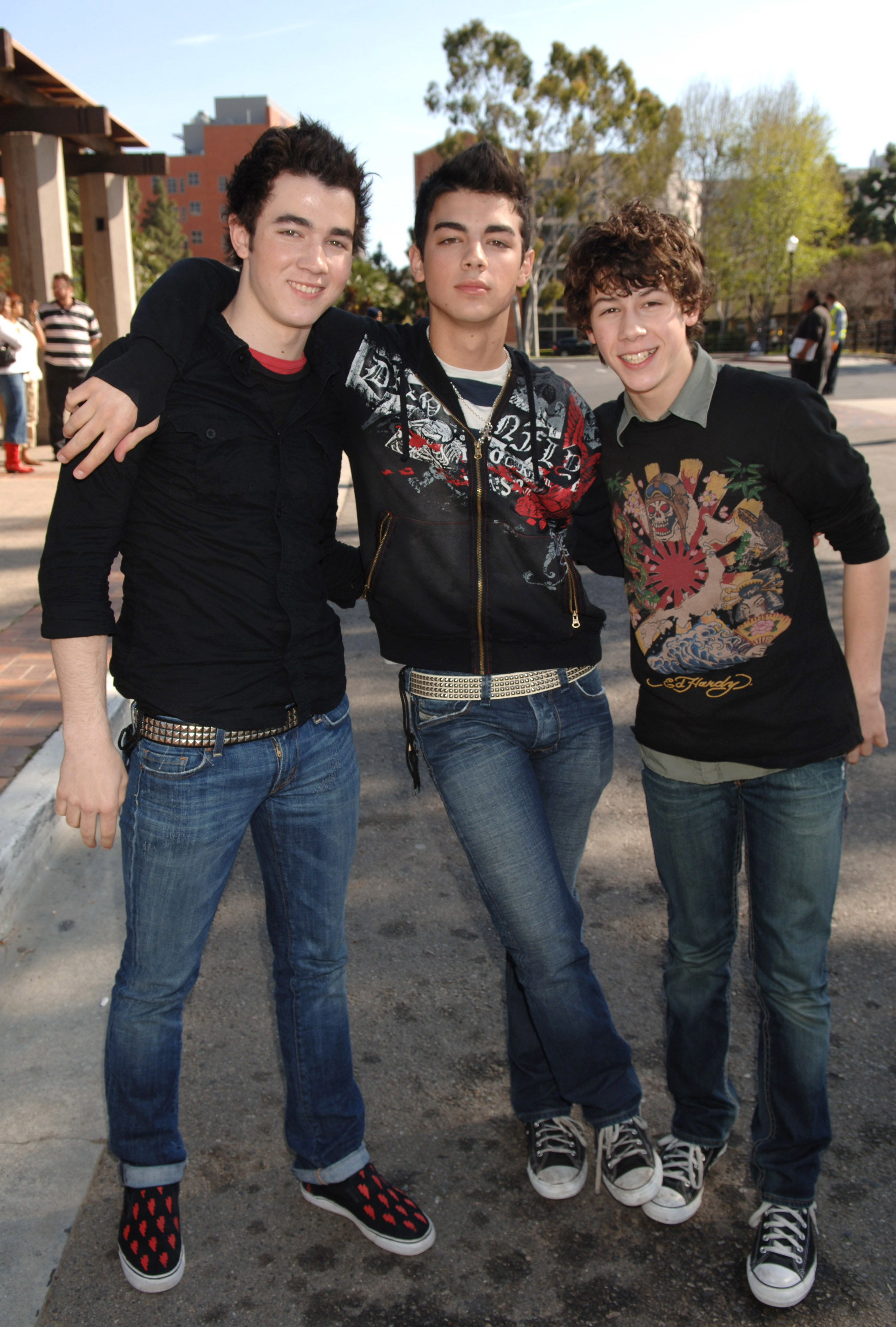 "[The interviewer] kept pushing the subject, and when we insisted that we didn't want to talk about it, he told us, 'I can write whatever I want,' which terrified us. That's the thing: We didn't know any better, and we just wanted to make people happy… Like, why do you even care about my 15-year-old brother's sex life?" Joe said.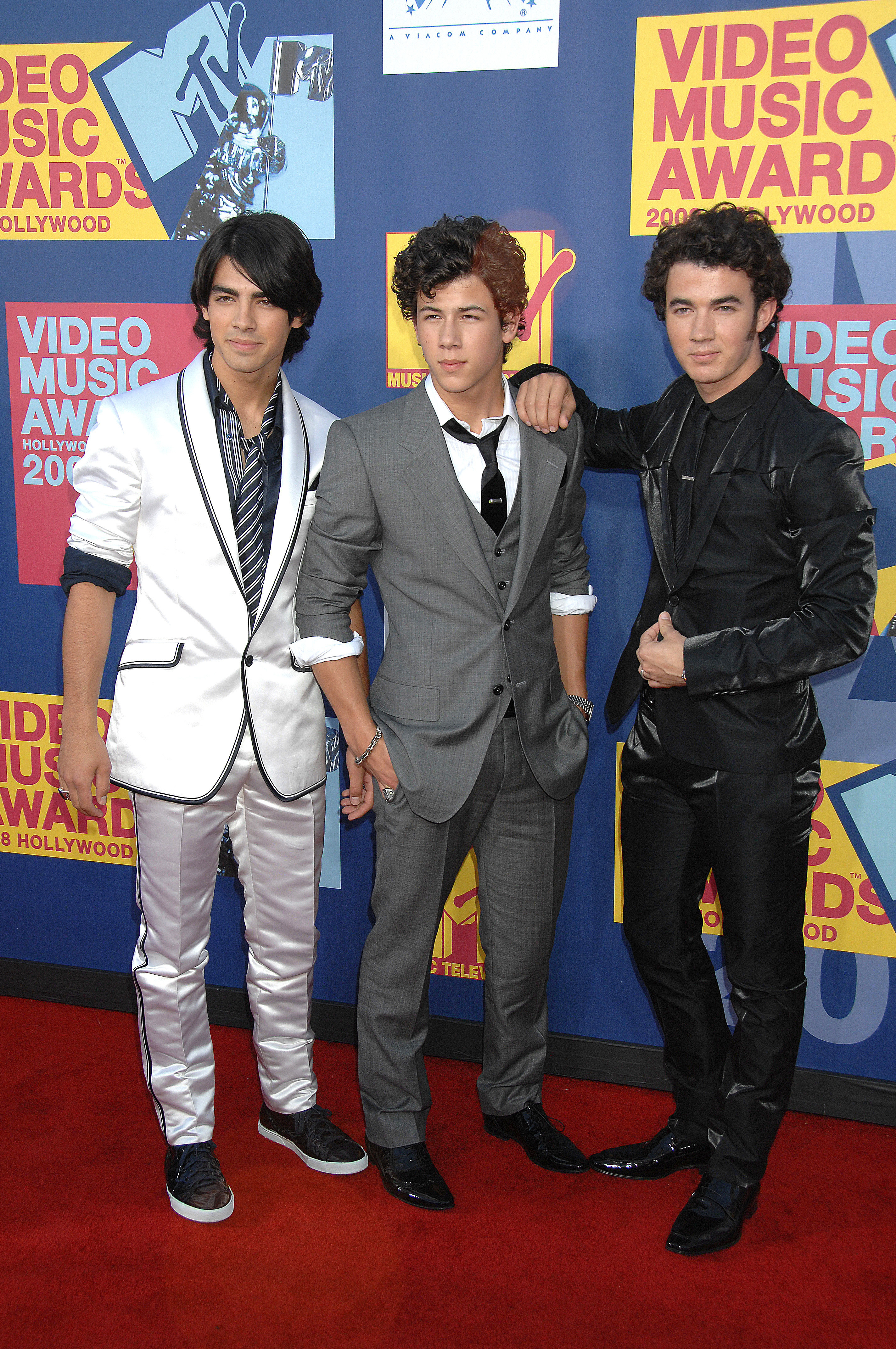 "But back then, we explained that we had made these promises to ourselves when we were younger. A few months later, it comes out that we're in some cult and that we're these little staged Mickey Mouse kids," he said.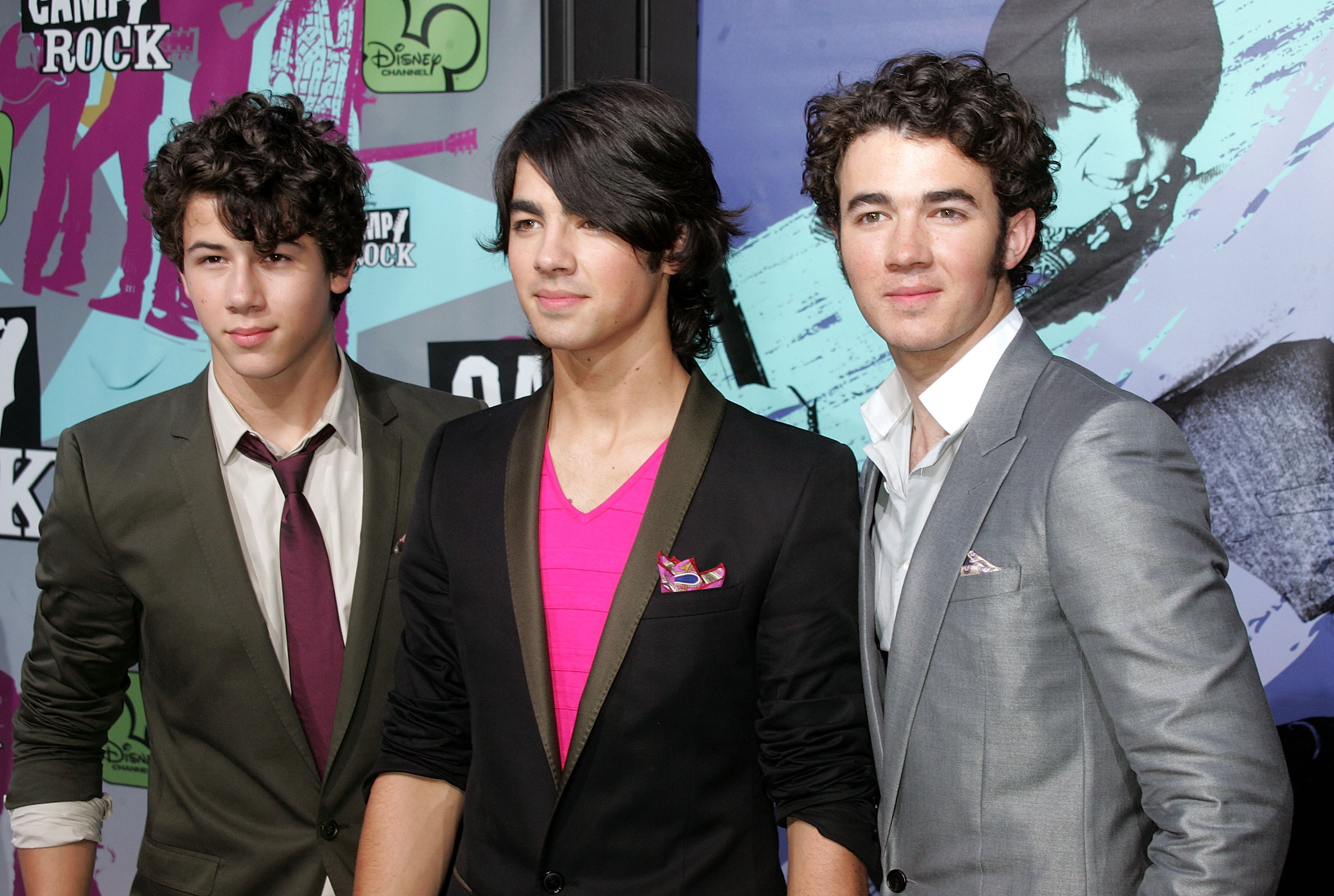 "People were coming up to us, saying, 'Thank you so much, I'm waiting because you guys are, too!' And we just thought, No! That's not what we're about," he added.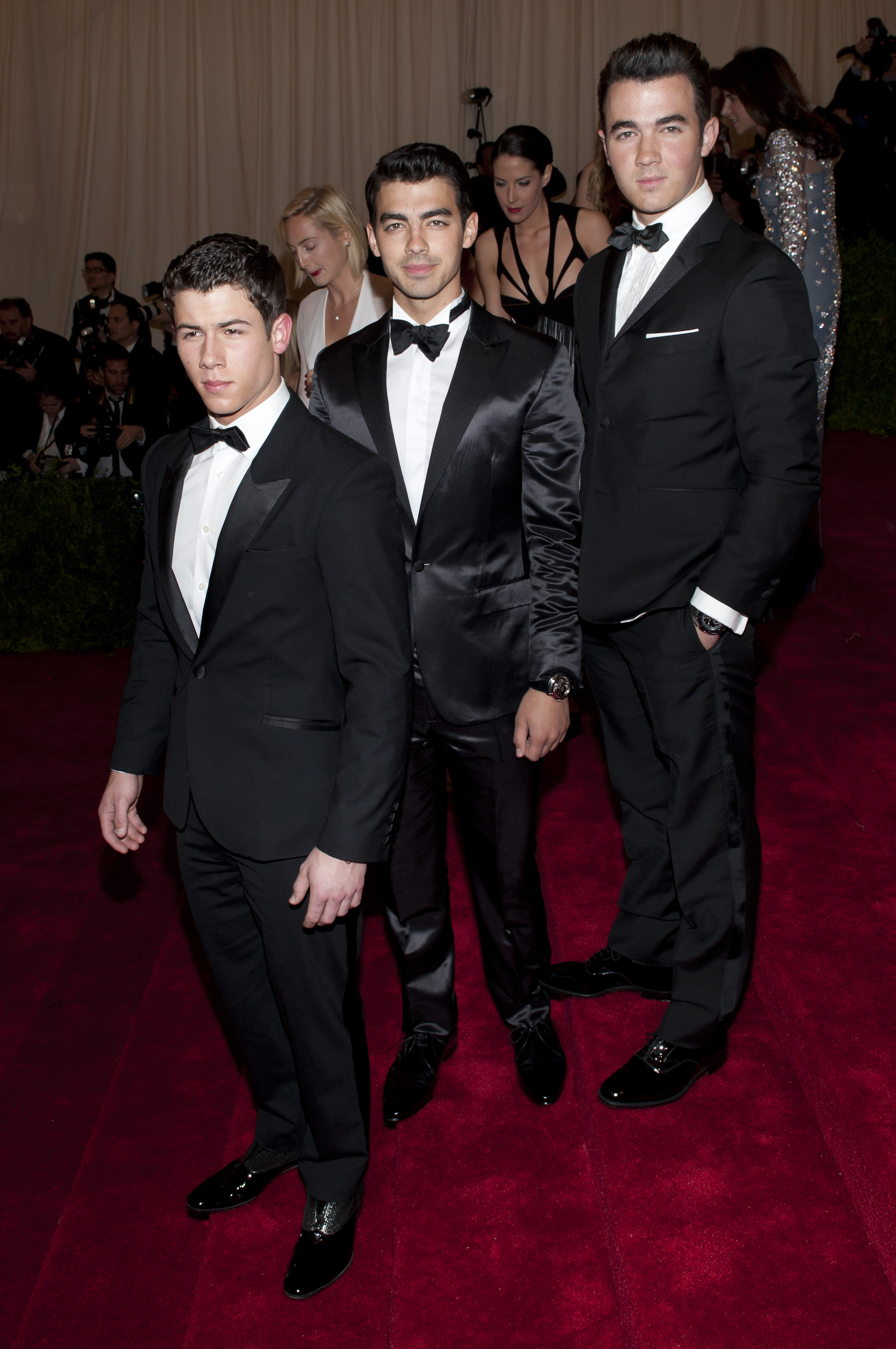 The brothers even had to sugarcoat their band image and song lyrics as a result of all the public attention, which wound up limiting their creativity as young artists.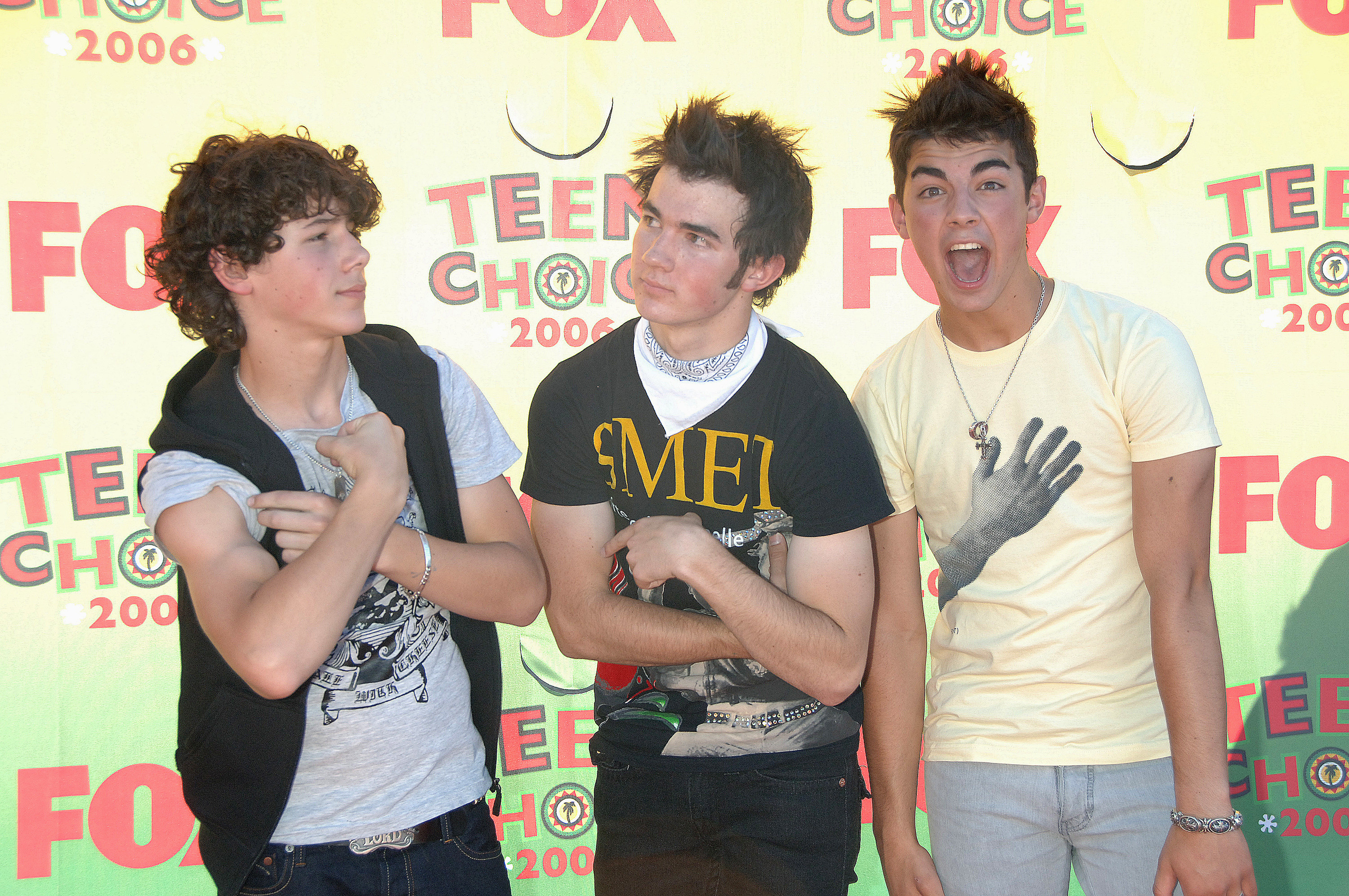 But now, almost a decade after Joe's candid interview, the brothers — who announced their return as a band back in 2019 after six years of working on solo projects — have more openly poked fun at the whole thing.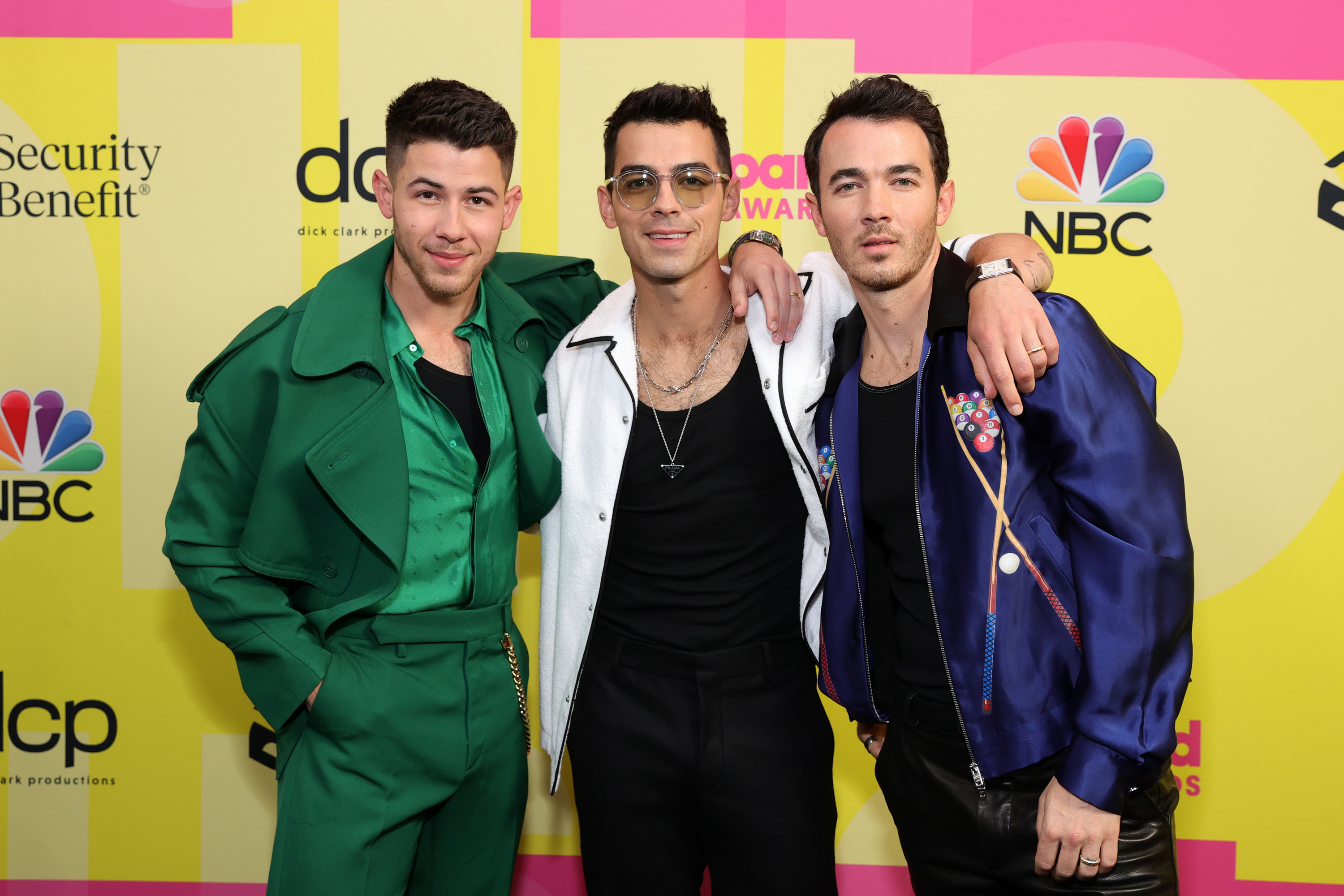 And Joe is the latest of the trio to do so, taking to TikTok this week to joke about how he, Nick, and Kevin were constantly bombarded with questions about their virginity while they were teenagers.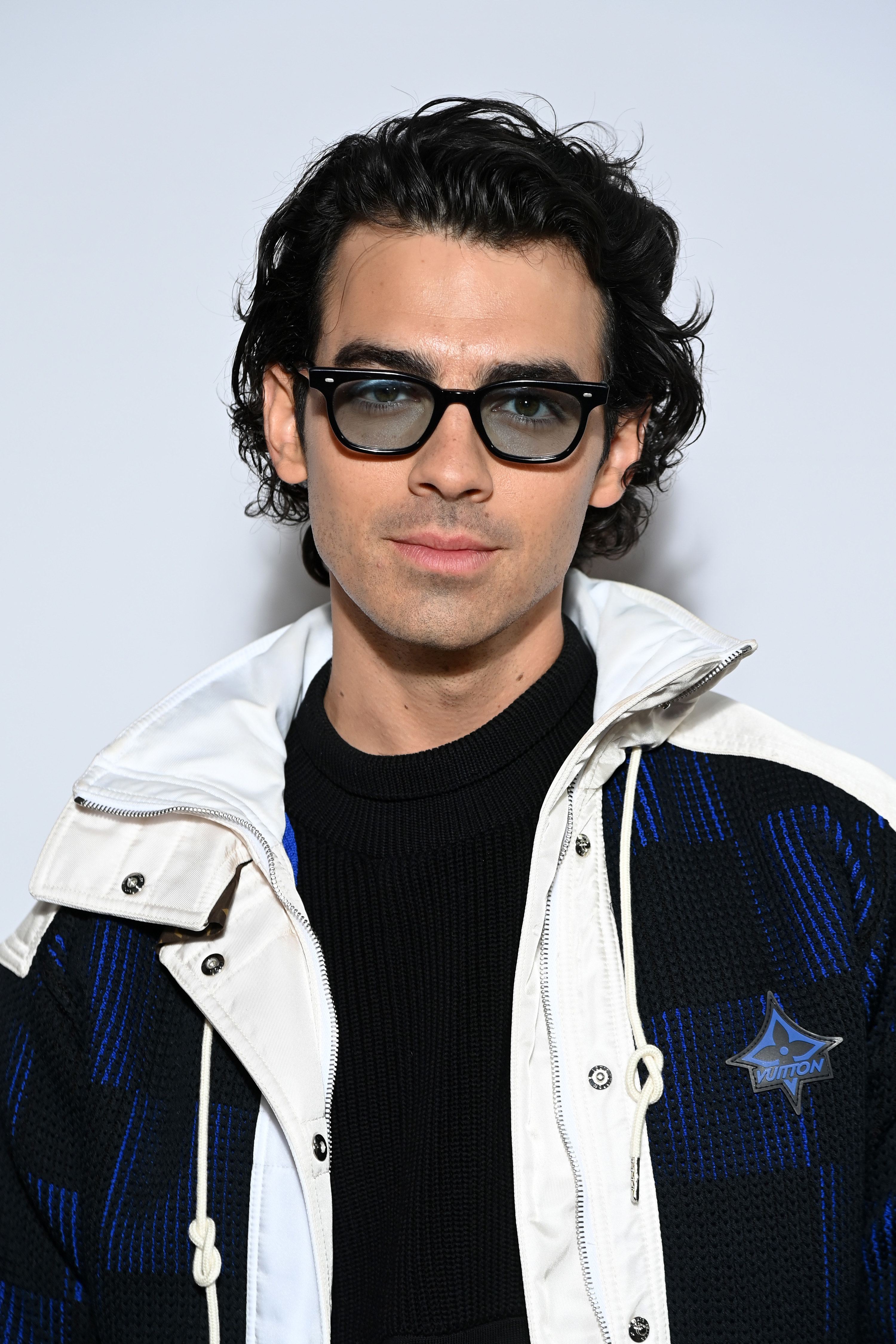 "Me and my brothers literally doing anything in our teen years," he captioned it, along with three annoyed smiley face emojis.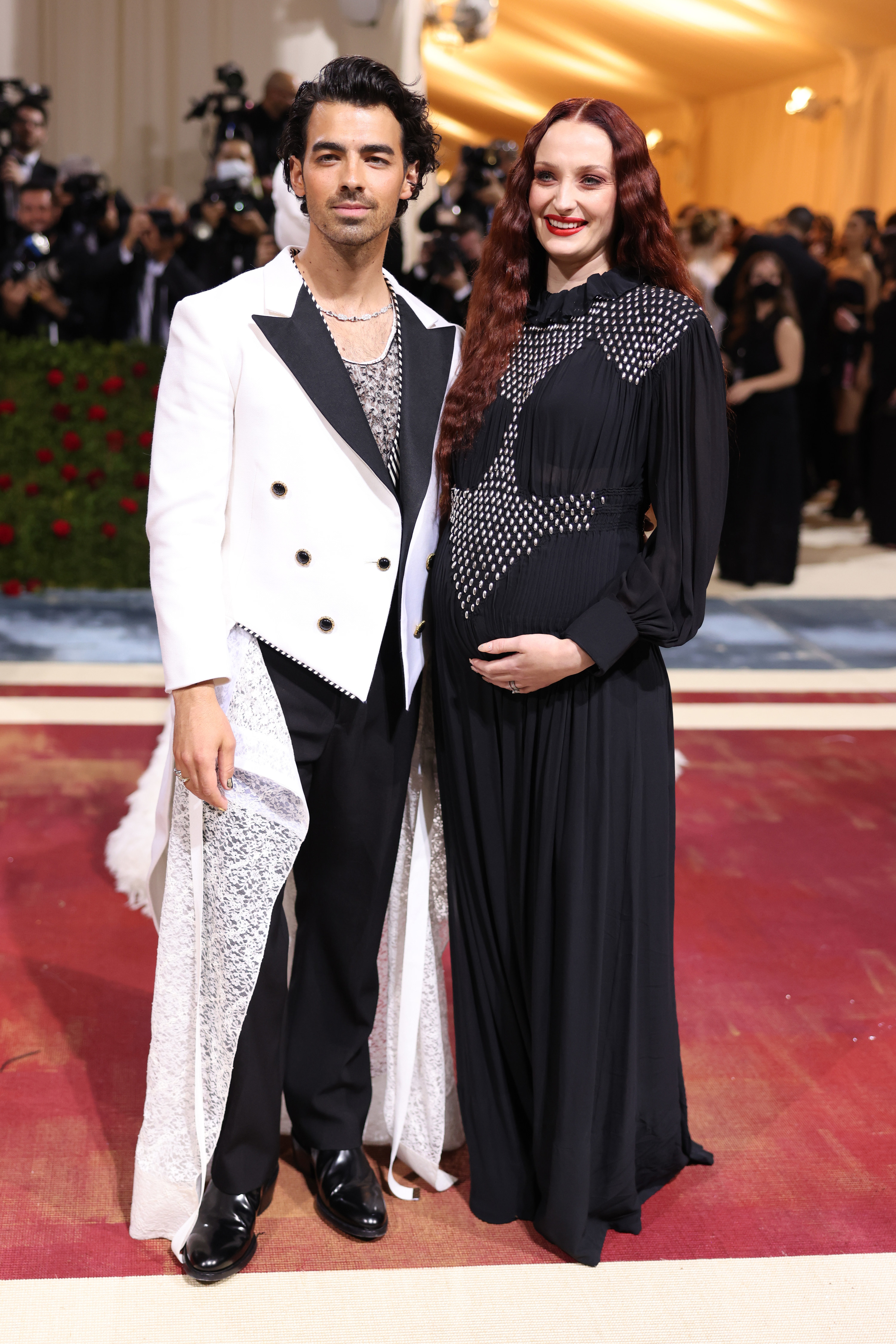 "Let's talk about the purity rings," she joked onstage to the massive audience. "For those of you who don't know, purity rings are worn to demonstrate that you're abstaining from sex before marriage. And the Jonas Brothers, they all had them."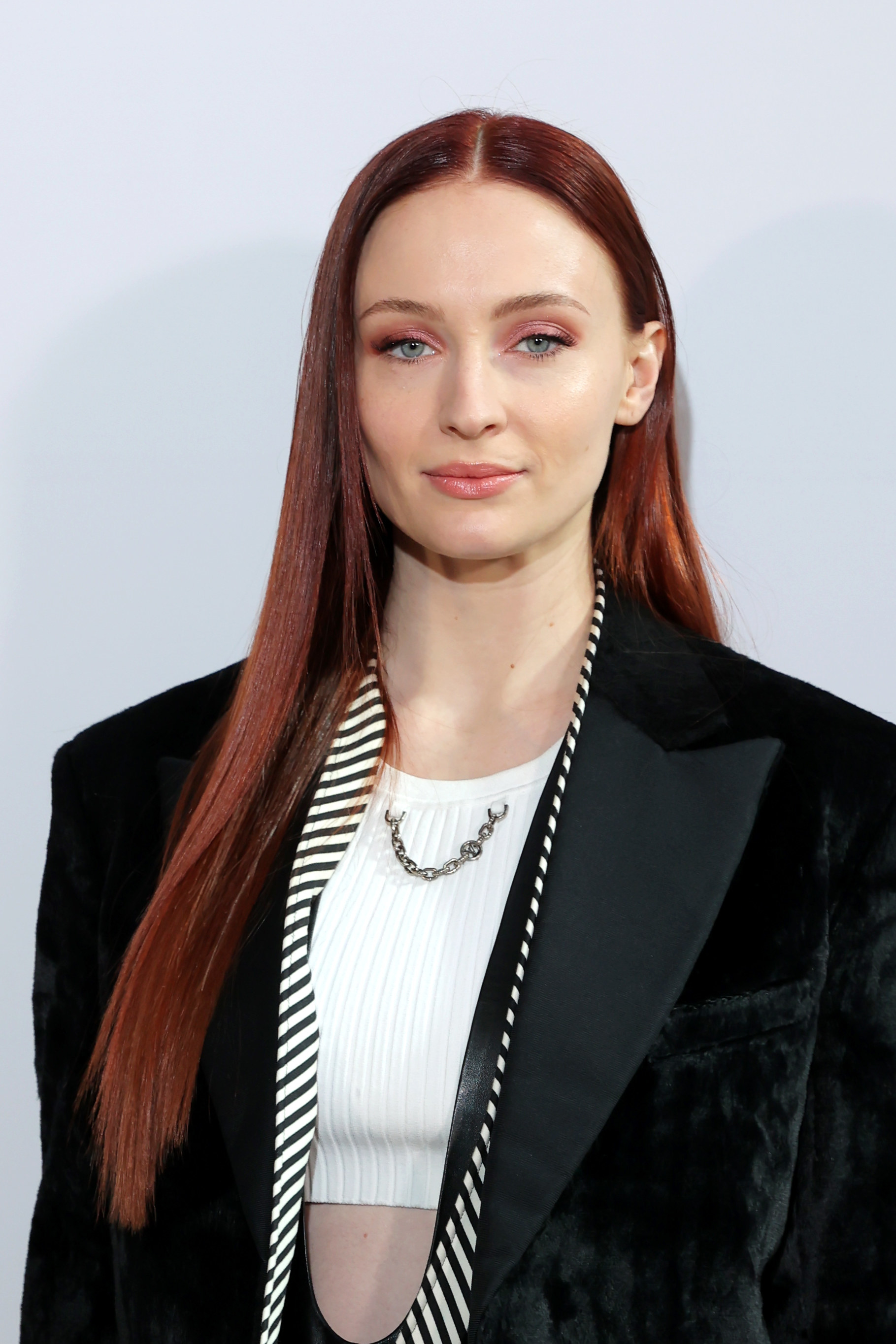 "No, the rings weren't a good idea," she said. "Yes, as a gesture they're laughably, toe-curlingly lame. But remember — this was about more than a gesture. This was about faith, this was about principle, this was about taking a stand and setting an example."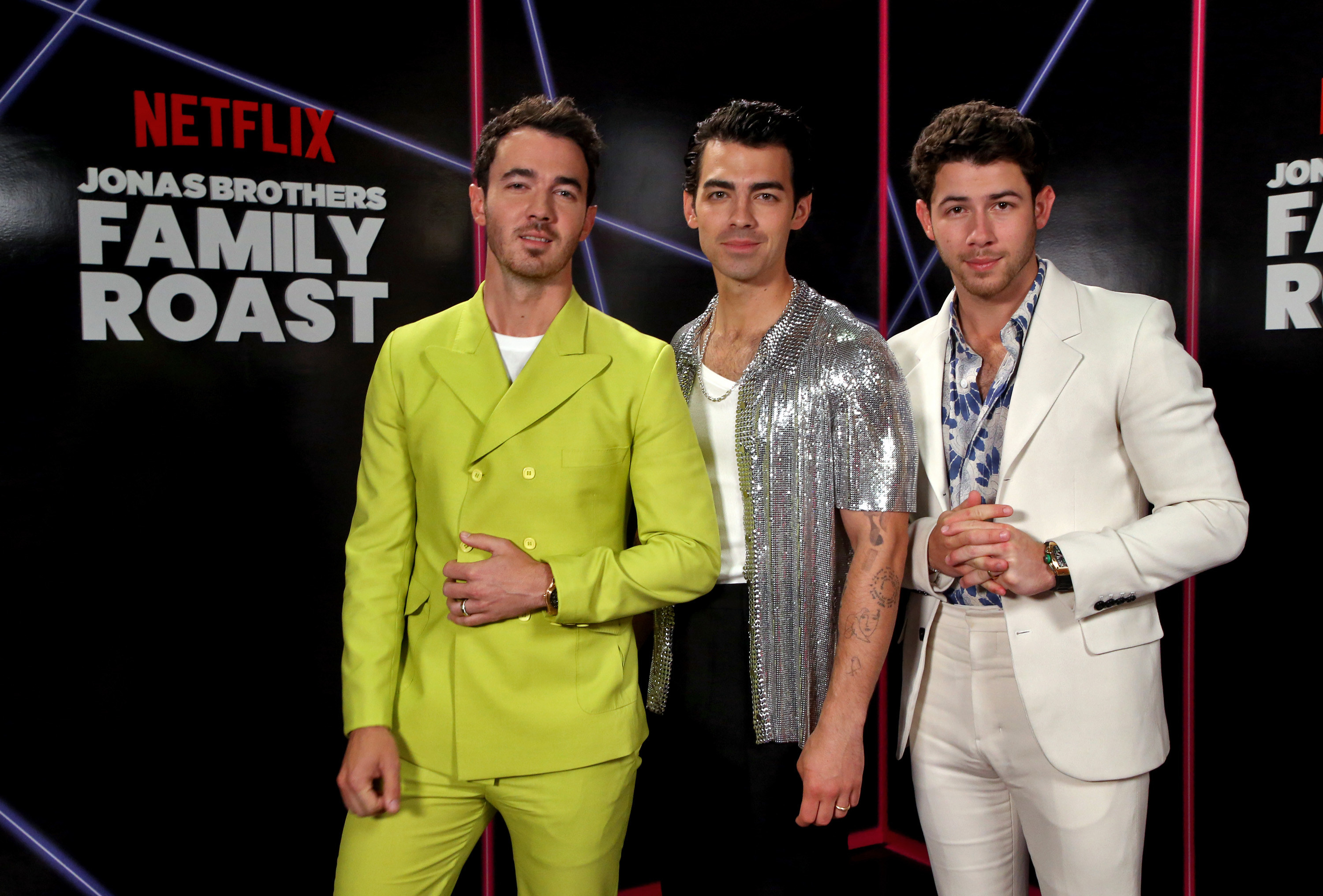 She went on to joke that despite wearing a symbol of his abstinence, Joe had been "sticking his fingers in costars, actresses, and even a supermodel or two" during his days on Disney.
"Look, Joe Jonas wasn't just sticking his fingers in some dumb metal rings," she joked to roars of laughter from the crowd. "He was sticking his fingers in costars, actresses, and even a supermodel or two."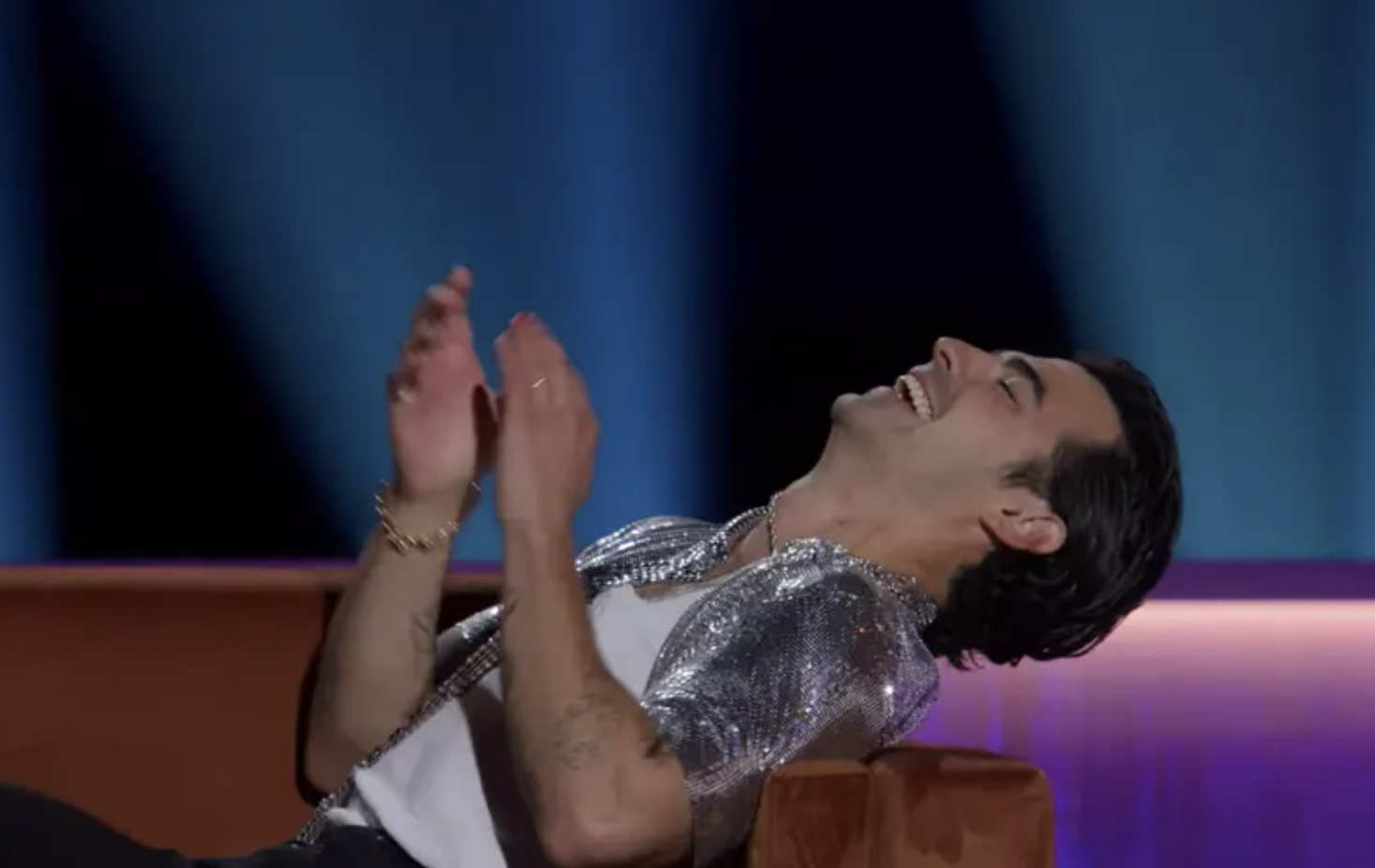 "Joe tried to find a match for his purity rings a few times, but finally, the finger fit me. It was also like Cinderella because most of the girls he tried it with were under contract to Disney," she concluded.