Jennifer Lopez is sharing her biggest takeaways from rekindling things with her partner, Ben Affleck.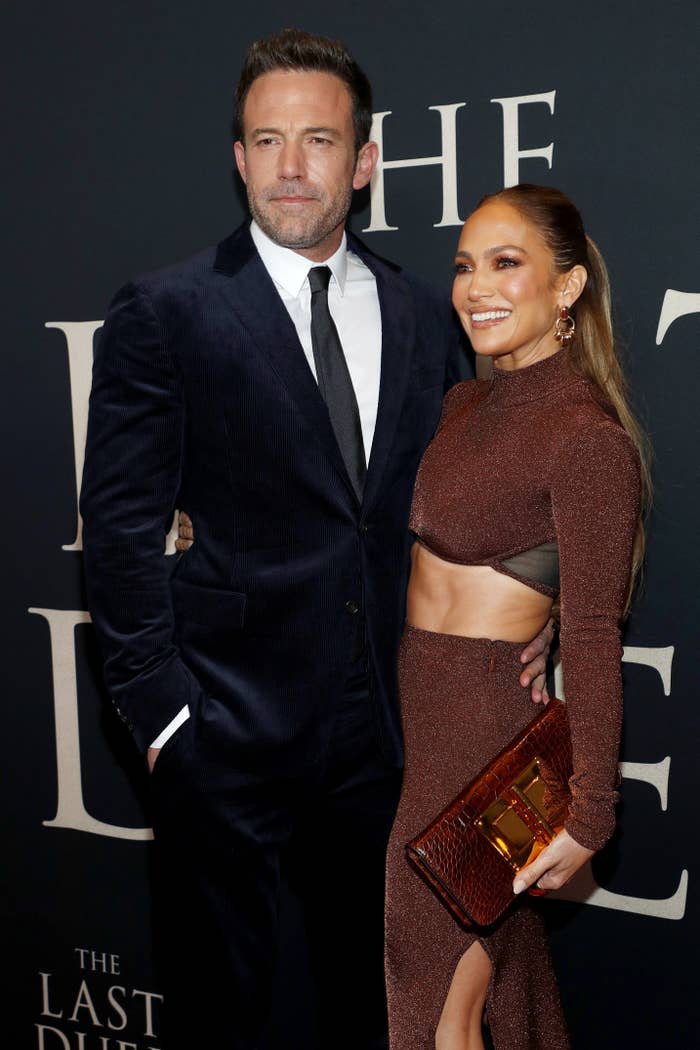 Longtime Bennifer fans were overjoyed last year after the pair announced that they'd reunited as a couple, 17 years on from calling off their 2004 engagement.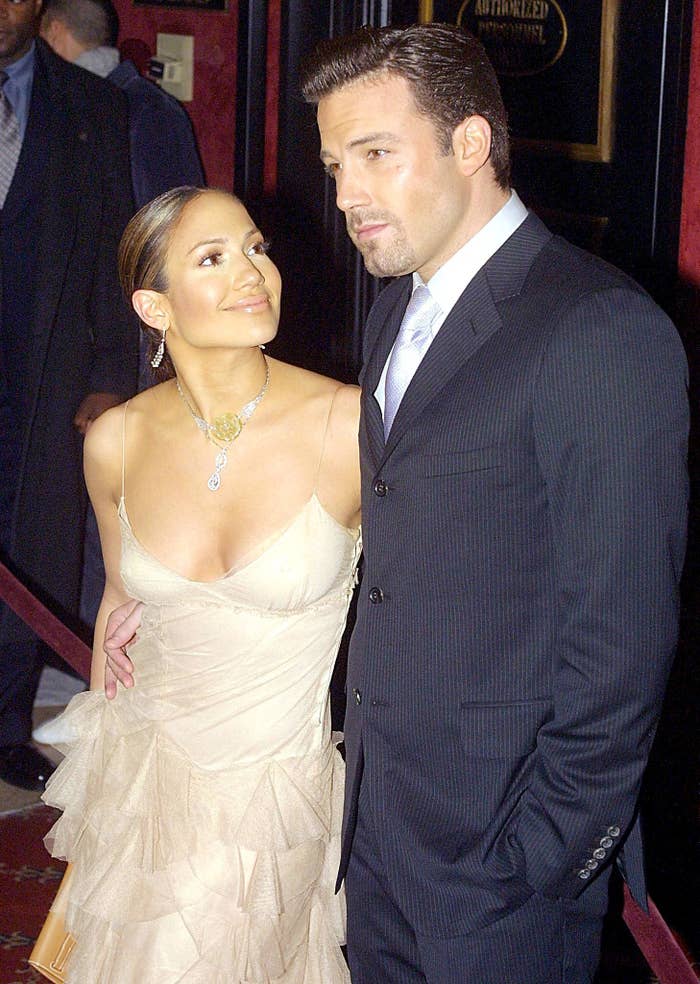 Now revealing that the intense media attention they faced largely contributed to the demise of their relationship in the early '00s, Jennifer explained that she's "so lucky" to have had a "second chance" with Ben.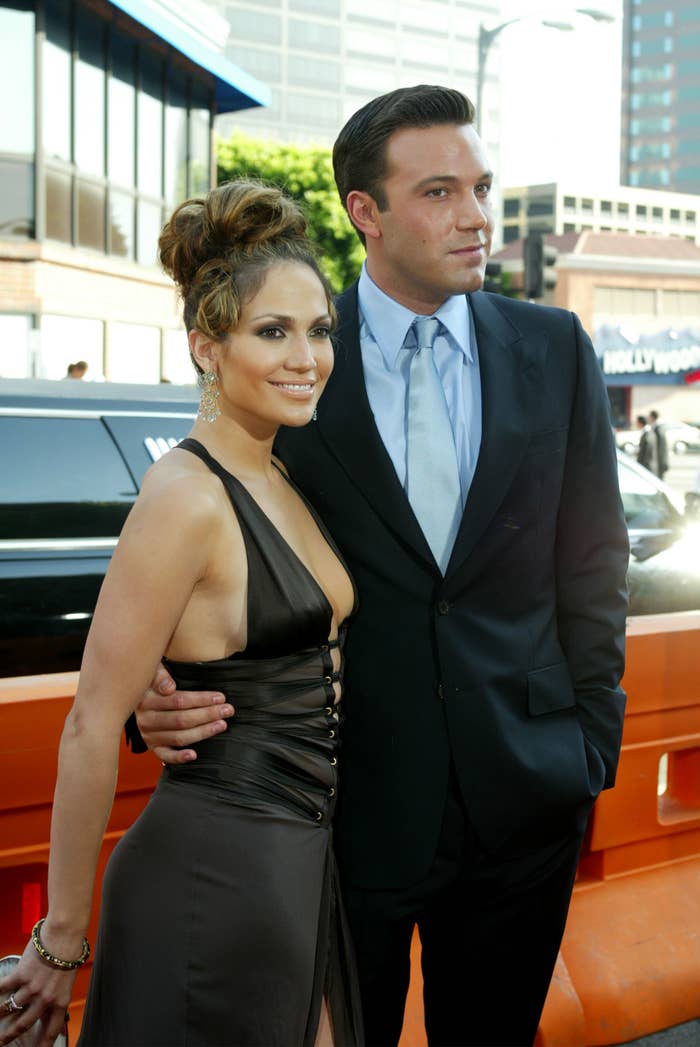 "I feel so lucky and happy and proud to be with him," she told People. "It's a beautiful love story that we got a second chance."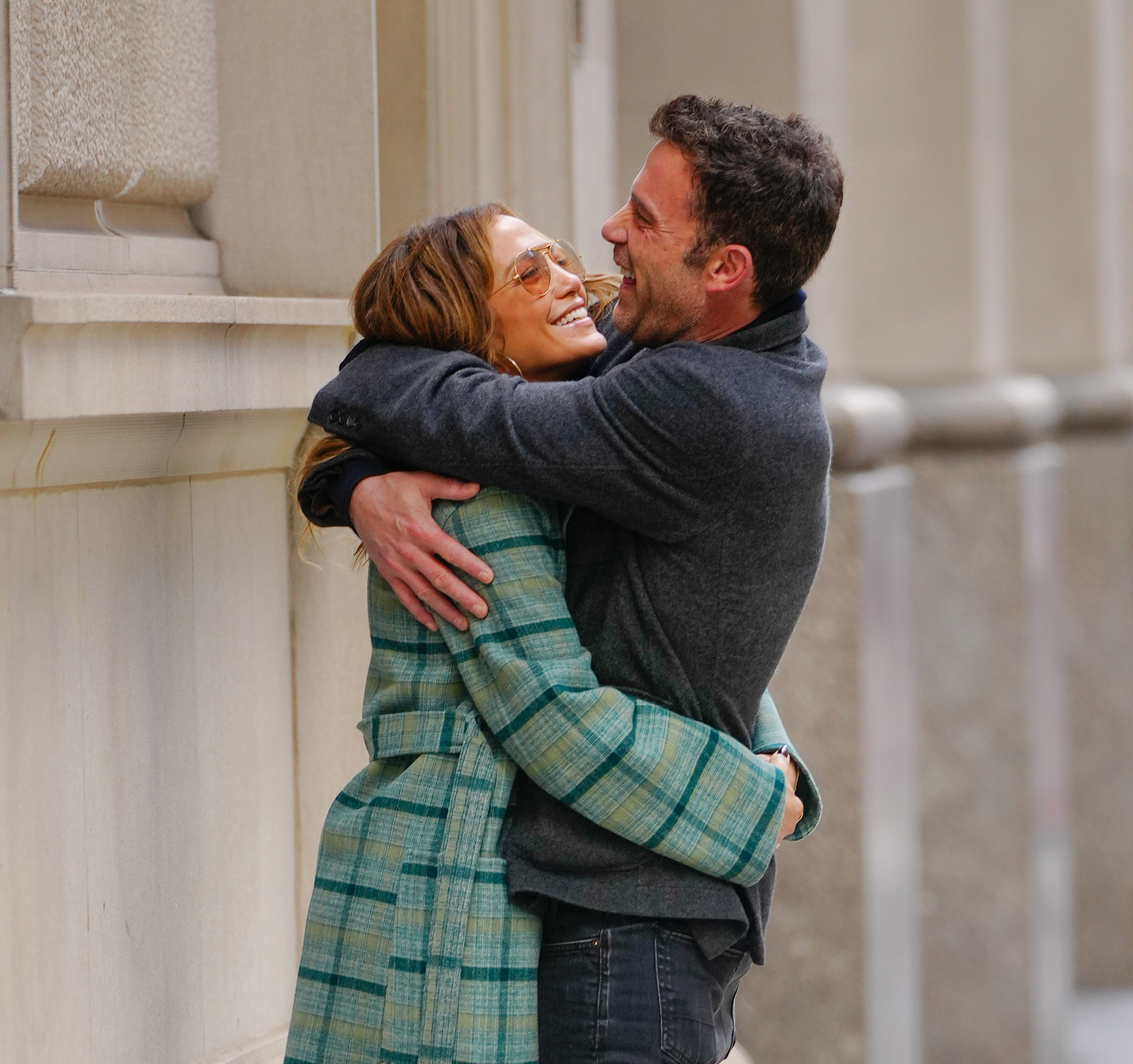 And in light of her long-awaited fairytale romance, Jennifer went on to share the lessons that she's now teaching her children, 13-year-old twins Emme and Max, about love.
"I'm always trying to let them know how much I love them and that loving yourself is so important," she said.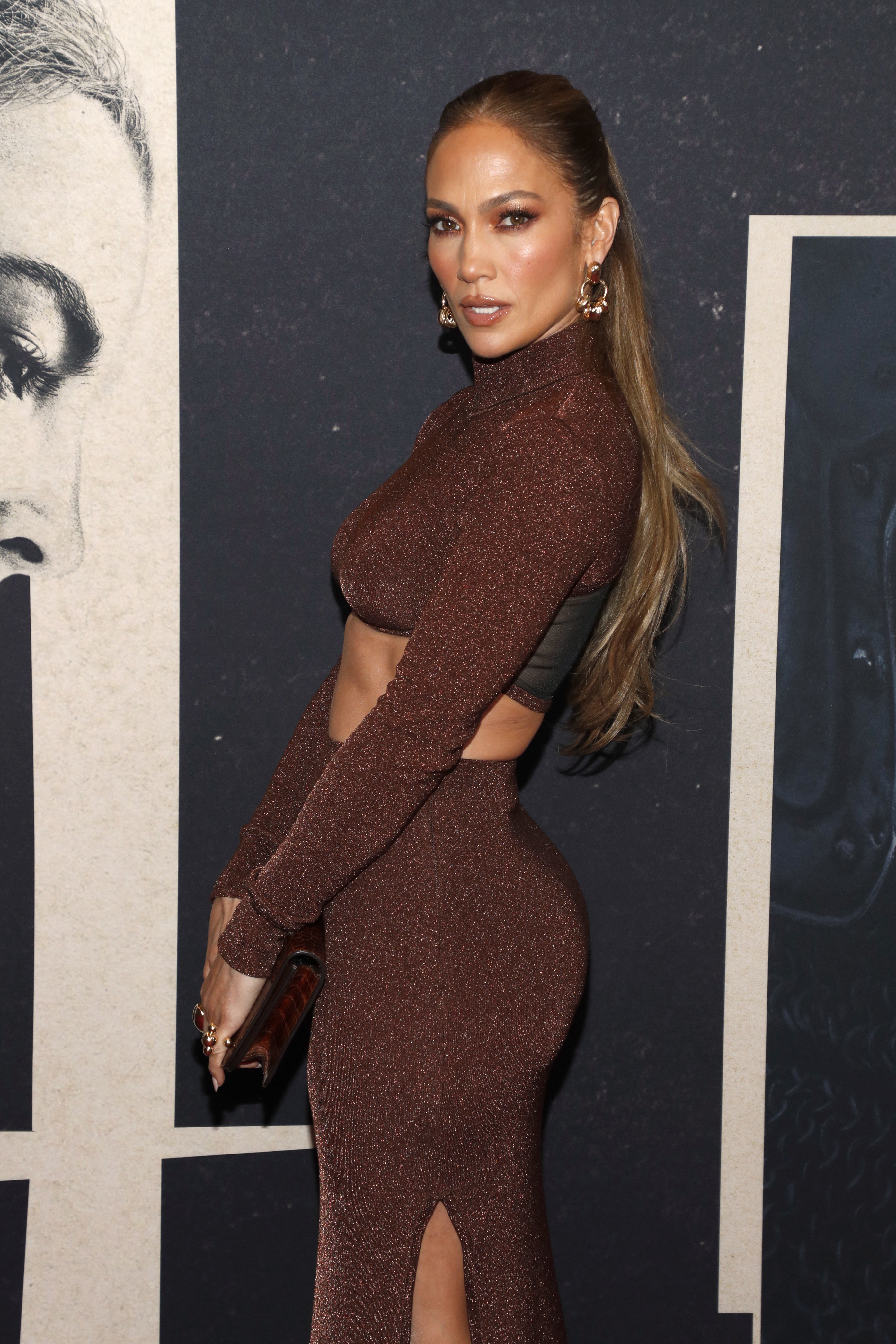 "Little key things like your thoughts create your life so to think positive, that all their feelings are okay and that people should always treat you well, and you're not a victim to anybody," she said.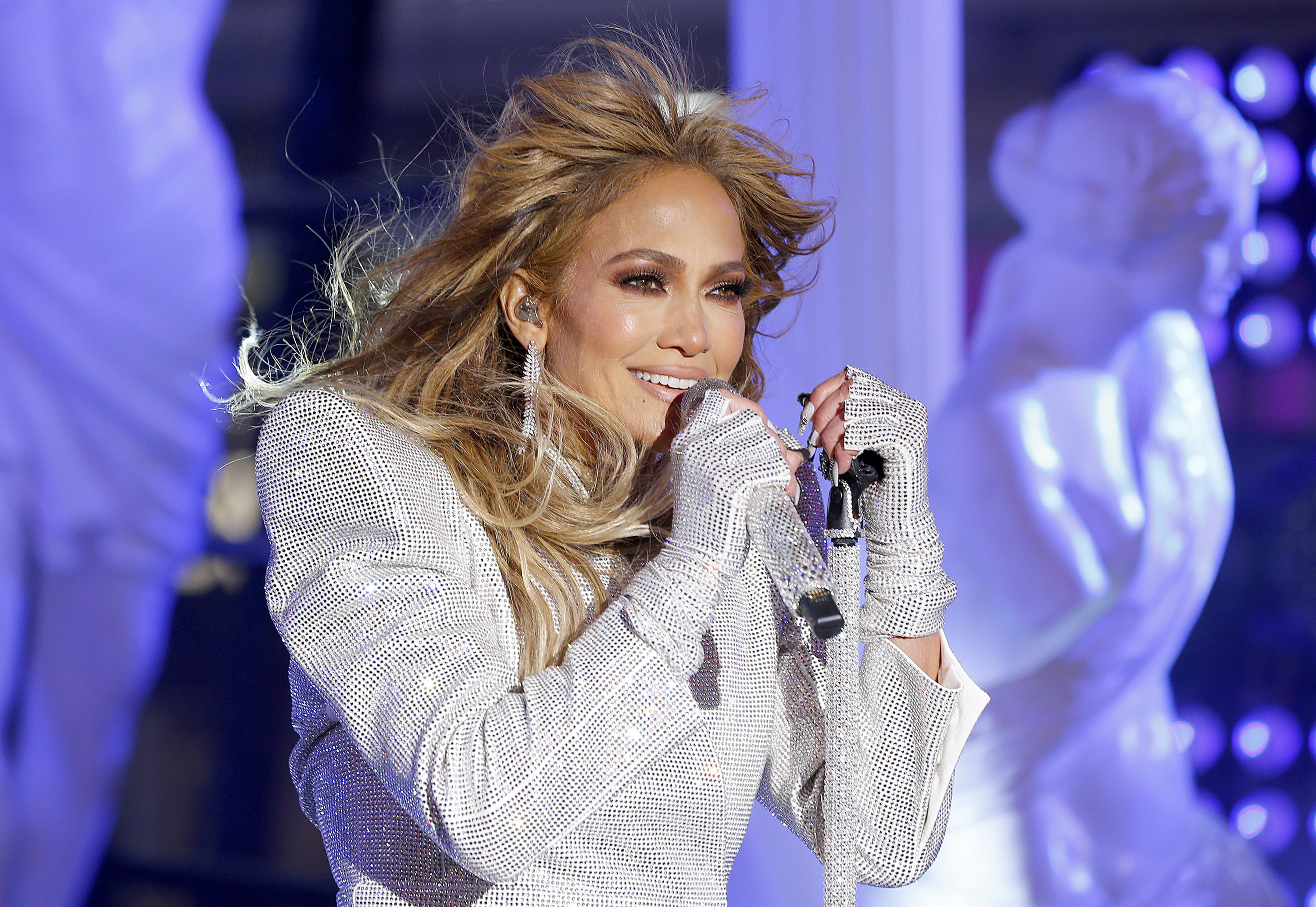 Elaborating further, Jennifer said, "Things you want them to know so they can be in good, healthy relationships with their friends, and then when they finally fall in love with somebody," before adding that self-love and inner happiness help provide a solid foundation to a romantic relationship.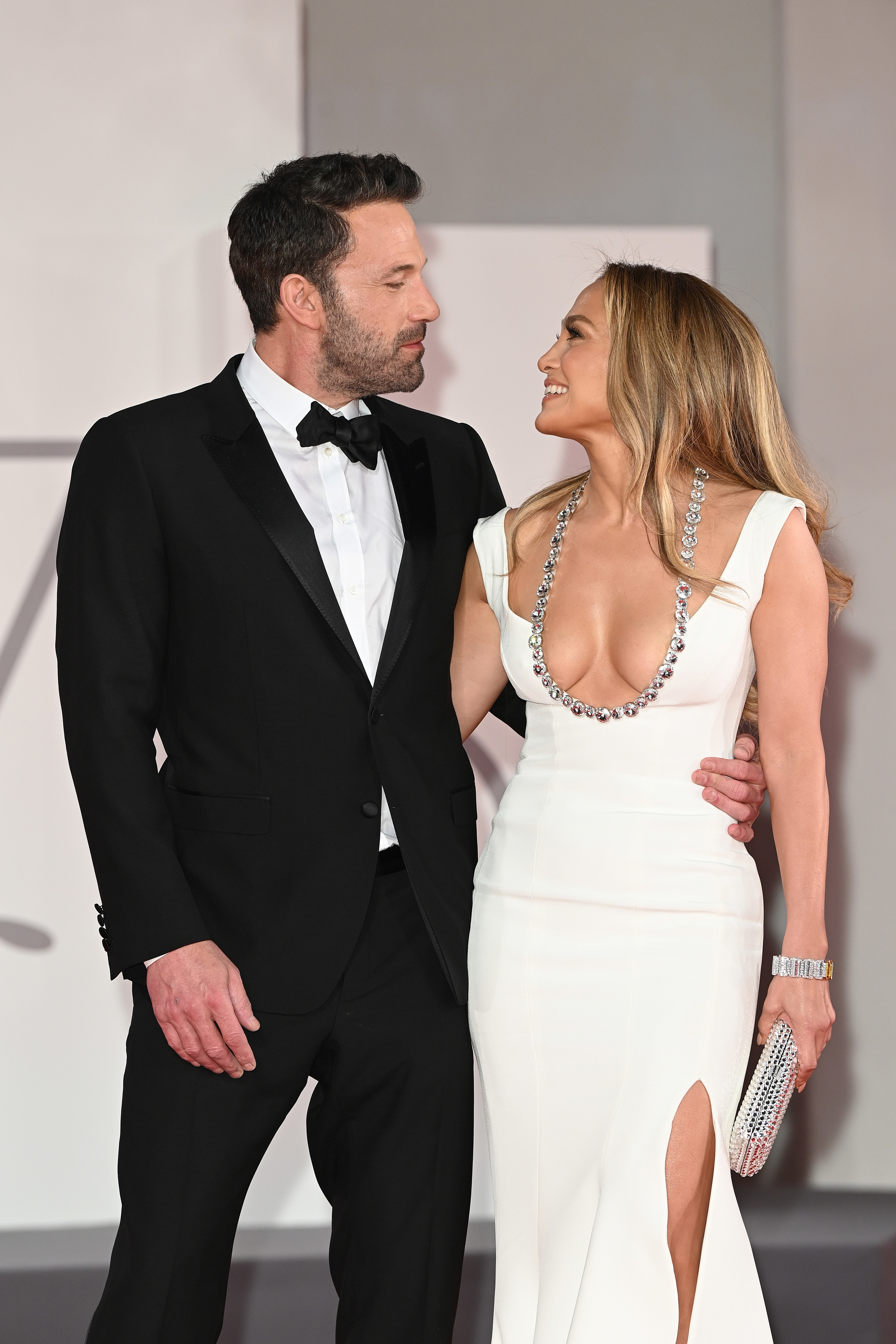 "I want [the kids] to know where I got to very recently: If you're good on your own, you really can have a beautiful relationship," she said. "But until then, you're probably going to struggle through it and try to find it."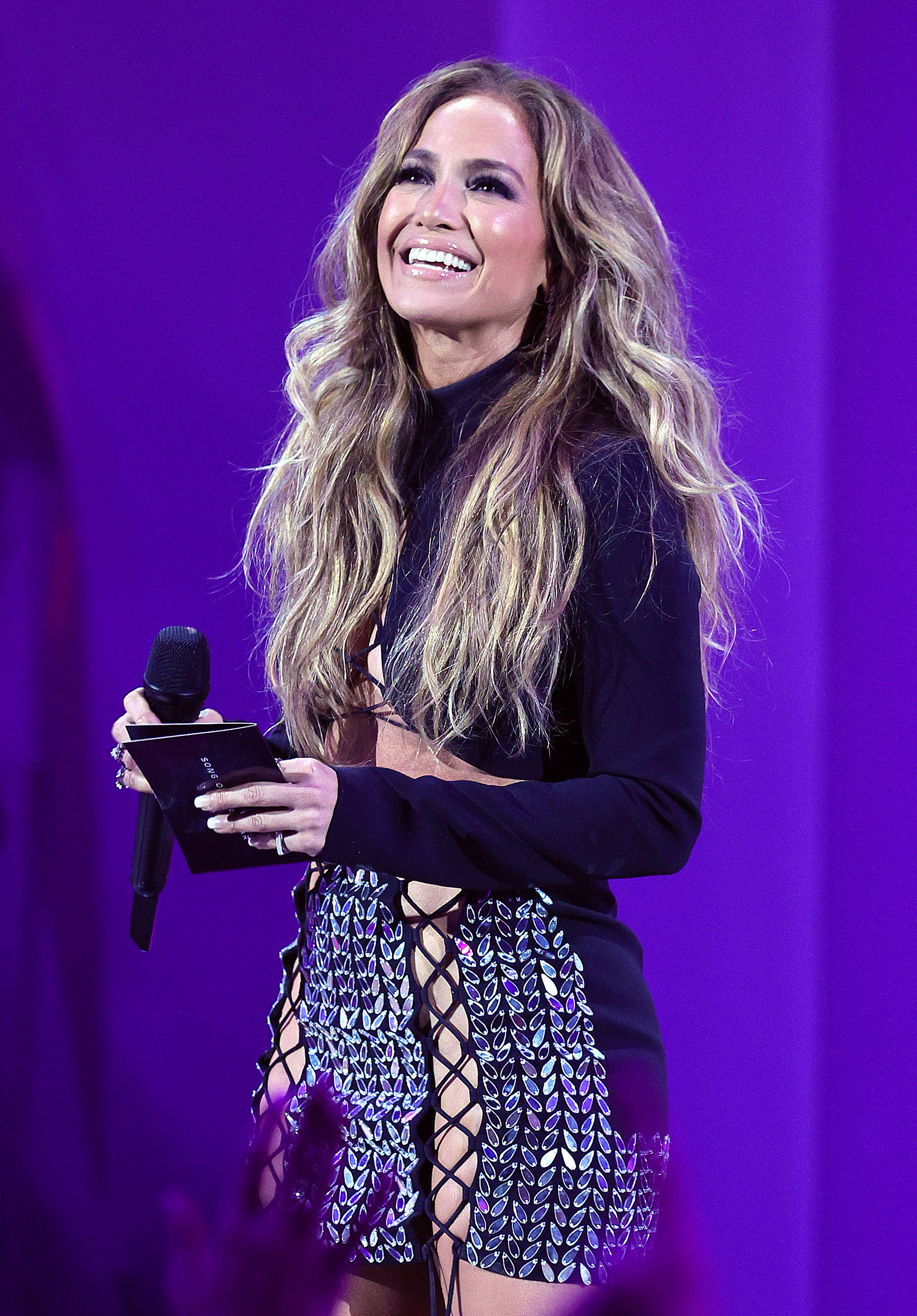 "I honestly believe love rules all [and] love always conquers everything — relationships, kids, work, work relationships," she went on.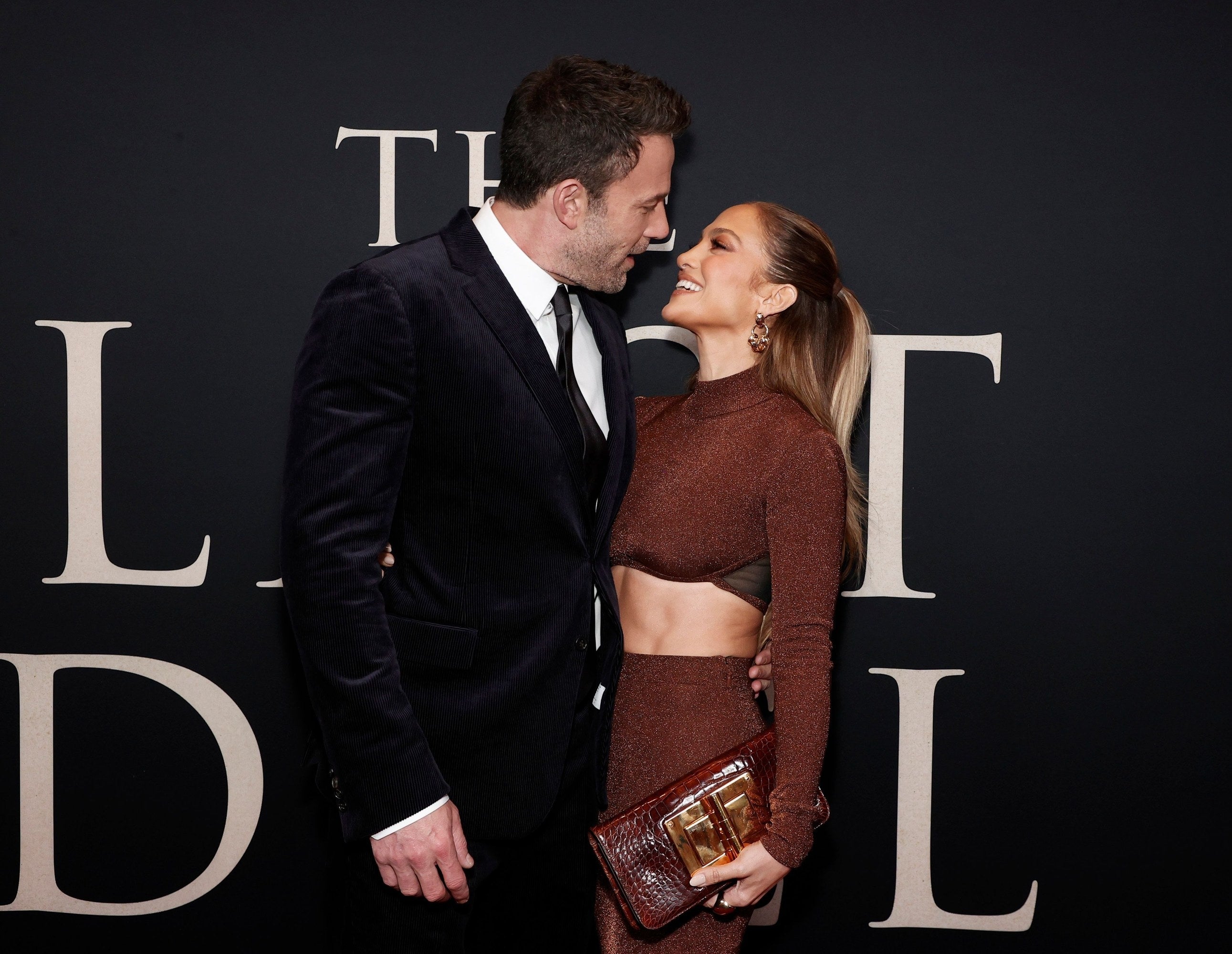 "It's all about how loving, open, and accepting you can be. Not having an ego about things and just embracing all the good, always looking at the positive. When you're in a good, healthy relationship, everybody benefits from that. Everybody," she said.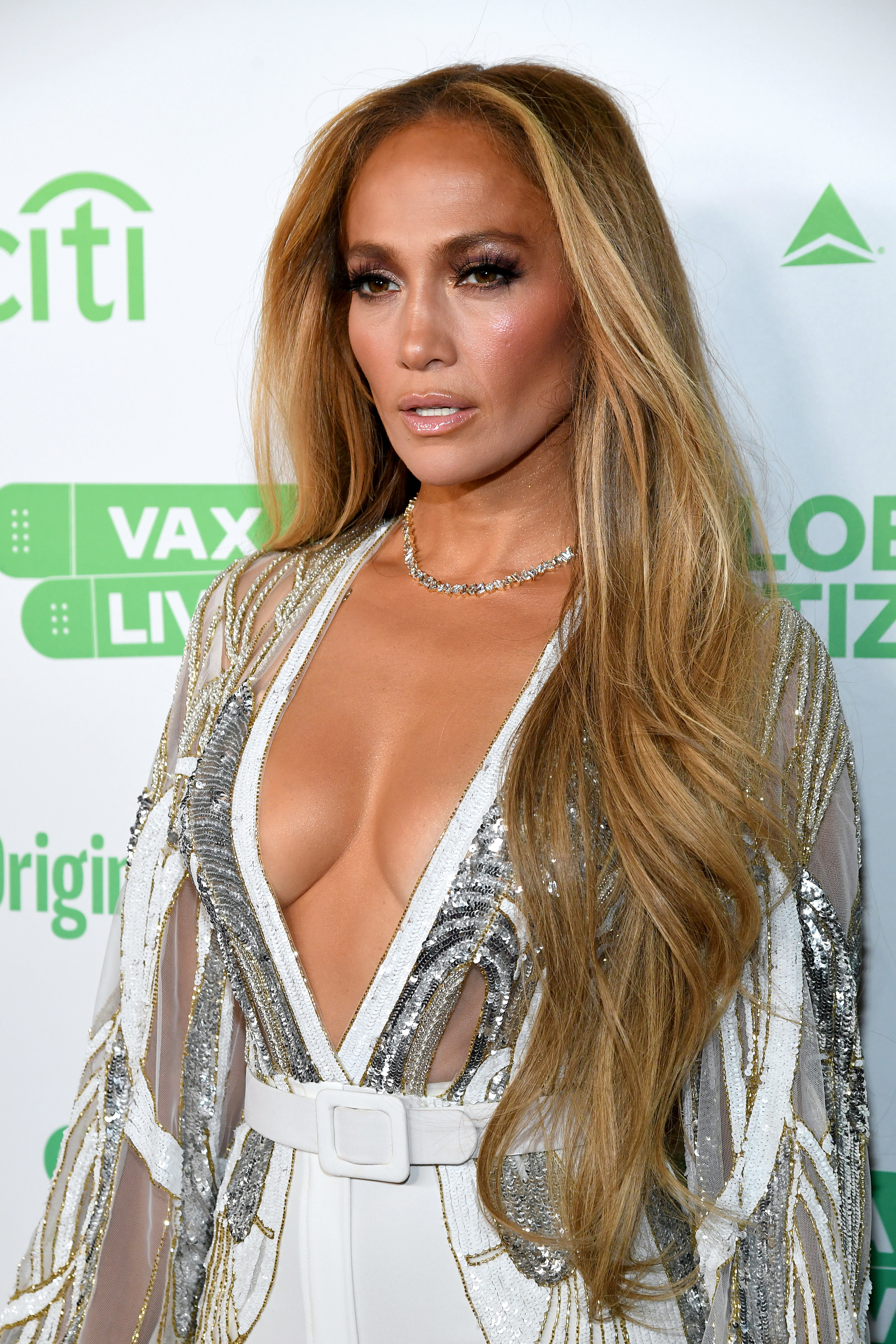 "Everybody is growing up, they're not babies anymore, so you can't just take them on your lap and tell them it's going to be okay," she added. "They're venturing out, they're being their own people and it's us just trying to keep up."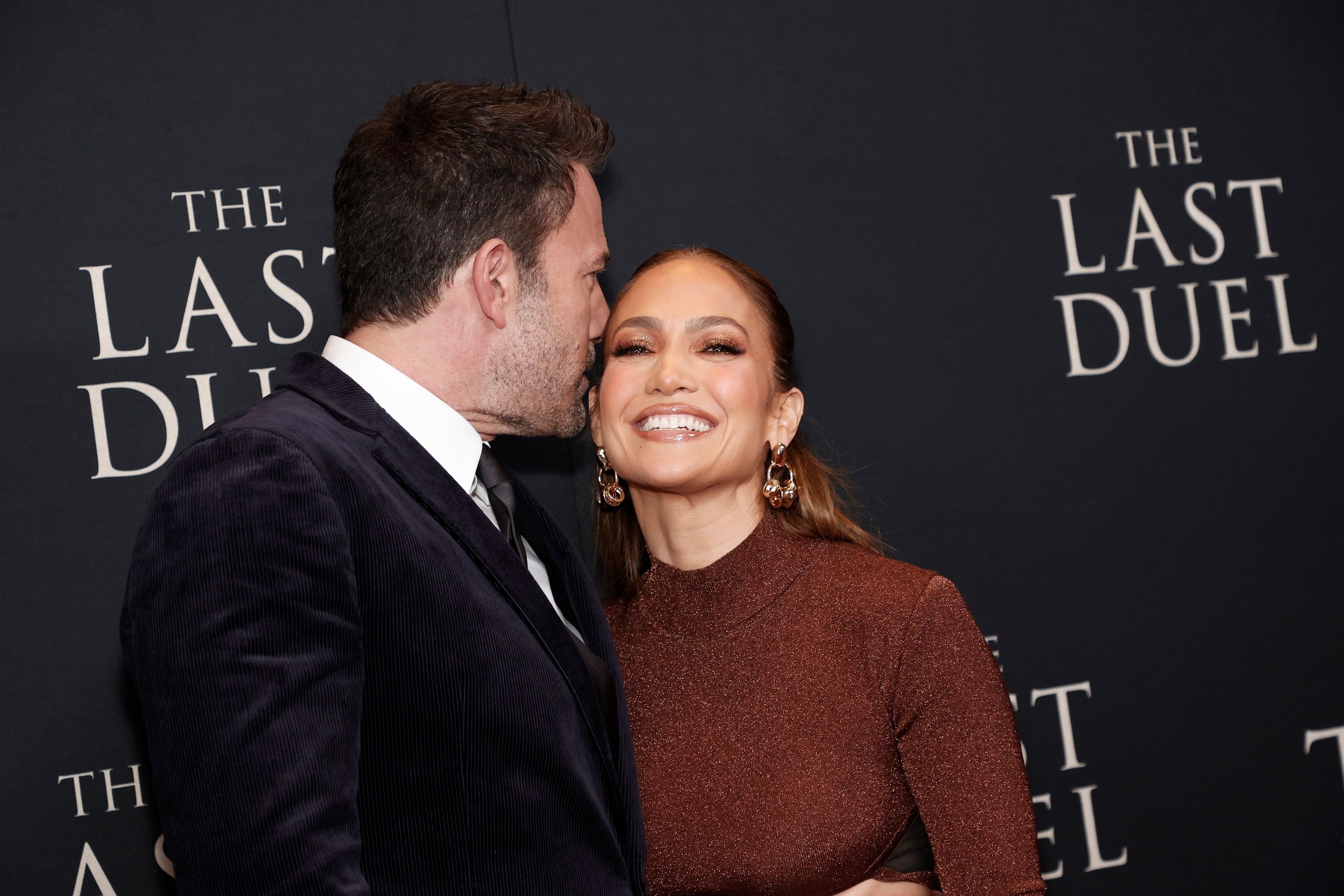 Speaking about how she and Ben actually navigate their high-profile relationship with the sake of their respective children in mind, Jennifer revealed that they're deliberately "protective" over their personal lives.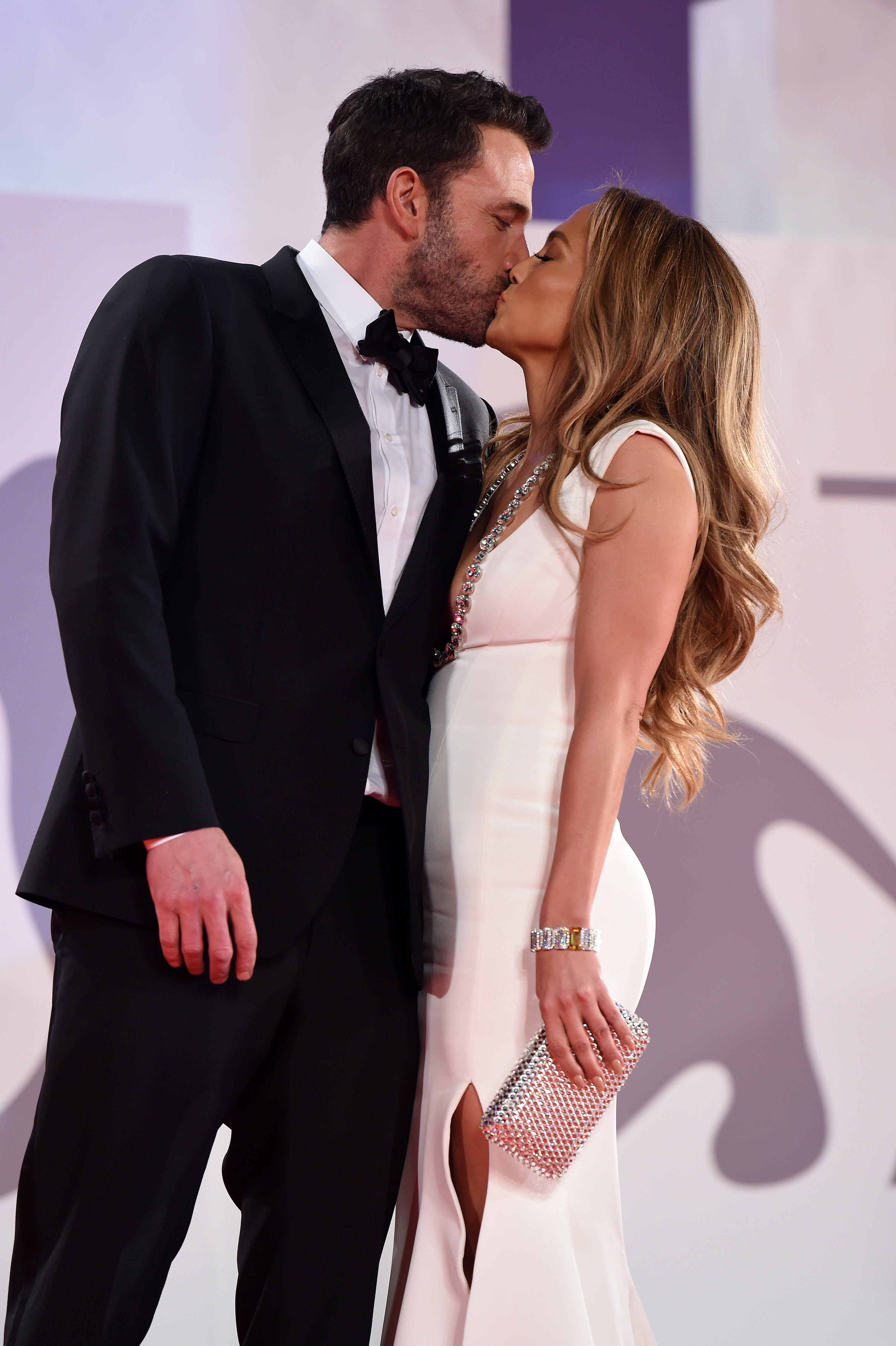 If you didn't know, Ben has three children — Violet, 16, Seraphina, 13, and Samuel, 9 — all of whom he shares with ex-wife Jennifer Garner, while J.Lo shares her twins with ex-husband Marc Anthony.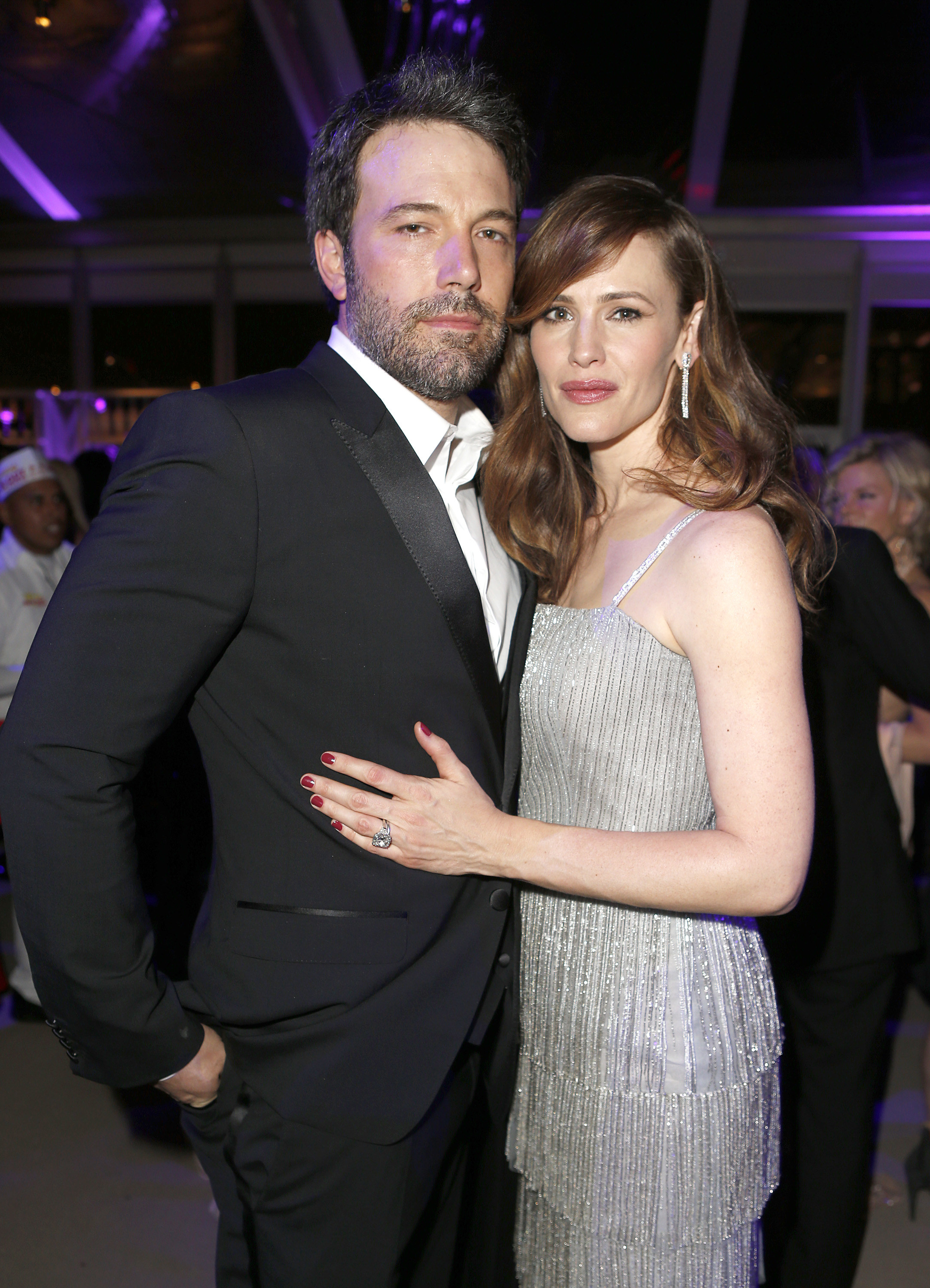 According to sources close to the couple, Ben and J.Lo are currently "thriving as a blended family." In fact, last Halloween, the pair were pictured out with all of their respective children, as well as Ben's ex Jennifer Garner. An insider told People that the group were exploring their new family dynamic with all of the kids at the center.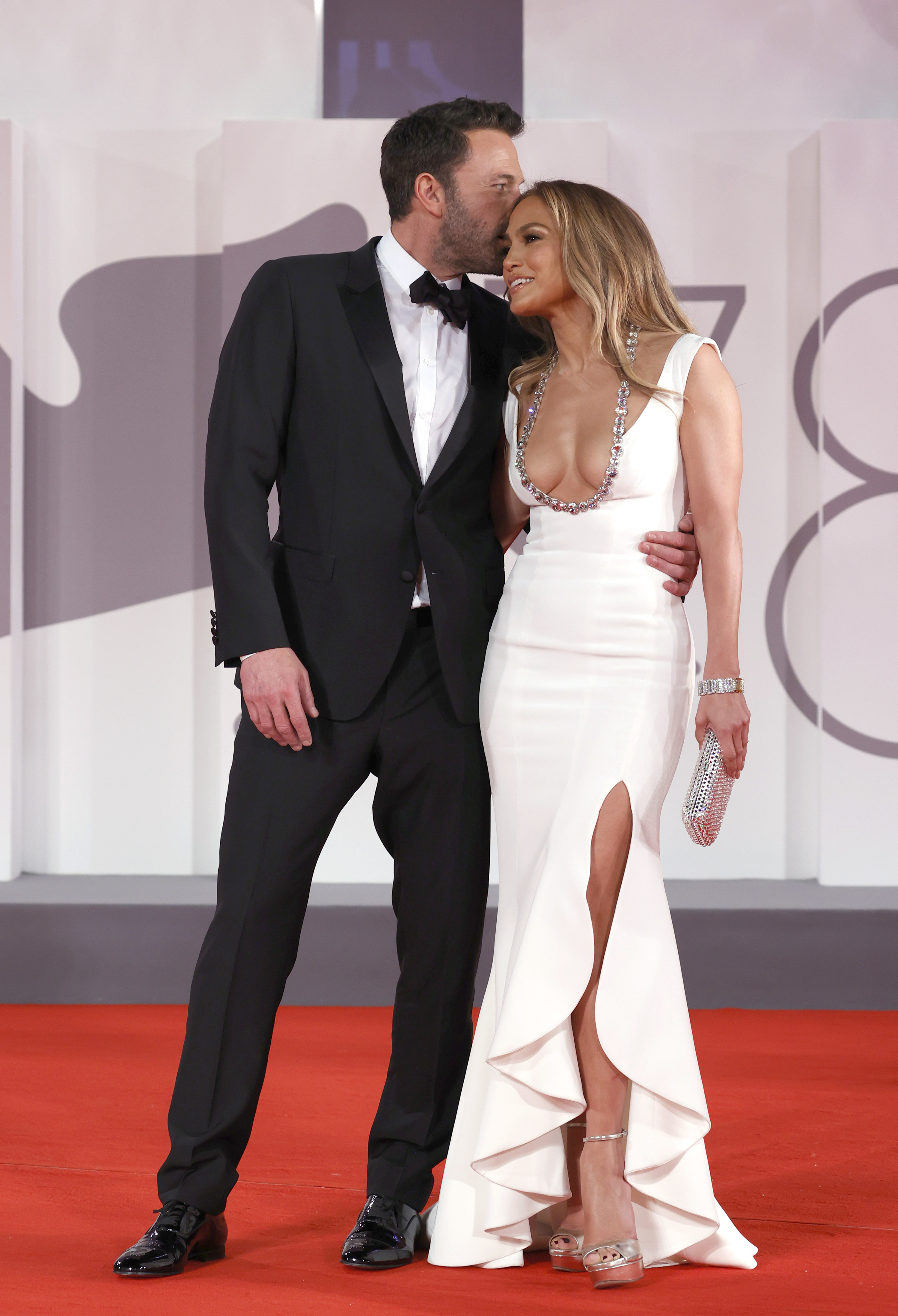 Referring to the large amount of media scrutiny she and Ben faced in the early 2000s over their romance, Jennifer explained that they both "had a little bit of fear" when it came to going public with their relationship this time around.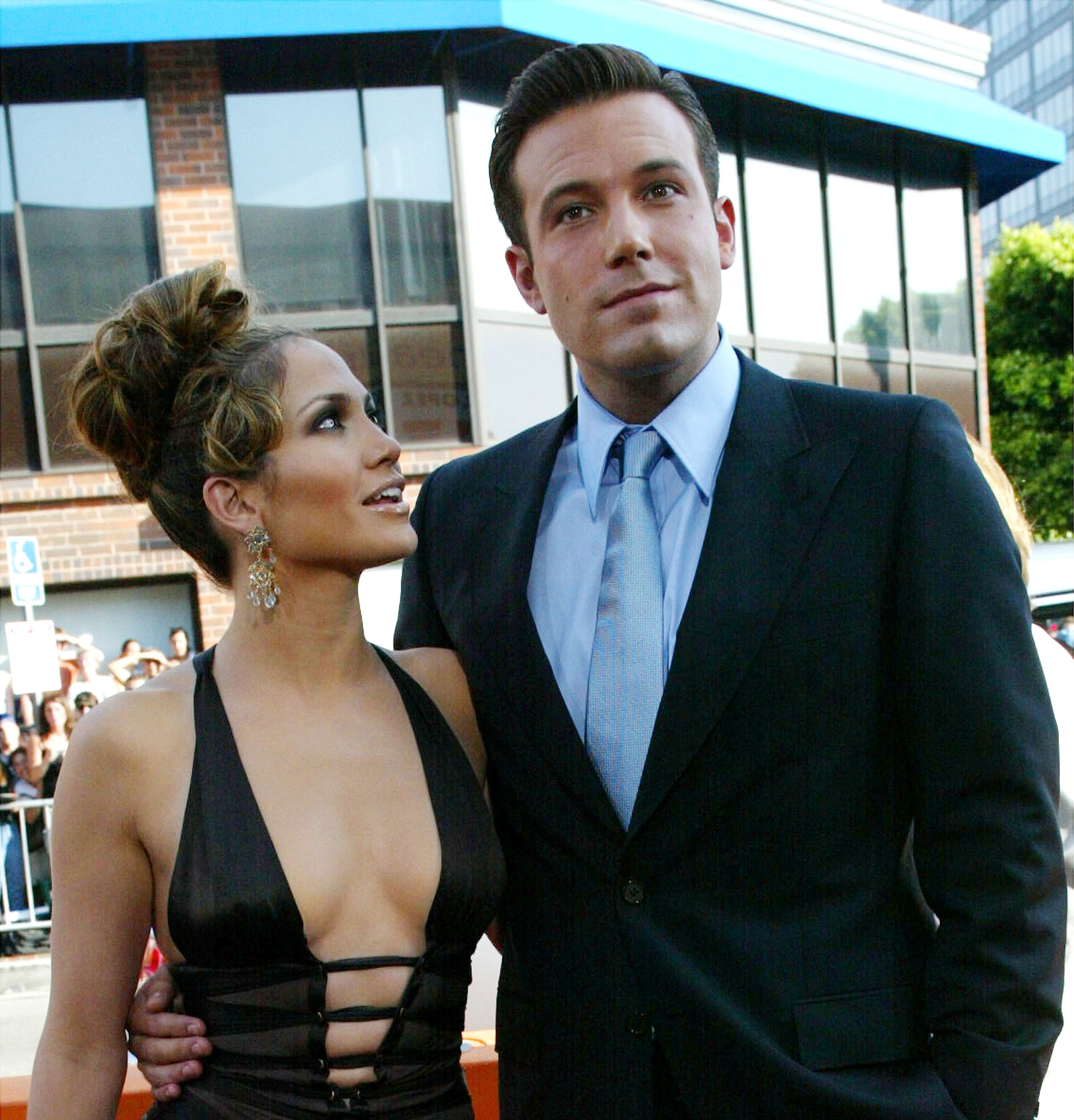 "We both were like, 'Wow, we're so happy and we don't want any of that to come into play again,'" she said of the media attention. "We're older now, we're smarter, we have more experience, we're at different places in our lives, we have kids now, and we have to be very conscious of those things. We're so protective because it is such a beautiful time for all of us."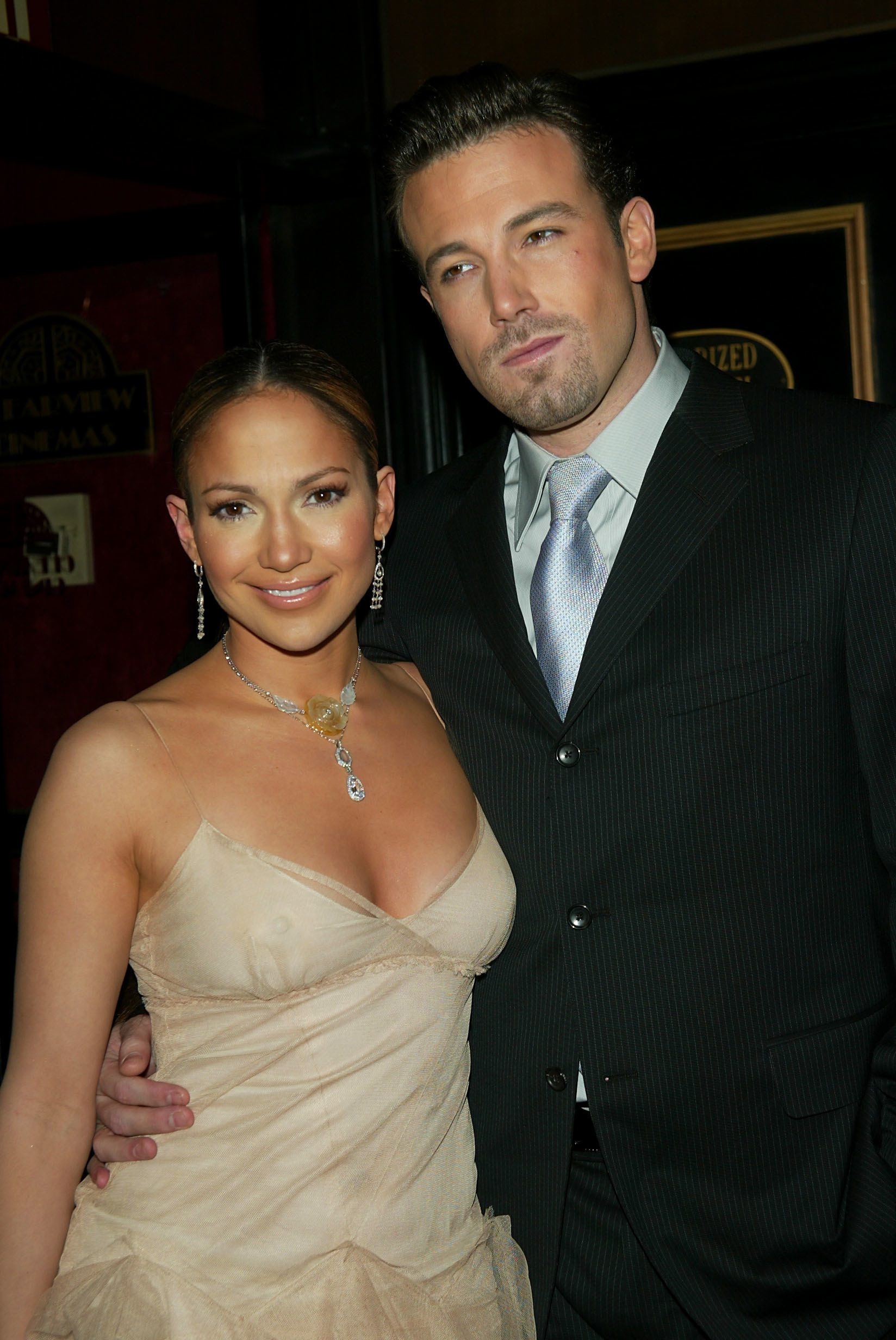 "Before we kind of put [our relationship] out there and we were naïve and it got a little trampled," she said.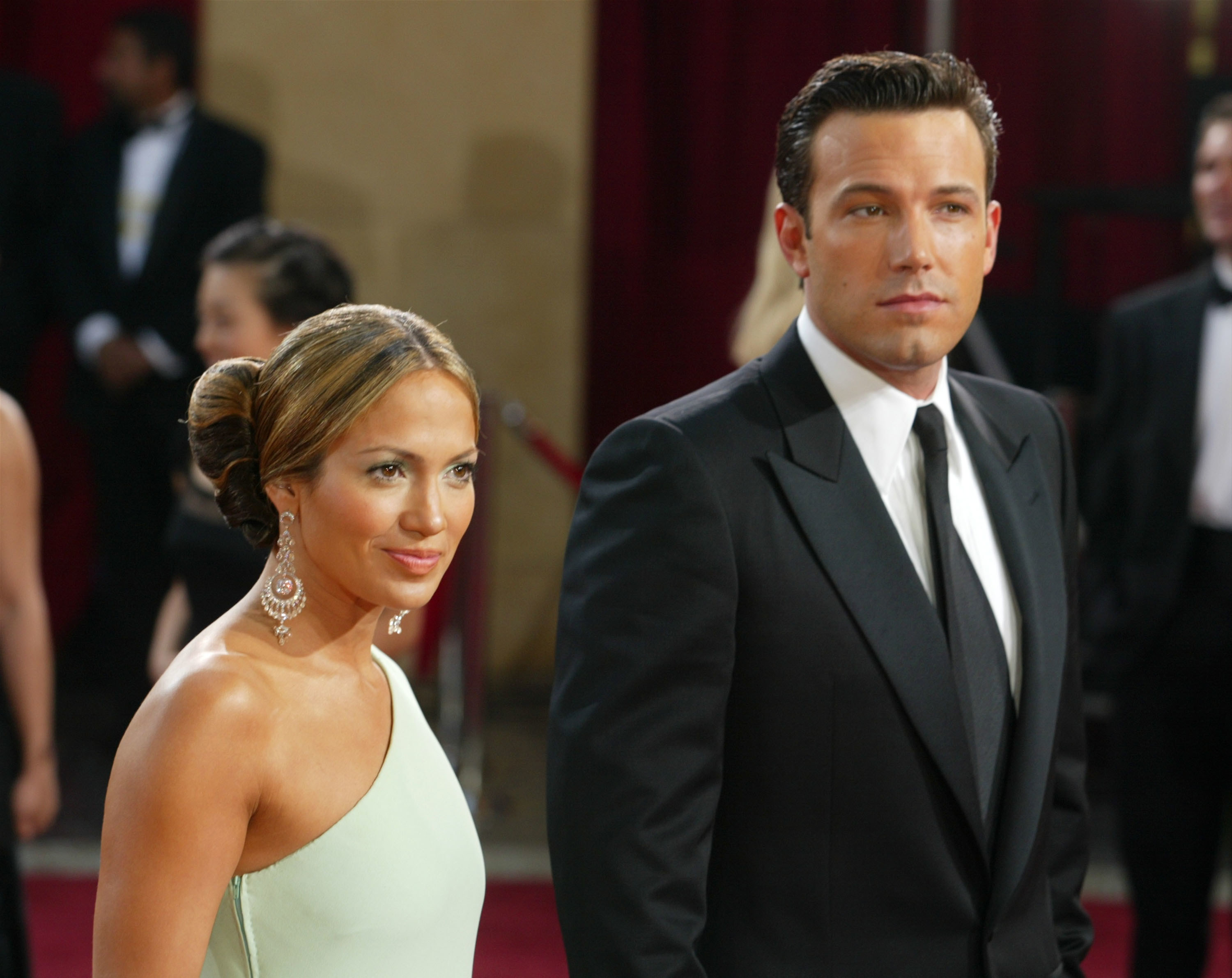 Fans of the pair will know that Ben has previously been vocal about how his children were at the forefront of his mind when he decided to rekindle his and Jen's relationship.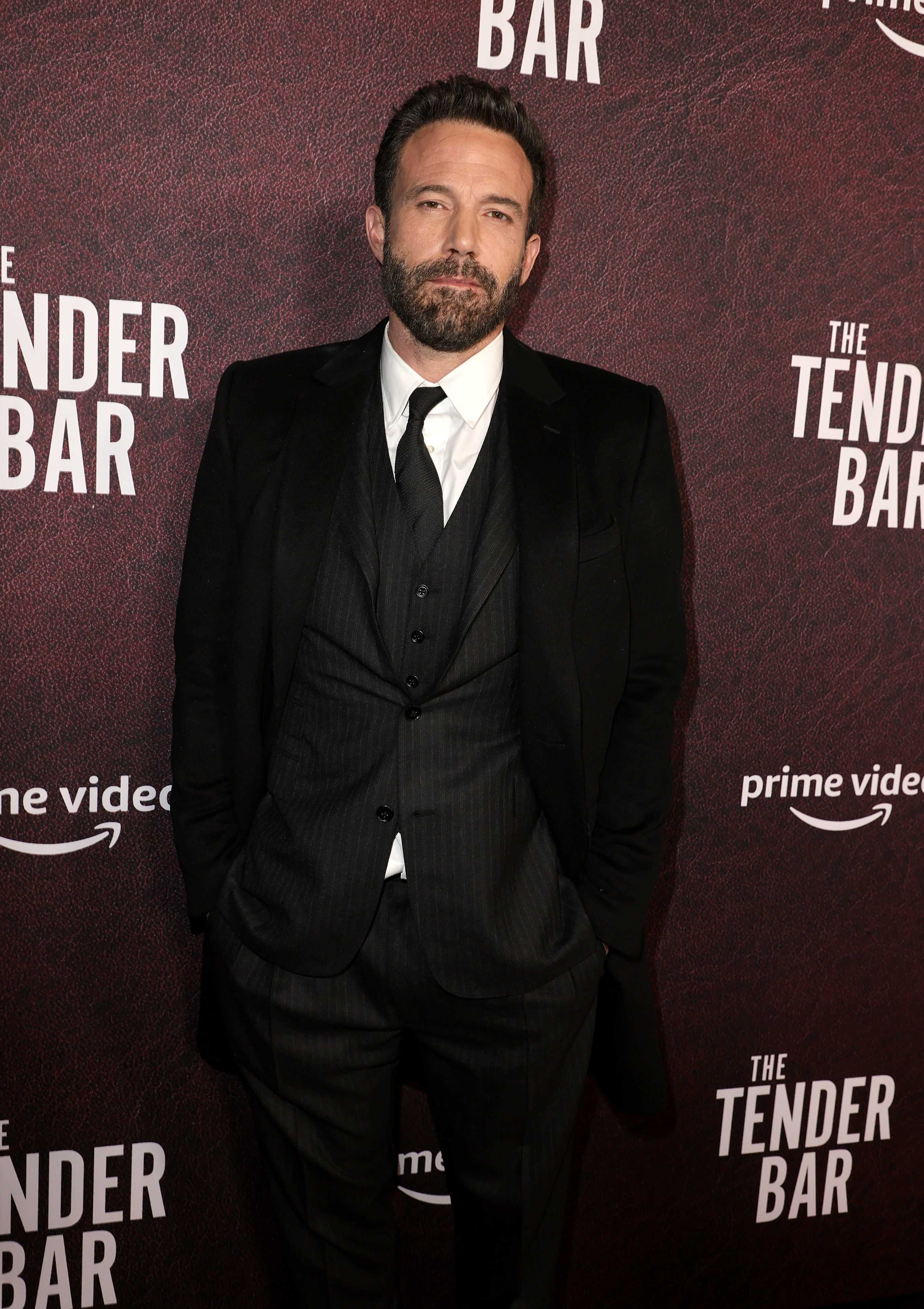 In an interview with Howard Stern last December, Ben — who's recently been more open than ever about his romance with Jen — revealed that he was hesitant to restore things for fear that he'd negatively impact his kids.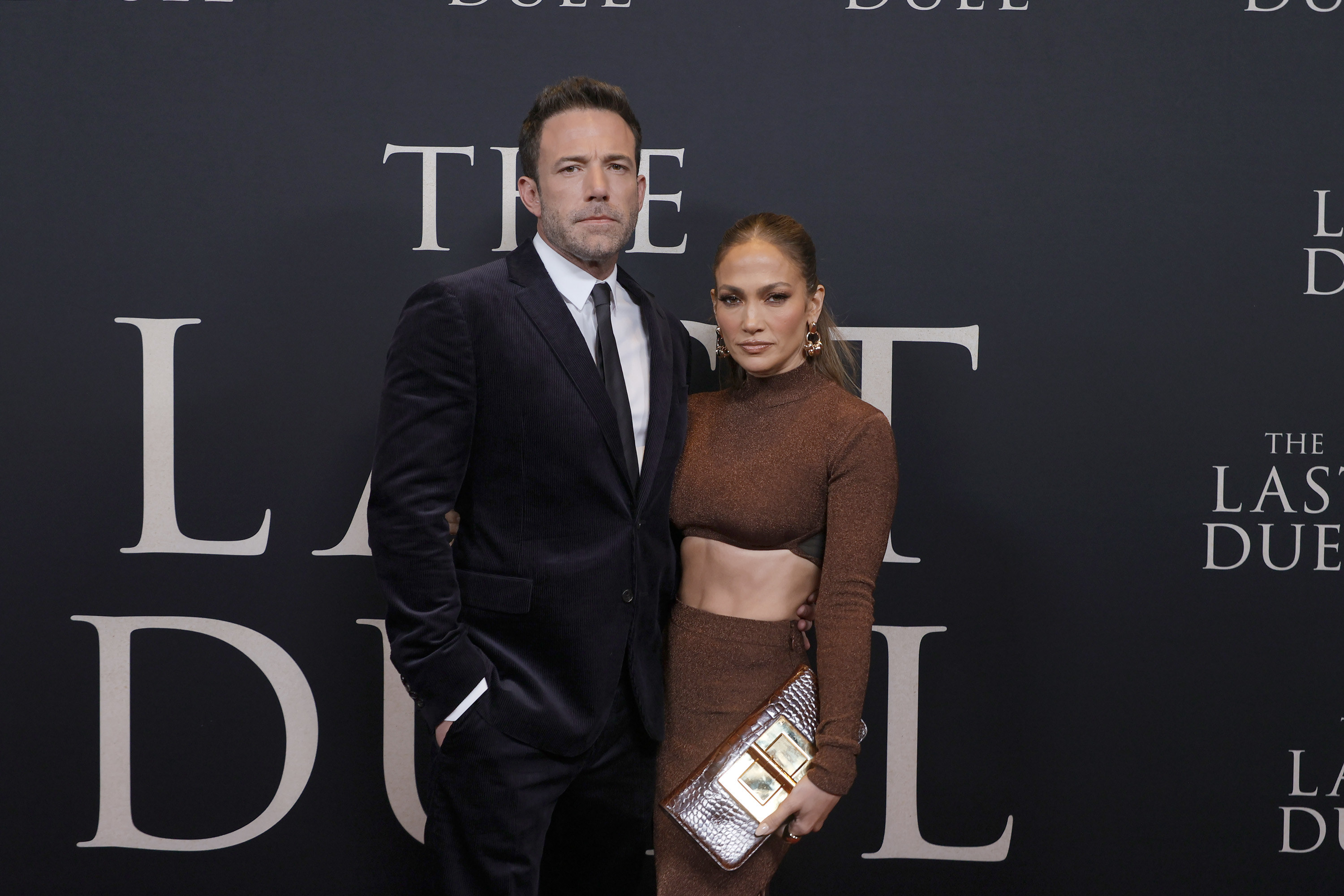 "My responsibility to my children is the highest responsibility," he said. "I don't want to do anything that is painful or destructive to them if I can help it."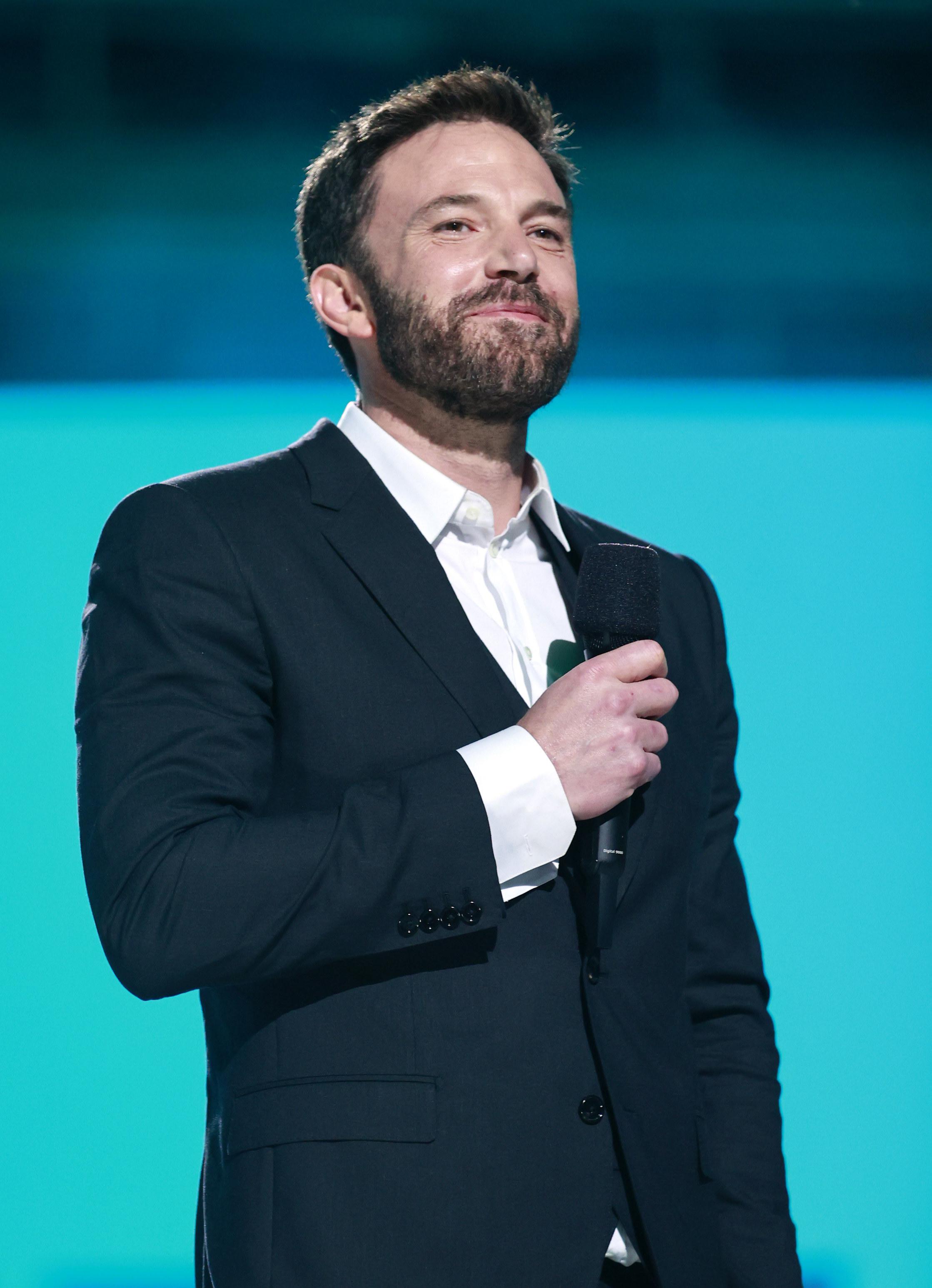 Ben went on to explain that he and Garner — who went through a high-profile divorce in 2018 after 13 years of marriage — also had their children's best interests at heart while trying to make their relationship work.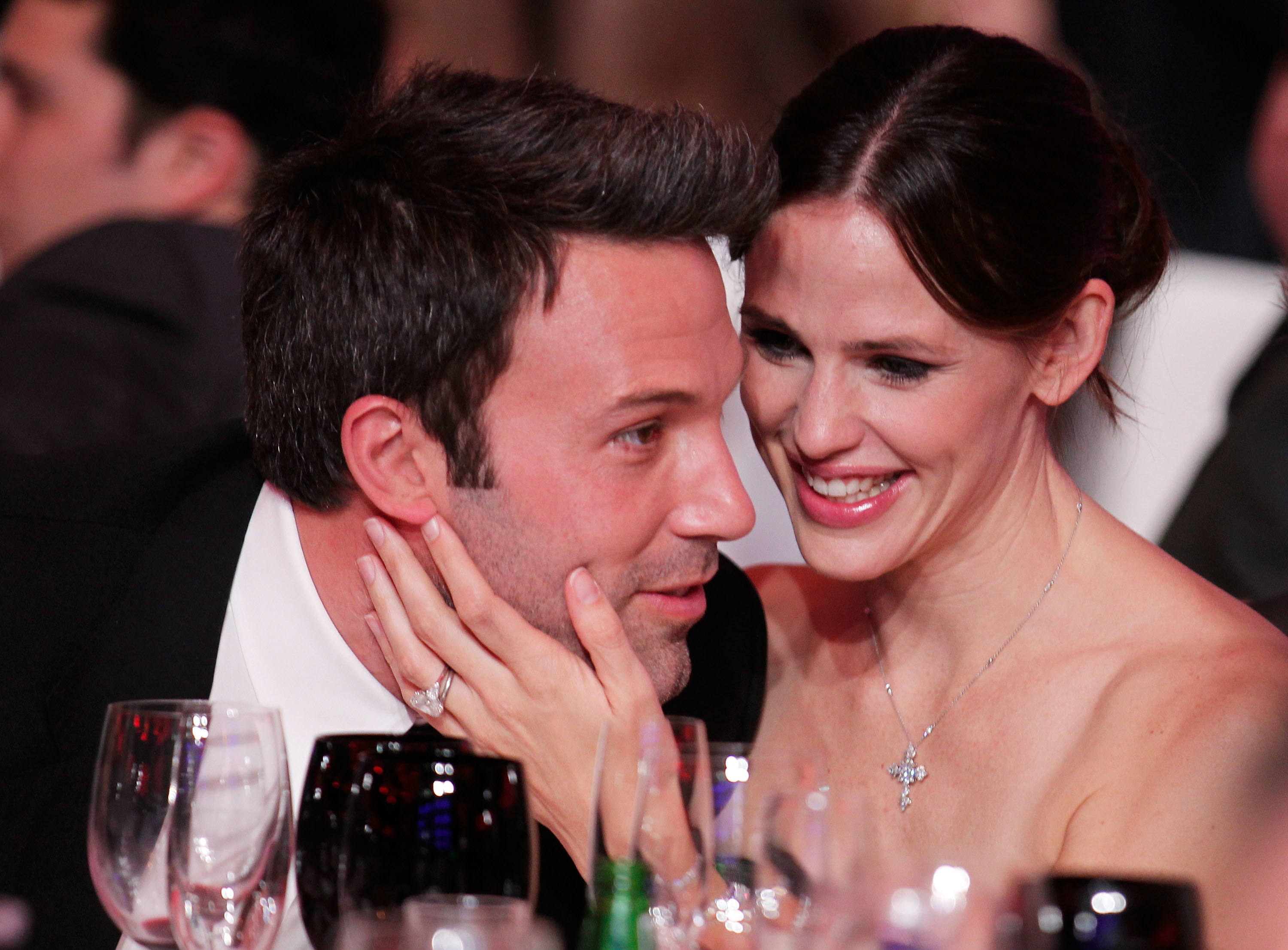 "We had a marriage that didn't work," he said. "We tried because we had kids. We did not want it to be the model of marriage for the kids. We did our best. I knew she was a good mom, and I hoped she knew I was a good dad."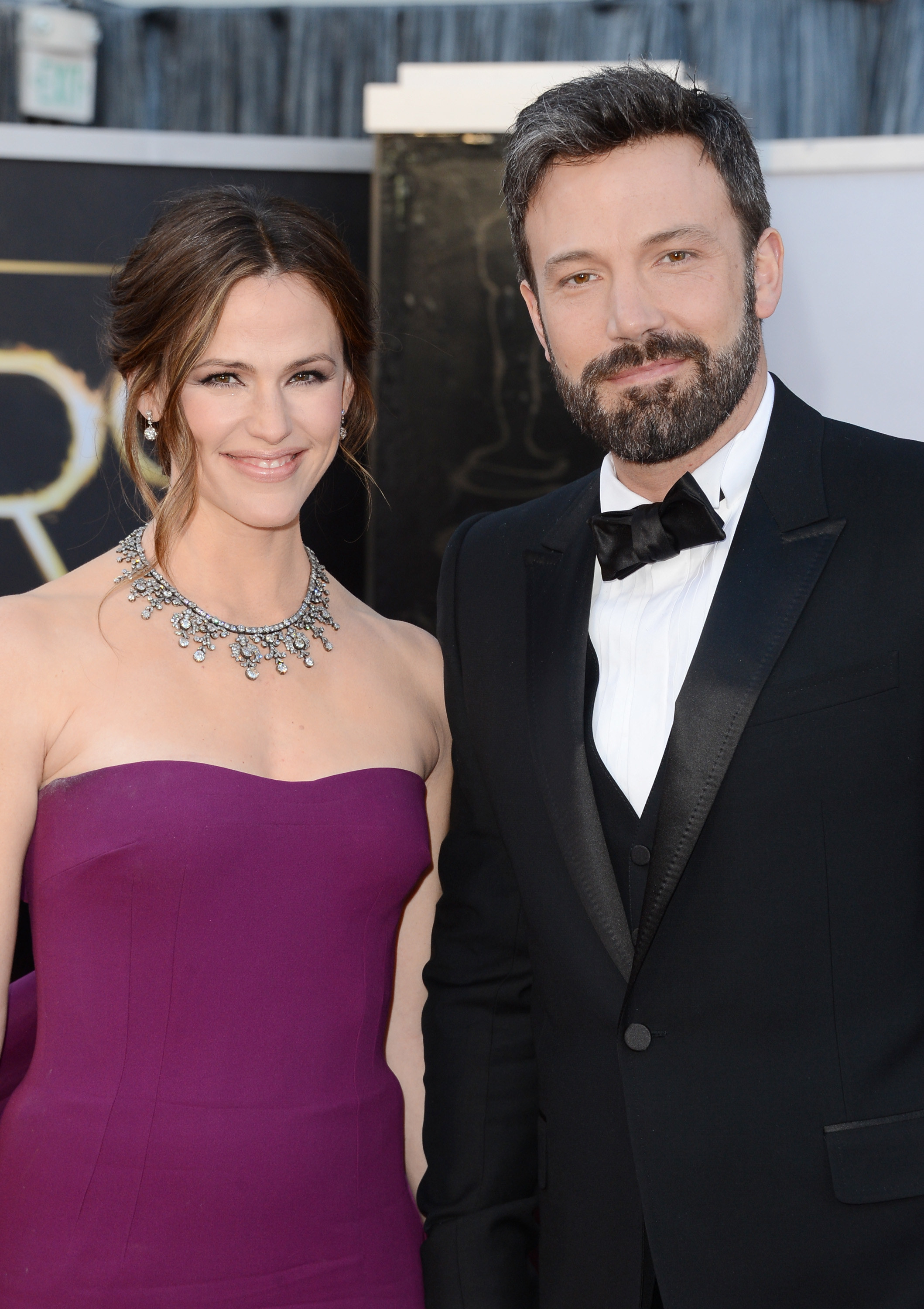 Ben also explained that his past alcohol addiction — which, much like his divorce, was heavily scrutinized in the media — came to affect his marriage. He sought treatment in rehab on several occasions in 2008, 2017, and 2018.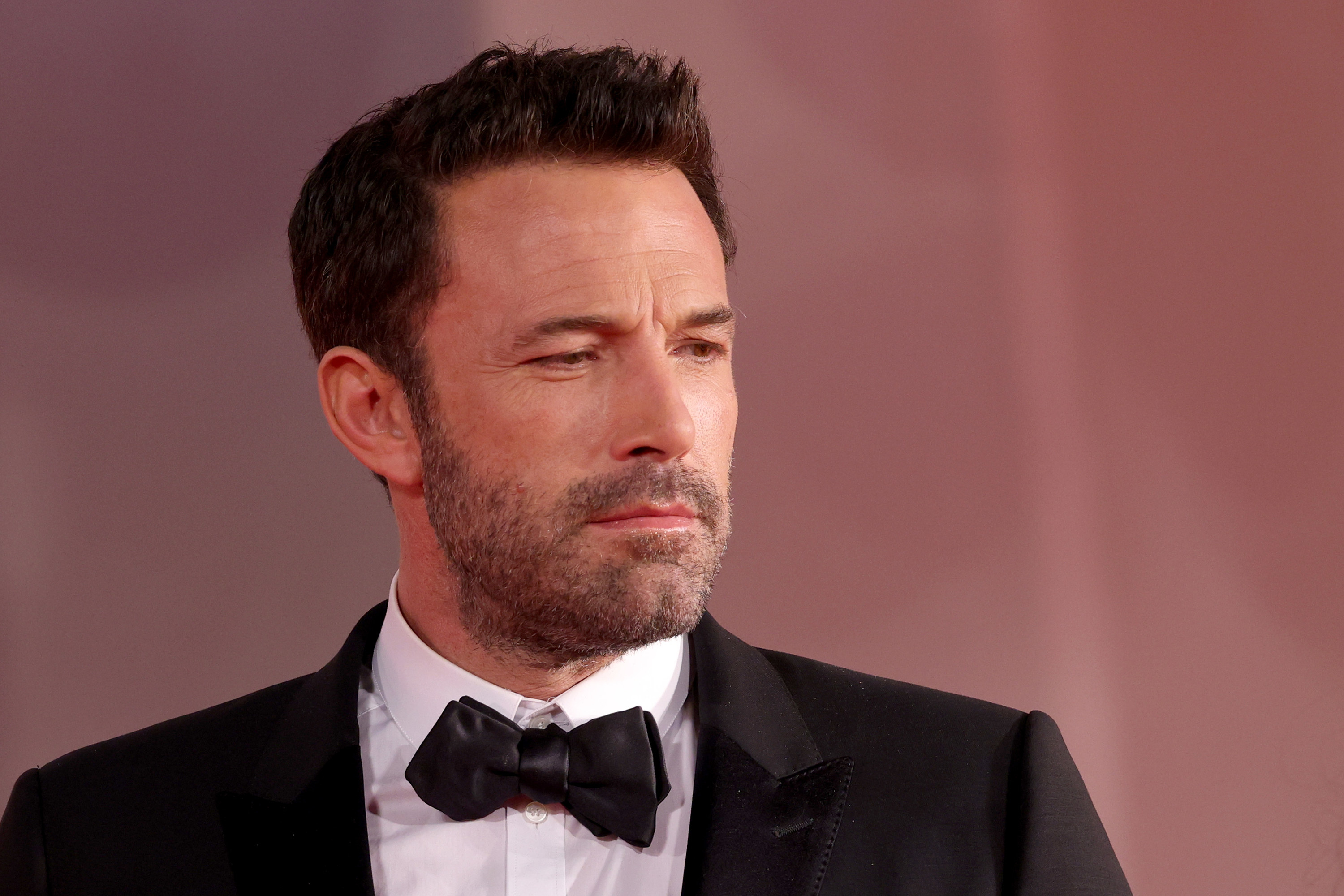 "I was like, 'I can't leave because of my kids, but I'm not happy. What do I do?' What I did was drink a bottle of scotch and fall asleep on the couch, which turned out not to be the solution," he said.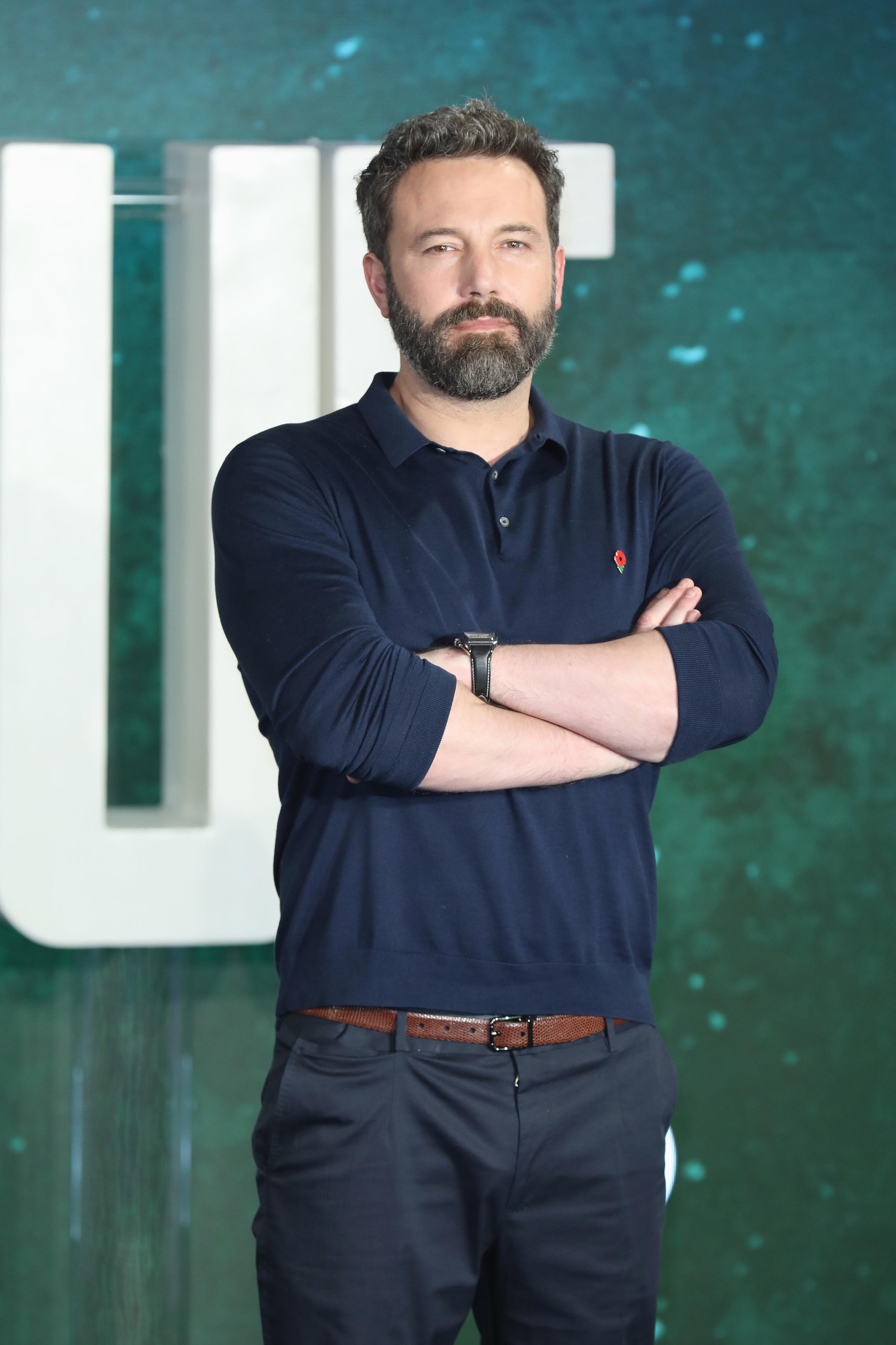 But, in spite of both Ben and Jen's respective fears of jeopardizing their rekindled relationship, it looks like all's well that ends well, because — as Jen ultimately explained in her People interview — they appear to be happier than ever.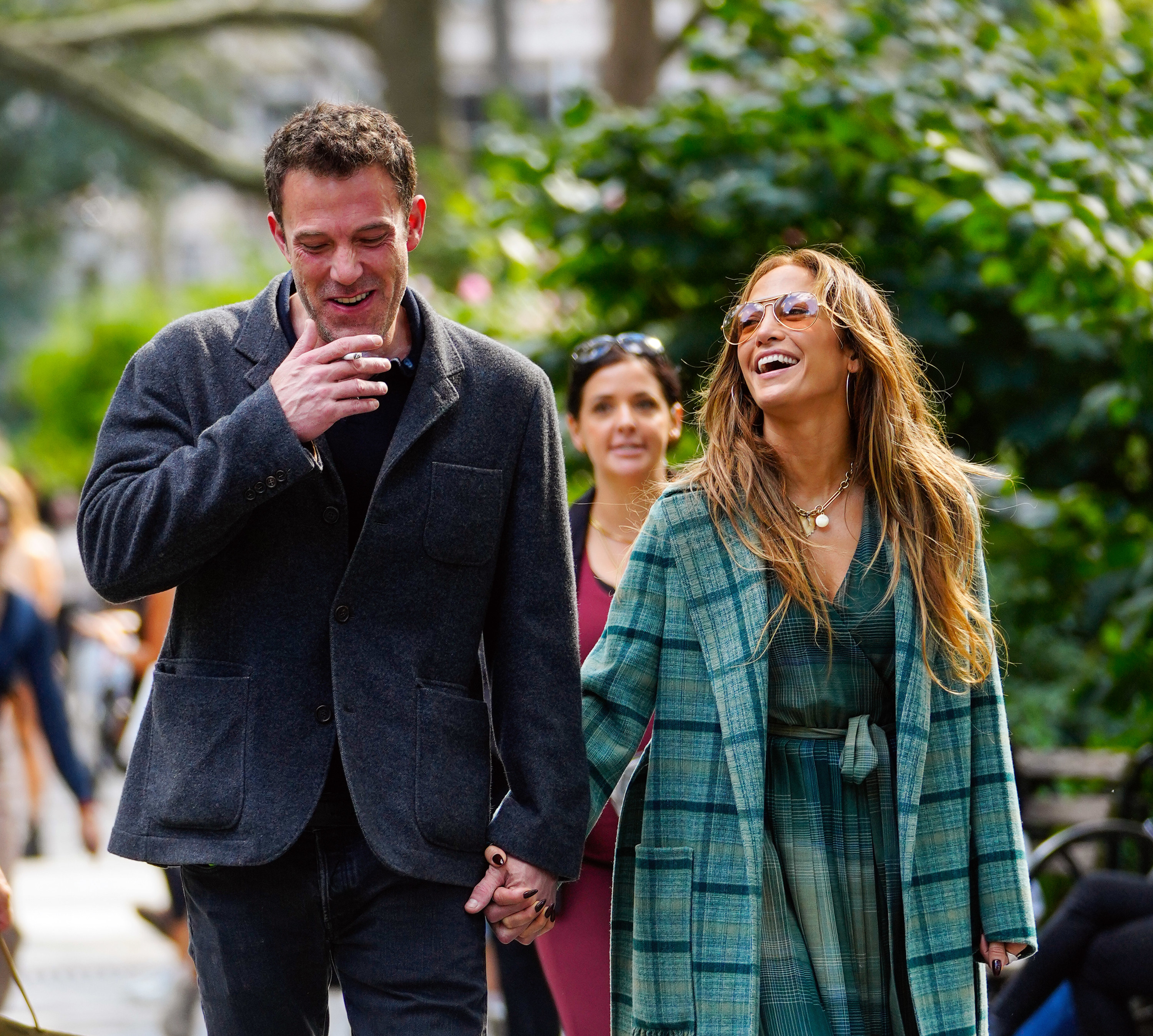 "I'm so proud of him, I'm so proud of the man he's become that I've watched from afar," she said of Ben. "Being honest with each other, being loving, that's just the basis of everything."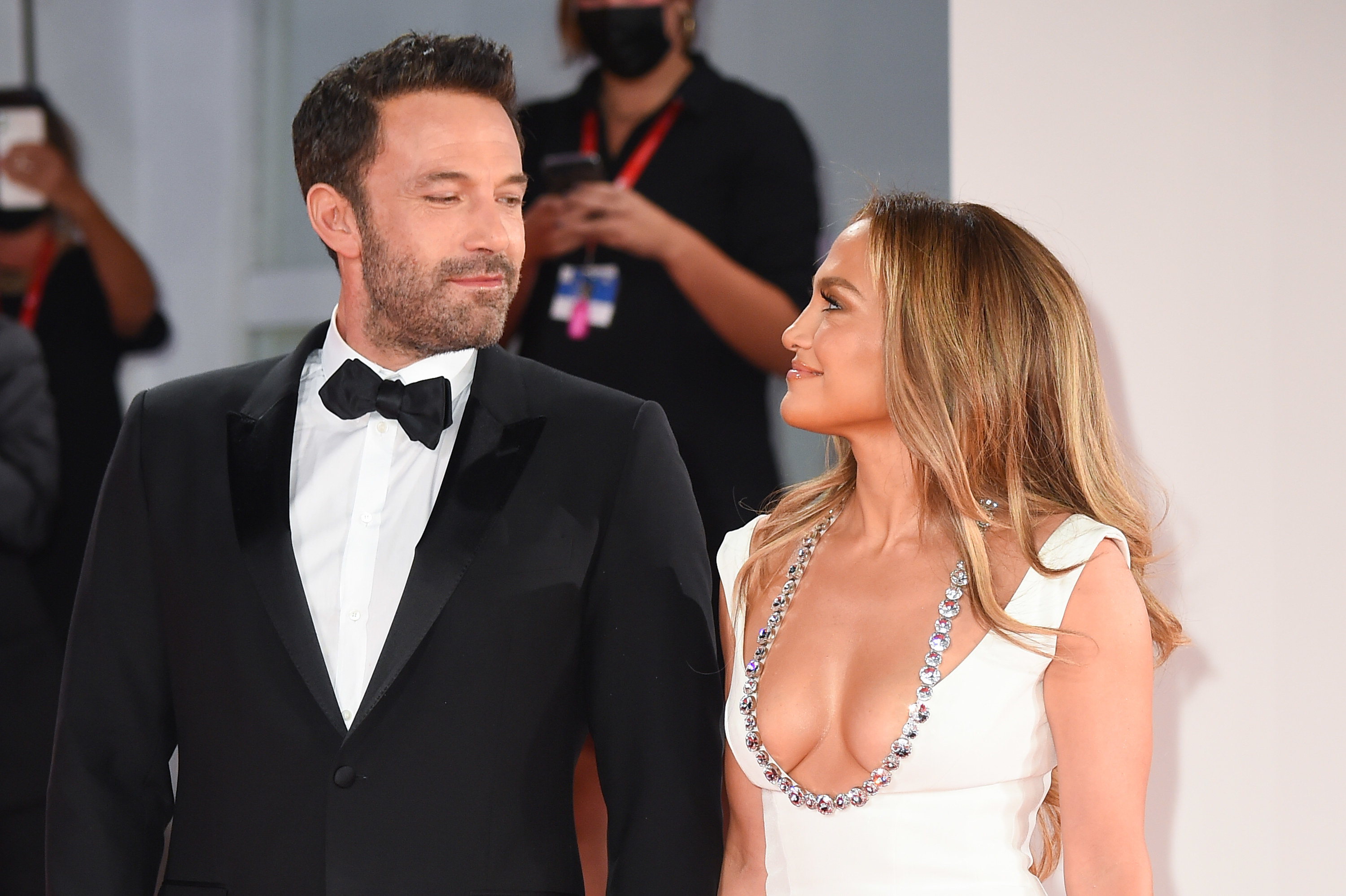 "I feel like he's at a place in his life where — just like how I feel about myself — it's been a journey of learning yourself and figuring yourself out, getting to a place where you feel really good on your own and who you are so you can be in a happy, healthy relationship," she added.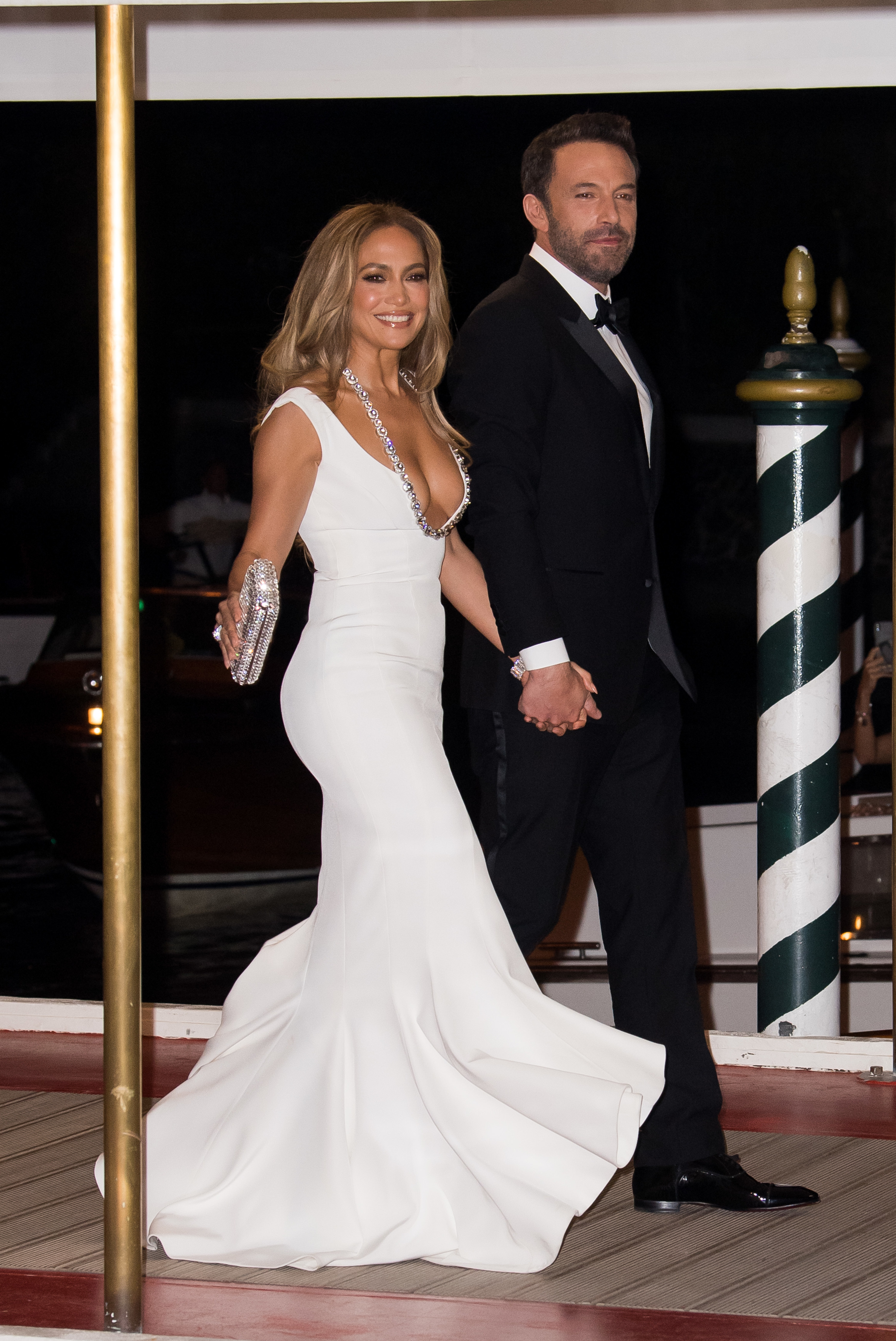 In line with her ongoing journey of self-love and discovery, Jennifer recently revealed that this year, she hopes to "grow" into the best version of herself — "mentally, physically, spiritually, emotionally" — to date.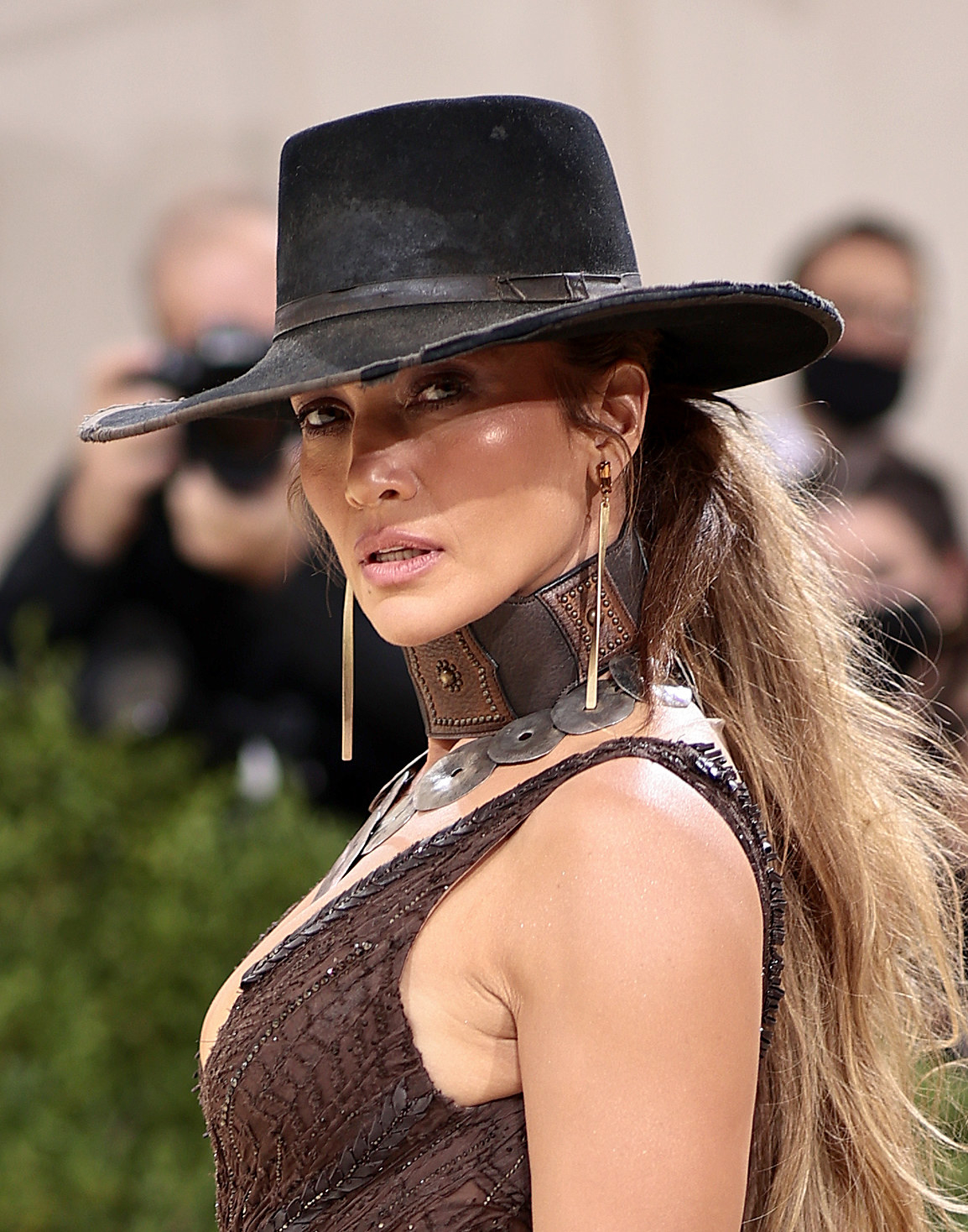 Sharing her plans for 2022 with her Instagram followers last month, Jen said: "I'm just thinking about being really mindful about what I want my life to be, and knowing my thoughts create my life, so keeping those really positive."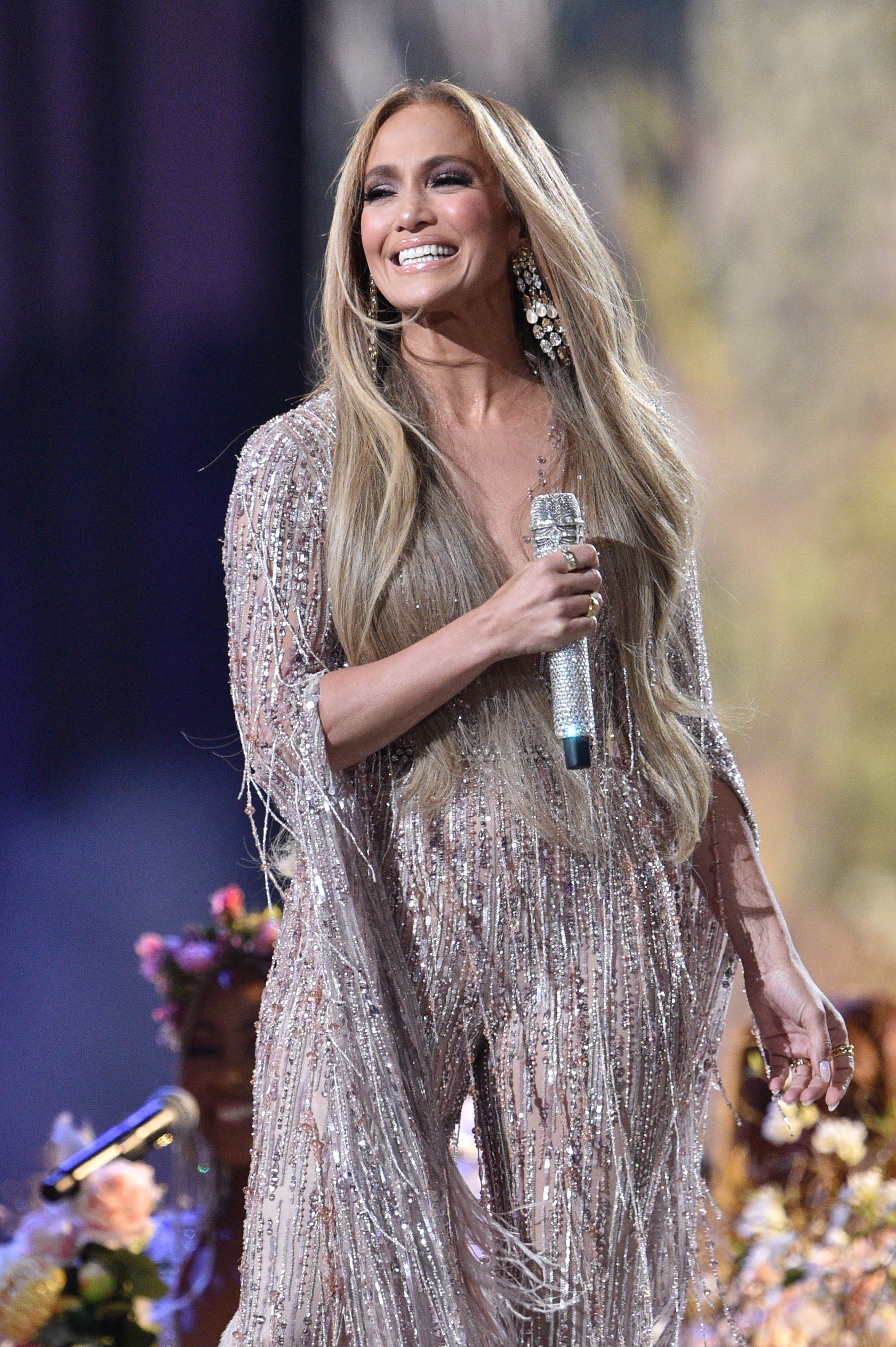 J.Lo went on to vow that she wants to be as supportive as she can be in all aspects of her life — including in her relationship with Ben.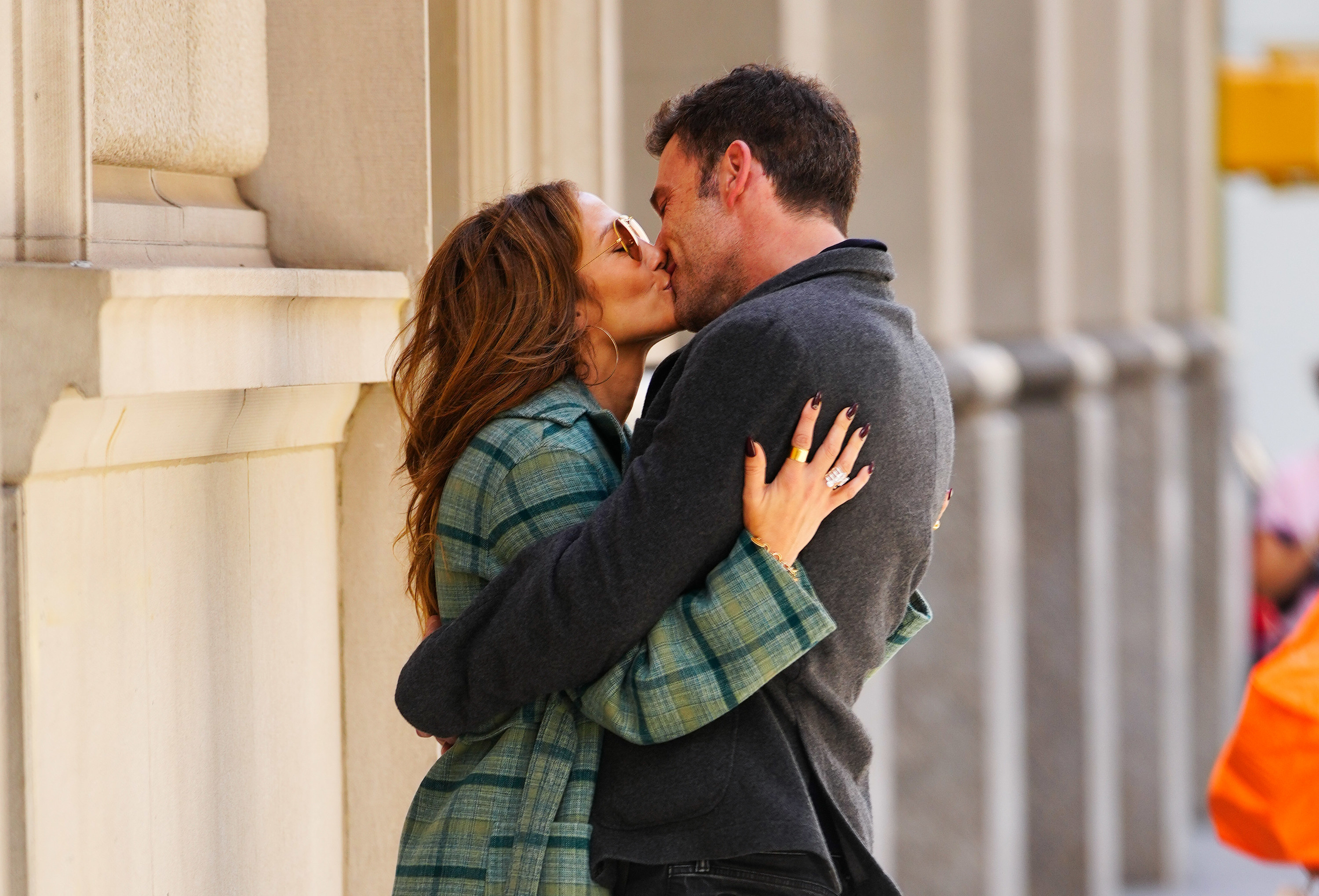 "To be the best mother I can be, the best partner I can be, the best friend I can be, the best daughter, sister, boss, person that I can be," she pledged.