Jennifer Lopez has hit back after being accused of shading Christina Aguilera in a recent interview.
While promoting her new movie Shotgun Wedding this week, Jennifer was asked about the long-standing rumor that she was initially meant to perform with Britney Spears and Madonna at the 2003 MTV Video Music Awards.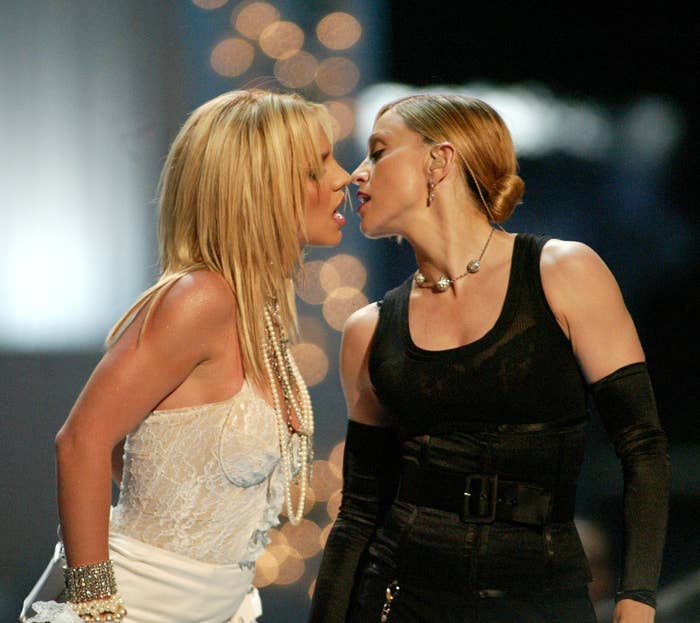 As fans will know, Christina is the one who ended up taking the stage with Madonna and Britney, and the three ended up delivering one of the most iconic performances of all time.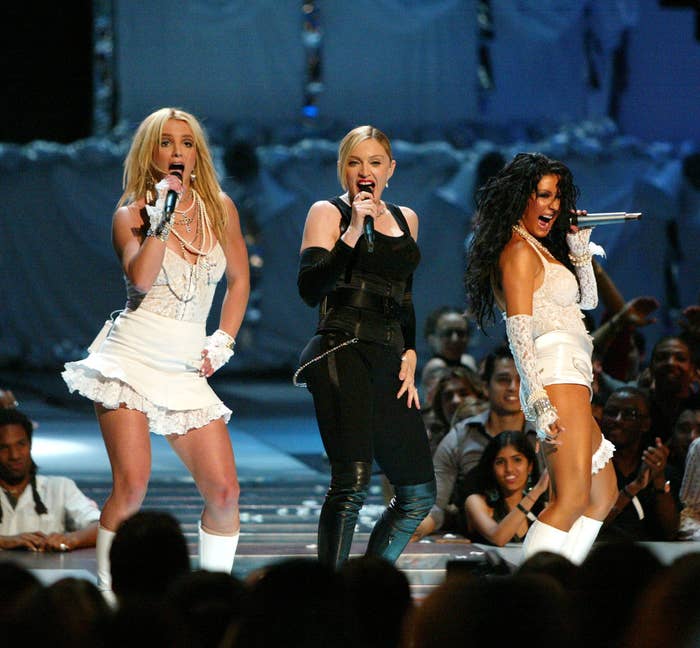 But it's long been rumored that Christina actually ended up performing in place of Jennifer, who supposedly dropped out due to another work obligation — something that MTV's president, Van Toffler, publicly addressed back in 2012.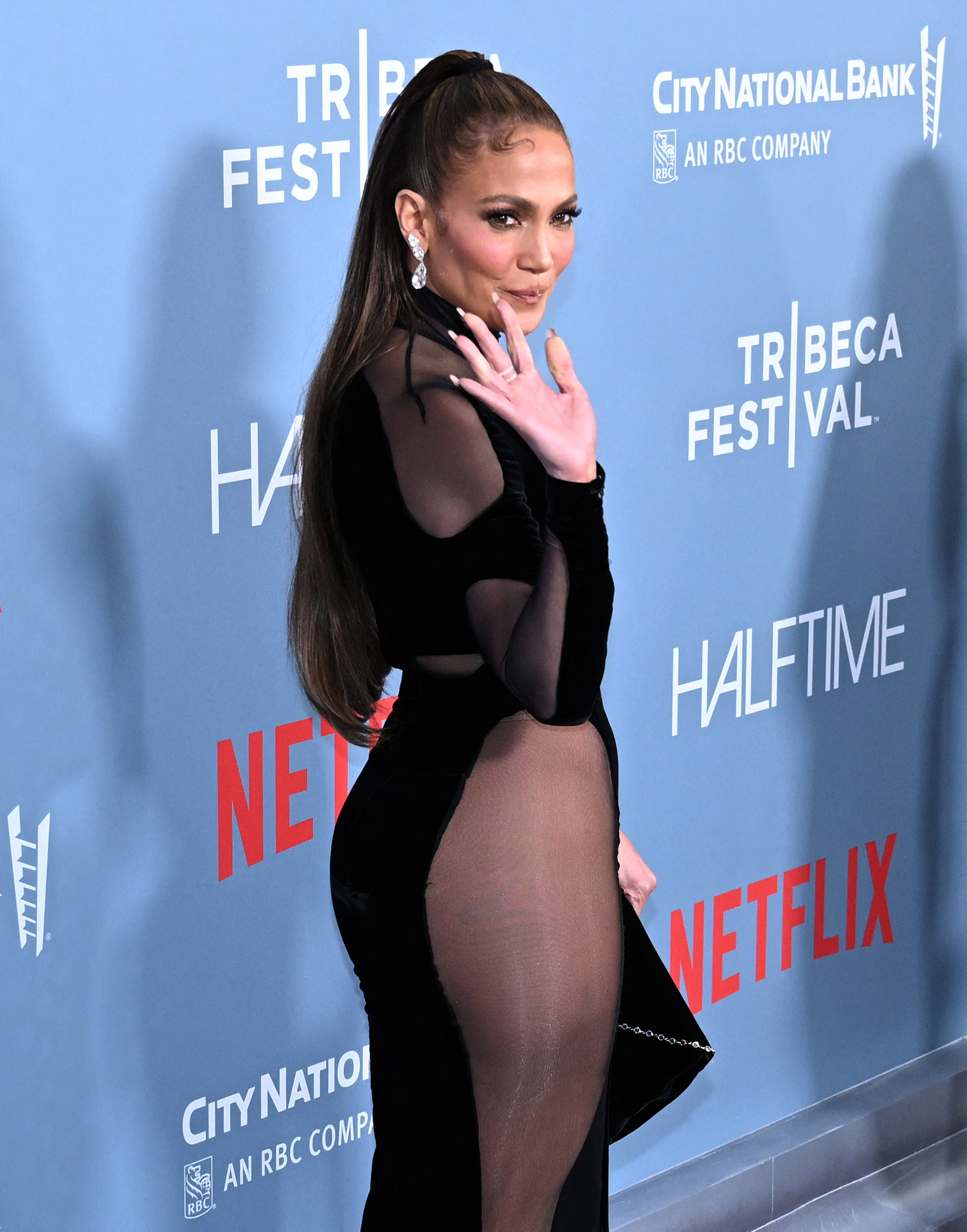 "It was a long road to get to that Britney and Christina kiss, because they weren't necessarily the first couple of people who were on the hit list," he said. "This may be the first time it's revealed, but originally J.Lo was in the mix. That didn't happen."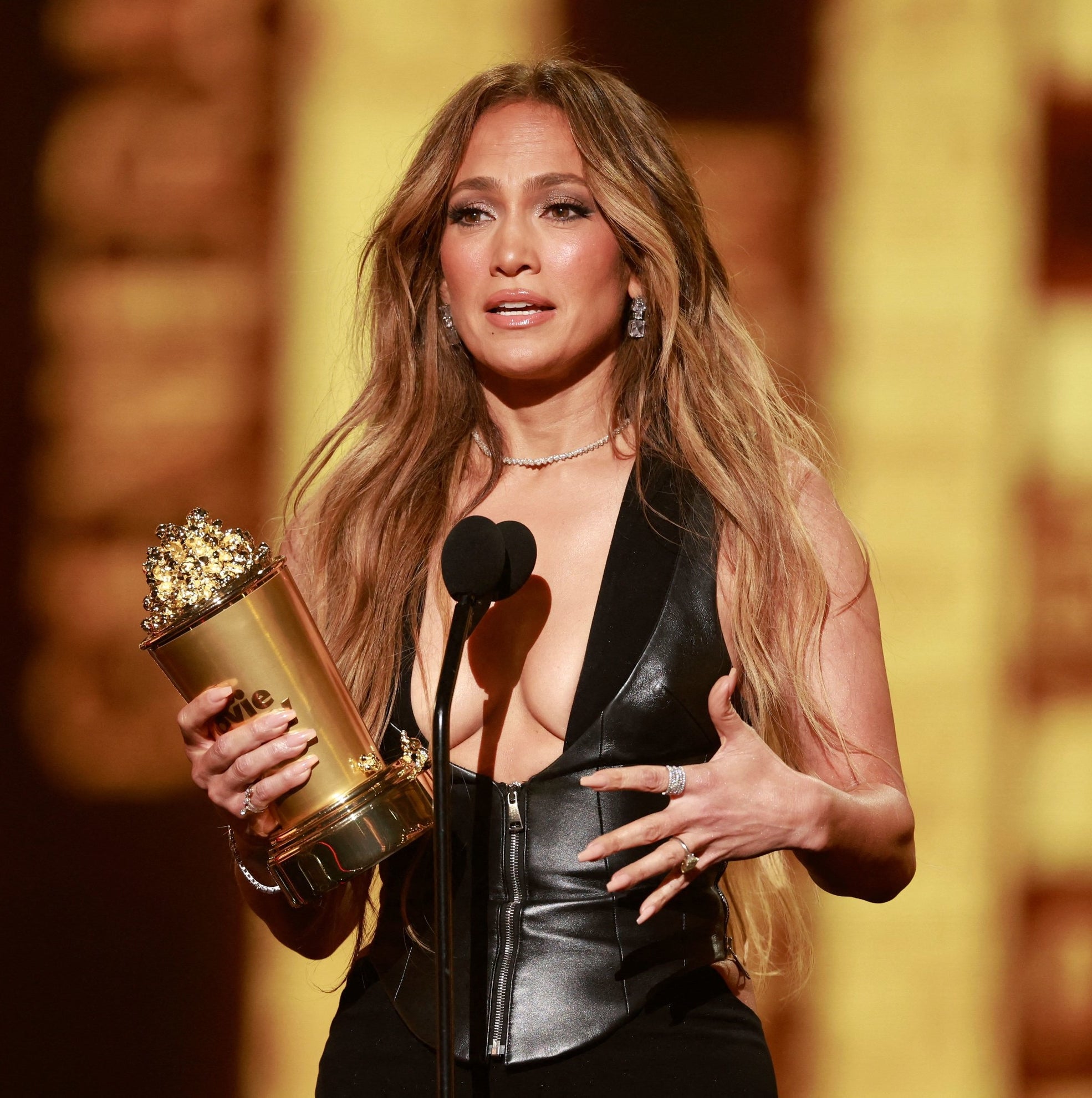 And this week, Jen spoke out herself to clarify that she was in fact originally set to take the stage with the pop icons, and even went to rehearsals at Madonna's house with Britney ahead of the big night.
"I was filming a movie in Canada, and we had met — me, [Madonna], and Britney — to do it at her home, and then I just couldn't get off the film," she told E! News. "So we couldn't do it."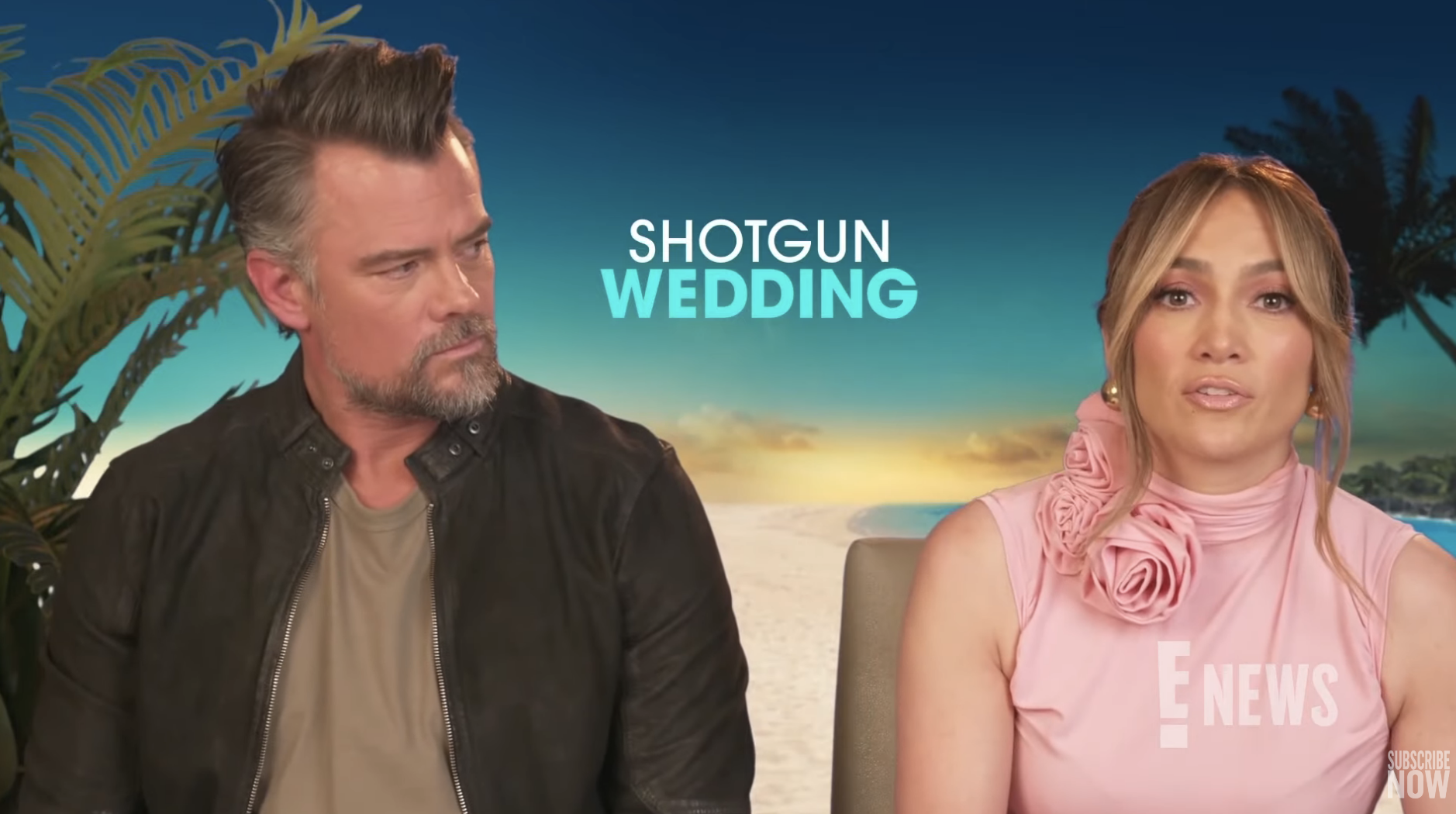 Going on to mention her replacement, Jen briefly mentioned Christina by name. "I guess they got somebody — they got Christina Aguilera, I think," she said.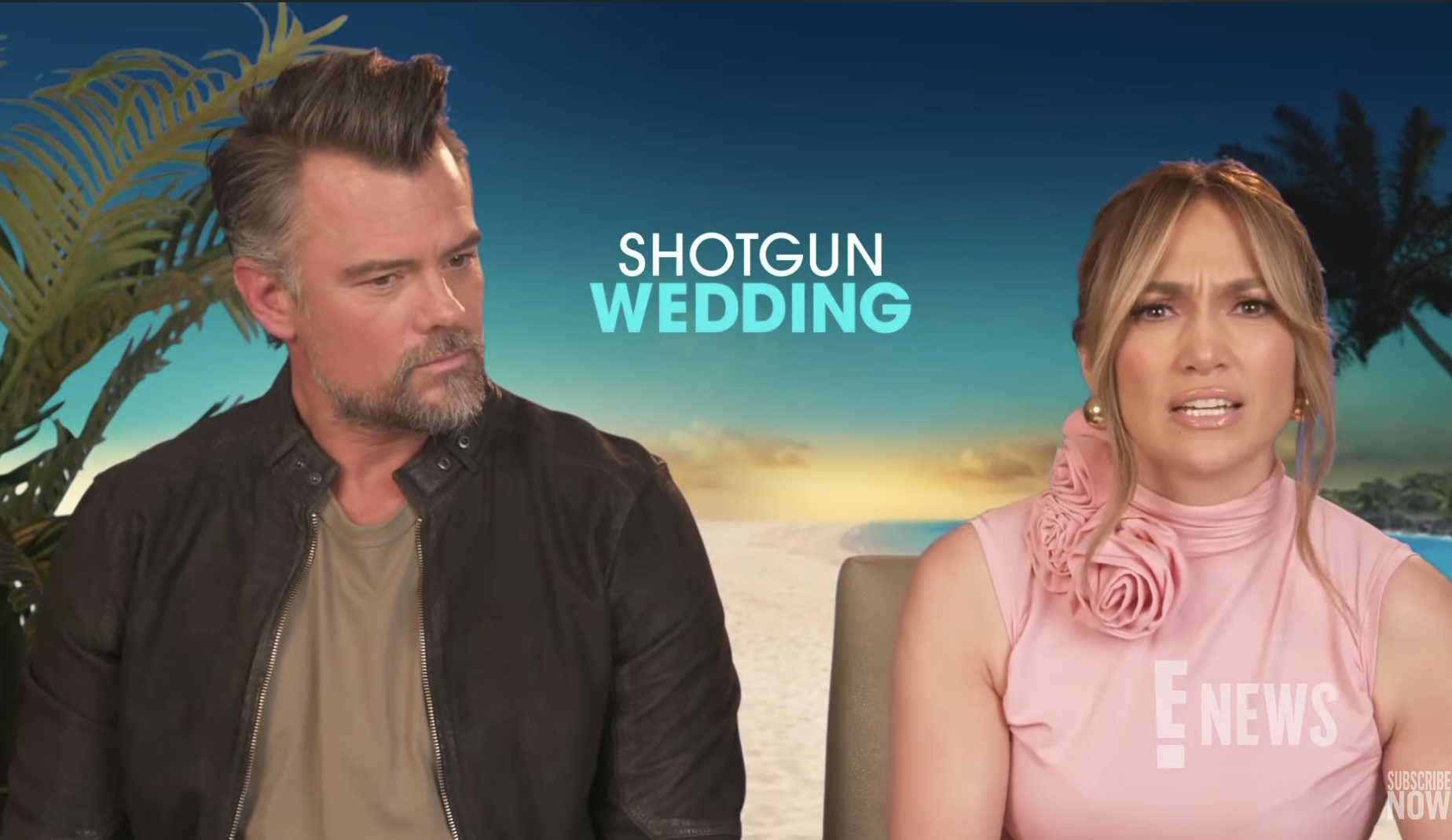 But while some people felt that Jennifer's comment was totally innocent, others took issue with it, suggesting that she was being super shady by struggling to recall Christina's role in the iconic performance.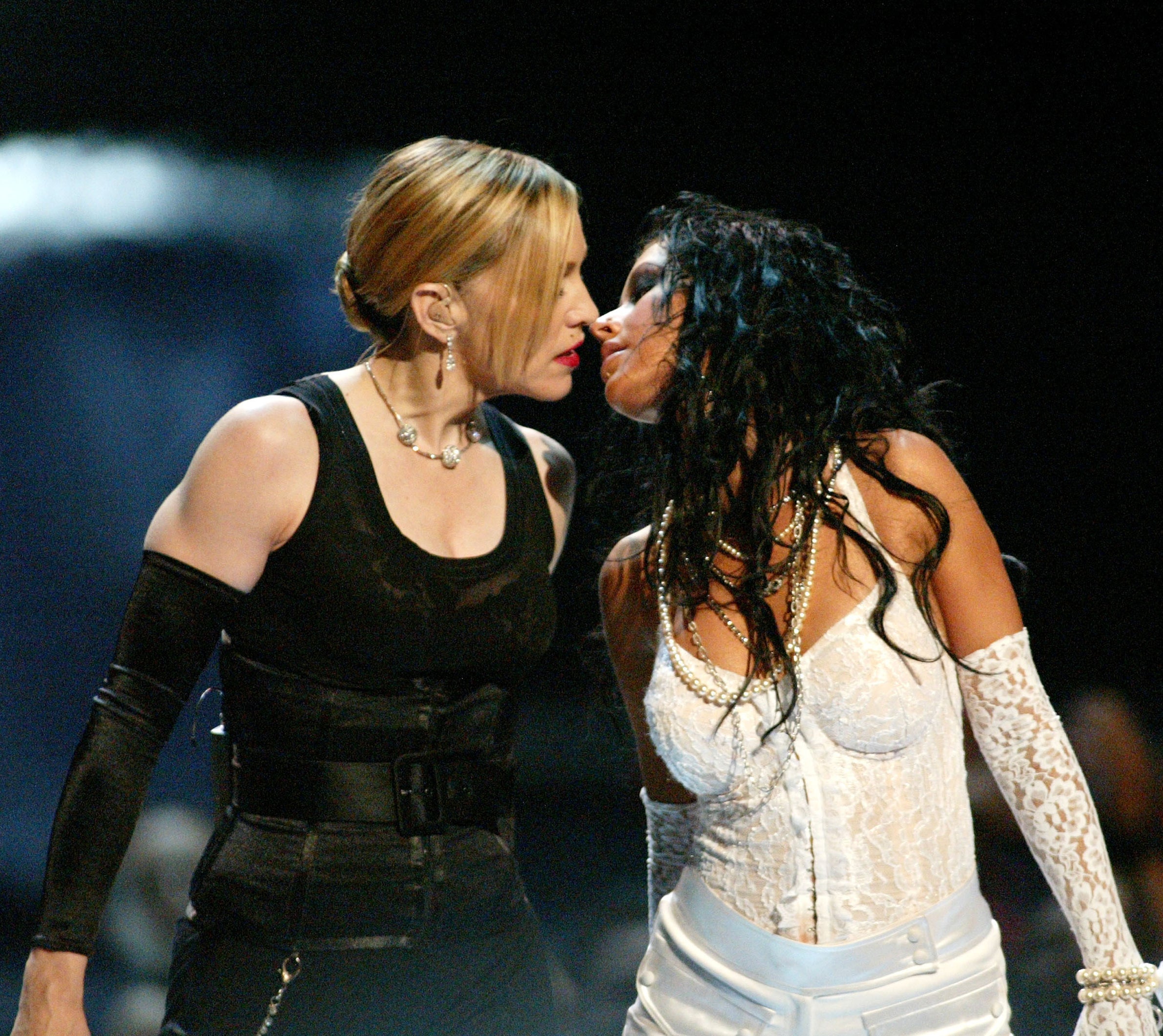 "'I think' ... you think??? Lol," one person commented under a clip of the interview. "The audacity," another replied.
"Jennifer could've just said 'They asked Christina to take over my place,'" one person tweeted. "The 'I think' part was unnecessary cuz it was a pop culture moment & the whole world got to witness it."
"They got Christina Aguilera 'I THINK' to do it!' Jennifer you know damn well Christina did it with them. This was 20 years ago and a pop culture moment," another echoed.
But now, it looks like Jen has had enough of the drama, with the star entering the conversation herself on Thursday to refute reports that she'd been shady.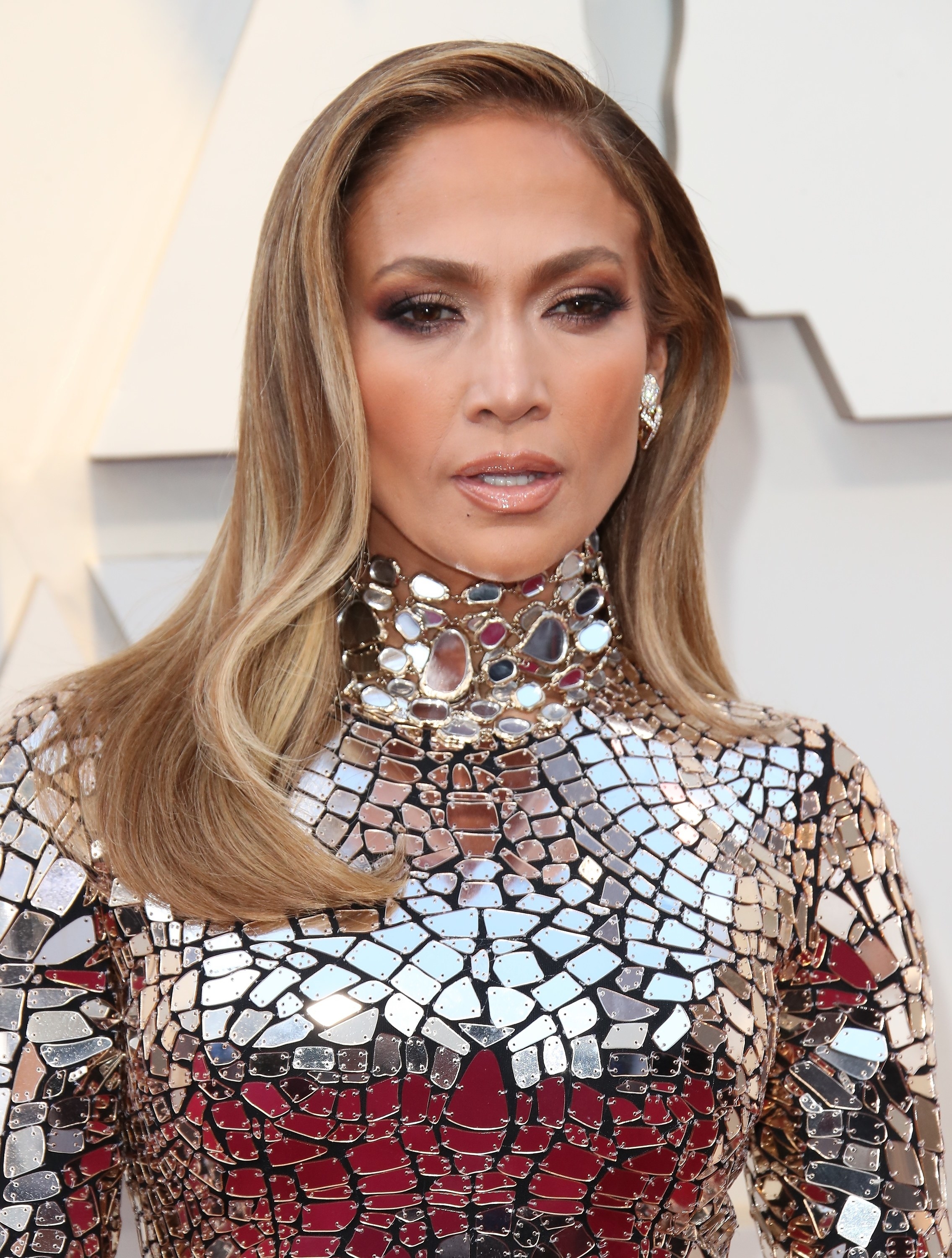 Commenting directly under an Instagram post from Billboard that claimed Jennifer could "barely remember" who joined Britney and Madonna on stage in her place, J.Lo made it very clear that she hadn't been throwing any shade.
"No shade at all…you shady….smdh," Jen wrote, before adding the hashtags, "#alwayswannastartsomemess," and, "#growup."
In turn, several fans quickly praised Jennifer for refuting the gossip, arguing that people are always "ready to paint her as as bad guy."
"Good for her! It definitely wasn't shade," one person commented. "Get em queenie!" another said.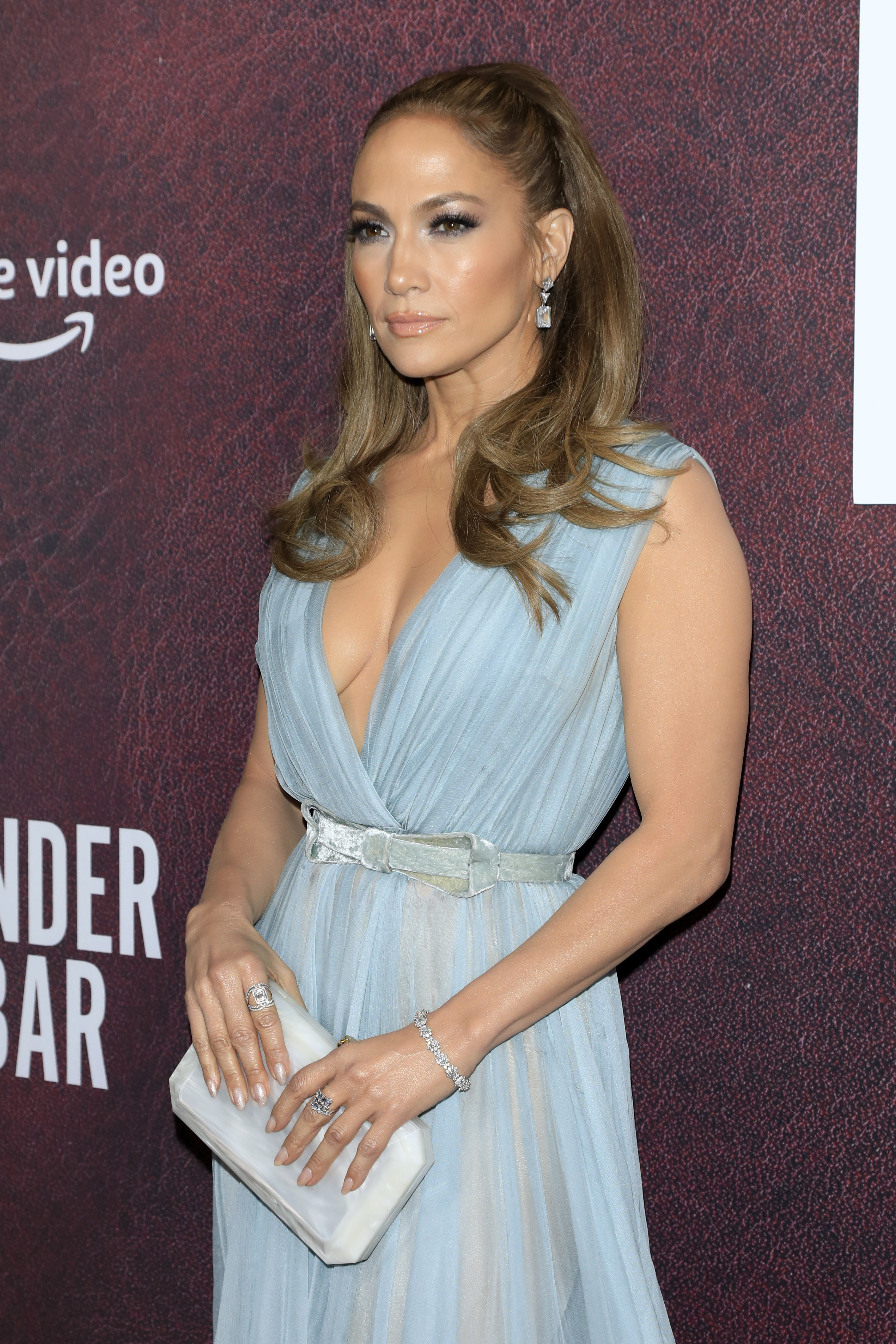 "she's just answering a question and people are ready to paint her as a bad guy," someone else added, perhaps referencing the fact that several internet users actually accused Jennifer of lying altogether about initially being set to perform in Christina's place.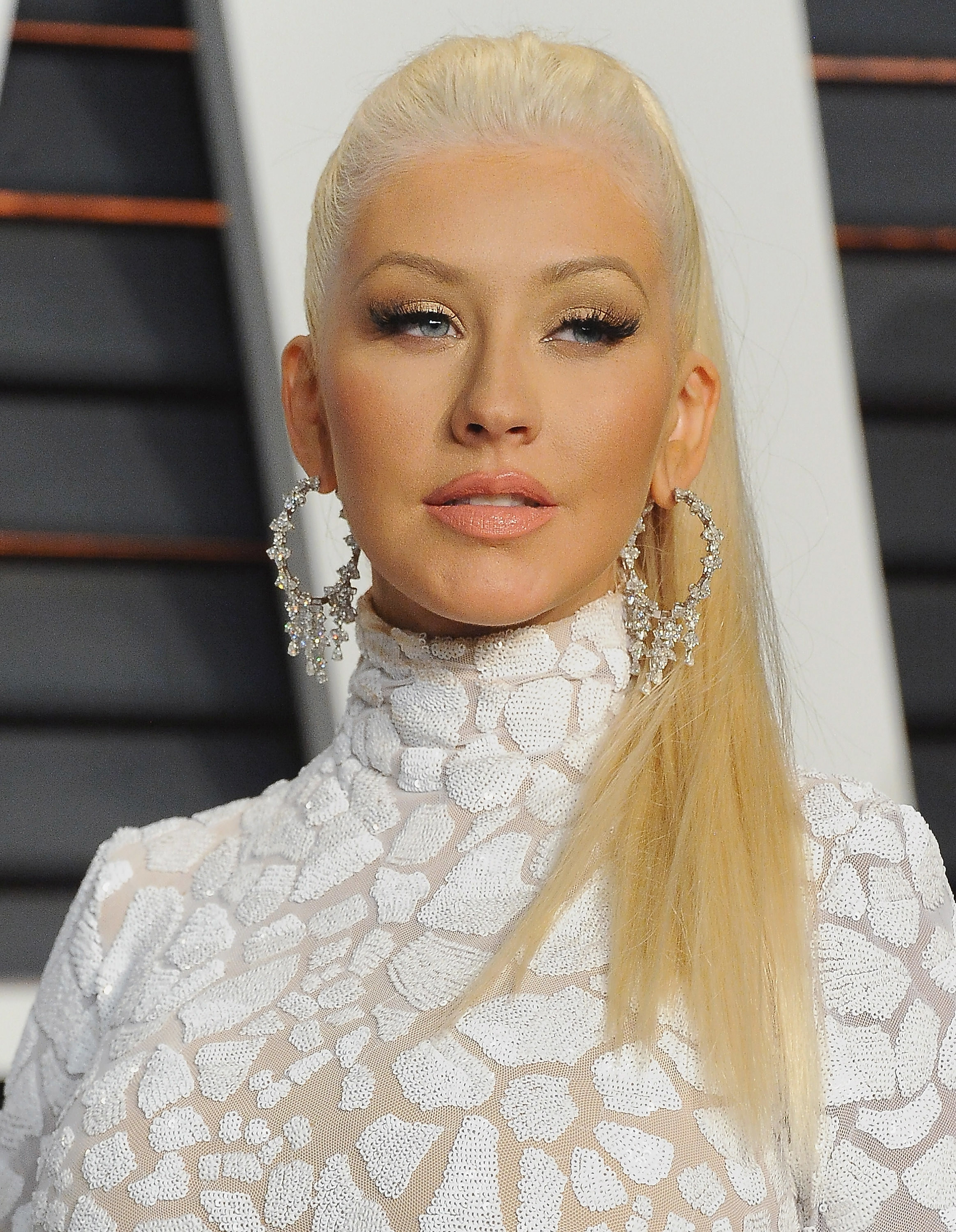 Seemingly unaware that J.Lo had been asked about the subject during the chat, tons of people questioned why the singer had drawn attention to the topic all these years later.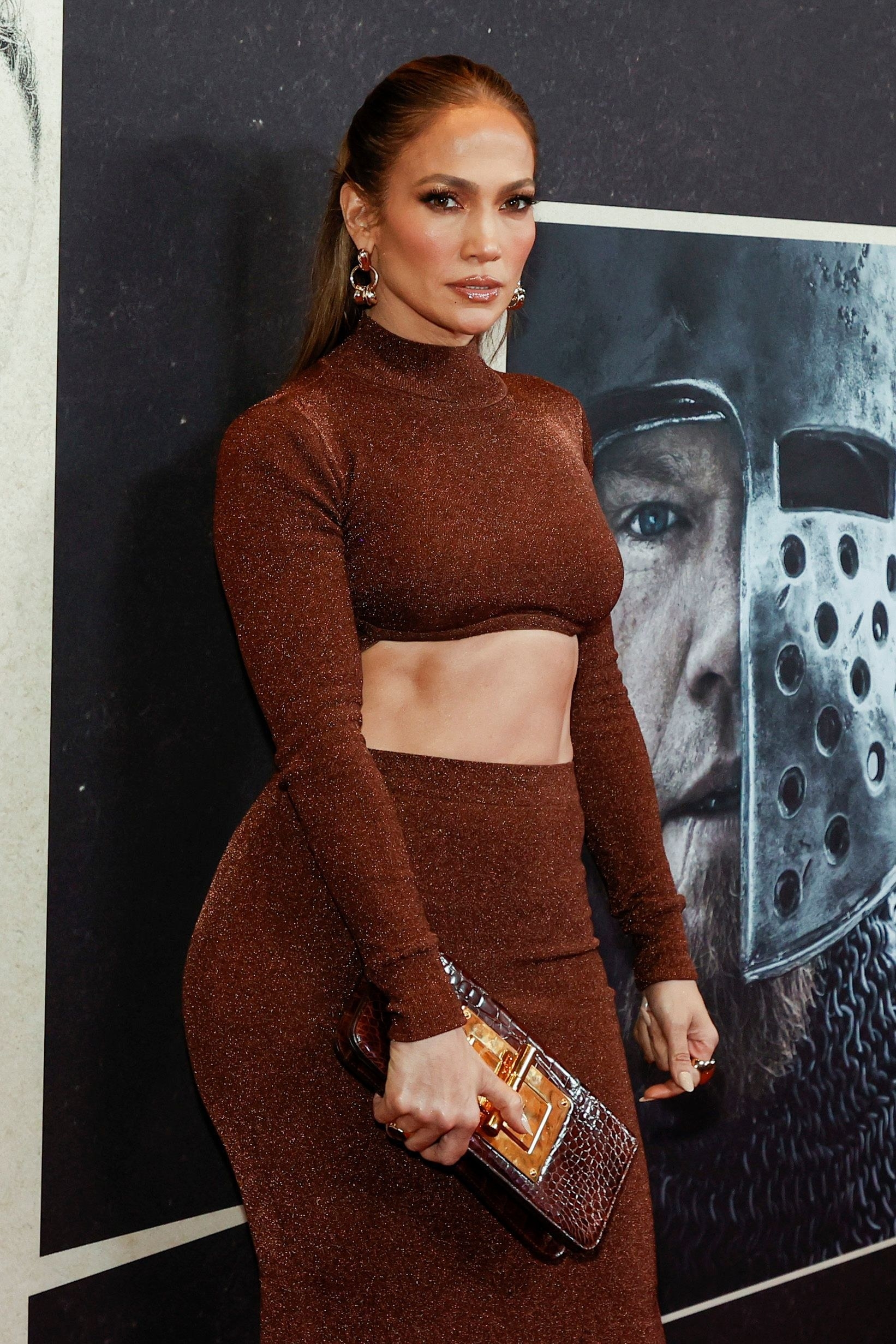 "This sounds made up because what would even be the reason she was there??? What's the correlation? She just be saying ANYTHING," one person tweeted. "I feel like she just made that up," another echoed.
"Anyone who didn't know this has no idea of pop culture history, like JLo was papped at Madonna's house at the time while she was rehearsing with her," one person wrote.
"MTV president Van Toffler himself was the one who said it in 2012, there were photos taken by paparazzi back in the day when jlo was in madonna house," another clarified.