Back in 1999, the cult-classic sex comedy American Pie was released in theaters and quickly became a huge success.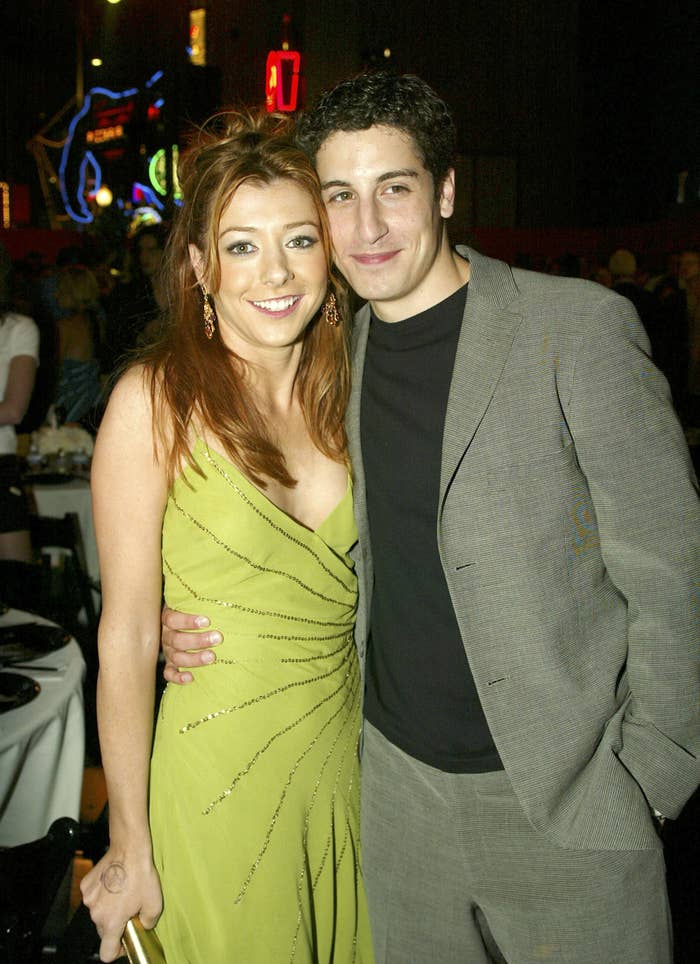 The film, which was directed by Paul Weitz, follows teenagers Jim, Oz, Finch, and Kevin — portrayed by Jason Biggs, Chris Klein, Eddie Kaye Thomas, and Thomas Nicholas, respectively — through high school as they desperately attempt to lose their virginity before college comes around.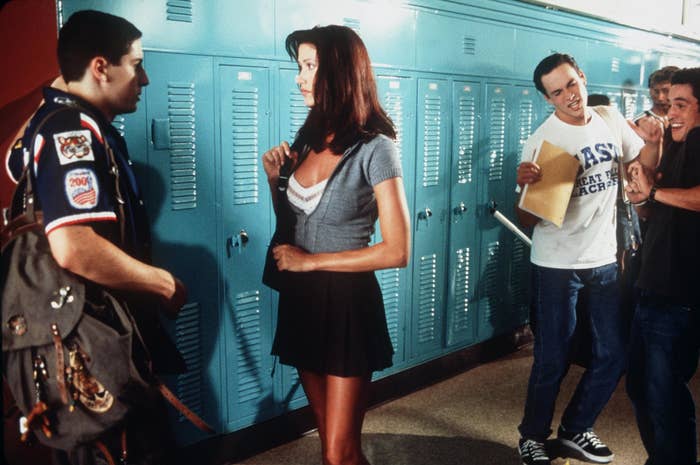 Known for its crude humor and graphic sexual dialogue, American Pie quickly garnered widespread popularity and ended up being the first of a series of sequels.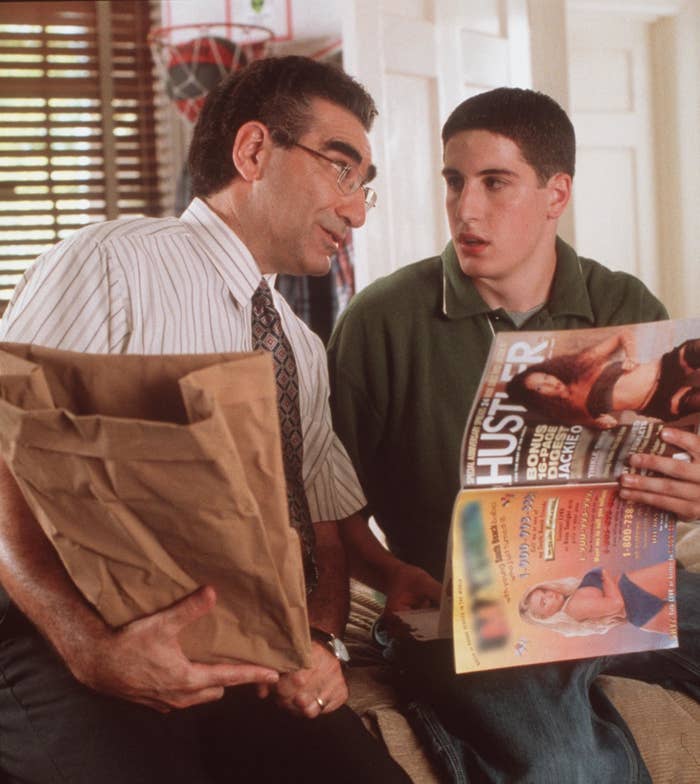 While the original American Pie series has four movies in total, a later spinoff collection saw another five films being released, giving the billion-dollar franchise a total of nine different installments.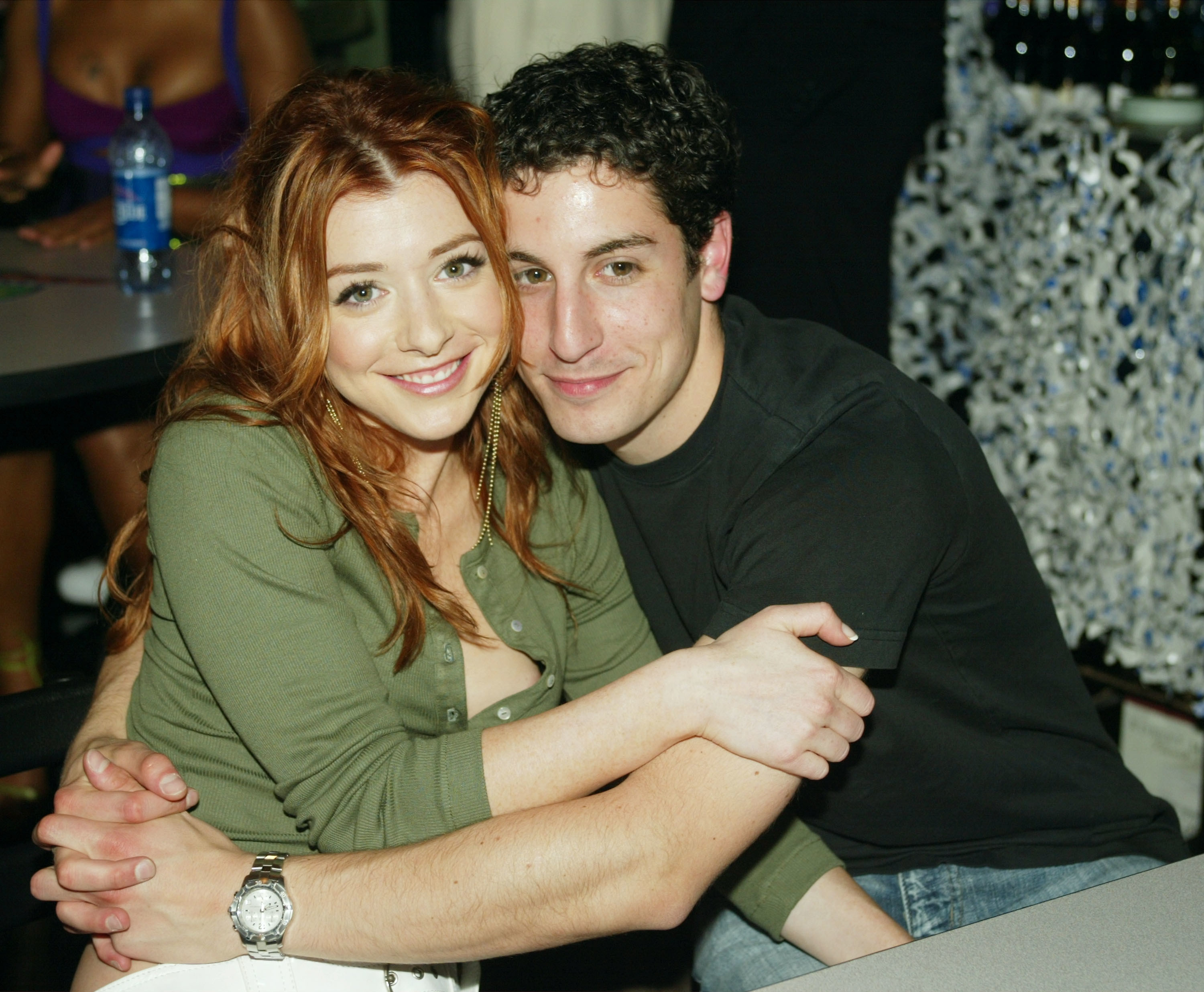 And as is the case with any hit franchise, much of its success is owed to its characters, whom many fans grew obsessed with.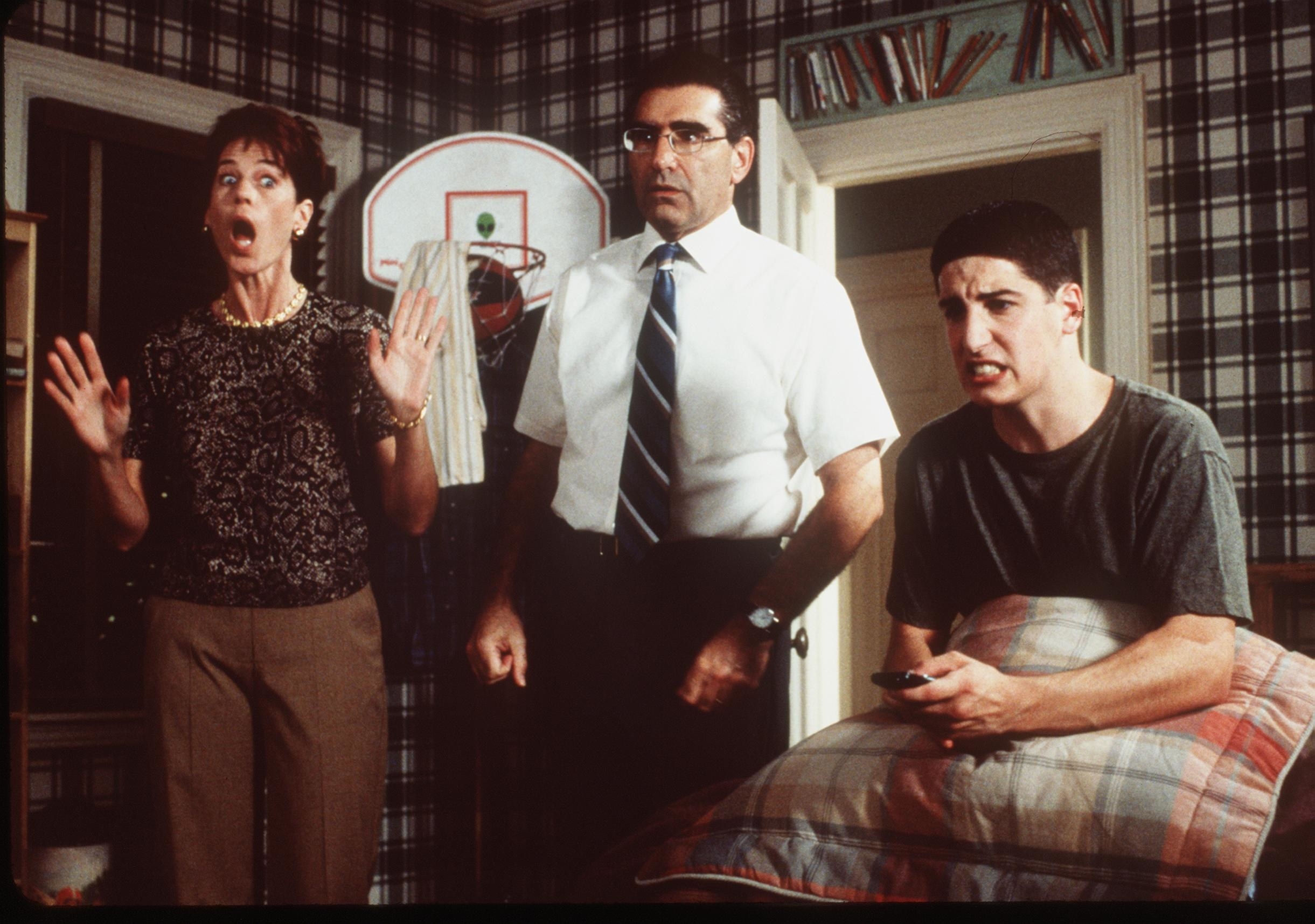 From band camp–loving Michelle Flaherty to strikingly obnoxious Steve "Stifler," the characters of American Pie — most of whom starred in each of the series's installments — had viewers rolling with laughter.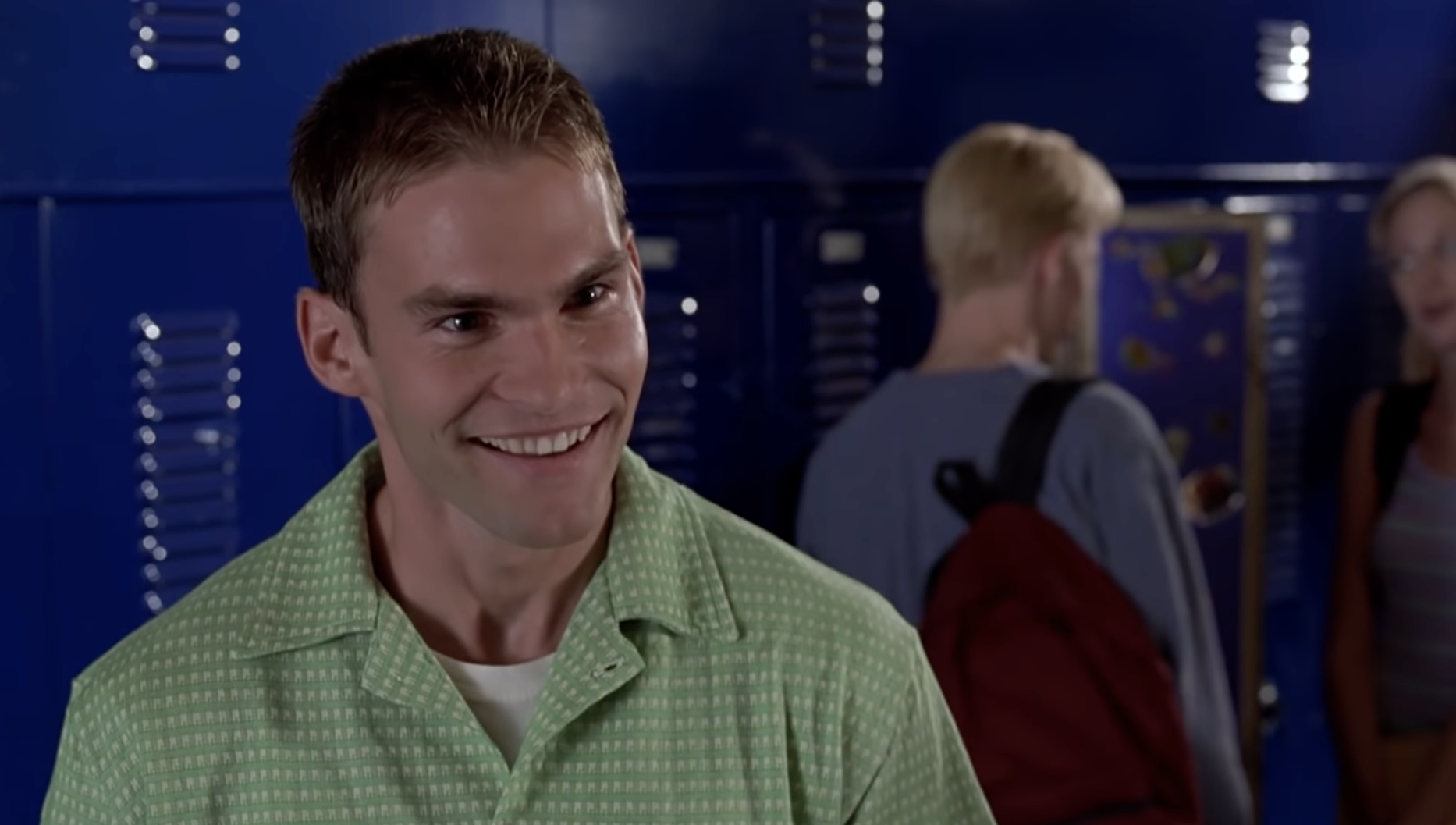 But there was one character in particular who became a certified fan favorite: Stifler's mom, aka Jeanine, who was portrayed by Jennifer Coolidge.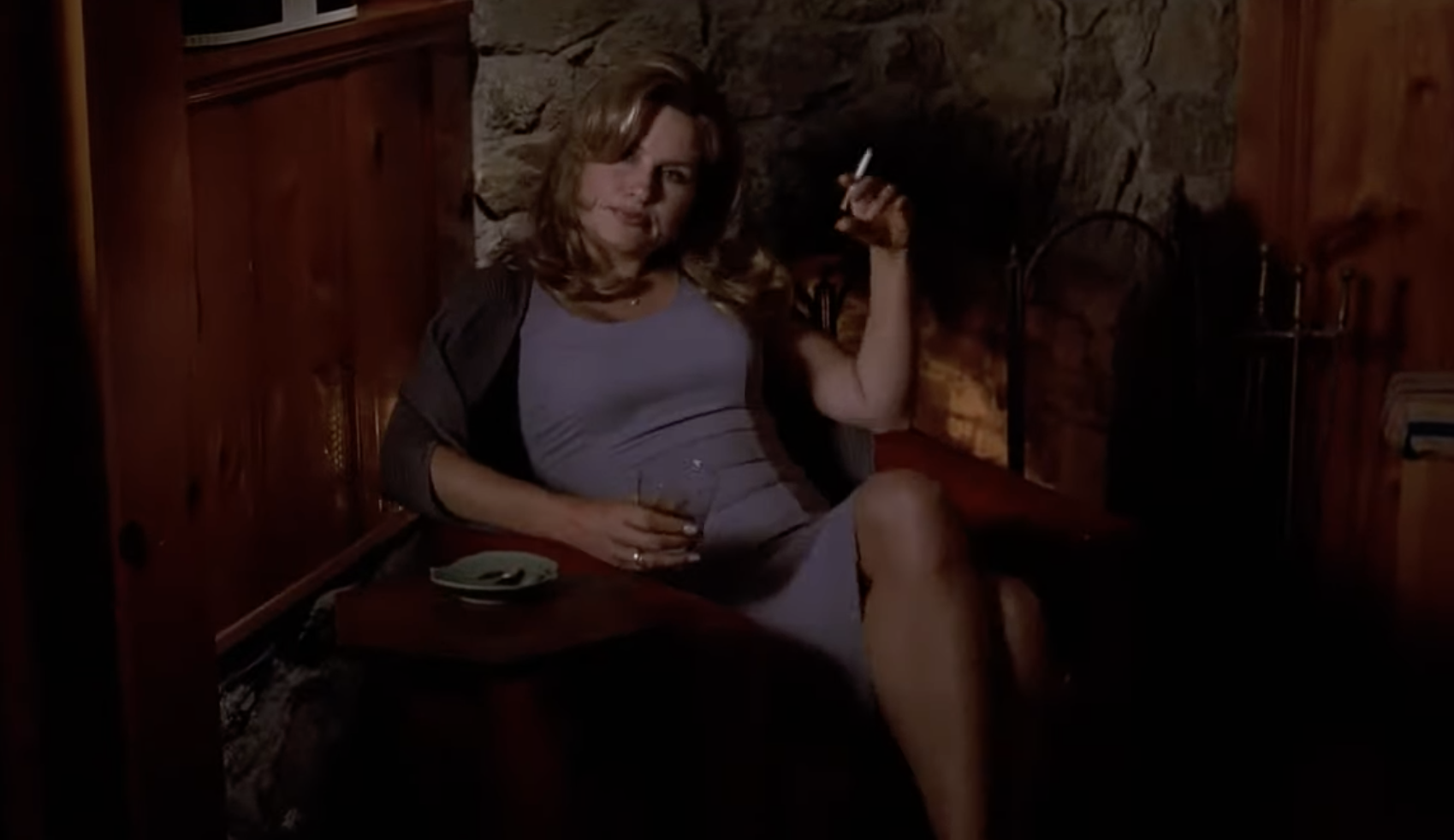 Referred to almost exclusively as "Stifler's mom" throughout the franchise, Jennifer's flirtatious character was famously known for her sex appeal and "MILF" (Mother I'd Like to Fuck) status, even hooking up with Finch — to Stifler's dismay — several times.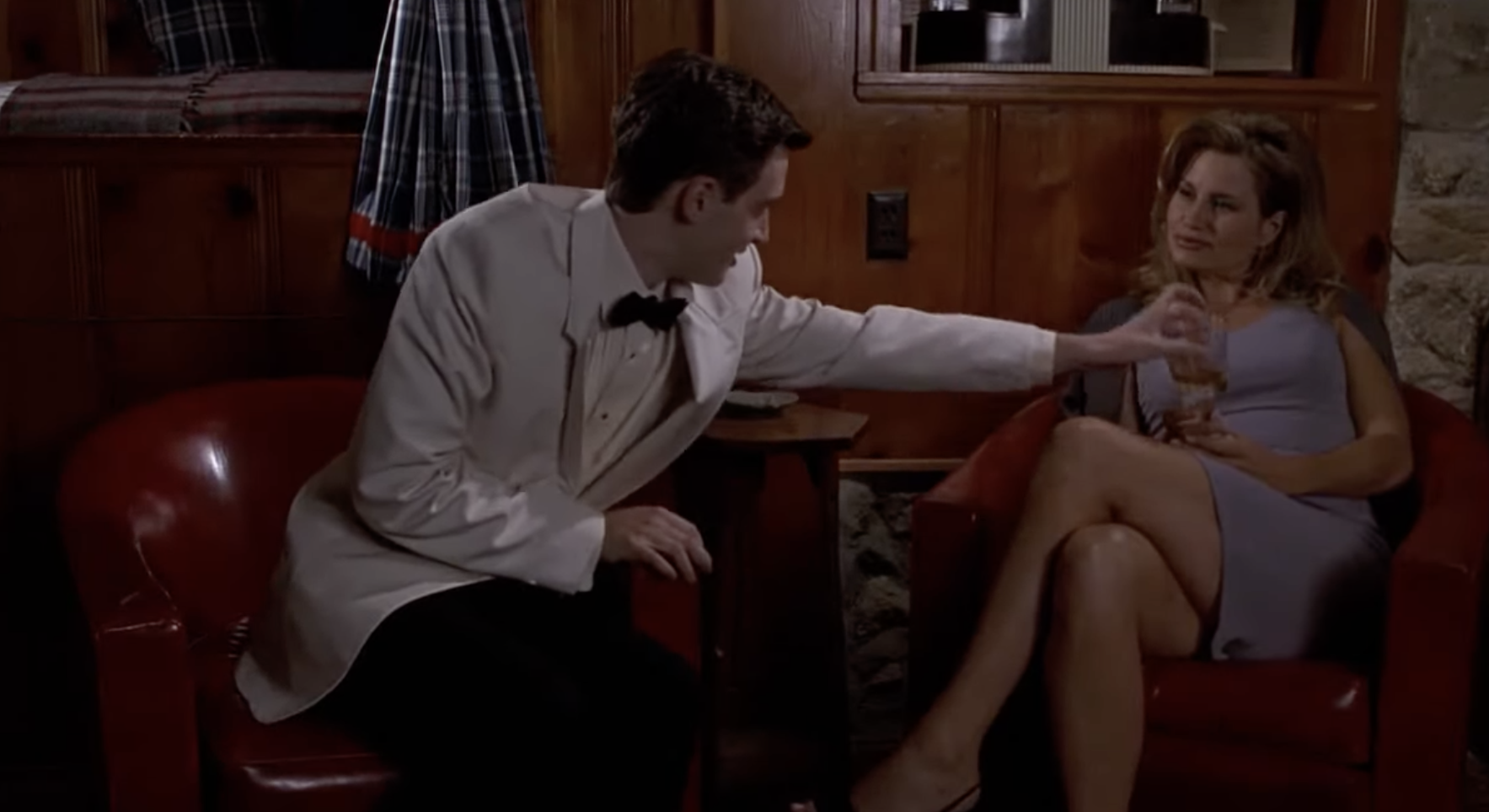 And it's safe to say that Jennifer — who went on to star in a series of movies after American Pie's huge success — did a pretty impressive job of conveying the seductive persona of Stifler's mom.
So much so, in fact, that she found herself getting a lot of attention IRL once the movies were out, she has now revealed.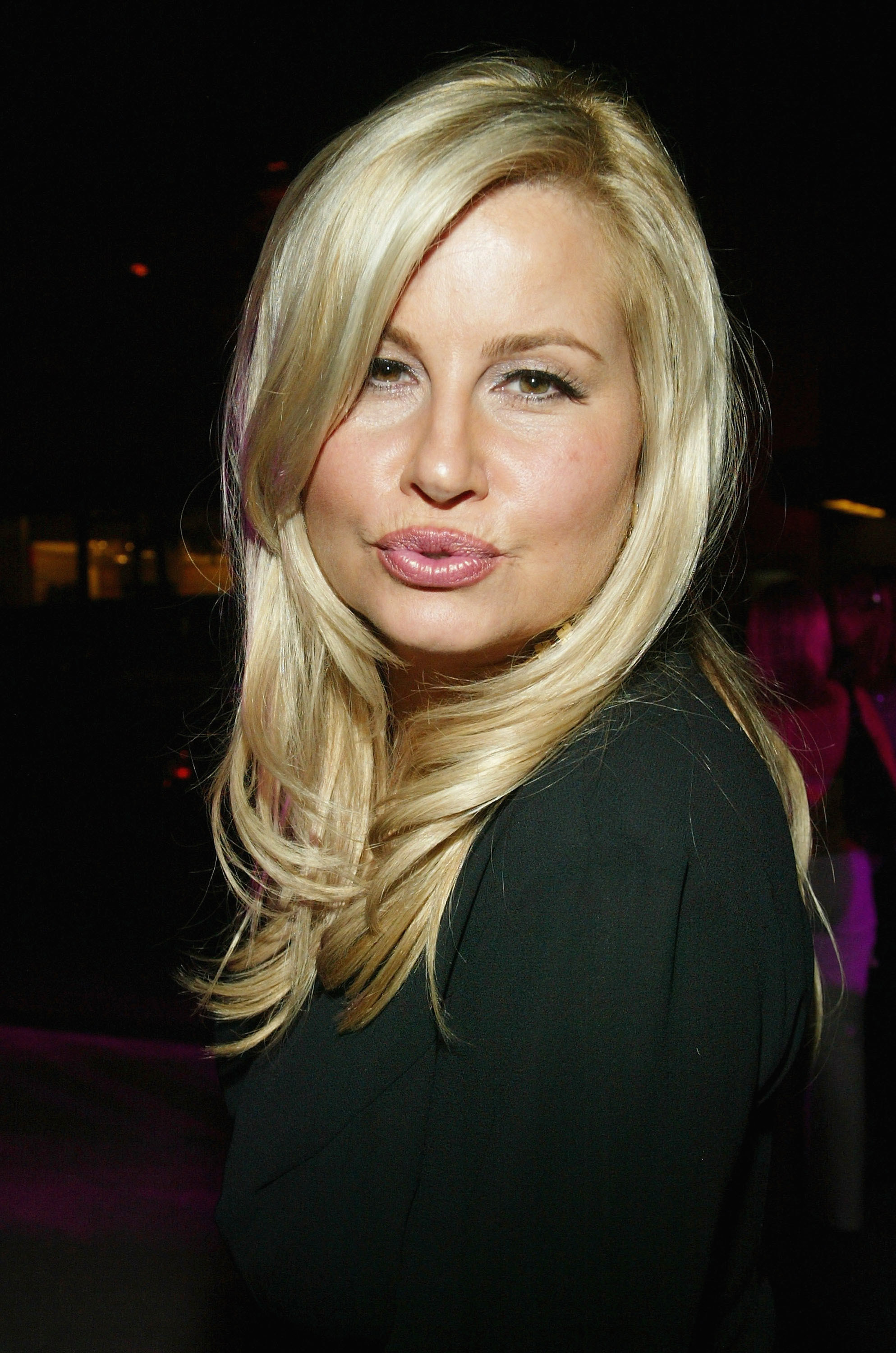 Speaking with Variety this week, Jennifer divulged that she "got a lot of play" out of "being a MILF" in the American Pie flicks.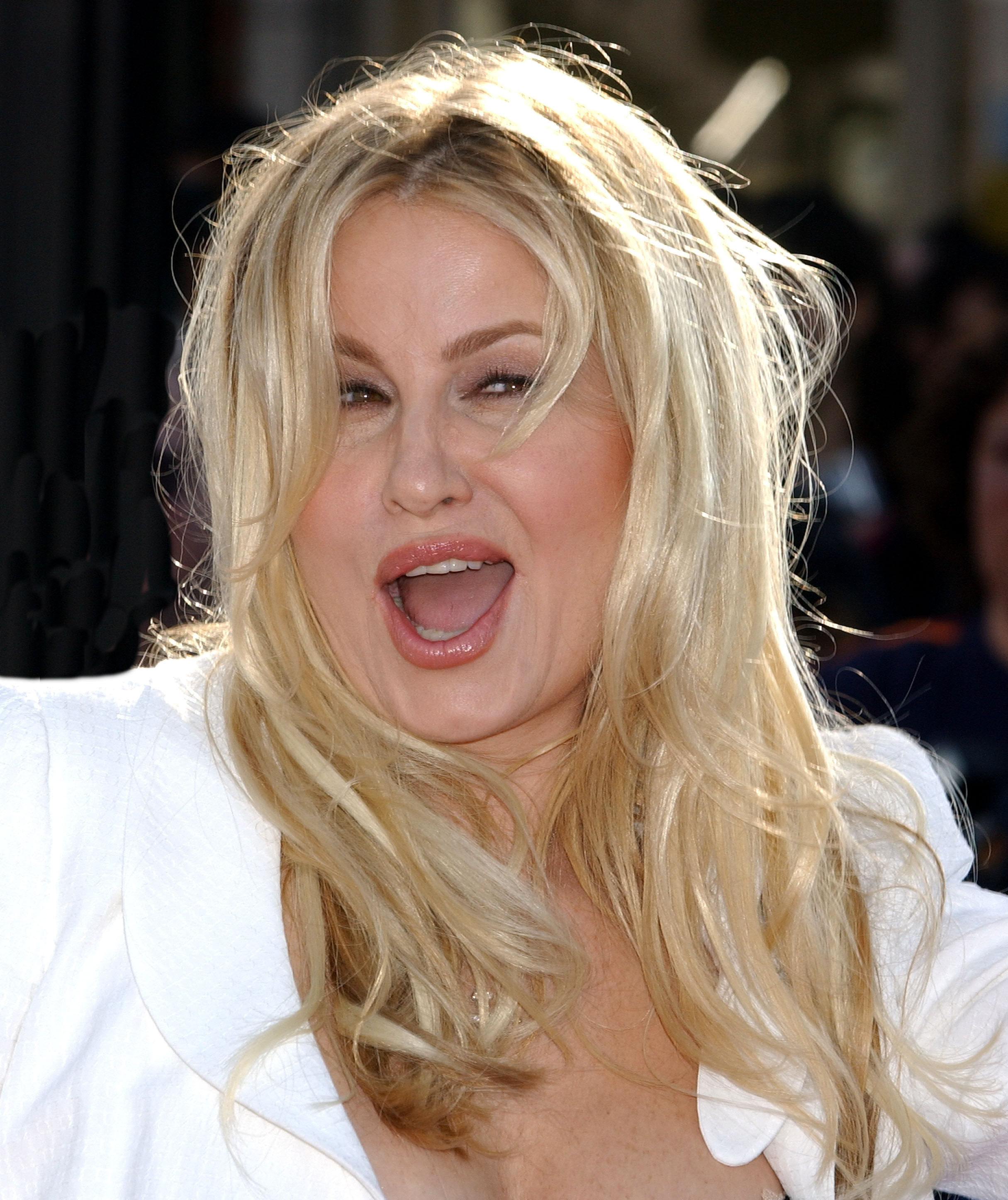 "I got a lot of sexual action from American Pie," she said.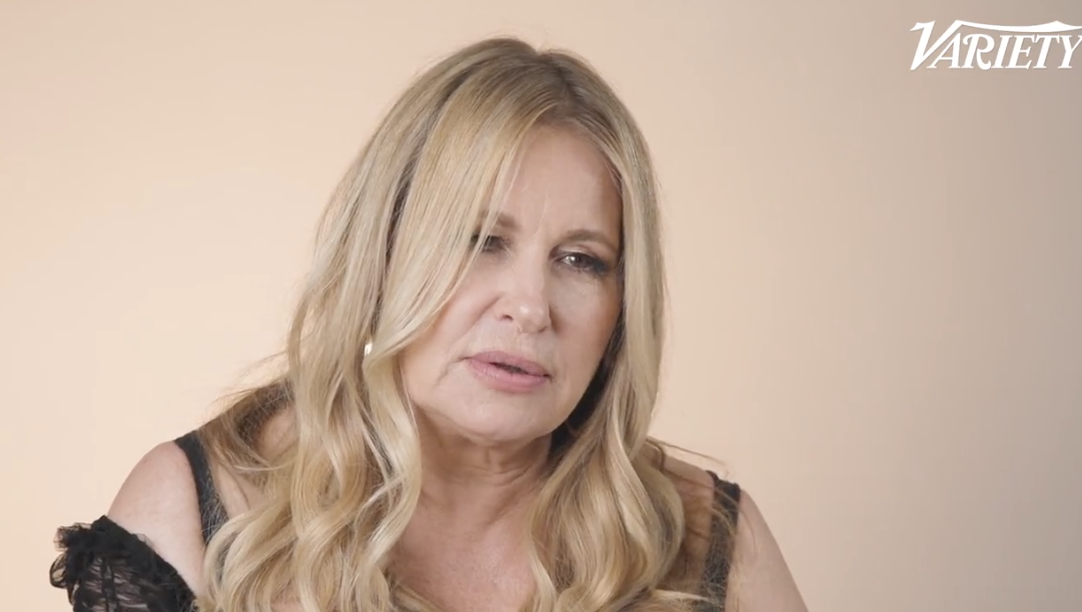 "There were so many benefits to doing that movie," she continued.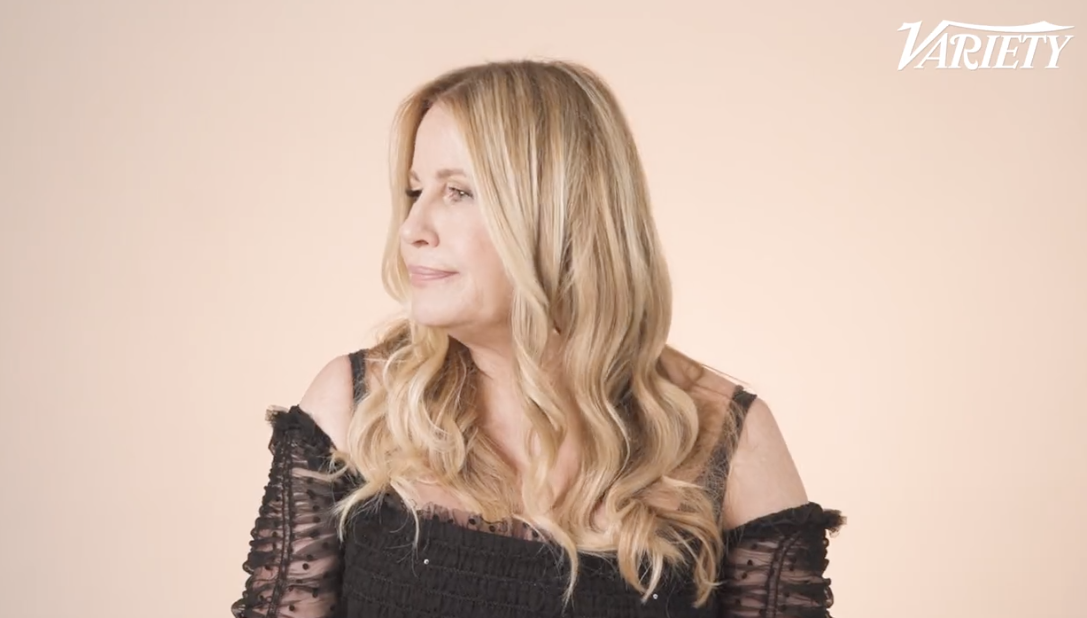 "There would be like 200 people that I would never have slept with," she said with a smile.
Well, it's safe to say that fans were pretty thrilled by Jennifer's revelation, with many using Twitter to label her an "icon" and "queen."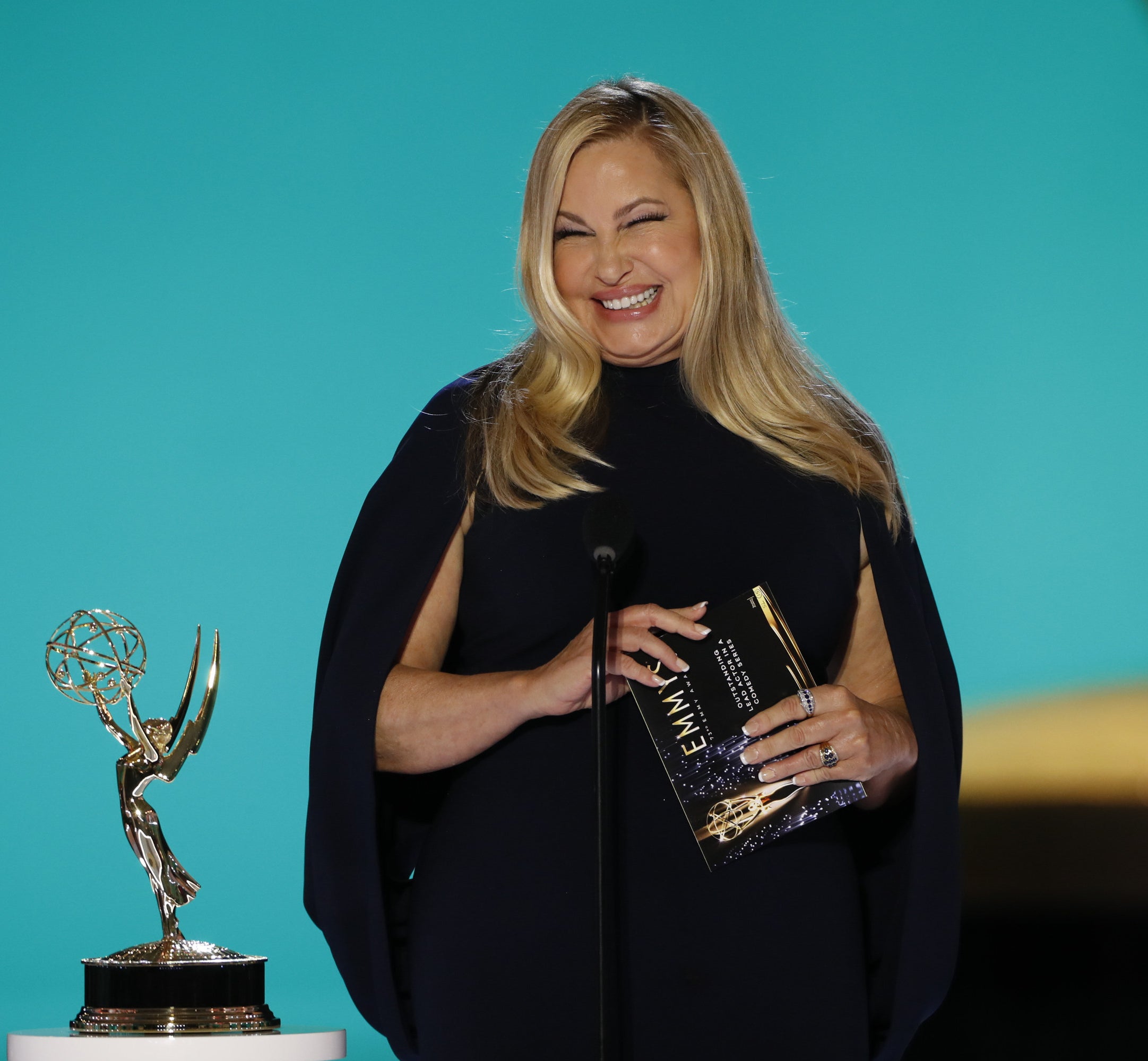 "Icon!" one person wrote alongside the clip of Jen. "Queen shit," echoed another.
"Stifler's mom has got it going on," a third commenter quipped.
Shortly after American Pie was released, Jennifer was catapulted to further fame by landing a role in 2001's Legally Blonde alongside Reese Witherspoon.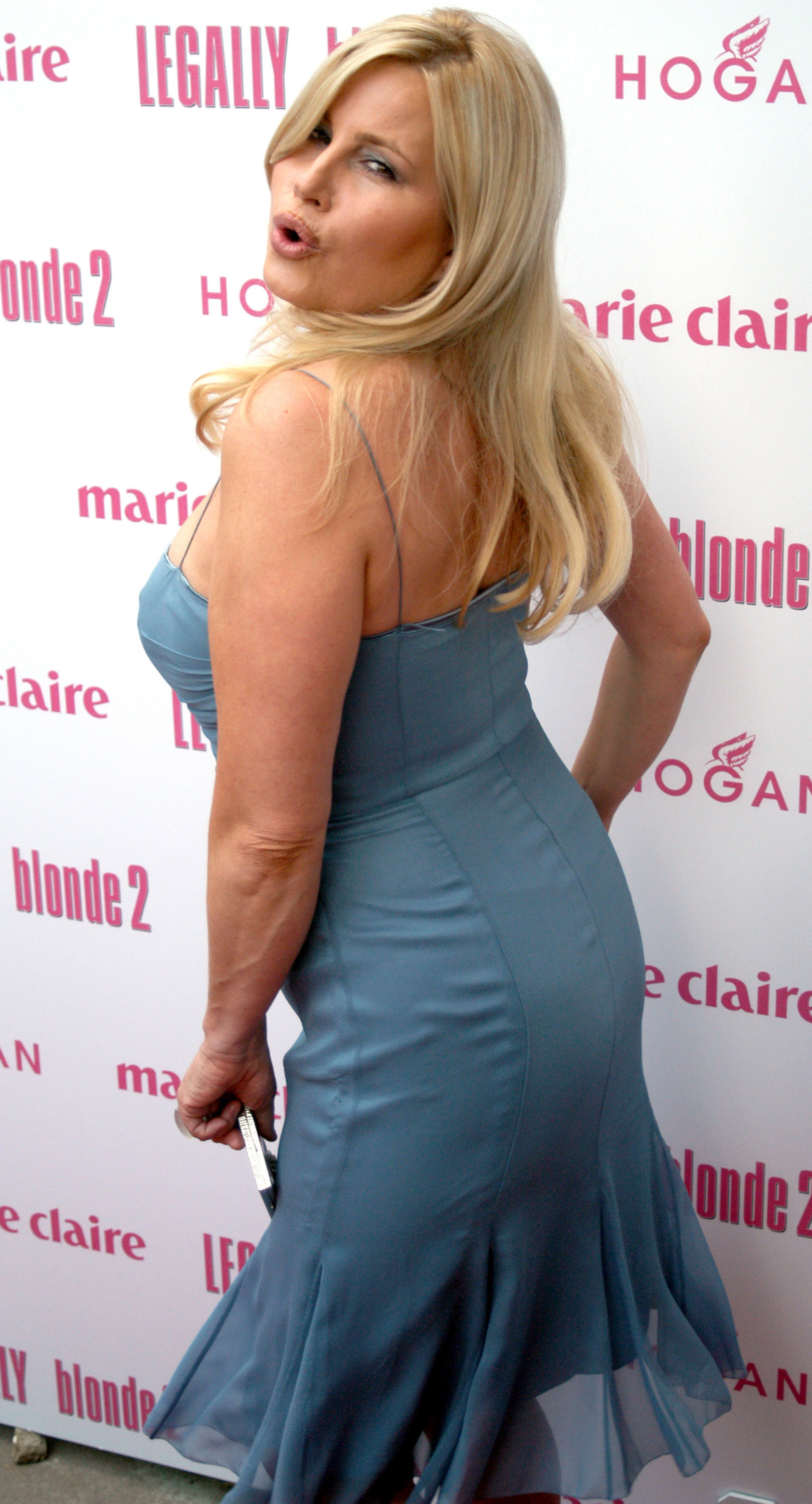 Playing one of the film's most memorable characters, Paulette Bonafonté, Jen won fans over with her hilarious one-liners.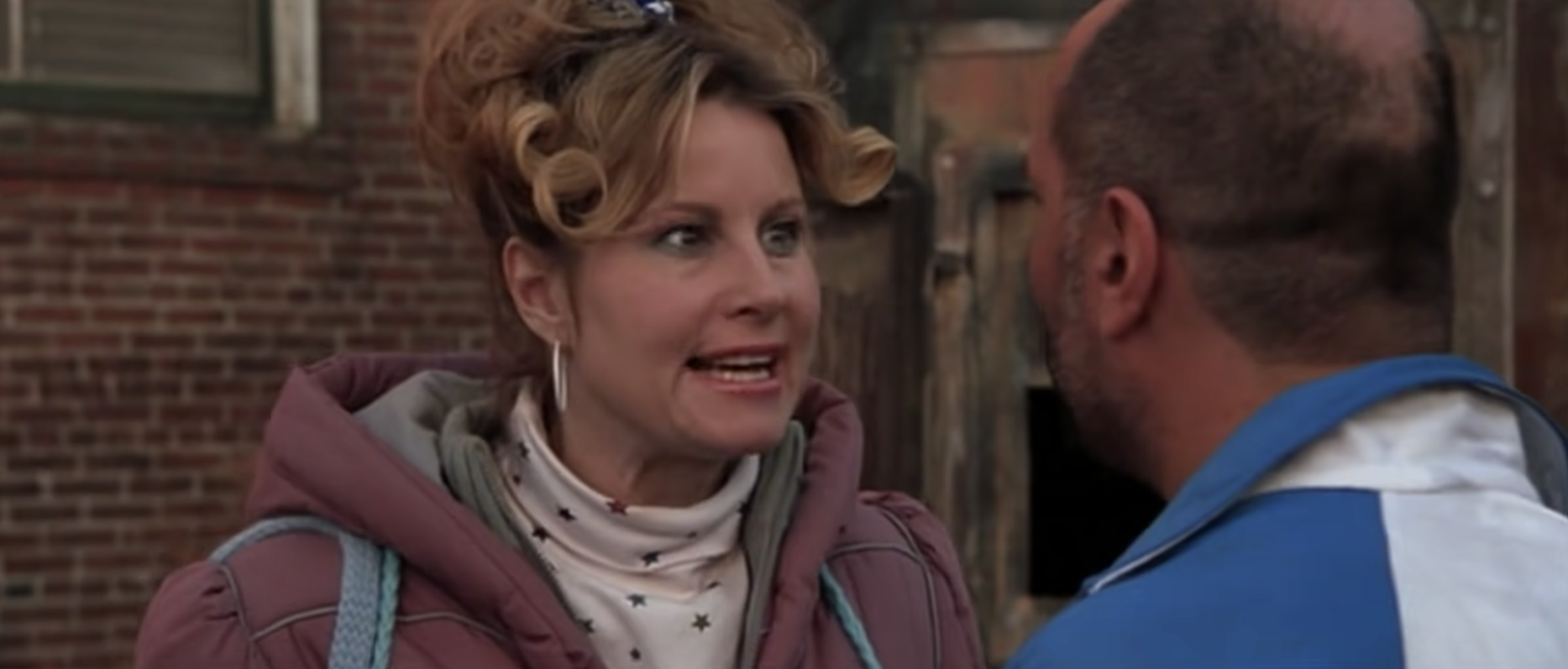 After taking on several other lighthearted and comedic roles — like in A Cinderella Story, 2 Broke Girls, and even an episode of Friends — Jennifer is currently starring in the HBO series The White Lotus.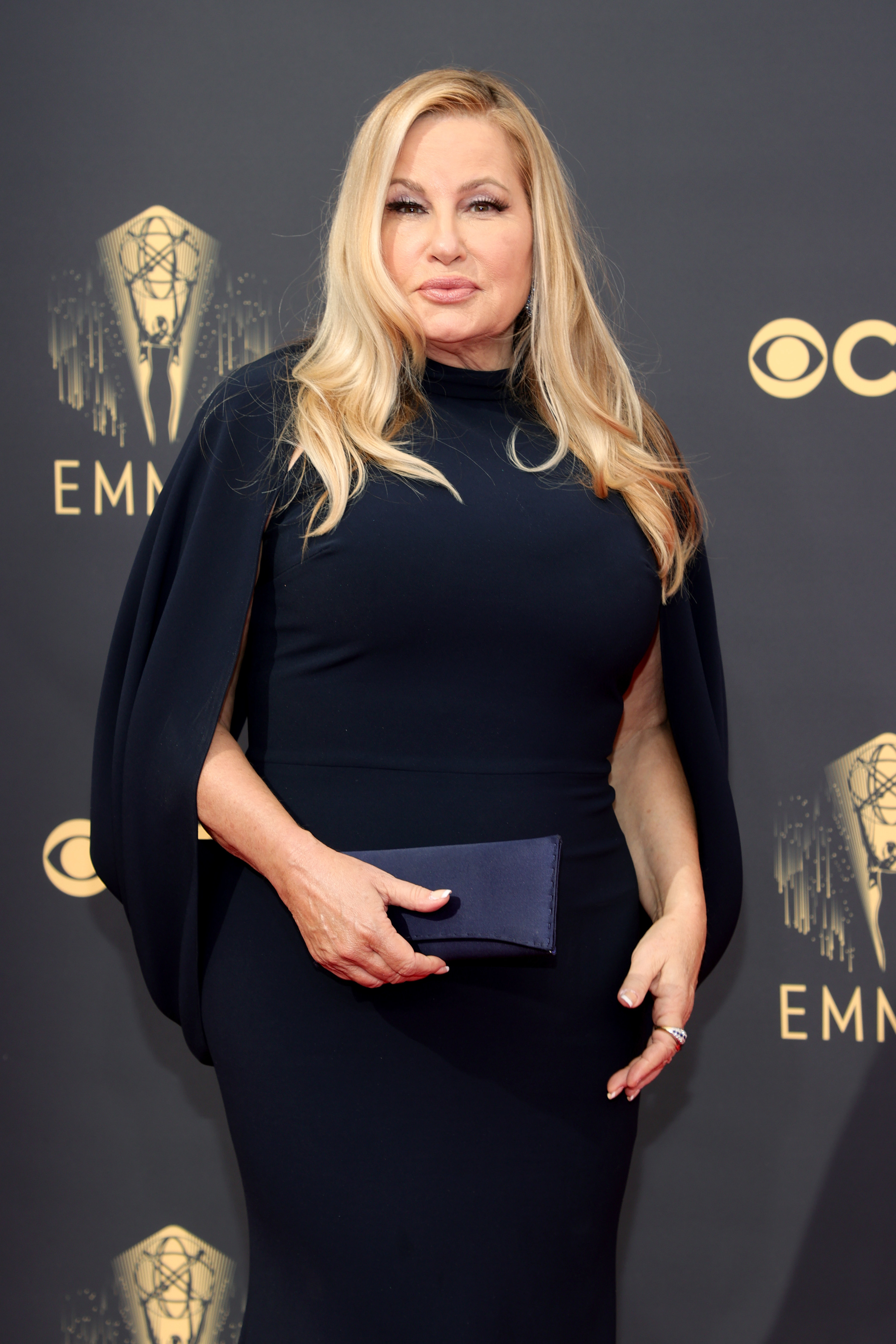 The actor portrays Tanya McQuoid in the comedy-drama, starring alongside the likes of Alexandra Daddario and Euphoria's Sydney Sweeney.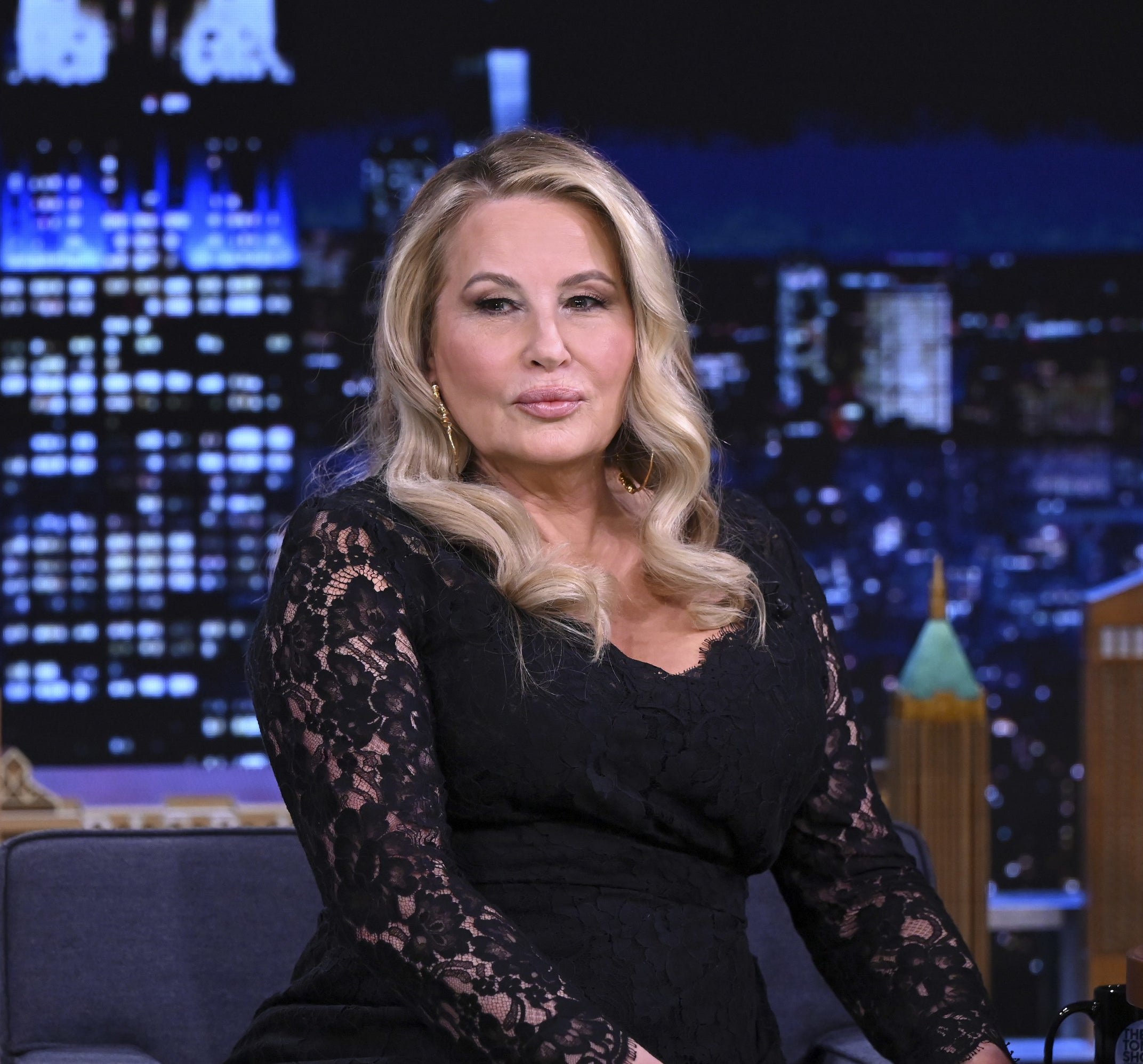 Speaking about her personal ties to her character in the Variety interview, Jennifer shed a little light on her past habit of "chasing unattainable men."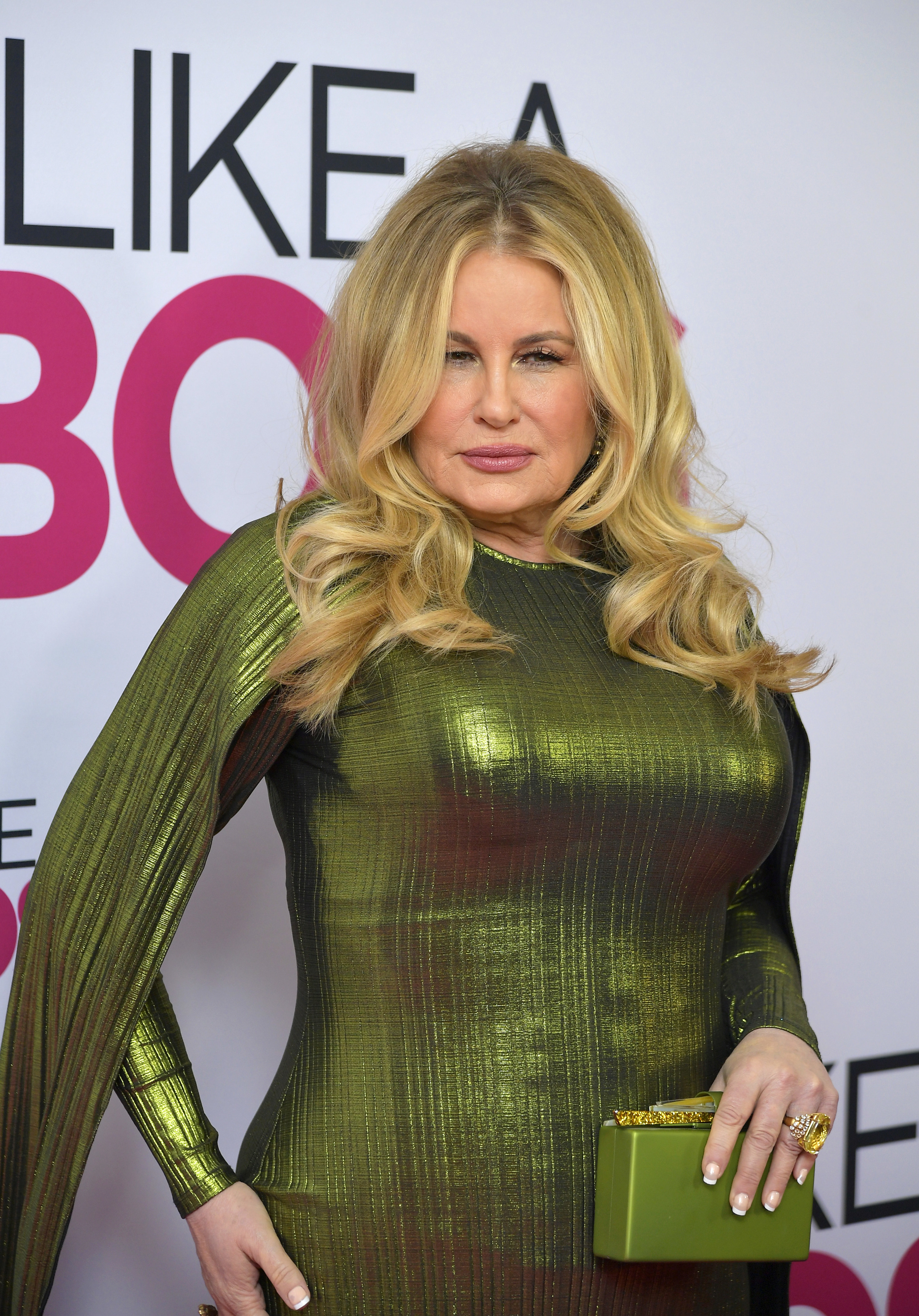 "My weakness in life has always been men, and — a lot of women do this — you sell out for a guy," she said. "A lot of my life was chasing unattainable men, and it got me nowhere."