Dylan and Cole Sprouse were just 6 years old when they made their joint feature film debut in Big Daddy.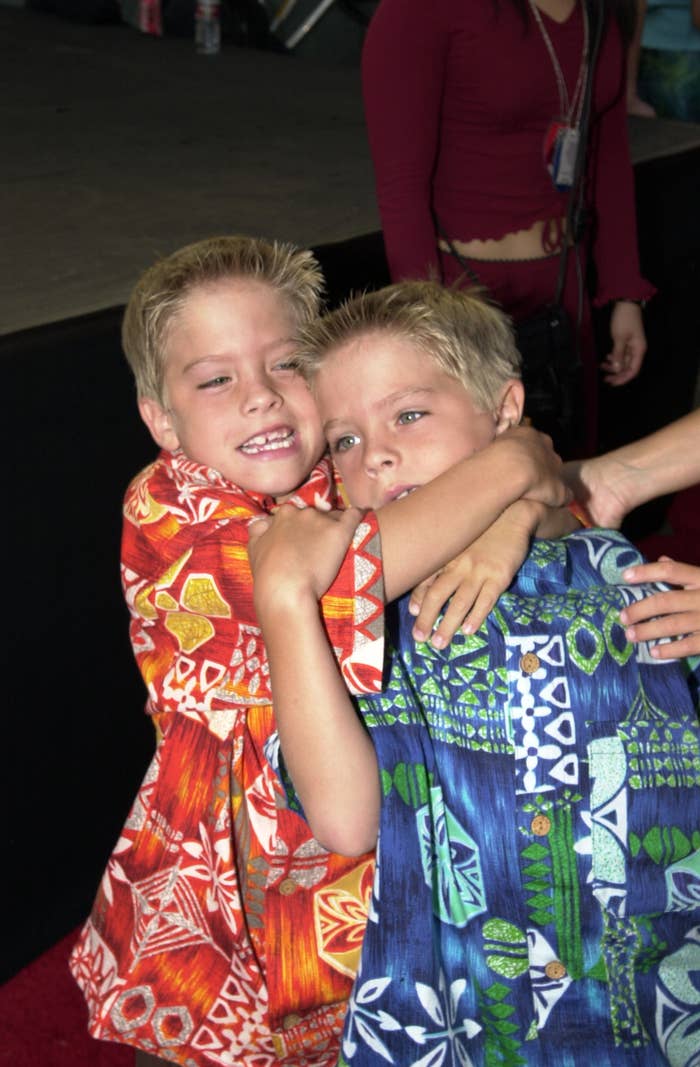 The identical twins shared the role of Julian McGrath — a young boy adopted by Adam Sandler's character — in the hit 1999 comedy.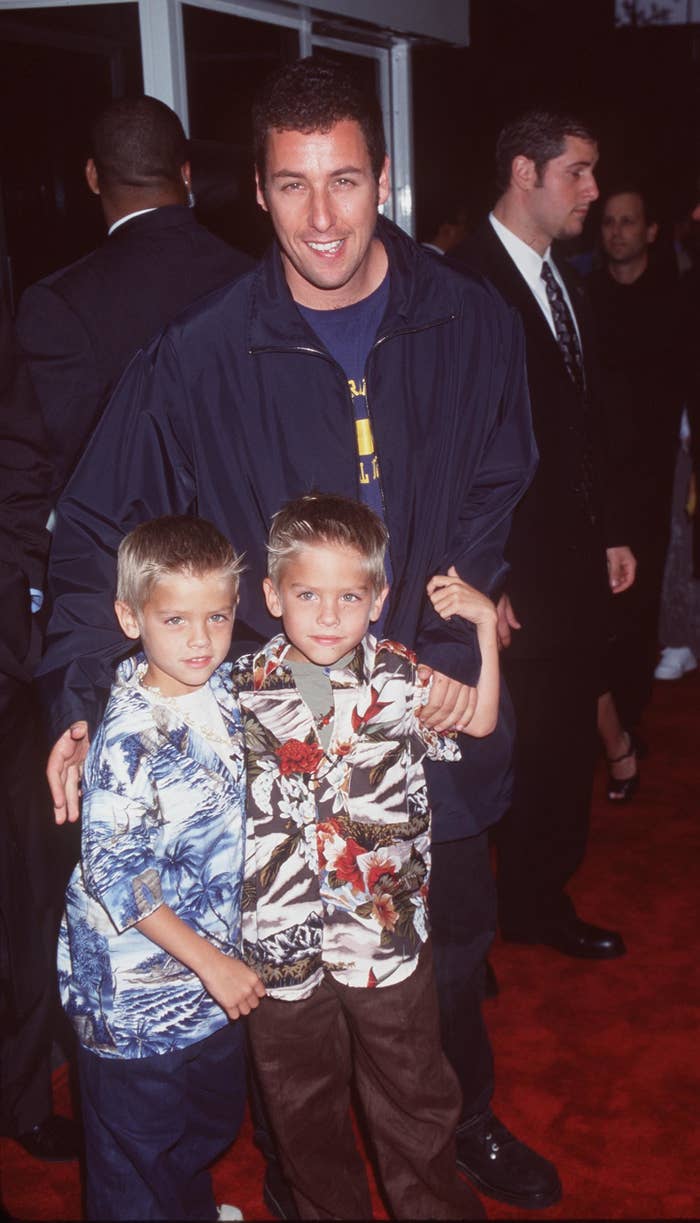 A couple of years later, Cole went on to star in the NBC sitcom Friends solo.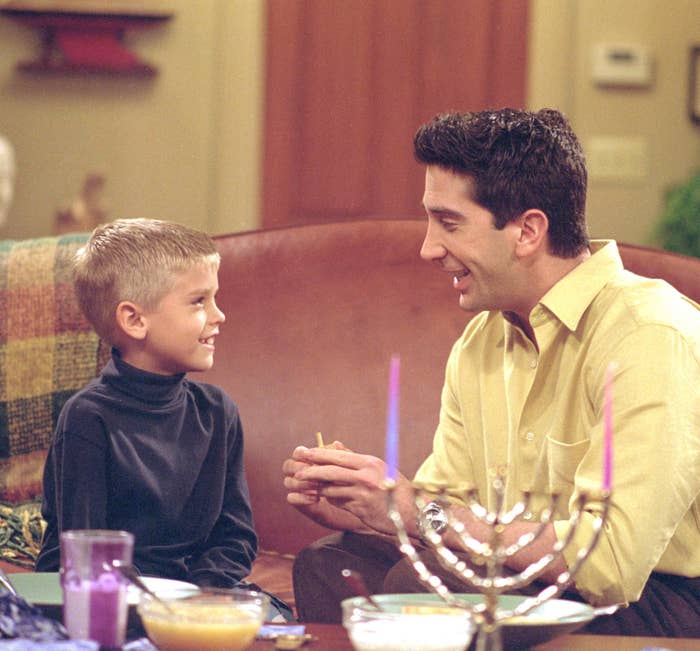 The little boy played Ben Geller — aka the son of Ross Geller, portrayed by David Schwimmer — in Seasons 6 to 8 of the show, and it's safe to say that he was a super beloved character among viewers.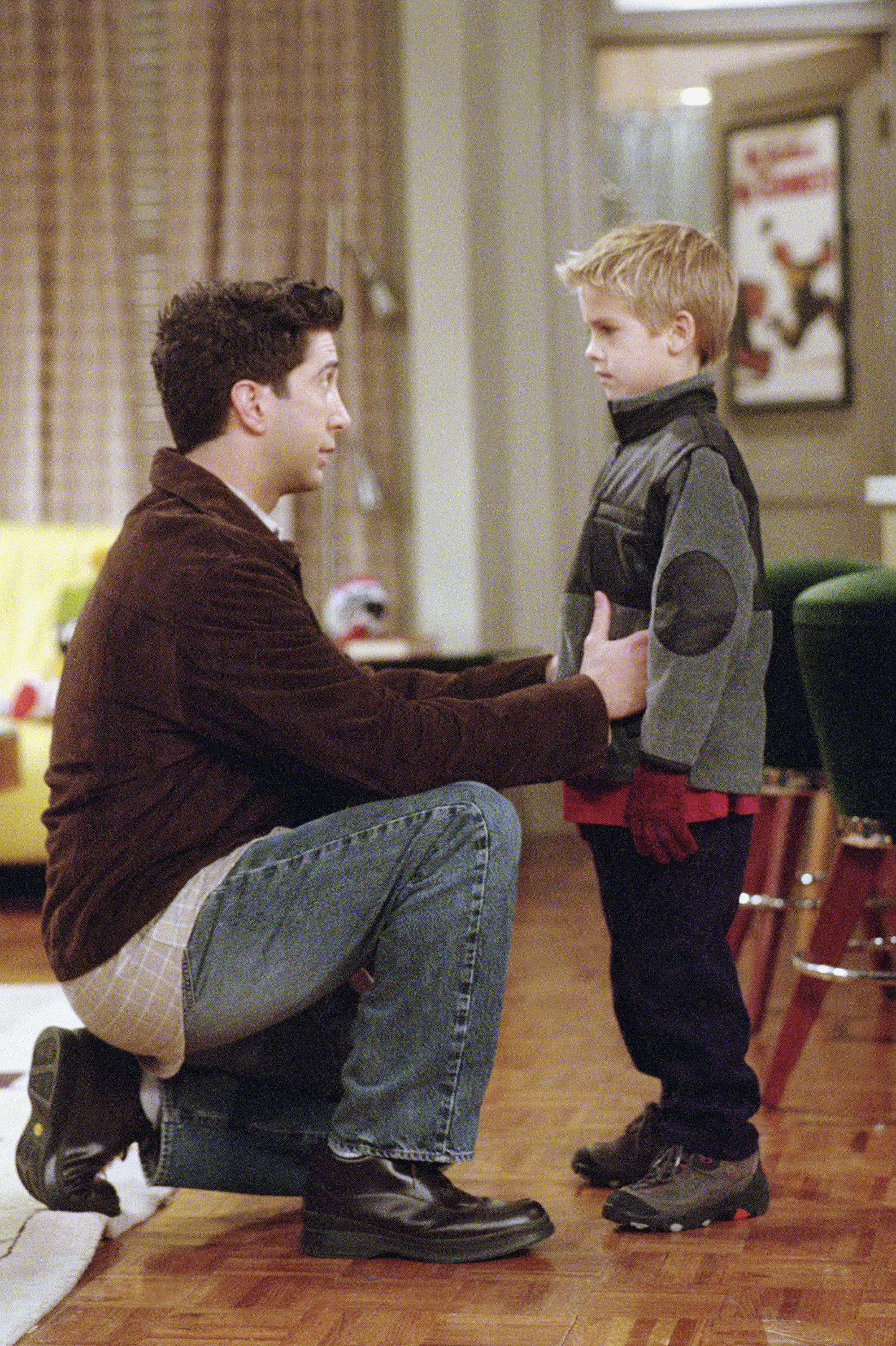 Of course, Friends fans will remember that Ben had some pretty memorable interactions with Ross's on-again, off-again girlfriend Rachel Green — who was played by none other than Jennifer Aniston — over the course of the show.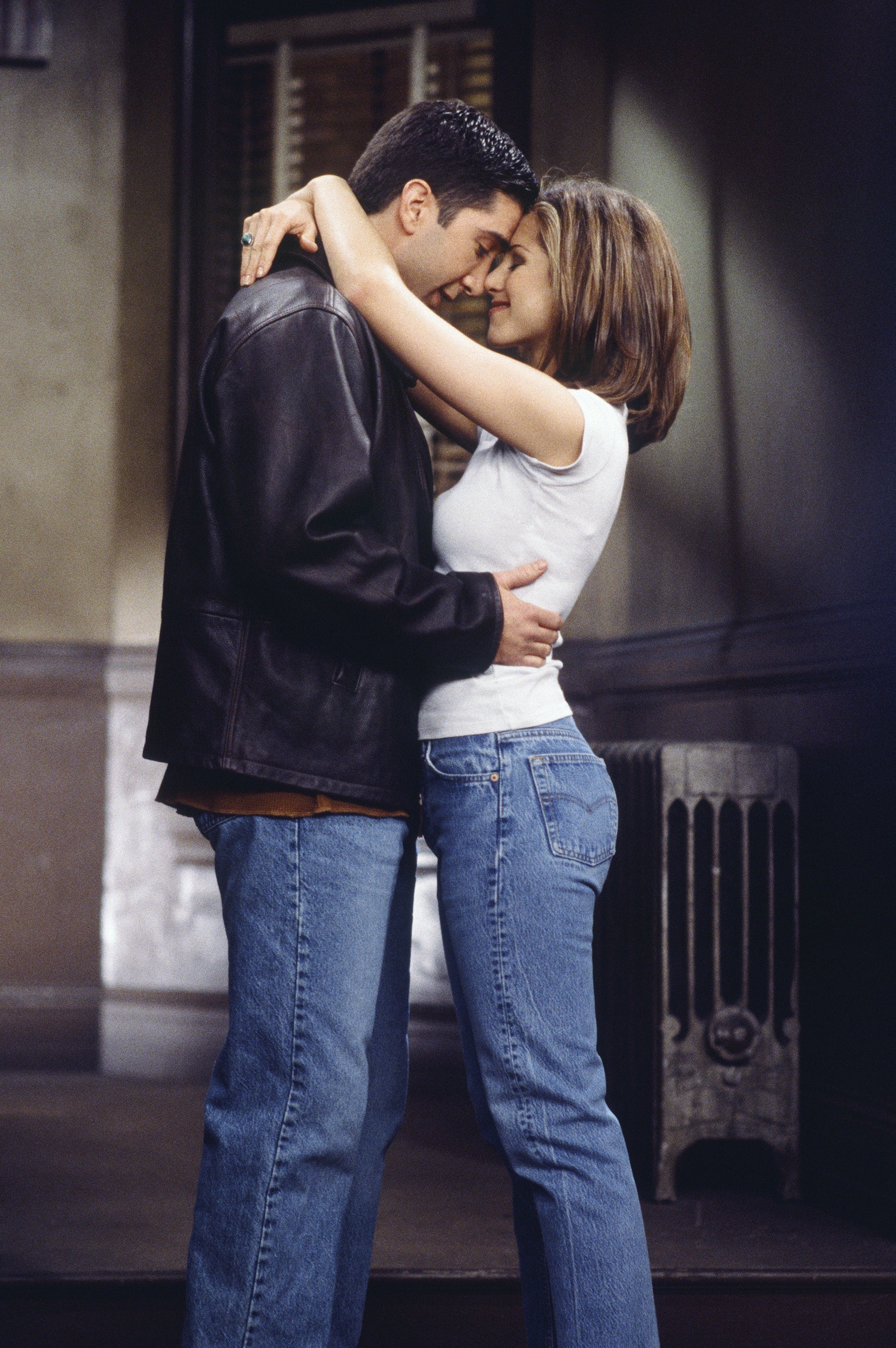 Cole and Dylan then ended up landing leading roles in Disney Channel original series The Suite Life of Zack and Cody and The Suite Life on Deck — which, as we know, further bolstered their acting careers.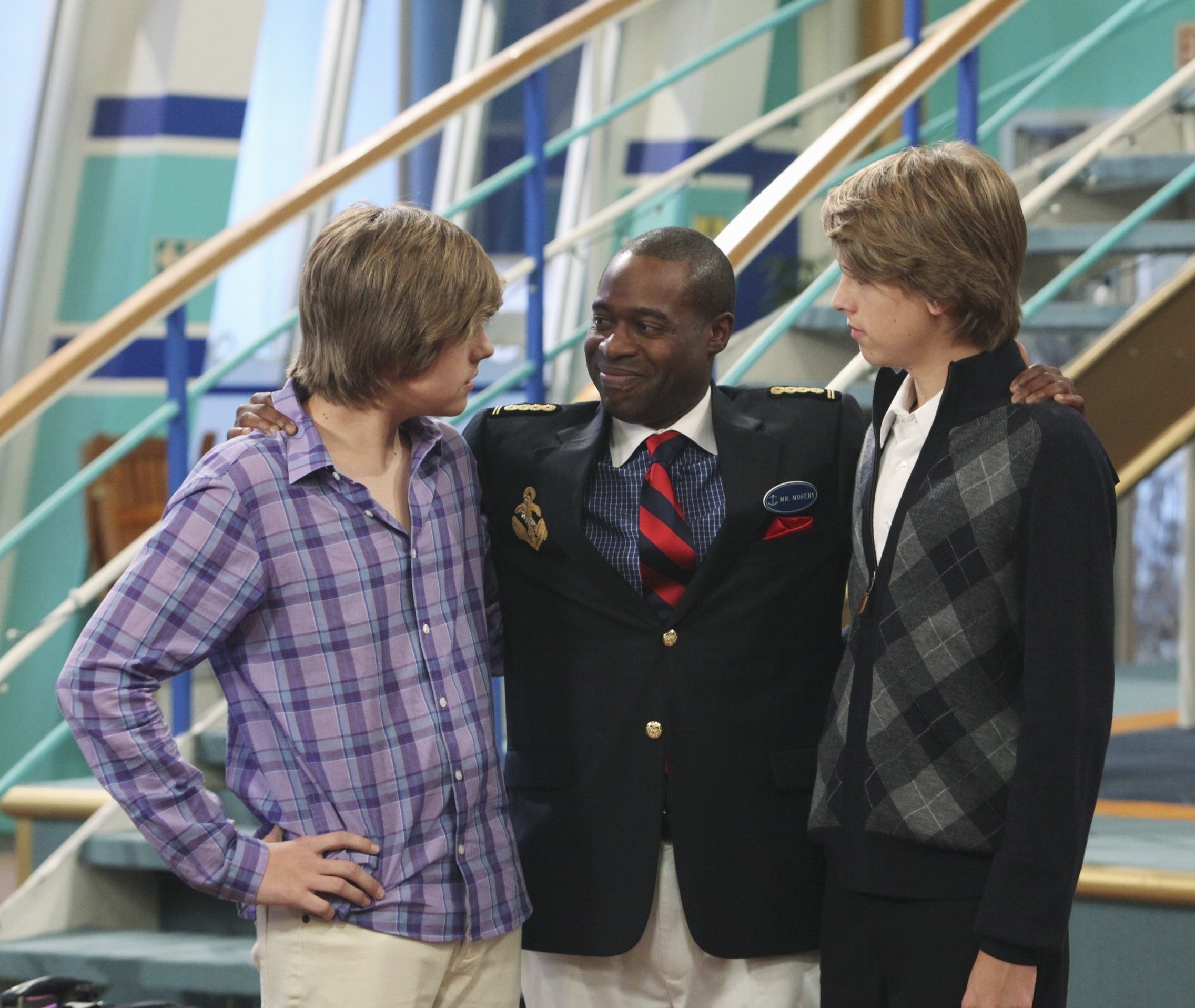 And now, over two decades later, both Jennifer Aniston and Adam Sandler are reminiscing on their respective experiences working with Cole when he was a child.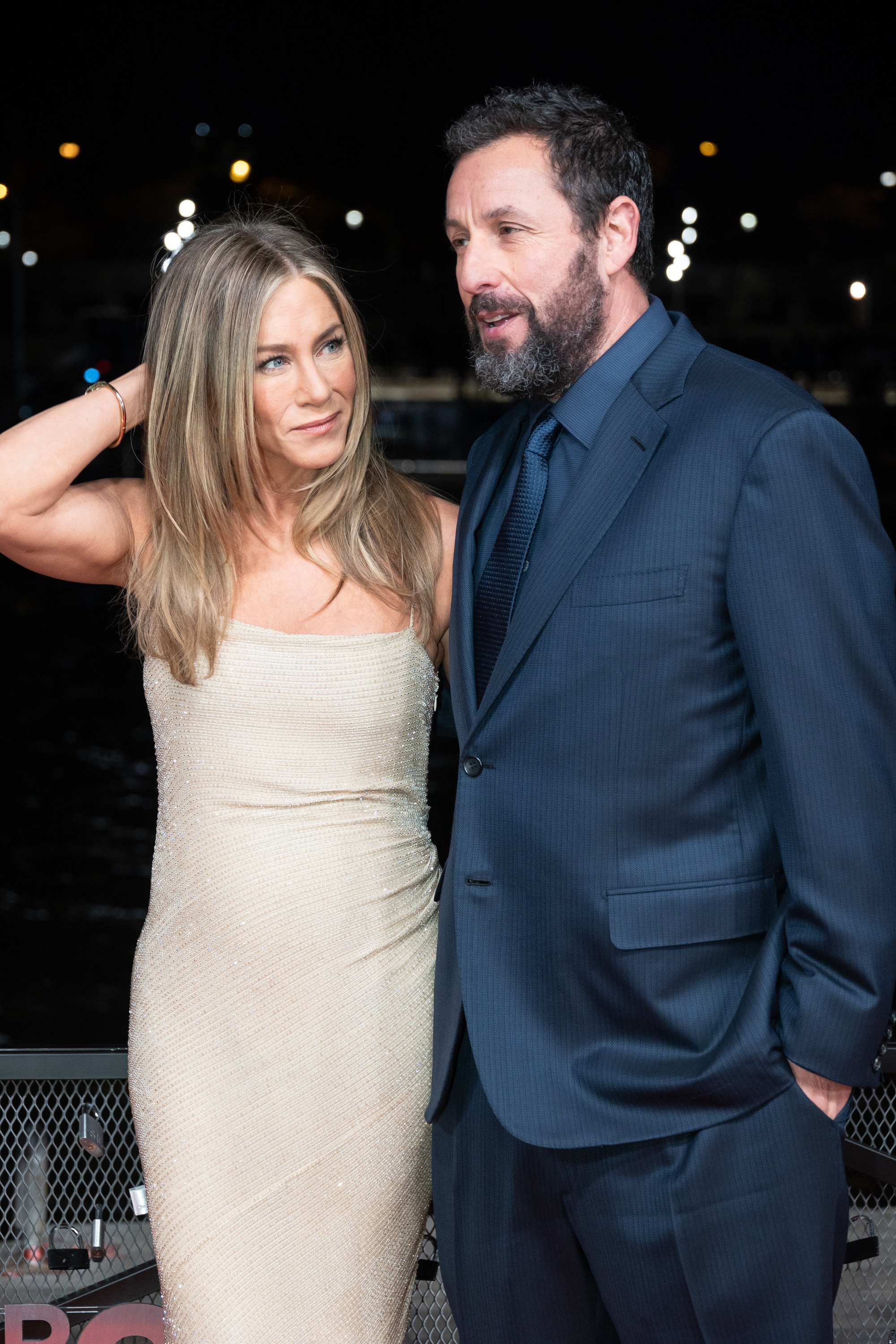 Sitting down with Access Hollywood this week to promote their new movie, Murder Mystery 2, Jen and Adam — who also go back decades in Hollywood — were asked about how Adam "discovered" the Sprouse twins when he cowrote Big Daddy.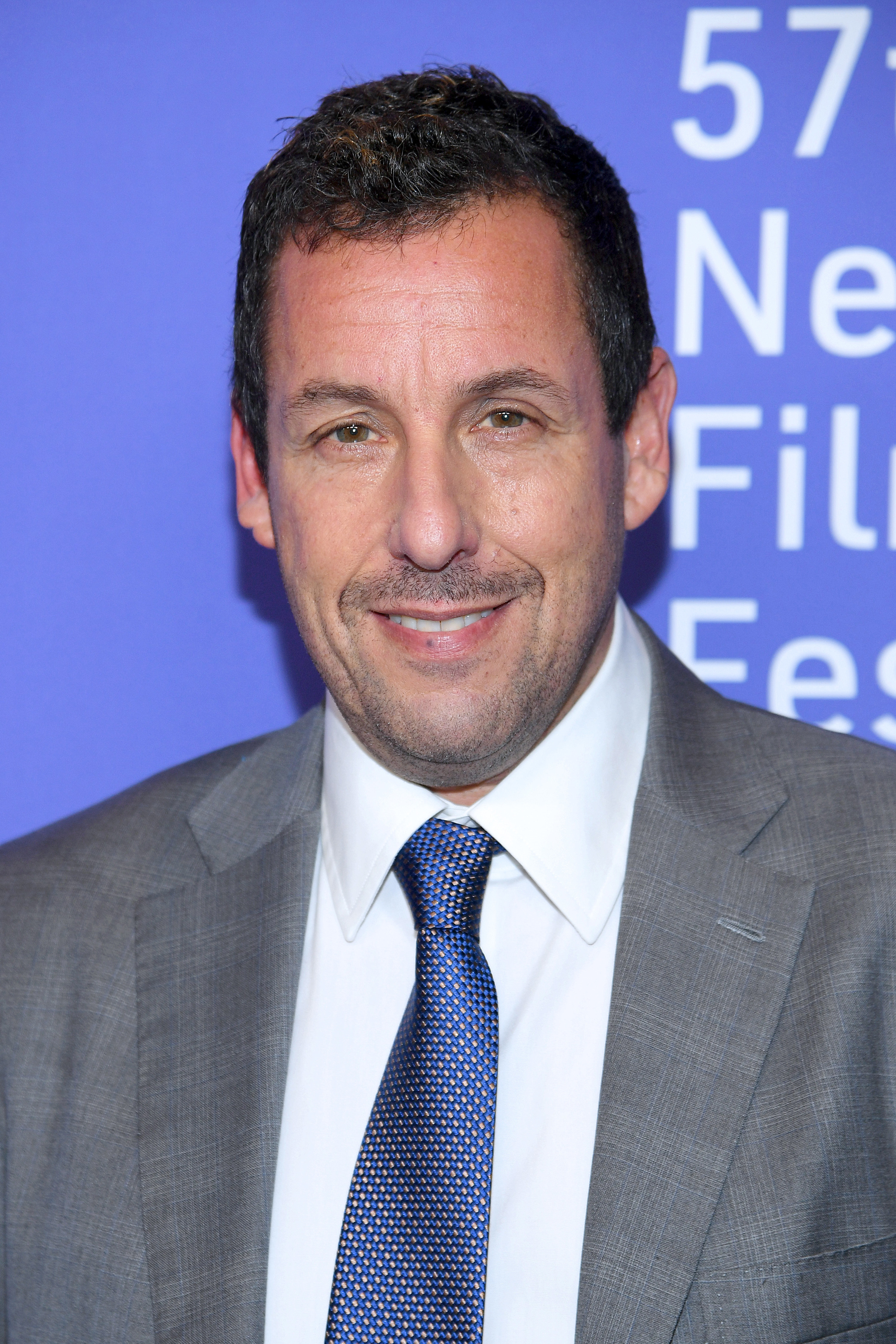 "When I think about Big Daddy, I think about the Sprouse twins. You discovered them," the interviewer told Adam, to which he replied, "I knew what those kids were capable of."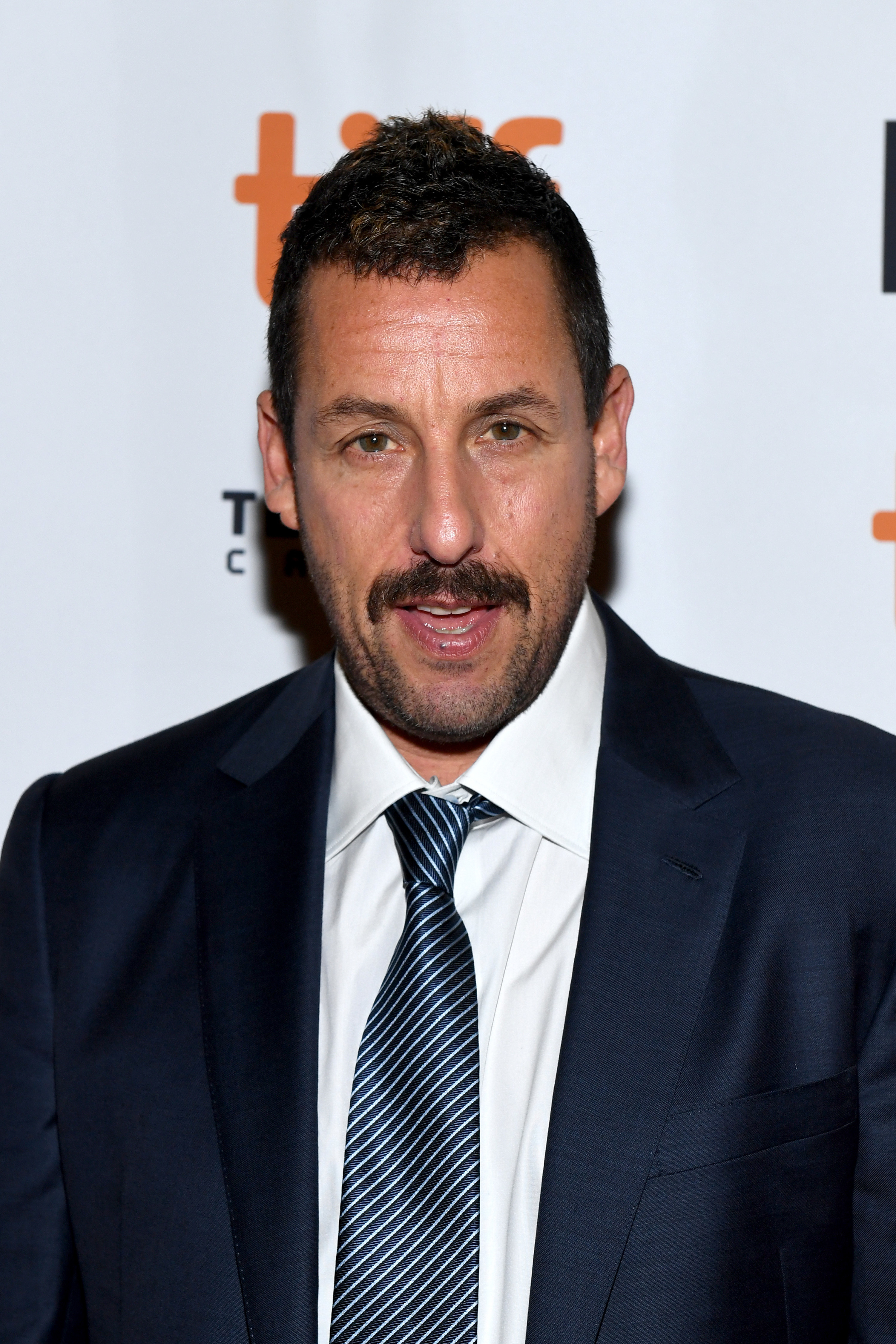 "Then [Cole was] Ross Geller's son," the interviewer went on, referring to his Friends role.
Adam quipped, "I set the table for the kids to hop on Friends. That was one thing that Jen said when I first met her: 'Would you please break in the children for us?' I said, 'Yeah, you got it.'"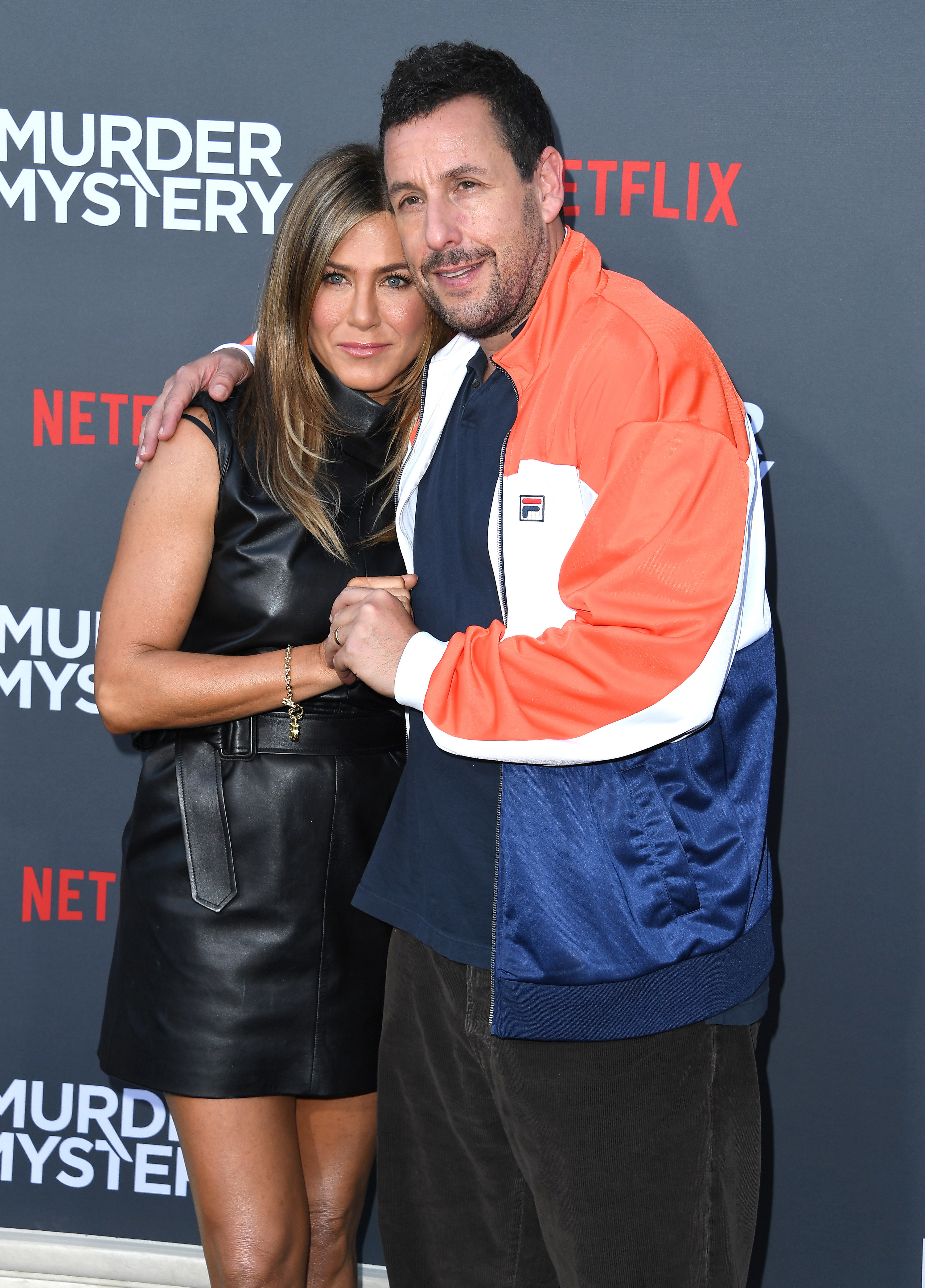 "You did, and now look at them," Jen replied.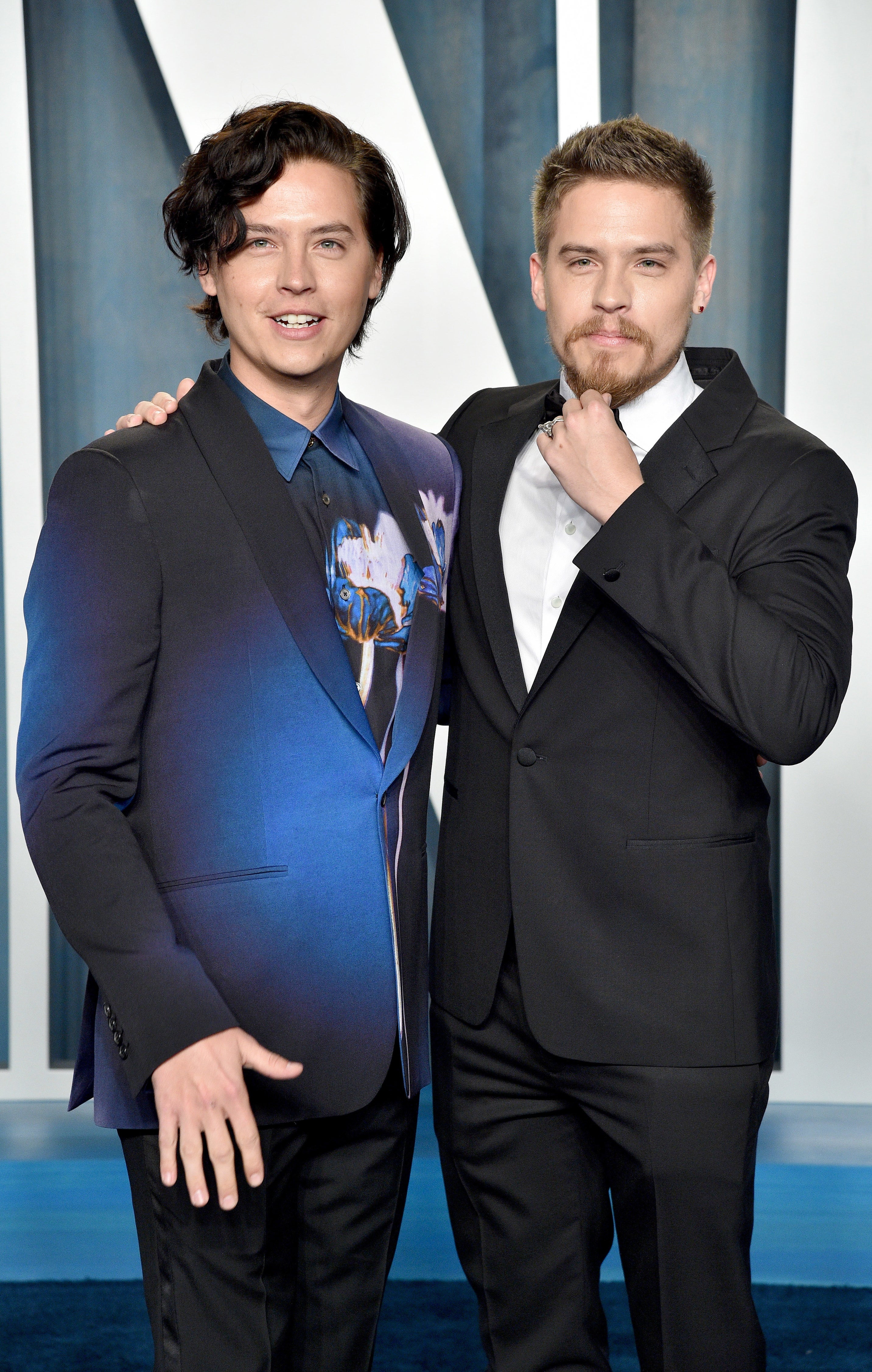 The interviewer then mentioned the fact that Cole had a huge crush on Jennifer while they were working on Friends together — something that he discussed on The Drew Barrymore Show back in 2021.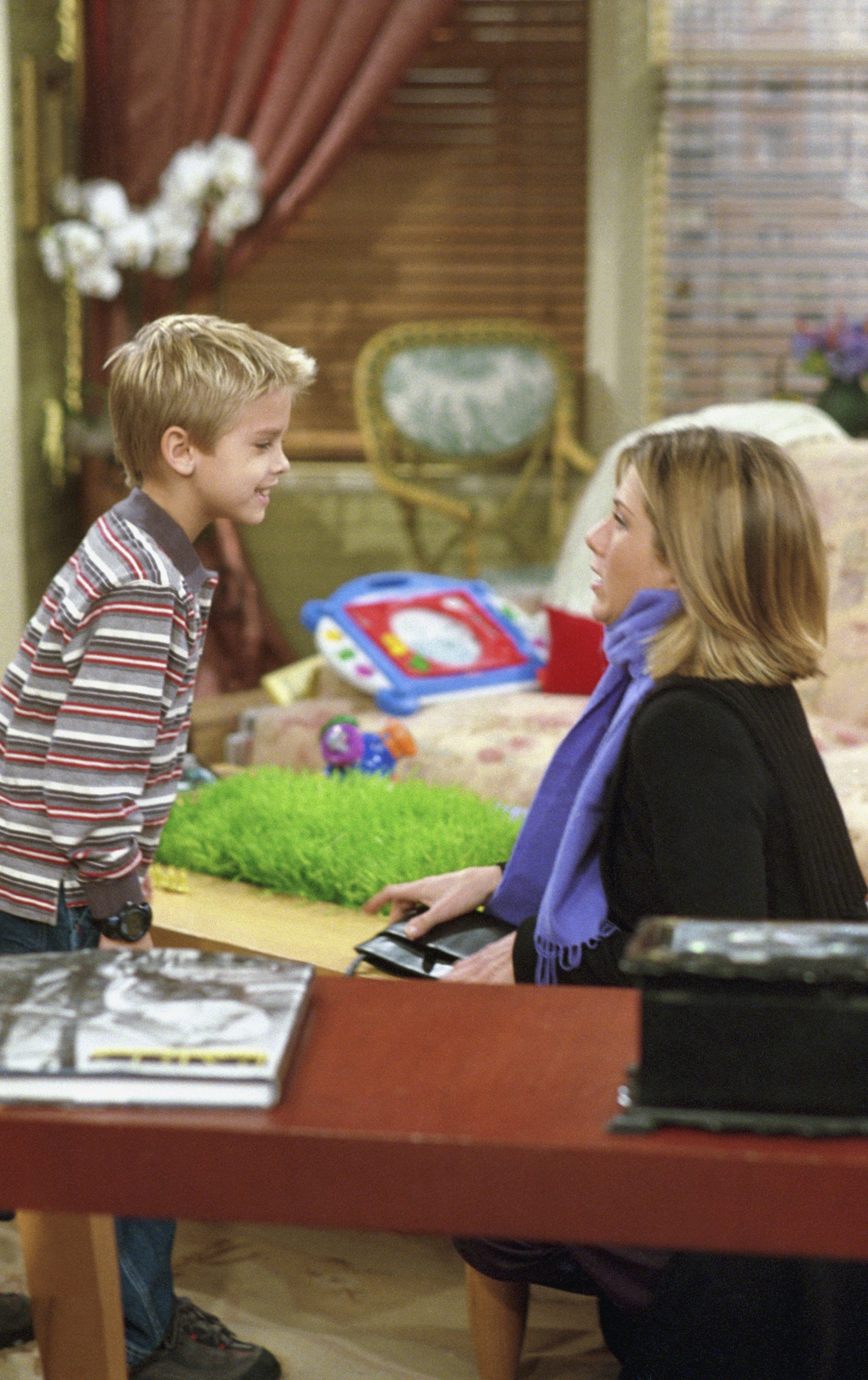 "I feel like I'd maintain my composure a bit more effectively now, but it was quite difficult when I was a kid," Cole admitted to Drew. "I was a child. I would stammer a lot, and I would forget my lines."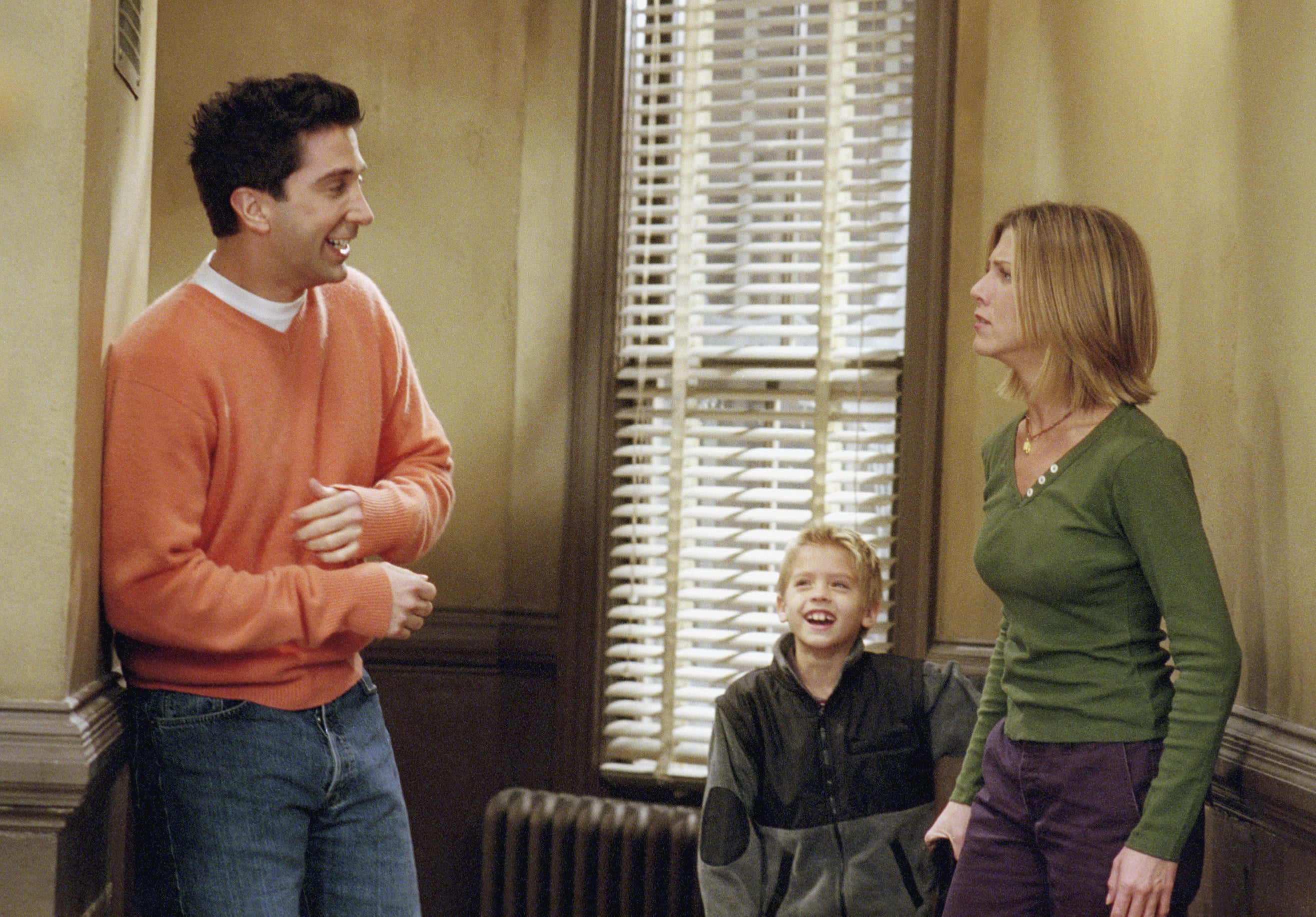 Referring to this confession, the Access Hollywood interviewer told Jennifer, "Cole said he had the biggest crush on you shooting Friends." In response, Jen appeared confused and said, "He was so little."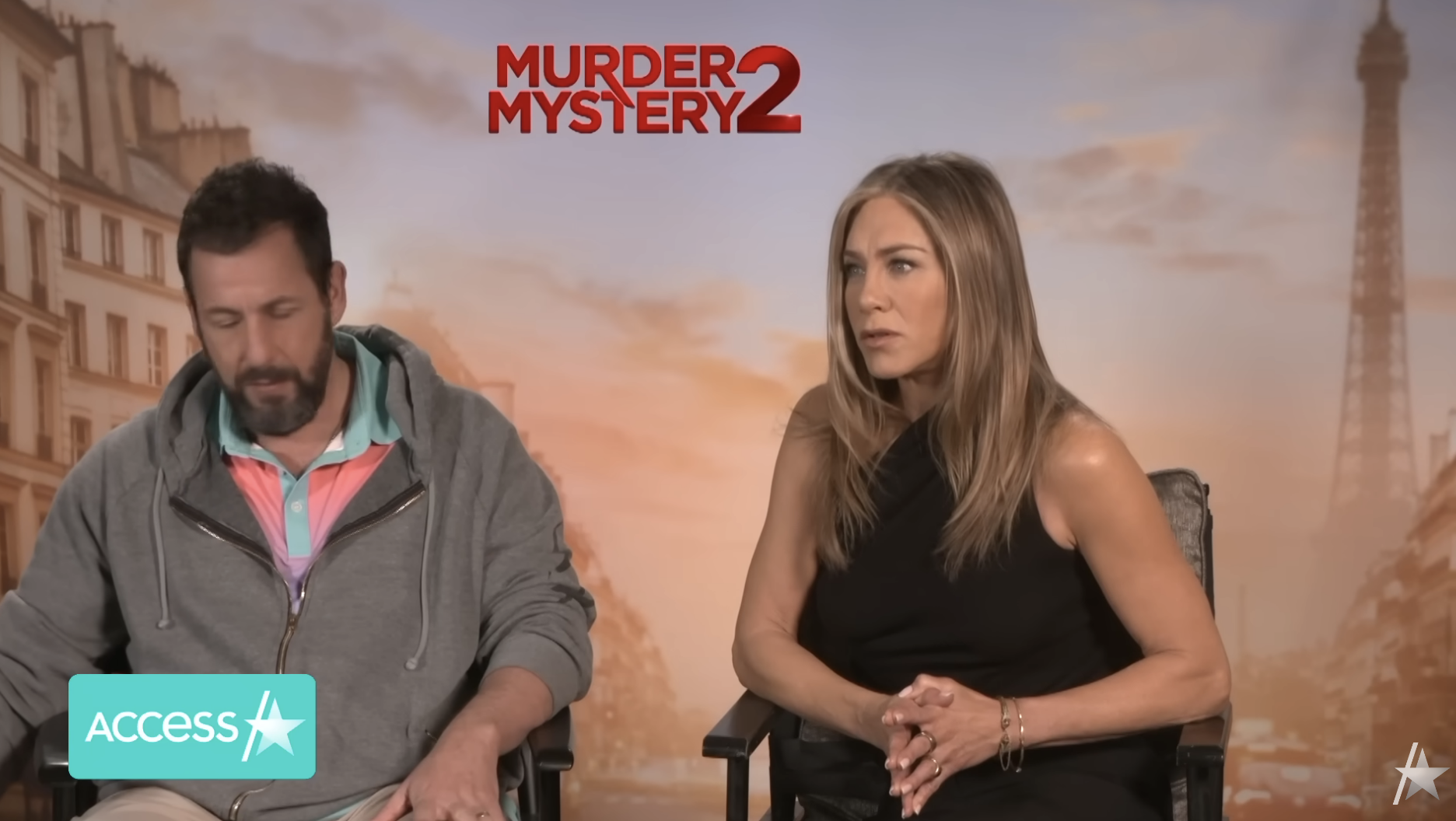 And that's when the interviewer revealed how old Cole and Dylan are now — catching Jen and Adam completely off guard in the process.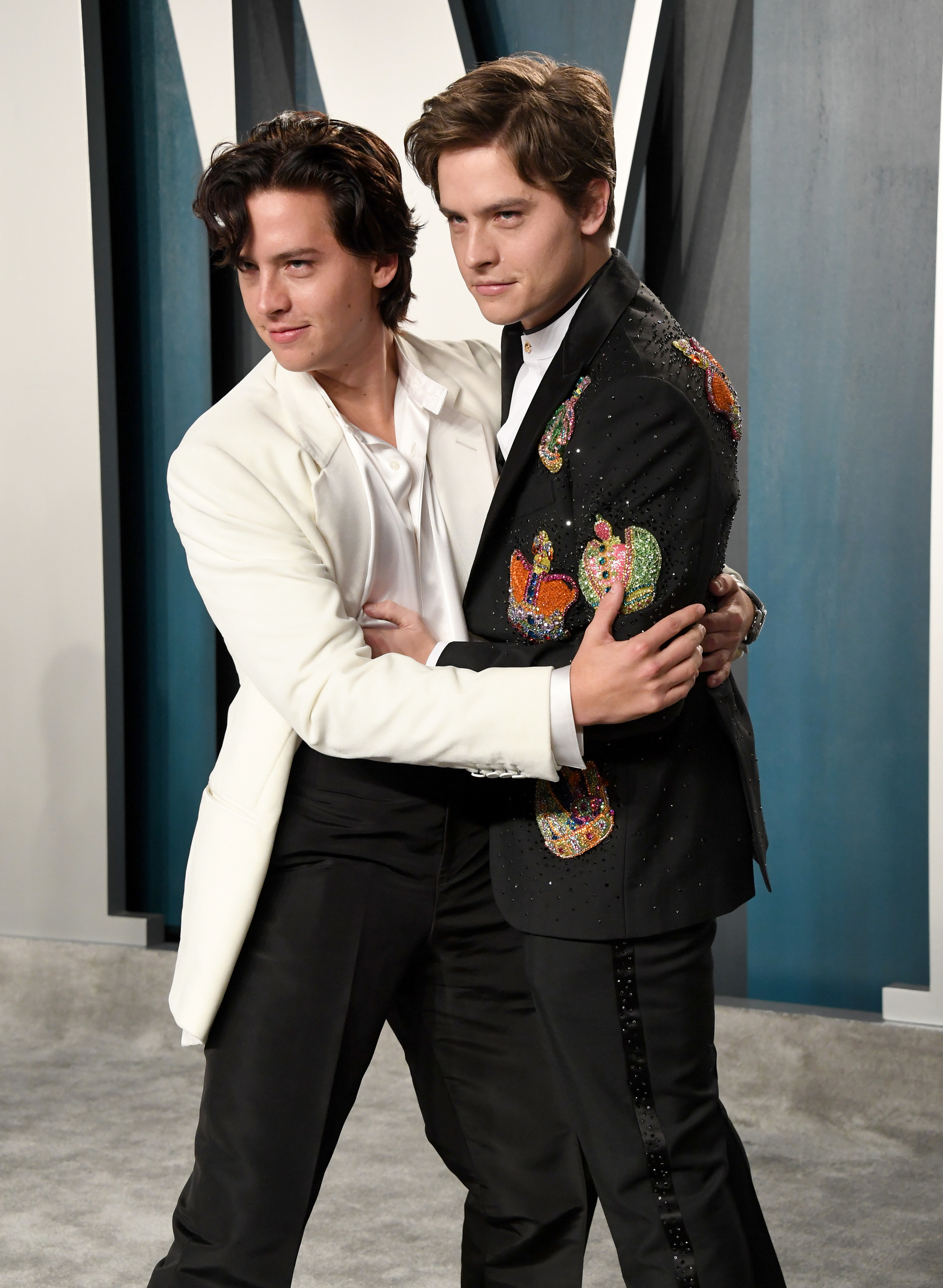 "They're 30 now," she said, to which Jennifer and Adam's jaws dropped in visible disbelief.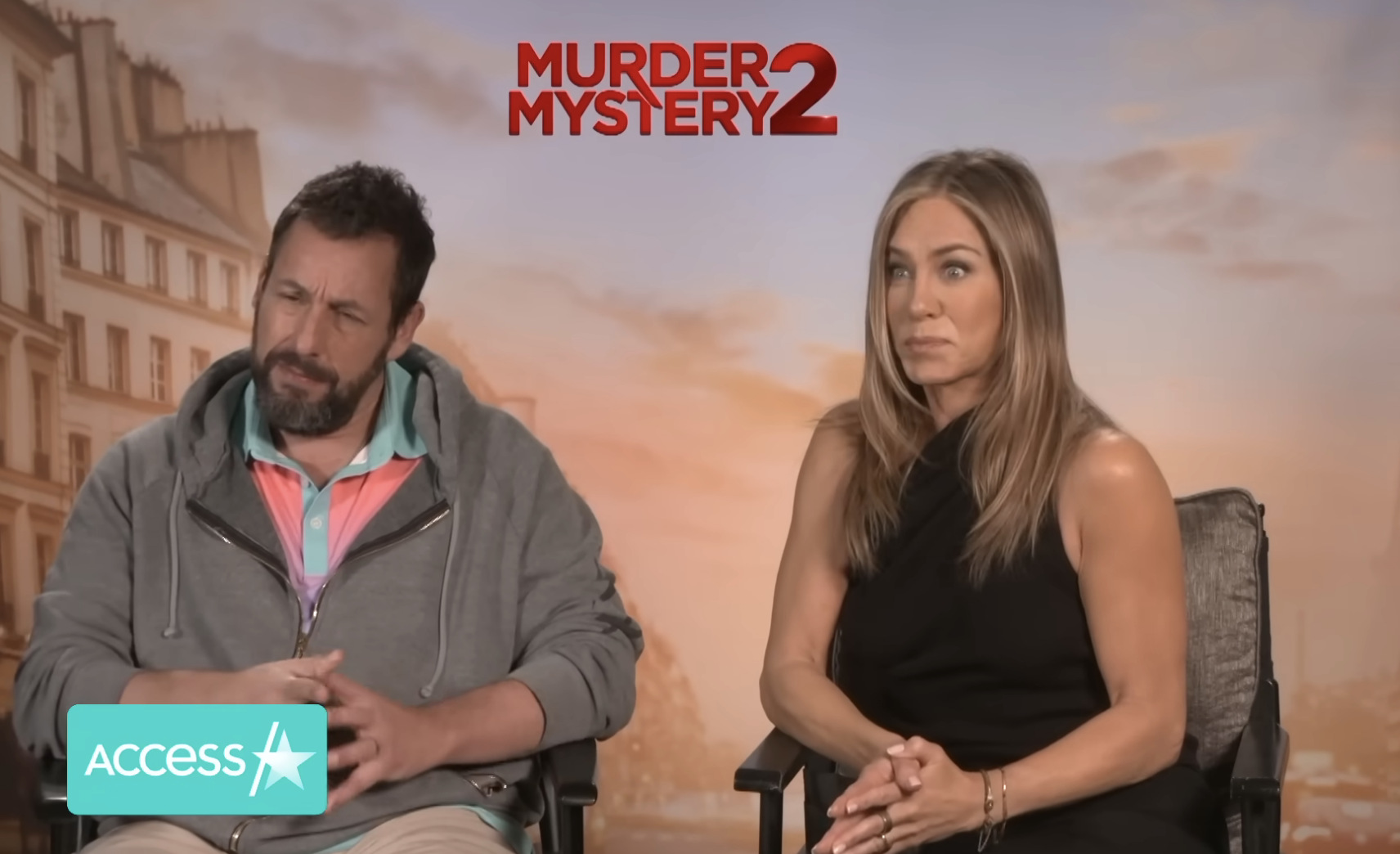 "What?!" they both exclaimed, with Jen raising her hands above her head. "That's hilarious," Adam said.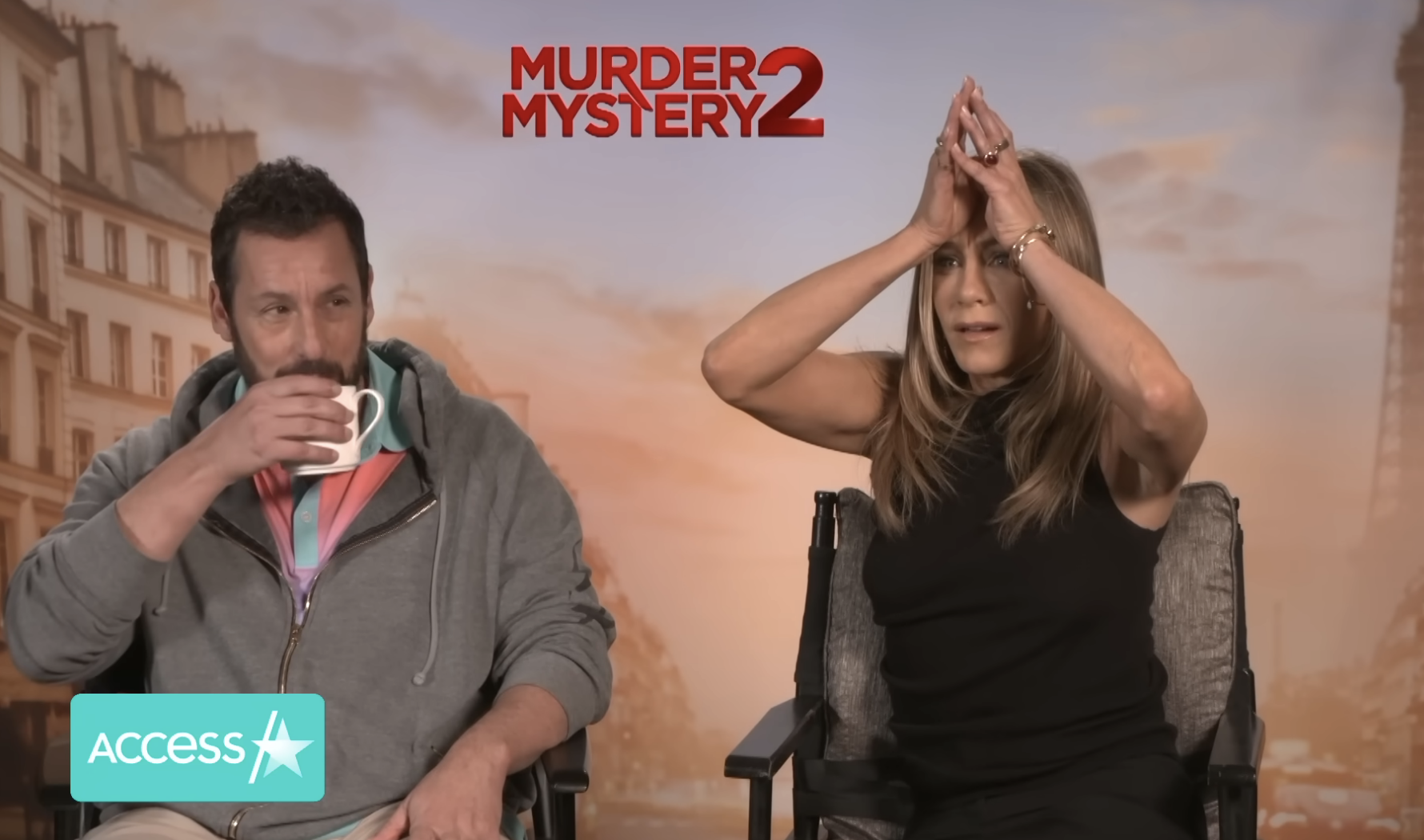 "No, no, they're not," Jen continued, before adding, "Wow, that's so crazy."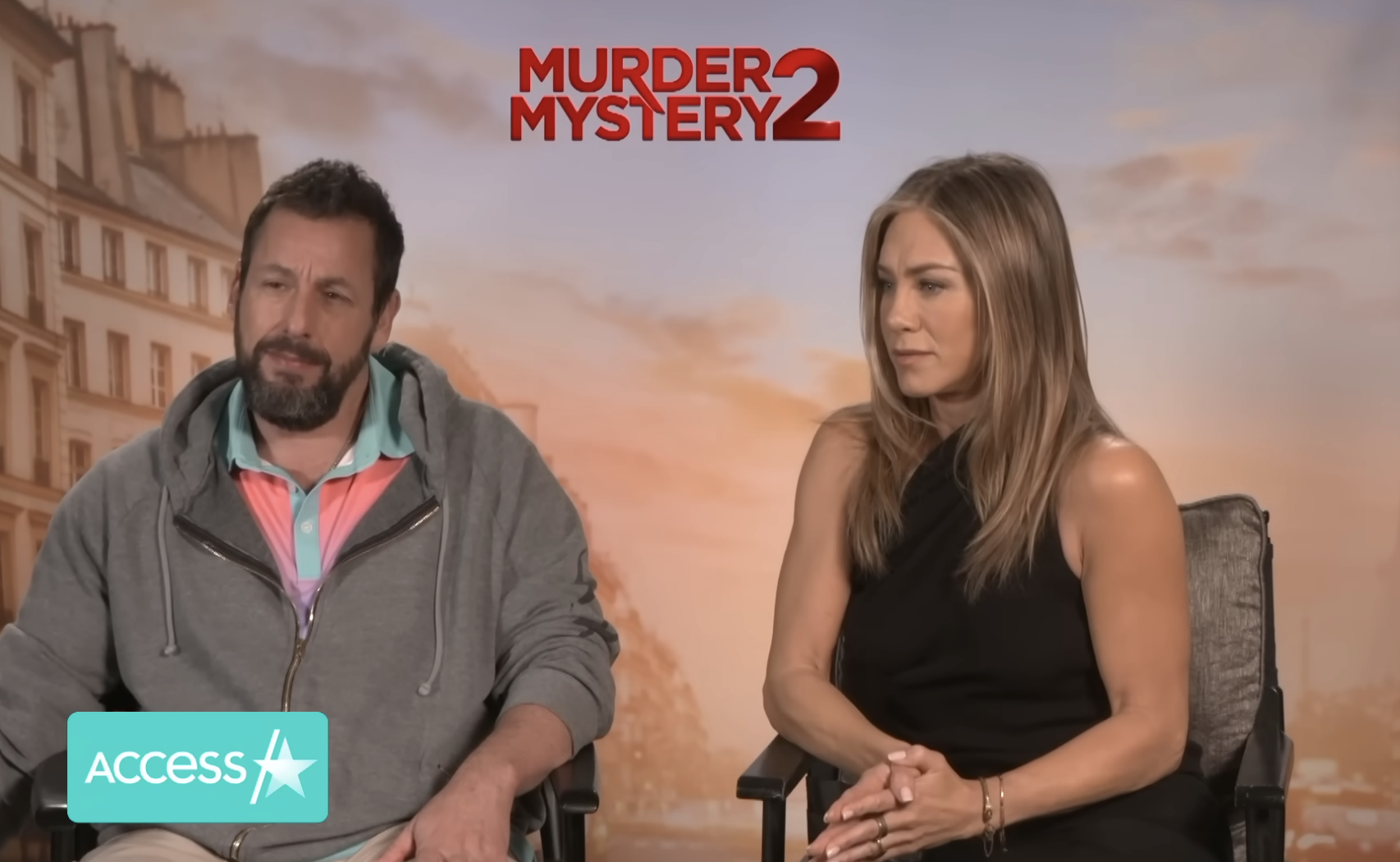 A very relatable response from Jen!