Jennifer Aniston has opened up about the reality of filming the Friends reunion, which aired earlier this year.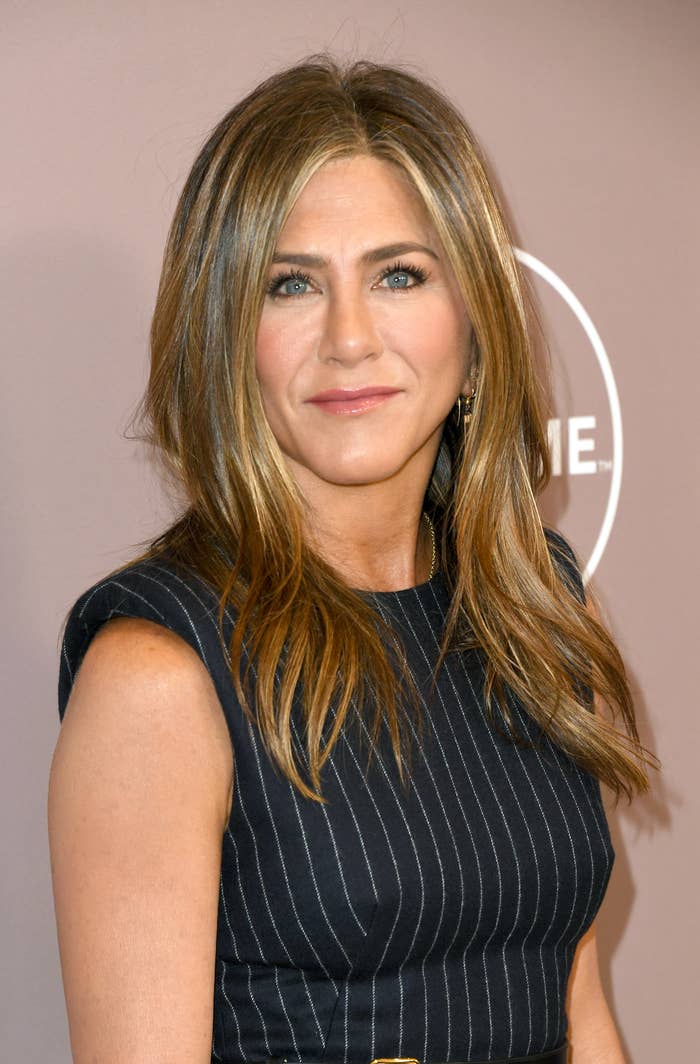 In a guest appearance on the podcast Literally! With Rob Lowe, Jennifer revealed that it was a lot more difficult than she and her Friends costars — David Schwimmer, Courteney Cox, Lisa Kudrow, Matthew Perry, and Matt LeBlanc — had anticipated.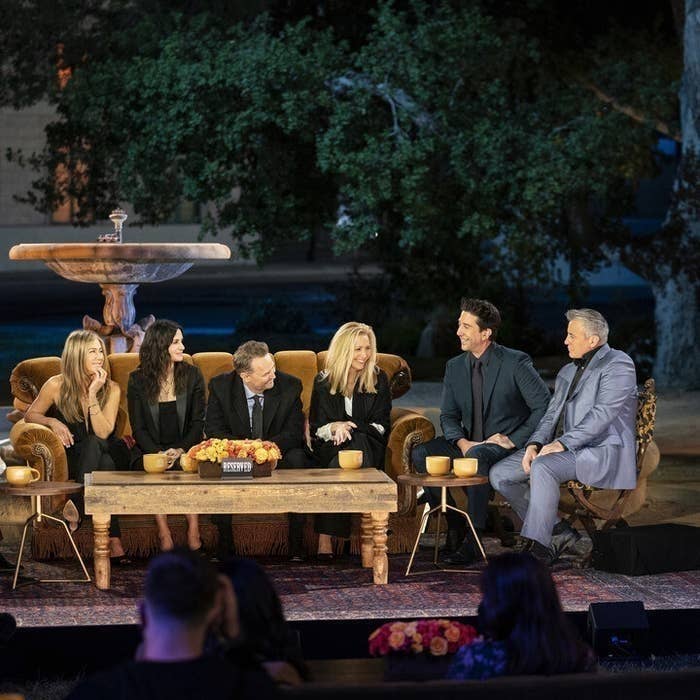 "We didn't know what it would look like," Jennifer responded when asked if the reunion was everything she thought it would be. "I mean, we'd been hearing about it for a long time, [and] we knew that people wanted it — fans really wanted kind of a reunion."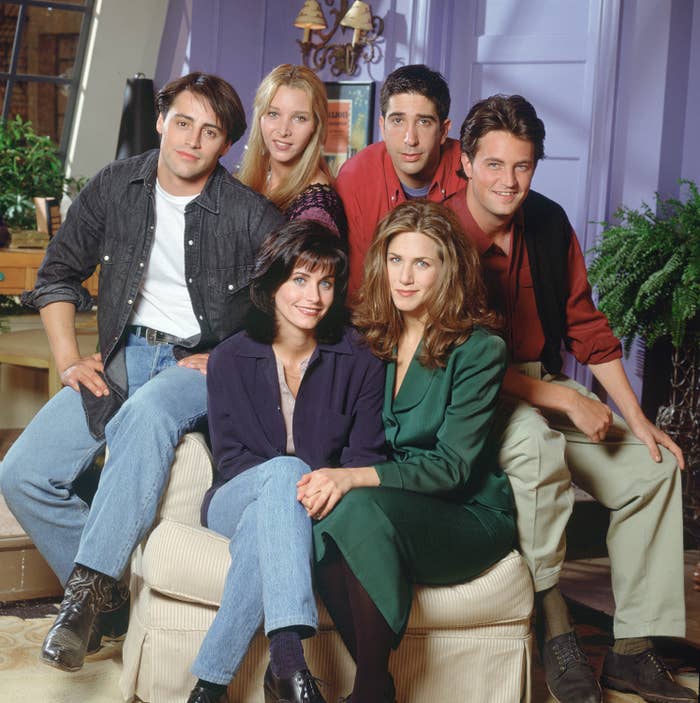 However, despite the excitement around the special — which marked 17 years since the fan-favorite sitcom came to an end — Jen found that it wasn't what she'd expected.
"I think it really took us all down way harder than we anticipated," Jennifer admitted.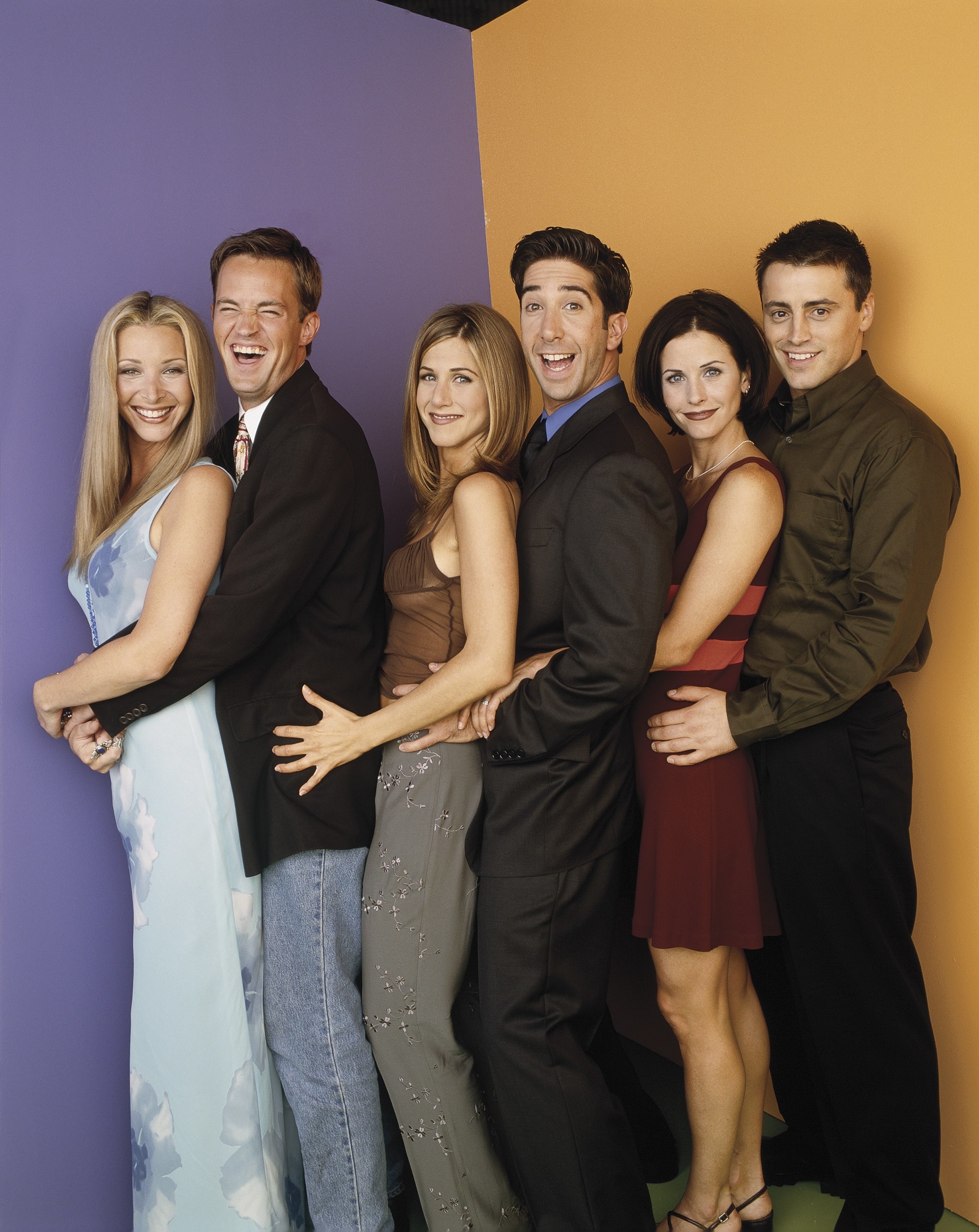 "In your mind, you think, 'Oh, this will be really fun to time travel,'" she explained. "It turns out… it's kind of hard to time travel."

The 52-year-old actor went on to share that the set was identical to how it had been when they'd filmed the sitcom, revealing that it had "the exact same everything, down to the little tchotchkes on the shelves, and little tiny things that had been in storage space [the] whole time."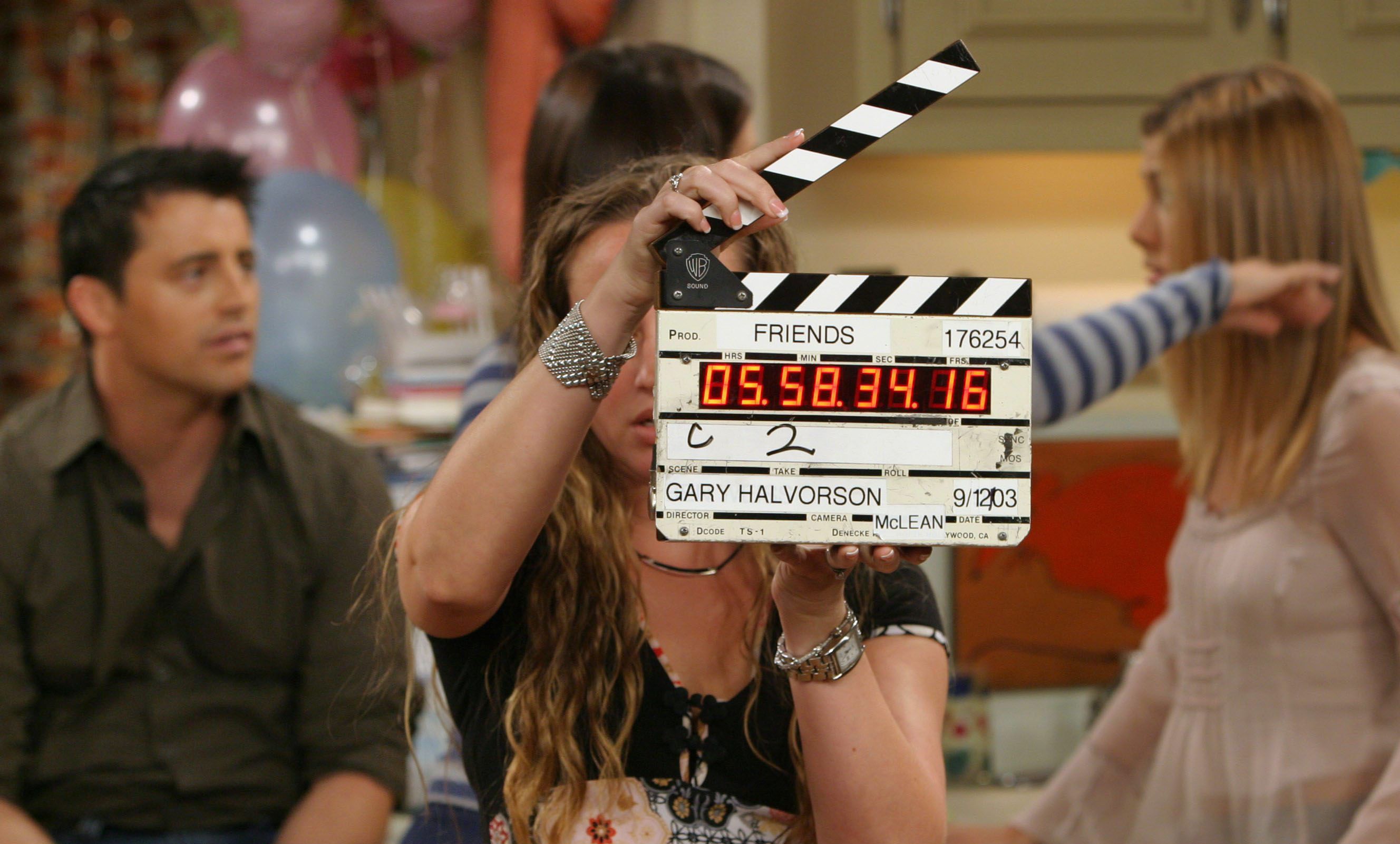 "All of a sudden, here you are, and, you know, 16 years… a lot has gone on for each of us," she said. "Sixteen years ago, we were all sort of wide-eyed, bushy-tailed, and sort of had our whole lives ahead of us, even though we were heartbroken to say goodbye to these 10 years and… the job we all loved to do."
"It brought so much joy to fans and ourselves," Jennifer said, speaking of the beloved show. "I mean, it was like having a happy pill every single day."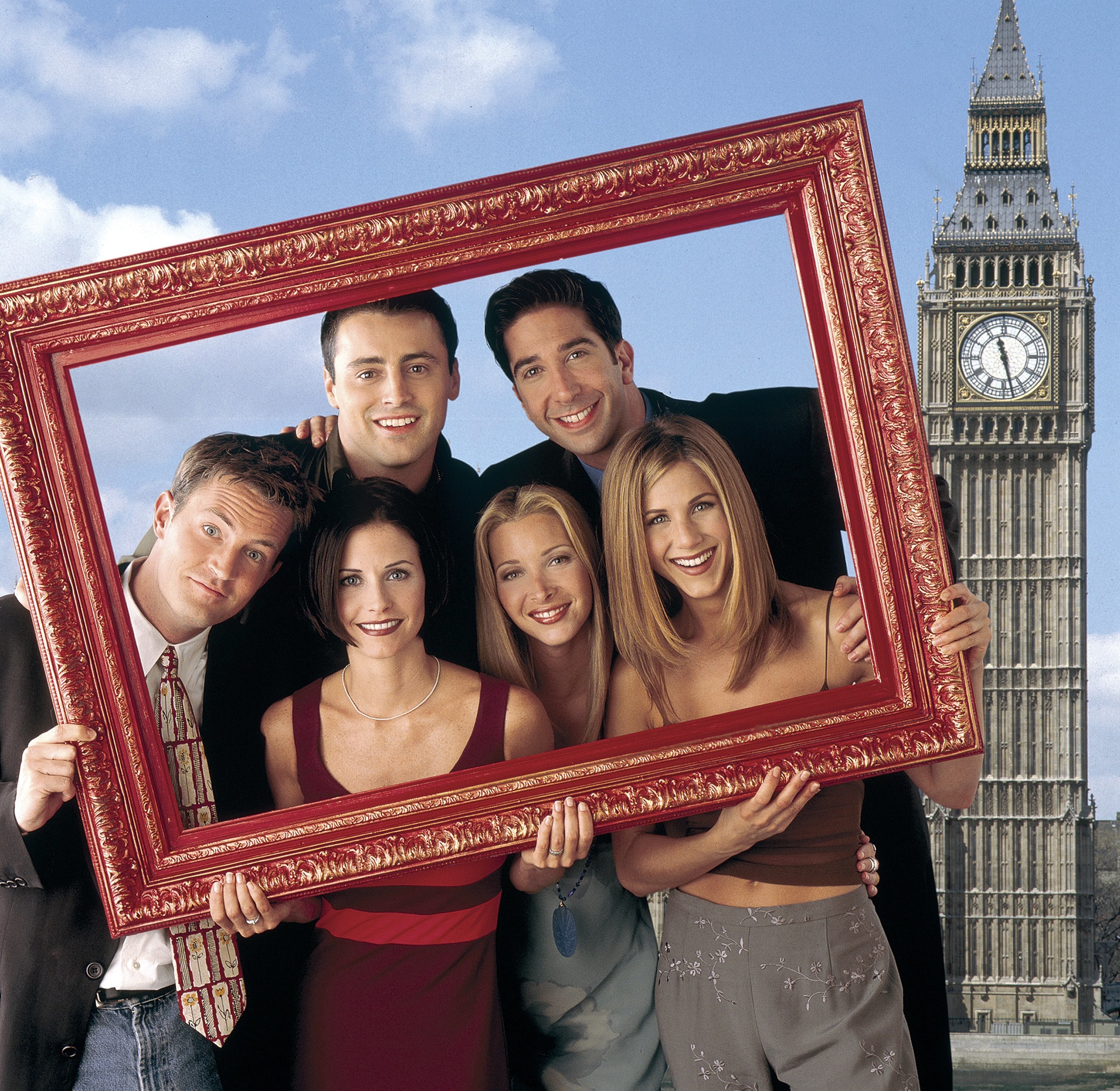 "So, going back there — it's nostalgic in a way that's kind of also a little melancholy, you know, 'cause a lot has changed," she said.
"We have all gone down different roads," she went on. "Some easy and some not-so easy, for each of us."
"It was brutal," Jennifer added. "And you also can't turn it off! … There are cameras everywhere, and I can't stop crying."
Jennifer revealed that there was a moment where she and her costars were so emotional that they were "in a puddle," before backtracking and saying, "maybe David didn't… I don't think we broke David — but even LeBlanc broke!" — referring to her costars David Schwimmer and Matt LeBlanc.
It wasn't just the cast who were teary-eyed after reminiscing on the show. The reunion touched the hearts of Friends fans worldwide, who quickly took to social media after it aired to showcase their feelings.
What's more, the reunion also saw an eyebrow-raising spark between costars David and Jennifer, who portrayed on-again, off-again couple Ross Geller and Rachel Green.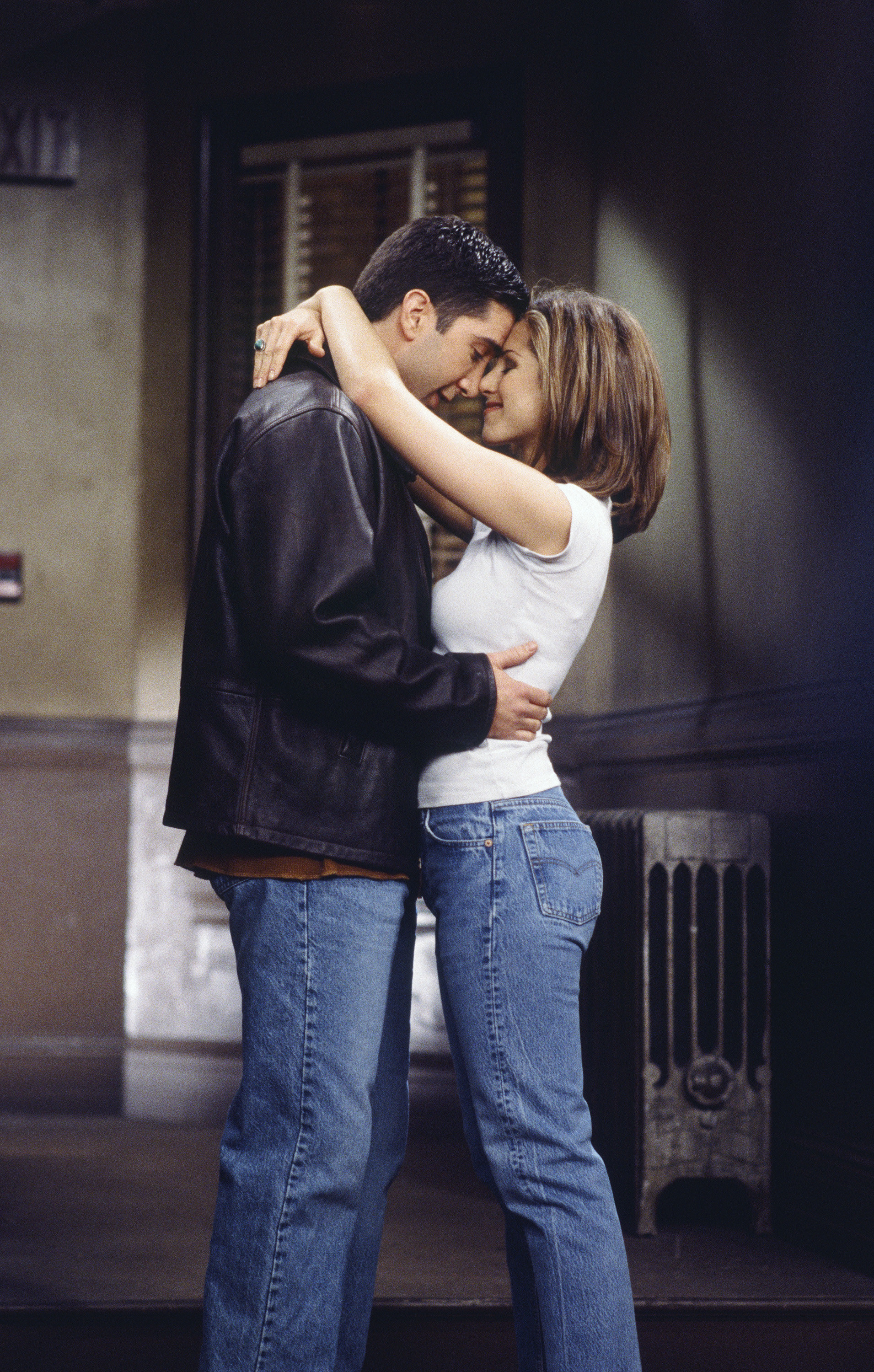 The two were rocked by rumors of a real-life romance after they admitted during the reunion that they'd had "major crushes" on each other when they filmed the first couple of seasons of the show. However, the two confessed that nothing became of the feelings.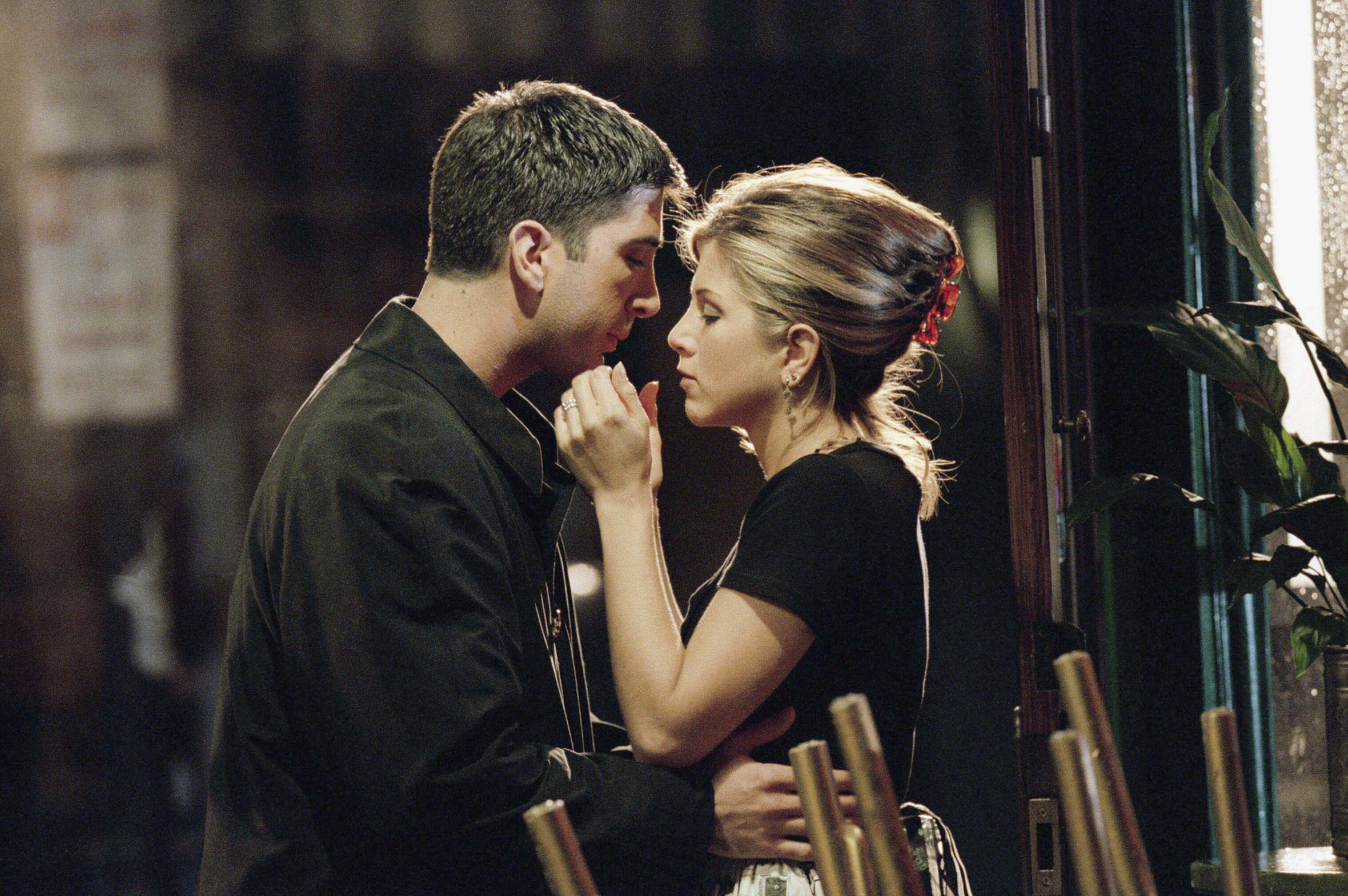 "The first season I had a major crush on Jen," David said.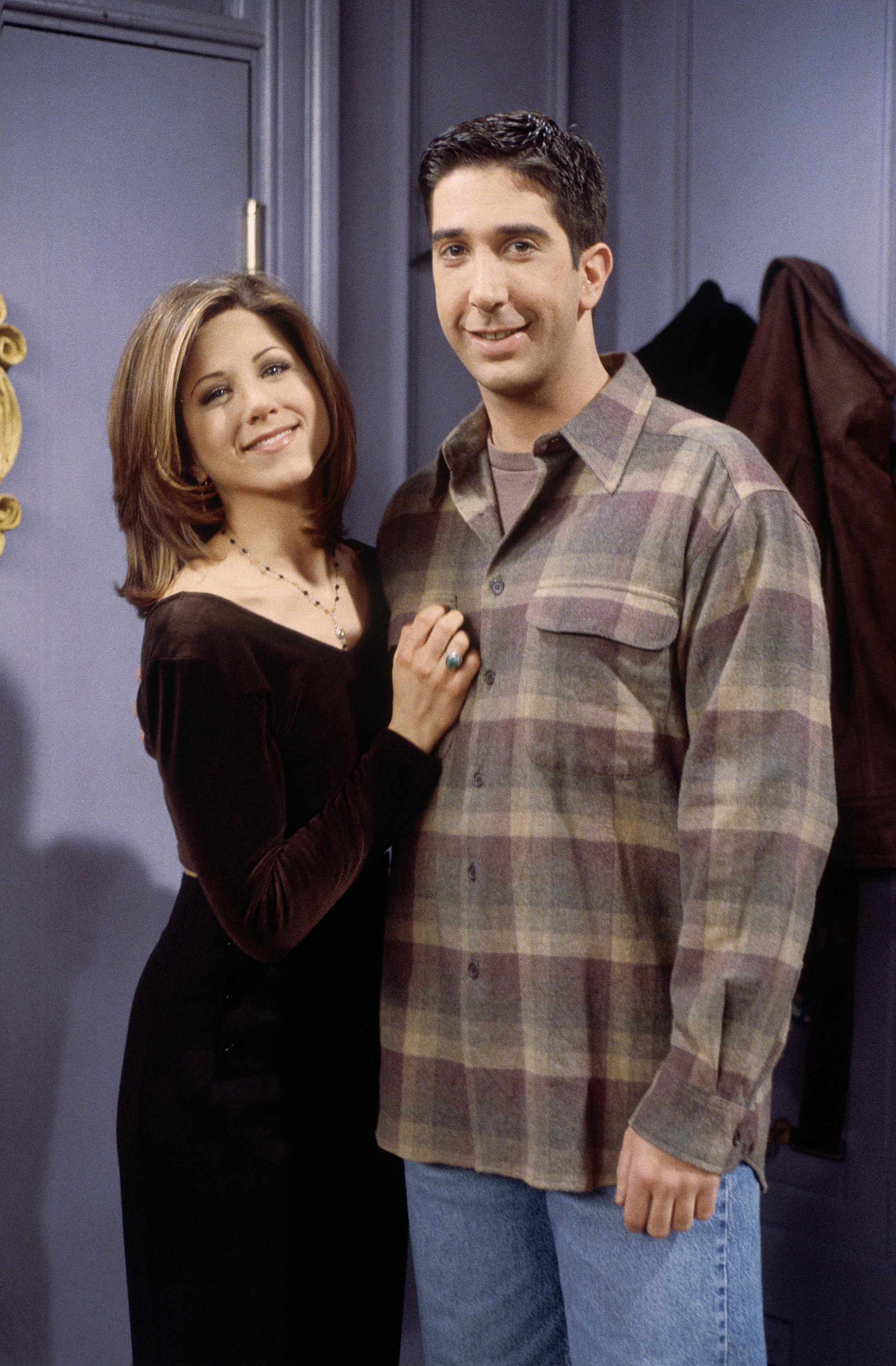 "And I think we both, at some point, were crushing hard on each other," he continued. "But it was like two ships passing because one of us was always in a relationship, and we never crossed that boundary."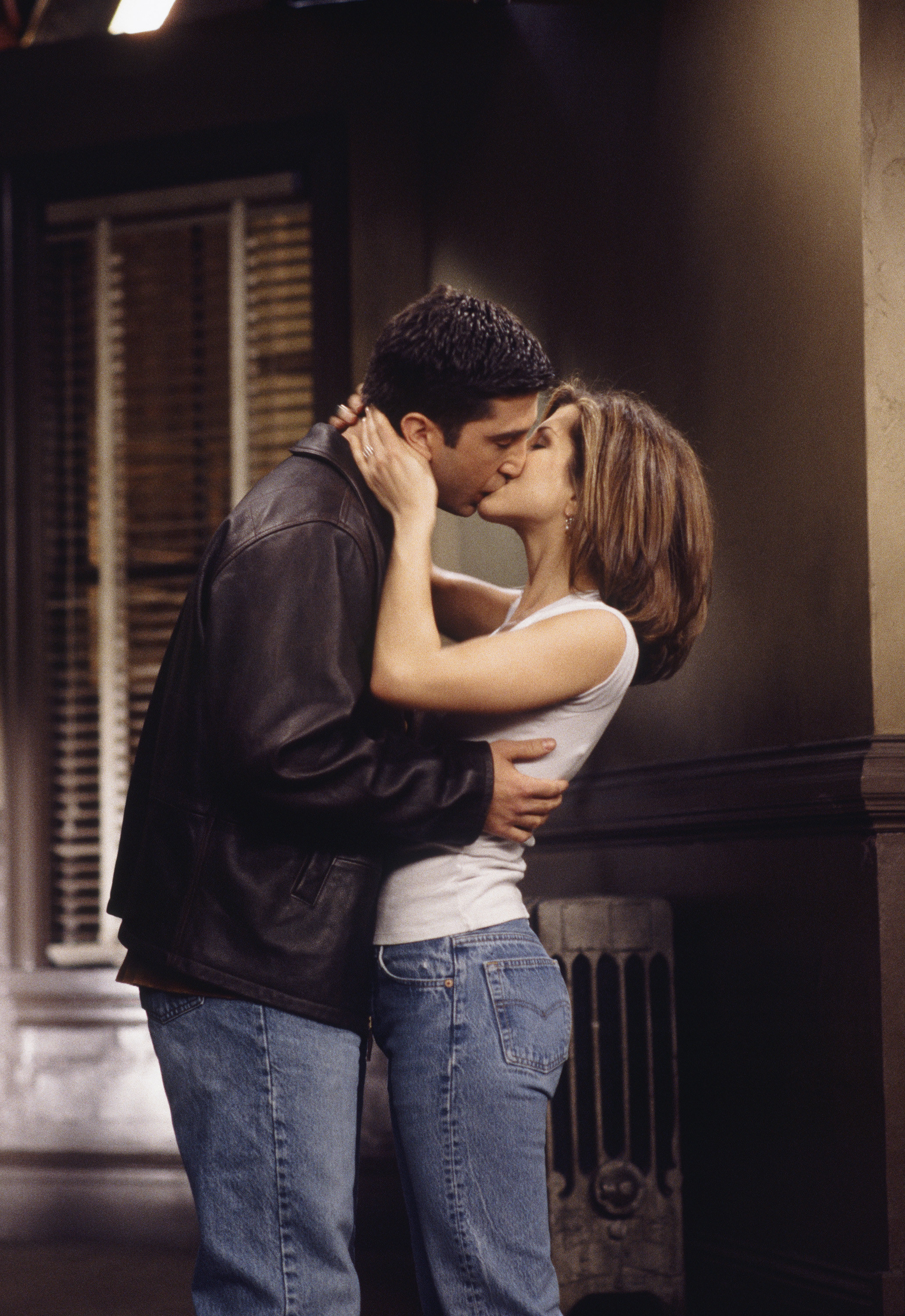 A month later, Jennifer doubled down on David's comments, insisting that the pair hadn't dated during any part of the show's 10 seasons.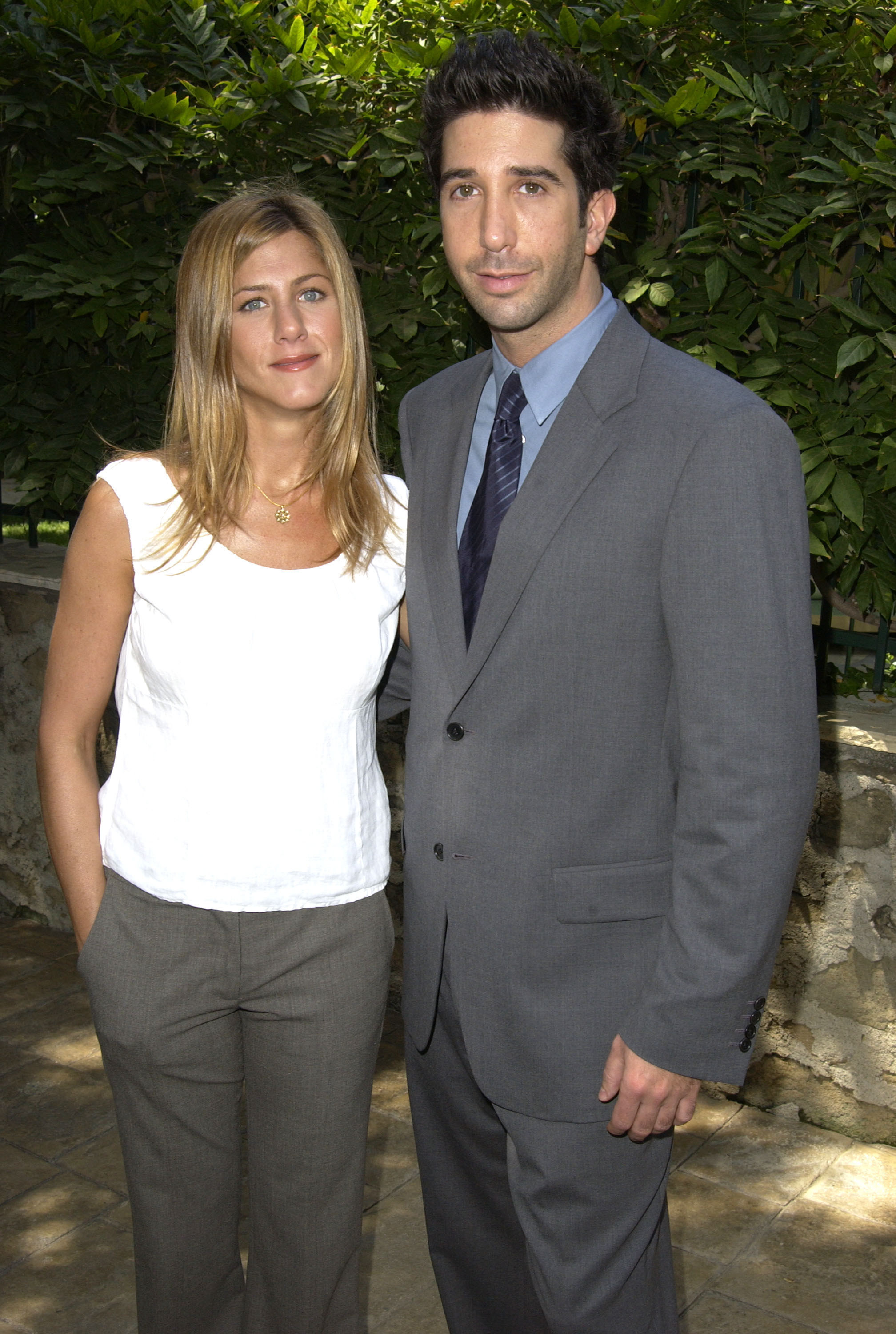 "We were in relationships, it was always never the right time, and it wouldn't have worked," she said during an interview with Howard Stern in June.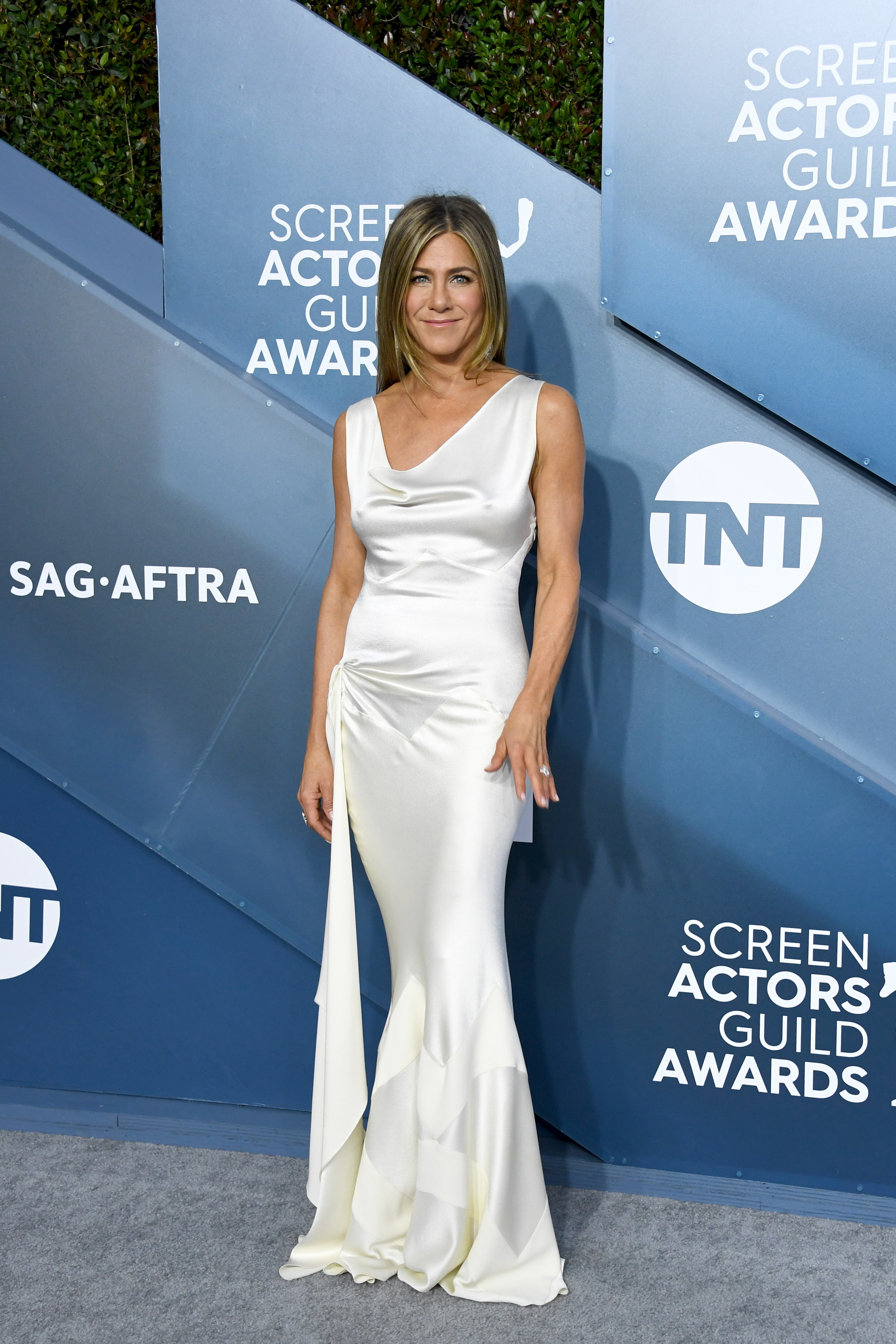 "The beauty of that was that whatever feelings we had we just literally channeled everything into Ross and Rachel," she went on. "And I think that's maybe why it resonated the way it did."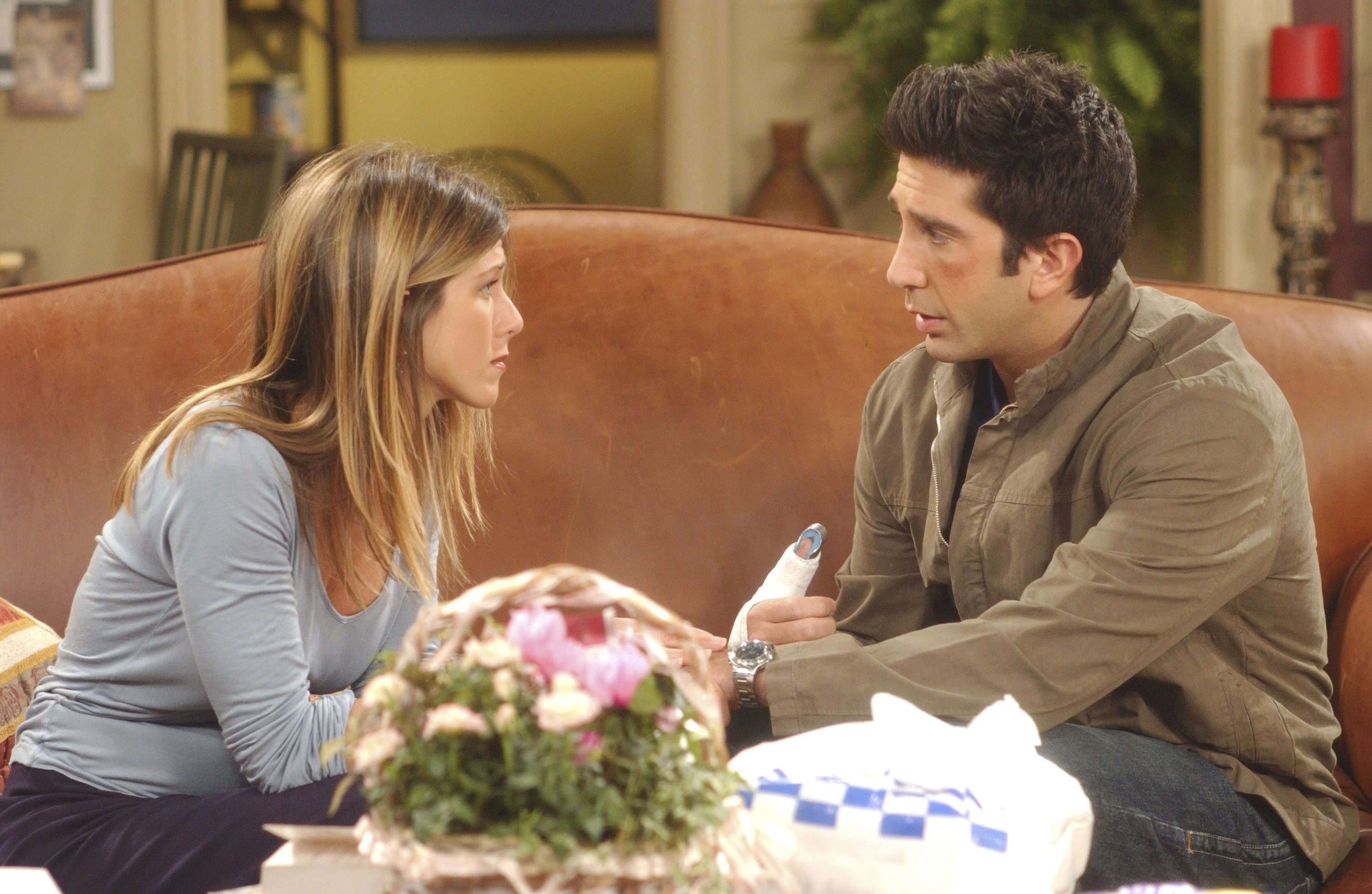 "But no, we never — on my life, and Courteney [Cox] and Lisa [Kudrow] would know and can vouch for me," she added.
Just last month, the dating rumors started making the rounds again, after an "insider" told Closer magazine that Jen and David had been "getting close" since the reunion — which, the source alleged, had "stirred up feelings" between the two.
"After the reunion, it became clear that reminiscing over the past had stirred up feelings for both of them and that chemistry they'd always had to bury was still there," the insider claimed. "They began texting immediately after filming and, just last month, David flew from his home in New York to see Jen in LA."

Fans quickly flooded social media with posts expressing their excitement at the prospect of the fan-favorite onscreen couple being a real-life item.
However, soon after the insider's claims surfaced, a rep for David shut down the rumors, telling BuzzFeed News that the reports of a romance between him and Jen were not true.
Now, Jen has addressed the recent rumors herself, denying the claims in an interview with Entertainment Tonight earlier this week.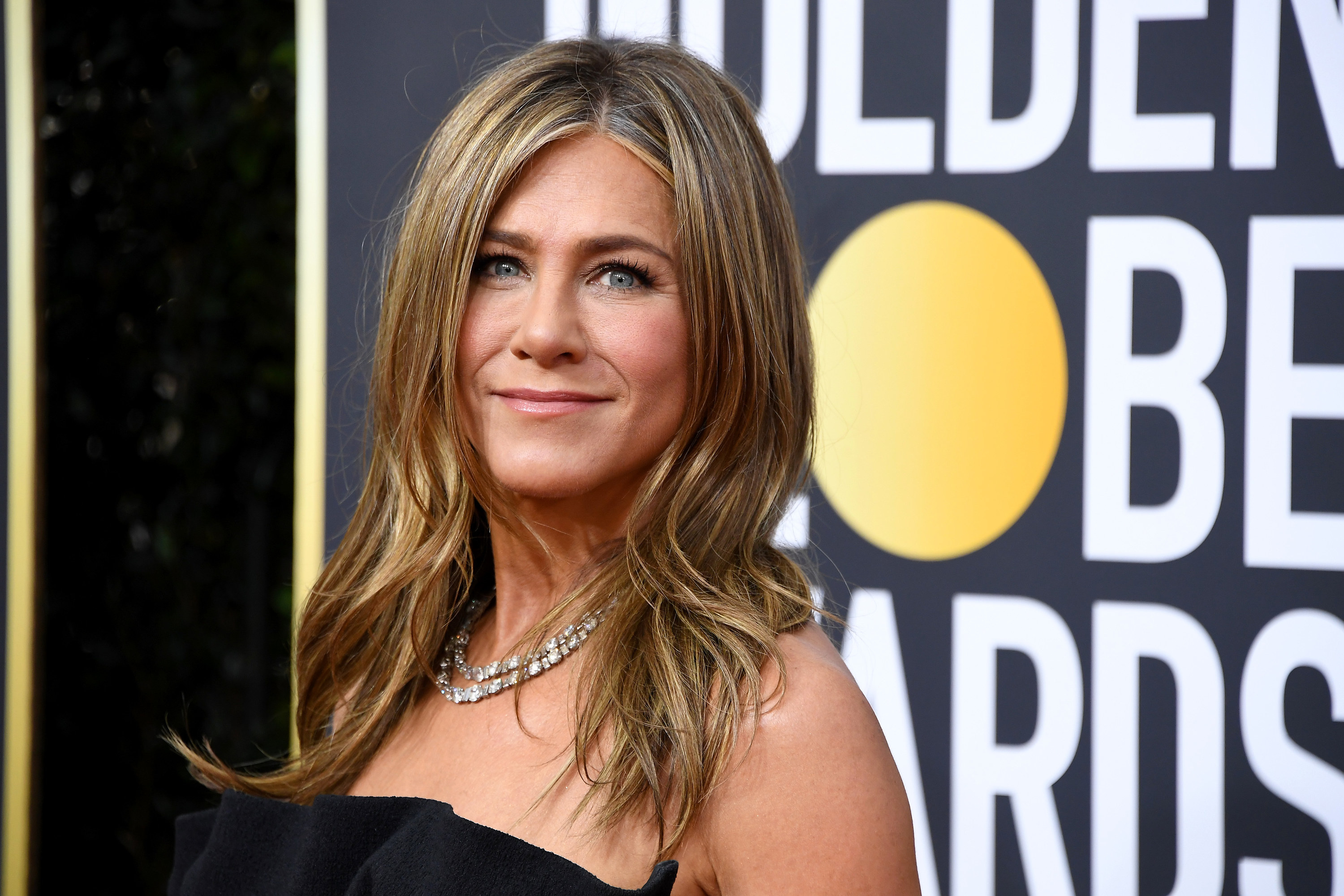 "That was bizarre. I could not believe that, actually. Like, really? That's my brother," she told ET.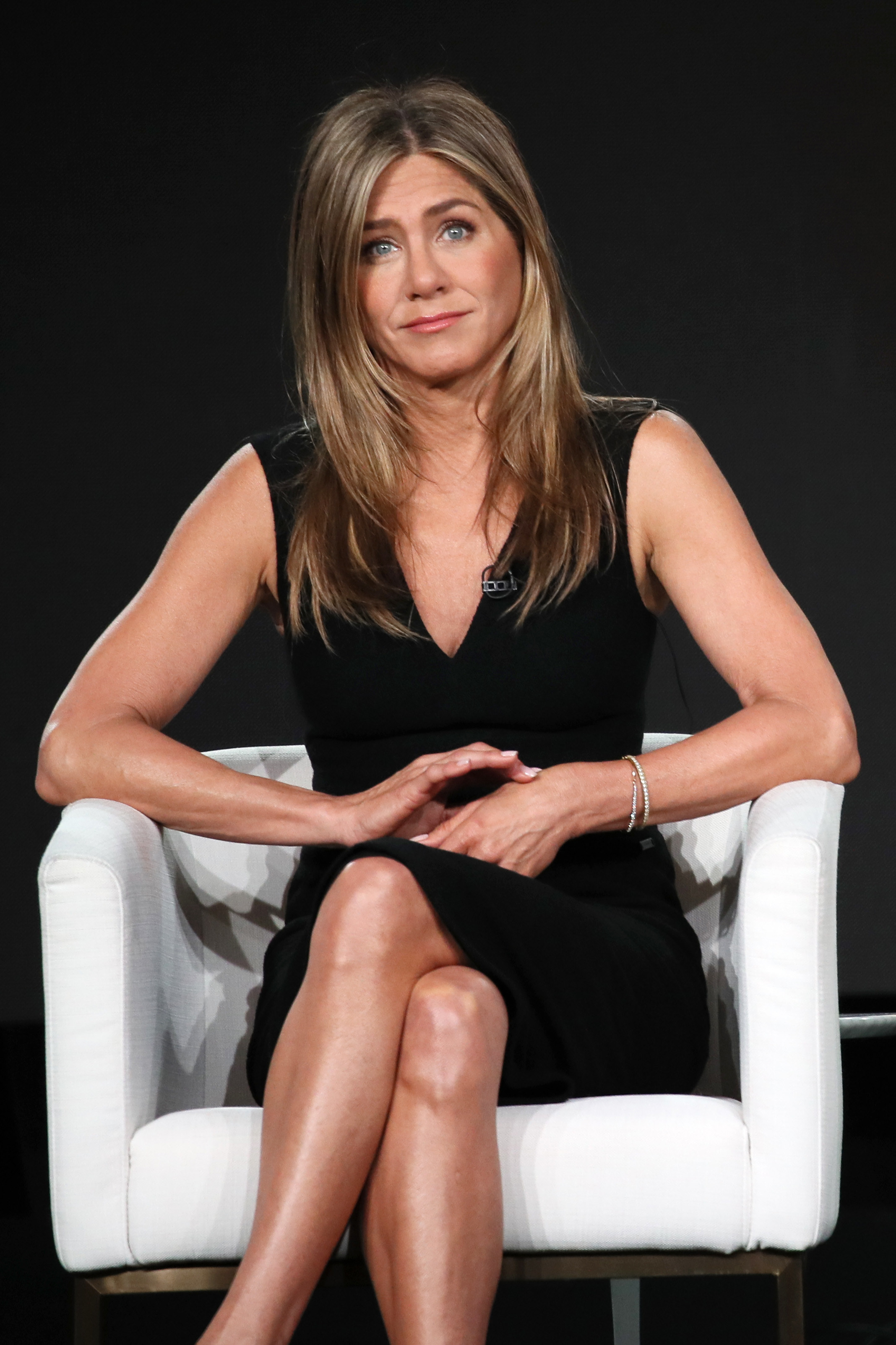 "But I understand it, though," she added. "It just shows you how hopeful people are for fantasies, for dreams to come true."