It goes without saying that sisters Britney and Jamie Lynn Spears haven't had the smoothest of relationships.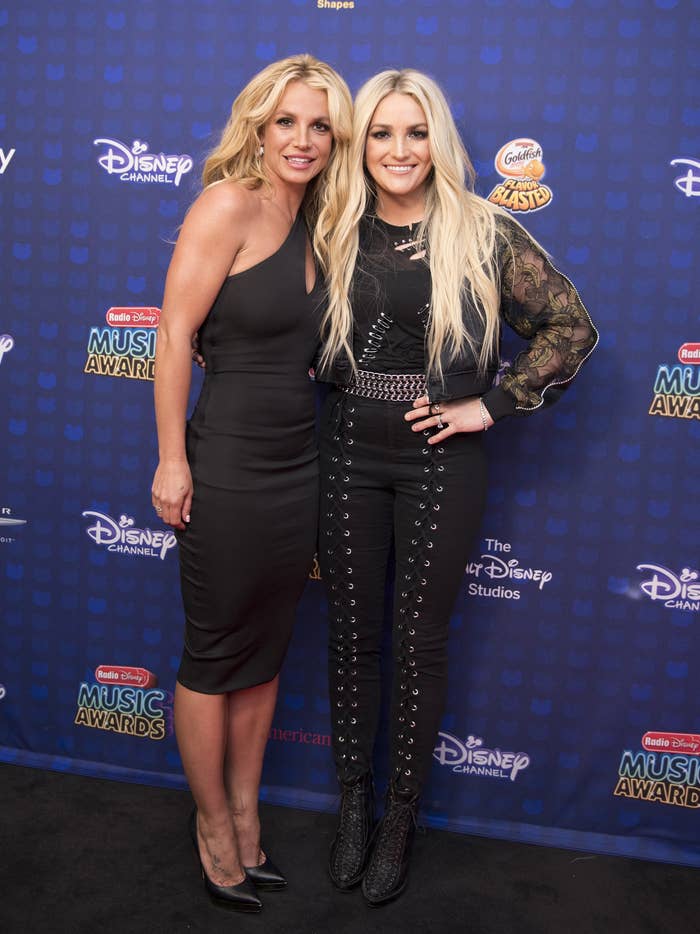 The pair have spent much of the past few years embroiled in a huge public feud, which saw them firing jabs back and forth in a series of now-deleted posts.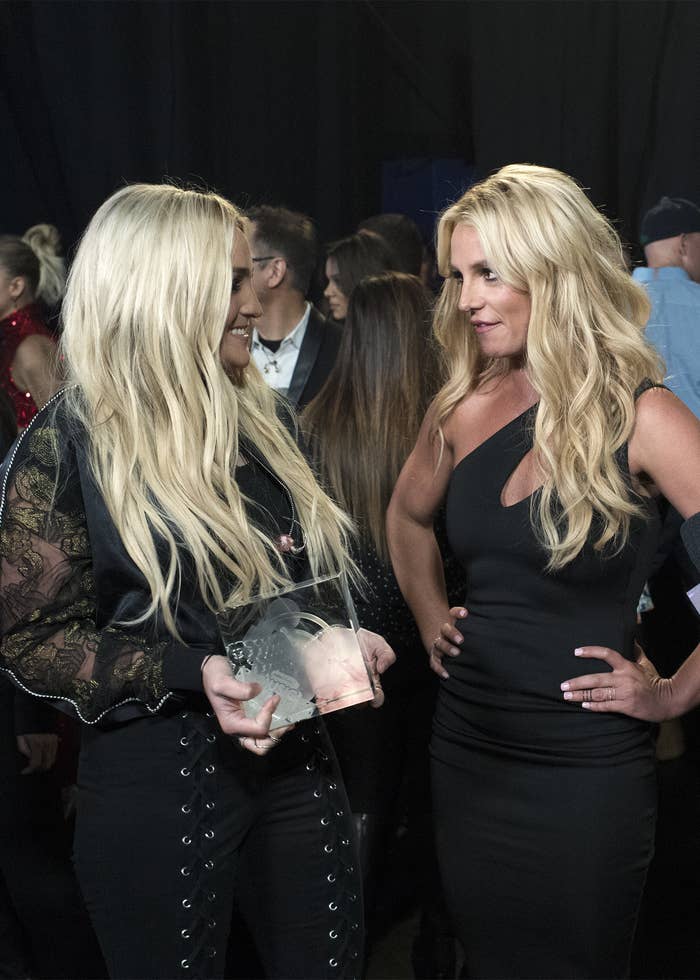 The tension between the two publicly unfolded after Britney called Jamie Lynn out for her alleged silence during her conservatorship in June 2021.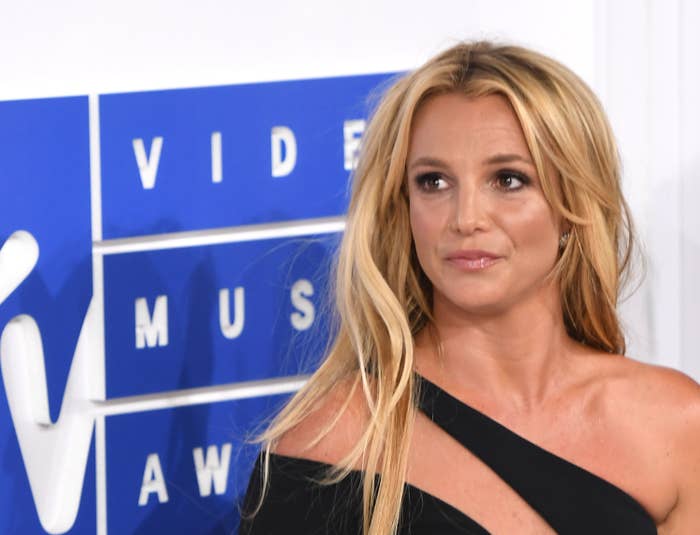 Britney lived under the controversial legal arrangement from 2008 until November 2021 and publicly condemned her entire family before a judge in court for allegedly refusing to help her while she was struggling.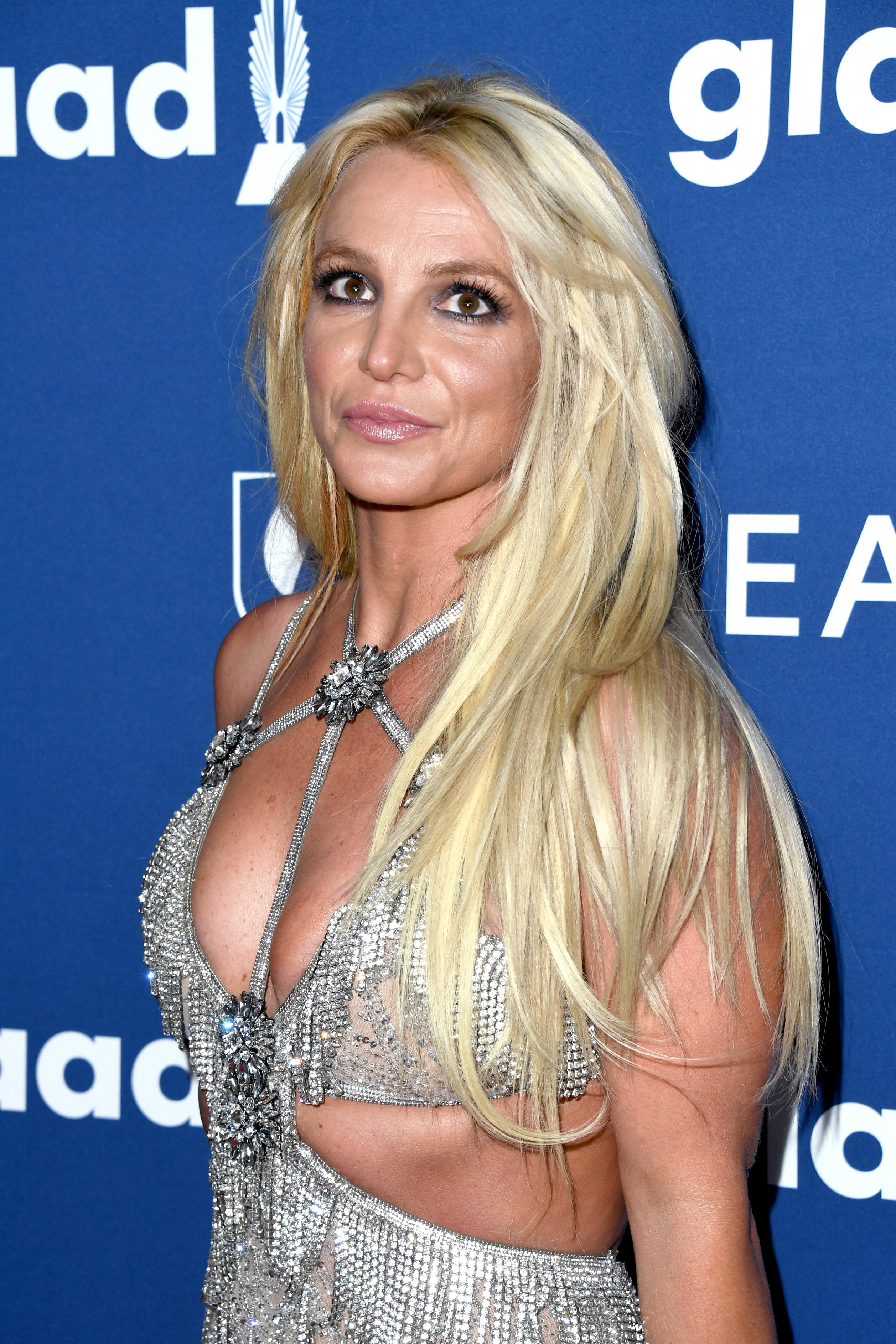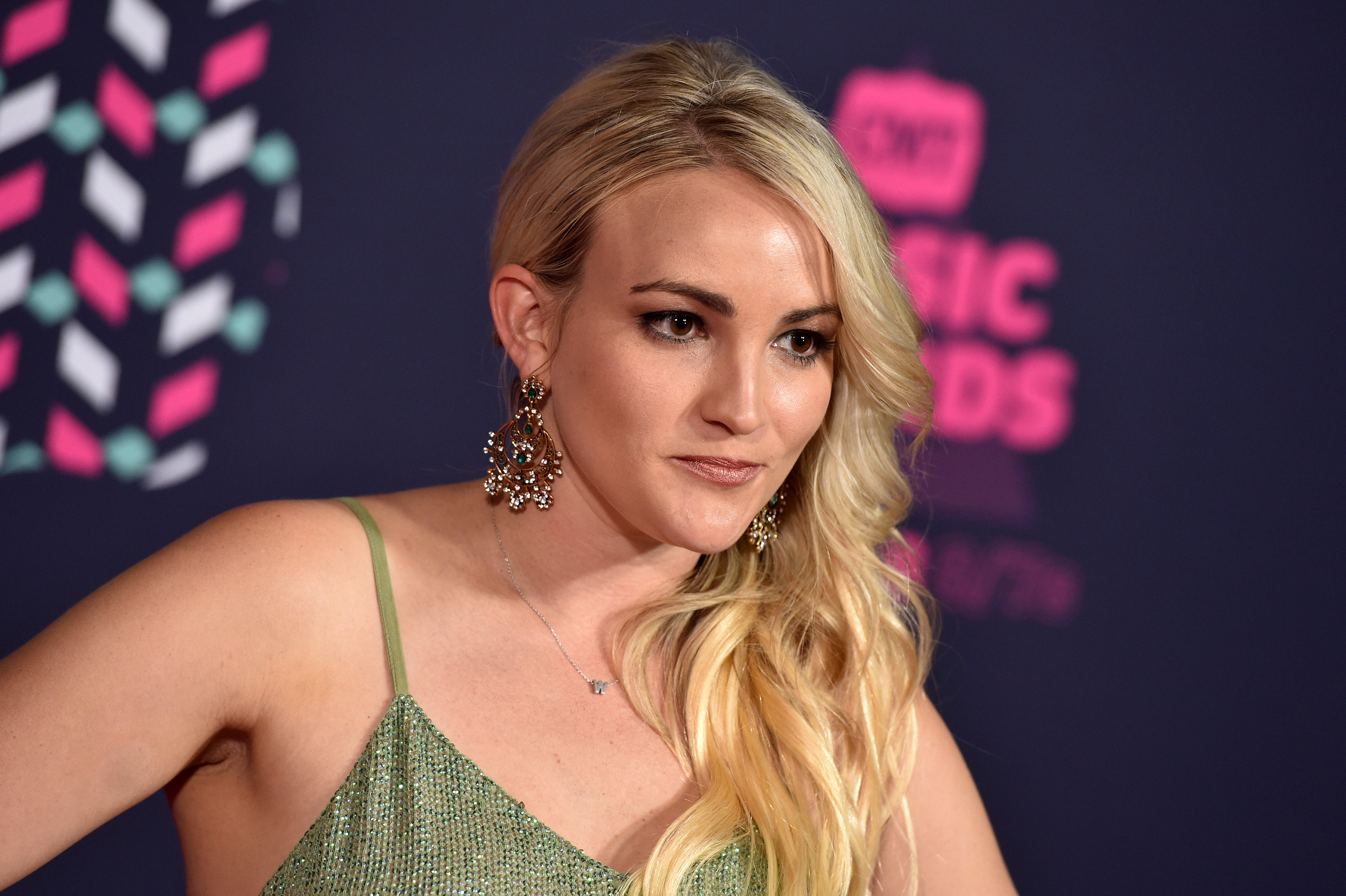 "I've always been my sister's biggest supporter, so when she needed help, I set up ways to do so," she said on Good Morning America a year ago.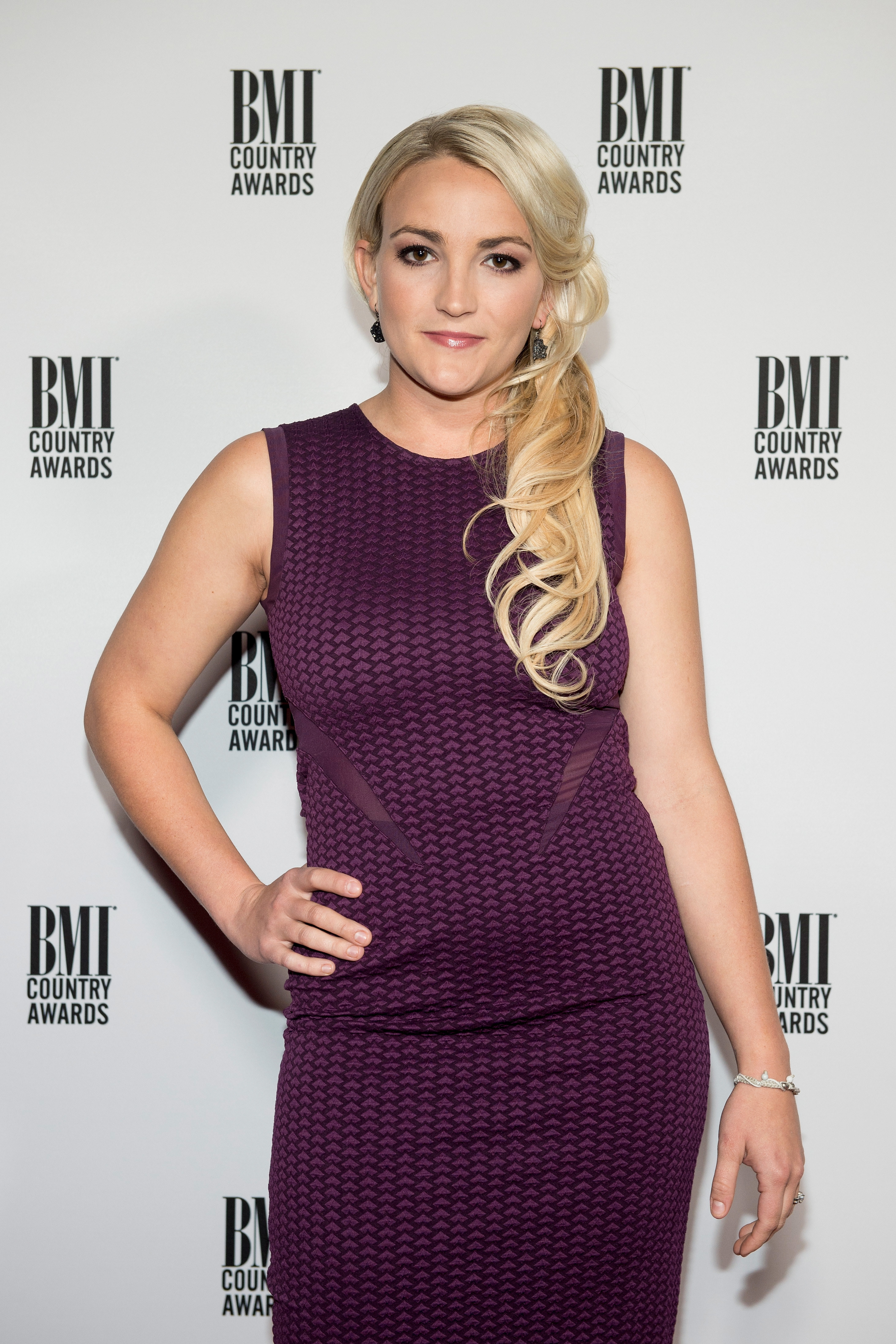 Jamie Lynn had made the appearance on GMA to promote her then-upcoming memoir, Things I Should Have Said. Britney ended up calling her out and accusing her of trying to sell a book at her "expense," which, in turn, prompted Jamie Lynn to hit back and say that the book was "not about her."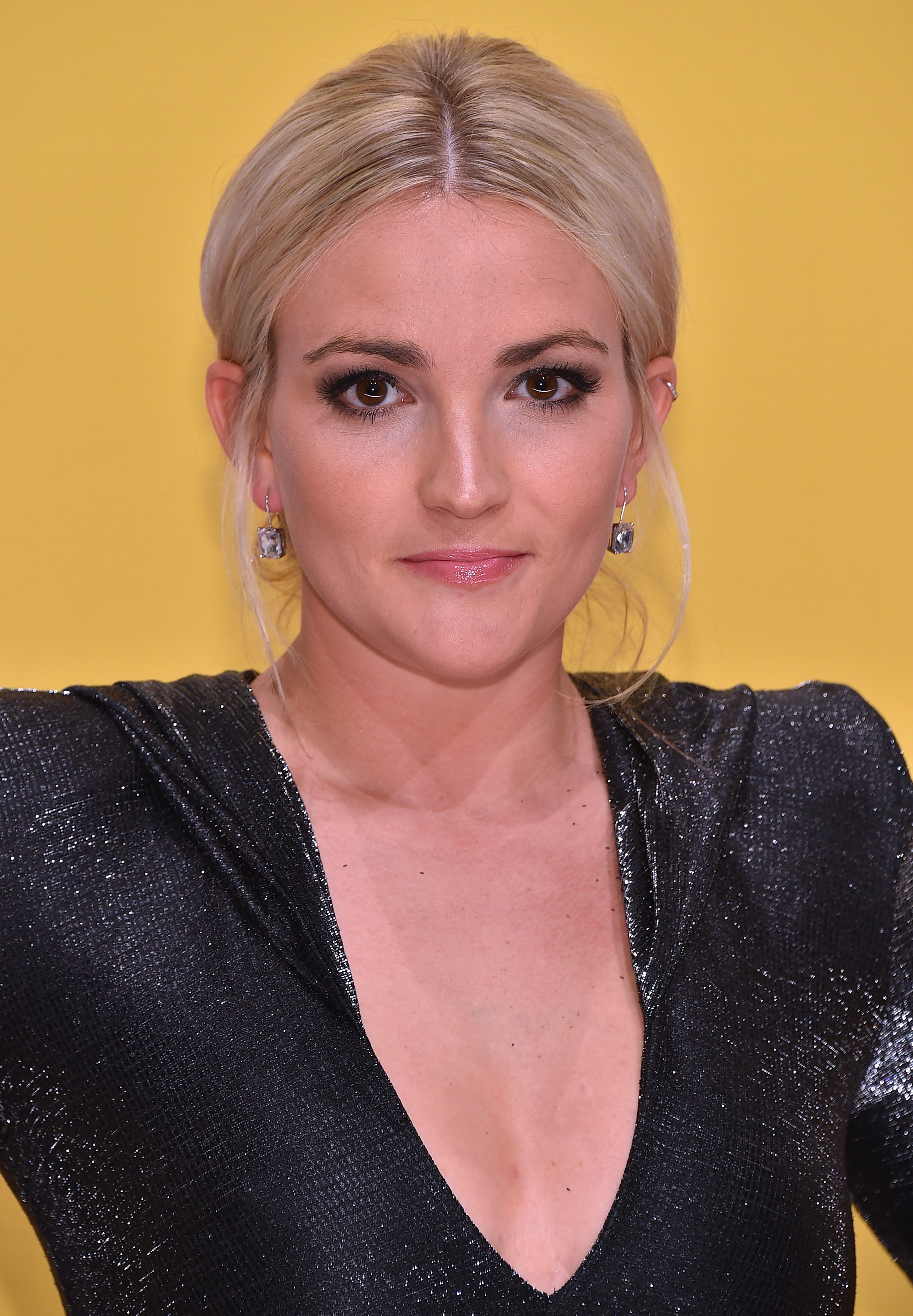 "I hate to burst my sister's bubble, but my book is not about her. I can't help that I was born a Spears too," the Zoey 101 alum said.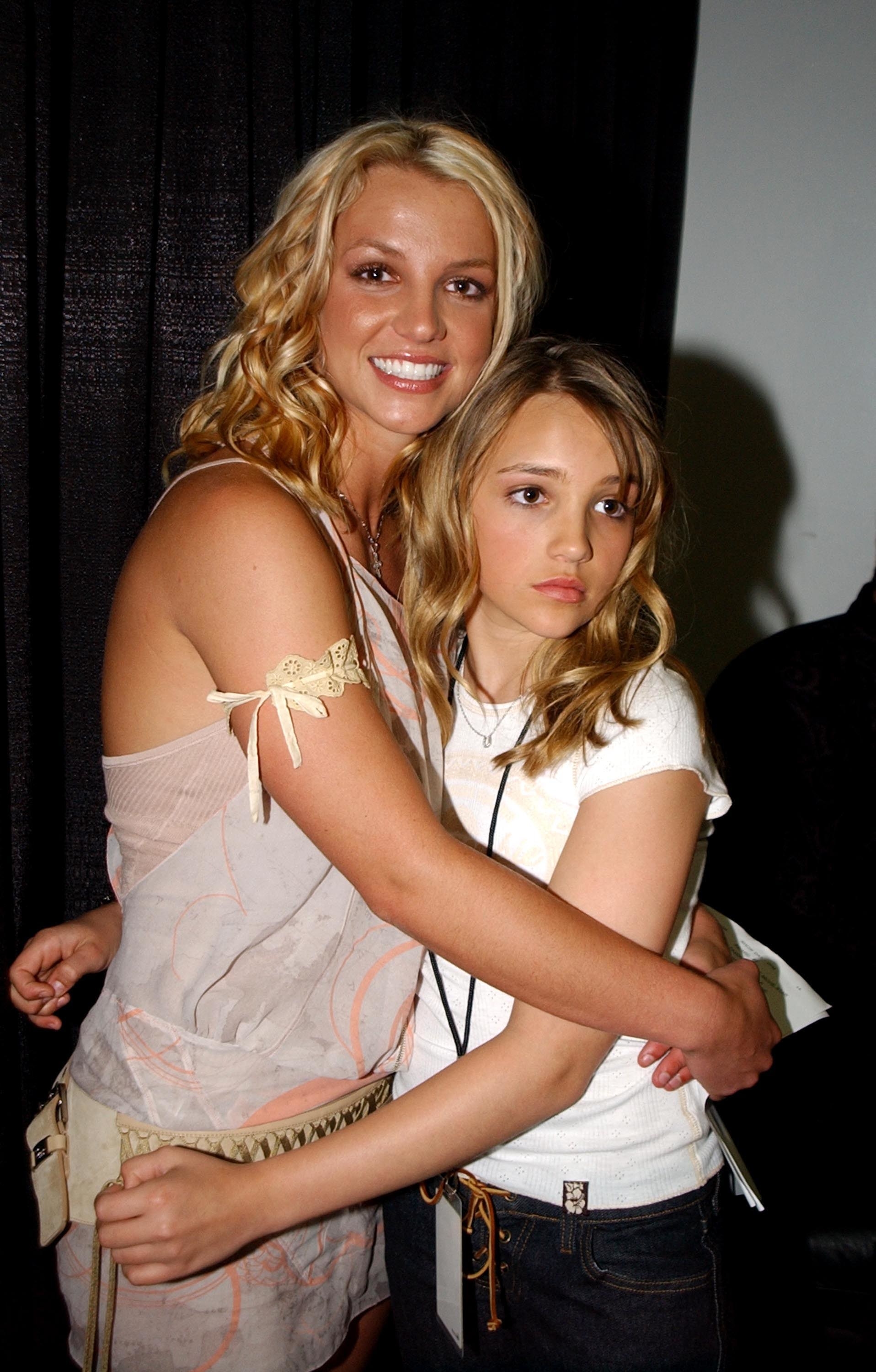 "I've worked hard since before I was even a teenager, and I've built my career in spite of just being someone's little sister," she added.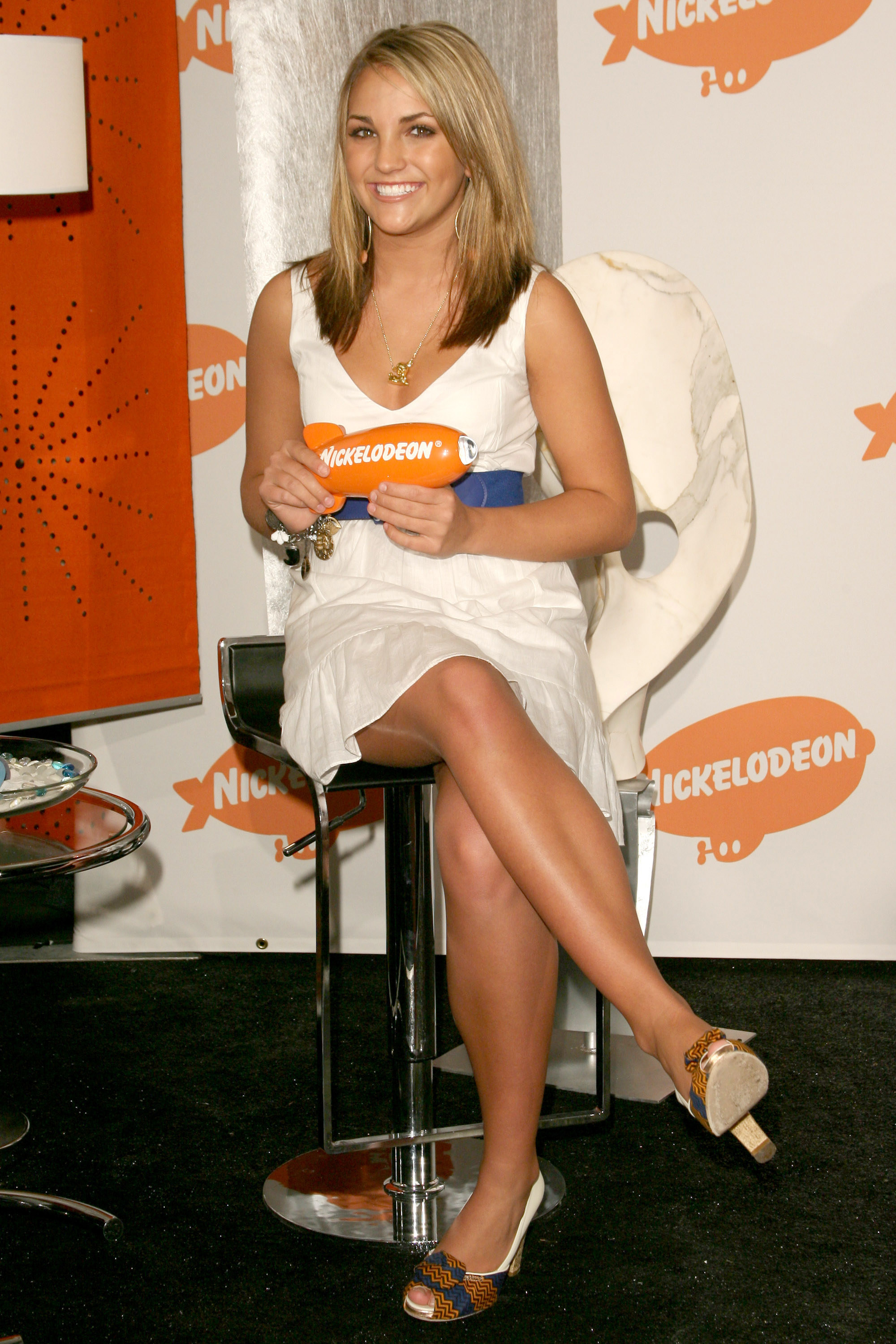 Now, Jamie Lynn is reflecting on her and Britney's estranged relationship once more, this time admitting that she feels as though she exists in Britney's shadow.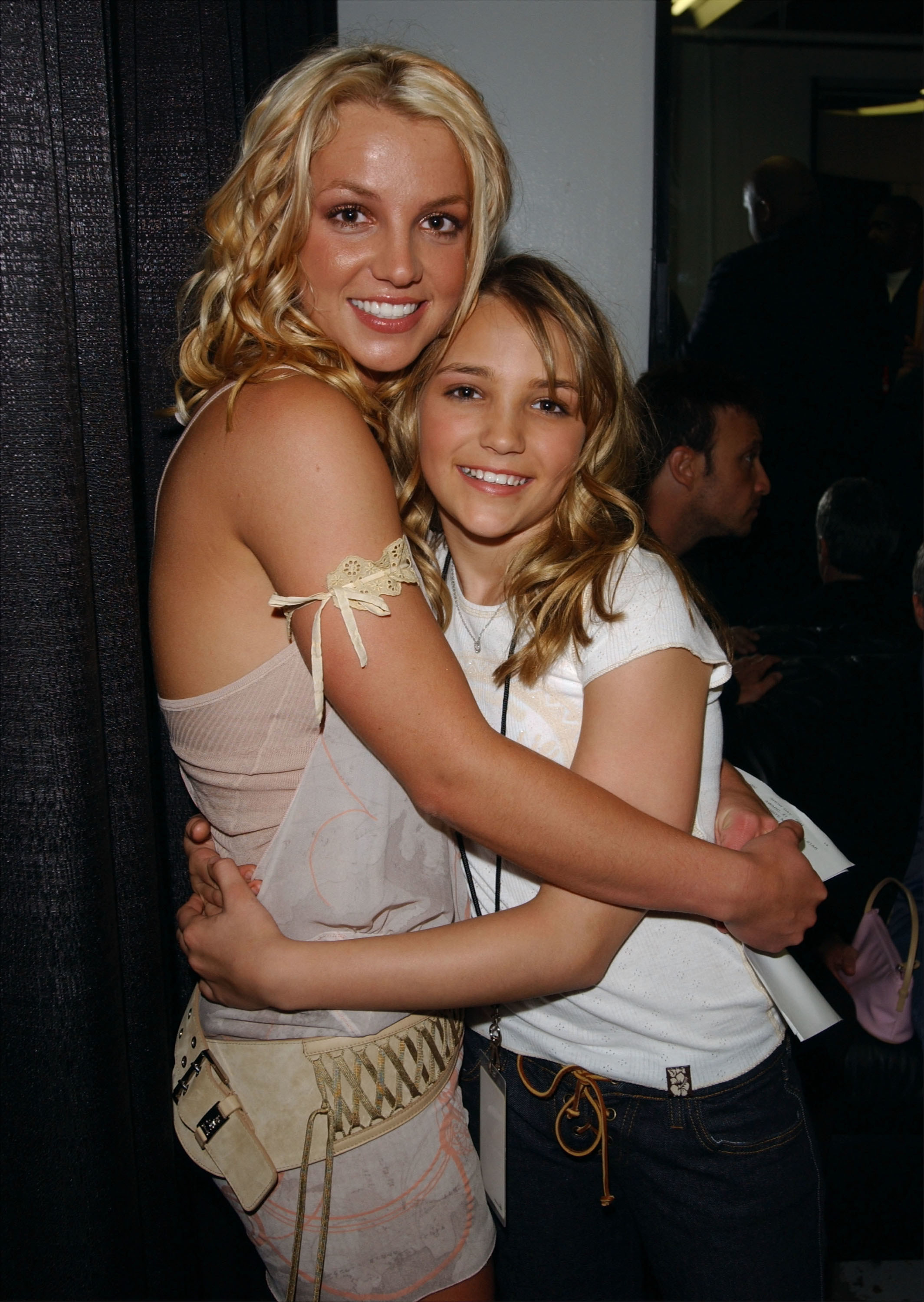 The 31-year-old, who is currently starring in Fox's Special Forces: World's Toughest Test, broke down in tears in the premiere episode as she said she doesn't "really have anything" for herself.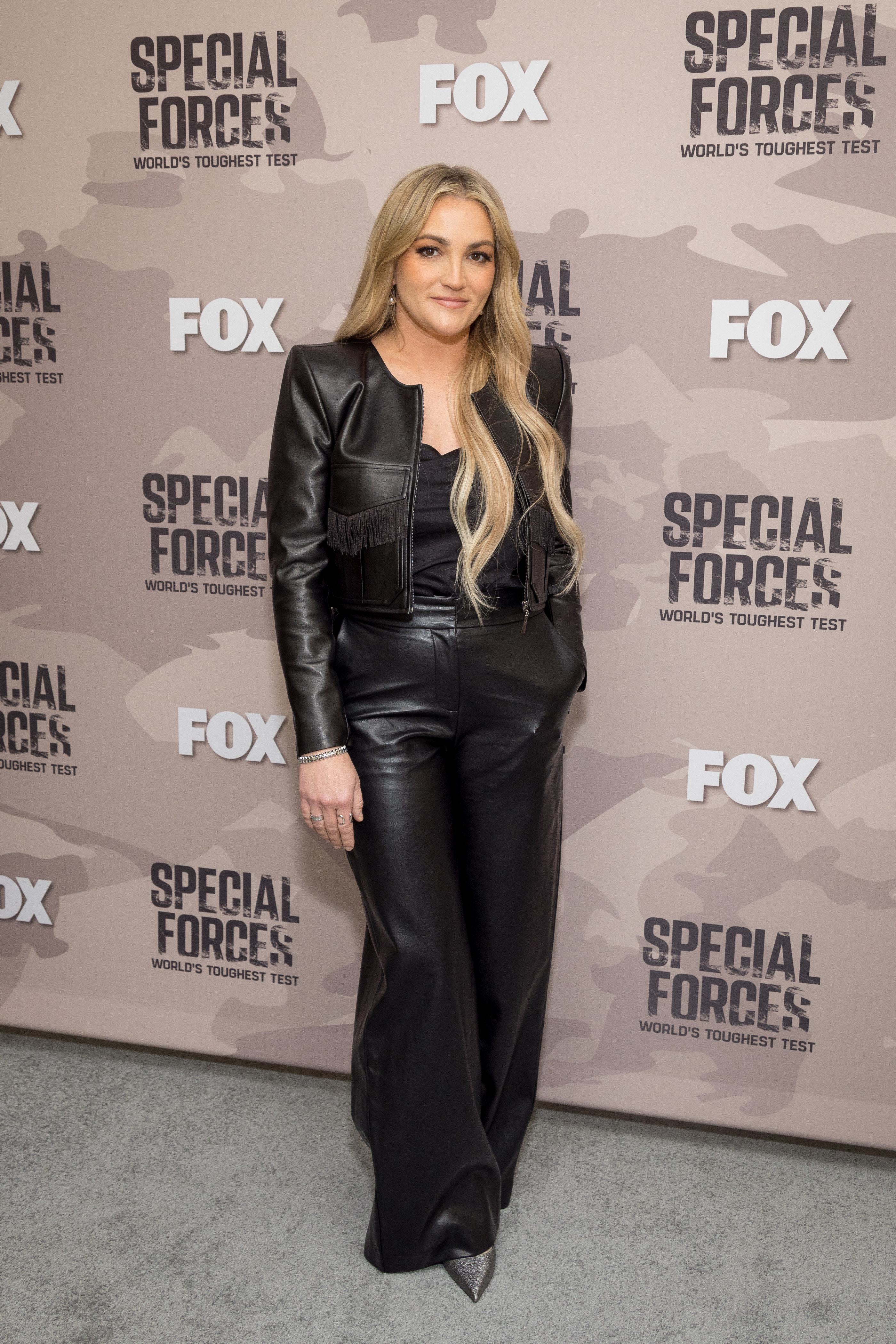 "Growing up, my sister became famous — worldwide famous — when I was very young," she began.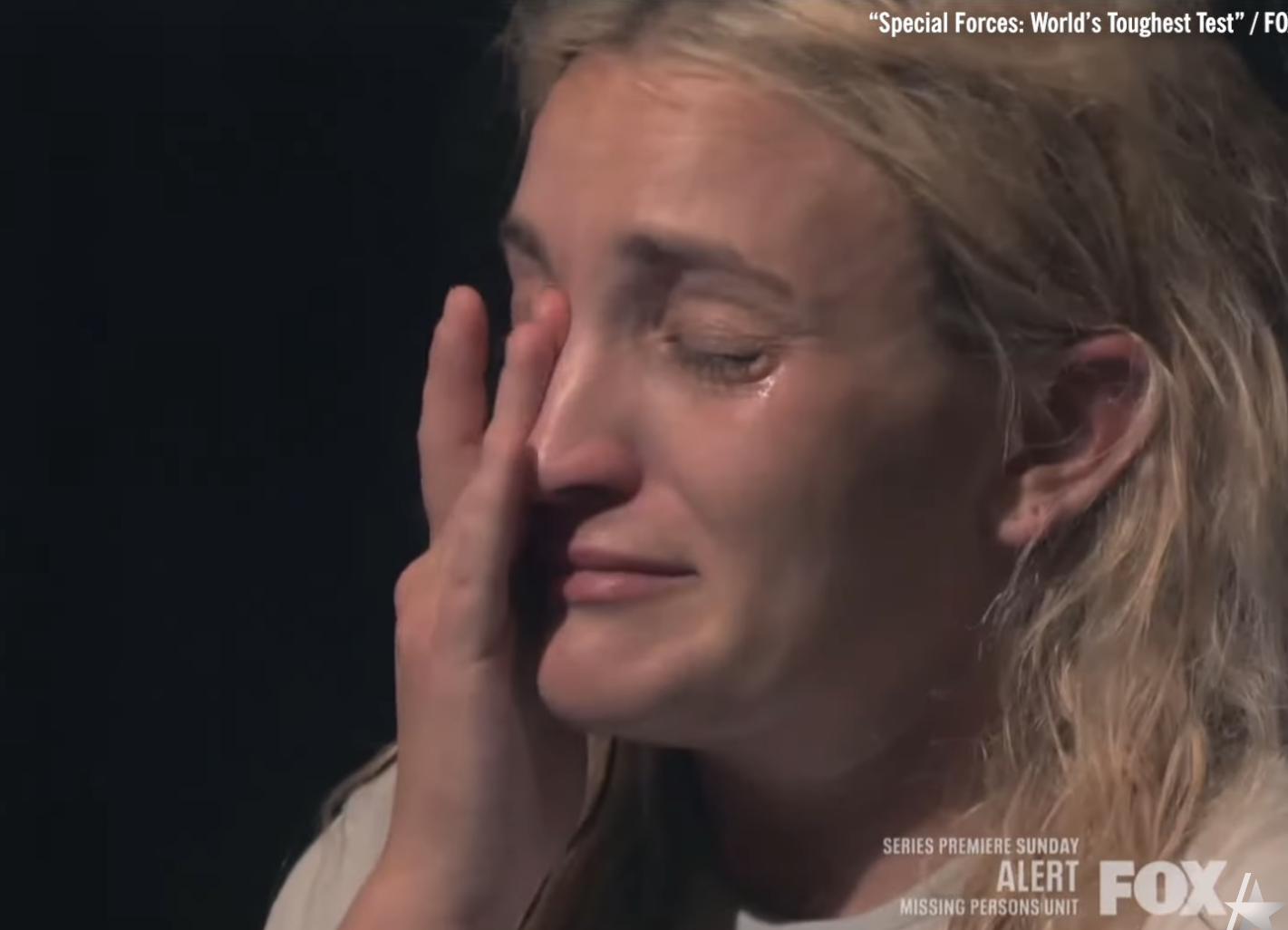 "I'm so proud of her, love her to death, but I don't know. Sometimes I feel like I don't really have anything for myself," she continued.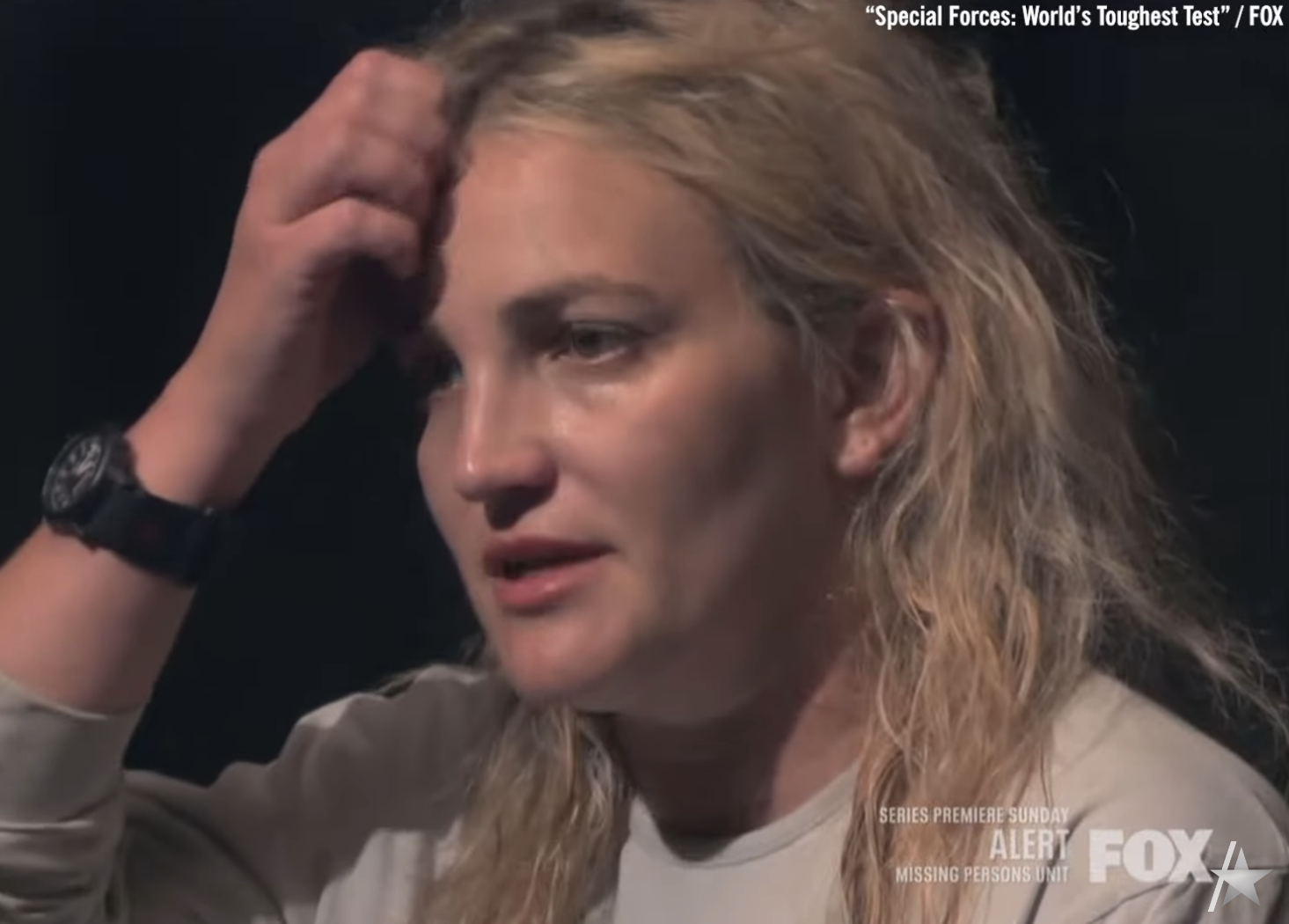 "It just feels like every time I work really hard to get something on my own, it's not really worth it," she said.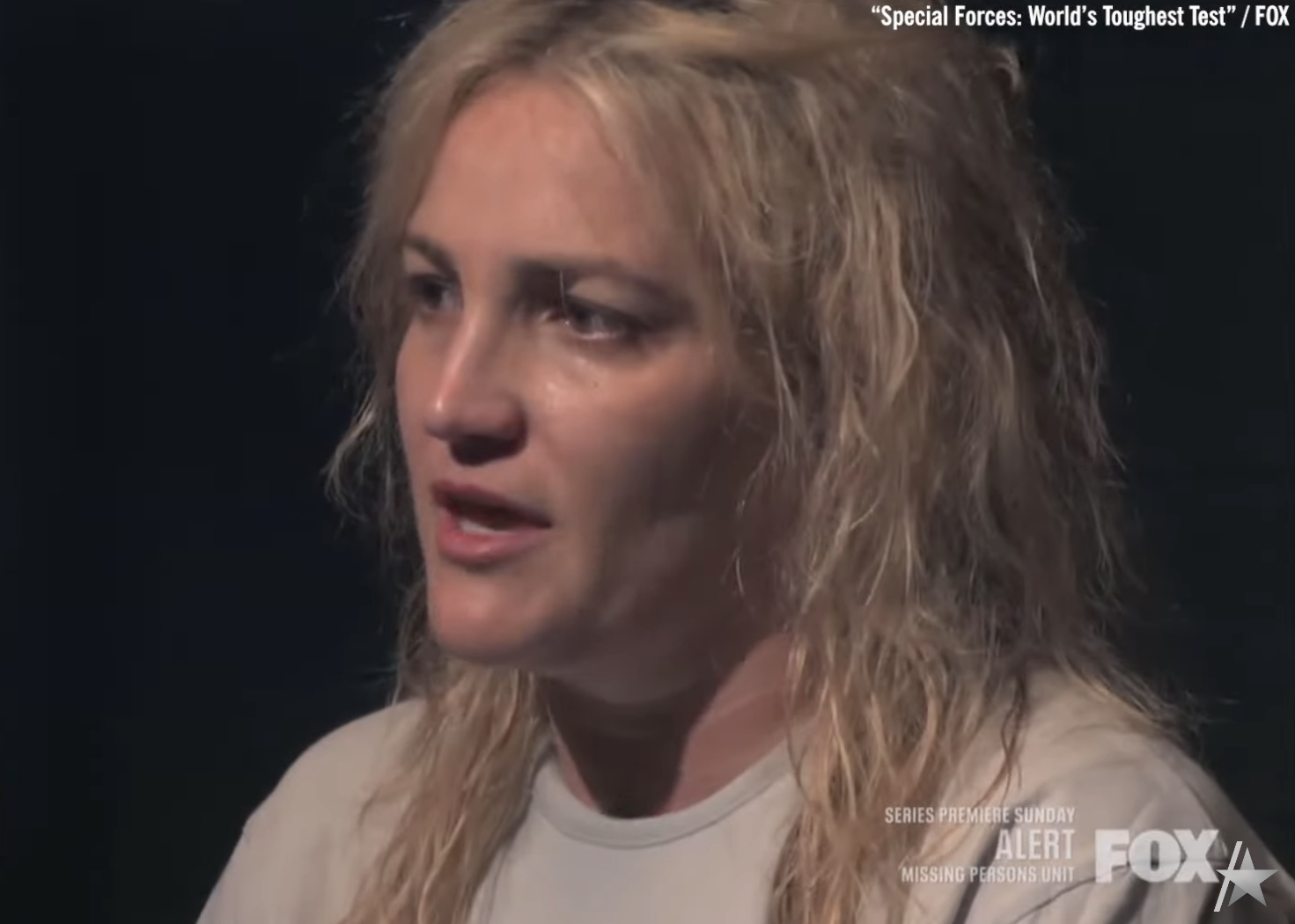 Going on to share that she struggles with self-esteem "all the time," Jamie Lynn said that she expects to "be seen" as her own person, away from Britney.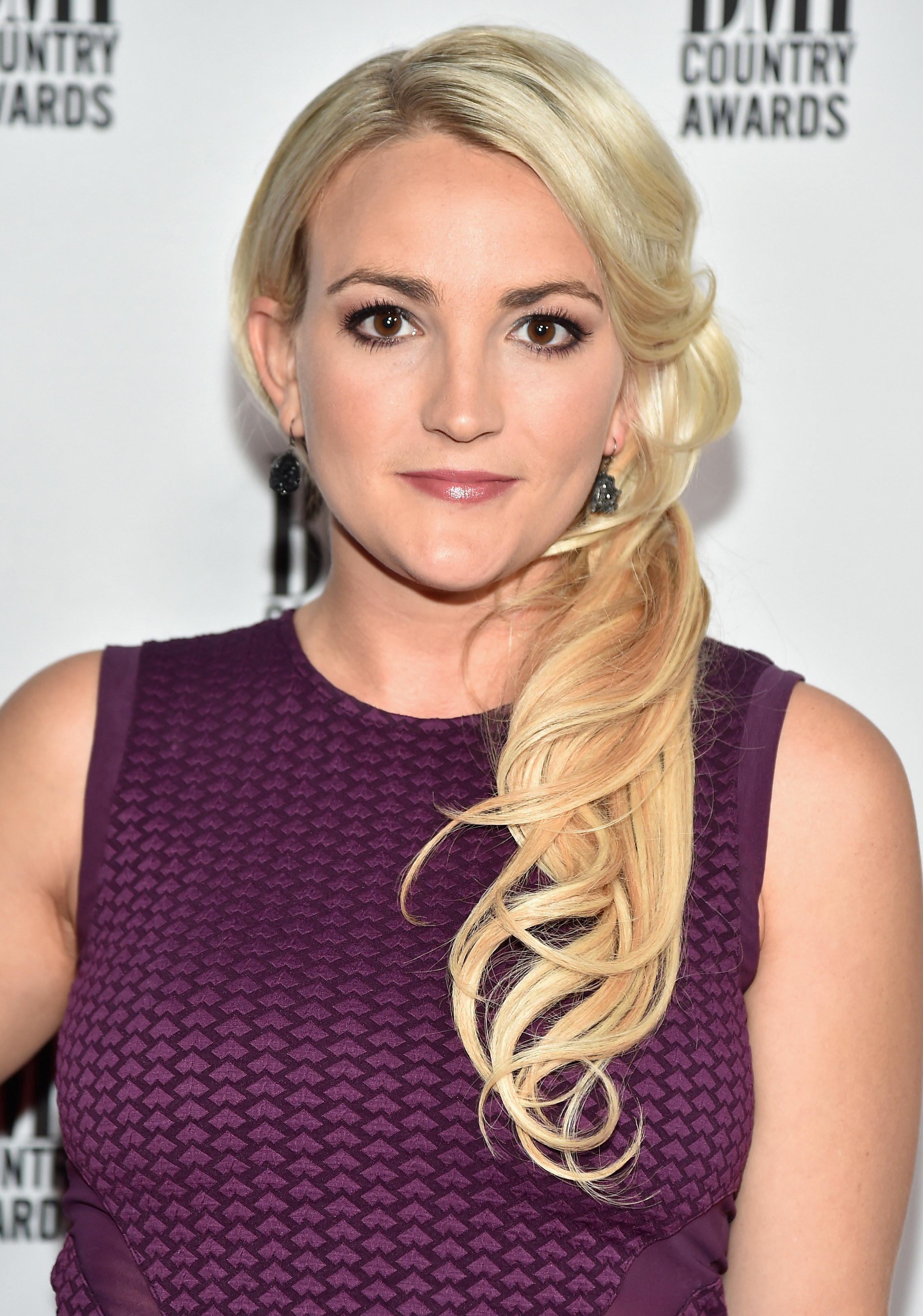 "I'm extremely proud of my sister but also have my own identity and be expected to be seen as my own person," she said.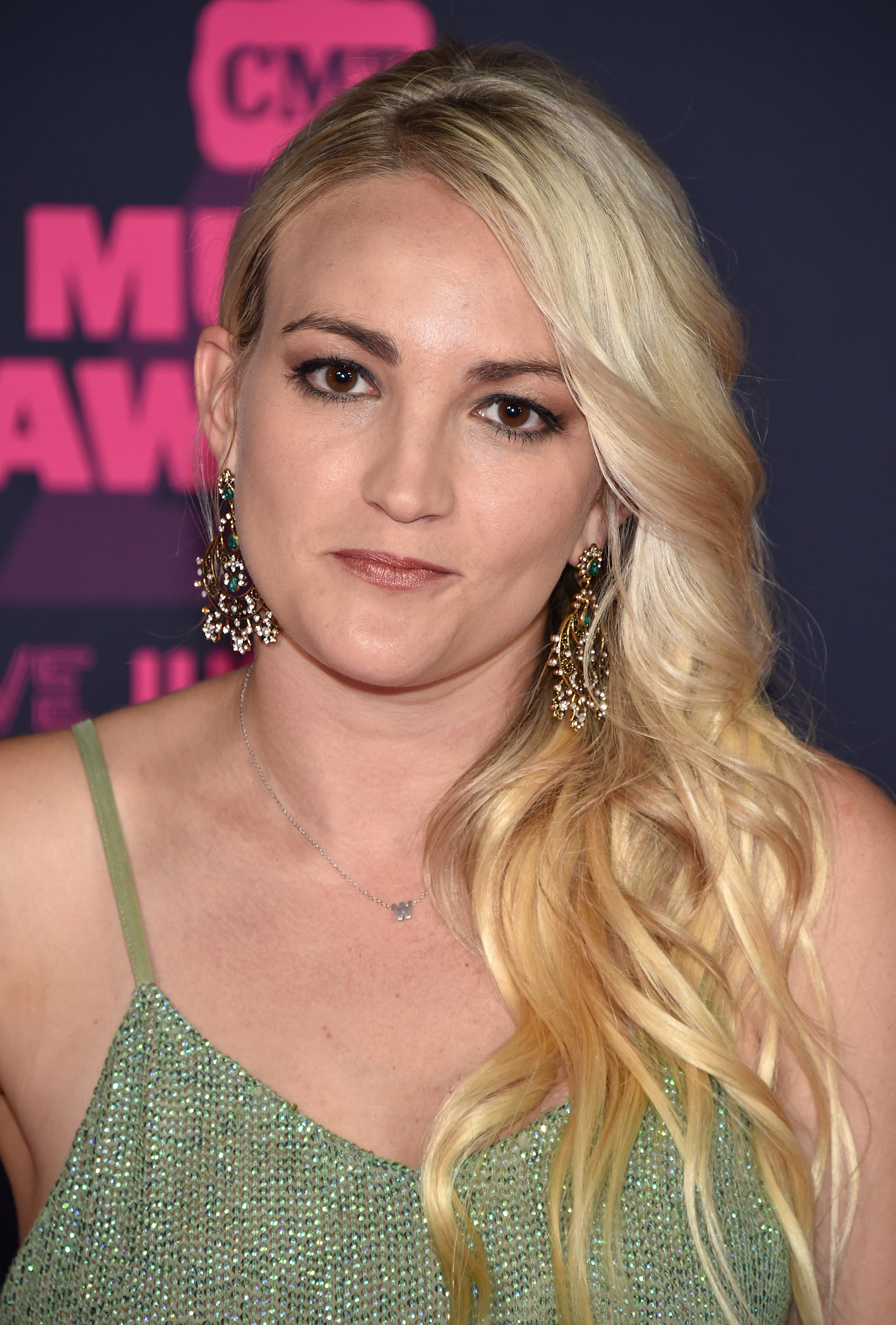 It's not entirely clear where Britney and Jamie Lynn stand today, with the "Toxic" singer appearing to squash all tension between them with a bizarre complimentary Instagram post last month.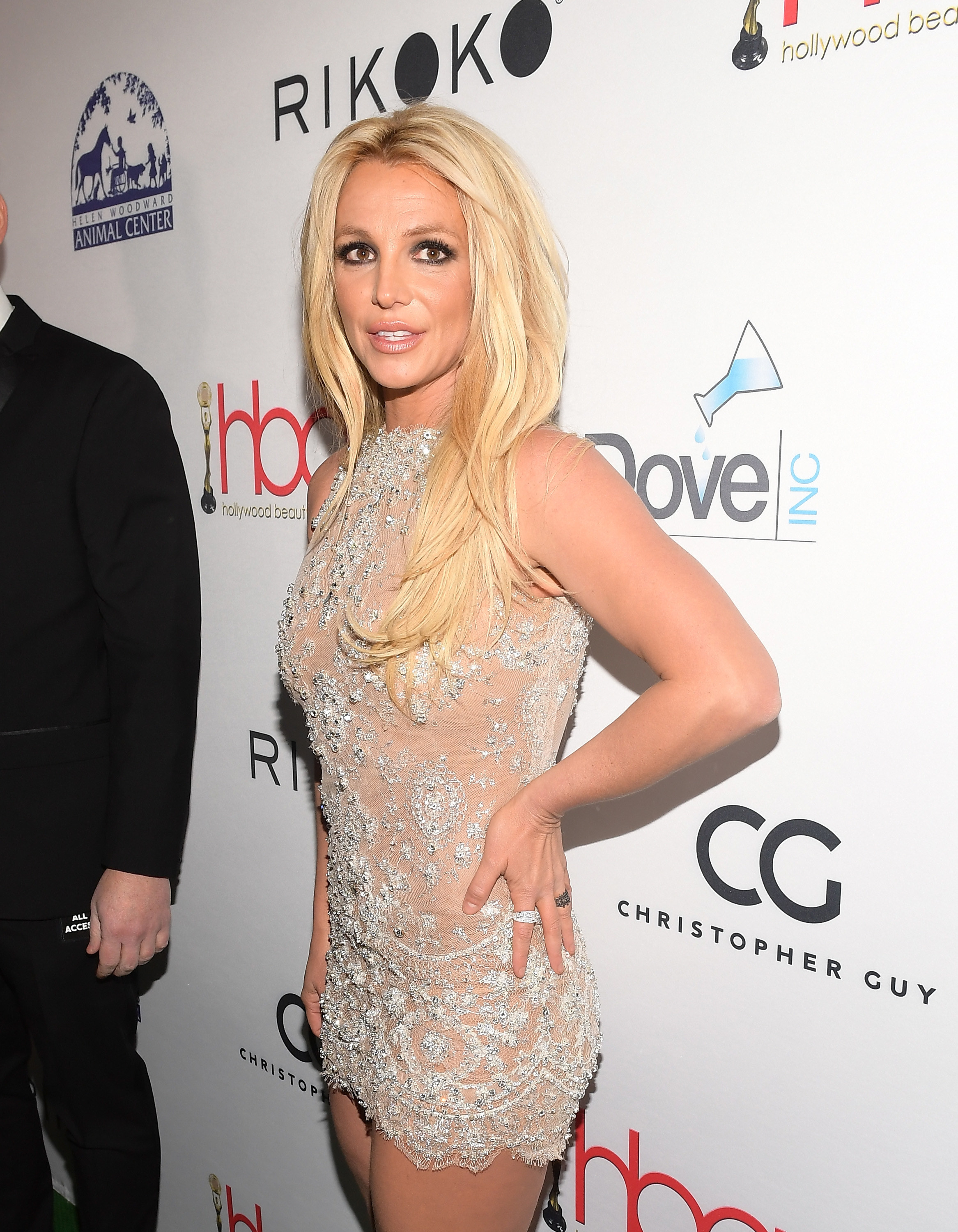 "It's my b-day, but you're my heart, so I'm thinking about you," Britney wrote.
"Congratulations on being so brave, inspiring, and showing guts and glory in your show," she continued. "You ain't alone. If anybody knows what that feels like, I get it... My baby sister!!! I love you!!!"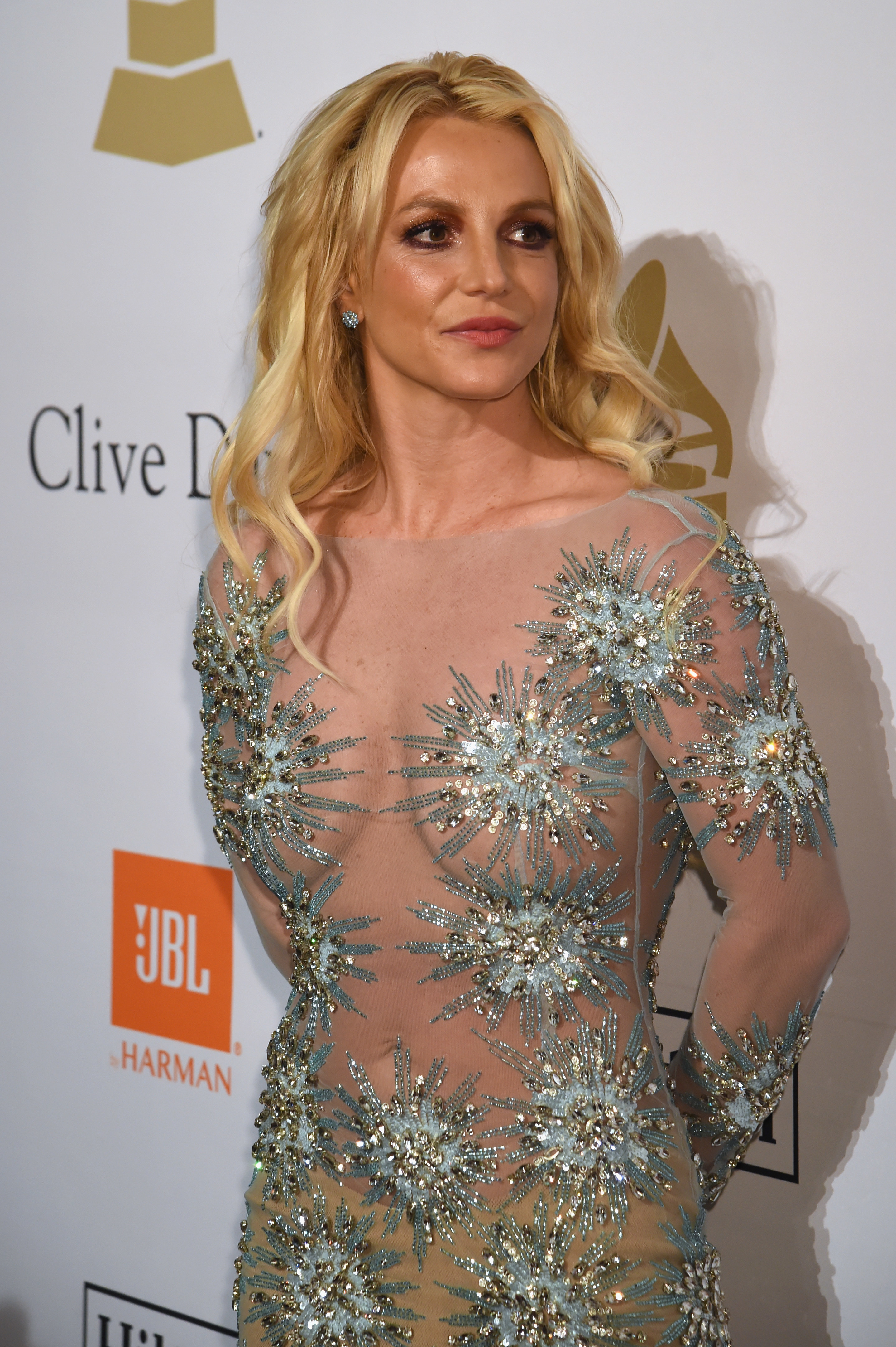 The uncharacteristic message was immediately questioned by skeptical Instagram users, who seemed unsure that it was Britney posting altogether. The post still remains live on Britney's page, though the caption has since been edited.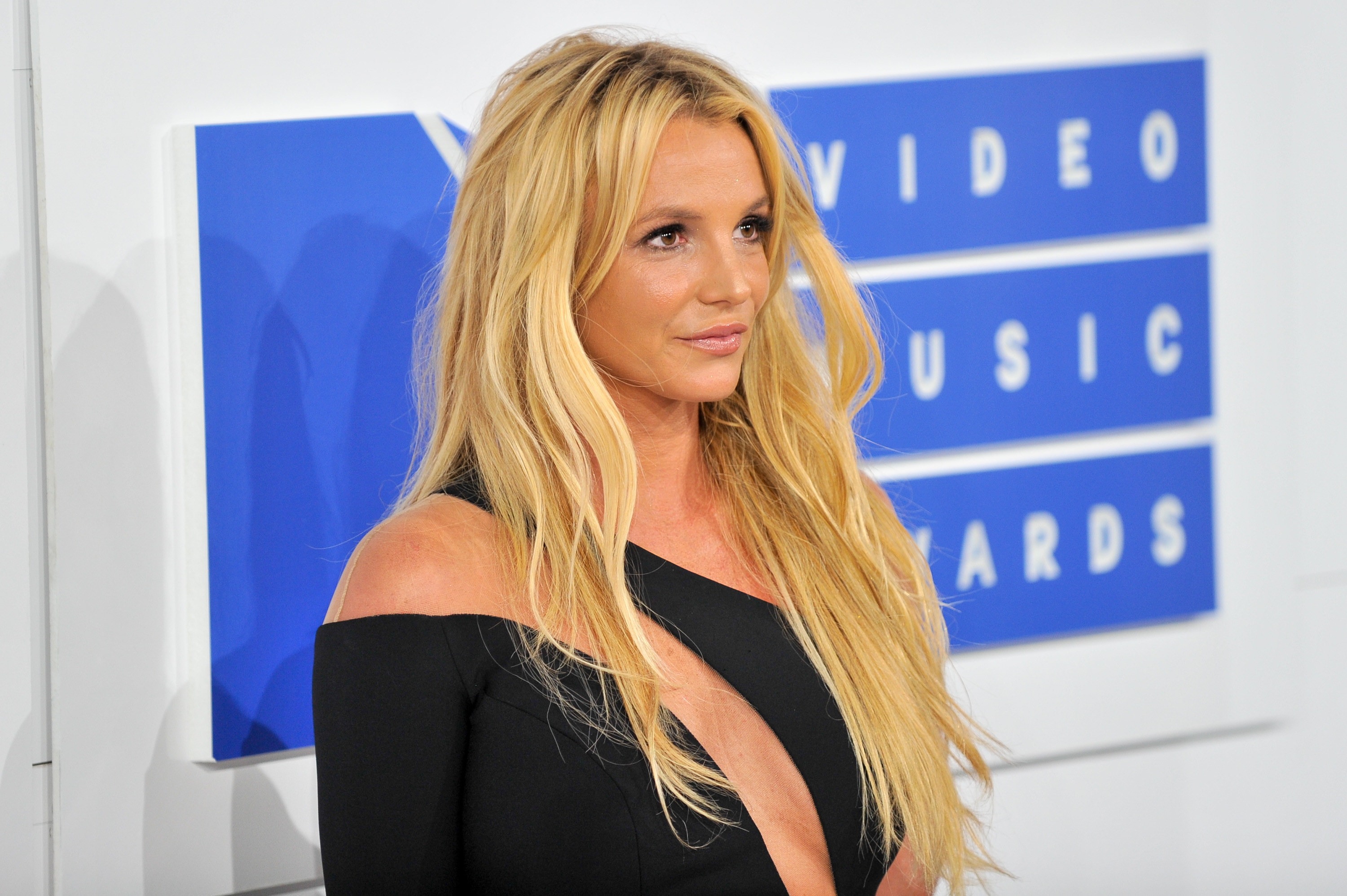 But on Friday, Britney responded to her little sister's comments in a new scathing Instagram post, saying it "blows [her] mind" that Jamie Lynn faced "hardships" being her little sister.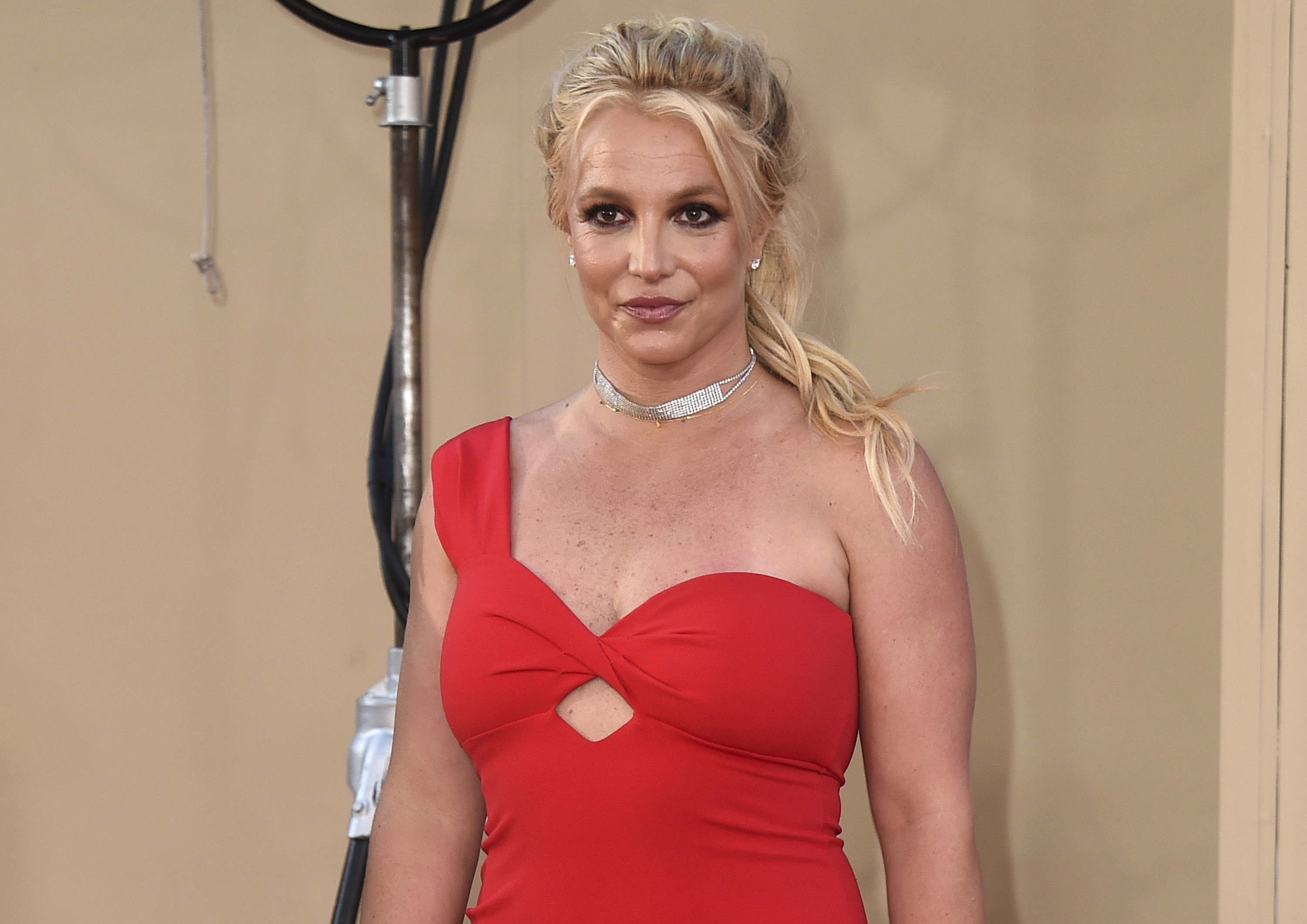 "I'm sorry you feel that way," the pop star wrote, "but don't ever poke at my broken foot in a kitchen telling me to go to the doctor because my foot infection might infect your royal children !!!"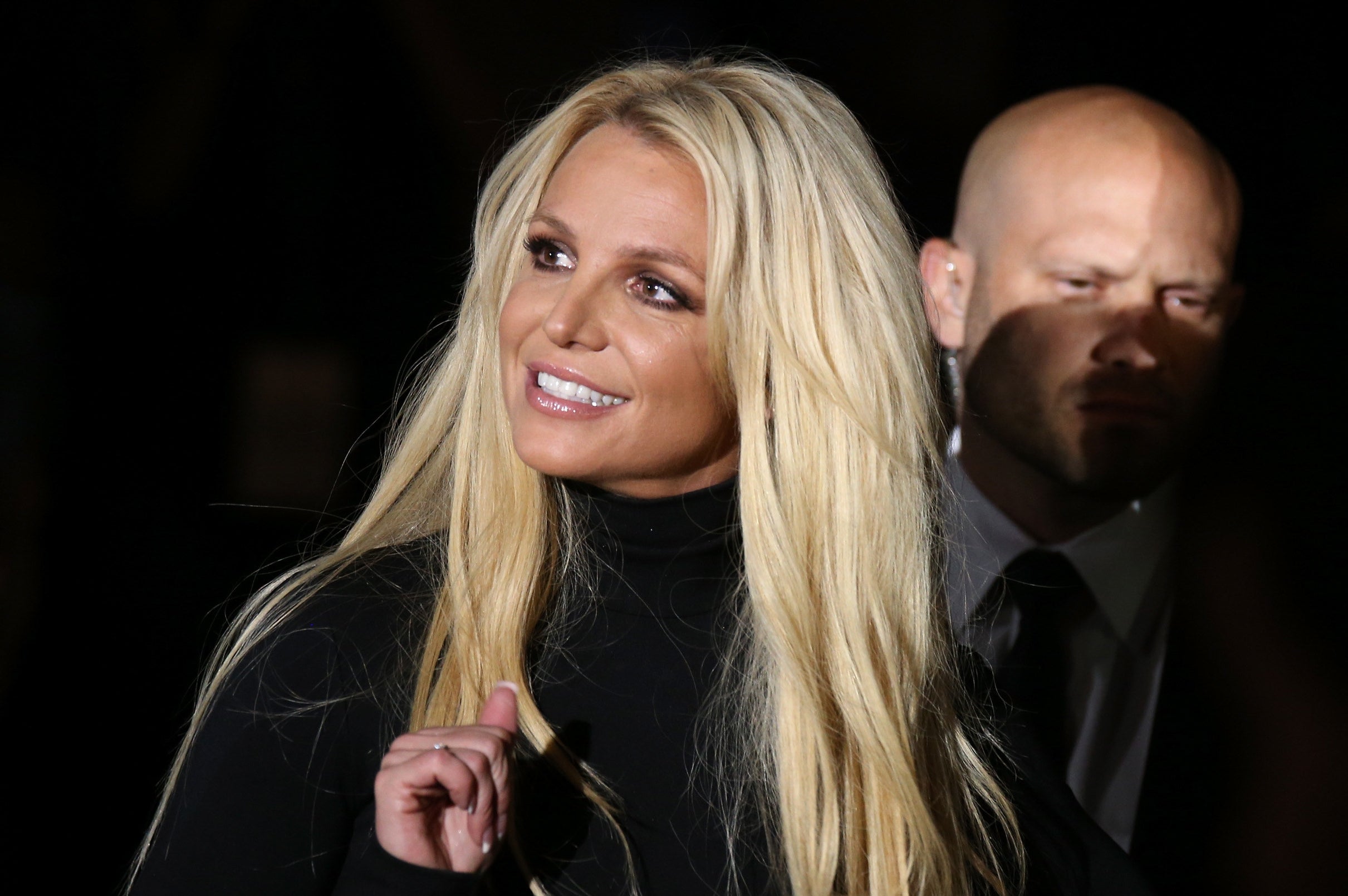 Britney once again pointed to how her family allegedly treated her during her conservatorship, saying she wasn't allowed to go to the spa with her friends.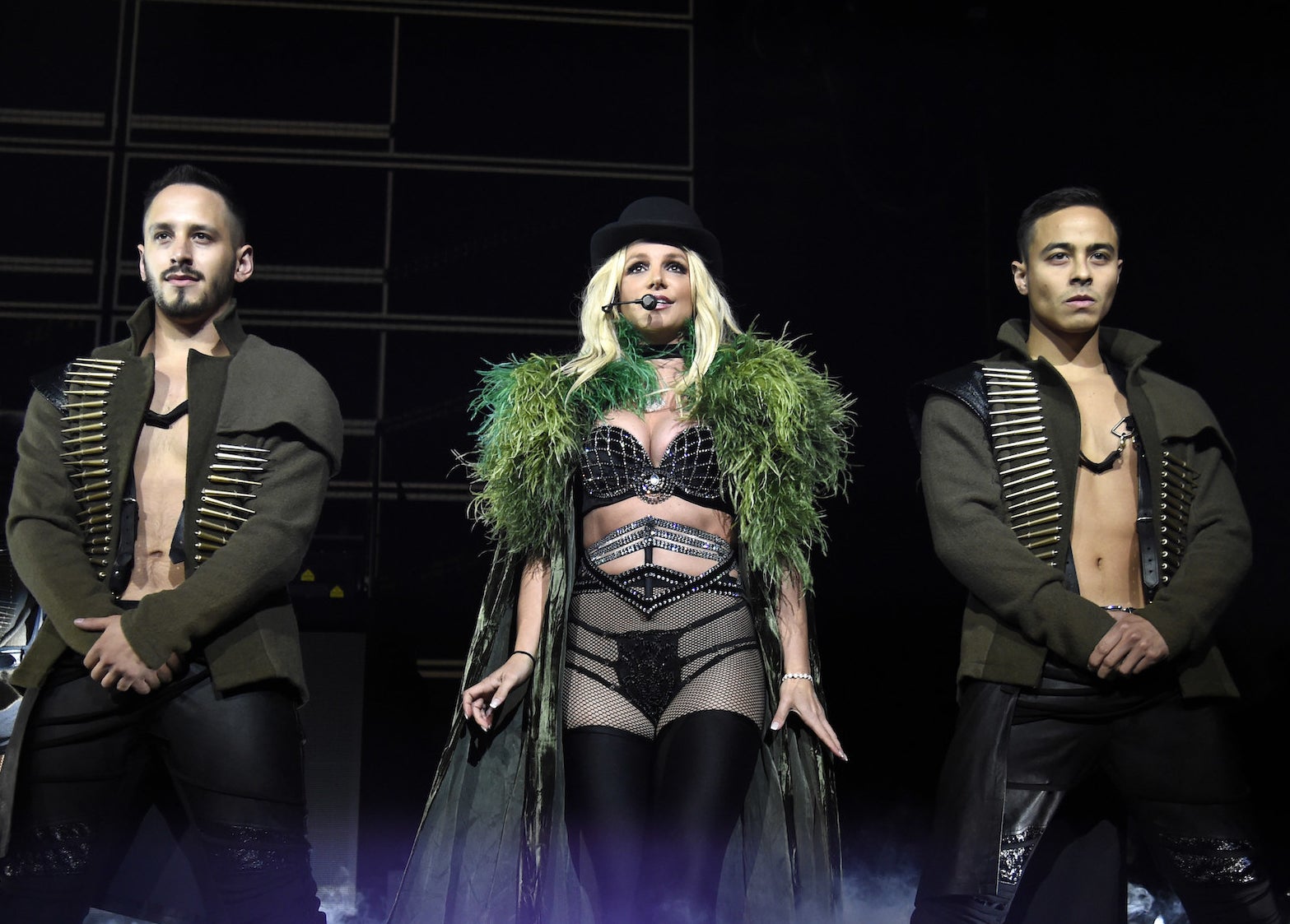 "You want me to share it on Telly ???," Britney wrote. "I'd rather spit in their faces and trash them on Instagram cause that's all my family has ever been to me !!!!"