Aaron's representative said in a statement to NBC News: "We are extremely saddened and shocked to confirm the passing of Aaron Carter today. At the moment his cause of death is being investigated. We ask that you give the family time and they will have more information when available."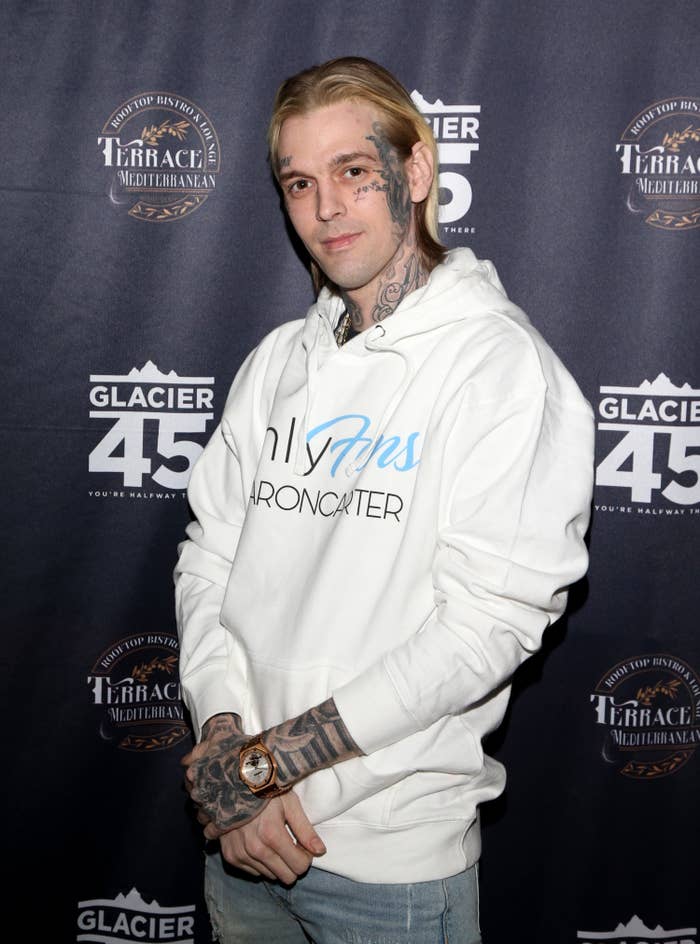 Aaron, who dealt with substance abuse and mental health issues, had been working for the past three years with author Andy Symonds on a personal memoir charting his life and experiences.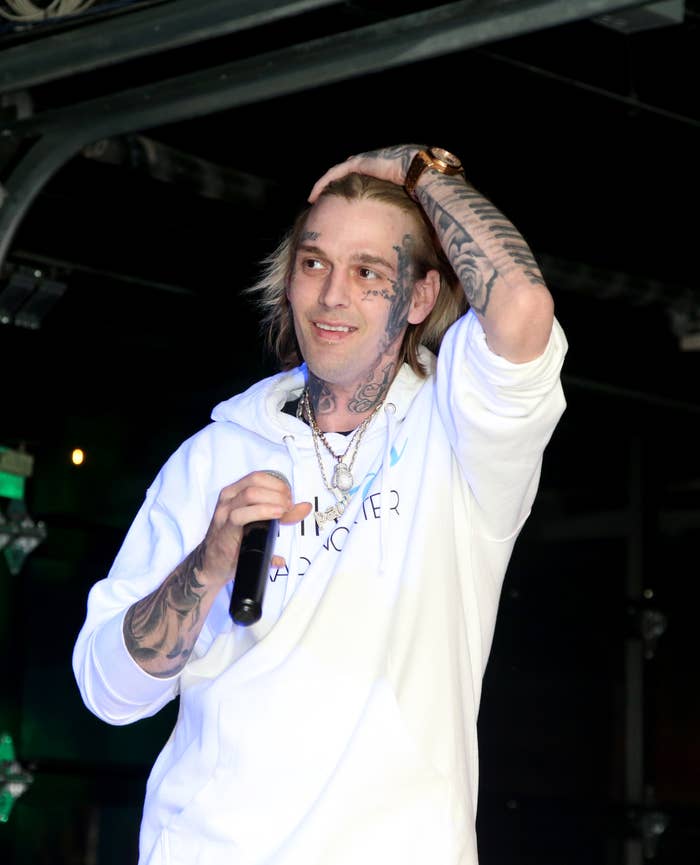 In spite of his death, the book — now titled Aaron Carter: An Incomplete Story of an Incomplete Life — is set to hit shelves next week through publisher Ballast Books.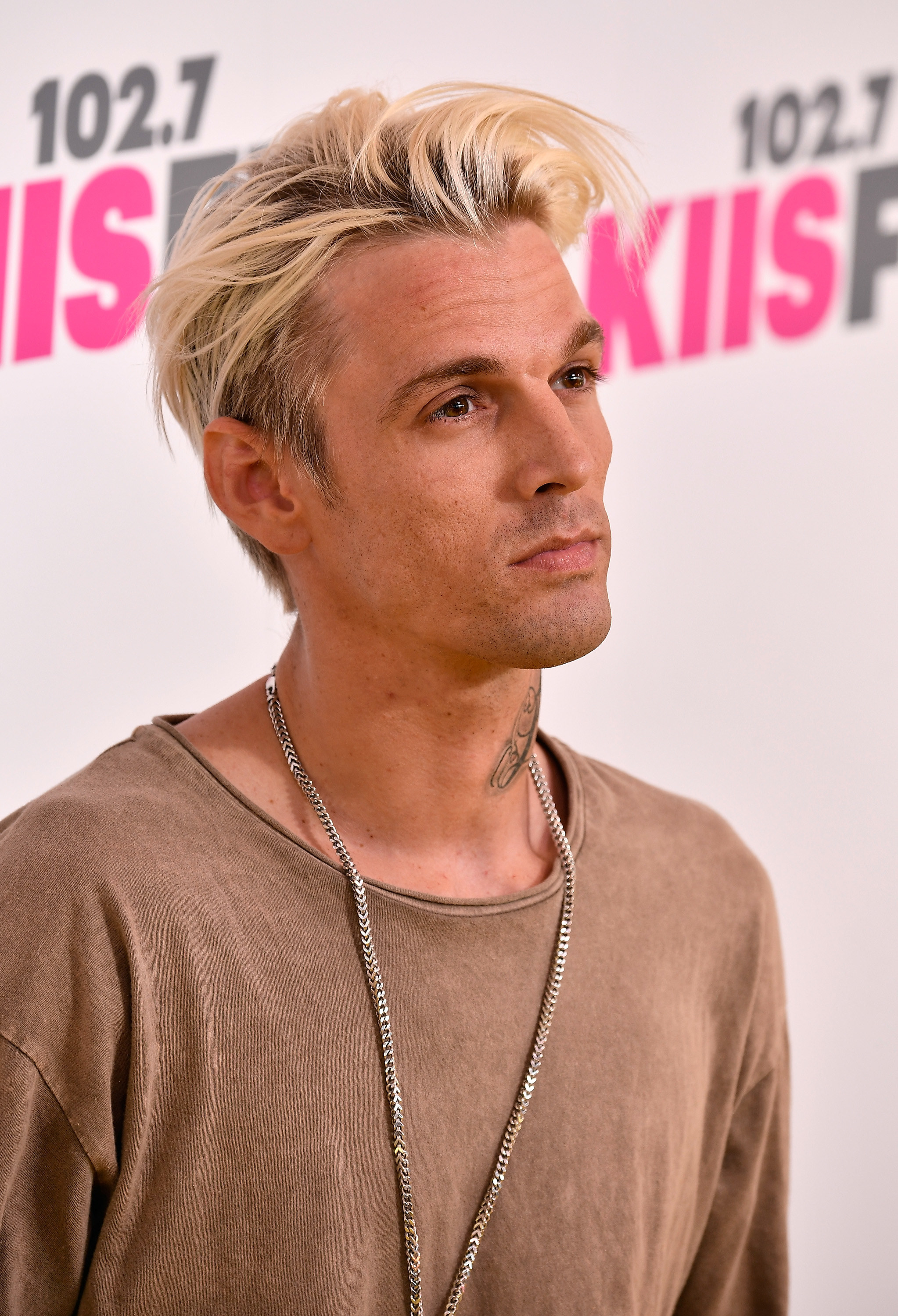 Several excerpts from the memoir have surfaced online already, some of which center around his past relationship with fellow teen icon, Hilary Duff.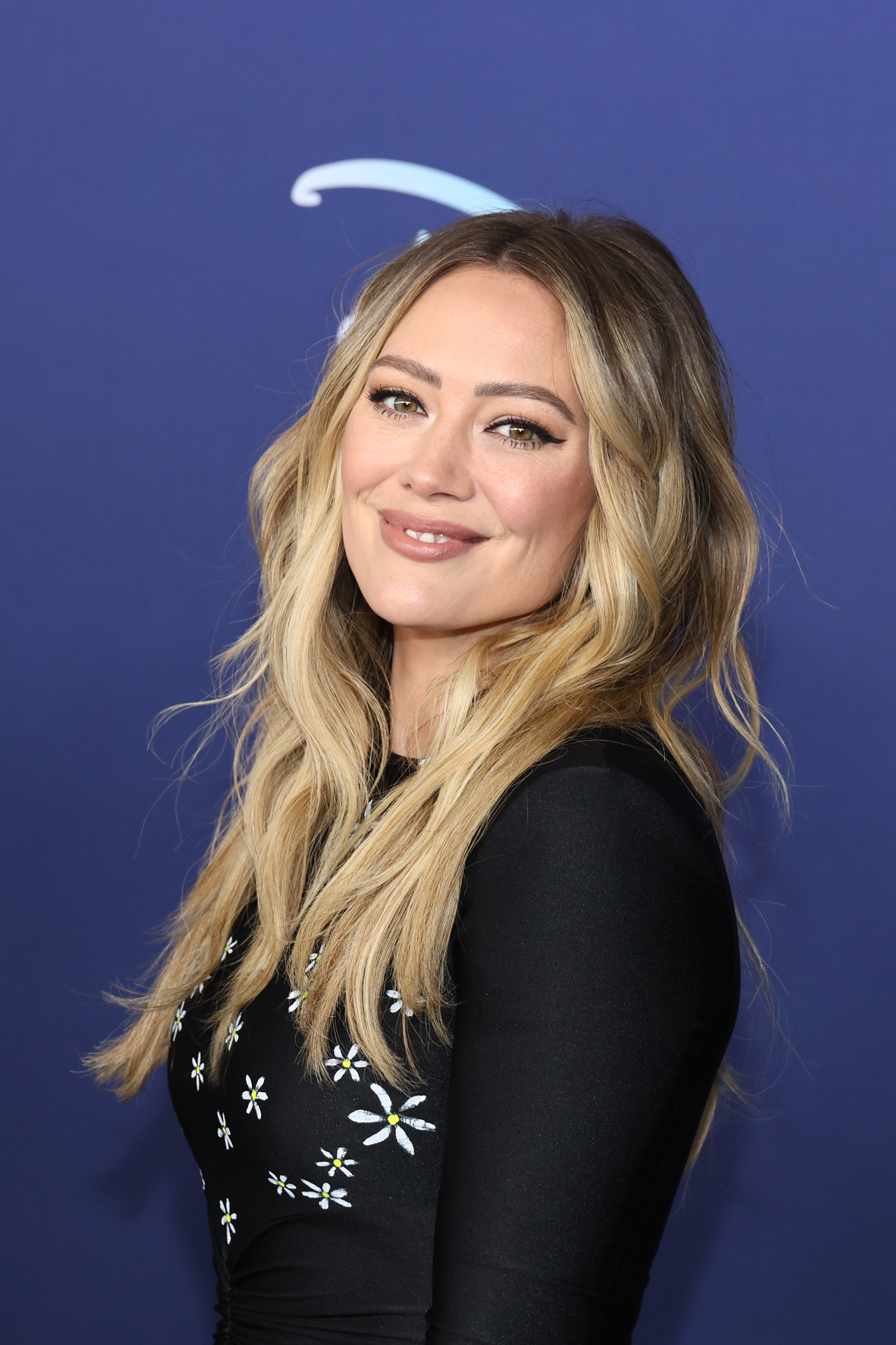 For a quick bit of background, Aaron and Hilary began dating shortly after he guest-starred on an episode of her popular Disney series Lizzie McGuire, which aired in 2001, before officially splitting in 2003.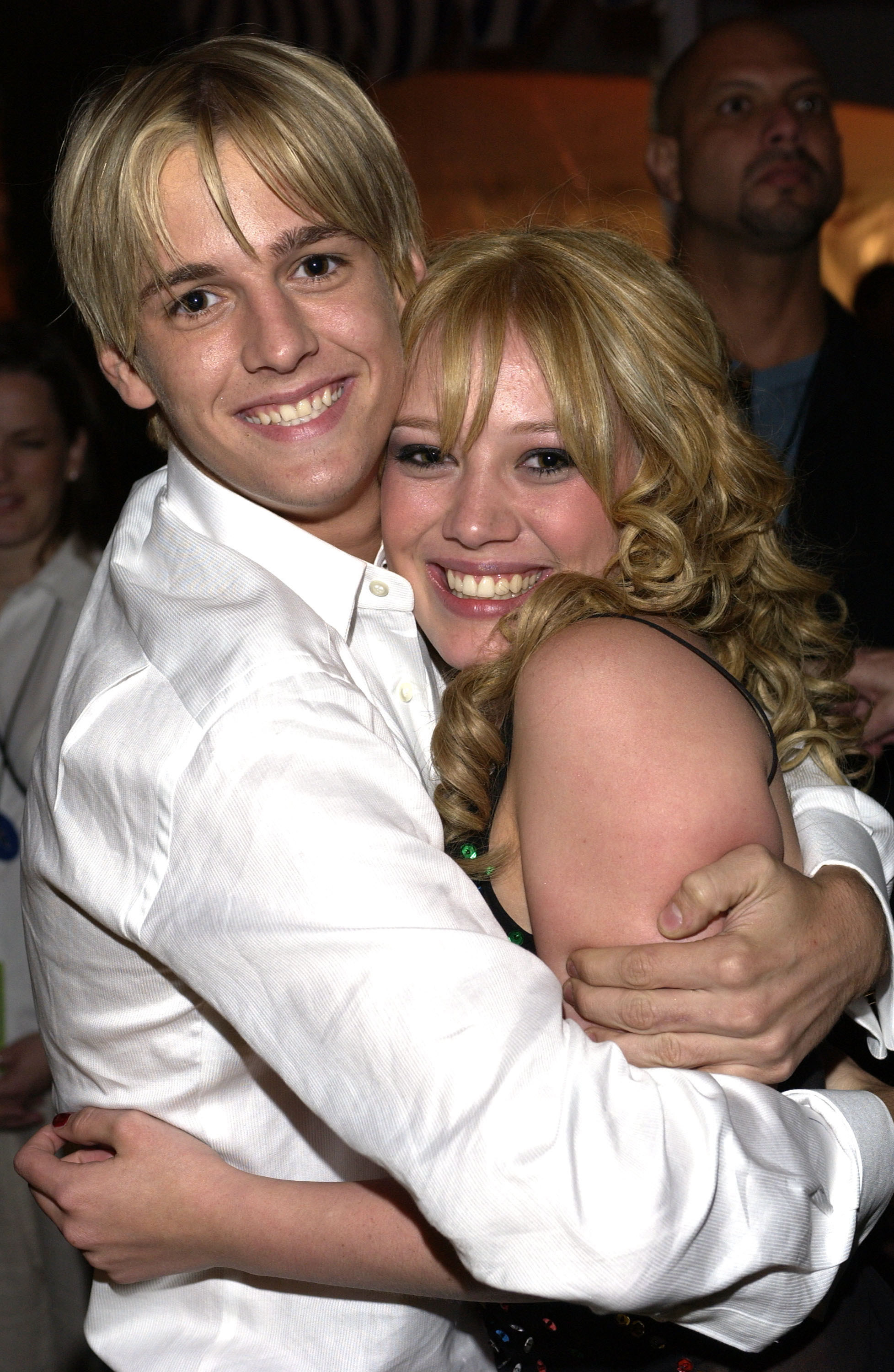 After the news of Aaron's death, Hilary shared a heartfelt Instagram post commemorating his life. "For Aaron," she wrote. "I'm deeply sorry that life was so hard for you, and that you had to struggle in front of the world."
"You had a charm that was absolutely effervescent," she continued. "Boy did my teenage self love you deeply. Sending love to your family at this time. Rest easy."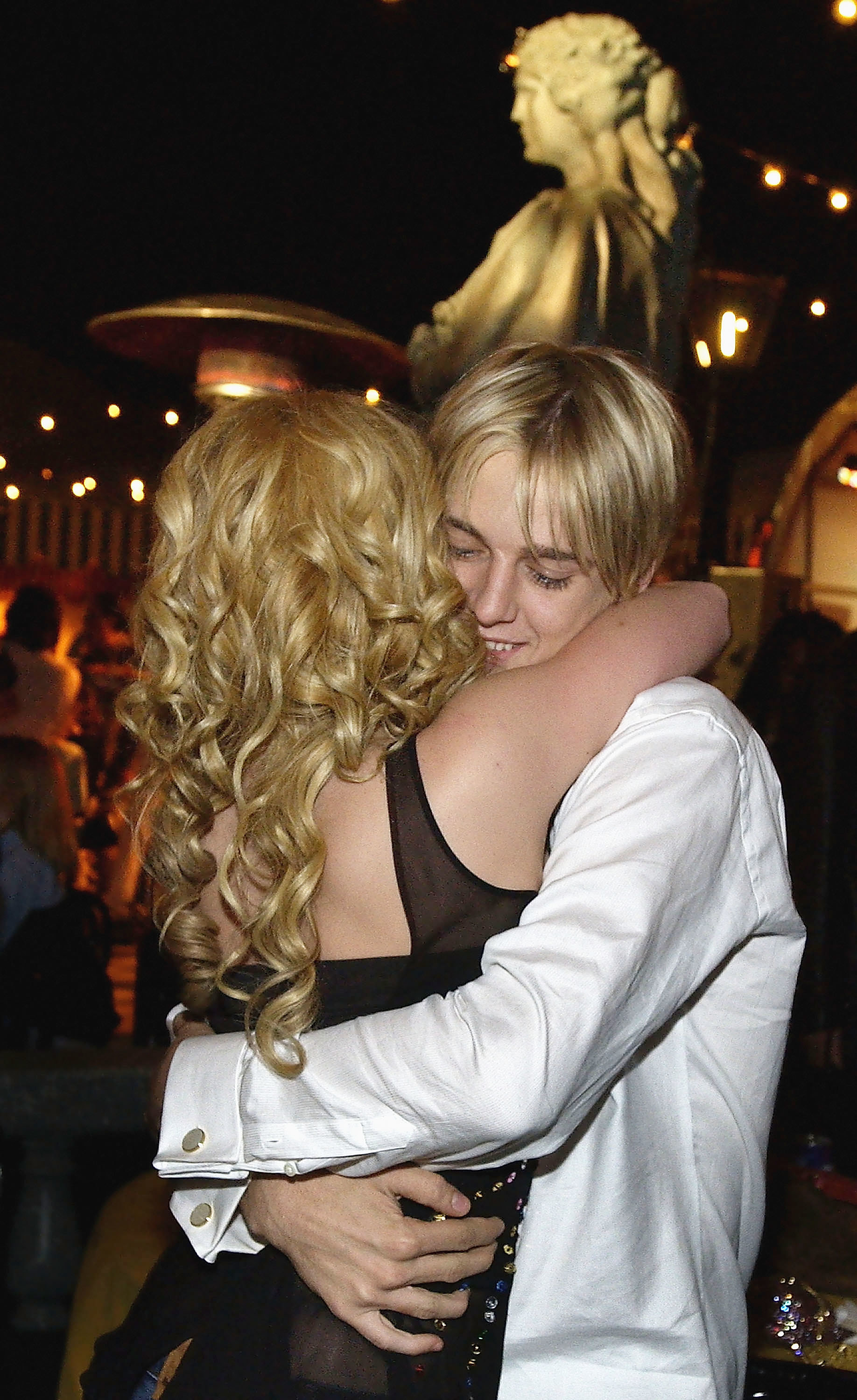 Now, according to an excerpt from Aaron's memoir obtained by the New York Post, the late star has made an intimate claim about his past relationship with Hilary.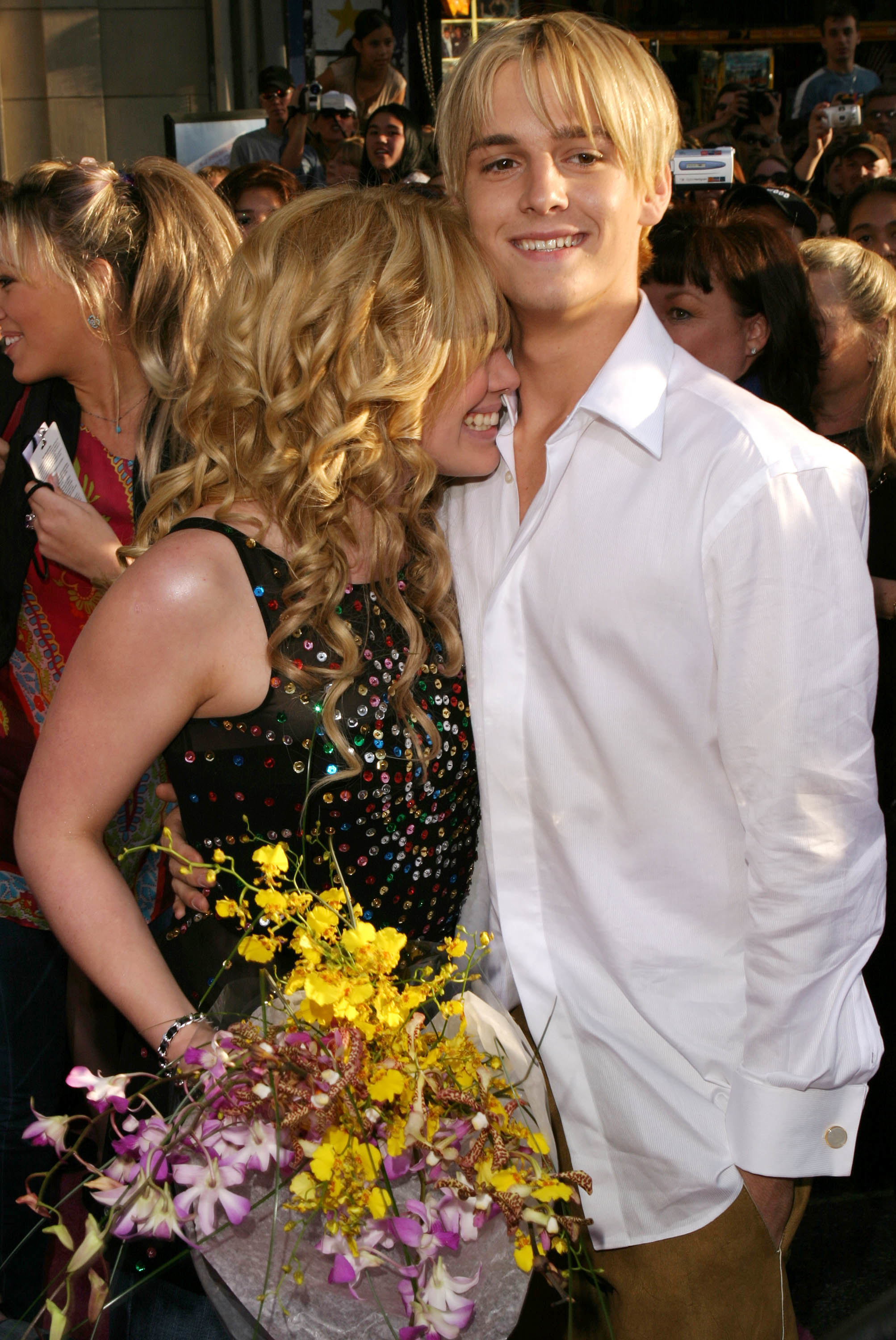 Aaron reportedly alleges that Hilary was the first person he had sex with, and vice versa. "Hilary and I lost our virginity to each other at a hotel ... in LA. I think it was her birthday, maybe her 13th, but I don't remember. Her friends walked in, and we just yelled at them to get out," he writes.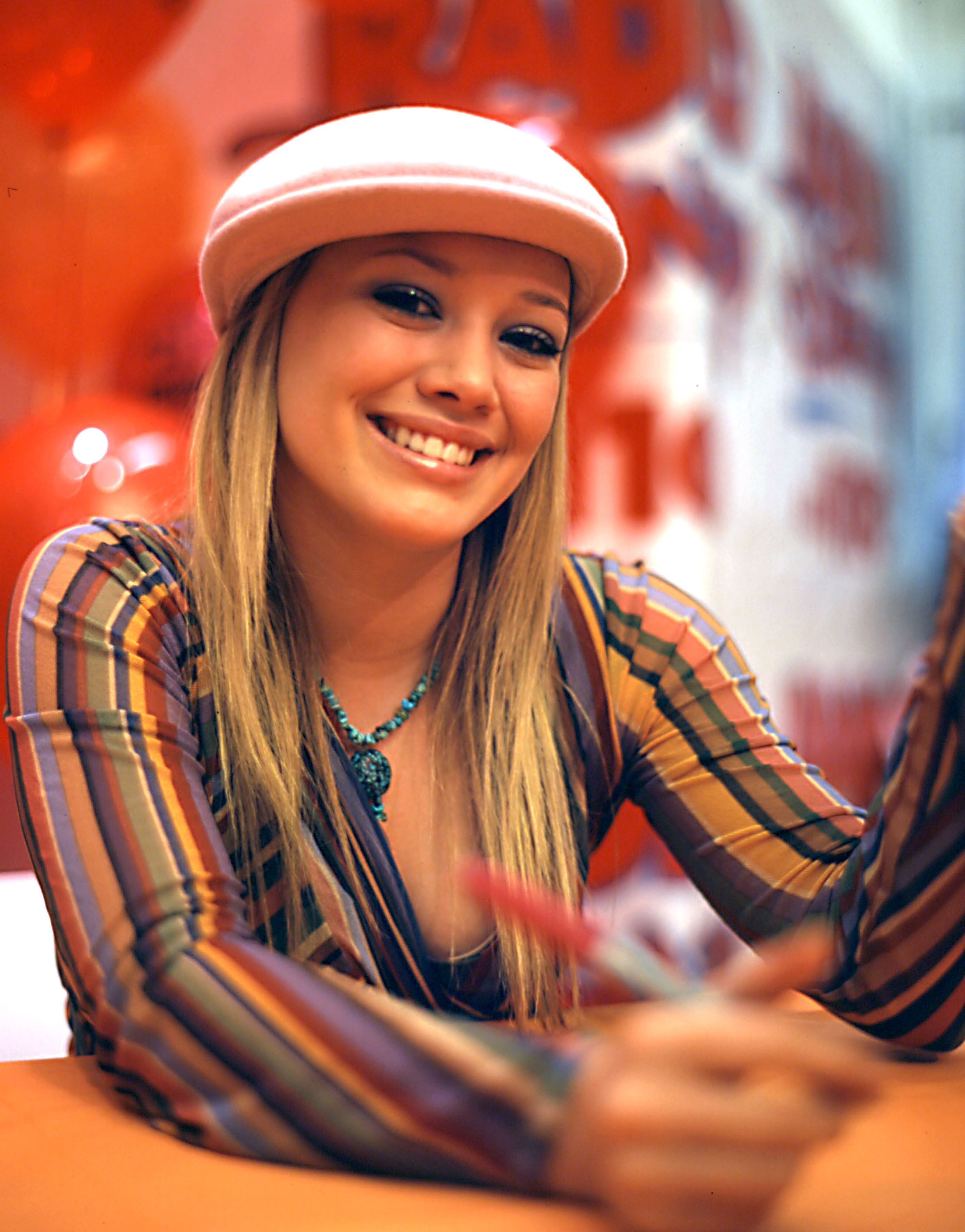 Fans immediately questioned the validity of the claim, given that Aaron previously revealed he and Hilary started dating on his 13th birthday: Dec. 7, 2000. Hilary's 13th birthday was on Sept. 28, 2000.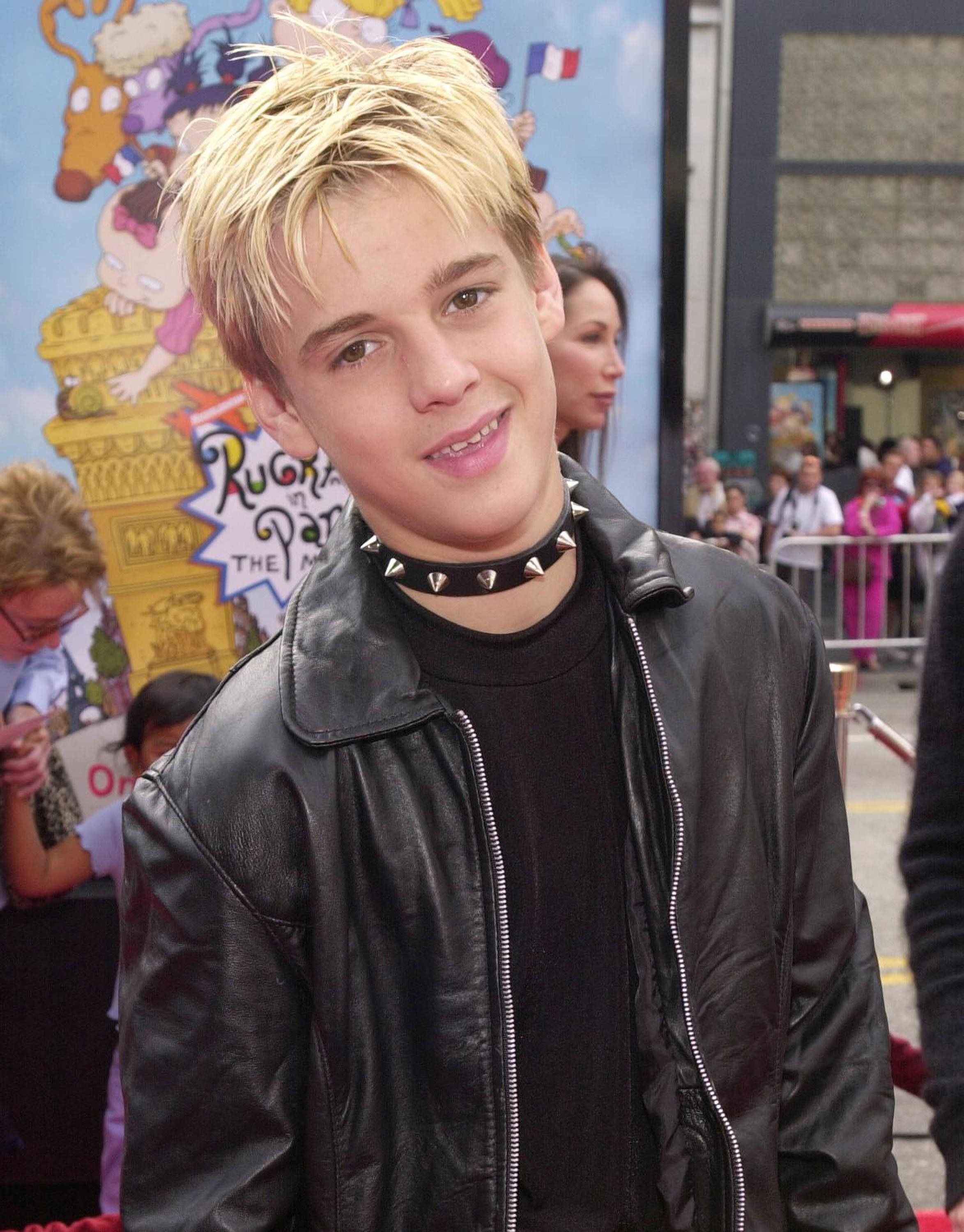 Well now, Hilary has hit back at the claims herself, telling Billboard and the Daily Mail that the information is "uninformed" and "unverified clickbait."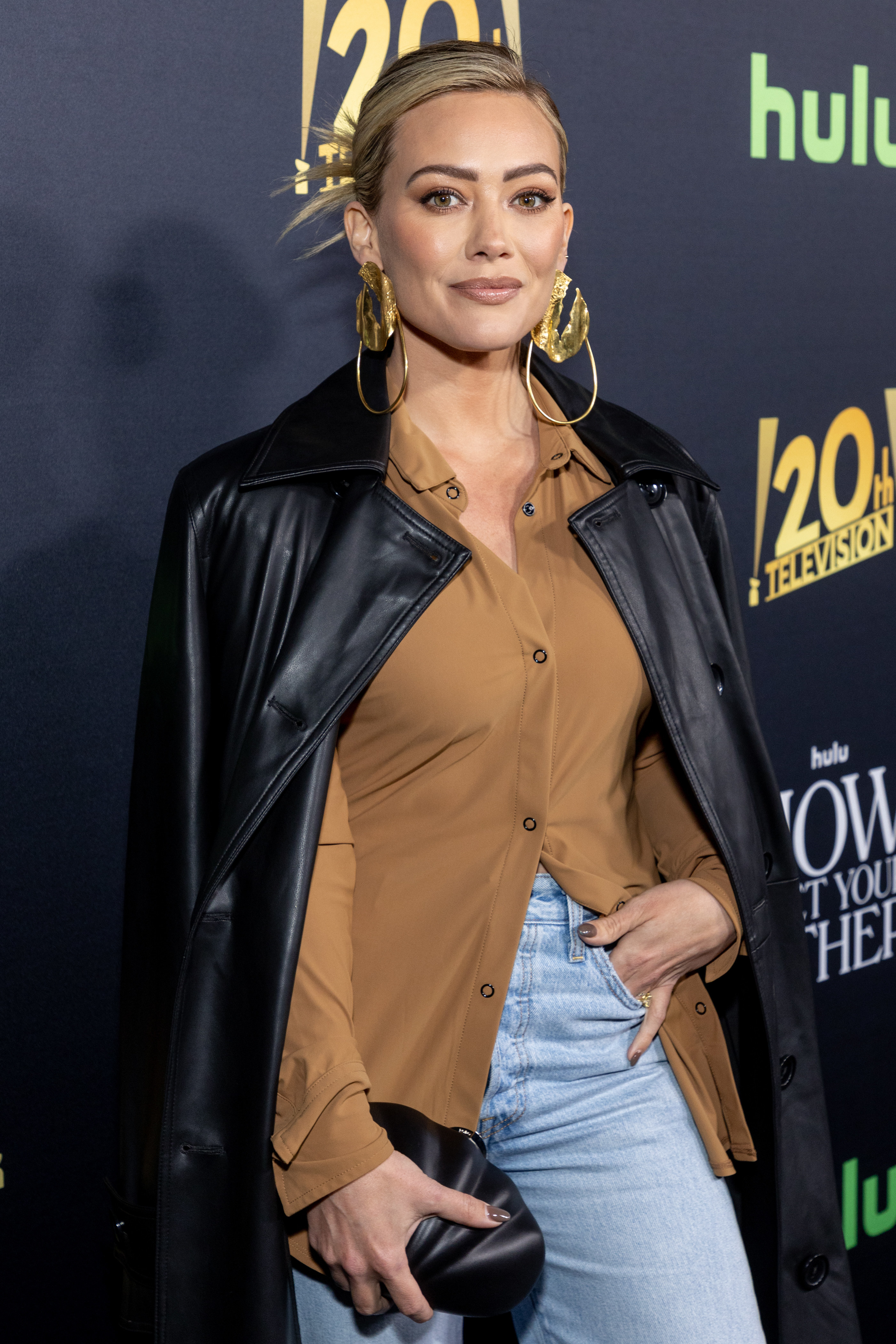 "To water down Aaron's life story to what seems to be unverified clickbait for profit is disgusting," she said. "In no way do I condone shedding any light on what is so obviously an uninformed, heartless, money grab."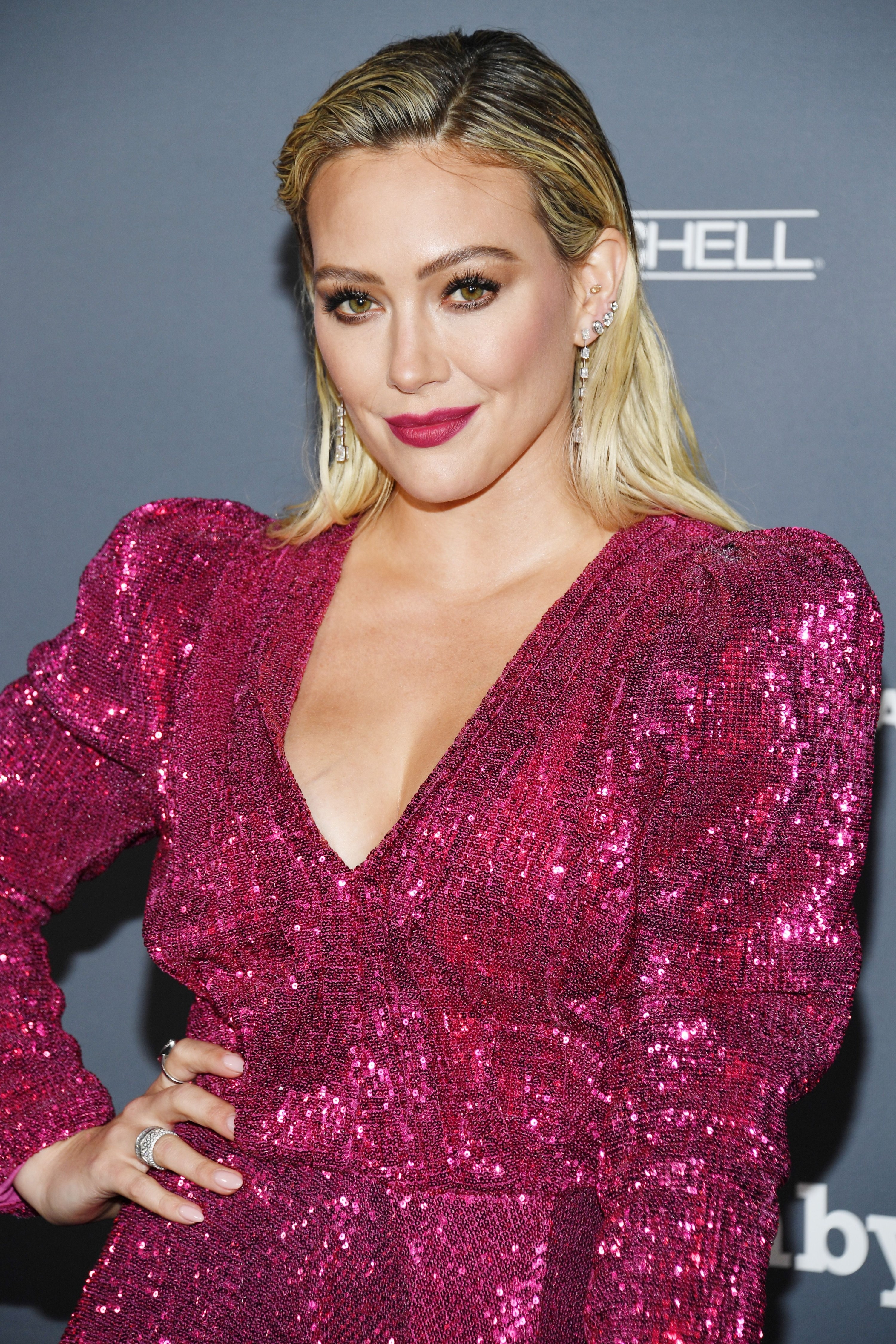 Hilary went on to slam the publisher of the incomplete memoir for choosing to go ahead with its release in the wake of Aaron's death — a decision that has received widespread scrutiny from fans online.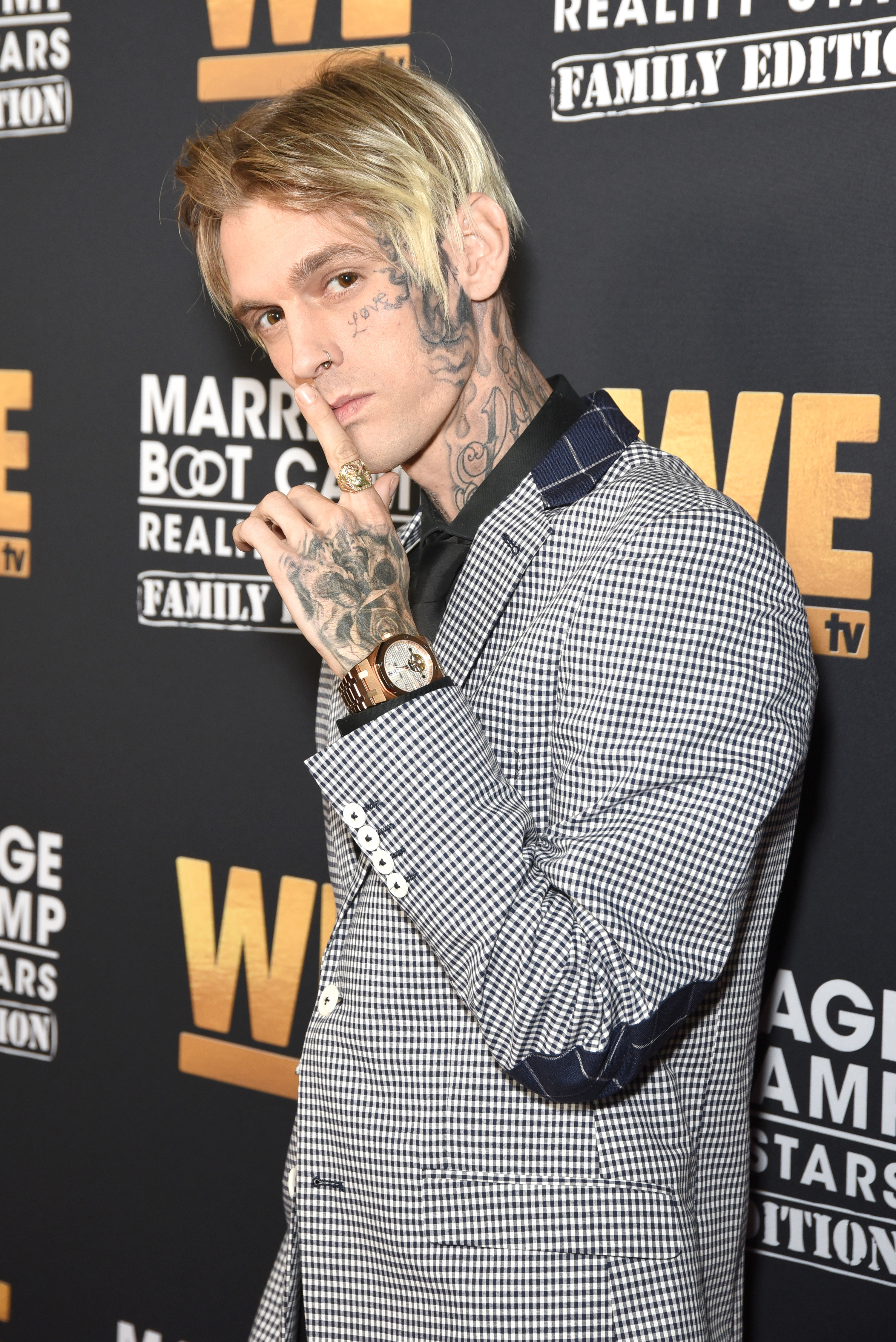 "It's really sad that within a week of Aaron's death, there's a publisher that seems to be recklessly pushing a book out to capitalize on this tragedy without taking appropriate time or care to fact check the validity of his work," she said.
Hilary has since received praise for her comments against the publication of Aaron's memoir — not only from fans, but also from representatives of the late singer.
Thanking Hilary for her statement while speaking with the New York Post, Aaron's rep, Taylor Helgeson, said: "We as Aaron's management would like to thank Hilary Duff for her statement regarding the book that is set to be released."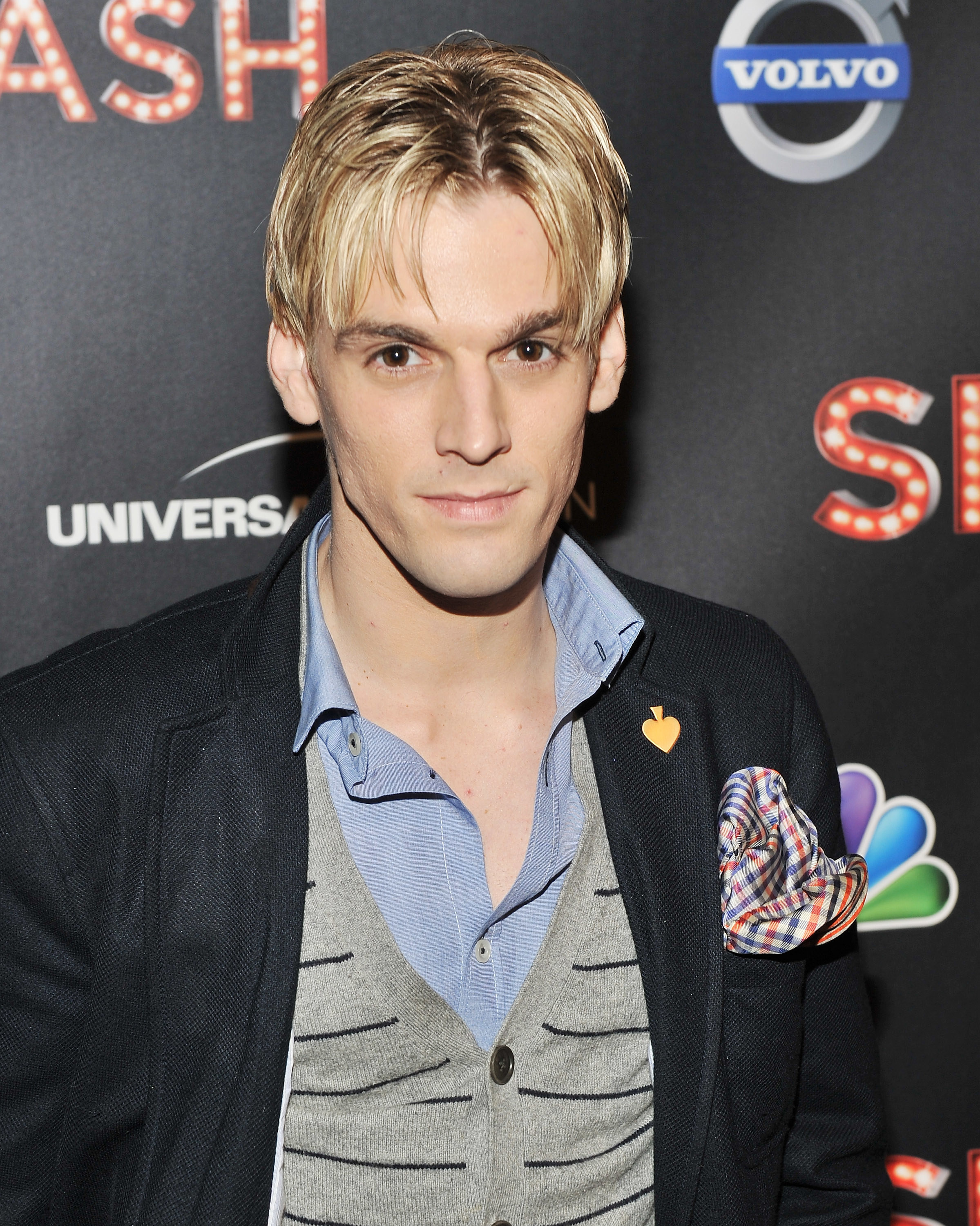 "In the few short days following our dear friend's passing we have been trying to grieve and process while simultaneously having to deal with obscenely disrespectful and unauthorized releases, including an album titled Blacklisted, a single titled 'Lately,' and now a book," they continued.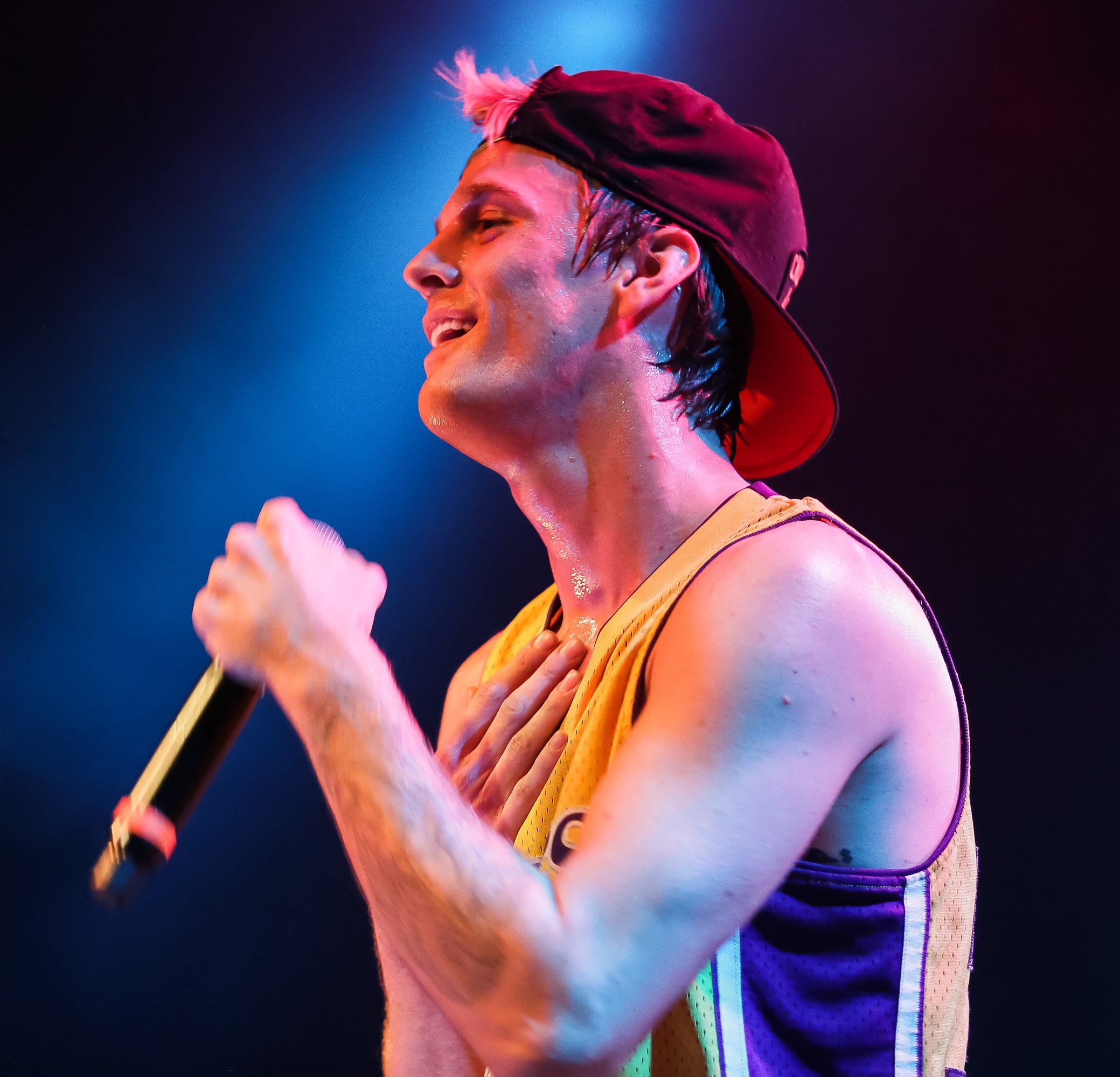 "This is a time for mourning and reflection, not heartless money grabs and attention seeking," they added. "We would ask the parties responsible to remove the aforementioned content and that no further content be released without approval from his family, friends, and associates."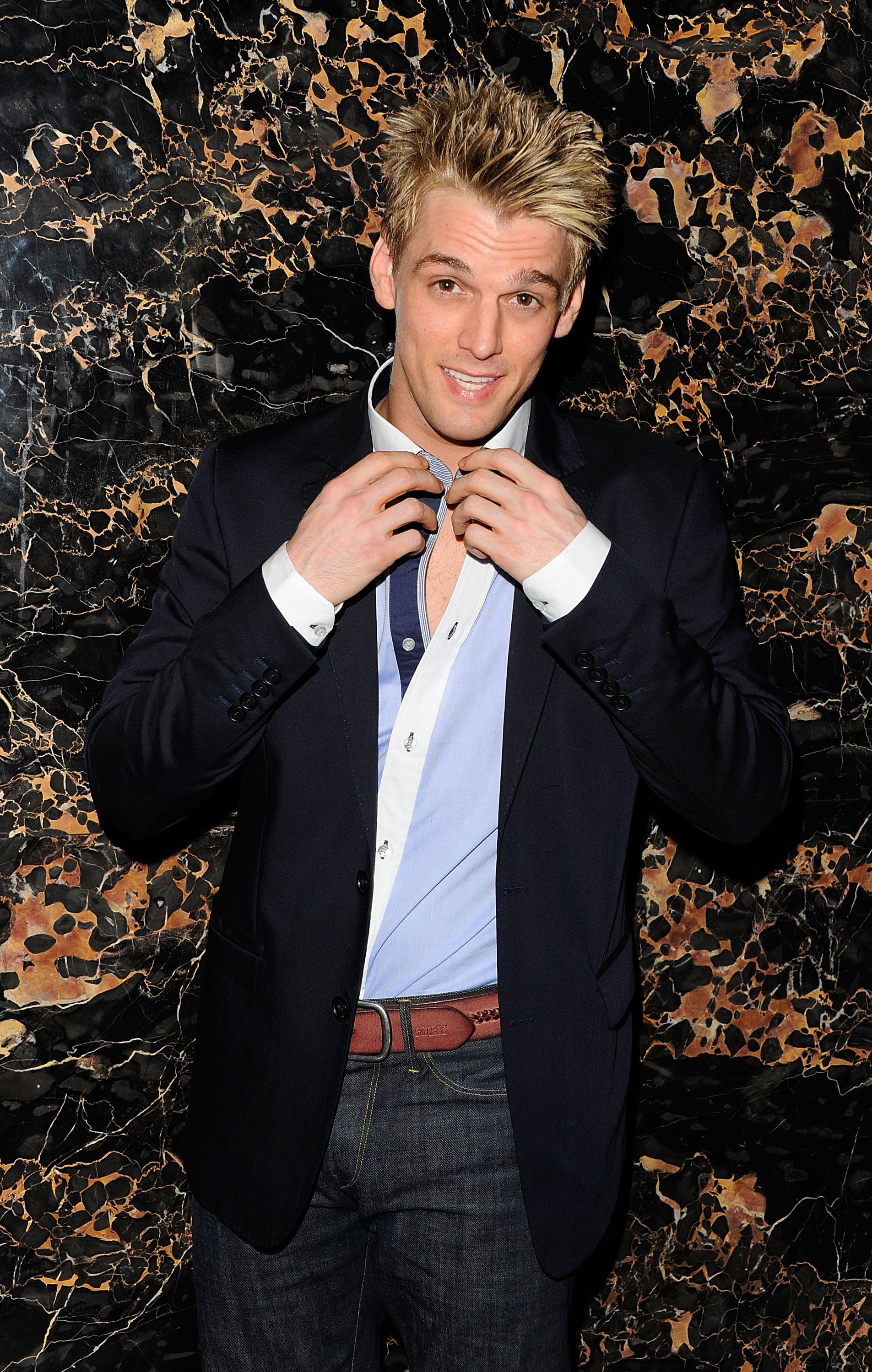 BuzzFeed News has reached out to Ballast Books for comment.