Fans are defending Hilary Duff after a news outlet seemed shocked to learn that she "still" looks good at 35.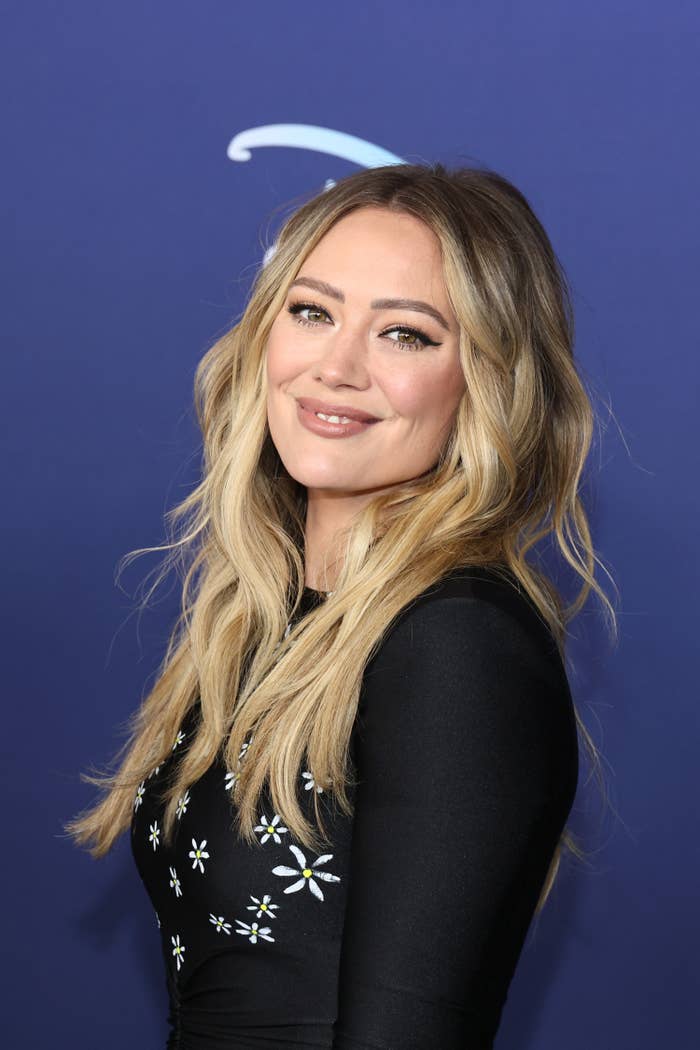 Hilary was 14 when her hit Disney sitcom, Lizzie McGuire, premiered in 2001. She went on to star in several huge movies, like Cheaper By the Dozen and A Cinderella Story, before embarking on a successful music career and launching her own clothing line.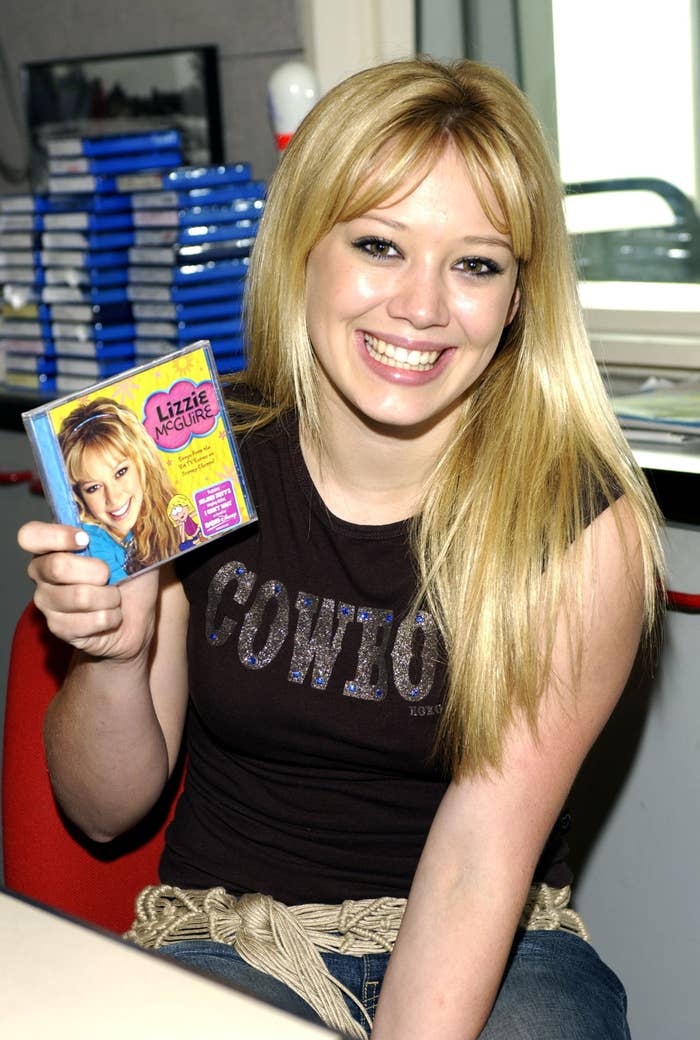 A couple of decades later, Hilary, now a mom of three, is 35 — and she's thriving.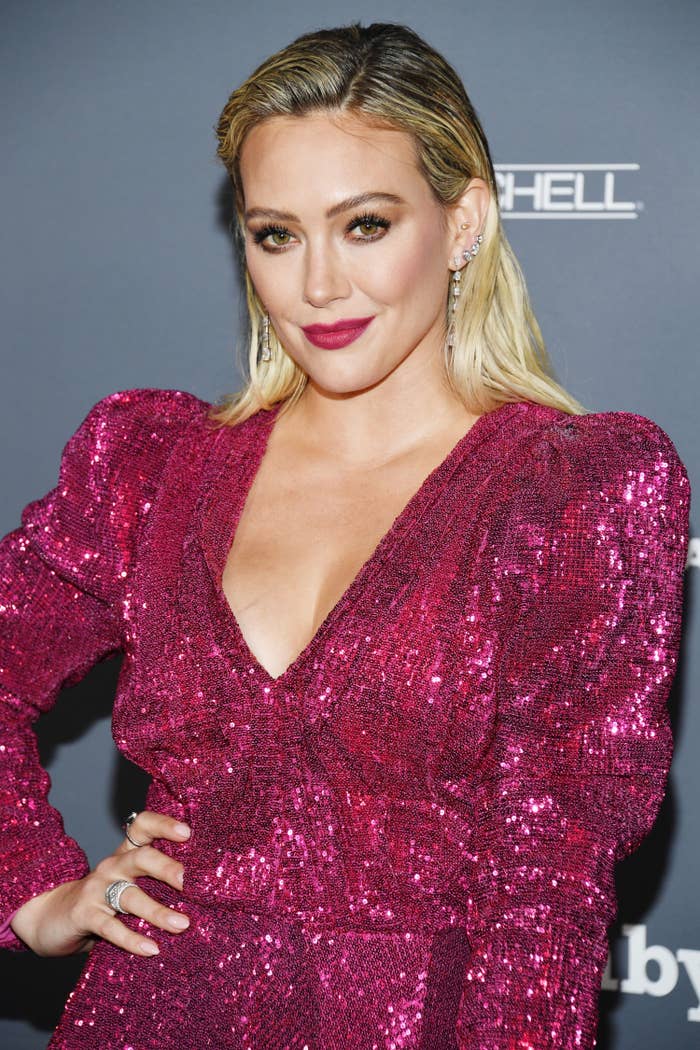 Earlier this year, Hilary stunned fans when she appeared nude on the cover of Women's Health magazine. In conversation with the publication, she opened up about how "proud" she's been of her physique over the years as she encouraged body positivity and acceptance.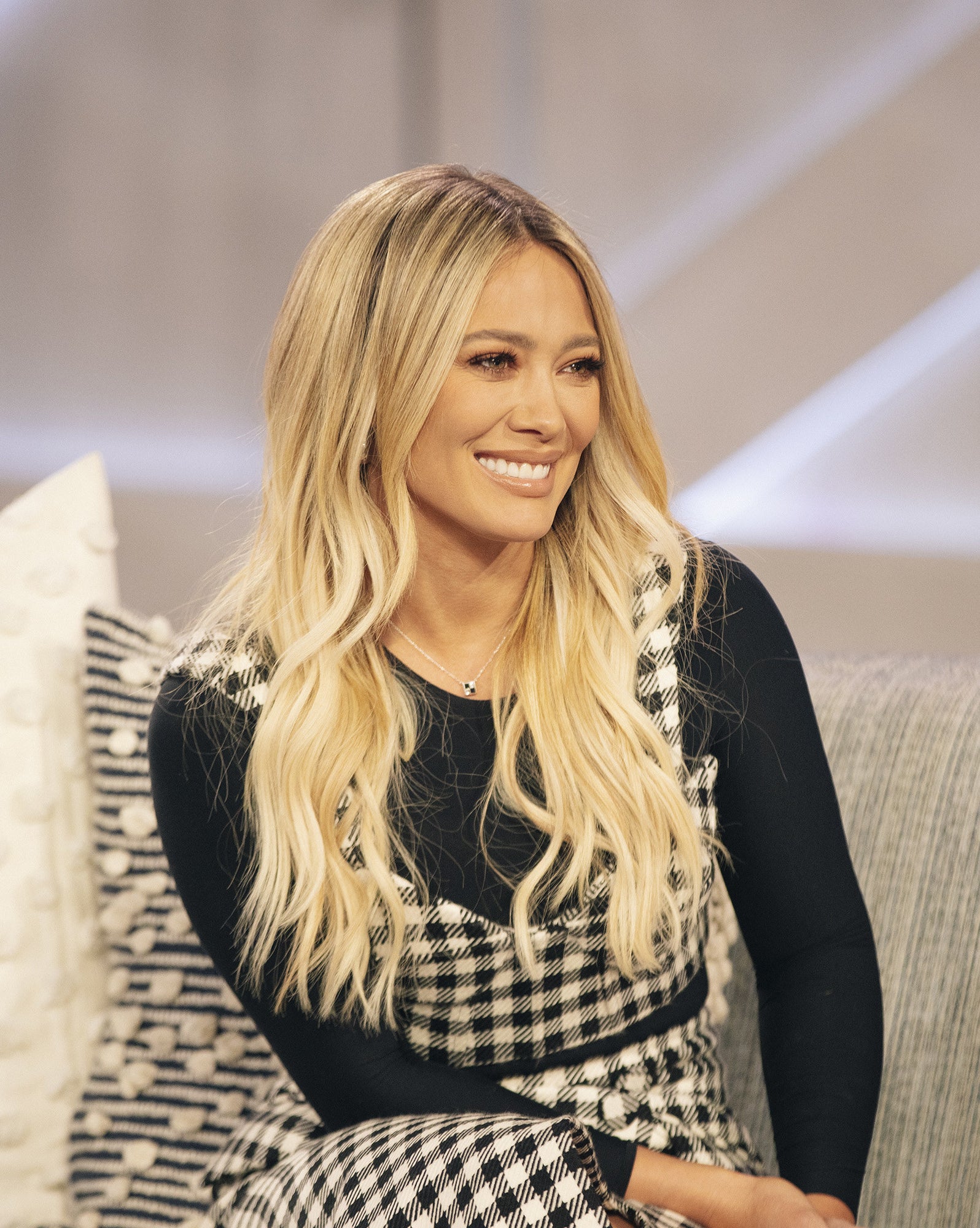 "I'm proud of my body. I'm proud that it's produced three children for me. I've gotten to a place of being peaceful with the changes my body has gone through. I also want people to know a makeup artist was there putting glow all over my body and someone put me in the most flattering position," she said.
However, the fact that Hilary looks great is something that seemingly shocked a few internet users this week.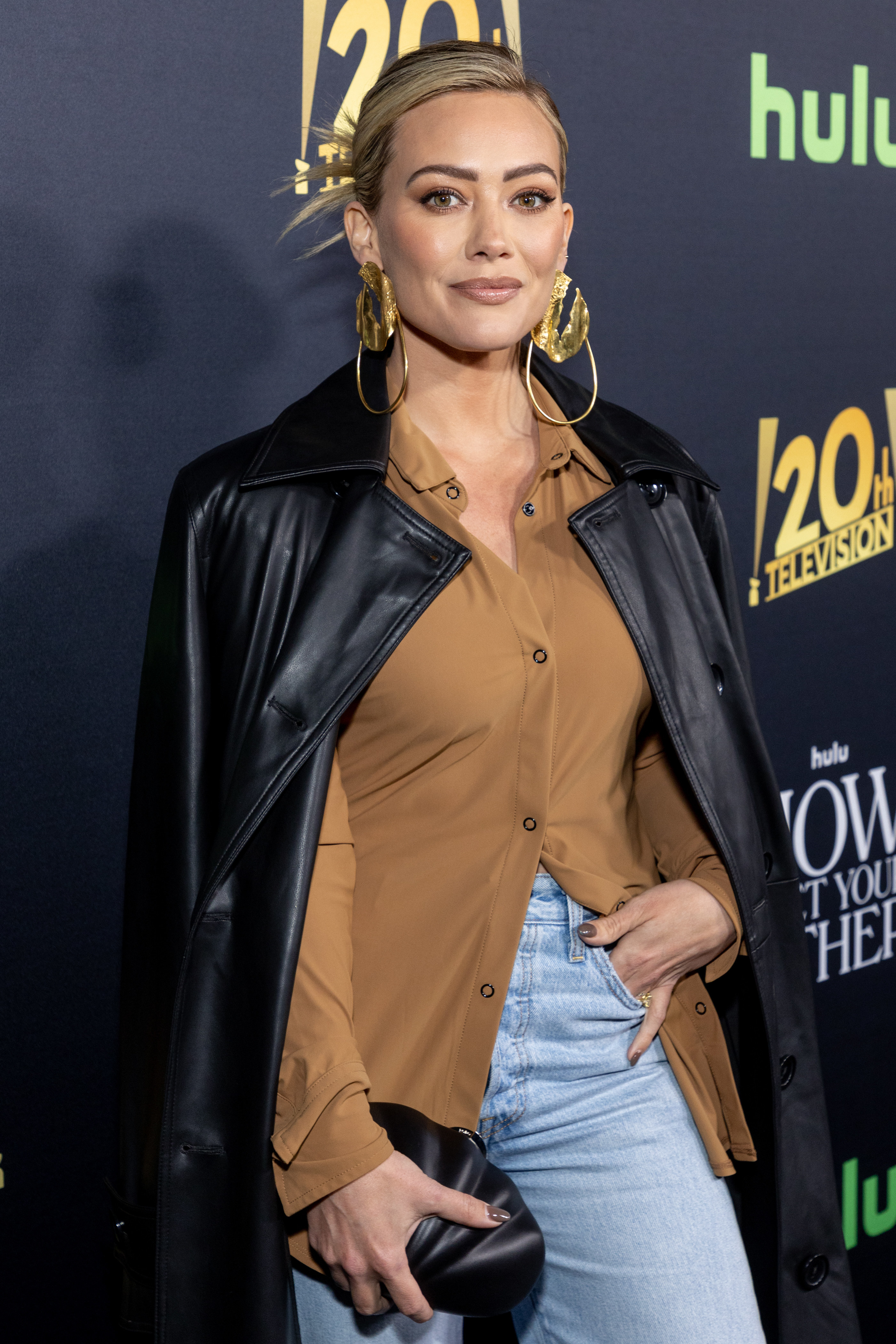 On Dec. 6, news outlet @DailyLoud shared a now-viral tweet that read, "Hillary Duff still looking great at age 35," alongside two photos of the star posing in swimwear on the cover of Women's Heath Australia.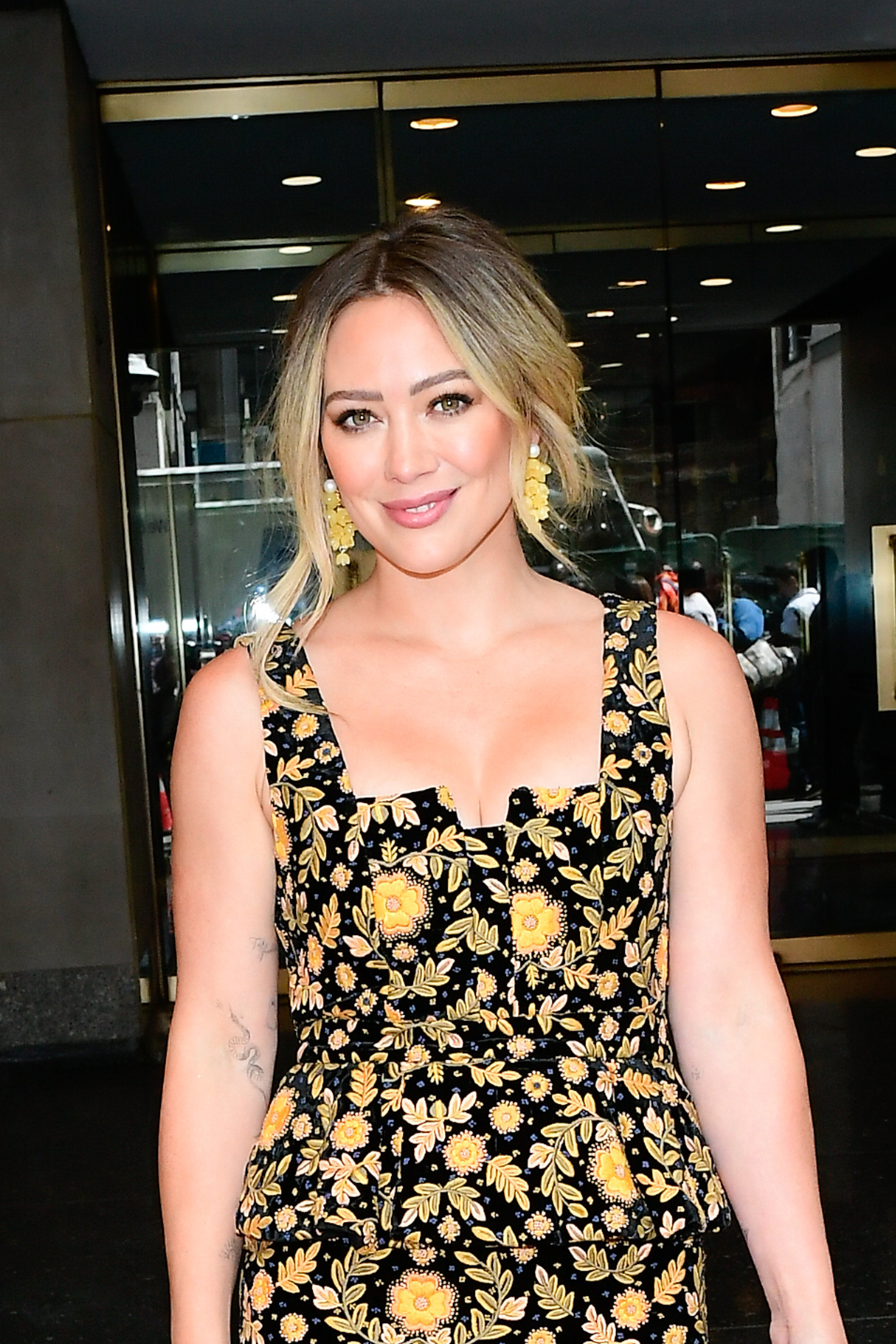 Fans quickly expressed their frustration at the phrasing of the post, suggesting that the outlet was implying that women "expire" by 30.
"I'm mildly depressed that people are tweeting about Hilary Duff still being hot at 35," one person tweeted. "Like...we don't die once we hit 30."
"Why are we still acting like everyone goes from young to dead the minute you turn 30," another questioned. Someone else echoed, "Why they acting like women shrivel up and turn to dust once they hit 30."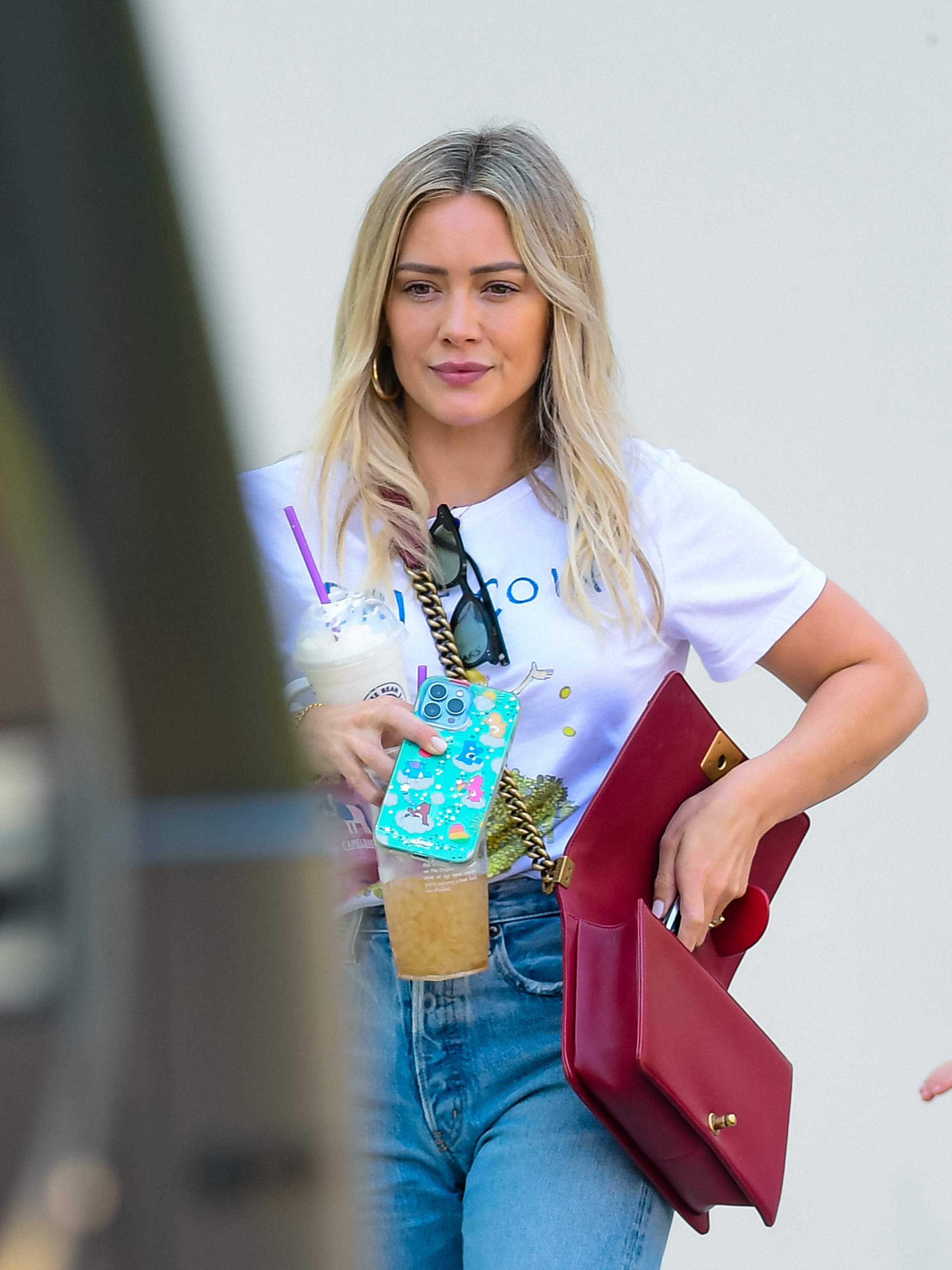 Fans went on to discuss the wider "skewed perception of aging" that several people seem to have, noting that so much "social value and pressure is placed upon age."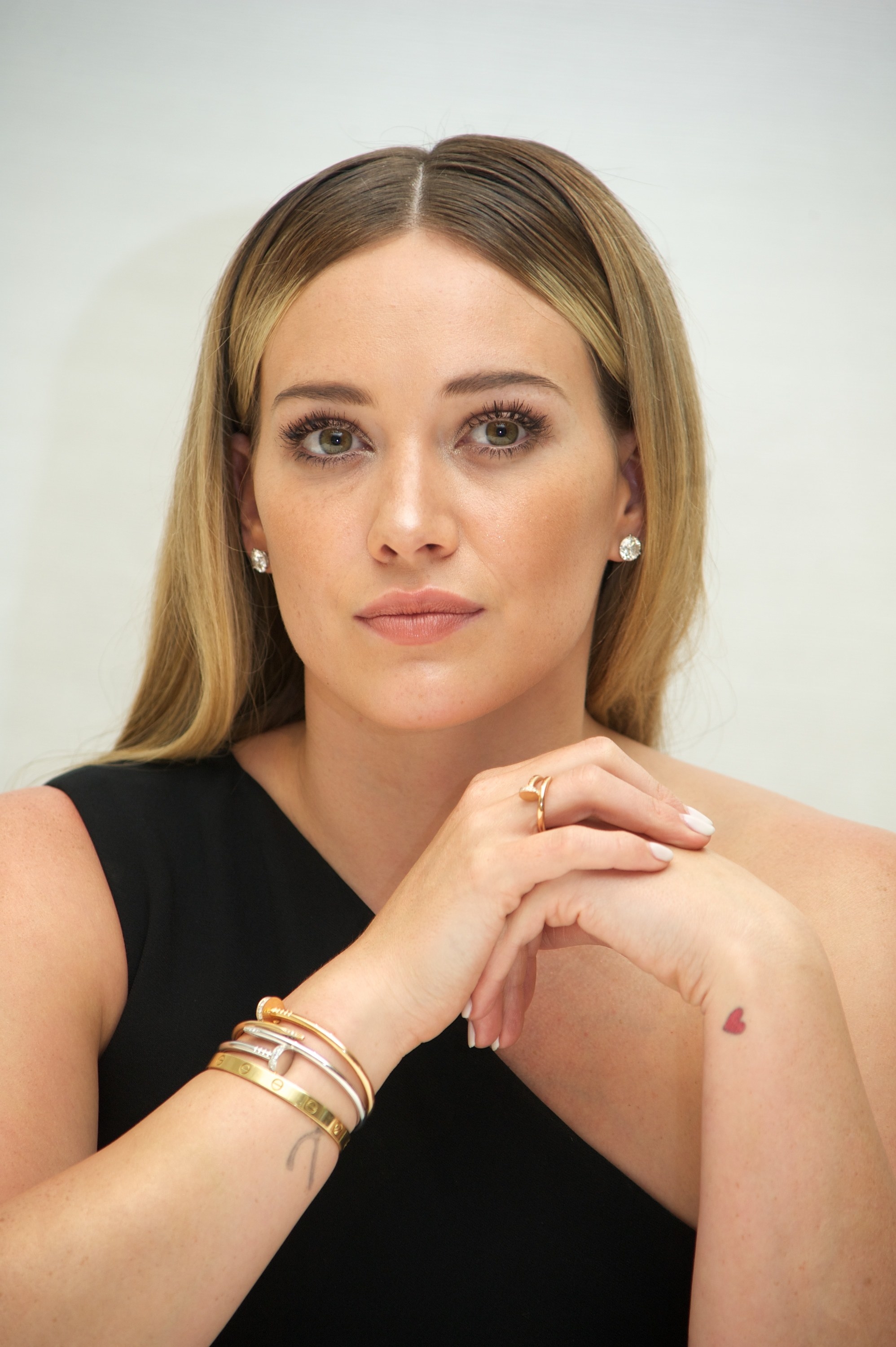 "just about 💀 when i saw a post about 'hilary duff still looking great at 35' are people okay???? this is why the younger generation have such a skewed perception of aging cause of shit like this. you look great no matter how old you are," one person wrote.
"Seeing the 'Hilary Duff at 35' photos, I find it really insidious how much social value and pressure is placed upon age. Alas, it is a catch-all, everyone ages inevitably regardless of how wealthy or powerful or popular they are, so this custom can really be applied to everyone," said another.
And before long, people wound up highlighting other instances of ageism toward women in the industry. Anne Hathaway, for example, often faces similar "shocked" reactions to the fact that she looks good at 40.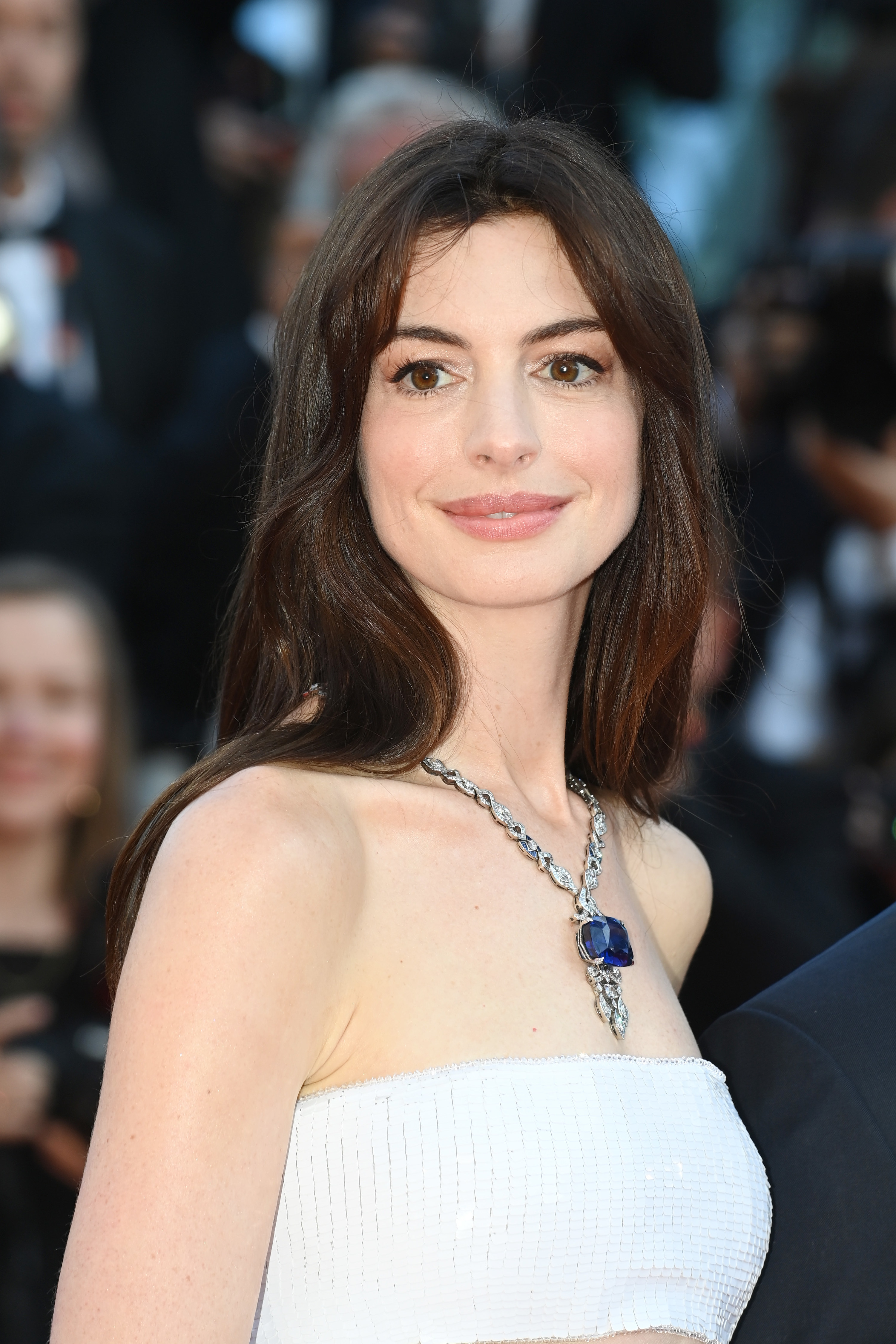 "All right, all the tweets shocked about Anne Hathaway ~aging~ well at 40 were annoying enough but this one might be my villain origin story because I'm the same age as Hillary Duff lmao. She looks like a normal 35-year-old! 35 is still young! You're in the prime of your life!" one person tweeted.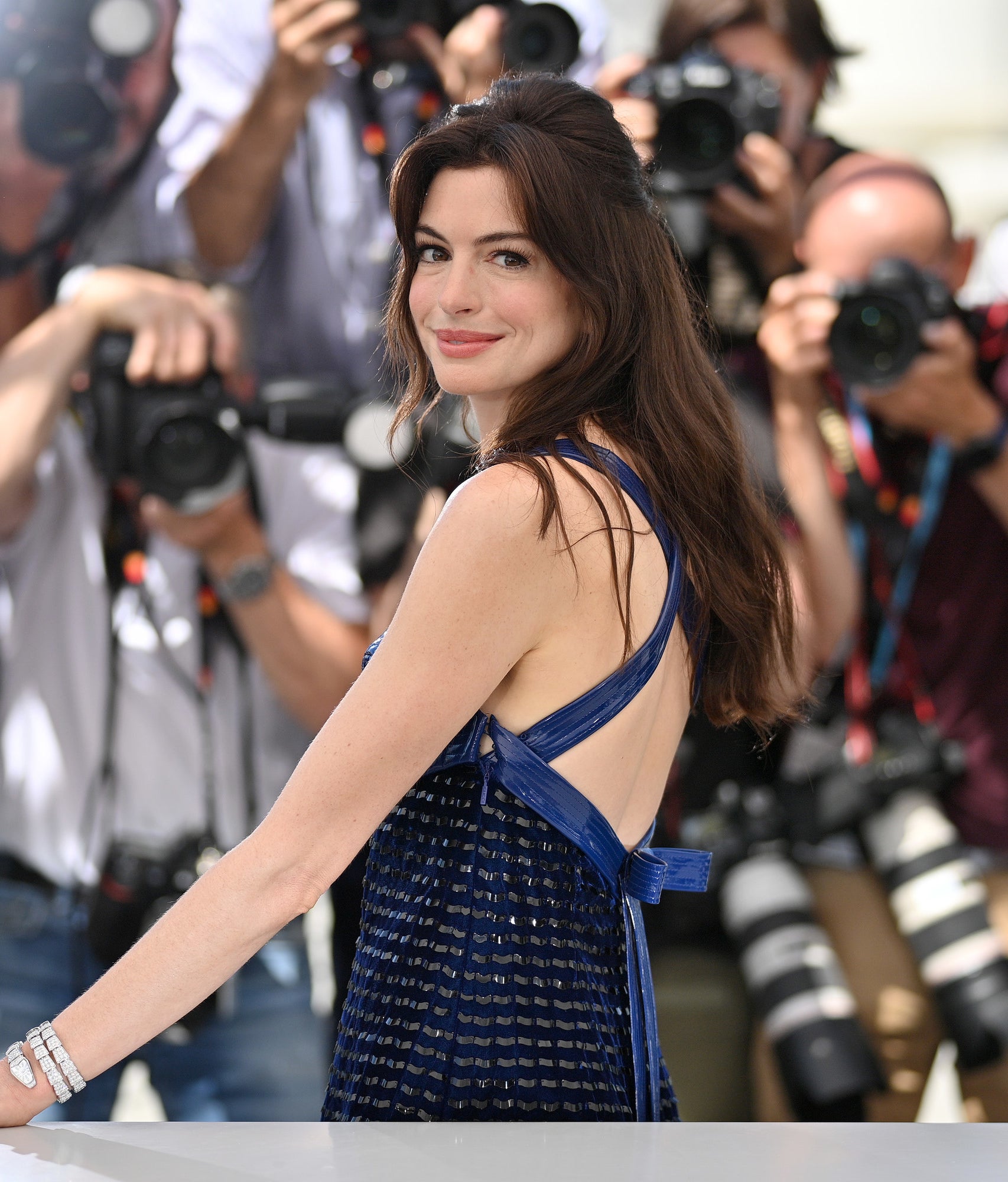 "'hilary duff still looking great!!!' — she's literally 35. 'anne hathaway hasn't aged at all!!!' — she's literally 40," said another. "y'all really hate women."
In turn, others pointed out that male celebrities — like Brad Pitt, Leonardo DiCaprio, and George Clooney — often don't face the same surprised reaction to their ages.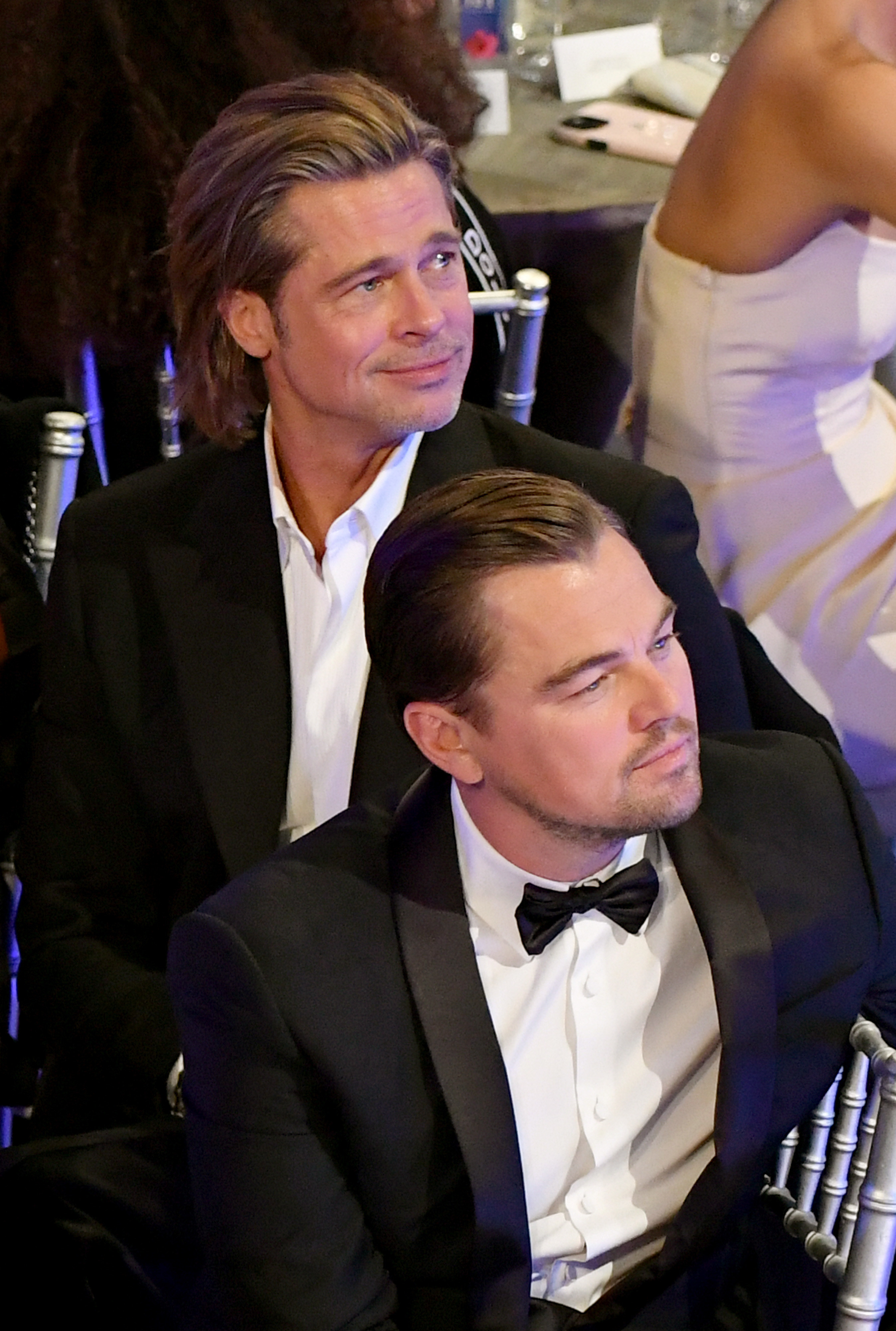 "George Clooney is 61 and no one makes such dumb titles about the correlation of his looks and age, but God forbid a woman is not a child anymore and wears a bikini," one person wrote.