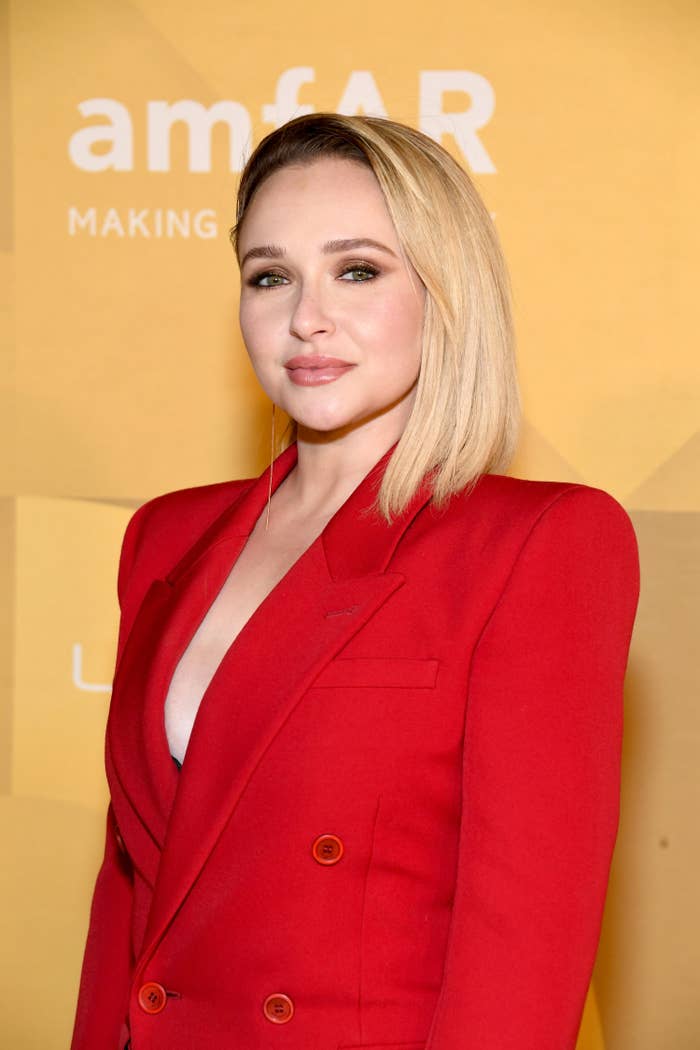 Hayden, who made her feature film debut at age 9, has long been open about dealing with substance addiction, revealing last September that she was offered "happy pills" by someone from her team before she walked red carpets at the age of 15.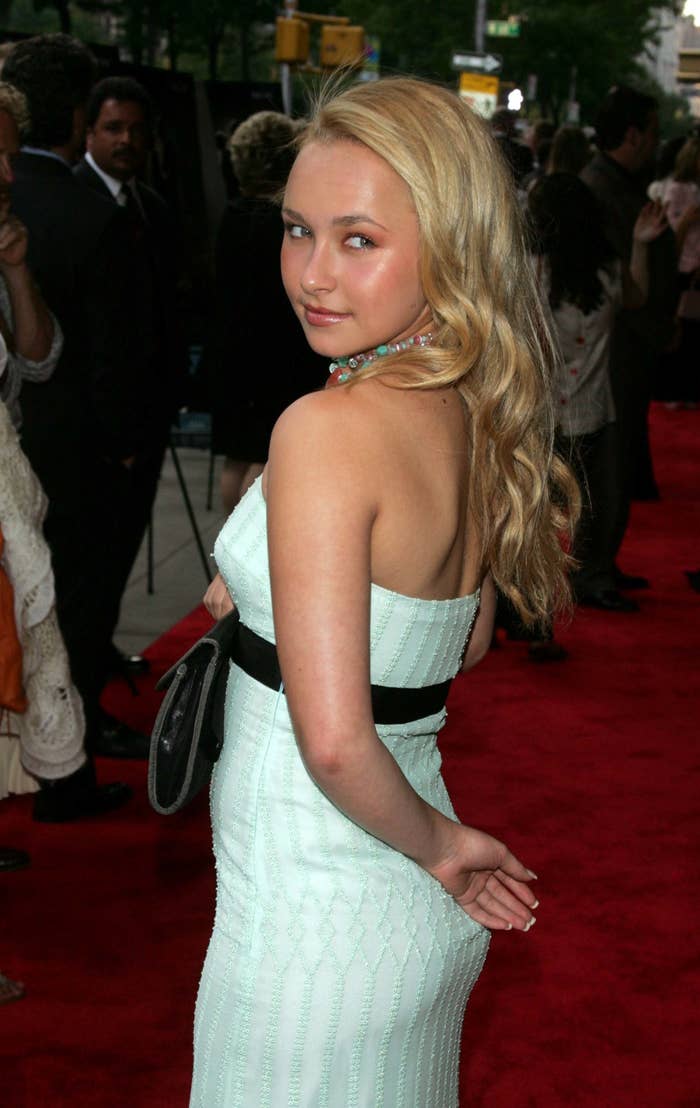 "I had no idea that this was not an appropriate thing or what door that would open for me when it came to my addiction," she said at the time.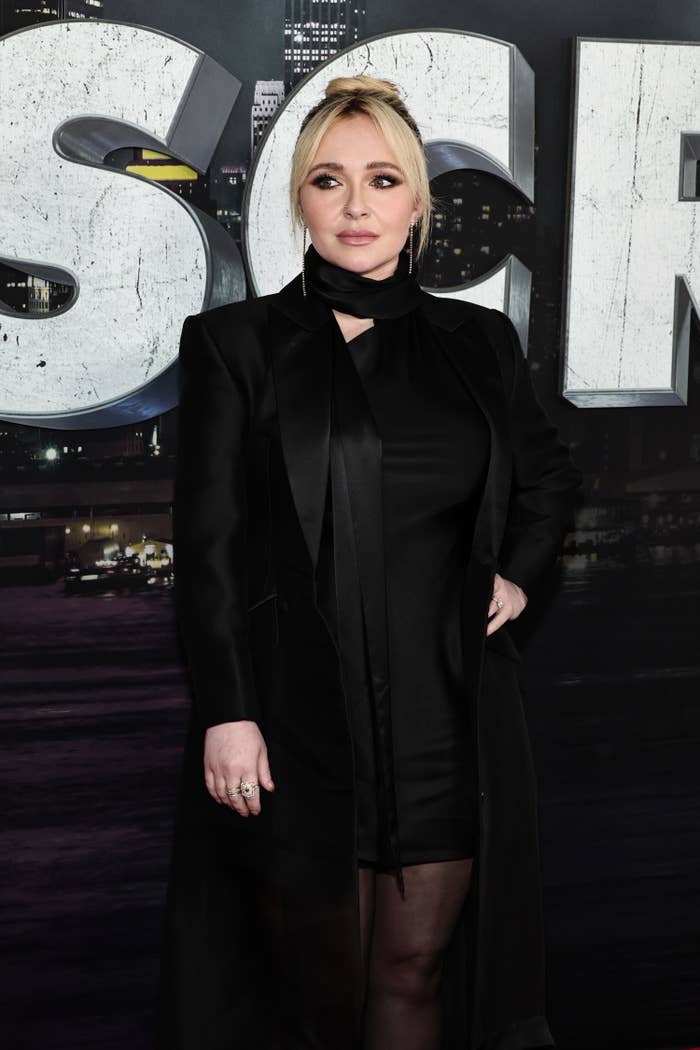 In 2014, Hayden's alcoholism worsened when she experienced postpartum depression following the birth of her daughter. Her then-partner Wladimir Klitschko has full custody of the little girl.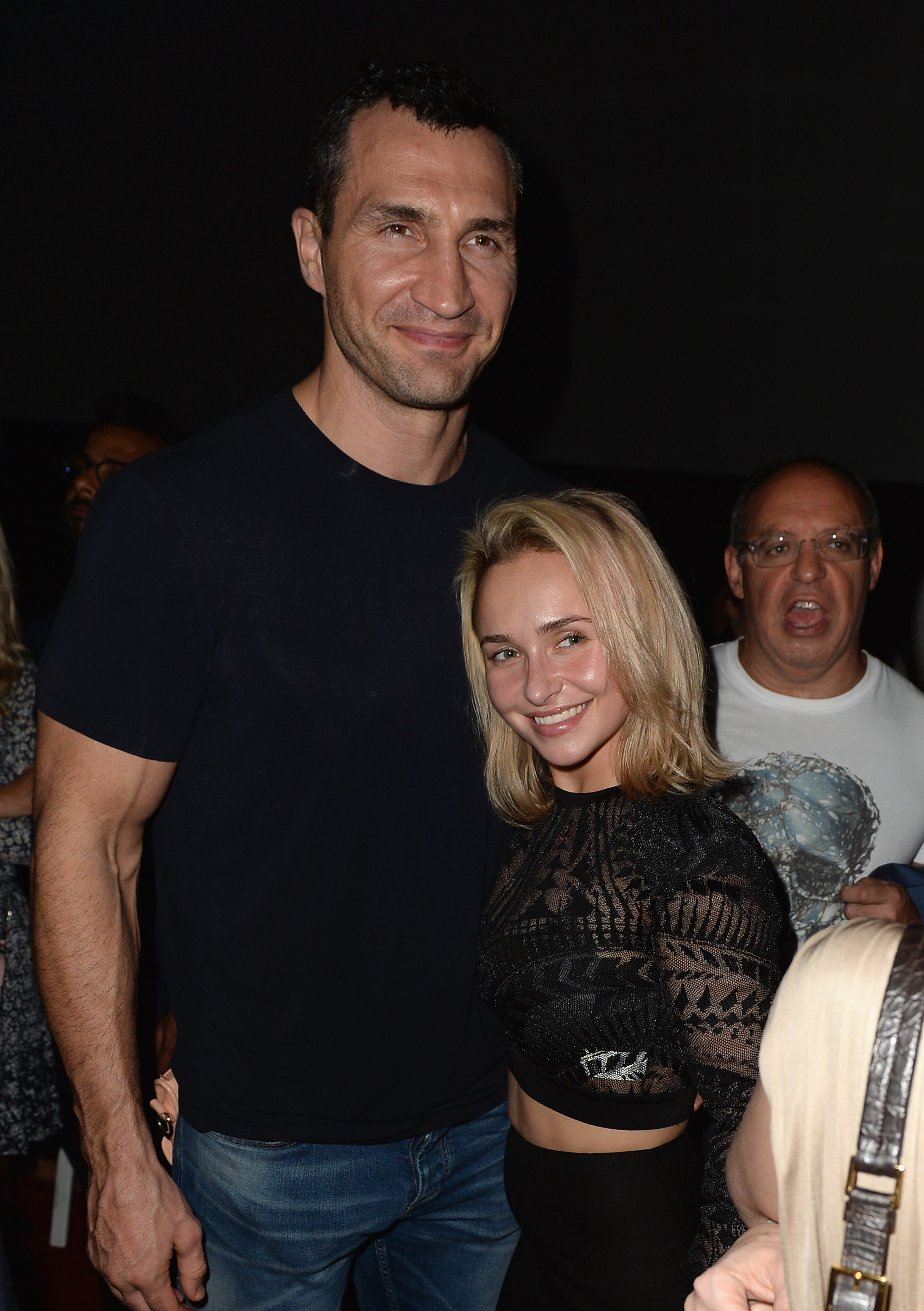 Hayden, who later began taking opioids, too, ended up checking herself into rehab in the middle of production on her show Nashville's fourth season in 2015, shortly after being hospitalized with jaundice.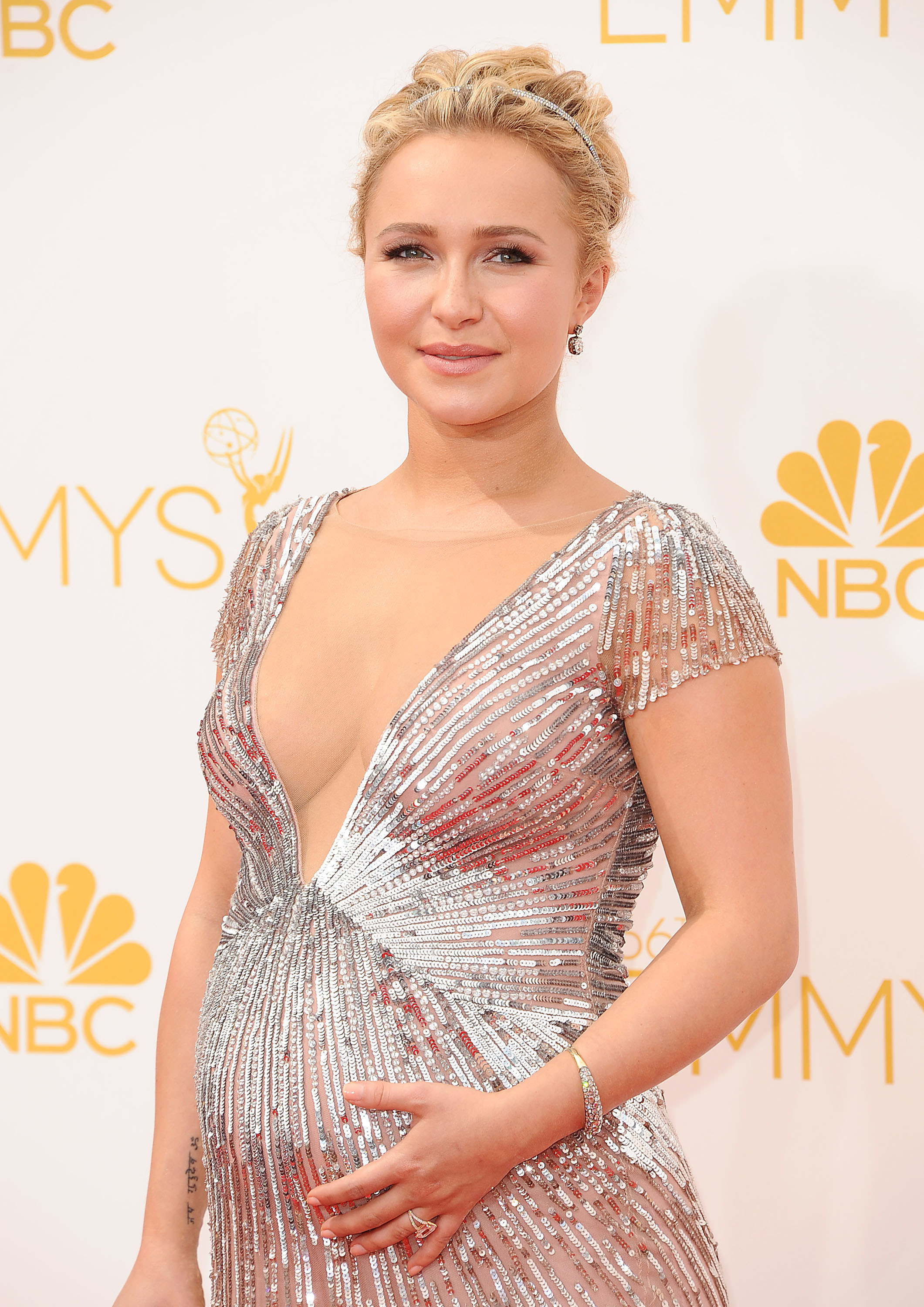 Now sober, Hayden has reflected on her heavy alcohol use during a new interview with Women's Health. The interview took place in January, prior to the sudden death of her younger brother, Jansen Panettiere.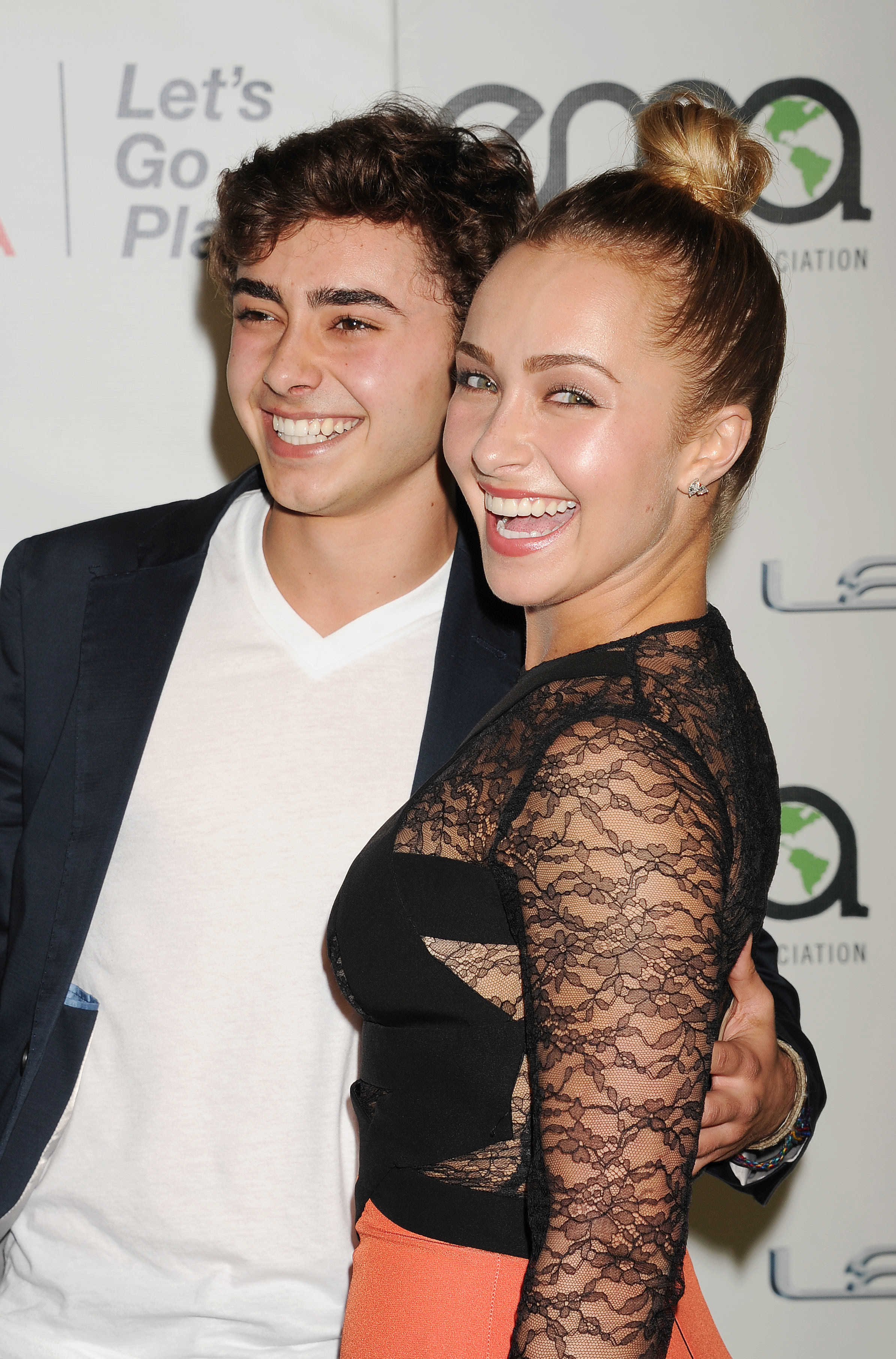 Describing alcohol as her "coping mechanism," Hayden said, "Alcohol might make you feel better in that moment, but it makes you feel so much worse the next day, and then you do it all over again."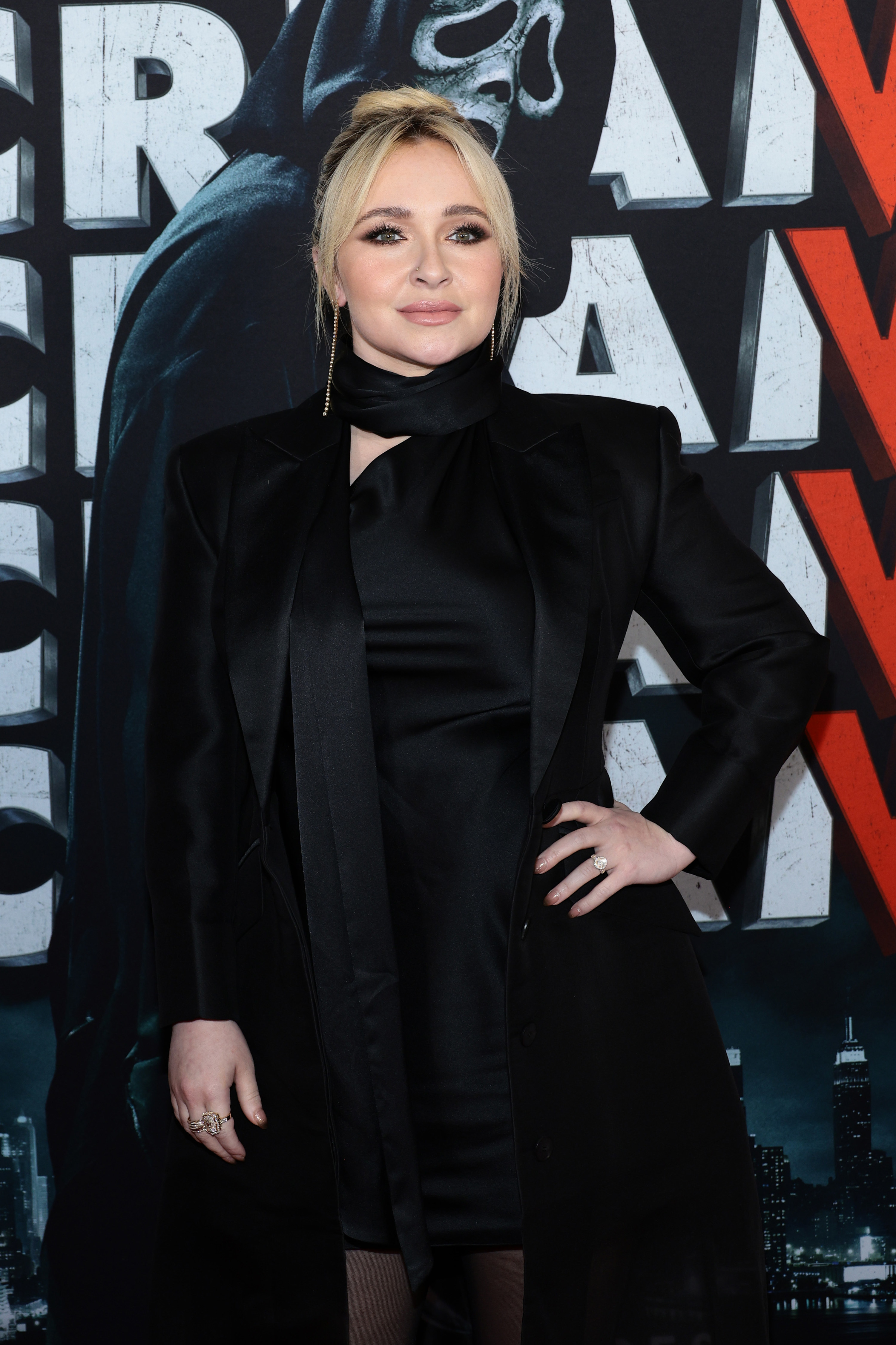 Going on to detail the height of her addiction, Hayden recalled, "My body was like, 'enough.' I hit 30. My face was swollen. I had jaundice. My eyes were yellow. I had to go to a liver specialist. I was holding on to weight that wasn't normally there. My hair was thin and coming out in clumps."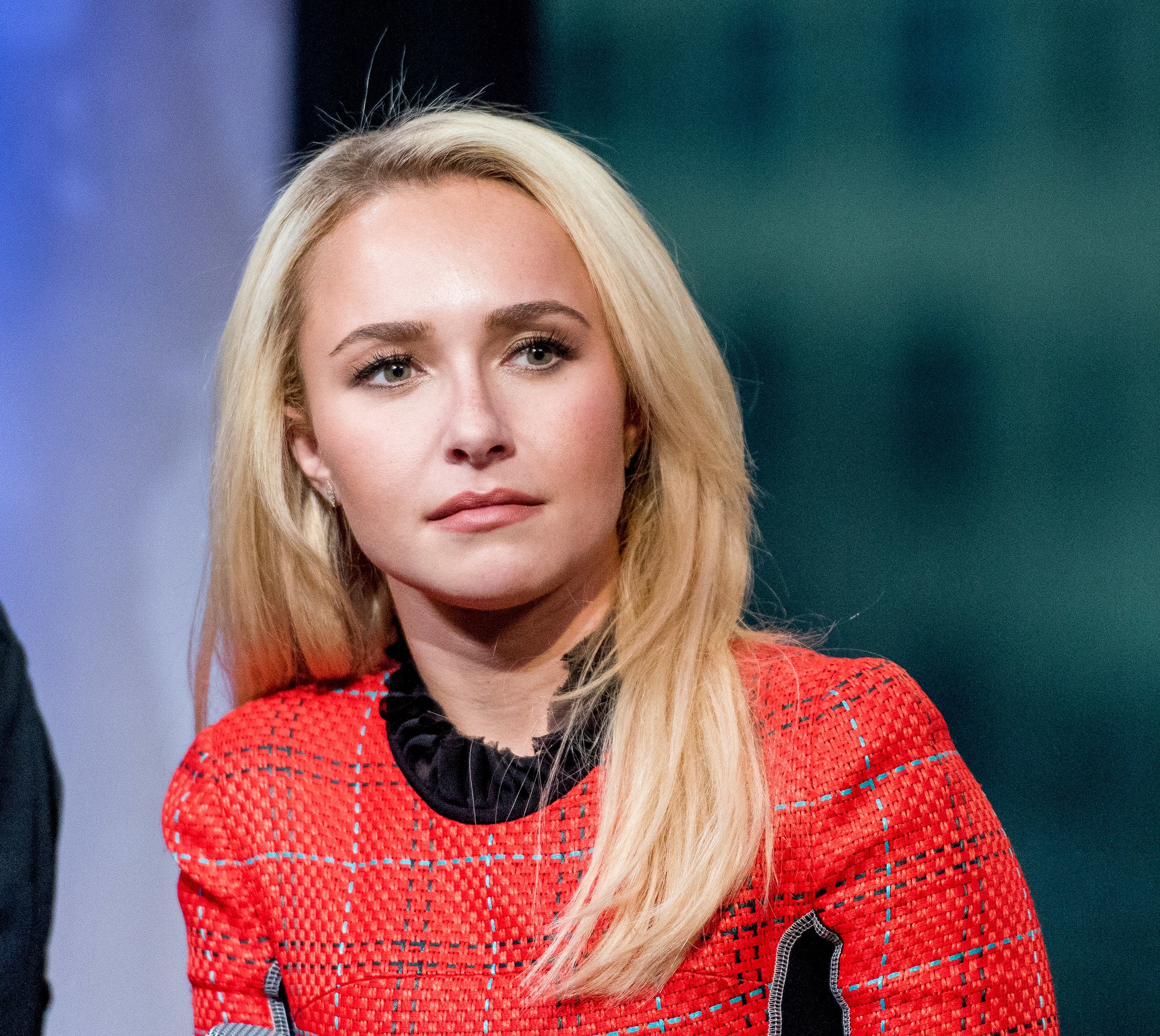 Hayden also touched on the way that her role in Nashville — portraying a character who dealt with postpartum depression — made things all the more difficult for her in real life.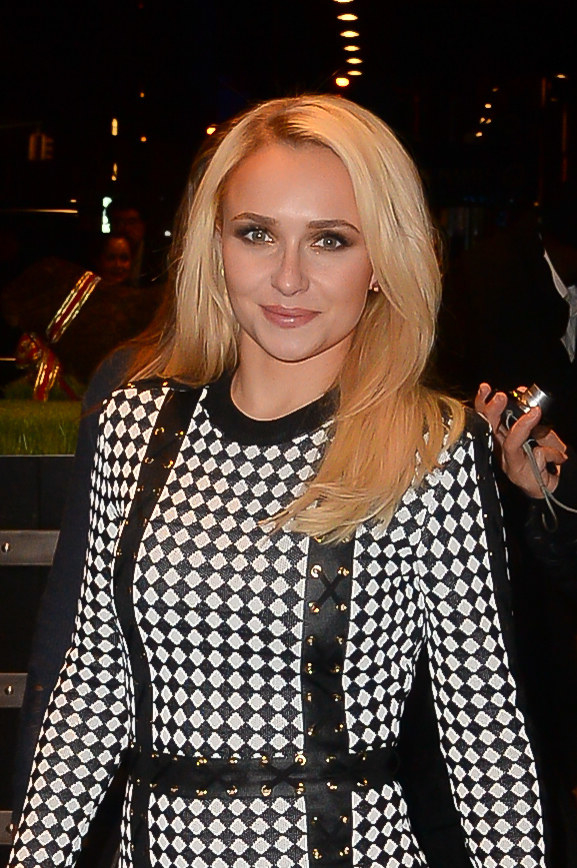 "They wrote my character as having postpartum depression," she shared. "They wrote that she abandoned her child and went to a different country. And it was very difficult to go on set and to act out these feelings about these things that I was truly going through in my real life."
Ultimately, after completing eight months of "intensive therapy" to help overcome her addiction, Hayden found herself in a much better position.
"After eight months of intensive therapy, I felt like I had this blank canvas to work with," she said, noting that she "did a lot of work" on herself.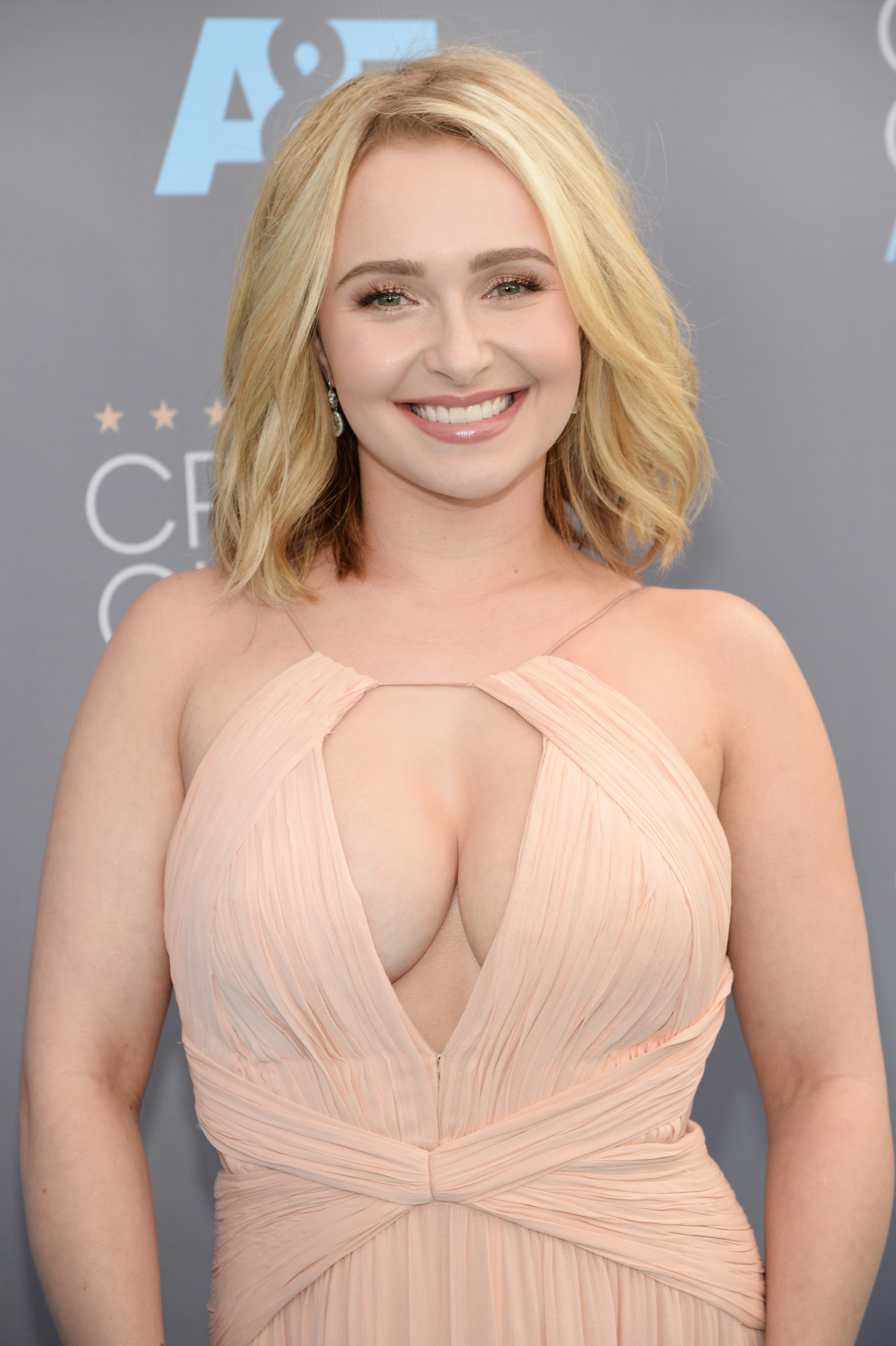 However, Hayden revealed that she felt as though her body still wasn't quite her own following months of therapy. As a result, she decided to get a breast reduction in November 2022.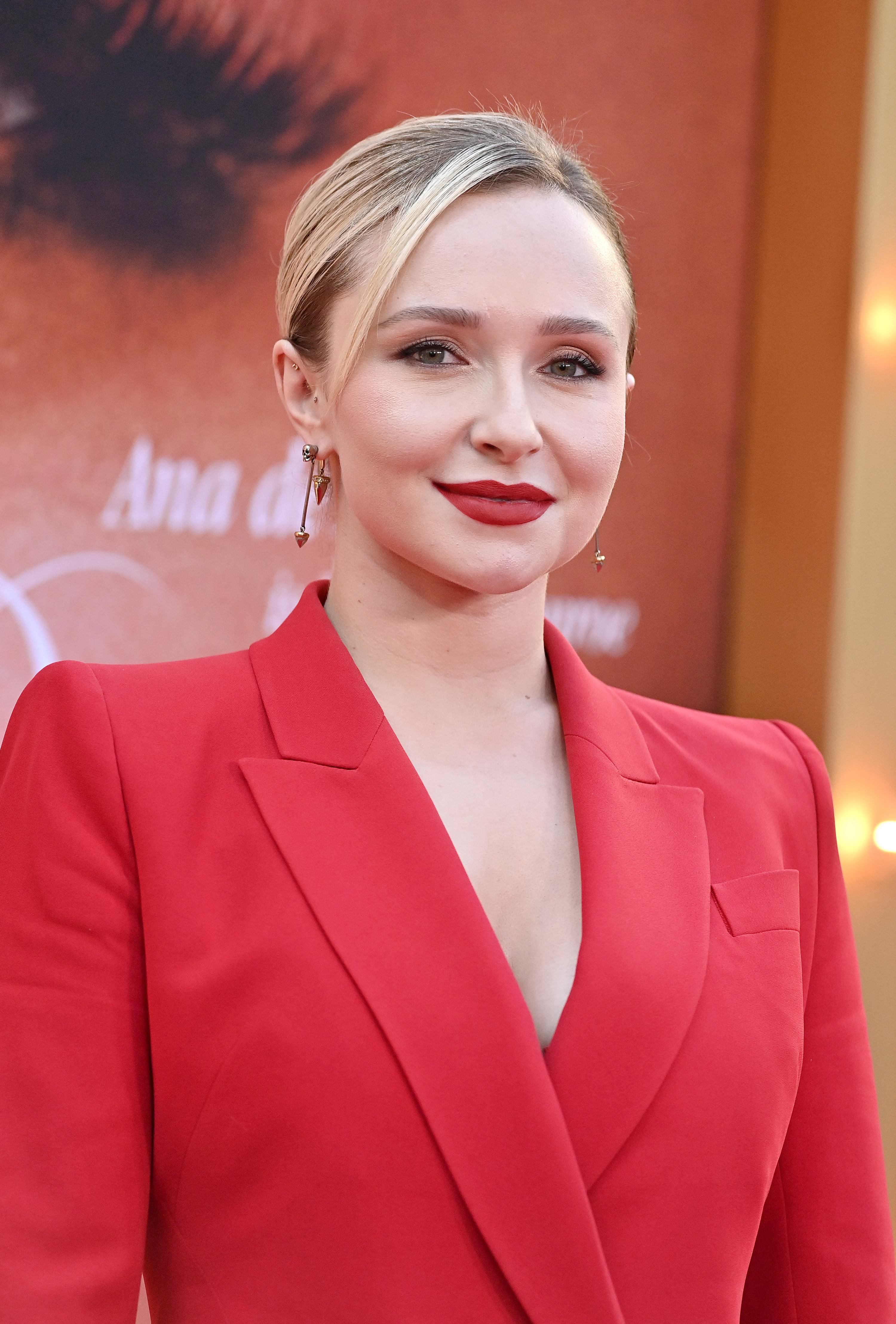 "My body still didn't feel like it belonged to me," Hayden explained. "I don't think there's anything wrong with somebody who wants to tweak something if it makes them feel more confident. That's all I have to say about it. My confidence is back."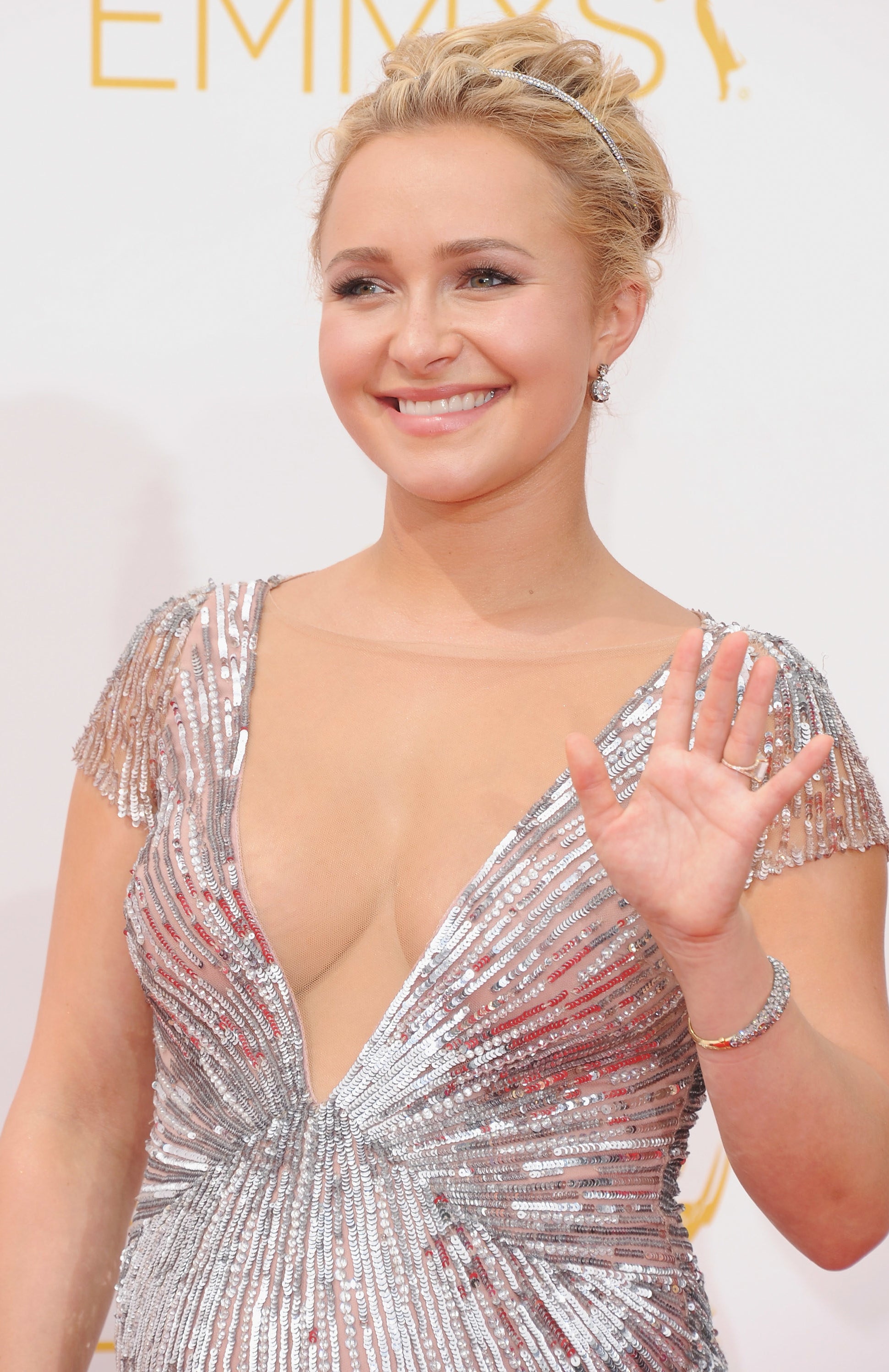 If you or someone you know is struggling with substance abuse, you can call SAMHSA's National Helpline at 1-800-662-HELP (4357) and find more resources here.