Hailey Bieber is being sued for trademark infringement over the release of her new skincare line, Rhode, by owners of a clothing line with the same name.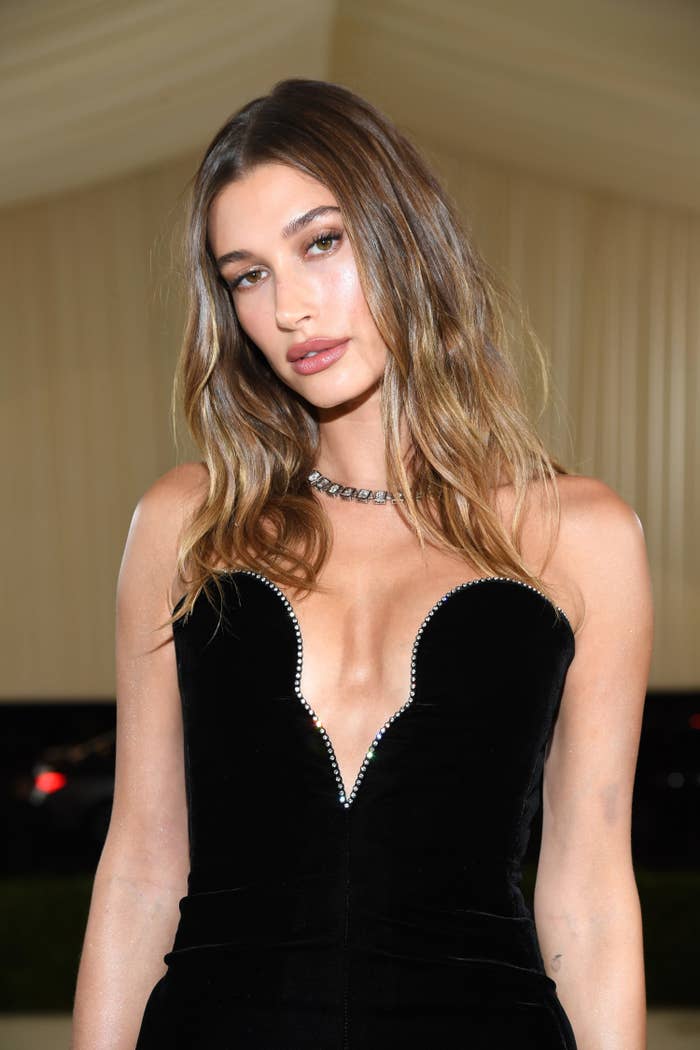 Hailey launched her latest business venture last Wednesday, announcing on Instagram that she and her team of dermatologists and chemists "spent years" working on their products to ensure that each one "restores, protects and nurtures" skin.
"WELCOME TO THE WORLD OF RHODE," she wrote on Instagram. "we are a line of curated skincare essentials made with thoughtful intention. our formulas nourish your skin barrier to instantly give you dewy, delicious skin while improving its look and feel over time."
The skincare line is presumably titled after Hailey's middle name, which is Rhode.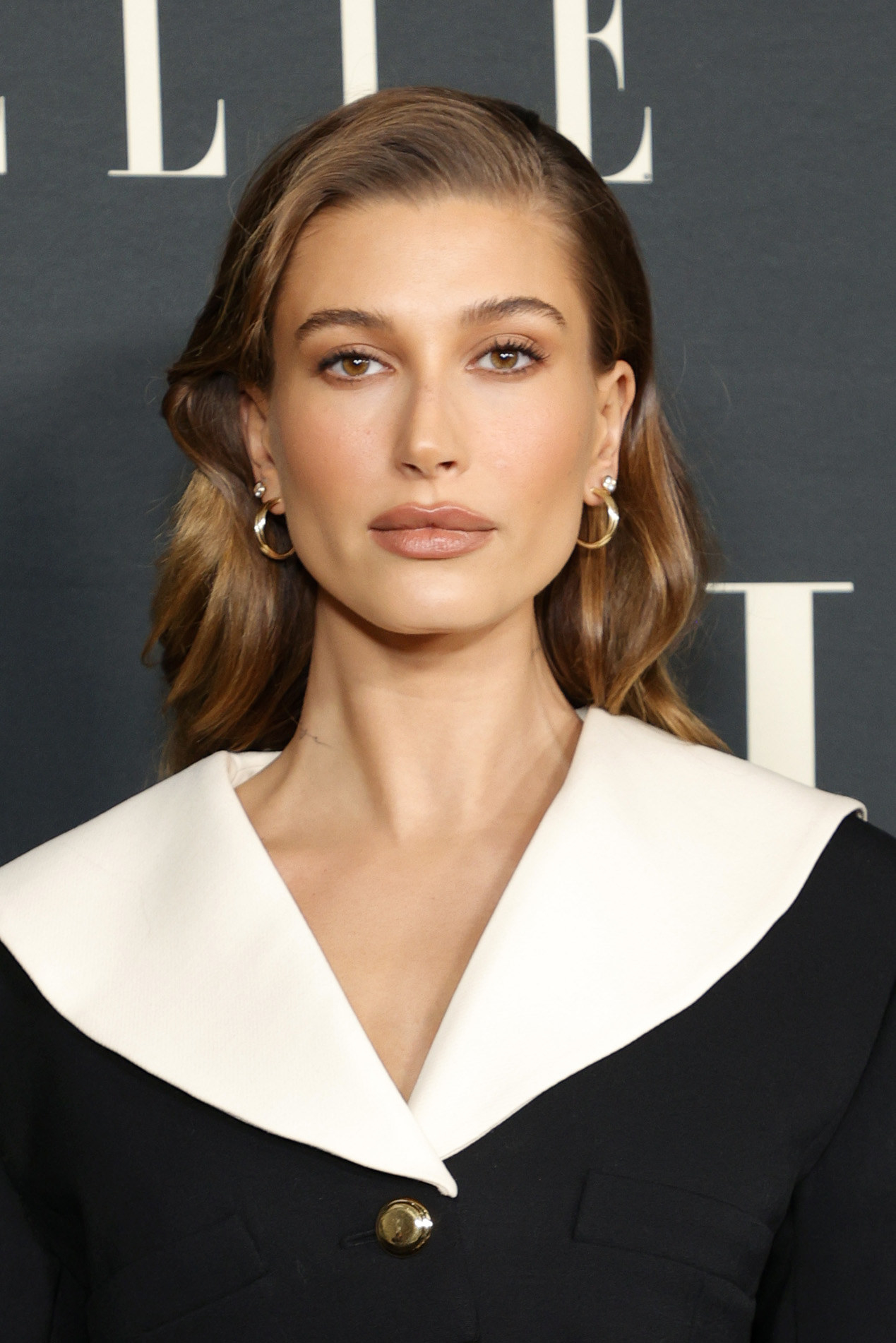 However, just a week after its launch, Hailey has found herself caught up in a legal battle with two cofounders of the nine-year-old fashion brand Rhode.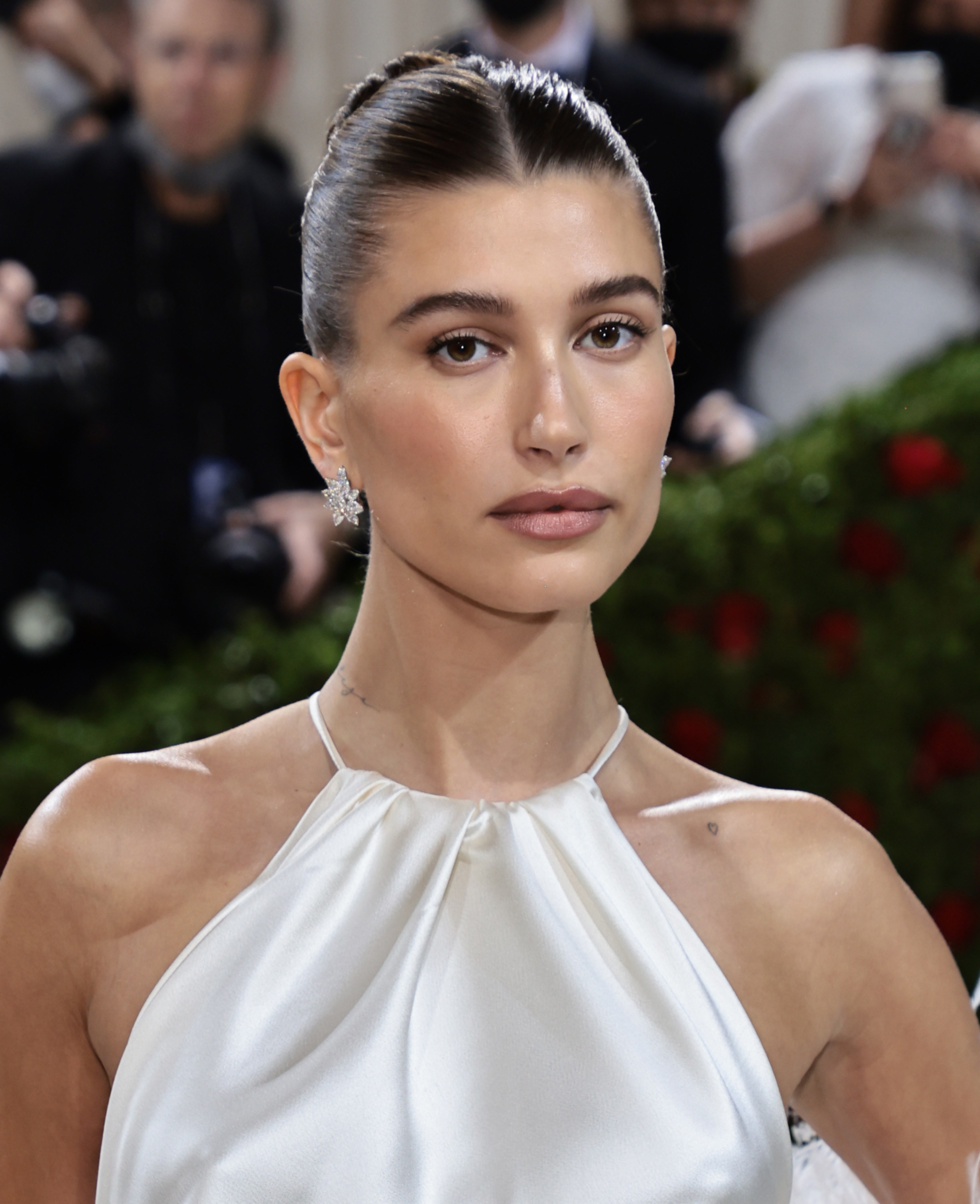 The clothing line Rhode was launched in 2013 by Purna Khatau and Phoebe Vickers. On Instagram, the business is described as "a lifestyle brand that brings a global sensibility and joyful vibrance" to buyers' wardrobes and homes.
According to court documents obtained by People, Khatau and Vickers filed the suit against Hailey on Tuesday this week, stating that they launched their company in May 2013 and have since "dedicated" themselves to "growing and nurturing the RHODE brand through much personal sacrifice and hardship."
Khatau also noted that she and Vickers own the Rhode trademark for "several common clothing items and accessories," and have filed requests to expand to other areas, such as makeup and skincare.
Furthermore, the lawsuit claims that Khatau and Vickers were "initially promised" the @rhode Instagram handle by the platform. "But after initially promising it to us, Instagram decided to allow Ms. Bieber to use it even though it had no posts until June 8, 2022," they allege.
Speaking out about the subject themselves, Khatau and Vickers released an Instagram statement on Tuesday addressing the issue at length.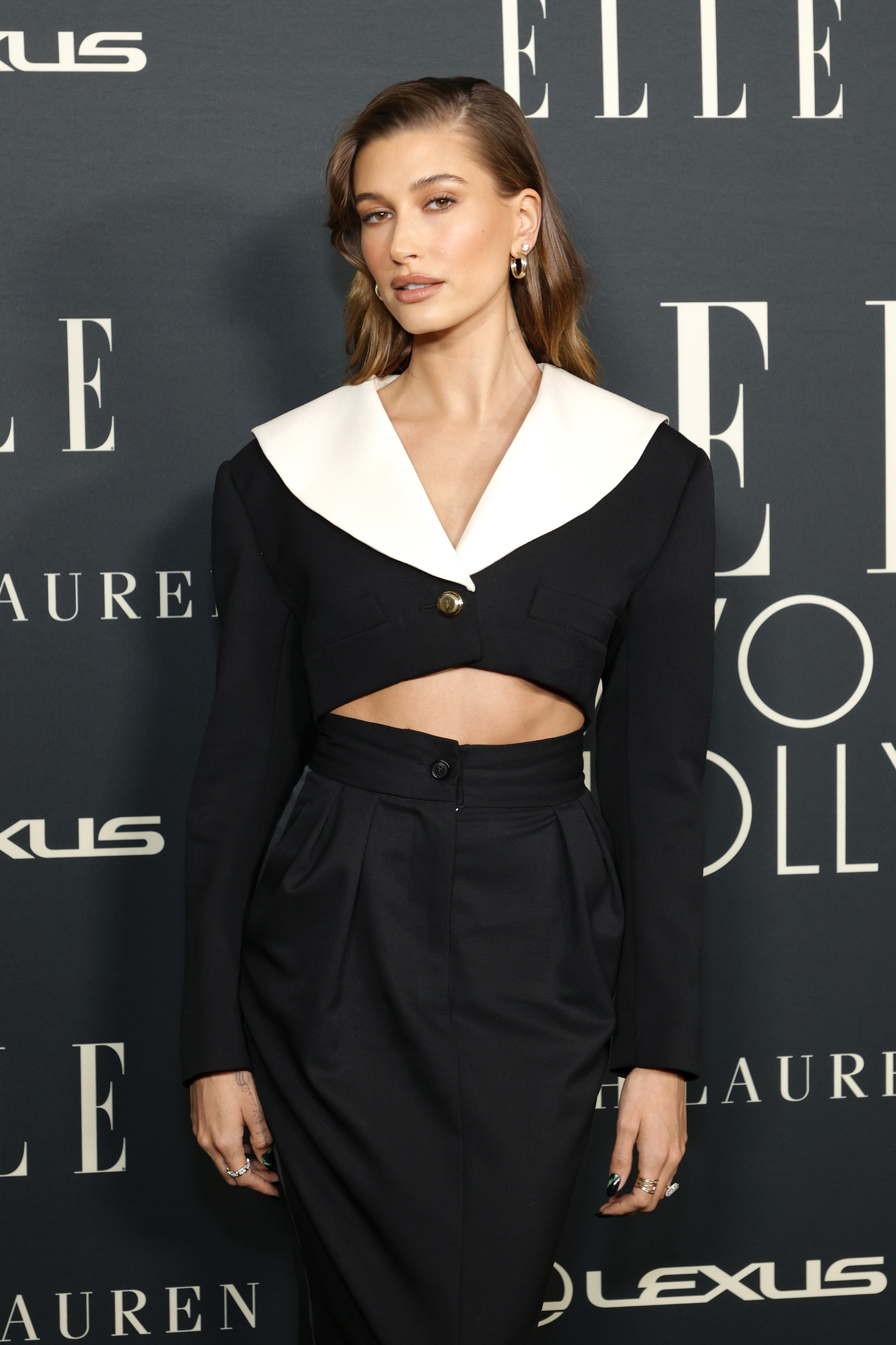 "Nine years ago, we quit our jobs and founded Rhode out of our apartment, creating a fashion company from nothing," they wrote. "We're two women entrepreneurs who met in college, built the RHODE brand, and put years of hard work into our minority co-owned company."
"Today, we were forced to file a lawsuit against Hailey Bieber and her new skin-care line that launched last week and that is using the brand 'rhode.' We didn't want to file this lawsuit, but we had to in order to protect our business," they continued.
"We admire Hailey," they added. "She has worked hard and earned the ability to create her own skin-care line. We don't want to sue Hailey; we want to celebrate her. As fellow women entrepreneurs, we wish her every success."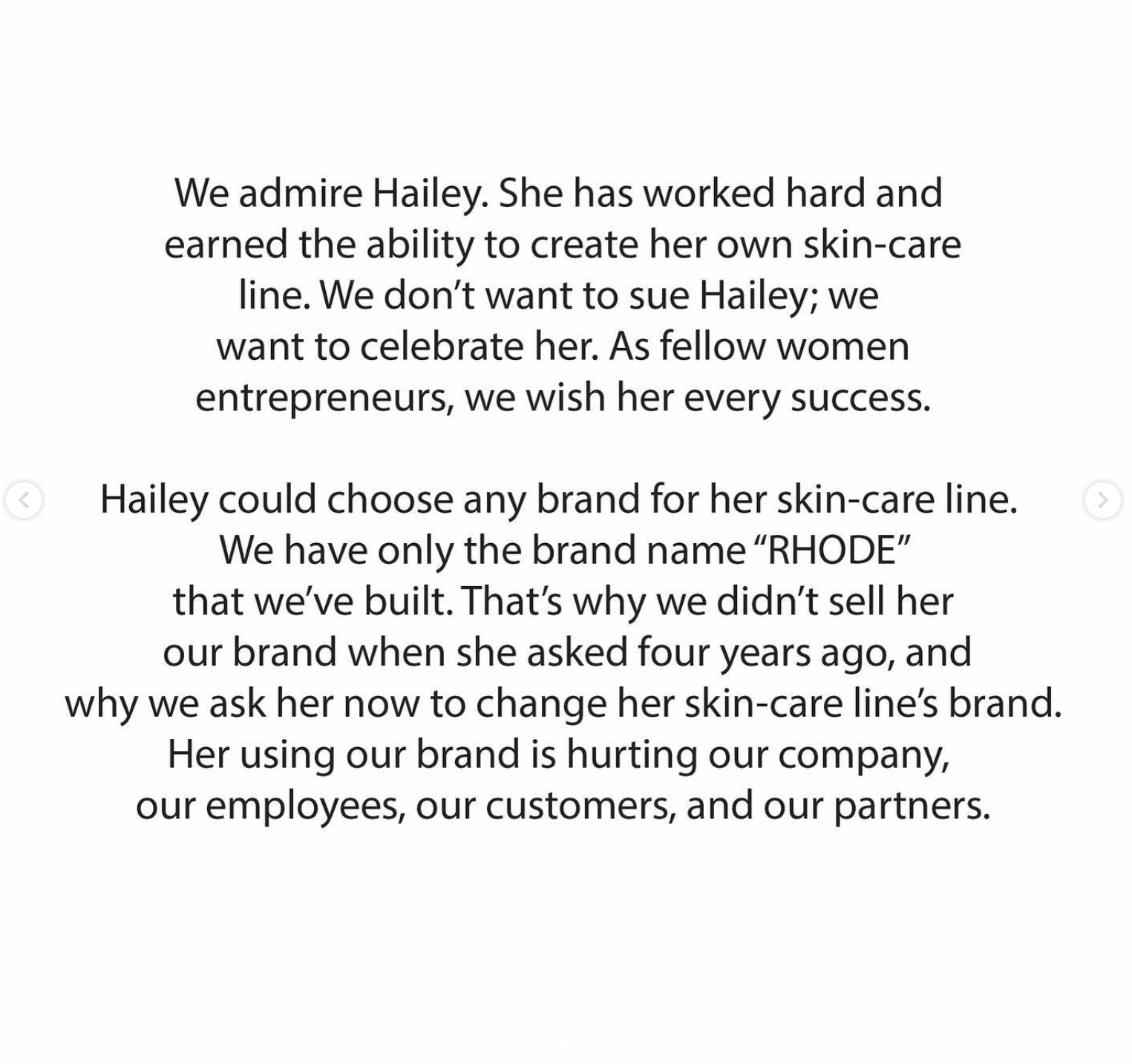 Interestingly, the duo went on to claim that Hailey actually asked them to buy the brand "Rhode" four years ago, and said that they shut her down.
"Hailey could choose any brand for her skin-care line," they wrote. "We have only the brand name 'RHODE' that we've built. That's why we didn't sell her our brand when she asked four years ago, and why we ask her now to change her skin-care line's brand."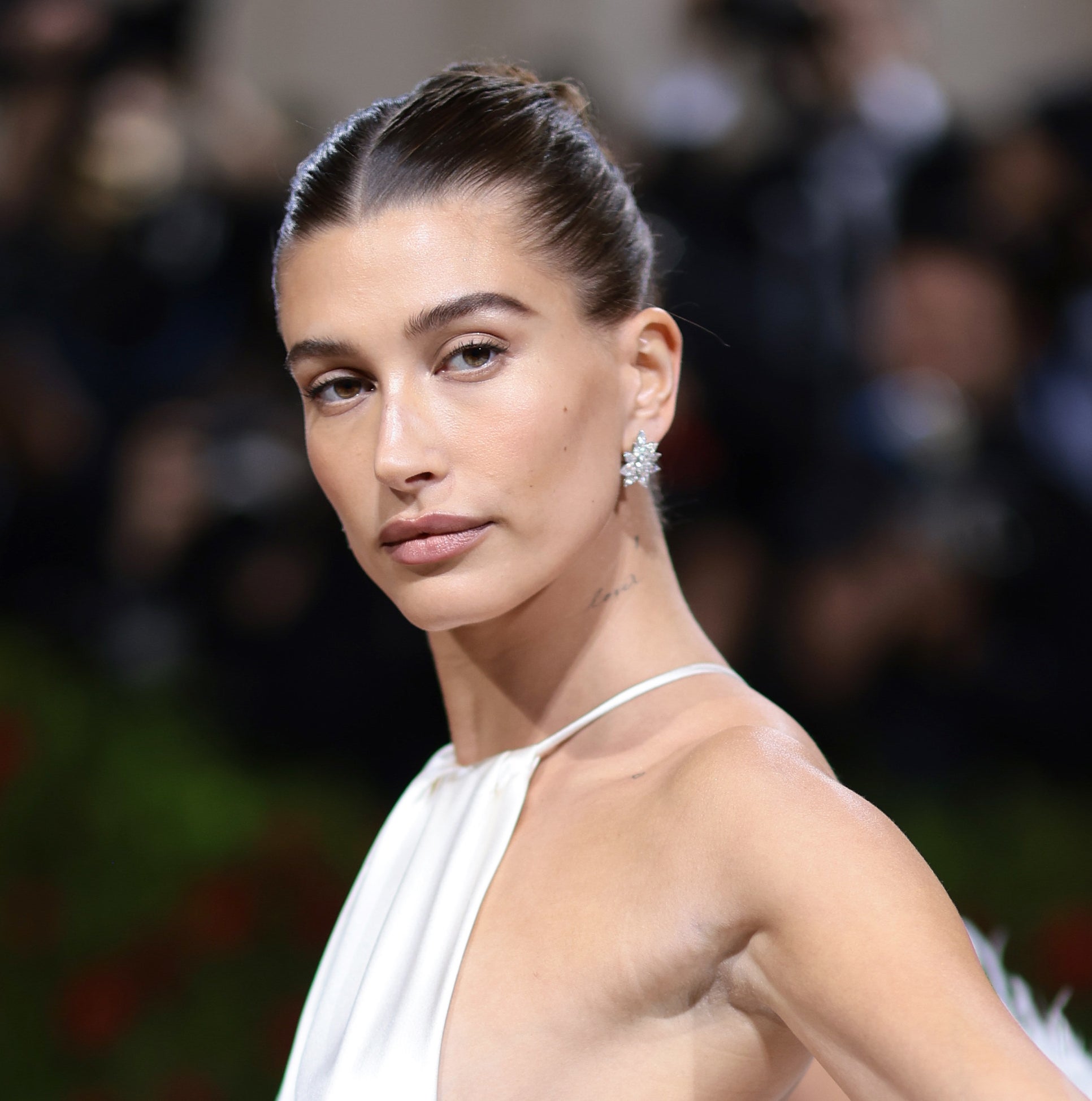 "Her using our brand is hurting our company, our employees, our customers, and our partners," they continued.
"We're confident in the lawsuit's outcome, but we hope Hailey will now understand the harm we're sure she never meant to cause and change her skin-care line's brand," they concluded.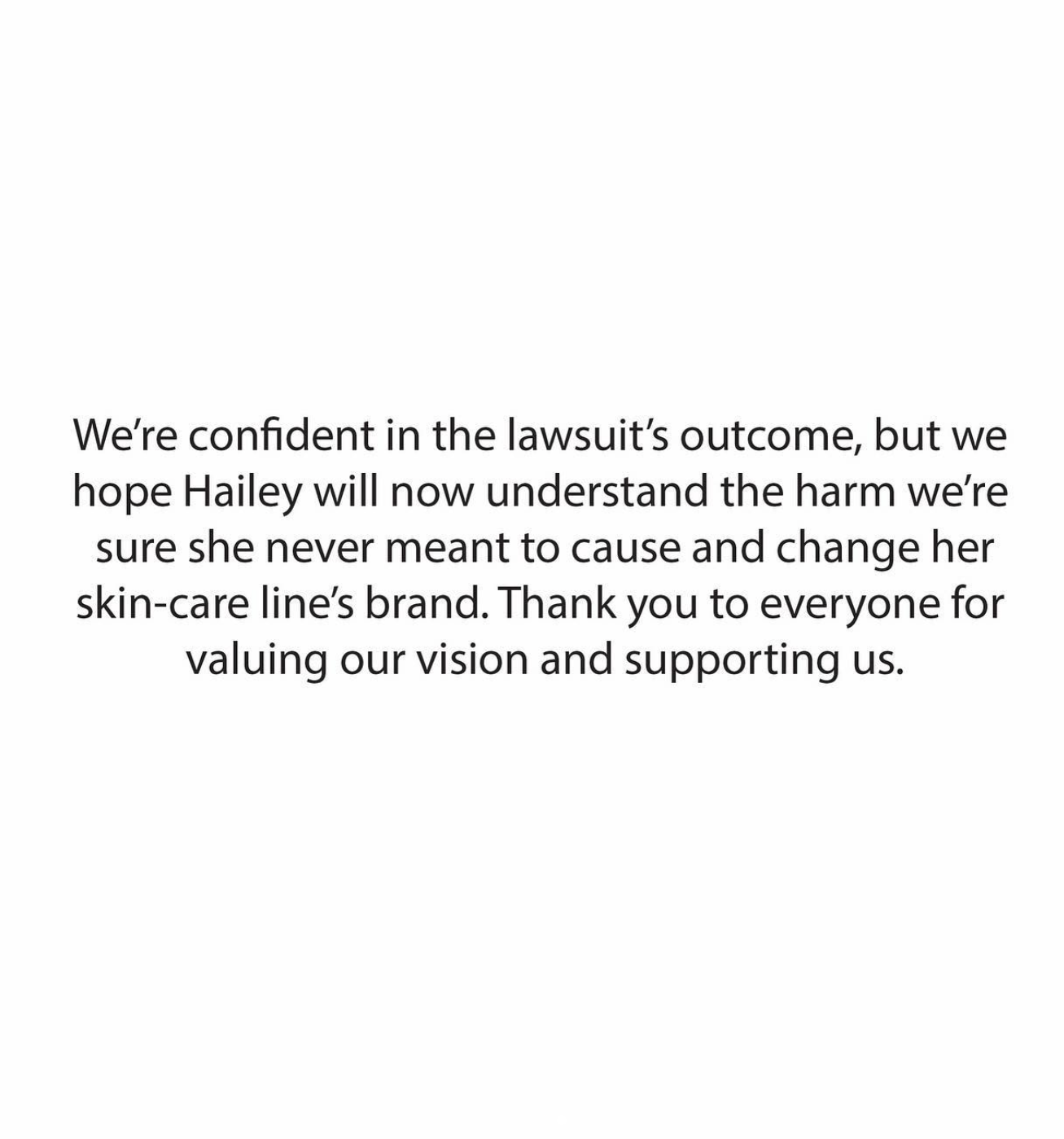 BuzzFeed News has reached out to representatives of Hailey for comment.