The eerie film, which was written and directed by Ari Aster, stars Florence and Jack Reynor as Dani and Christian — a dysfunctional couple who unexpectedly end up in the middle of a sinister Pagan cult called the Hårga when they visit Sweden to attend a so-called midsummer festival.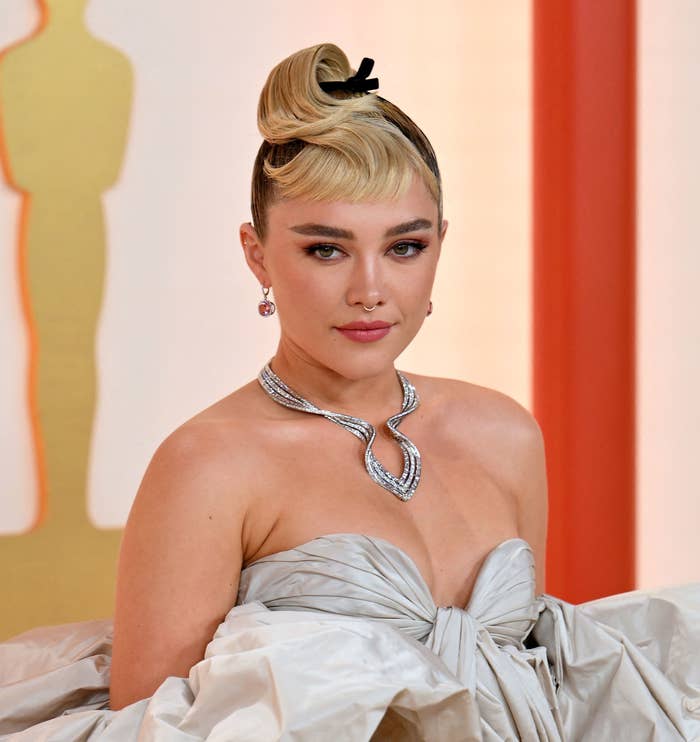 And it's safe to say that much of the success of Midsommar — which grossed just under $50 million at the worldwide box office — was thanks to leading actor Florence's exceptional performance.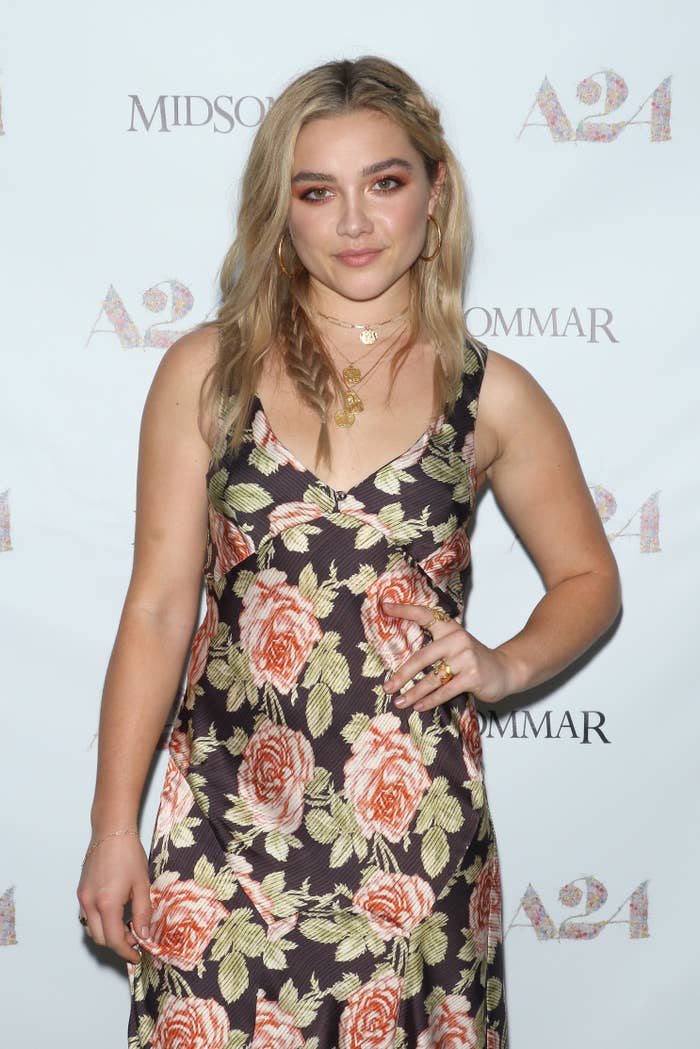 Those who've seen the film will undoubtedly remember Florence's famous crying scene, to name just one example of how powerfully she managed to convey emotion throughout the film. When Dani has a huge panic attack after she sees Christian taking part in a sex ritual, the Hårgan women surround her and mimic her sobs.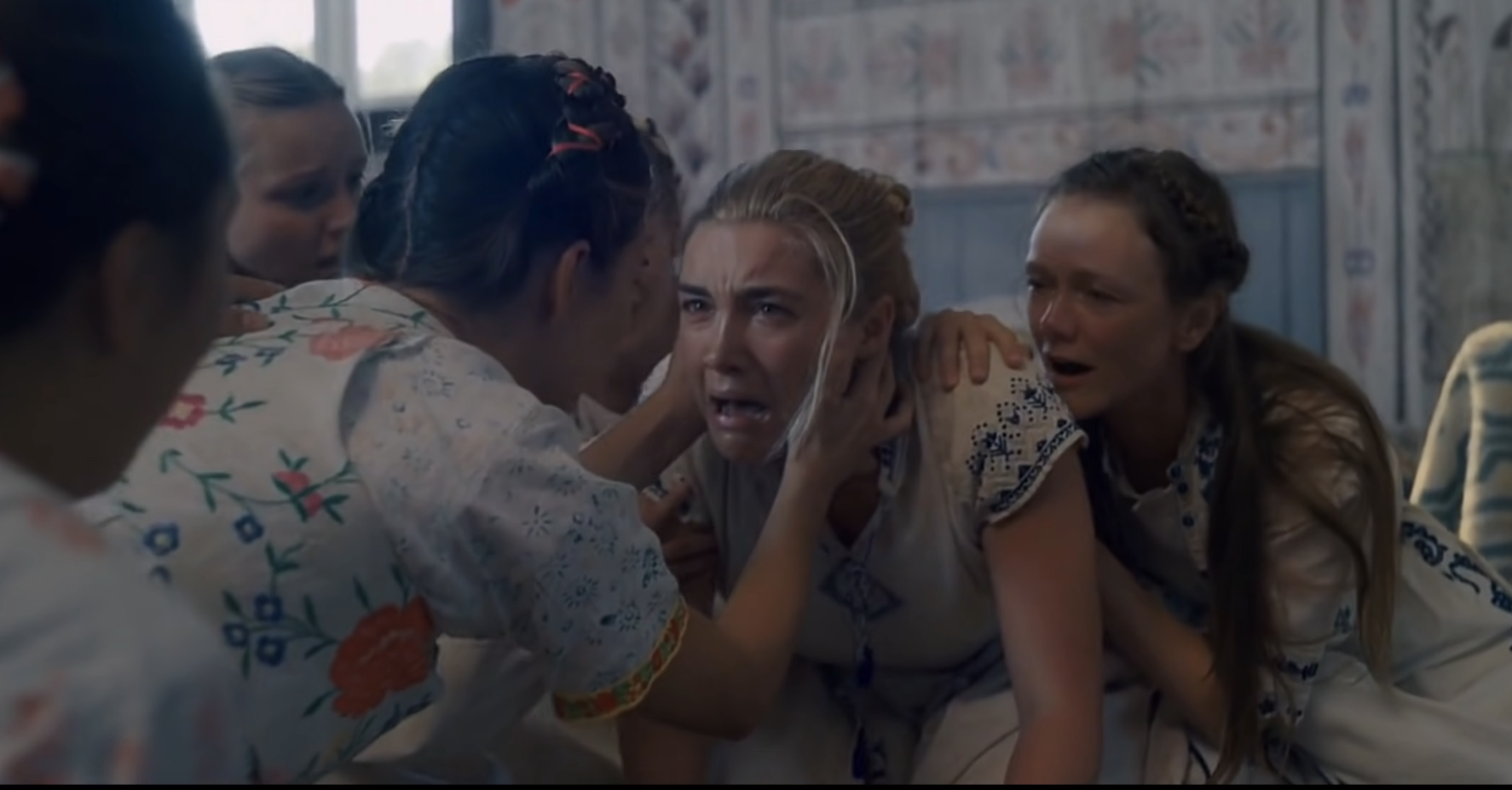 Florence ended up revealing that it was absolutely "terrifying" shooting the scene as she reflected on the process in 2021.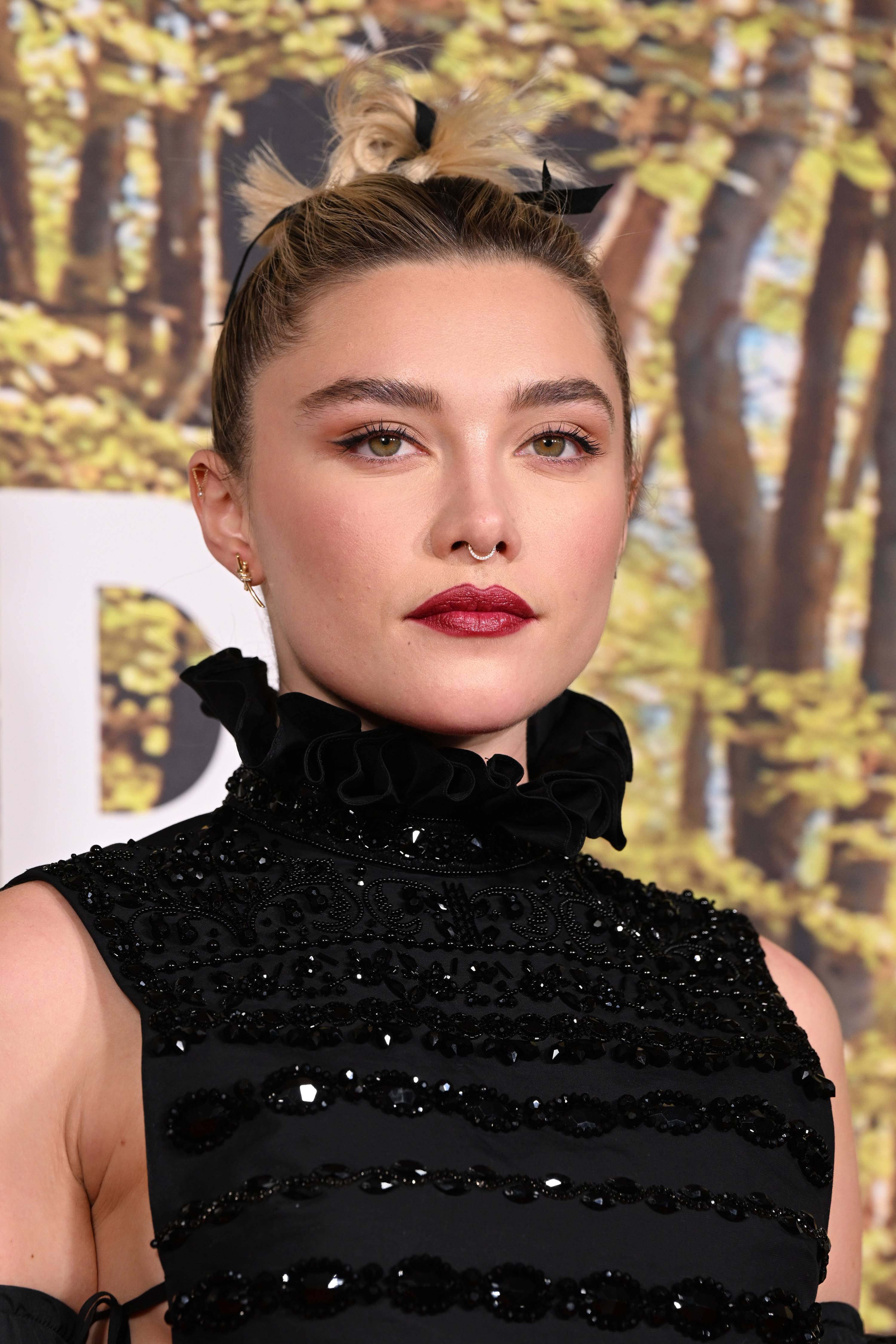 Sharing a raw Instagram post, Florence wrote, "I remember the first take being so long, much longer than is displayed in the film that you all watched. When Ari said cut, we all clung on to each other's arms and dug our nails into each other's palms and wept. Sobbed. Heaved. I remember it being really hard to stop."
"I've never been an actor that finds it easy to cry on camera," she divulged. "It's something very personal to me and despite finding all other aspects of acting exciting and thrilling, I find crying very scary and at some points in my career, directors having to change the scene because I couldn't do it. On this film, in this scene, I found a true sisterhood."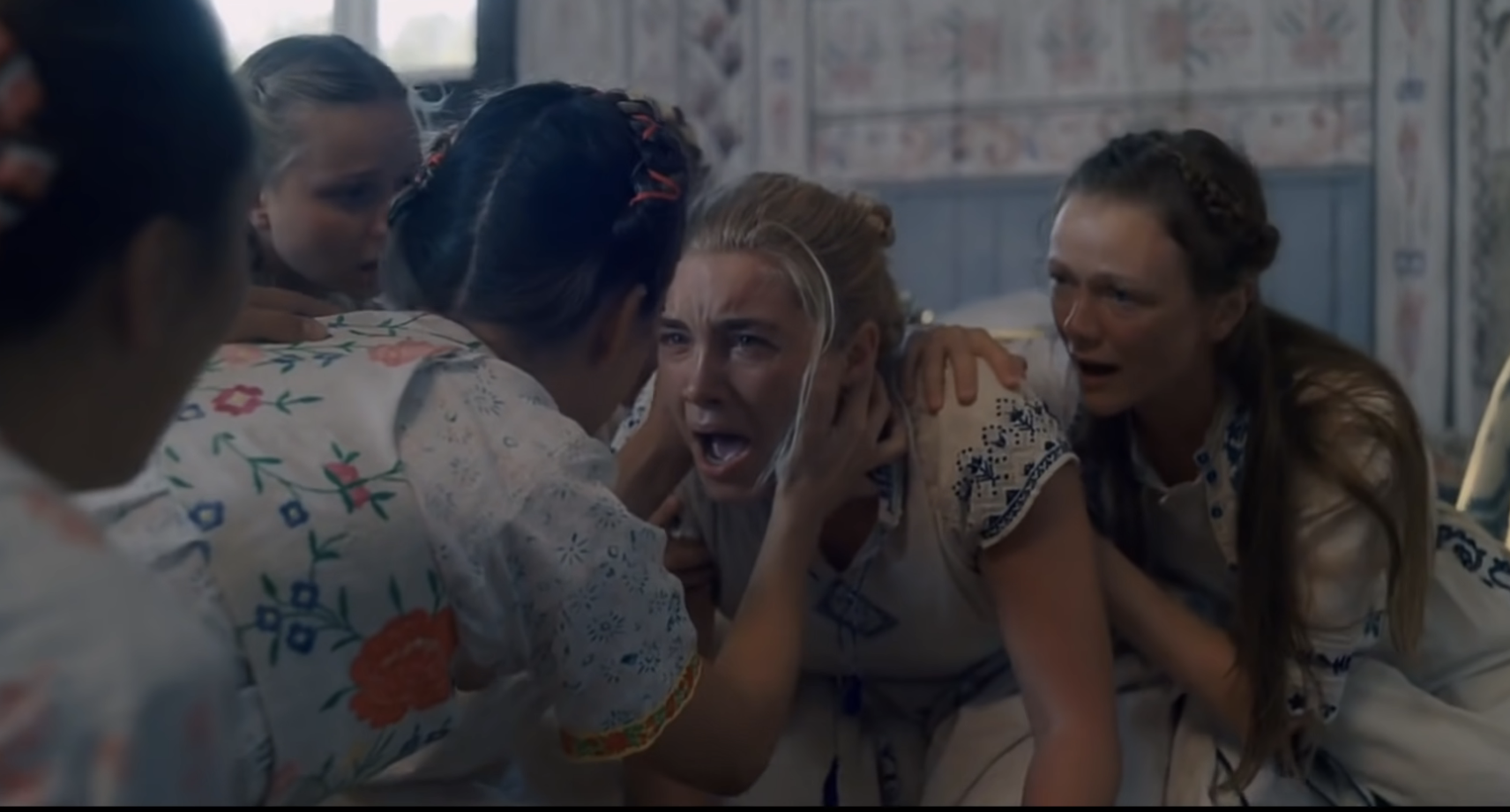 And so, it's perhaps no surprise that delivering such an emotionally challenging performance took a huge mental toll on Florence.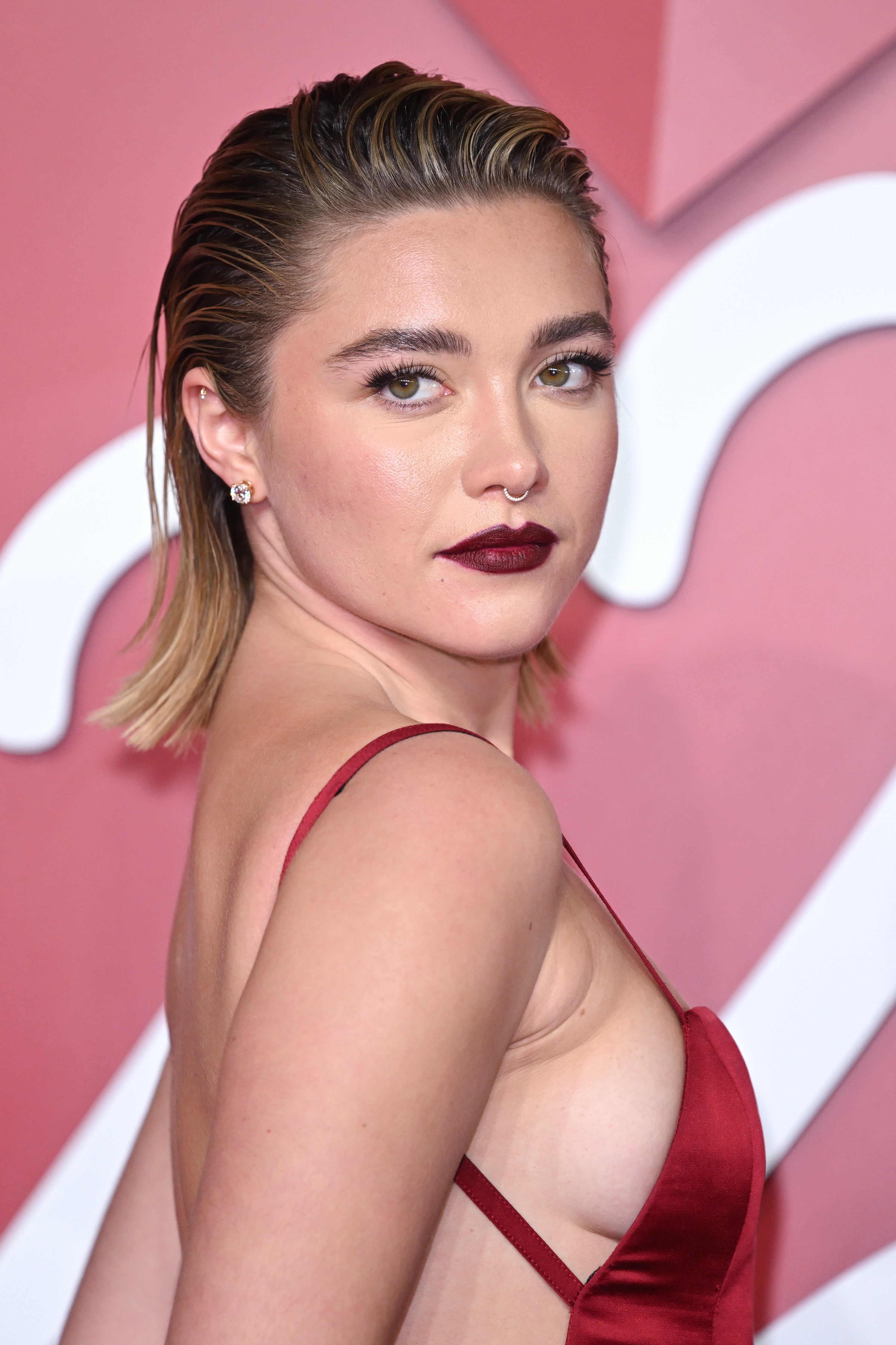 "When I did it, I was so wrapped up in [Dani] and I've never had this ever before with any of my characters," Florence said. "I'd never played someone that was in that much pain before, and I would put myself in really shitty situations that maybe other actors don't need to do but I would just be imagining the worst things."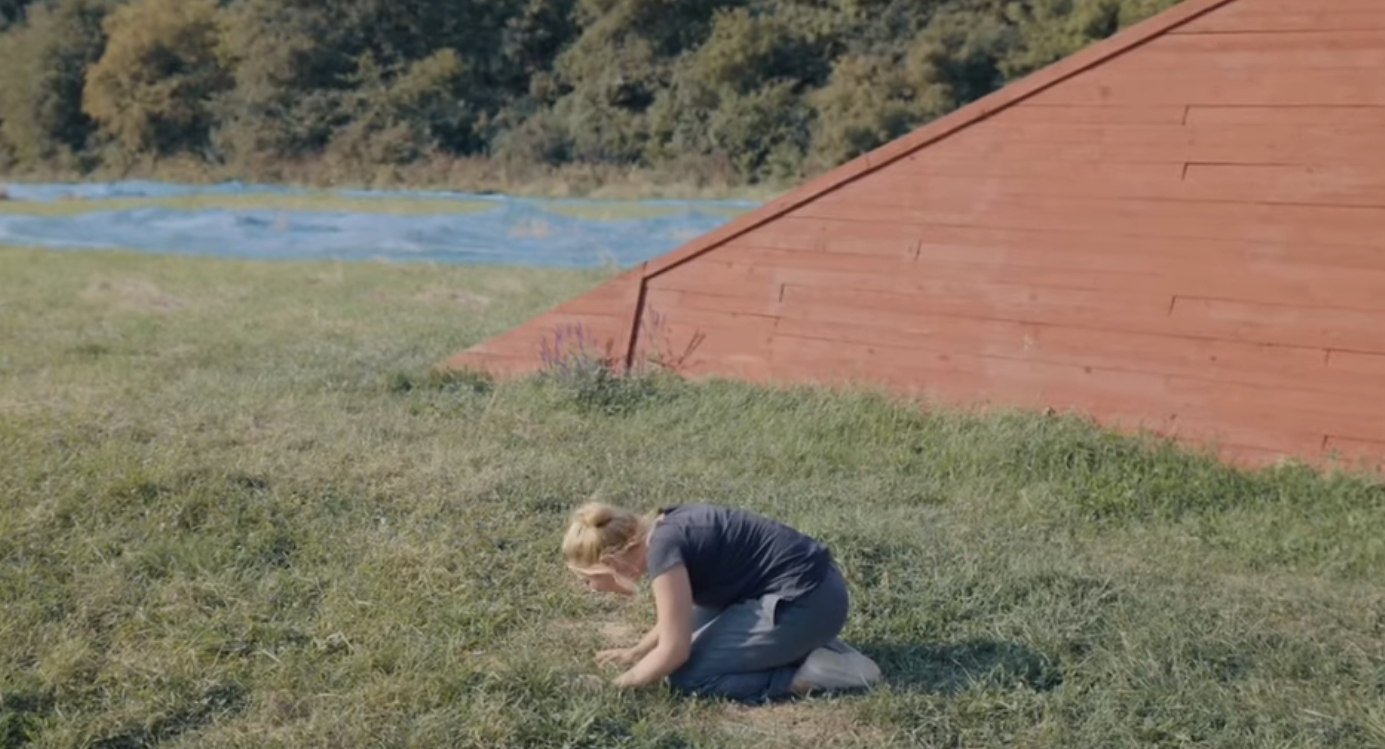 "Each day the content would be getting more weird and harder to do," she continued. "I was putting things in my head that were getting worse and more bleak."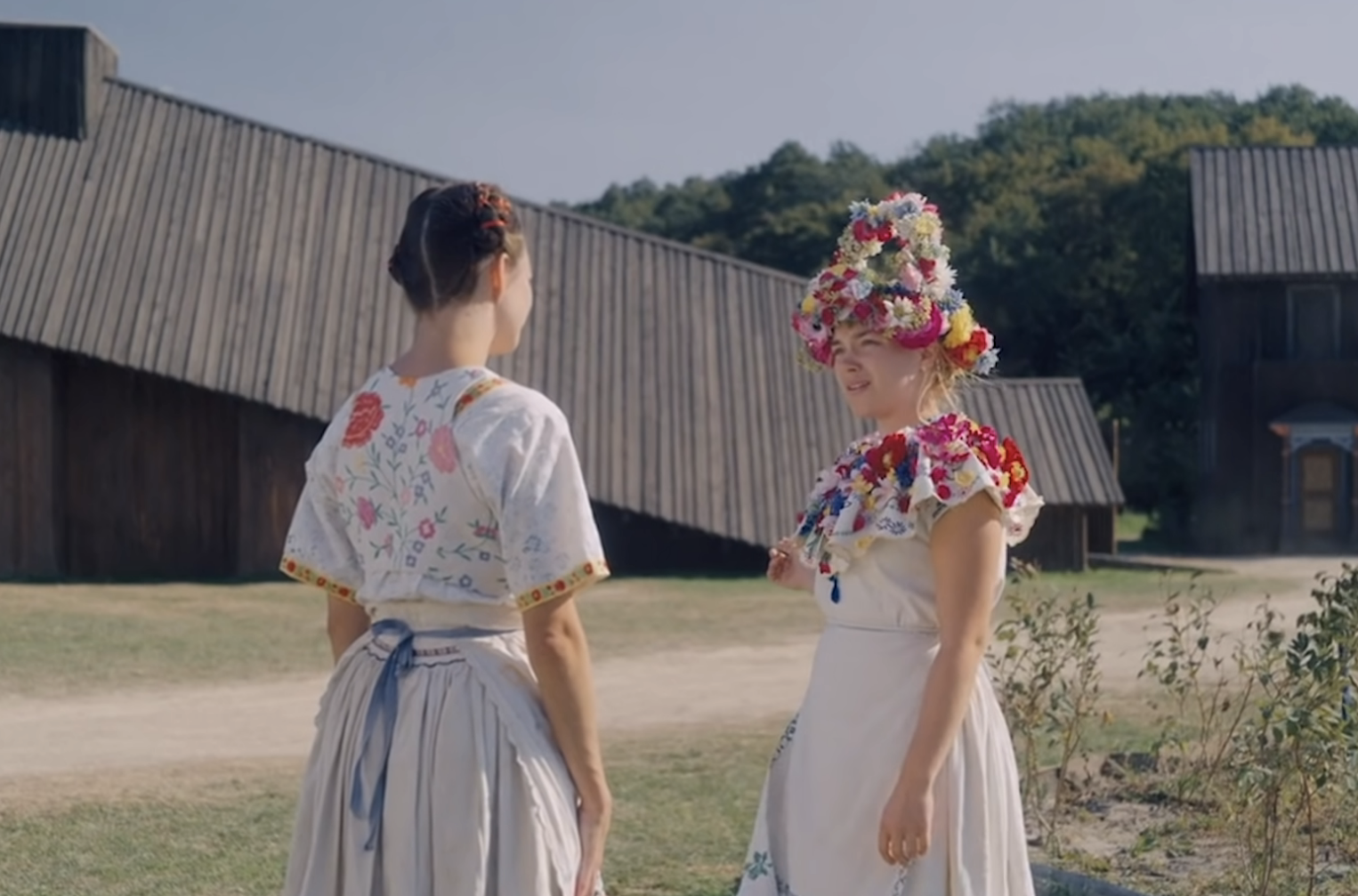 And Florence went on to note that she "abused" herself for the sake of the performance. "I think by the end I probably, most definitely abused my own self in order to get that performance," she said.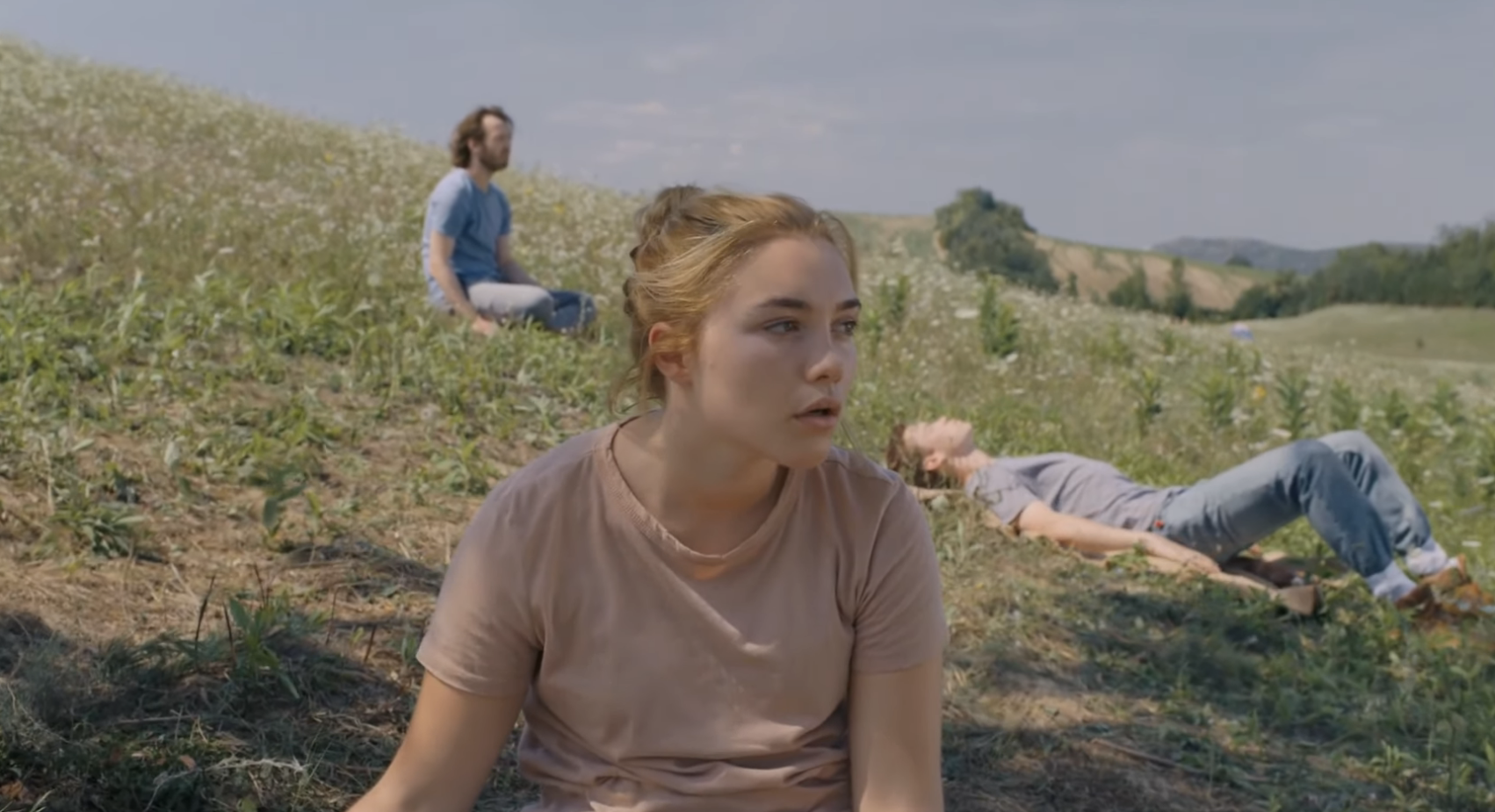 Shortly after she finished filming Midsommar, Florence traveled over to Boston to begin shooting Little Women — a coming-of-age period drama directed by Greta Gerwig, which is an adaptation of the 1868 Louisa May Alcott novel.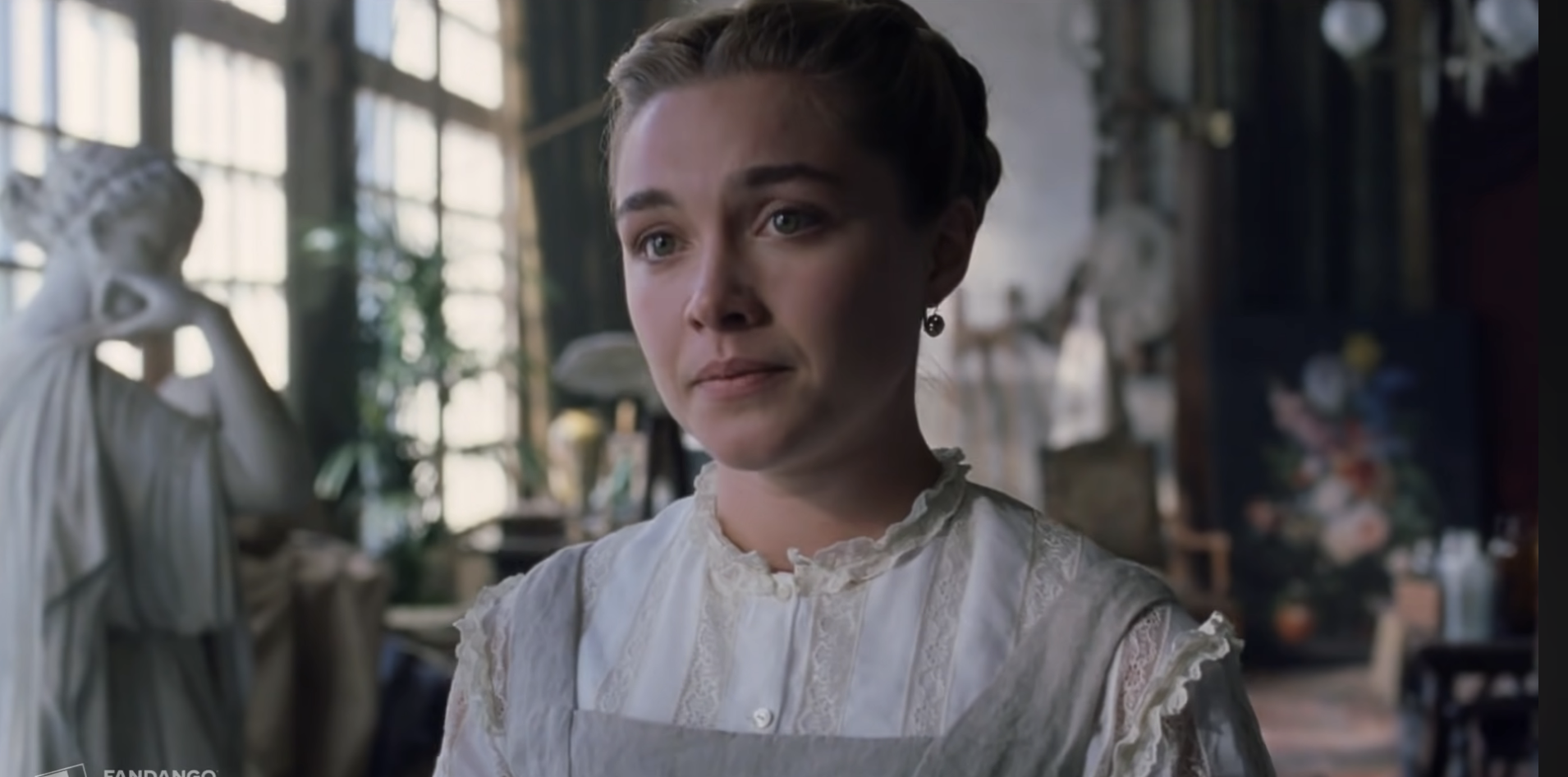 And this huge emotional switch was another thing that left Florence feeling uneasy.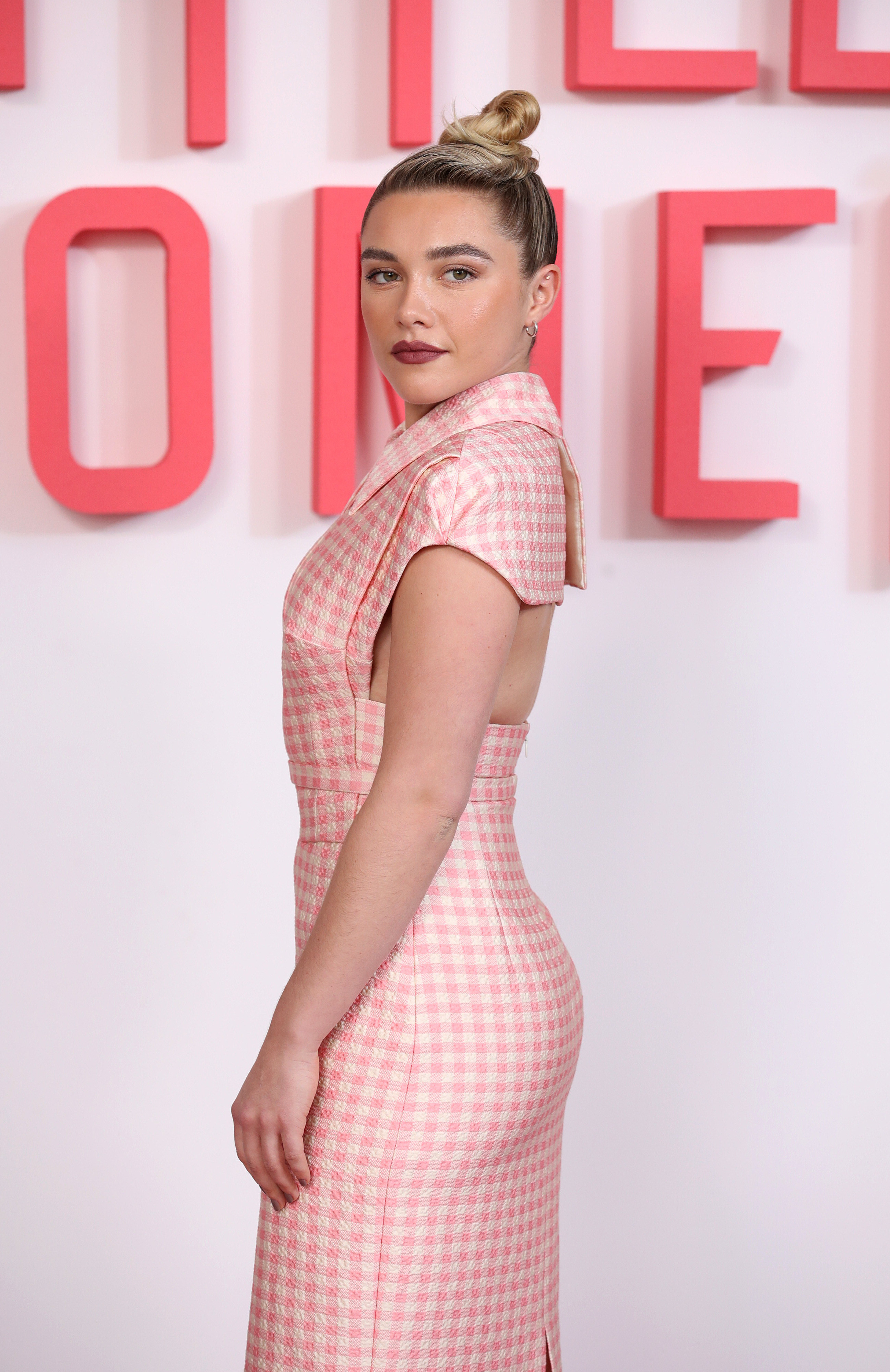 "I remember looking [out the plane] and feeling immense guilt because I felt like I'd left [Dani] in that field in that state," she recalled.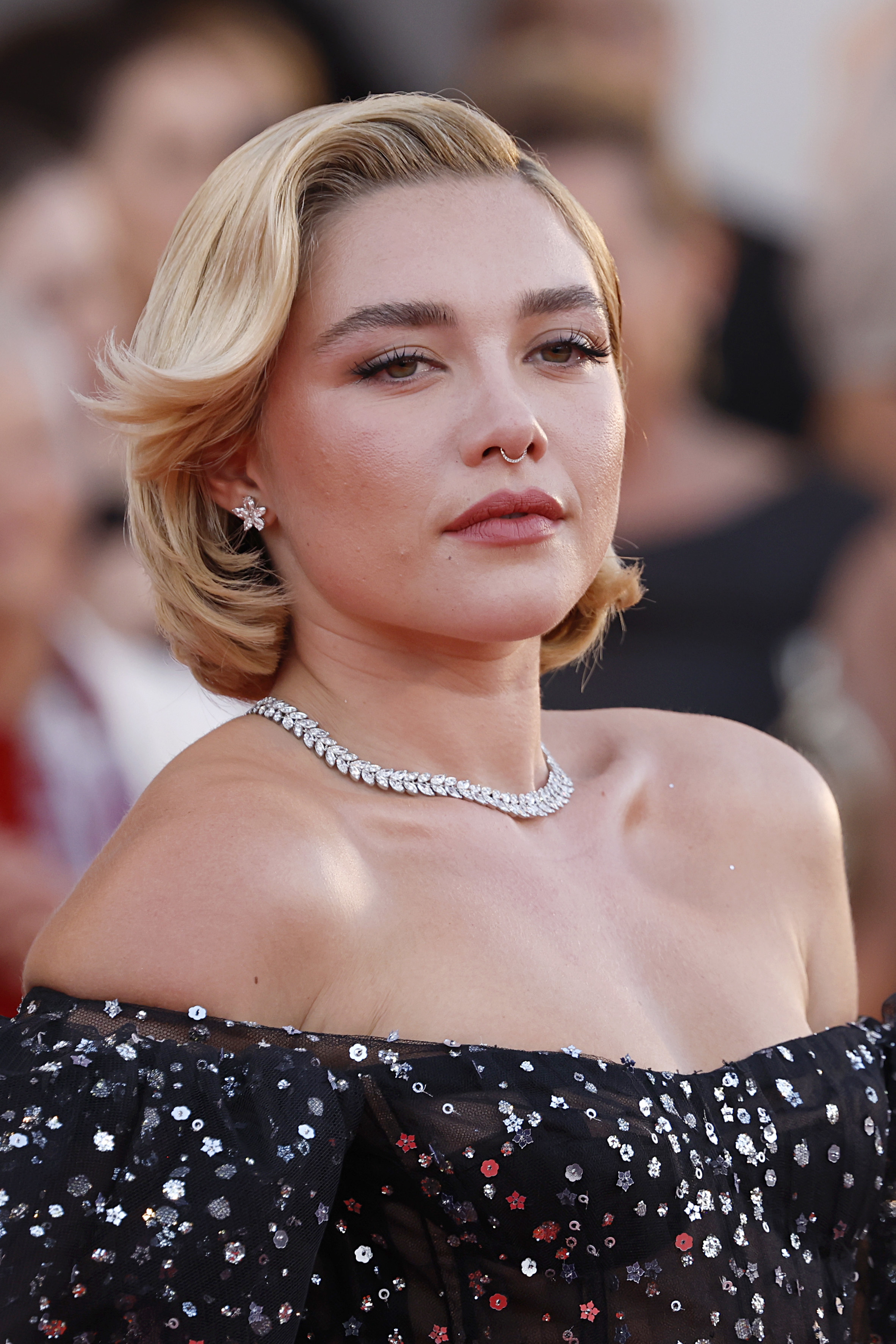 "It's so weird. I've never had that before," she went on. "Obviously, that's probably a psychological thing where I felt immense guilt of what I'd put myself through, but I definitely felt like I'd left her there in that field to be abused ... almost like I'd created this person and then I just left her there to go and do another movie."