Sam Levinson, director of Euphoria, is being called out by fans for scriptwriting that includes excessive nude scenes for the show's women characters, following new comments made by cast member Minka Kelly.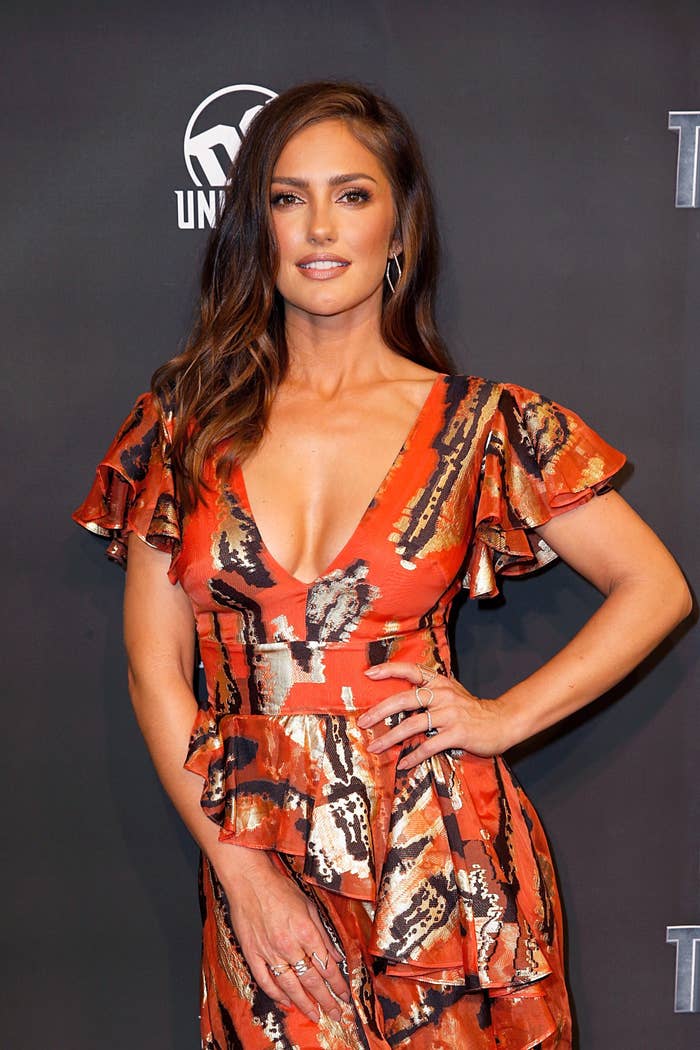 Minka, who portrays rich young mom Samantha in the HBO drama, makes her debut in Season 2 and interacts with one of the show's main characters Maddy Perez, who's played by Alexa Demie.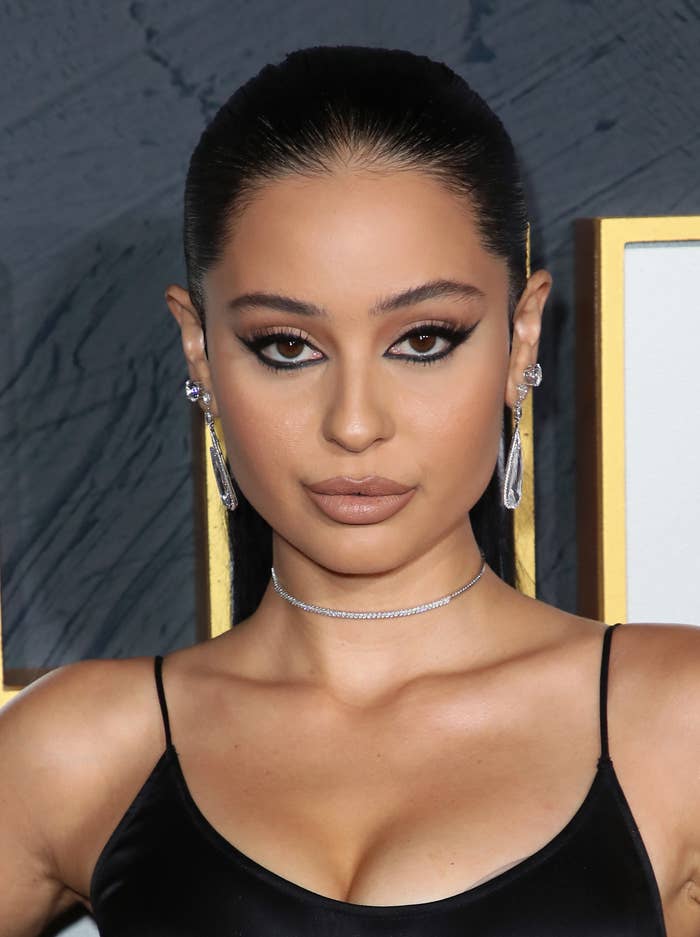 In Samantha's very first scene, she asks Maddy — the babysitter of her young son — to unzip her dress before she gets changed. With a sensual undertone, the camera slowly pans down her unclothed back as the gown is unpeeled, though it returns to her face within seconds.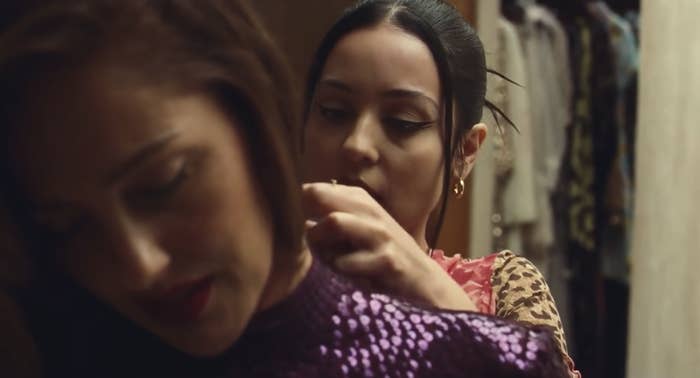 Now recalling the filming process in a new interview with Vanity Fair, Minka revealed that the director, Sam, initially had a different vision in mind for her character in the scene.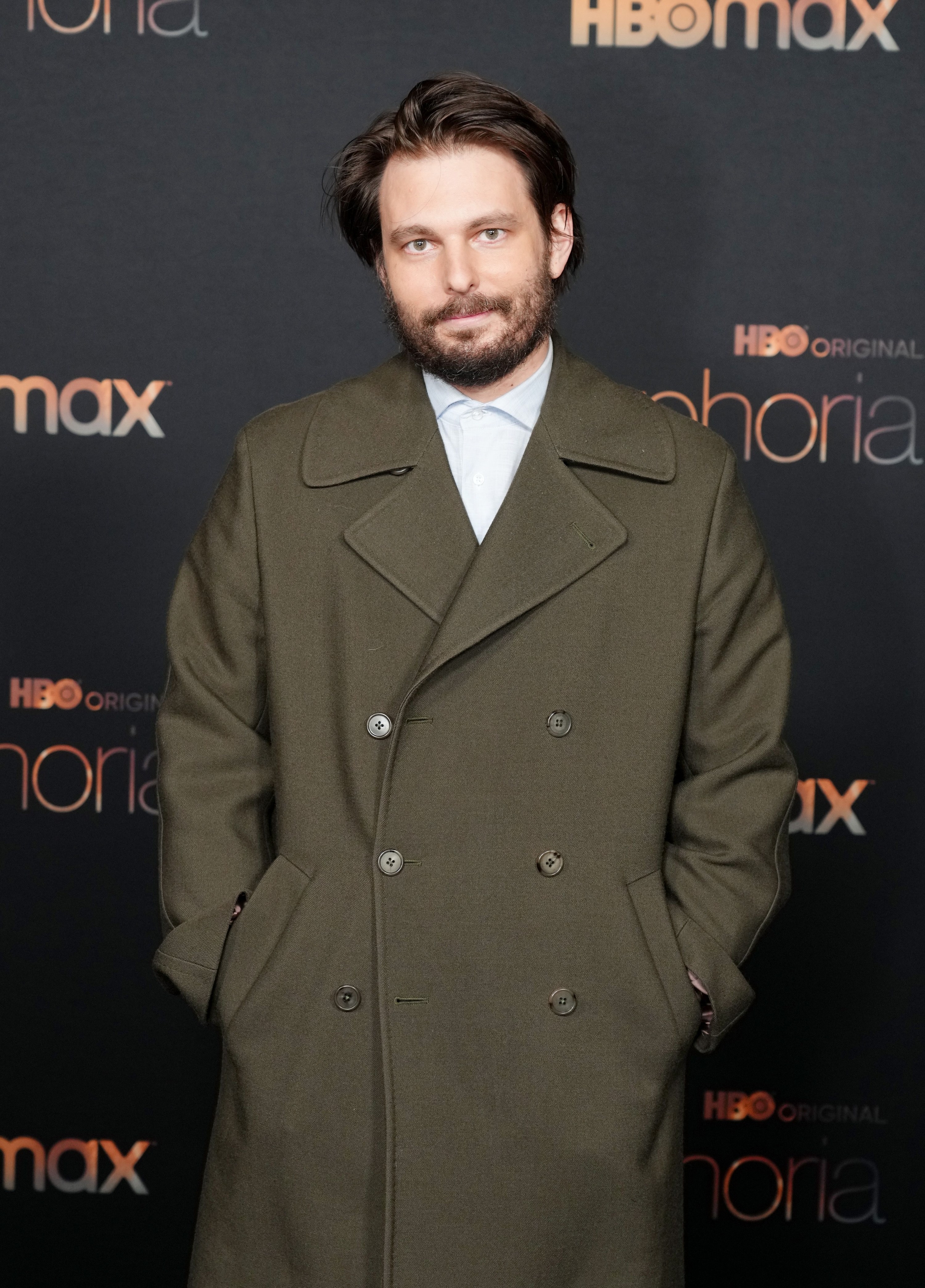 "[Sam] thought it would be more interesting if my dress fell to the ground," said Minka, adding that she hadn't been told about the scene beforehand and was only given "vague" information about her character's role.
"That was my first day as a guest on this new show, and I just didn't feel comfortable standing there naked," she said.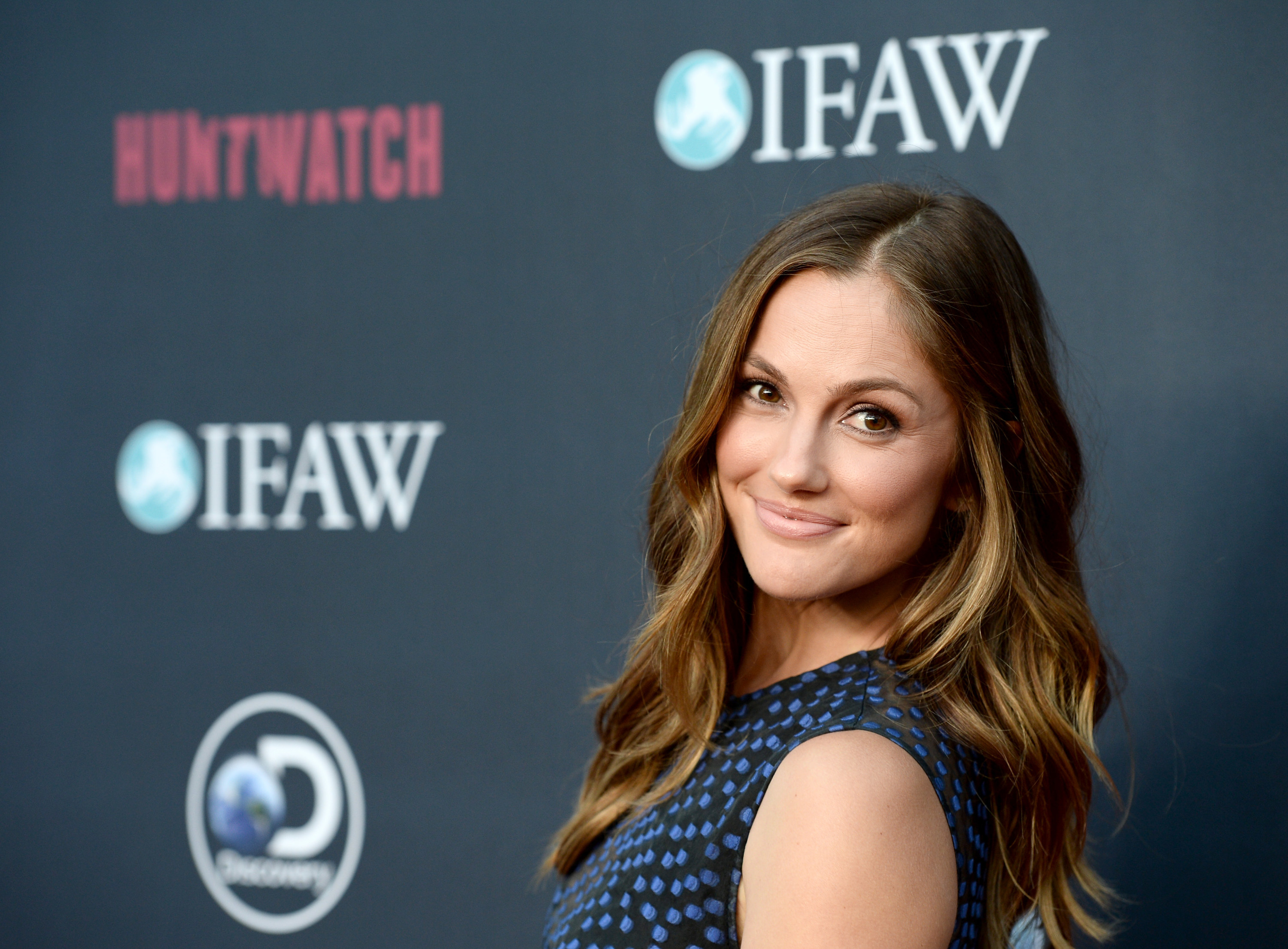 Minka went on to explain that after voicing her concerns to Sam, he immediately accepted her comments.
"I said, 'I'd love to do this scene, but I think we can keep my dress on,'" she recalled telling Sam. "He was like, 'Okay!' He didn't even hesitate. And he shot a beautiful scene and got exactly what he wanted."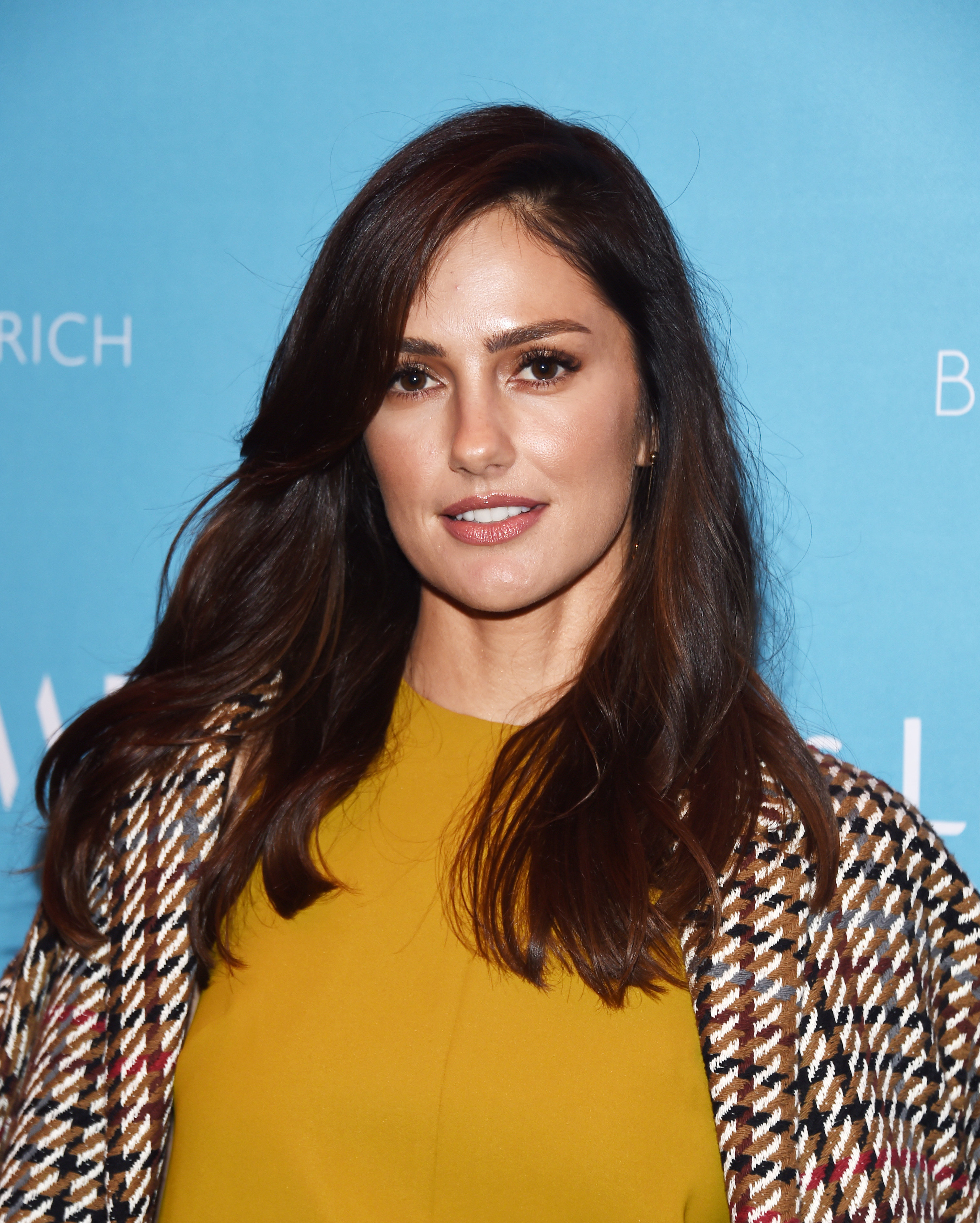 Shortly after Minka's comments began circulating across social media, several fans highlighted a similar statement made by her castmate Sydney Sweeney, who plays Cassie Howard.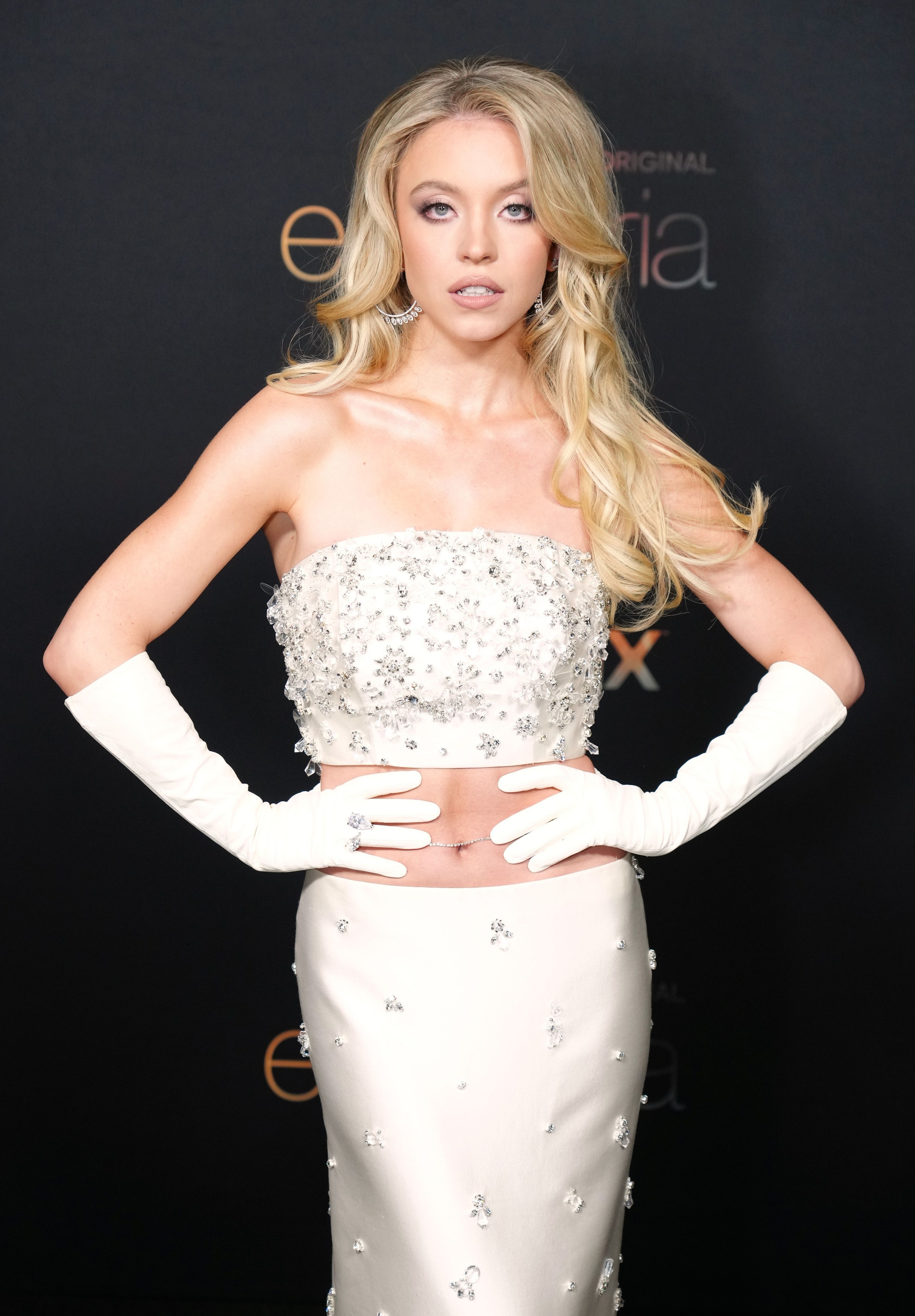 Last month, Sydney revealed that — despite Cassie appearing naked in numerous scenes throughout the series — Euphoria's script initially called for much more nudity than she was comfortable with.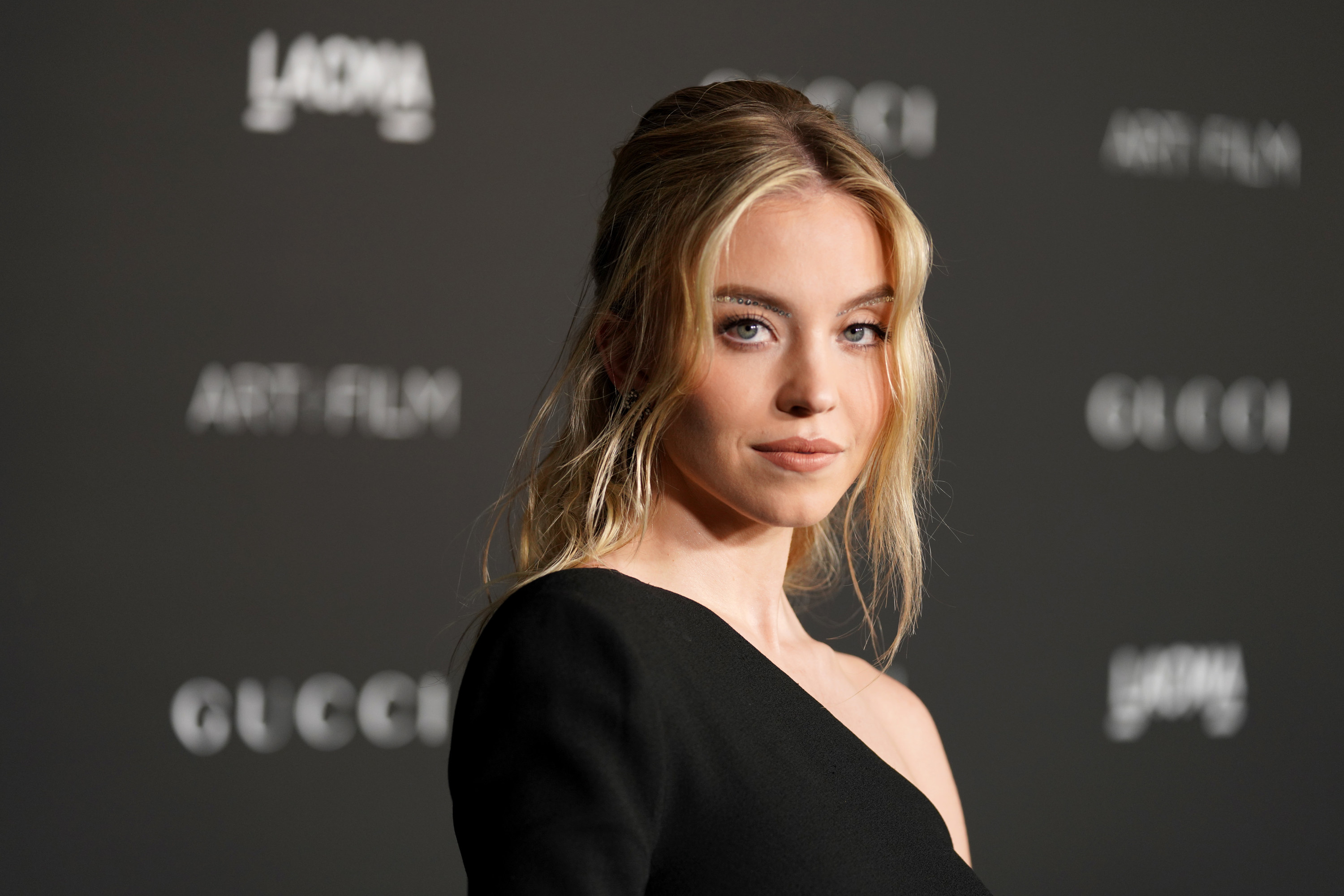 "There are moments where Cassie was supposed to be shirtless and I would tell Sam, 'I don't really think that's necessary here,'" Sydney recalled during an interview with the Independent.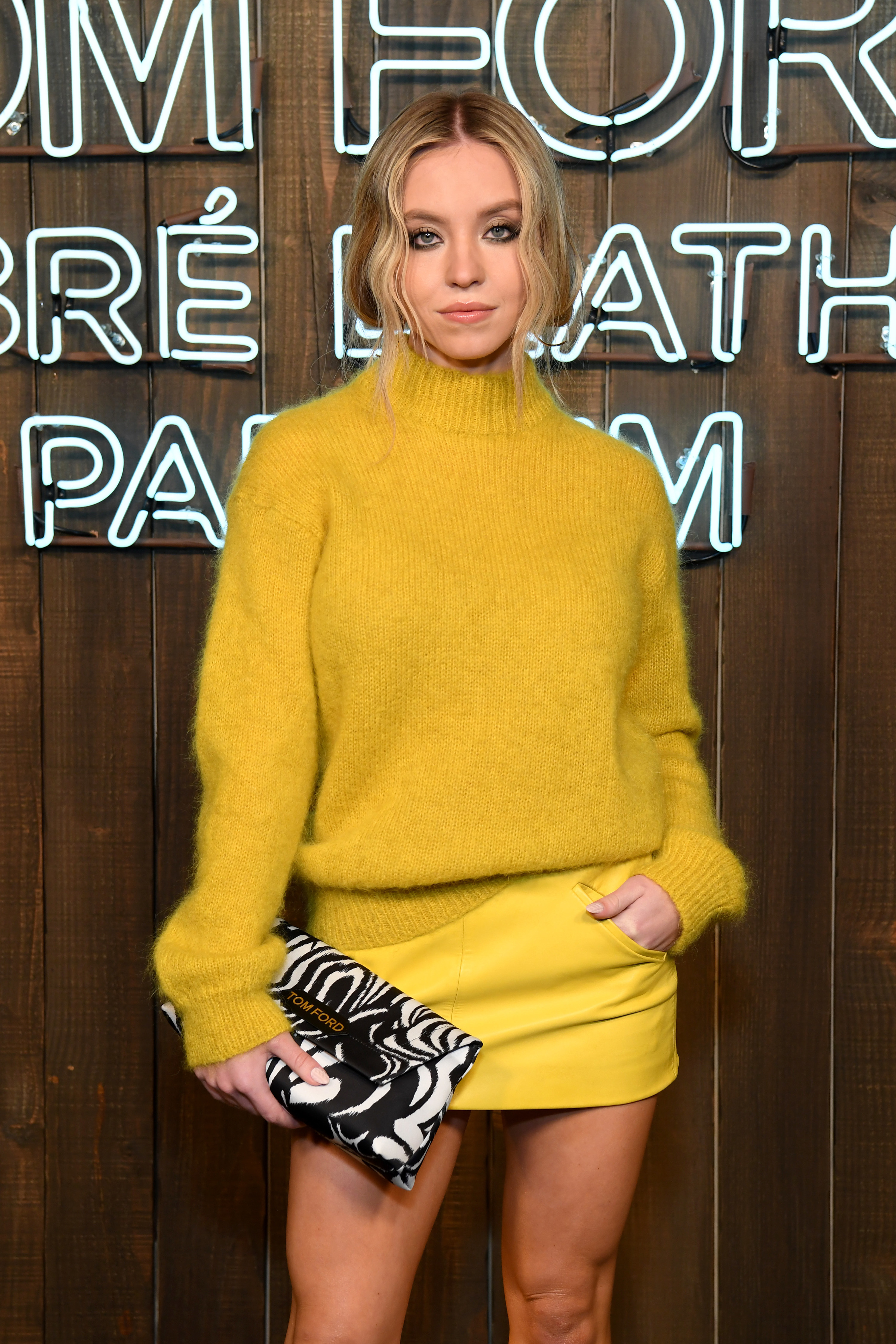 However, much like Minka, Sydney said that Sam was consistently receptive to her comments and was "amazing" with adapting the script to ensure she was comfortable.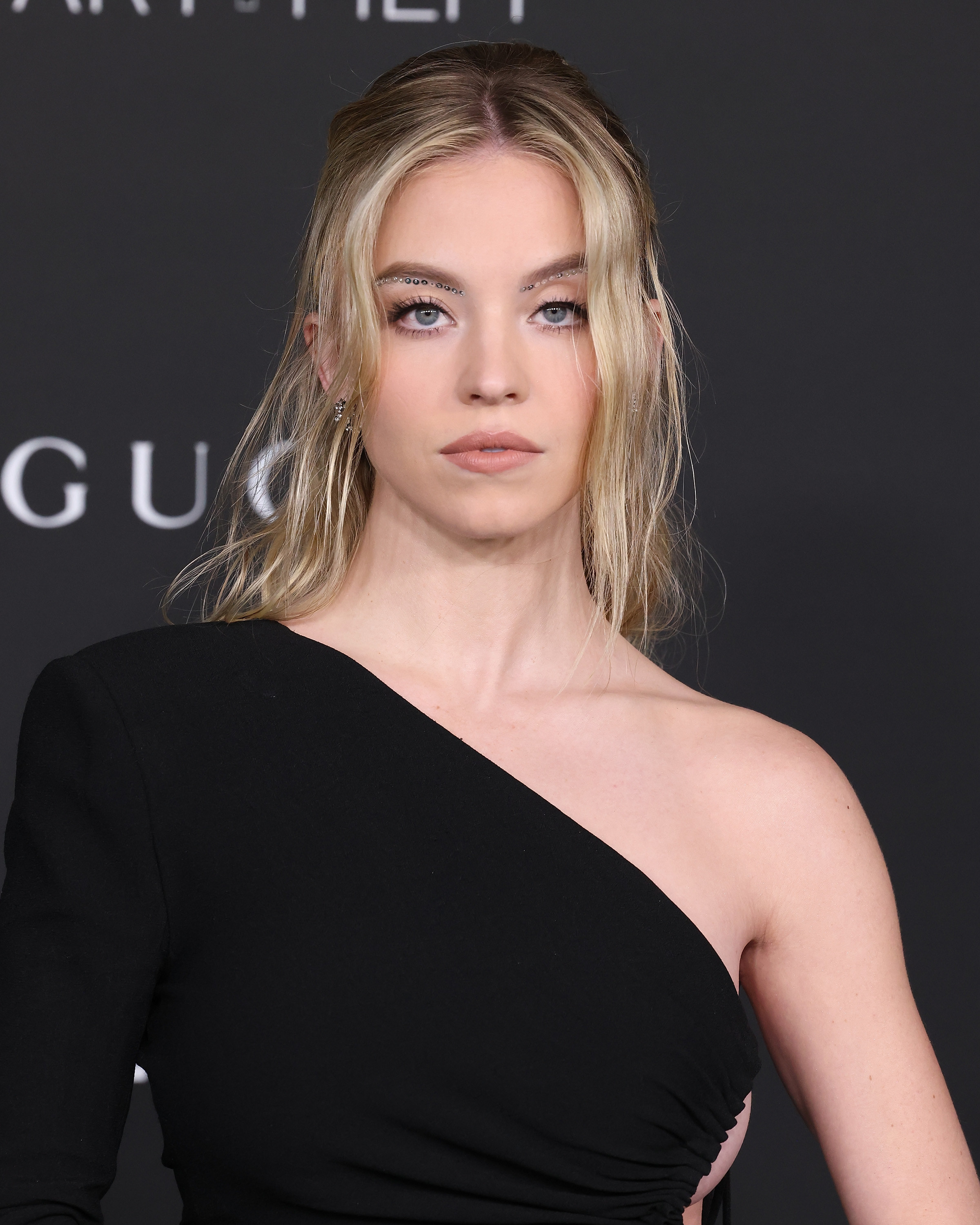 "He was like, 'OK, we don't need [this shirtless scene],'" Sydney said of Sam's response to her criticism.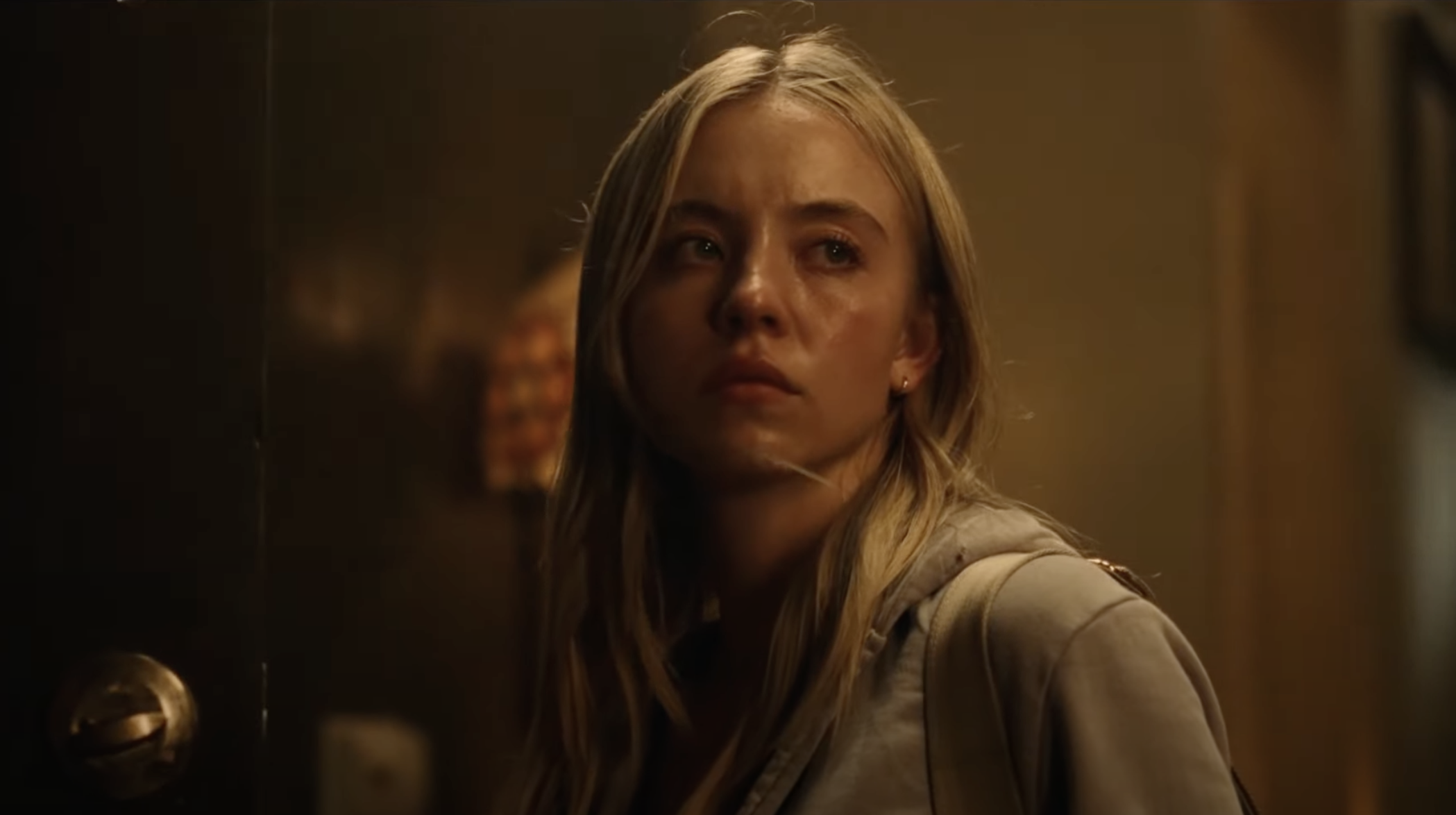 "I've never felt like Sam has pushed it on me or was trying to get a nude scene into an HBO show," she added. "When I didn't want to do it, he didn't make me."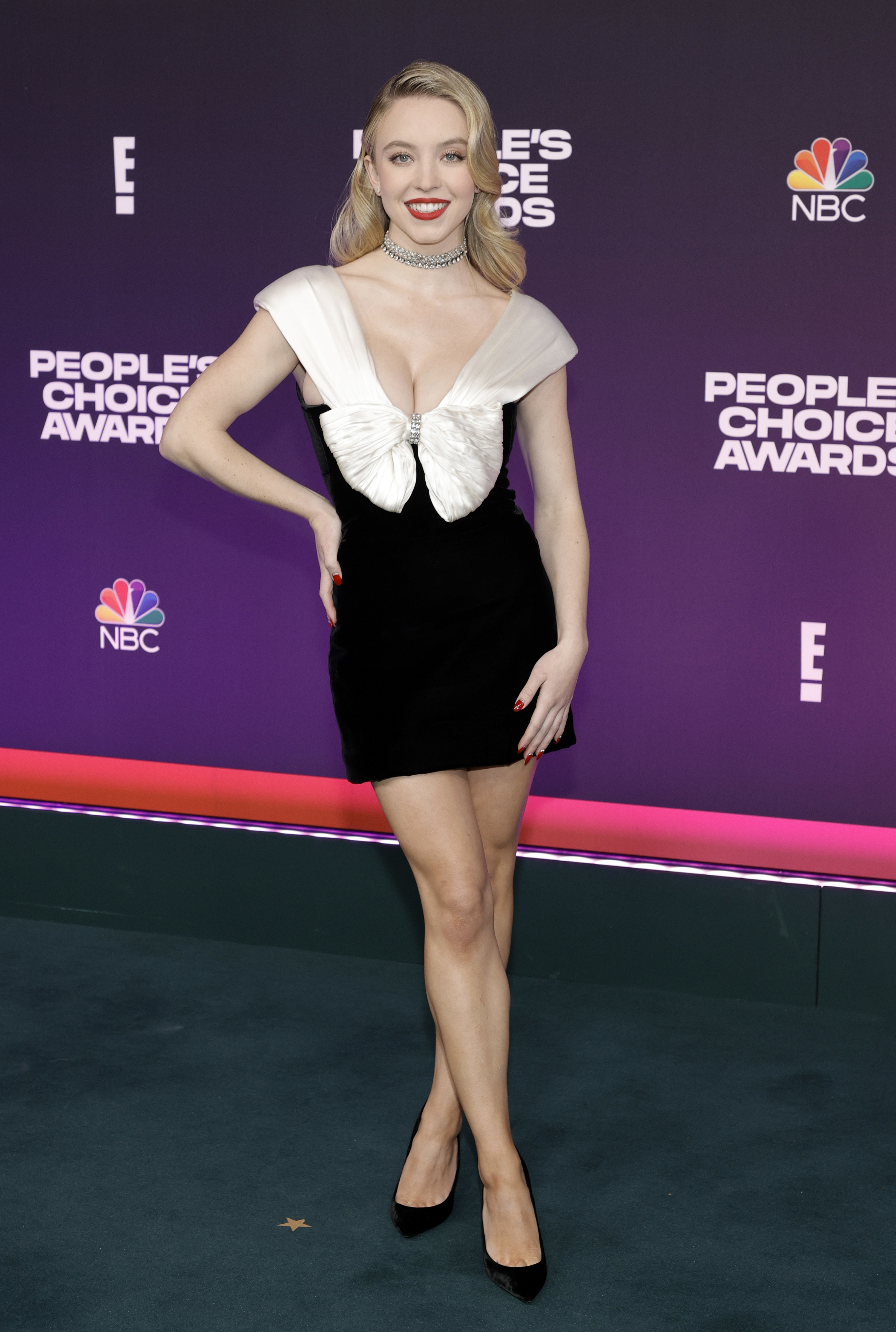 However, Sydney's comments sparked unease among fans around the use of nudity on the show, as well as the dynamic between Sam and the young women actors. While viewers commended Sydney for speaking up and voicing her discomfort, many expressed concern for actors who may not have the courage to do so themselves.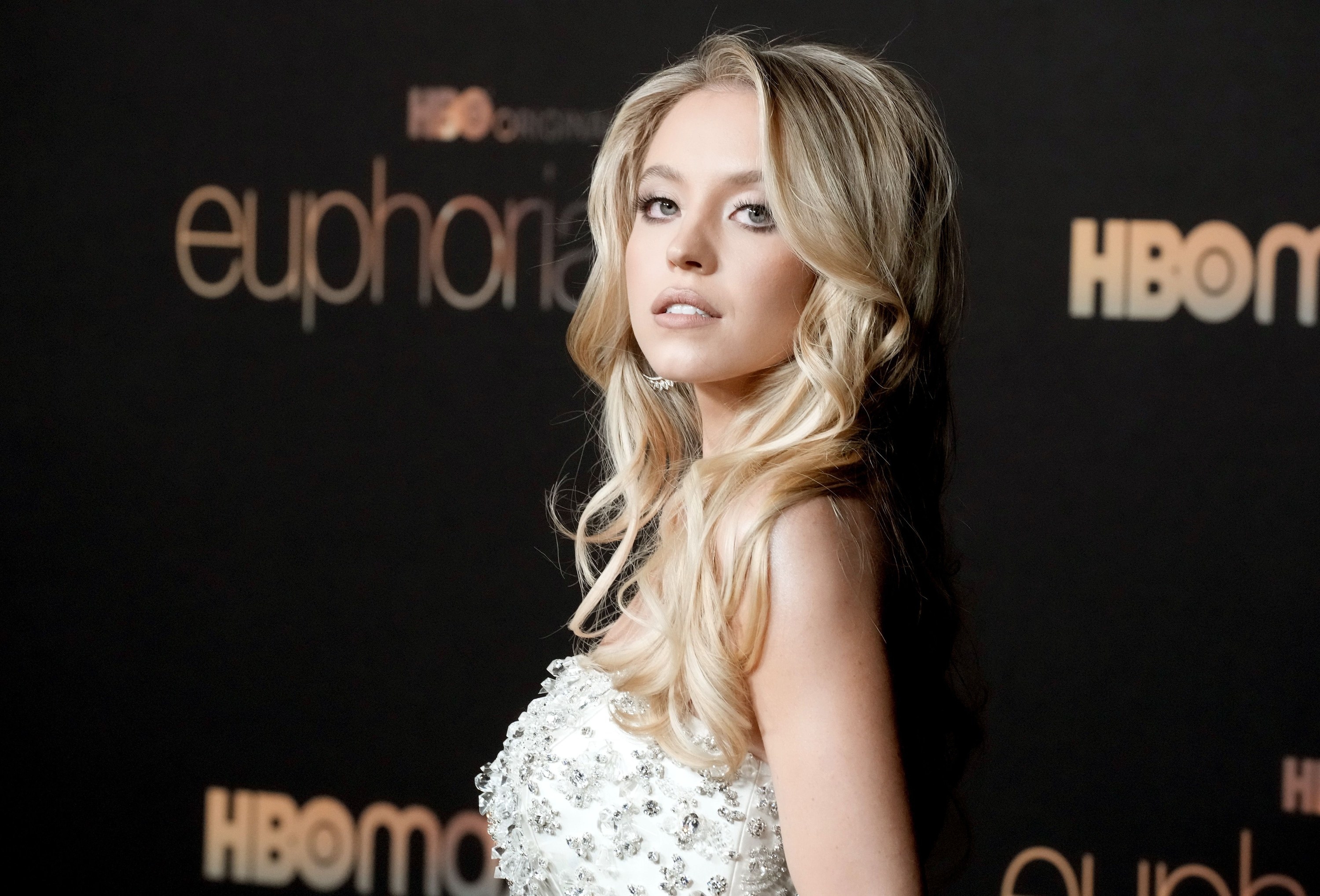 Just days later, the conversation continued after yet another cast member recalled their experience of feeling uncomfortable with nudity on the Euphoria set.
Chloe Cherry, who plays fan-favorite character Faye, recently revealed that Sam initially wanted her to be "completely naked" throughout her first scene with male costar Tyler Chase, who plays her onscreen boyfriend, Custer.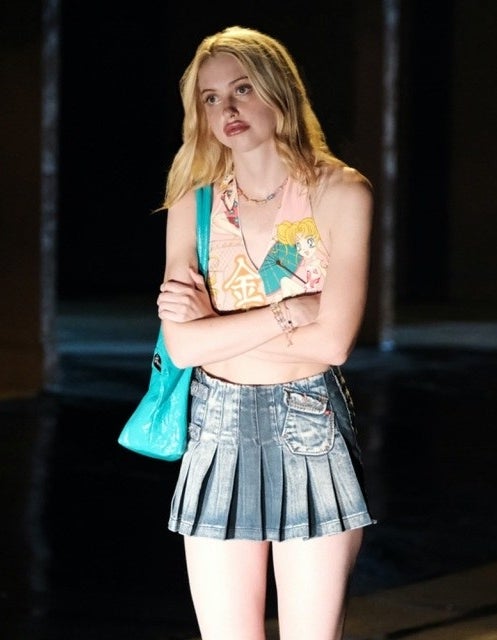 First explaining that Sam reached out to cast her — even asking her to fly out to LA for an audition — Chloe, who began her acting career in the adult film industry, revealed she was "shocked" that he was "so excited" to work with her.
"He was so excited about working with me and I was so shocked," she recalled during an interview with the Daily Beast earlier this month. "The casting company said, 'The creator really wants to audition you.' So, I came in, and he said, 'I thought you were really funny on Instagram and was hoping you'd be good.'"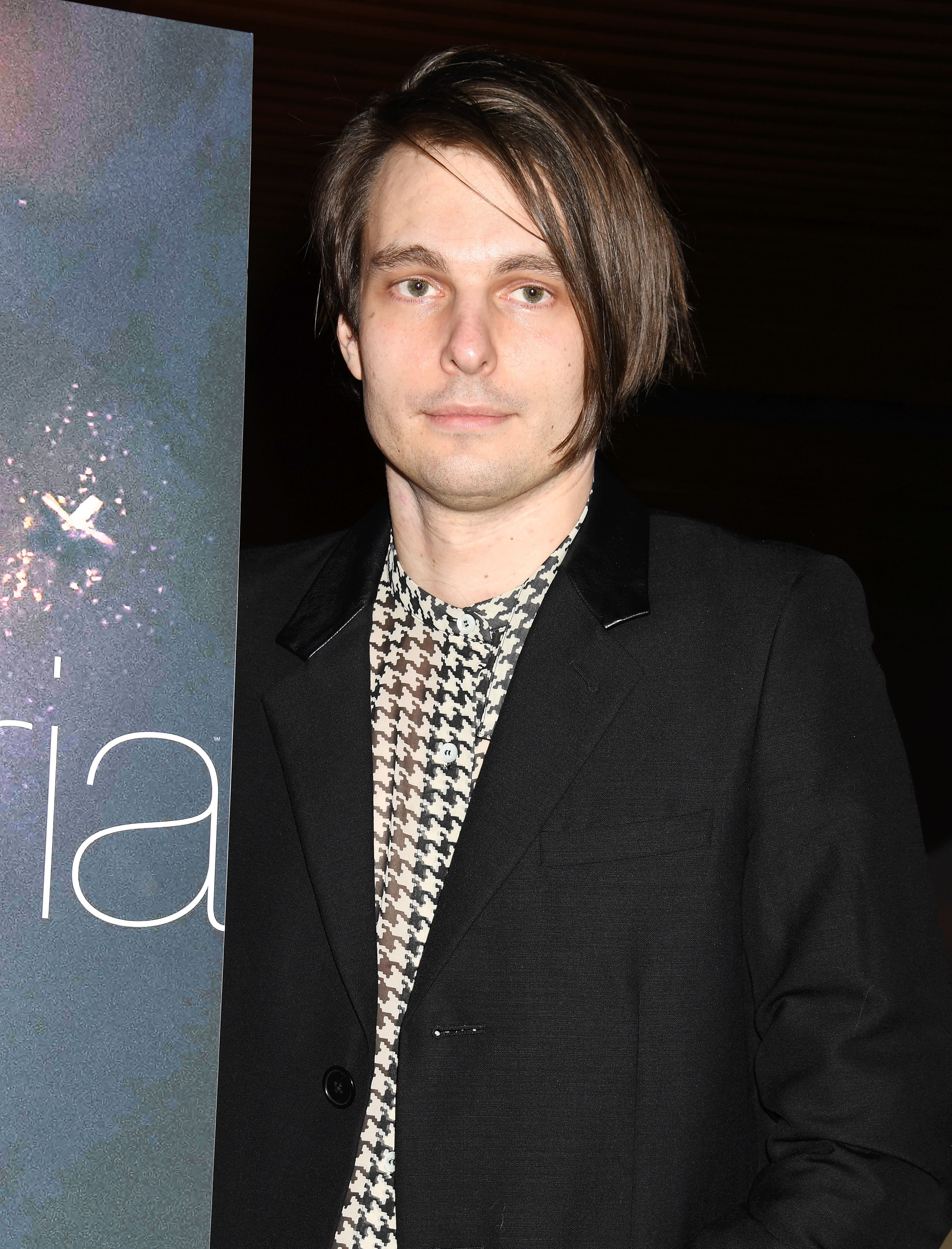 Going on to recount meeting her onscreen boyfriend, Chloe revealed that her initial nude scene was scrapped after Tyler voiced his discomfort.
"We just met and said, 'Hey, how are you?' and then shot the scene," she said. "It probably would've been more comfortable had we had a little more time to know each other."
"Sam wanted to do the scene with me completely naked and Tyler was like, 'That's a lot,' so they decided not to," she recalled.
Chloe's comments quickly attracted attention online, with several users seemingly concerned that Tyler was the one to speak out against her nudity.
"Interesting that she couldn't even express her discomfort, but Tyler had to do it for her," one fan wrote. "Sam Levinson went out of his way to select actresses primed for no boundaries on set and even then they were *still* uncomfortable."
"I realize she's an adult actress but I don't think it's fair of him to assume that means she's just supposed to strip down for any [scene] without batting an eyelash. Come on Sam!" wrote another.
In light of Chloe, Sydney, and now Minka's separate yet undeniably similar comments, many fans have taken to Twitter to call Sam out for his writing of the women characters, saying he's pushing their "boundaries."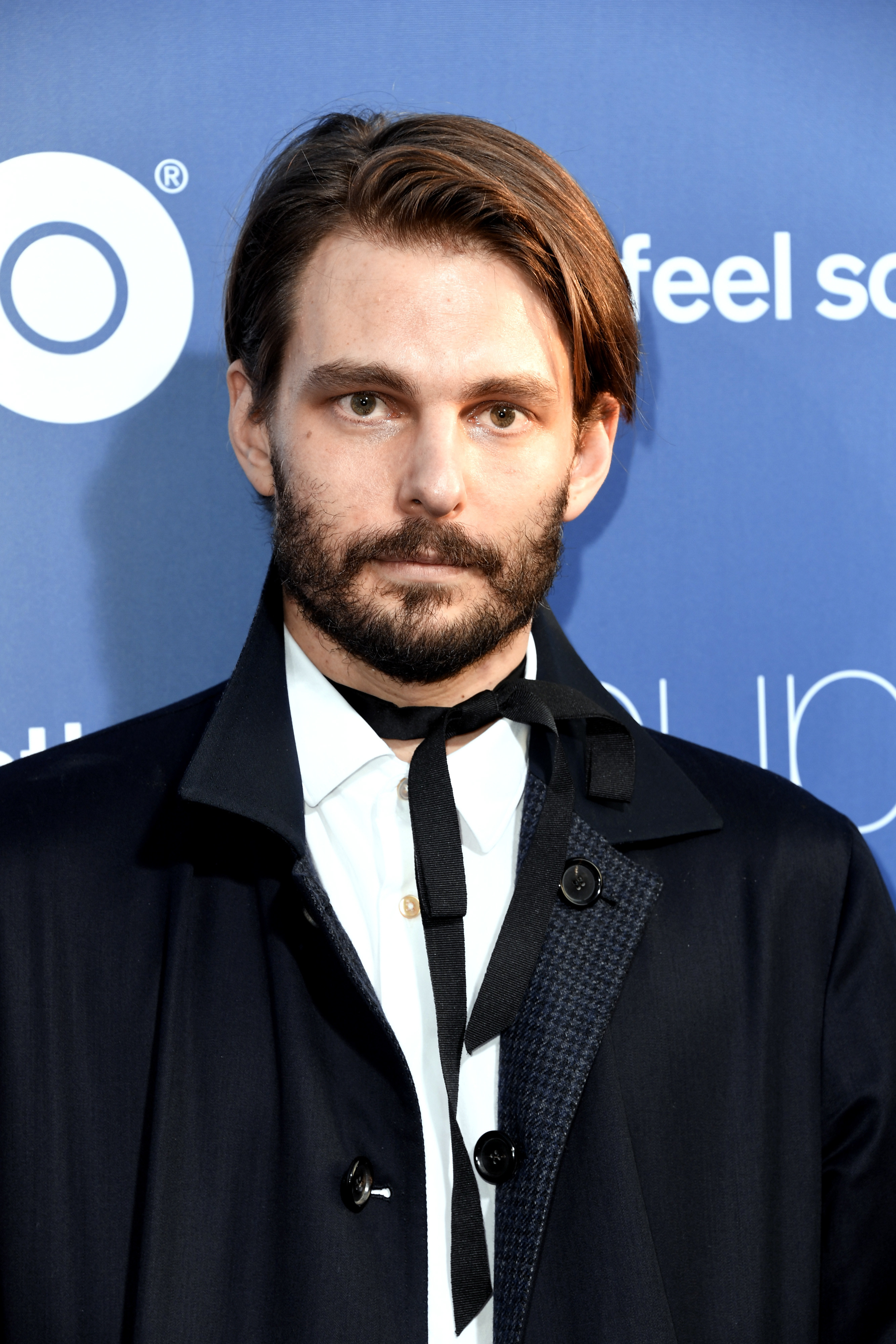 "sydney saying she to call out sam for the unnecessary nude scenes, now minka kelly saying the same thing, faye's bf actor having to ASK him to not make faye naked in that vent scene bc that was their first scene together and she was uncomfortable..." one user tweeted.
"that's 3 actresses just this season saying that sam was asking for so much nudity that was uncomfortable at what point does someone intervene like," another echoed — receiving over 30,000 likes.
"Hearing that multiple actresses have felt like their boundaries are being pushed — even if they're being forgiving— is sending up red flags," another suggested, adding that the actors portraying teenagers makes things all the more uncomfortable.
Some viewers came to Sam's defense and pointed out how each actor mentioned he'd been receptive to their concerns. However, many ultimately maintained that Euphoria — much like any show — shouldn't attempt to portray such scenes at the expense of its cast's comfort.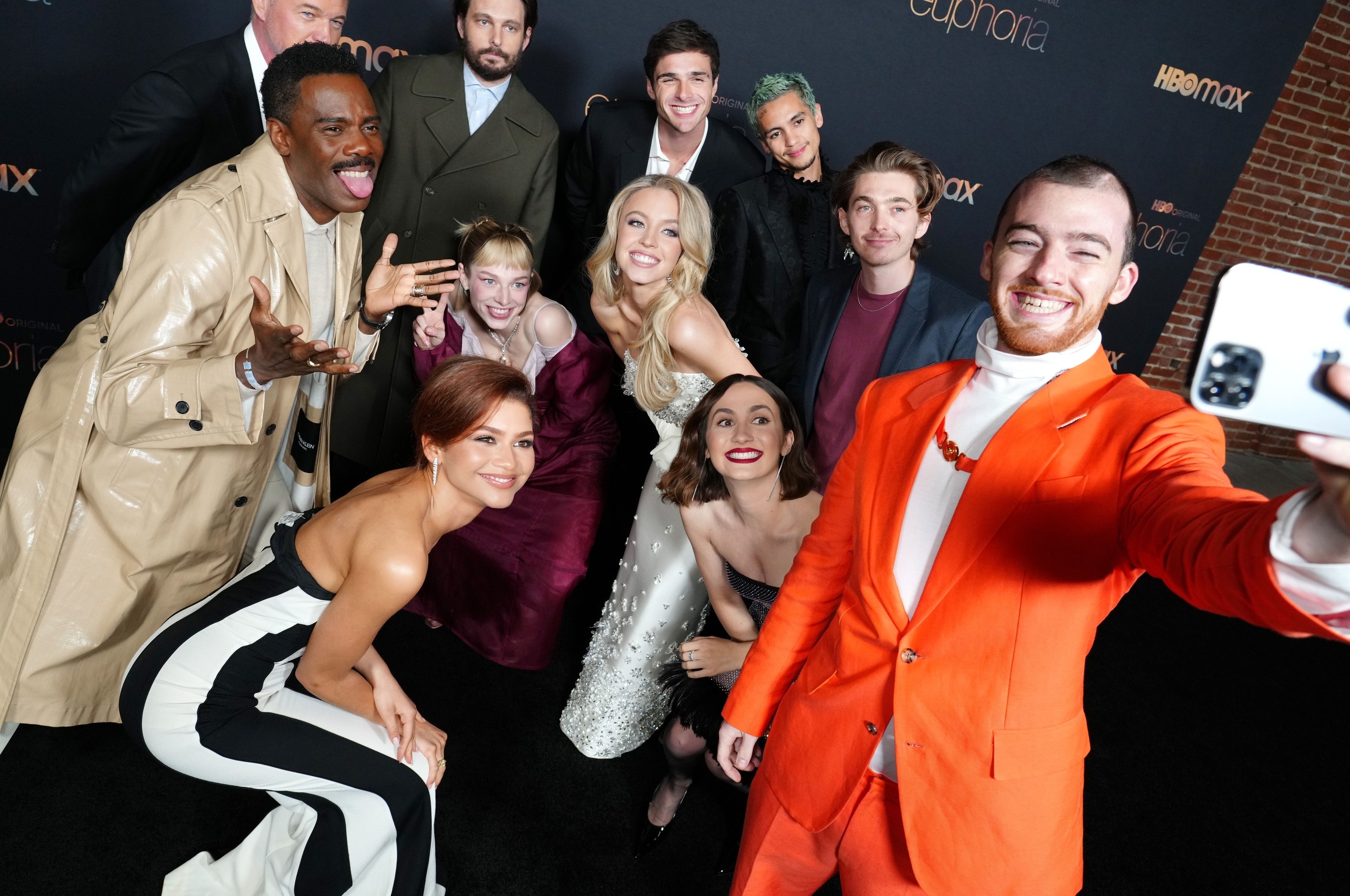 "It's good that he at least respects their wishes when they say they're uncomfortable w/ the nudity but like, if multiple ppl have said they do not like it [and] others are criticising the excessive nudity tone it down," wrote one user.
"about sam levinson, why is it always women's nudity and discomfort in sexual scenes that are used for shock value?" another questioned. "there are lots of other ways to shock an audience, especially considering the main storyline about drug addiction?"