Over the years that Emma Chamberlain has been in the spotlight, she's been involved in a few public scandals.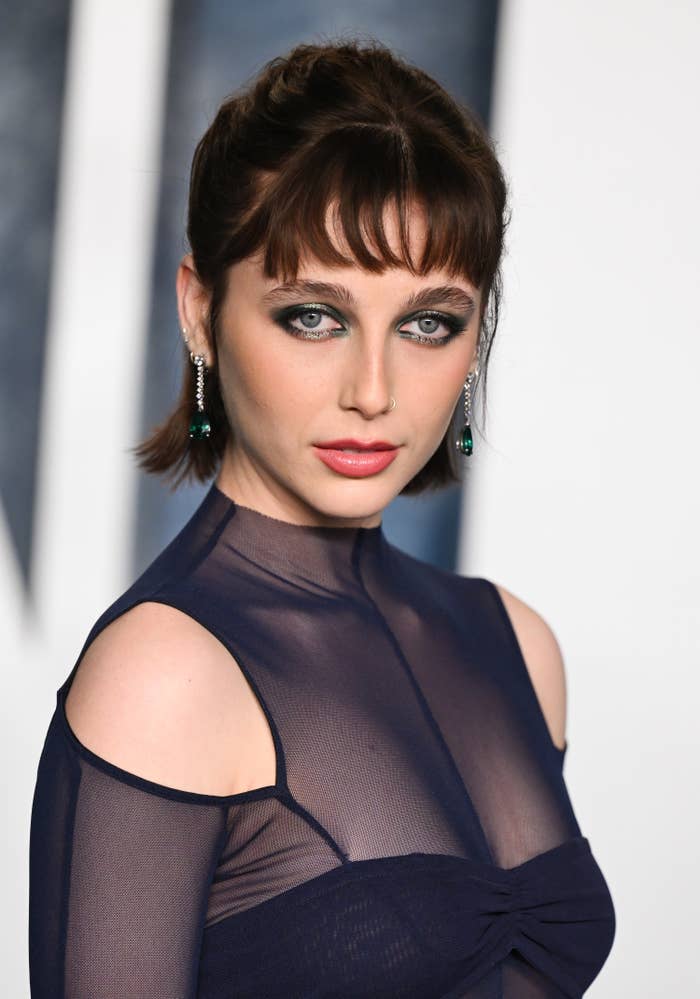 Back in 2020, for example, Emma sparked outrage after sharing an Instagram photo of herself posing in a way some fans deemed insensitive toward Asian people.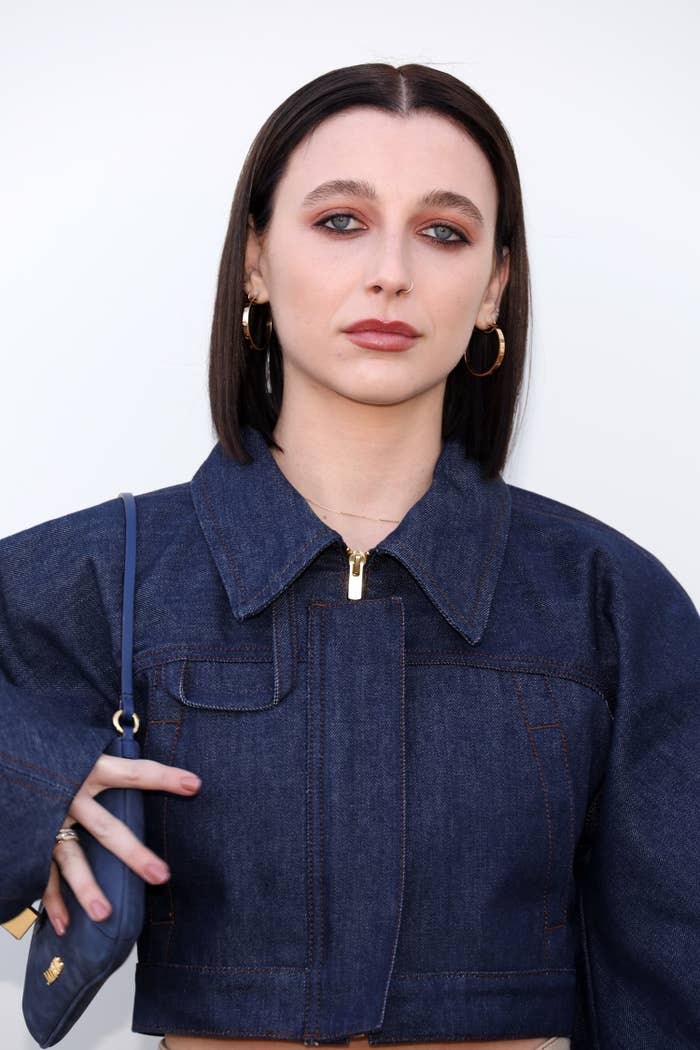 The influencer could be seen pulling her eyes back in the now-deleted picture, which was labeled "offensive" by several uncomfortable fans.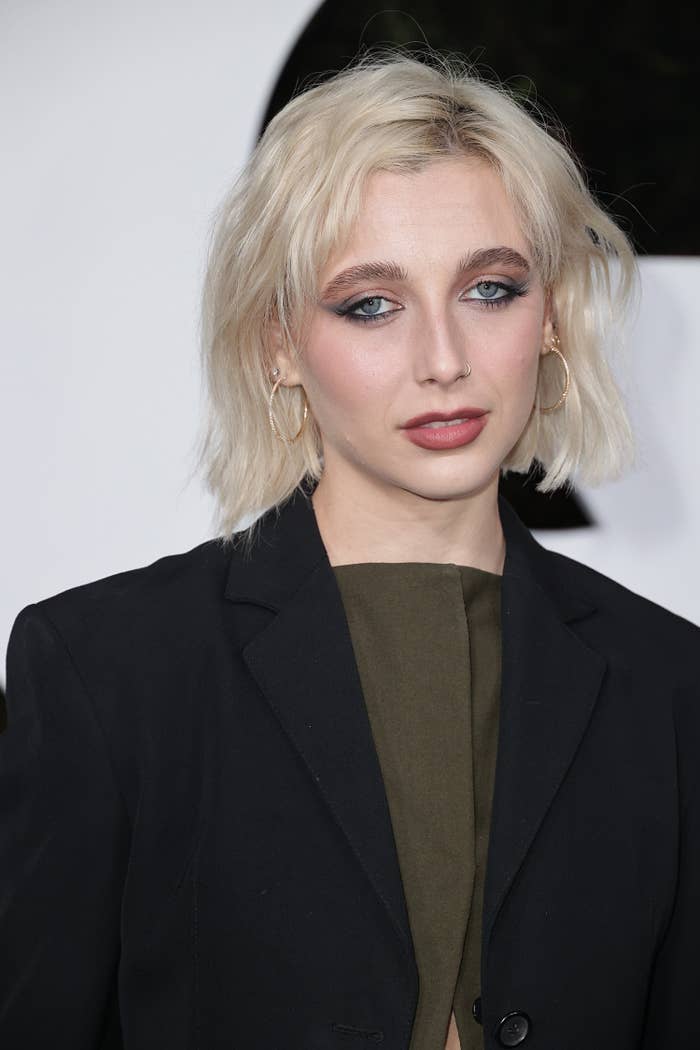 Emma wound up apologizing for the pose, writing on Twitter at the time, "It's come to my attention that some thought I was posing in an insensitive way in my recent Instagram post. That was NOT my intention at all and I'm so sorry to those who were hurt by it."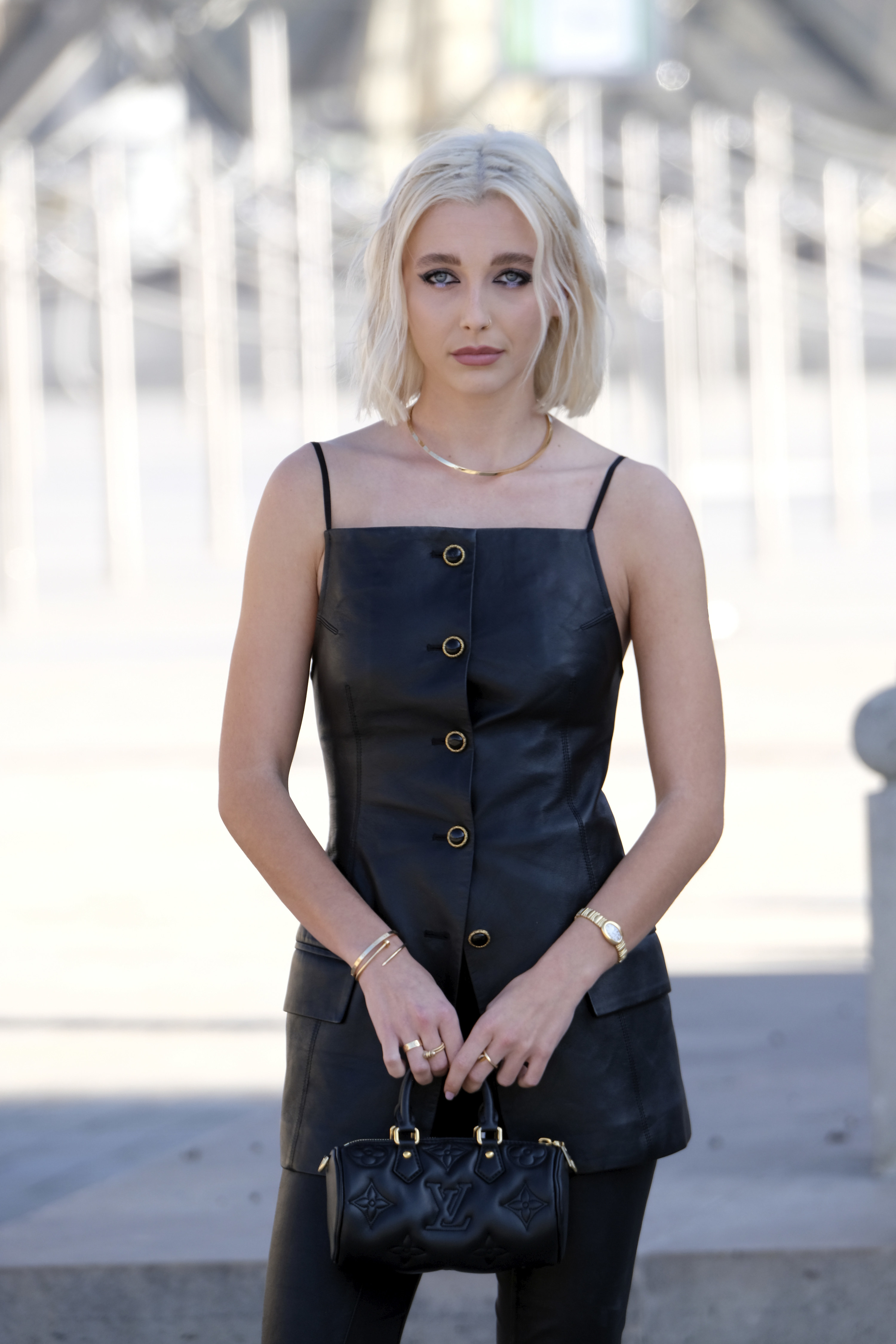 Just hours later, Emma was forced to share another apology as she addressed a resurfaced clip of herself wearing a foundation much darker than her actual skin tone, which some people had interpreted as Blackface.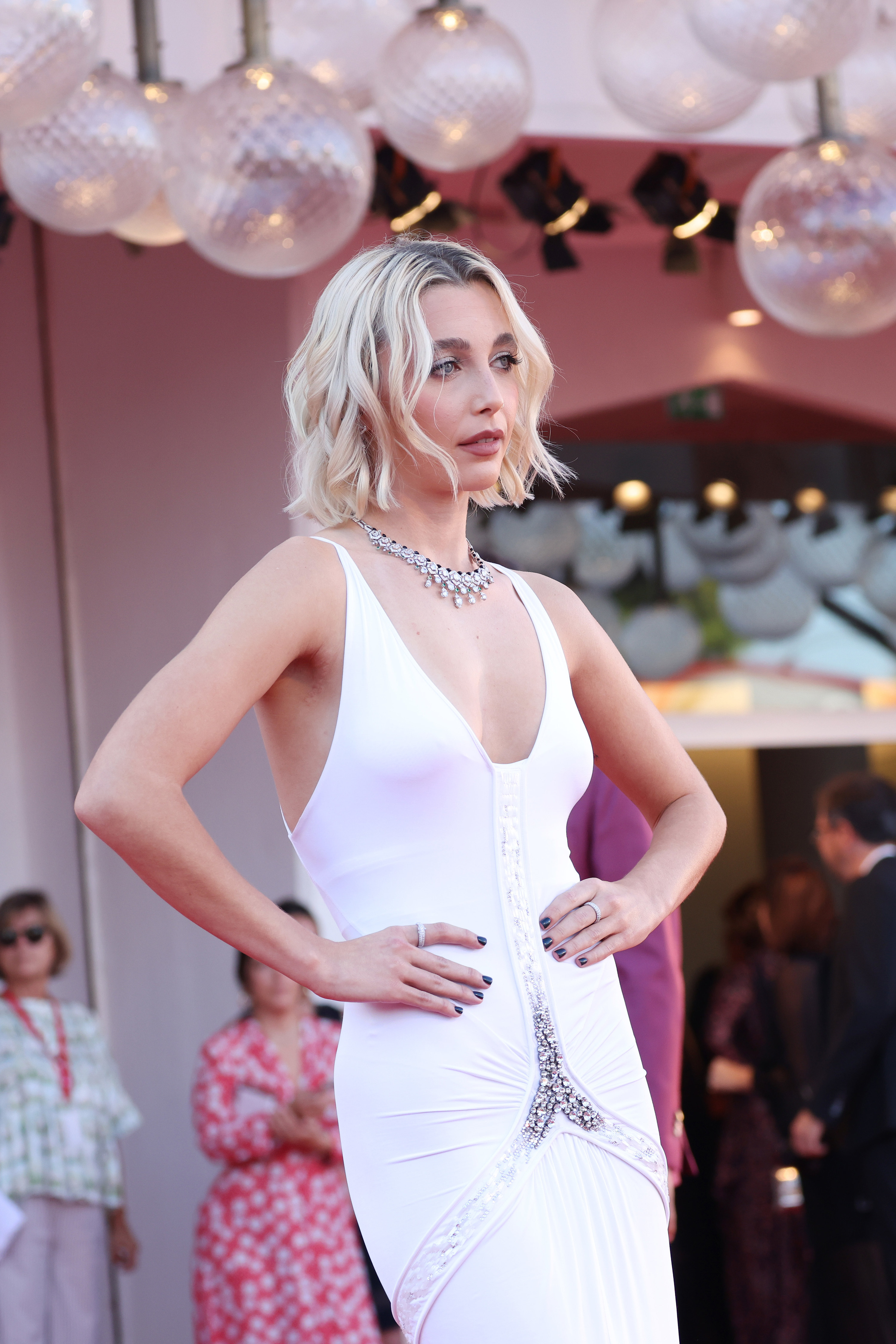 "I want to give some context," Emma wrote at the time. "This was in a video where I was giving myself a makeover using dollar store products. I grabbed the wrong shade by accident and didn't realize the shade was incorrect until I was already putting it on."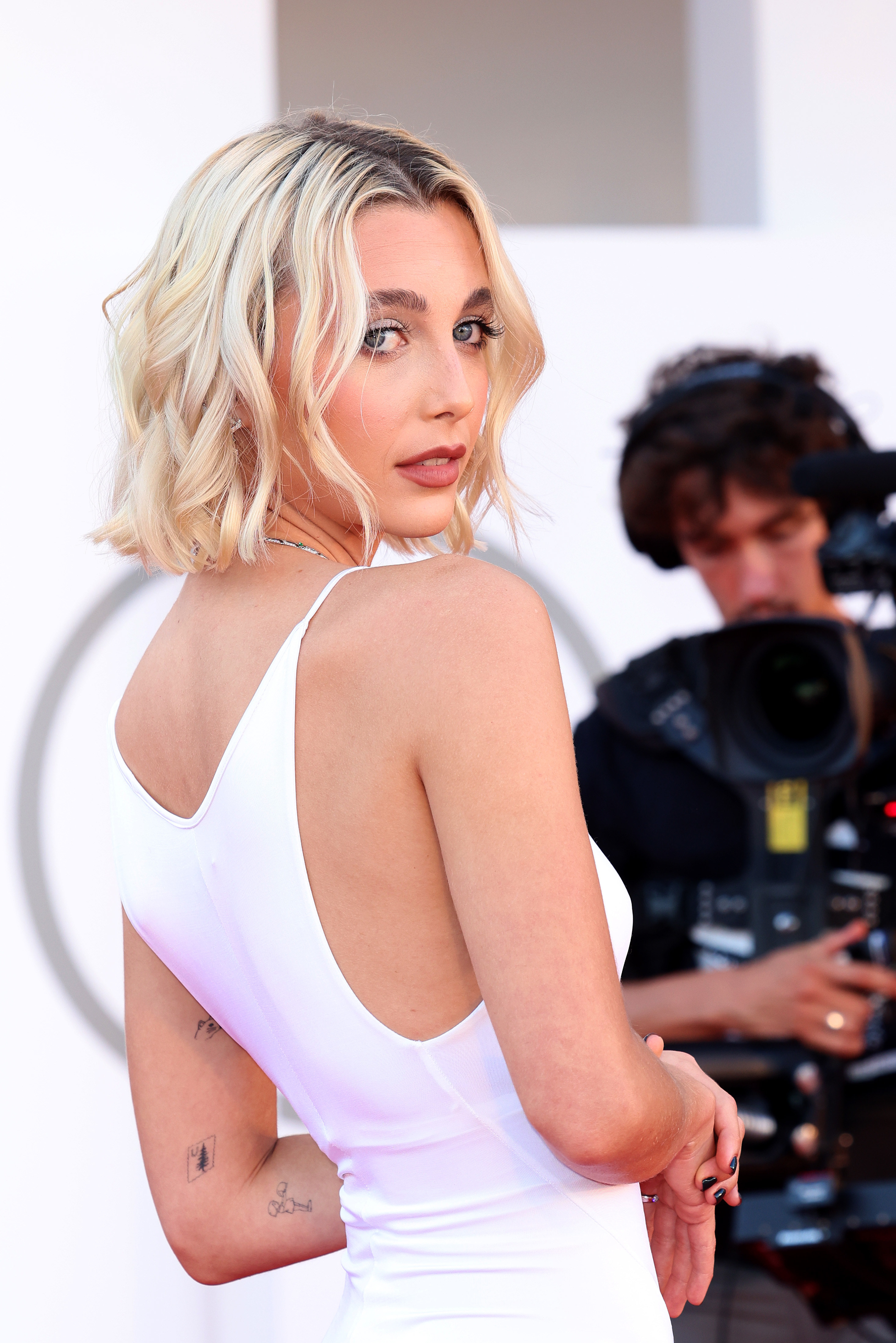 "After this happened, I took steps to educate myself. I have learned so much over the past few years and I am so grateful for that. Thank you guys for helping me learn. I would never EVER do something intentionally to disrespect anyone. I am learning and growing every day, and I TRULY apologize," she added.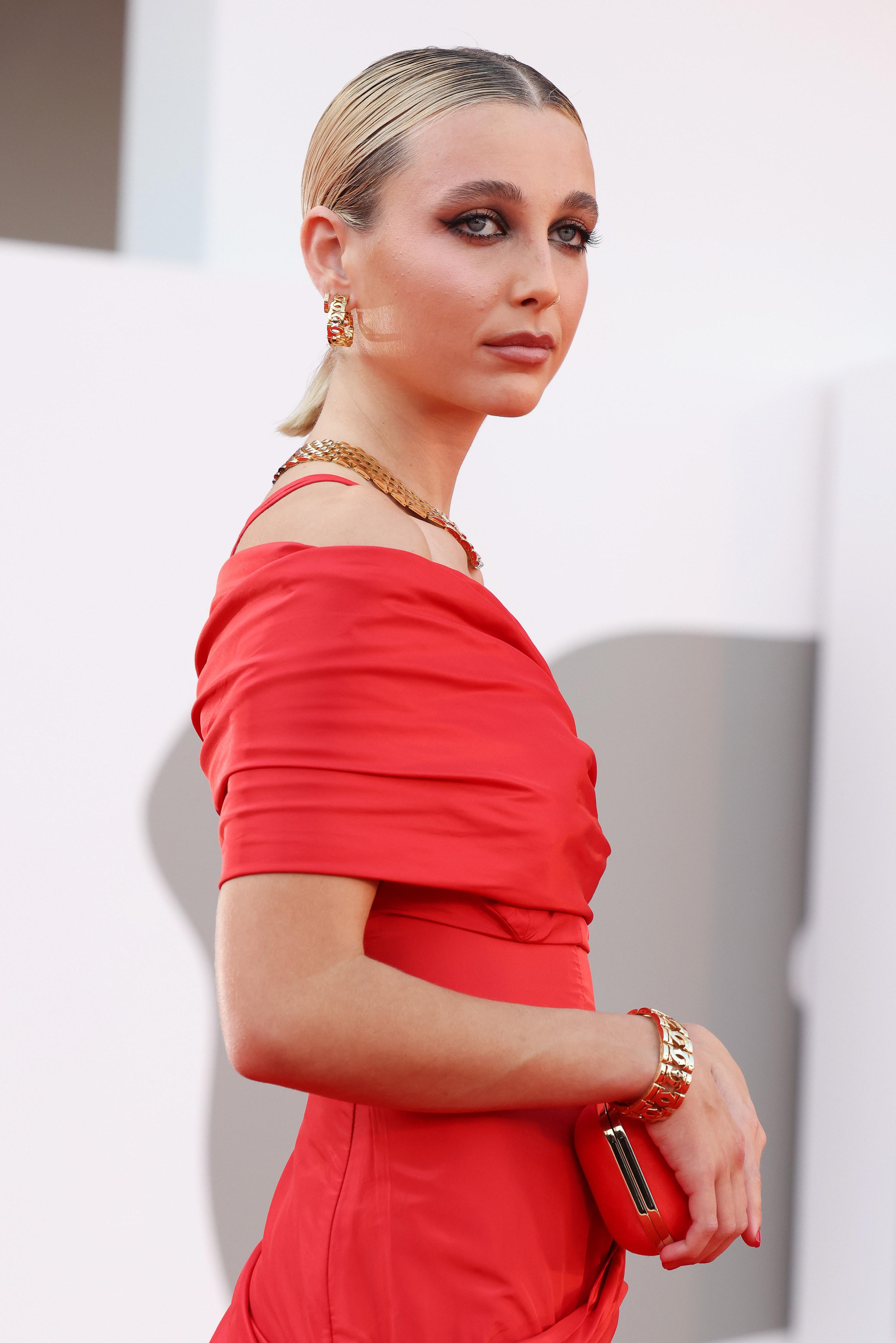 Fast forward to this year, and Emma found herself caught up in another huge scandal just last month — this time involving her online merchandise store.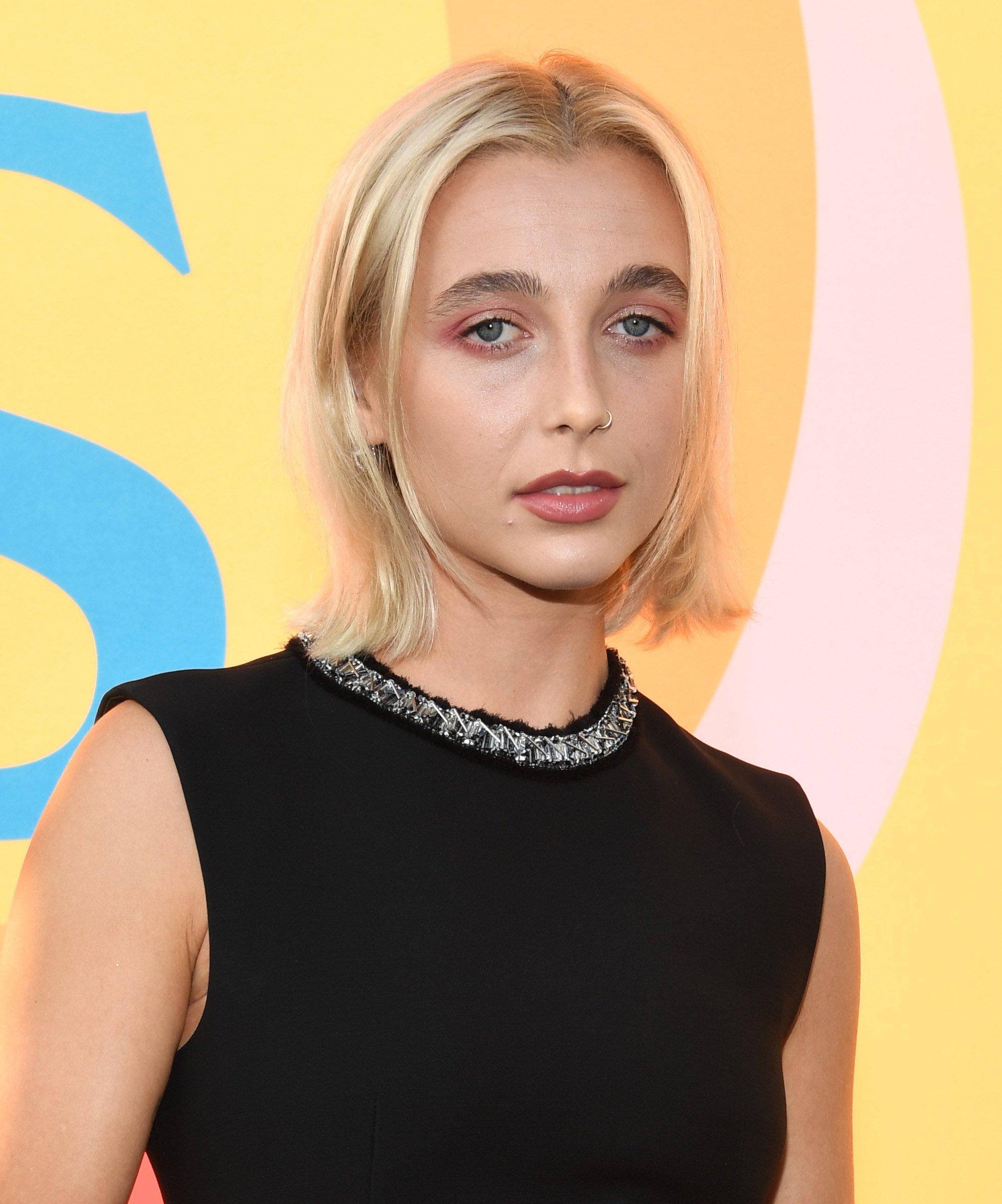 As you might recall, Emma faced intense scrutiny last month after fans noticed that her store appeared to be charging $10,000 for a personalized Instagram DM from the influencer.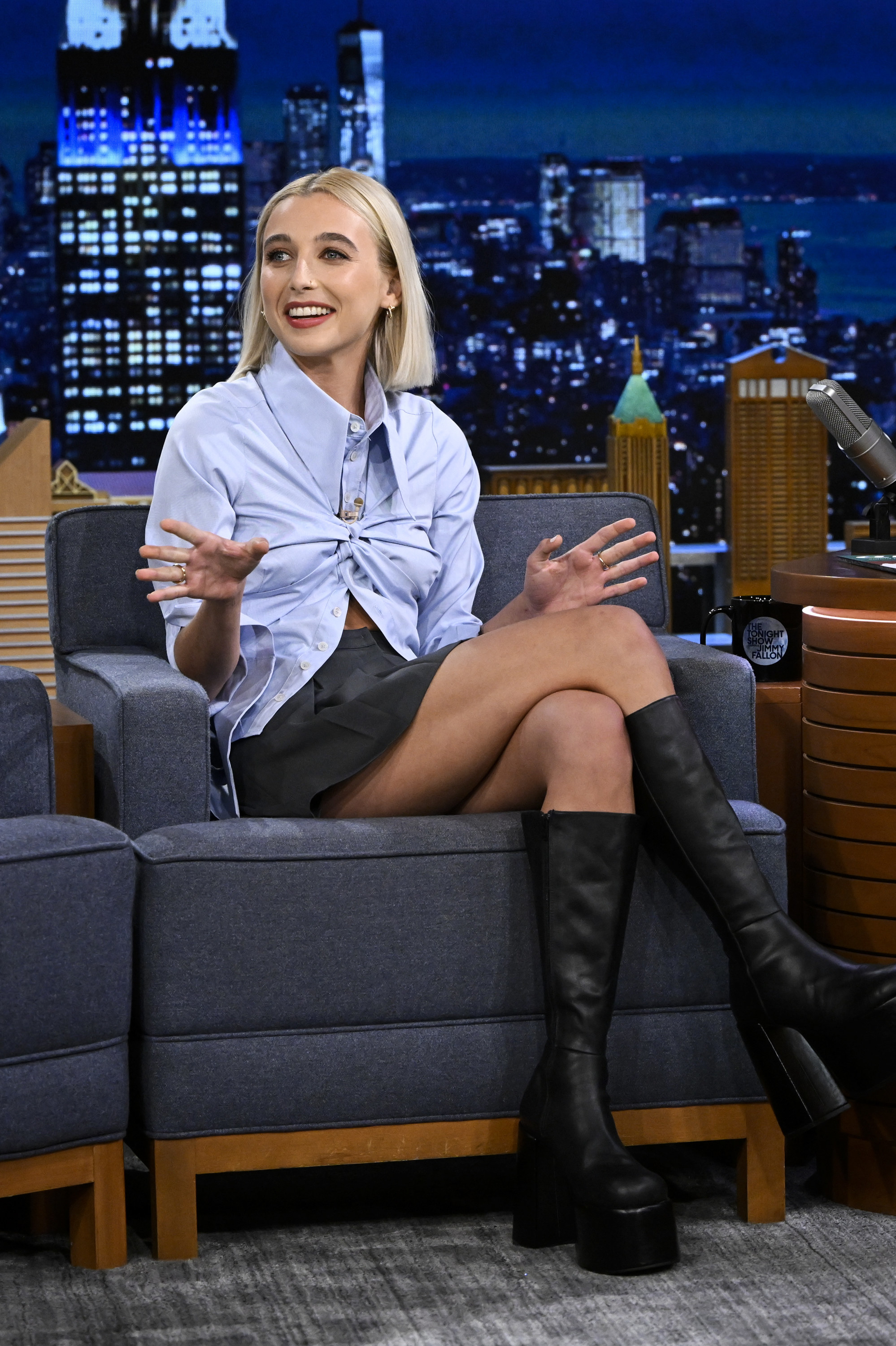 According to a now-viral screenshot shared on Twitter, Emma's store offered fans the chance to purchase a "Personal Thank You Note From Emma in Instagram DM" for $10,000. Buyers were also seemingly given the option to pay in 12 monthly installments of $902.58.
The apparent pricing caused a huge stir online, and a couple of days later, people noticed that the store had been closed.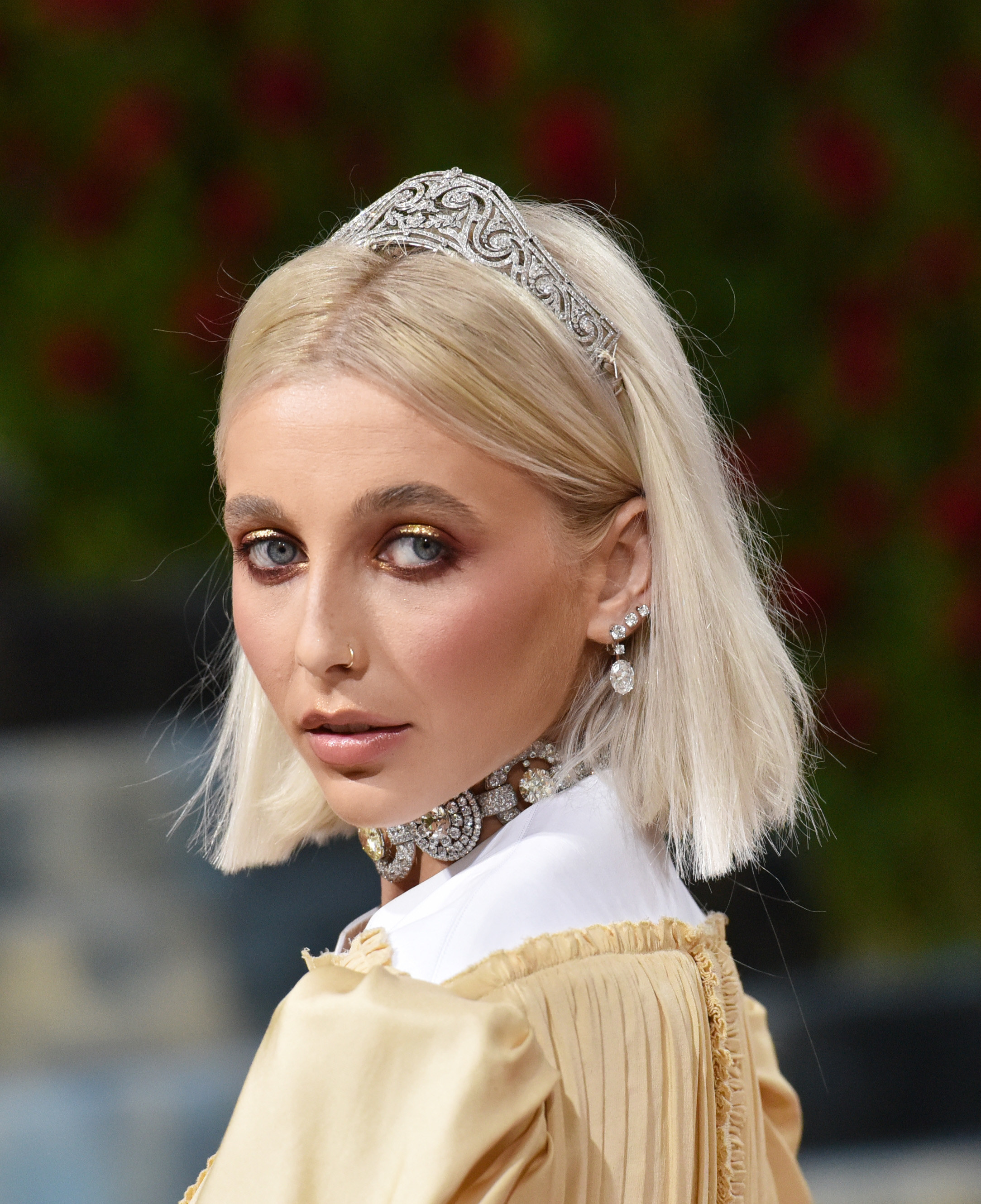 Shortly afterward, a representative for Emma's merchandise company, Cozack Inc., called the claims that the store was selling $10,000 DMs totally "false and inaccurate."
Instead, the representative said that the $10,000 DM content had been made a few years ago solely for internal testing purposes on the site — and Emma was never aware of this. "In 2018, Cozack (Emma's merch company) was testing a prospective reward program related to Emma's Merch without her knowledge," read their statement provided to BuzzFeed News.
"In testing they created an outrageous, never activated reward level that was not intended to be active or purchased," the statement went on. "These reward ideas were never run by Emma since they were not meant to be available for sale or reward, but simply intended for internal testing purposes."
The company said they suspected that this old data had been "activated and crawled by Google's SEO indexing system" and then found by someone who spread the "false information to press outlets."
"This was never made public, and certainly was never planned to be sold or purchased," they said, emphasizing that Emma had no knowledge of the old data.
And the 21-year-old was quick to speak out on the subject herself, telling E! News that she initially assumed the entire thing was an online scam.
"A few days [ago] I started seeing comments asking why I was selling a DM for $10k," she said. "I assumed this was an online scam, as I had never offered to sell a DM for any amount of money, let alone $10k."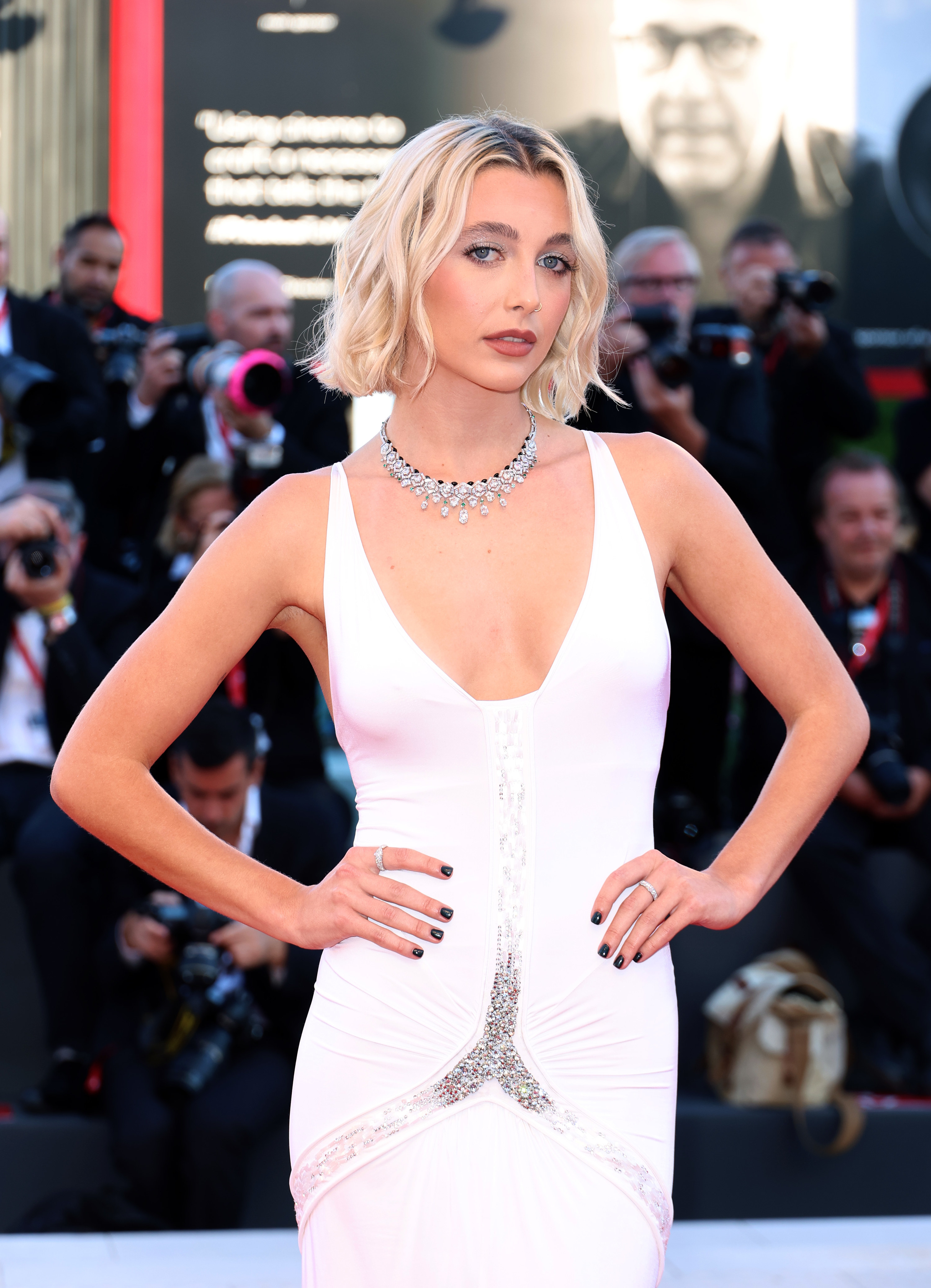 "People were saying this was for sale on my merch site, so I checked the site to see if it had been hacked and couldn't find anything out of the ordinary," she said.
"I immediately got in touch with my merch company Cozack who further investigated and put the site under construction while looking into the issue," she added.
Now, speaking out about the drama further during a new interview with Rolling Stone, Emma suggested that the entire thing was being "taken out of context" as she addressed the public backlash toward all of her scandals.
"I've had multiple falling-outs of grace," she said when asked about the subject. "That's really hard for me, because if I intended to do something that was wrong or hurtful, fucking go off, tell me what's up."
"I'm not a perfect person," she went on. "Have I fucked up? Hell yes, I've fucked up. But there were a lot of times when things that I did maybe got taken out of context, twisted into [their] own narrative. And you feel out of control of your identity."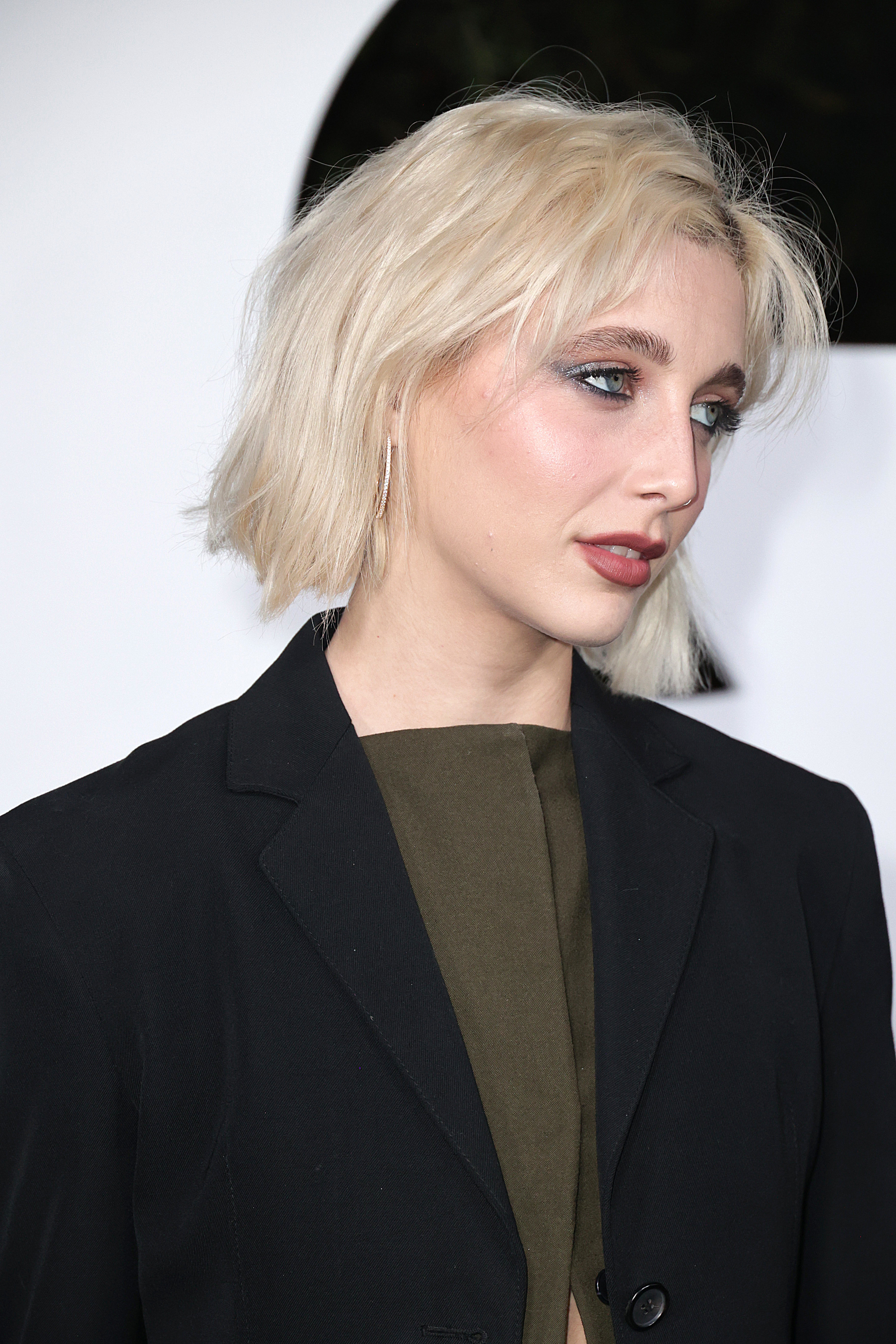 And shedding a little more light on the way that she's been impacted by the various backlashes, Emma said, "I'm being generous by saying this shit has fucked with me on a mental level in so many ways."