The model officially split from her husband of four years, Sebastian Bear-McClard, a year and a half after they welcomed their first child together, Sylvester.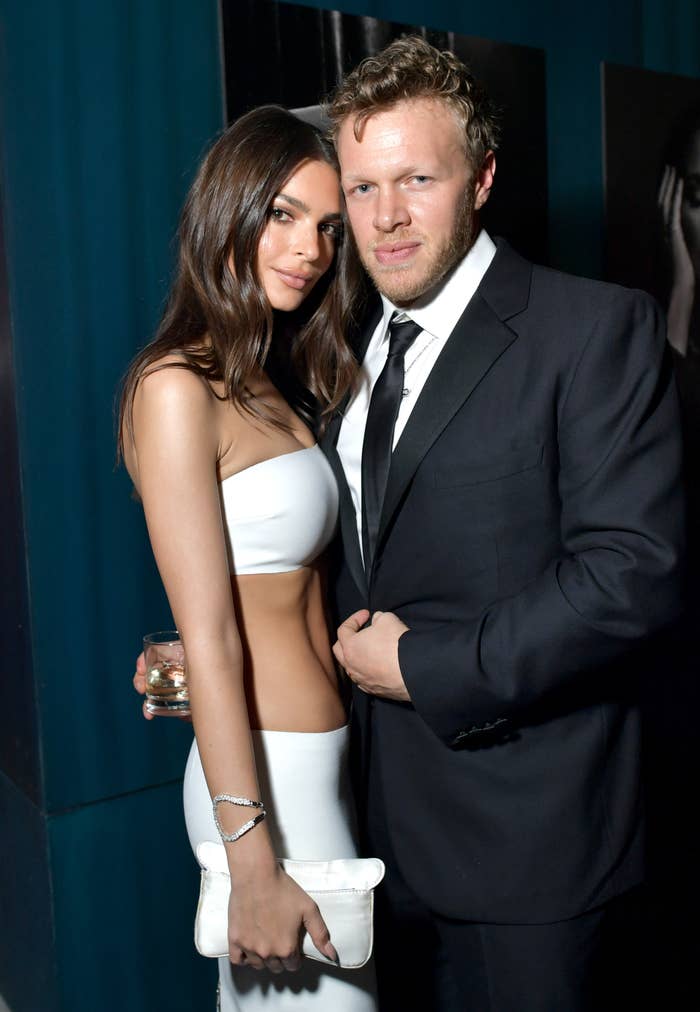 News broke in September that Emily had filed for divorce from Sebastian, just a few months after she was caught quietly liking a series of pointed tweets hinting that he'd cheated on her, one of which even called Sebastian a "little bitch."
A couple of months after Emily filed for divorce from Sebastian, she was spotted out and about with notorious ladies' man Pete Davidson — and their whirlwind relationship quickly blossomed.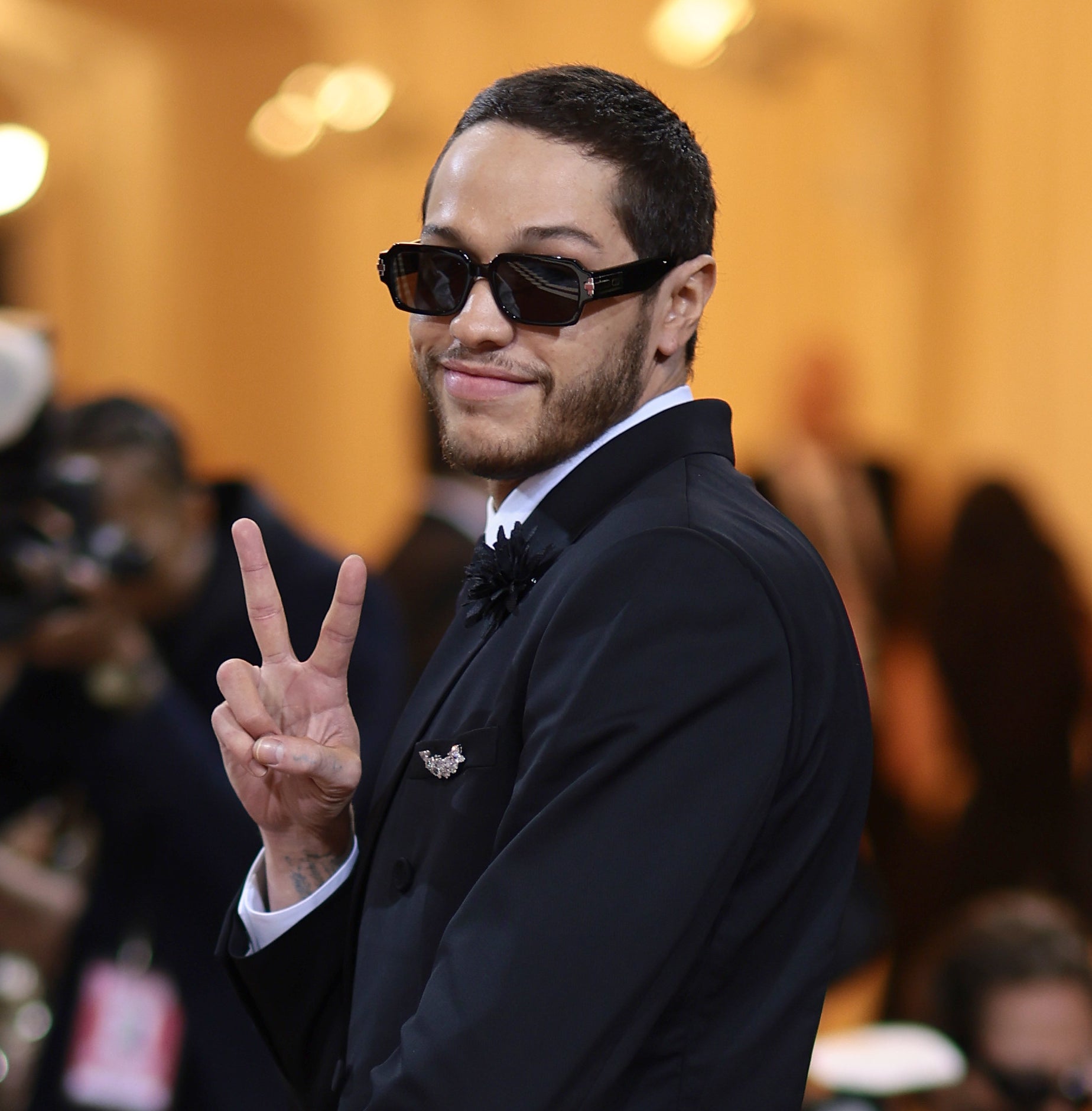 Not long after the pair were spotted holding hands, a source told Us Weekly that Pete and Emily were in "the very early stages," but had been "talking for a couple months."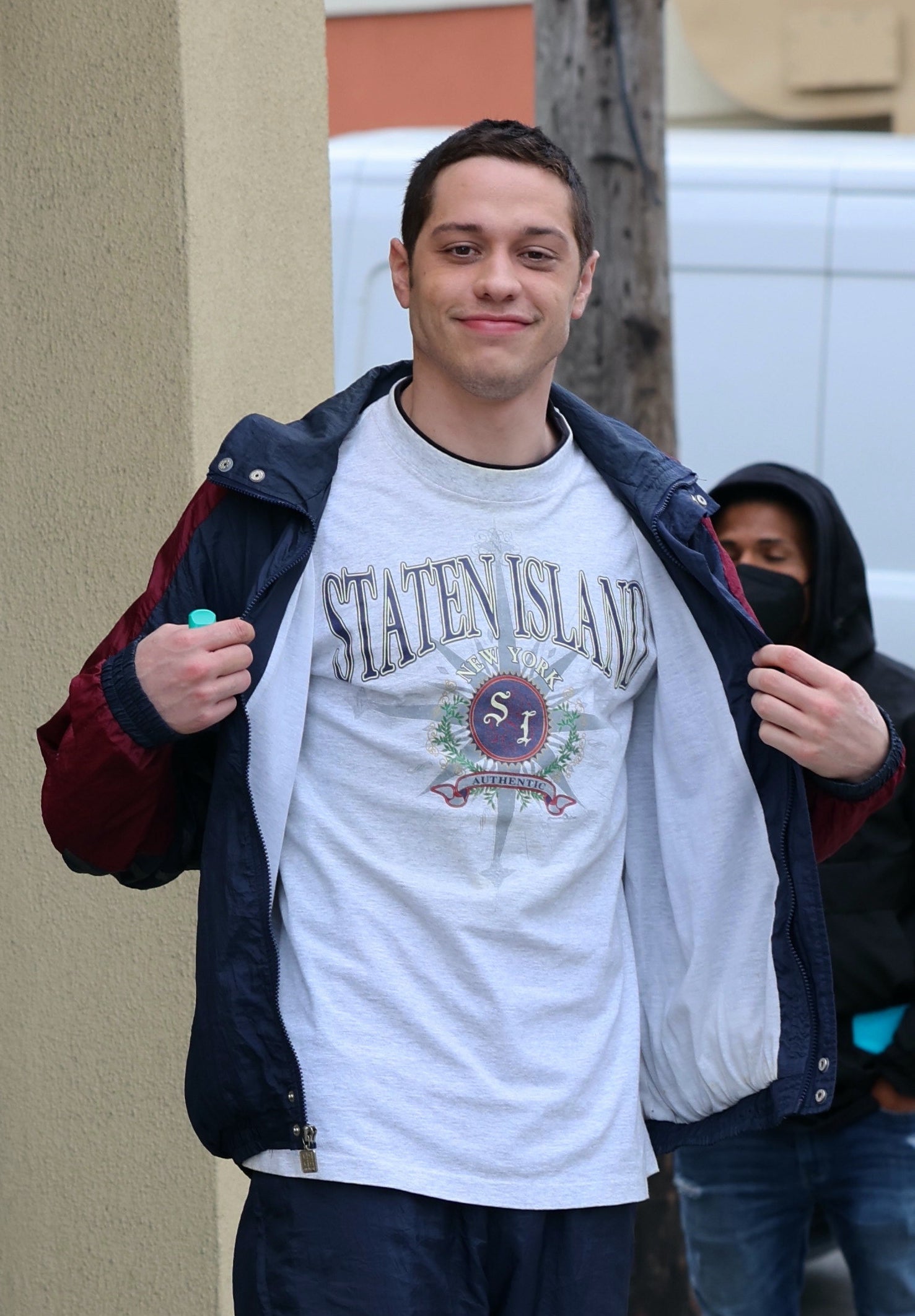 They were later papped embracing outside her apartment, before making more public appearances together.
In fact, in early December, a source told People that the two were "going strong" and even "getting a little more serious."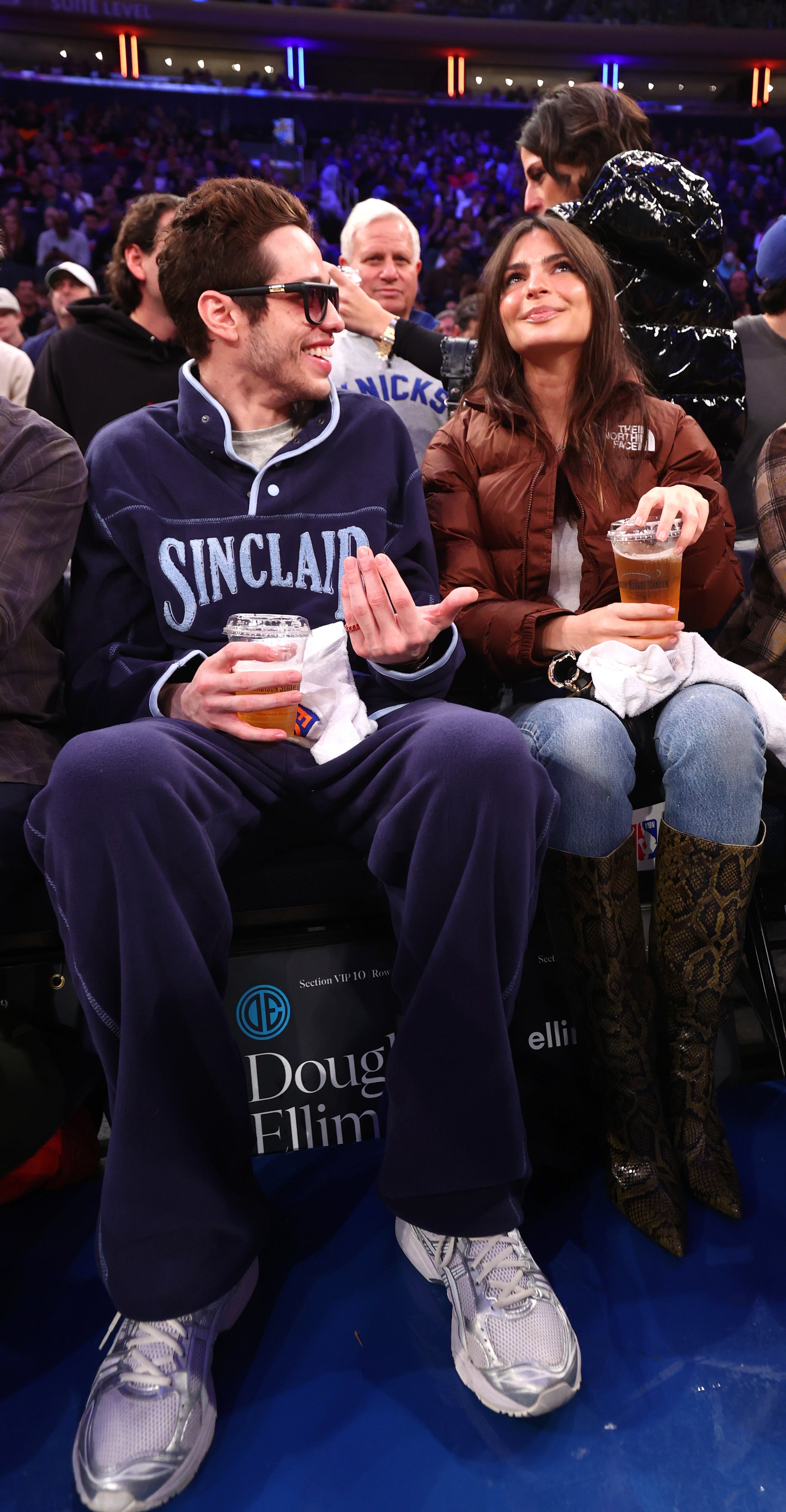 "They are going strong and getting a little more serious," they said. "They have a love of the East Coast in common and similar vibes personality-wise and style-wise. And it's always the same thing with him: he really makes her laugh and keeps things fun."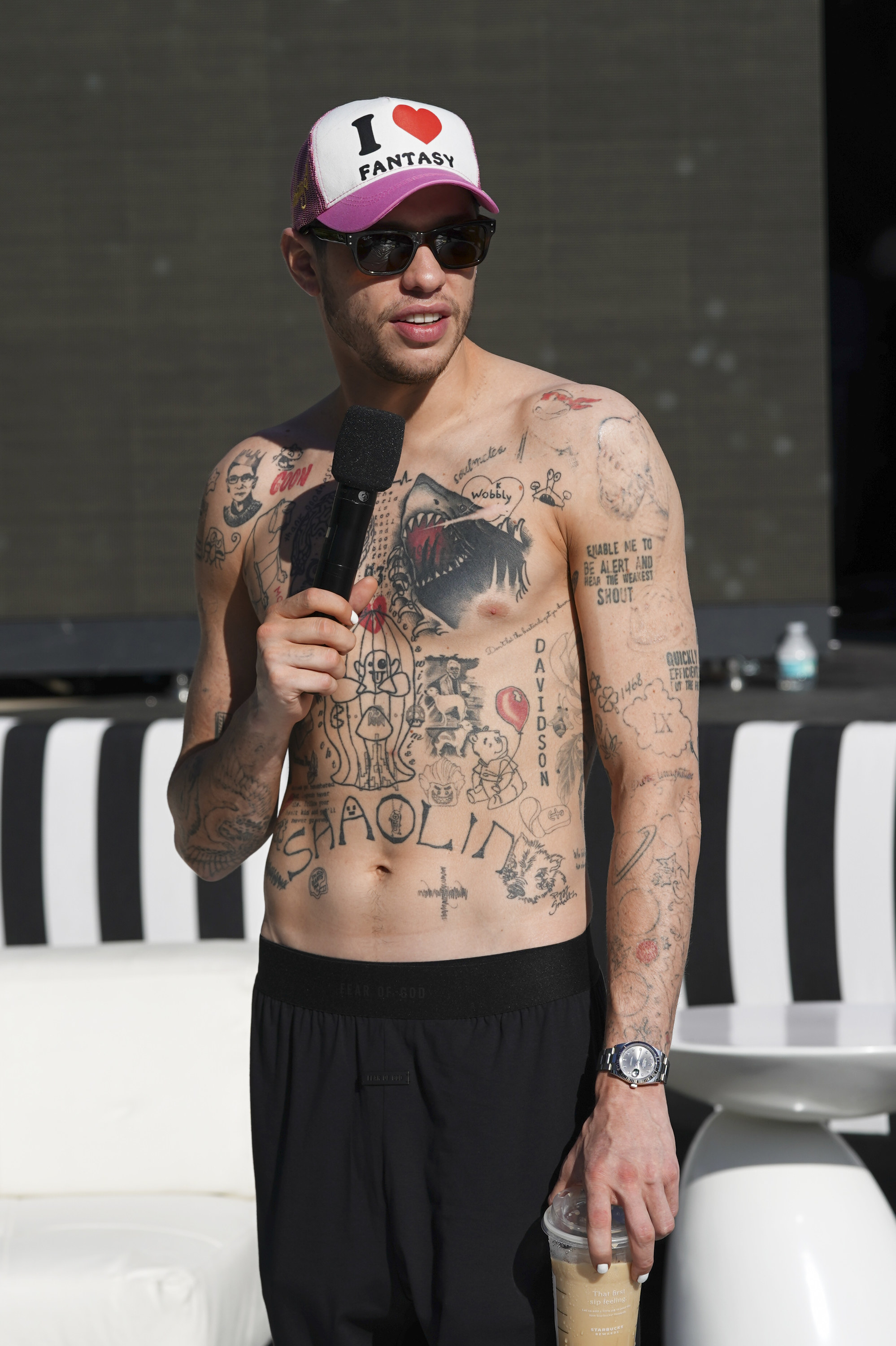 But alas, Pete and Emily's romance came to an halt just a couple of weeks later, with a source telling Page Six that they'd "moved into the friends zone" last month.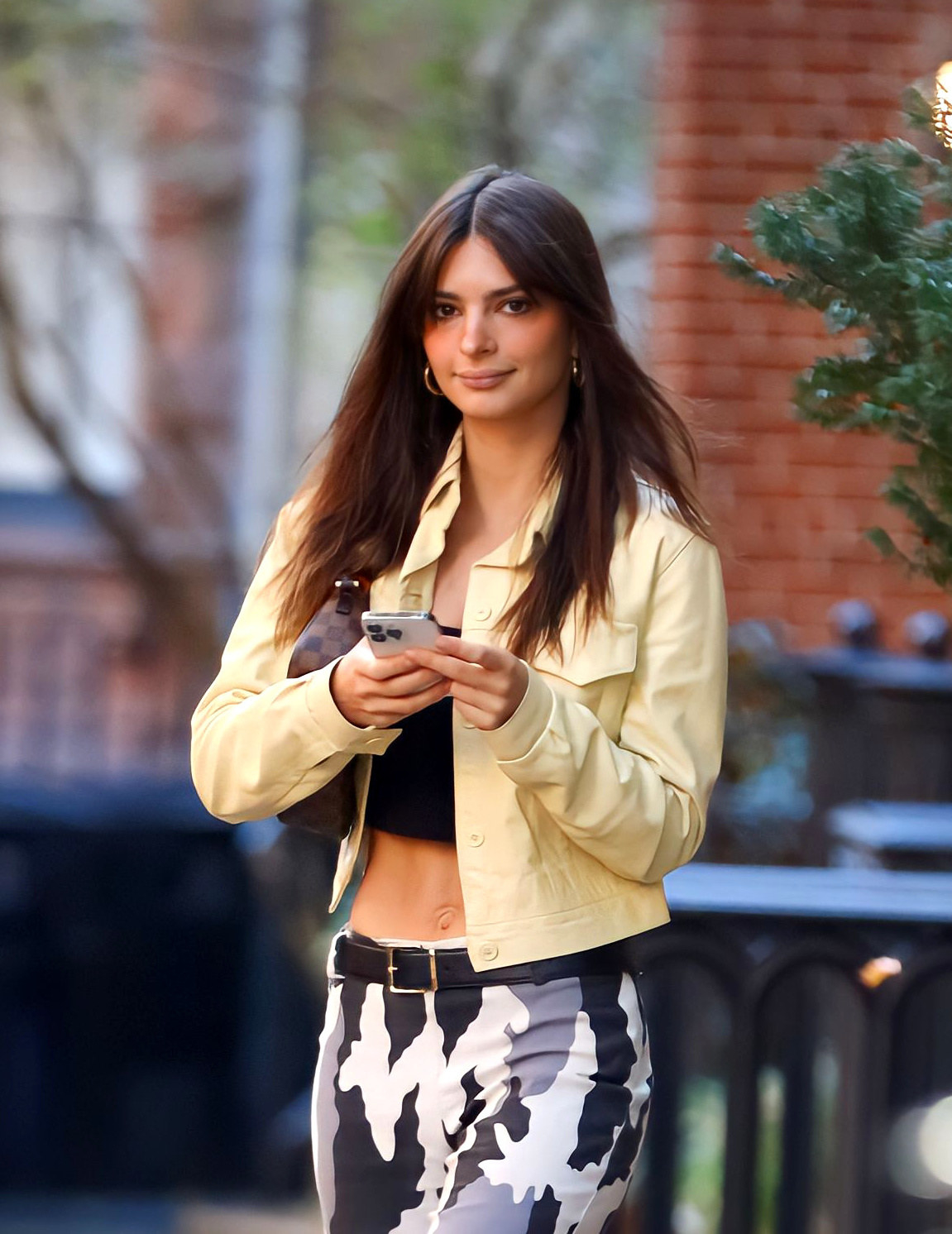 Now, Emily is getting more candid than ever about her dating history, and she appears to be throwing a little shade at her exes.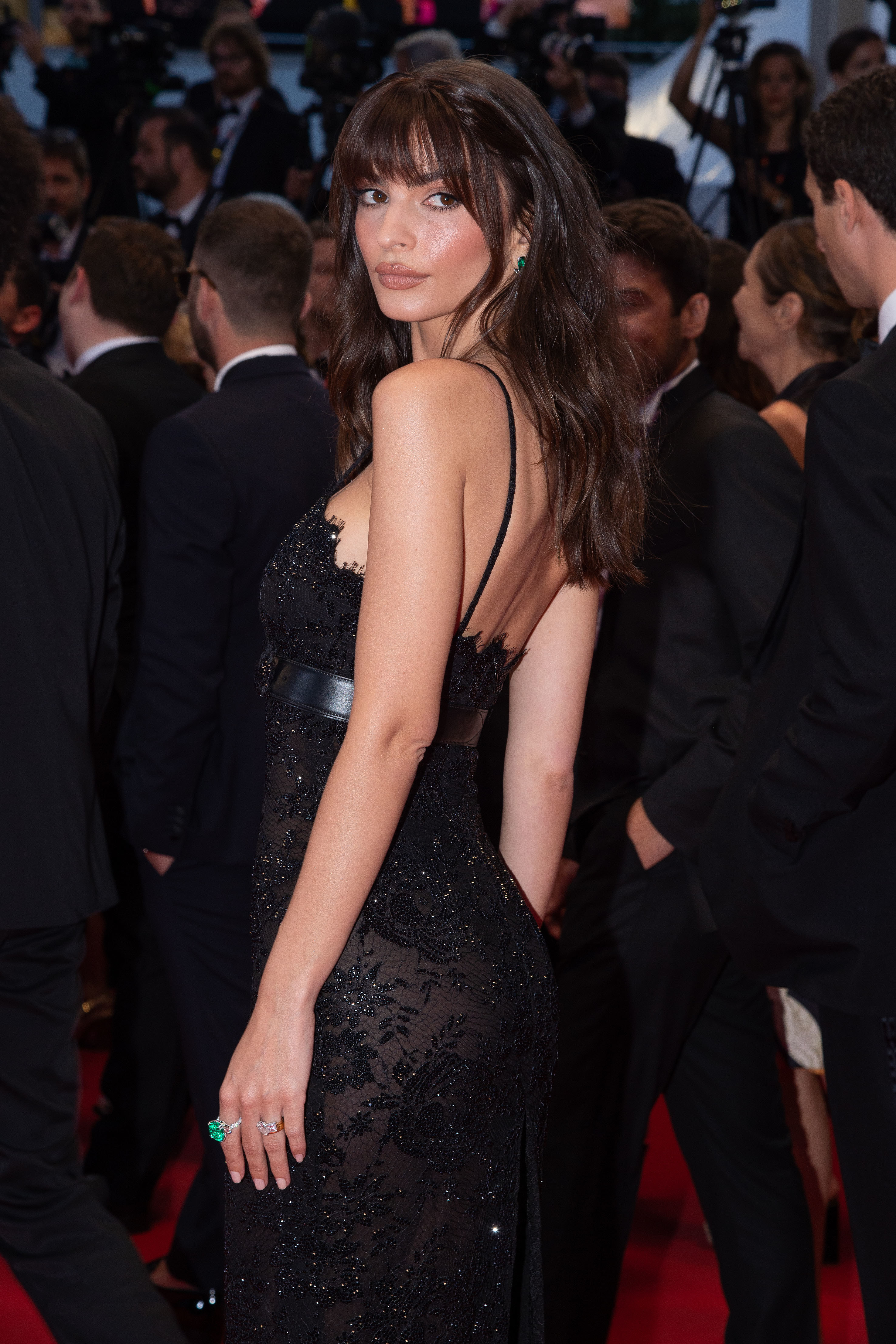 Speaking out about the subject of relationships on a recent episode of her podcast, High Low With EmRata, Emily said that she believes she attracts "the worst men."
"I said to my girl friend, 'I feel like I attract the worst men,'" Emily recounted, adding that these men in question "don't know how to handle" a "strong woman."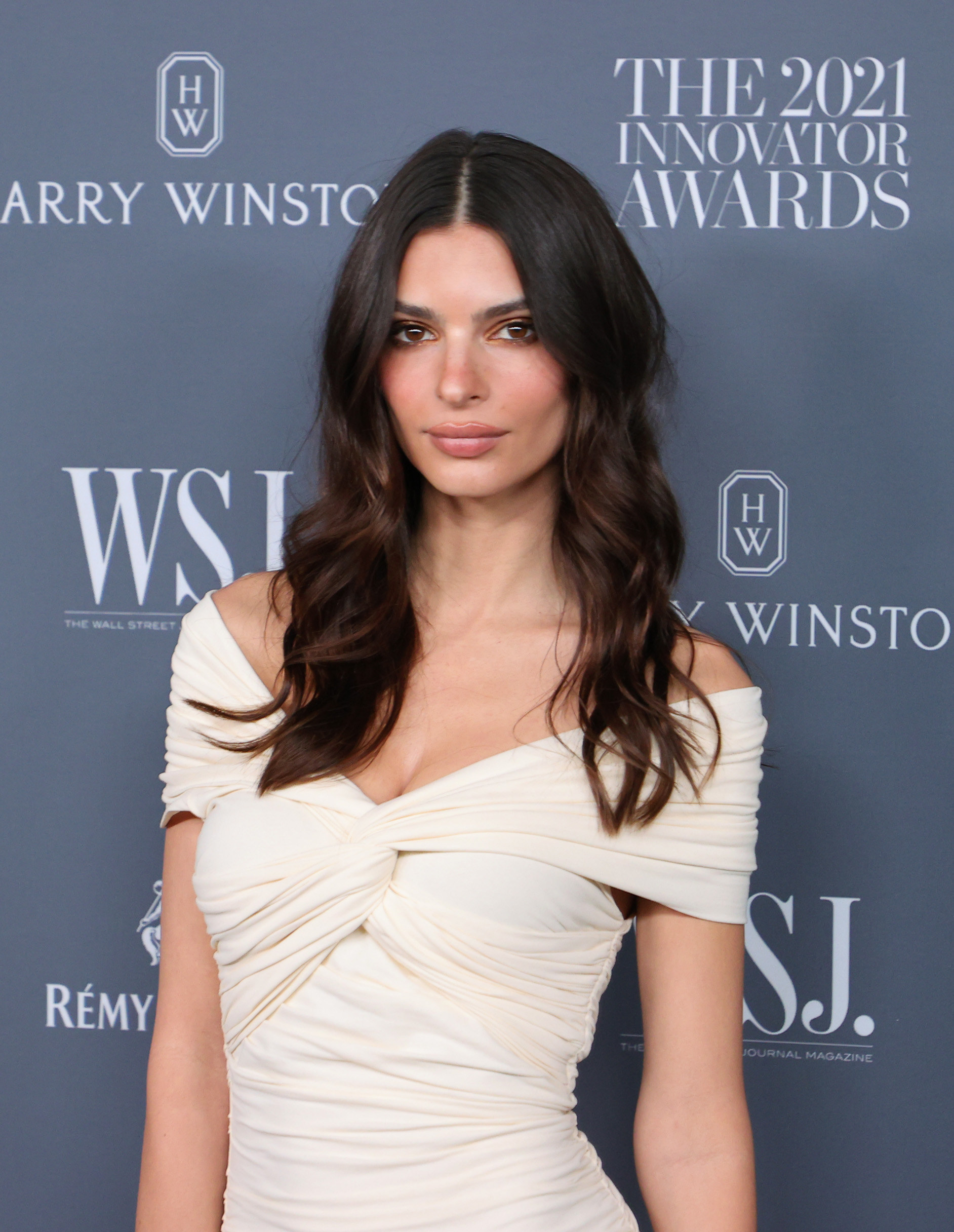 "They're like, 'OK, yes, you're special. You've done it.' And they love it and love it, and then slowly they get emasculated and don't know what to do with those feelings, and then they resent you," she said.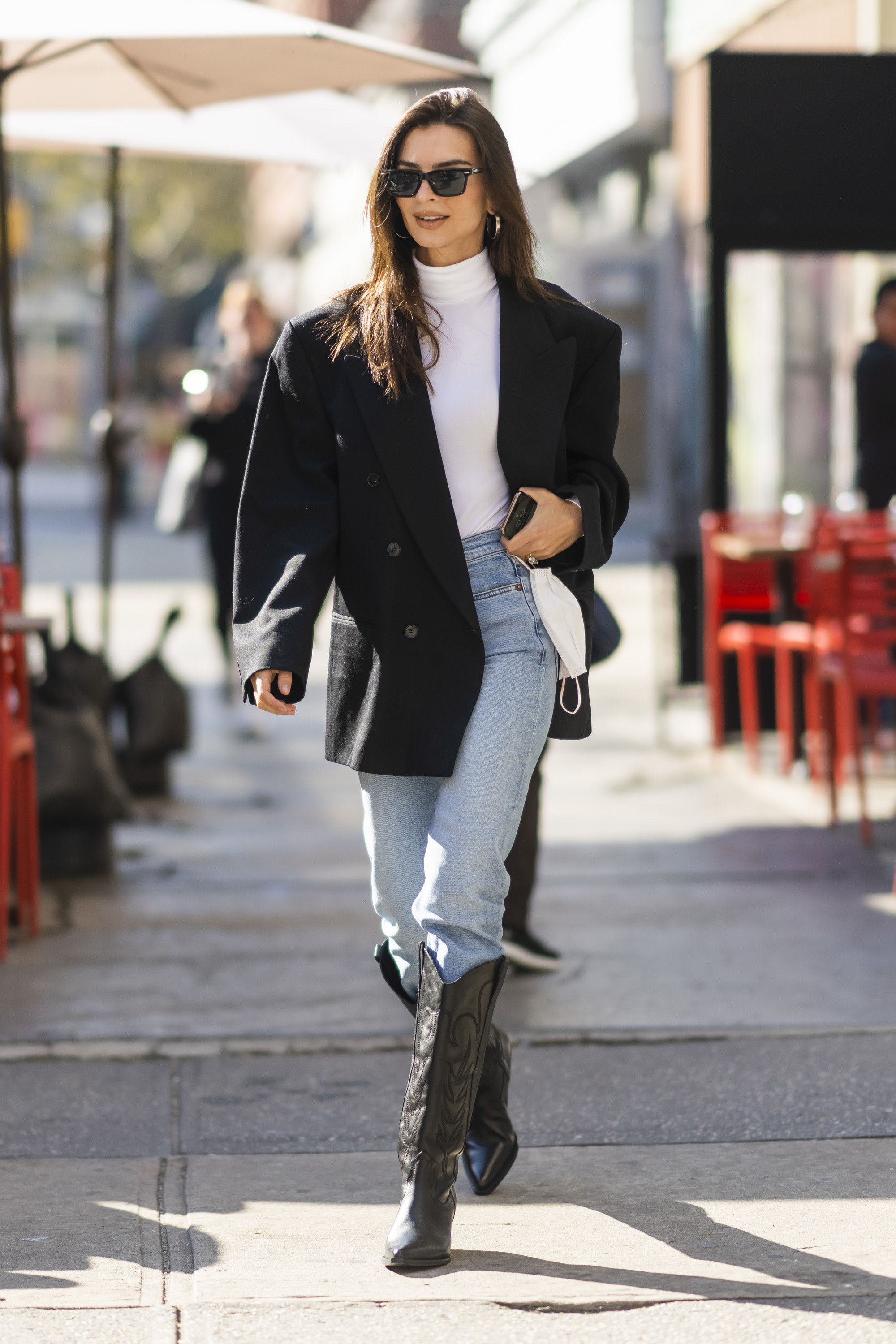 "They start to tear you down, and then you're back to square one. And it's so fucked up and unfair, because I feel like a lot of men who truly think they want a strong woman actually don't know how to handle it and … what it means for their own identity," she continued.
Going on to clarify exactly what she's looking for in a partner, Emily added that she doesn't want an "overly confident" man who feels he has "something to prove."
"Sometimes I'm like, 'Fuck it.' Because I want a confident man. I don't want an overly confident man who has something to prove and is trying to prove it through me. That is not what I want," she said.