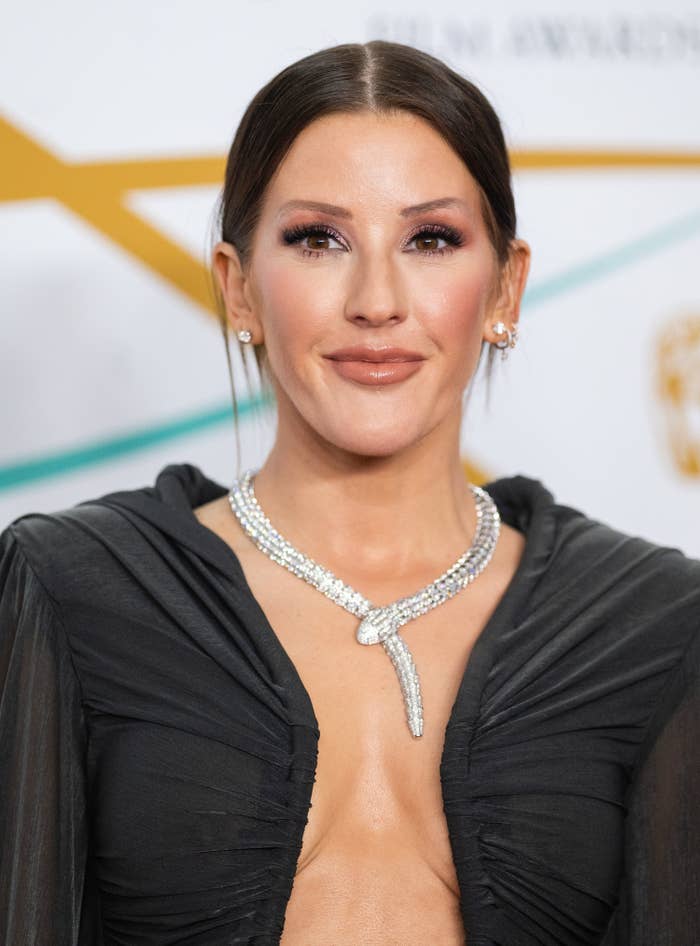 If you needed a refresher, Ellie and Ed were rumored to be dating back in 2013 after they were spotted holding hands at the VMAs. Just days before, Ellie was reportedly spotted kissing Niall at V Festival in England.
Ellie denied that she and Ed were together at all, telling Elle UK that the pair were "never in a relationship." She also tweeted, "I love that holding hands with my friends means we're an item. In that case I am in many relationships."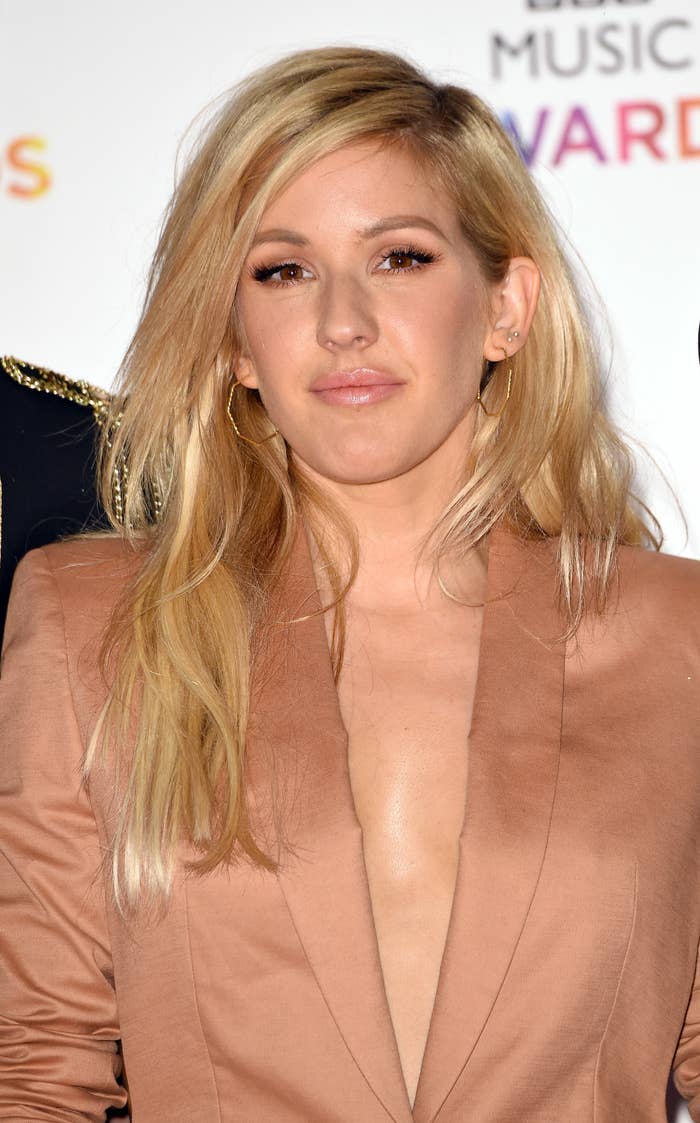 But it seems that Ed had a different understanding of the situation, saying during a radio interview: "I mean, normal people don't hold hands if they're just friends."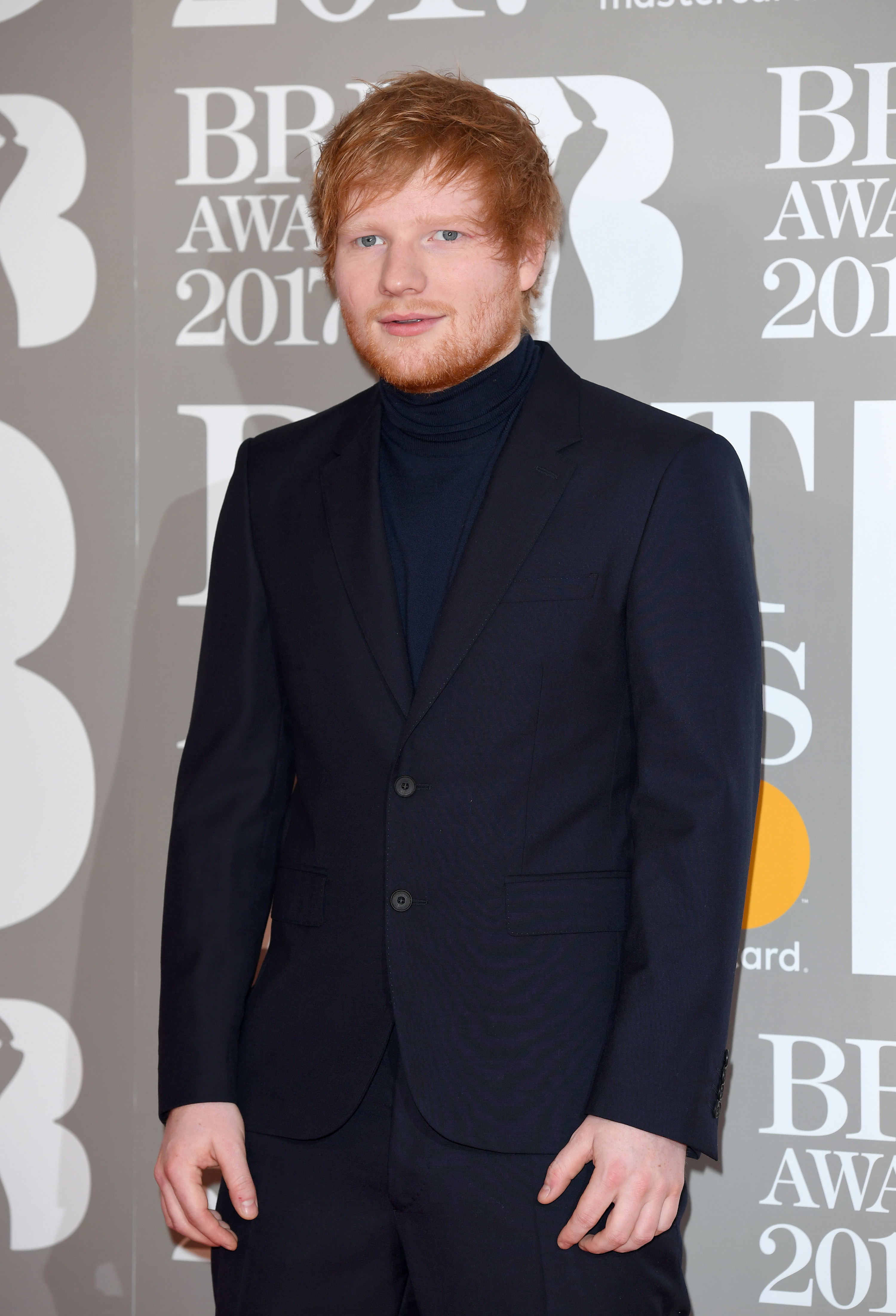 Then, a year later, the drama really ensued when Ed released his hit song "Don't" — a very pointed track about being cheated on by a girl he was seeing who spent the night with one of his friends.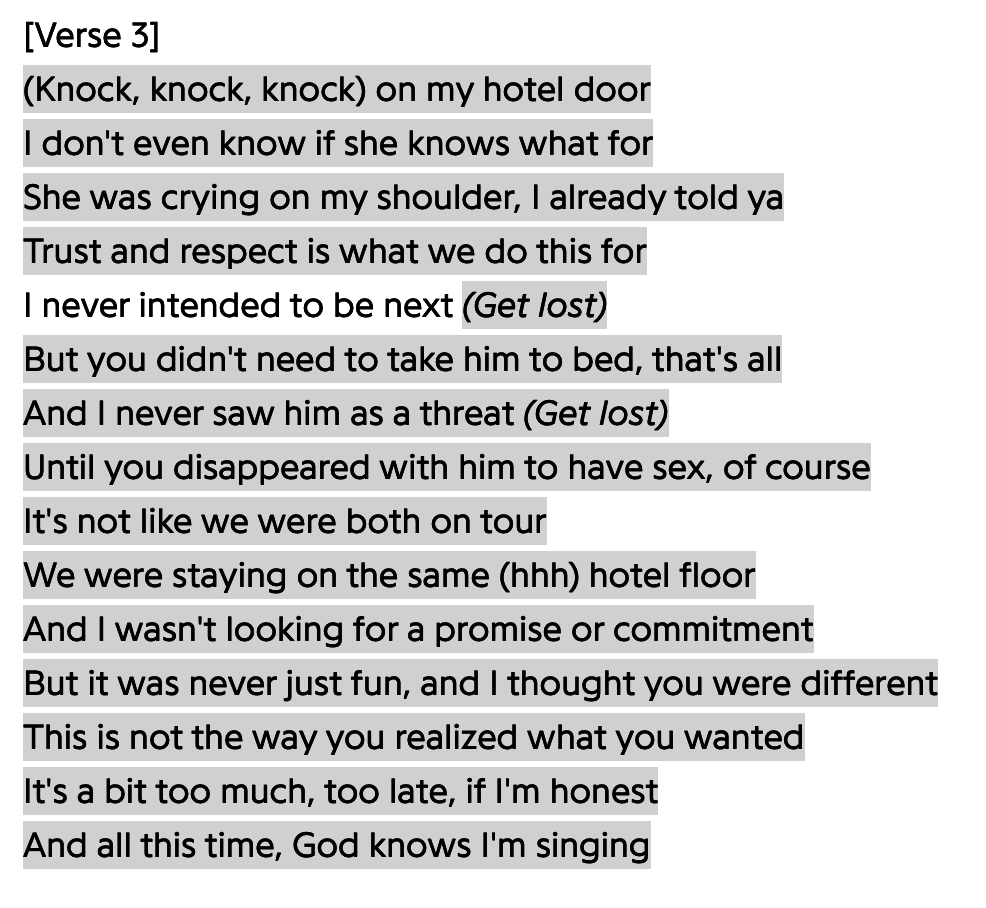 Before long, a British outlet published an article alleging that Ed had been singing about Ellie cheating on him with Niall. Ed later said, "I never let it slip [who the song was about]. What happened was one of the newspapers in England just printed that it was confirmed when it never was."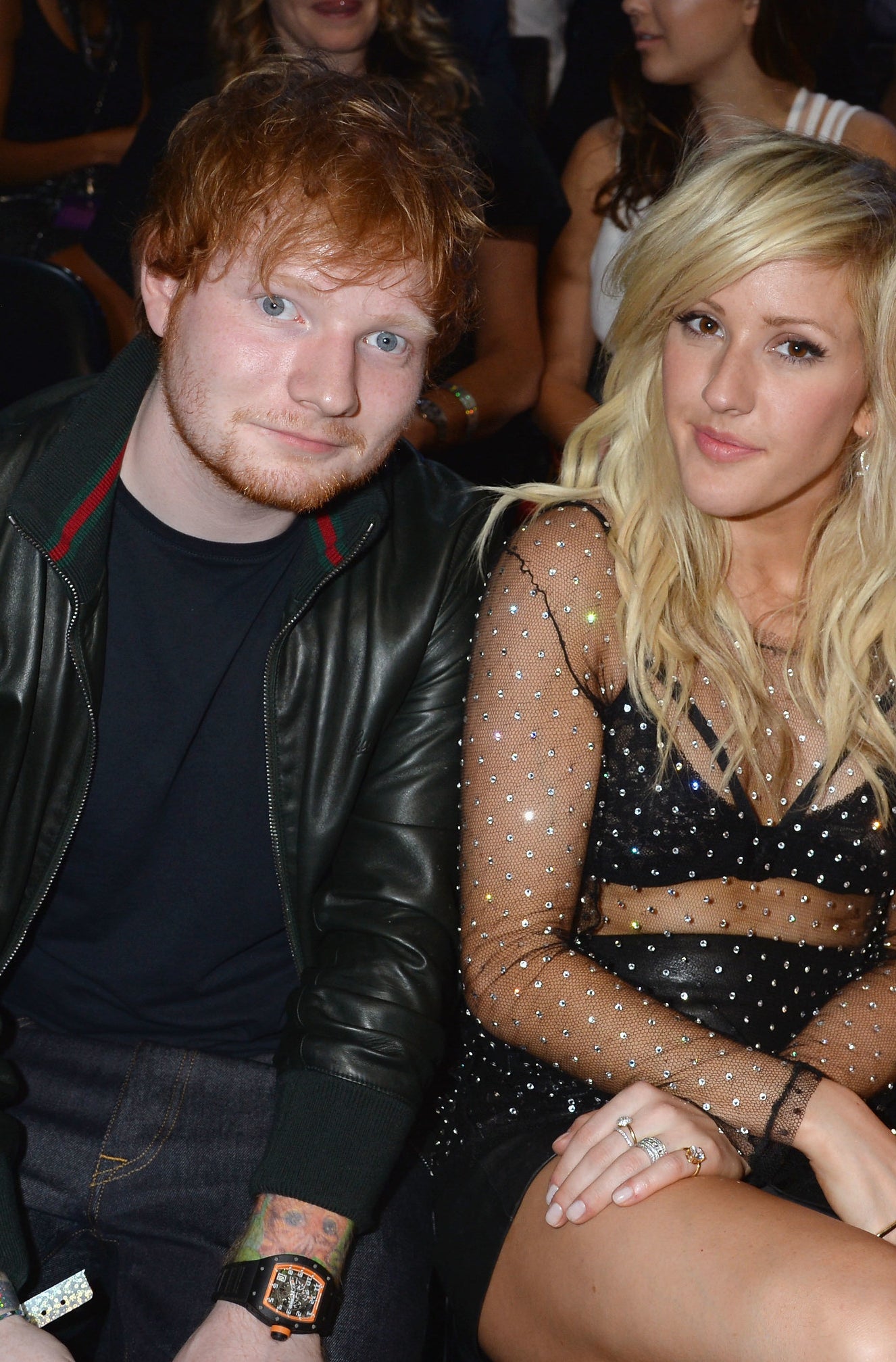 Fast-forward to this year, when Ellie publicly labeled the rumor "false" in response to a TikTok comment.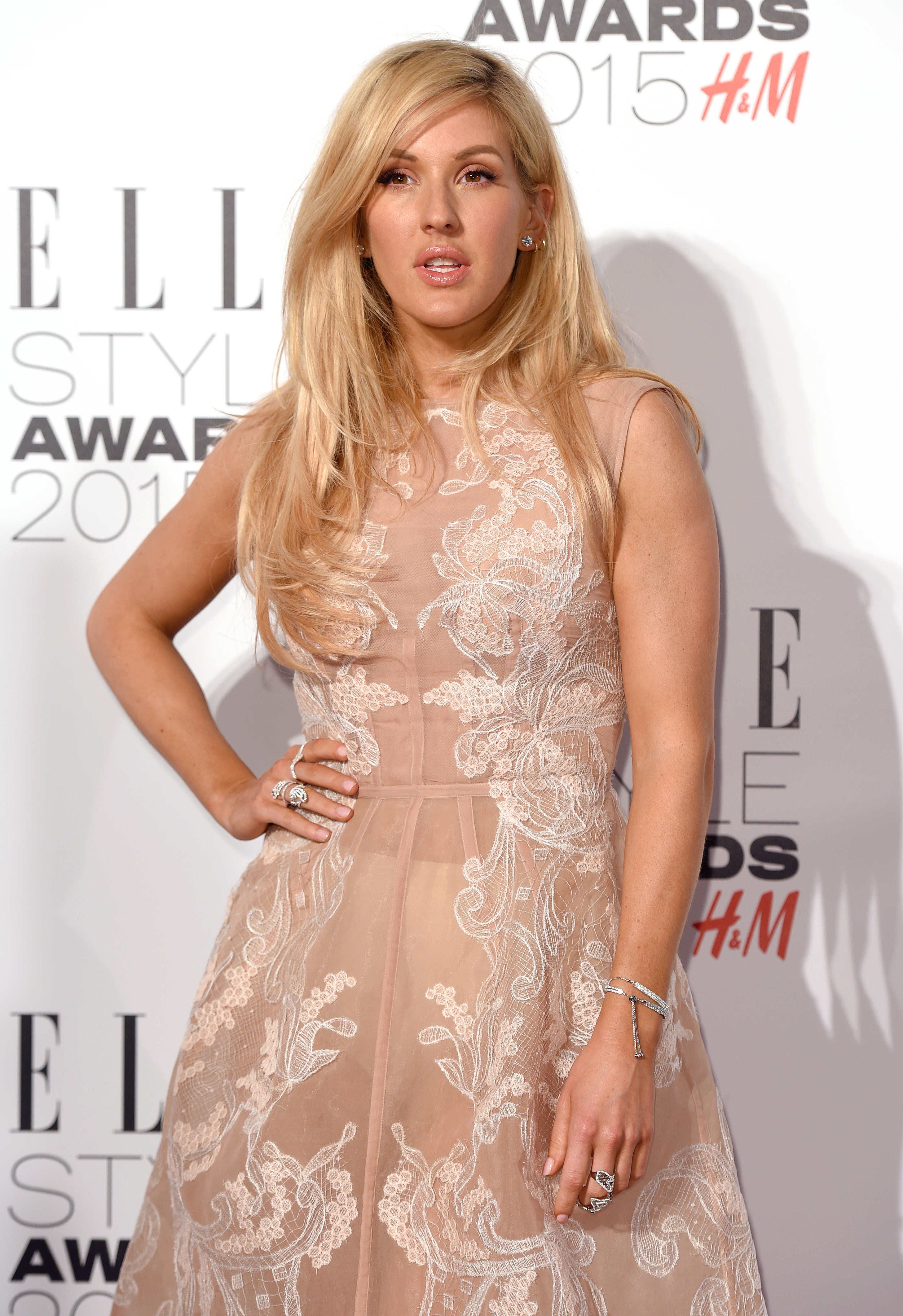 After someone wrote under one of her videos, "Can't believe you cheated on Ed with Niall, but slay fr," Ellie replied, "False!!!! But also slay."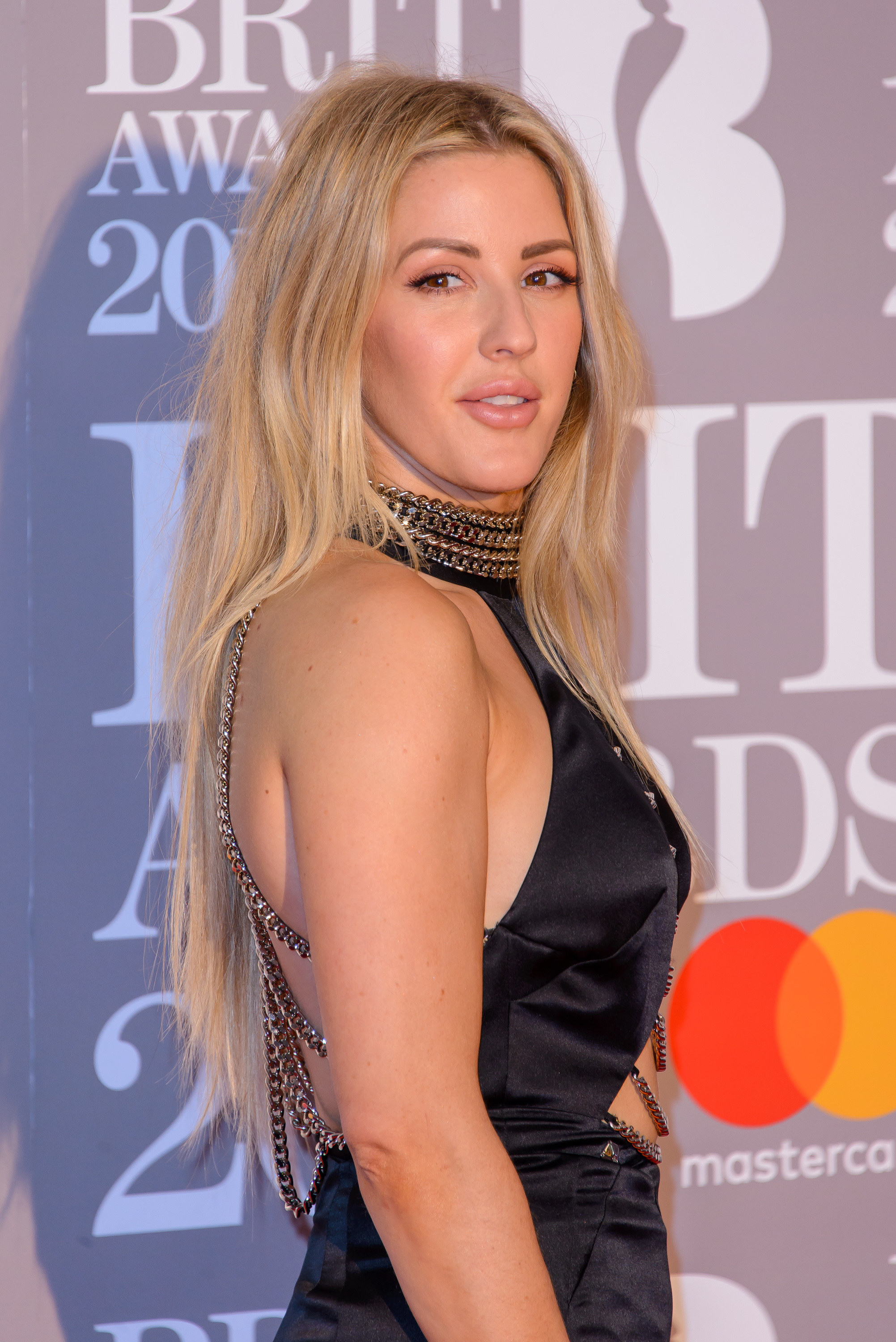 But although she poked fun at the entire thing last month, Ellie has now opened up further about the way that the allegation impacted her career and her mental state.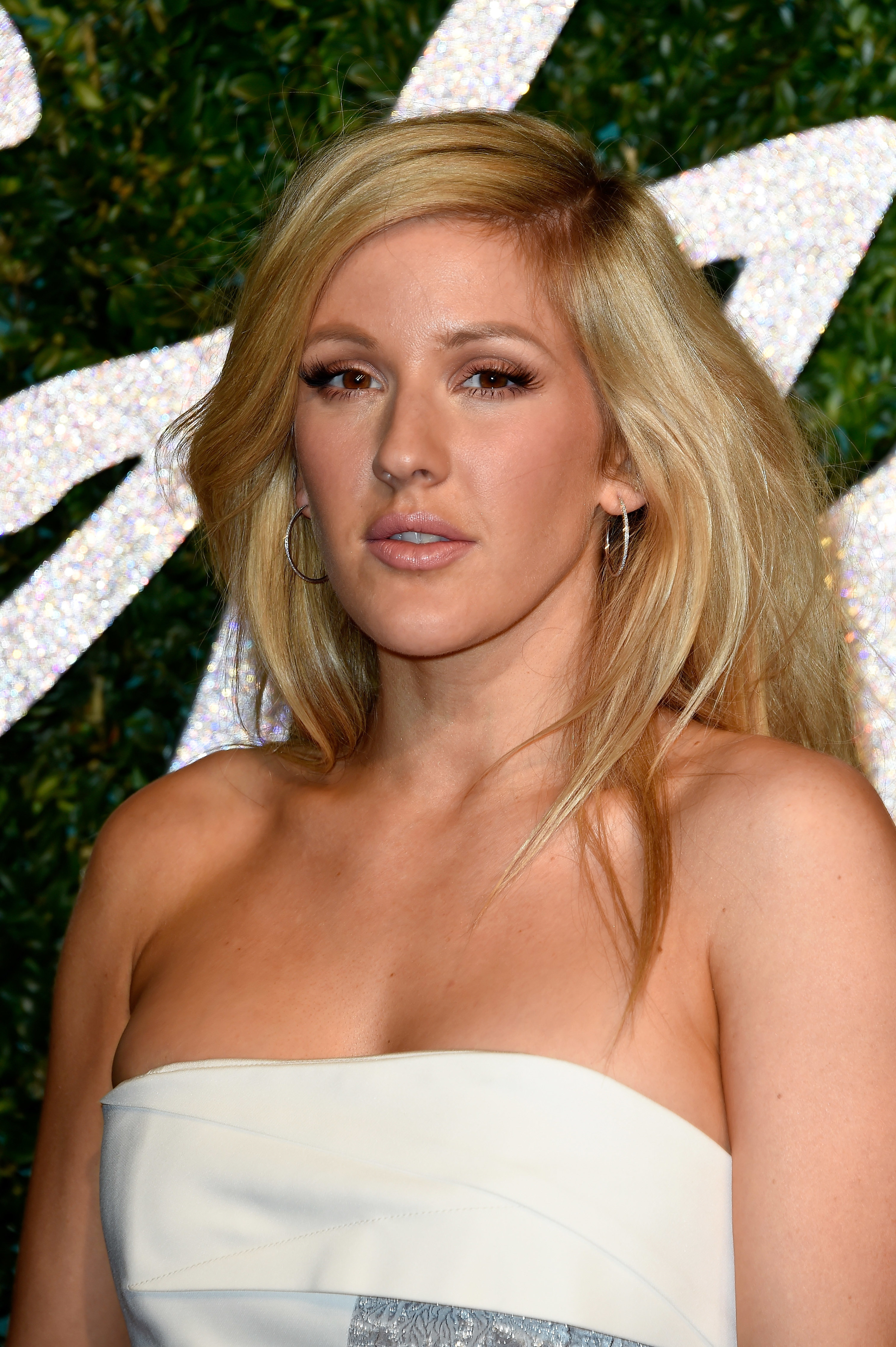 According to People, Ellie noted that the ongoing interest in the drama was "fascinating," before revealing that it actually caused her "a lot of trauma."
"I can laugh about it now but it changed things for me," she said. "I became kind of reclusive. I didn't want to perform."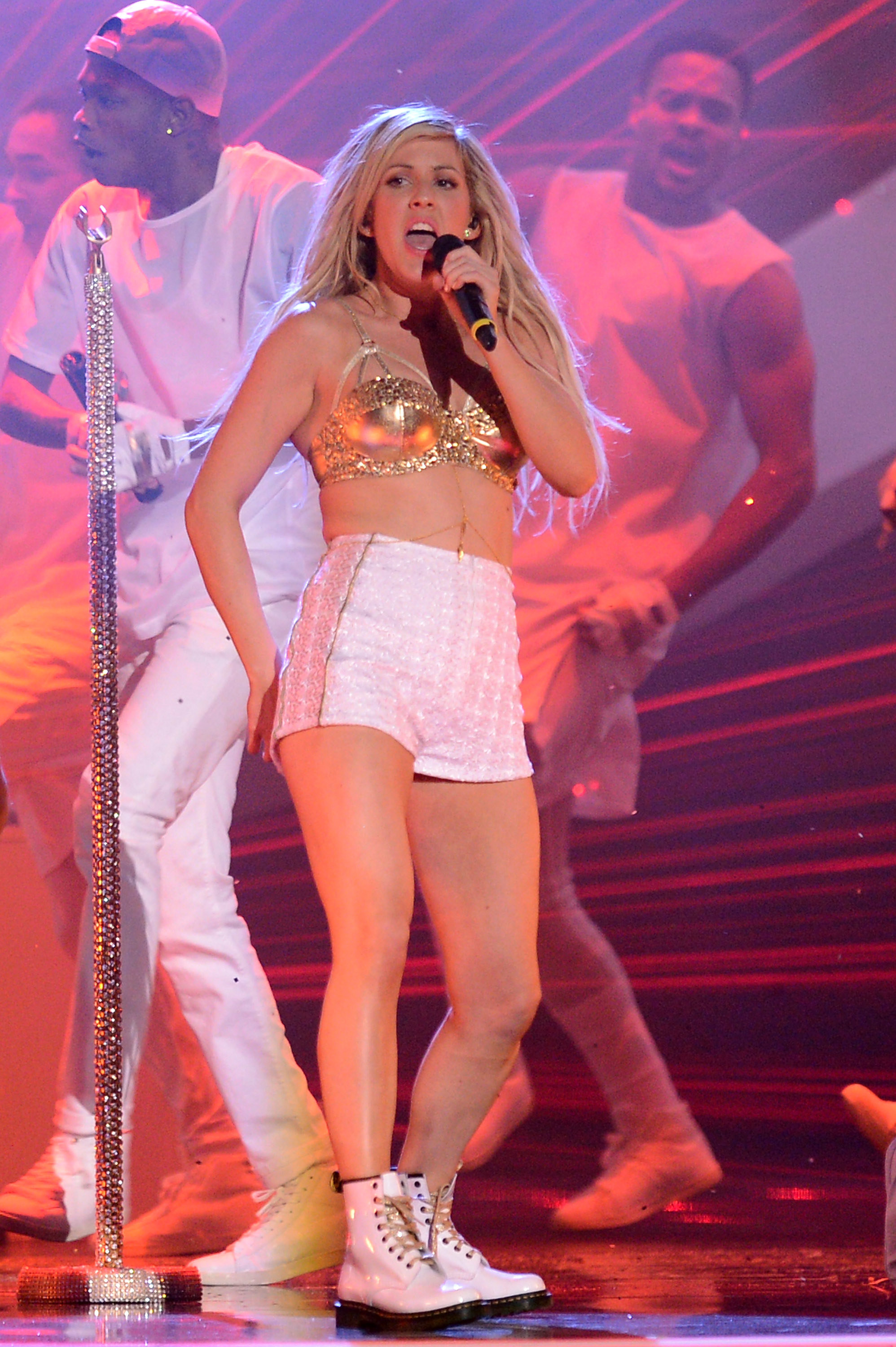 Explaining why she responded to the TikTok comment last month, Ellie went on, "Every day I get comments about this stupid teenage situation. It was nothing and it was private – and it caused me such a huge amount of grief and I resent it."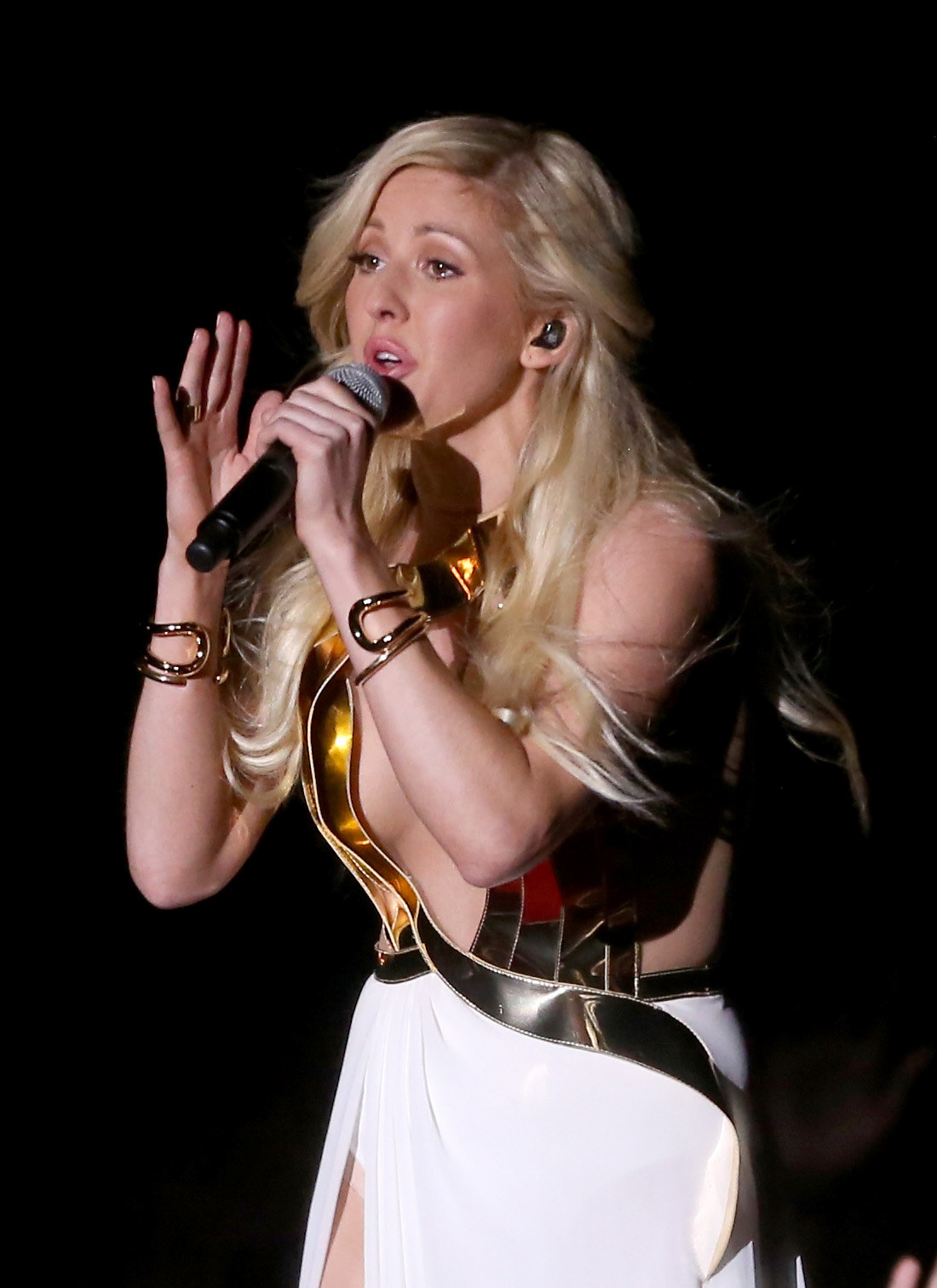 And Ellie then admitted that she envies her friends who could spend their 20s "having flings and one night stands" in "private."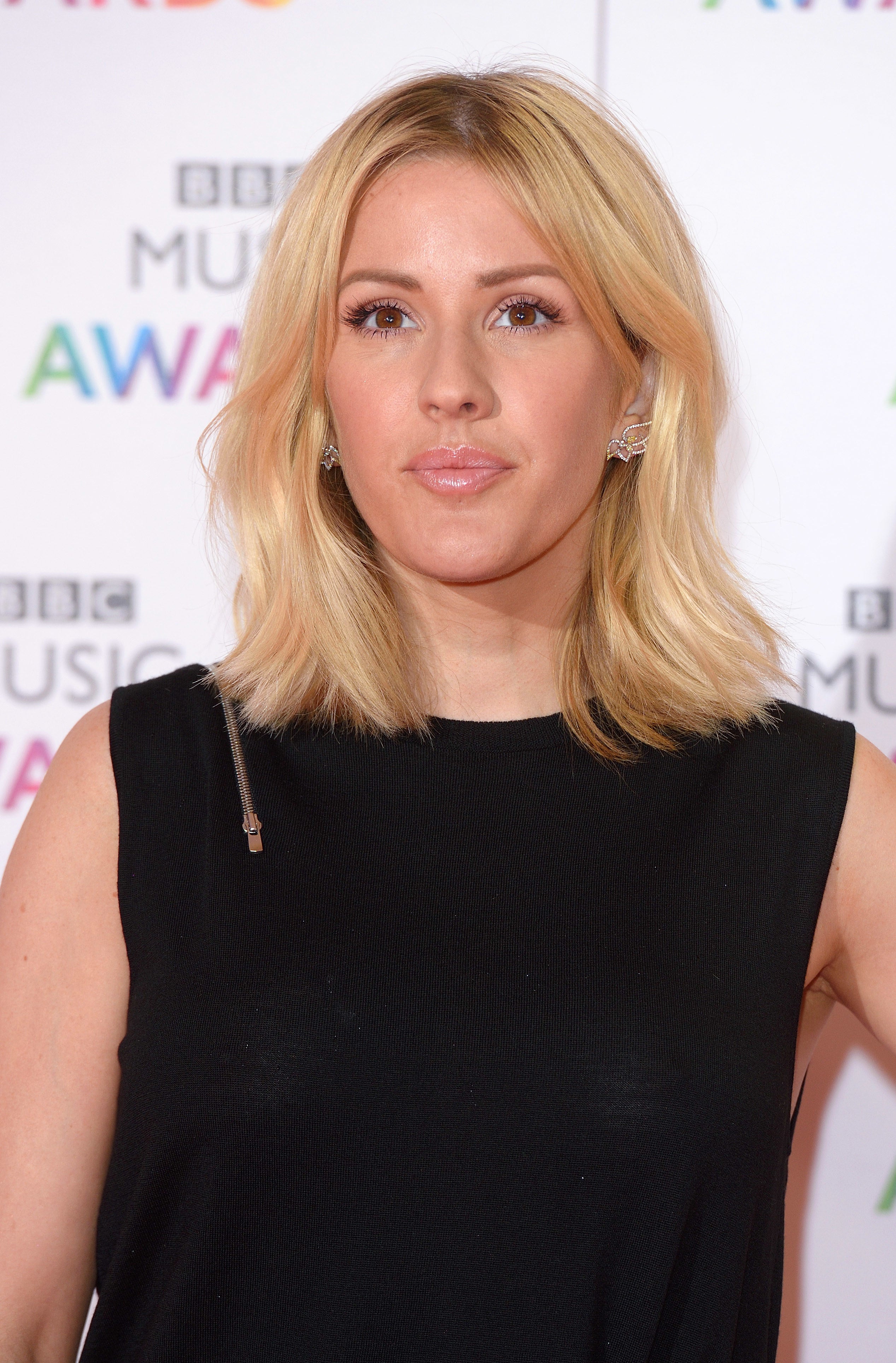 "I envy the fact that my friends just spent their 20s having flings and one night stands and what every 20-something goes through in private," she said.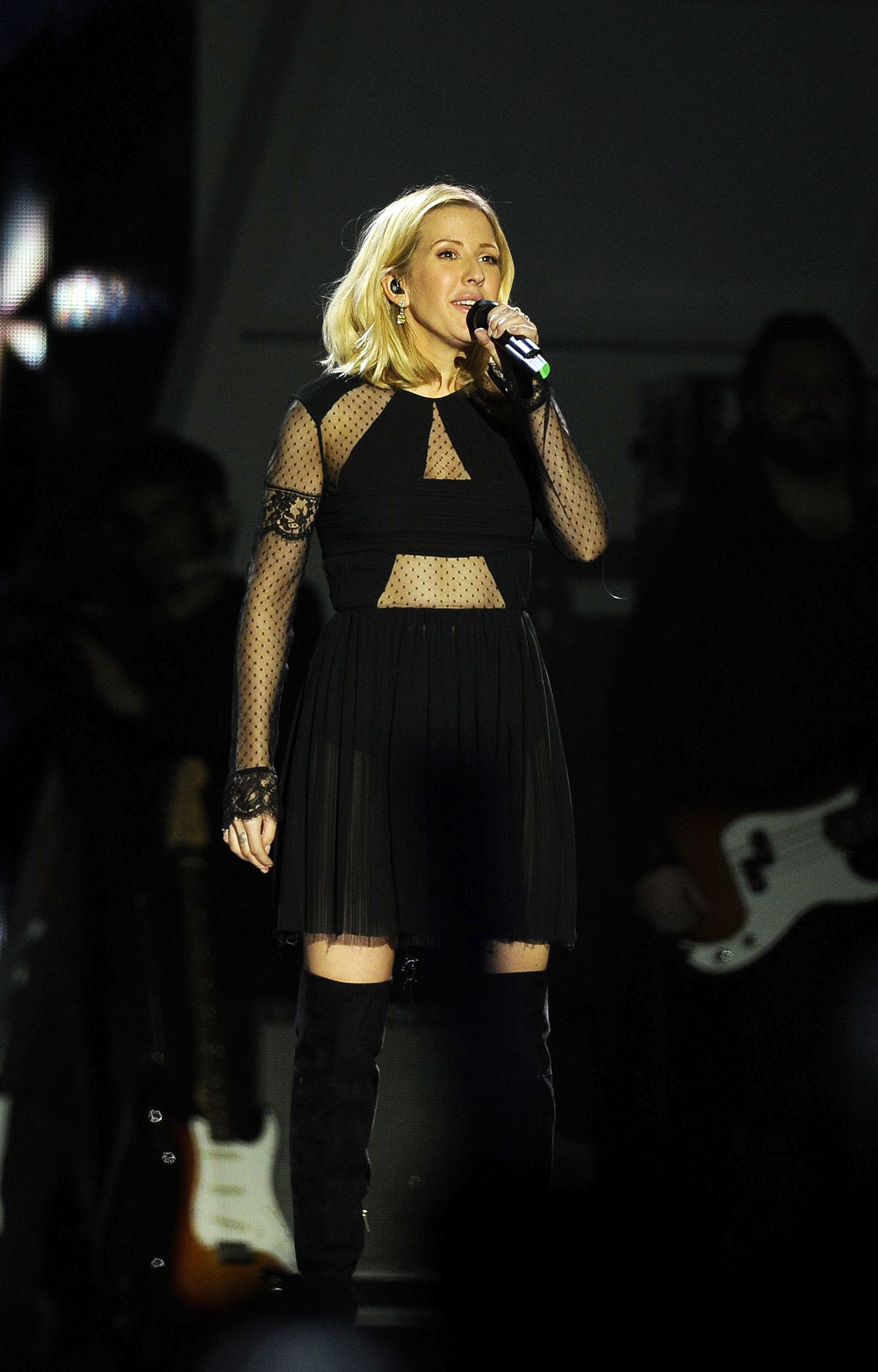 "But every single thing I did was written about. I was made to feel like a terrible person and I really struggled with that because I know I'm not," she went on.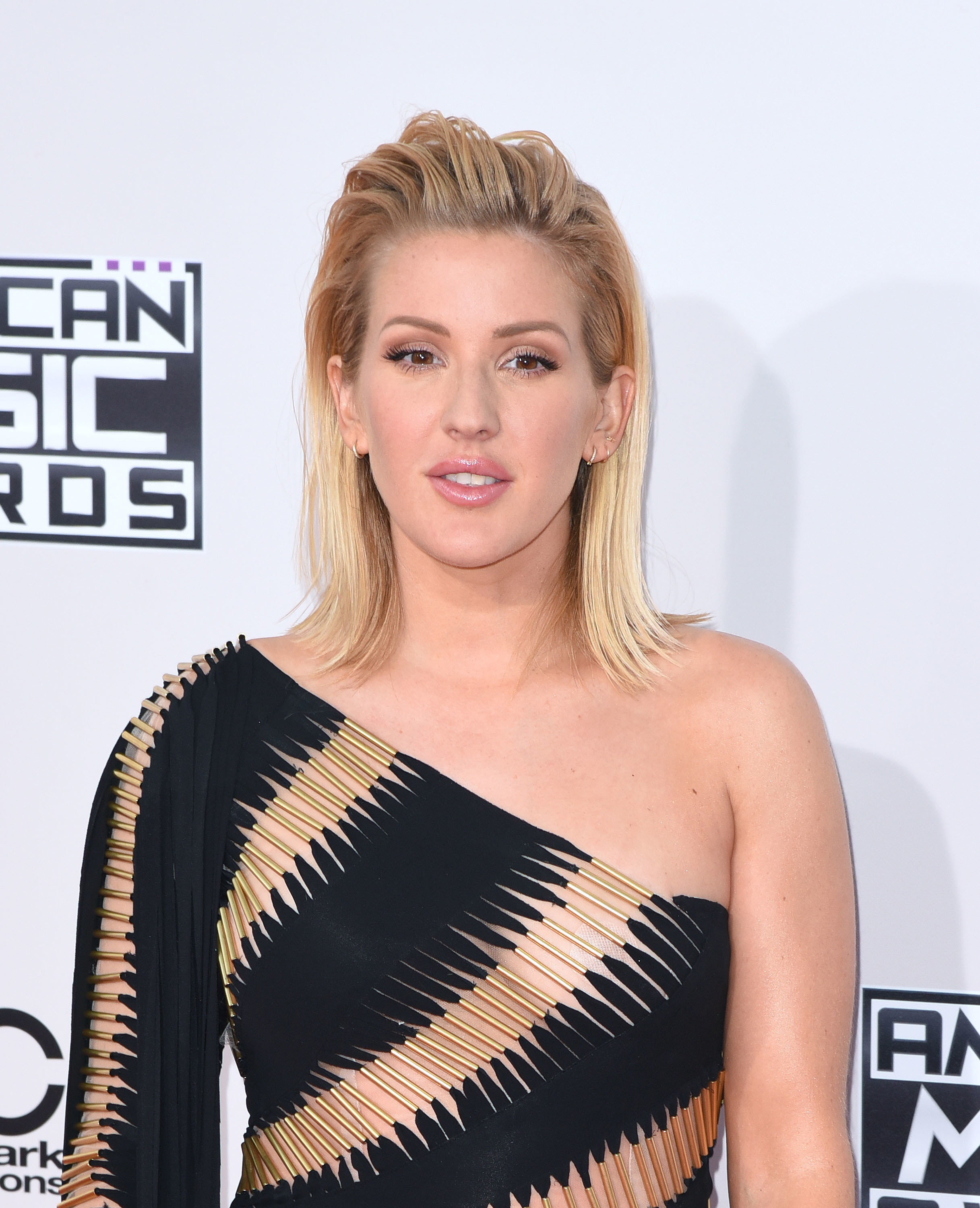 However, in spite of everything that unfolded, Ellie did reveal that she and Ed are on good terms today.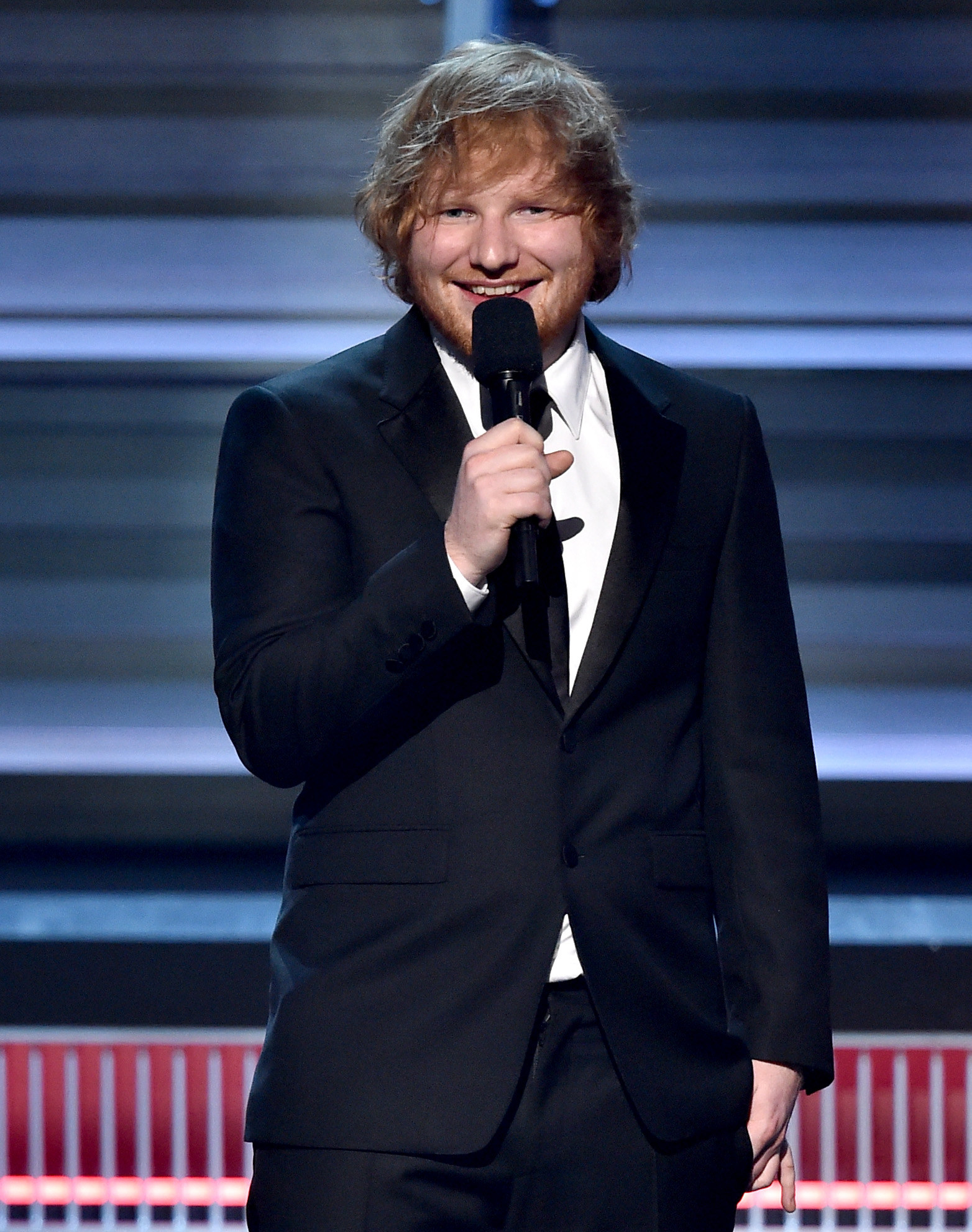 "It is in the past and we're friends. We're adults," she said.