Ellen Pompeo has spoken out in support of her former Grey's Anatomy costar Katherine Heigl, who infamously condemned the working conditions on set over a decade ago.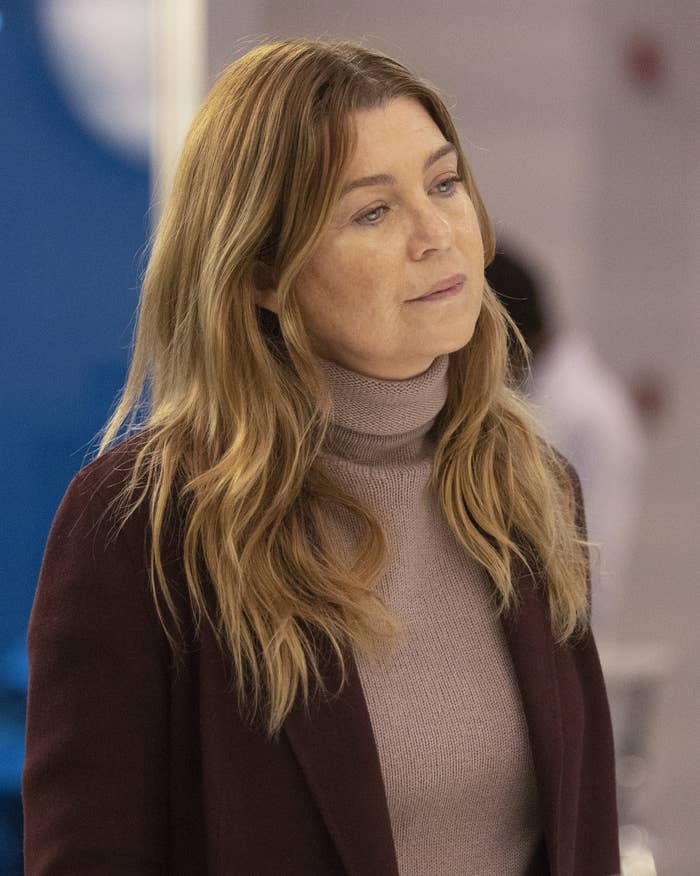 As you might recall, Katherine — who portrayed Dr. Izzie Stevens on the hit medical drama from 2005 until 2010 — faced a huge wave of backlash after publicly calling the show's long hours on set "cruel."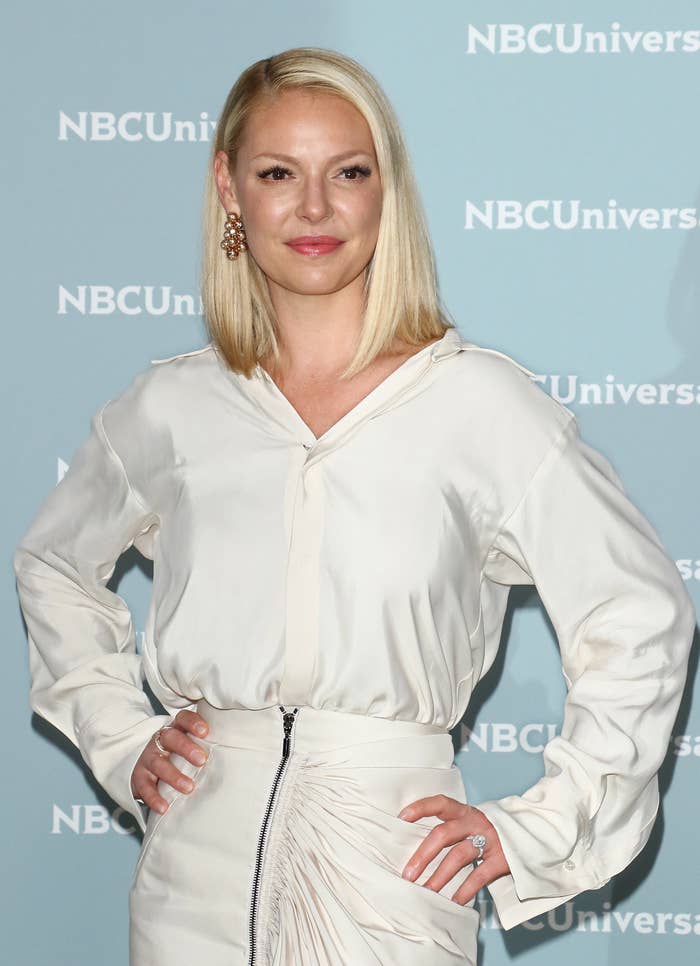 "Our first day back was Wednesday. It was — I'm going to keep saying this because I hope it embarrasses them — a 17-hour day, which I think is cruel and mean," she said during an appearance on The Late Show With David Letterman in 2009.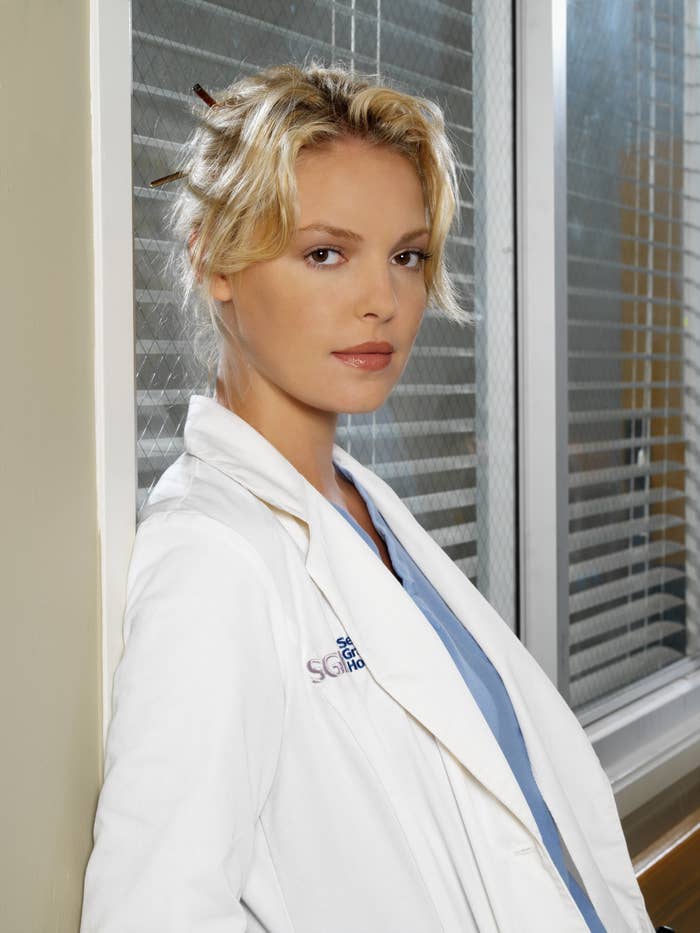 A year prior, Katherine had sparked backlash after withdrawing herself from contention for Best Supporting Actress in a Drama at the 2008 Emmys, which many interpreted as a dig toward the producers of Grey's Anatomy — especially given that she'd won the previous year.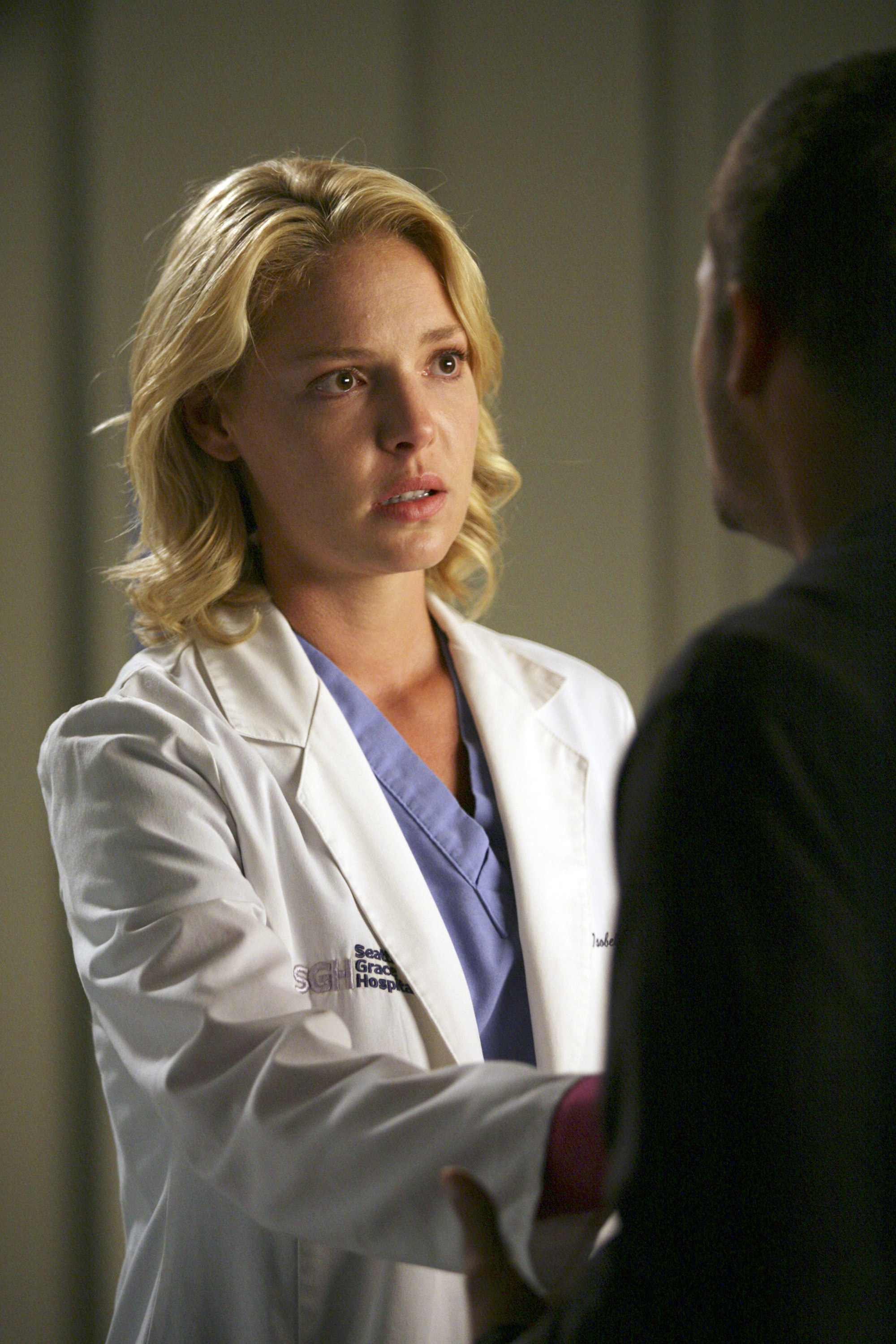 She eventually clarified that she hadn't been making a swipe at the Grey's team, saying: "I thought I was doing the right thing. And I wanted to be clear that I wasn't snubbing the Emmys."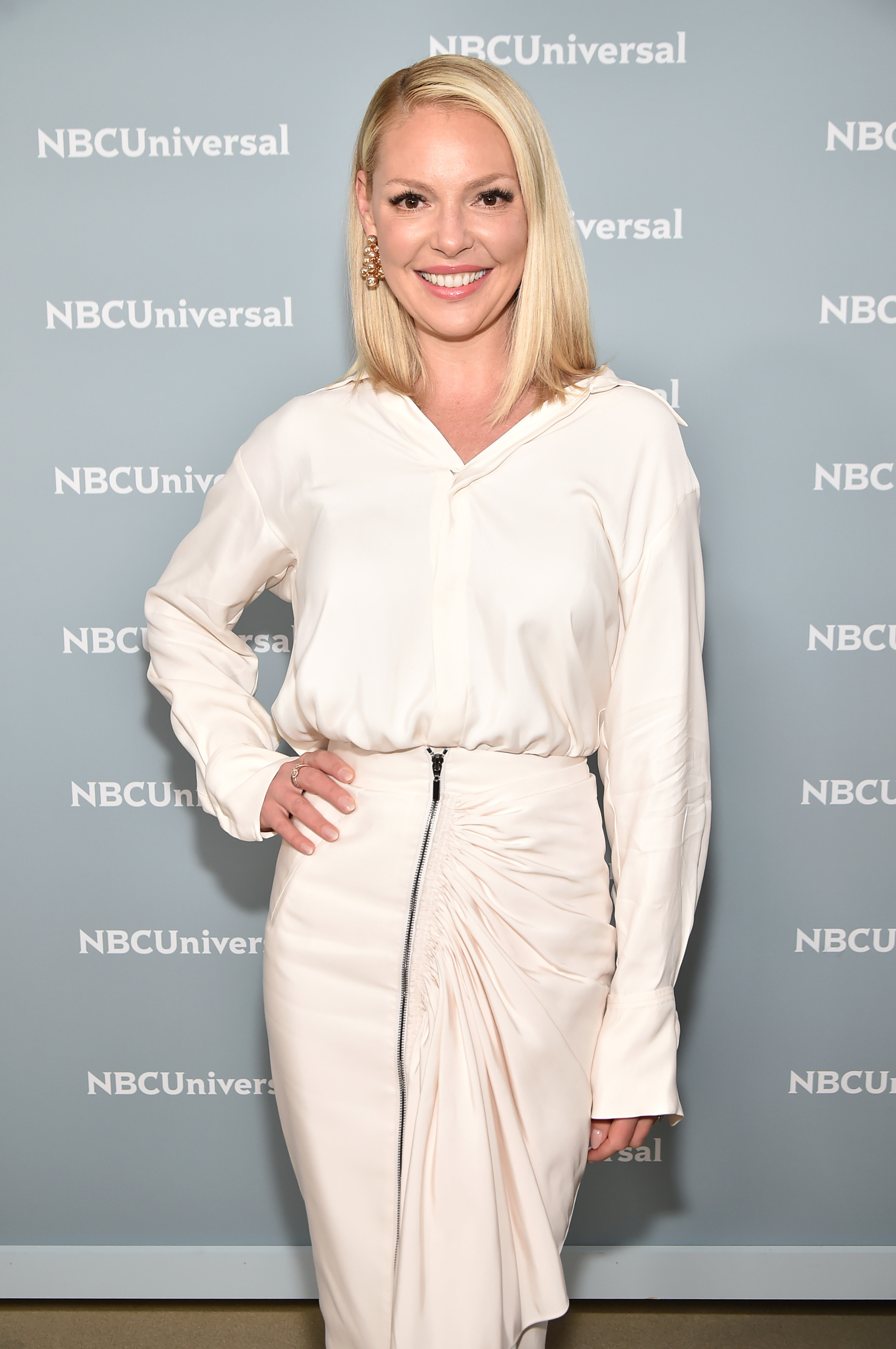 Between the Emmy drama and her comments on David Letterman — along with her remarks denouncing Judd Apatow's 2007 movie Knocked Up, in which she and Seth Rogen held leading roles — Katherine became widely labeled as "ungrateful" and "difficult" within Hollywood, which caused her career to suffer a huge hit.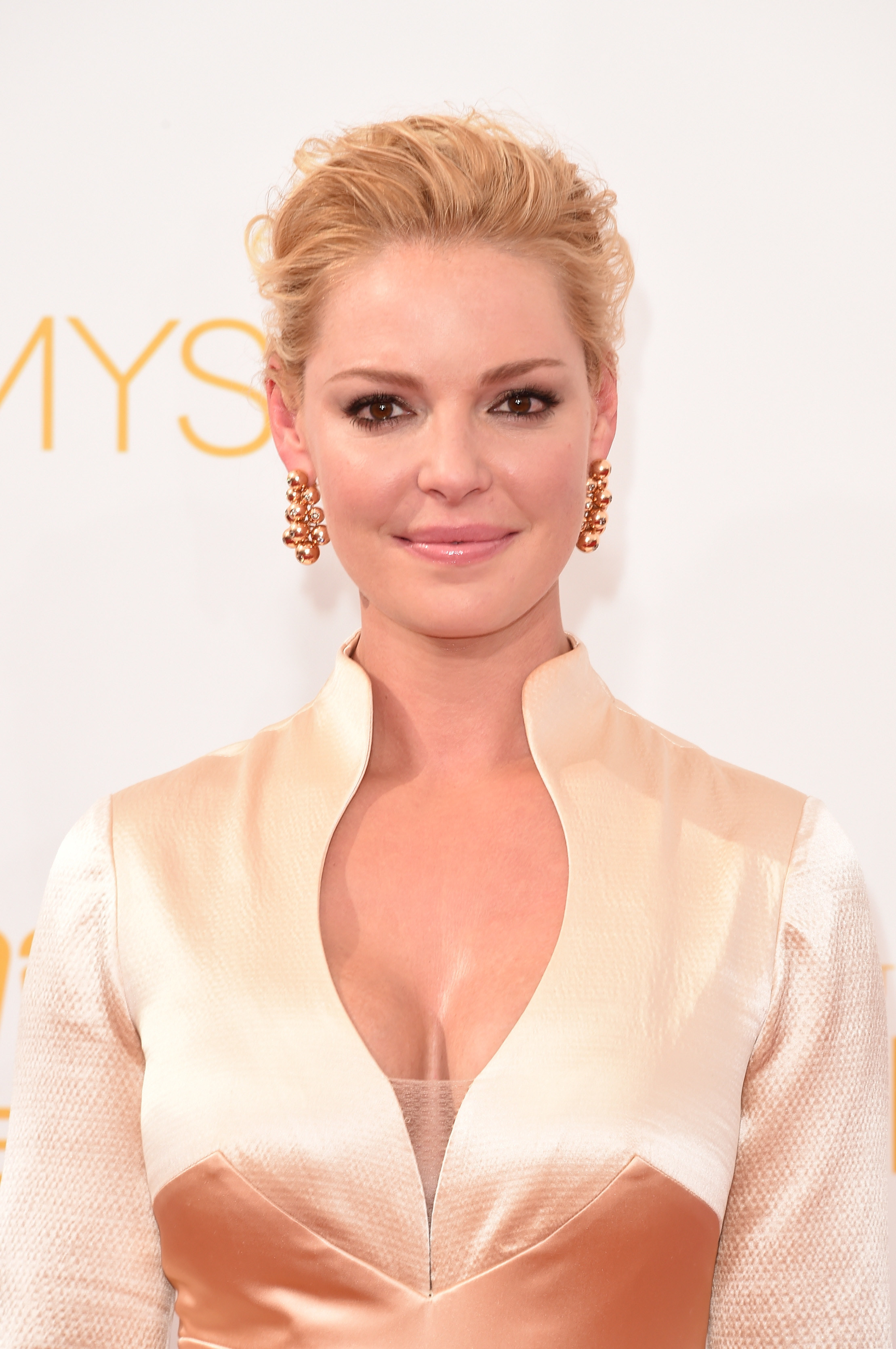 In fact, the backlash got so intense that Katherine grew wary of how she presented herself on set and ended up having to go to therapy. "I had never done therapy before, until a couple of years ago. I started going because of the scrutiny," she told Howard Stern in 2016. "I was not handling it well. I was feeling completely like the biggest piece of shit on the bottom of your shoe."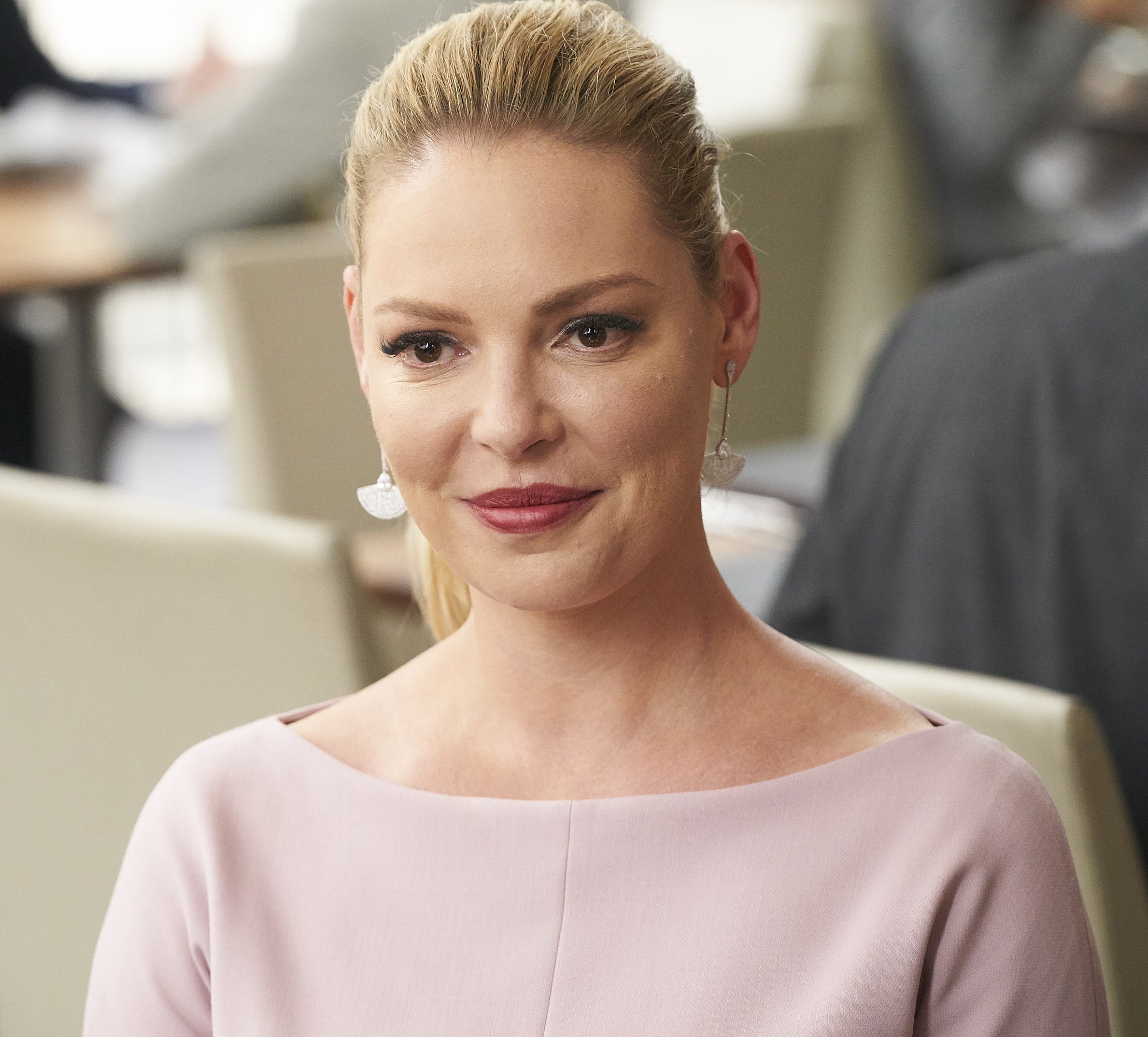 "I was really struggling with it and how to not take it all personally and not to feel there was something deeply wrong with me," she continued, before recalling how she was so afraid of being labeled "difficult" again that she once felt uncomfortable telling crew members that she'd been given a pair of shoes that didn't fit her.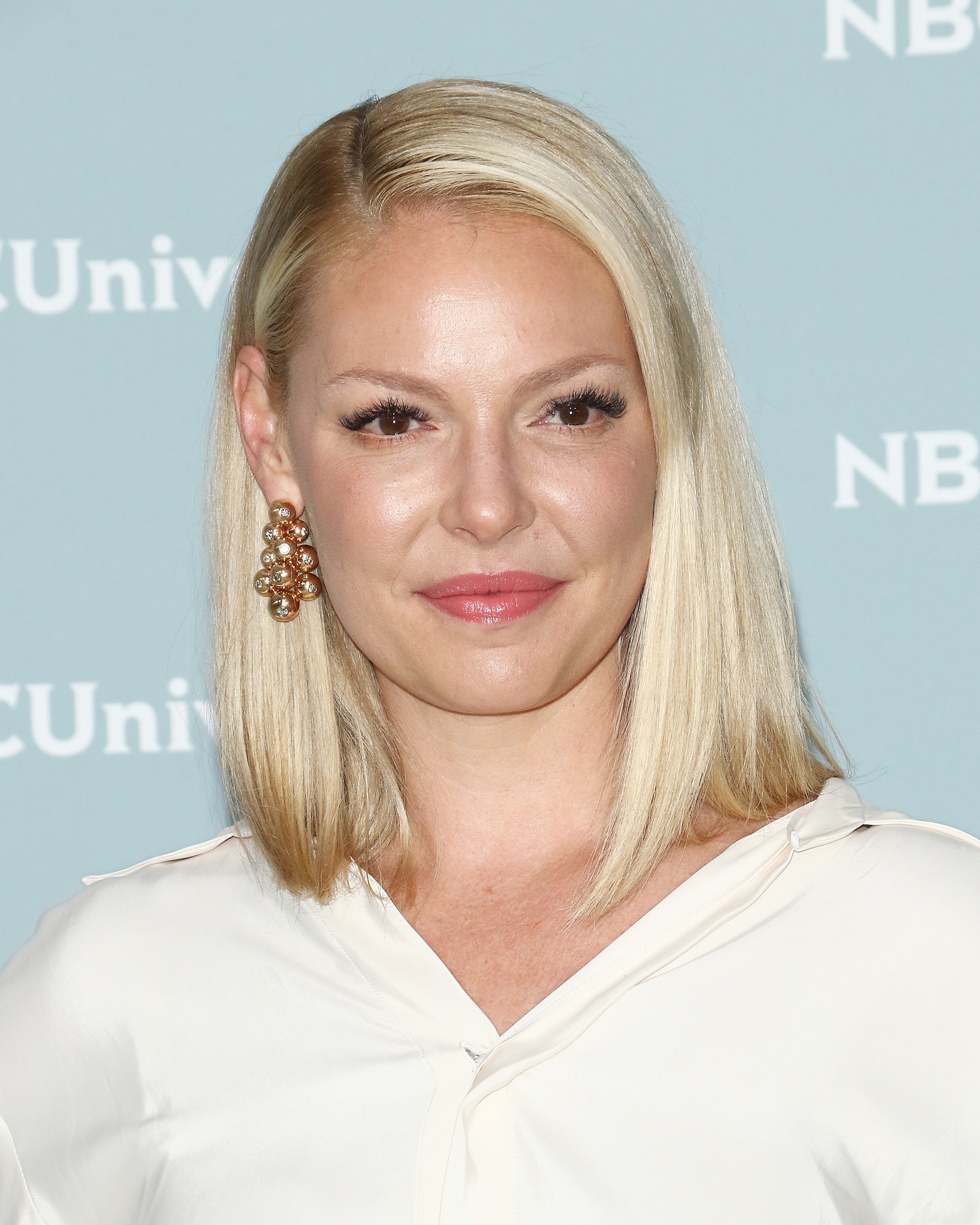 "I remember wearing shoes a size too small because I was afraid to tell wardrobe they weren't big enough because I didn't want to be difficult," she said. "After that I was like, 'This is nonsense, stop it.'"
Last September, Katherine reflected on the years of harsh scrutiny that she'd faced, sharing a lengthy post advocating for fair working conditions throughout all aspects of TV and film production.
"Some of you may remember over ten years ago I was very vocal about the absurdity of the working hours crews and actors were being forced into by production," she wrote. "Even Diane Sawyer interviewed me and not so kindly informed me 'no one feels sorry for you.' I very publicly and for many many years after got my ass kicked for speaking up."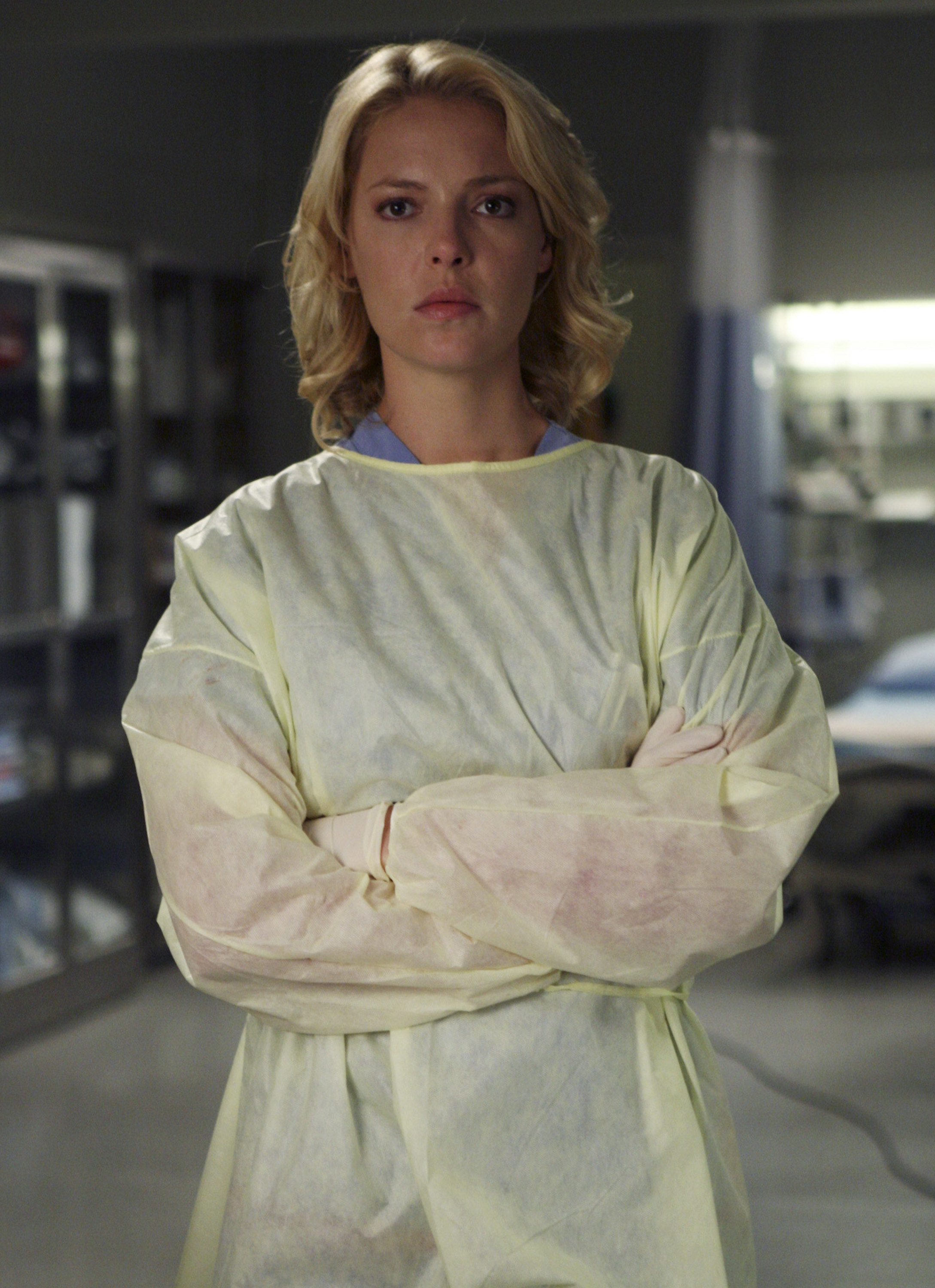 Katherine continued, "When production plows into hour 14 and beyond, they are asking our crews to drive themselves home bone tired. … The number of people who have fallen asleep at the wheel is staggering. The number of accidents that happen on set due to exhaustion are shocking. Illness both mental and physical is off the charts. There is nothing glamorous or sexy about working past the point of exhaustion."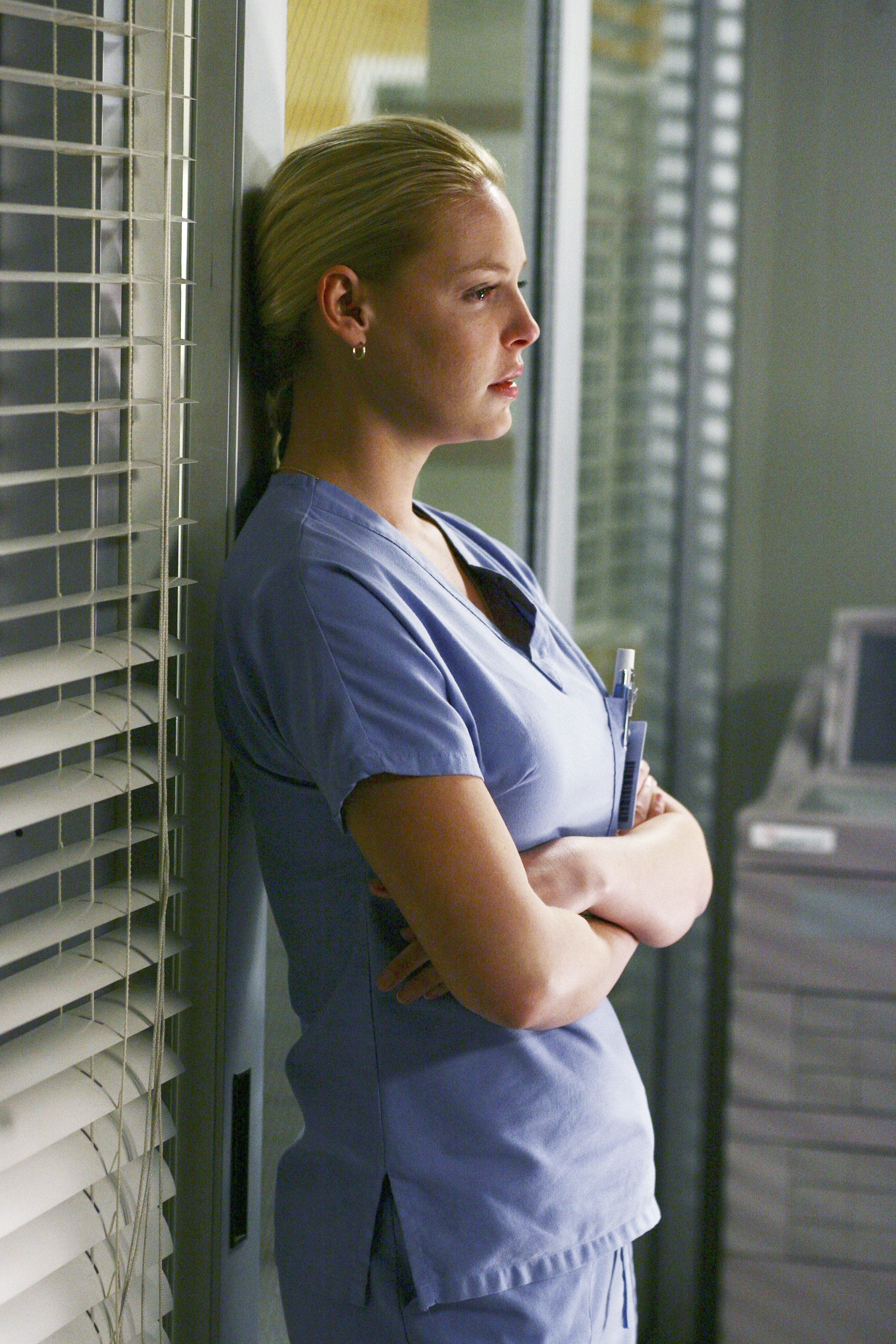 "When I first spoke up I was speaking on behalf of myself and my crew on Grey's," she went on. "Today things are a little different for me. I am in the fortunate position of being able to say no. To turn down a job if it requires more then I can bear. And in all honesty…I've kind of aged out of giving a shit if I piss people off by creating boundaries that protect my health, sanity, and work."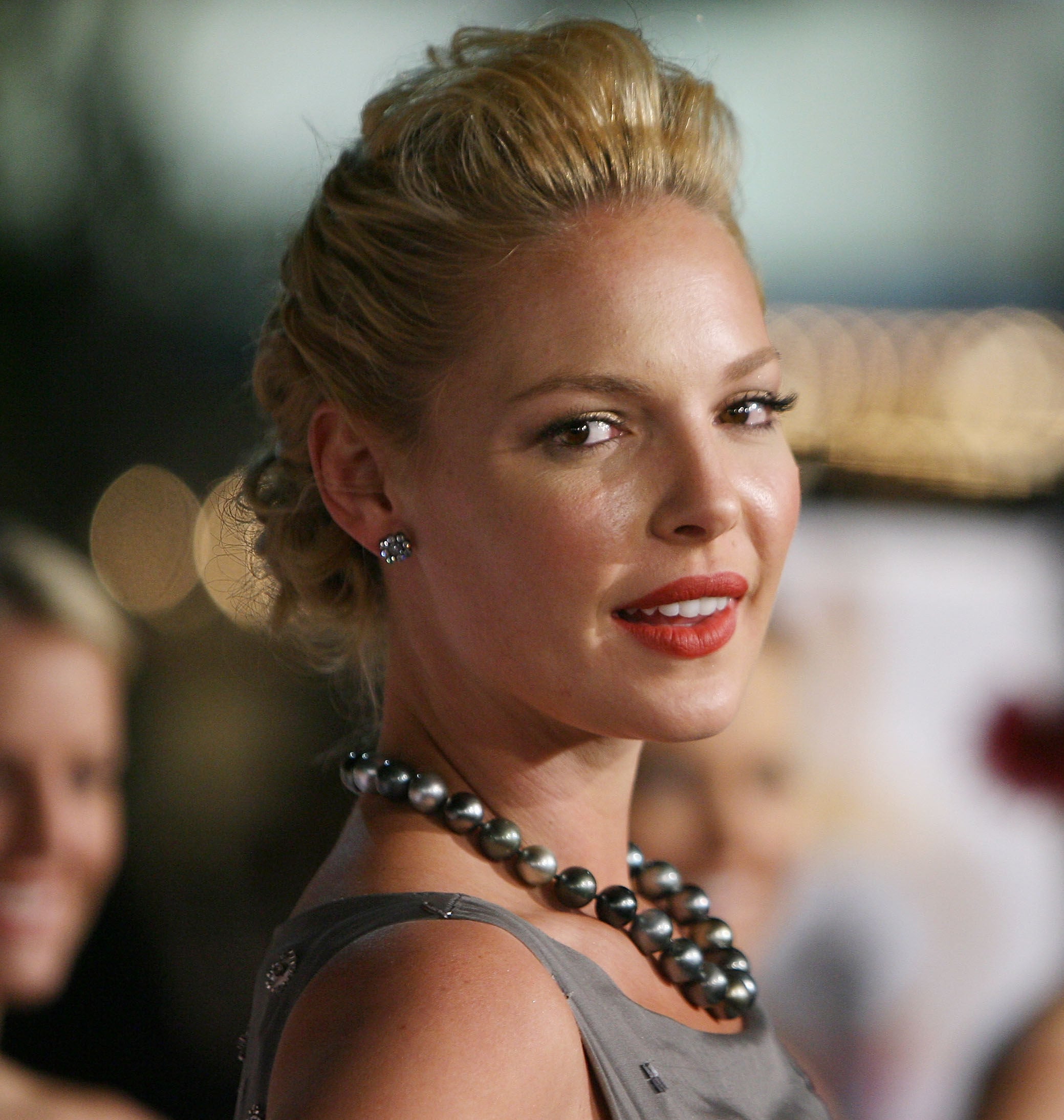 She added, "It is time for reasonable and fair work conditions, wages, and hours to be more then just a priority they need to be the norm. Period."
Katherine's statement received a much more positive reaction than her comments in 2009 did, with several fans voicing their support for the actor and praising her for "standing up" for herself.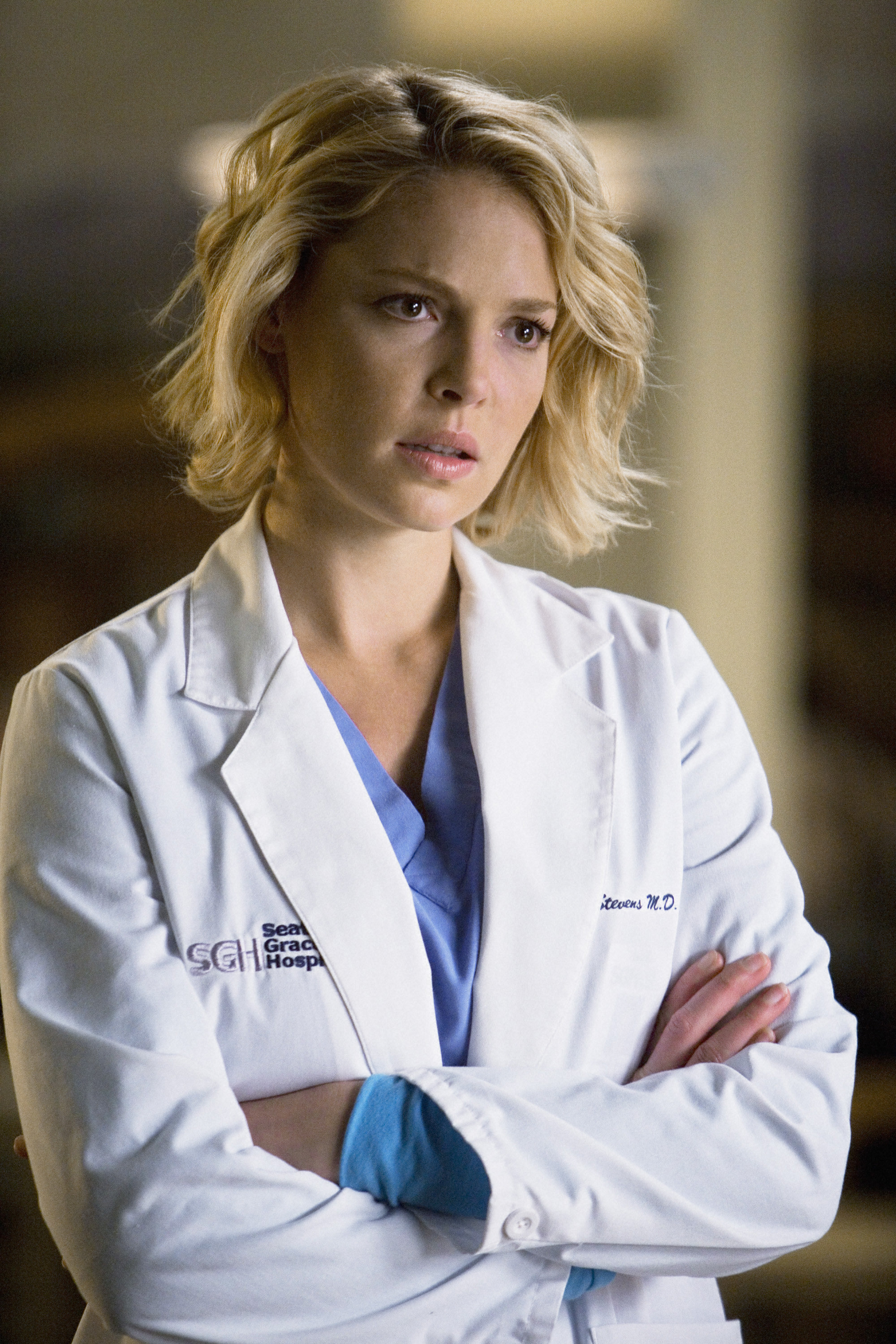 "I always thought you were brave and right for standing up for yourself and it was wrong for you to be bullied and labeled 'difficult,'" one wrote. "You pointed out to people what was happening right under their noses. You called it out and you spoke up for everyone, not just yourself. The media, as divisive as it always is, framed you unfairly," echoed another.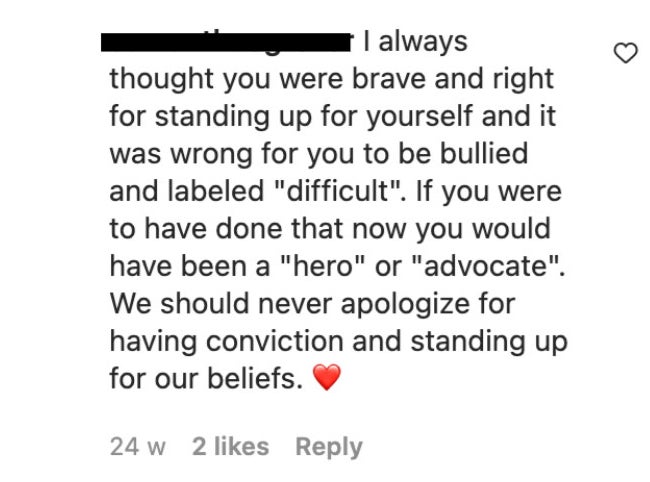 And now, her former costar Ellen — who plays protagonist Dr. Meredith Grey on the show — is speaking out in support of Katherine too.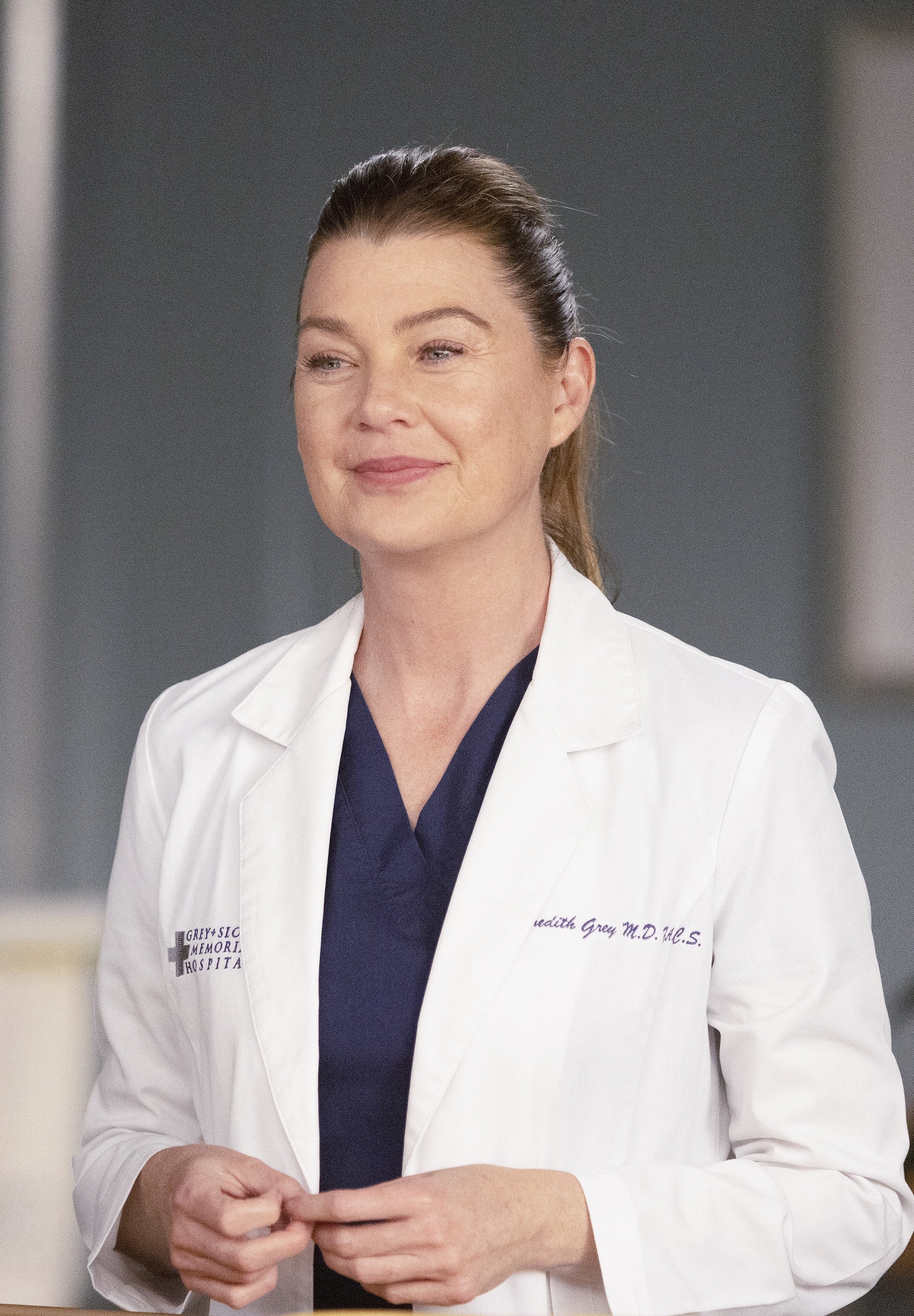 On the latest episode of her podcast Tell Me with Ellen Pompeo, Ellen — who was accompanied by Grey's costar Kate Walsh — reflected on Katherine's decade-old comments.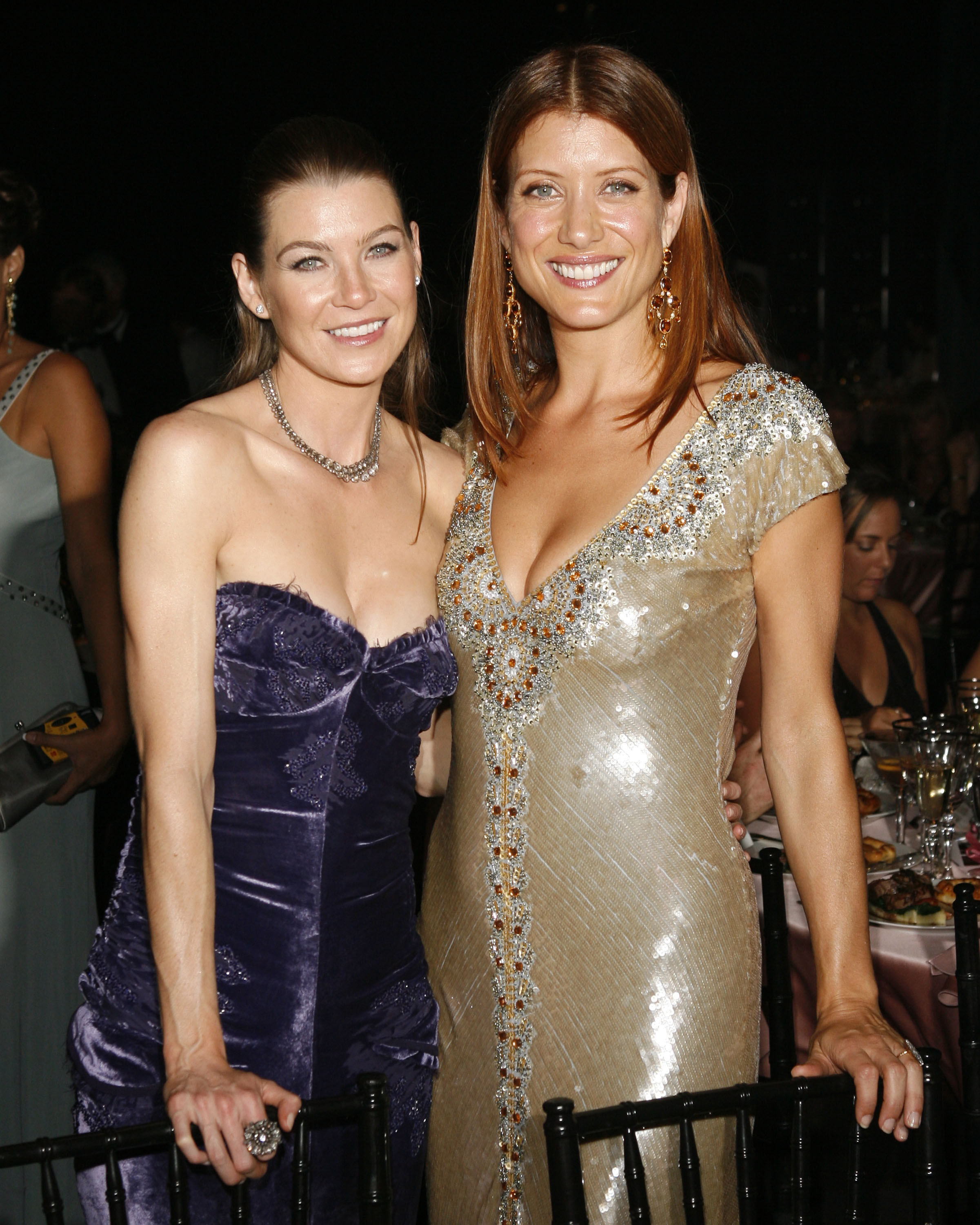 "I remember Heigl said something on a talk show about the insane hours we were working," Ellen recalled. "And she was 100% right."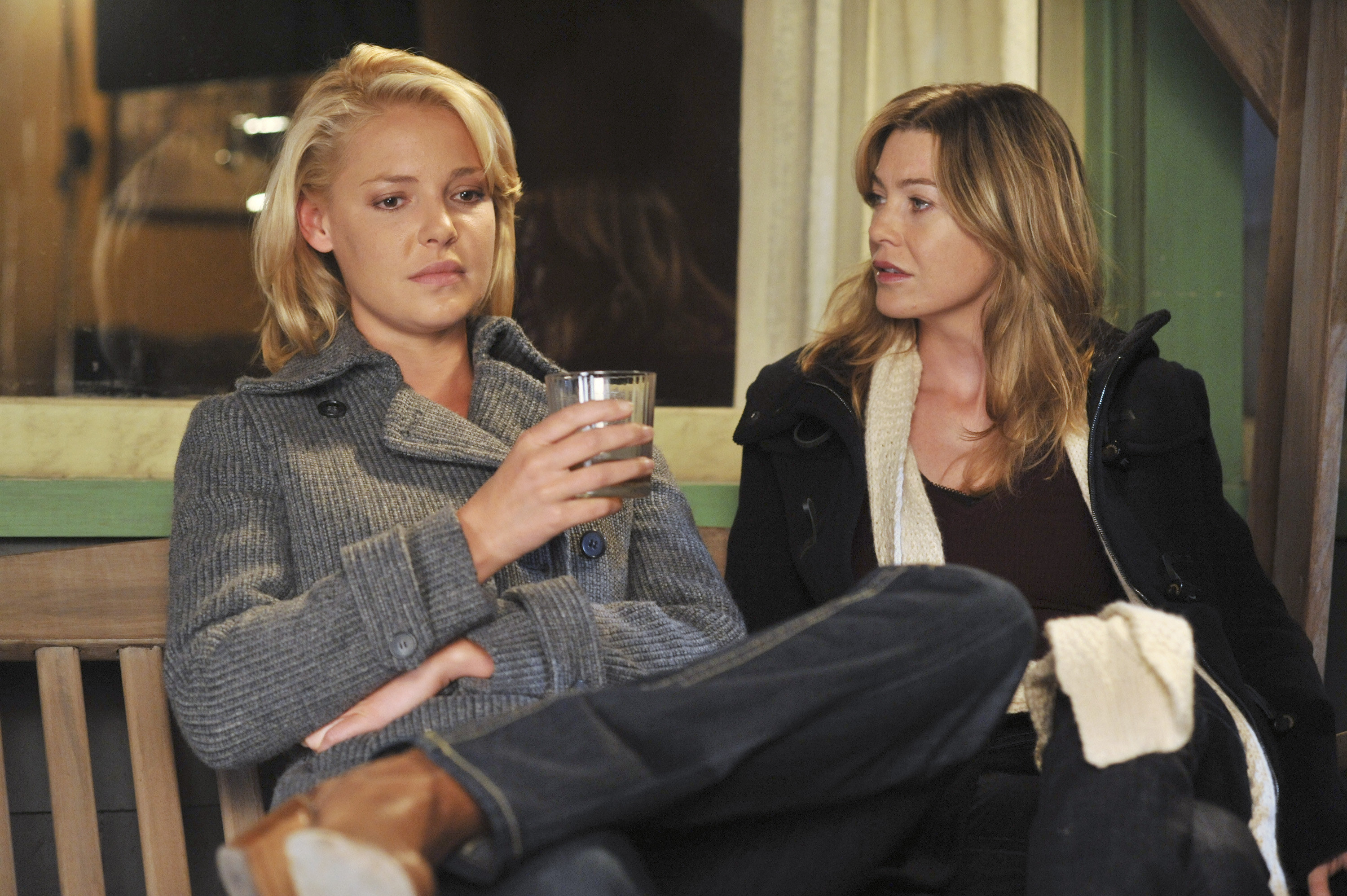 "Had she said that today, she'd be a complete hero," she said. "But she's ahead of her time, made a statement about our crazy hours and, of course, let's slam a woman and call her ungrateful."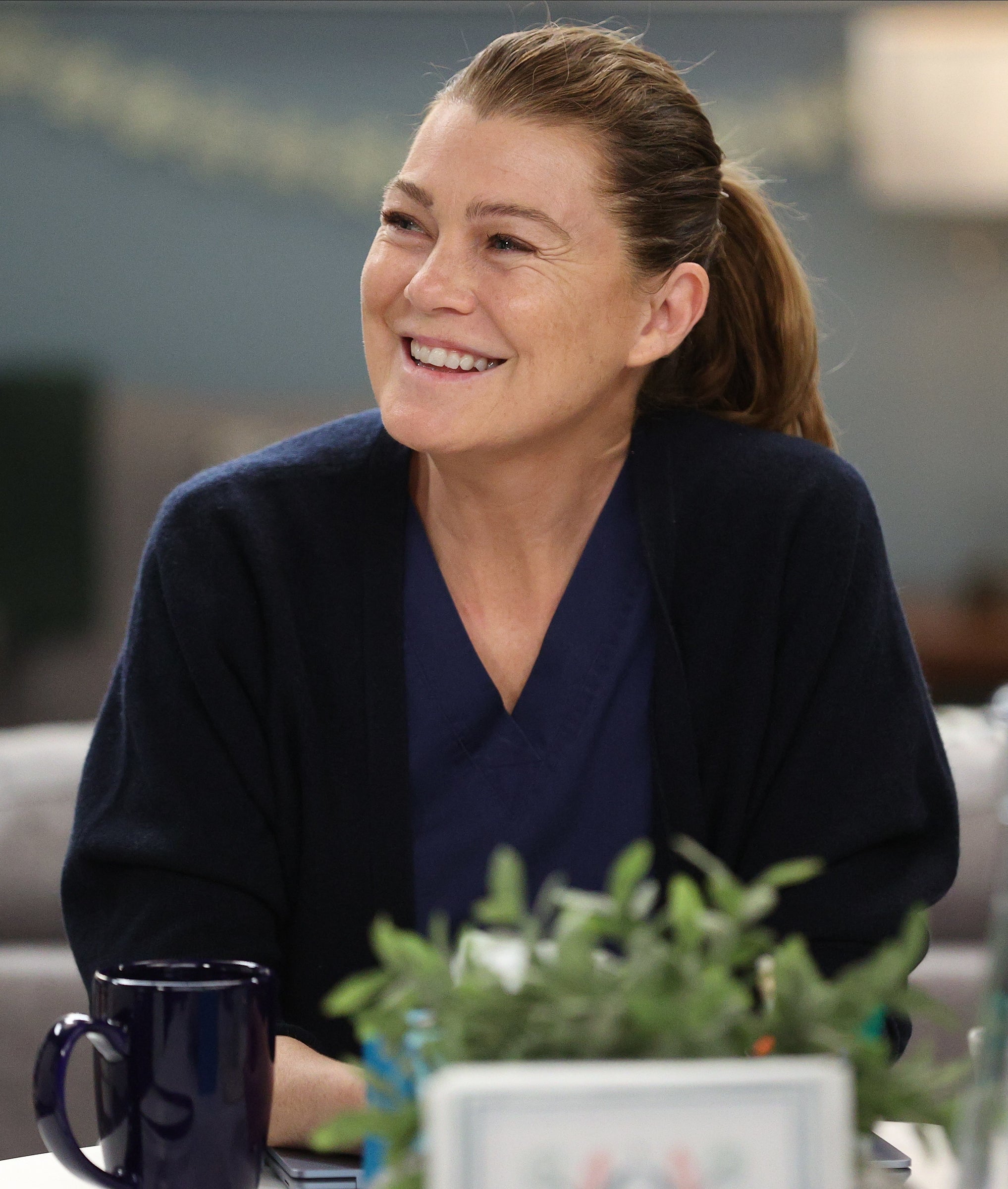 Ellen went on to praise Katherine for being "ballsy" enough to speak out back in 2009, before claiming that she "was telling the truth" about the working conditions.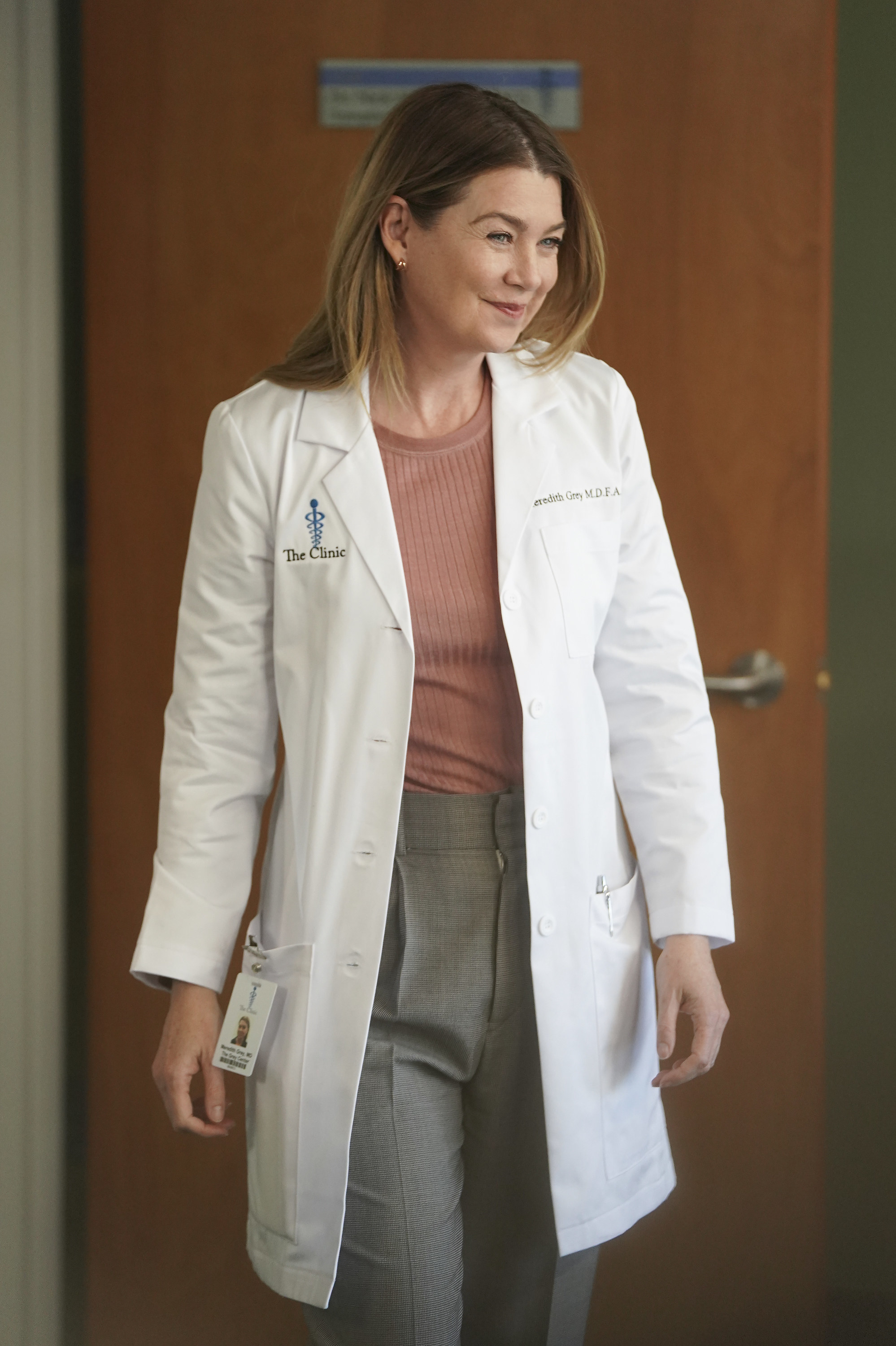 "She was fucking ballsy for saying it," Ellen said. "And she was telling the truth. She wasn't lying."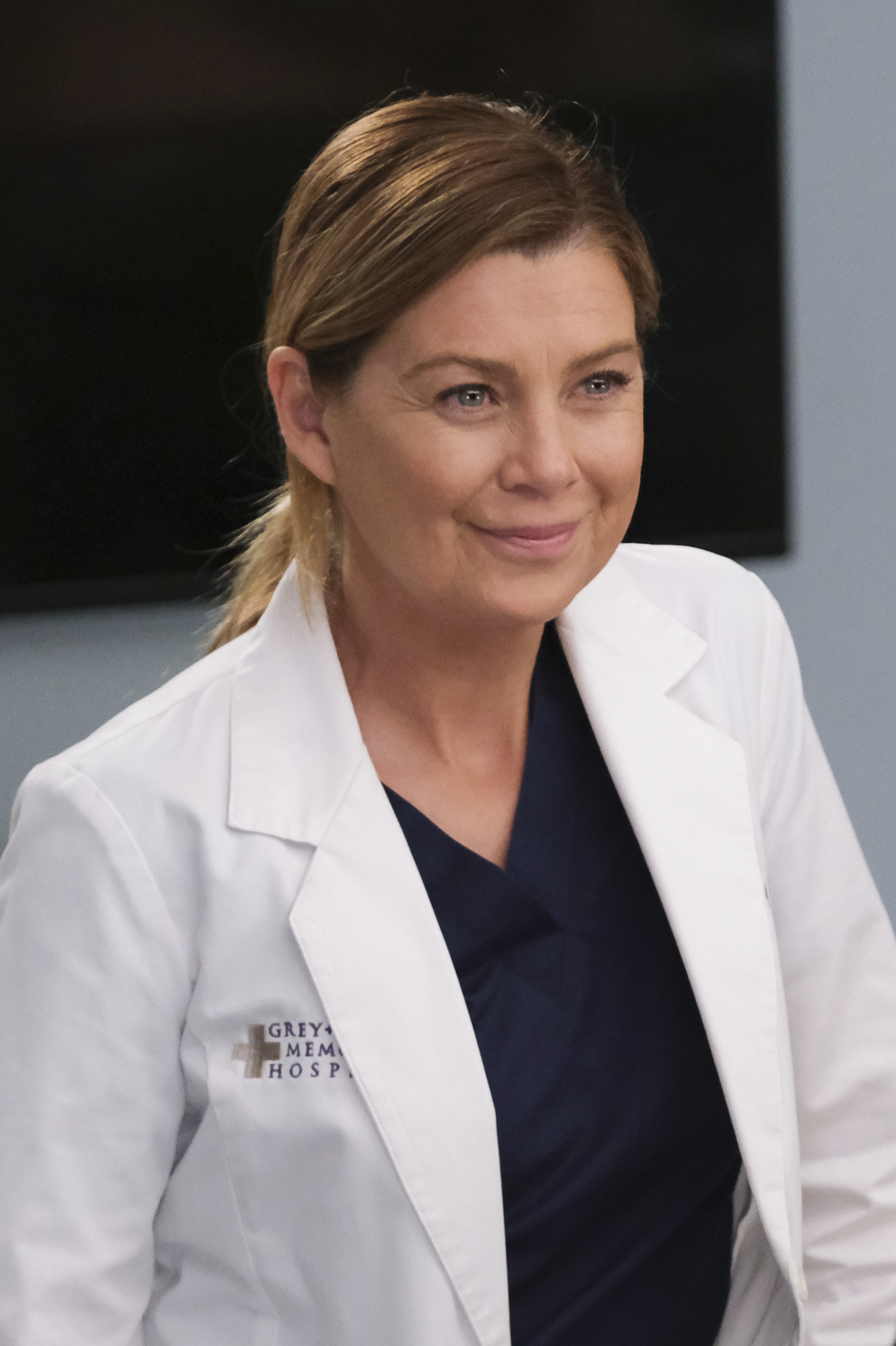 Several fans expressed their gratitude toward Ellen for speaking out in defense of Katherine. However, viewers also questioned why Ellen is only now choosing to stick up for her former costar, noting that Katherine spent years cast out from Hollywood as a result of the controversy.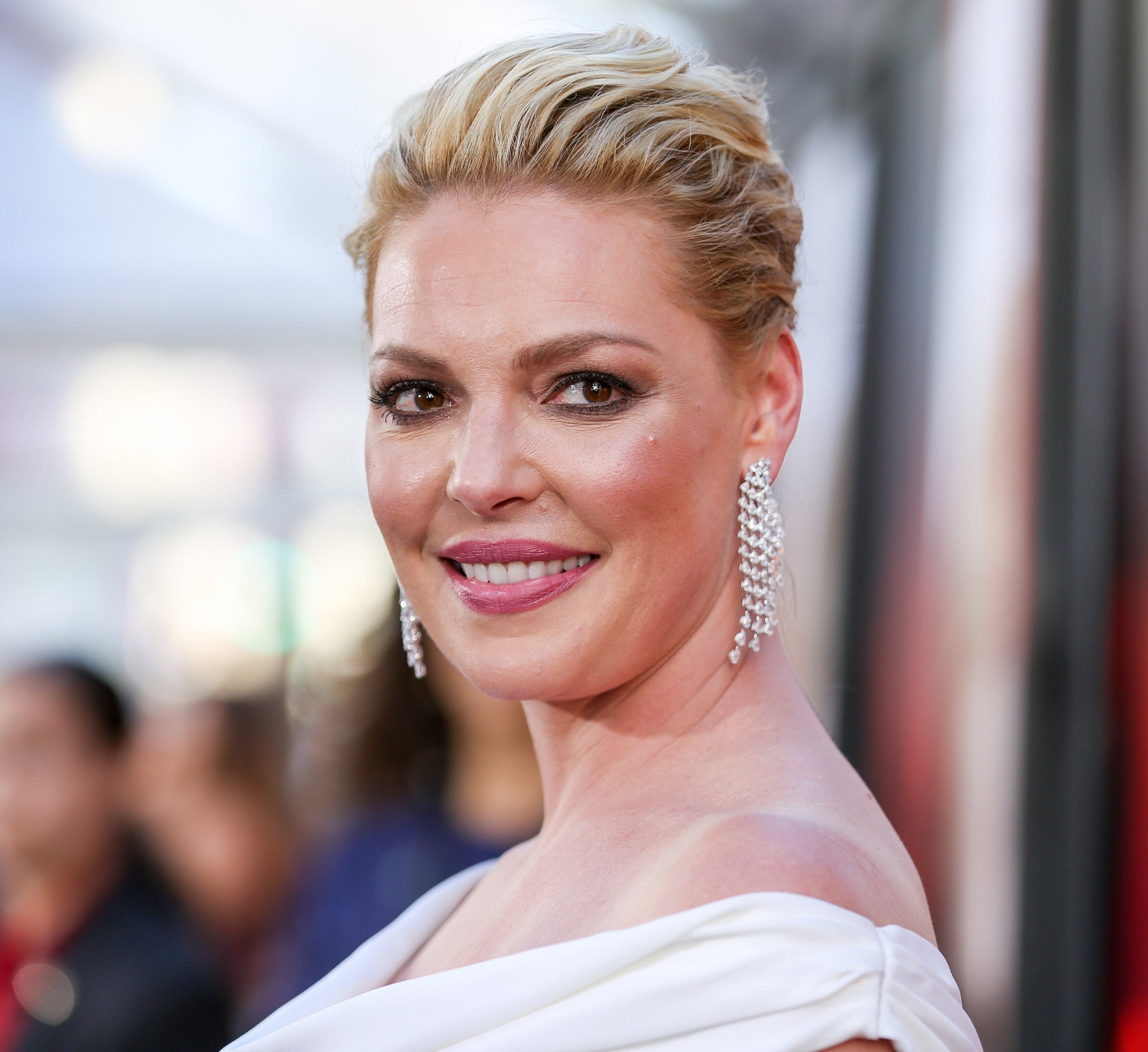 "While I'm glad she is speaking out, it probably would've been more helpful for [women] to stick together back then. Heigl went on to say how hard it was for her to work after that, because everyone thought she was 'difficult'. So sad [women] experience so much shit for being vocal," one person wrote.
"Years of being silent on the subject, of criticizing Heigl rather than defending her and now she wants to pass her off as a 'heroine ahead of her time' to give herself an image of an ally," another tweeted.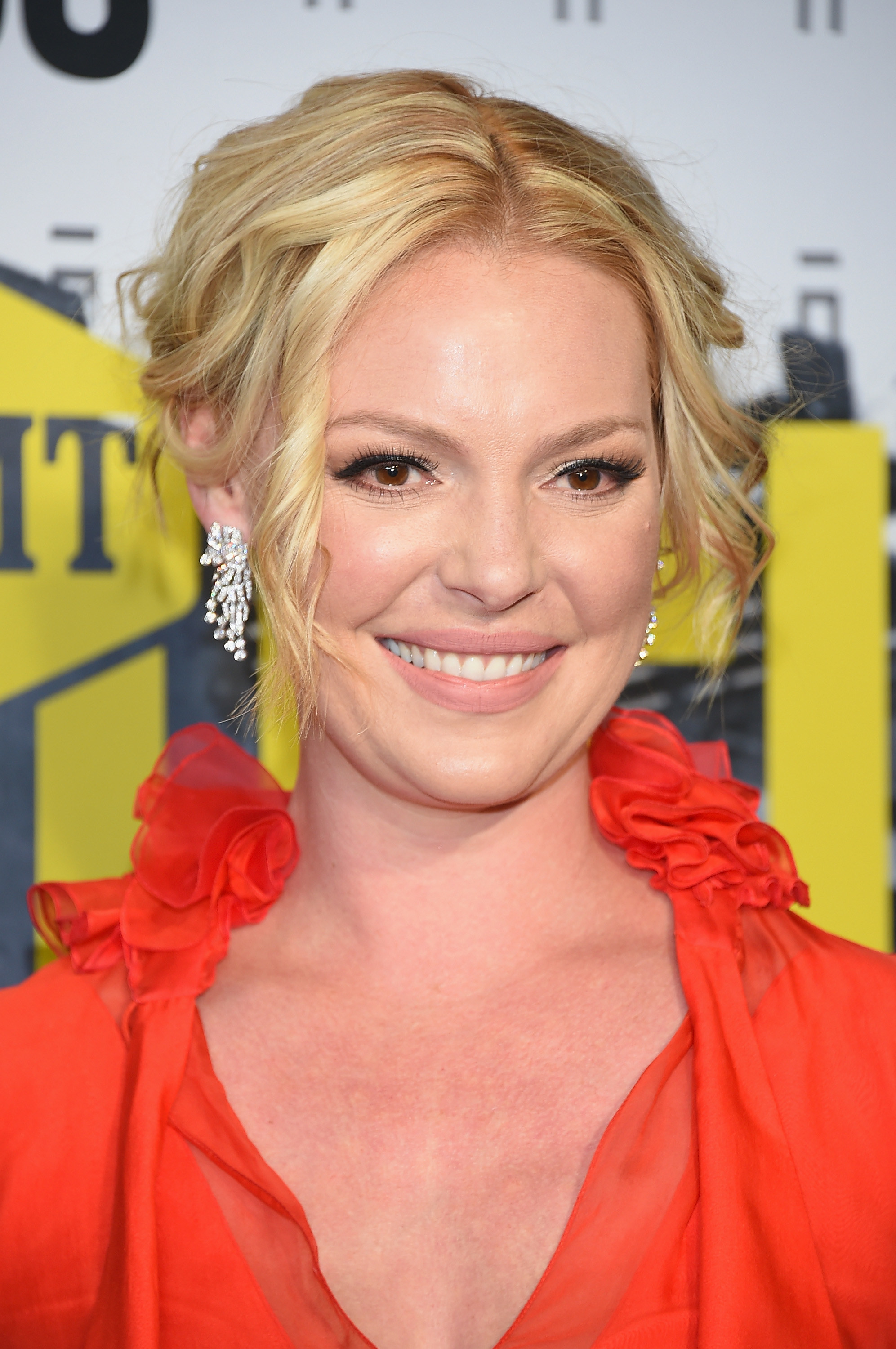 Another person wrote, "It would have been nice if Ellen Pompeo (the star of the show) defended her at the time."