Jennifer Lawrence has returned to the spotlight with her first interview since giving birth earlier this year!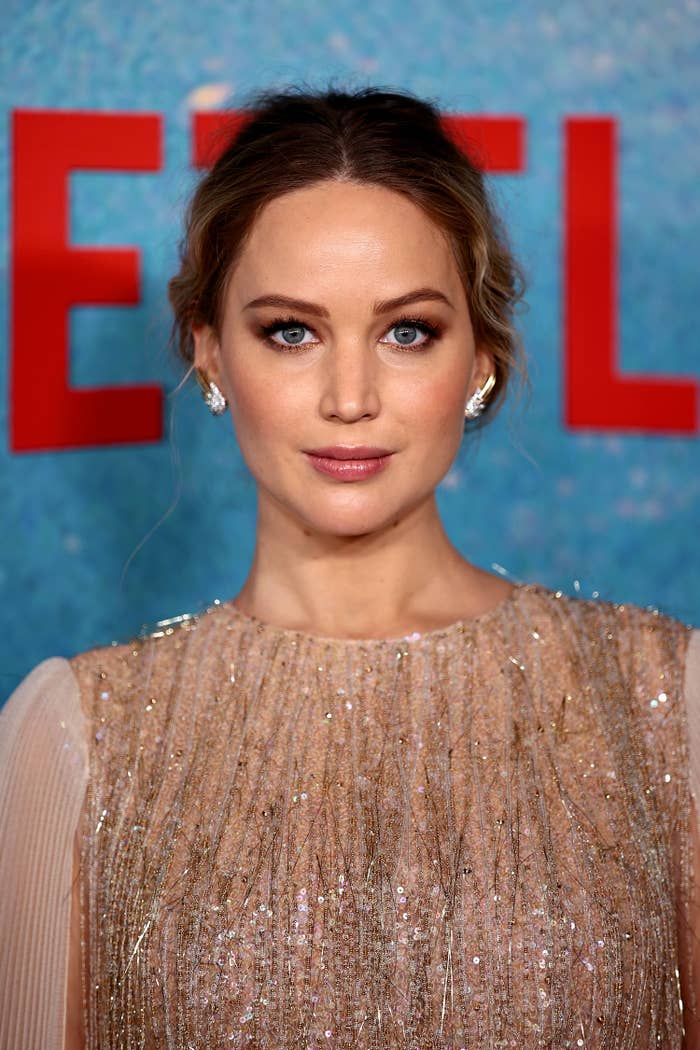 It was revealed last September that the actor was expecting her first child with husband Cooke Maroney, whom she married in 2019, after People received confirmation from her representative.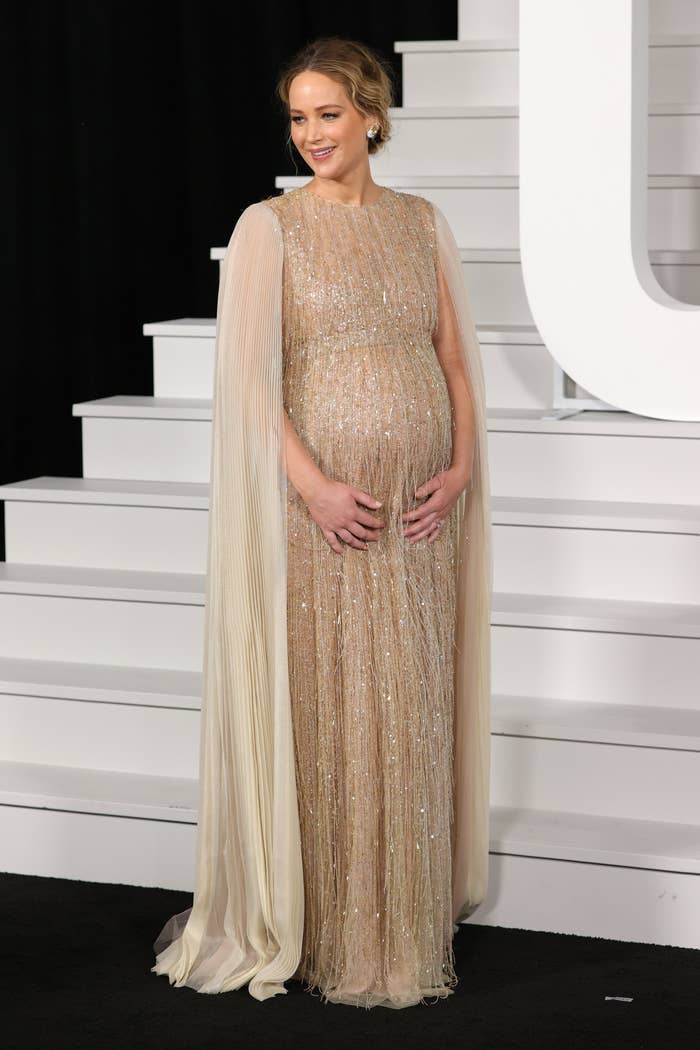 Then, in April this year, news broke that Jennifer had welcomed the little one, though she kept a low profile and avoided any public attention as a new mom — something she's no stranger to, given that she famously keeps her life private.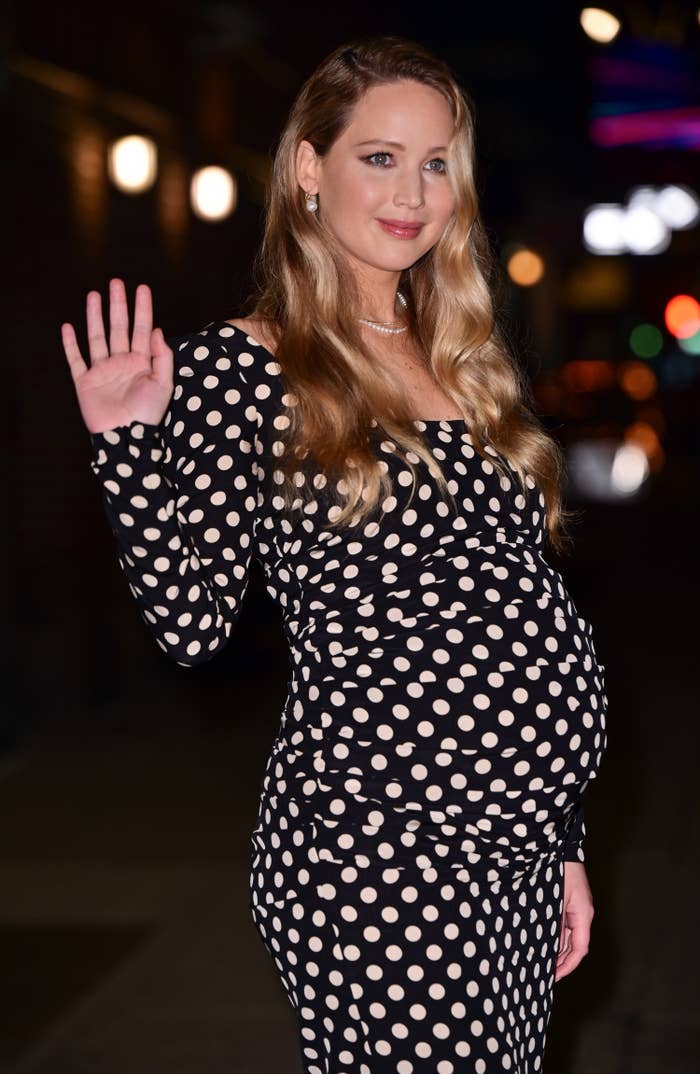 But now, in a surprise appearance on The Ellen Show on Monday, Jen phoned in from her home to have a chat with host Ellen DeGeneres and confirmed the news once and for all.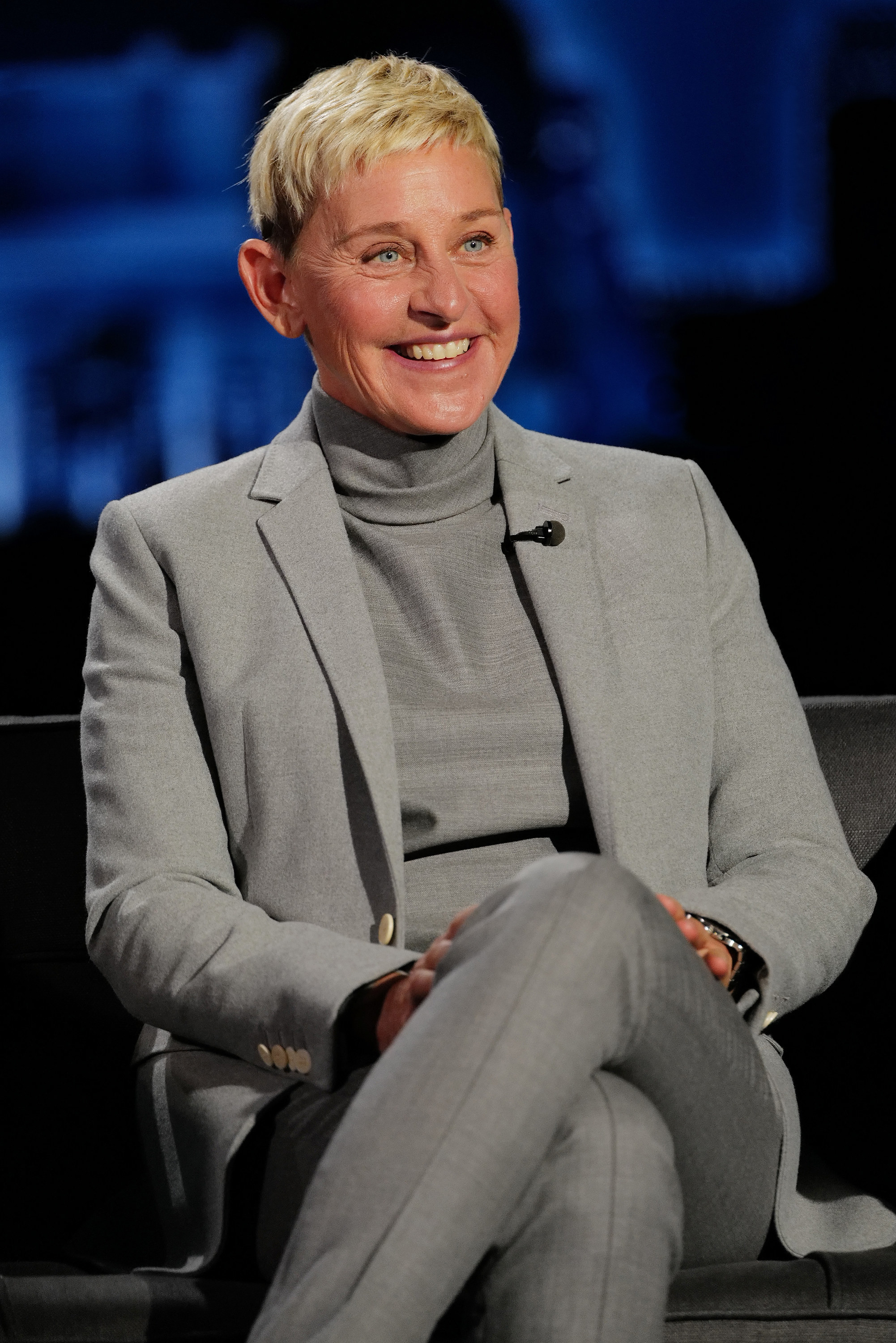 Ellen began by jumping straight into the topic of Jennifer's new life as a parent. "I assume you're at home because you have a baby and you can't be here," she said, before going on to congratulate the mom.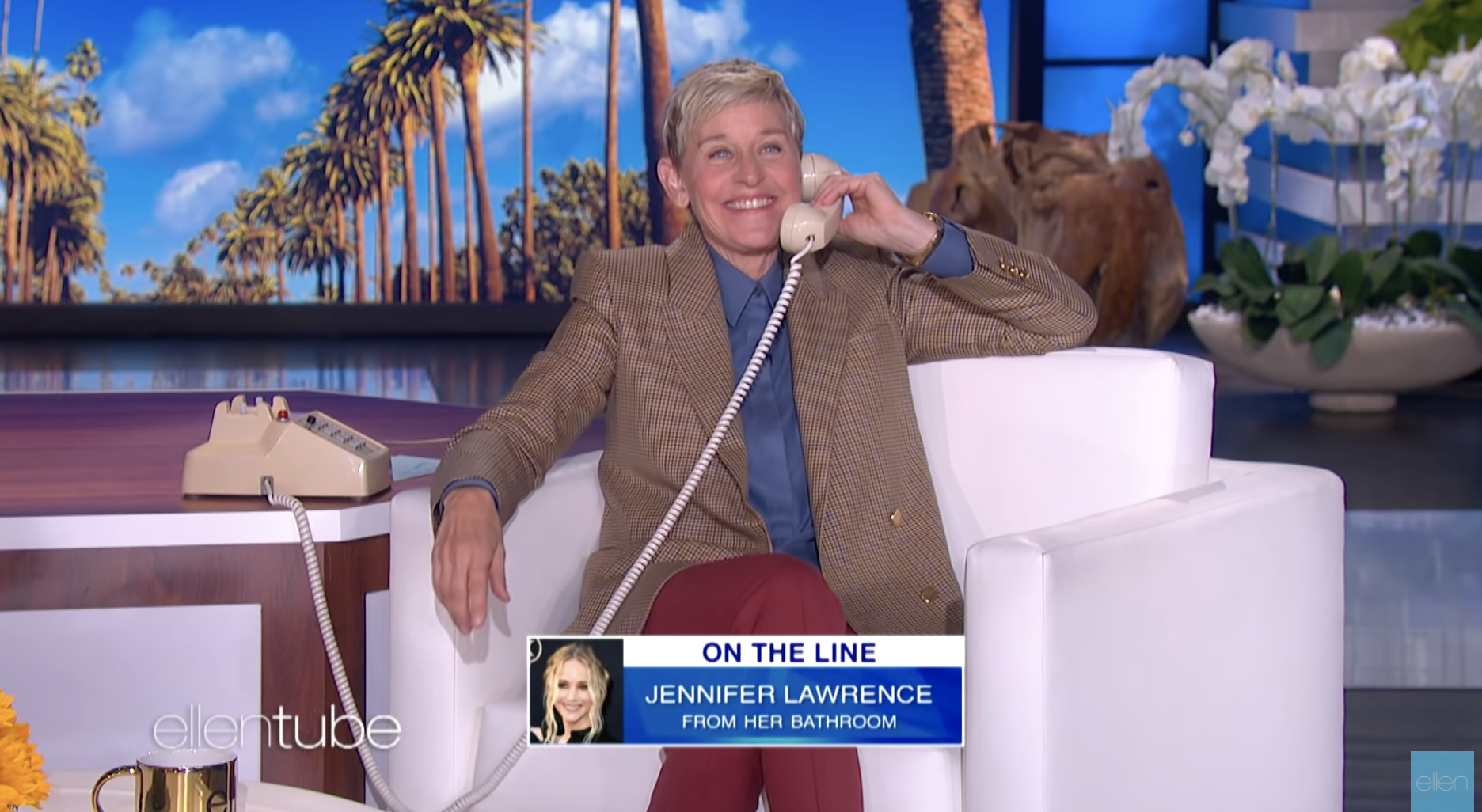 "Congratulations about everything. The marriage, the baby, congratulations for everything," Ellen said.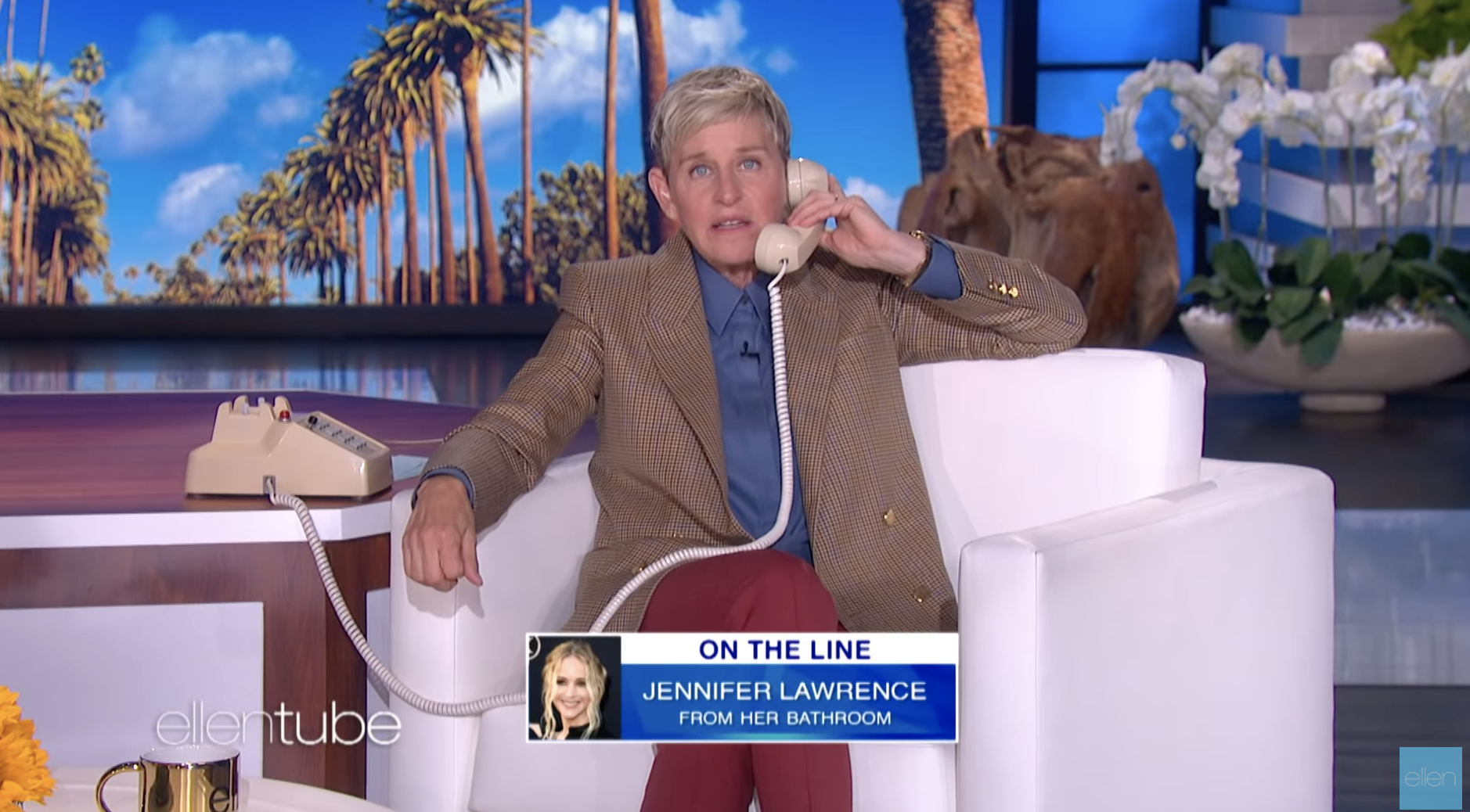 "Oh, thank you," Jennifer replied to cheers from the audience.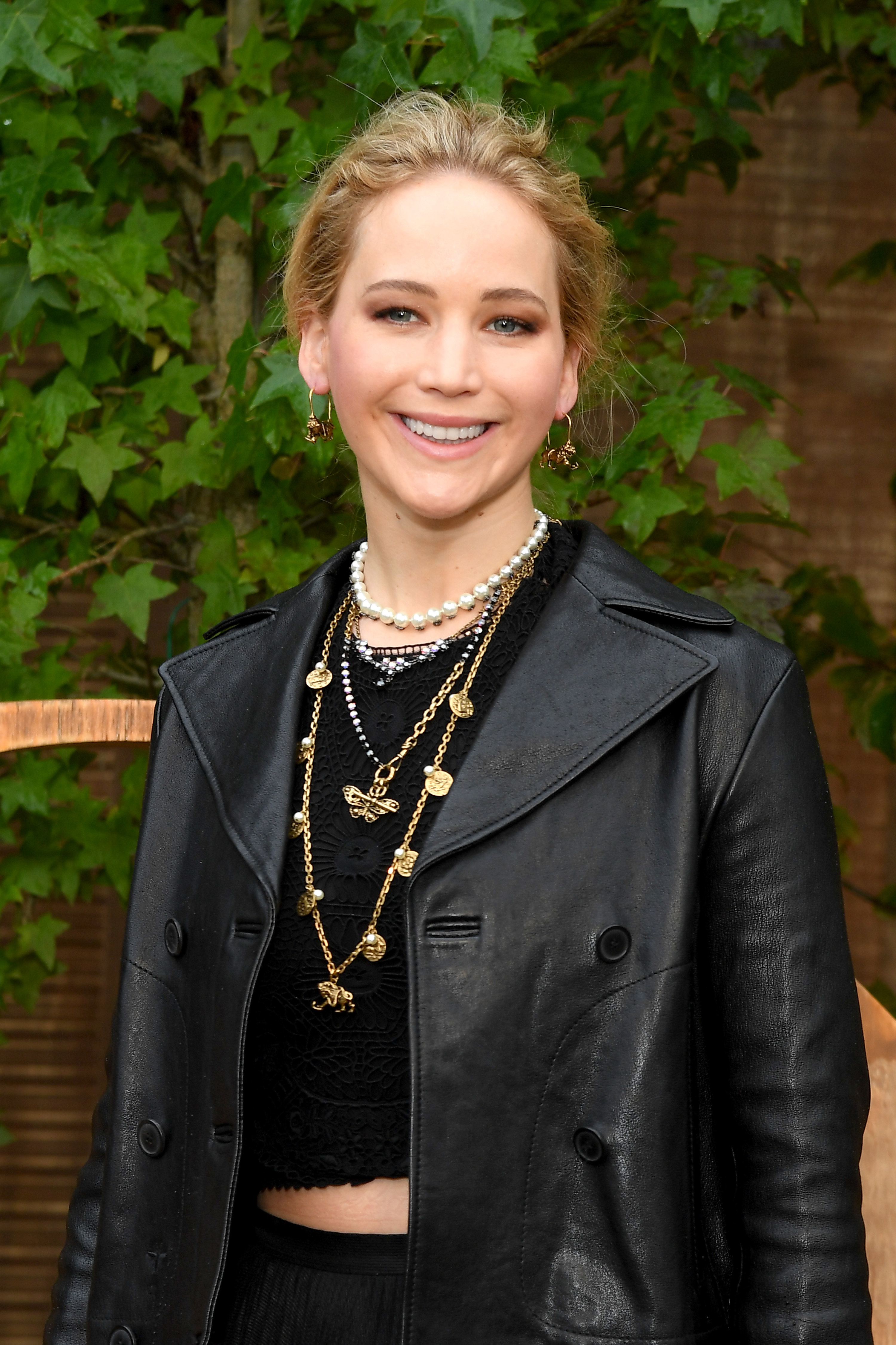 Ellen went on to reveal that as she and Jennifer are next-door neighbors, she sometimes gets a firsthand look at the actor with her new baby in their home.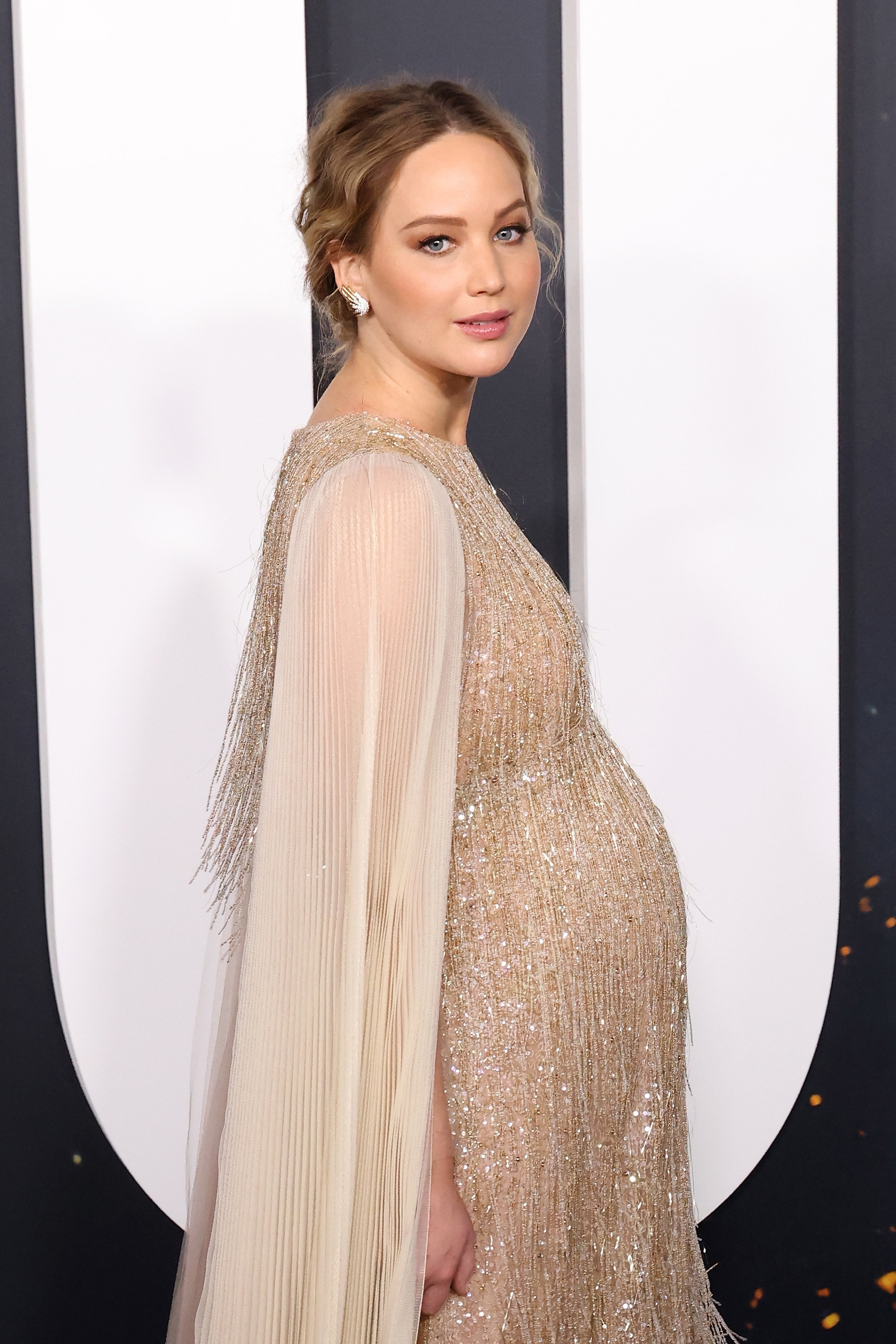 "This is a full-circle moment because people don't know this, but I used to live in the house that you live in now when I started the show 20 years ago," Ellen told Jennifer.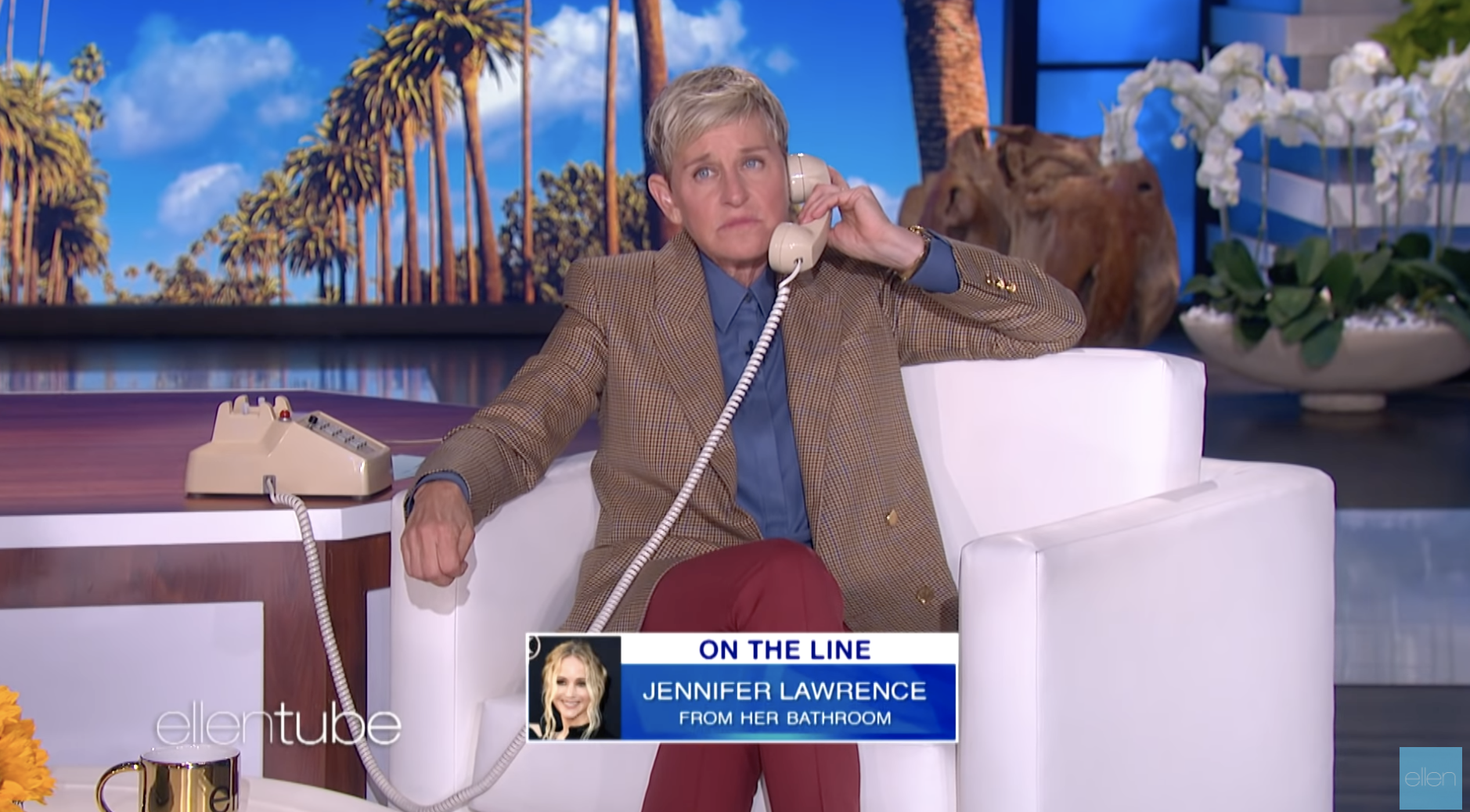 "Now I live next door to you, and I'm looking at you living in my house with a brand-new baby when I started this show 20 years ago," she added.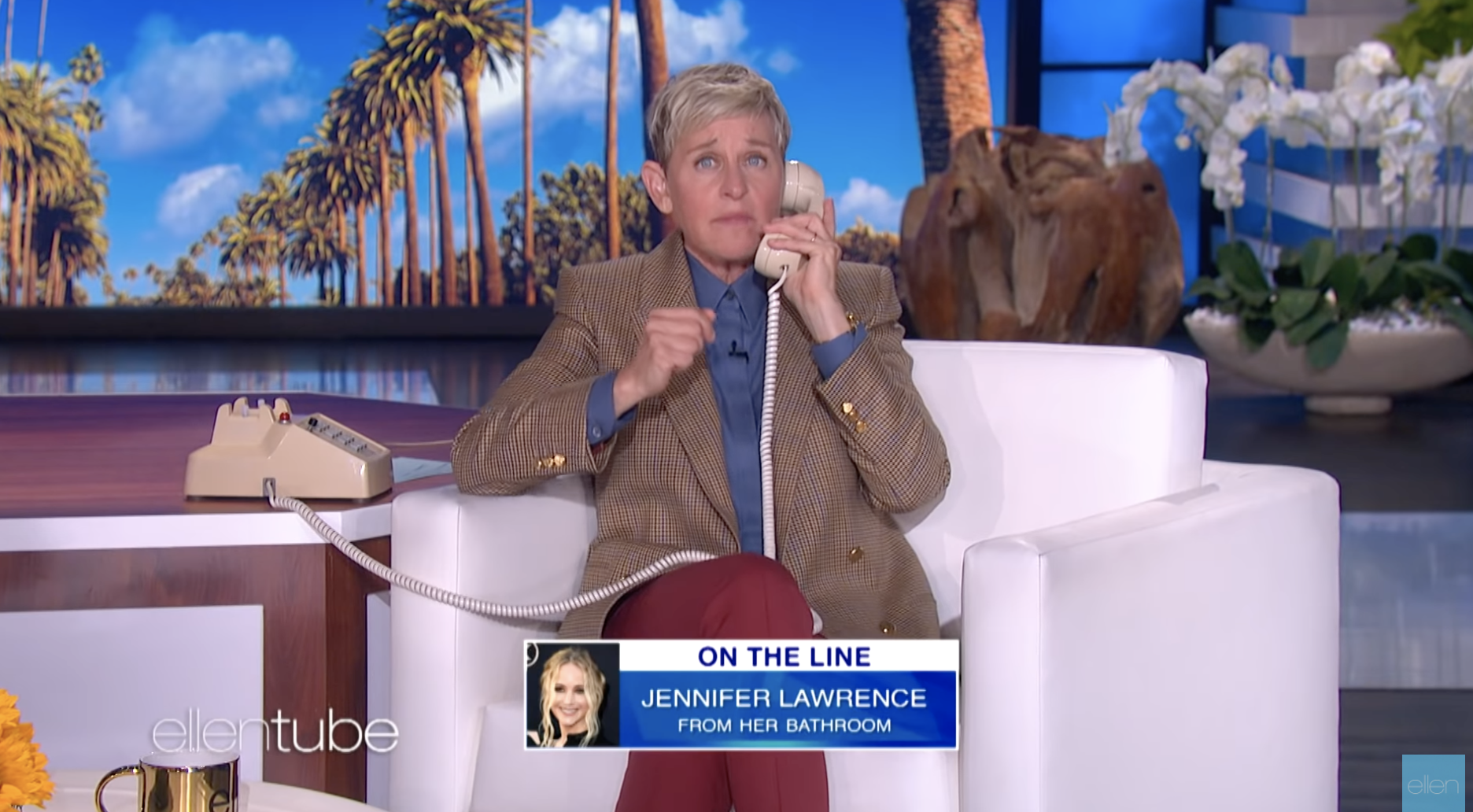 But as she continued, Ellen made a split-second reference to the new baby using gendered pronouns, which led many to believe that she accidentally let the sex of the child slip.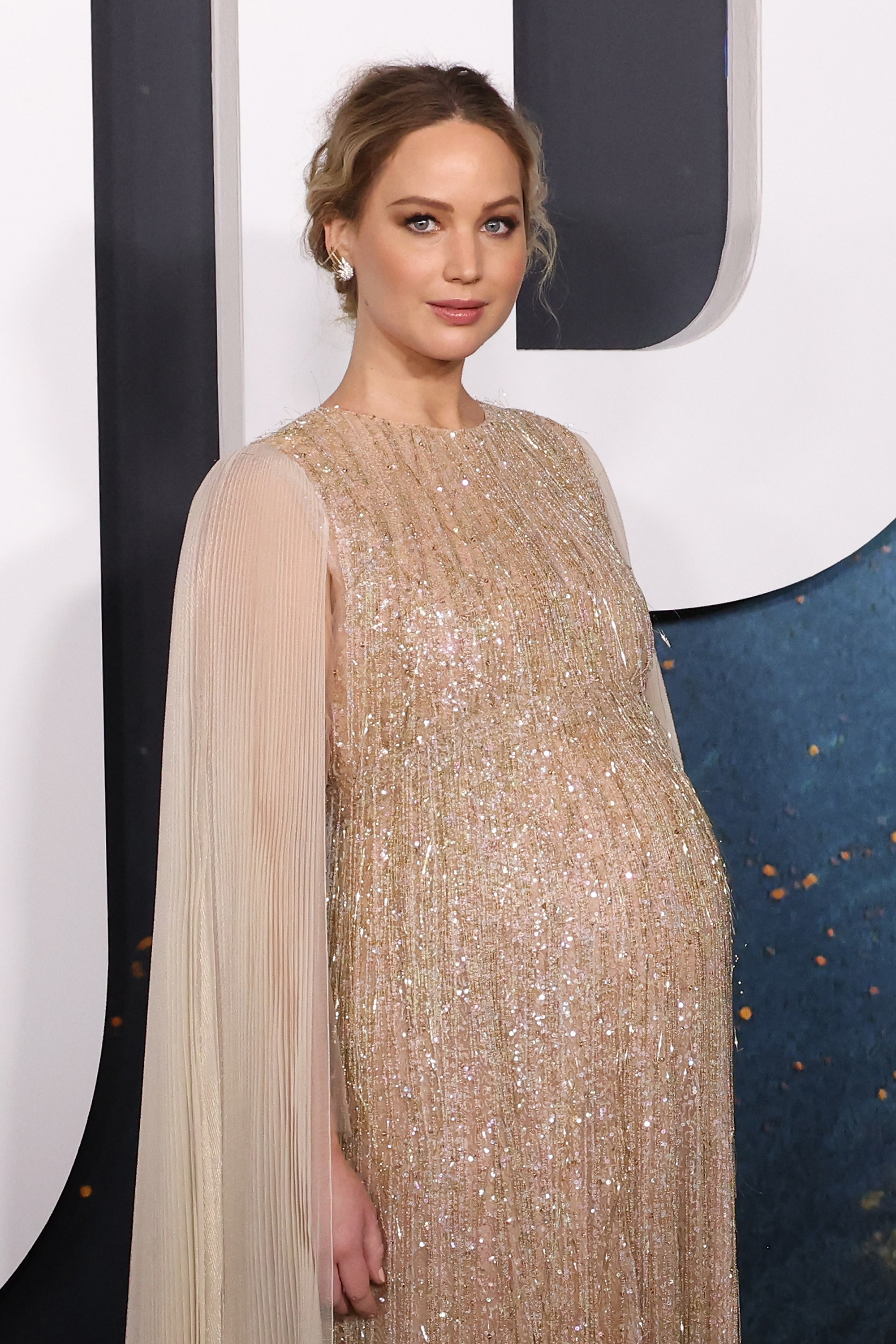 "By the way, I do hear you sometimes talking to him, and it's really cute," she told Jennifer on the call.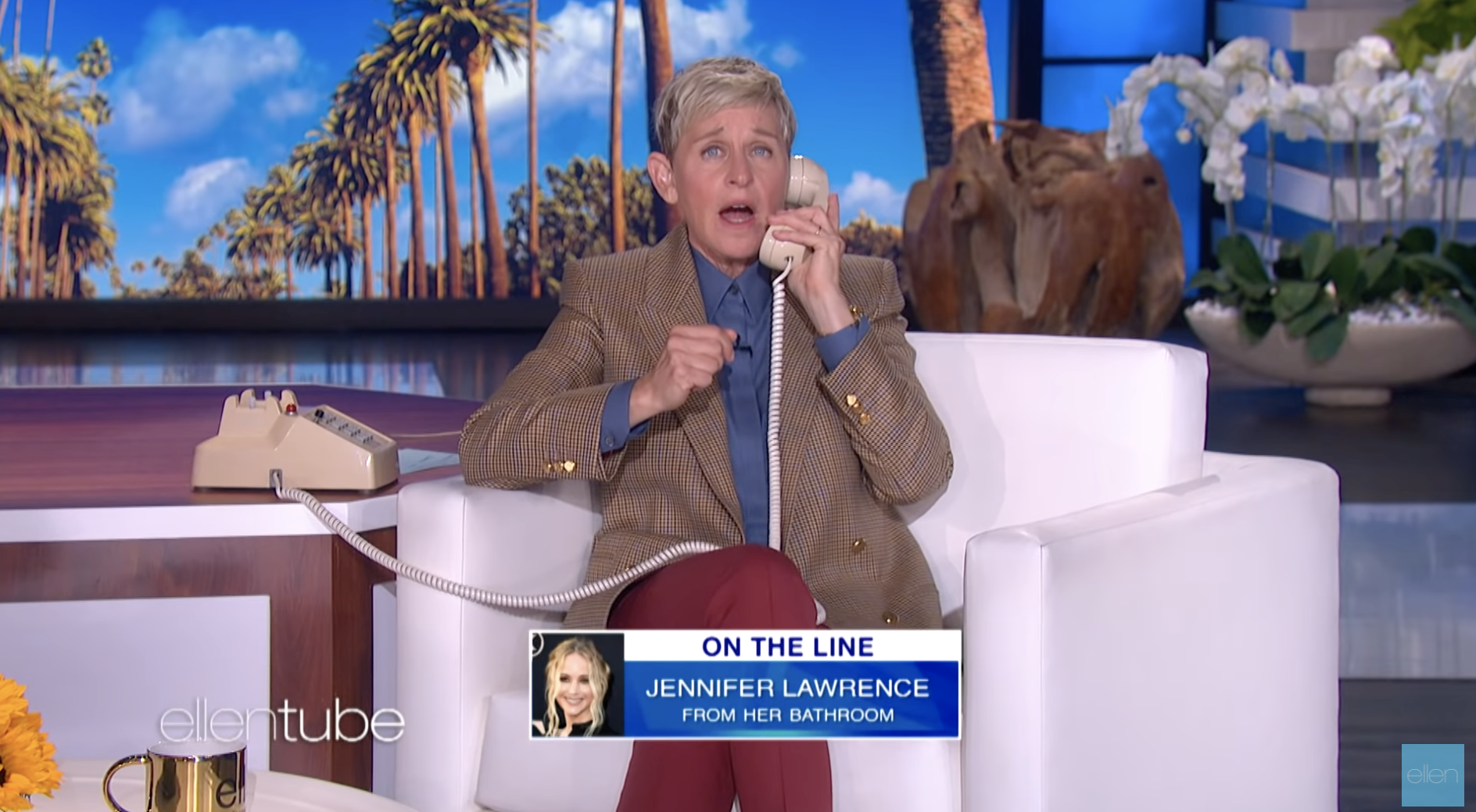 Of course, it's entirely possible that Ellen's use of the word "him" was completely unintentional. However, it wouldn't be the first time that the host leaked private information about a celebrity live on her show.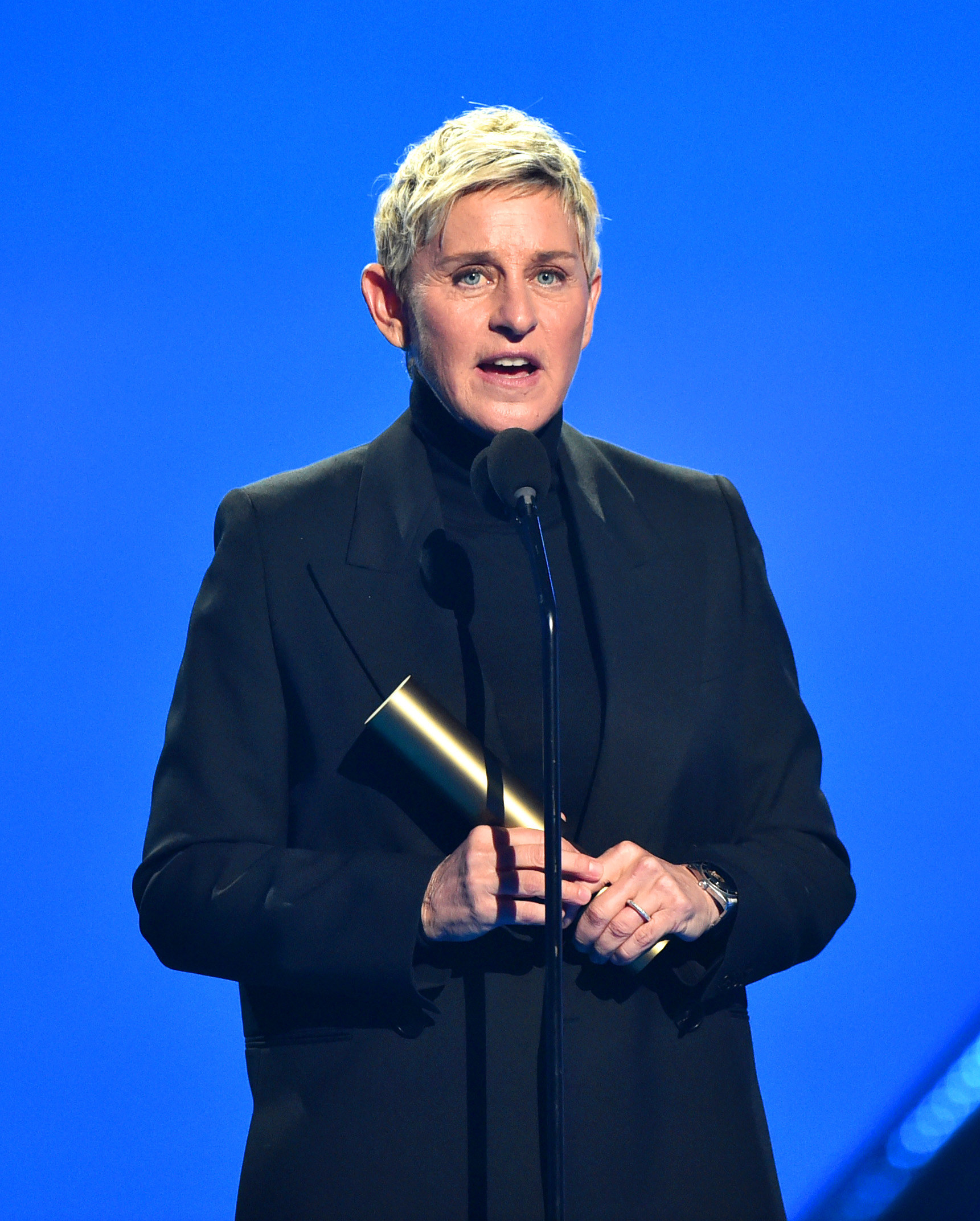 Back in 2008, in a much more calculated move, Ellen famously revealed Mariah Carey's pregnancy during an interview on her show. At the time, rumors were swirling that the singer was expecting, though she hadn't confirmed the news herself.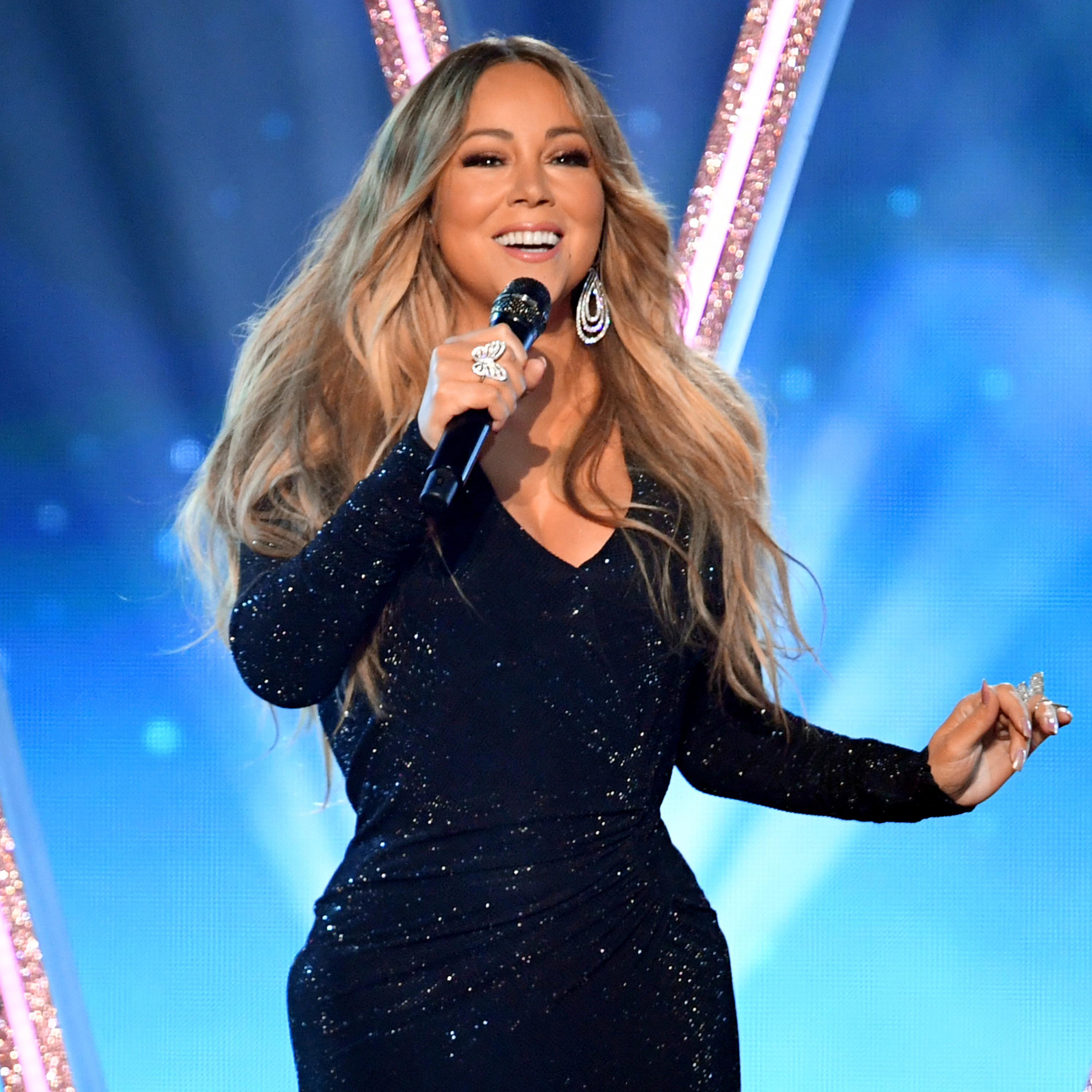 Ellen presented Mariah with a glass of champagne and gave her an ultimatum: to either drink or admit she was pregnant. She appeared visibly uncomfortable in the interview, explicitly saying that she didn't want to discuss the topic and that she couldn't believe the host had set her up like that. And when she reluctantly refused to drink the alcohol, Ellen laughed the whole thing off and exclaimed, "You're pregnant!"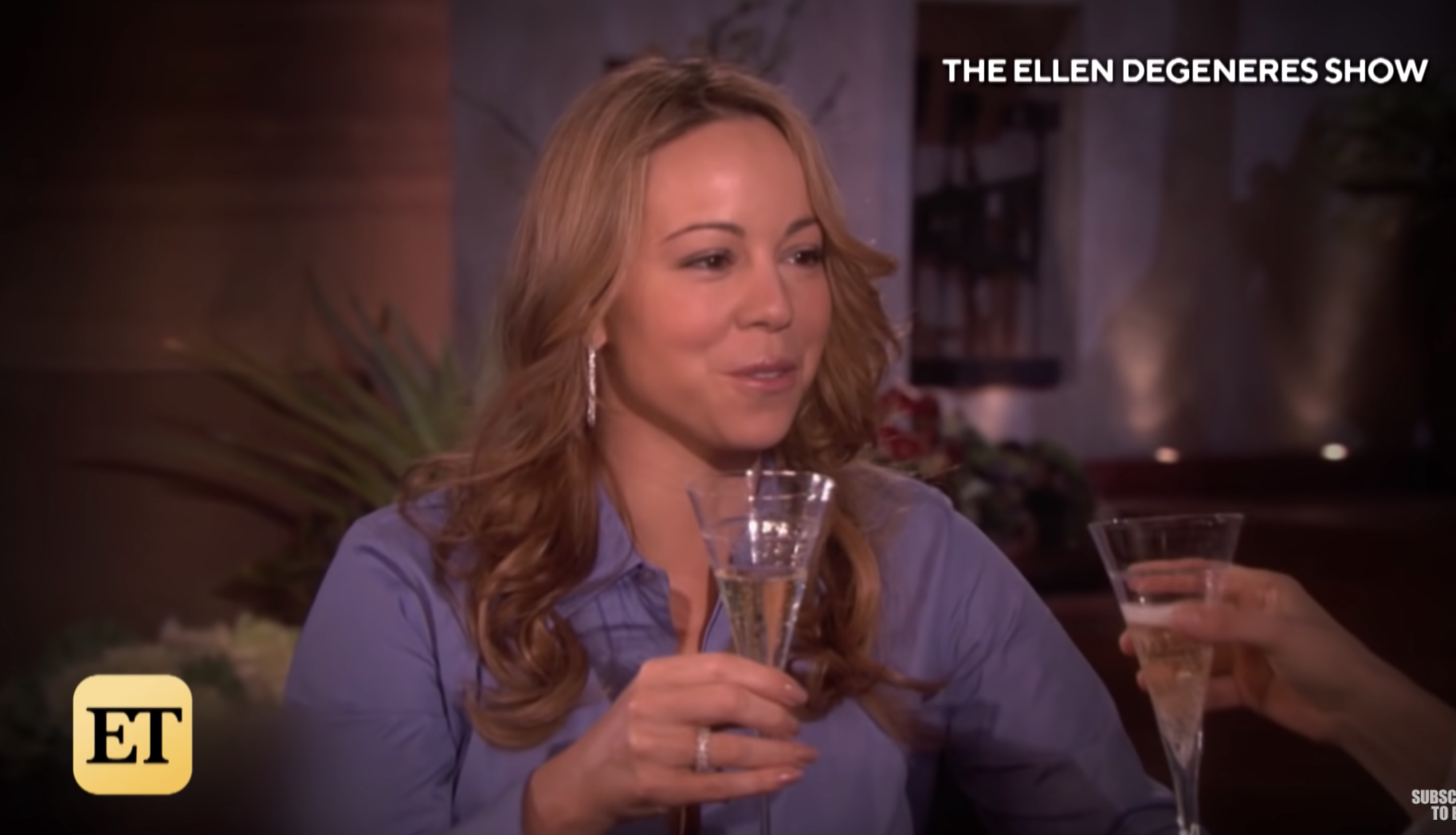 And several compilations of Ellen "making celebrities uncomfortable" have circulated on the internet time and again over the years that her show has been on the air.
But whether Ellen's recent reference to the sex of Jennifer's baby was intentional, accidental, or just a random error, the new mom didn't seem to bat an eye as she carried on chatting away throughout the interview.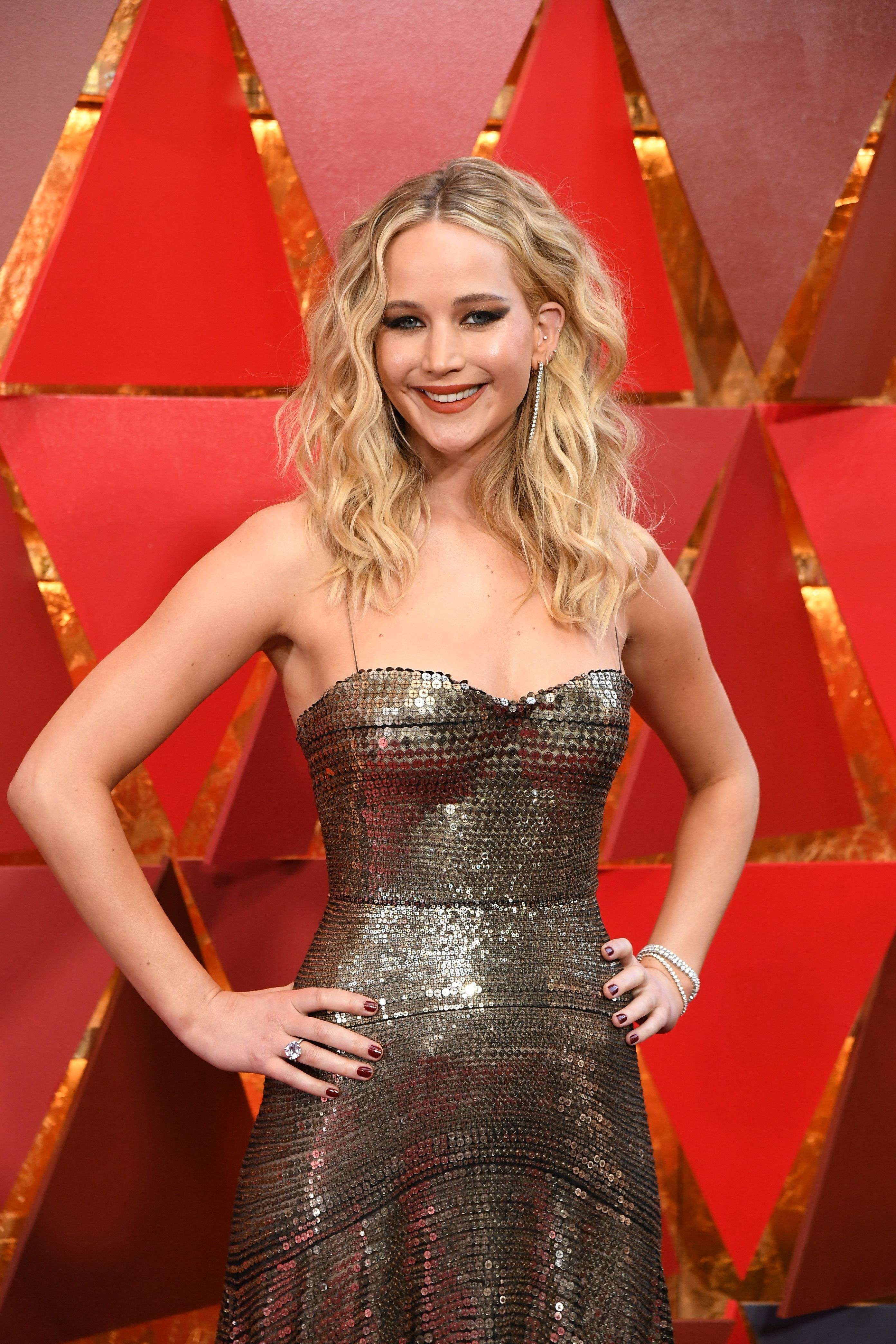 And Jen certainly seemed to be in high spirits, having only recently returned to the public eye after a two-year hiatus that stemmed from people growing "sick" of her.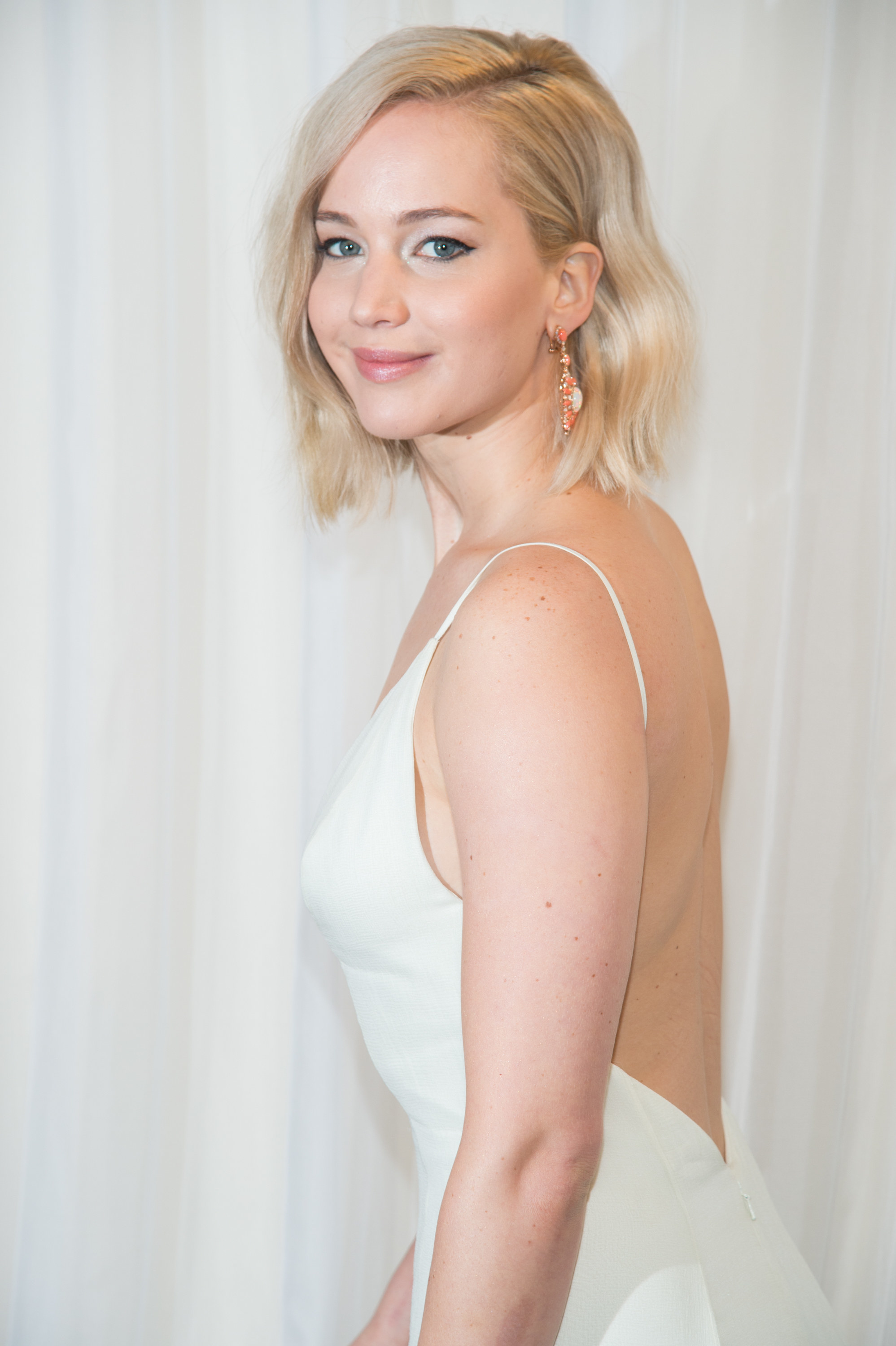 Jennifer, who was widely deemed to be a relatable, fan-favorite icon throughout the 2010s, faced a sudden shift in her public perception after internet users seemingly grew tired of her "cool girl image."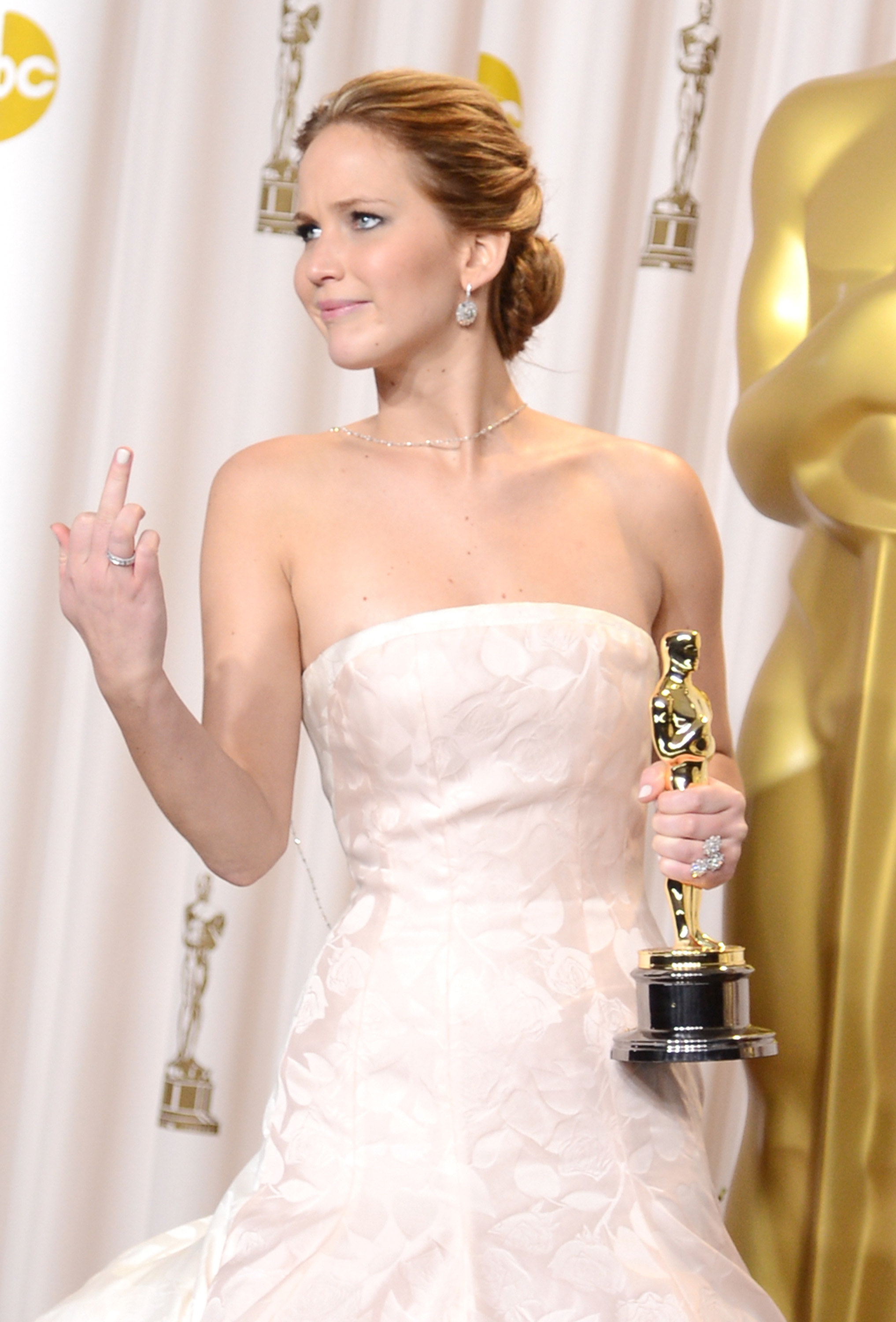 Reflecting on the switch last November, Jennifer told Vanity Fair: "I just think everybody had gotten sick of me. I'd gotten sick of me. It had just gotten to a point where I couldn't do anything right. If I walked a red carpet, it was, 'Why didn't she run?'"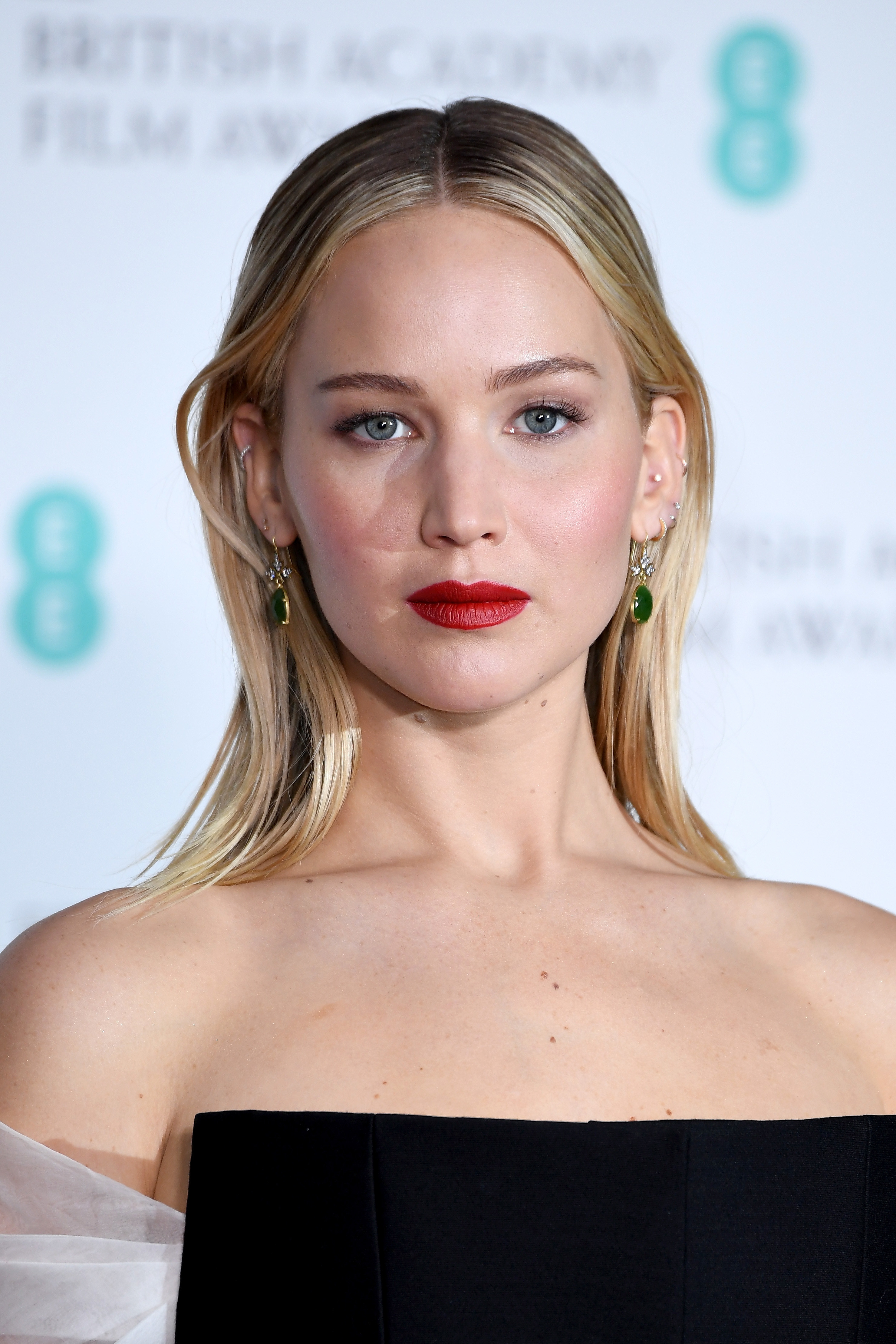 "I think that I was people-pleasing for the majority of my life," she went on. "Working made me feel like nobody could be mad at me: 'Okay, I said yes, we're doing it. Nobody's mad.' And then I felt like I reached a point where people were not pleased just by my existence."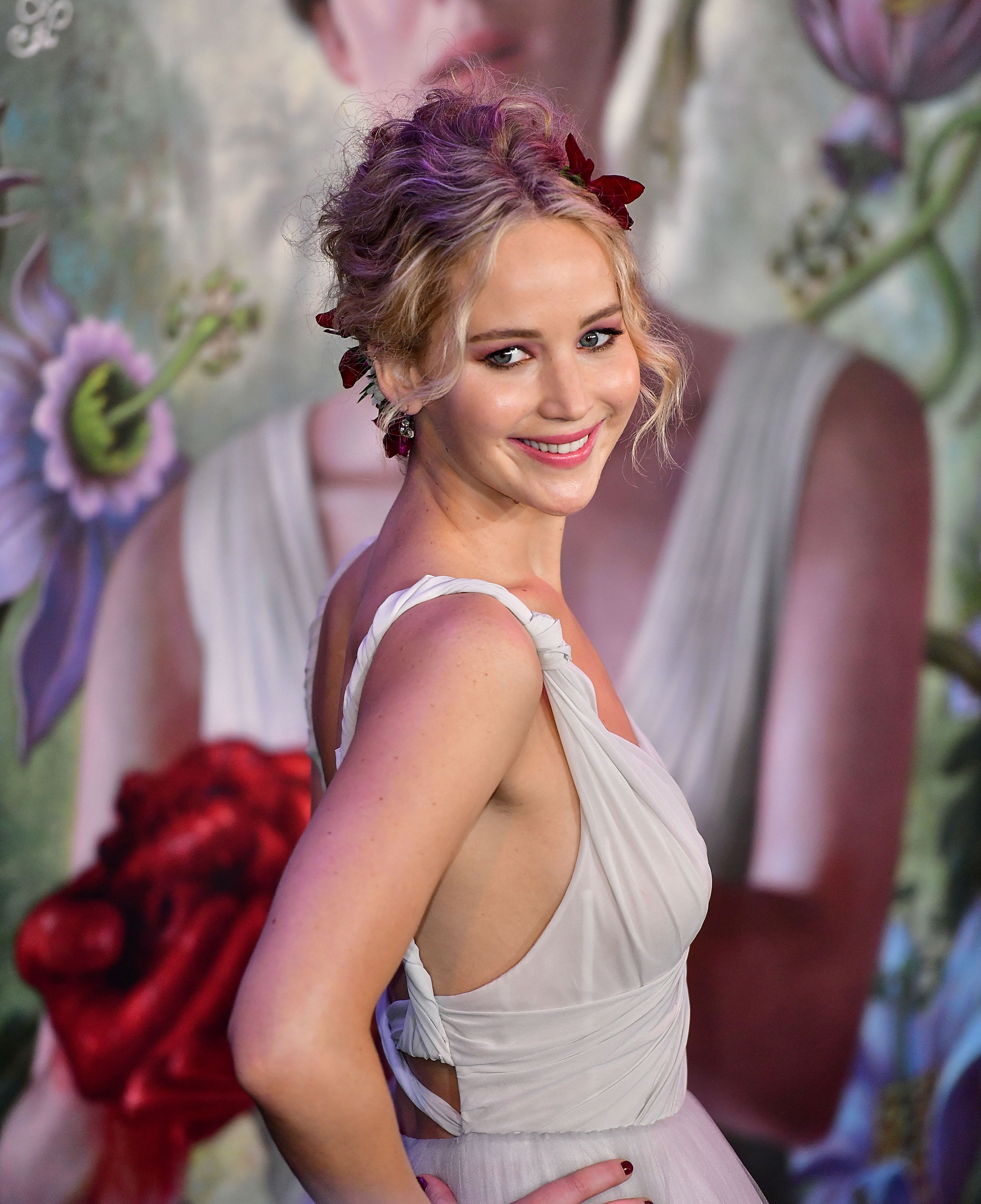 In that interview, Jen — who was pregnant at the time — opened up about feeling a strong duty to protect her child from the outside world.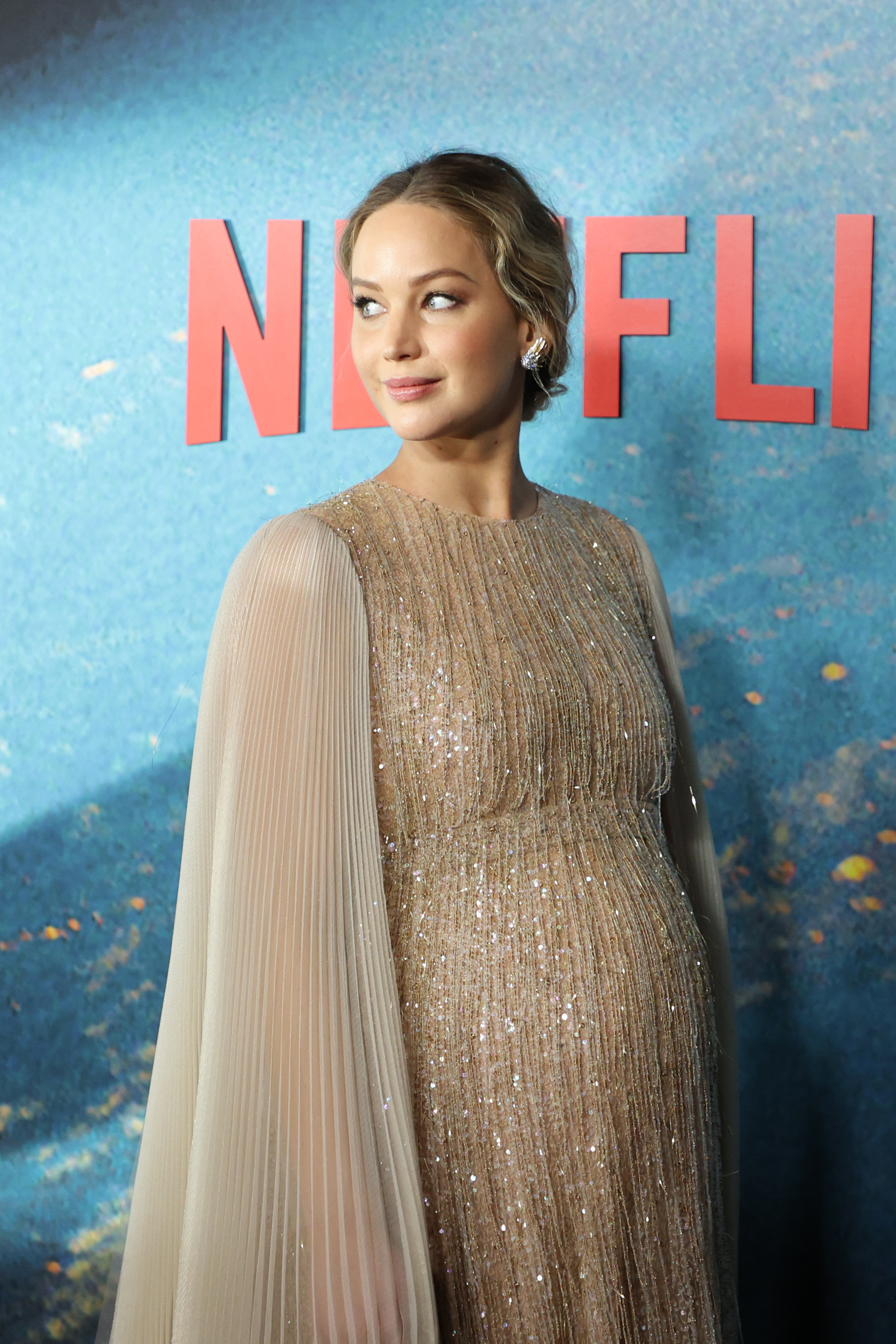 "If I was at a dinner party, and somebody was like, 'Oh, my God, you're expecting a baby,' I wouldn't be like, 'God, I can't talk about that. Get away from me, you psycho!' But every instinct in my body wants to protect their privacy for the rest of their lives, as much as I can," she said at the time.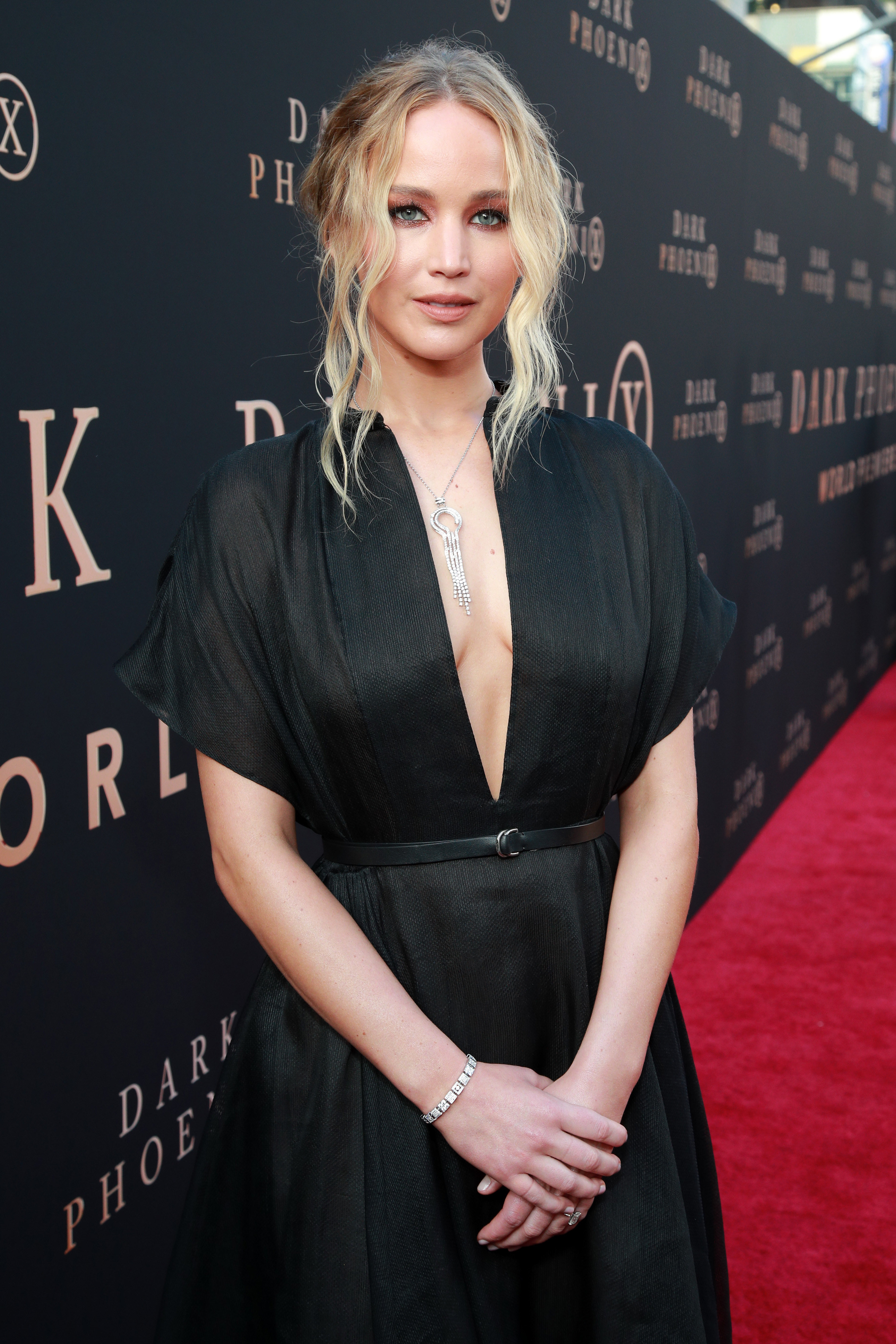 "I don't want anyone to feel welcome into their existence," she added. "And I feel like that just starts with not including them in this part of my work."