It's safe to say that Drake's new music video — which features a model bearing more than a passing resemblance to Kim Kardashian — has raised many eyebrows.
In case you missed it, Drake released the music video for his song titled "Way 2 Sexy" on Friday, hours after he finally dropped his long-awaited album Certified Lover Boy.
However, there was one scene in particular that caught fans' attention — and not just for its ridiculously parodic setup.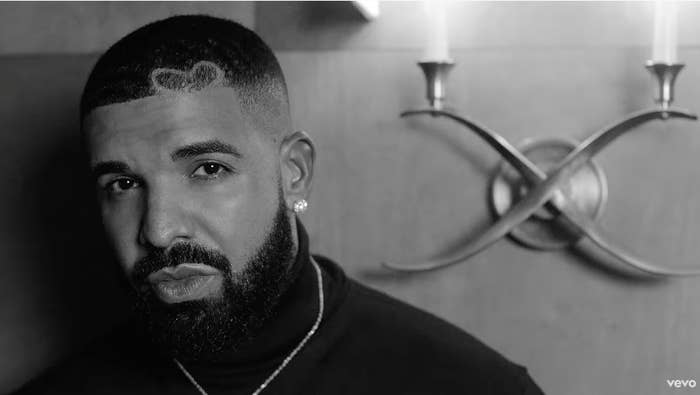 In the scene, a group of four models are lounging around while promoting a fragrance called "Wet by Drake." However, fans were quick to notice that one of the women in question looked extremely like Kim.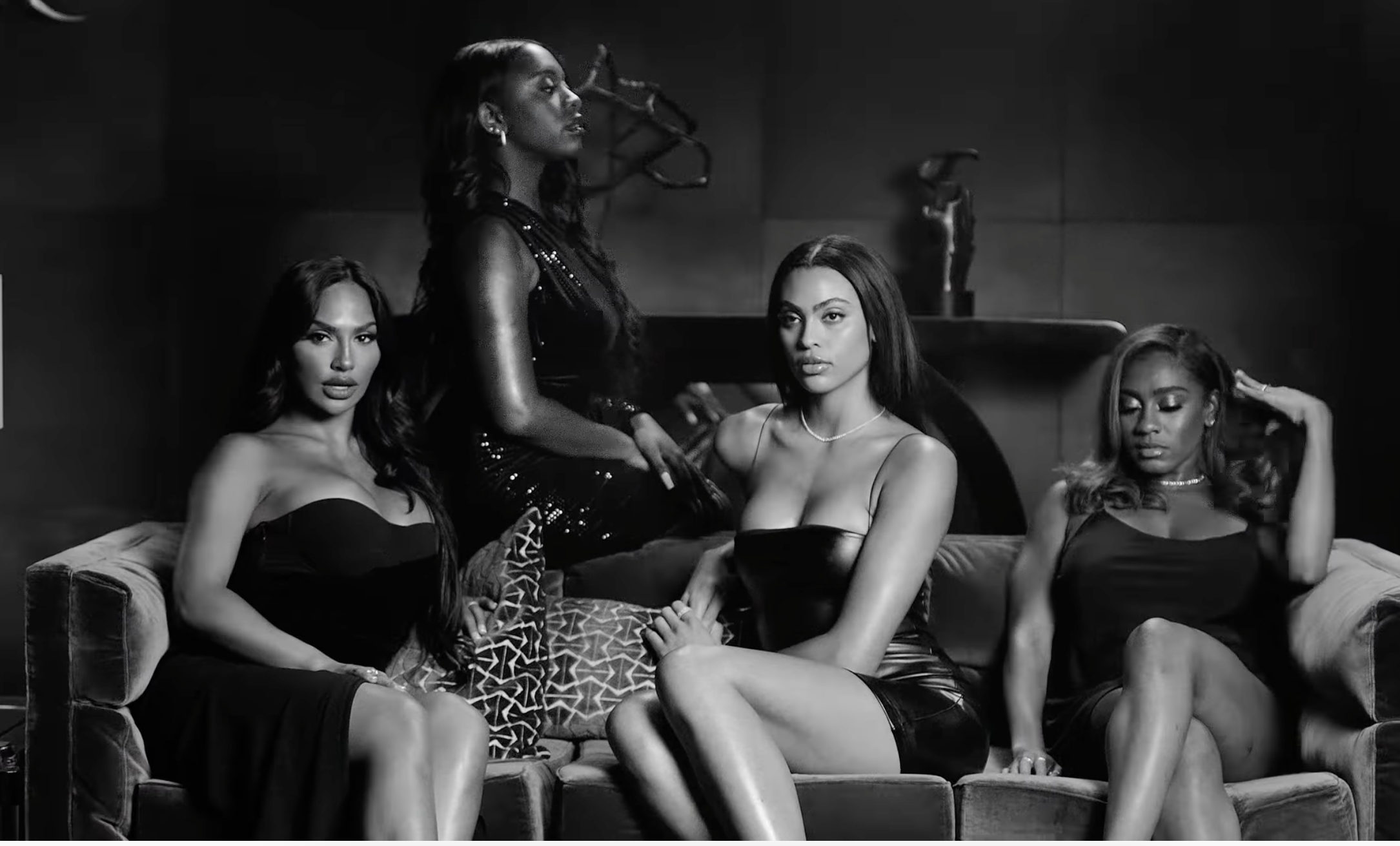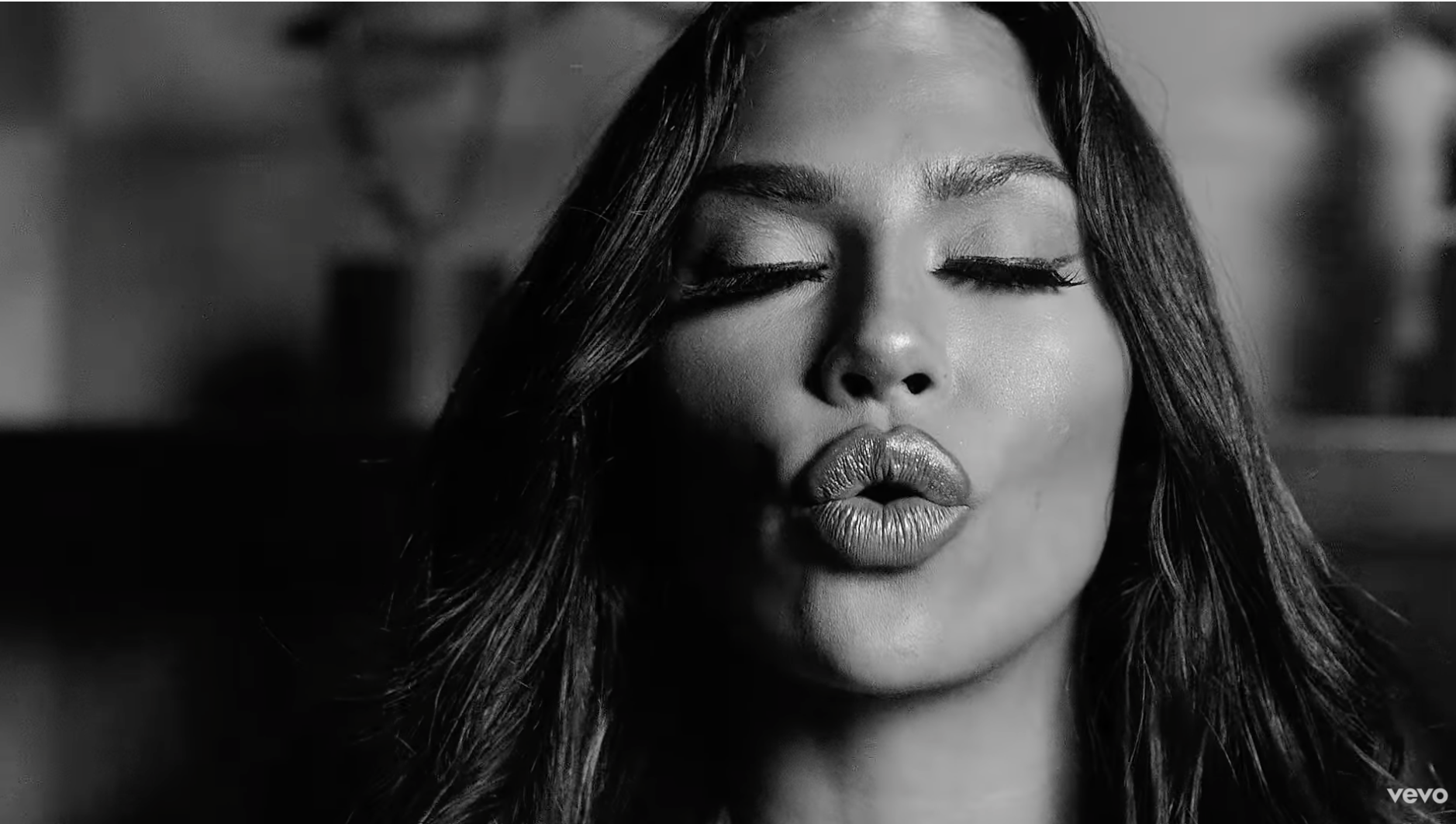 "Did @Drake just have a Kim Kardashian look alike saying 'wet by Drake' in his video?" one fan questioned on Twitter.
"[D]rake had a Kim lookalike in the video I swear for way 2 sexy," another wrote.
"Am I tripping or is there a Kim look alike in the video ? 3:10?" wrote another.
The model in question is called Gallienne Nabila. In the music video, she could be seen repeatedly whispering "wet" while getting very close to Drake.
And, in a repost of the scene on Instagram, fans continued to point out the resemblance between Nabila and Kim in the comments.
"Is this supposed to be 'KIM'?" the top comment read, which has since received over 5,000 likes.

Another fan commented, "Why does the model low key looks like Kim k? lmao."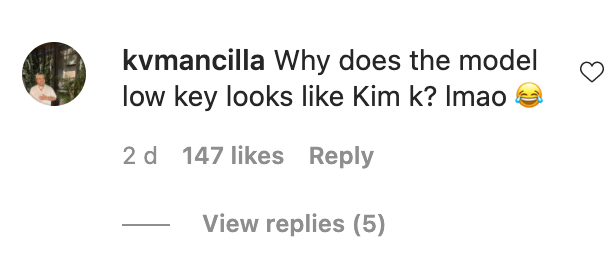 Drake cozying up to an apparent Kim lookalike is especially interesting given the recent resurgence of his long-standing feud with her estranged husband, Kanye West, ahead of the release of their respective albums.
Just last week, the "In My Feelings" rapper finally called Kanye out for seemingly leaking his home address in an Instagram post that was swiftly deleted.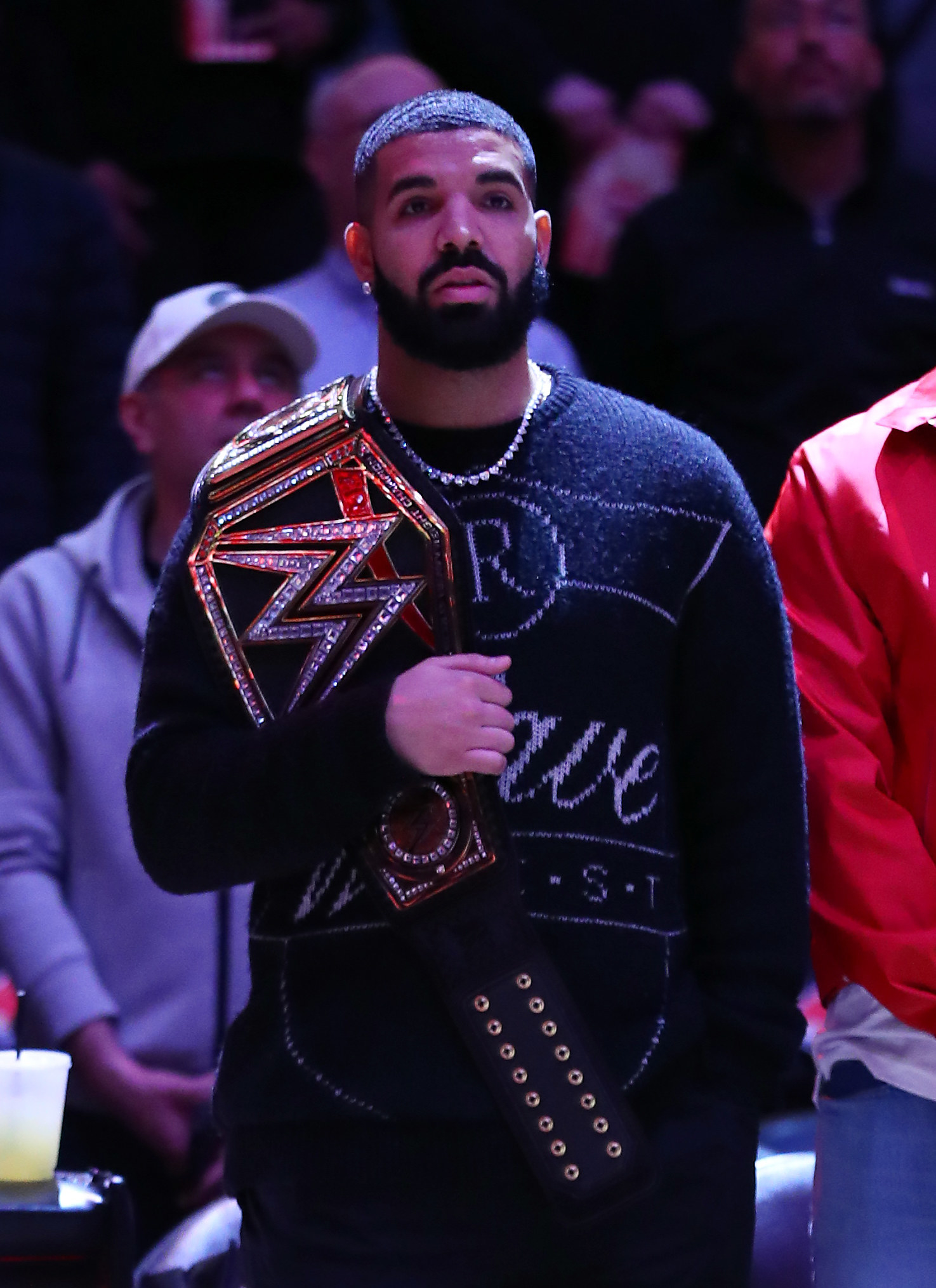 Kanye's post showed a screenshot of a map detailing a Toronto address, which many assumed was that of Drake's $150 million mansion, in an apparent response to Drake's recently calling him "burnt out" on his track "Betrayal."
Drake initially appeared to respond to Kanye's apparent leak of his address with a video of himself laughing hysterically.
However, a week later, he addressed the incident directly in scathing lyrics from a new track, "7am on Bridle Path."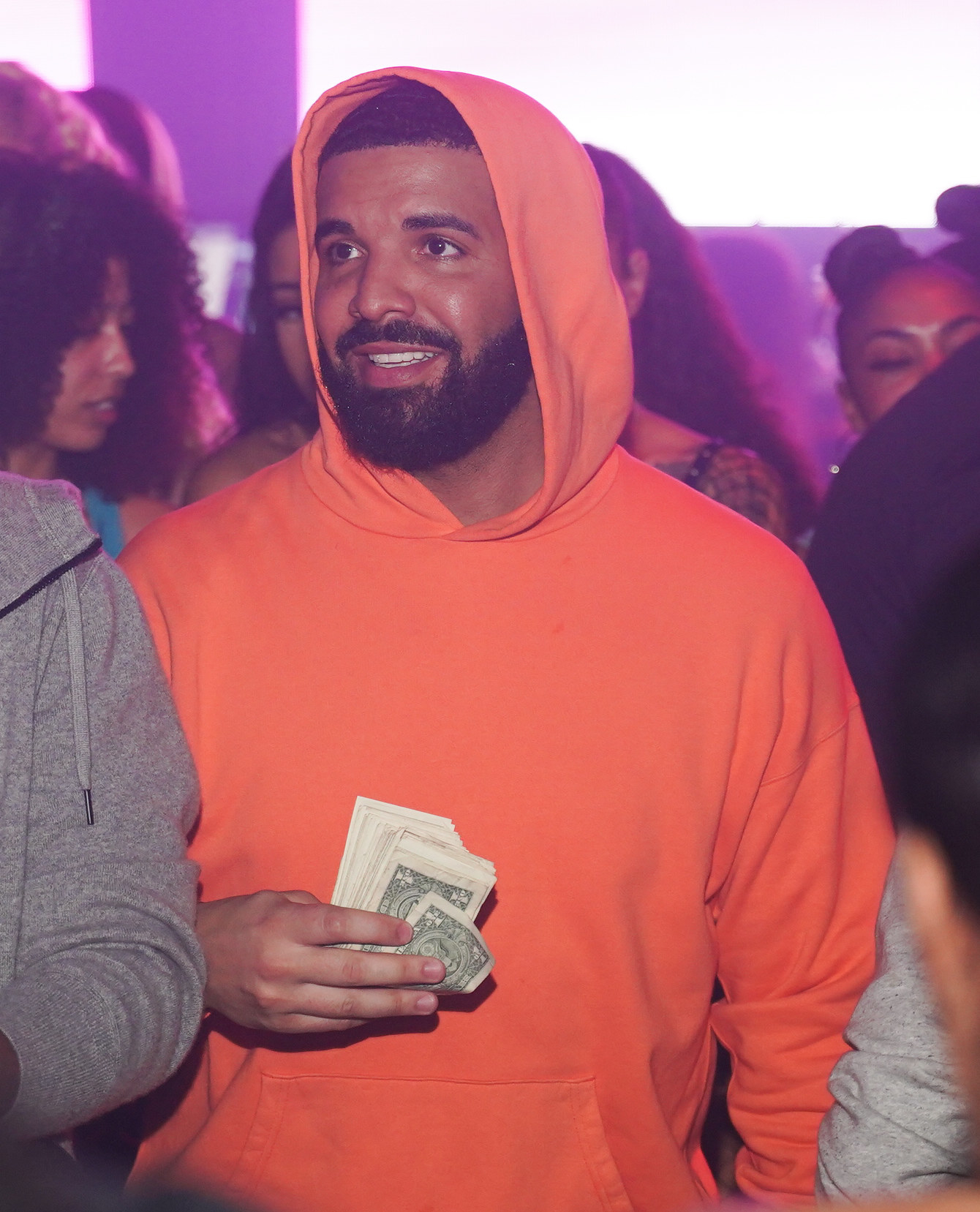 In the song, Drake not only suggested that Kanye's post was an act of "desperation" but also branded him "jealous," attention-seeking, and media hungry.

The recent spat between the two rappers follows a 12-year-long feud, which infamously reached new heights in 2018 after rumors of an affair between Drake and Kim began to circulate despite her marriage to Kanye.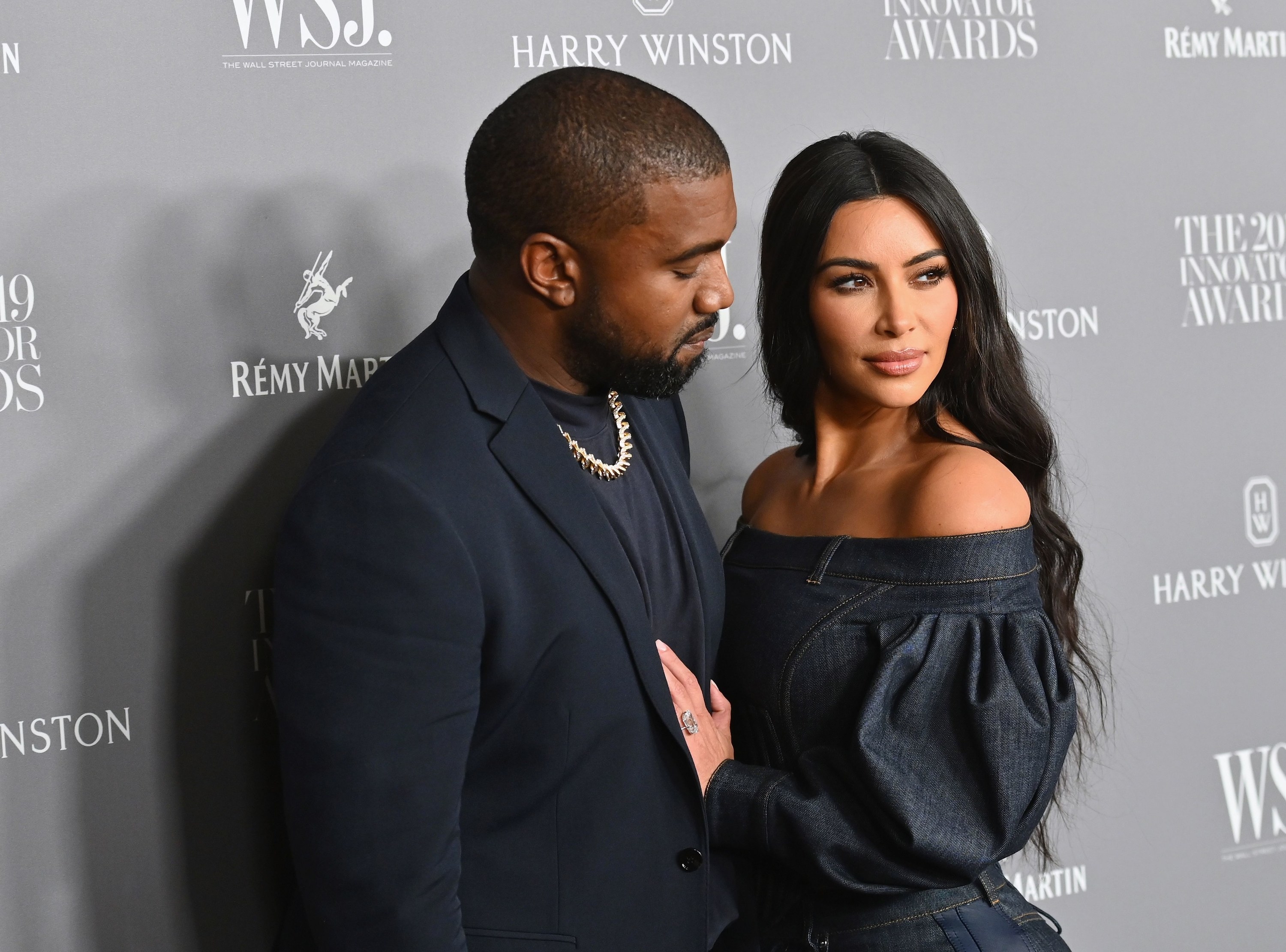 The speculation began after Drake repeatedly mentioned a mystery person named "Kiki" in his hit song "In My Feelings," which was released that same year — and fans instantly connected the lyric to Kim's nickname, which is used by her closest family.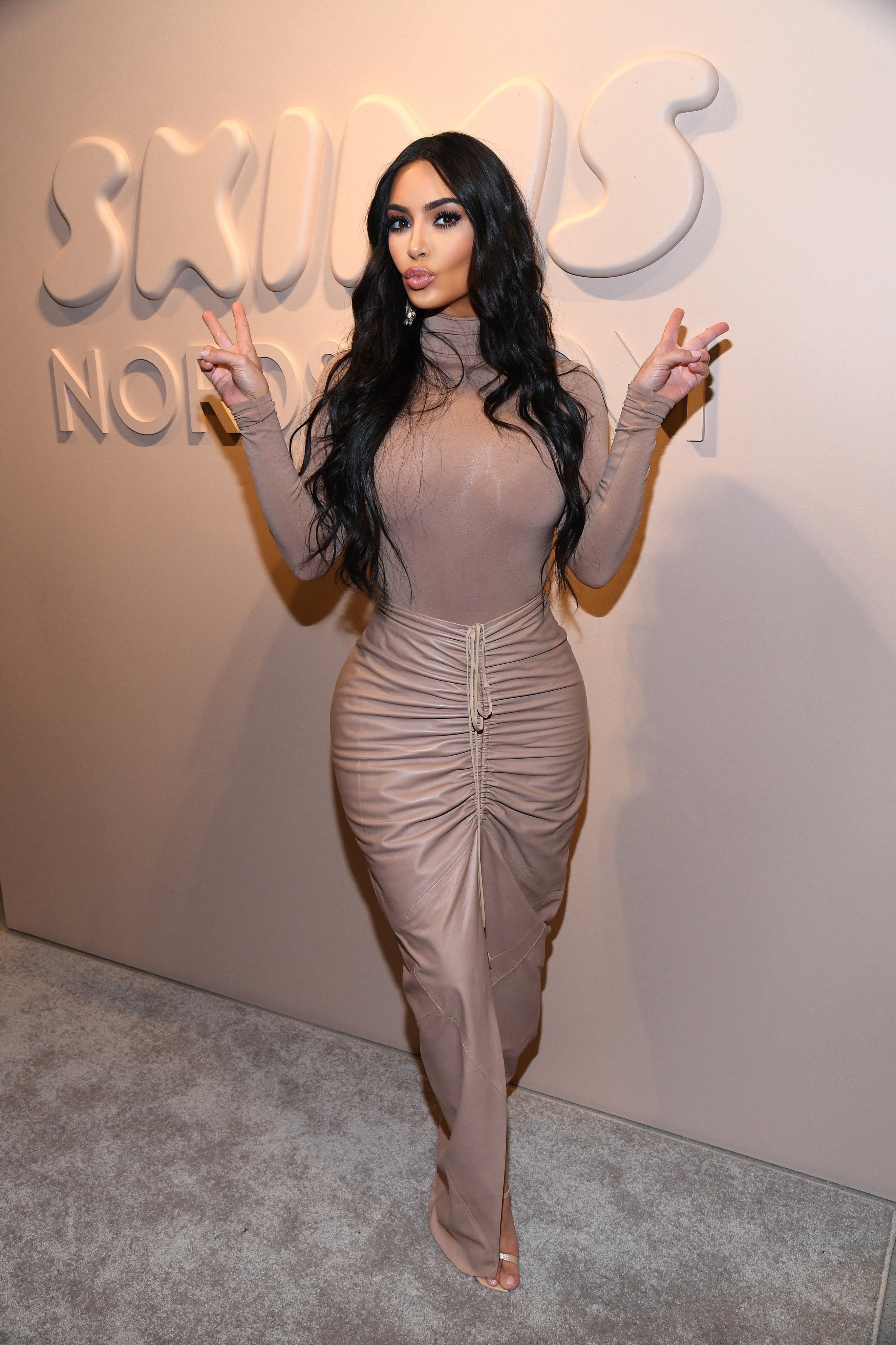 And a thread of tweets created by a fan to detail the "Drake and Kim" conspiracy theory went viral on Twitter soon after.
However, Kanye quickly denied the rumor, telling Rolling Stone at the time, "The fact that it's people making rumors or thinking that you fucked my wife and you not saying nothing and you carrying it like that. That don't sit well with my spirit."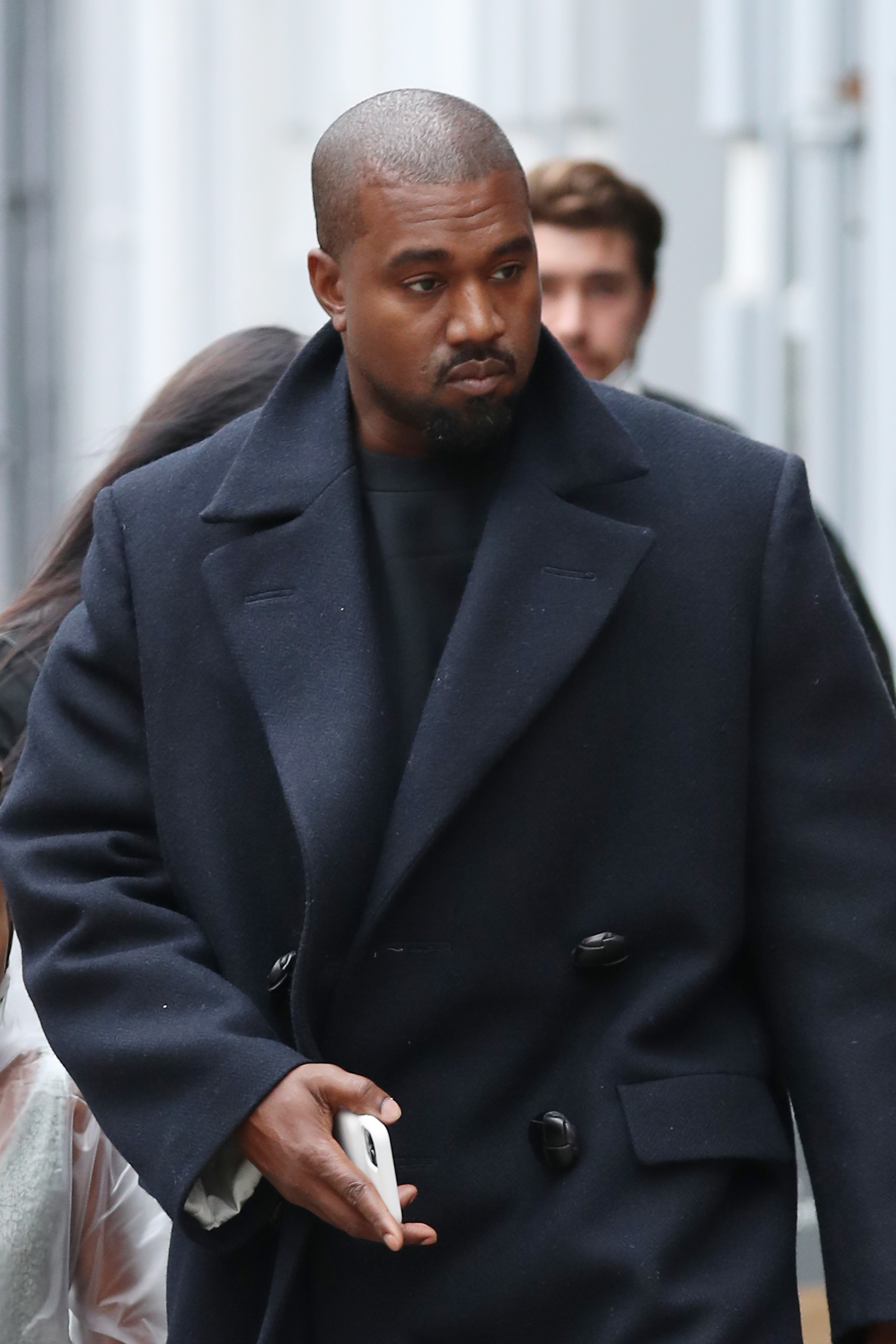 And fans are now questioning whether Drake's latest decision to include a Kim lookalike in his video was an attempt to goad Kanye into escalating their feud further. Kanye, however, has yet to respond to either the new lyrics or video.