On April 1, the Disney Channel posted a compilation of several former Disney stars' most iconic "wand IDs" — aka the outlining of Mickey Mouse's ears with a wand — in honor of its 40th anniversary.
The celebrities featured in the montage included the likes of Selena Gomez (Wizards of Waverly Place), Miley Cyrus (Hannah Montana), Raven Symone (That's So Raven), the Jonas Brothers (Jonas), and so many more.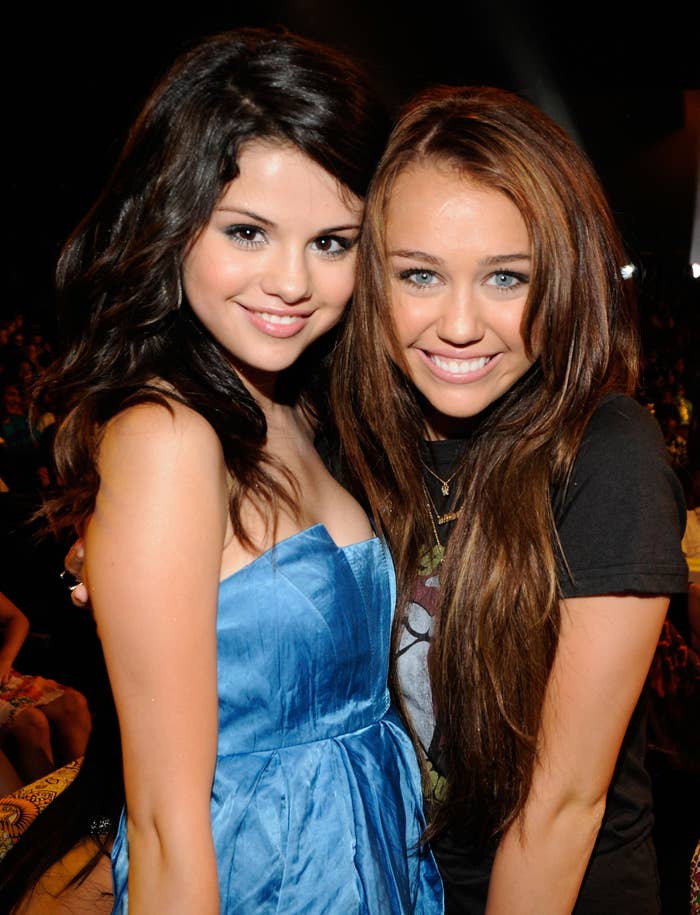 Demi, who uses she/her and they/them pronouns, is easily one of the most famous former Disney actors. She appeared in a range of the network's original series from the age of 15, including As The Bell Rings, Sonny With A Chance, and So Random, as well as several movies, such as Camp Rock and Camp Rock 2: The Final Jam alongside the Jonas Brothers, and Princess Protection Programme with Selena Gomez.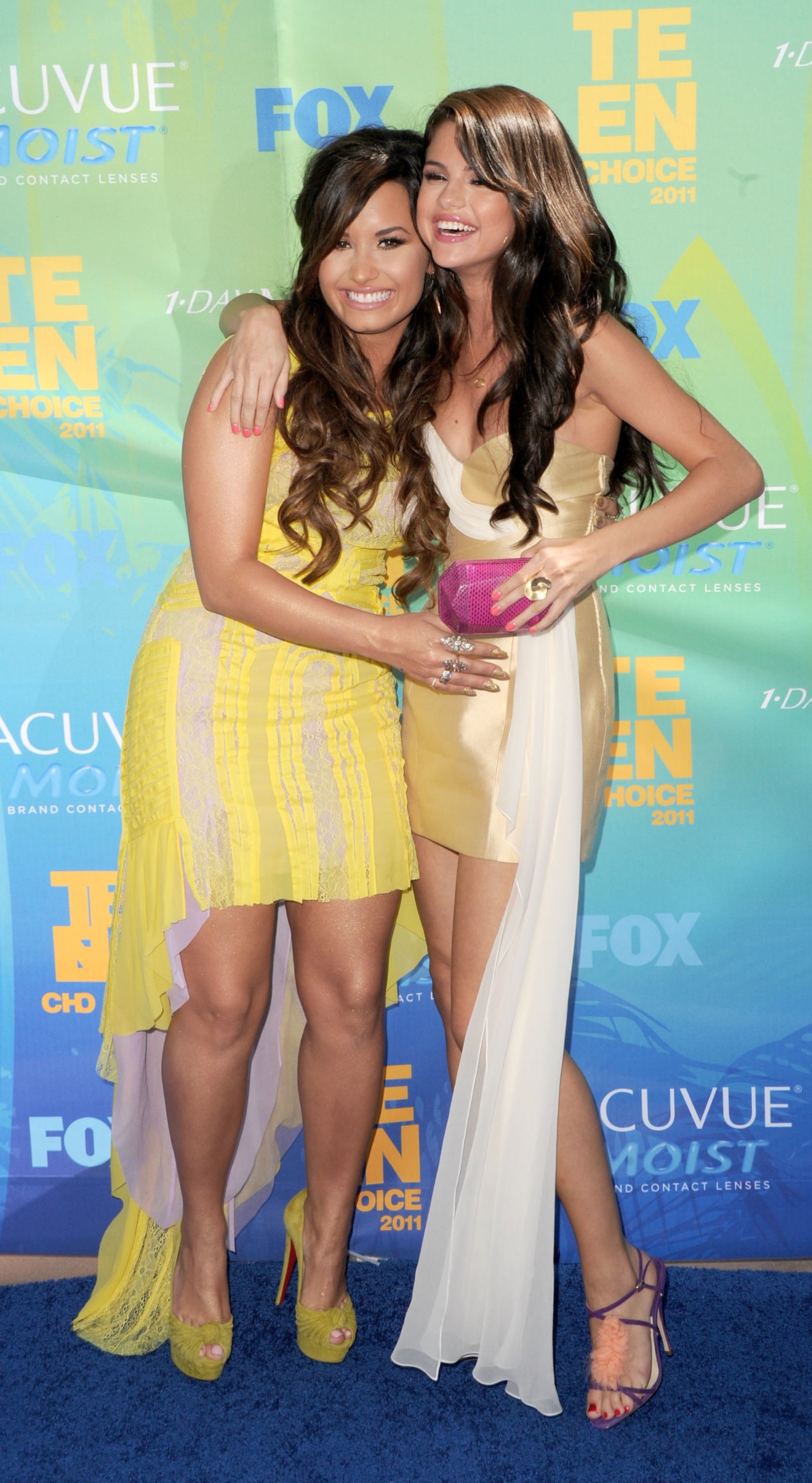 And so, fans were pretty baffled to see that Demi wasn't included in the Disney Channel's 40th anniversary montage.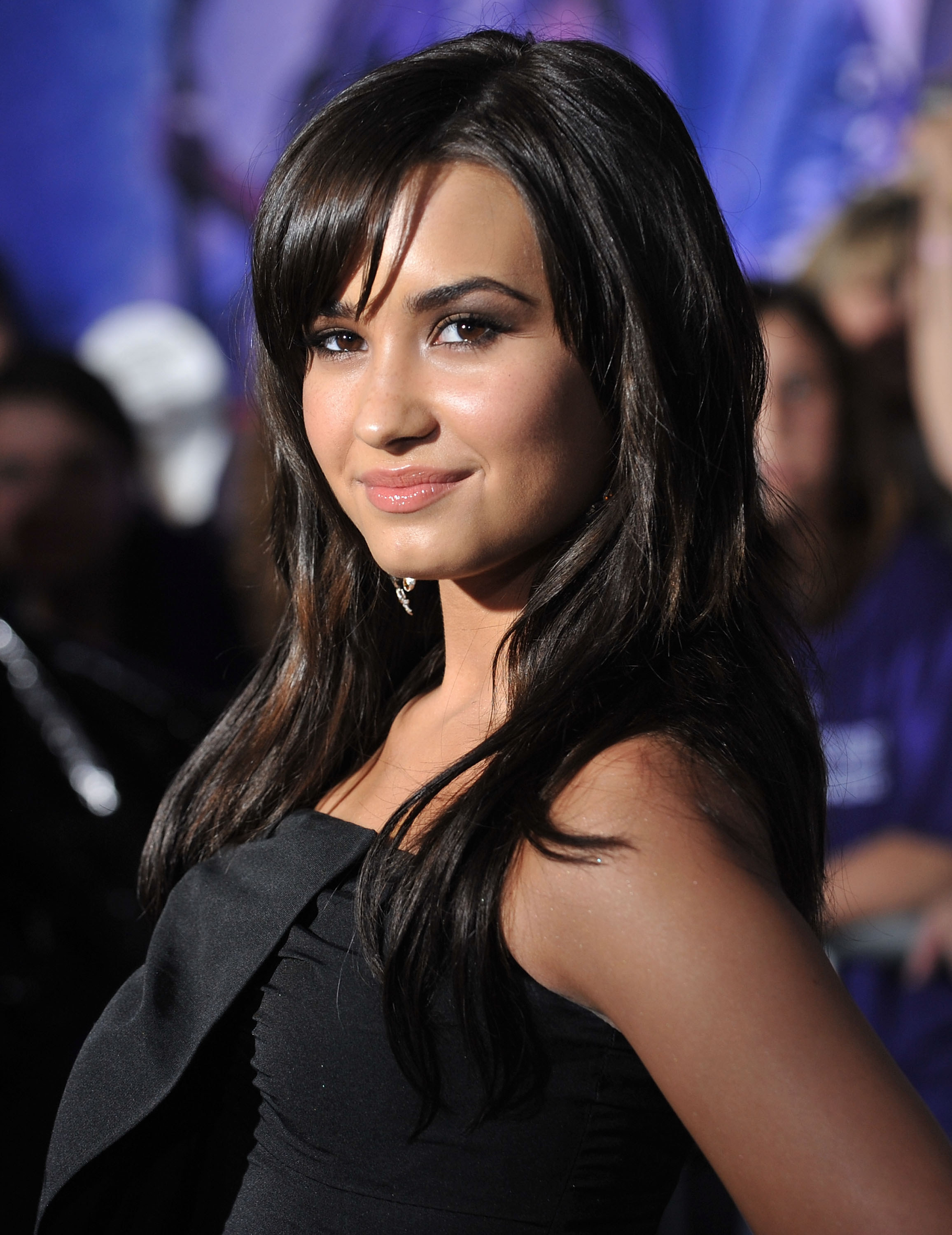 Well, it wasn't long before people started theorizing that Demi's public comments about her negative experiences on Disney might've influenced the network's decision to omit her from their tribute.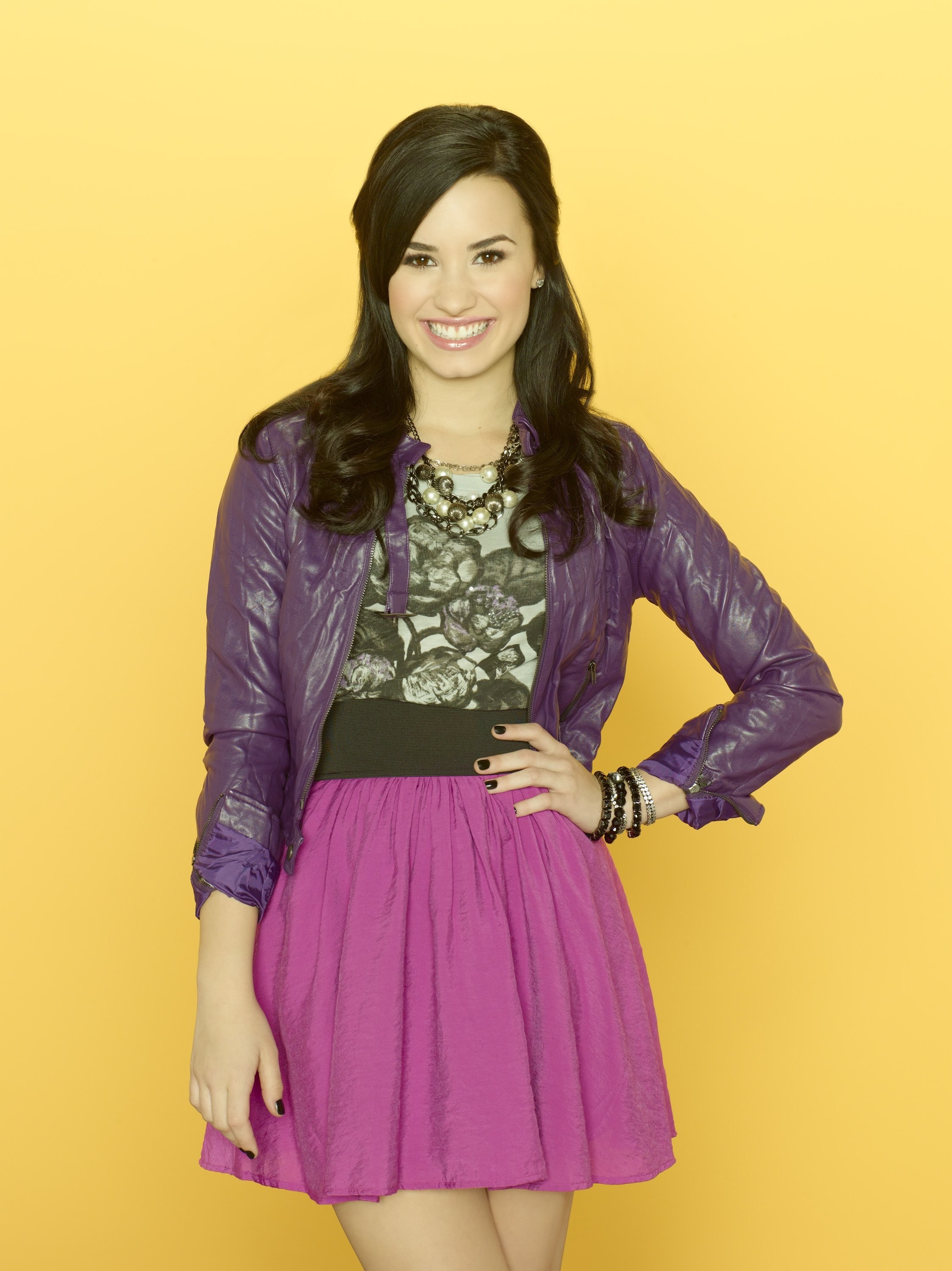 For context, Demi has long been vocal about how their time at Disney was blighted by their struggle with eating disorders, drug addiction, and an alleged rape that took place in the late 2000s.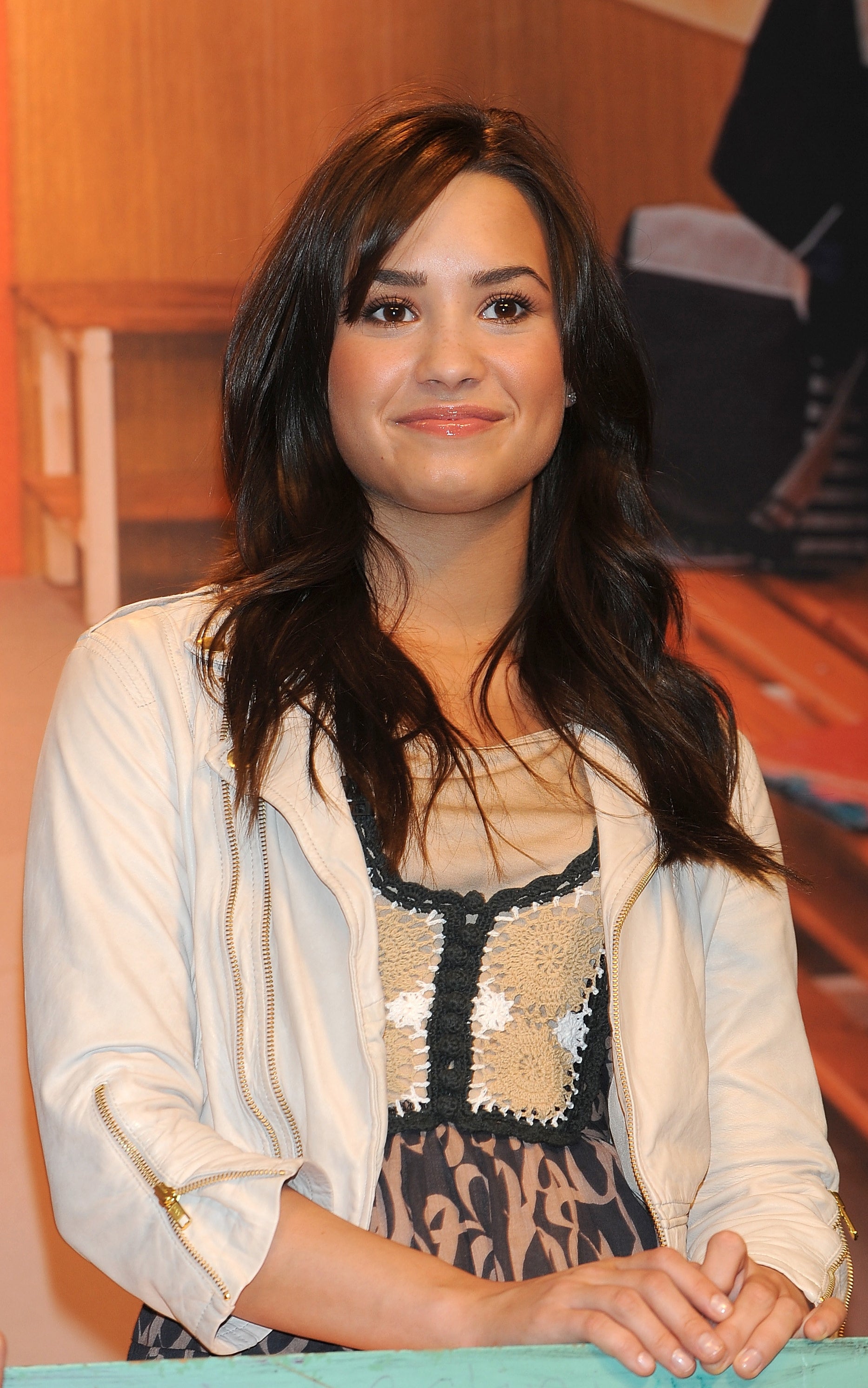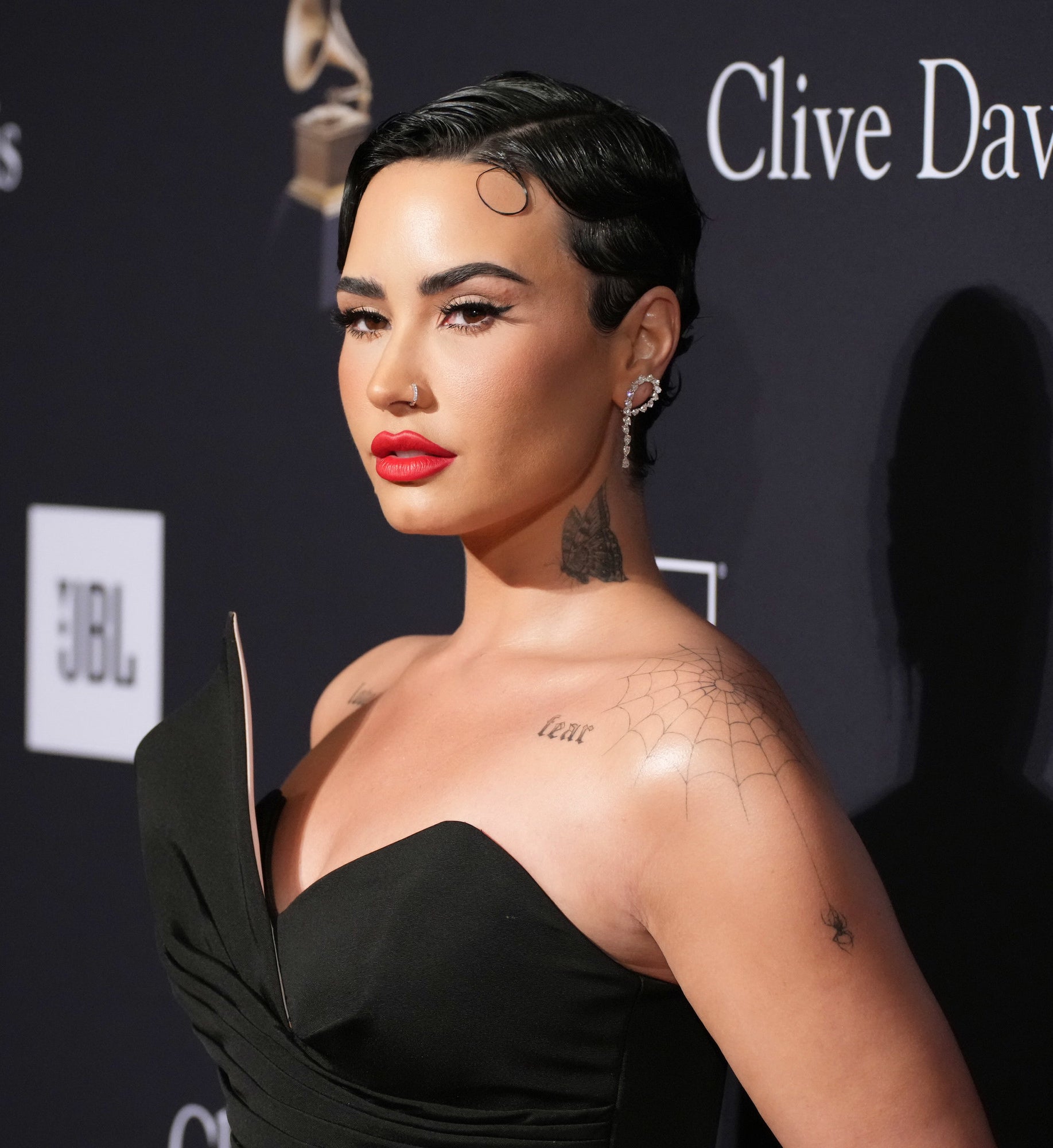 "We were hooking up but I said, 'Hey, this is not going any farther. I'm a virgin, and I don't want to lose it this way.' And that didn't matter to them, they did it anyways," Demi said.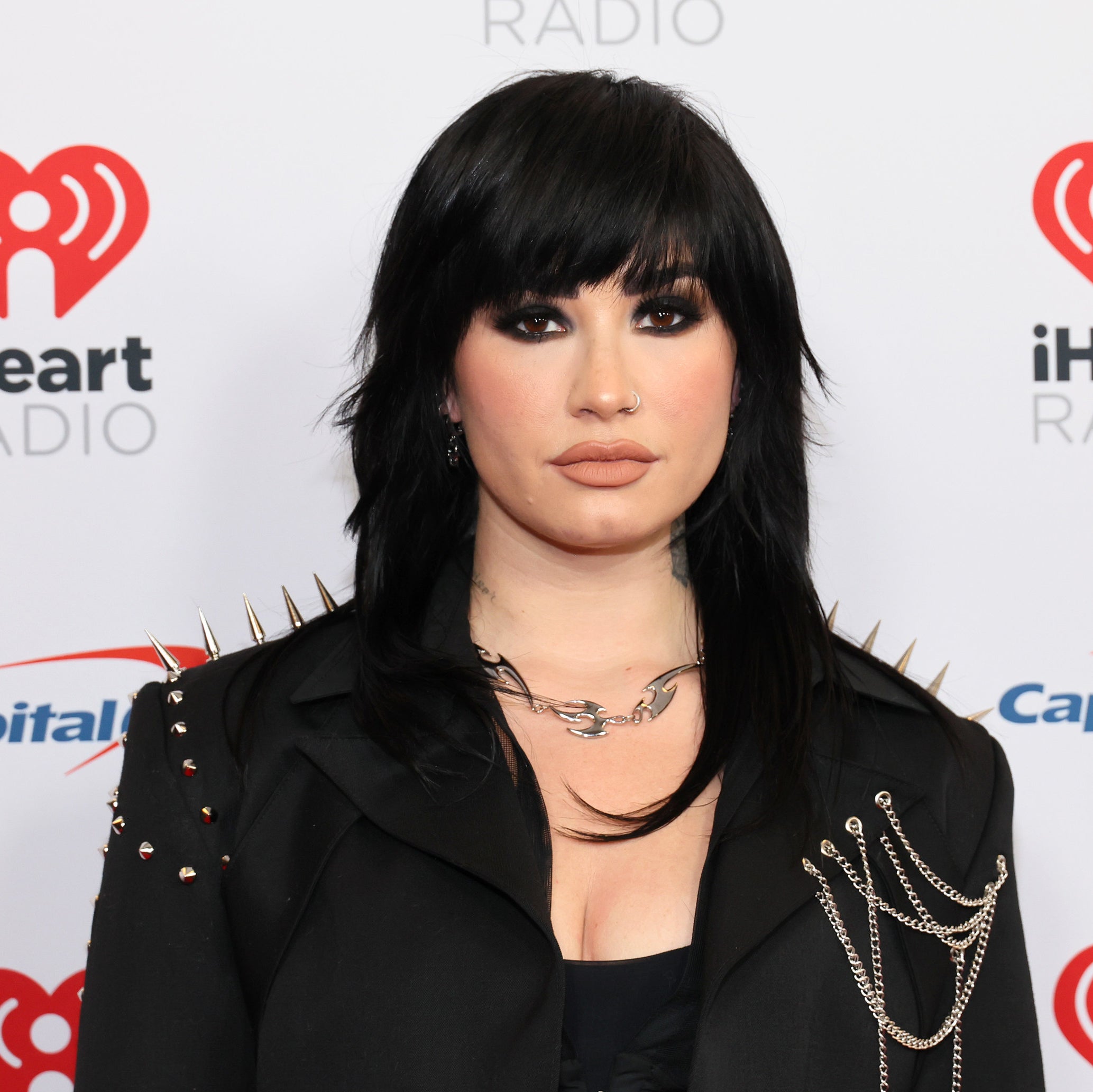 "I internalized it and I told myself it was my fault, because I still went in the room with him. I still hooked up with him," she continued.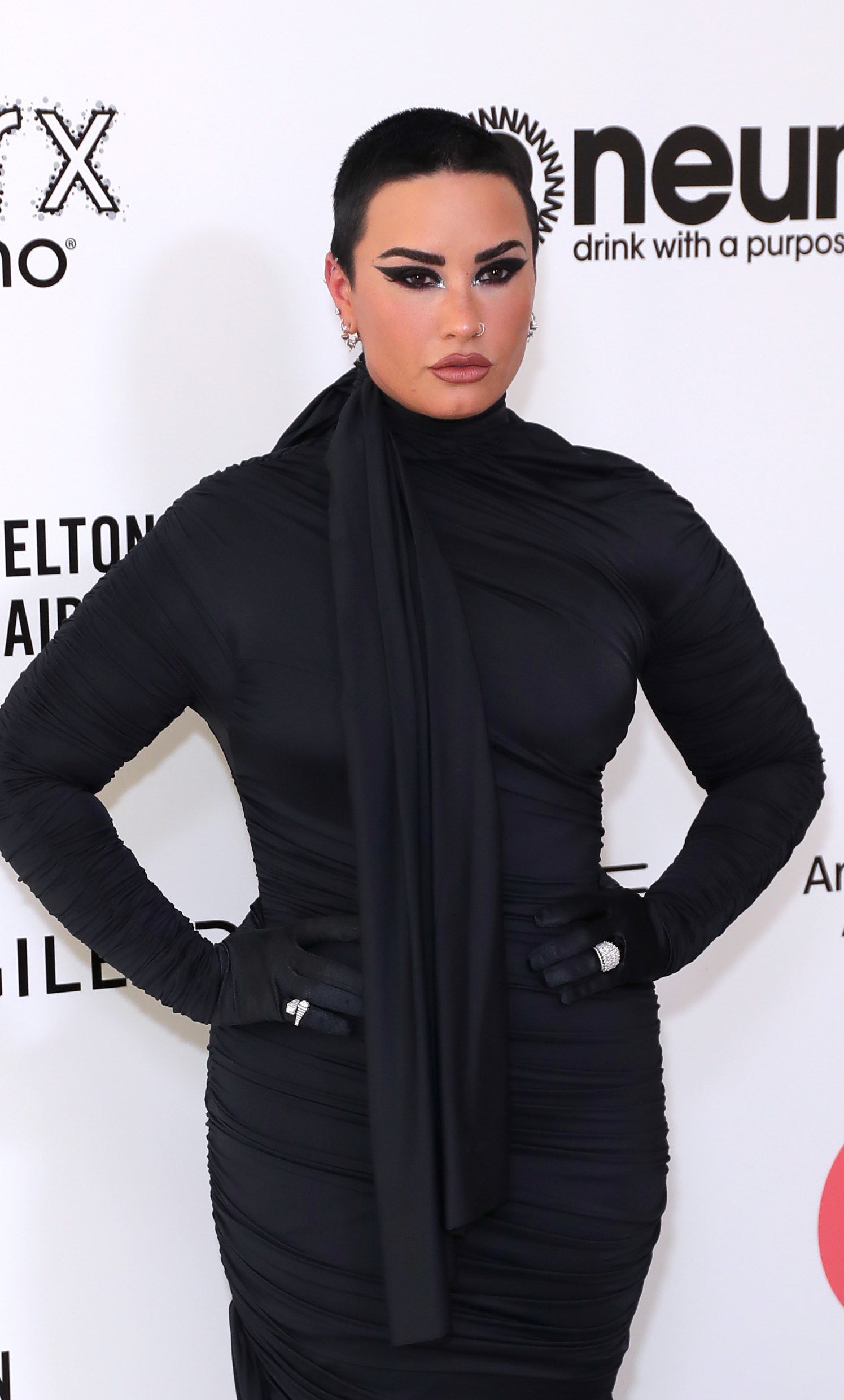 "The Christian, Southern girl in me didn't see it [as rape] because sex was not normalized as a child or in the South," she added. "And, you know what, fuck it, I'm just gonna say it: My #MeToo story is me telling somebody that someone did this to me, and they never got in trouble for it. They never got taken out of the movie they were in."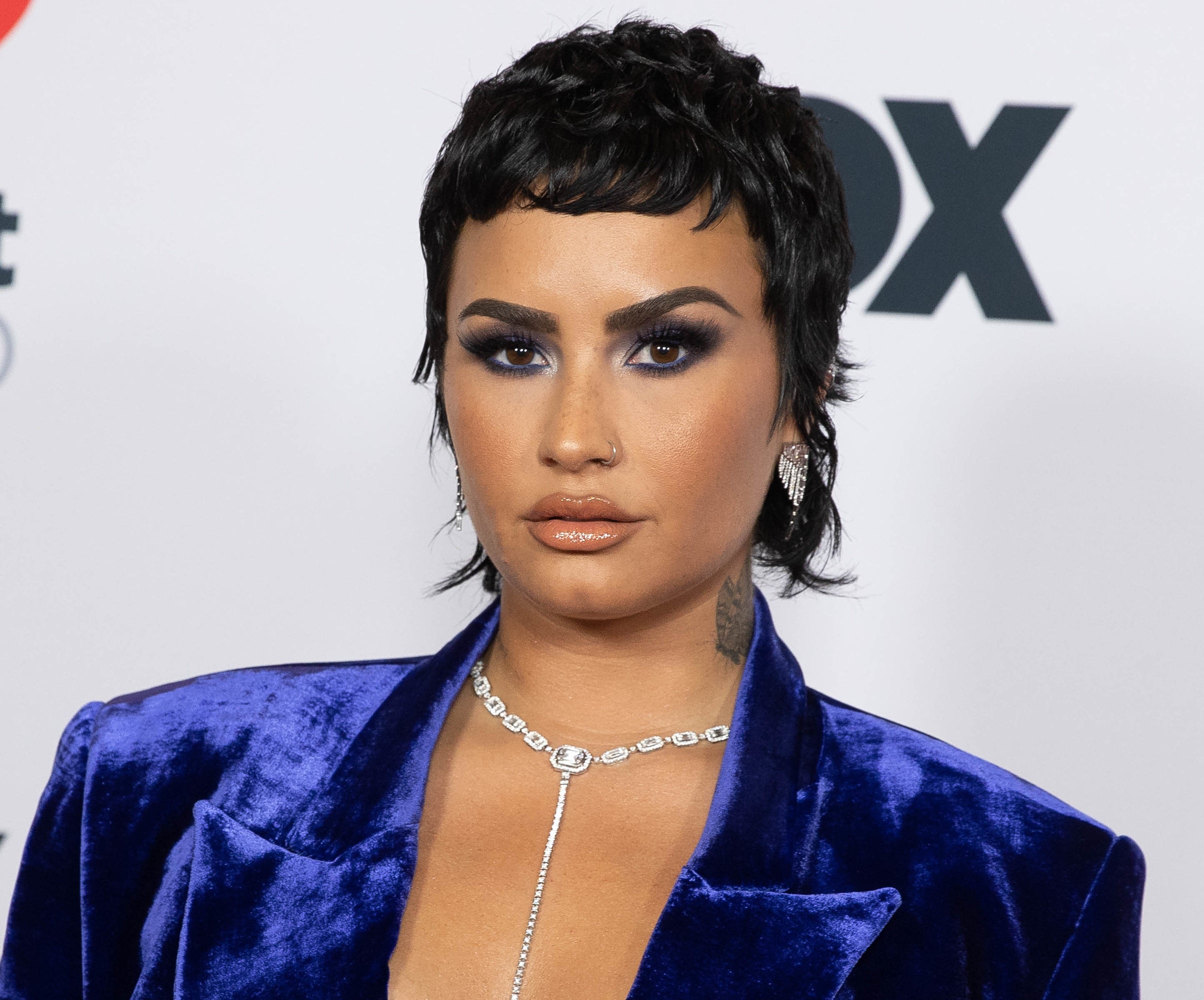 A year later, Demi opened up further about the alleged incident during an appearance on the Call Her Daddy podcast.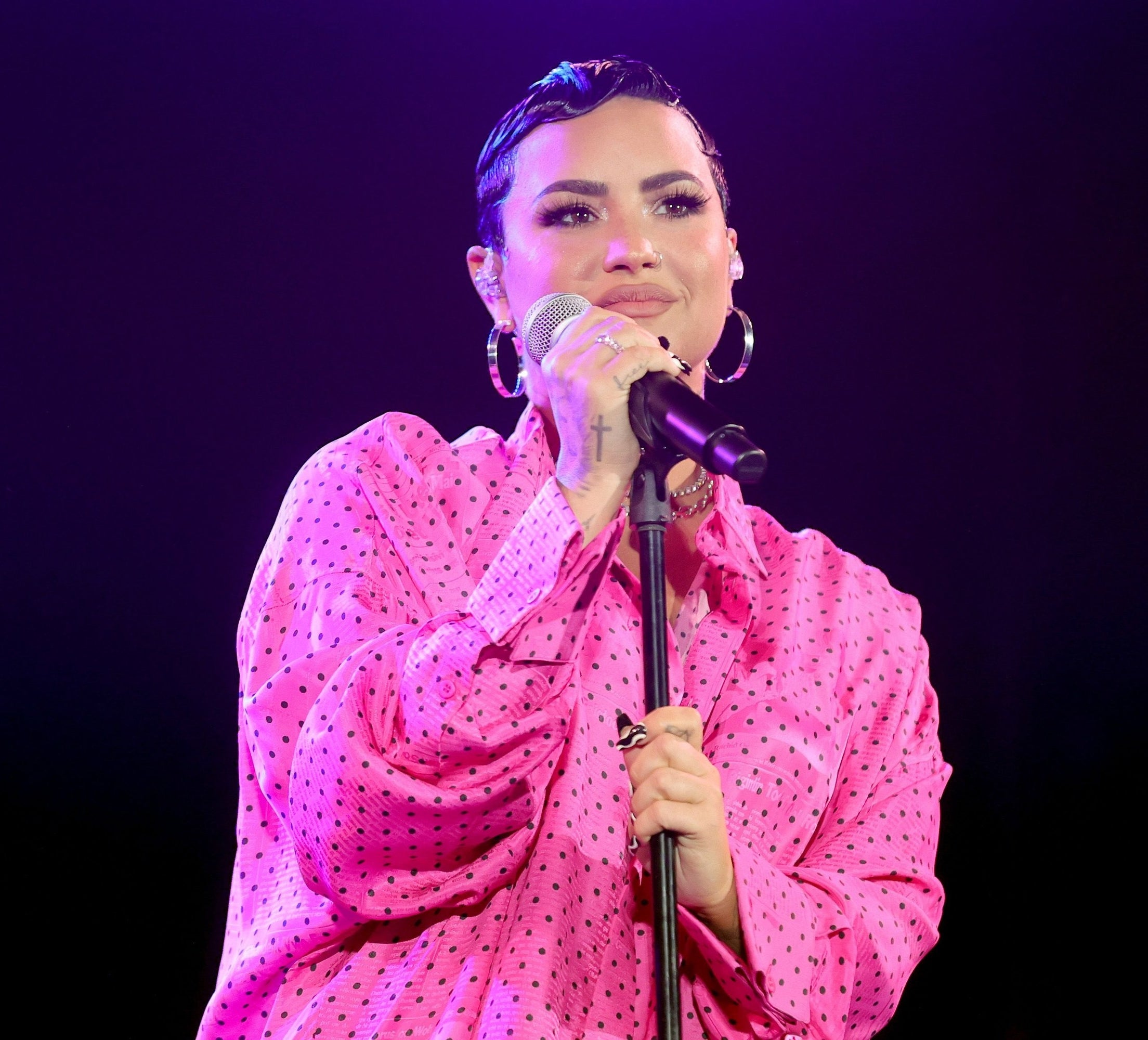 "It was hard because this person was also around. Like, they were also on Disney," they said. "And so, seeing them around was difficult and it really messed up my teenage years. And finally, I went and got help for that."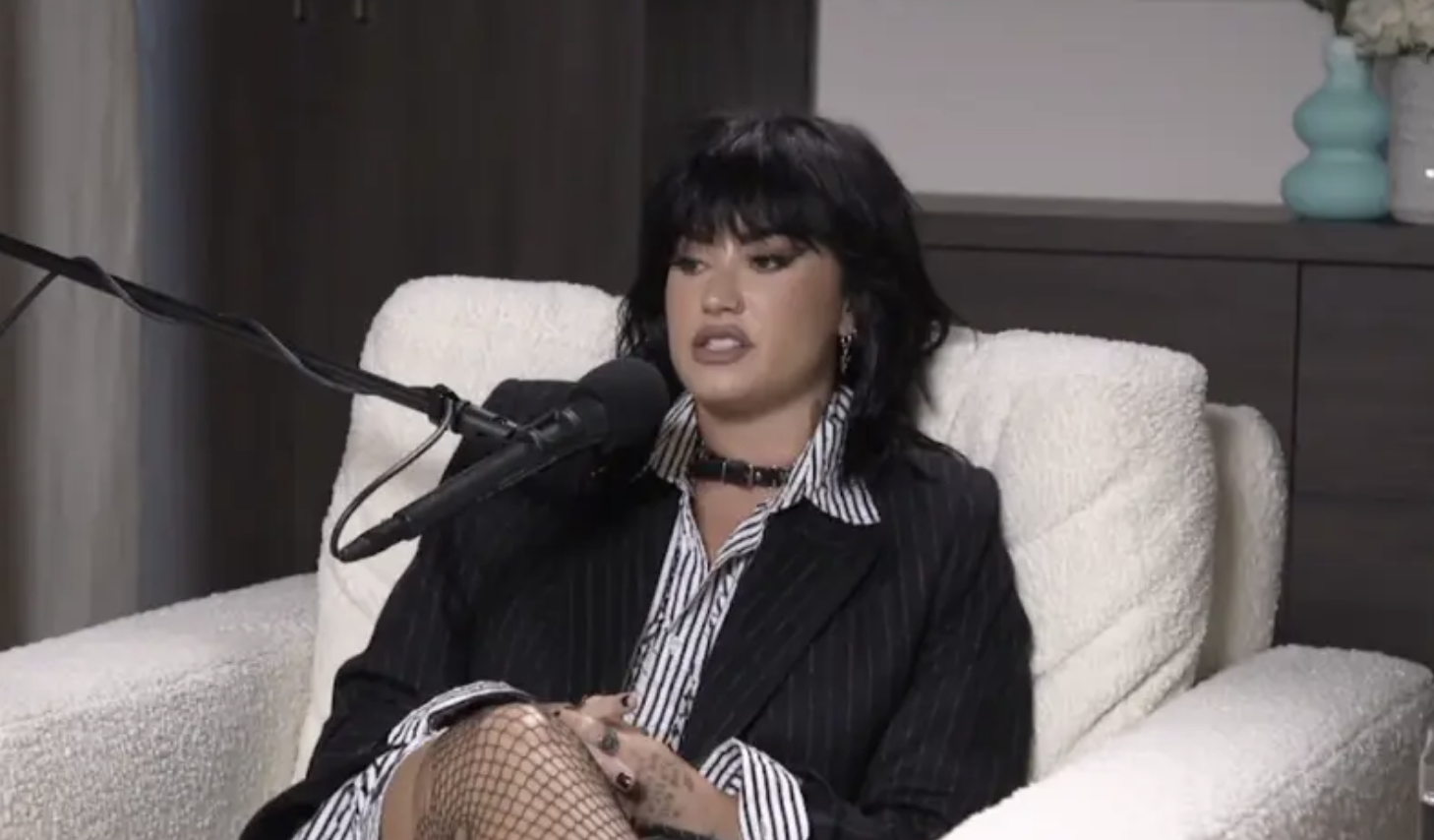 "It's been something that I've worked on, but you know, I've had other traumas happen, and it kind of pushes those to the side a little bit, but there are moments where I definitely will cry and just feel the sad," they continued.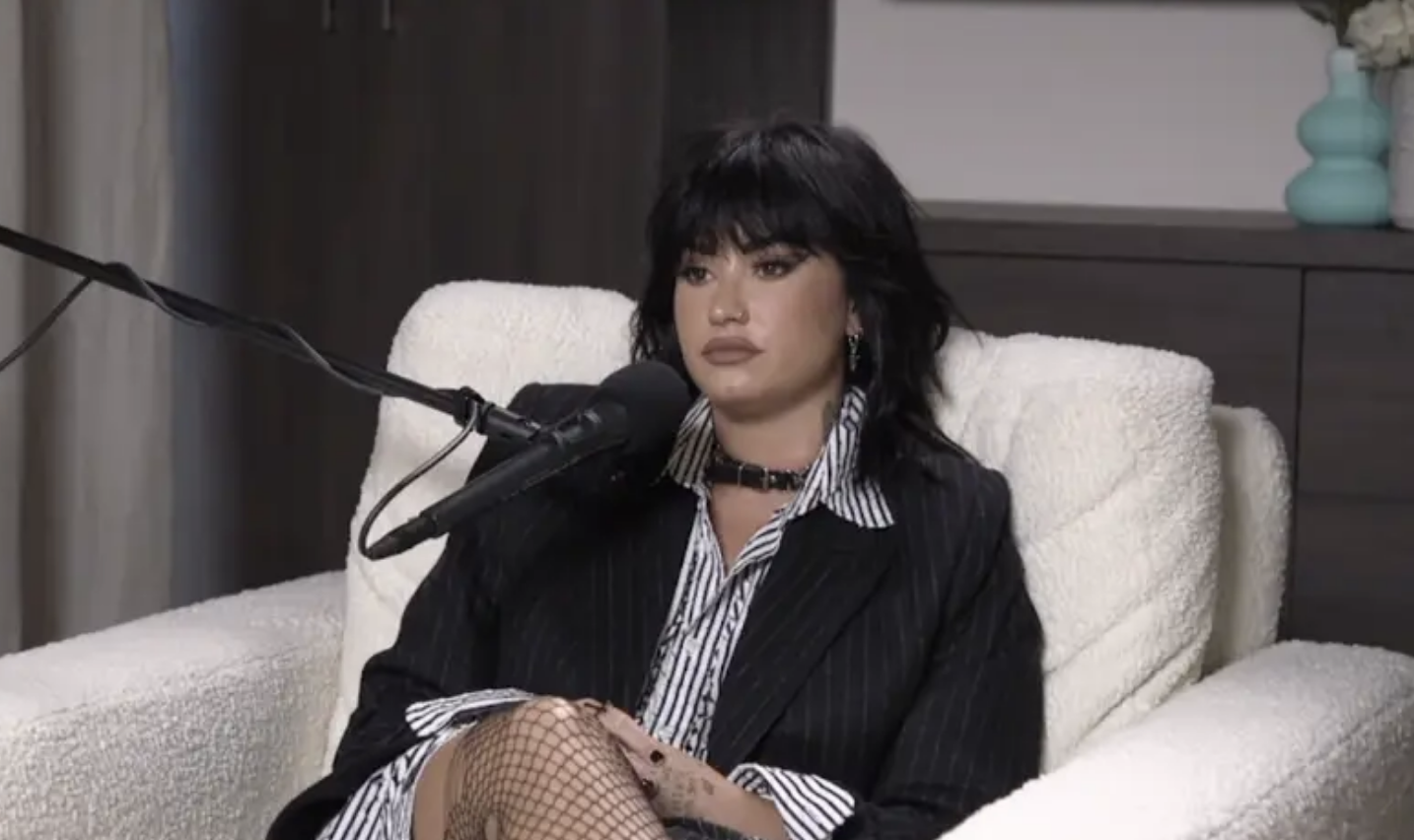 "And to be clear, like it wasn't anyone in the immediate Disney circle. I've had people ask questions like, 'Was it this person or was it that person?' And it was like, 'I don't think it'd be anybody that anyone would guess, but they were friends with someone on set and they'd come around [all] the time,'" she added.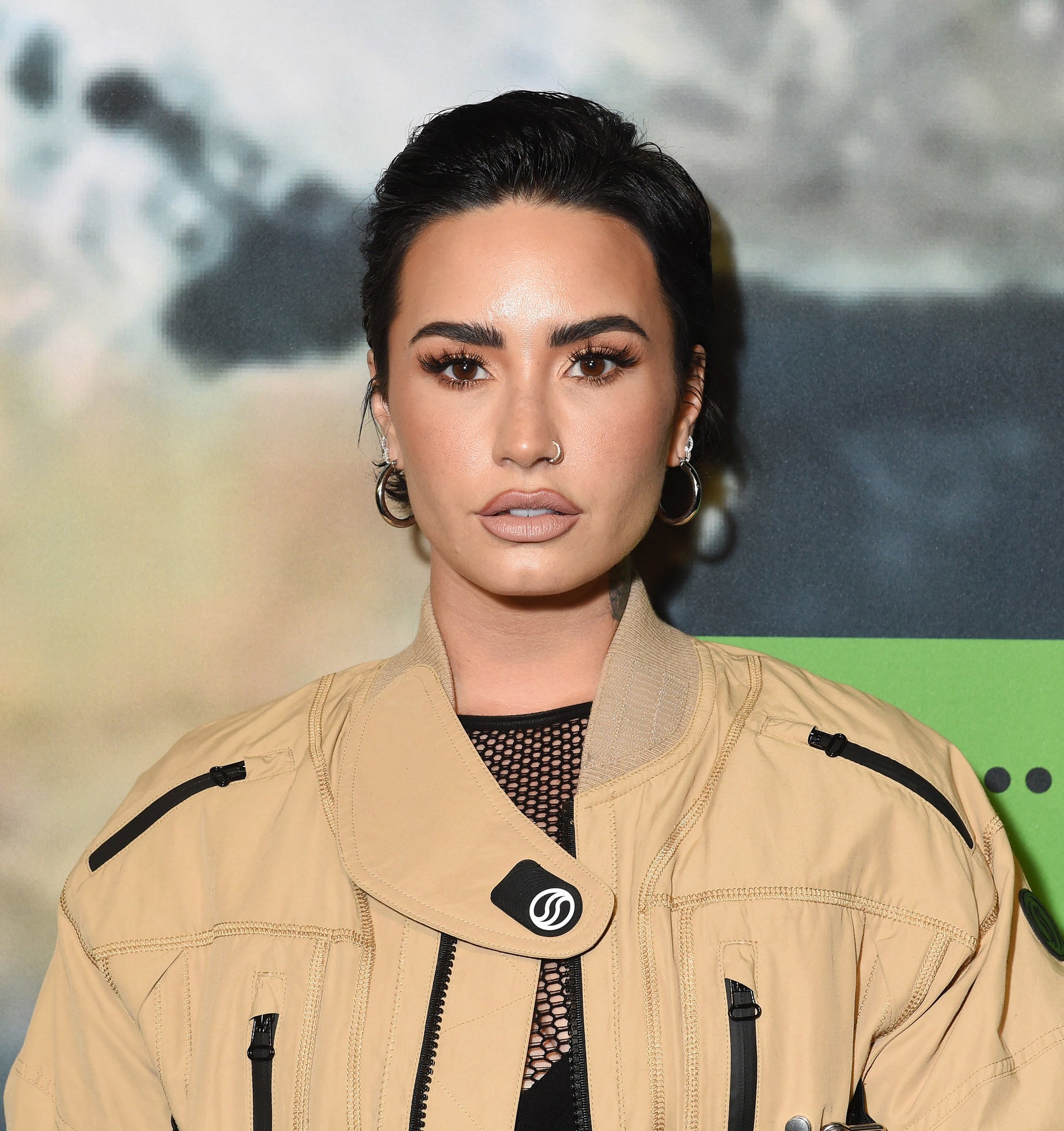 Demi also discussed the subject of body image, claiming that members of her team tightly controlled her food consumption because they wanted her to look "thin" while she was on Disney.
"They didn't let me have phones in my hotel room because they didn't want me to call room service," she said. "They put furniture outside of my [hotel] door, so I couldn't sneak out and eat if I wanted to. It was that level of controlling when it came to my food."
"For someone in recovery from an eating disorder, that's so dangerous. It actually exacerbated my eating disorder. I became bulimic again," she added, referring to the fact that she first developed an eating disorder at the age of 12.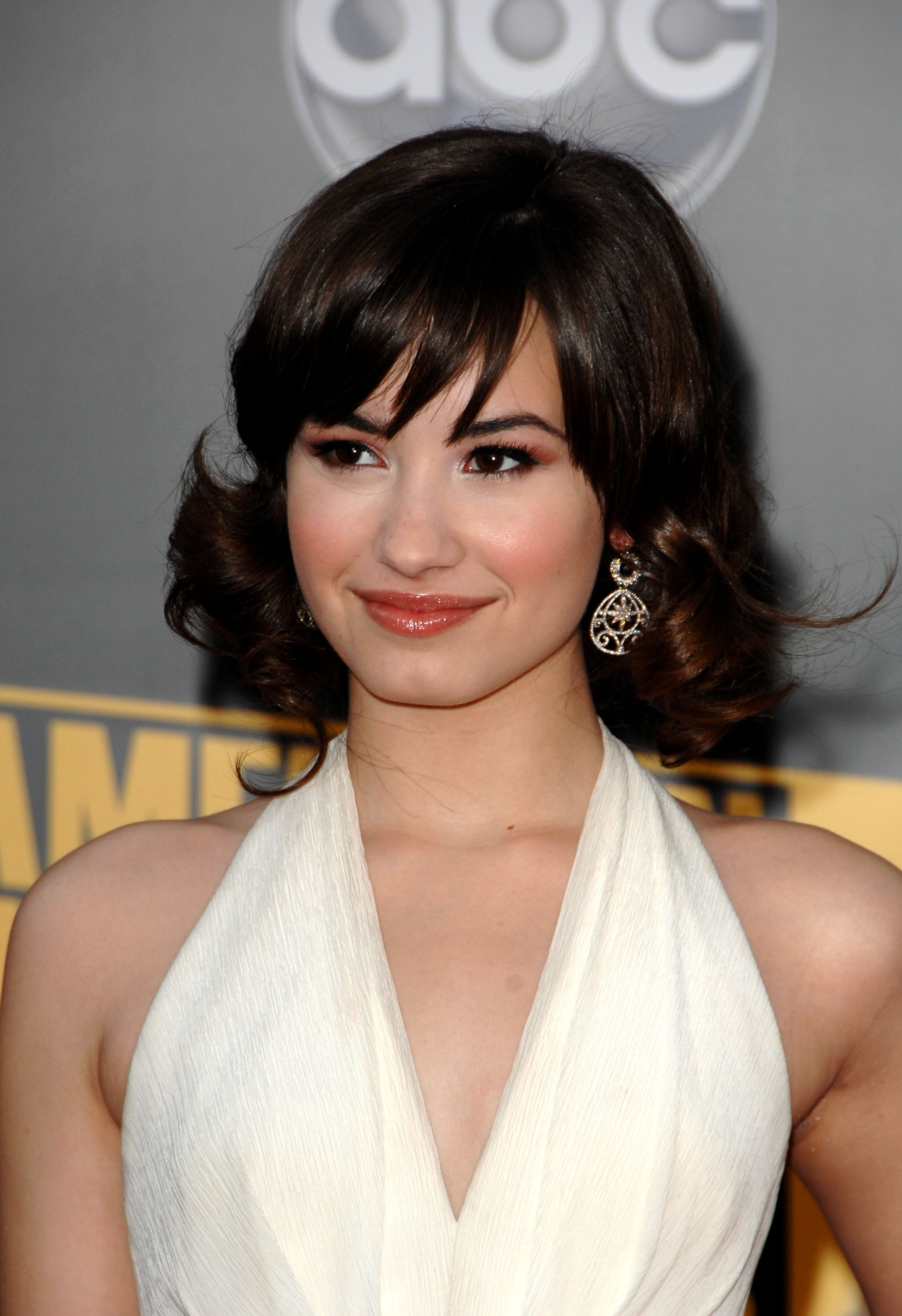 What's more, it was announced last month that Demi is set to chart her experiences even further in a self-directed Hulu documentary about the highs and lows of child stardom that is coming out next year.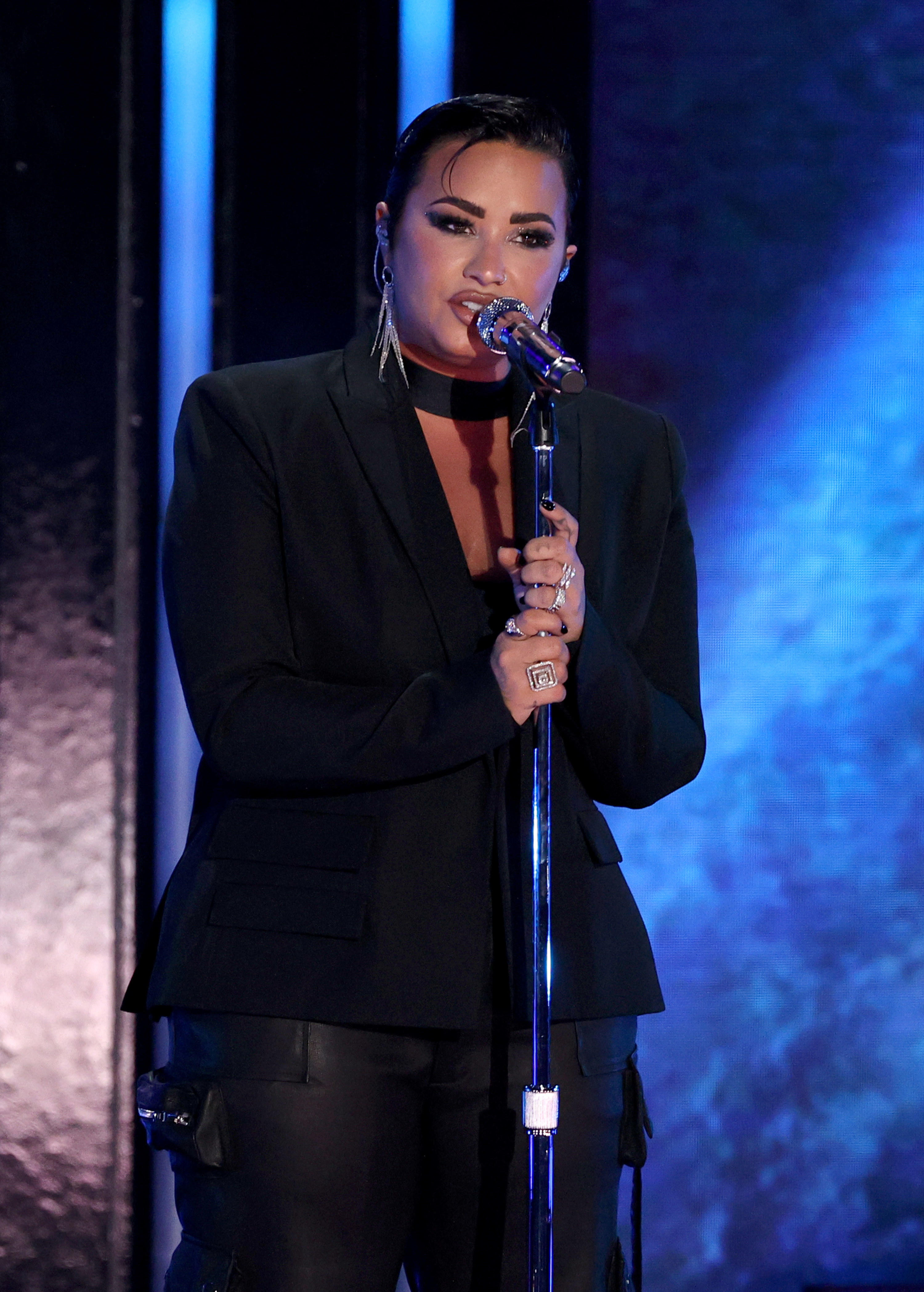 So, with all this in mind, many fans theorized that the Disney Channel had purposefully omitted Demi from its montage in light of all she's revealed about her experiences while working there.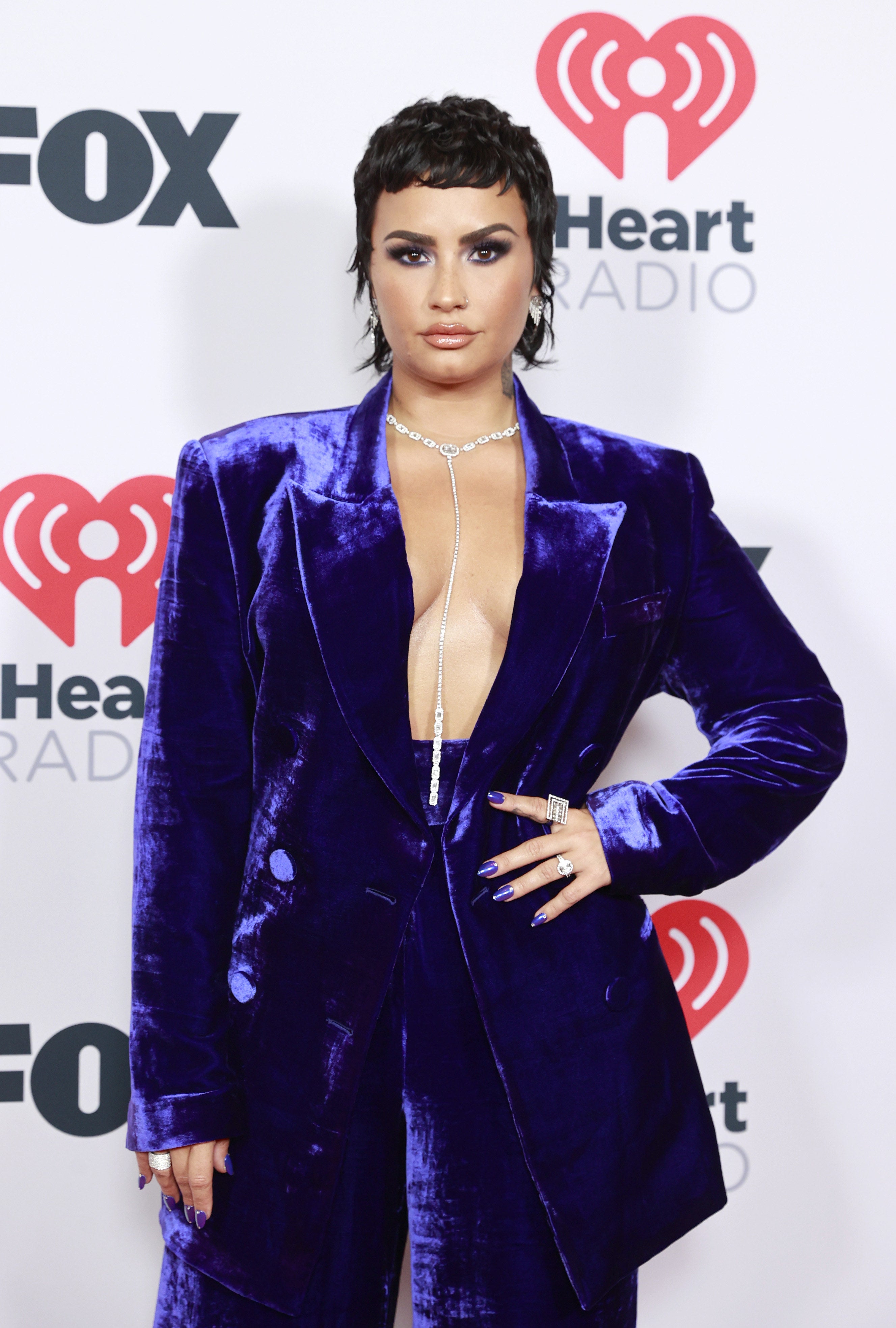 And this theory seemed even more apparent when several replies under Disney's montage referring to Demi's claims were hidden, according to Twitter accounts PopCrave and Buzzing Pop.
"Say what you want about Demi but you cannot deny the influence she had during her Disney era especially now!!!" one person wrote. "Give her the respect she deserves."
"they gave so much to disney channel from As the Bell Rings, Sonny w/ A Chance, Camp Rock, Princess Protection Program, NOT TO MENTION SHE HAD THE BEST VOCALS ON SEND IT ON?!" added another.