Demi Lovato appears to be calling out the controversial 12-year age gap between her and ex-boyfriend Wilmer Valderrama.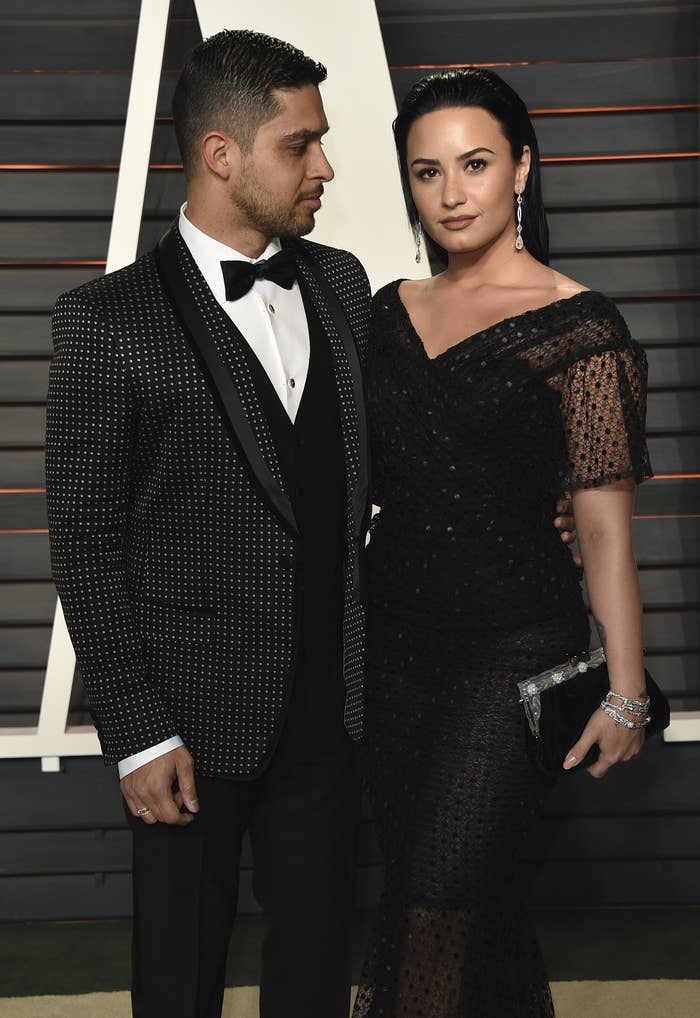 Demi, who recently announced that she's adopted she/her pronouns again as well as they/them pronouns, is set to release her eighth studio album, Holy Fvck, on Aug. 19.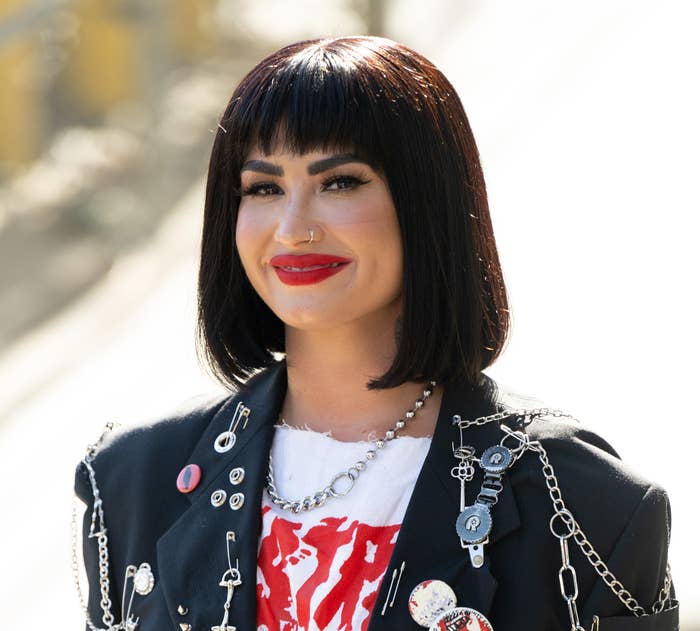 And over the past few months, Demi has teased a departure from her renowned style of pop music, prompting speculation that her forthcoming album will be something entirely different.
Now a snippet from one of the soon-to-be-released songs, titled "29," has surfaced on TikTok — and it appears to make a few shady references to her ex Wilmer.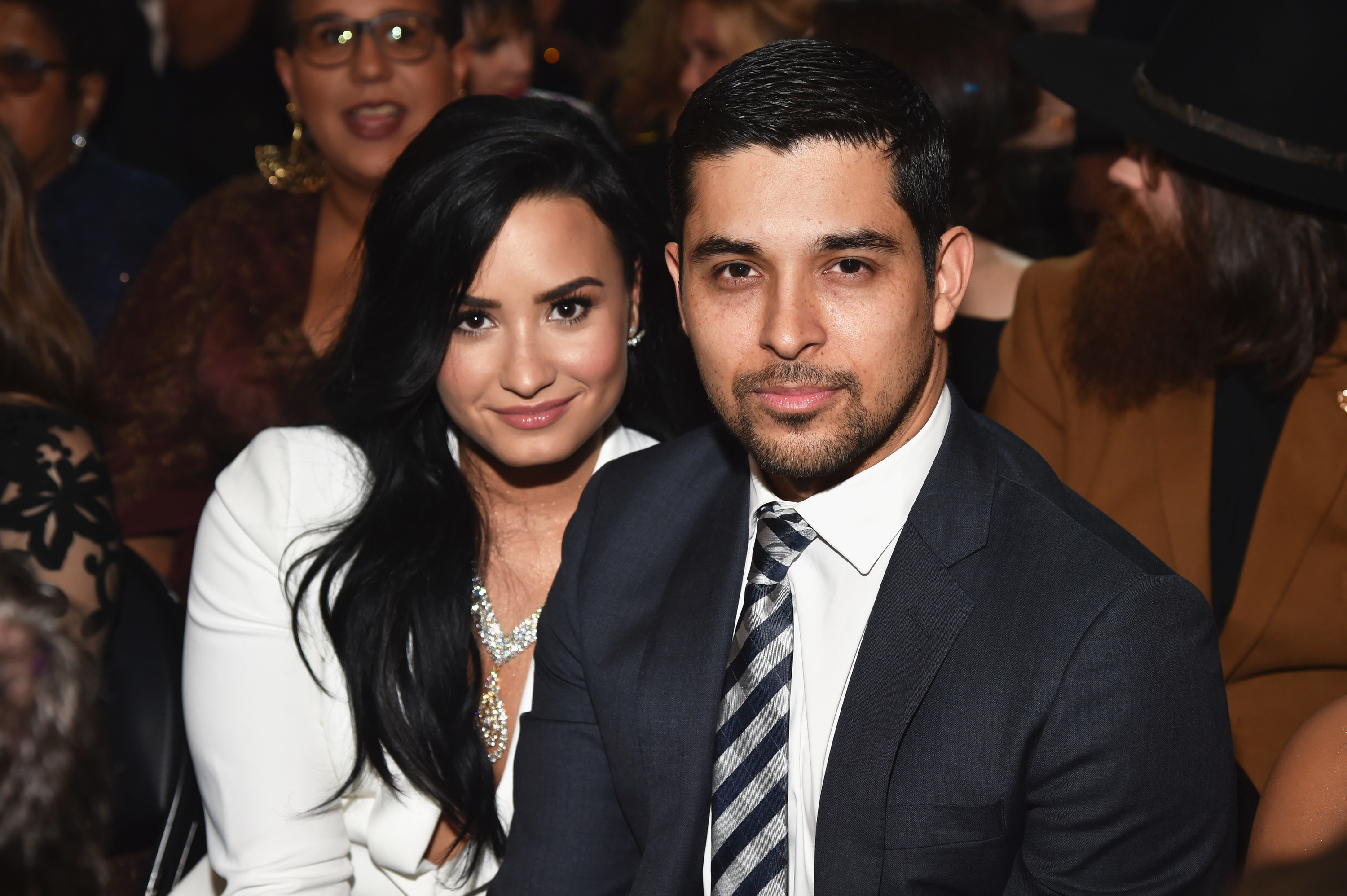 For some context, Demi and Wilmer were aged 17 and 29, respectively, when they met in 2010. Their on-again, off-again relationship, which didn't begin until she'd turned 18, lasted six years, ultimately coming to an end in 2016.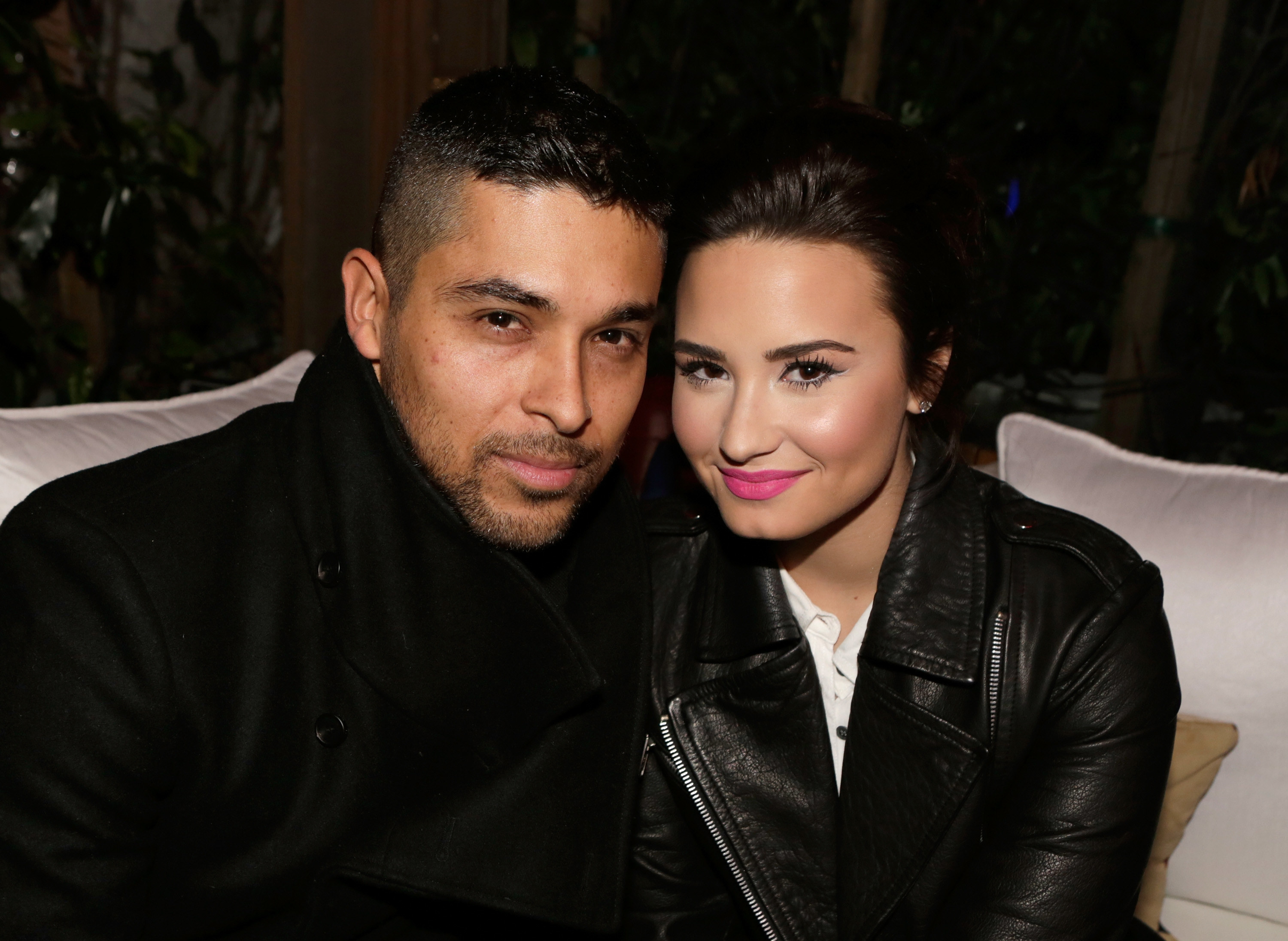 Demi has previously been vocal about their first encounter and controversial age gap, telling Complex in 2015 that Wilmer was not interested in dating her until she turned 18.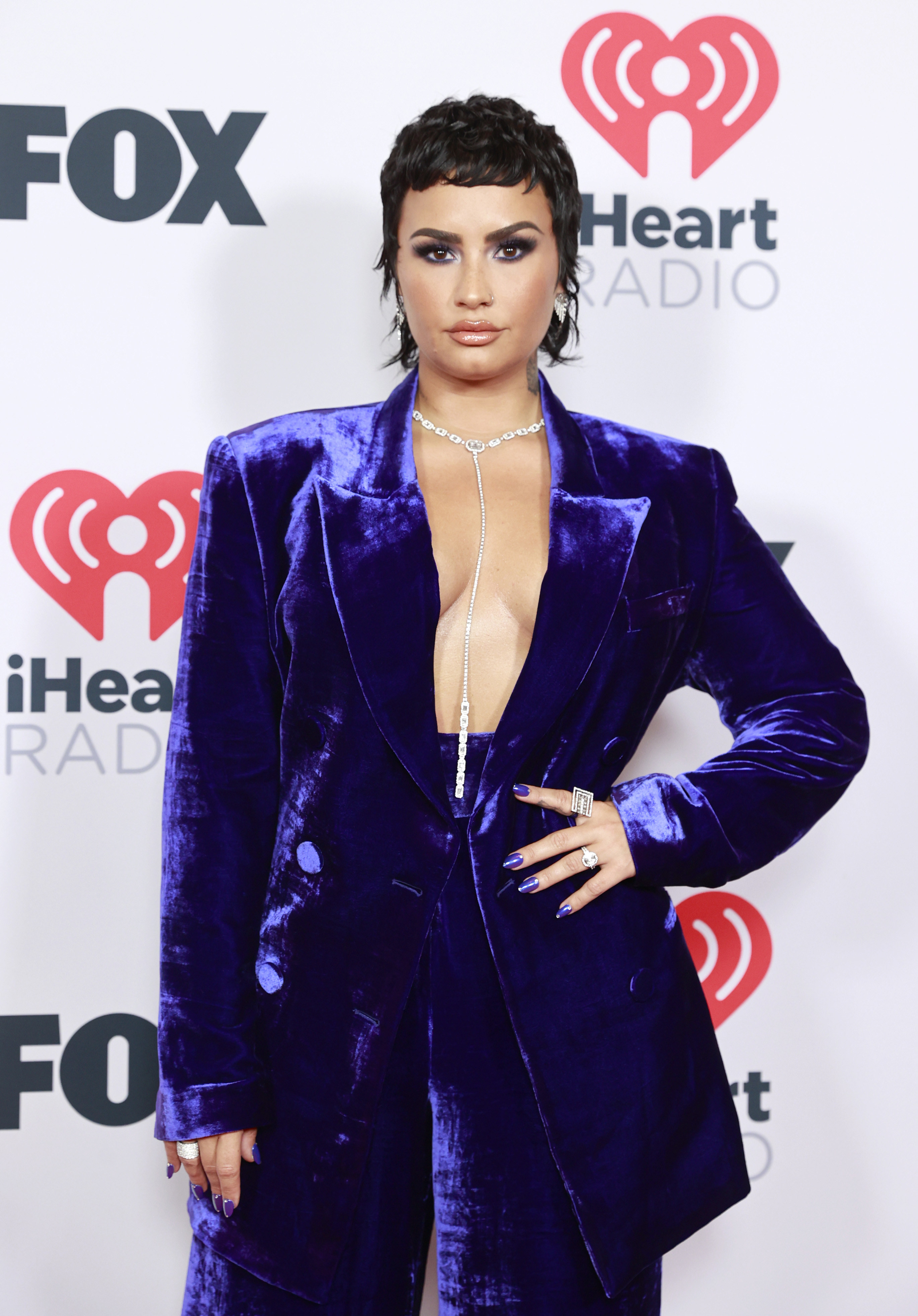 "We shot a PSA together for the 2010 Census forms for Voto Latino," she told Complex. "We shot them at his house, so we actually met there. Of course, I was like, 'Oh my god. You're so attractive.' And he was like, 'You are not 18. Get away from me.'"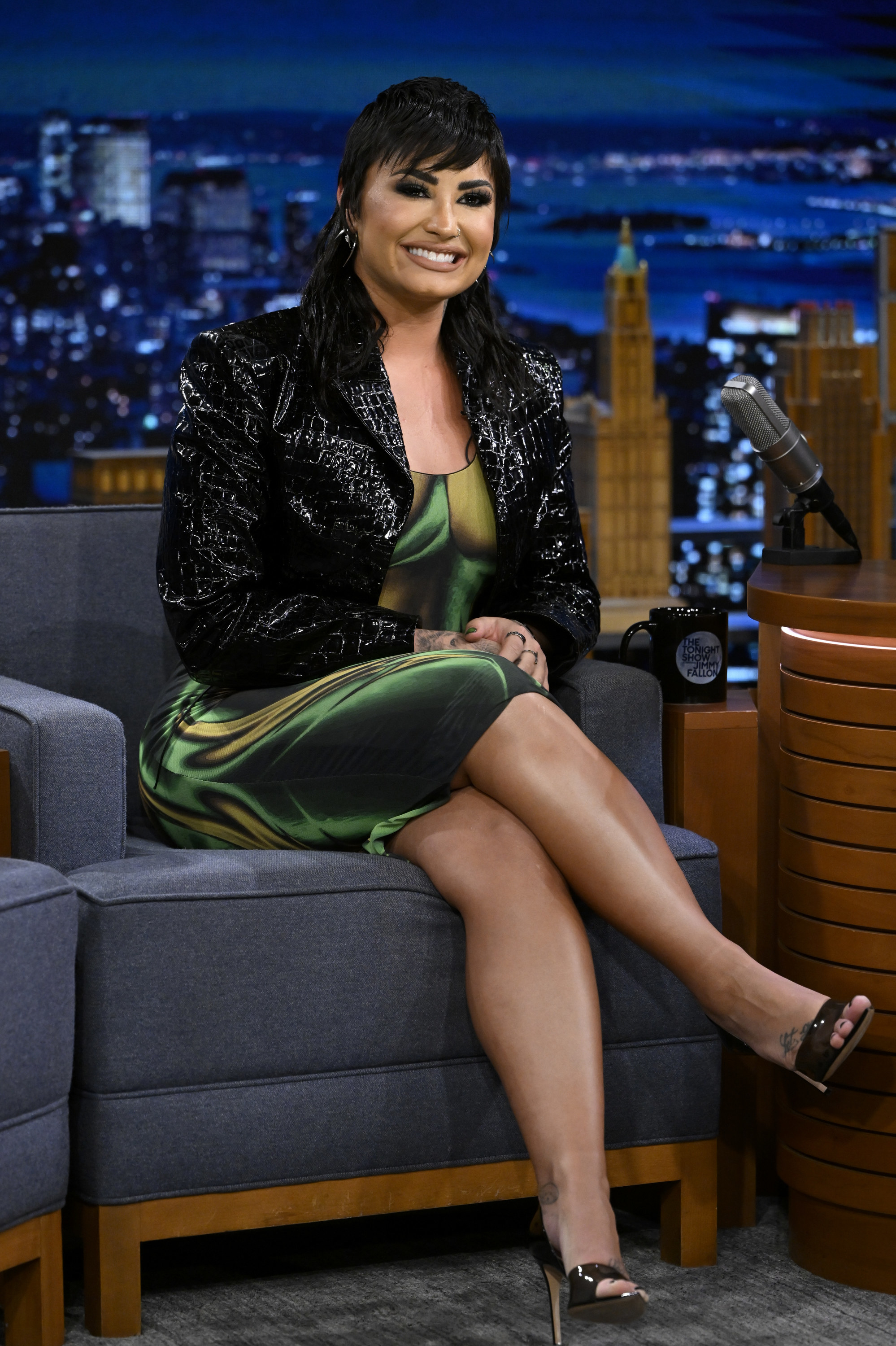 "Then we became really good friends, and he was there for me through a number of situations and breakups and whatever," she went on. "Then as I got older and we grew closer, it was like, Hey, maybe we should try this thing out. We did, and we've basically been together ever since.'"
Well, after listening to the new snippet of Demi's forthcoming song "29," fans are convinced that the artist has now reflected on the 12-year age gap between herself and Wilmer.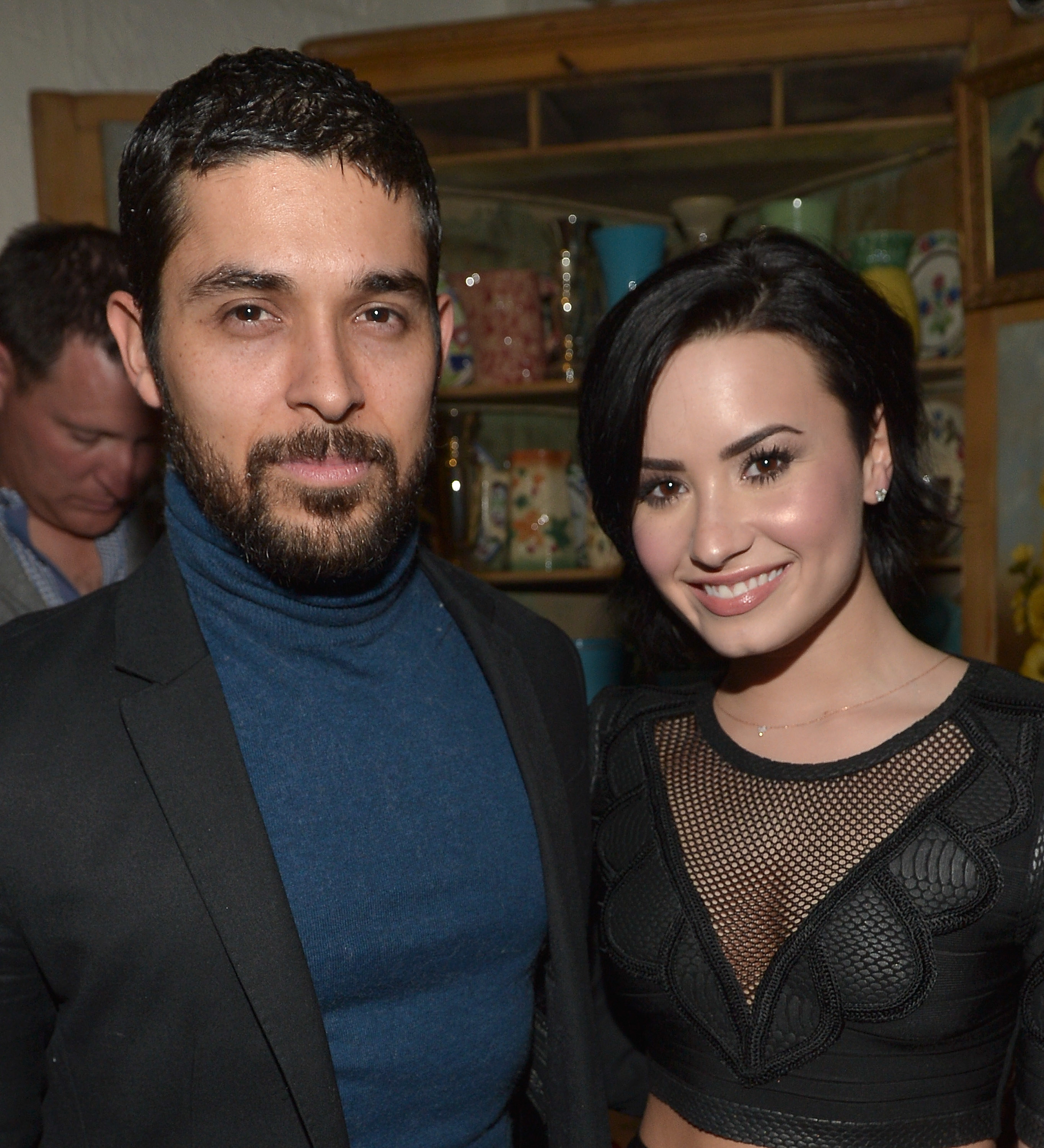 In the track, Demi details a controversial relationship as she sings: "Petal on the vine / Too young to drink wine / Just five years of bleeders, student and a teacher / Far from innocent / What the fuck's consent? / Numbers told you not to / But that didn't stop you."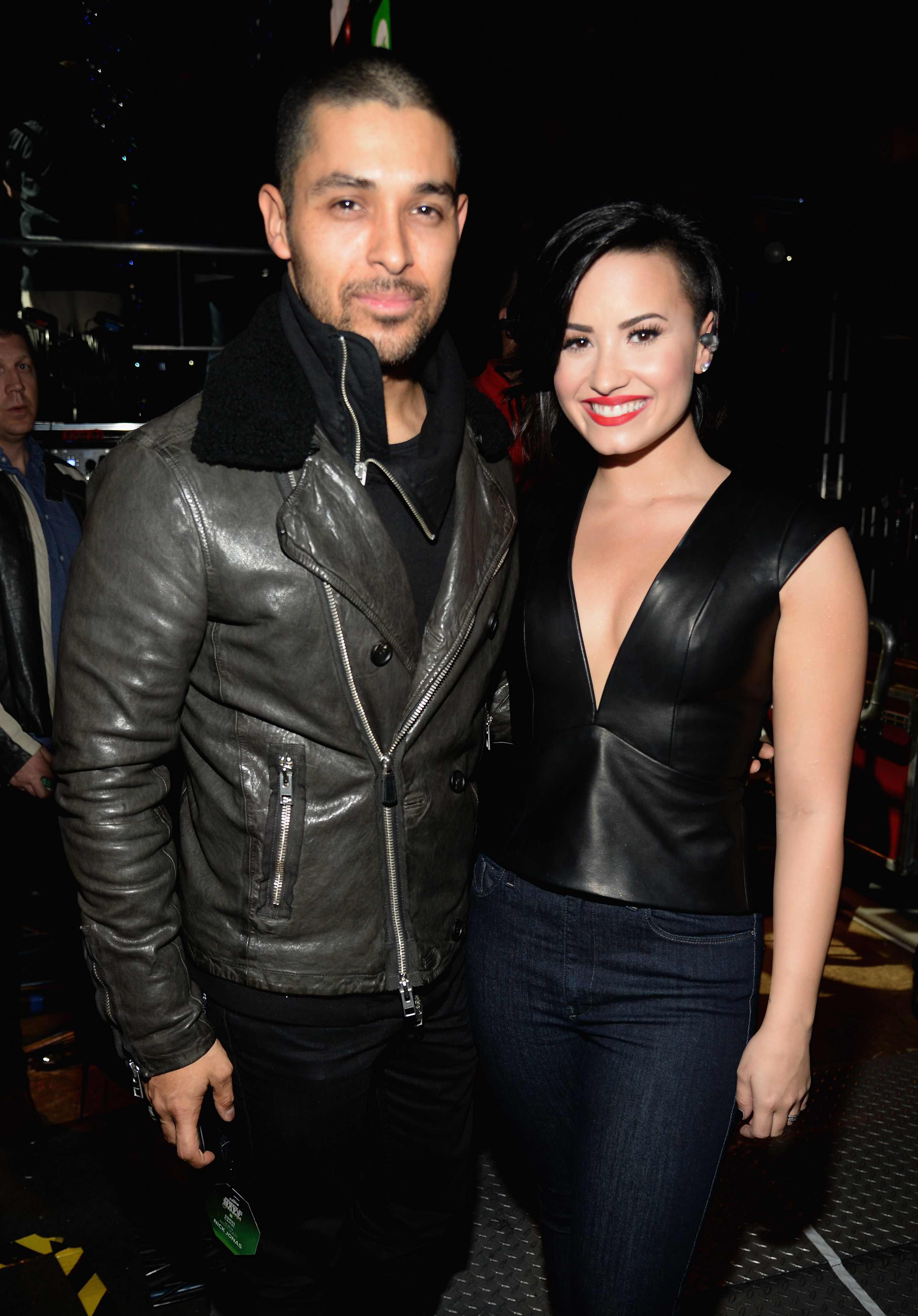 "Finally 29 / Funny, just like you were you at the time," she continues, which appears to be a reference to her current age and the age Wilmer was when he began dating her in 2010.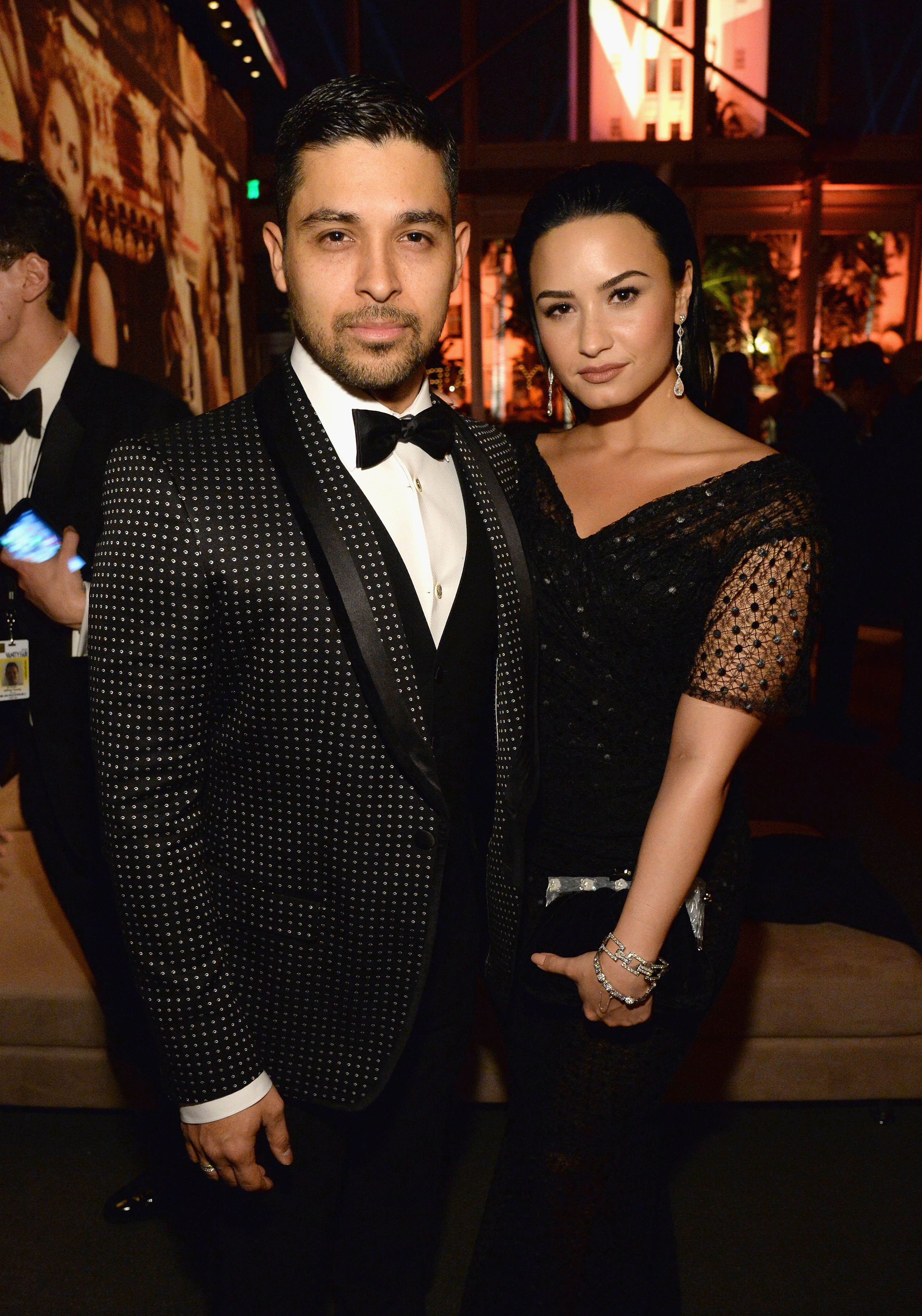 "Thought it was a teenage dream / Just a fantasy / But was it yours or was it mine?" she adds, before later singing: "17, 29 / Oh, oh, oh, oh, oh / 17, 29," which were her and Wilmer's respective ages when they first met.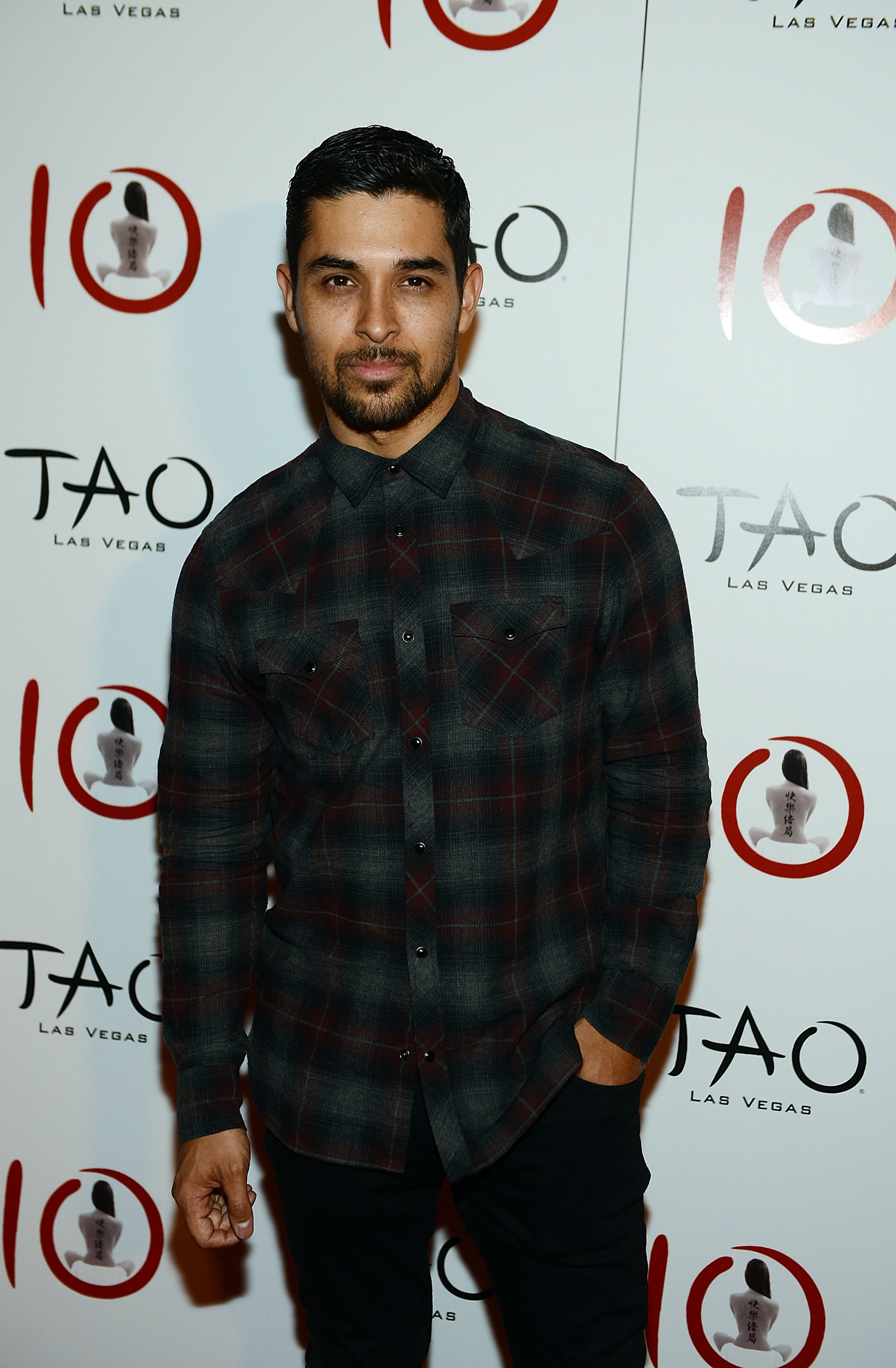 Of course it's not explicitly stated that Demi is singing about Wilmer. But given the parallels the lyrics have with their age difference, fans have since flooded the comments under the TikTok video to theorize that the track is about him.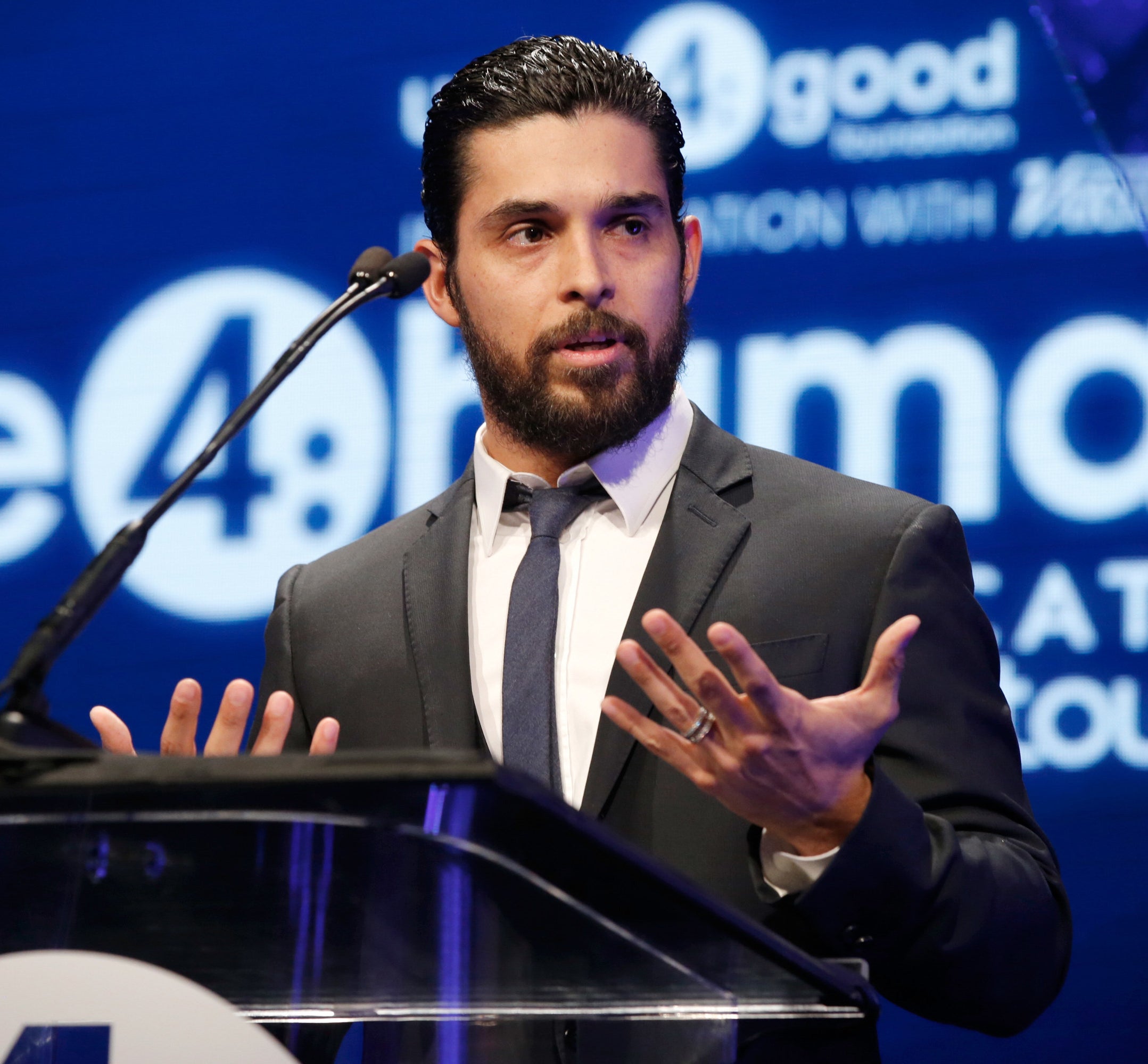 "I am SHOOK. I wondered [how] she'd feel once she got to the age of him when they started dating," one person commented.

"I never knew they dated bc I wasn't on social media as a kid but wow this song is powerful glad she's calling him out," another wrote.

This wouldn't be the first time Demi has shaded one of her exes, with the singer recently blasting her ex-fiancé, Max Ehrich, in a pointed Instagram dig.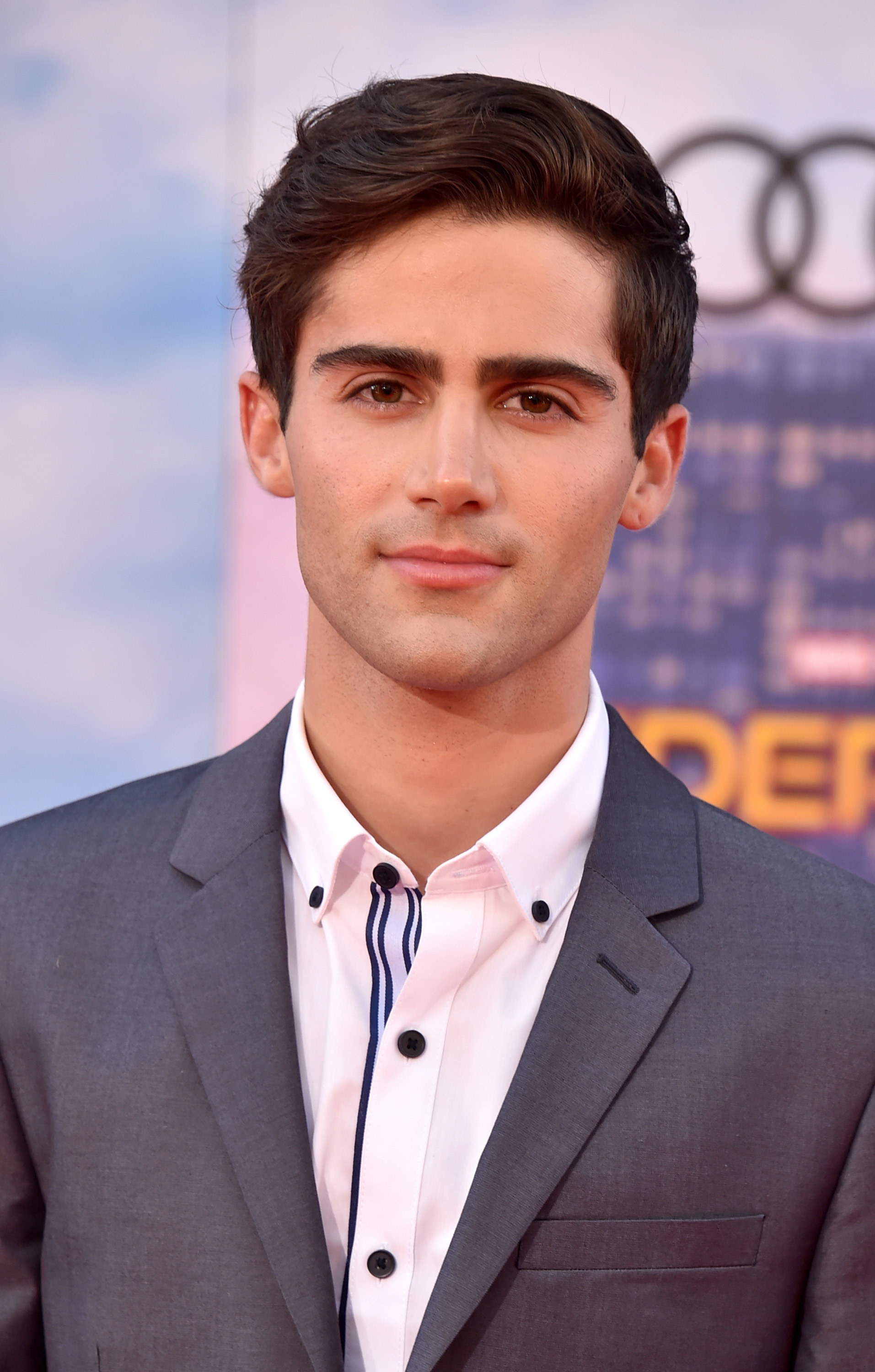 Back in January, a viral Instagram post urged people to describe their last relationship in three words. Demi cheekily said: "My vibrator's better."
Though she made no direct reference to anyone in particular, fans quickly guessed that the jab was at Max, whom she'd dated — and gotten engaged to after just a few months — back in July 2020. Their whirlwind relationship ended a few months later.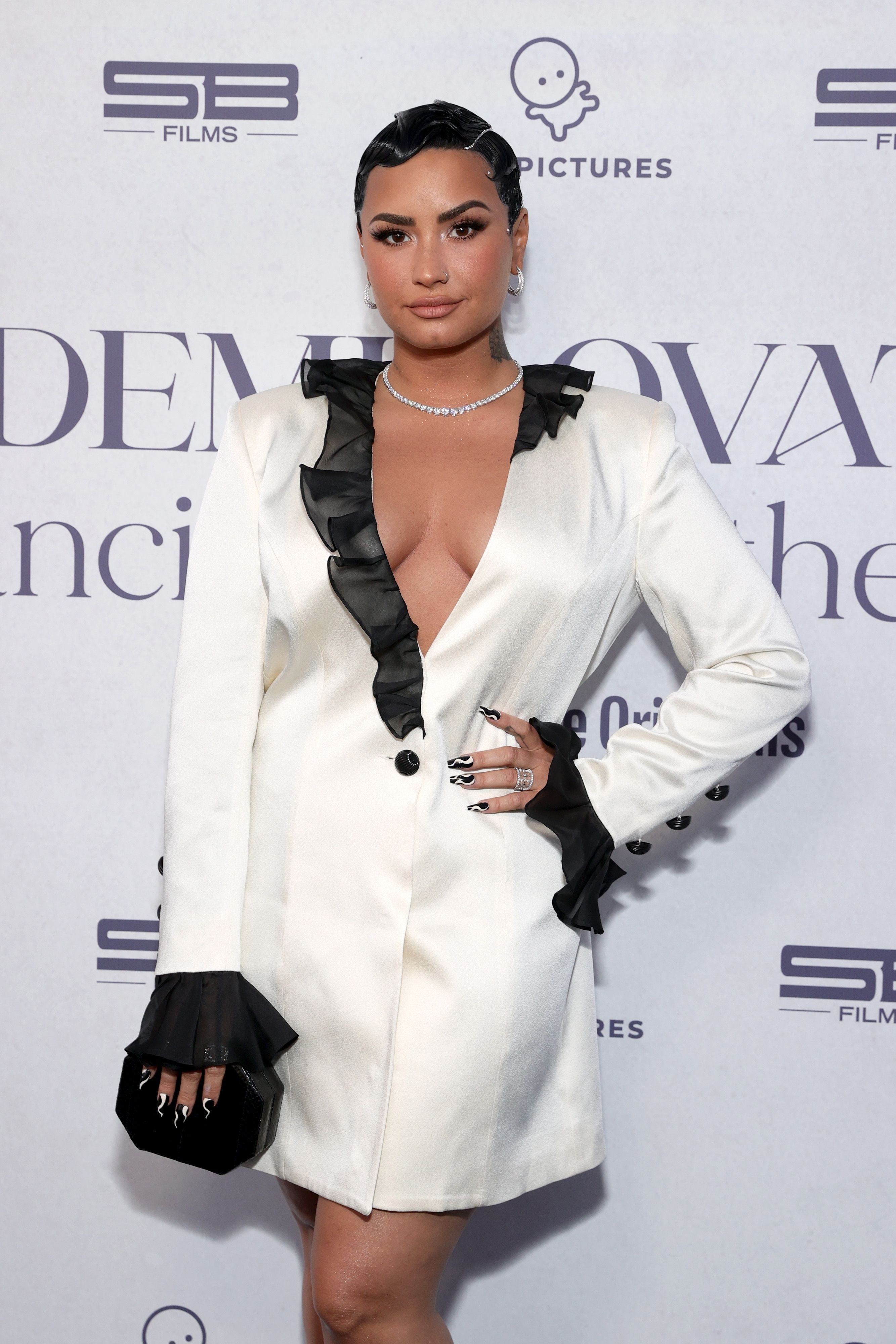 Max seemingly responded to the comment with a tongue-in-cheek quip of his own. "I never have complaints," he wrote alongside a shirtless photo on Instagram.
Correction: Demi Lovato and Wilmer Valderrama began dating in 2010. A previous version of this article misstated how much time has passed since the beginning of their relationship.