Demi Lovato has reflected on the ongoing process of healing after she said she was raped during her teenage years.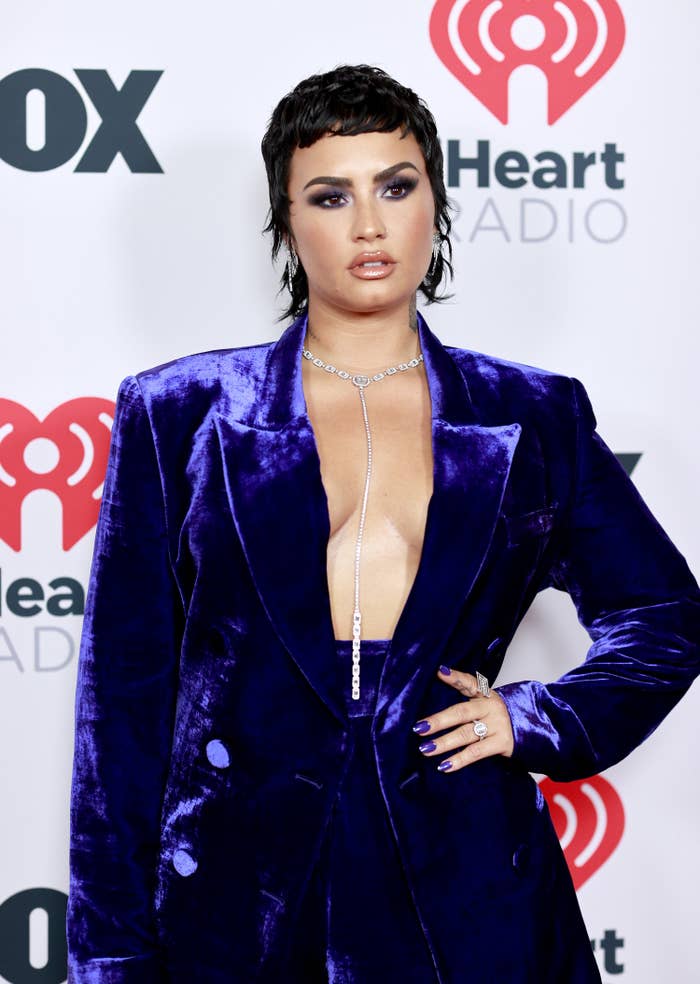 Demi, who uses she/they pronouns, shot to fame after appearing in several Disney Channel movies and TV shows throughout her adolescence.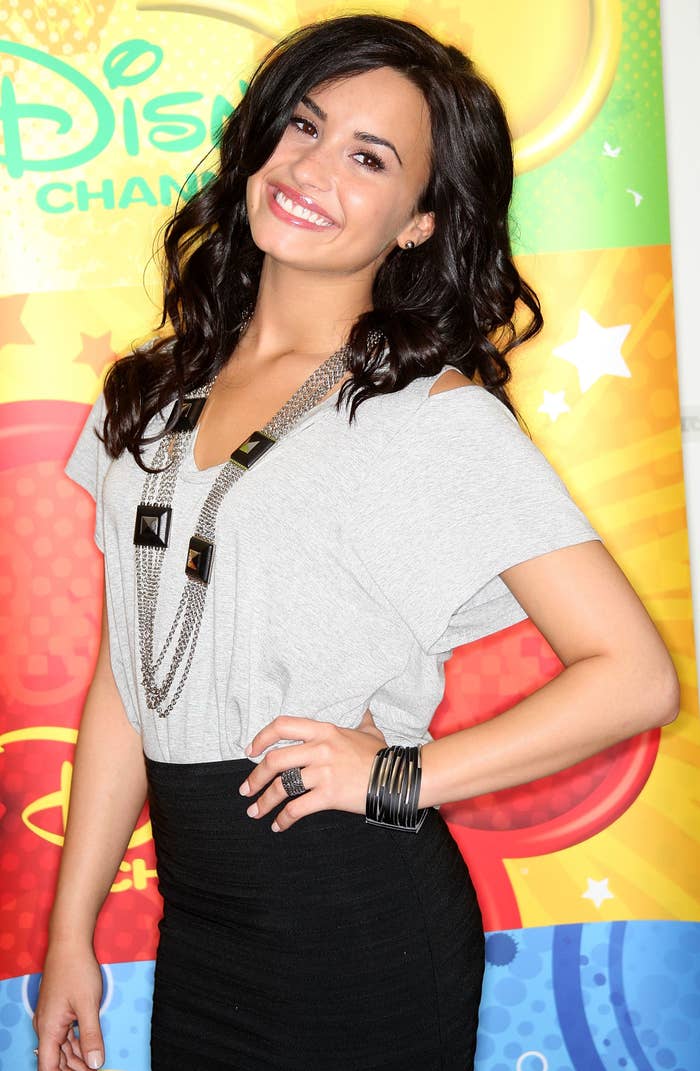 From the age of 15, Demi scored huge roles in the hit series As the Bell Rings and Sonny With a Chance, and also starred in several Disney Channel original movies, like Camp Rock and Princess Protection Program.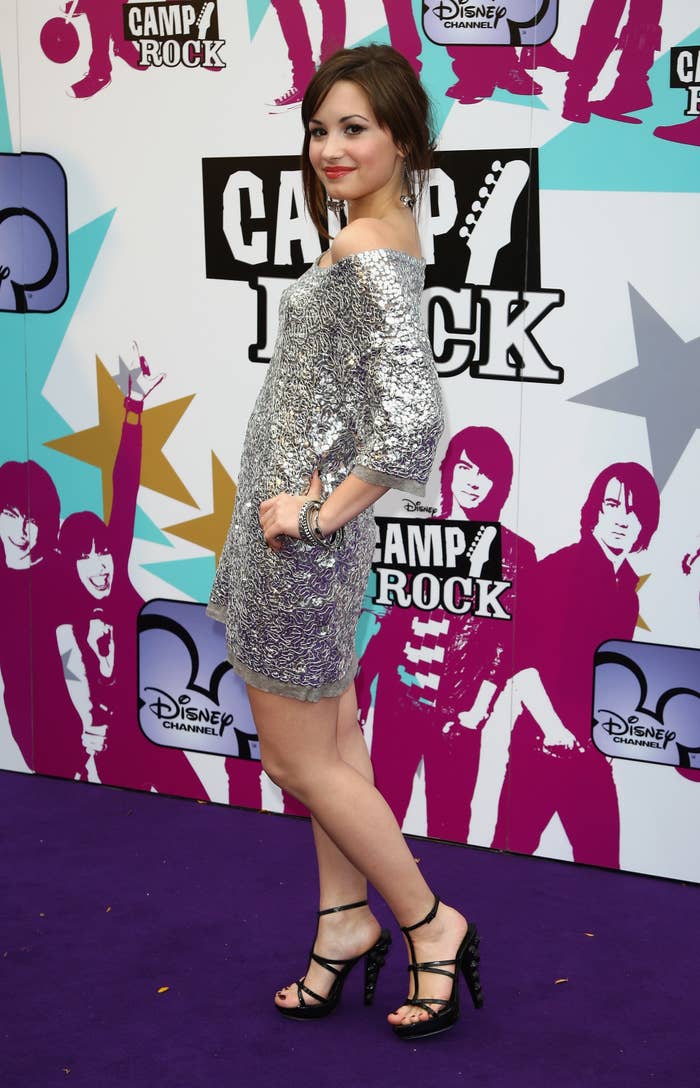 But as Demi has discussed throughout their career, their time at Disney was far from the positive experience some might have assumed. The actor said they struggled with eating disorders and drug addiction. Demi, now 30, said she was also raped in the late 2000s.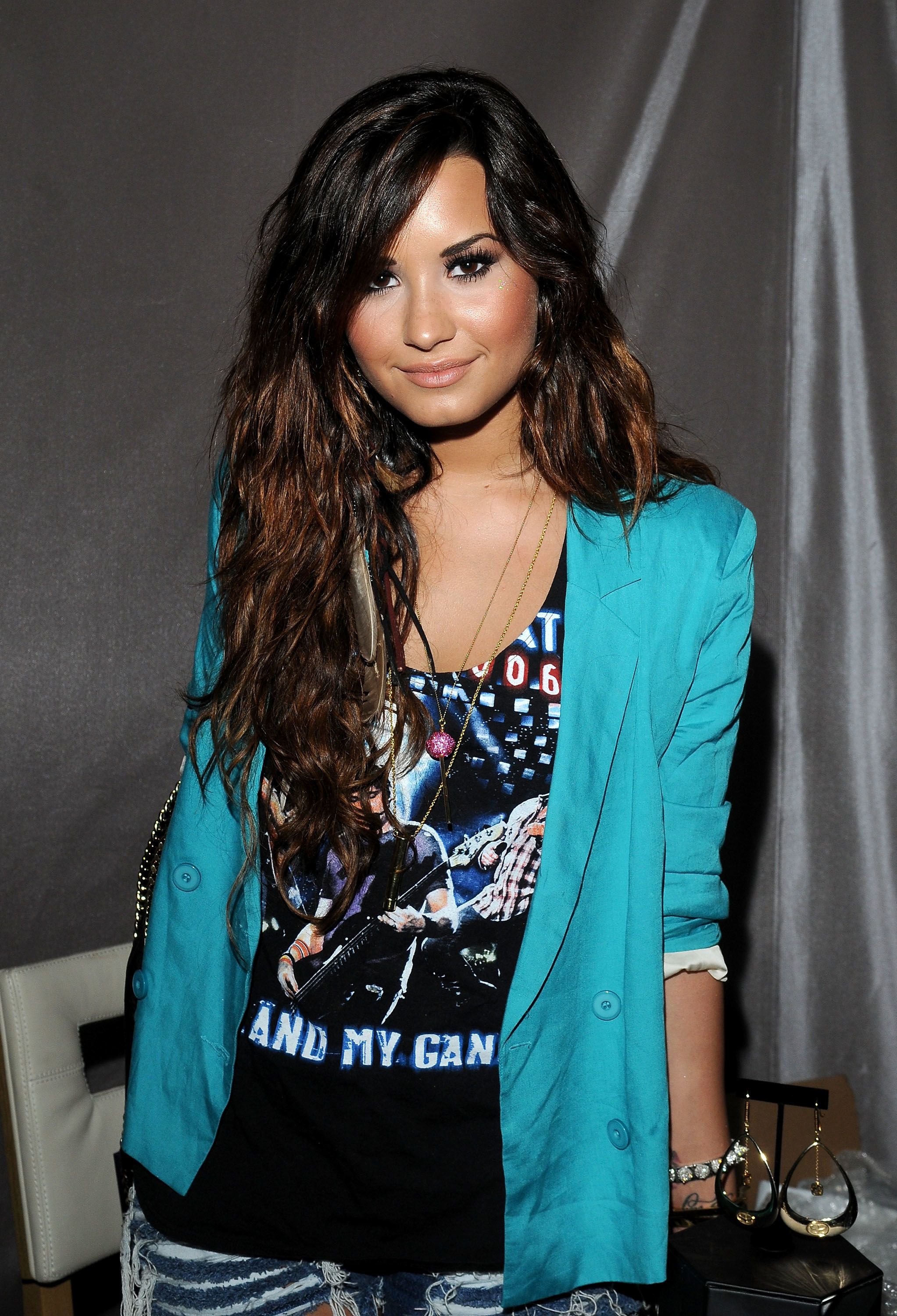 In her YouTube docuseries, Demi Lovato: Dancing With the Devil, which was released last year, Demi said that she lost her virginity to someone who raped her when she was a teenager.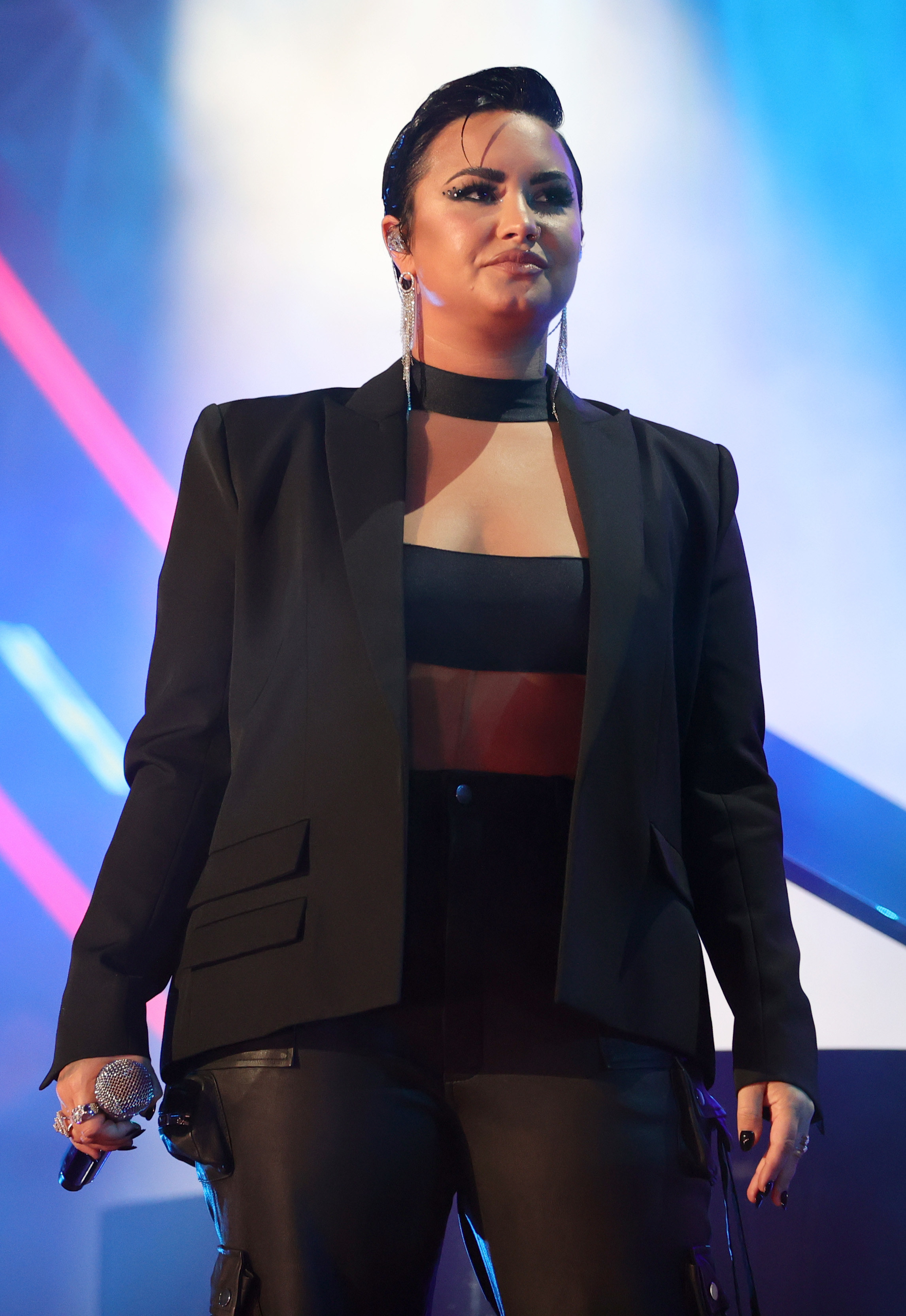 Though she didn't disclose who the person was, Demi said that it was someone else from the Disney world who "never got taken out of the movie they were in" after raping her.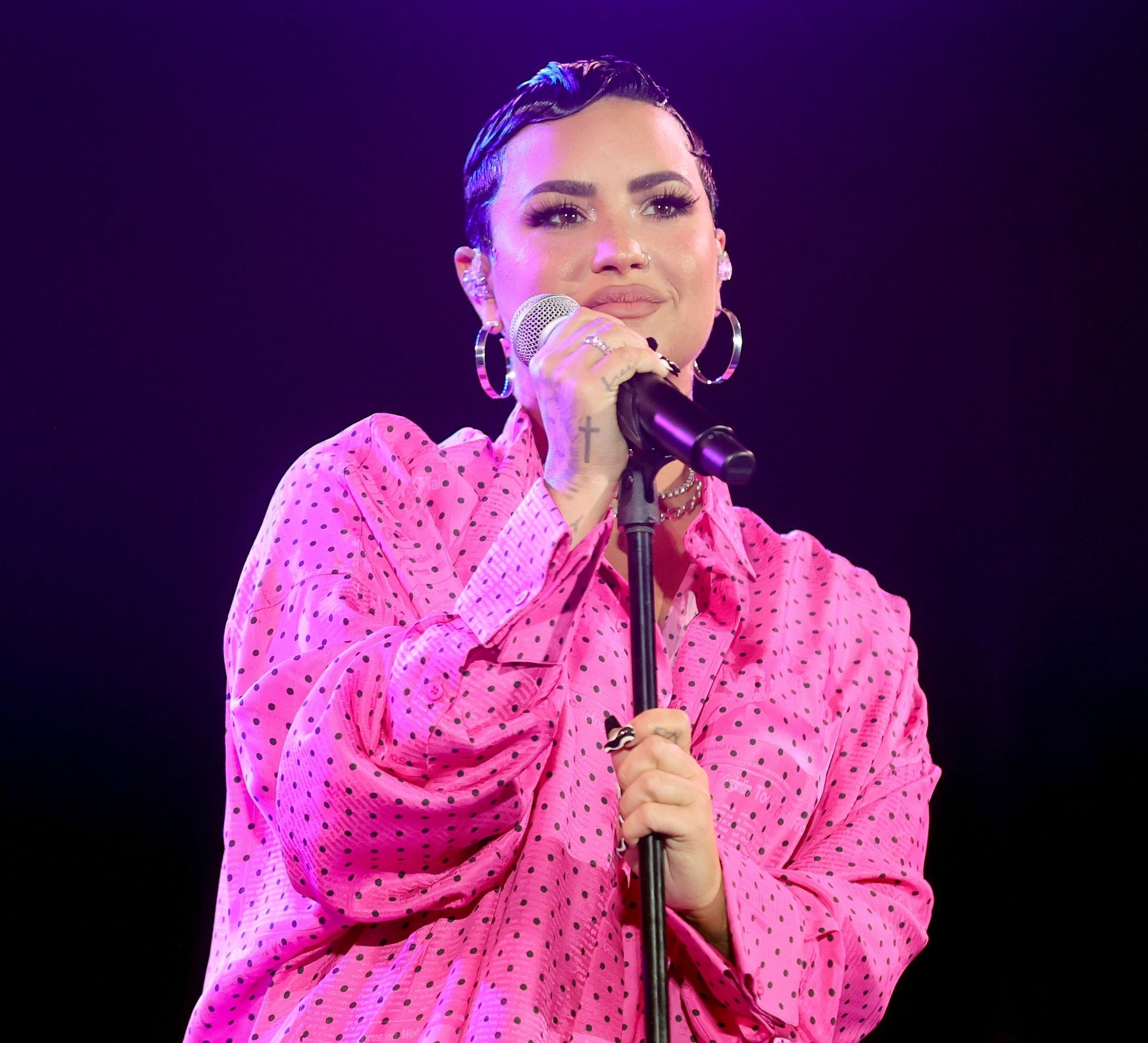 "We were hooking up but I said, 'Hey, this is not going any farther. I'm a virgin, and I don't want to lose it this way.' And that didn't matter to them, they did it anyways. And I internalized it and I told myself it was my fault, because I still went in the room with him. I still hooked up with him," Demi said.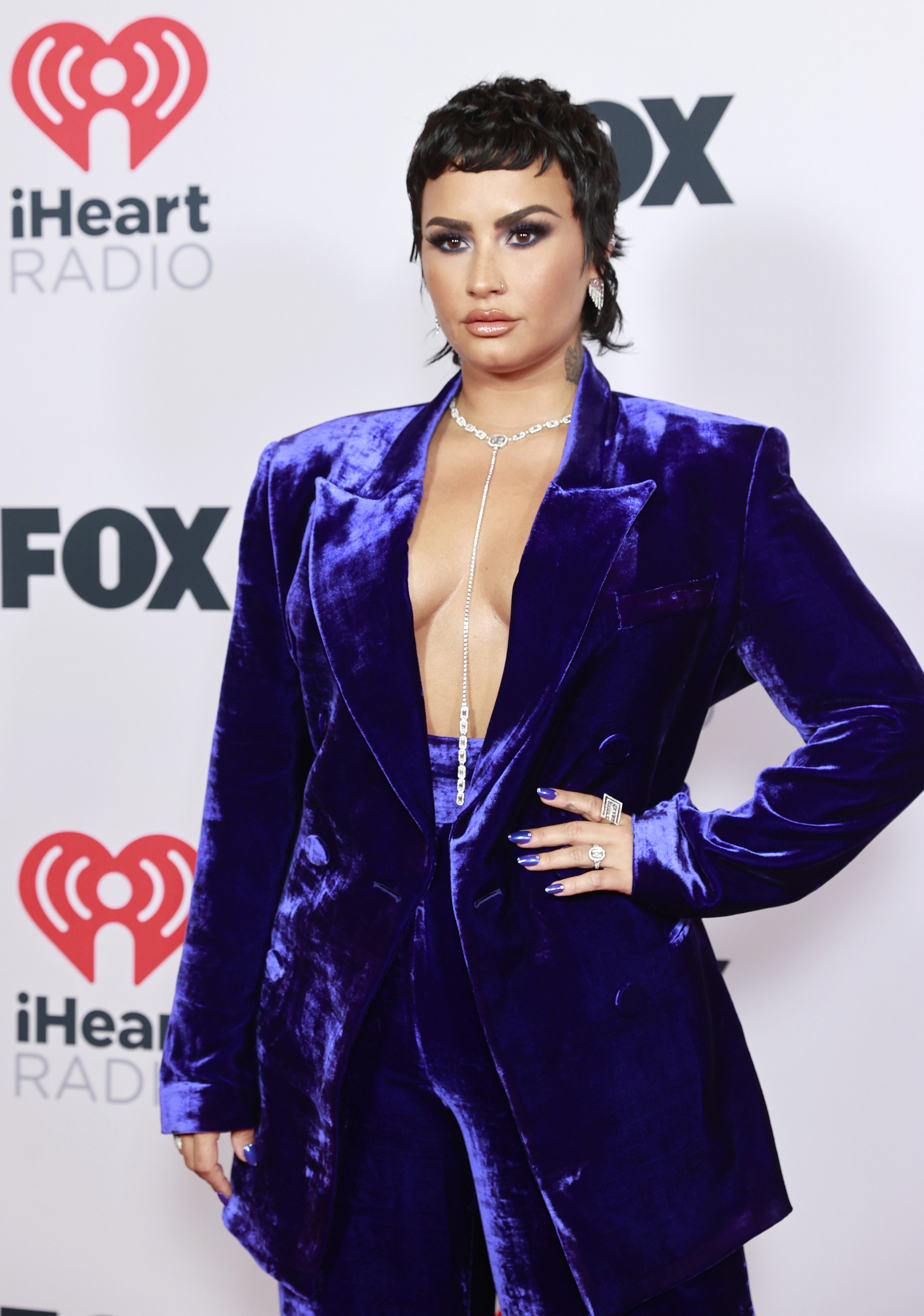 "The Christian, Southern girl in me didn't see it [as rape] because sex was not normalized as a child or in the South," she added. "And, you know what, fuck it, I'm just gonna say it: My #MeToo story is me telling somebody that someone did this to me, and they never got in trouble for it. They never got taken out of the movie they were in."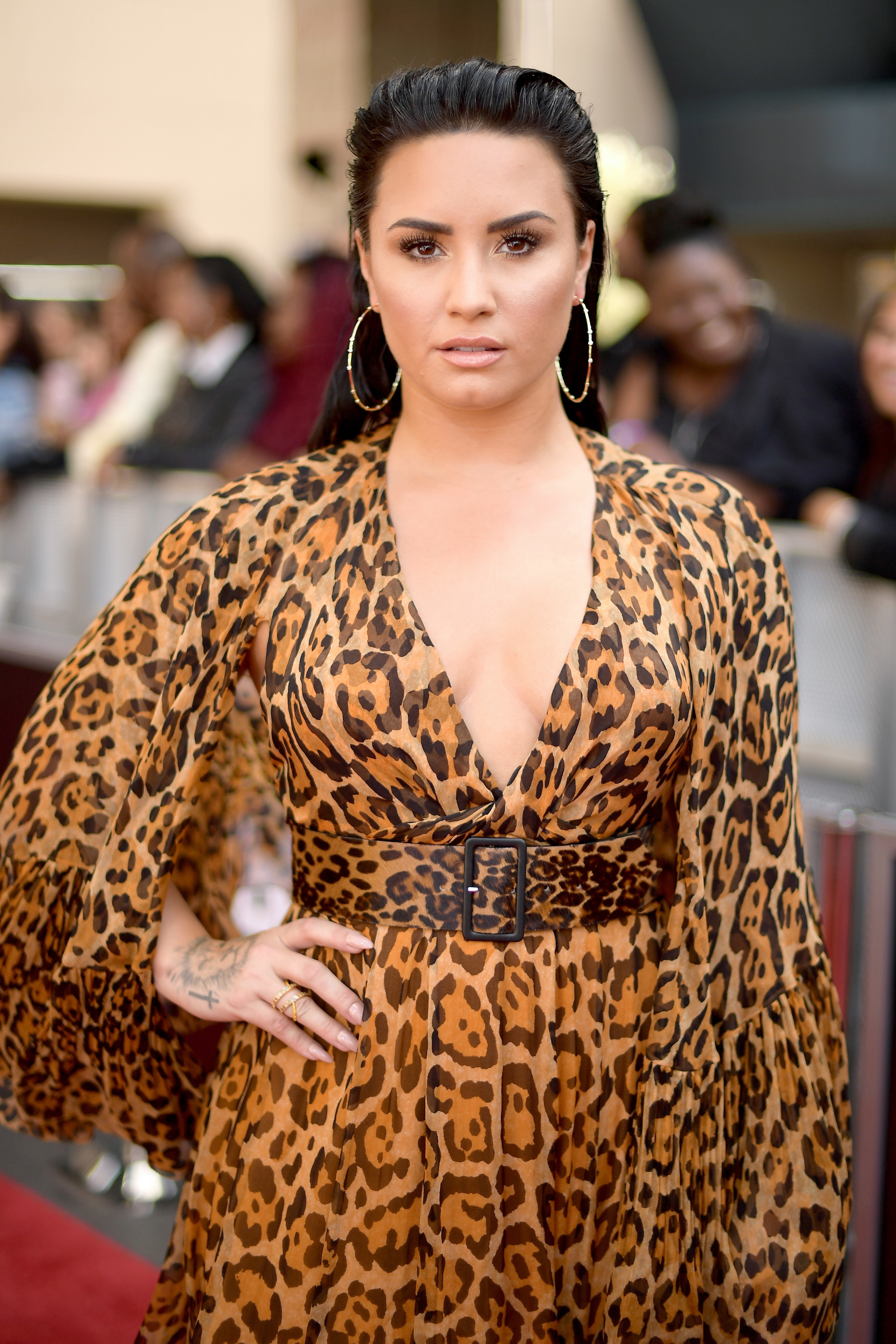 Now, during a guest appearance on the Call Her Daddy podcast this week, Demi reflected on the harrowing experience once more.
Speaking with host Alex Cooper, Demi was asked about the process of healing from such a traumatic incident.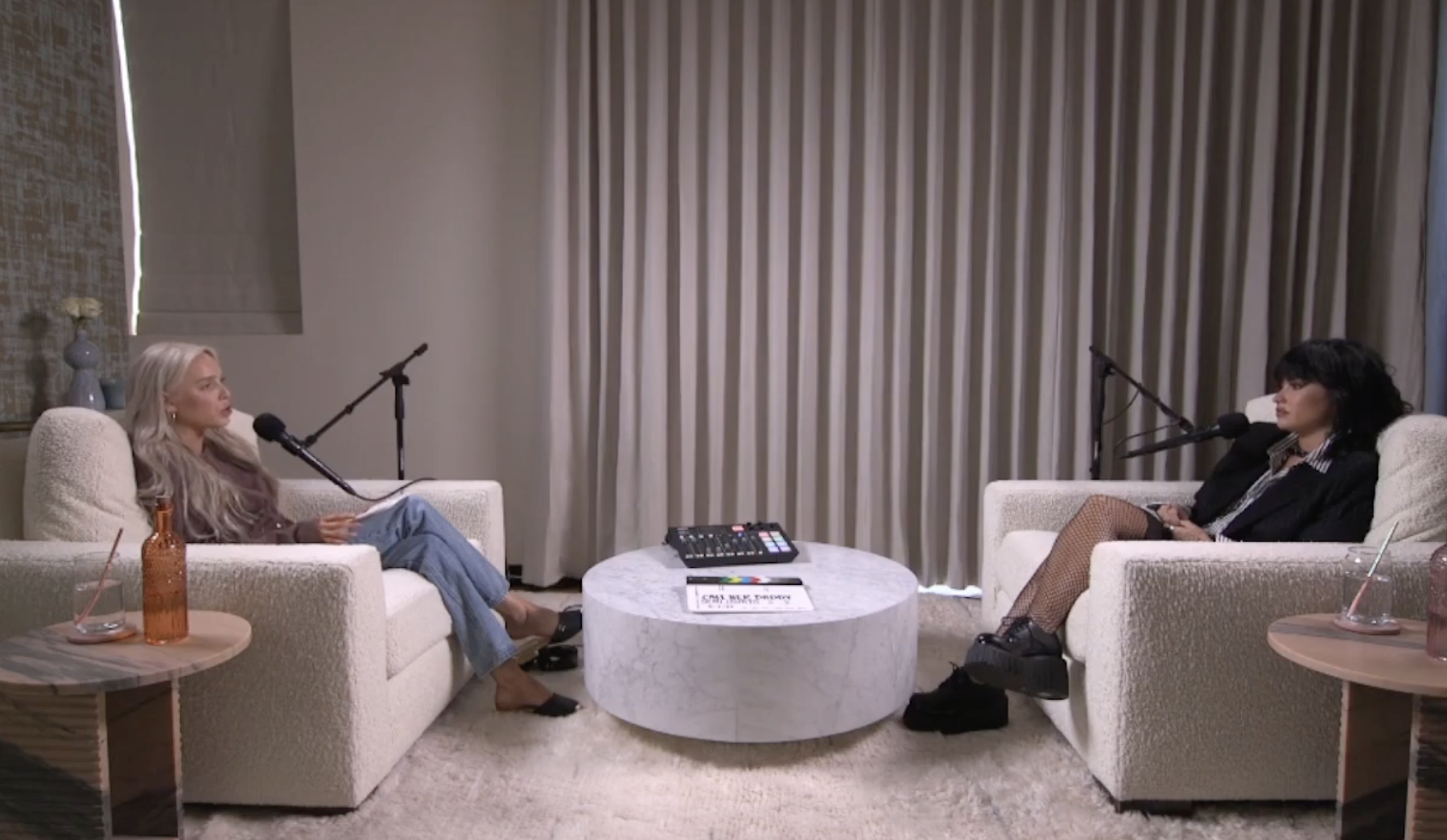 "In your documentary Dancing With the Devil, you reveal your virginity was taken from you," Alex said. "Yes," Demi replied. "You were raped," the host said, to which Demi agreed.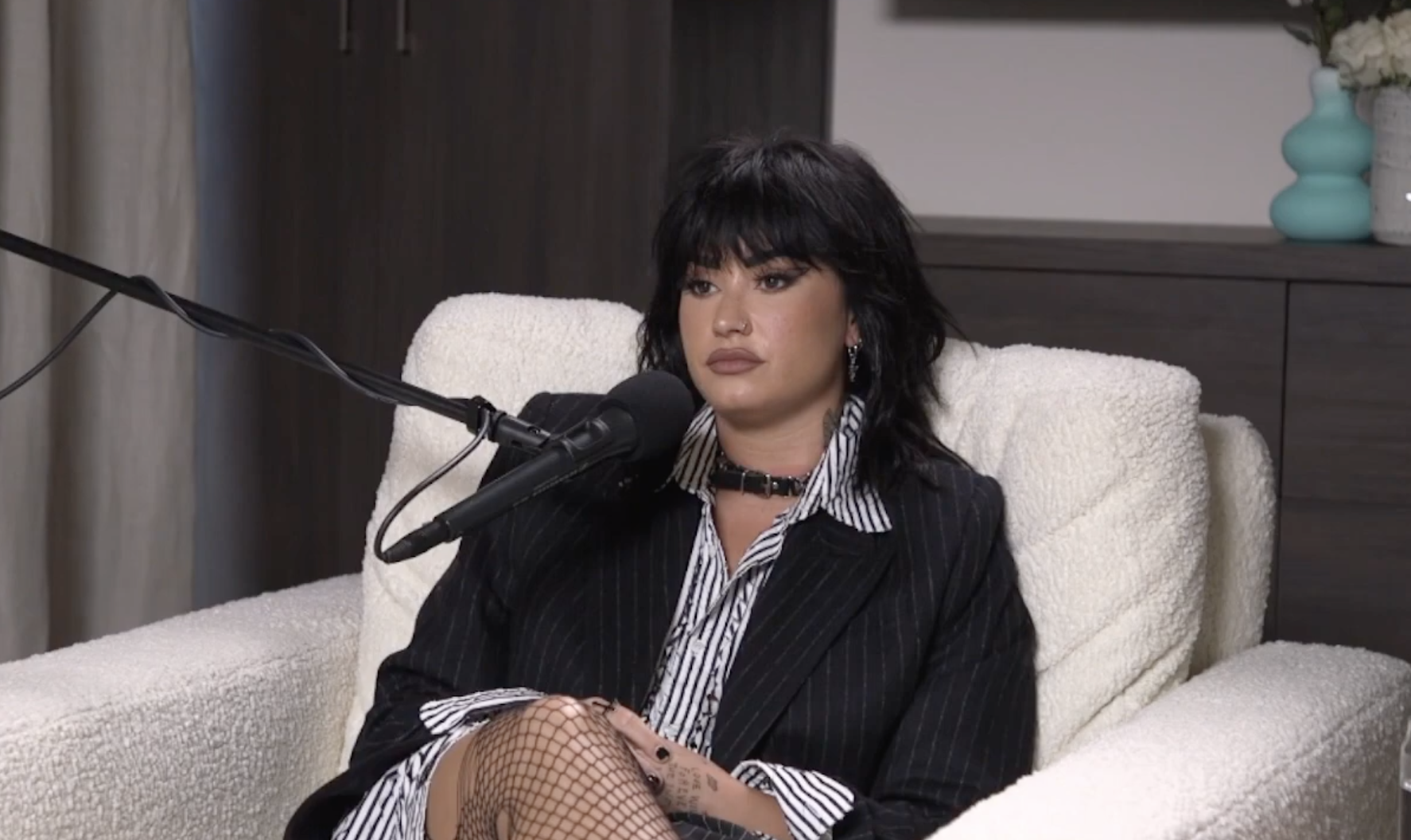 "I think in a way, time can heal wounds," the singer said. "Maybe not all of them. The more time that has gone by, the easier it has gotten."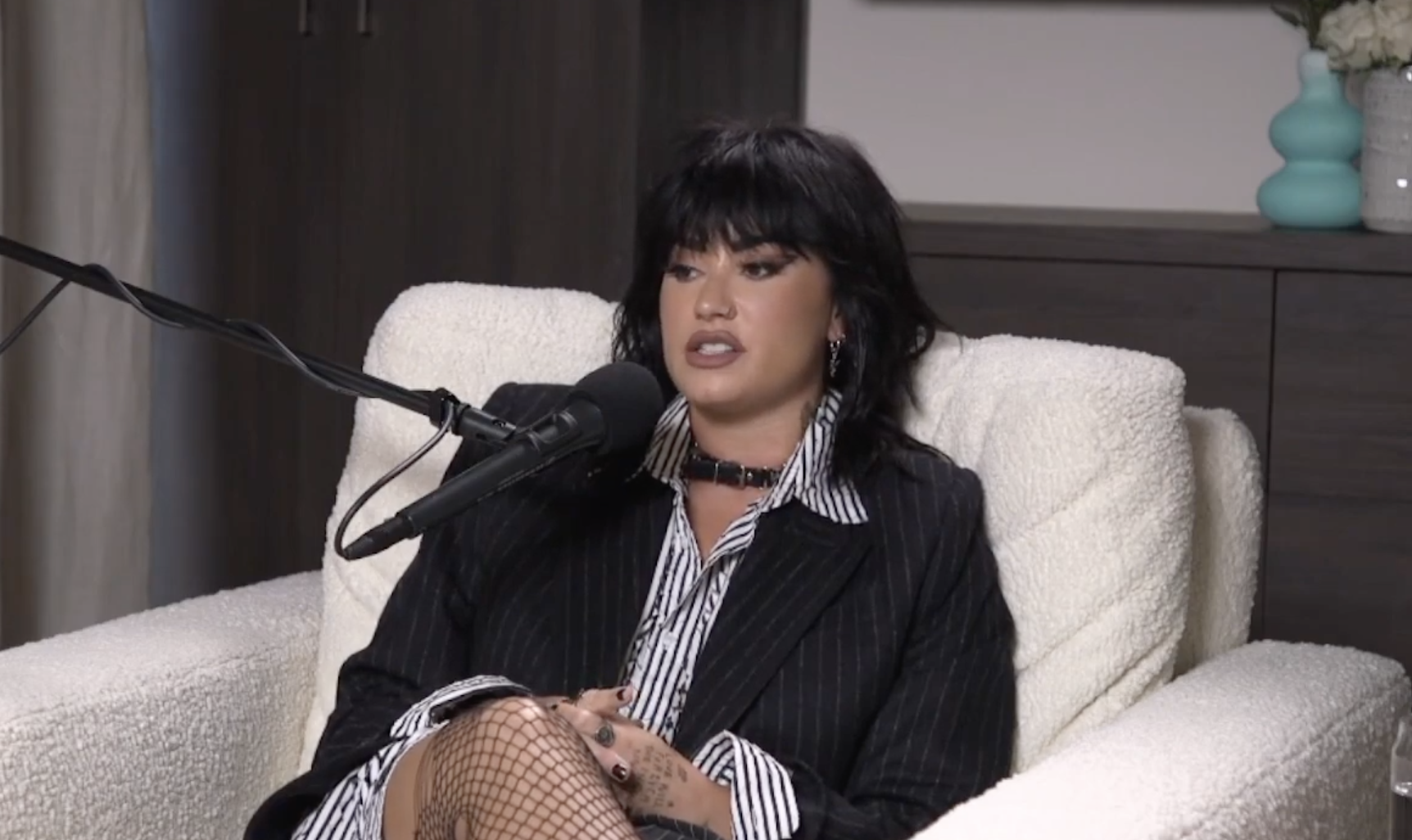 "But there's still a sadness, a deep sadness inside of me that someone took that from me at such a young age," they added.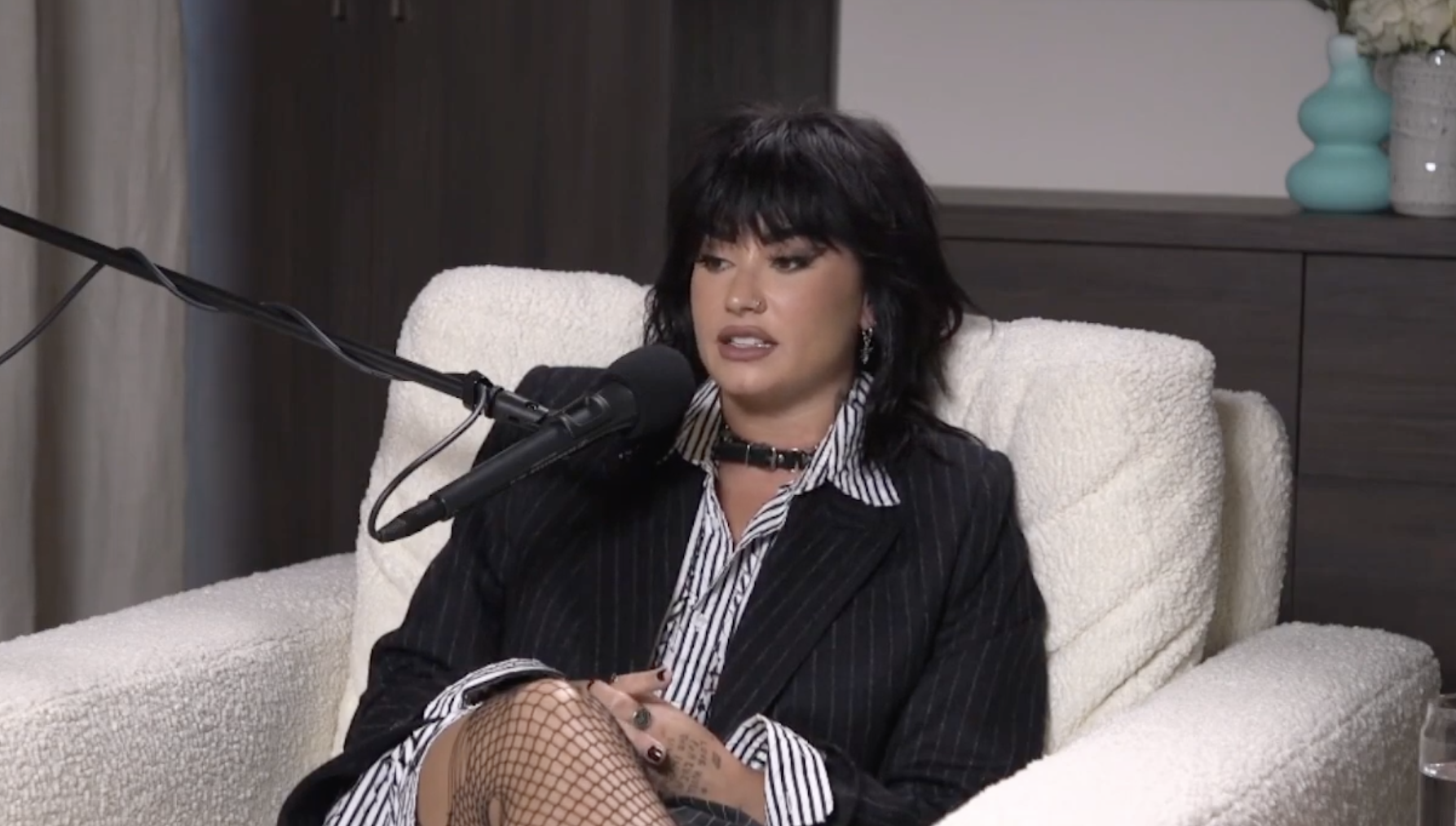 Demi went on to say that because the person who raped her was also on Disney, it was all the more difficult for her to heal at that time.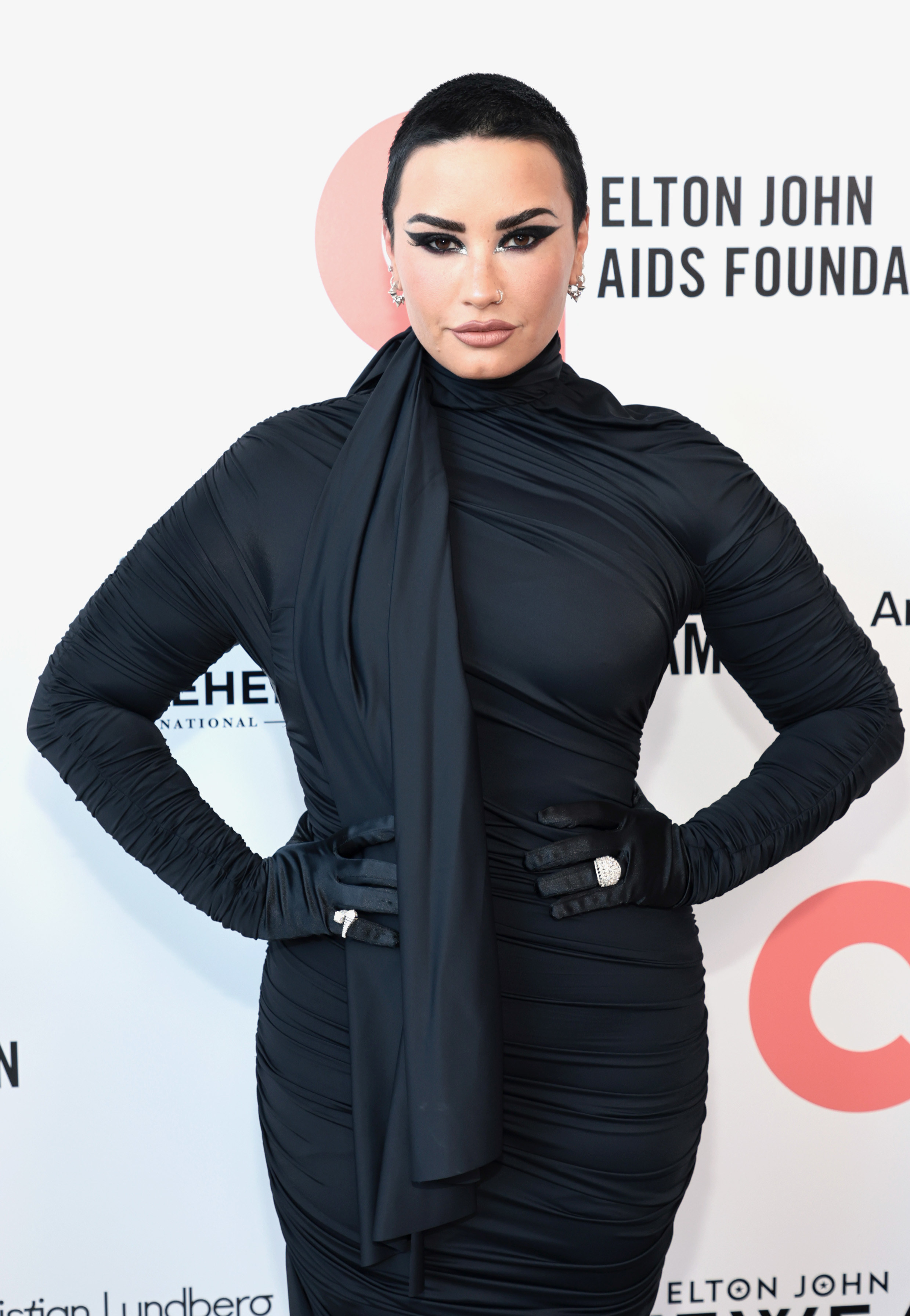 "It was hard because this person was also around. Like, they were also on Disney," she said. "And so, seeing them around was difficult and it really messed up my teenage years. And finally, I went and got help for that."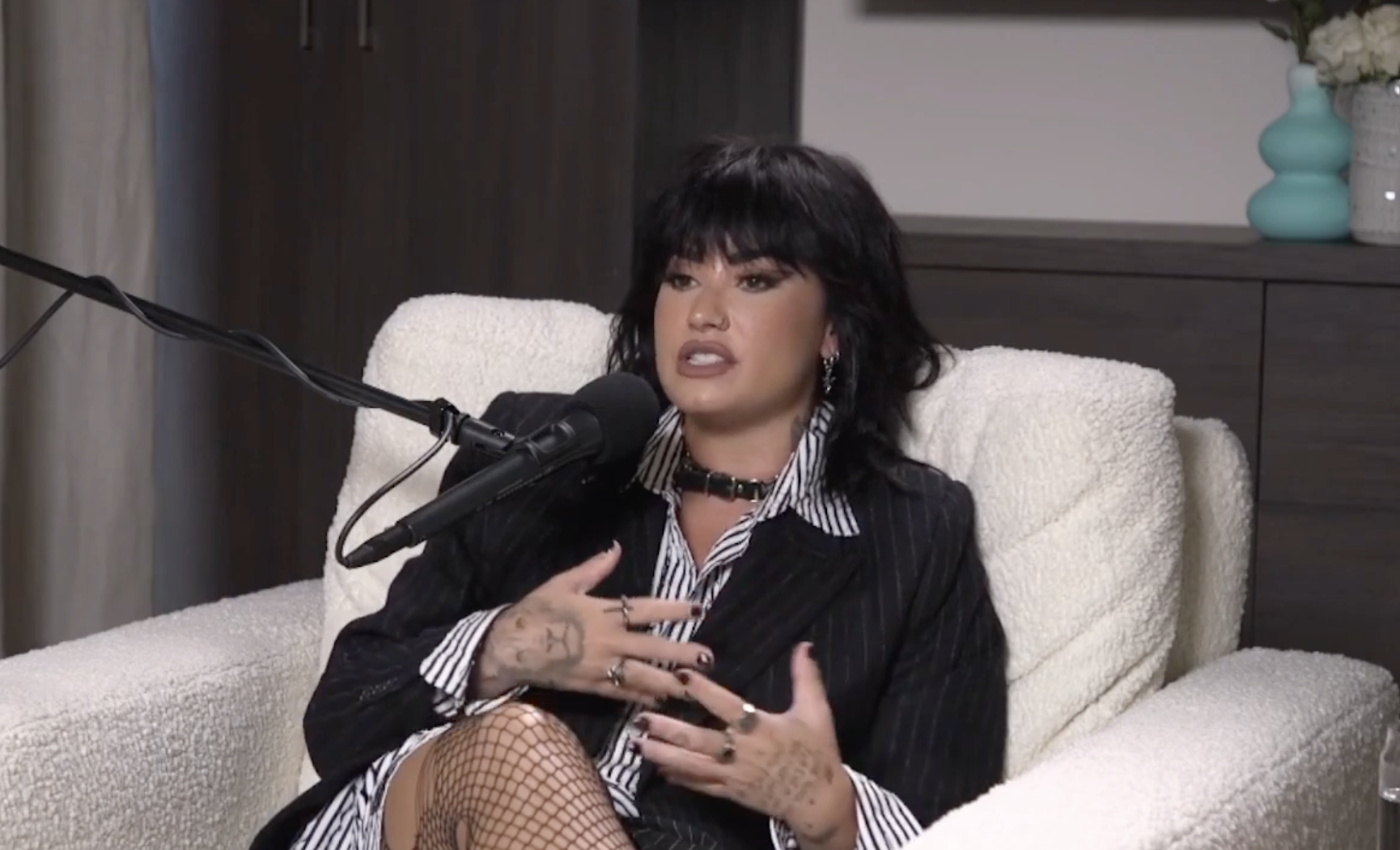 "It's been something that I've worked on, but you know, I've had other traumas happen, and it kind of pushes those to the side a little bit, but there are moments where I definitely will cry and just feel the sad," they continued.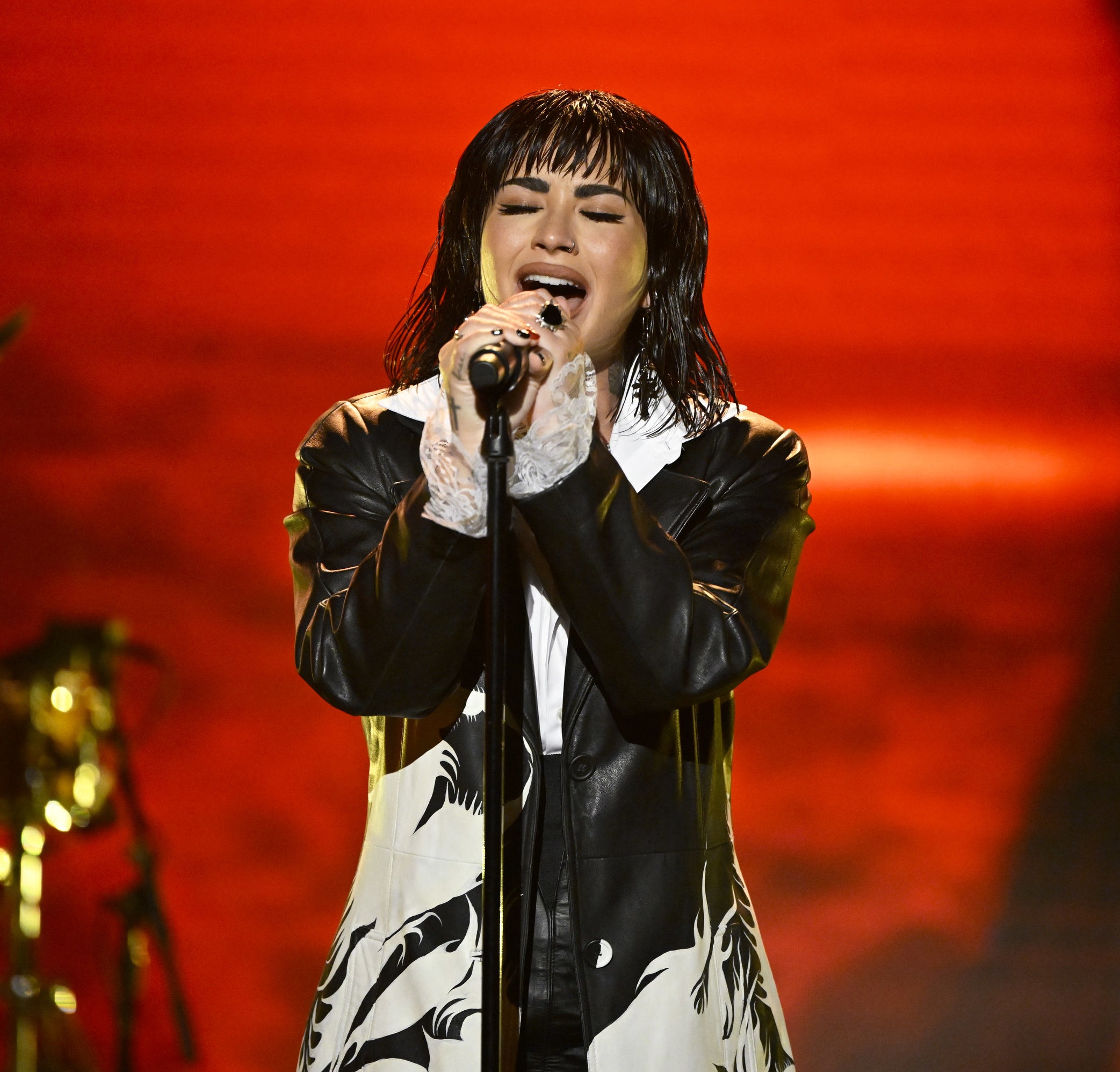 "And to be clear, like it wasn't anyone in the immediate Disney circle. I've had people ask questions like, 'Was it this person or was it that person?' And it was like, 'I don't think it'd be anybody that anyone would guess, but they were friends with someone on set and they'd come around [all] the time,'" she added.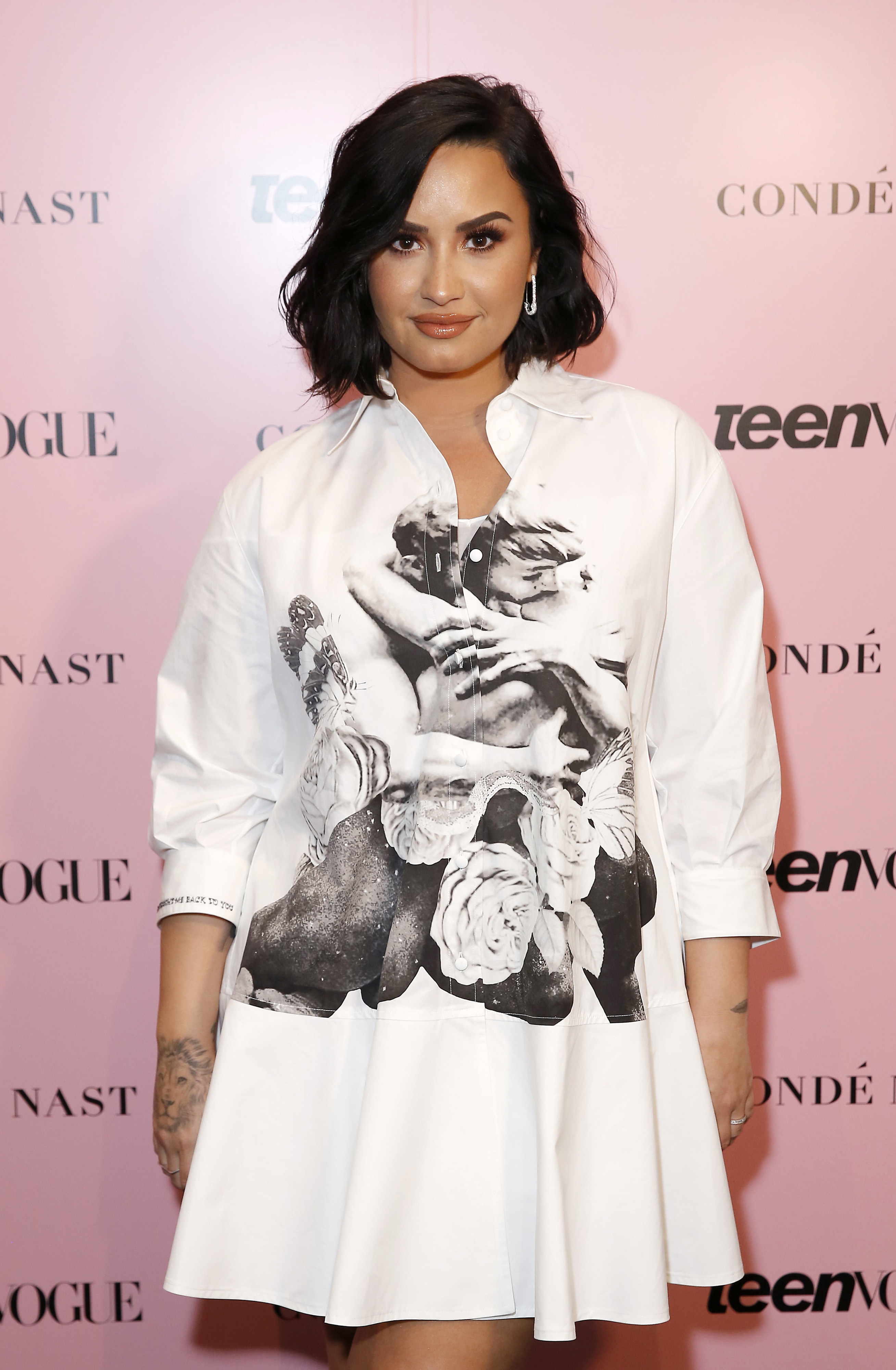 Elsewhere in the interview, Demi touched on more of her difficult experiences during her time on Disney, including having her food consumption monitored and controlled by members of her team.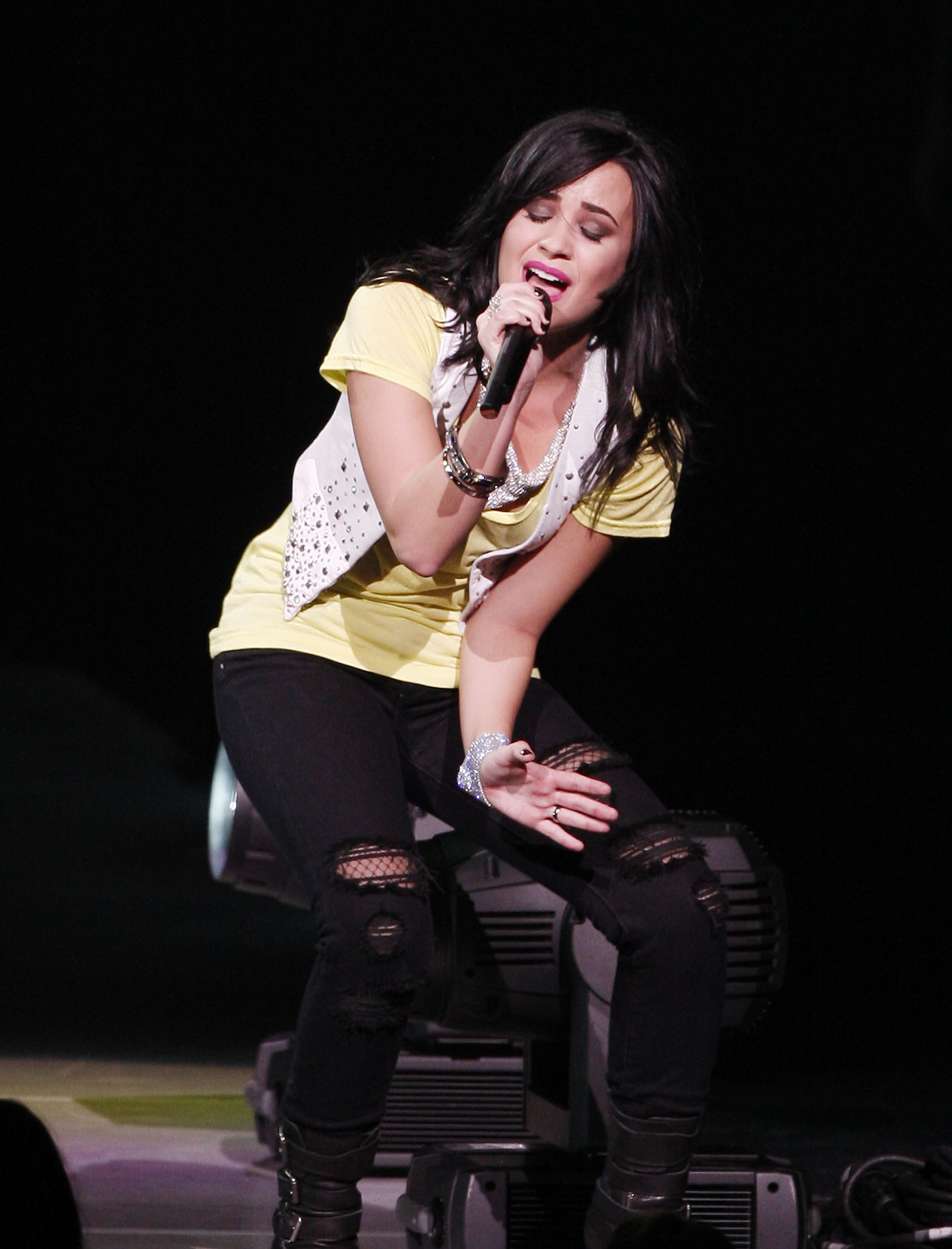 First noting that she developed an eating disorder at the age of 12 after being bullied by classmates who called her "fat," Demi revealed that this was largely exacerbated by her management who wanted her to look "thin."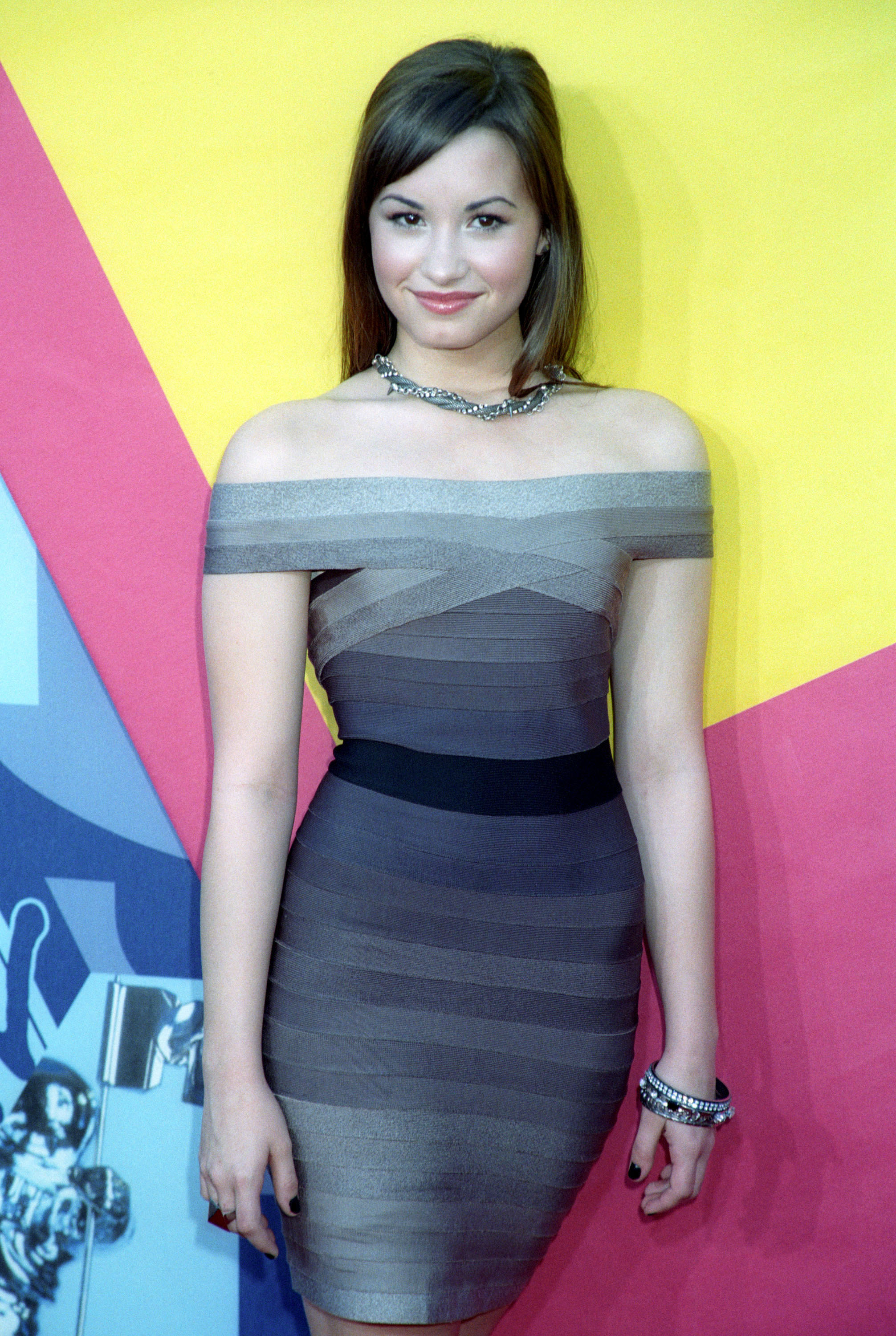 "There was someone who came into the picture. When they came into the picture, everything in my life was controlled," she told Alex.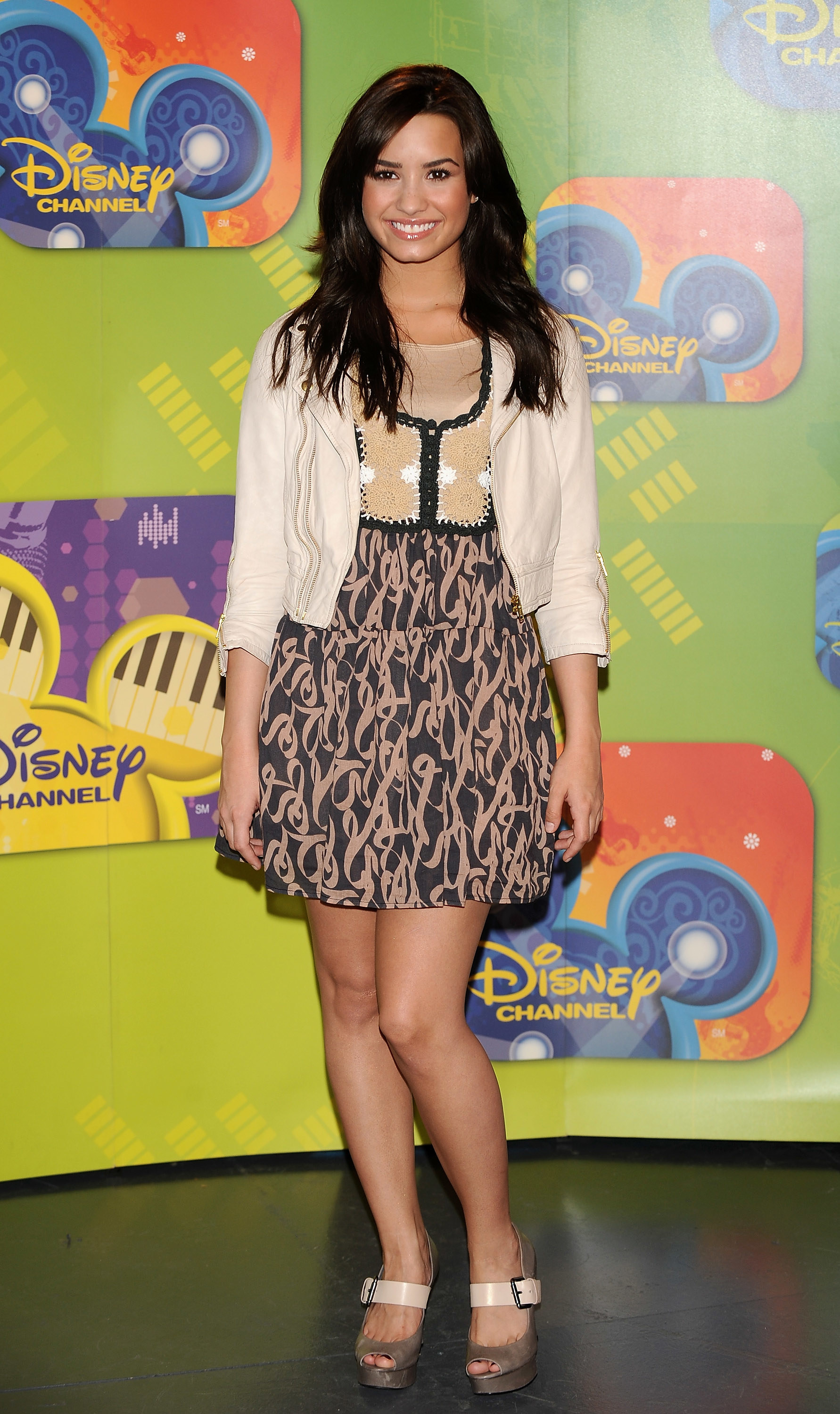 "It became controlling around my food. For someone in recovery from an eating disorder, that's so dangerous. It actually exacerbated my eating disorder. I became bulimic again," she said.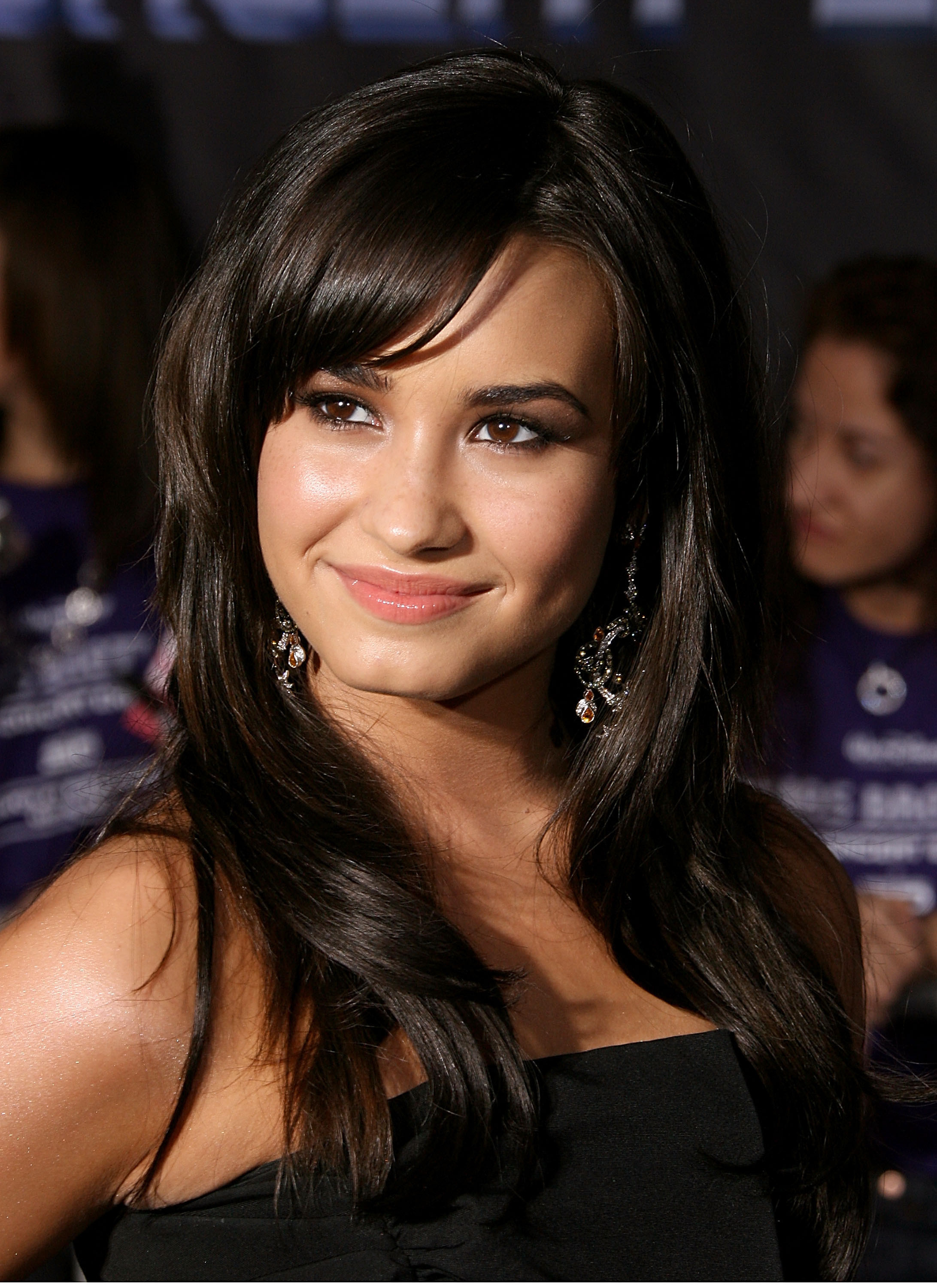 "They didn't let me have phones in my hotel room because they didn't want me to call room service," Demi continued, before adding that there was no food available in her hotel rooms and that the team member actually put furniture outside of her door to stop her from potentially accessing any.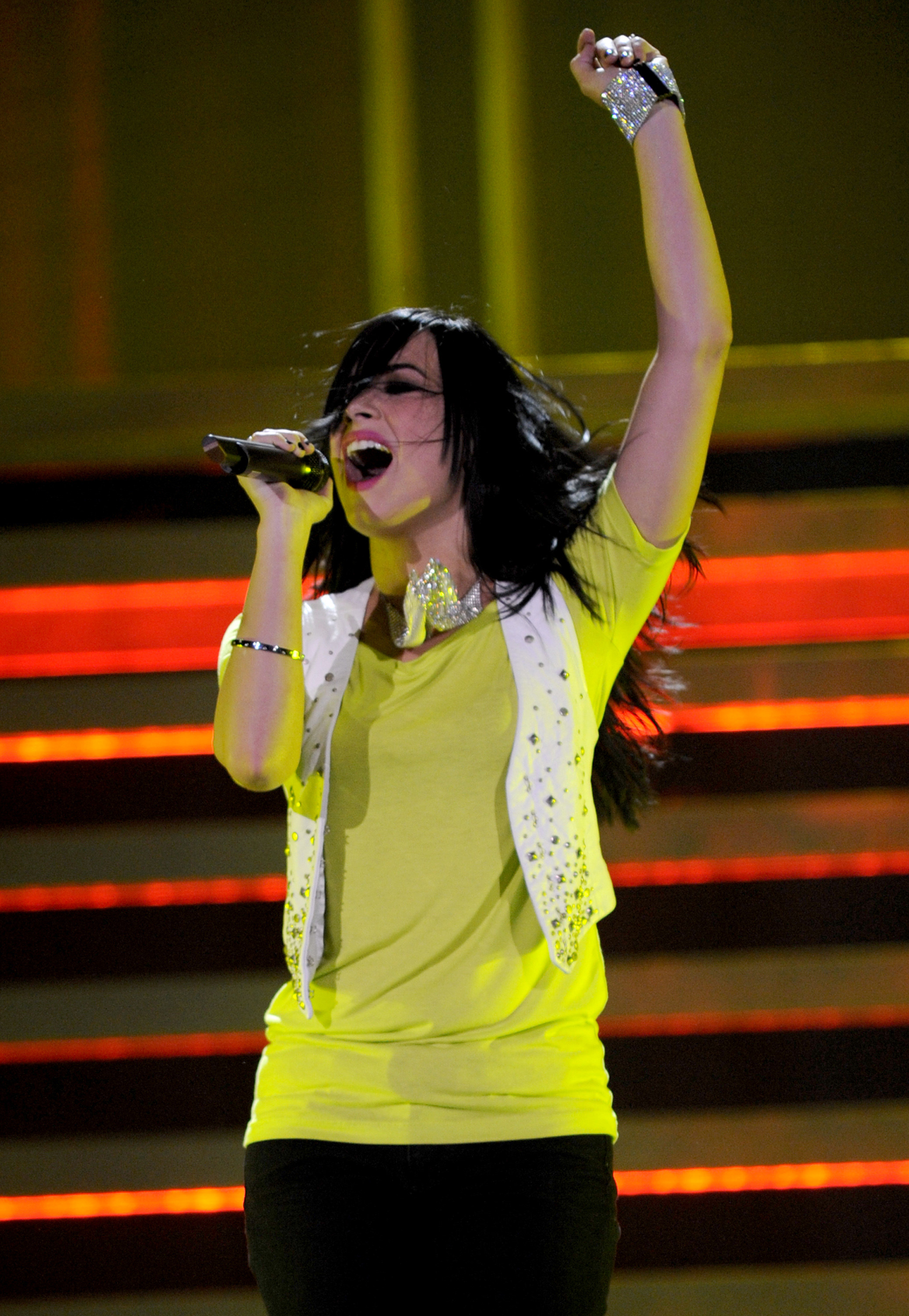 "I didn't have food in the hotel room, like snacks and the minibar. They didn't want me to eat the snacks," she said. "They put furniture outside of my [hotel] door, so I couldn't sneak out and eat if I wanted to. It was that level of controlling when it came to my food."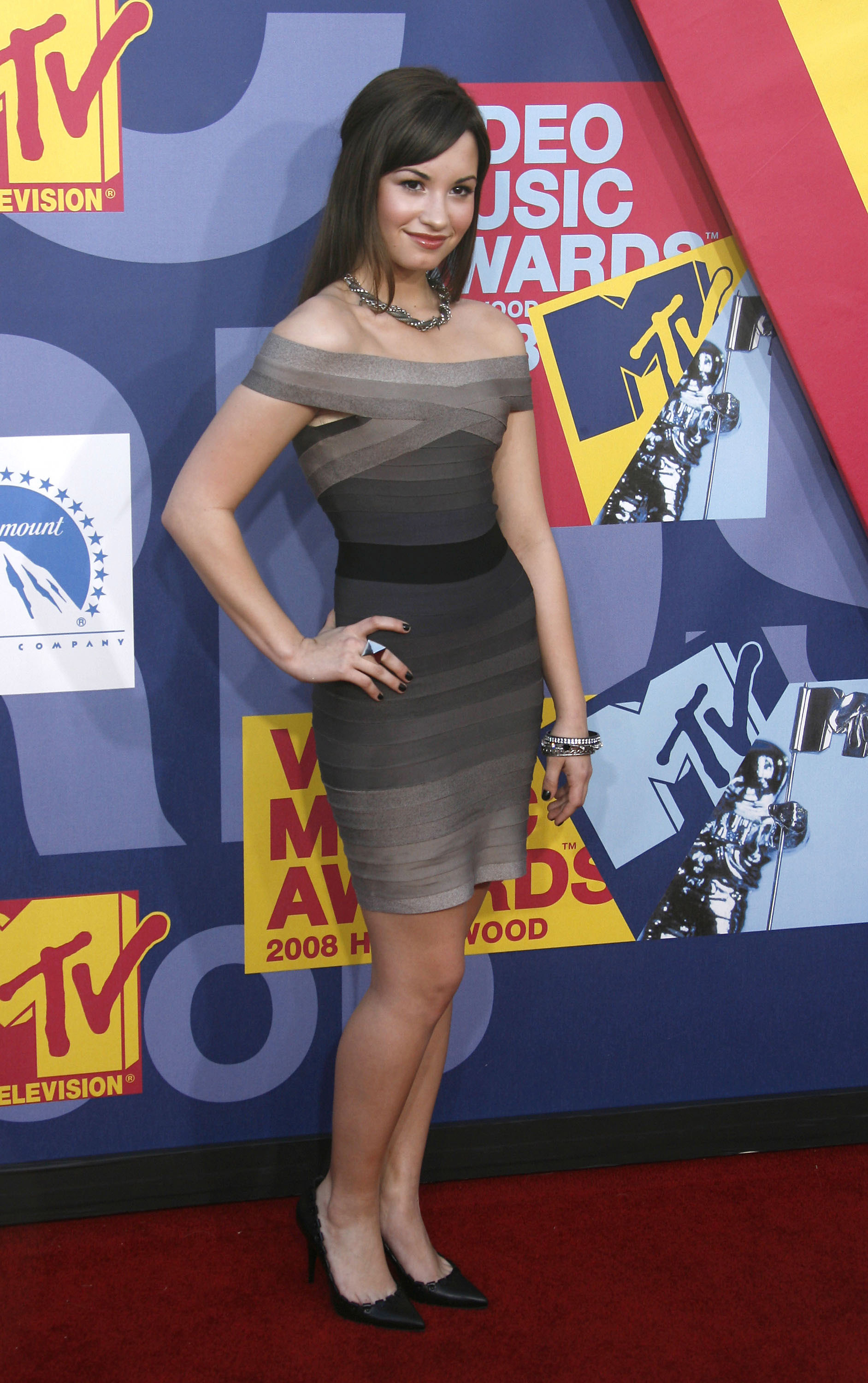 But after years of recovery in rehab, Demi made it clear that they've "found" their voice, and won't let anyone treat them like that again.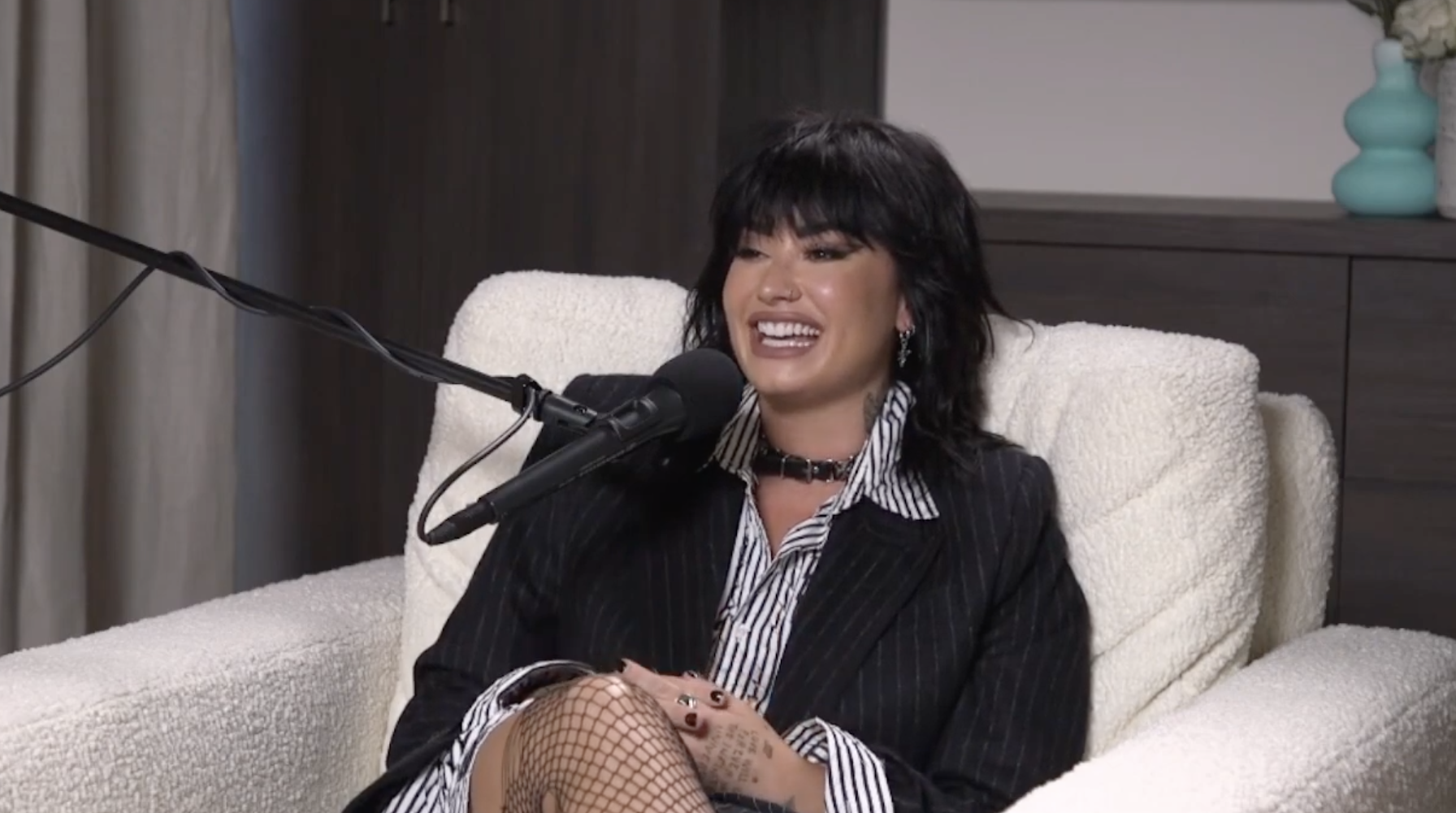 "Now, I found my voice. No one can ever do that to me again," they said.