Crystal Hefner, widow of late Playboy mogul Hugh Hefner, has shown support toward his ex-girlfriend Holly Madison after she spoke out against his treatment of her and the other former Playmates.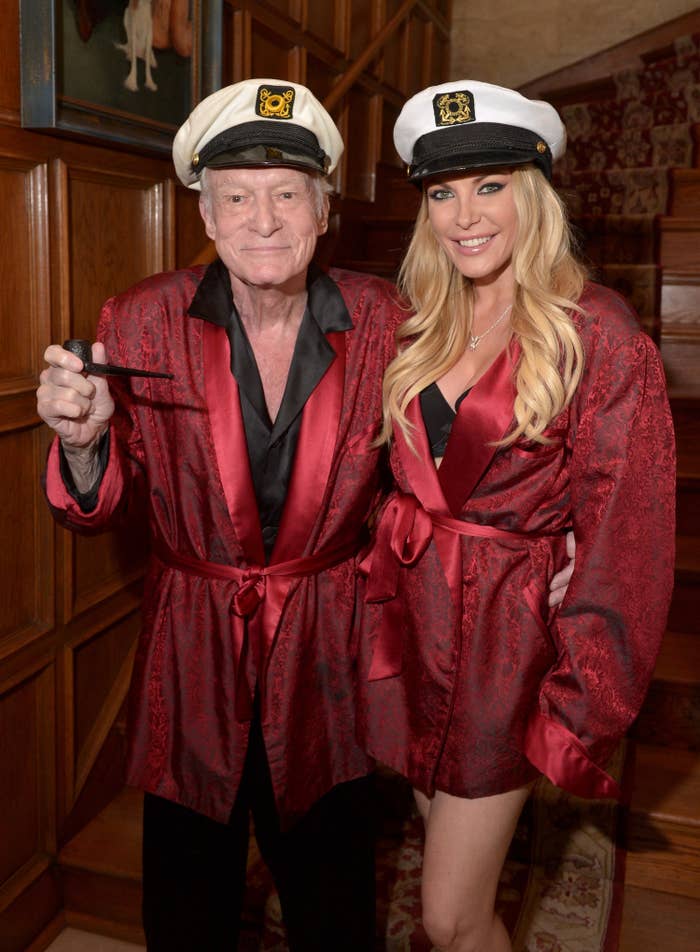 Holly and Hefner reportedly began dating in 2001 — the same year that she moved into his infamous Playboy mansion — while she was 21 and he was 75. They stayed together for roughly seven years, though she's since described their relationship as "Stockholm syndrome."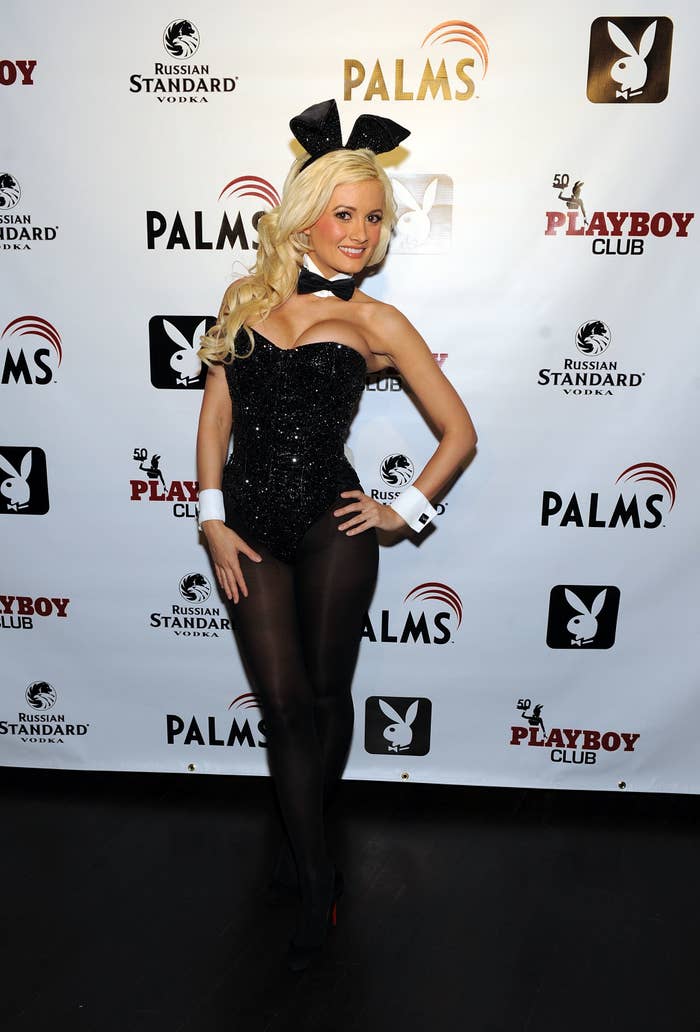 Four years after Hefner and Holly split, the Playboy founder married Crystal — whom he stayed with until his death in 2017, at 91.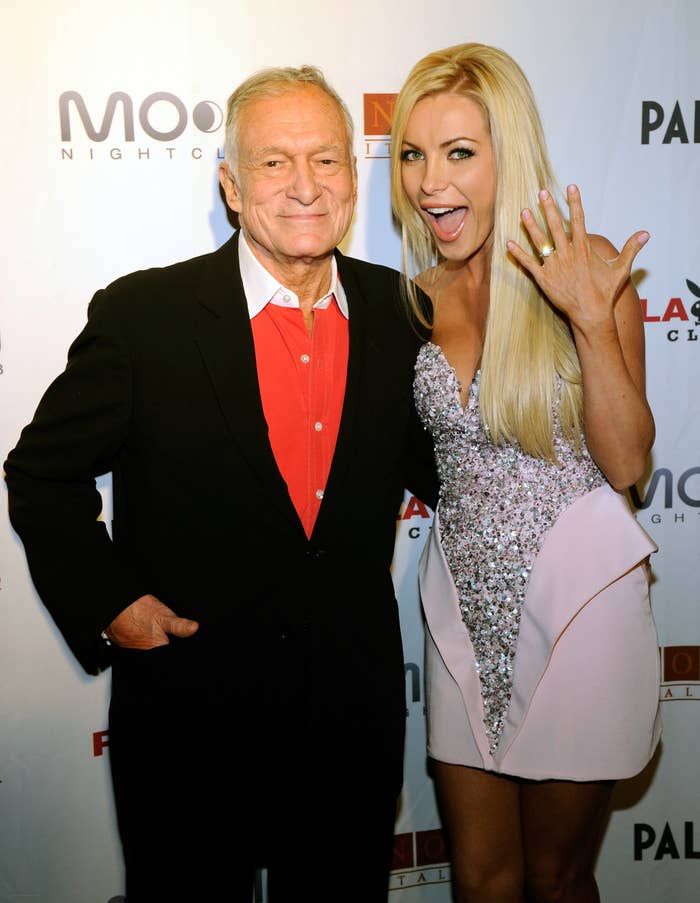 Throughout the course of his life, Hefner was known for proudly engaging in sexual relationships with women decades younger than him at the Playboy Mansion, often having one he branded as his "main girlfriend."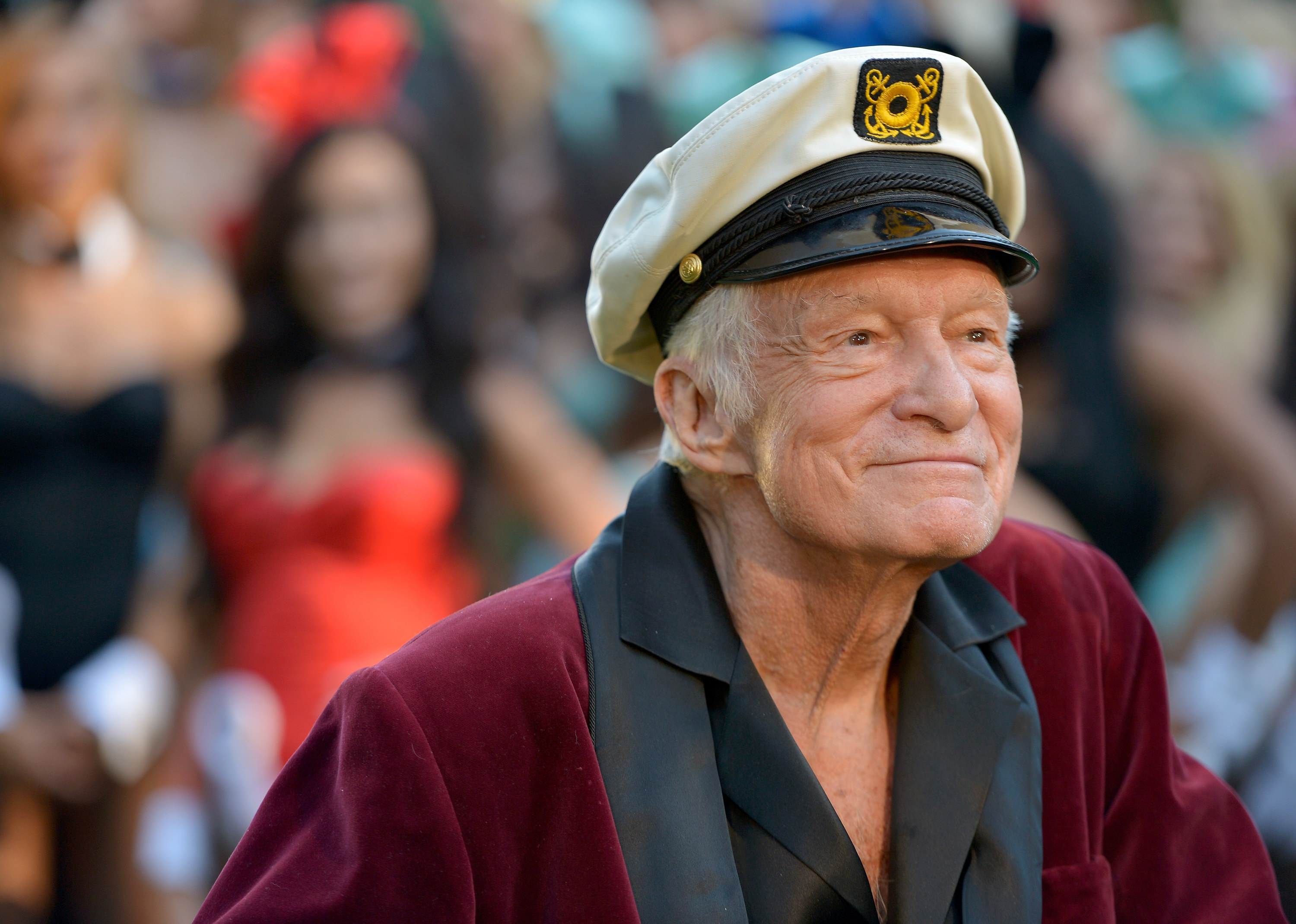 In recent years, Holly — along with several other former Playmates — has been increasingly vocal about her negative experiences living at the mansion and dating Hefner.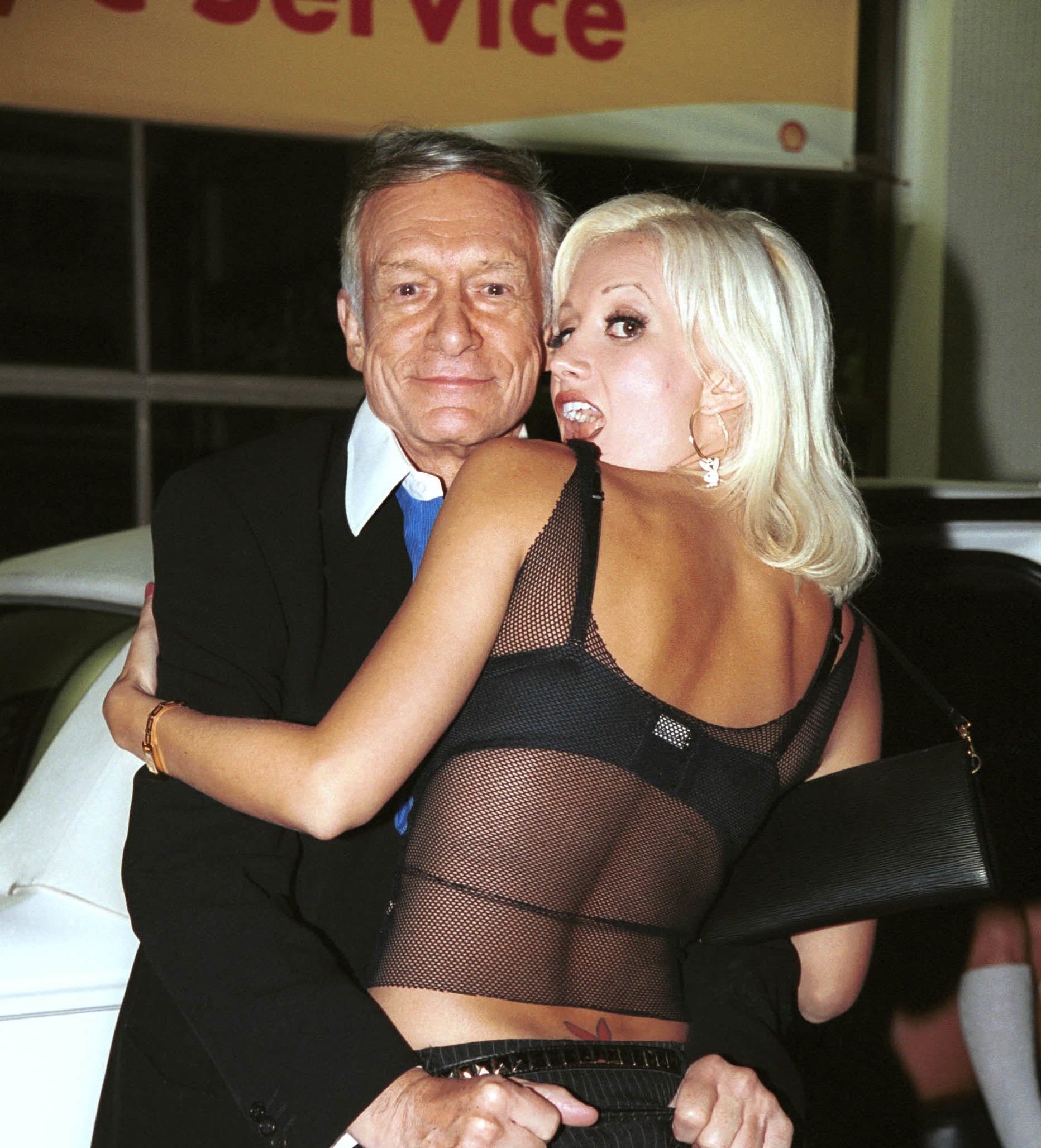 Denouncing the late mogul during a podcast appearance last month, Holly said Hefner would often take nude pictures of the Playmates that he circulated without their consent.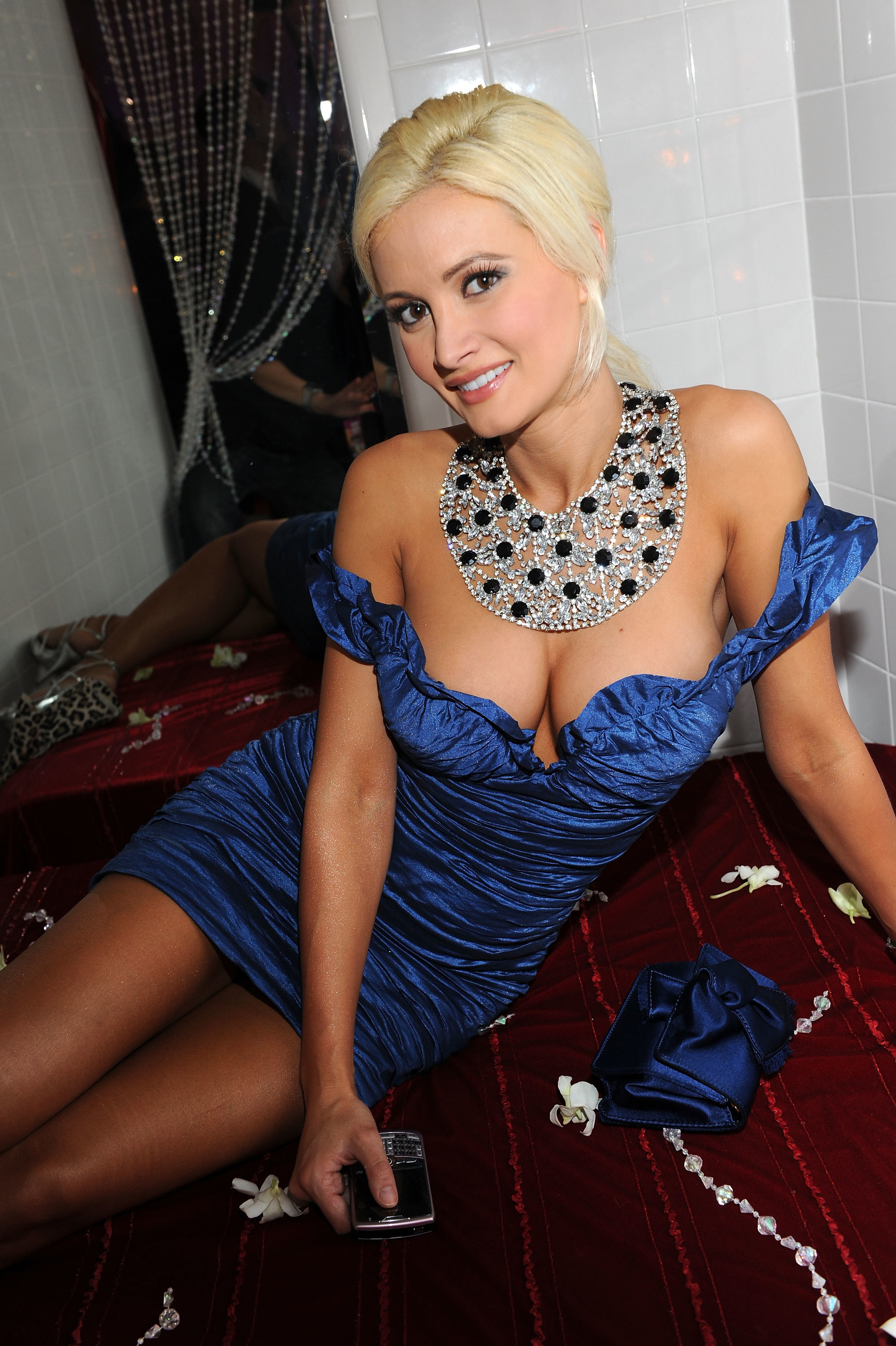 "[Hefner] was constantly taking photos of these women on his disposable camera," she said on Power: Hugh Hefner. "And these women were almost always intoxicated. I know I was — heavily intoxicated."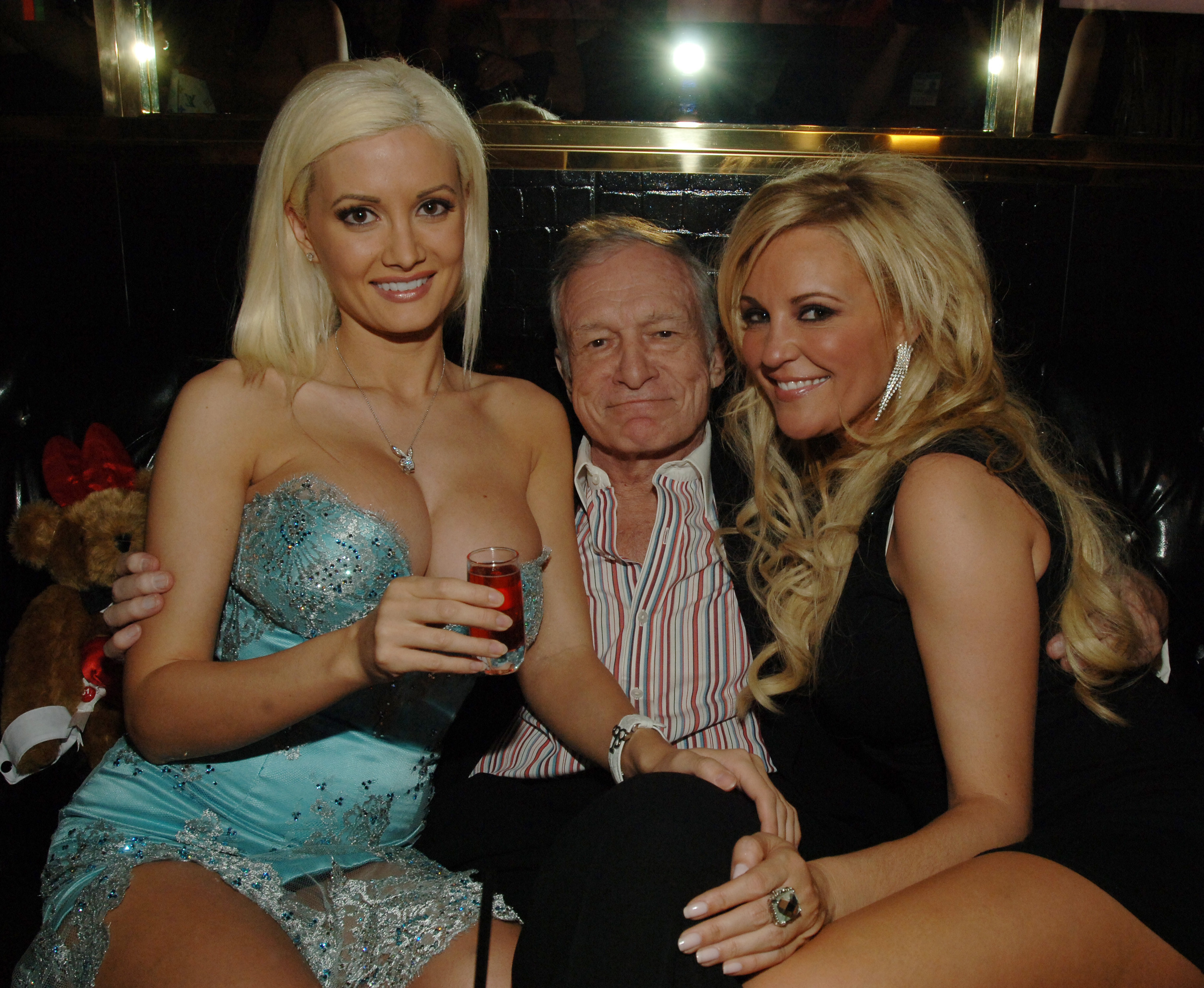 "He would make copies of all the pictures and hand them out to everyone who had gone out that night," she added. "So if you were messed up and if you were in his bathtub with your top off and some other girl is doing some sexually explicit pose on you and he took a picture of that on his disposable camera, he'd make a copy and give it to everyone that night and put it in a scrapbook."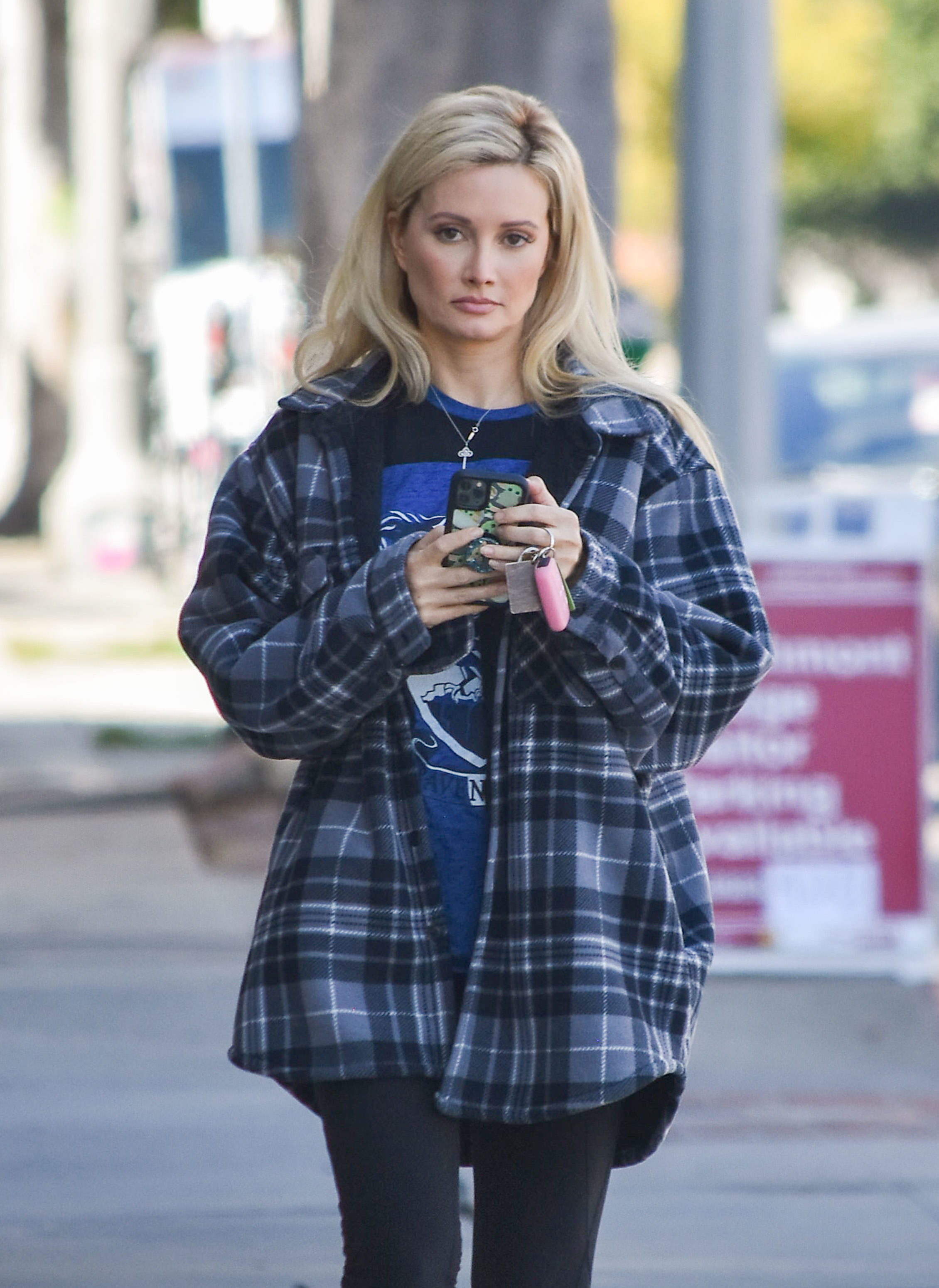 Opening up further in the new docuseries Secrets of Playboy, which premiered on A&E this week, Holly said that she was even reluctant to leave the mansion for fear that Hefner would release the nonconsensual images.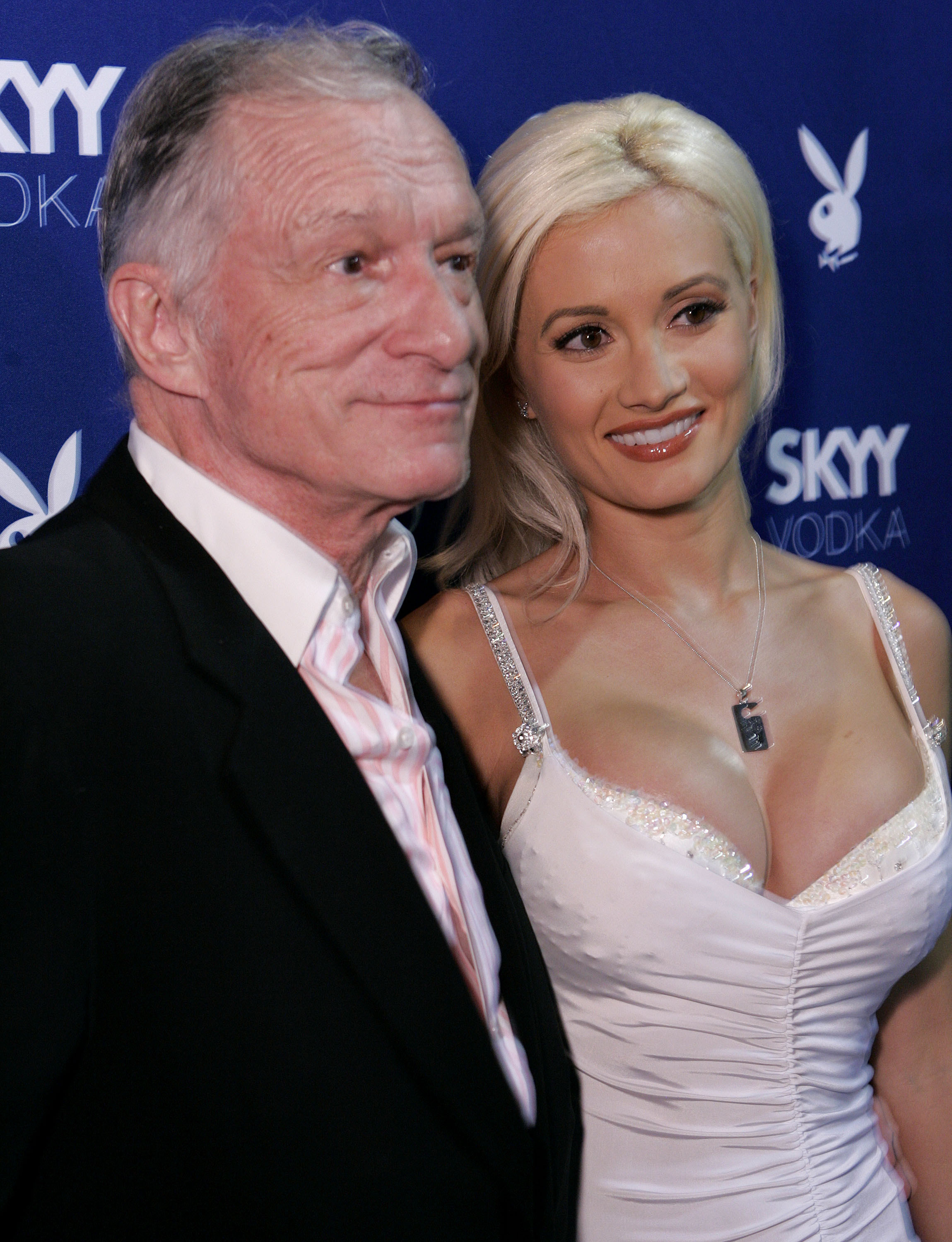 "When I lived at the mansion, I was afraid to leave. Something that was always living in the back of my mind," she said. "If I left, there was just this mountain of revenge porn just waiting to come out."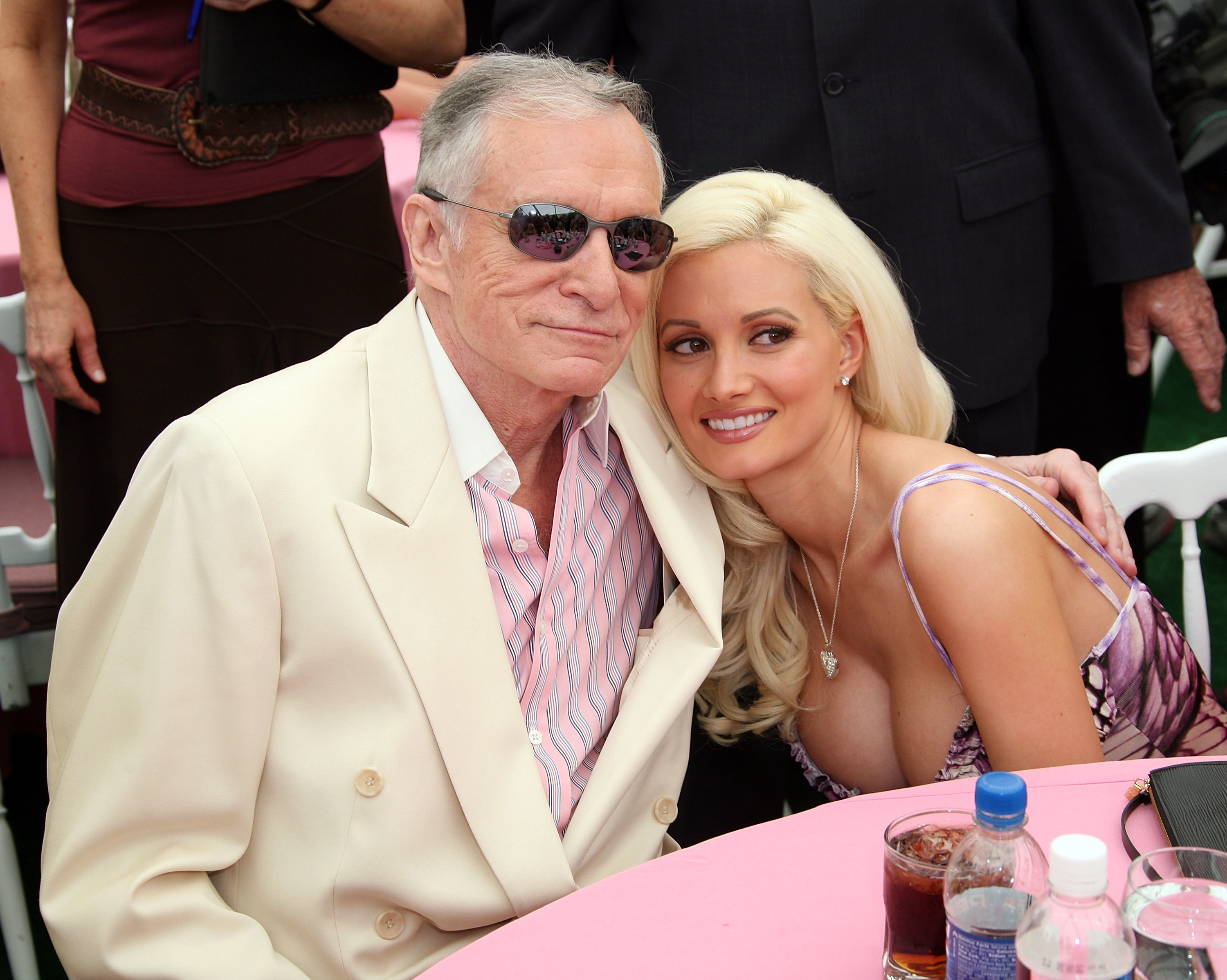 "When you would go out with Hef, he's taking all types of naked pictures of these women when they're wasted out of their minds. It's just gross," she added.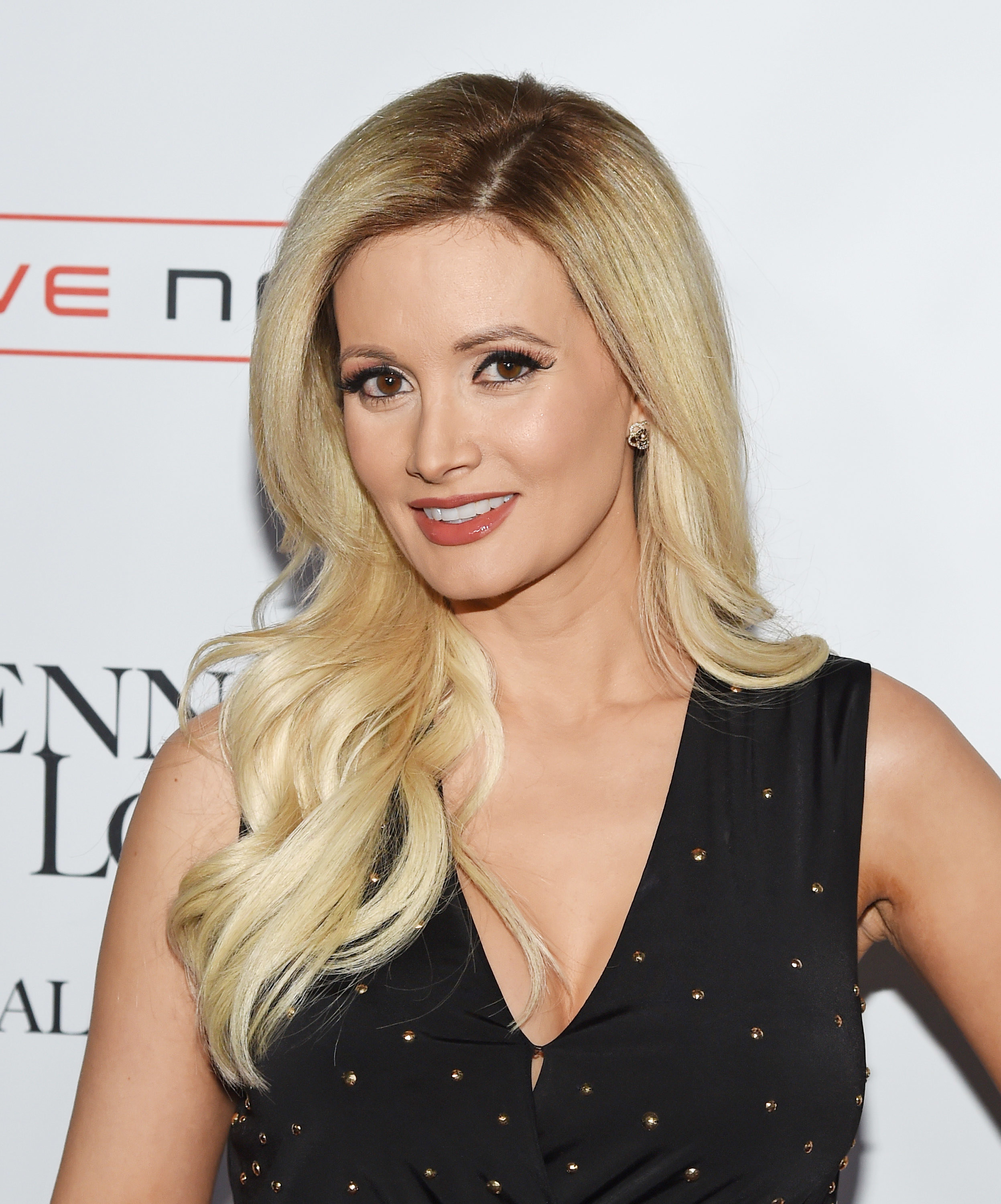 After Holly's comments were met with an abundance of support online — including a supportive statement from the Playboy brand itself — Crystal Hefner joined the conversation to console the author.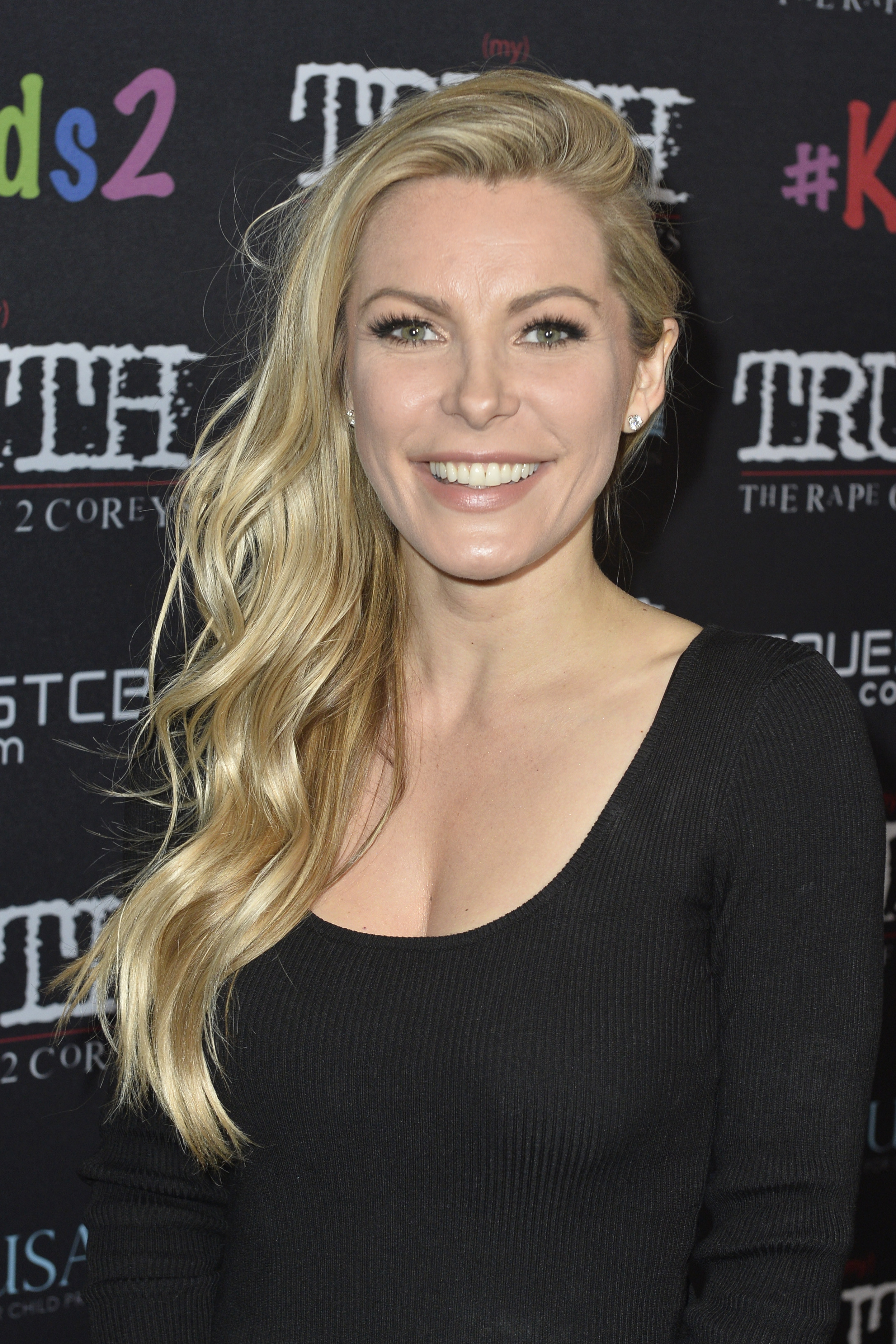 Tweeting publicly on Jan. 25, Crystal revealed she'd found thousands of the sexually explicit photographs that Holly had described.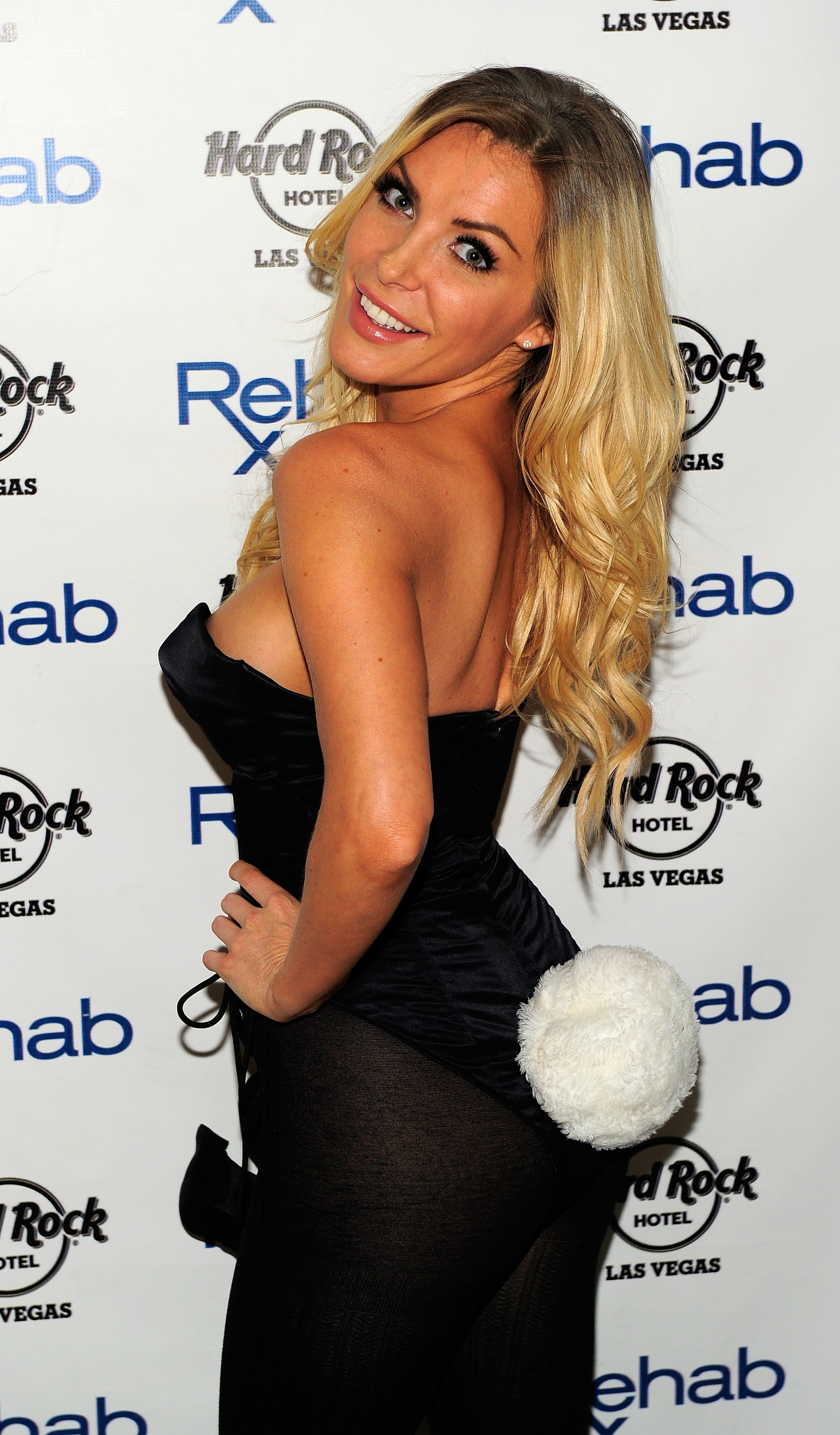 "I found thousands of those disposable camera photos you are talking about @hollymadison," Crystal wrote.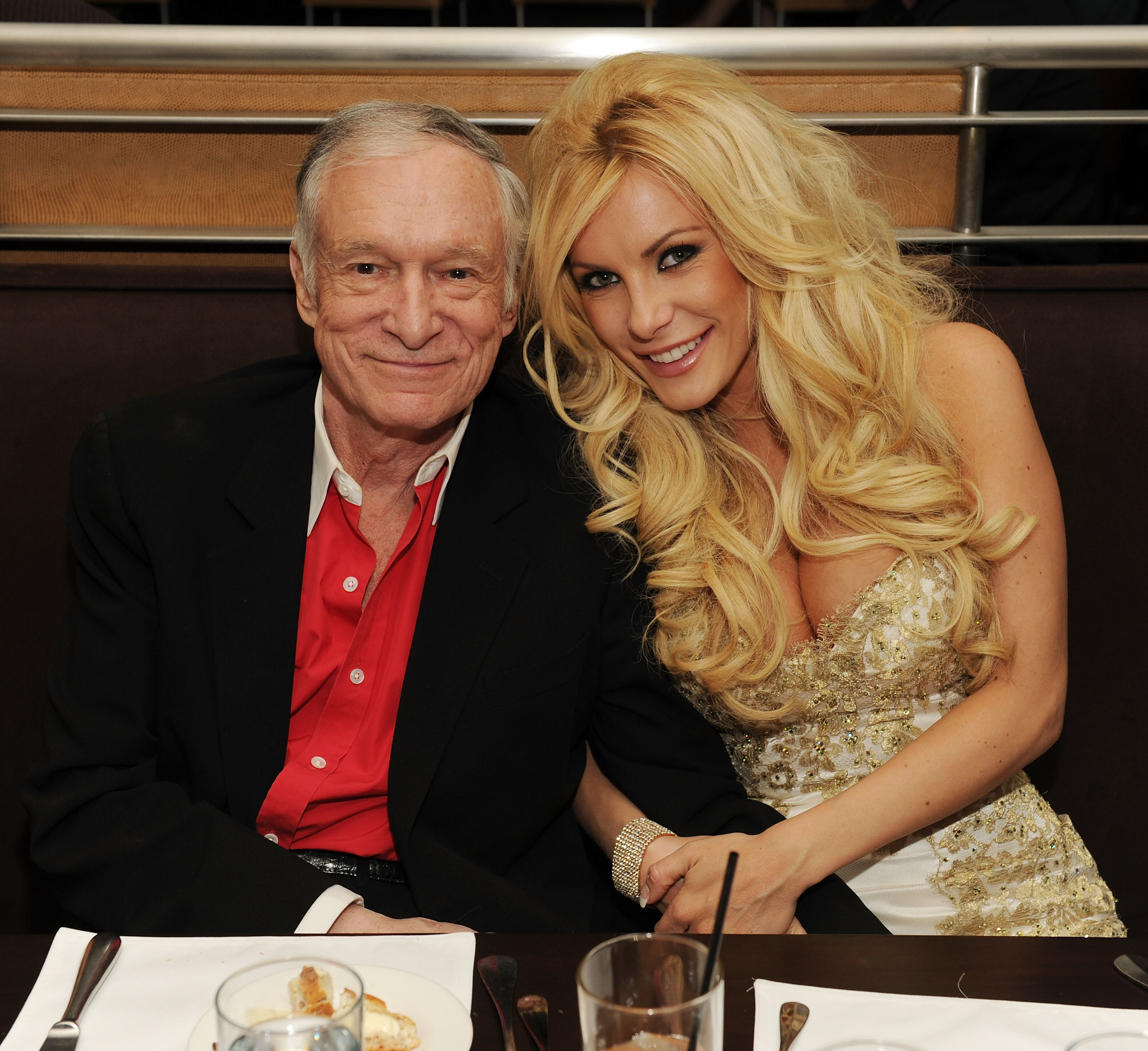 "I immediately ripped them up and destroyed every single one of them for you and the countless other women in them. They're gone," she added.
Shortly after the tweet was posted, many users — including Holly herself — thanked Crystal.
Holly had previously expressed her gratitude at the support she now receives for sharing her experiences, after years of being condemned for speaking out against Hefner.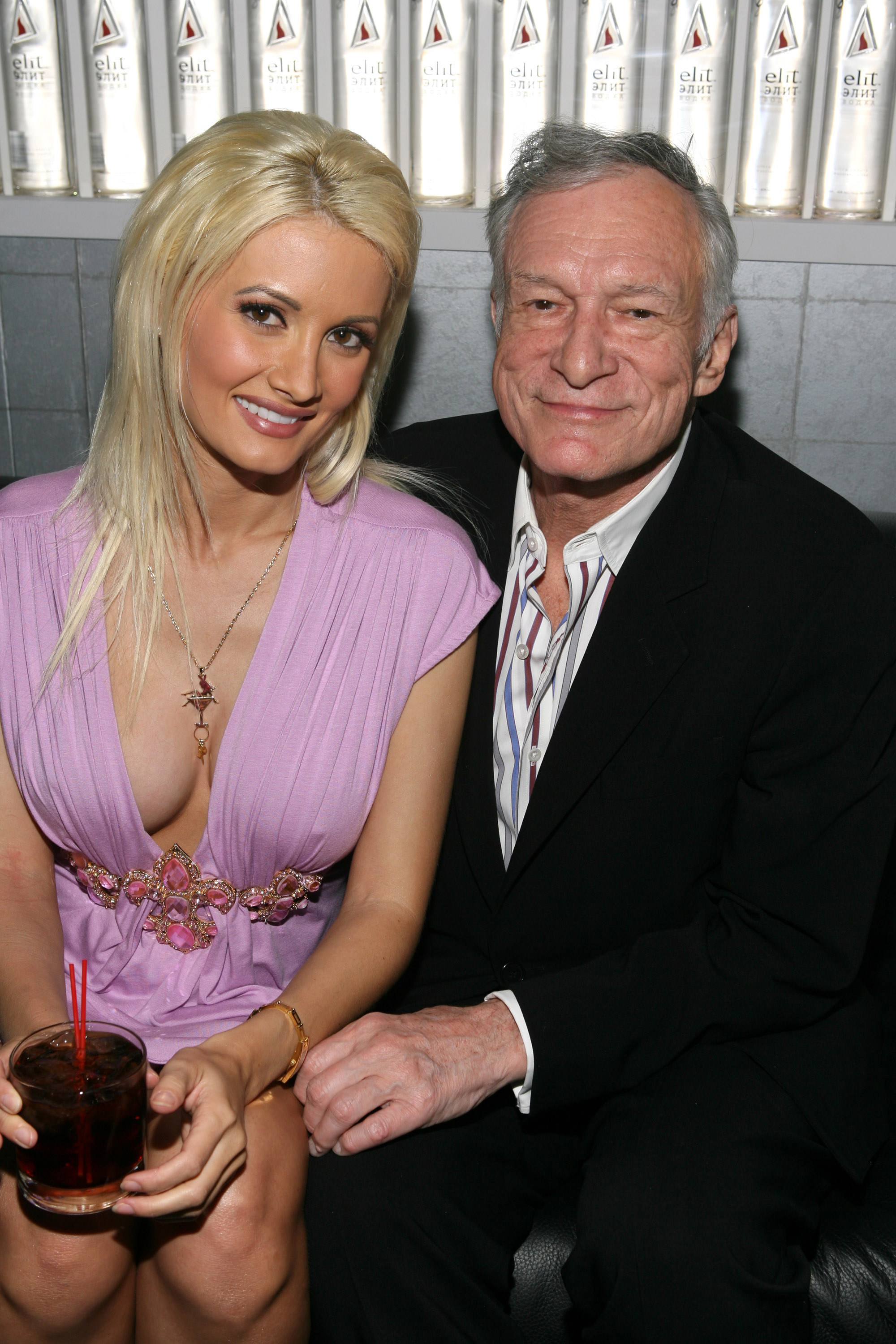 "One thing that I always have to deal with [is] strangers' misconceptions of me, or how that whole situation worked," she said last month. "There's always people who get mad because I speak out."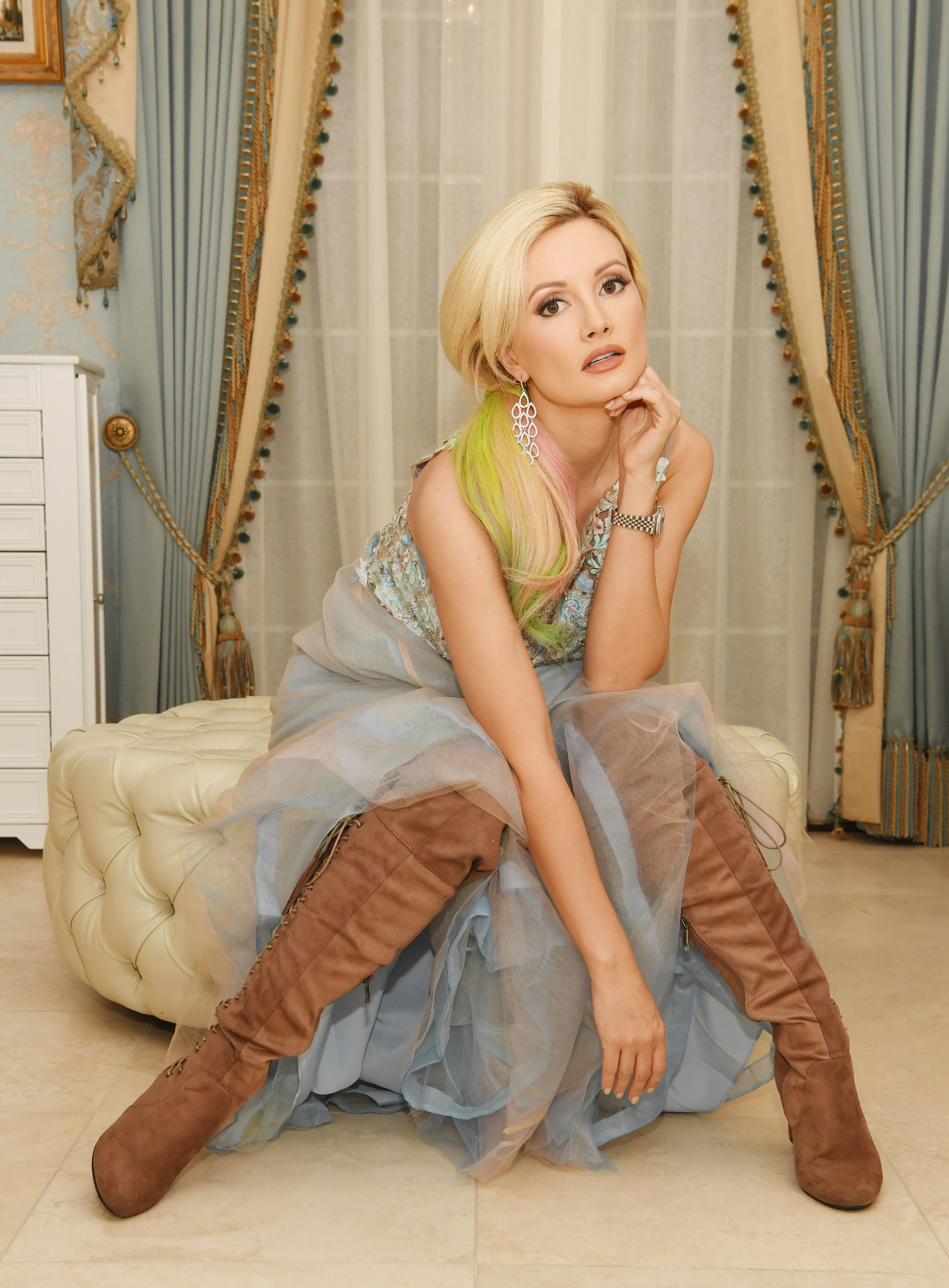 In a similar vein, Holly recently defended her decision to release her tell-all memoir, Down the Rabbit Hole, in 2015 — seven years after she left the mansion.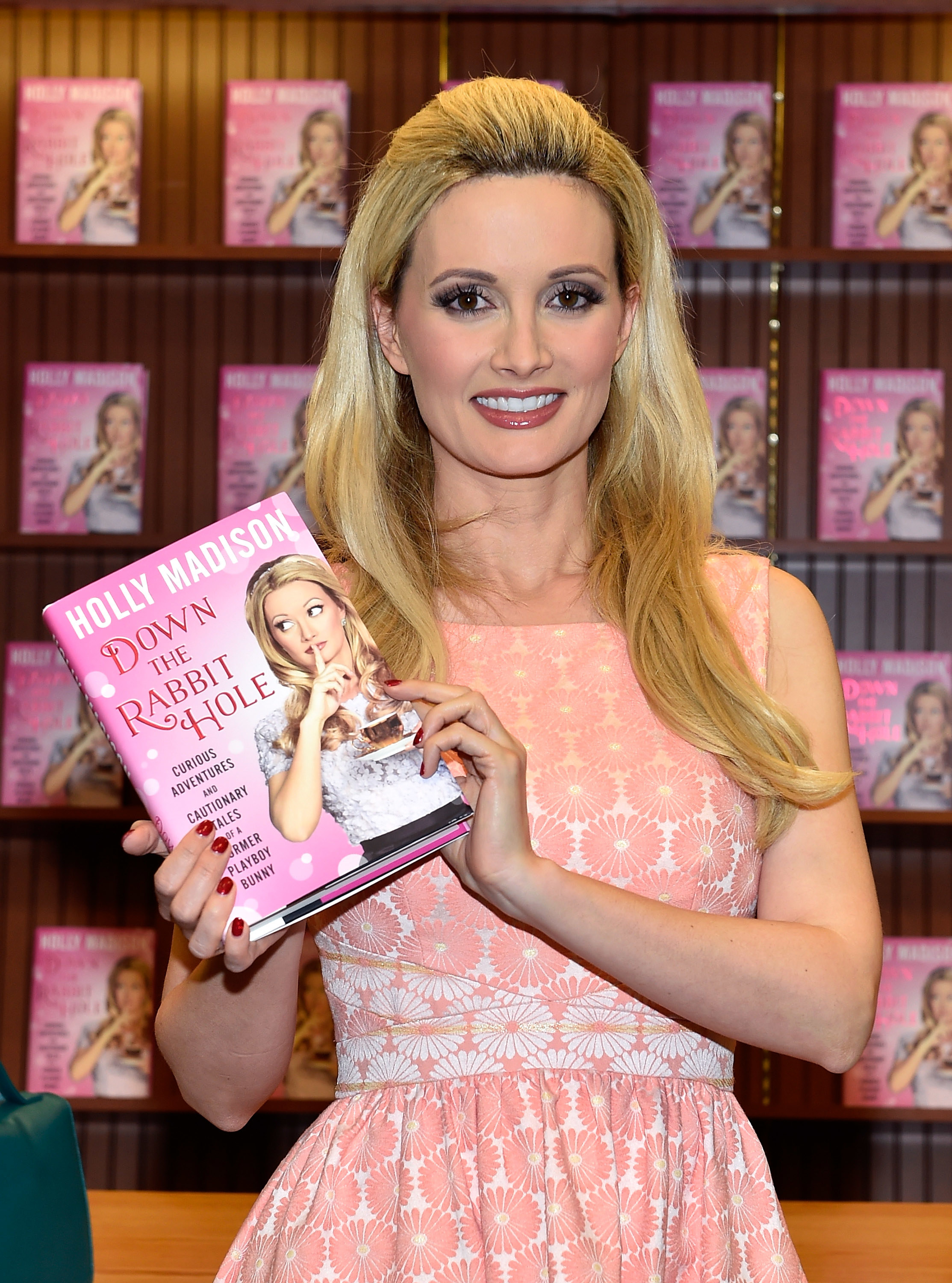 In the personal book, Holly writes candidly about the decline of her mental health during her years spent living with Hefner, revealing that he refused to let her see a therapist after she began feeling depressed.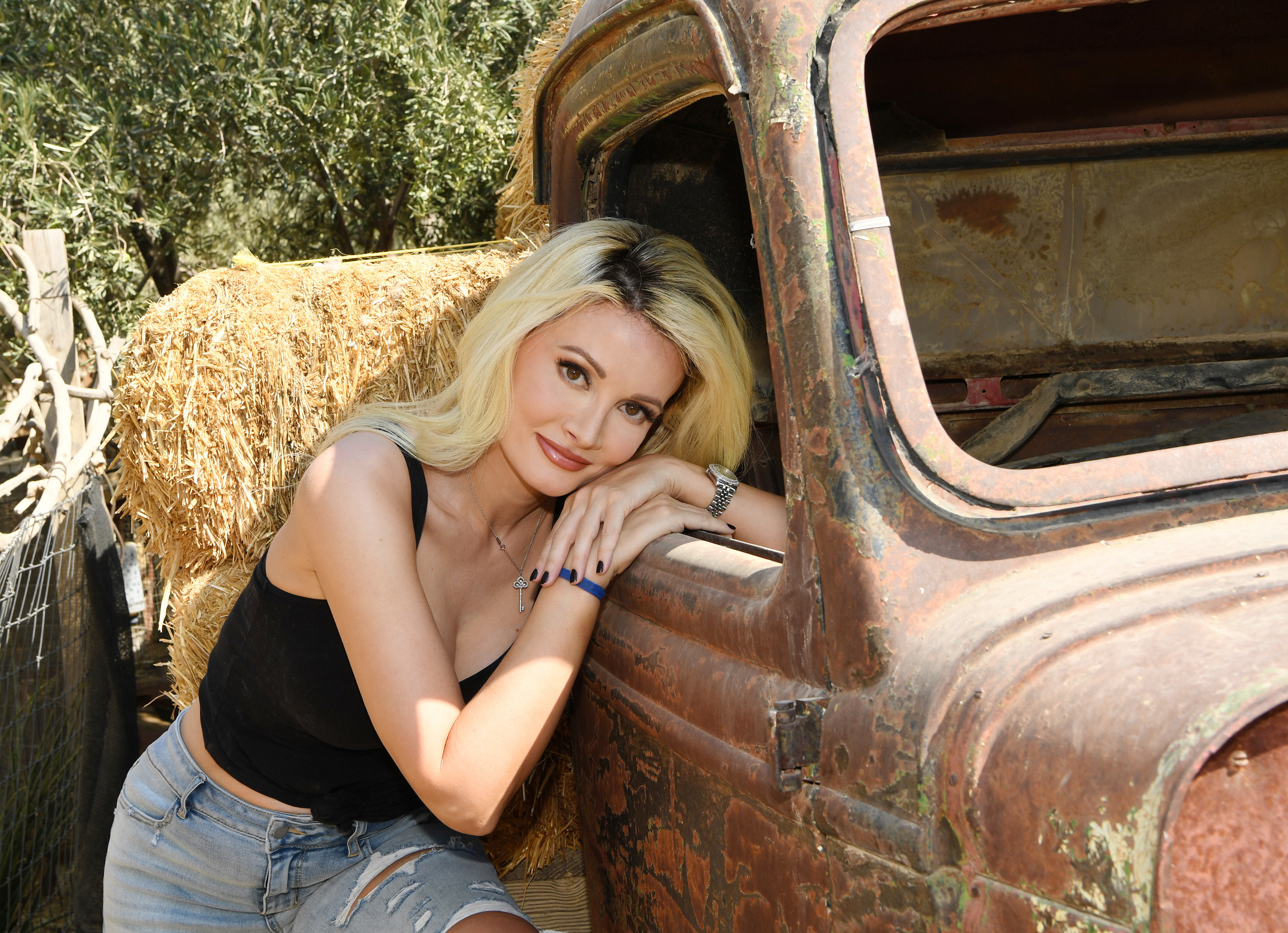 "When I came out with my story, a lot of people were really hostile toward it. People want to villainize women in these situations, but I had so much belief in myself before I met Hef and then it was just shattered," she says in Secrets of Playboy. "I want people to know why I felt like I couldn't leave and why I chose to get in that situation in the first place."