Courtney Stodden has claimed that they still haven't received any communication from Chrissy Teigen over cyberbullying accusations despite her telling paparazzi that she'd "reached out" to apologize via text.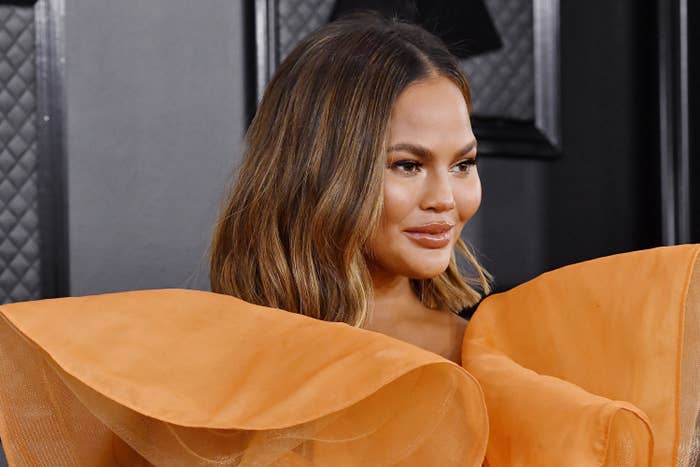 Chrissy has been at the center of controversy for months after being accused of bullying TV personality Courtney Stodden online when they were 16 years old.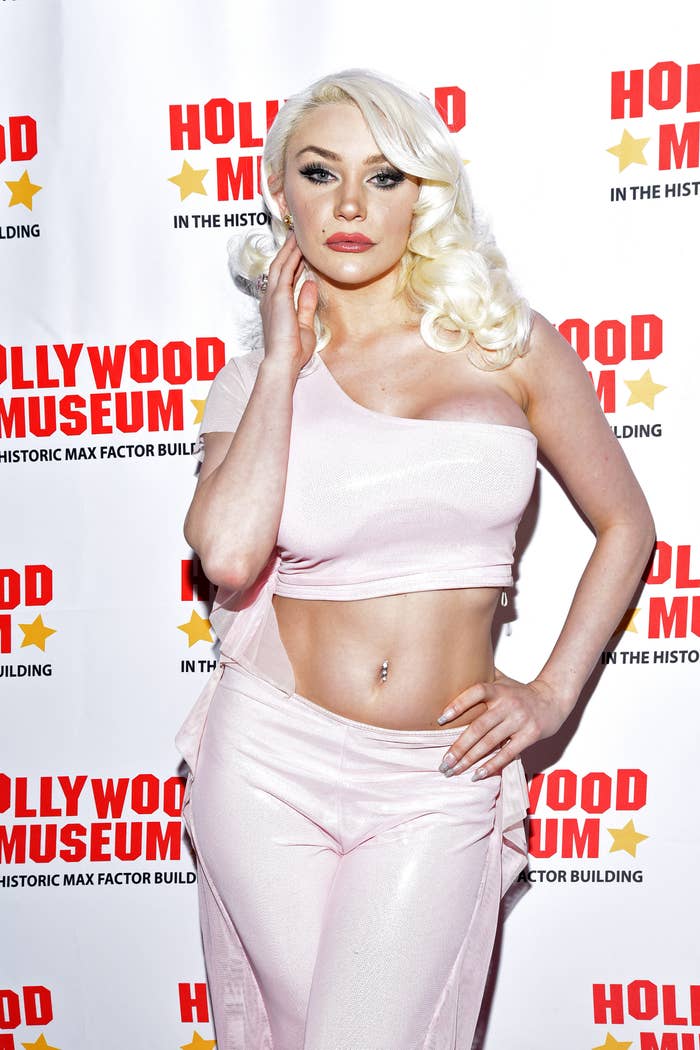 Back in May, Courtney — who is nonbinary and uses they/them pronouns — alleged during an interview with the Daily Beast that Chrissy had publicly harassed them on Twitter as well as telling them privately to commit suicide.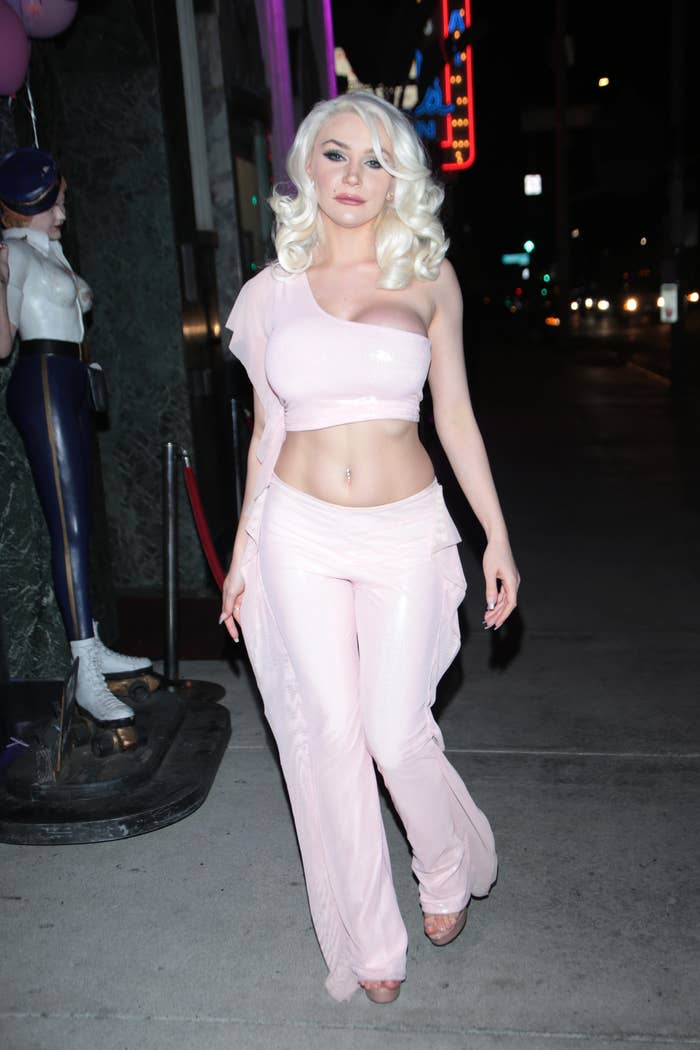 "She wouldn't just publicly tweet about wanting me to take 'a dirt nap,'" Courtney said, "but would privately DM me and tell me to kill myself. Things like, 'I can't wait for you to die.'"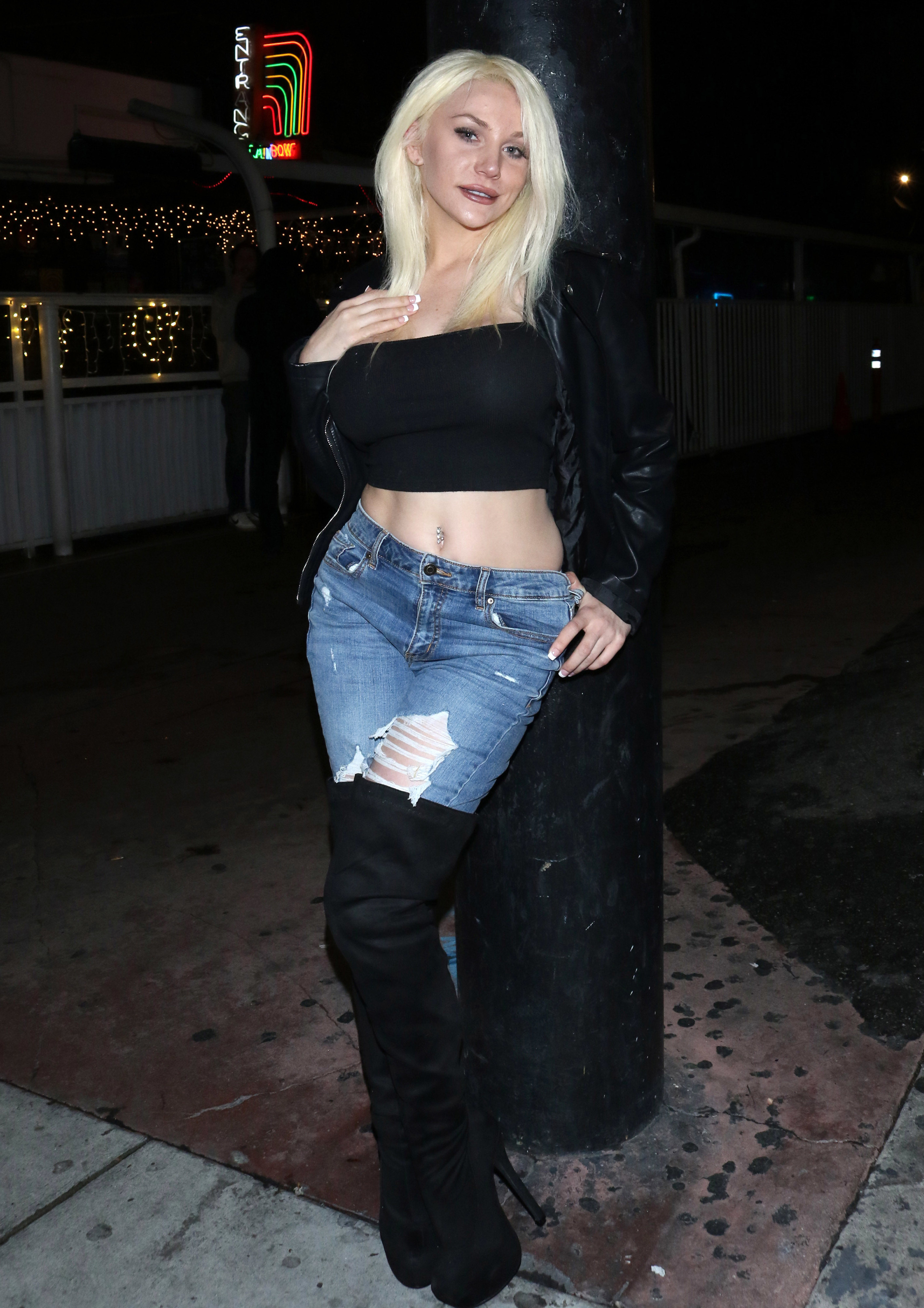 Shortly after Courtney's interview was published, people began to scroll Chrissy's tweet history and found several examples of deleted tweets where she wished the teen dead.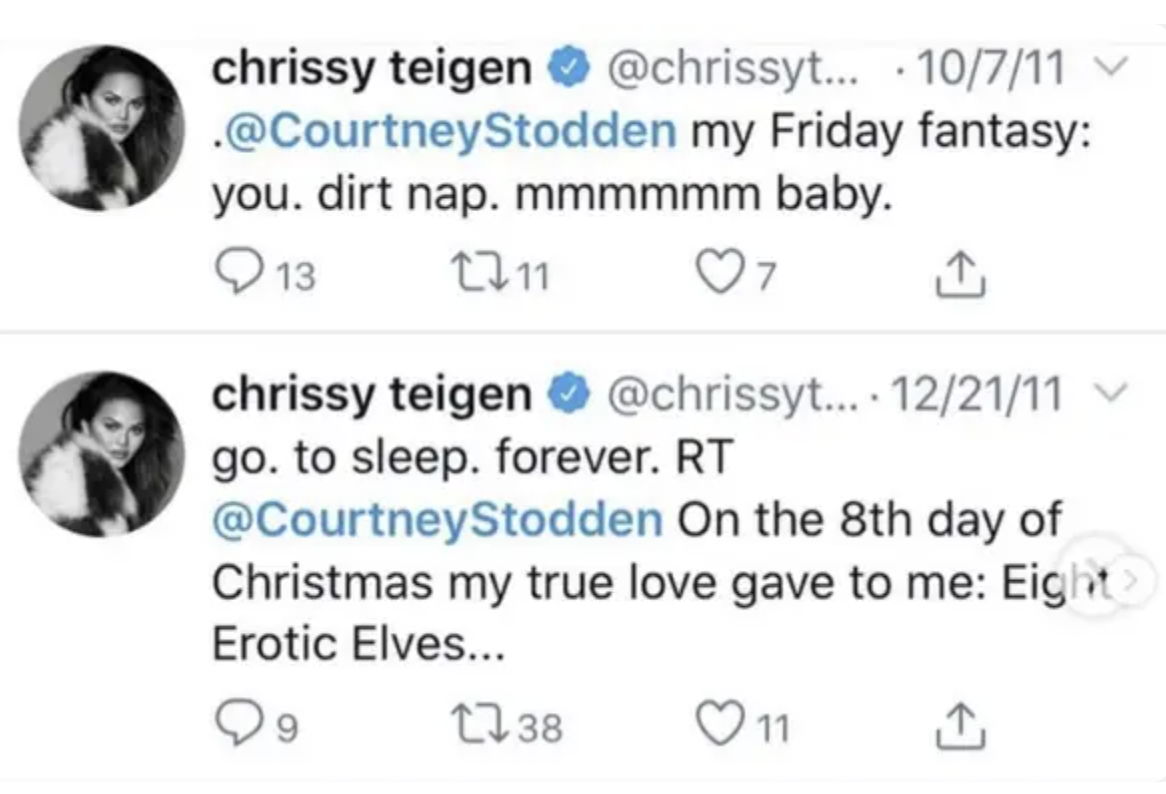 While she issued a public apology explaining that she was "ashamed and mortified" over her behavior, Chrissy received instant backlash, and since then has lamented being "canceled" on several occasions.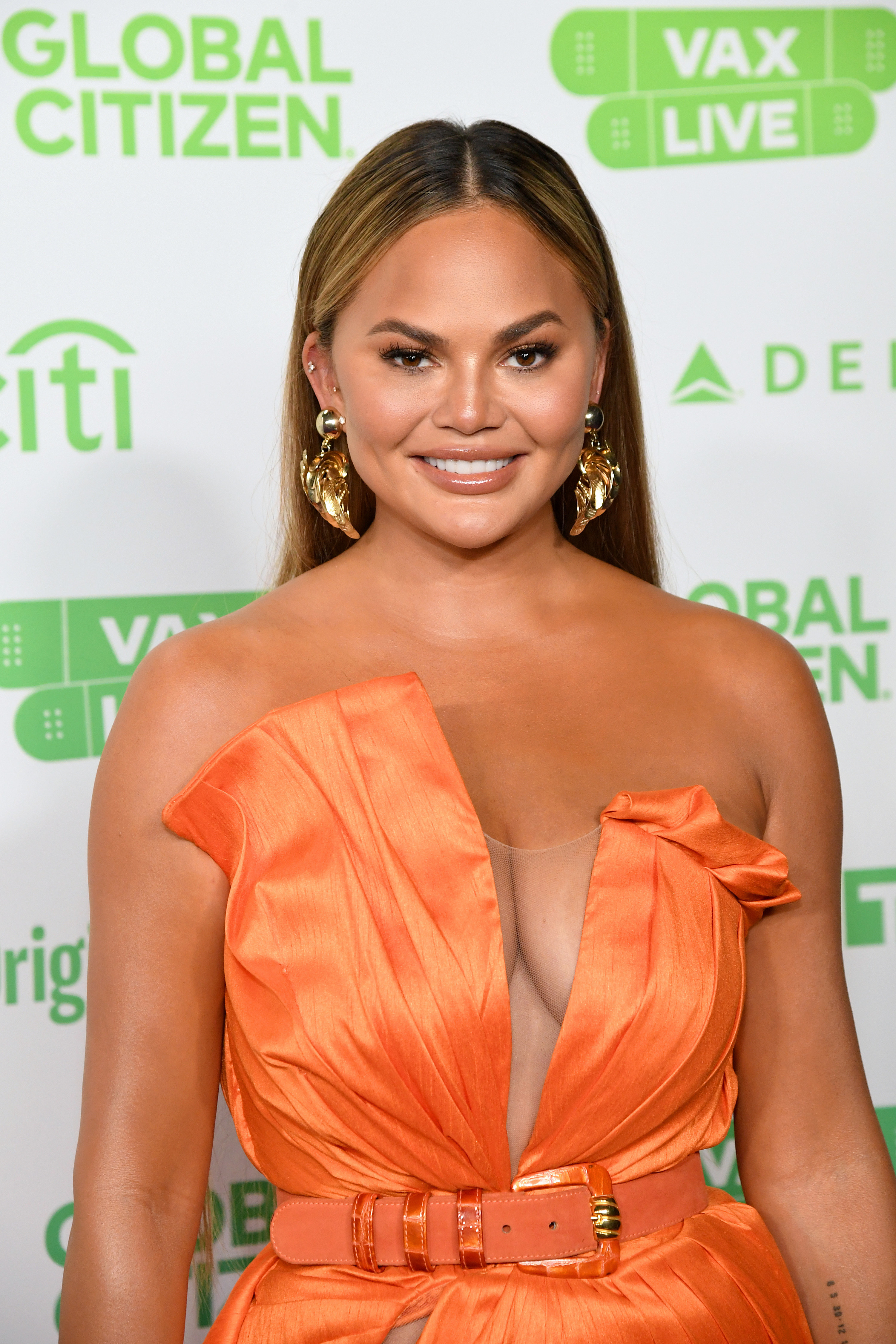 "Cancel club is a fascinating thing and I have learned a whollllle lot," she wrote in an Instagram post last week. "Only a few understand it and it's impossible to know til you're in it. And it's hard to talk about it in that sense because obviously you sound whiney when you've clearly done something wrong. It just sucks."
And, on Tuesday, Chrissy was filmed by paparazzi in LA discussing her experience in more detail, likening "cancel club" to being in a "secret society."
When asked about reaching out to other "members" of "cancel club," Chrissy revealed that she has received advice from other celebrities — but didn't say who she'd been in touch with.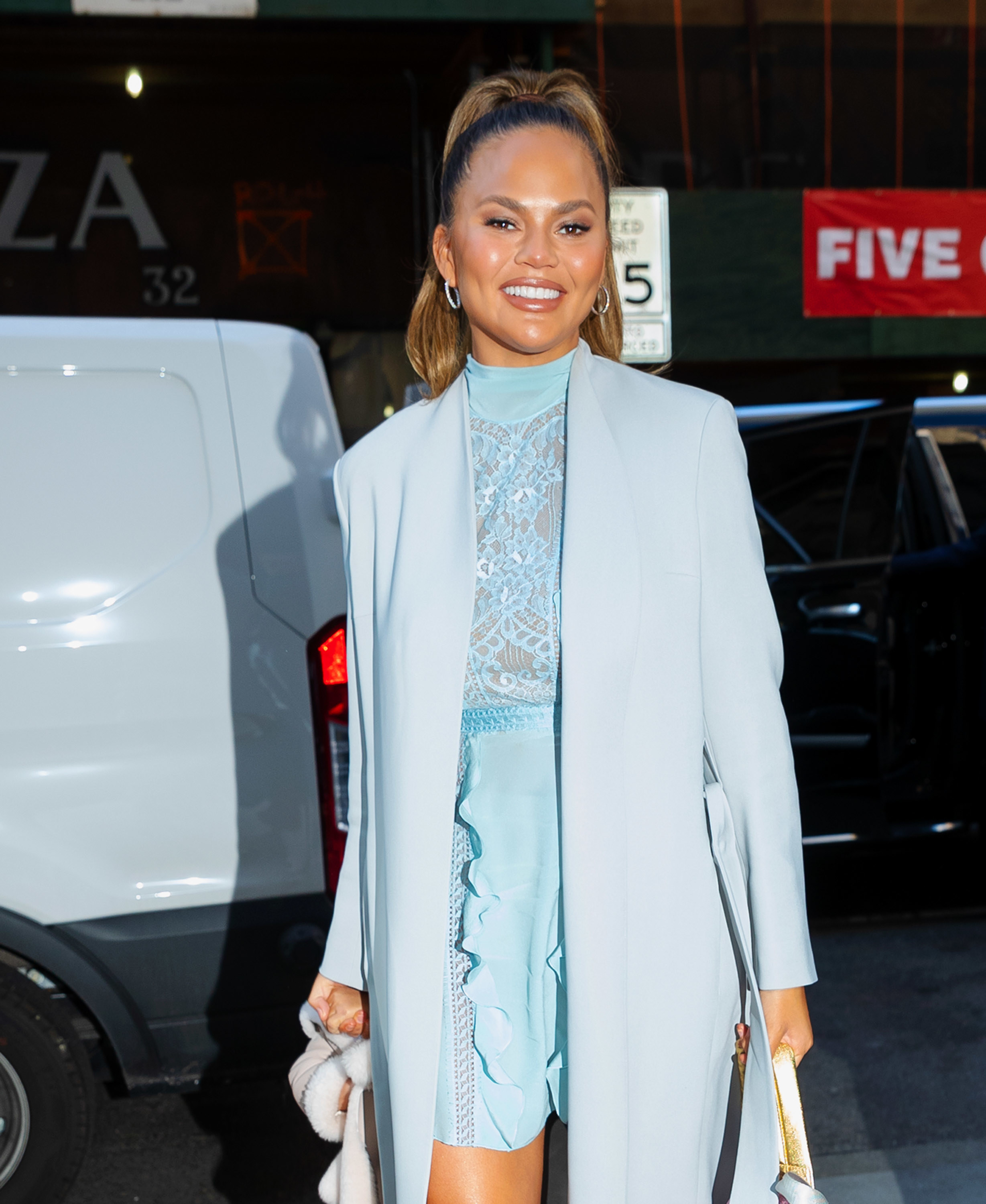 "They've reached out to me and they've been amazing," she said.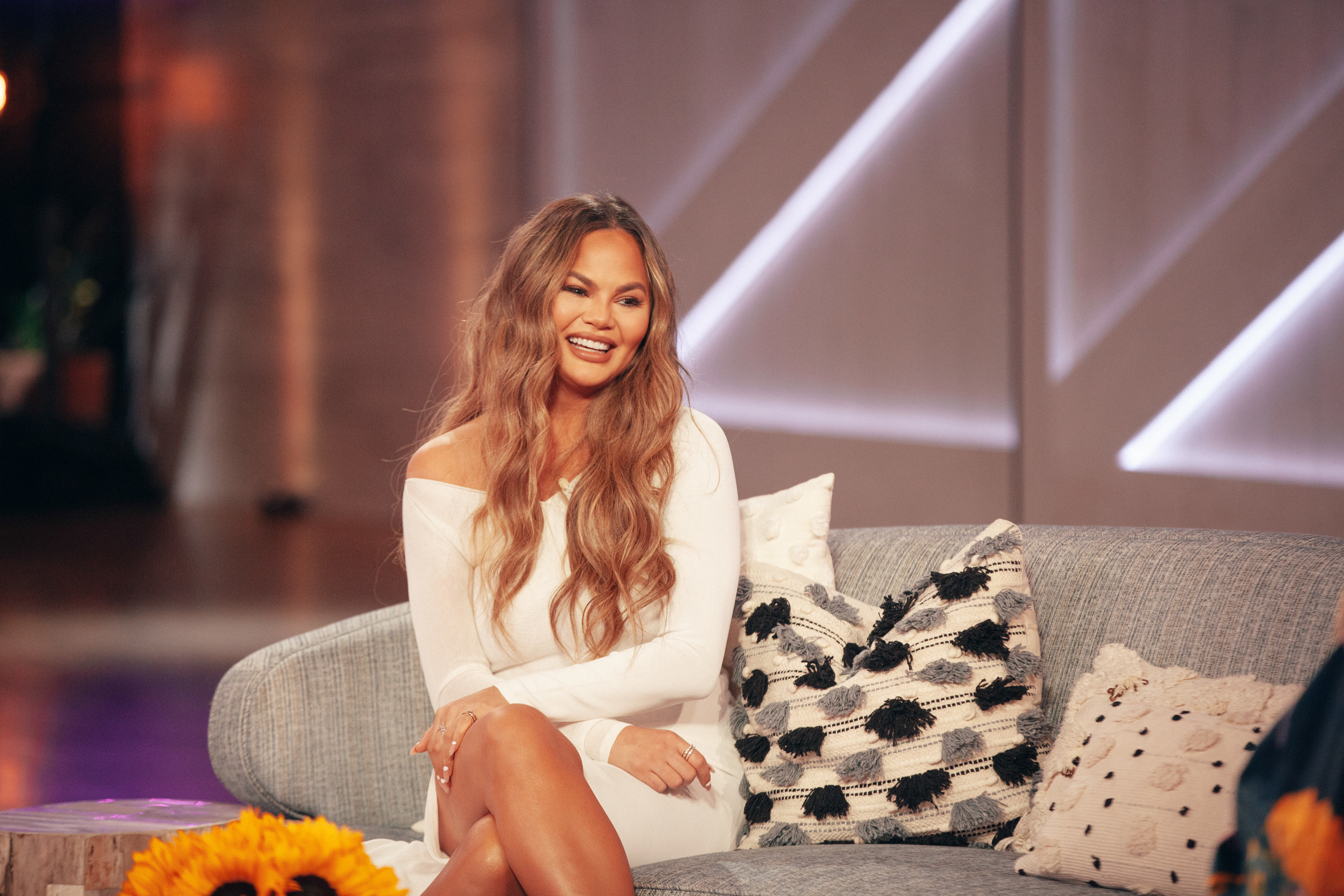 "It's a secret club, we don't talk about it," she went on. "It's a secret society."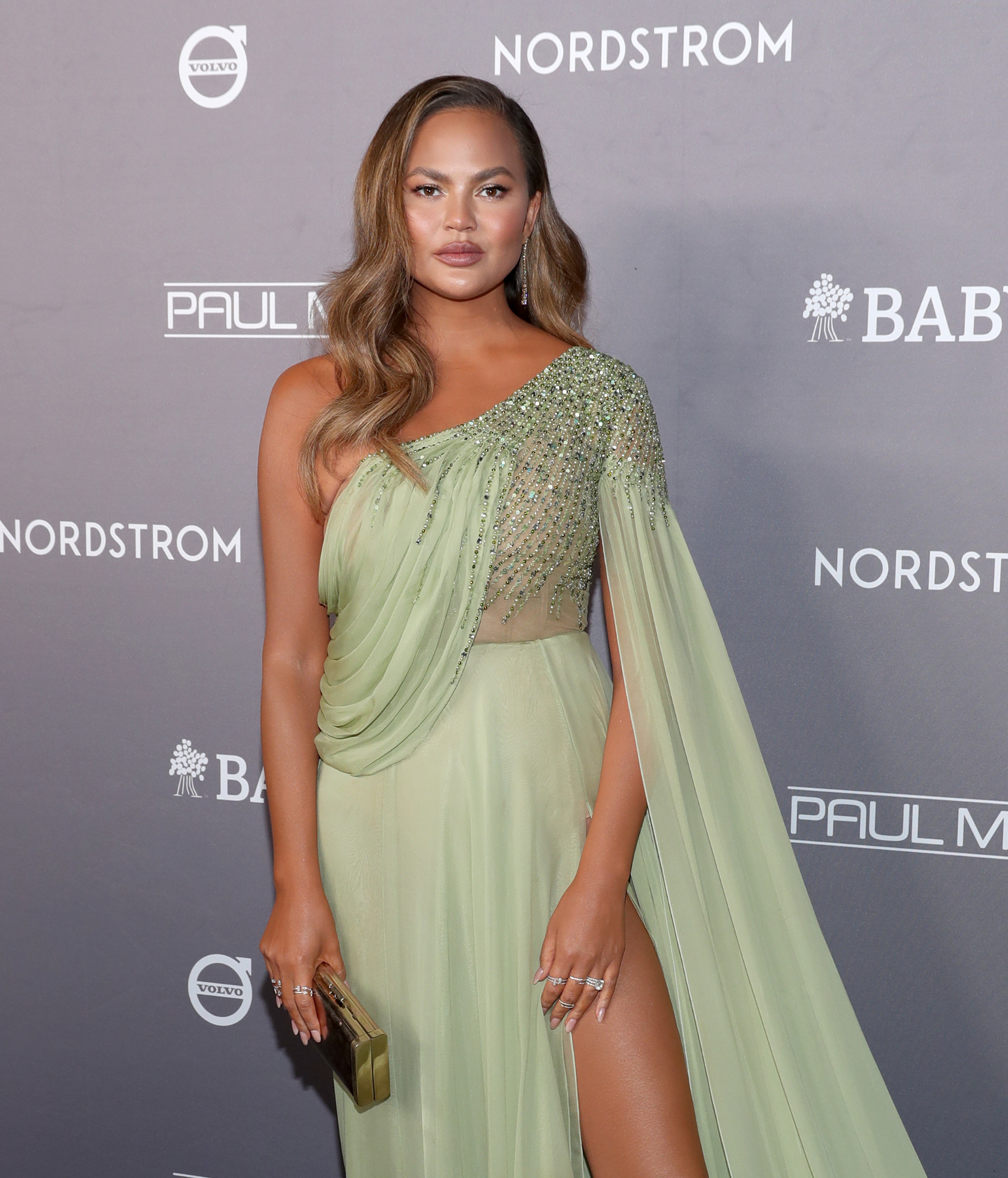 Chrissy went on to claim that she has reached out to Courtney directly to apologize for her actions.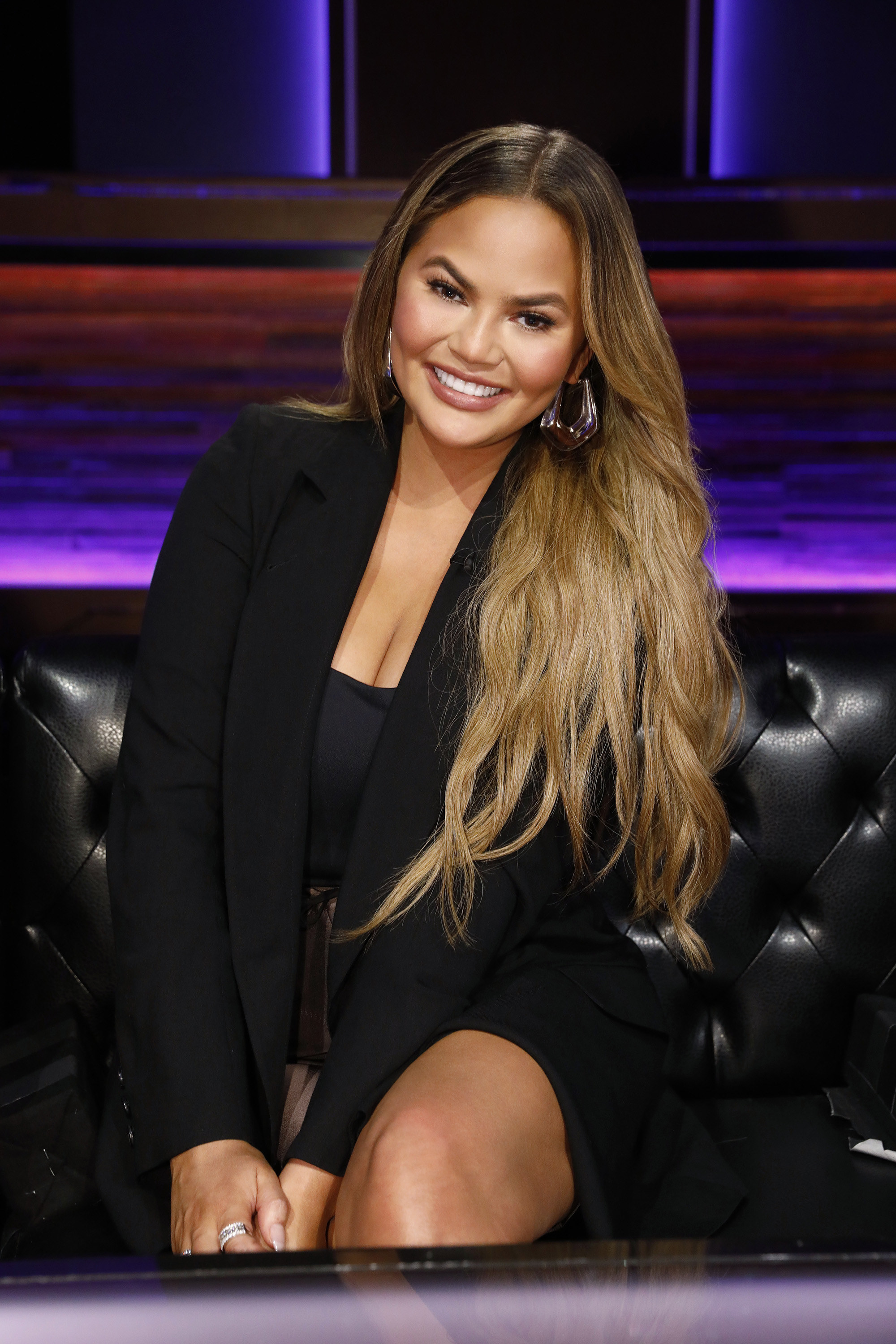 "I have reached out to [Courtney]," she said. "I texted."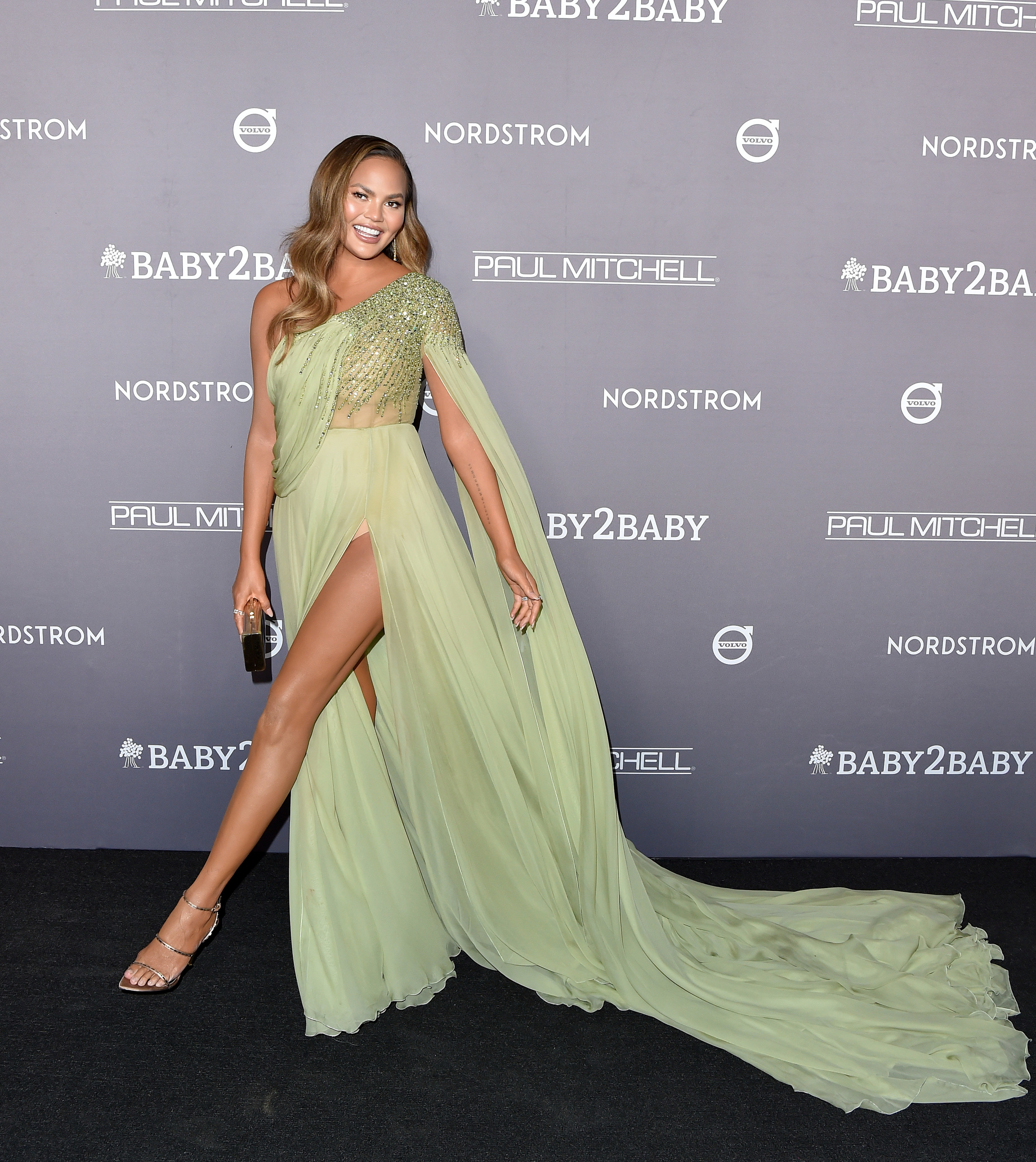 However, Courtney has now spoken out, claiming that despite Chrissy's assertion that she'd been in touch to apologize, neither they nor their team have received any communication from her.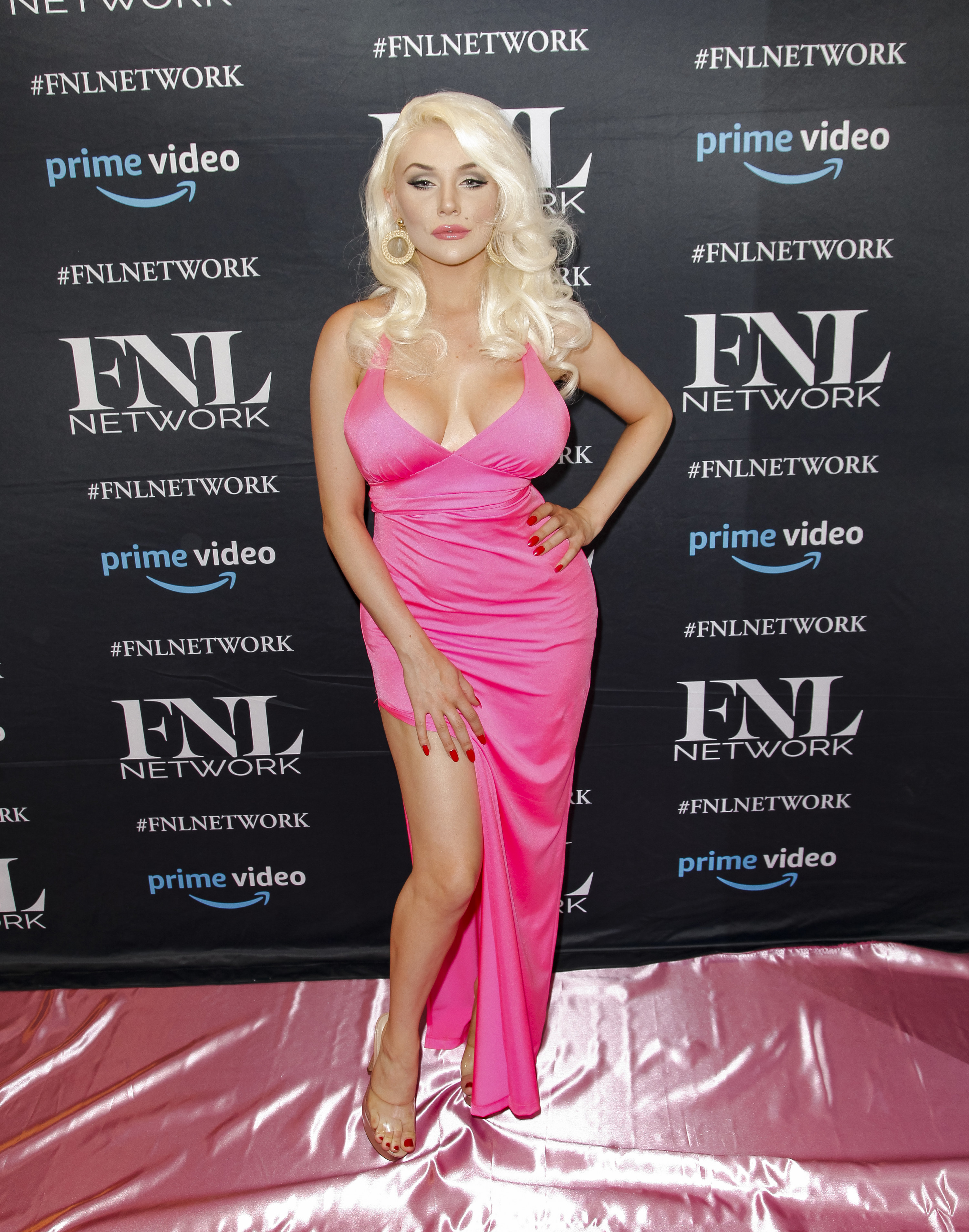 "You know what, I haven't received anything from her," Courtney told TMZ. "I don't know what she's talking about. I don't know, she's never reached out to my team. I never got any emails, anything."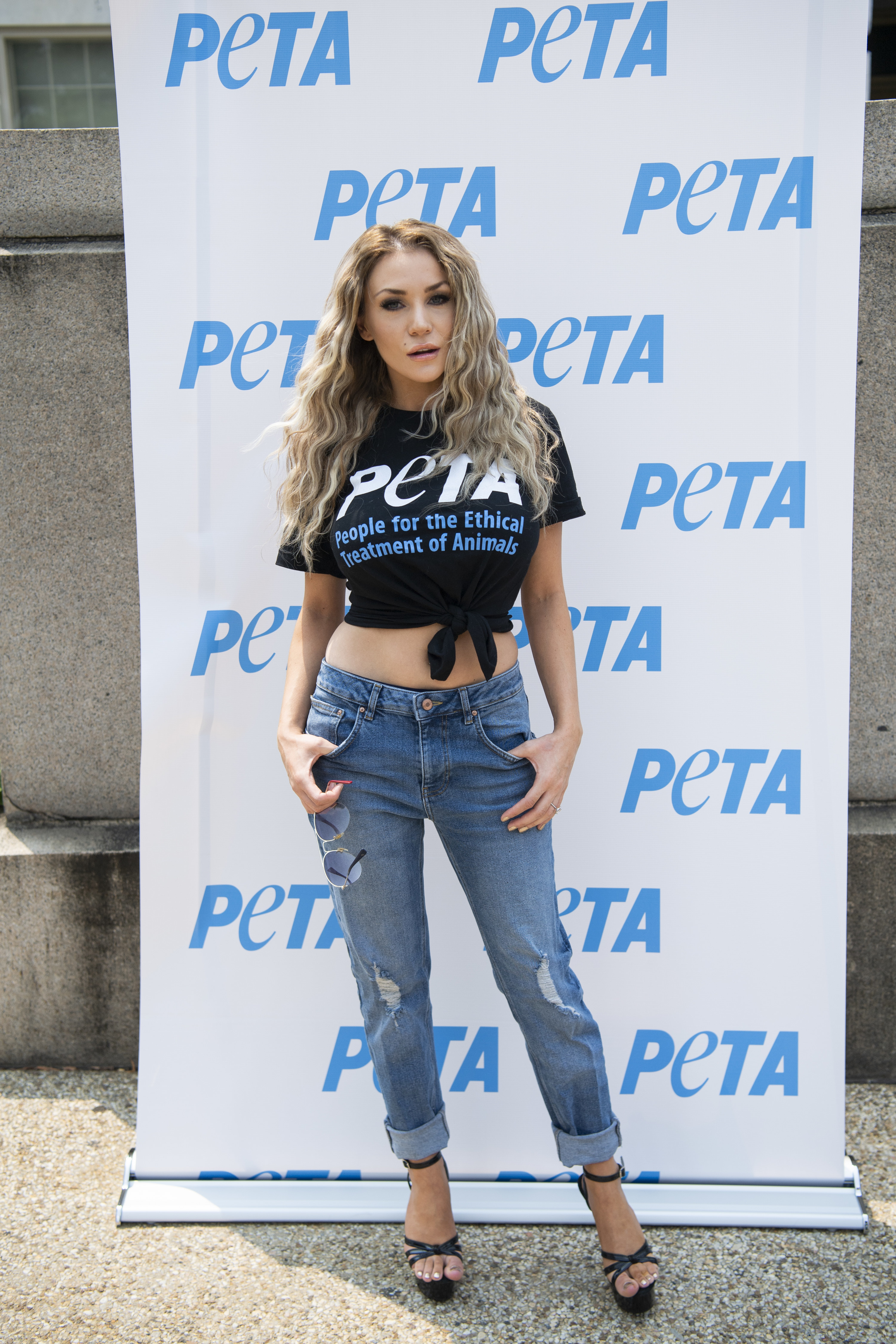 And Courtney went on to urge Chrissy to stop "griping" about her so-called "cancelation" and instead focus on anti-bullying charity work.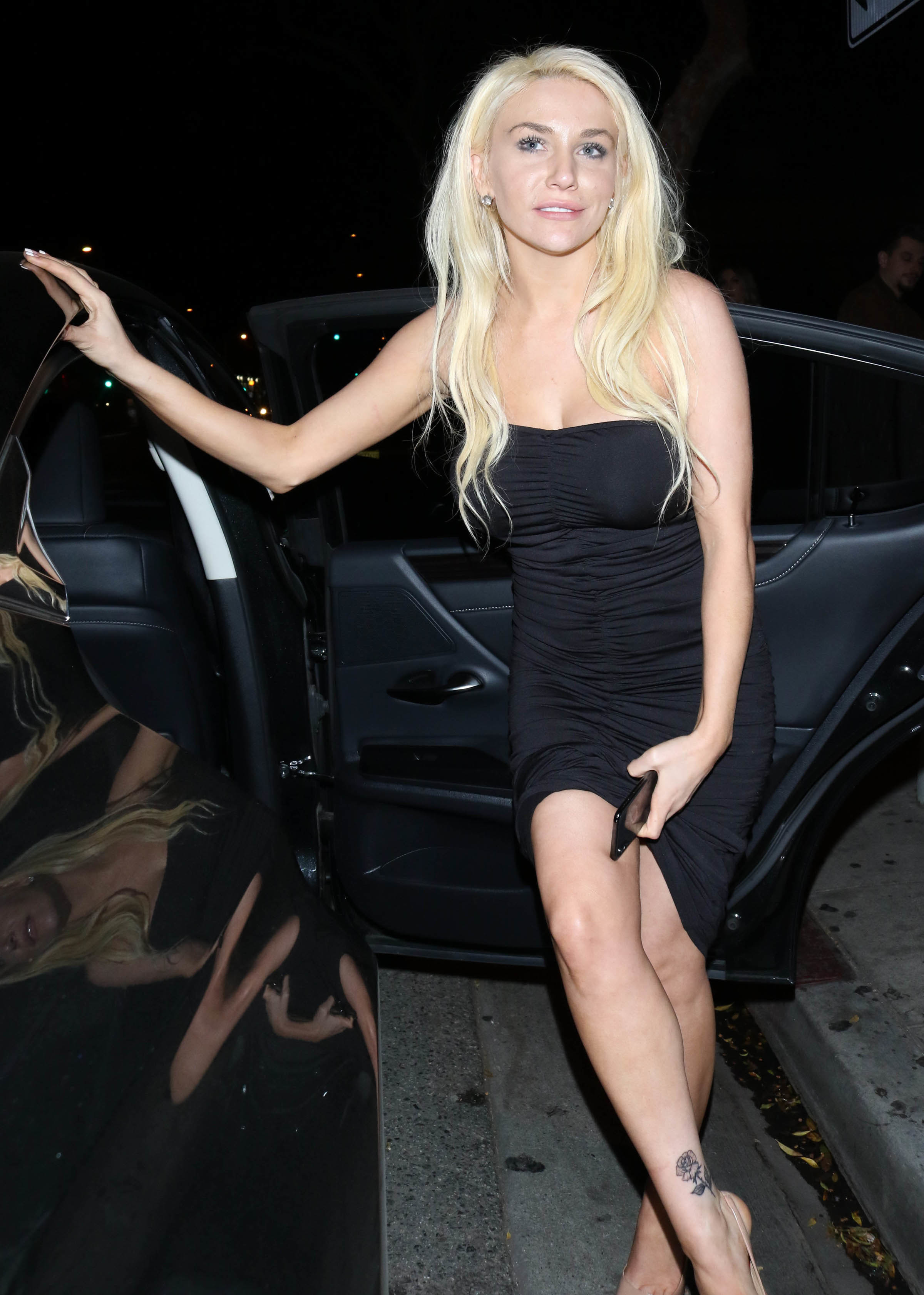 "I have a message for her," Courtney said. "And I think that continuing to gripe about 'cancel club' or whatever that is, I think step out, take your part and maybe do something with charities."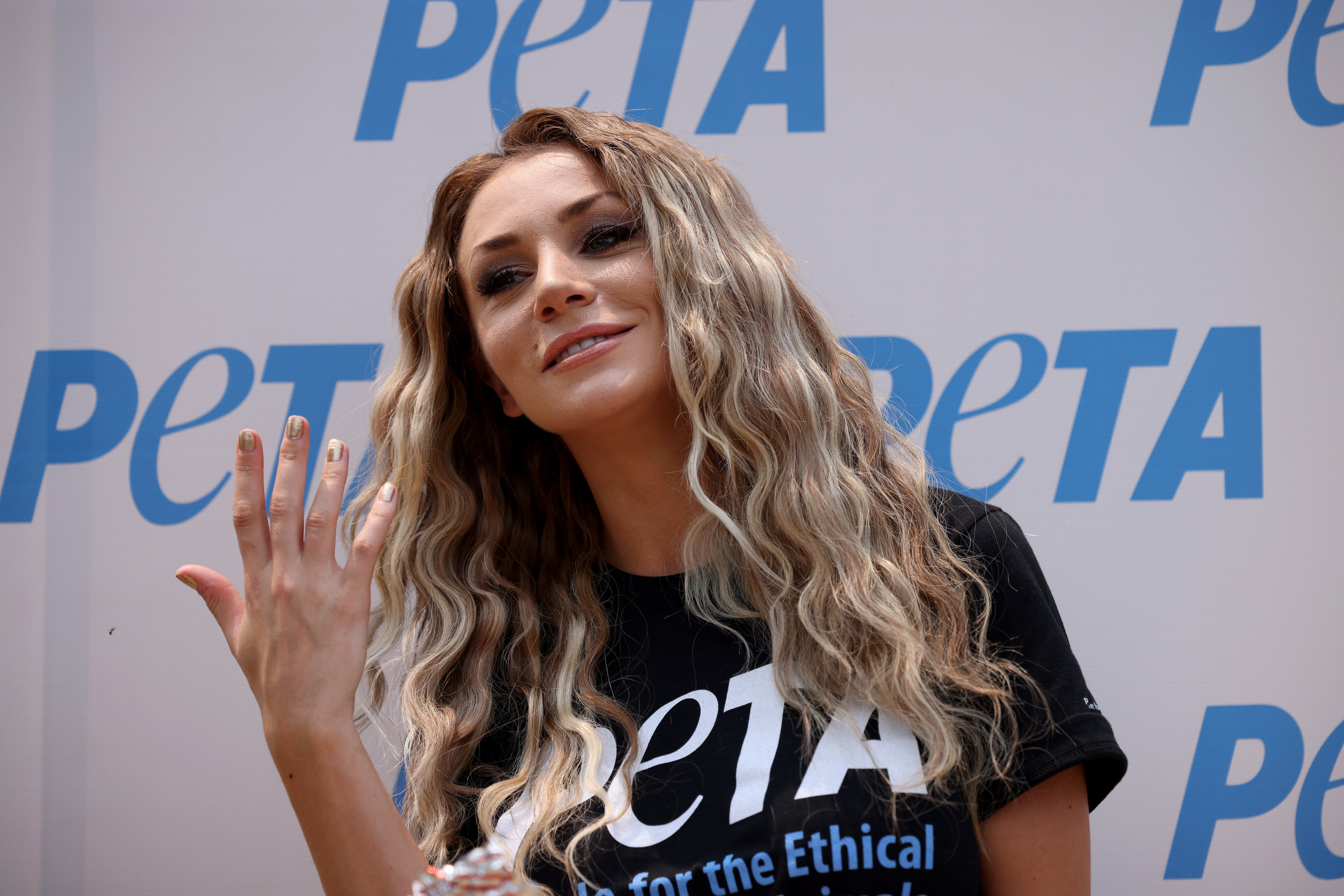 "Step out. Do something anti-bullying if she really means what she says," Courtney continued. "Get out. Do something. And it really helps the spirit, it does."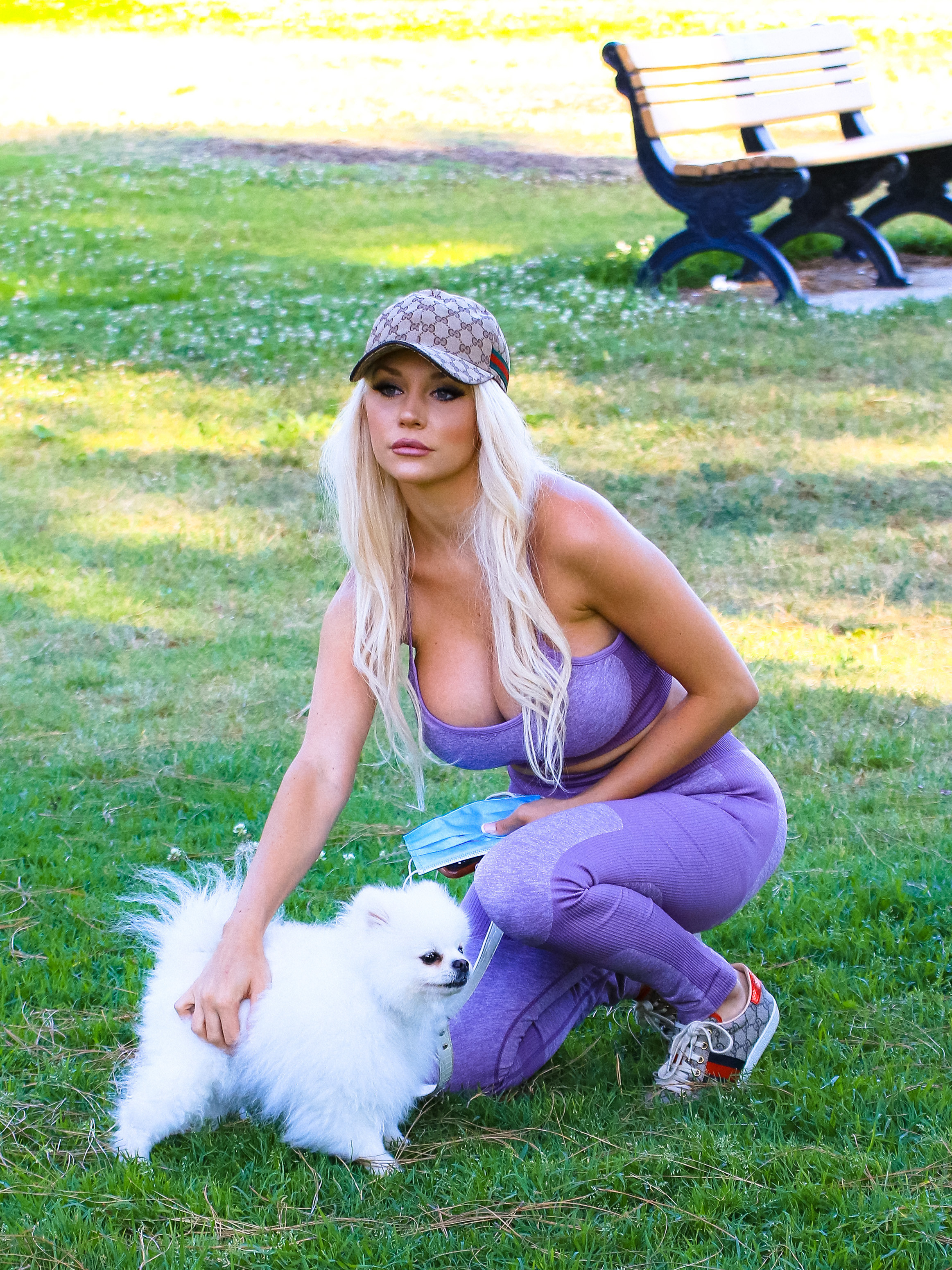 BuzzFeed News has reached out to spokespersons for Chrissy Teigen and Courtney Stodden for comment.