The pair, who found love after portraying onscreen couple "Bughead" on Riverdale, remained pretty private about their relationship over the years.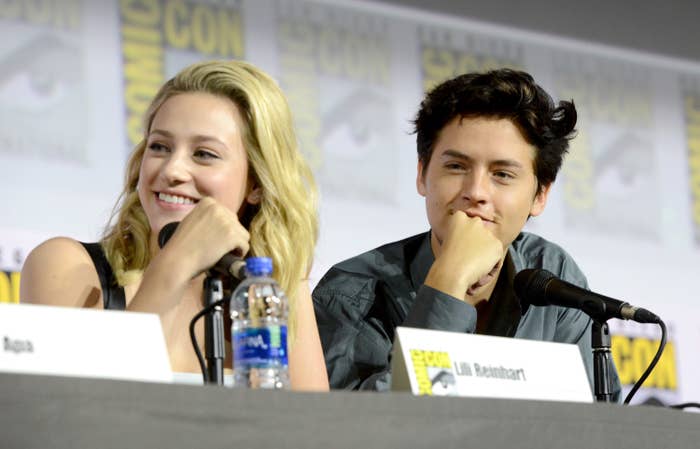 At the time that they split, Cole called his time with Lili an "incredible experience" and made it clear that there were no hard feelings between the two.
"What an incredible experience I had, I'll always feel lucky and cherish that I had the chance to fall in love," he wrote on Instagram.
"I wish her nothing but the utmost love and happiness moving forward. All I'll say about it, anything else you hear doesn't matter," he added.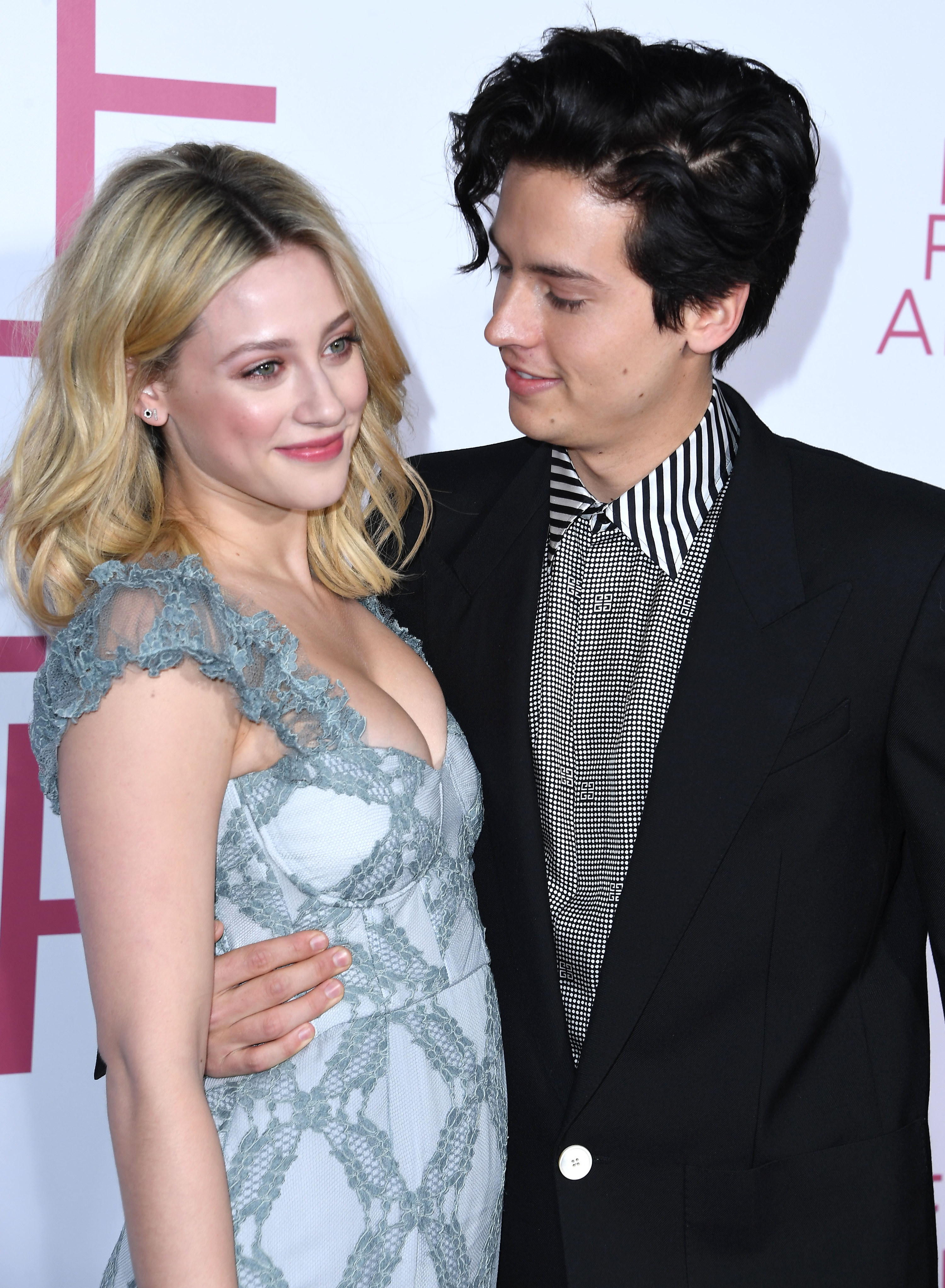 Fast-forward to today, and Cole is shedding a little more light on his and Lili's breakup.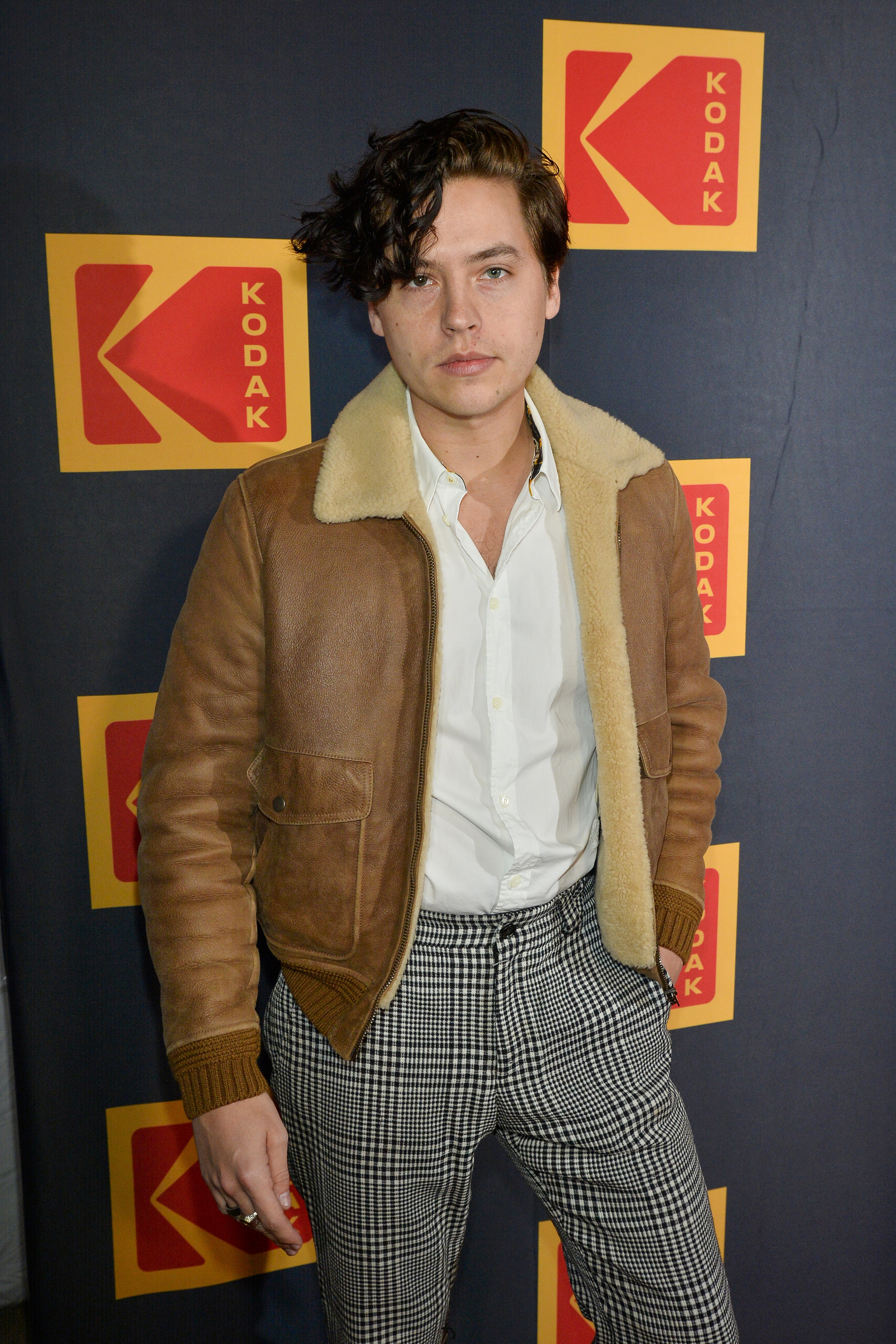 Making an appearance on the Call Her Daddy podcast this week, Cole was asked by host Alex Cooper how he and Lili "navigated" their breakup, given that they continued to work together on Riverdale after parting ways.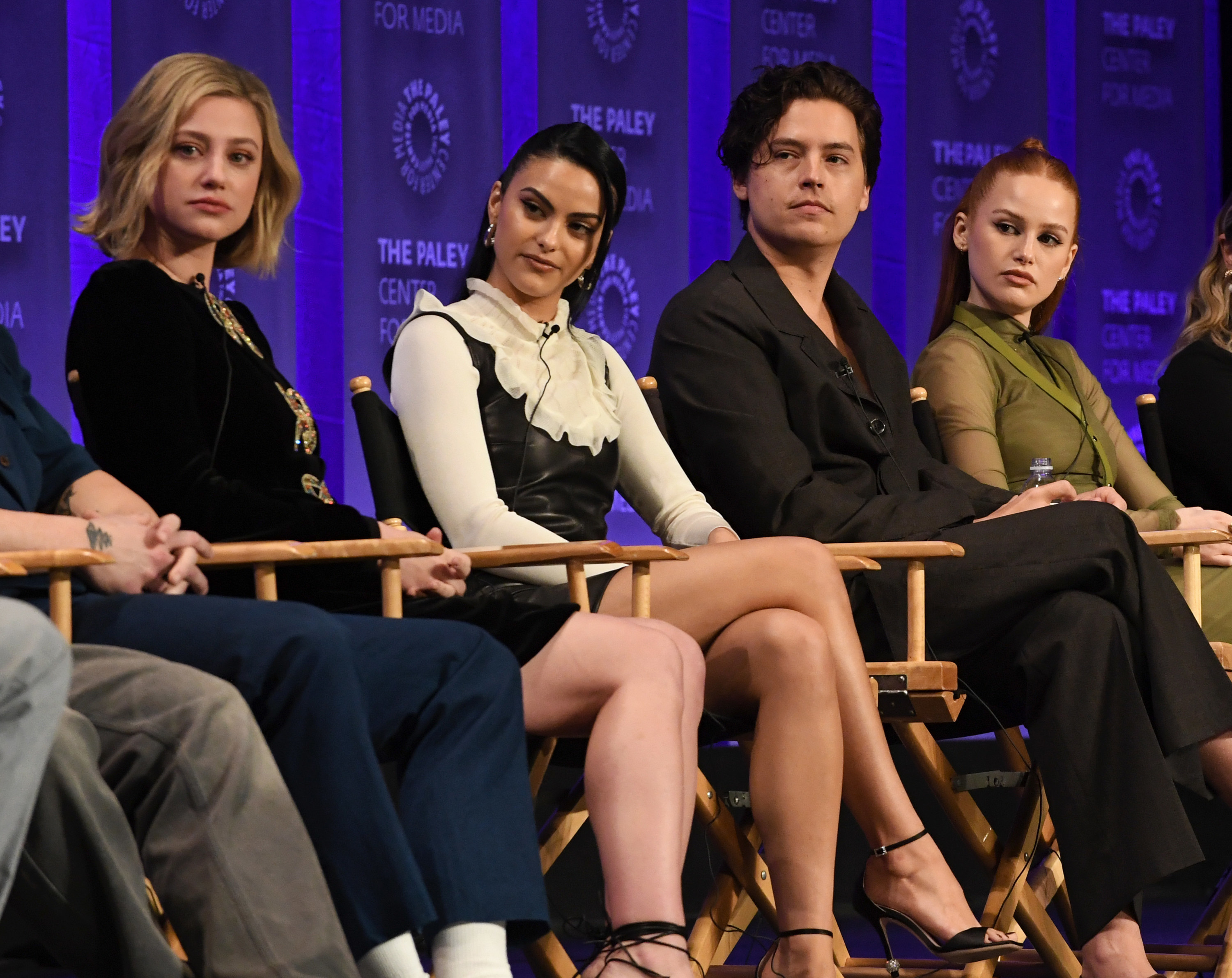 "It was really hard," Cole candidly admitted. "It was really hard for both of us. And that's OK."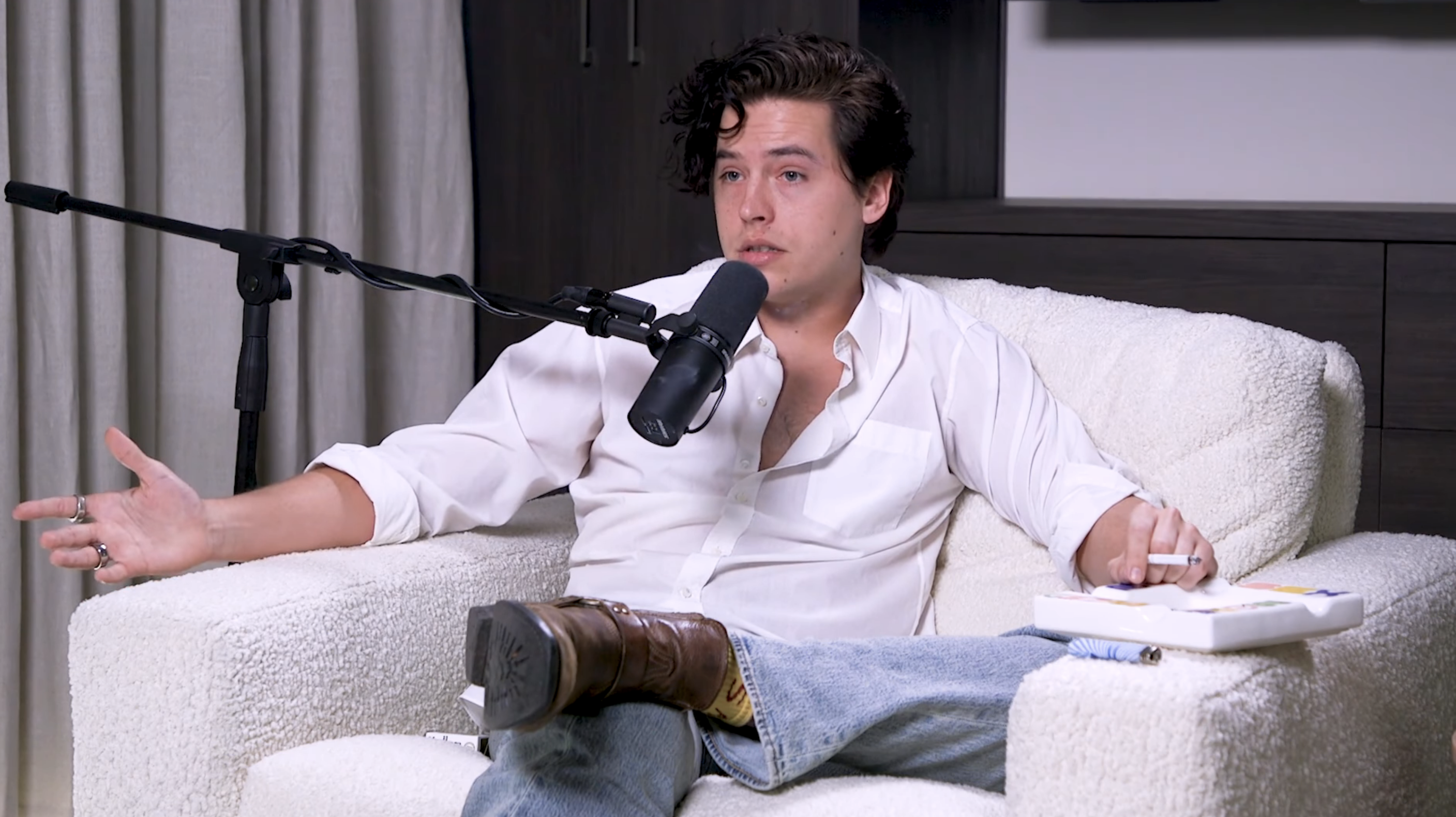 "The work thing got difficult because it was hard to suspend all of the way we felt about each other, and it didn't afford us the luxury of distance to overcome that," he explained, before adding: "I know we both did quite a bit of damage to each other."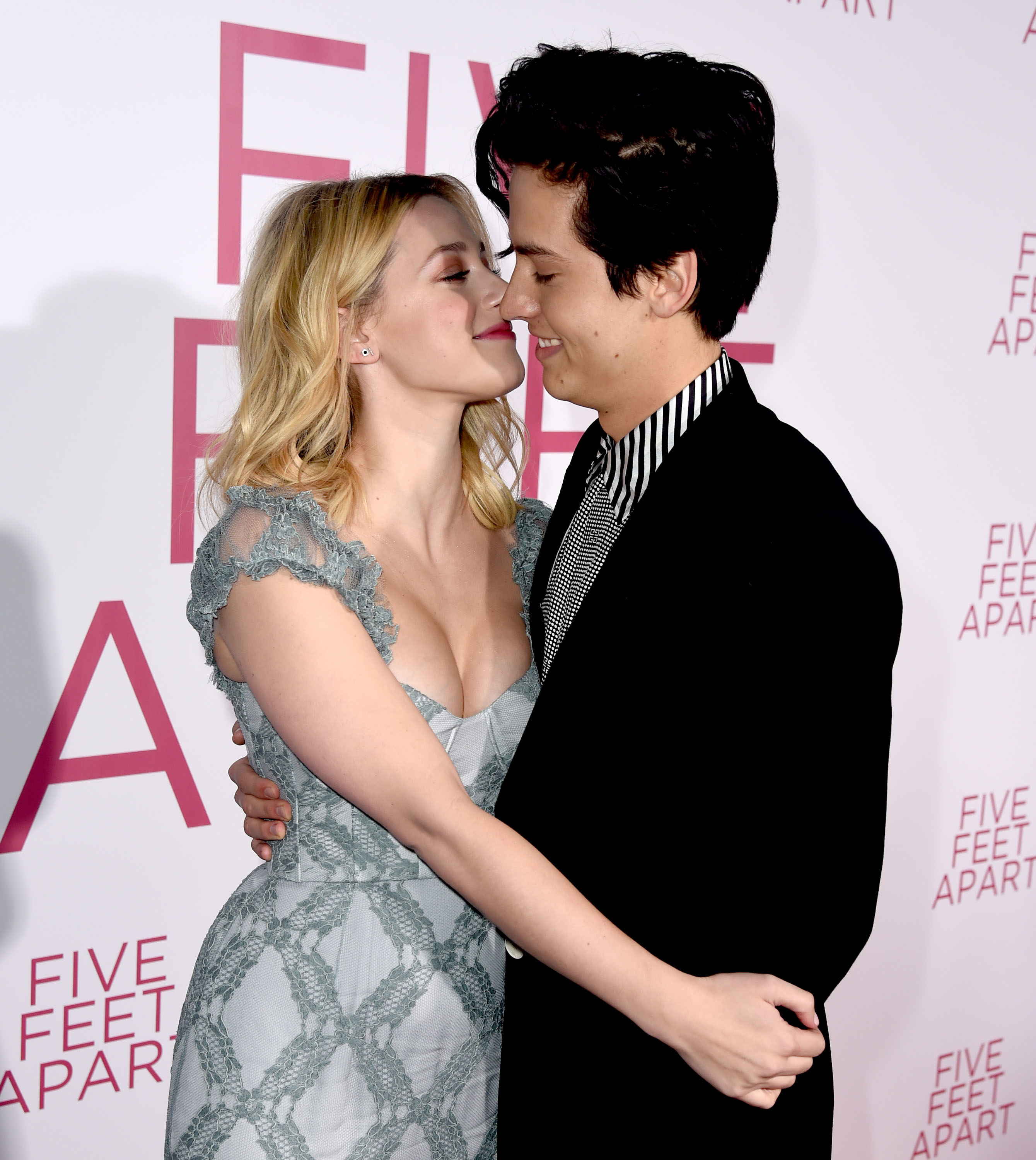 Going on to discuss their relationship in more detail, Cole suggested that their work environment was largely the reason that they ended up dating in the first place.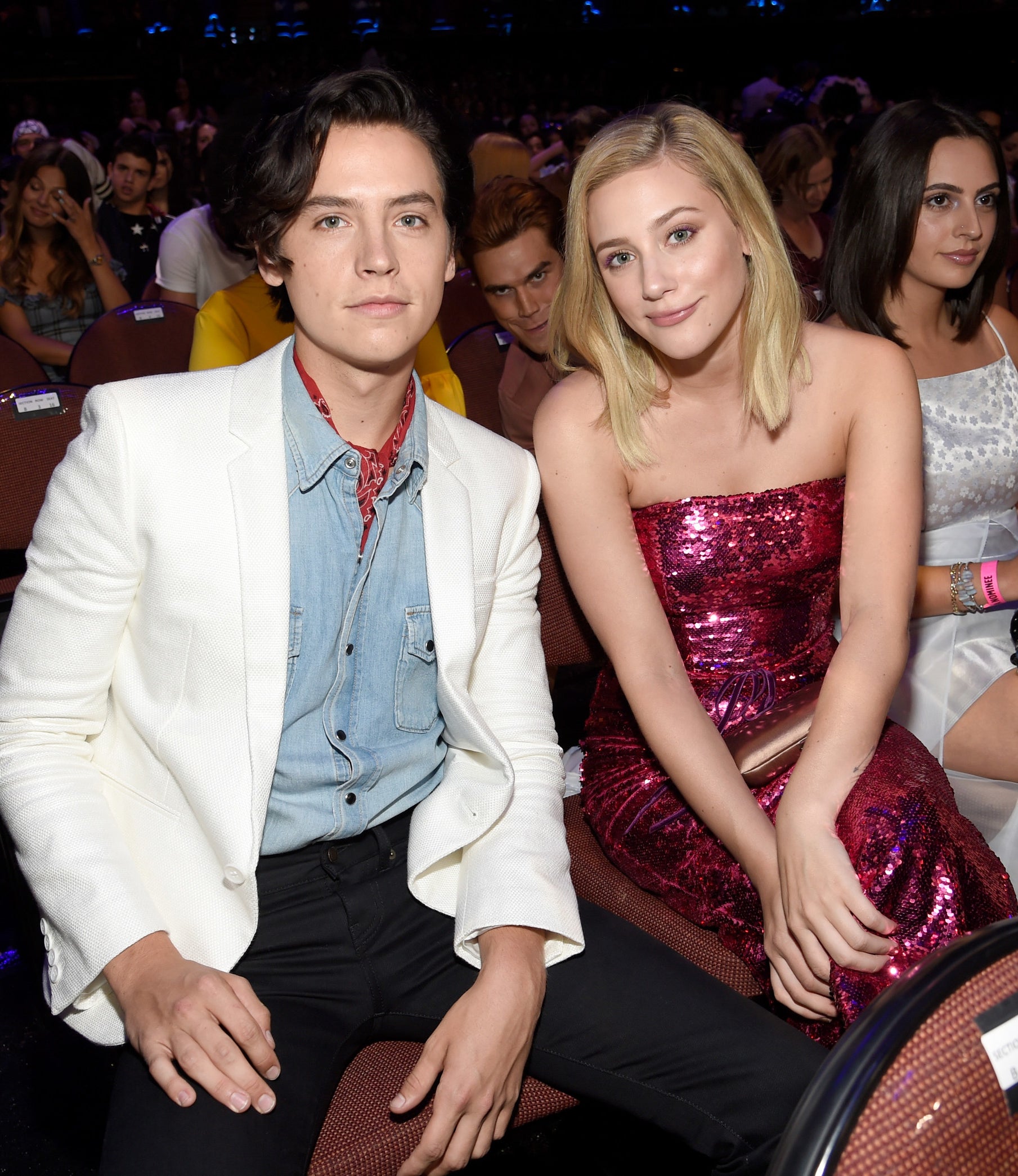 "We were in a foreign city working a very intense schedule," he shared. "14 hours a day… 6 days a week."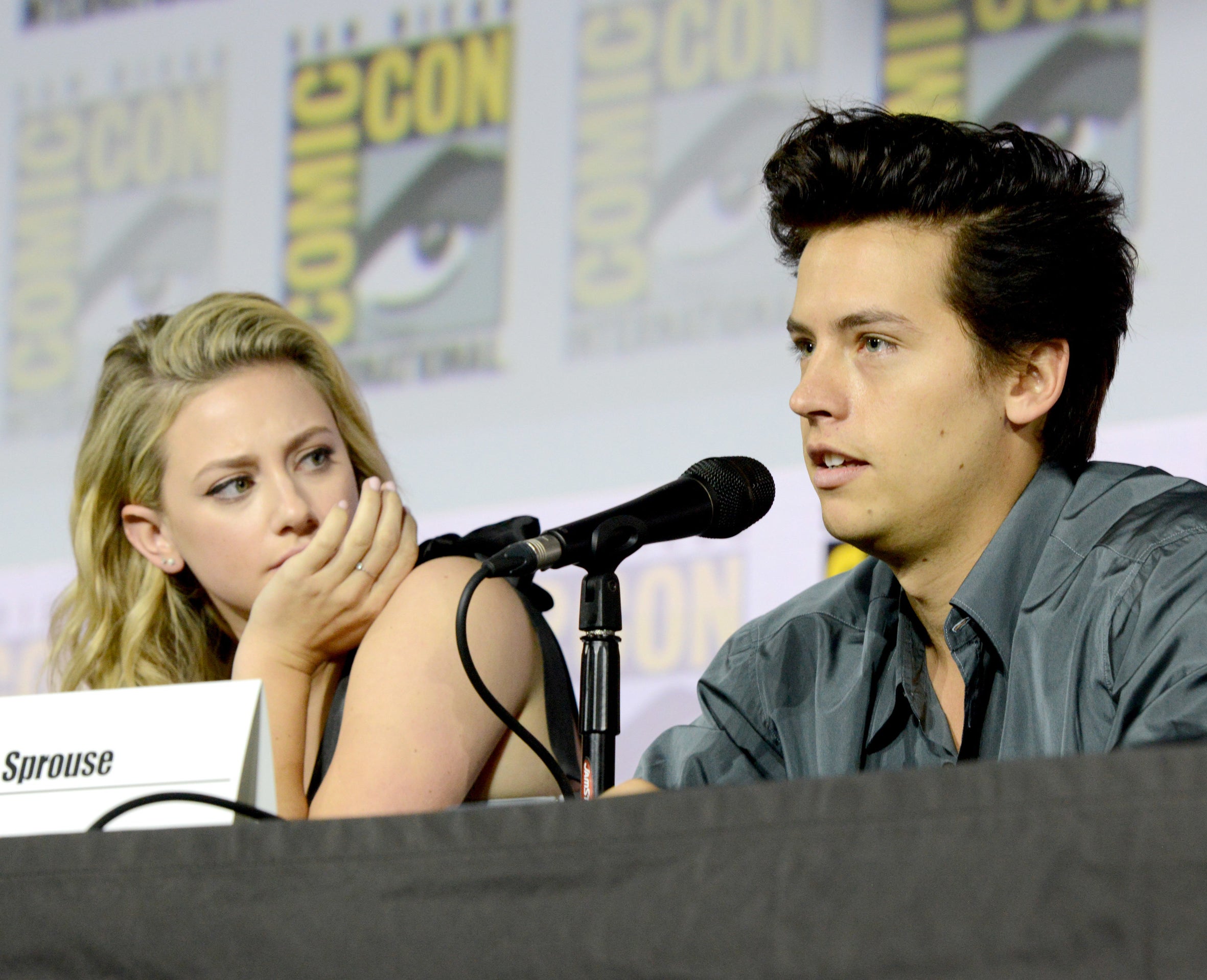 "We really leaned on each other while also going through the elected trauma of this incredible overnight success, a ton of criticism, a ton of expectation… and I think we did the best we could," he said.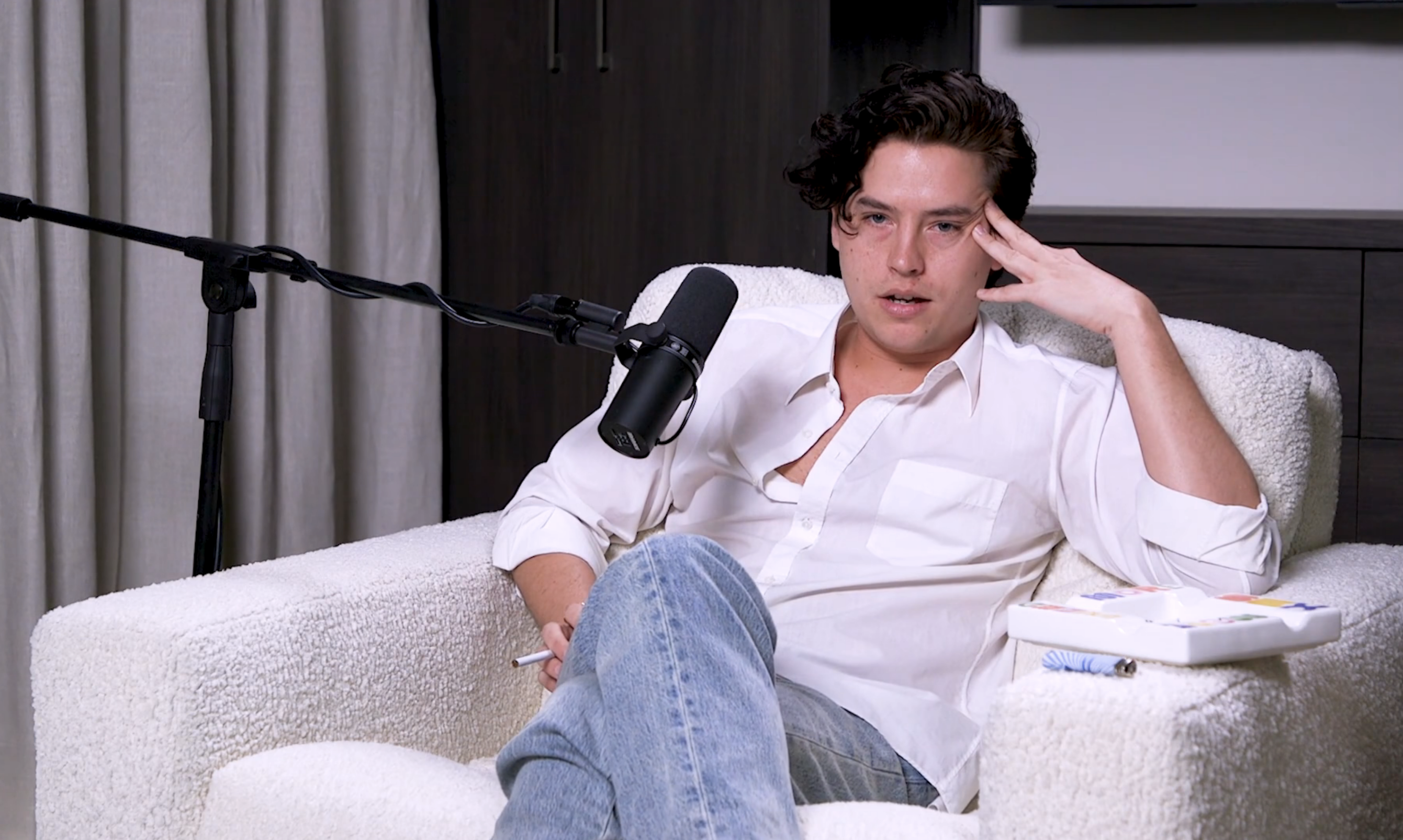 Cole, who is now in a relationship with model Ari Fournier, went on to add that he and Lili are "good friends" who work "really well together" today.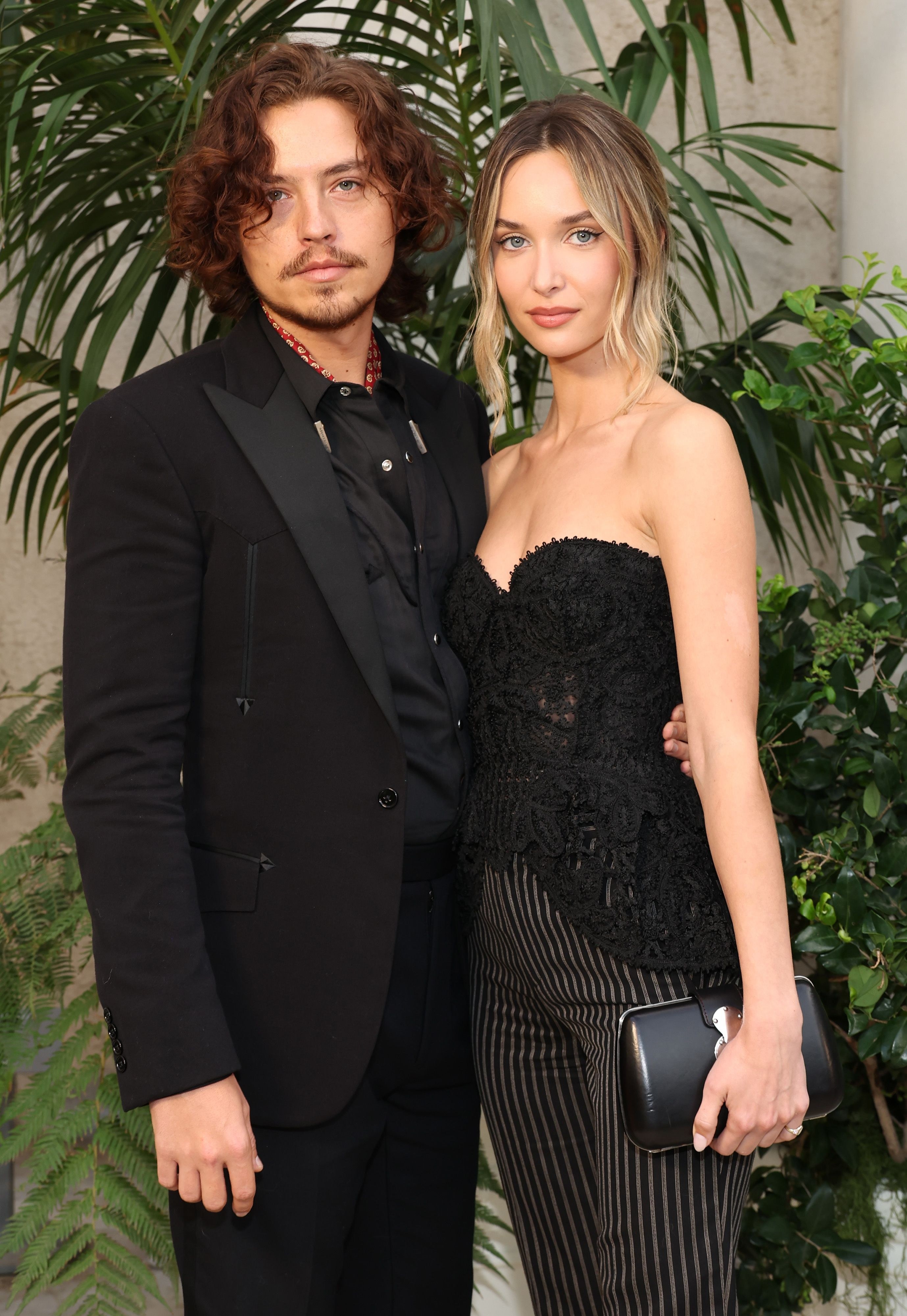 Elsewhere on the podcast, Cole was asked about his past relationships more broadly. And when host Alex questioned if he'd ever been cheated on, he was quick to respond: "Yeah, by almost every single one of my girlfriends," before adding, "emotionally."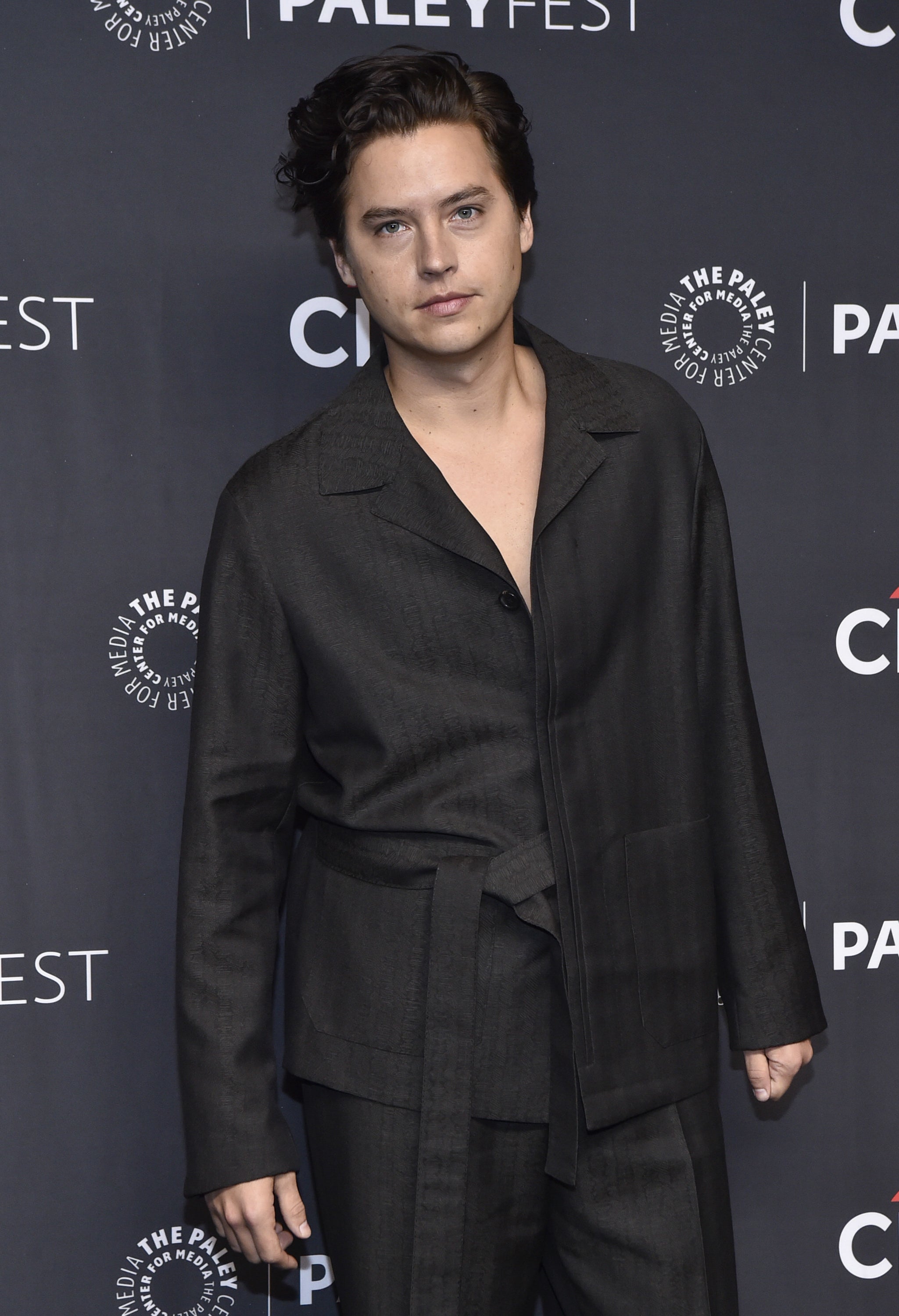 "Emotionally, yes, very, very much. And my first girlfriend, physically," he explained.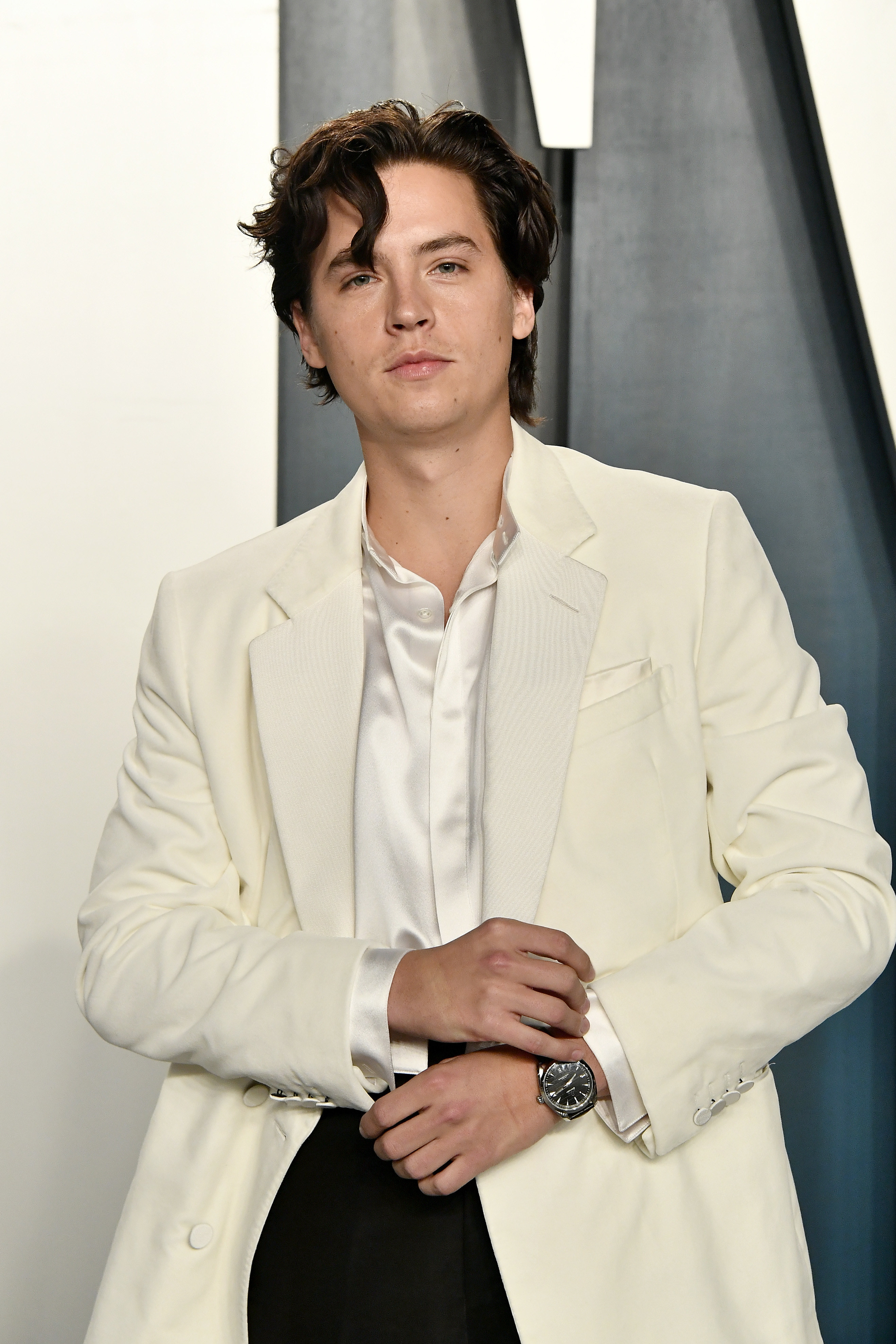 However, Cole made it clear that he doesn't blame his exes for cheating on him, because he feels that he wasn't the "greatest partner" in his past relationships.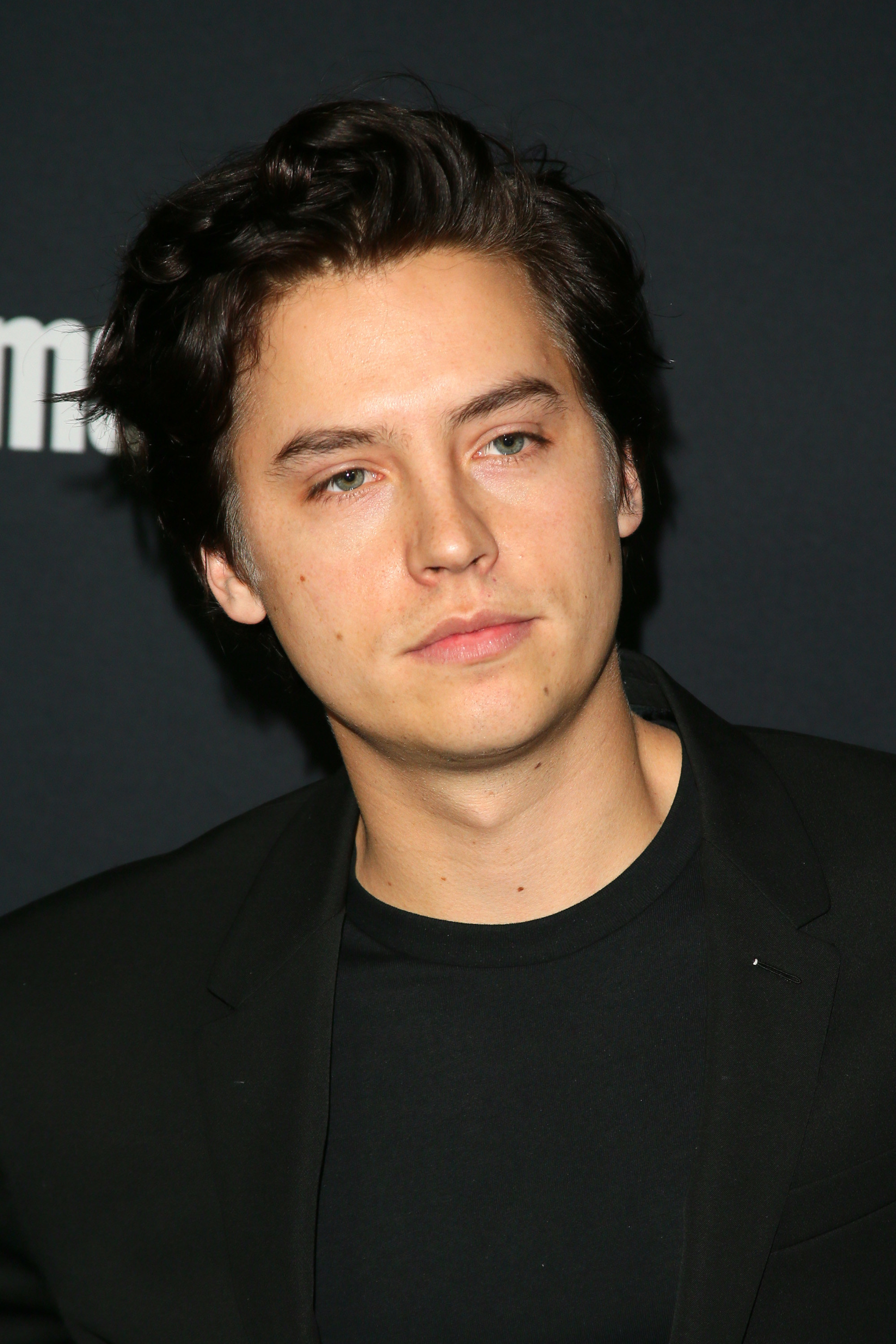 "I've come to terms with my own inability to be emotionally vulnerable over time," he said. "I literally don't blame any of my partners for anything that has happened, ever."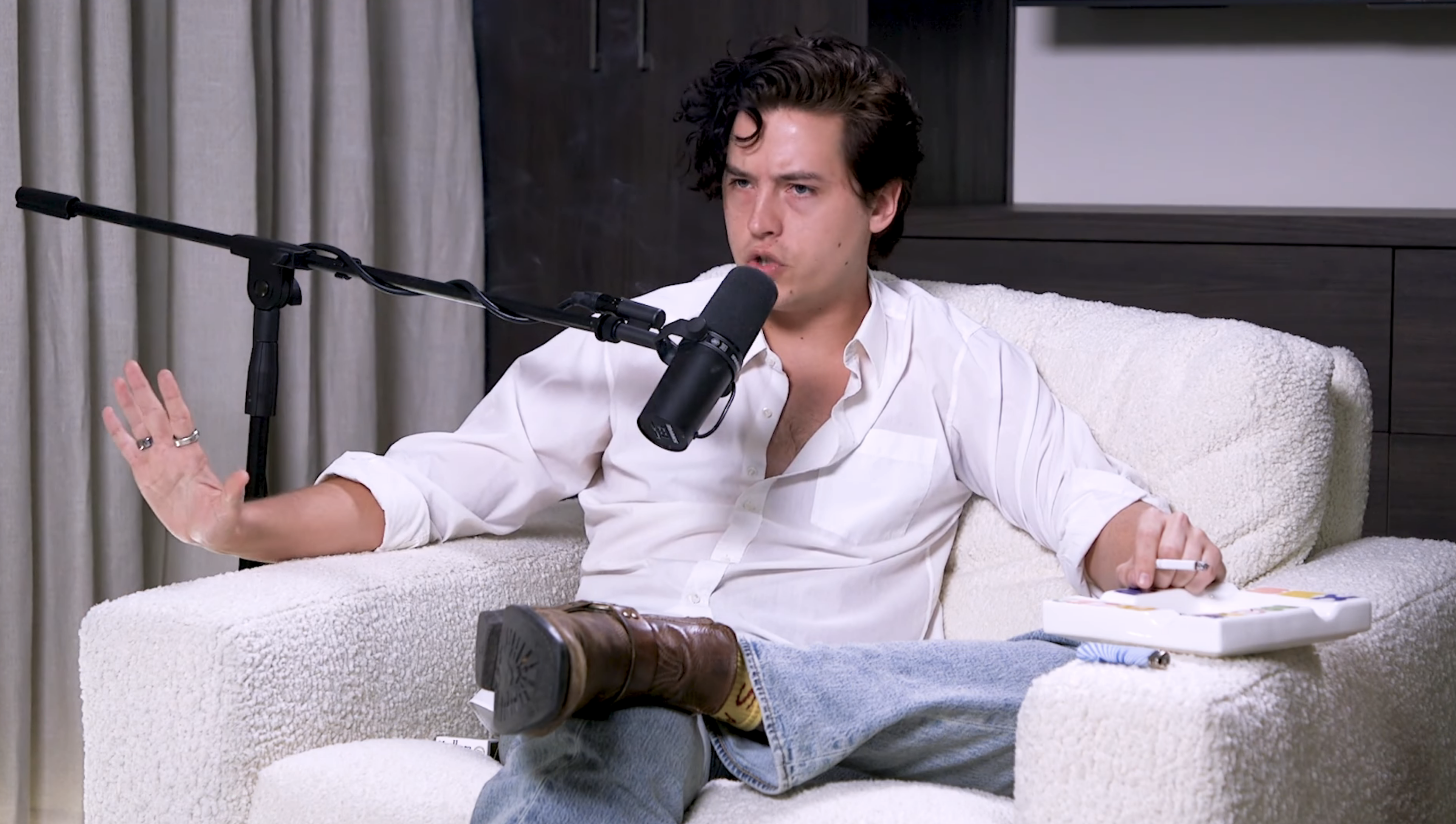 "I think it takes two to tango in every relationship that you're in, and anyone that points the finger at another person and blames the entirety of some sort of miscommunication on them is probably not doing the self work," he went on, adding that he was "younger" and "stupid."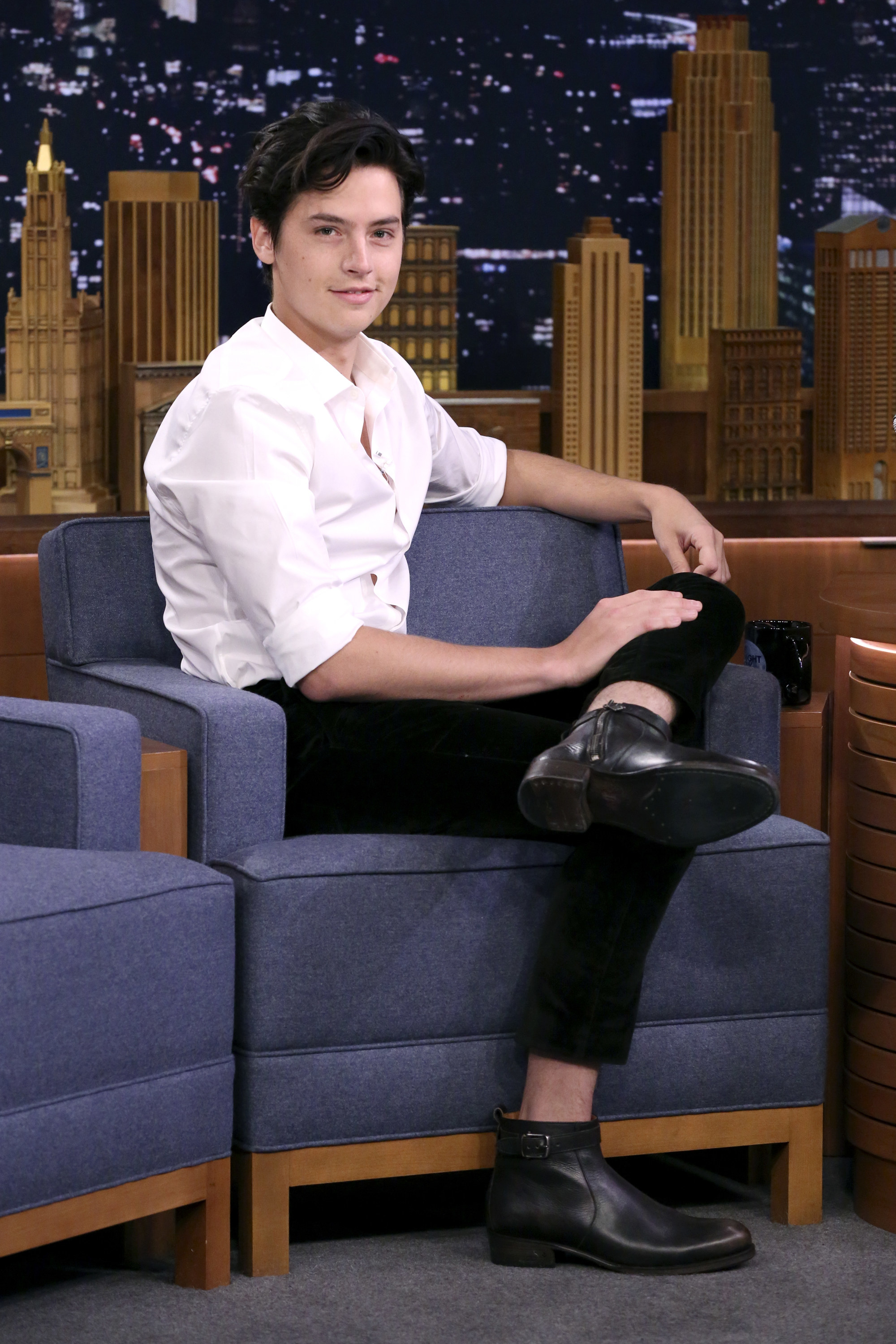 Discussing his past romantic experiences in more detail, Cole noted that his fame and "recognizability" made him super "paranoid" when it came to fully trusting people and forming deep emotional connections.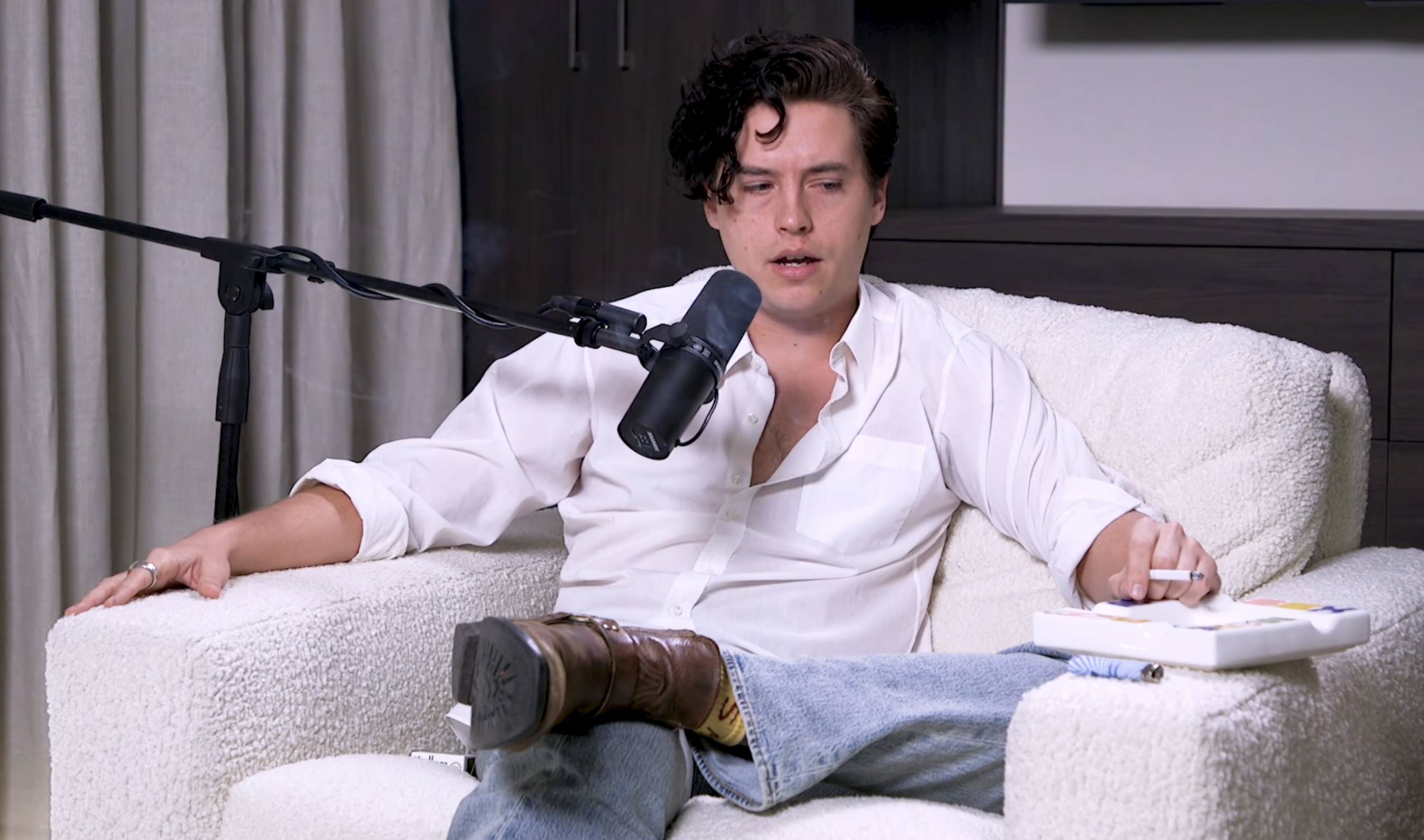 "I will say, the current relationship I am in has woke me up to what real compatibility and trust looks like in a way that I've never had before," he said. "This is the first relationship where I can day, 'Damn, I have real trust here.'"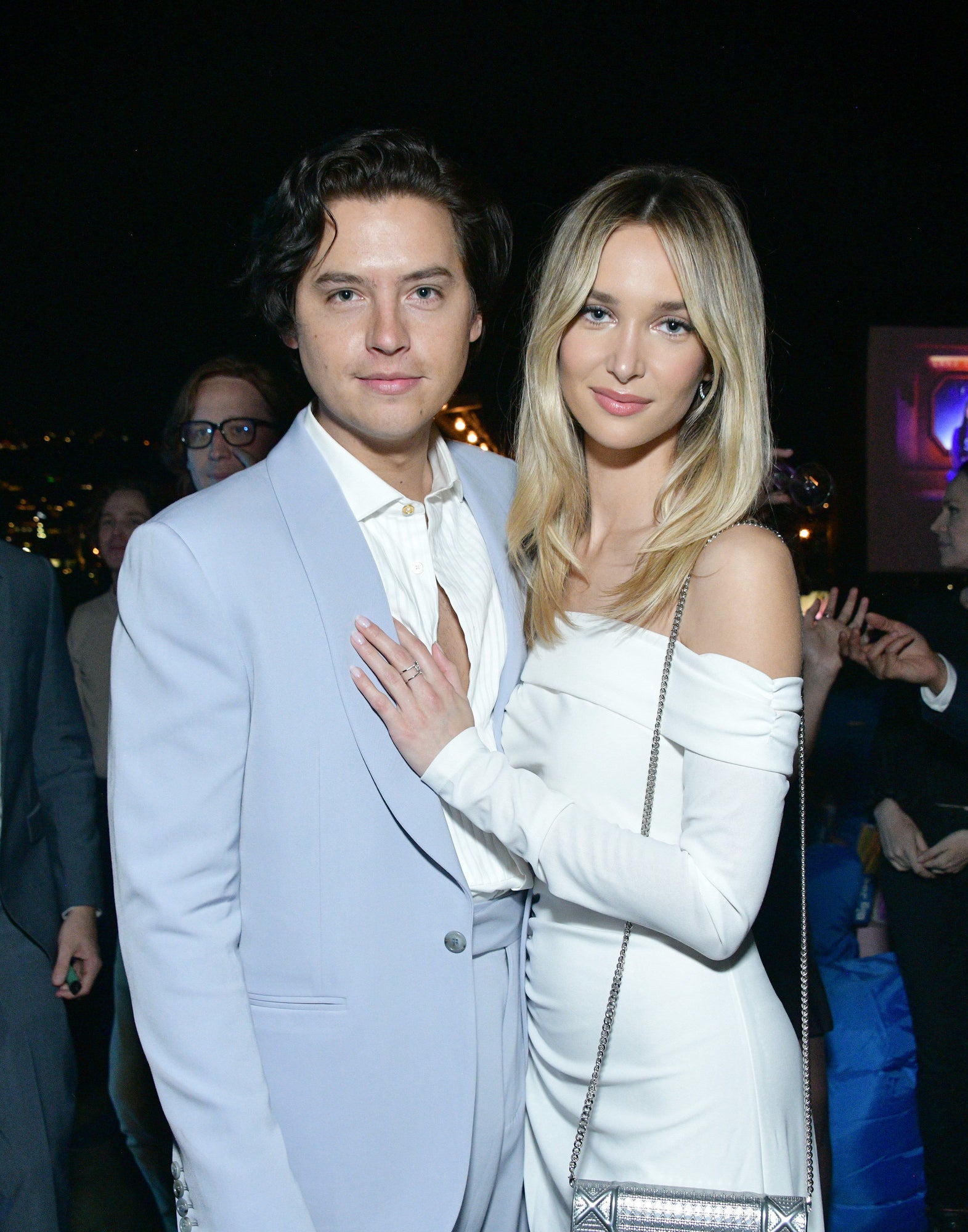 And going to share that he has never been a "one-night stand" kind of guy, Cole admitted that he became a "serial monogamist" after his first sexual encounter.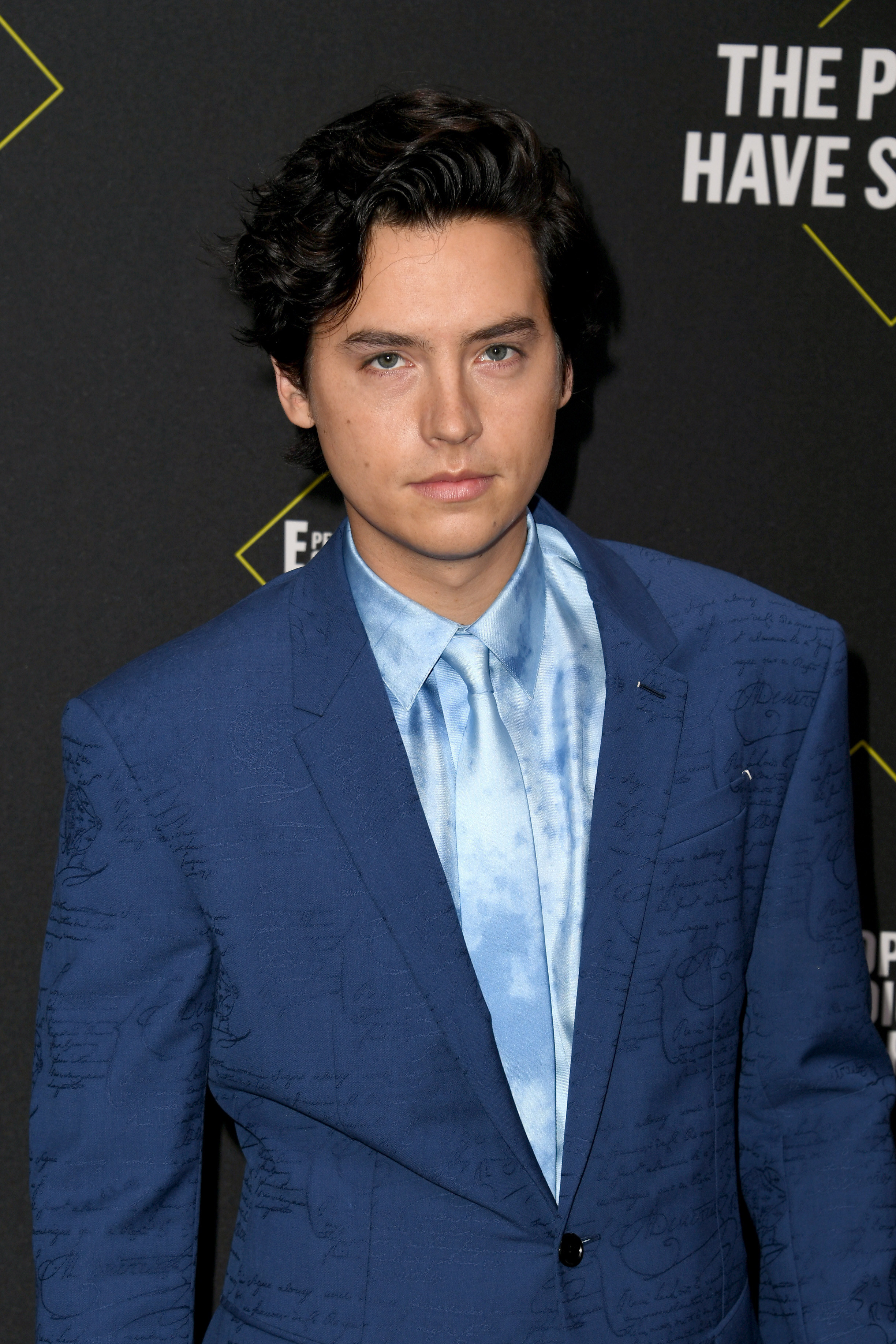 Recounting the "cringey" experience, Cole shared that he had sex for the first time at the age of 14 with a random girl he met during a family trip to Florida.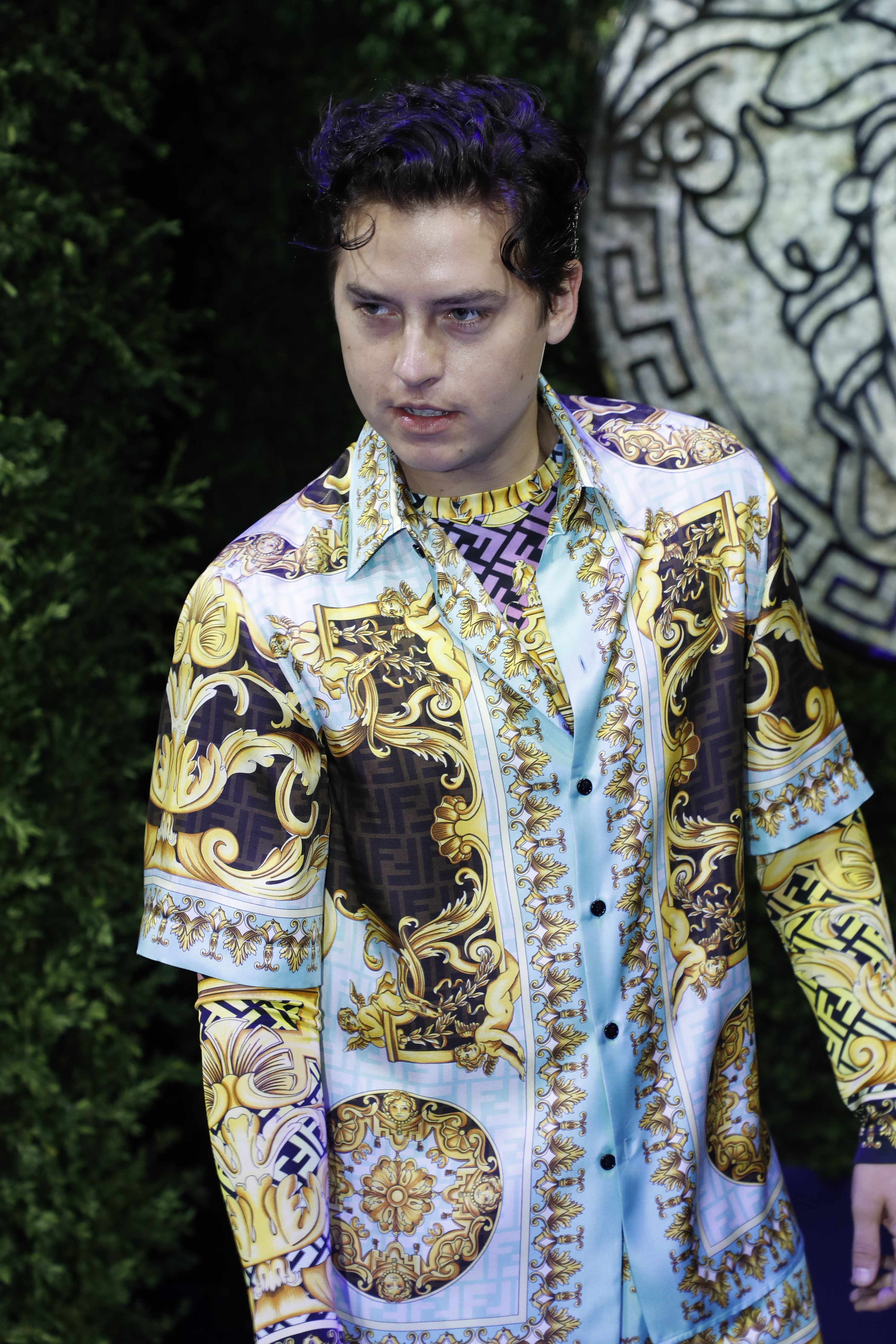 "I met this girl who was older, so that's already dubious," he said, before revealing that they ended up having sex when he asked her if she was "DTF."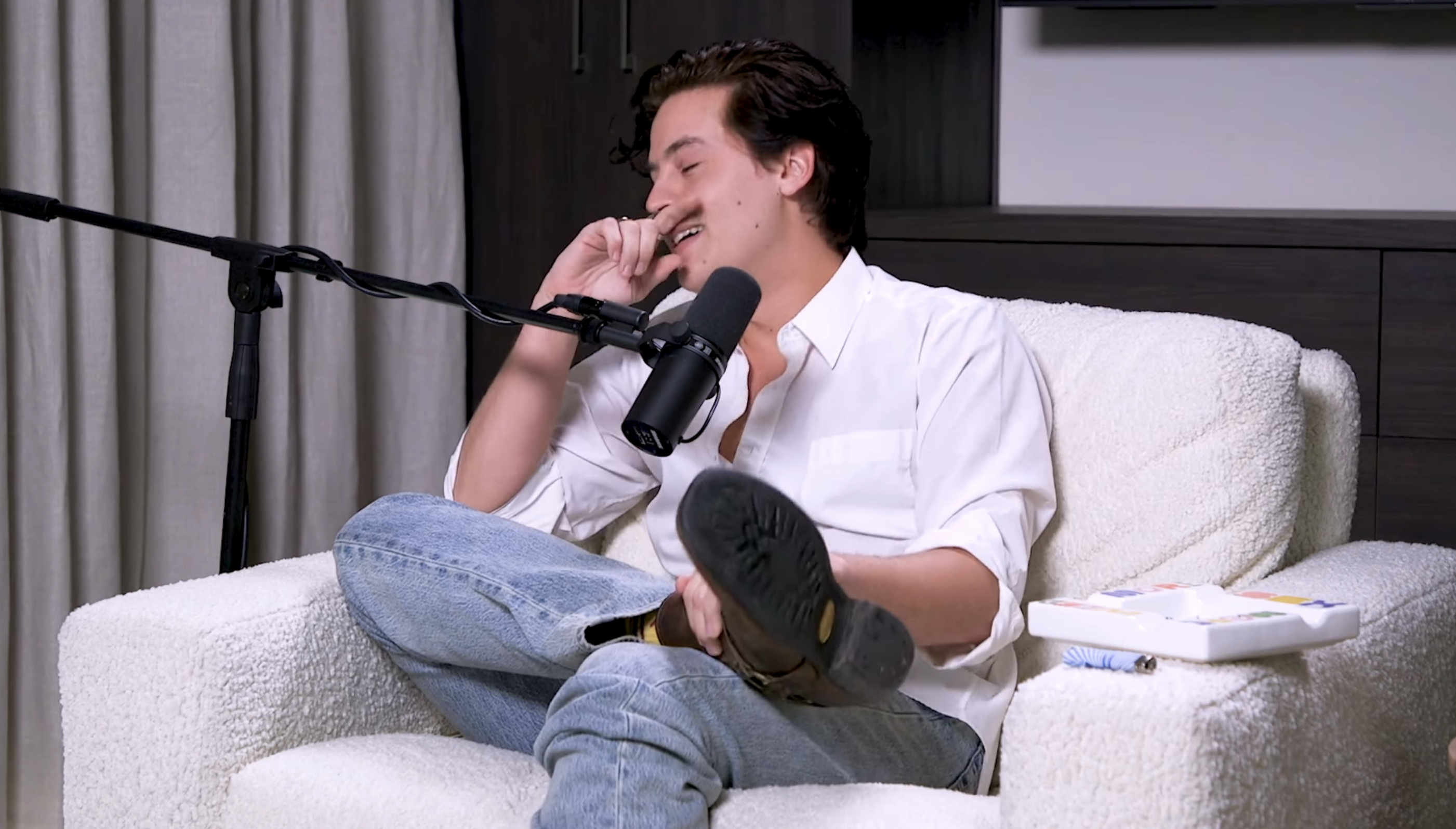 "I lasted about 20 seconds and never talked to her again," he shared.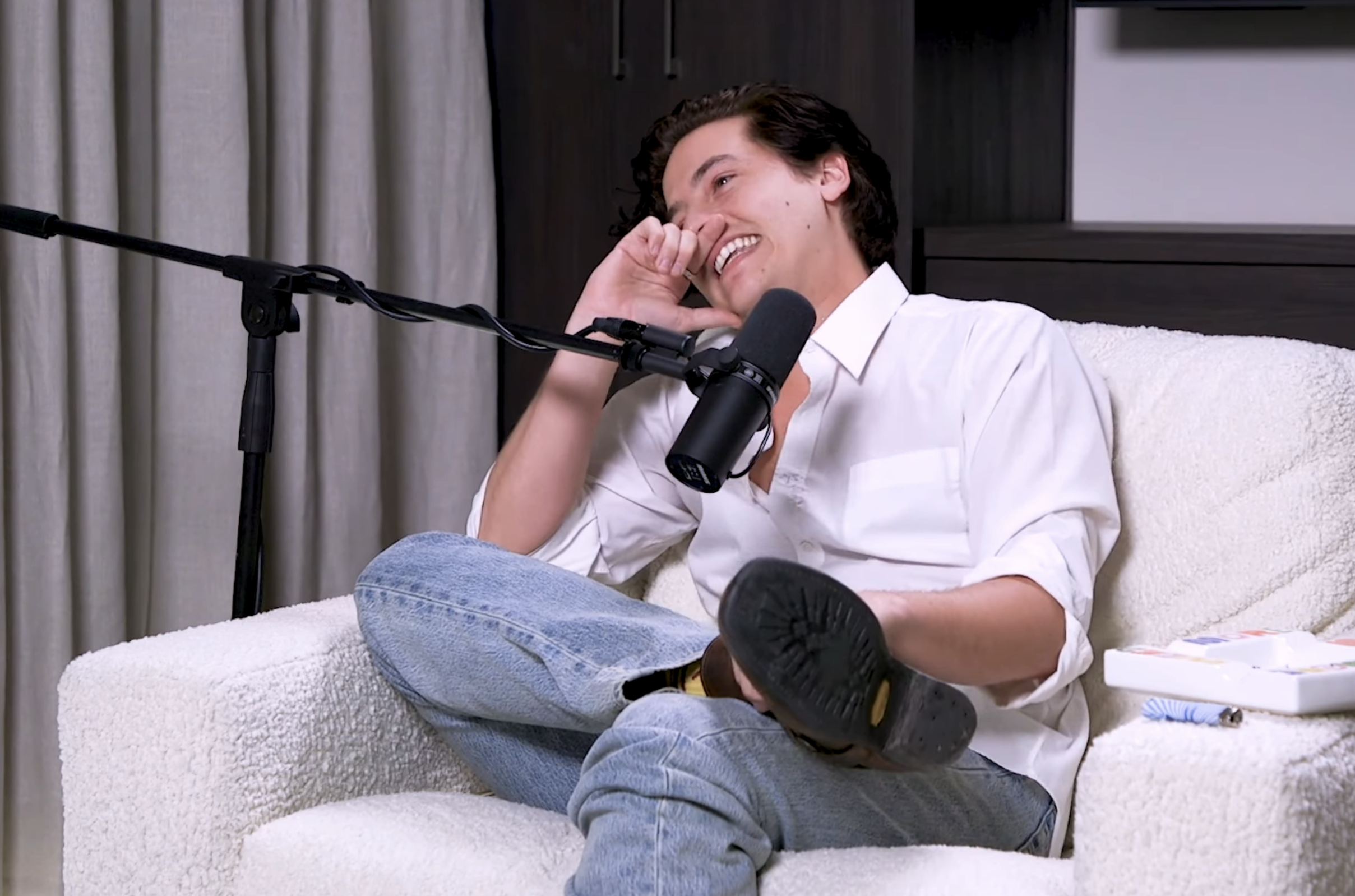 However, Cole admitted that he ended up "regretting" the experience because he felt as though he'd rushed things. He said, "I ended up regretting it a little bit afterwards because I hadn't made it special at all. I sort of got it out of the way. And that's not to say it needs to be [special], but for my own personal approach to it, I was kind of like, eh."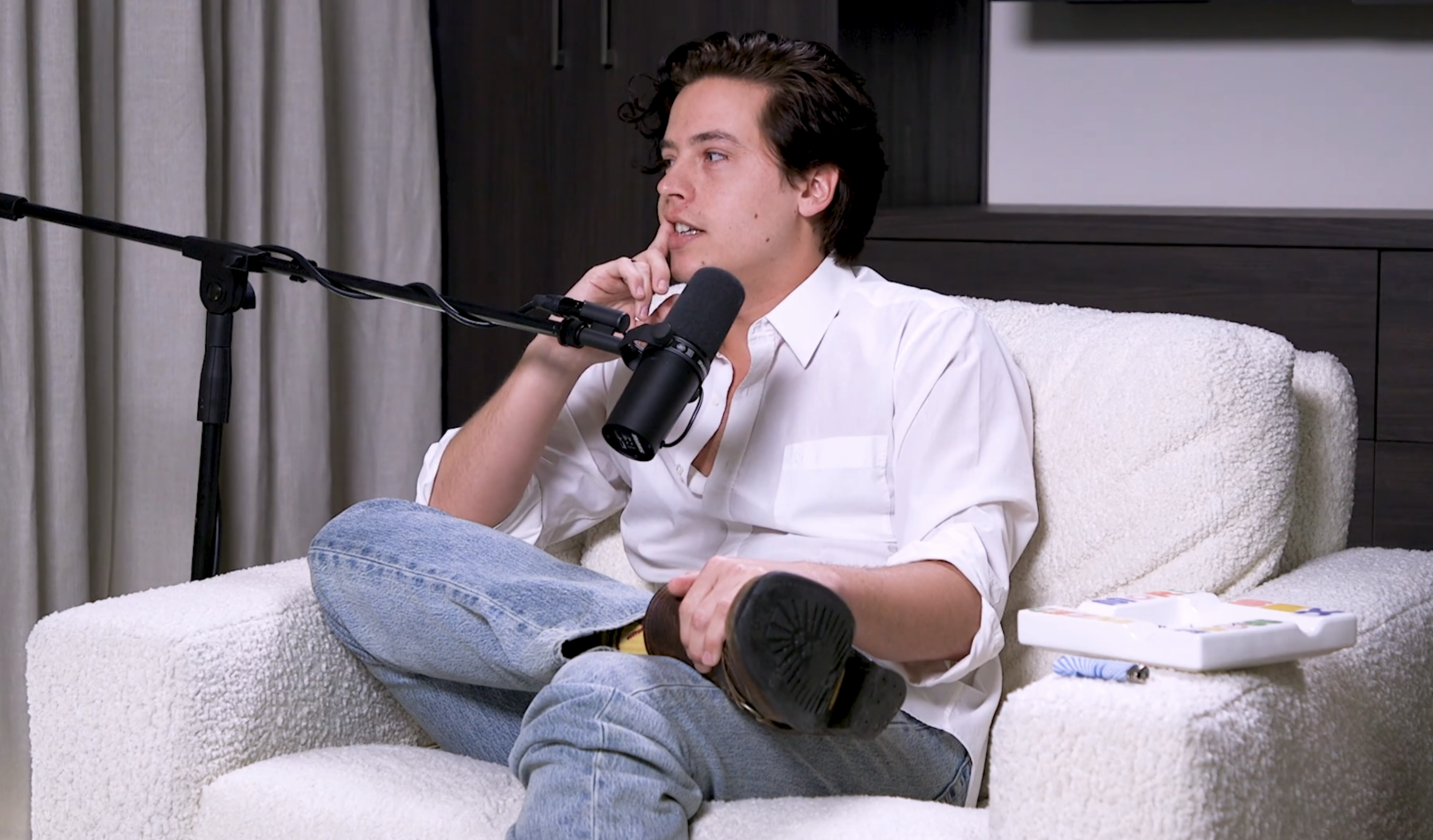 "After that, I became truly a serial monogamist. I went from long-term relationship to long-term relationship pretty consistently," he added.