The twins were just 12 years old when the hit original series first aired, and after three successful seasons totaling 87 episodes, they went on to star in its sequel, The Suite Life On Deck.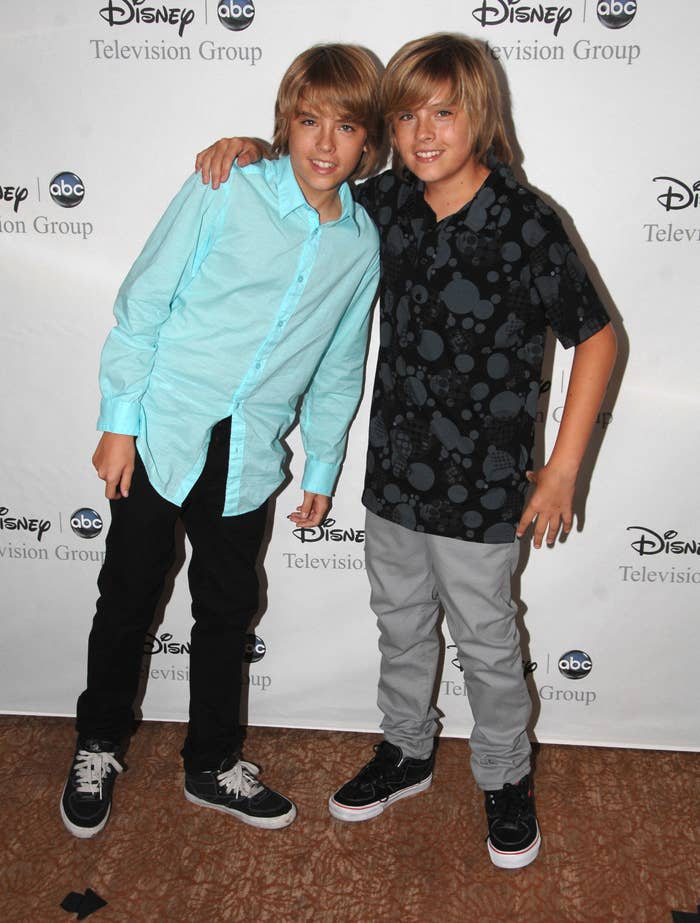 But prior to their time on Disney, Dylan and Cole actually took on other acting gigs — most of which being joint roles due to how identical they are. The pair famously appeared in That 70s Show, Friends, and the 1999 film Big Daddy.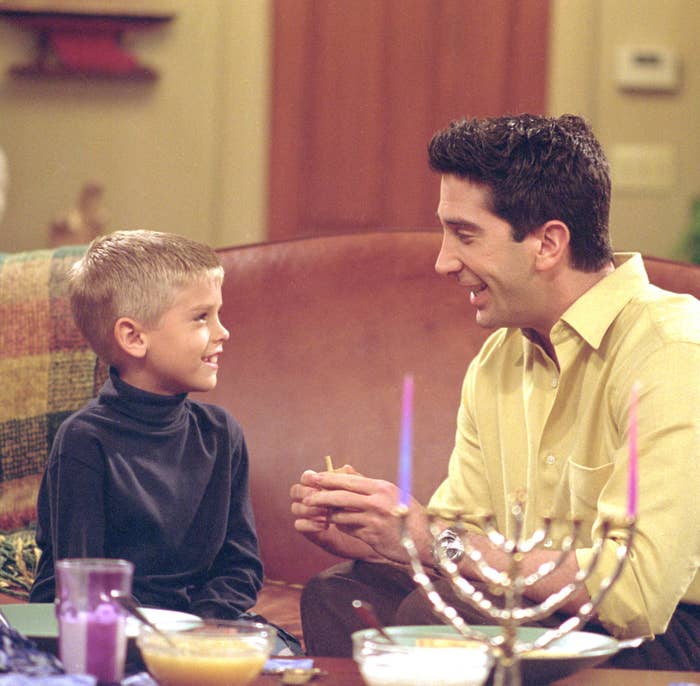 In fact, Cole has previously revealed that he and Dylan were "put into acting" from as little as 8 months old by their mom, Melanie Wright Sprouse, due to their family's financial instability. Melanie and their dad, Matthew Sprouse, split when the twins were less than a year old.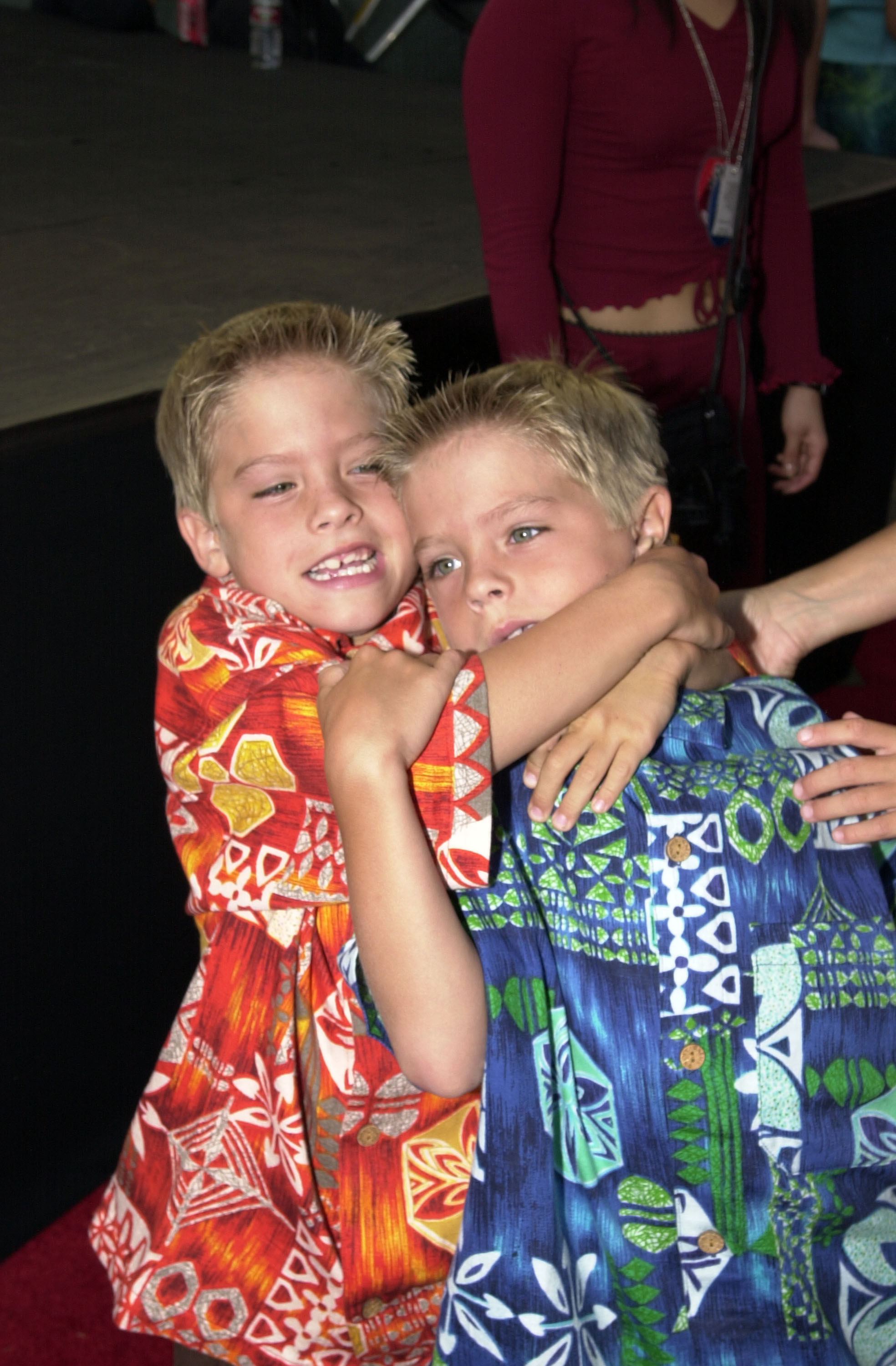 "My brother and I were put into acting when we were 8 months old by our mother because we needed money," Cole said in a now-deleted audio clip shared to Tumblr a few years ago, per Insider. "I never made the decision to join the arts or acting specifically. And so it was never really my passion."
Now 30, Cole has opened up even further about his child stardom during an appearance on the Call Her Daddy podcast this Wednesday.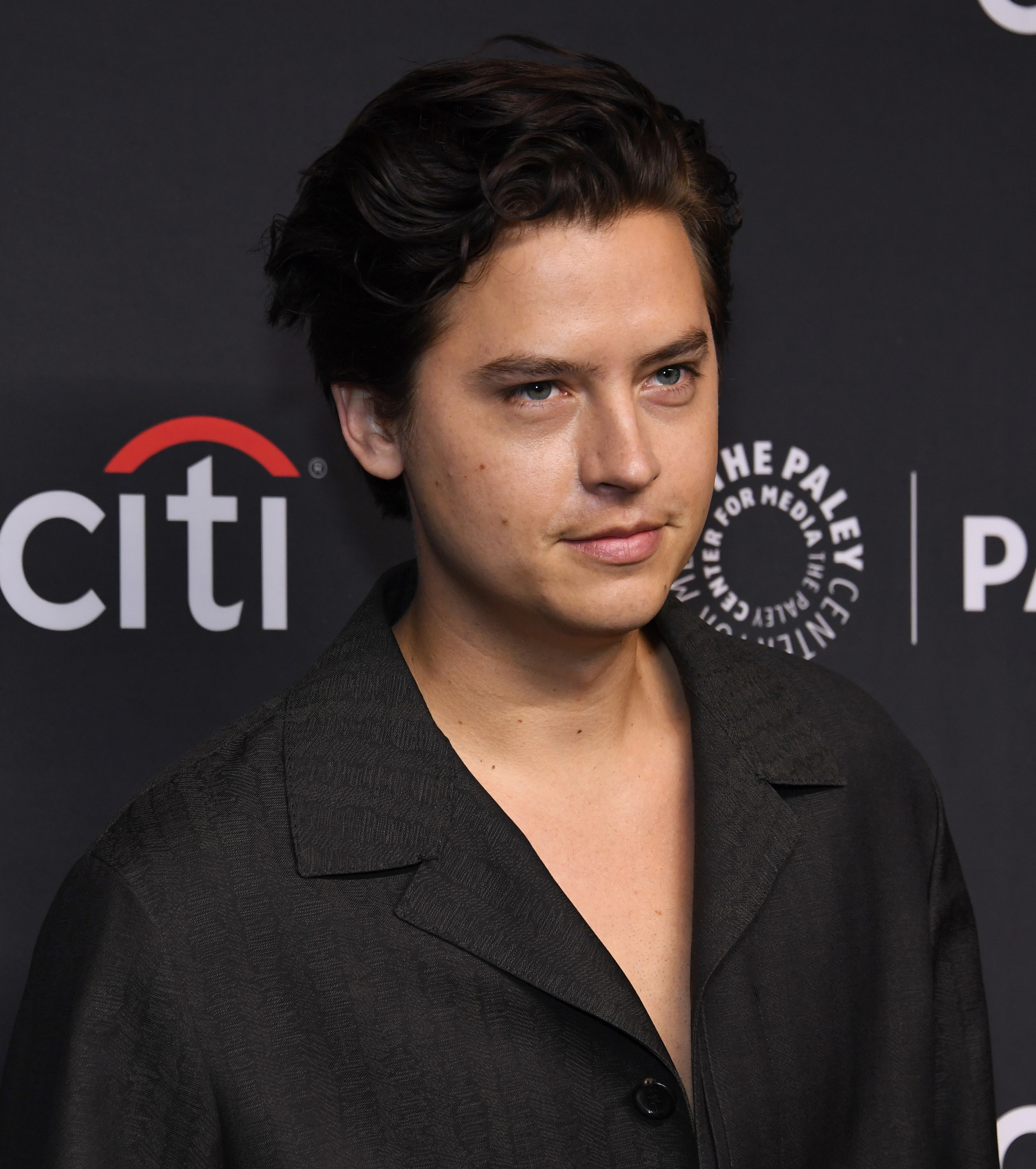 Revealing that his mom was very financially "irresponsible" due to issues with mental health and addiction, Cole shared that she actually spent all of the earnings he and Dylan had made from their roles prior to Suite Life. She eventually lost custody of the twins when they were 10 years old.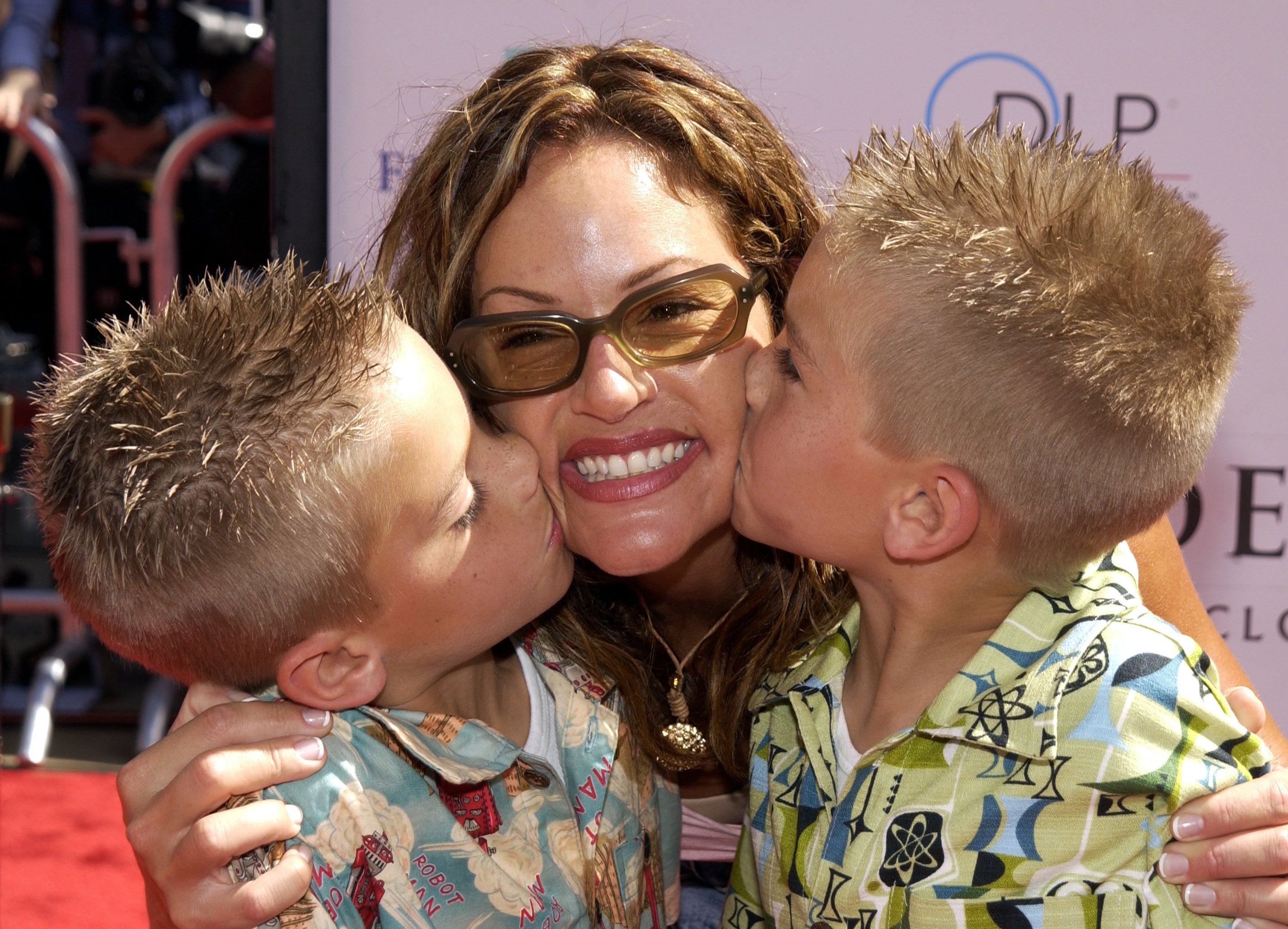 "Both my brother and I went through a lengthy court battle at about 10, and custody was stripped from my mother and given to my father," he said, adding that his dad wanted them to be "normal kids."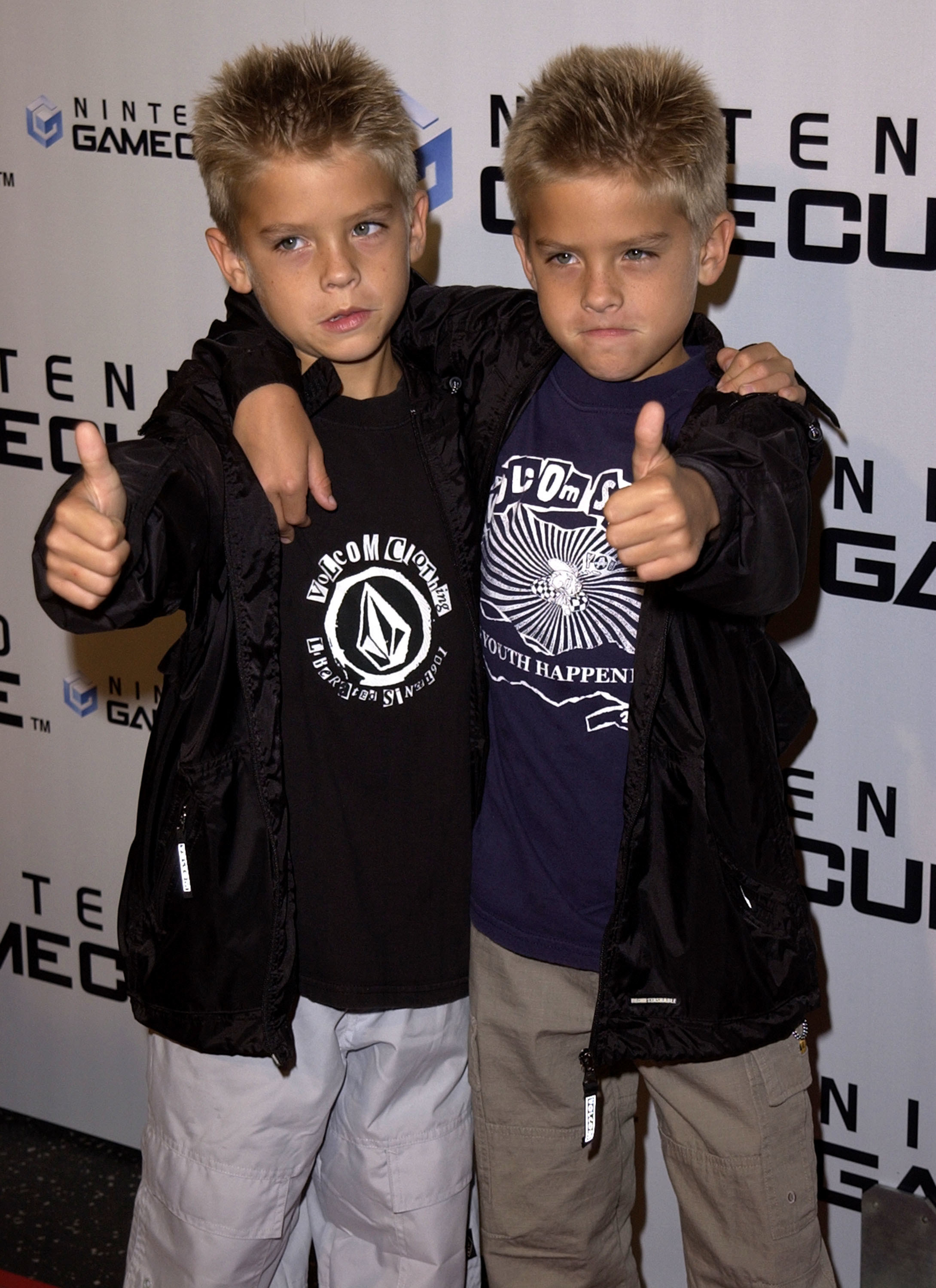 "I don't think I've ever talked about this… When my father was given forced custody, we had pretty much lost everything from the youngest parts of our career. That would be Friends and Big Daddy," he said. "My mother was an incredibly wonderful and artistic woman, but she was financially the most irresponsible woman ever."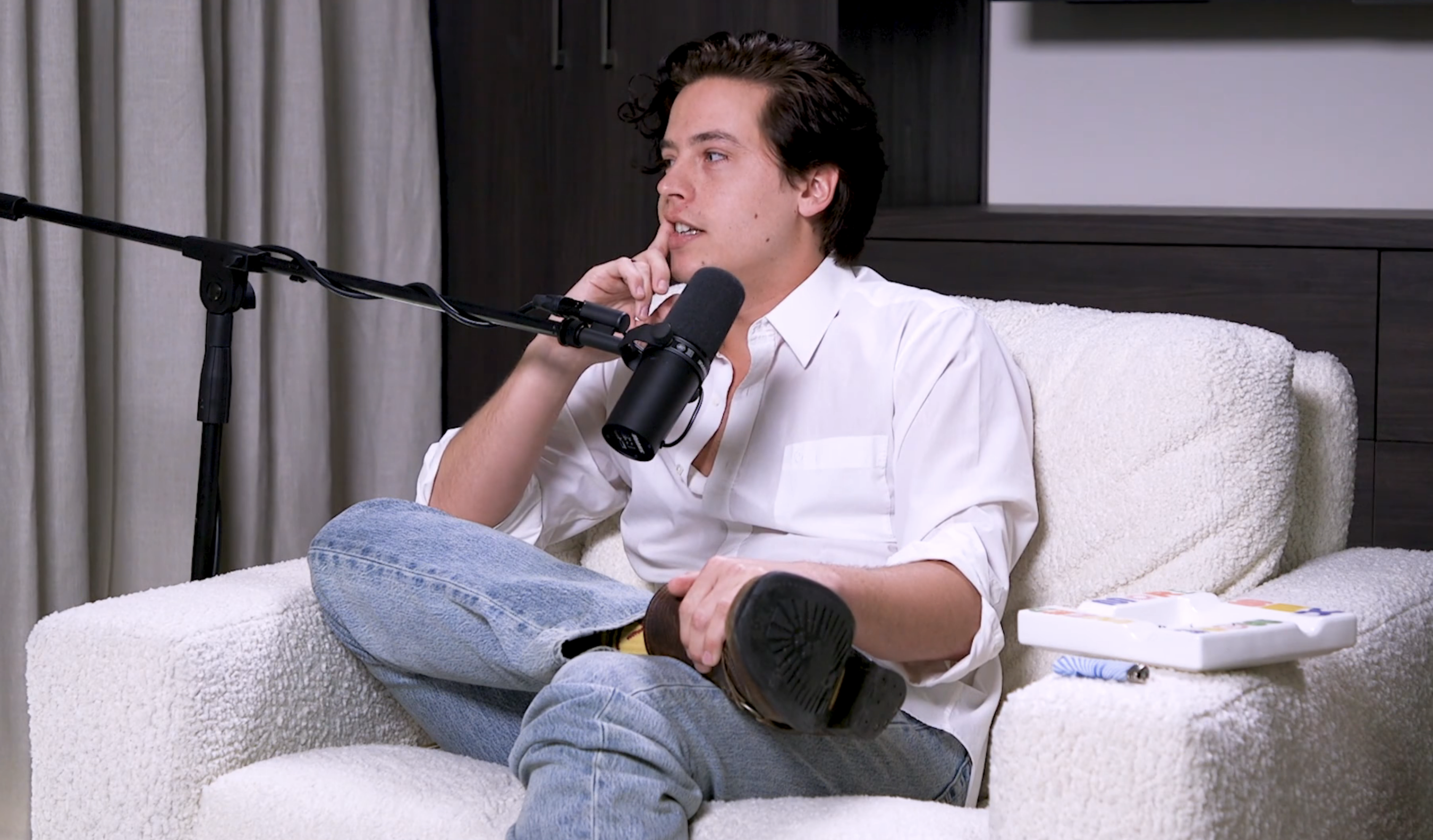 "I think it was the consequence of some alchemy of addiction and mental instability, and it's probably the greatest wound in my life," he added.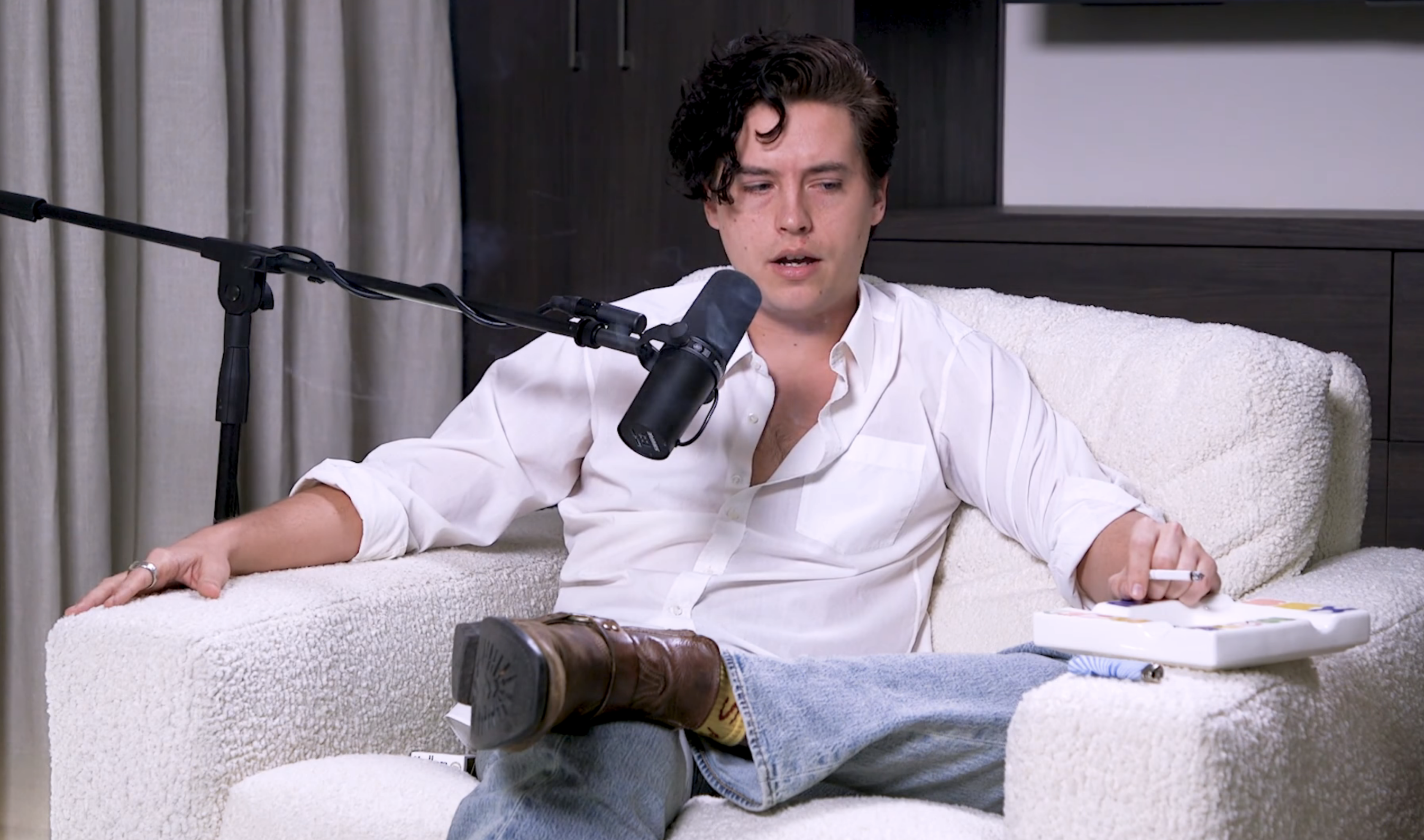 And so, Cole revealed that his father ended up viewing their acting career as a valuable and necessary financial opportunity, particularly in the wake of the custody battle.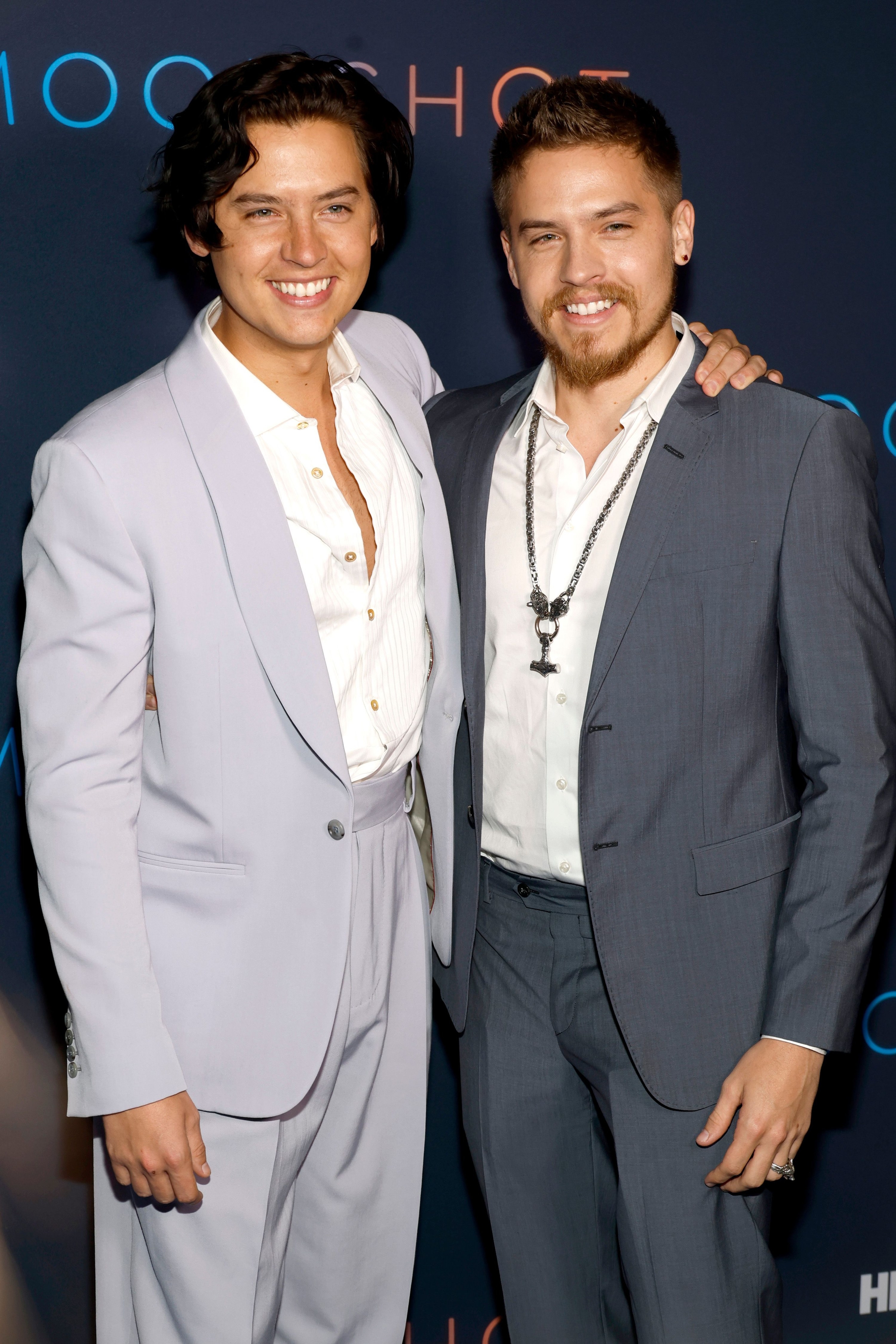 "By the time my brother and I got to the Disney Channel, we were good. It was a huge boon to us," Cole said. "It was in many ways, a life-saving show. It provided us with an amount of stability and consistency, and routine, that really was needed for my brother and I at the time."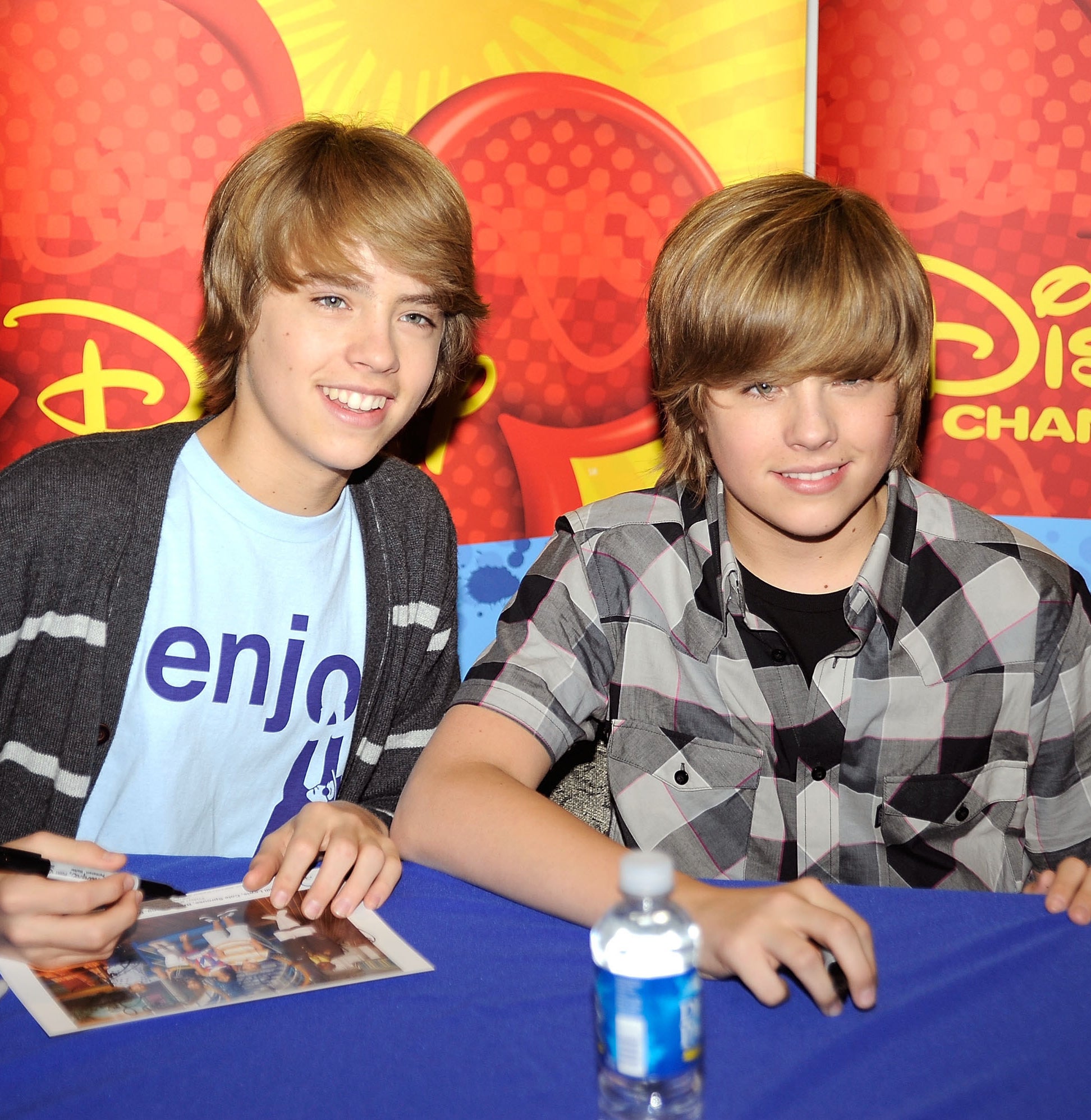 "I think there's two types of kids within the child acting business," he went on. "There's, like the 'thespian children' who choose to do it, and then there's the working class kids that, in our case at least… I mean it started, really, as a means to put bread on the table."
When asked if he resents his parents for pushing him into child acting, Cole noted that while he "definitely" has some feelings to work through, he doesn't "regret" his childhood.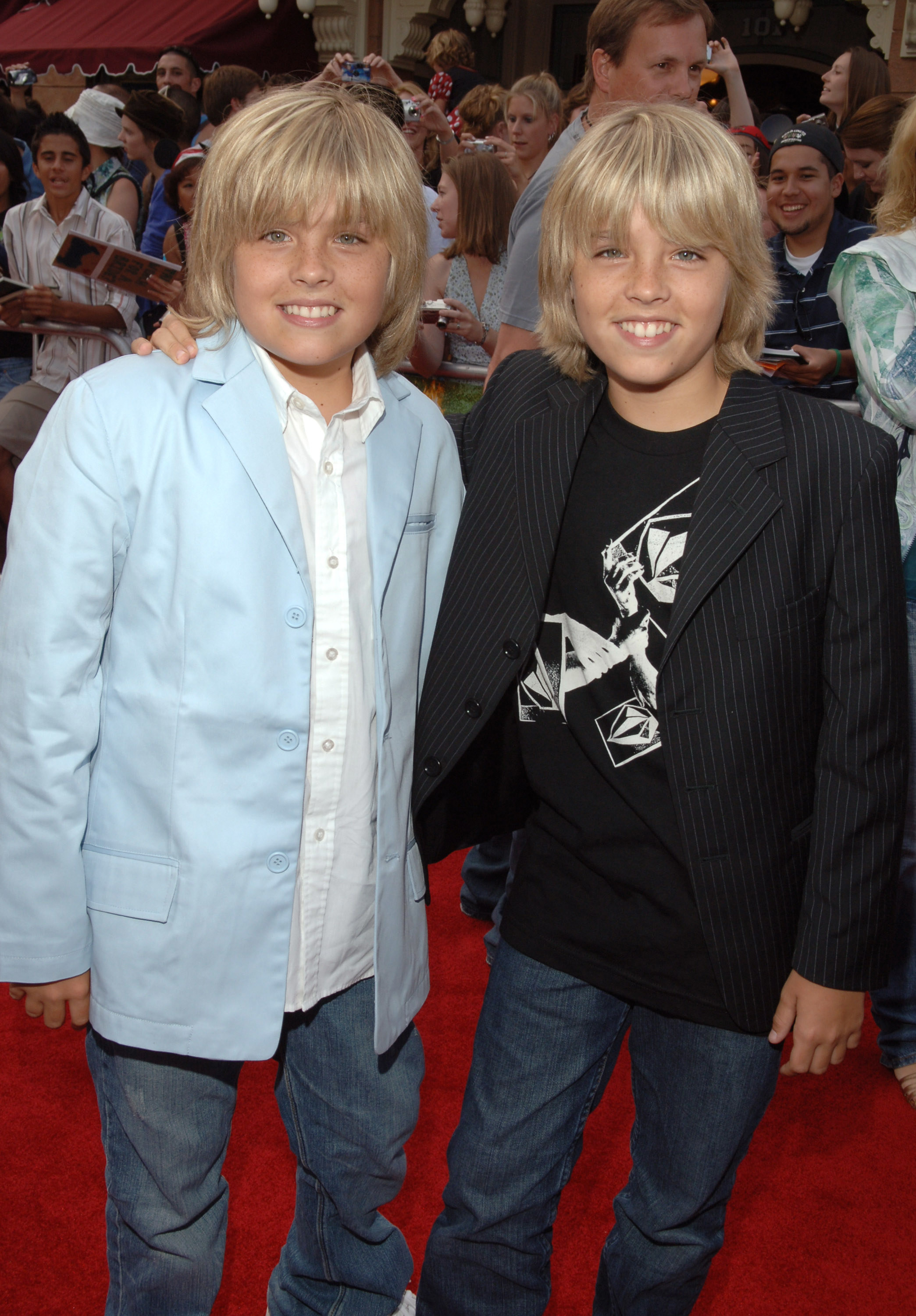 "My parents did not come from too much, and I have now been granted a life of primarily financial stability — and surplus in very many cases — that is the byproduct of working for 30 years and trading my childhood," he began.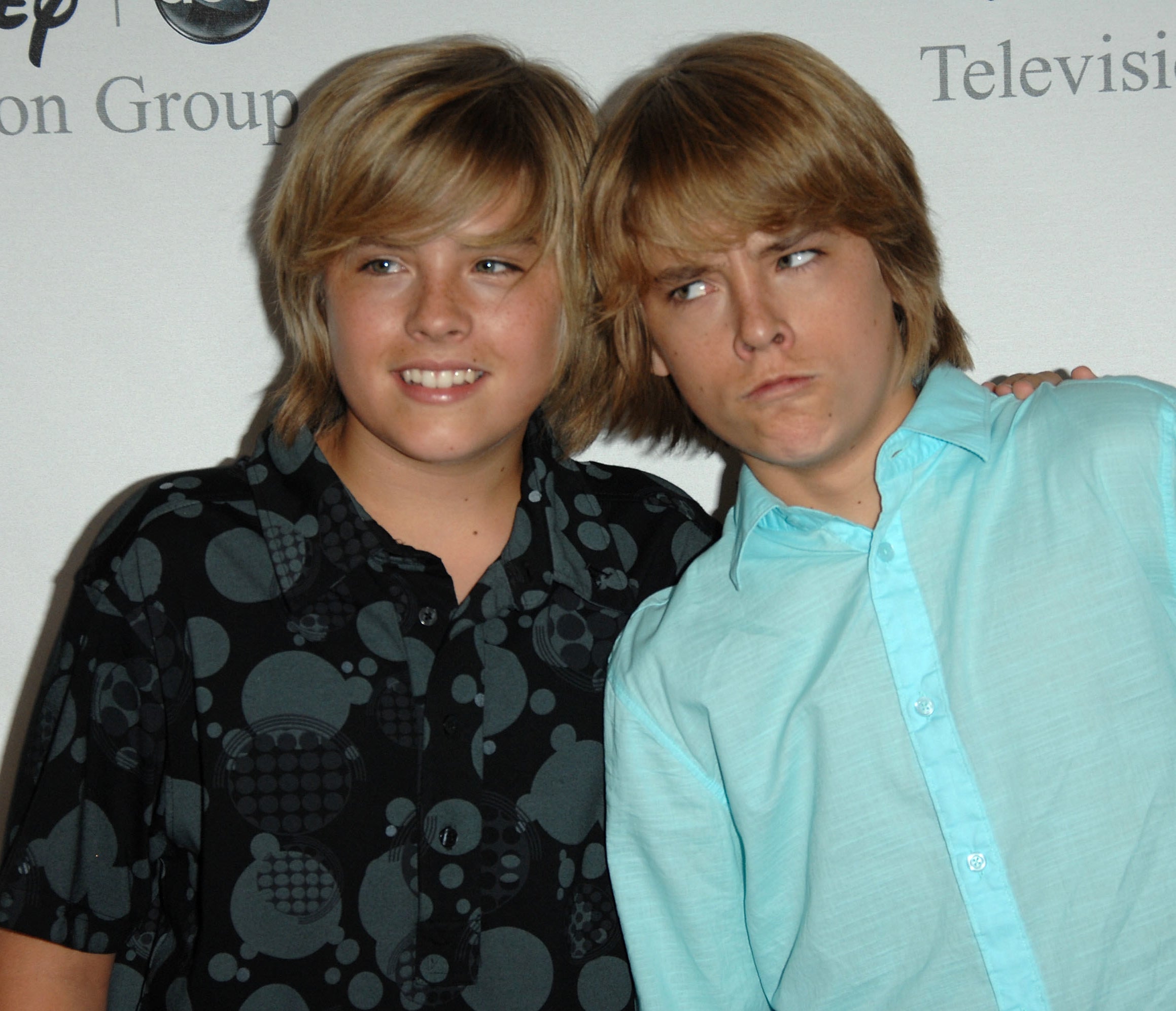 "But I don't regret it at all," he said. "I know that there's definitely resentment, there's definitely some things I have to work through, but no. If I were given the same choice again, I'd probably do it again."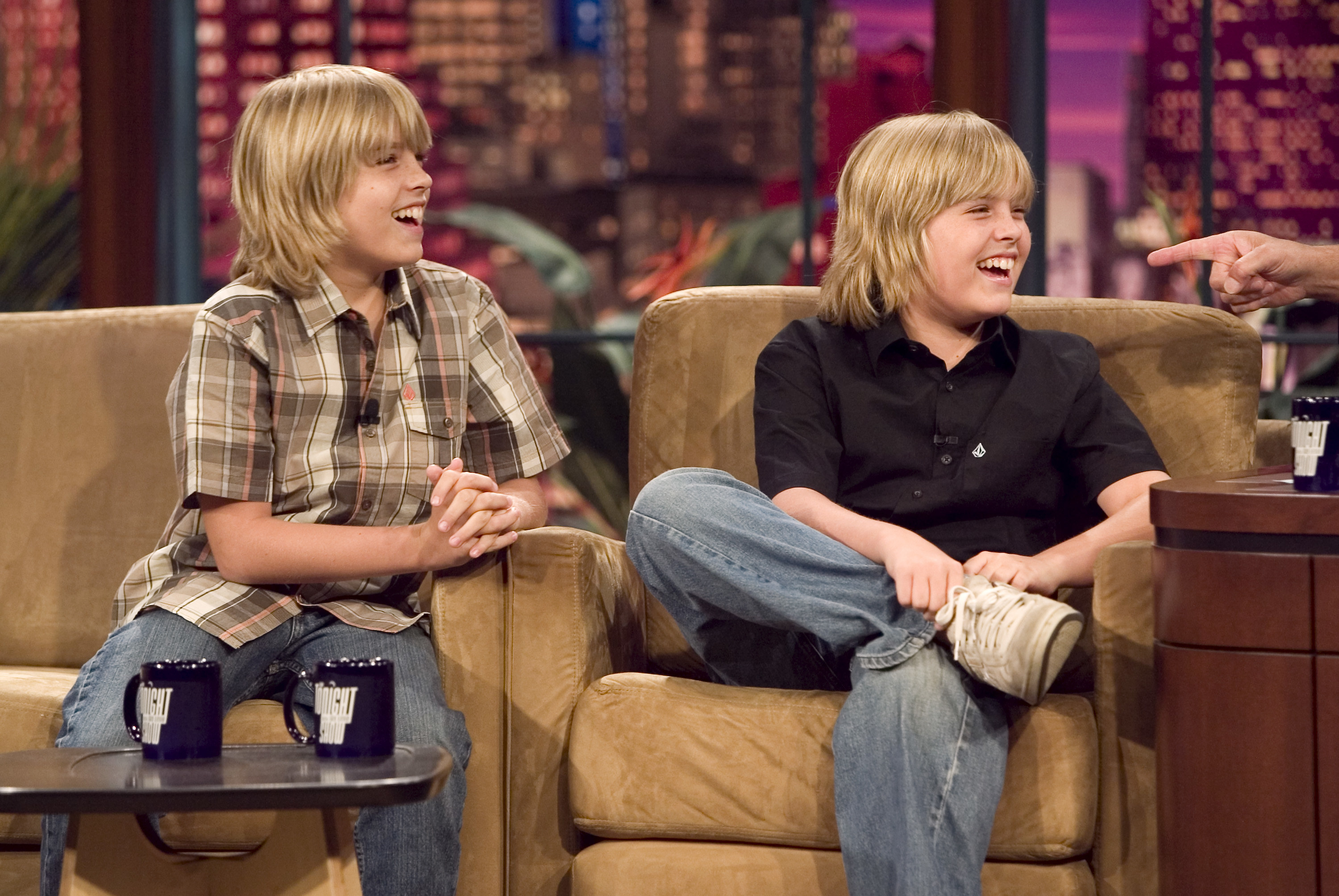 Cole went on to address the difference between his and Dylan's experience as young stars in comparison to those of other actors who have spoken out against their child stardom over the years.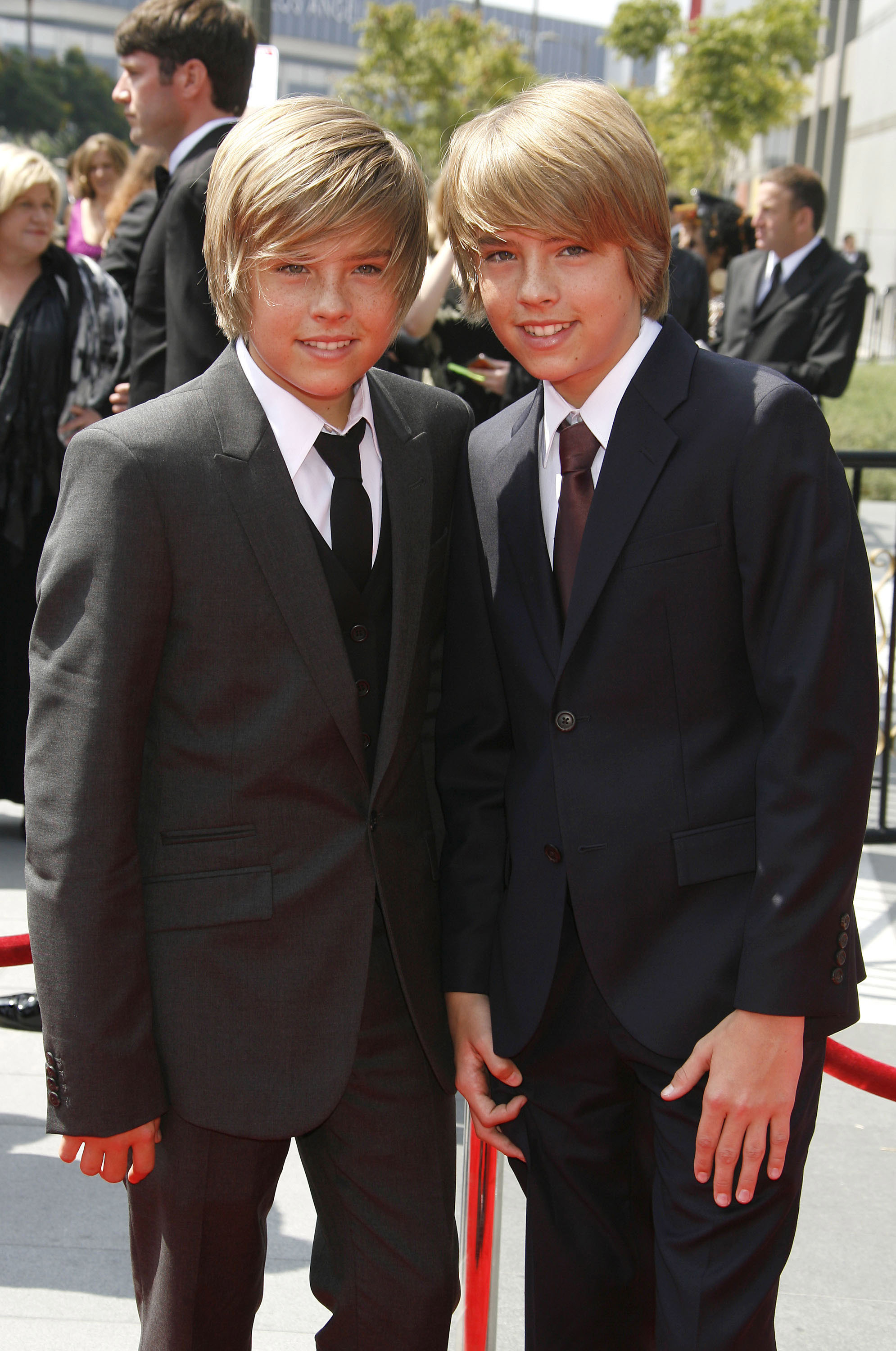 After Cole heavily praised the Disney Channel for providing him and Dylan with financial stability, podcast host Alex Cooper mentioned the fact that other former Disney actors have recounted very difficult experiences there.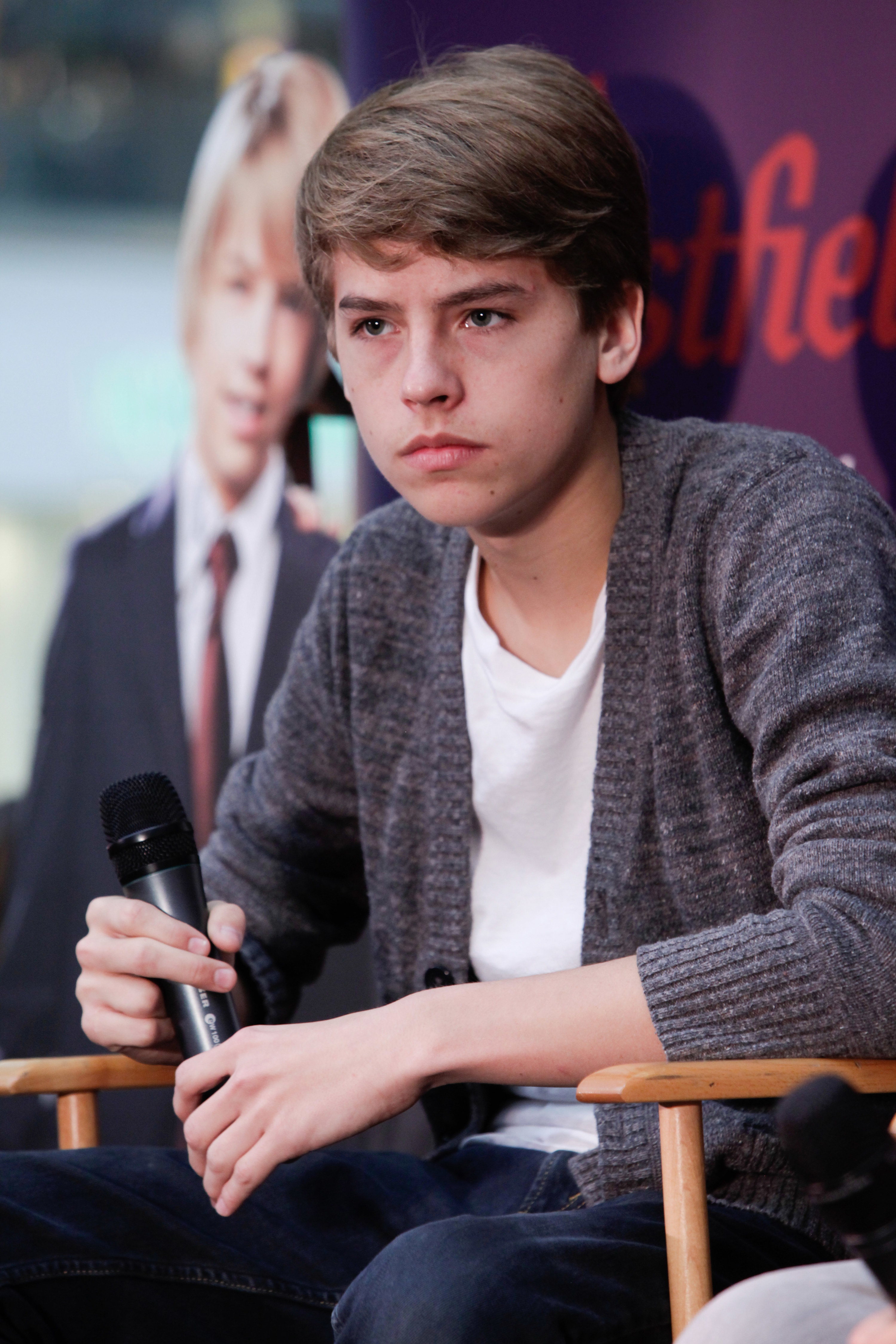 In response, Cole said: "That's interesting, because a lot of those kids came from privilege. I find that a lot of the [time] it's much easier to complain about the business approach of a larger studio when you don't need the money as much."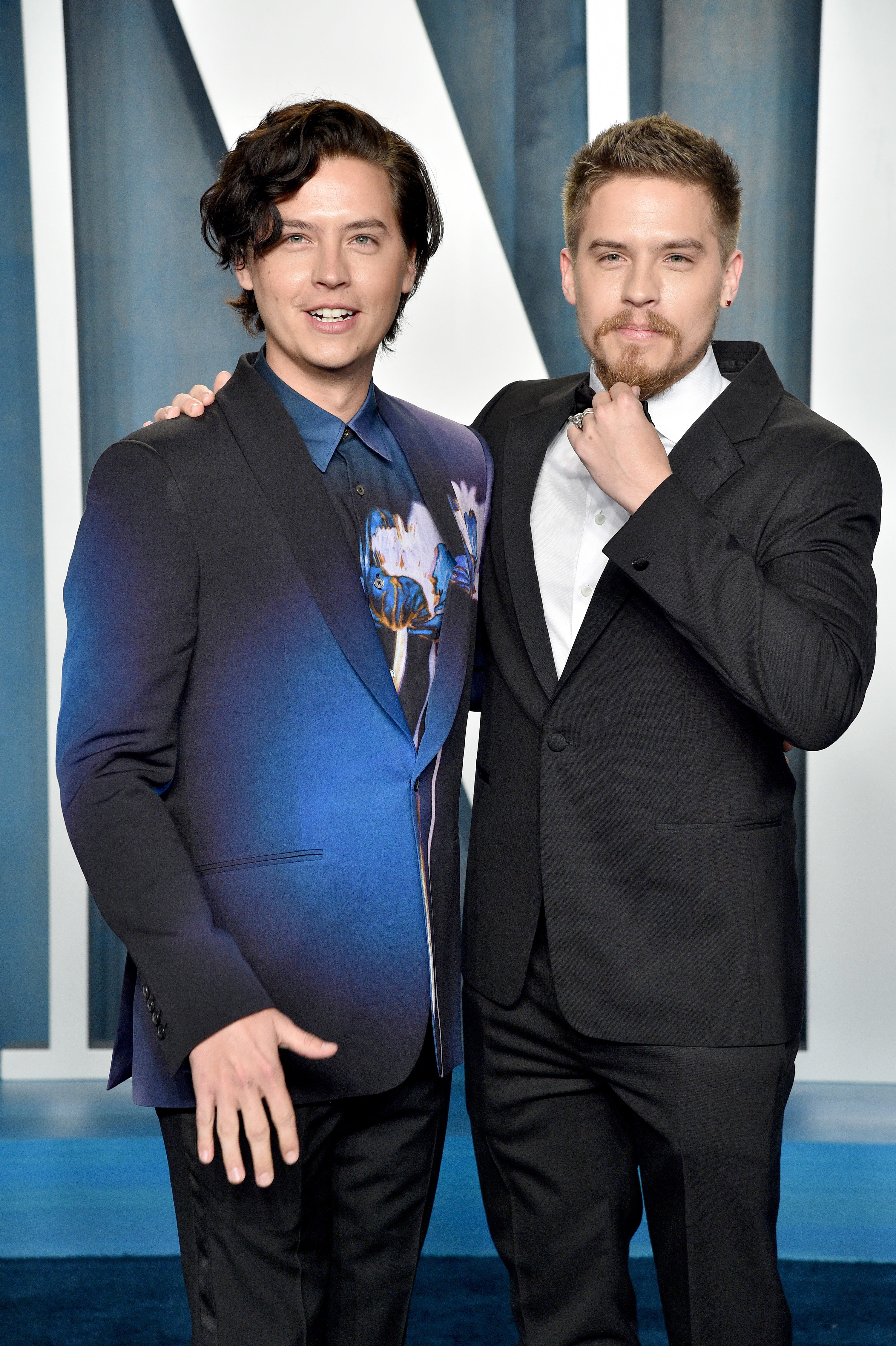 "It's really intriguing," he continued. "Like, when you approach this career as a sort of passion, and you're starting to learn the language of these major studios — and the language is always money — you start to become discontented."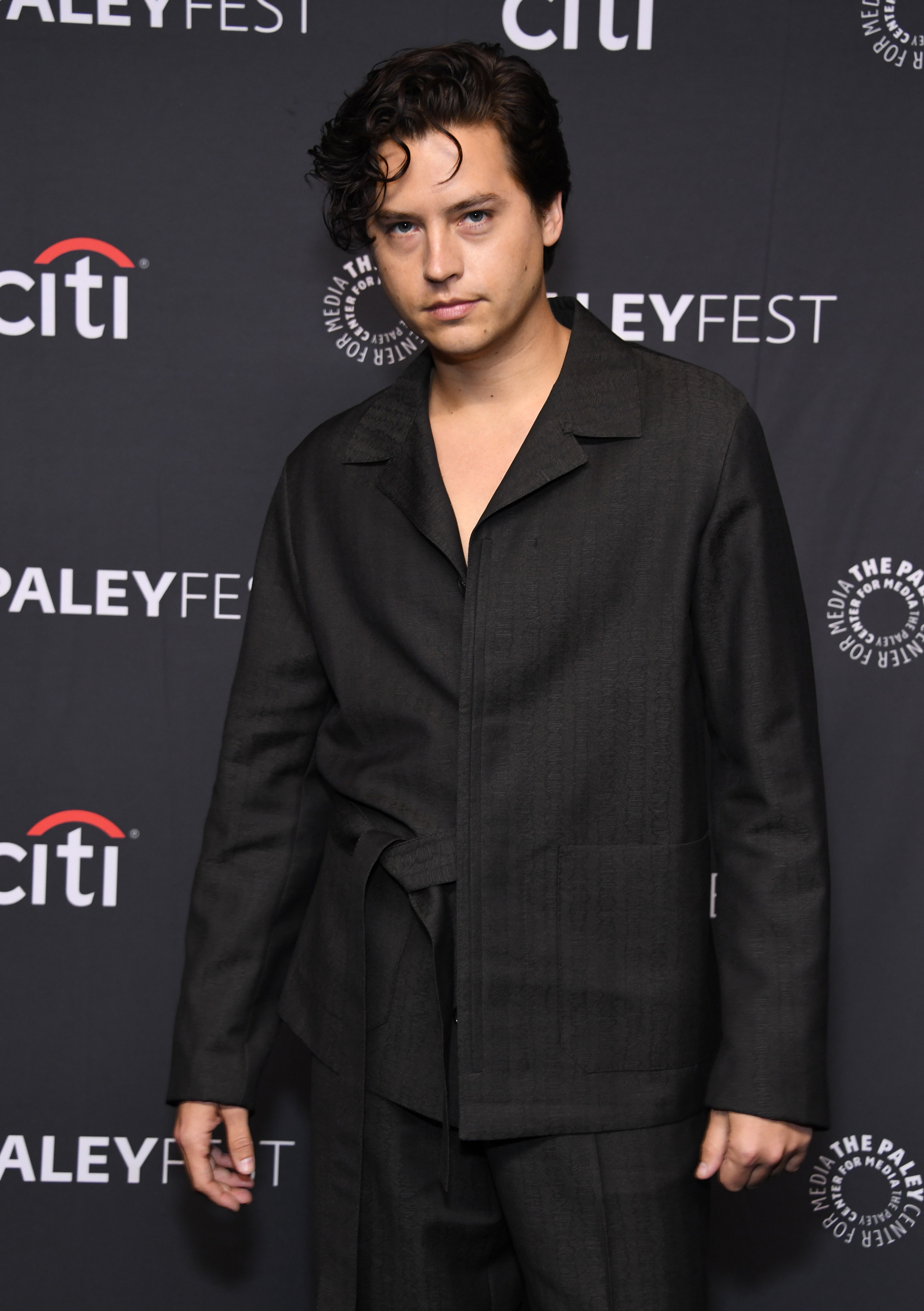 "But if you start from a working kid background… You're not as surprised or discontented when your boss or the studio chooses a money-based approach to your career," he added.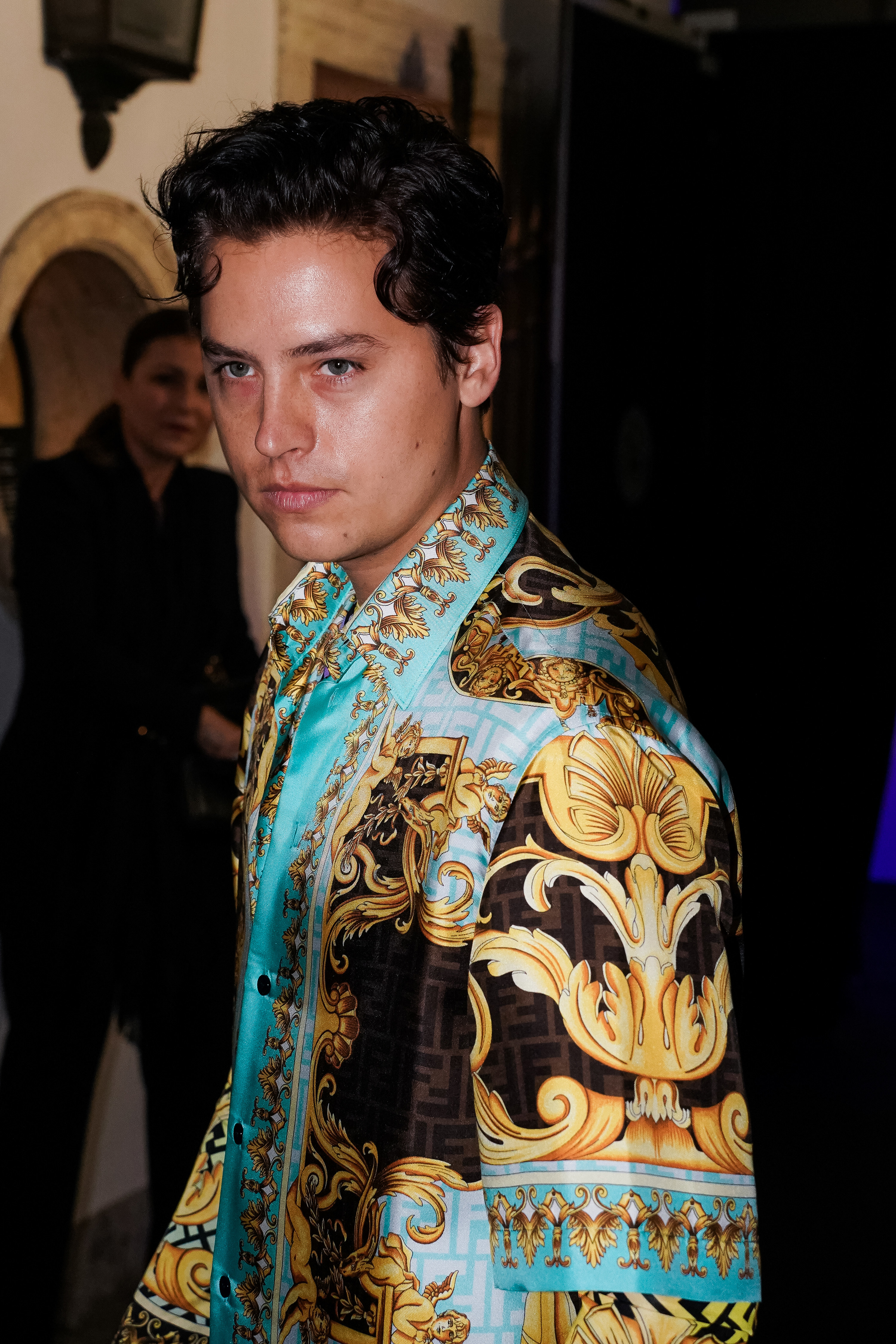 However, Cole made it clear that he was not "delegitimizing" any of his fellow former Disney stars' experiences.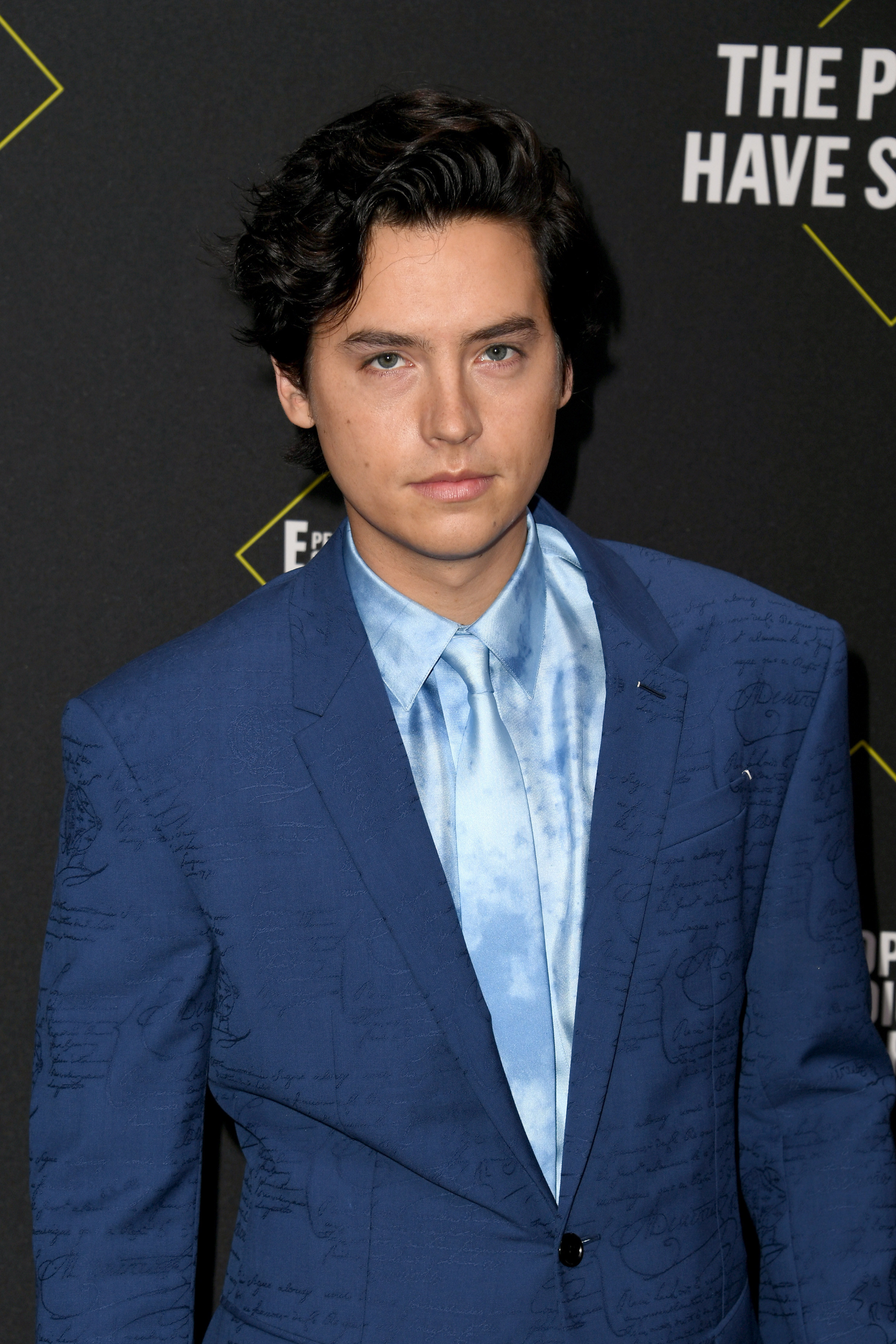 "I'm not delegitimizing anything they say. It is no doubt it is already incredibly conflicting to be a child hoisted up to the criticism of an entire nation, and also working 9 to 5," Cole clarified, while also mentioning the sexualization of the girls in comparison to the boys by members of the public.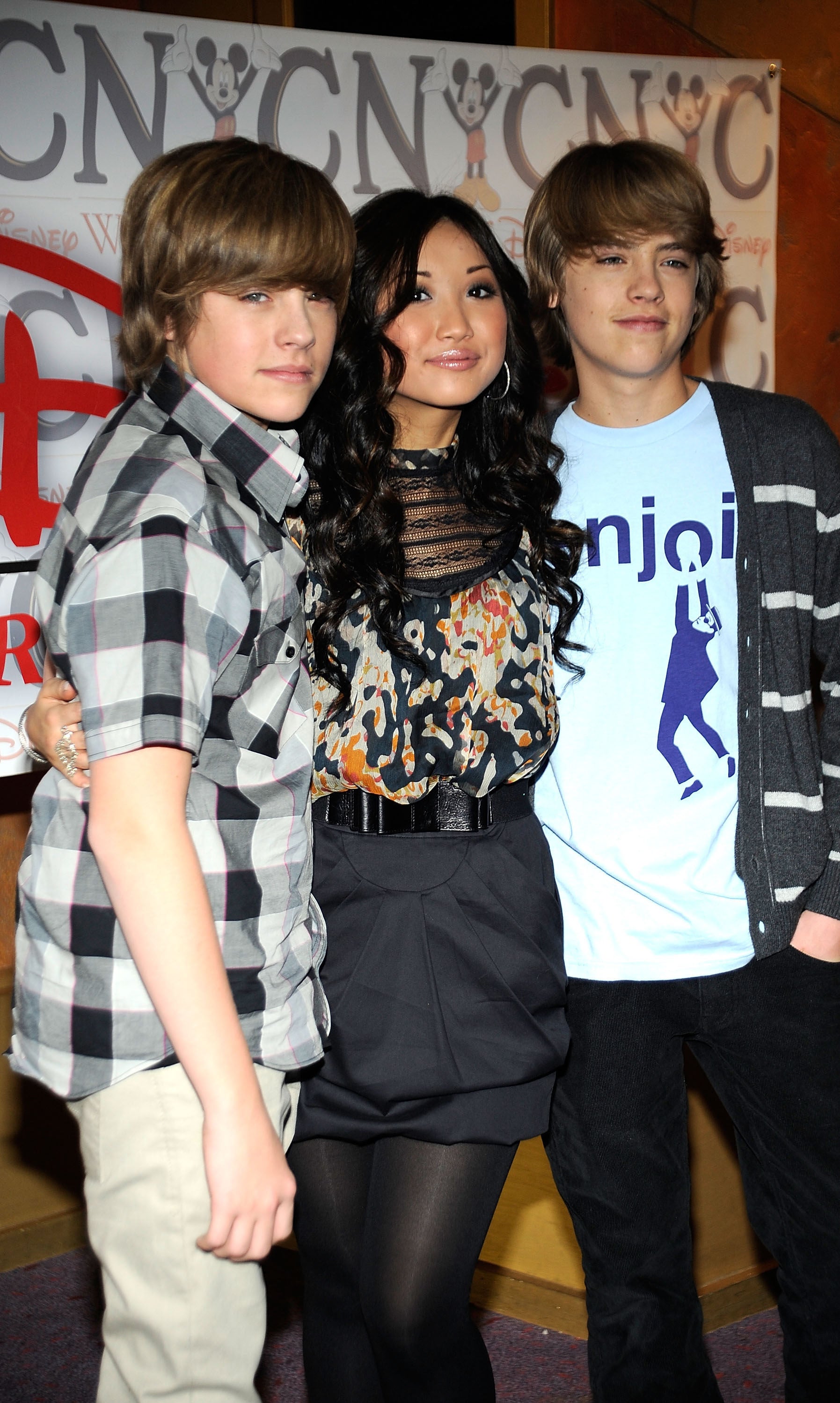 "I think in very many ways, my brother and I were lucky mainly because we were young boys," he said. "Like, the fascination when we were younger, at least on the Disney Channel, was of Miley and Selena and a lot of these girls, because they were heavily sexualized, which is another huge fucking issue."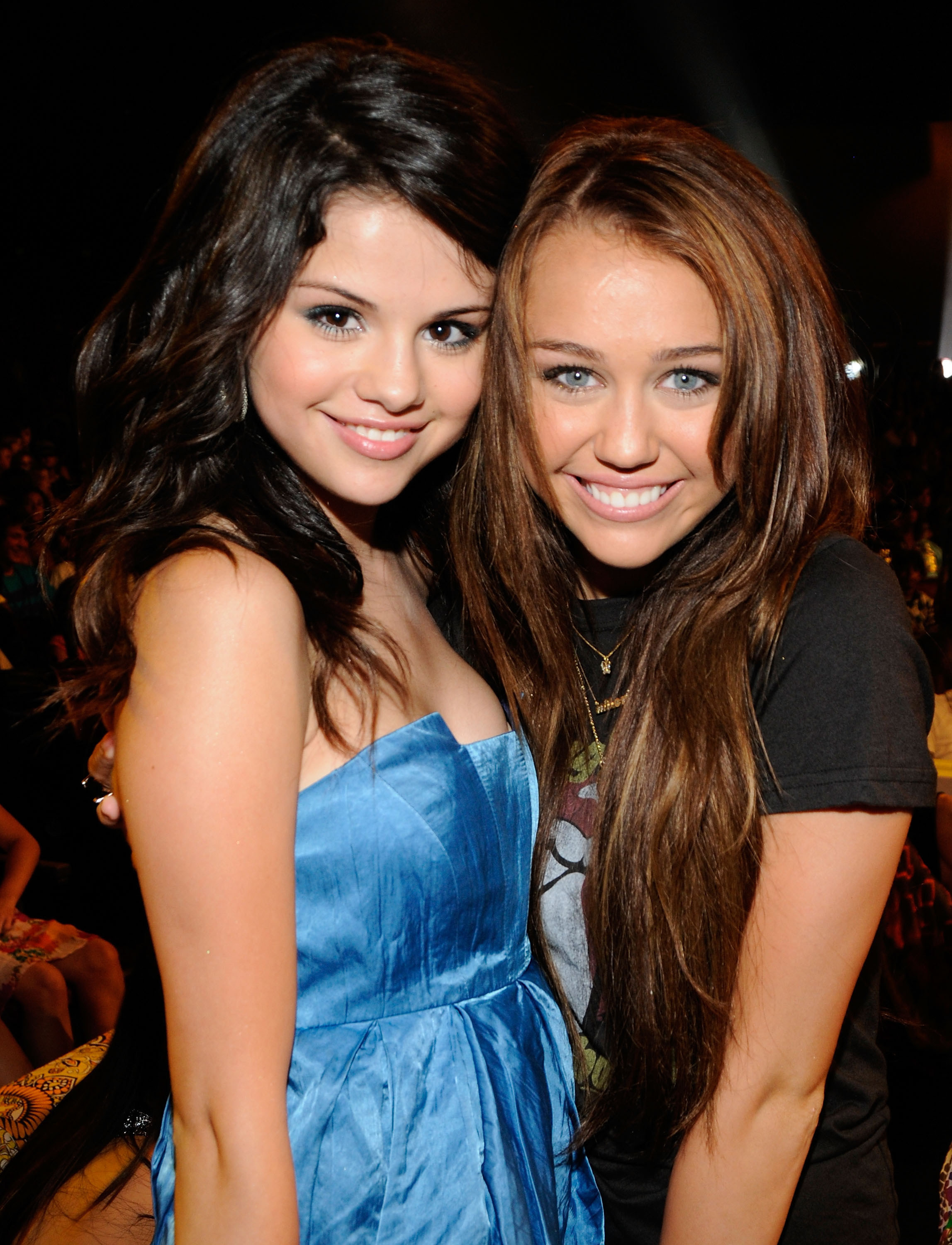 "My brother and I in very many ways went through all of the same trappings, except the lens wasn't on us as tightly, which I'm very, very grateful for," he added.