Last year, Chrissy Teigen revealed that she'd had a lifesaving medical abortion while pregnant with her and John Legend's third child.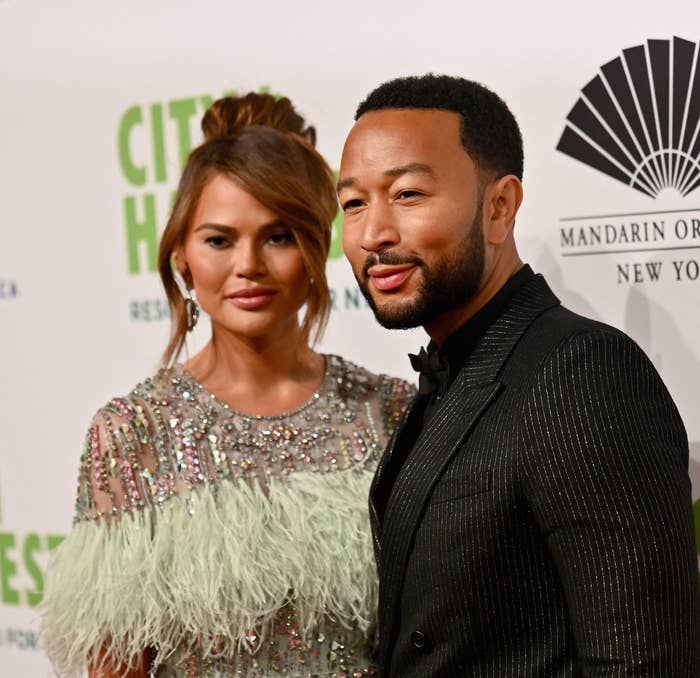 The couple, who share 6-year-old Luna and 4-year-old Miles, initially announced in October 2020 that they'd lost their baby at 20 weeks due to pregnancy complications.
Two years later, Chrissy revealed that she'd actually had a medical abortion — which is when medication is used to induce labor in pregnancies with birth defects or complications — and not a miscarriage, as she'd long thought.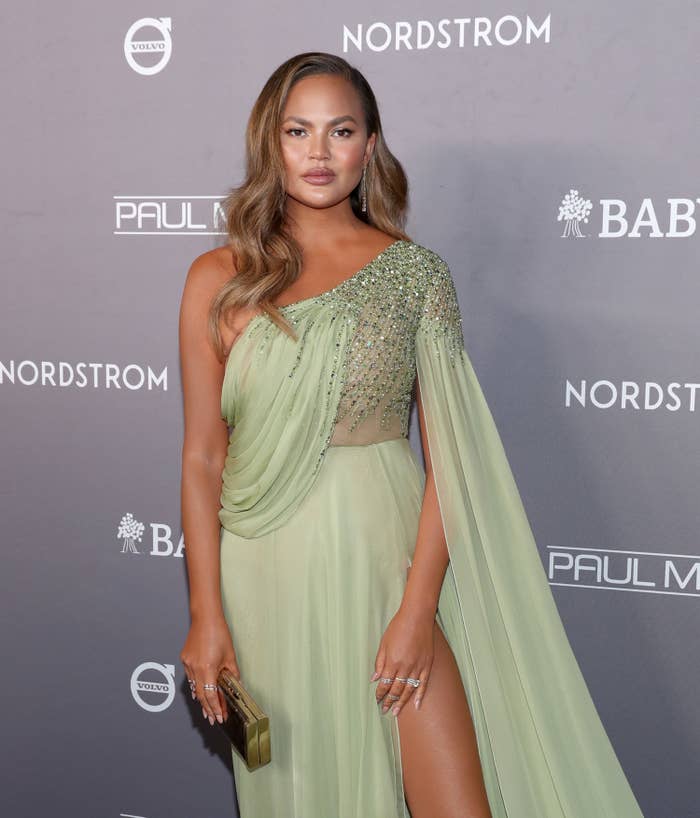 Speaking out about the heartbreaking experience at Propper Daley's Day of Unreasonable Conversation program last September, Chrissy shared: "It became very clear around halfway through that [the baby] would not survive, and that I wouldn't either without any medical intervention."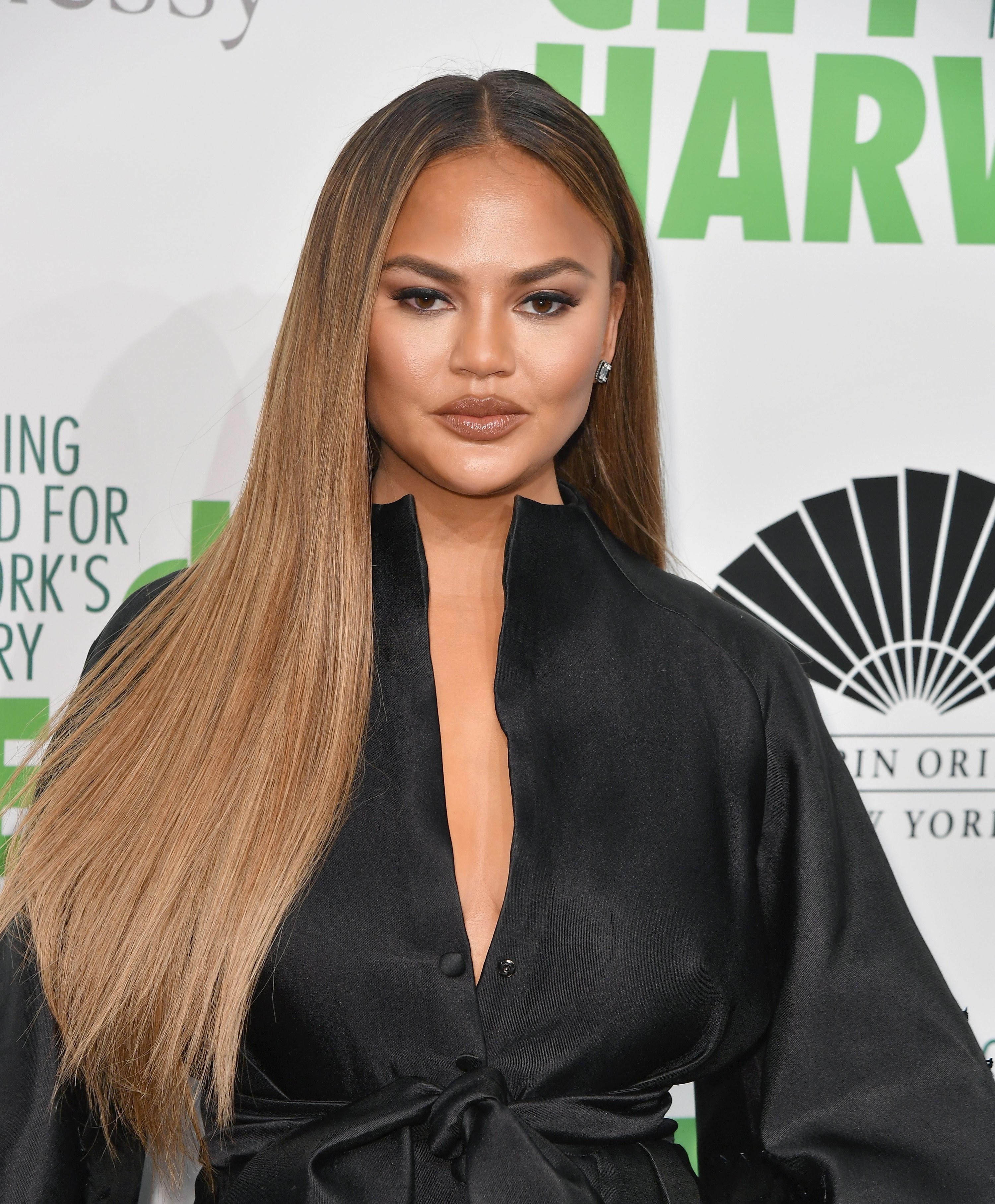 "Let's just call it what it was: It was an abortion. An abortion to save my life for a baby that had absolutely no chance. And to be honest, I never, ever put that together until, actually, a few months ago," she said, adding that she felt really "frustrated" with herself for not understanding it sooner.
Reacting to the news on Twitter, several fans praised Chrissy for her honest revelation while defending her against trolls who scrutinized her and accused her of lying about the whole thing.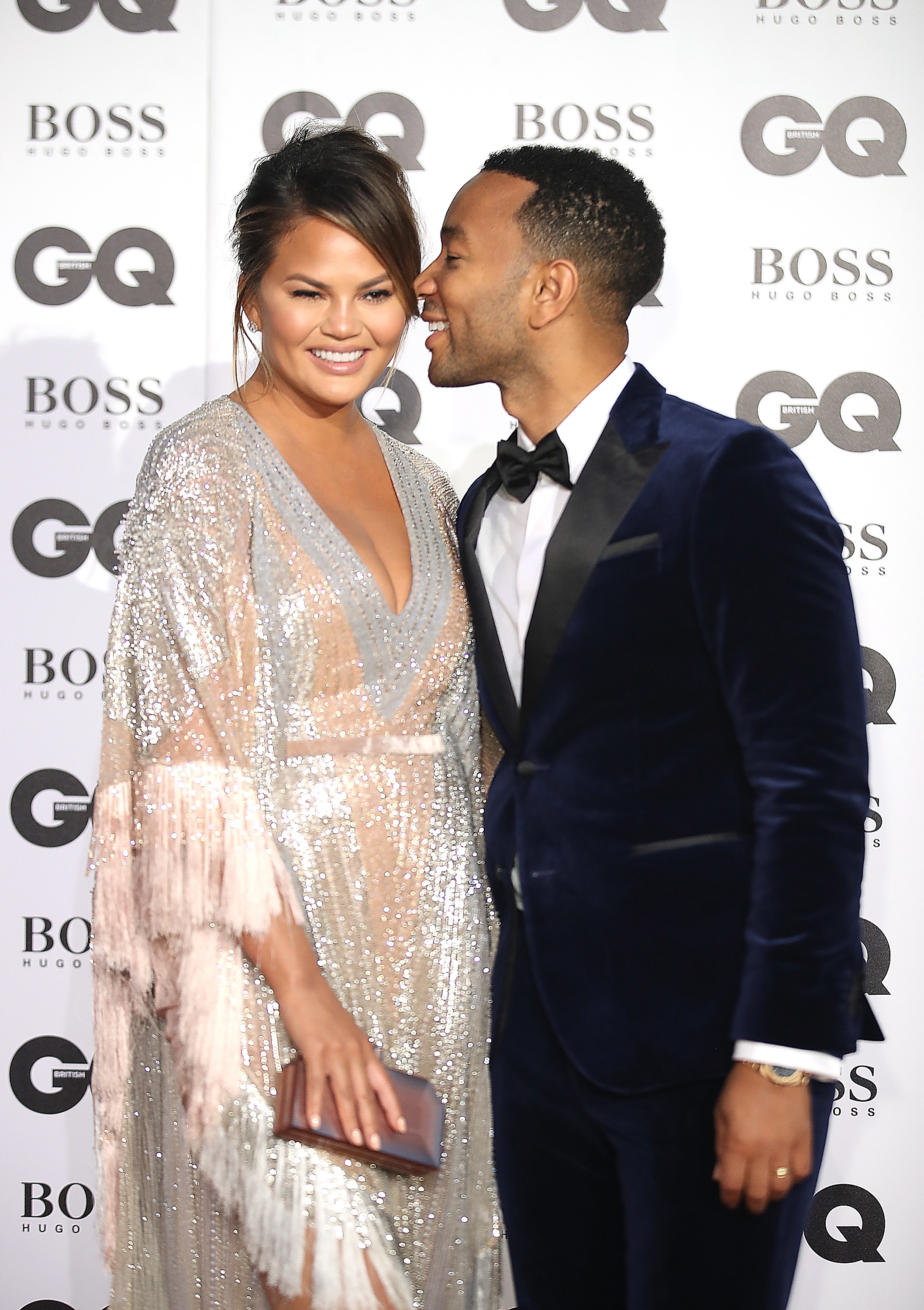 "Chrissy, it's unbelievably generous for you to share this with us… I assure you that sharing your story is important and that it matters," one person wrote.
"Thank you again for your courage in speaking out," another said.
Nearly two years after losing her baby, Chrissy revealed that she was pregnant again last August. And earlier this month, she and John welcomed their third child: a little girl named Esti Maxine Stephens.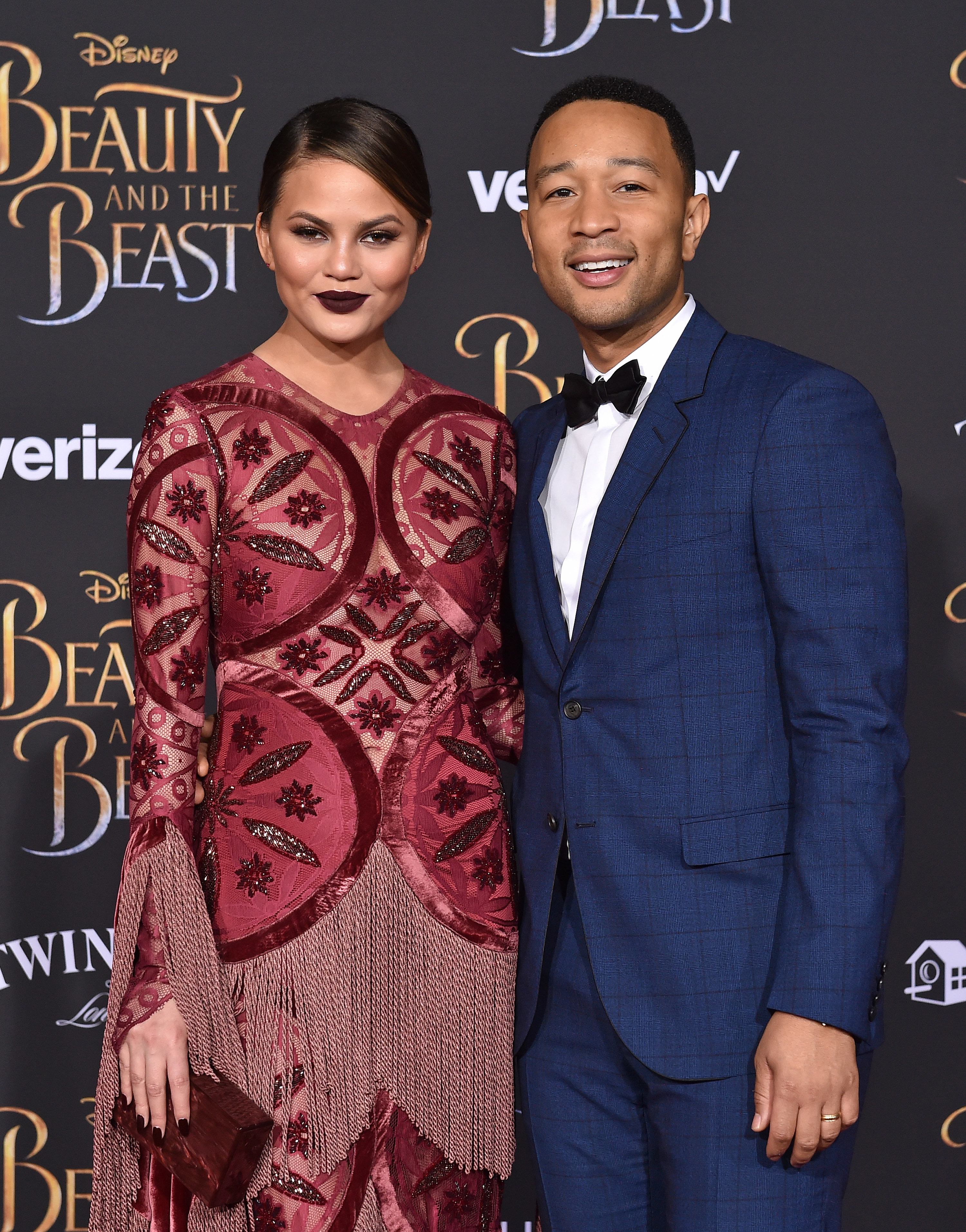 "She's here! Esti Maxine Stephens — the house is bustling and our family could not be happier," Chrissy wrote on Instagram last week, before revealing that she'd had a C-section birth.
"Daddy sheds nightly tears of joy seeing Luna and Miles so full of love, and I am learning you still need diapers with a c-section!? We are in bliss. Thank you for all the love and well-wishes — we feel it all!" she wrote.
Days later, Chrissy shared another candid update about her postpartum recovery.
Sharing a full-length photo of herself posing in a silk dress and cozy cardigan, Chrissy wrote: "omw to bandage together both my wound and 3.8 second clips of Beyonce performing in Dubai until I get a full hbo special."
And Chrissy's picture immediately struck a chord with fans, as several people noticed the multiple breast milk stains across her outfit.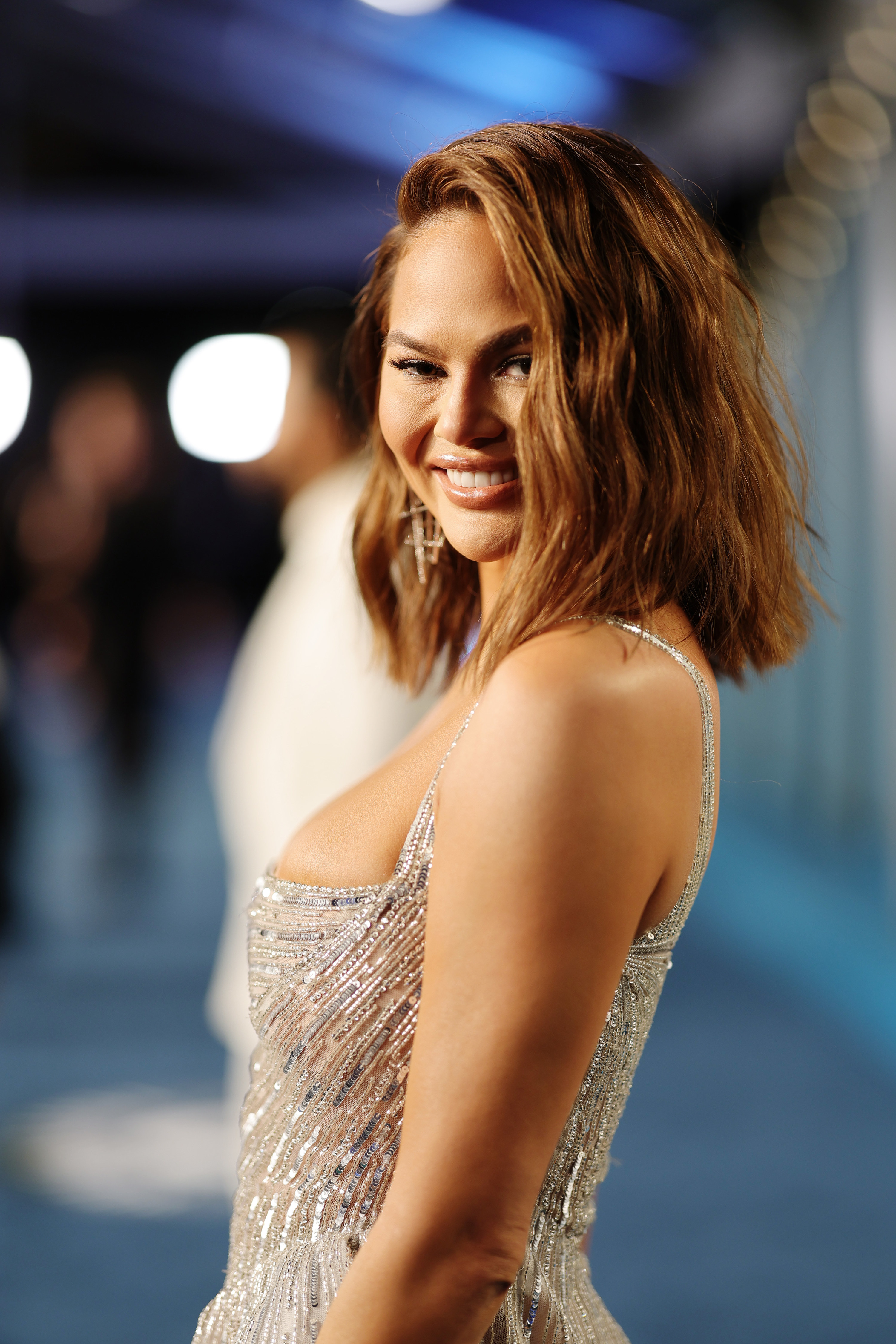 "The question is, is there leakage up top & below," read a comment from popular parenthood blog Frida Mom.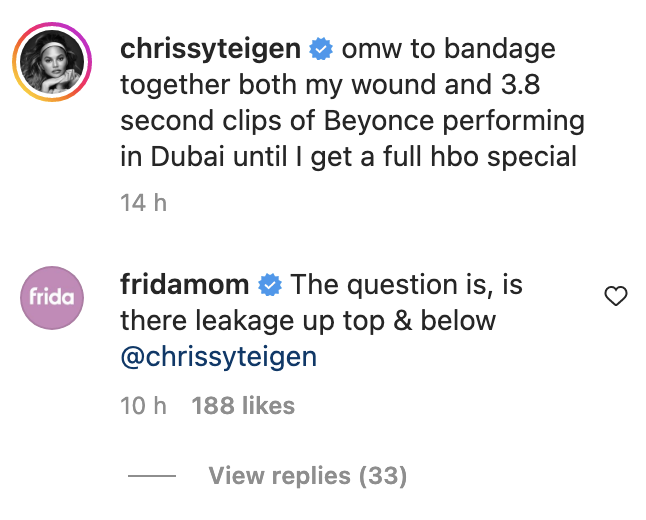 "Looks like your milk is leaking," one person wrote. "I thought my phone had water spots on it," said another.
However, tons of fans immediately praised Chrissy for her authentic post, commending her for "normalizing leaking through everything."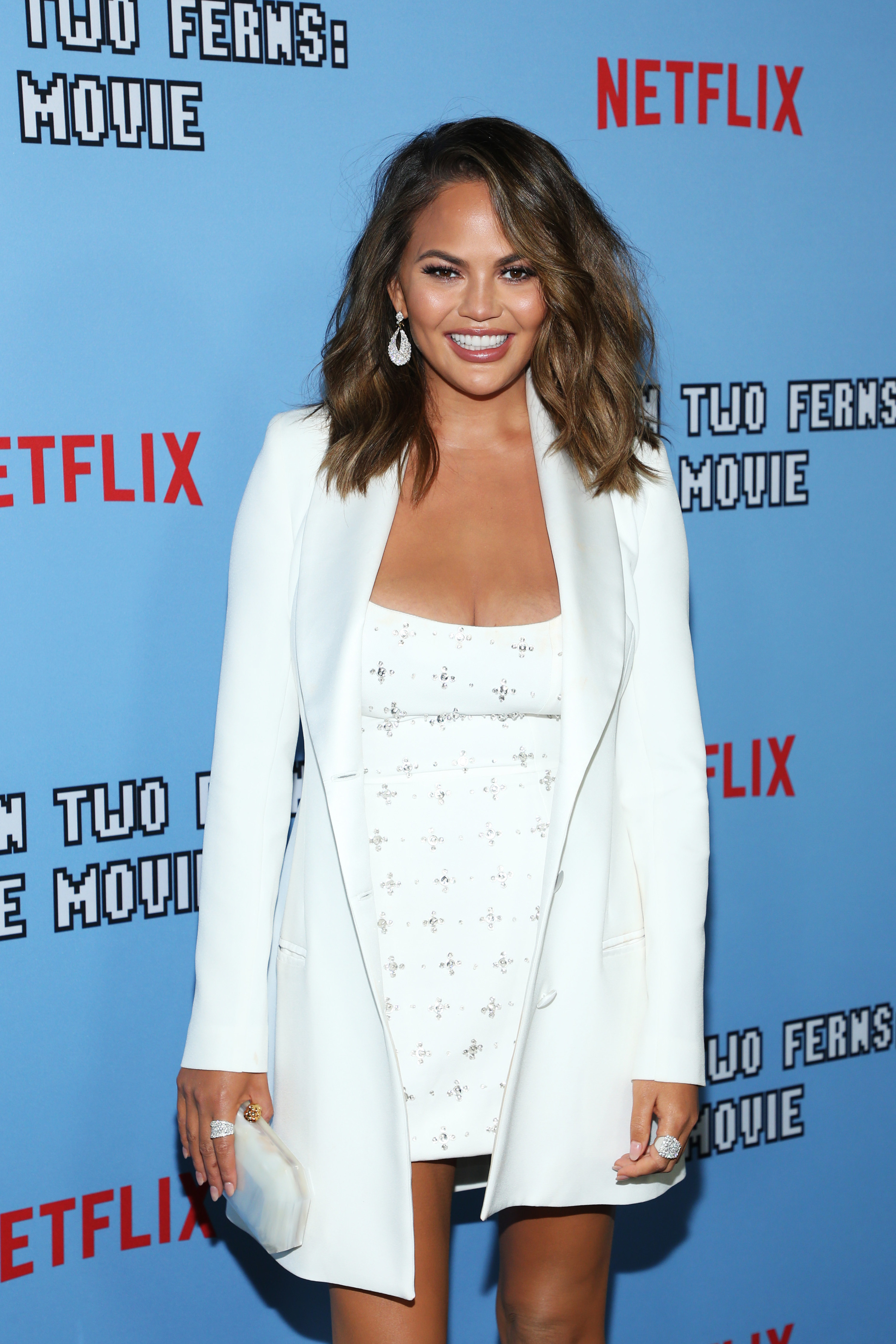 "The milk spots add an extra layer of authenticity to this," one person commented. "It's the authenticity for me," another echoed.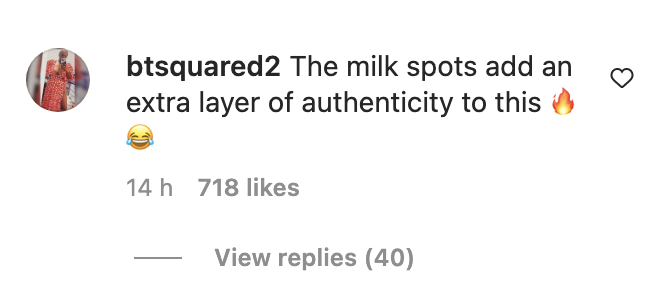 "Love that you are normalizing leaking through everything in the first weeks postpartum. You wake up at night and you're like 'Is it pee? Is it milk? Or is it sweat?' So many body fluid options," someone else said.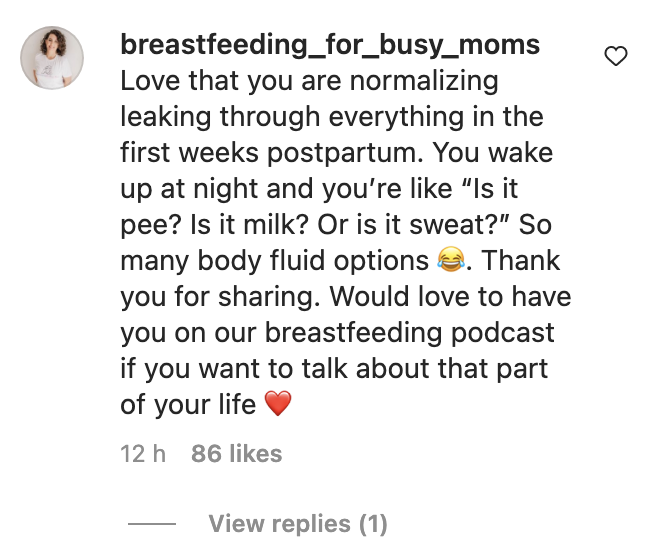 "Nothing says postpartum authenticity like milk stains!" another user added.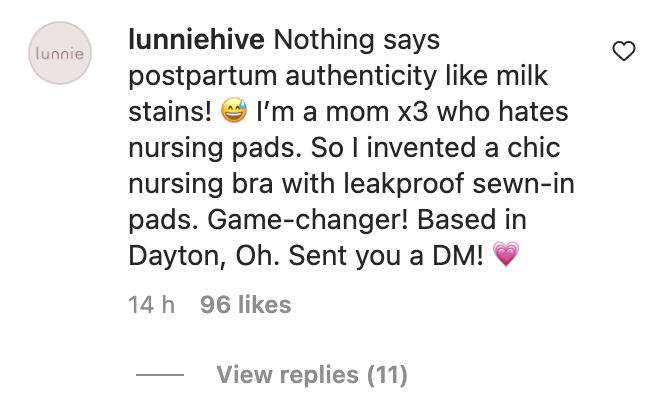 "The realness of this photo is top-notch!!!" one wrote. "Love the post partum realness!" another said.

And fans ultimately thanked Chrissy for being "so real" as they expressed their joy at the freedom women have in being more authentic these days.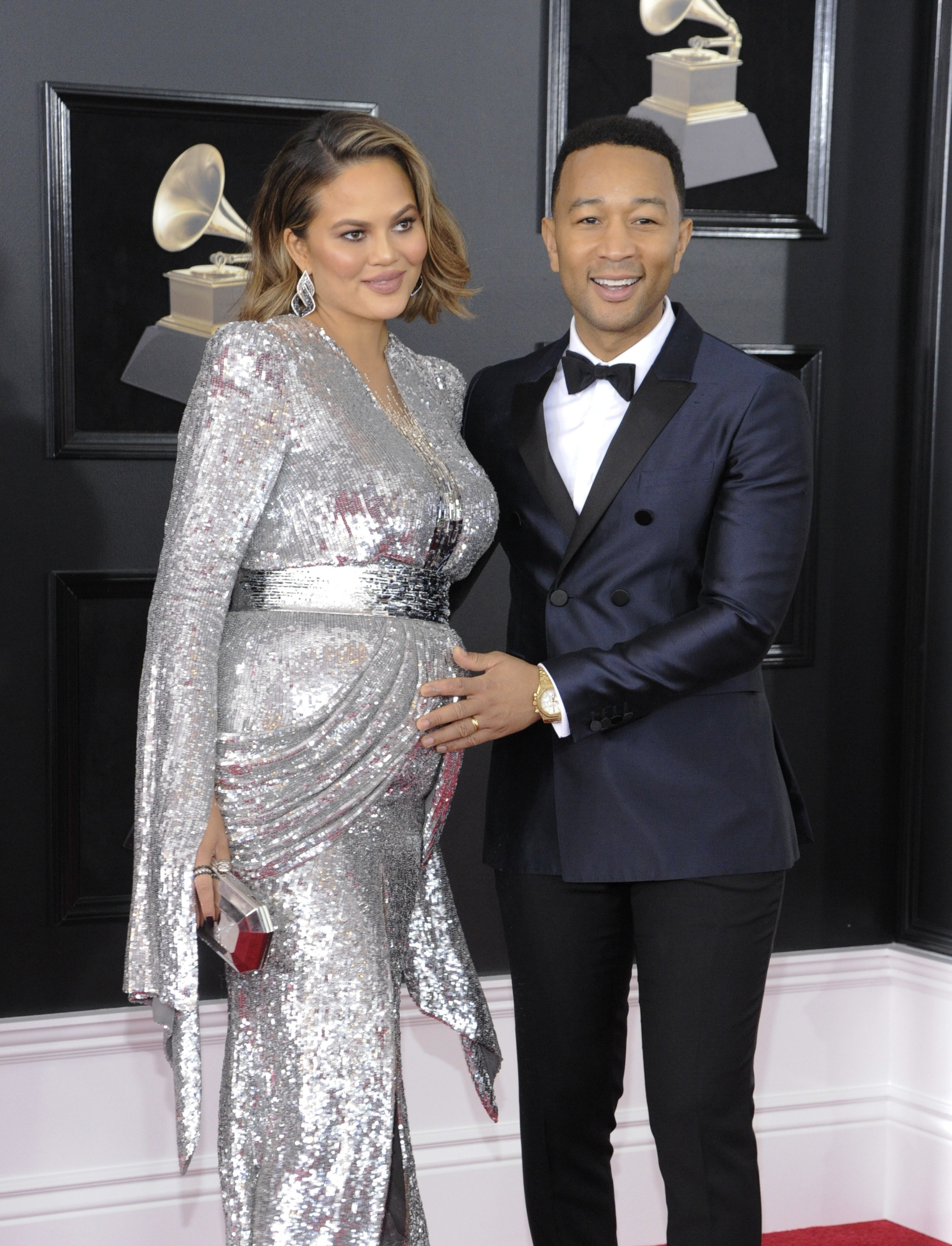 "I'm so glad women now have the freedom to acknowledge… not hide," one person wrote.

"Thank you for being so real. Drippy boobies and all. You are loved Chrissy!" another said.