Chrishell Stause and Jason Oppenheim have confirmed the latest rumors around their relationship, announcing in joint statements that they've split up.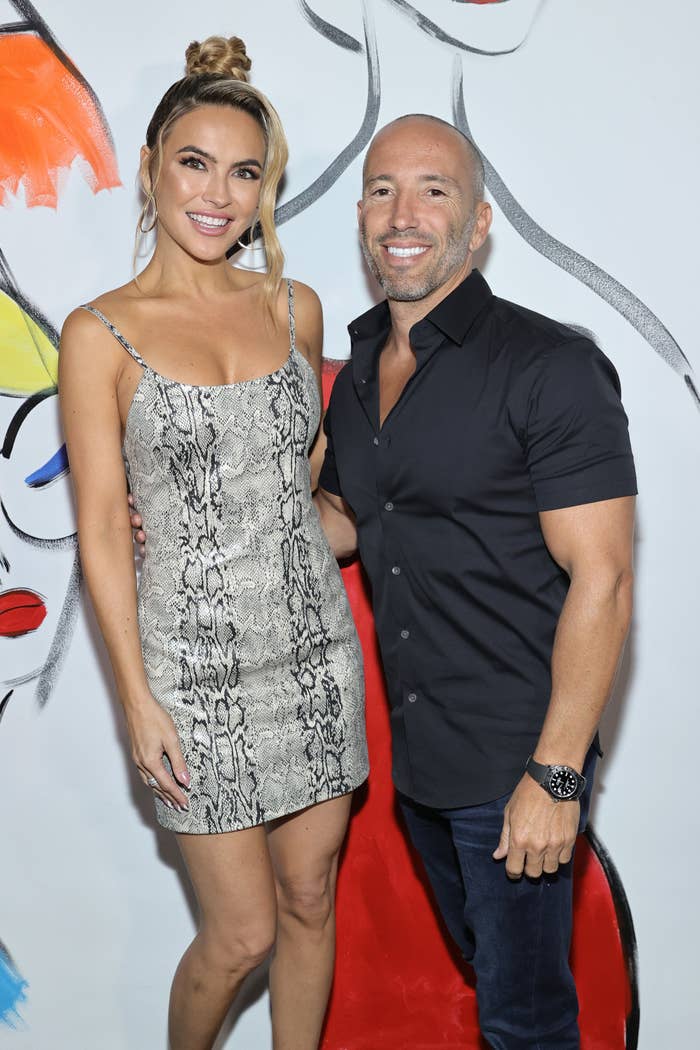 The Selling Sunset costars went public with their romance back in July in an Instagram post shared by Chrishell that surprised fans worldwide.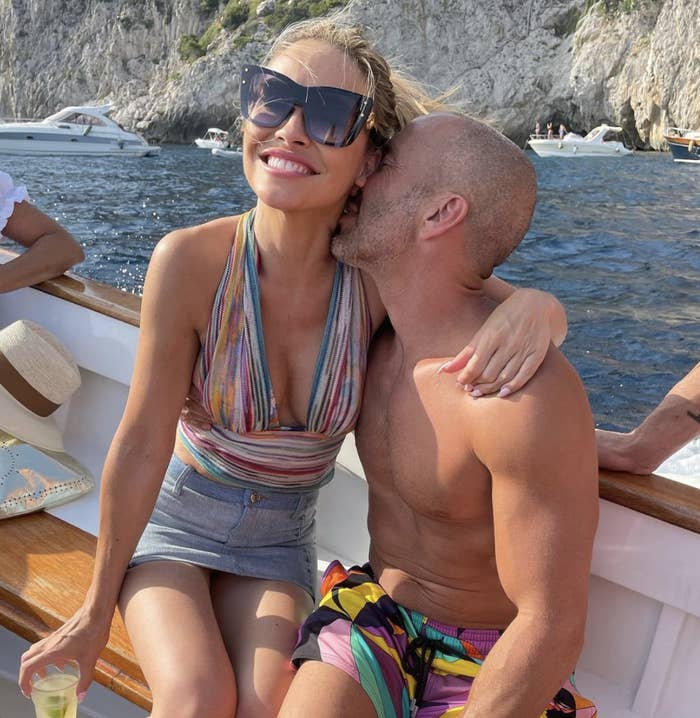 Reports that Chrishell, 40, and Jason, 44, had parted ways began to circulate earlier this week, after multiple sources confirmed to People that they'd "recently" ended their relationship.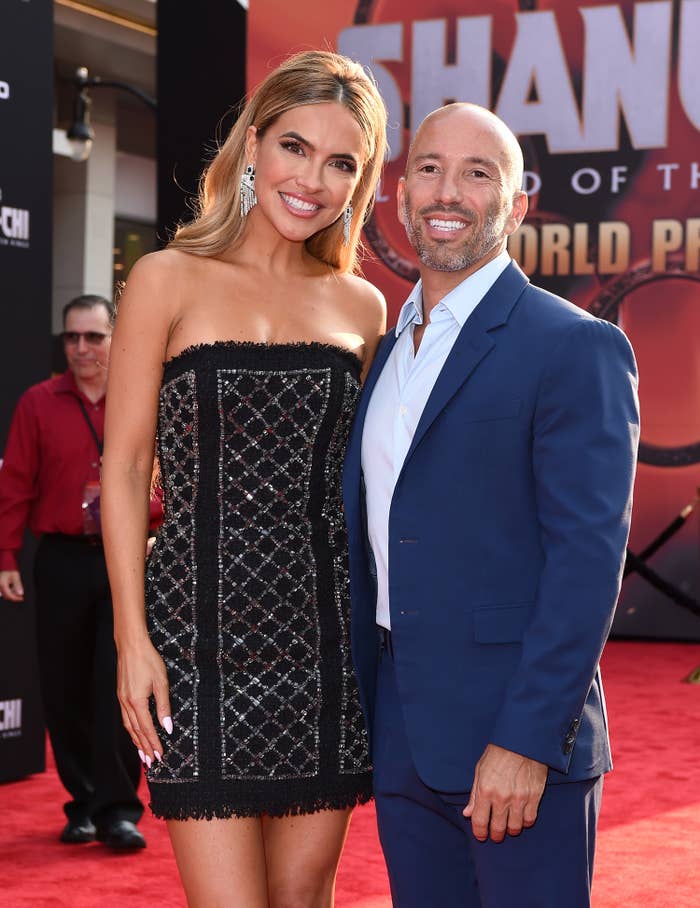 On Dec. 21, the two confirmed the news themselves, each explaining in statements shared to Instagram that they have "different wants" regarding a family.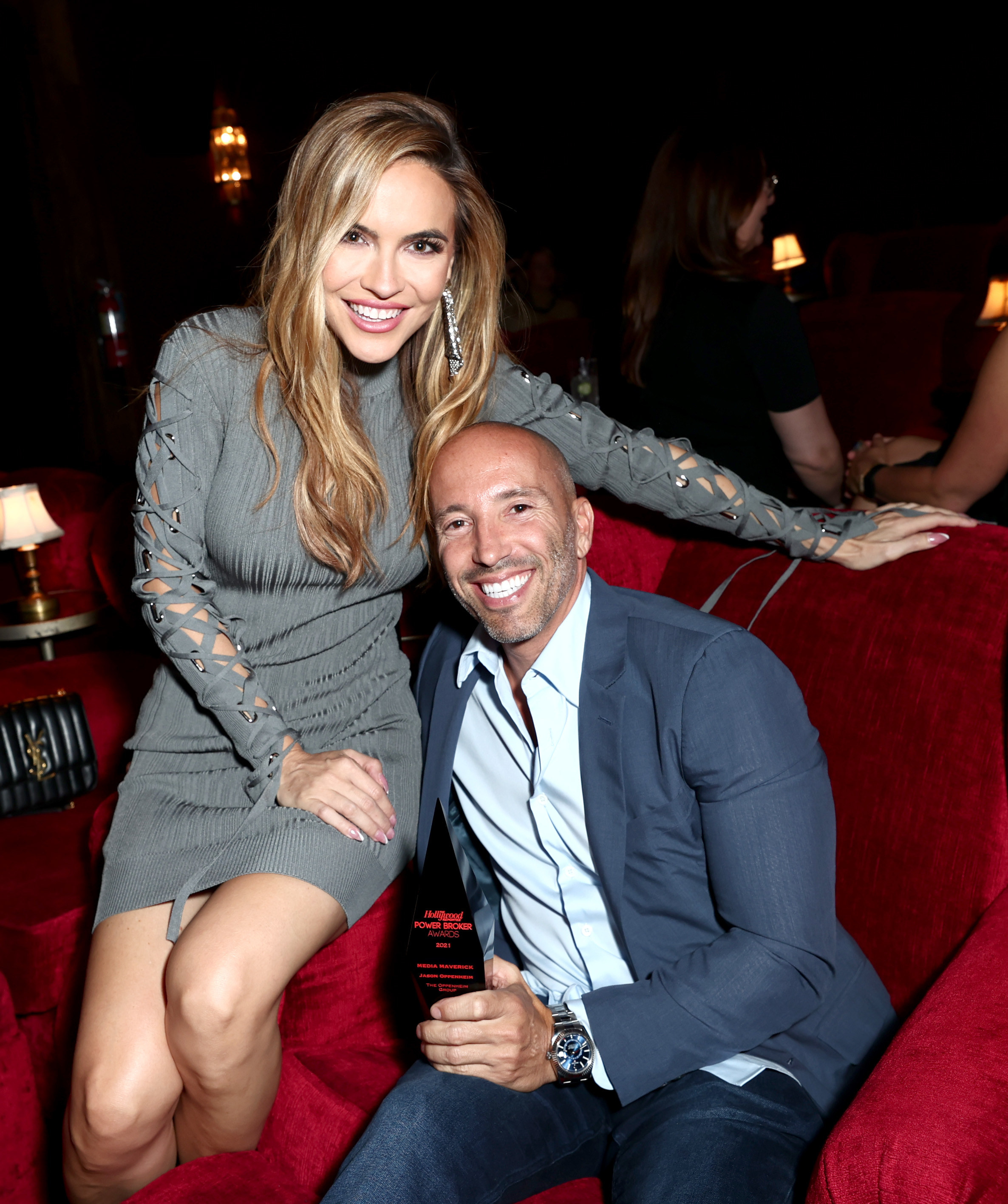 Sharing a lengthy post, Chrishell first clarified that the two had decided to part ways due to their differing needs.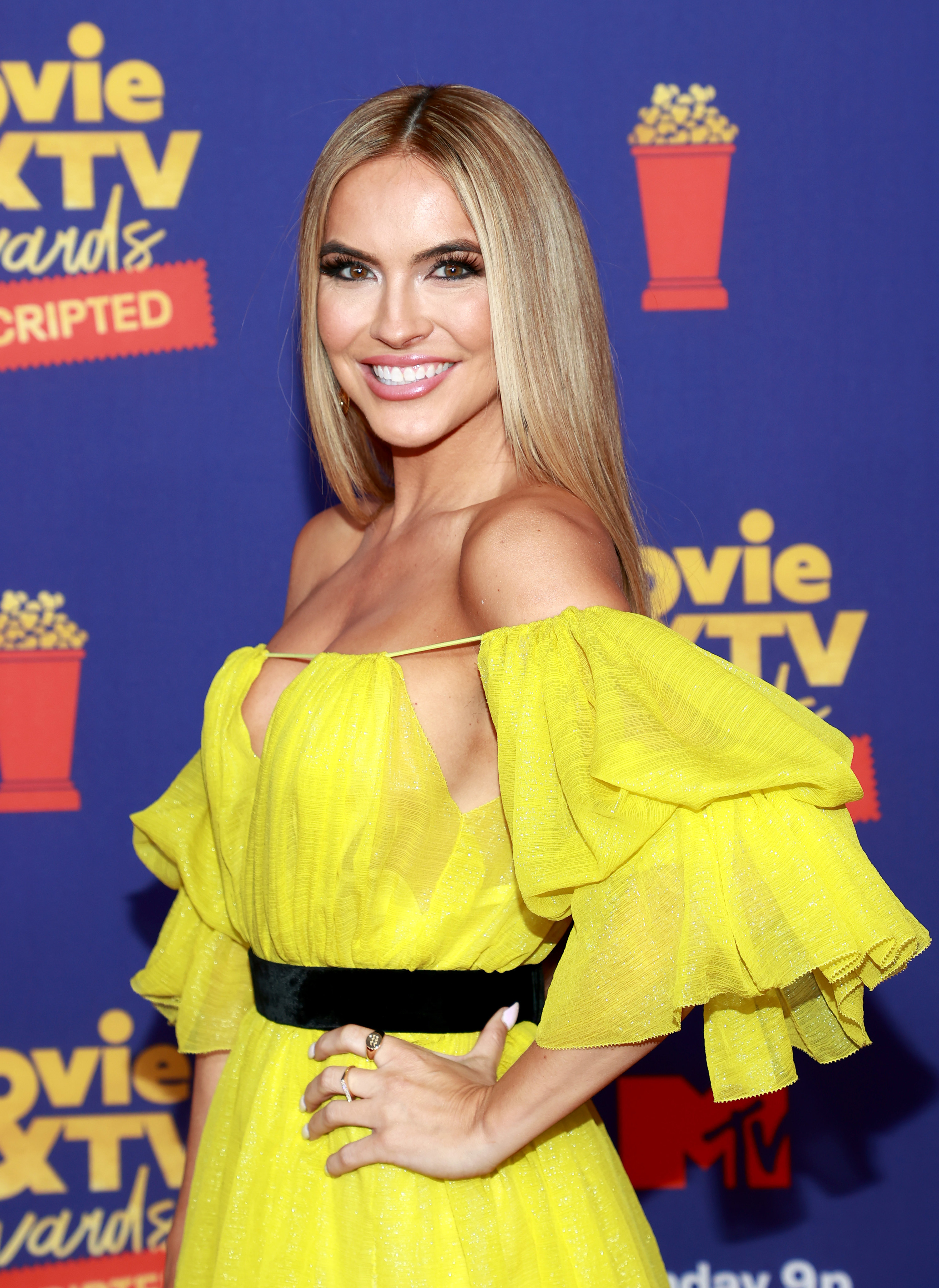 "I have tried to embrace the world I found myself in and that includes being open and honest about my relationships," she began.
She explained that though her and Jason's relationship hasn't worked out as they expected, she's still "choosing to see it as a success."
"Jason was and is my best friend, and other than our ideas for family ultimately not being aligned, the amount of respect and love we have for each other will not change going forward.
"Men have the luxury of time that women don't and that's just the way it goes," she wrote. "No one would rather only speak about work related things more than me. But I understand this comes with it and I will always love and be extremely grateful for the opportunities I have been given."
Chrishell noted that she hopes to be a parent in the future before thanking her supporters, including Jason, for their kindness.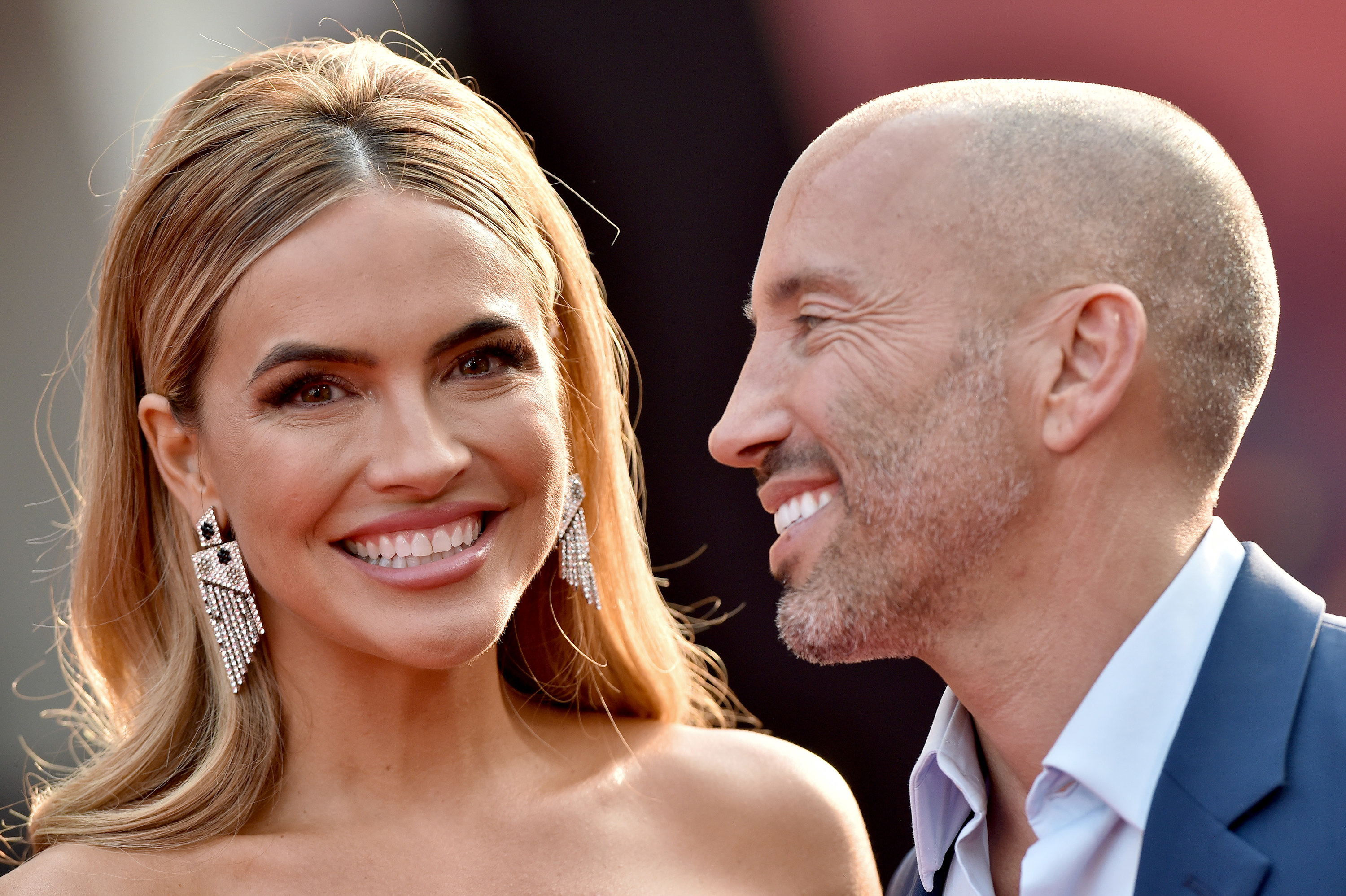 "I very much hope to one day have a family and decisions I make at this point are with that goal in mind," Chrishell added. "Thank you for the kindness and support to those that understand.
"And thank you Jason for the most incredible relationship and for consistently being honest with me even when it hurts," her statement concluded.
Following suit, Jason, who shared a photo of himself and Chrishell alongside his written piece, issued a statement maintaining that the pair "remain best friends."
"While Chrishell and I are no longer together, we remain best friends and we will always love and support one another," he wrote.

"She was the most amazing girlfriend I've ever had, and it was the happiest and most fulfilling relationship of my life," he continued, before going on to explain the reason behind their split.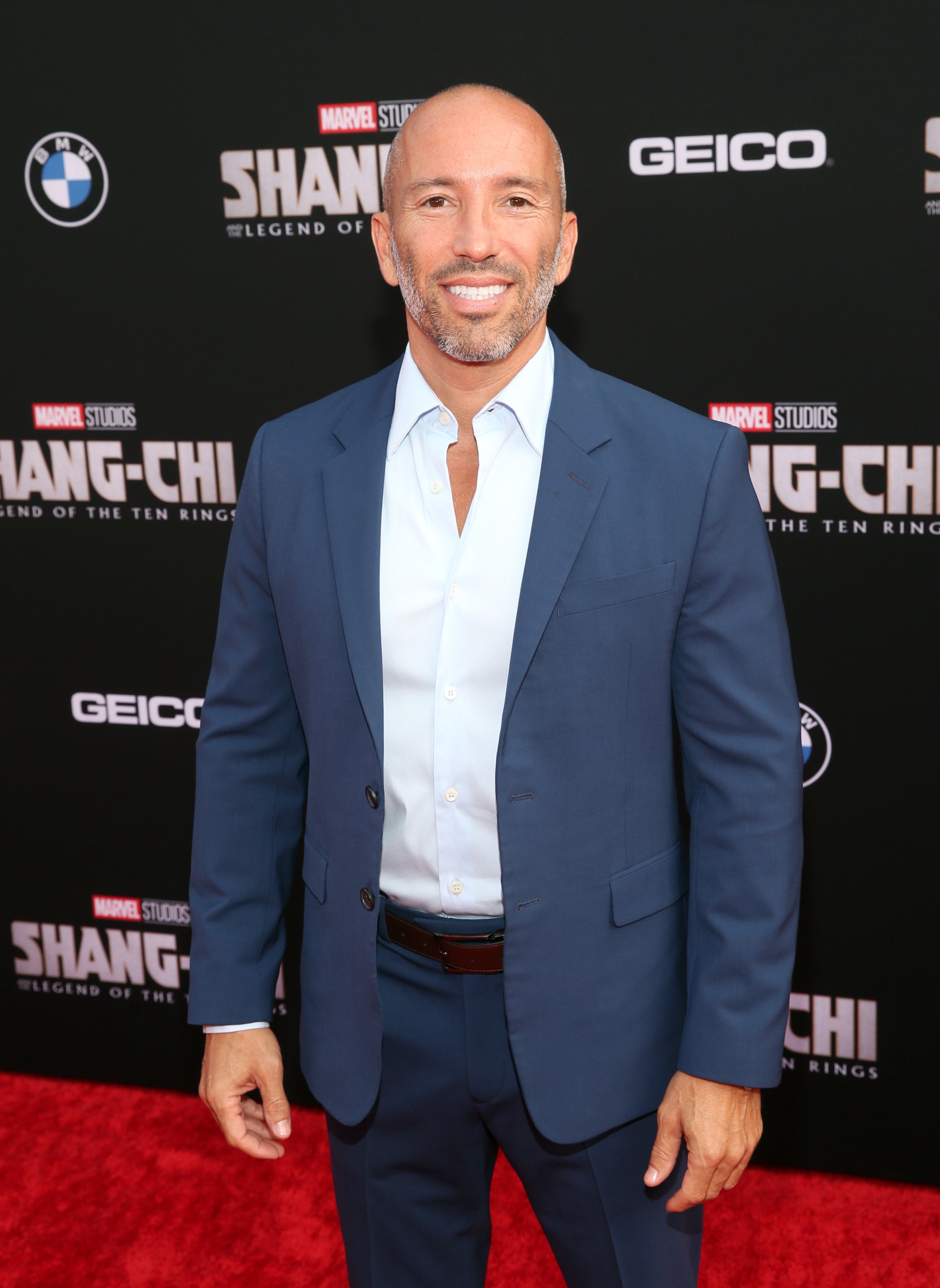 "While we have different wants regarding a family, we continue to have the utmost respect for one another," he shared.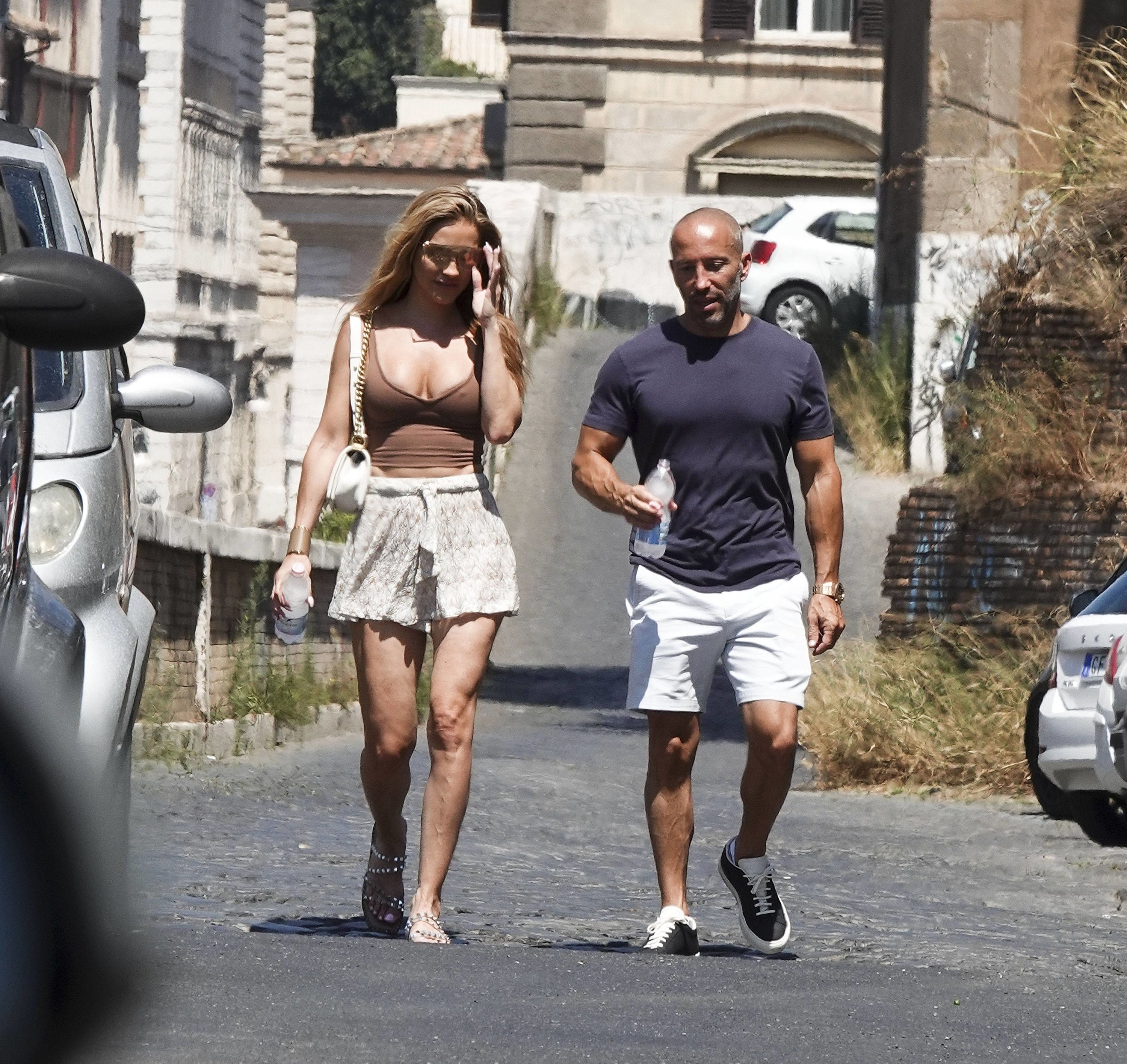 "Chrishell is an exceptional human being and loving her and having her in my life is one of the best things that has ever happened to me," he concluded.
The comments under both Jason's and Chrishell's posts were quickly flooded with supportive messages, with many commending the pair for speaking out so transparently.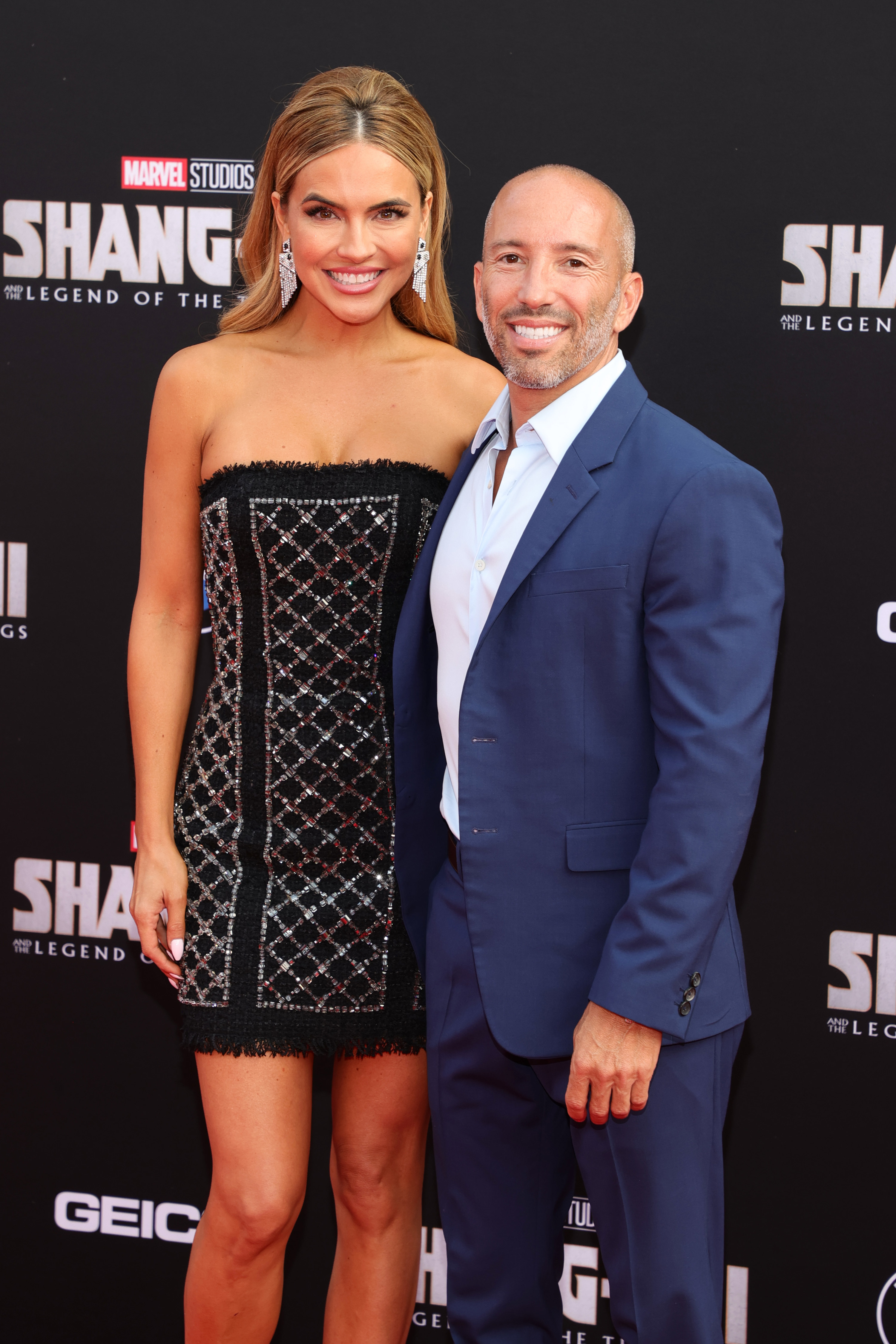 Fellow Selling Sunset costar Mary Fitzgerald, who's also Jason's ex and a close friend of the two, commented, "Love you both babe" under both posts.
Another of their costars, Amanza Smith, also voiced her support. "Love you so much," she wrote under Chrishell's statement.
While Jason and Chrishell dated for months ahead of Selling Sunset's fourth season, which aired in November, their romance has yet to actually be addressed onscreen, as filming had wrapped by the time the pair confirmed their relationship.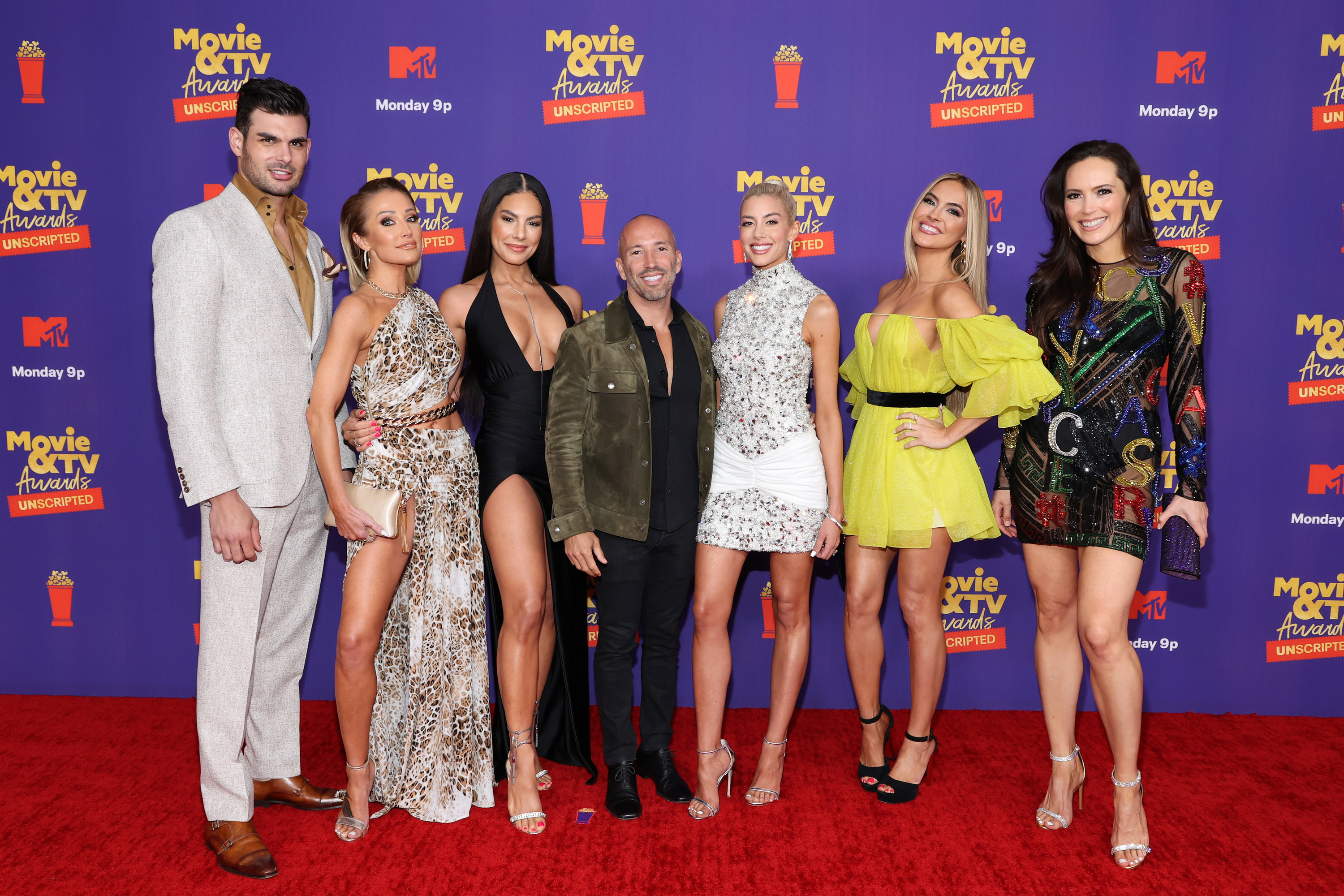 However, according to the teasers and hints we've had so far, Chrishell and Jason's romance is something that will be explored in season 5 of the show, which is due to air in March next year.