The speculation began after Charlie and Selena joined forces for their hit track "We Don't Talk Anymore," and displayed heaps of chemistry when they performed it live in July of that year.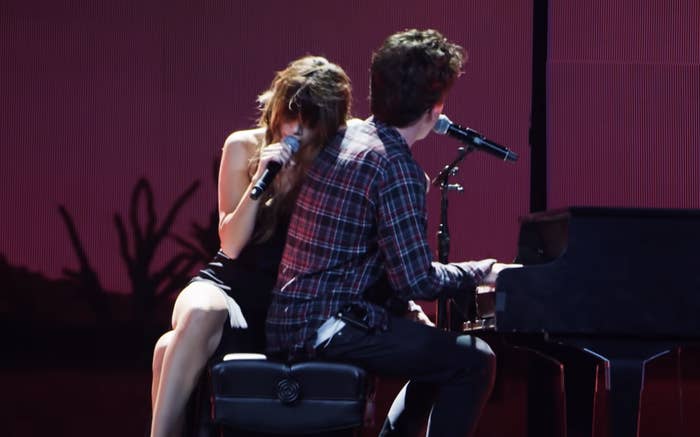 Months ahead of the song's release, Selena and Charlie teased their collaboration by posting Snapchat videos of themselves jamming out in a car — something that, again, fueled romance rumors.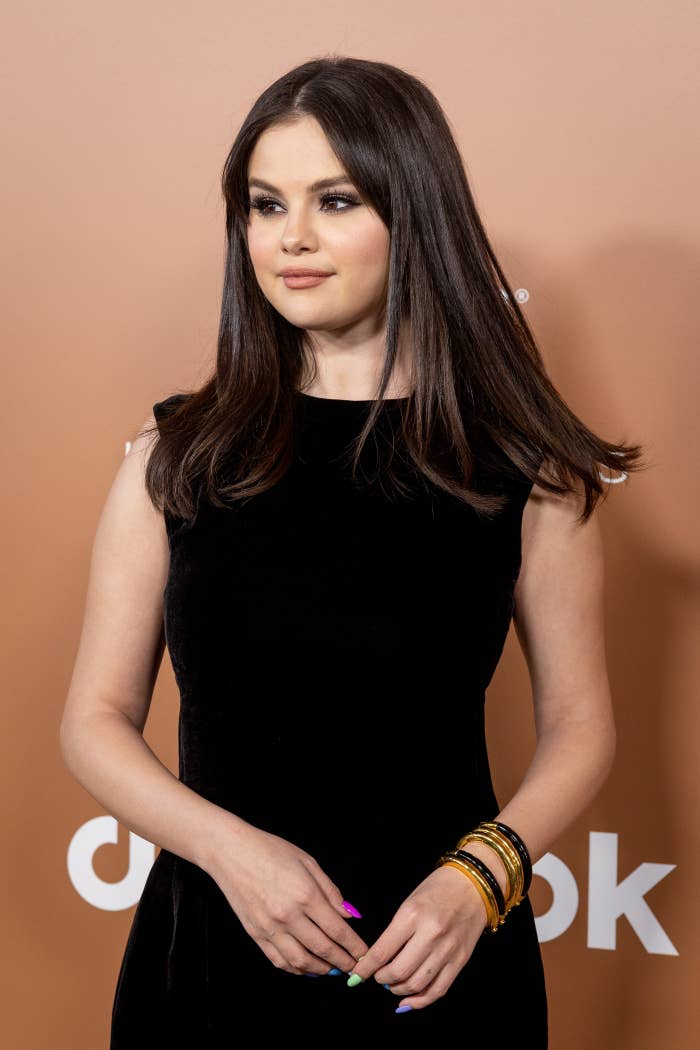 At the time, Selena was broken up from her long-term on-again, off-again boyfriend Justin Bieber, whom she would eventually split from for good in 2018. And interestingly, Selena and Charlie posted their first Snapchat video together after the Golden Globes in January 2016 — which is the same month that Justin began briefly dating his now-wife, Hailey Bieber, while he and Selena were split up.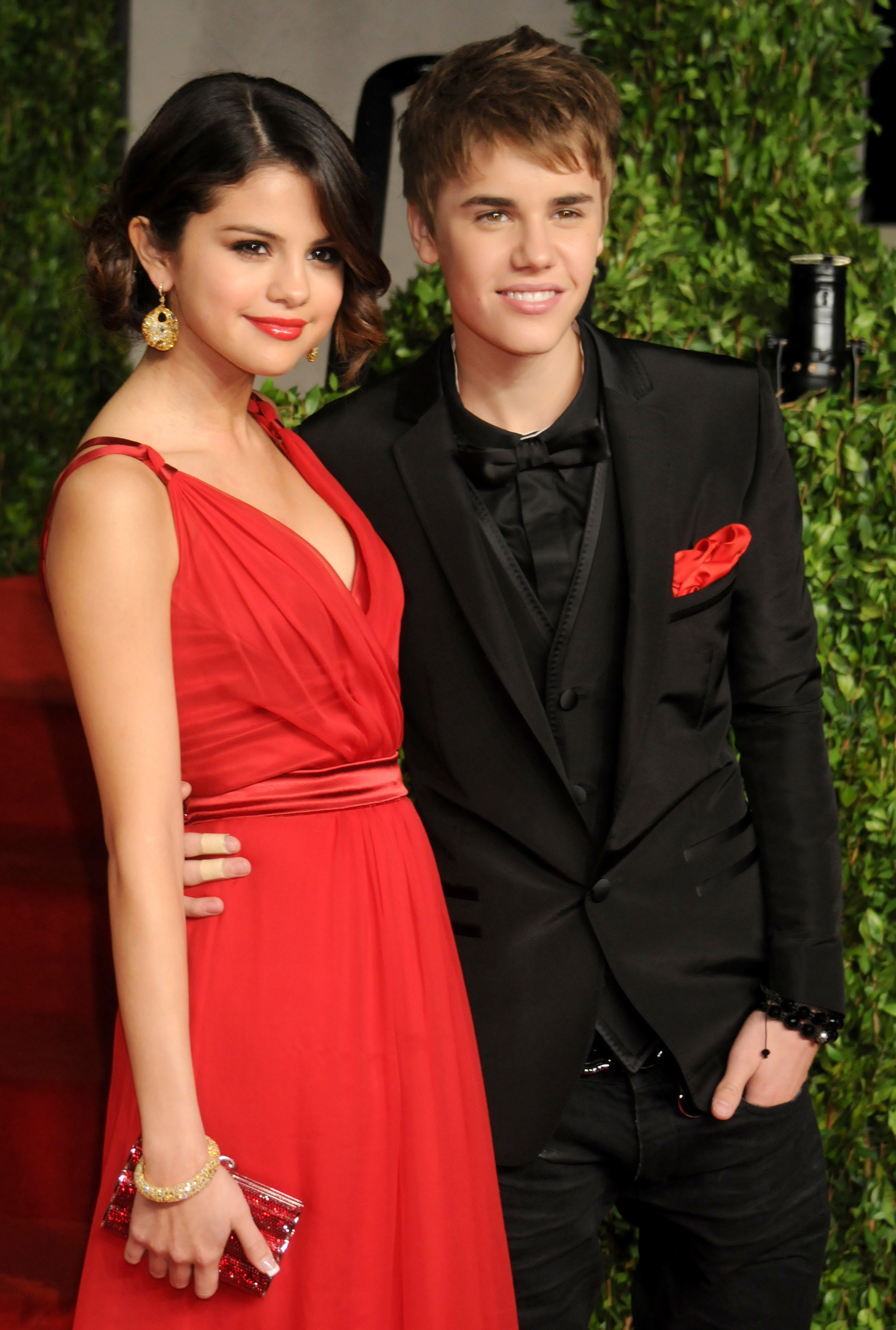 What's more, "We Don't Talk Anymore" was released just a few months before Selena publicly commented on one of Justin's photos, calling him out for reacting to negativity around his then-new relationship with Sofia Richie.
All in all, it was apparent that Charlie was linked to Selena during a pretty hostile time for her and Justin. But in spite of all the speculation about their potential romance, both Selena and Charlie maintained that they were simply close friends.
However, rumors that they'd been romantically involved were fueled again the following year, when Charlie released his scathing song "Attention" just months before Selena and Justin went public with their rekindled romance.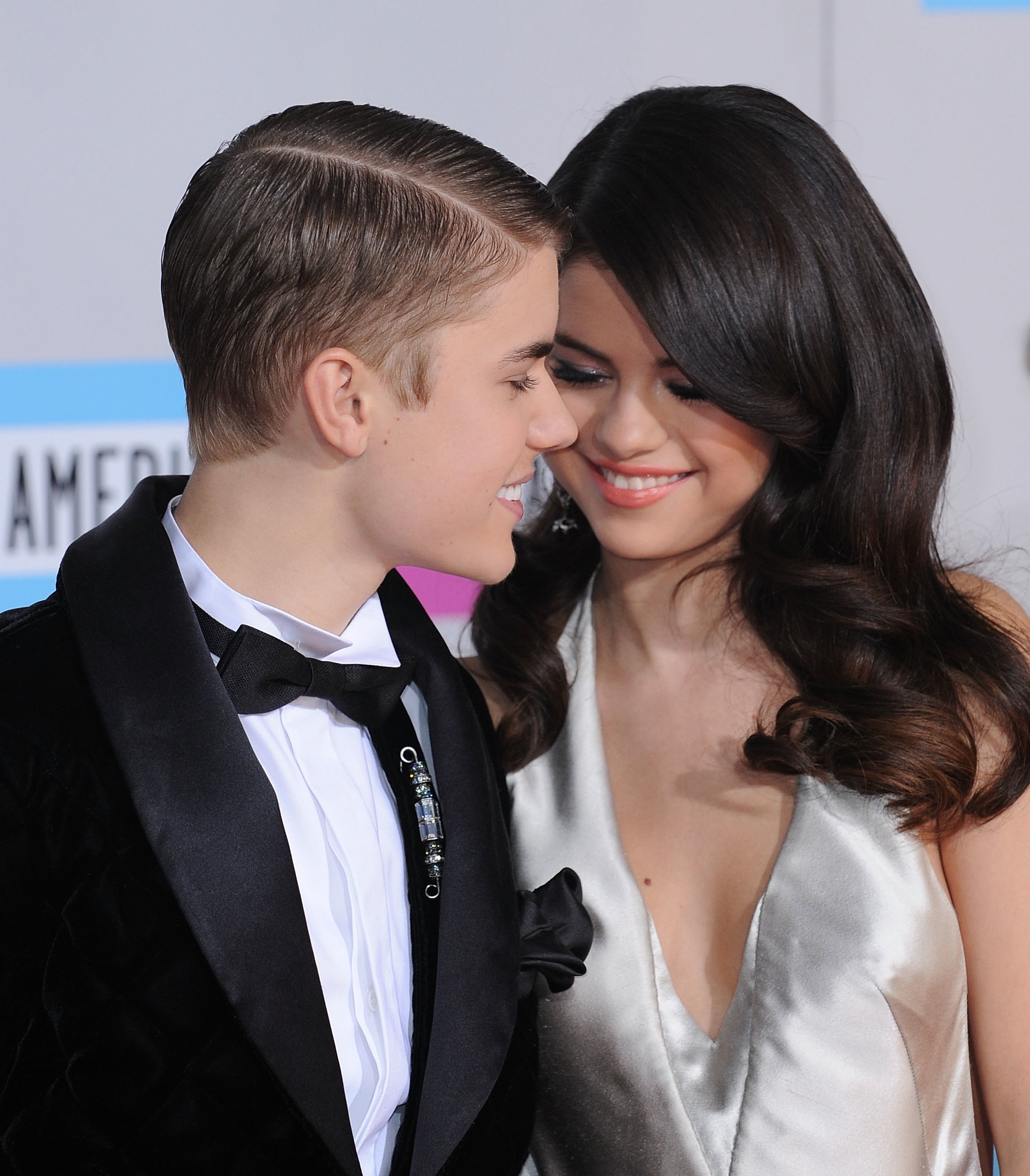 Fast-forward another year, and Charlie wound up heavily implying that he and Selena did briefly date back in the day.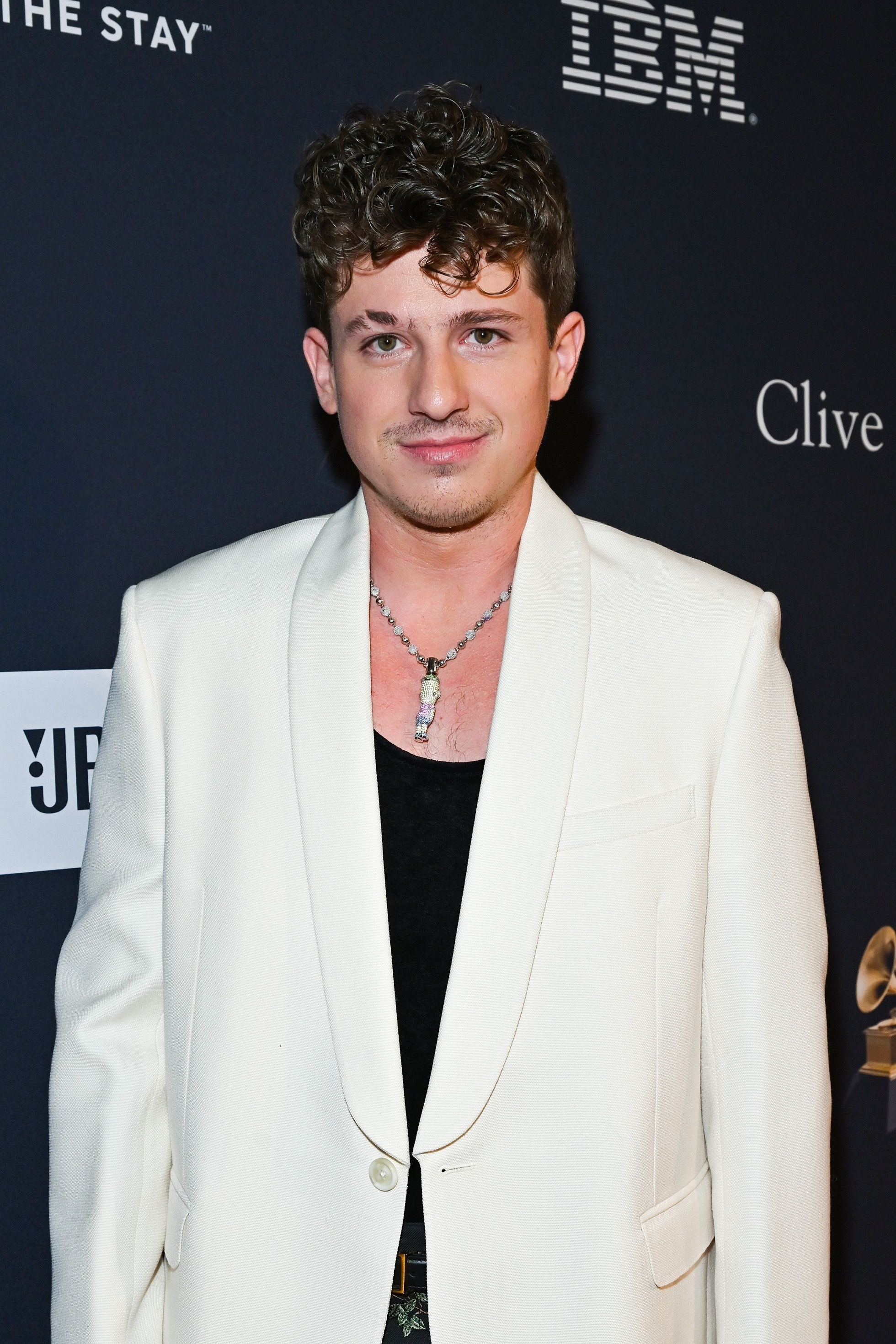 Speaking about the subject during an interview with Billboard, Charlie hinted that he and Selena had had a "very short-lived" but "very impactful" fling, which he said "really messed" him up.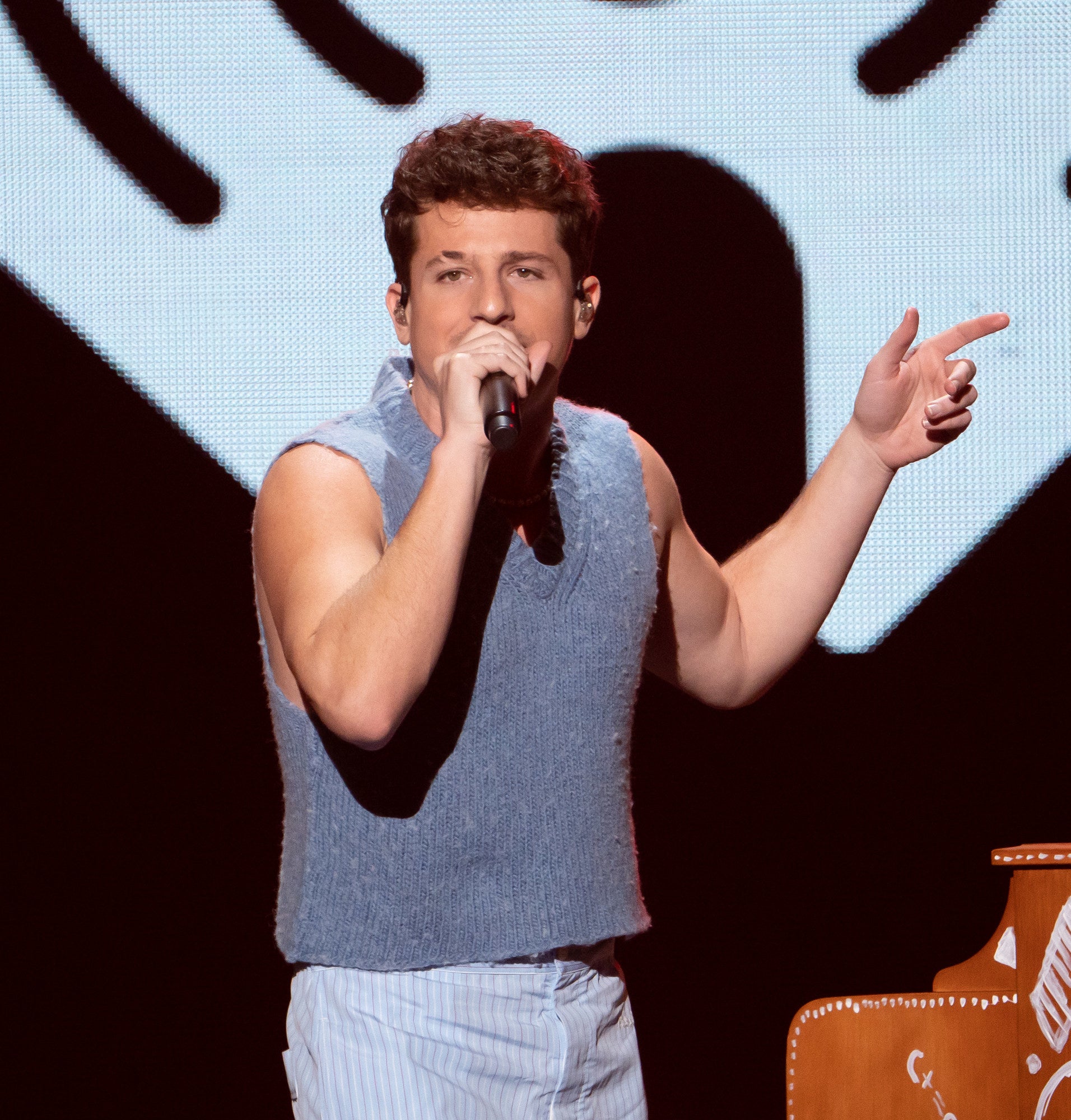 "I'm trying to put this the best way possible: It wasn't like I was the only person on her mind. And I think I knew that going in — what I was getting myself into," Charlie said, with Billboard noting that this was "Gomez" that he was speaking about. A source close to Selena denied this, instead claiming that she and Charlie "never dated" — but fans continued to speculate nonetheless.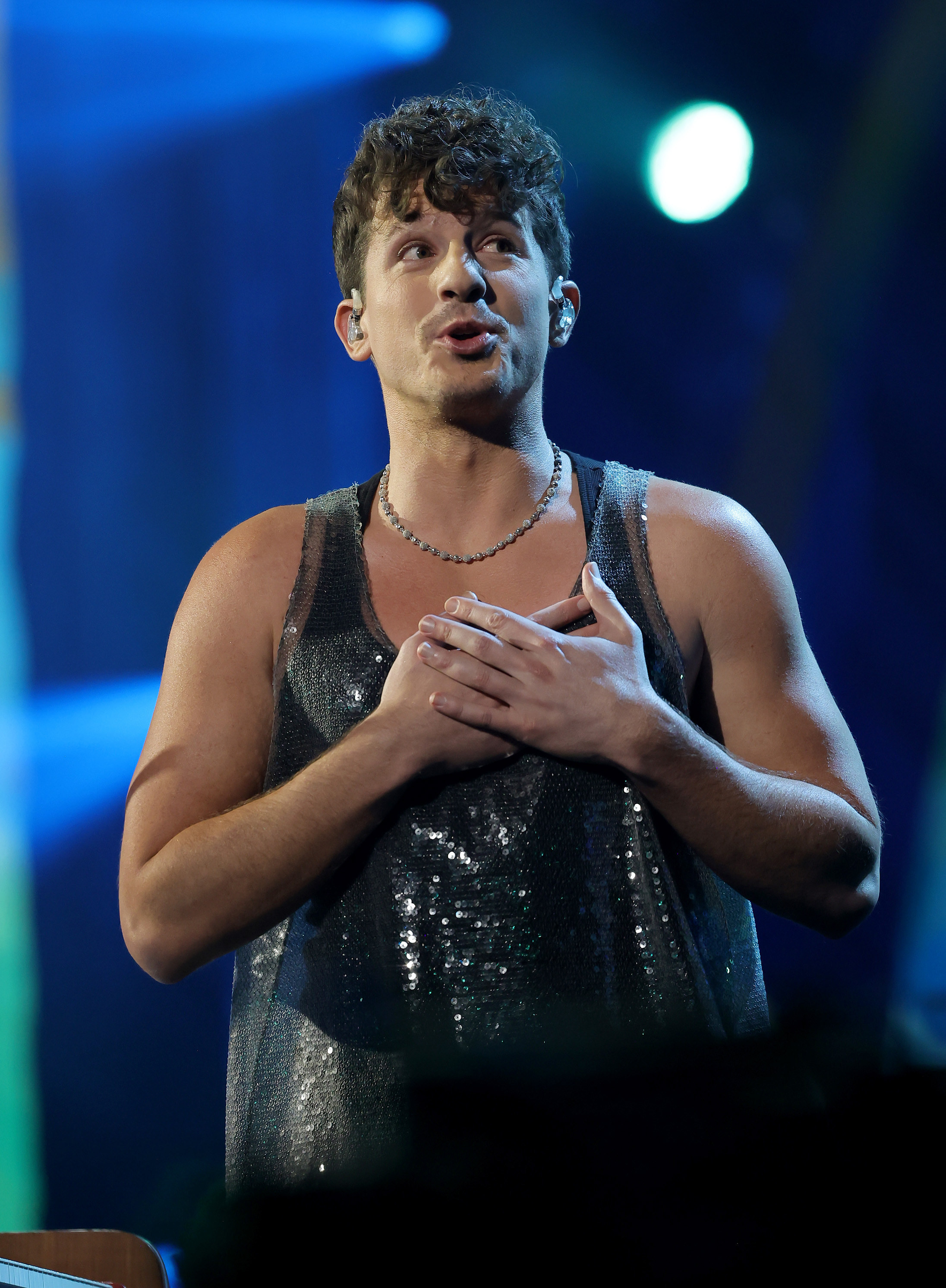 Aside from that bombshell interview, Charlie has remained silent on the Selena front in recent years. But now, he appears to have thrown some major shade at her.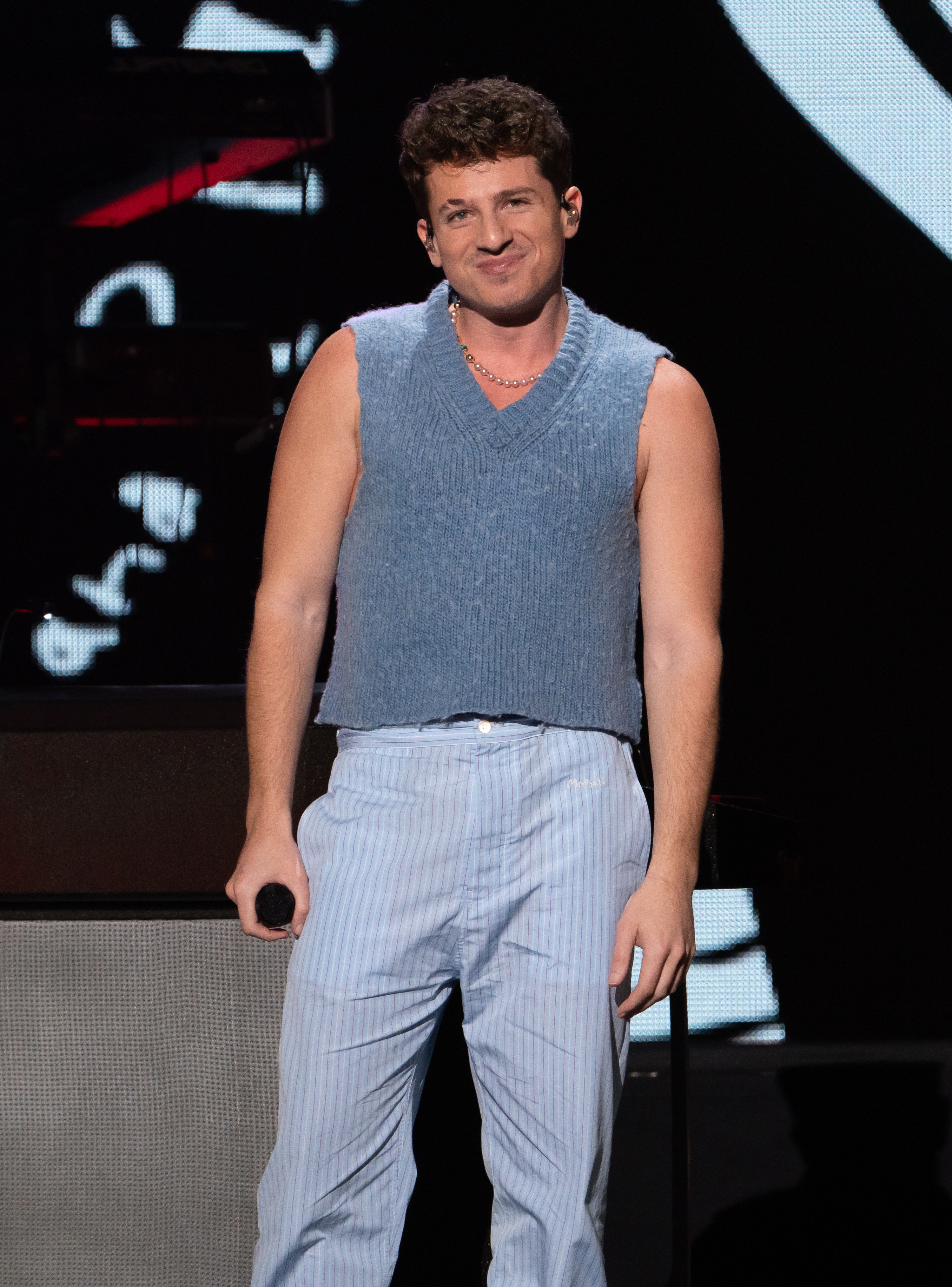 Sharing an eyebrow-raising tweet last week that has since been deleted from his page, Charlie wrote in reference to his aforementioned 2017 song, "Attention is about what you think it's about."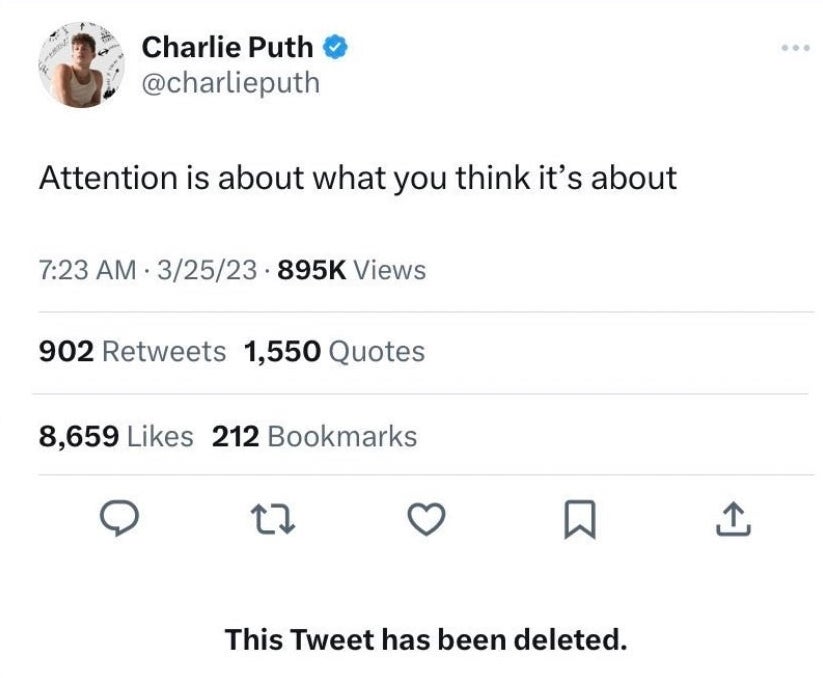 Given the extensive rumors that "Attention" was about Selena — plus the fact that she's been embroiled in a very messy public feud with Hailey Bieber in recent weeks — it wasn't long before people began accusing Charlie of shading his rumored ex.
And when fans looked back on the lyrics of "Attention" after Charlie's deleted tweet went viral, they ended up uncovering an interview he did in 2017 where he broke down the song with Genius.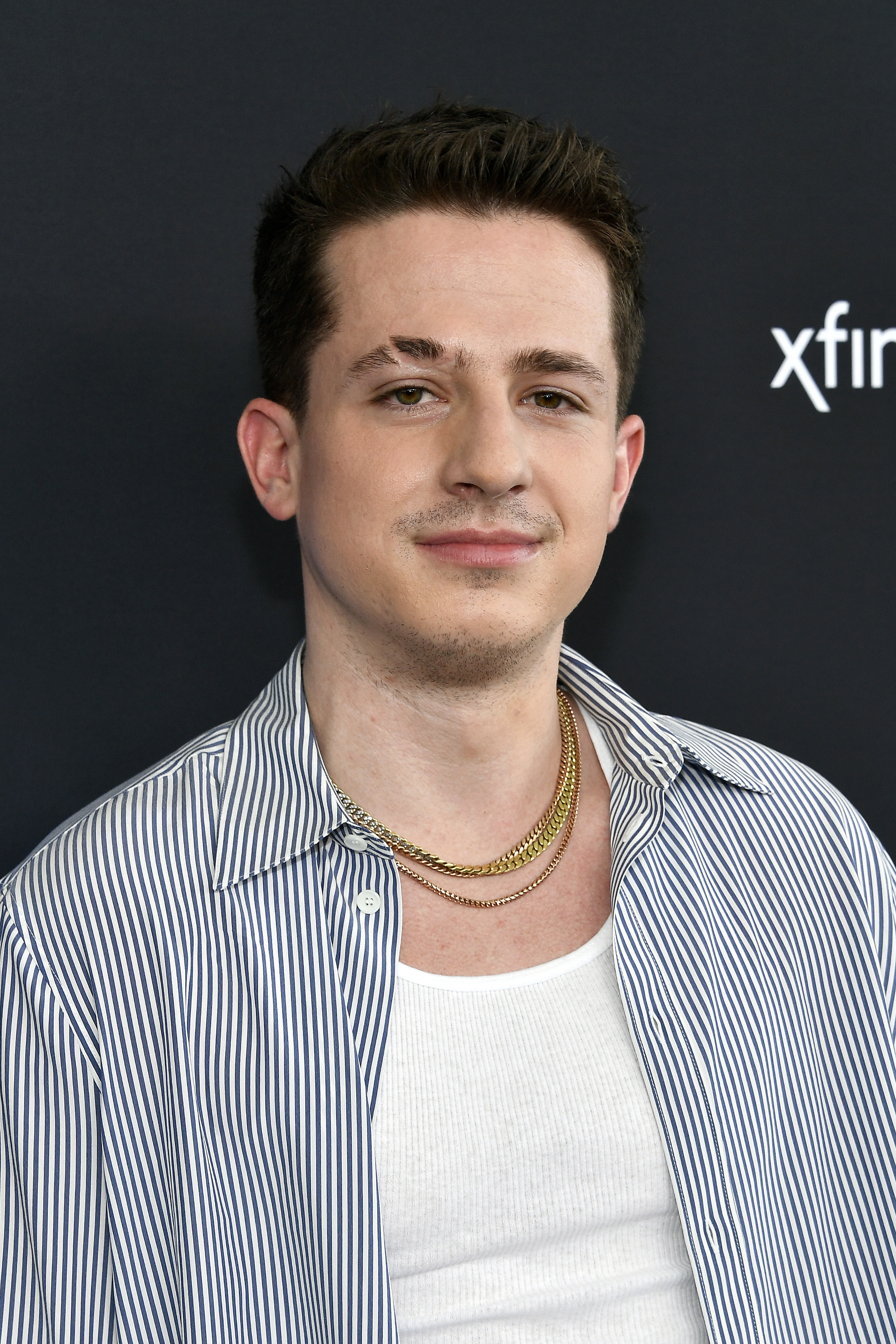 Explaining the inspiration behind the track in the May 2017 clip, Charlie revealed that "Attention" was about a girl whom he labeled manipulative because she didn't want to sleep with him.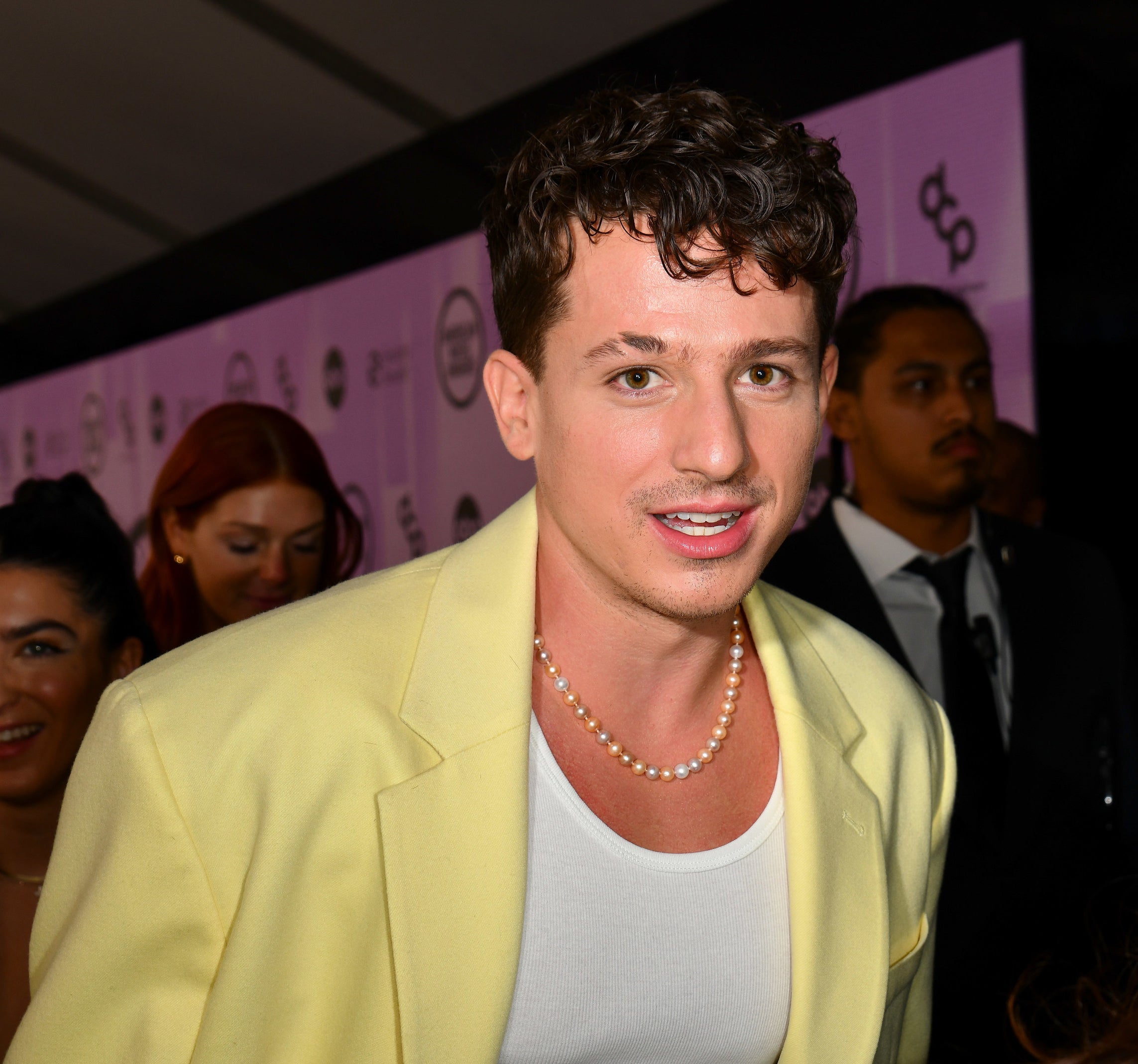 "We would be talking in the hotel, she'd be like, 'You wanna sleep over?'" he recalled. "I'd be like, Yes, I'm gonna get it in! And then nothing would happen — which is totally fine, but after like the fifth time of that happening, I knew what she was doing."
"I knew that she was trying to make me so embedded to her that I would never leave her, but I would never get what I wanted out of her," he continued. "She was doing that repetitively just to get something out of me, which was for me to be attached to her hip at all times."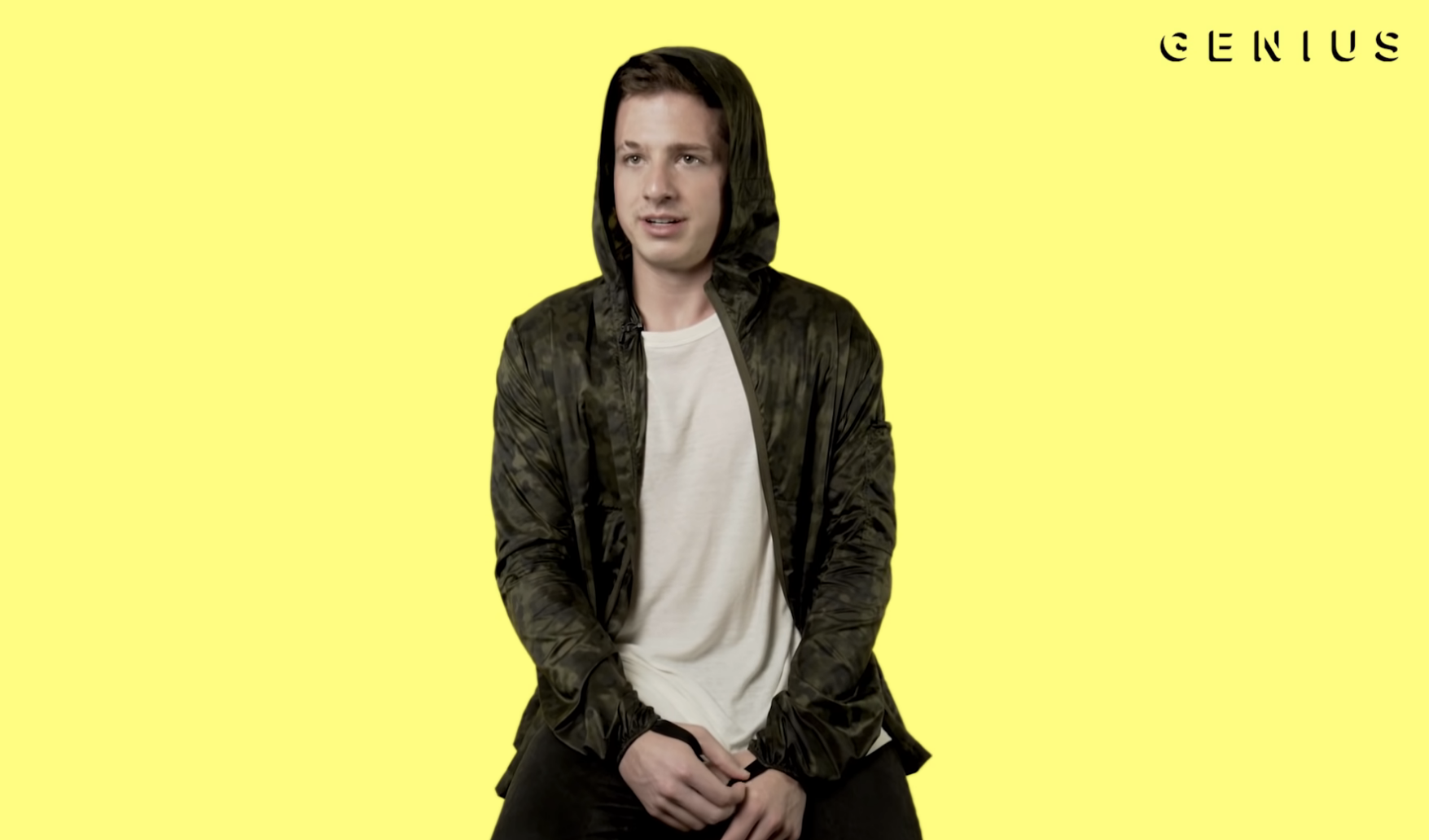 At the time, fans were disturbed by Charlie's remarks. One comment under the YouTube video reads, "charlie talking about 'not getting what he wanted' came off as extremely predatory and disgusting," while another says, "just bc she didn't wanna sleep w you doesn't mean she was tryna manipulate you somehow."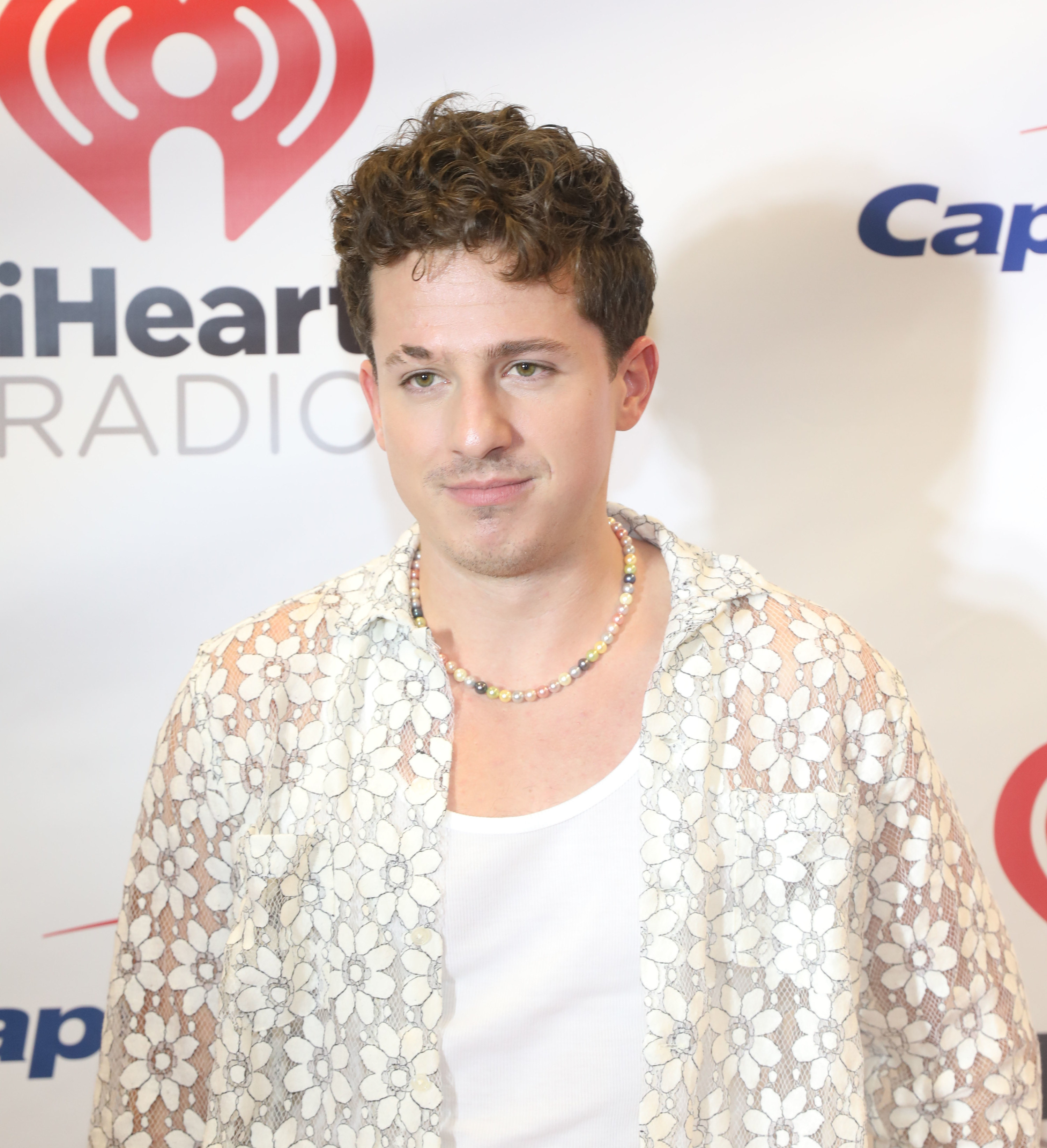 And now, Charlie's recently deleted tweet has sparked renewed backlash over the Genius interview.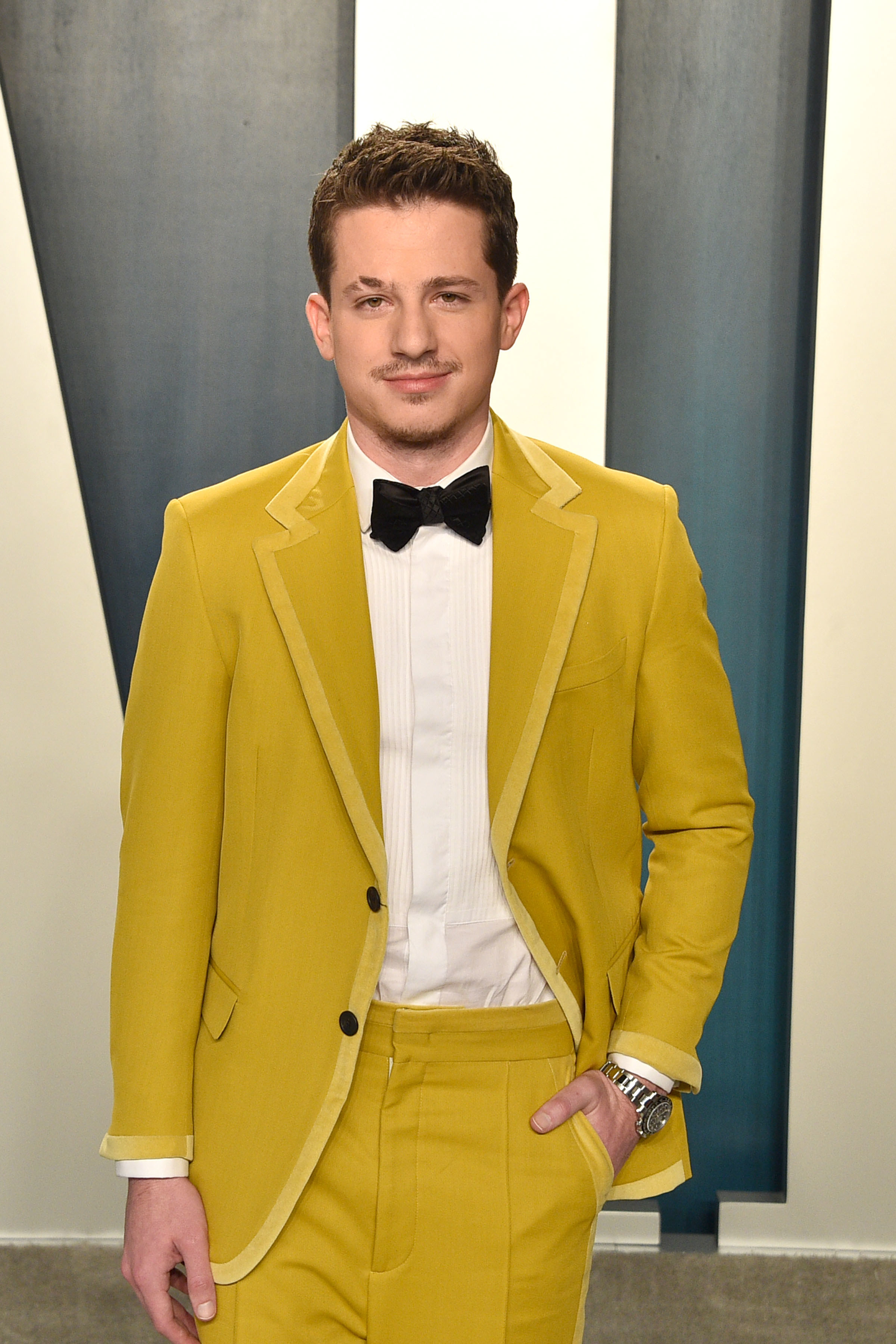 "Charlie Puth is the perfect example of how most men act when a woman denies them access to her body," one person tweeted. "The nerve to say 'she wasn't gonna give me what I wanted' and then going on to say that to you that meant she was manipulating you is sick."
"Why is he making her seem like the bad guy for not 'giving him what he wanted,'" someone on TikTok wrote. "He literally just admitted all he wanted out of her was to get it in," said another user.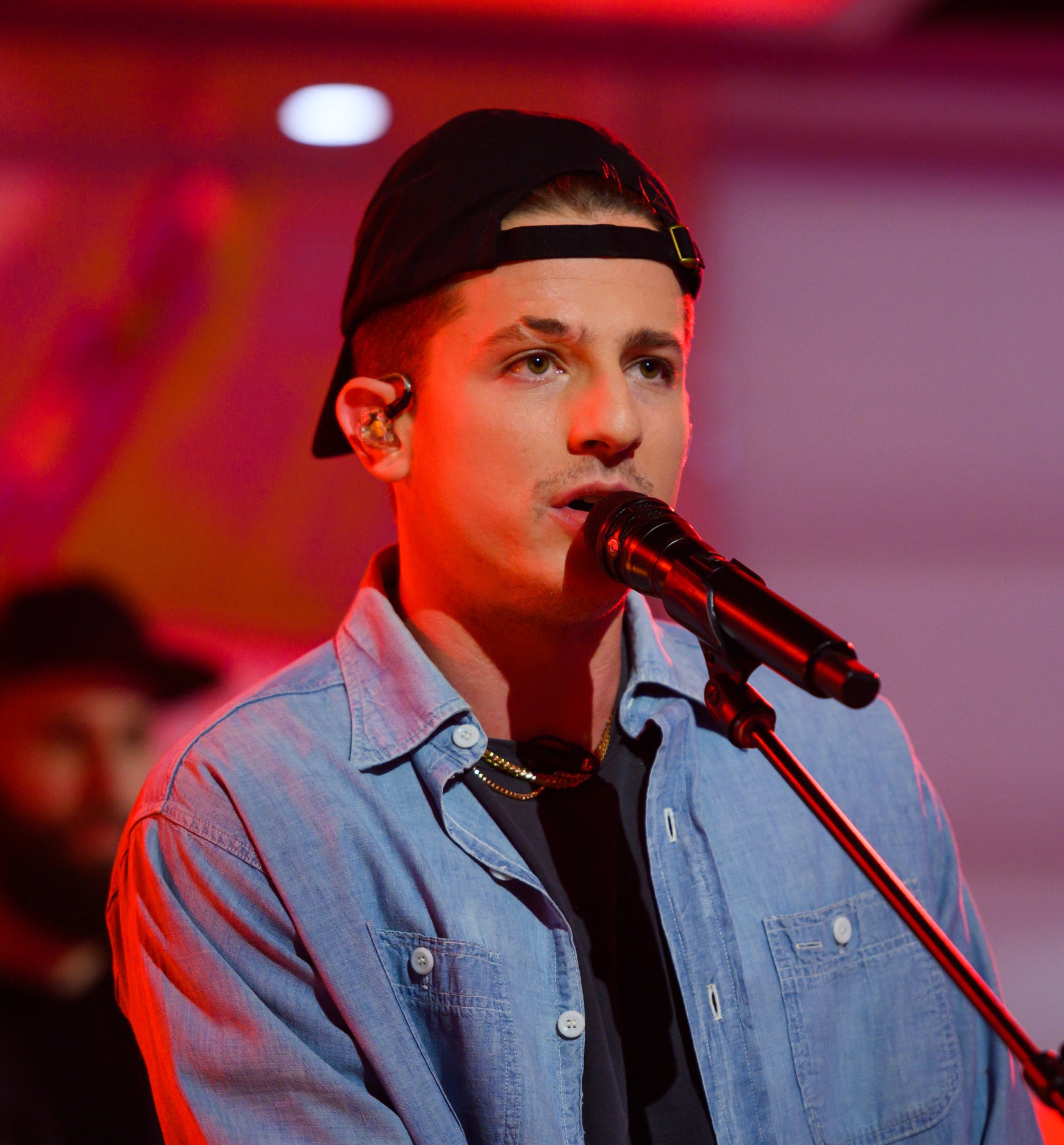 People went on to label Charlie "entitled" for expecting sex from the mystery girl. "He literally is just mad she didn't want to do anything other than just st being friends. He's entitled and believes she owed him something," one person said.
"So it's about a girl not giving you her body and taking things slow and you getting increasingly frustrated about it," another person tweeted of the song.