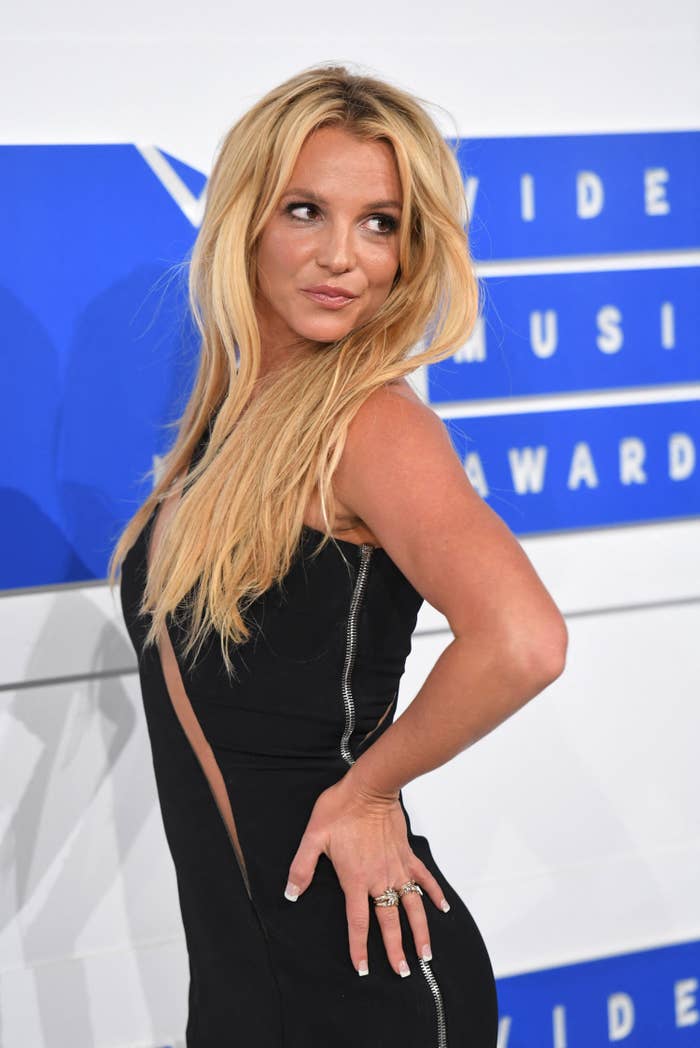 If you missed it, Jamie Lynn — the younger sister of Britney — went viral last week after speaking out about the pop star on the challenging Fox series, Special Forces: World's Toughest Test.
Jamie Lynn and Britney's notoriously complicated relationship has remained in the spotlight over the past few years, namely since Britney called her sister out for her alleged silence and complicity during her conservatorship.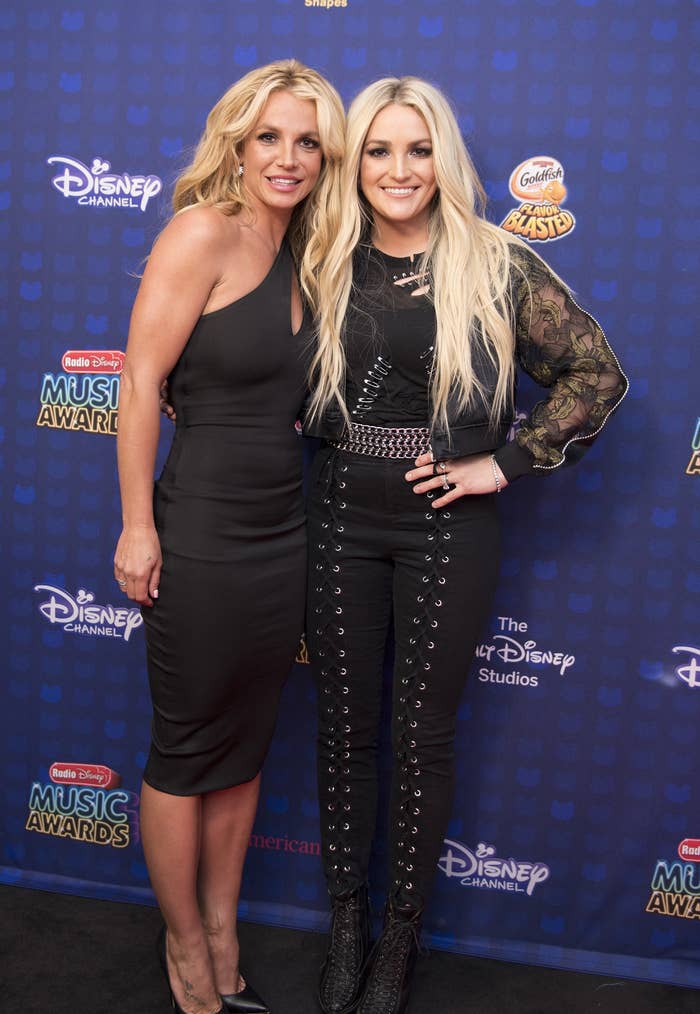 Britney condemned her entire family before a judge in court for allegedly refusing to help her while she struggled under the terms of the legal arrangement, which saw her personal life and finances controlled by her father, Jamie Spears, and a group of lawyers for almost 14 years. It was terminated in November 2021.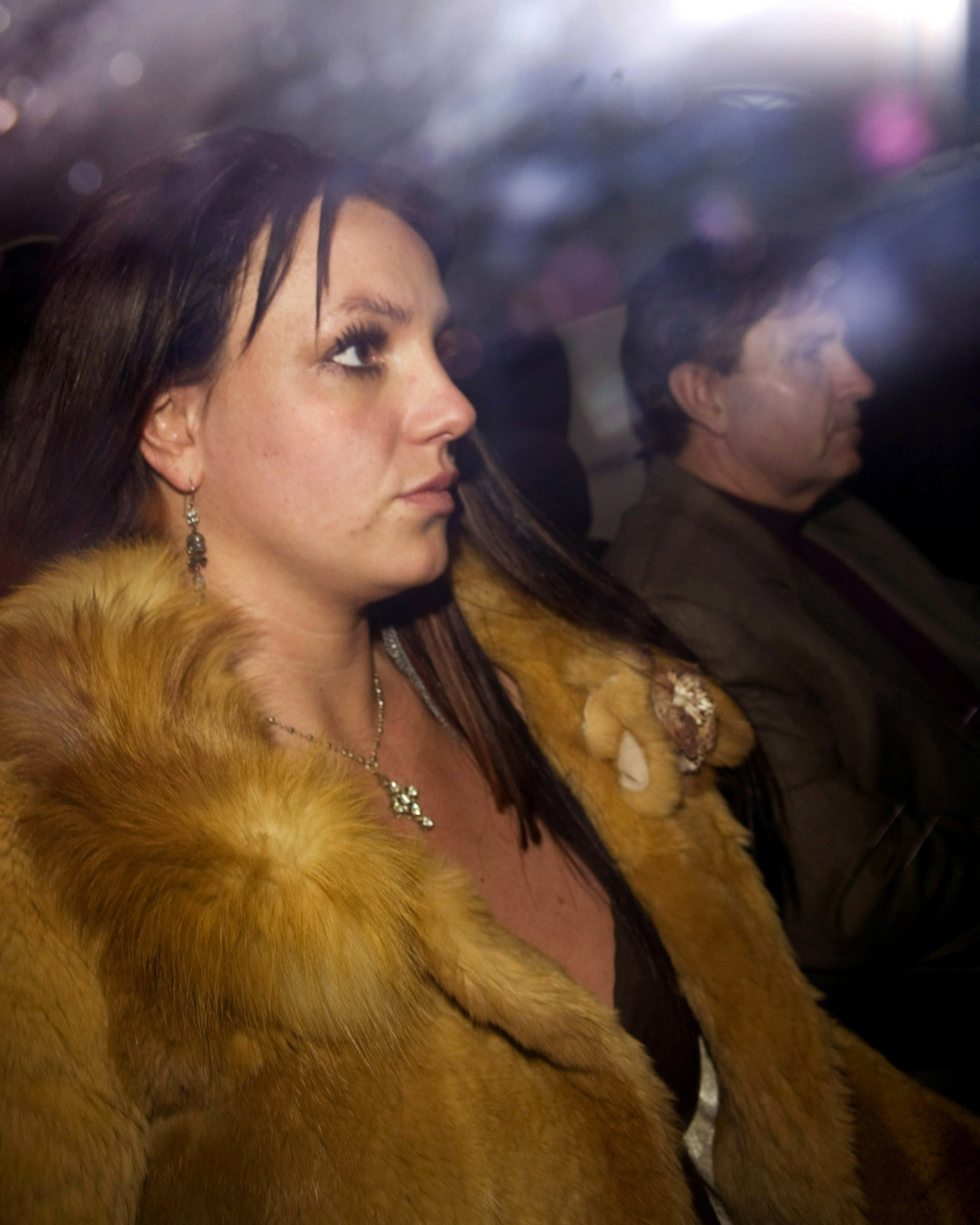 Jamie Lynn has long denied any wrongdoing, even claiming that she helped "set up ways" for Britney to end the conservatorship.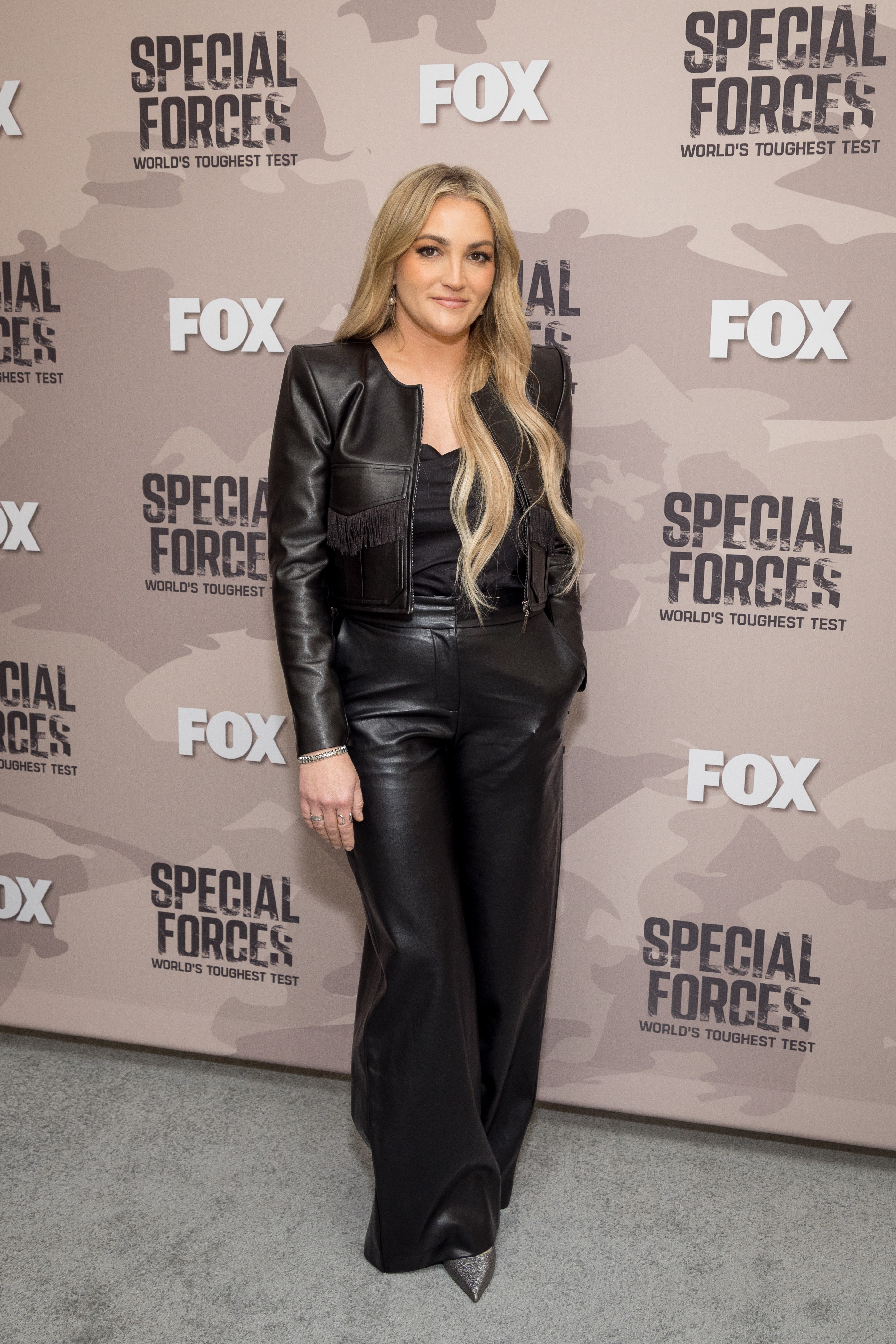 She later denied attempting to exploit Britney's name after repeatedly speaking out about their strained relationship in interviews and in her 2022 memoir, Things I Should Have Said. "I hate to burst my sister's bubble, but my book is not about her. I can't help that I was born a Spears too," she said.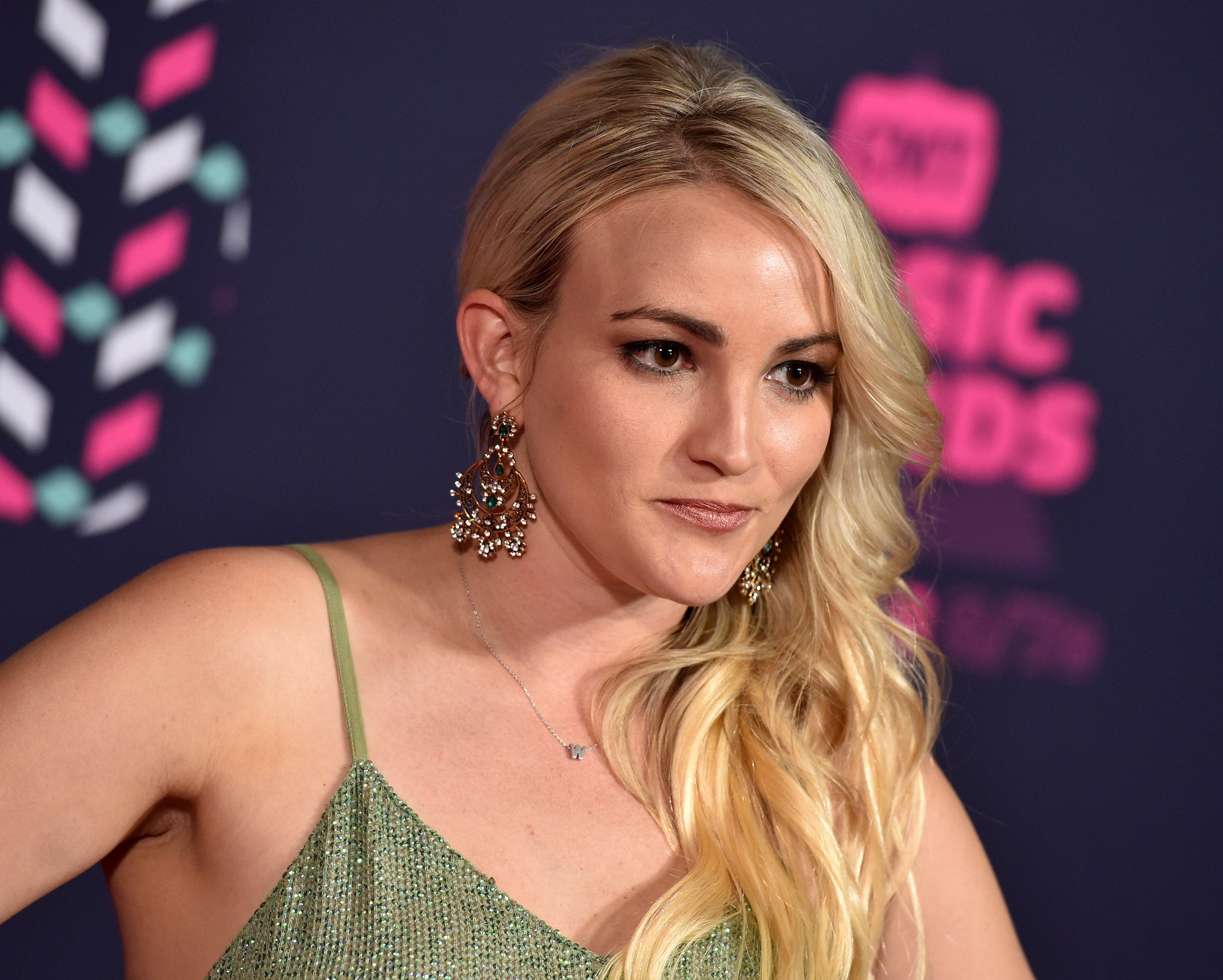 "I've worked hard since before I was even a teenager, and I've built my career in spite of just being someone's little sister," the Zoey 101 alum added.
Fast-forward to December, and Britney seemingly scrapped all tension between herself and Jamie Lynn with an uncharacteristically gushing Instagram post.
"Congratulations on being so brave, inspiring, and showing guts and glory in your show," she continued. "You ain't alone. If anybody knows what that feels like, I get it... My baby sister!!! I love you!!!"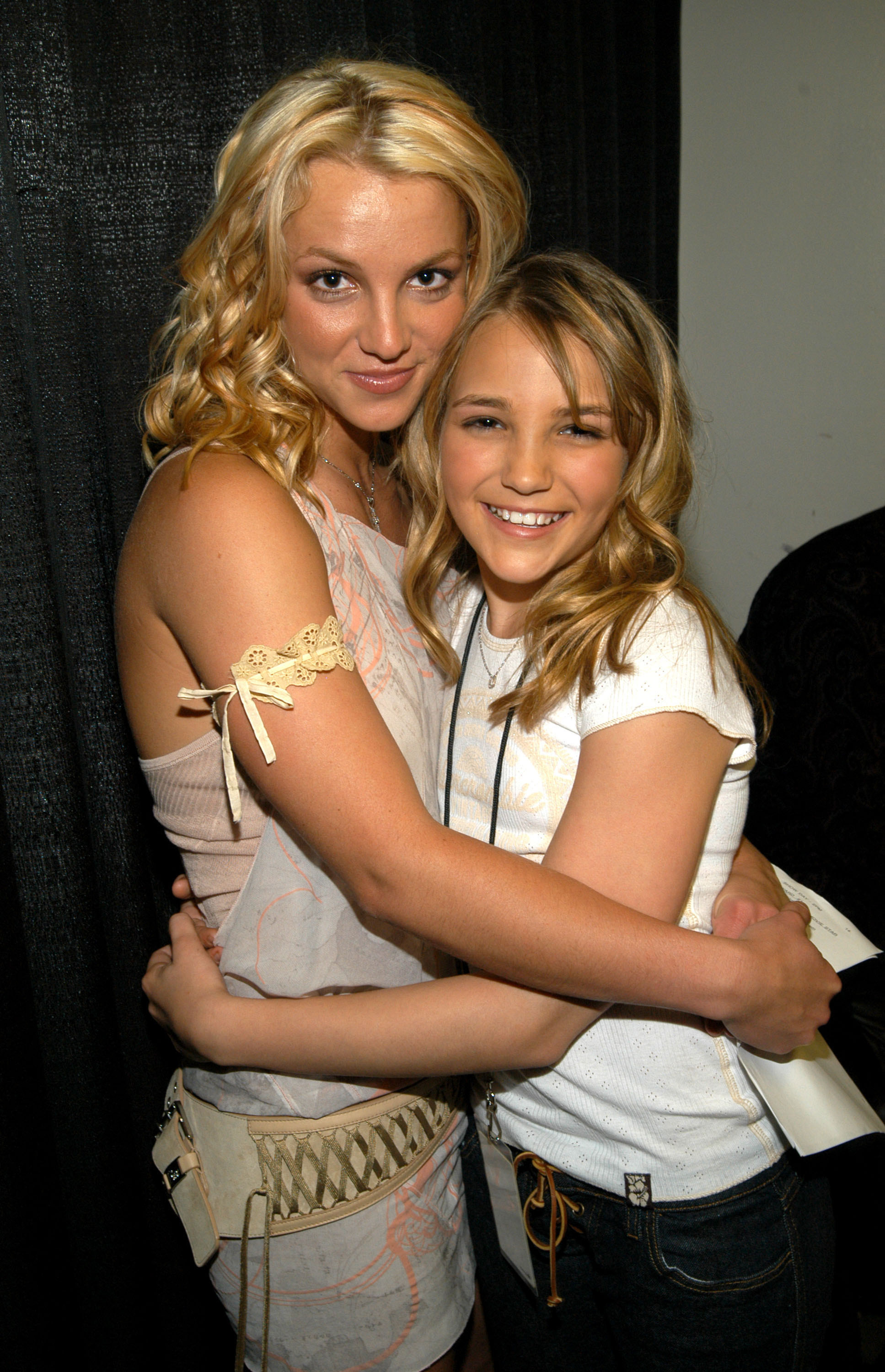 However, things took a different turn last week when Jamie Lynn spoke out about feeling as though she lives in Britney's shadow in the premiere episode of the aforementioned Fox series.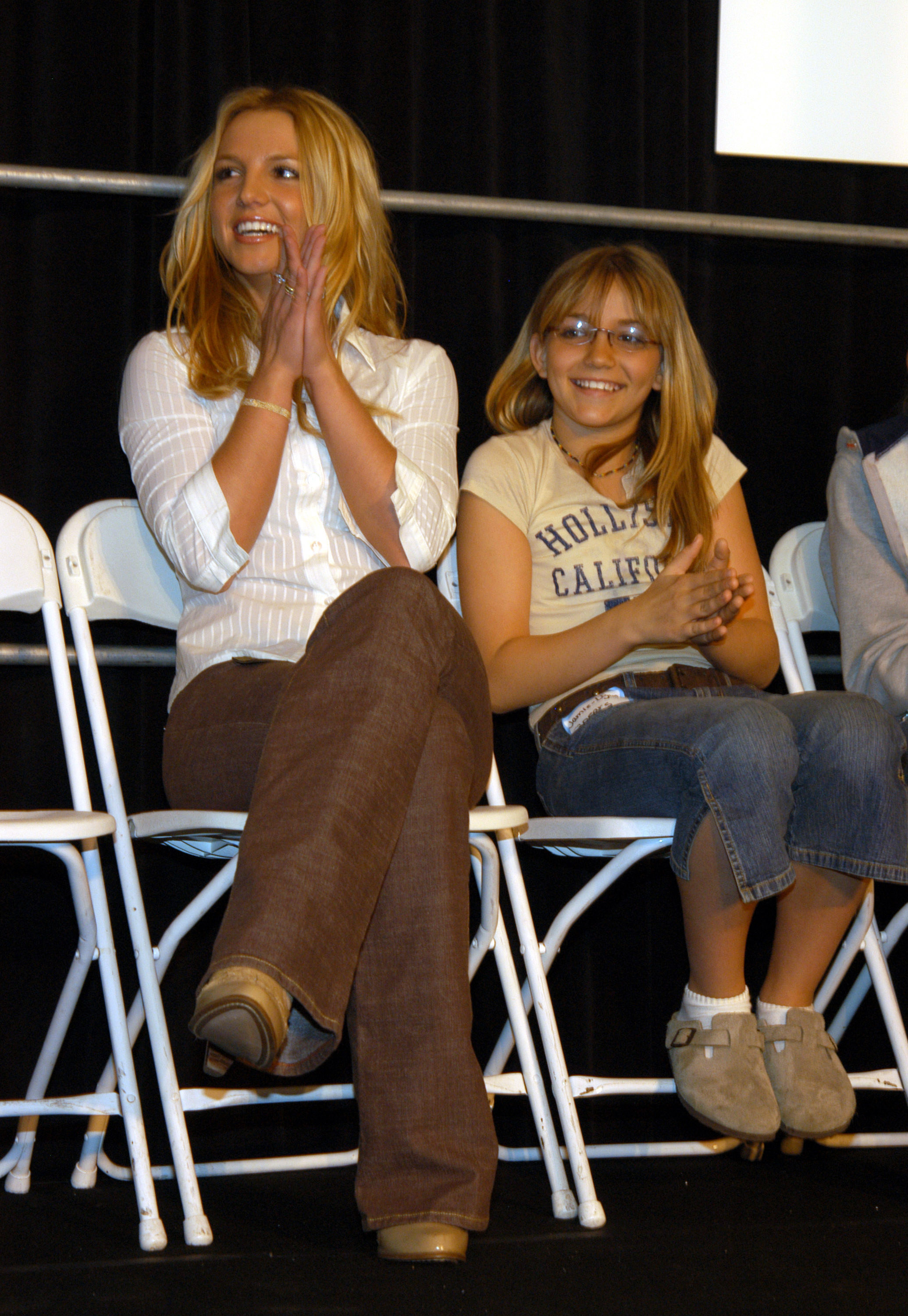 Jamie Lynn broke down in tears as she admitted she struggles with self-esteem "all the time" and feels like she doesn't "really have anything" for herself.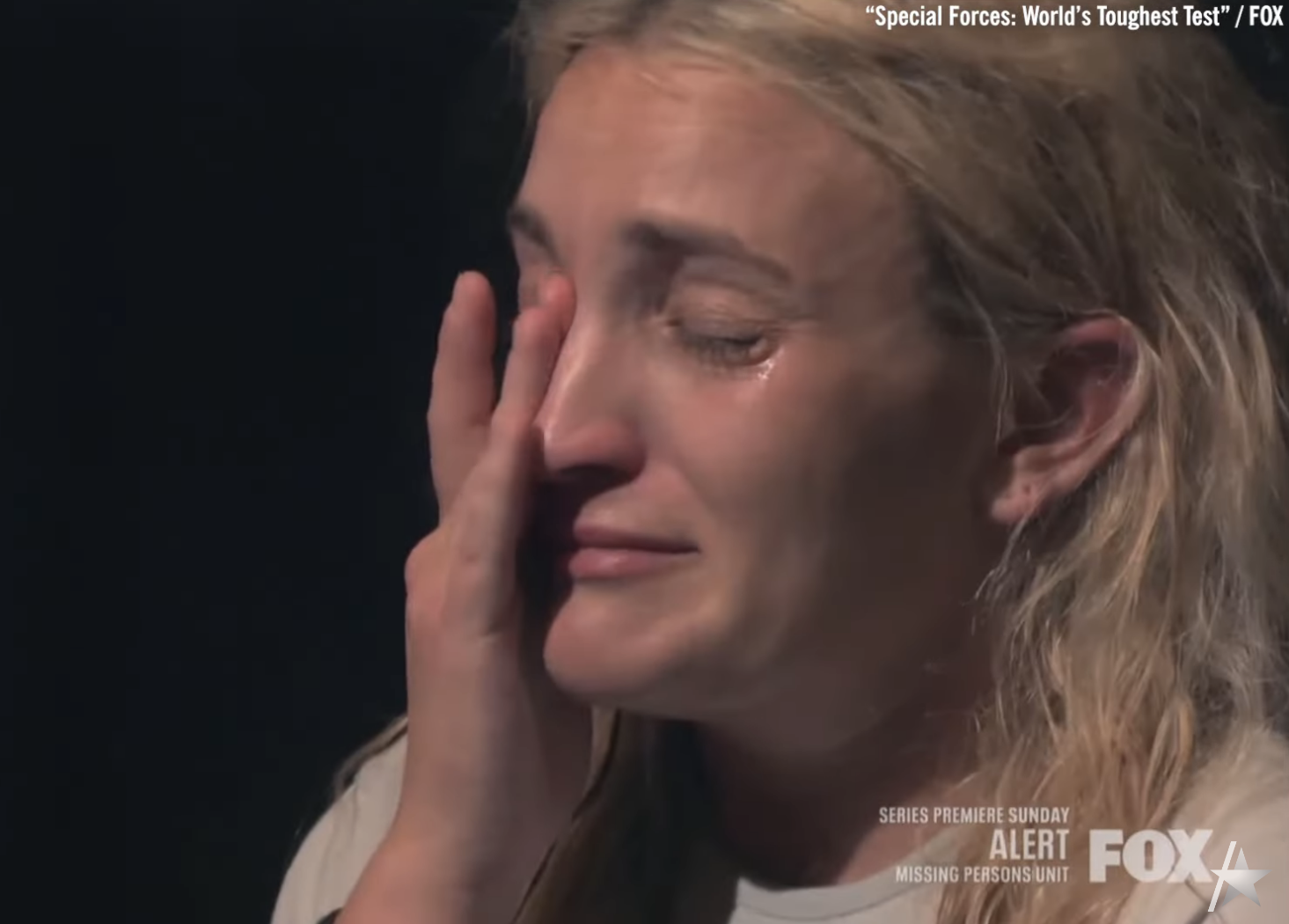 "Growing up, my sister became famous — worldwide famous — when I was very young," she said. "I'm so proud of her, love her to death, but I don't know. Sometimes I feel like I don't really have anything for myself."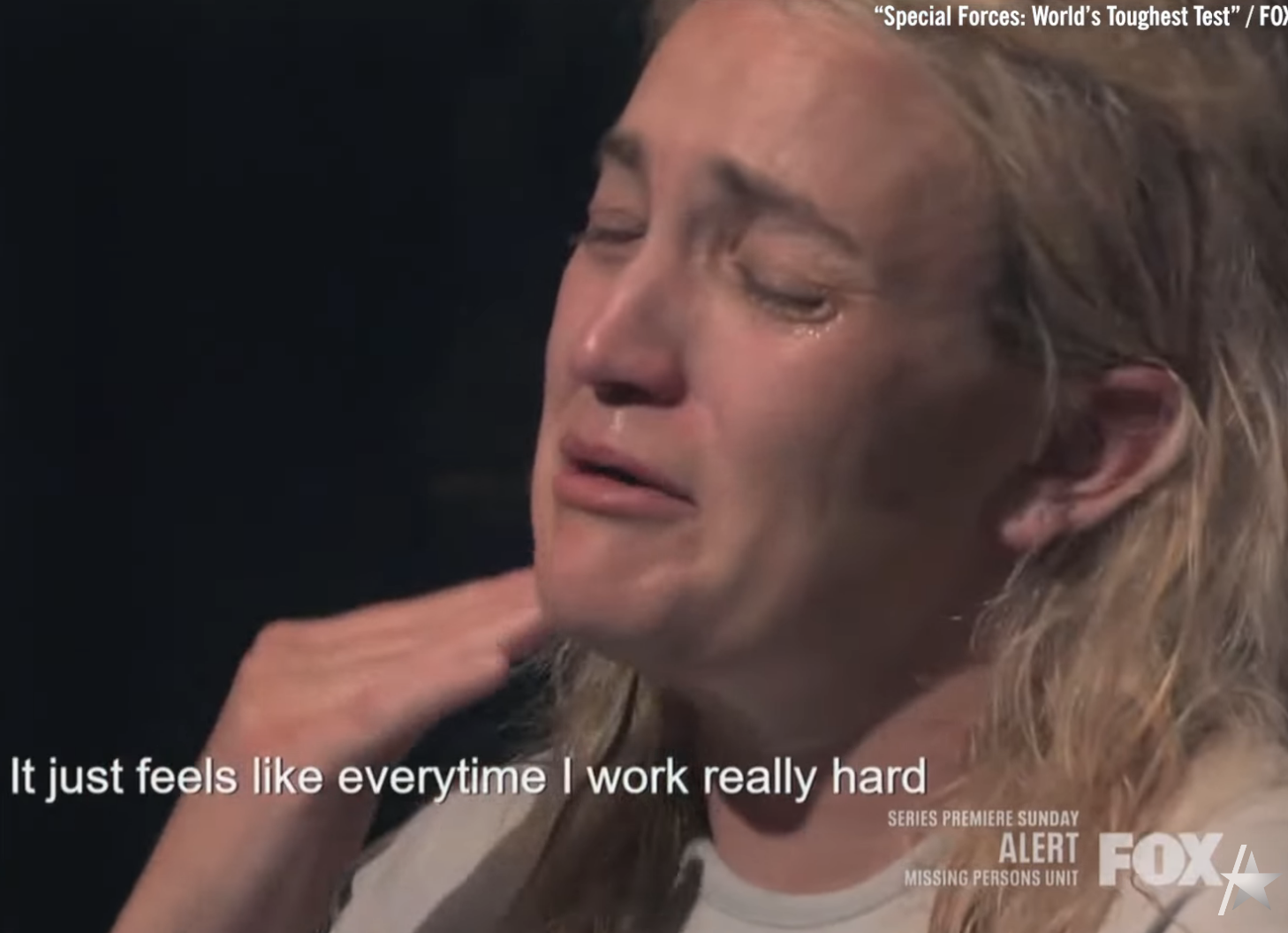 "It just feels like every time I work really hard to get something on my own, it's not really worth it," she went on. "I struggle with self-esteem all the time."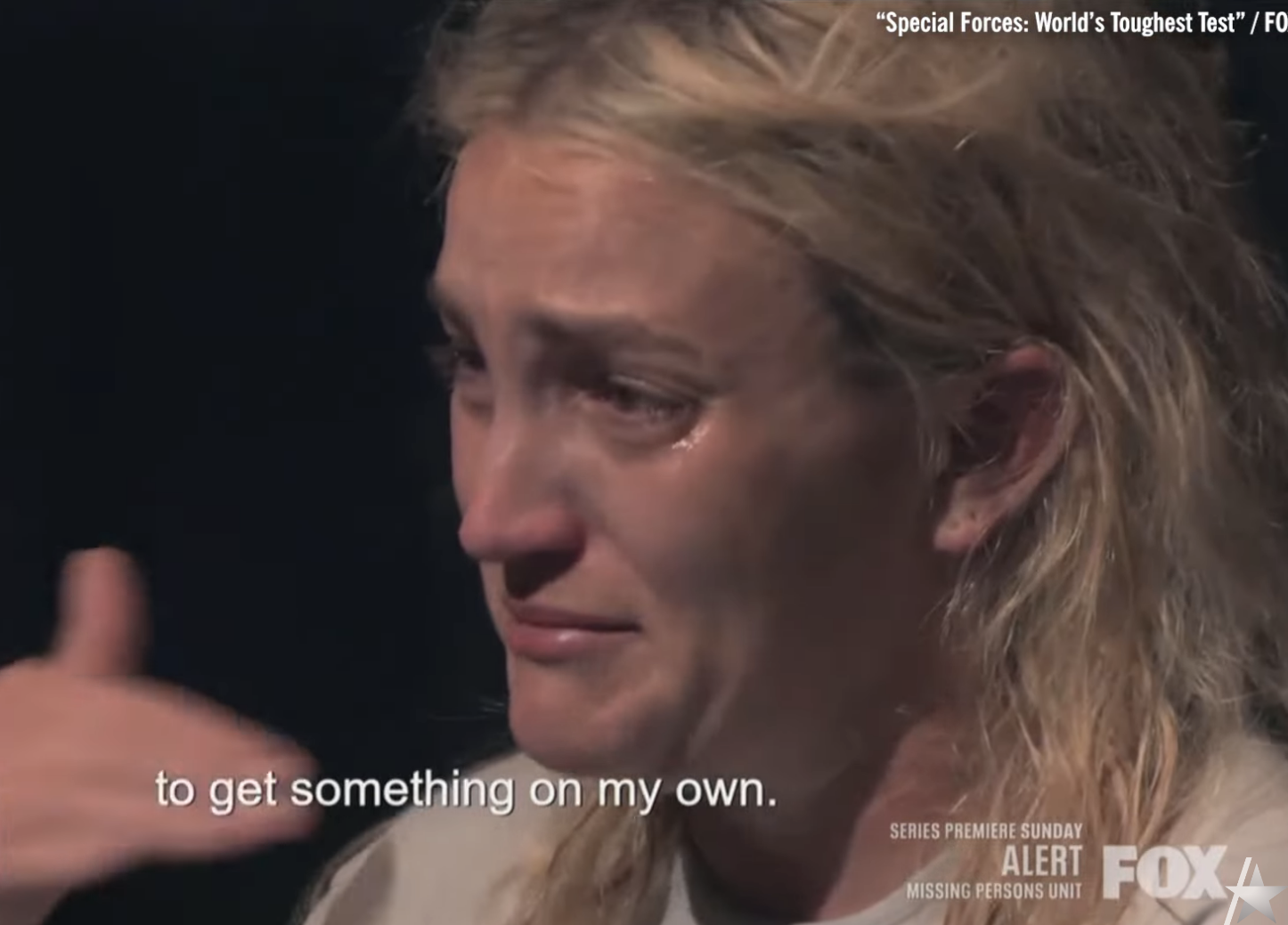 Jamie Lynn added, "I'm extremely proud of my sister but also have my own identity and be expected to be seen as my own person."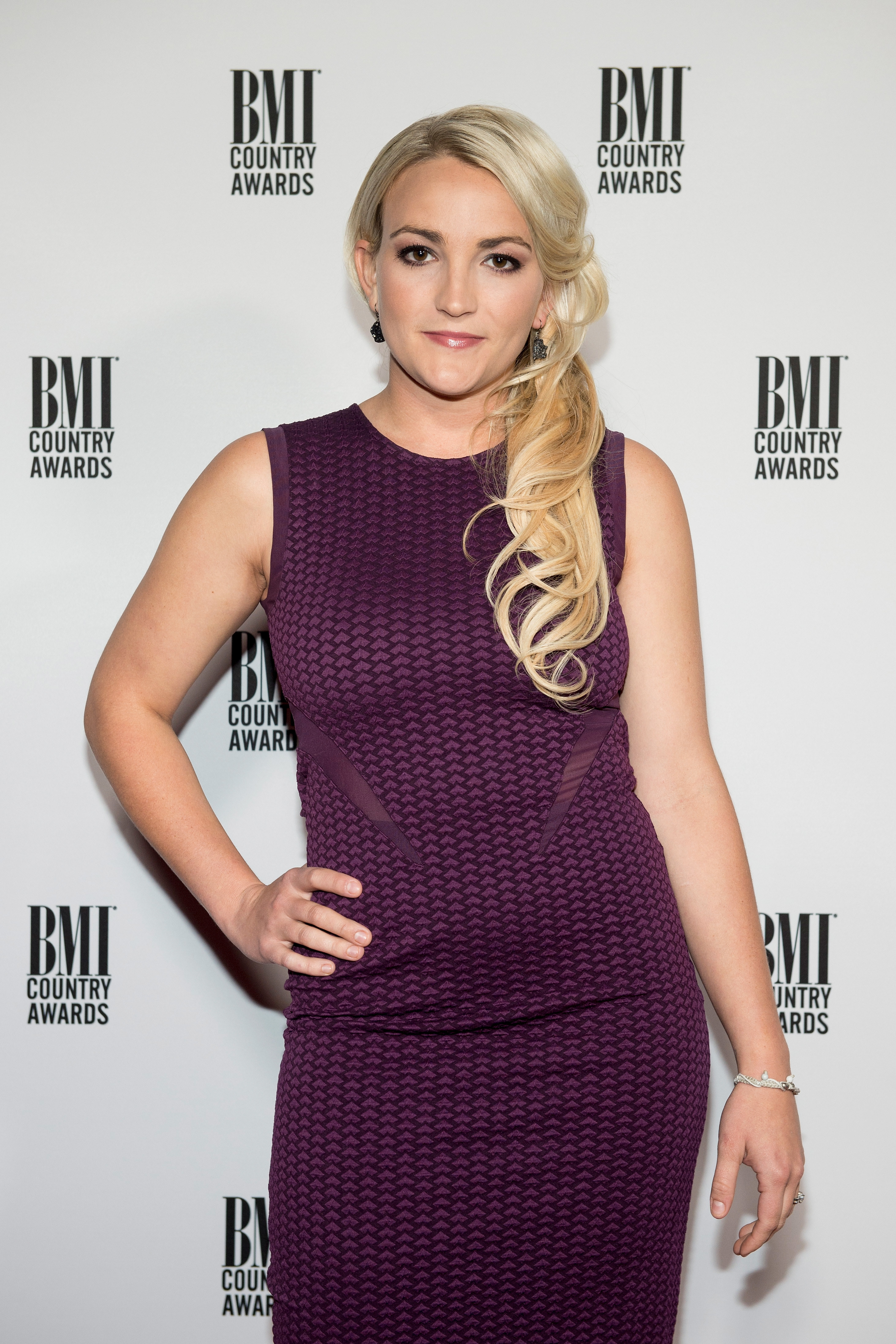 Well, as many fans anticipated, it wasn't long before Britney fired back at her sister with a lengthy response.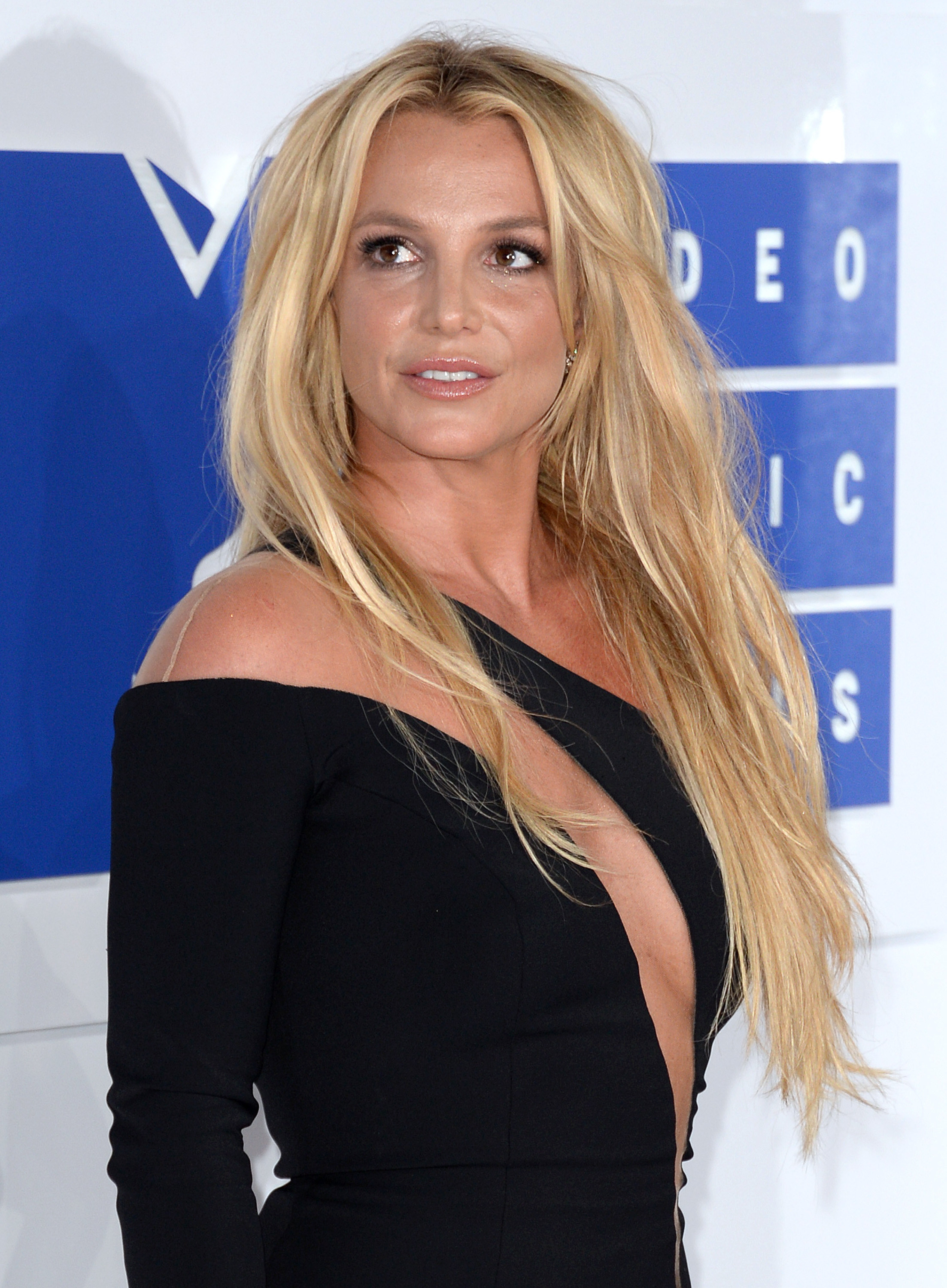 "Are we gonna say it was hard being my sister ???? Hmmmmmmmmmmm …. really ???" Britney wrote in an Instagram caption that has since been deleted from her page.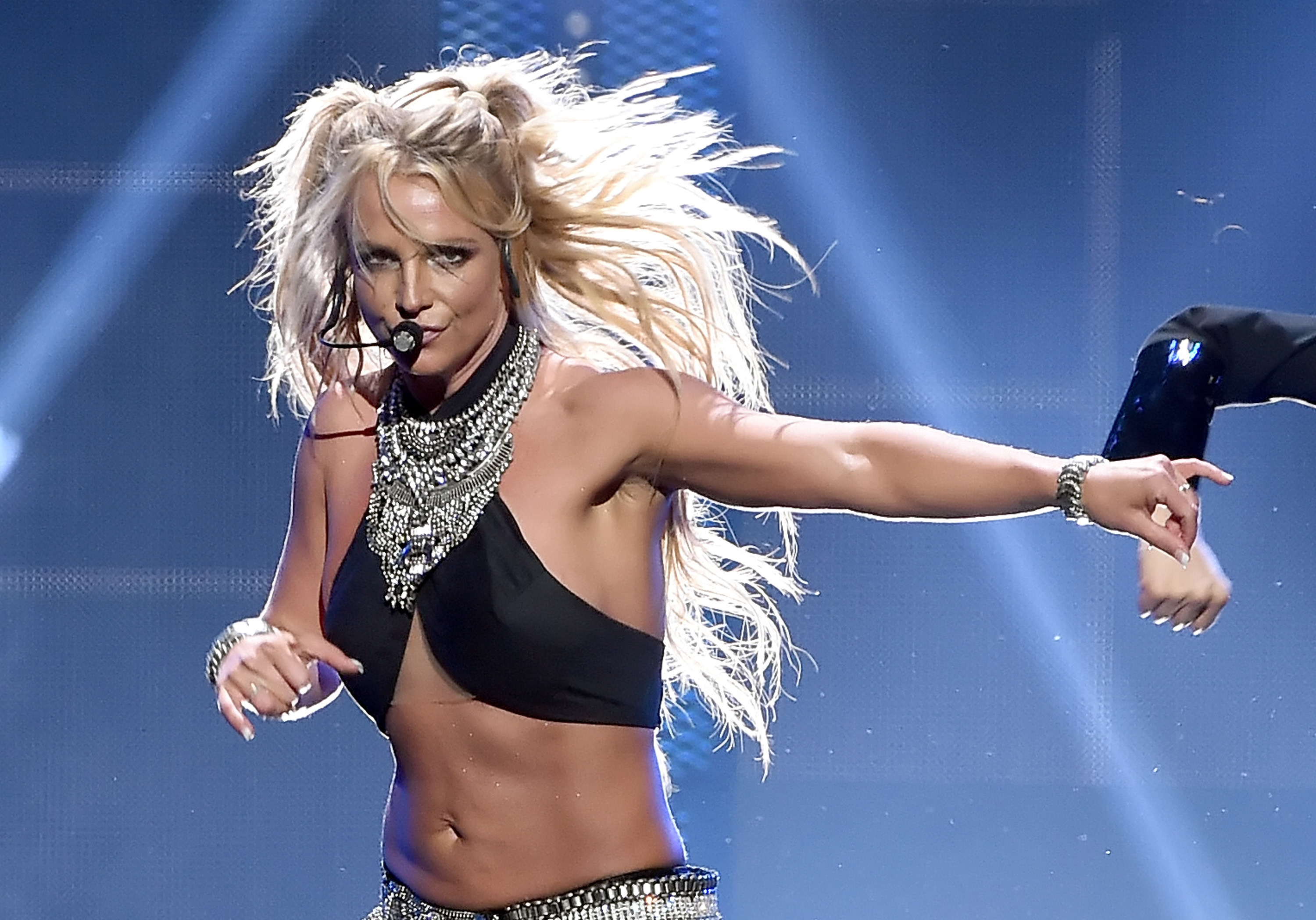 Seemingly referencing why she doesn't also speak out about Jamie Lynn and her other family members "on telly," Britney said that she'd "rather spit in their faces and trash them on Instagram."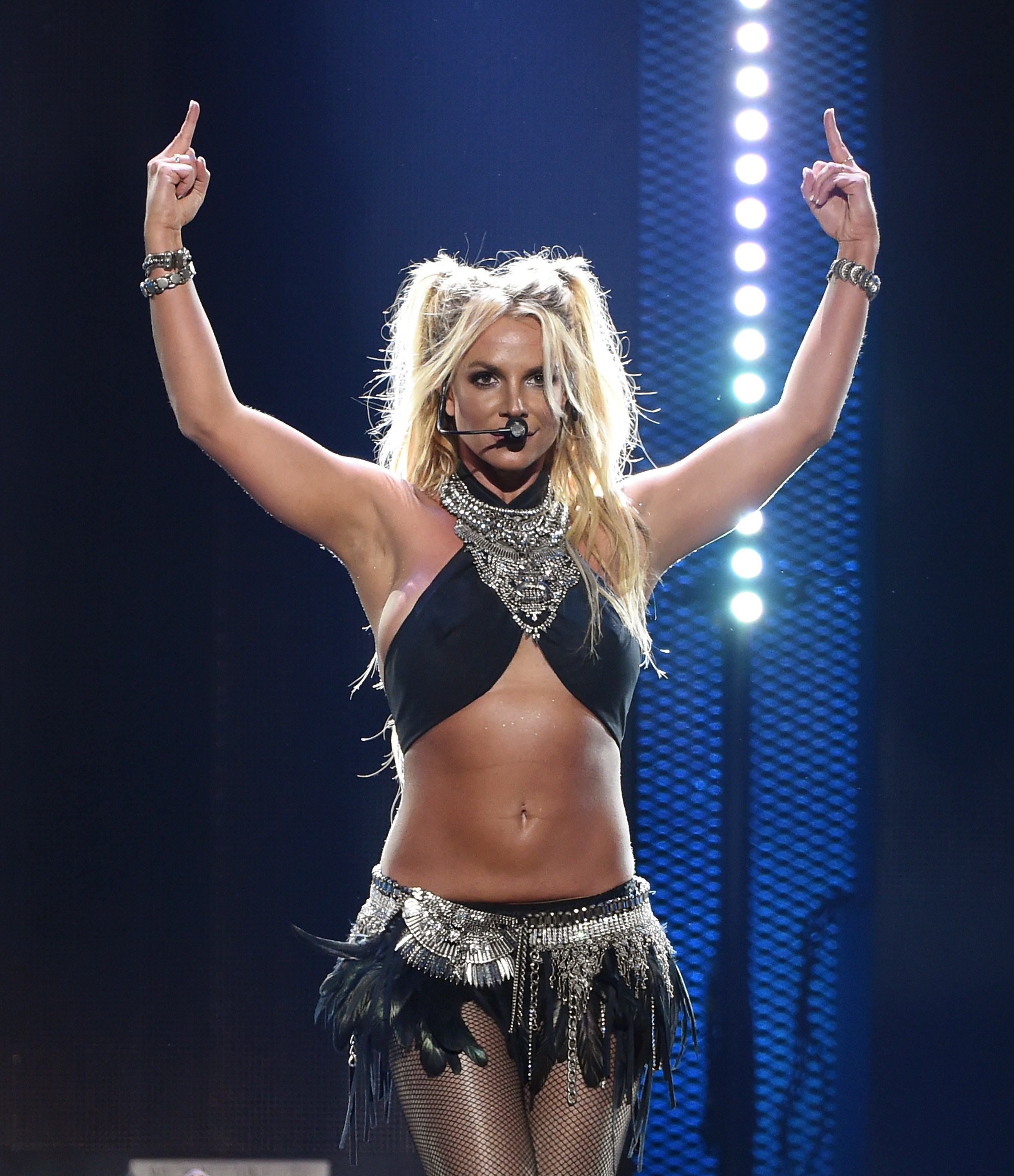 "They hurt me and nothing was done except that I lost 15 years of my life with my family owning my name … subjected to being an angel while my dad has 5 women on his tour bus drinking that cup of coffee … so cool and smooth it must have been nice owning my name for 15 years," she wrote.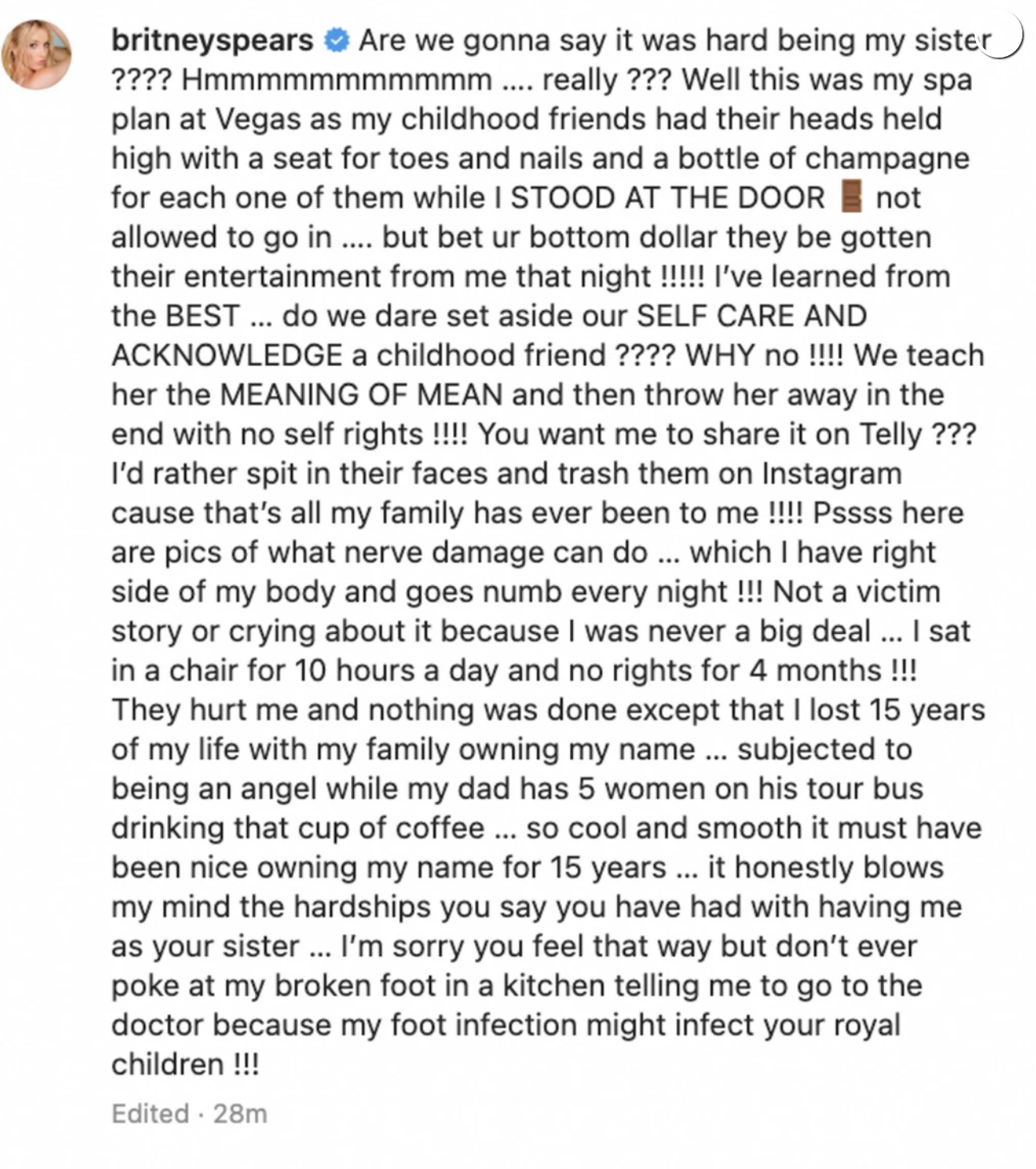 Britney went on to recall her past experience at a treatment facility, which she was allegedly made to stay in for four months in 2019 against her will. She previously called it a "demoralizing" time and claimed she lost the use of her lower body because she was confined to a chair for hours on end each day.
Discussing the subject now, Britney wrote on Instagram: "Not a victim story or crying about it because I was never a big deal … I sat in a chair for 10 hours a day and [had] no rights for 4 months !!!"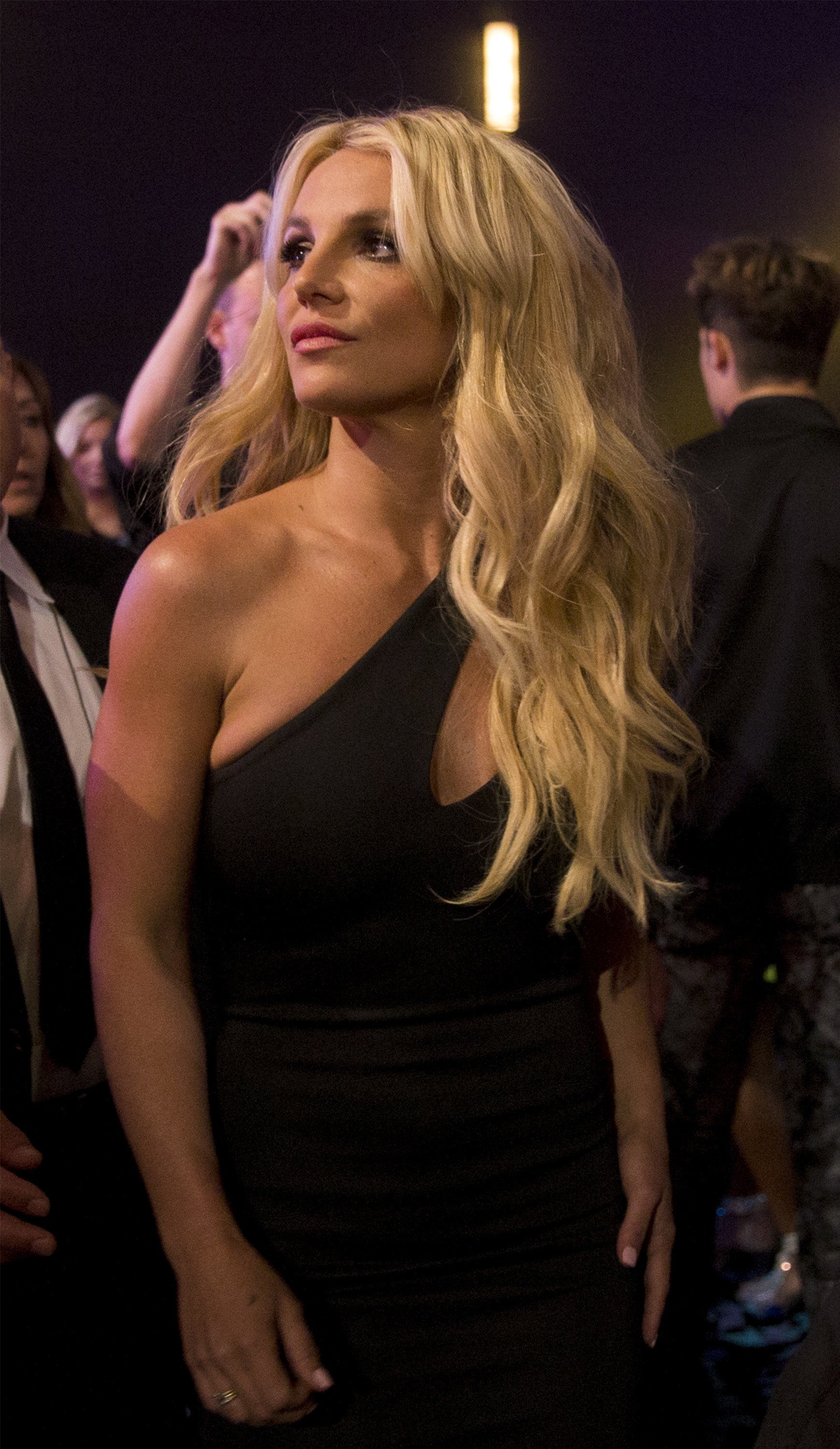 Britney rounded things off by addressing Jamie Lynn directly, writing: "It honestly blows my mind the hardships you say you have had with having me as your sister … I'm sorry you feel that way but don't ever poke at my broken foot in a kitchen telling me to go to the doctor because my foot infection might infect your royal children !!!"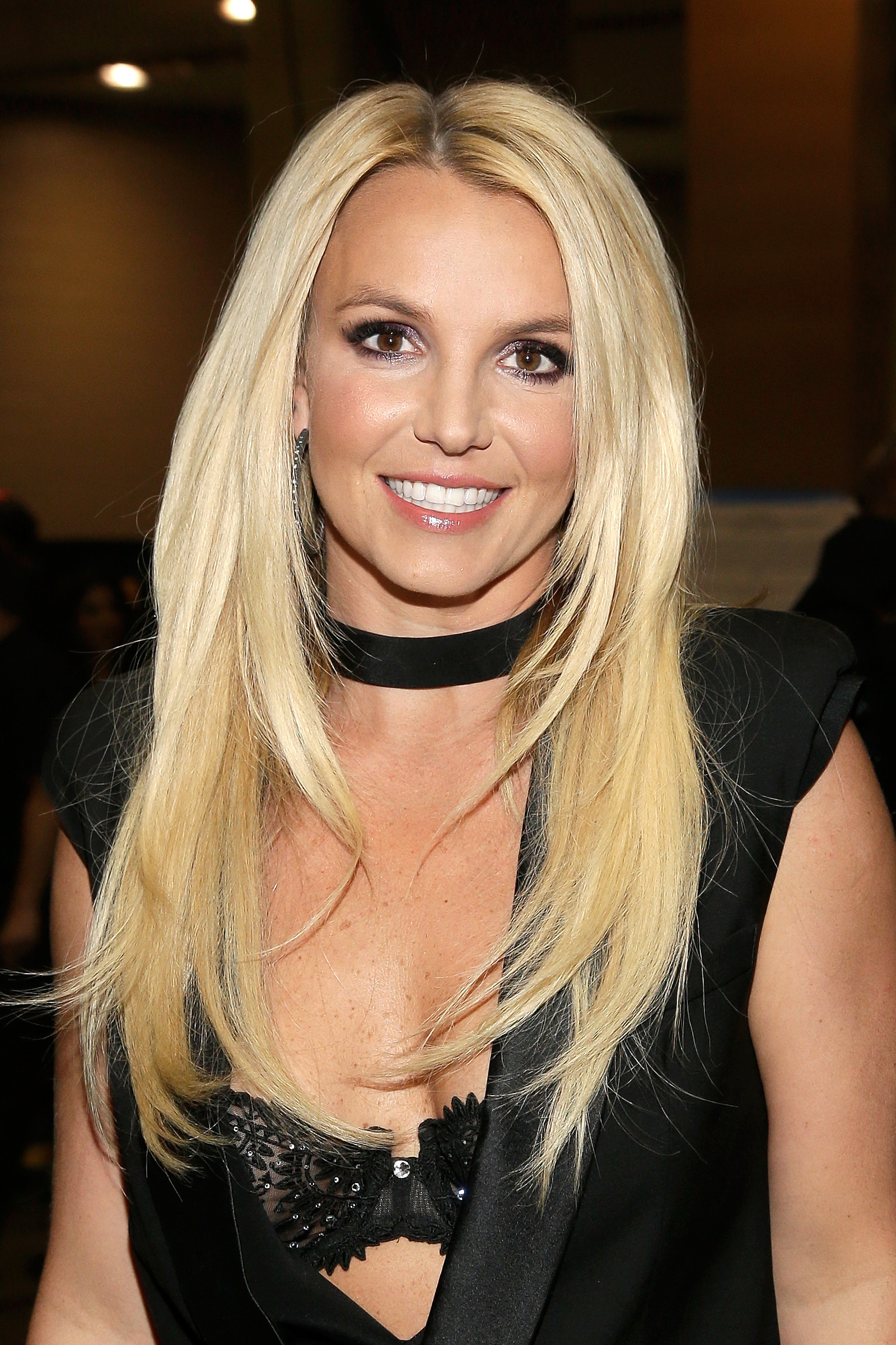 Jamie Lynn has yet to respond to Britney's latest comments, but we'll be sure to update you if she does.