If you've been following Britney Spears' ongoing journey toward freedom, you'll know that today's long-awaited court hearing is a crucial one — as it may finally see the end of her conservatorship.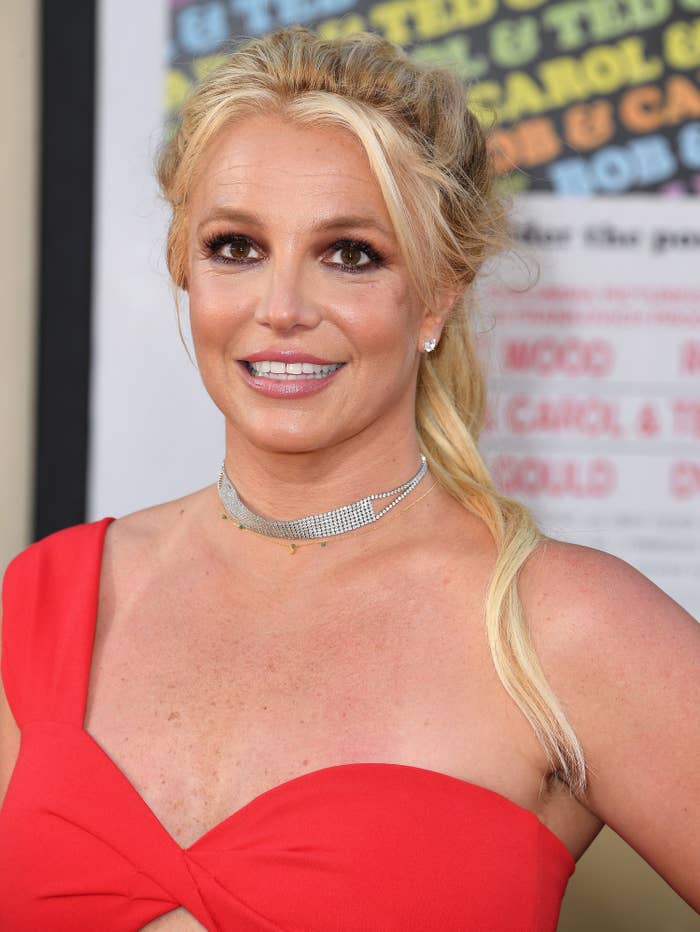 Under the conservatorship, Spears' life and finances have been legally controlled by her father and a group of lawyers. However, this arrangement has received intense public scrutiny ever since Spears publicly denounced her conservators, in an explosive court hearing in June.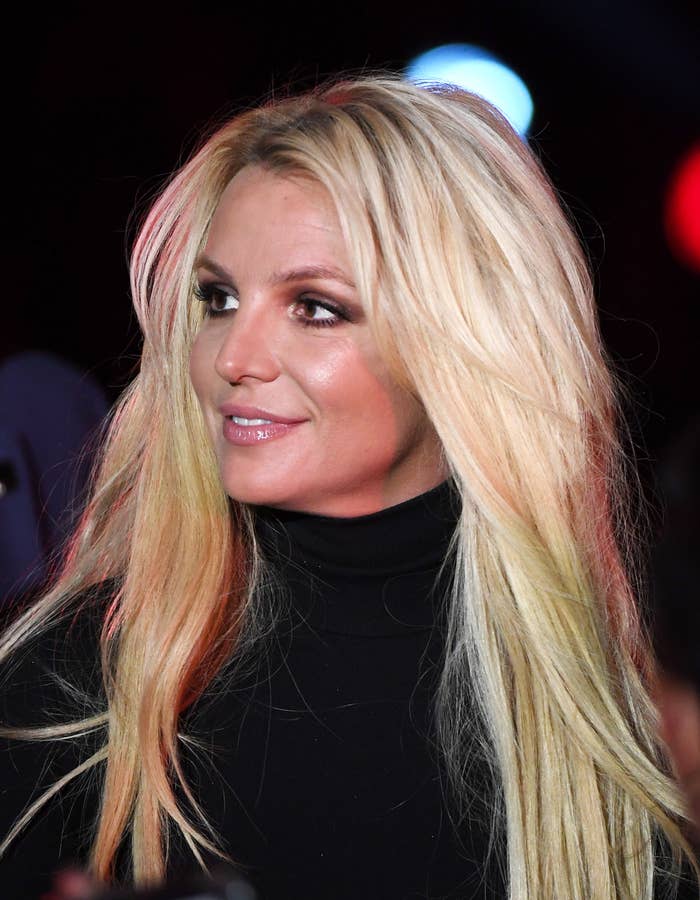 BuzzFeed News uncovered abuse, neglect, and death across the guardianship industry. Read our investigative series "Beyond Britney" here.
In court, Spears called the terms of the conservatorship "abusive" and said she wanted her father, Jamie Spears, to be jailed.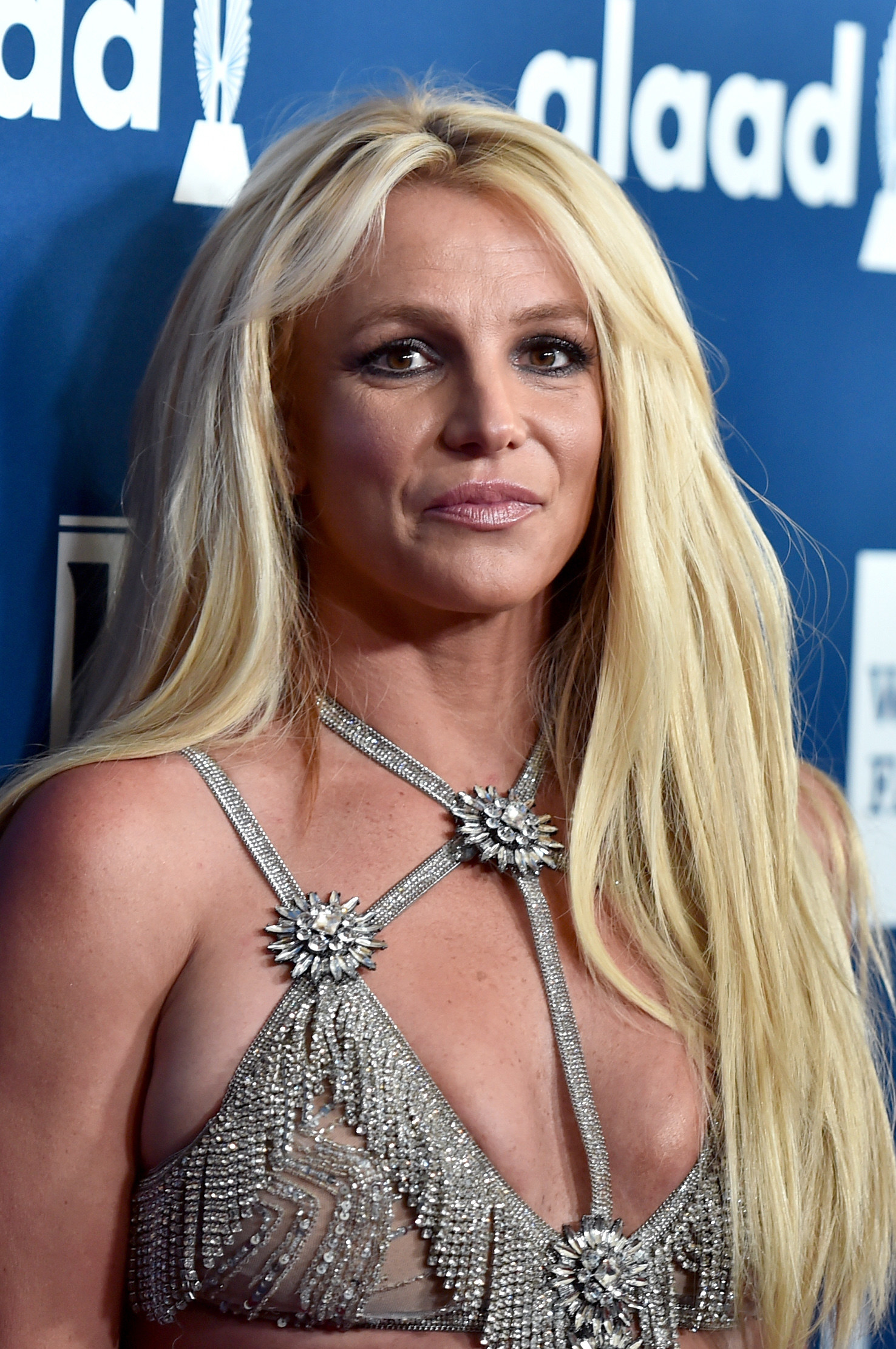 "My dad and anyone involved in this conservatorship and my management who played a key role in punishing me — ma'am, they should be in jail," she told the judge. "This conservatorship has allowed my dad to ruin my life."
Shortly after the testimony was released, Jamie Spears filed documents in which he expressed concern about Spears' "management and care" and asked the court to investigate the claims she'd made. He has since vehemently denied the allegations of abuse and repeatedly claimed that he only wants what's "best for [his] daughter."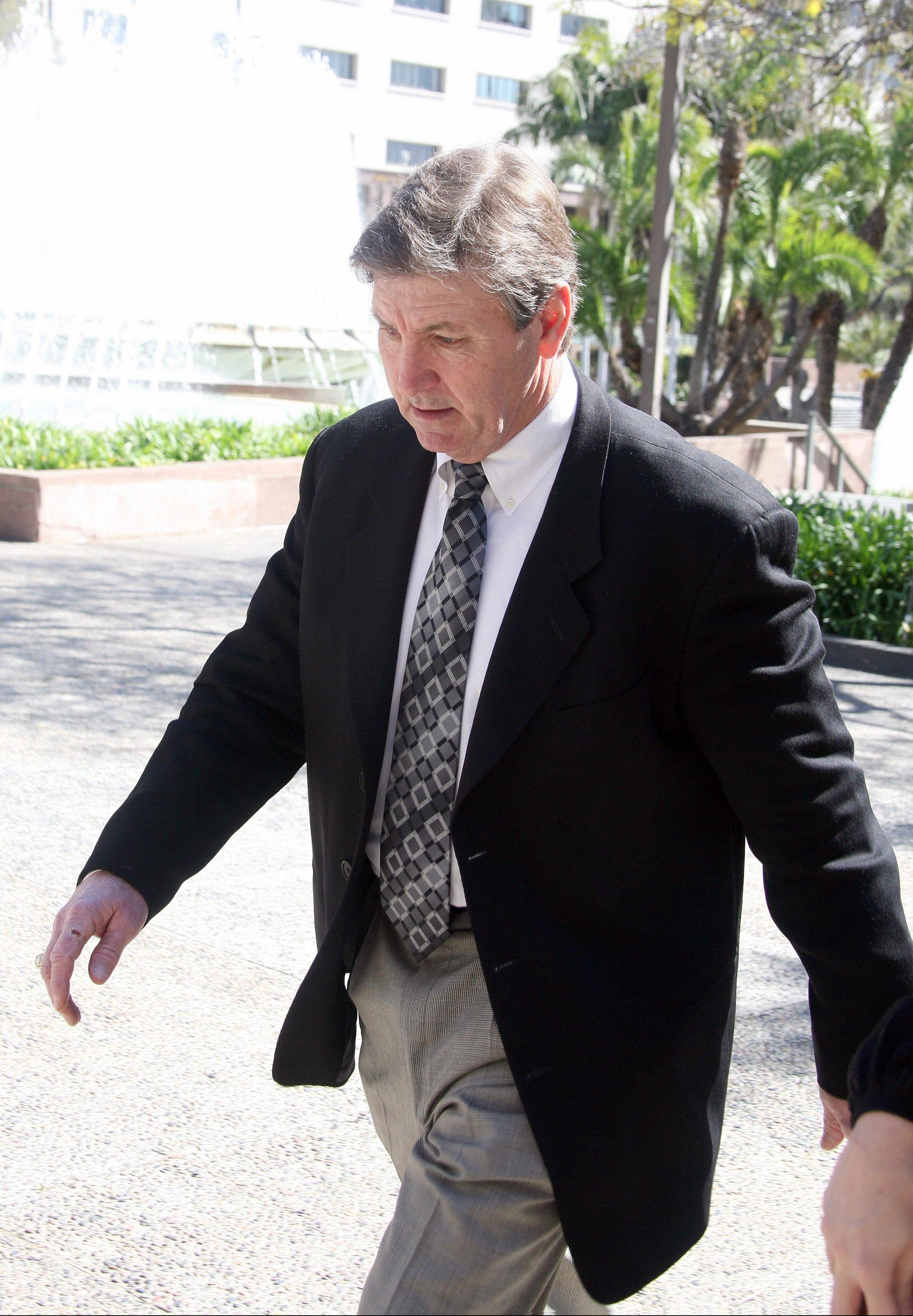 After months of Spears' attorney, Mathew Rosengart, fighting "expeditiously" for her freedom, things finally took a turn in September, when Jamie suddenly filed to end the conservatorship. He cited "recent events" as the reason for his sudden change — seemingly referencing the singer's emotional court testimonies earlier this year.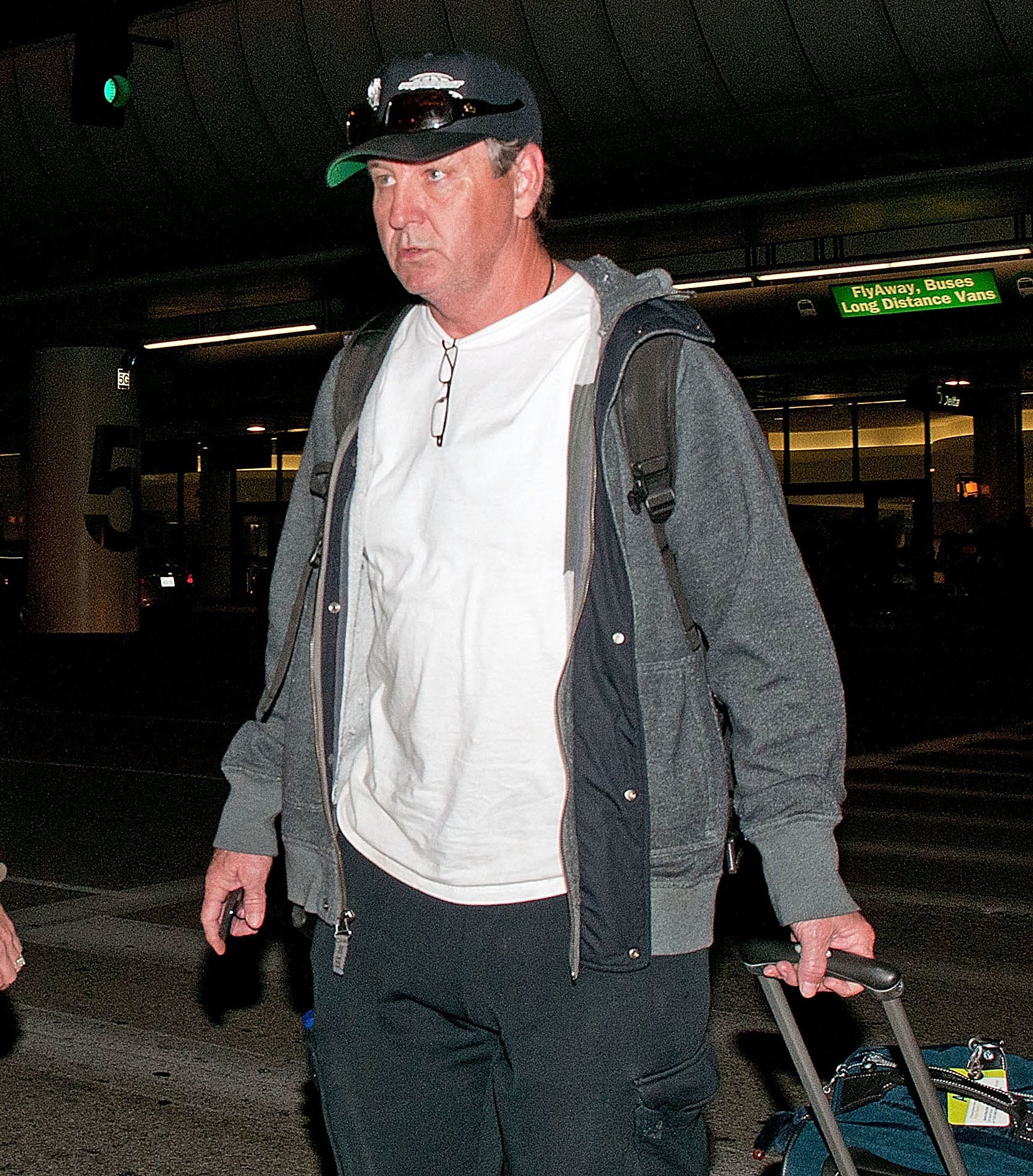 Weeks later, Jamie Spears was suspended from his role in the conservatorship, marking a victorious milestone in Spears' ongoing battle for freedom.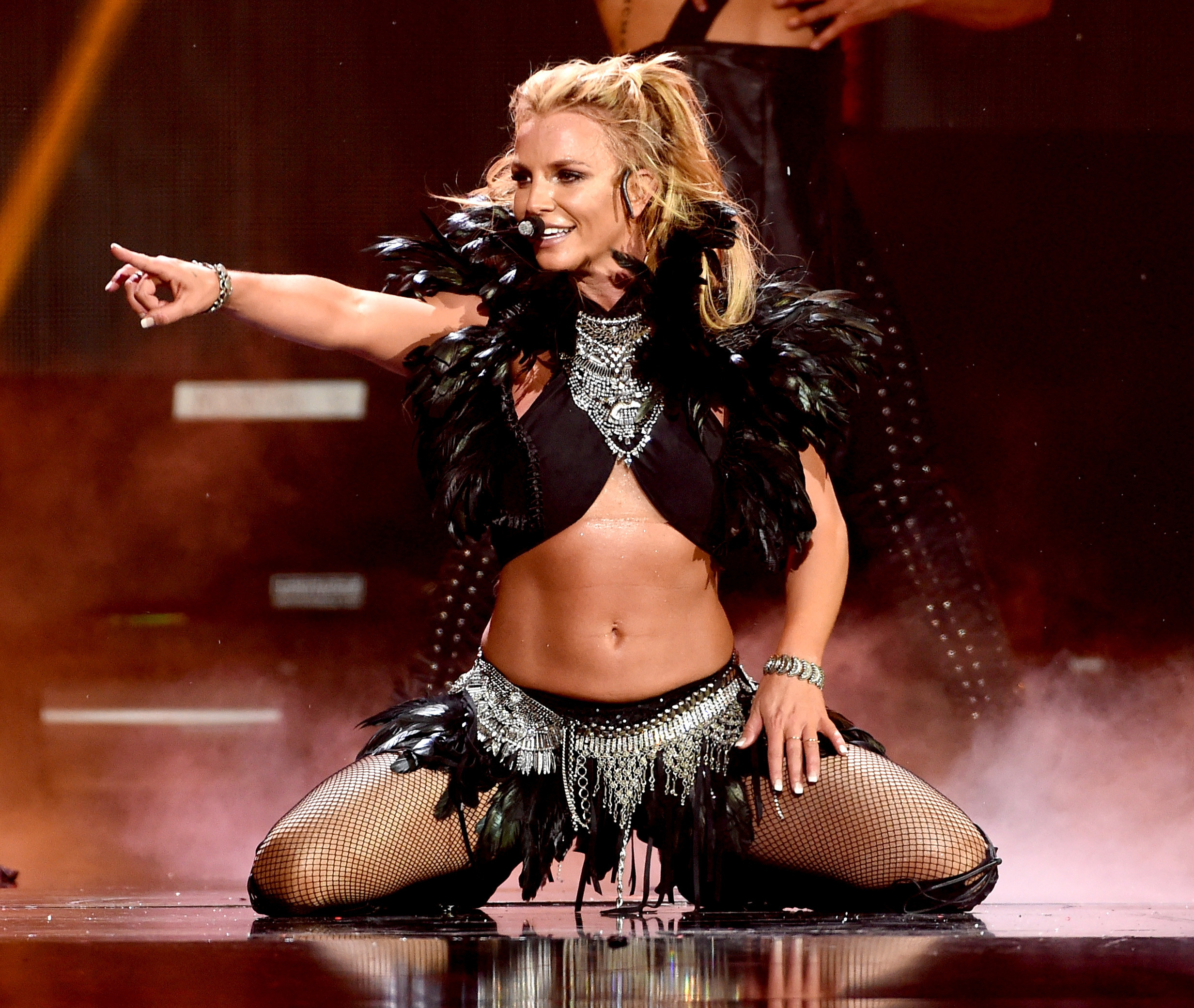 Now, as Spears' deciding court hearing — which is due to take place in Los Angeles this afternoon — gets closer by the hour, more people than ever are flooding social media with supportive messages for the pop star, including her fiancé, Sam Asghari.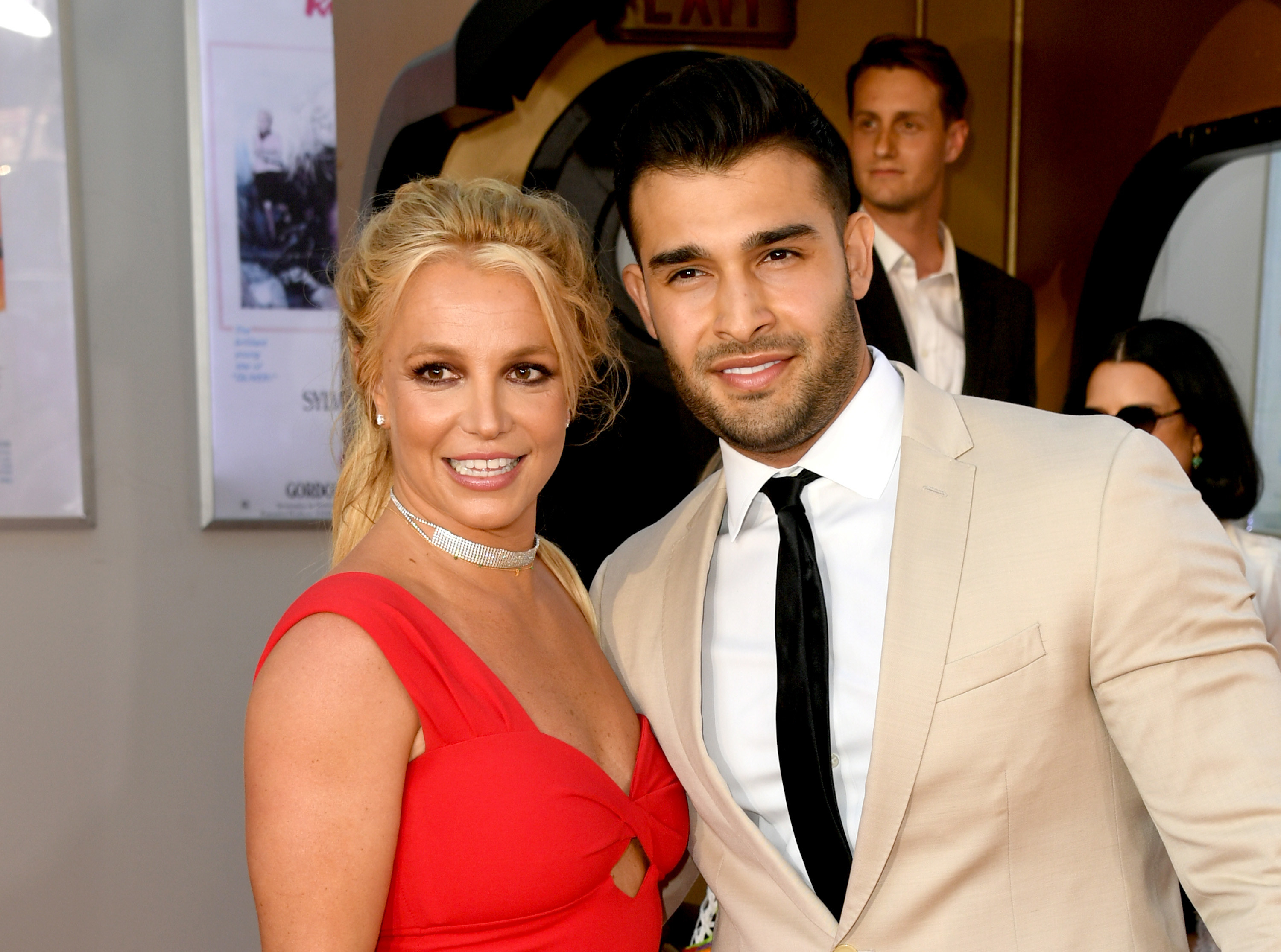 On Instagram, Asghari shared a cute video of himself and Spears dressed in matching "Free Britney" shirts.
Alongside the video, Asghari wrote, "Loading…." — which appears to be a nod toward the highly anticipated outcome of the hearing. Meanwhile, Spears' 2013 hit "Work Bitch" played in the background.
And Asghari posted an additional picture of himself to his story, in which he was, again, posing in a "Free Britney" shirt.
The comments section under Asghari's post was quickly flooded with a ton of supportive messages for the couple.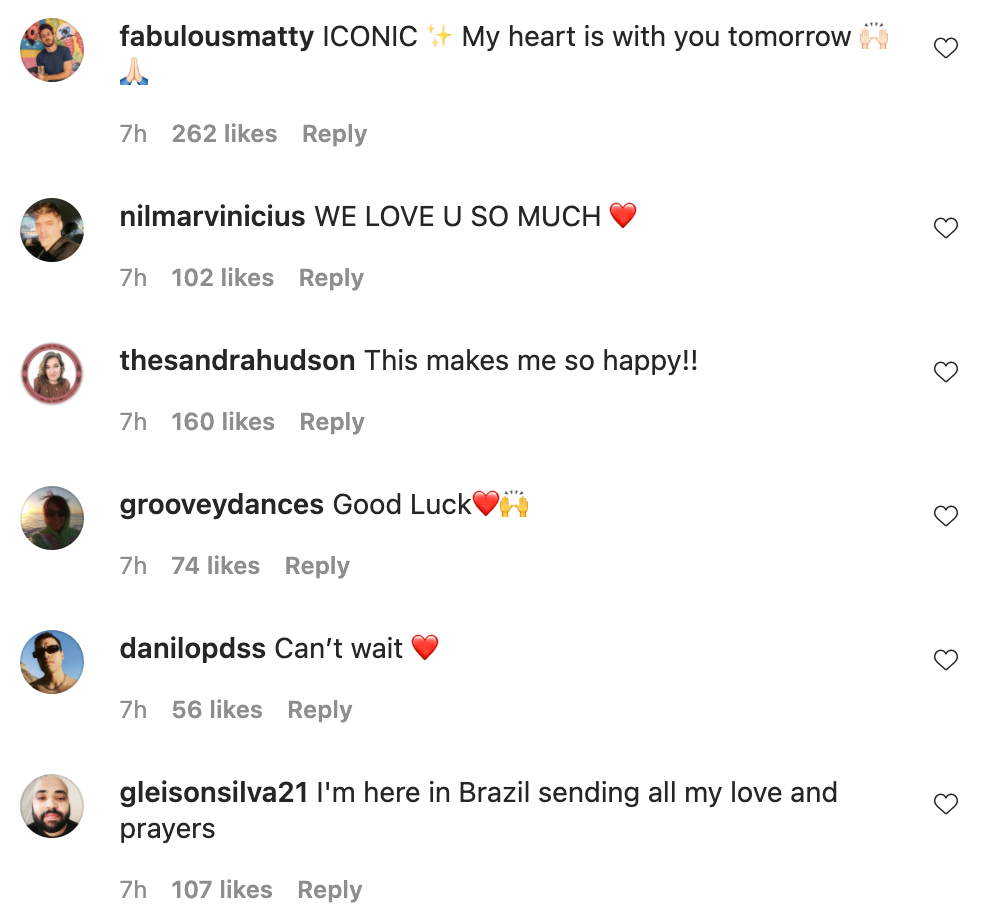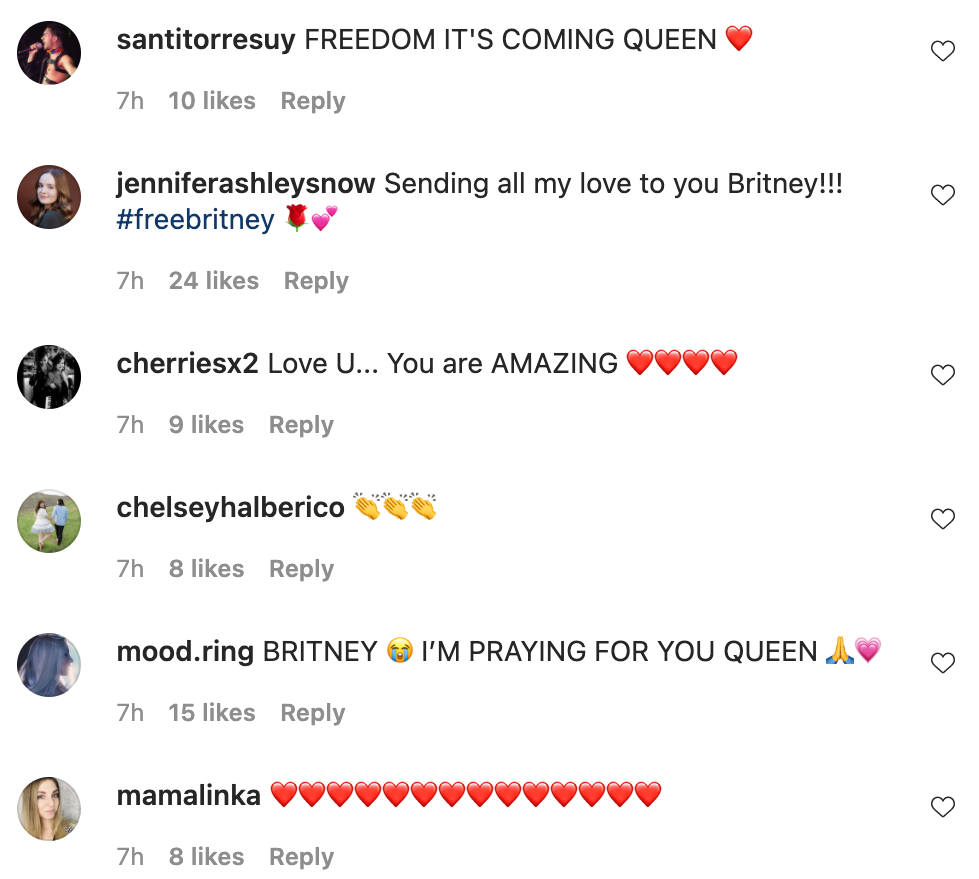 Meanwhile, Spears herself shared a selfie to her own Instagram, which she captioned, "A never before seen shot from Project Rose," alongside a rose emoji.
Project Rose is something that Spears has long referenced in her posts. Although she's yet to clarify its exact meaning, Spears stated in an Instagram video in September 2020: "A lot of people have been saying that a lot of my posts are not new, but they're old, but just to let you guys know, none of my pictures or posts are more than a month old. Yes, I know, I did wear the same top 17 times, but it's for a project, Project Rose. And you'll be seeing way more of Project Rose in the future."
Many fans have speculated that Project Rose represents Spears' fight for freedom. Some have pointed out that there is a rose called the "Freedom Rose," which the pop star might be referencing. Others have guessed that it's a play on words in connection with the name of her attorney, Rosengart.
Much like on Asghari's post, Spears' comments were quickly filled with an onslaught of supportive messages from fans.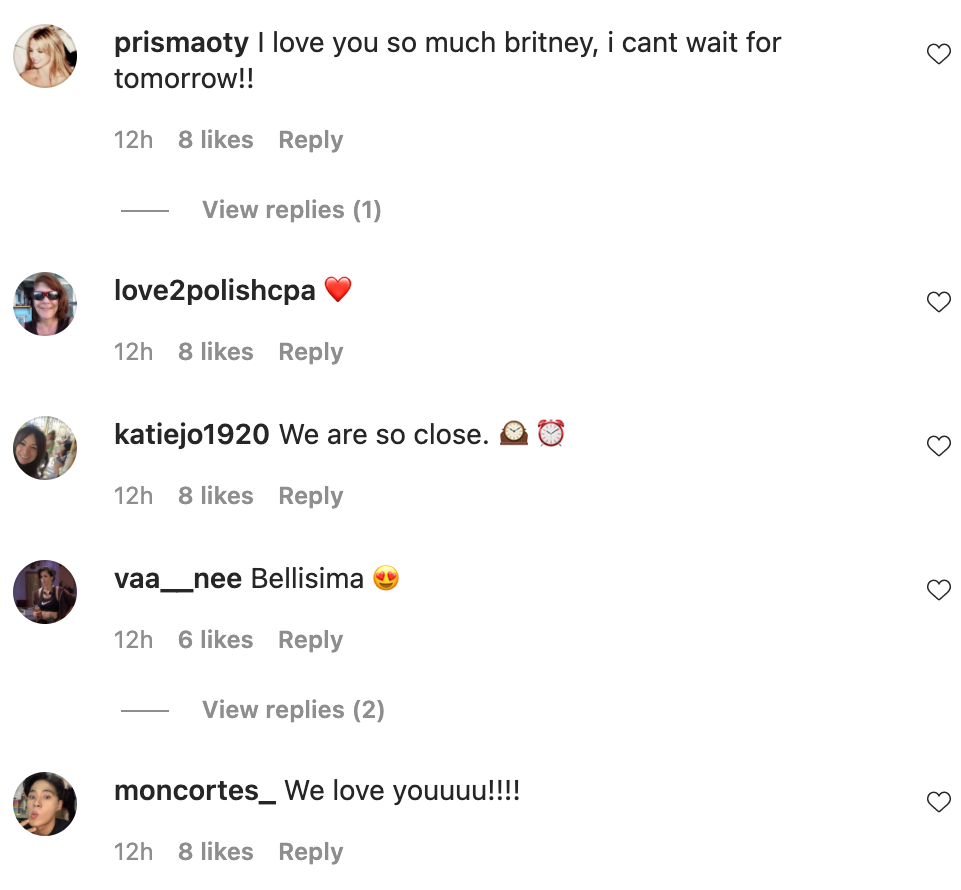 If you've not been following, this isn't the first time that Asghari posted on Instagram to publicly support the "Free Britney" movement.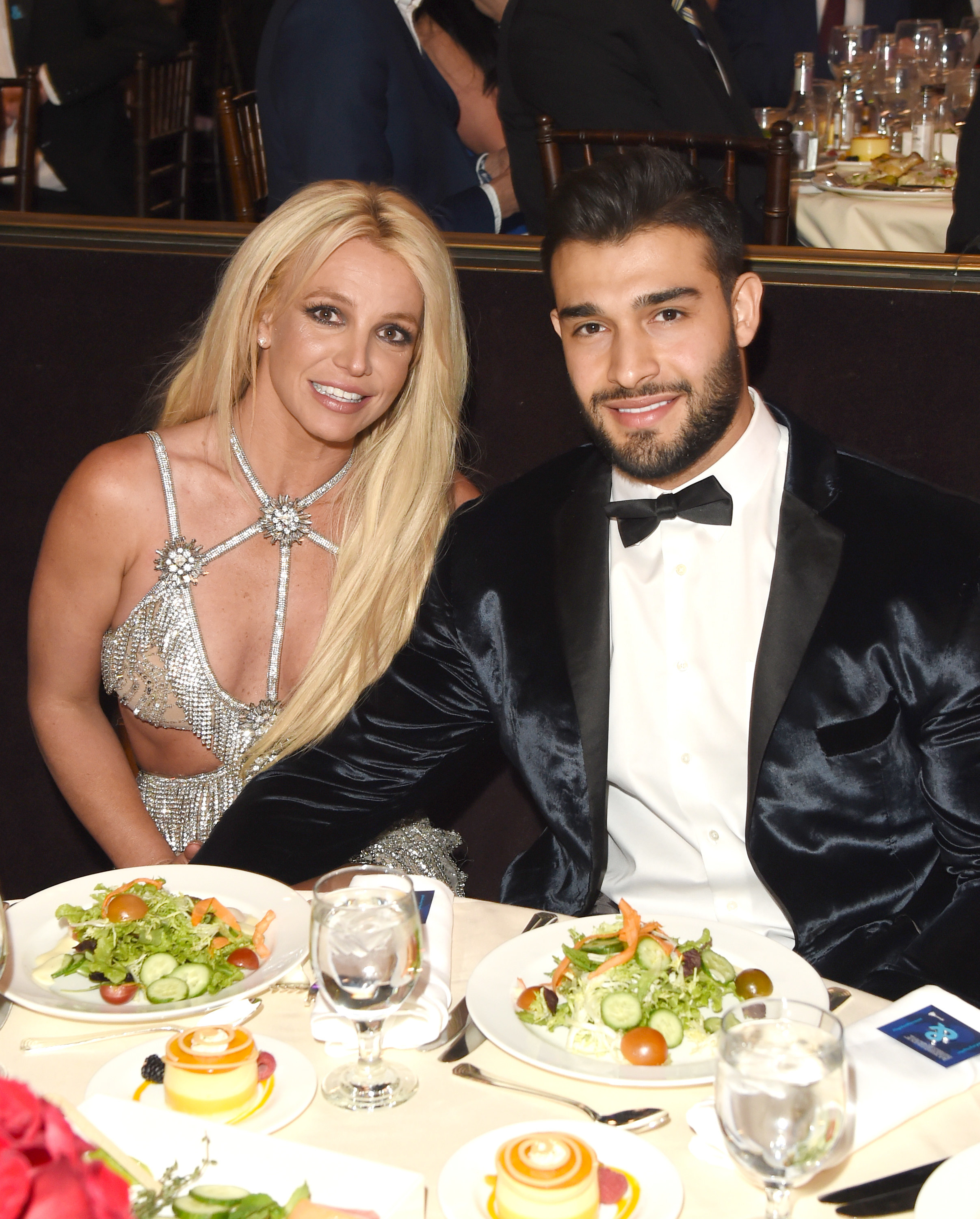 Back in June, Asghari shared a selfie in a painted "Free Britney" T-shirt, over which he added a lion emoji — a clear nod to Spears, whom he often refers to as his "lioness."
And aside from flaunting merch, Asghari has previously spoken out in support of Spears, often sharing his thoughts on Instagram.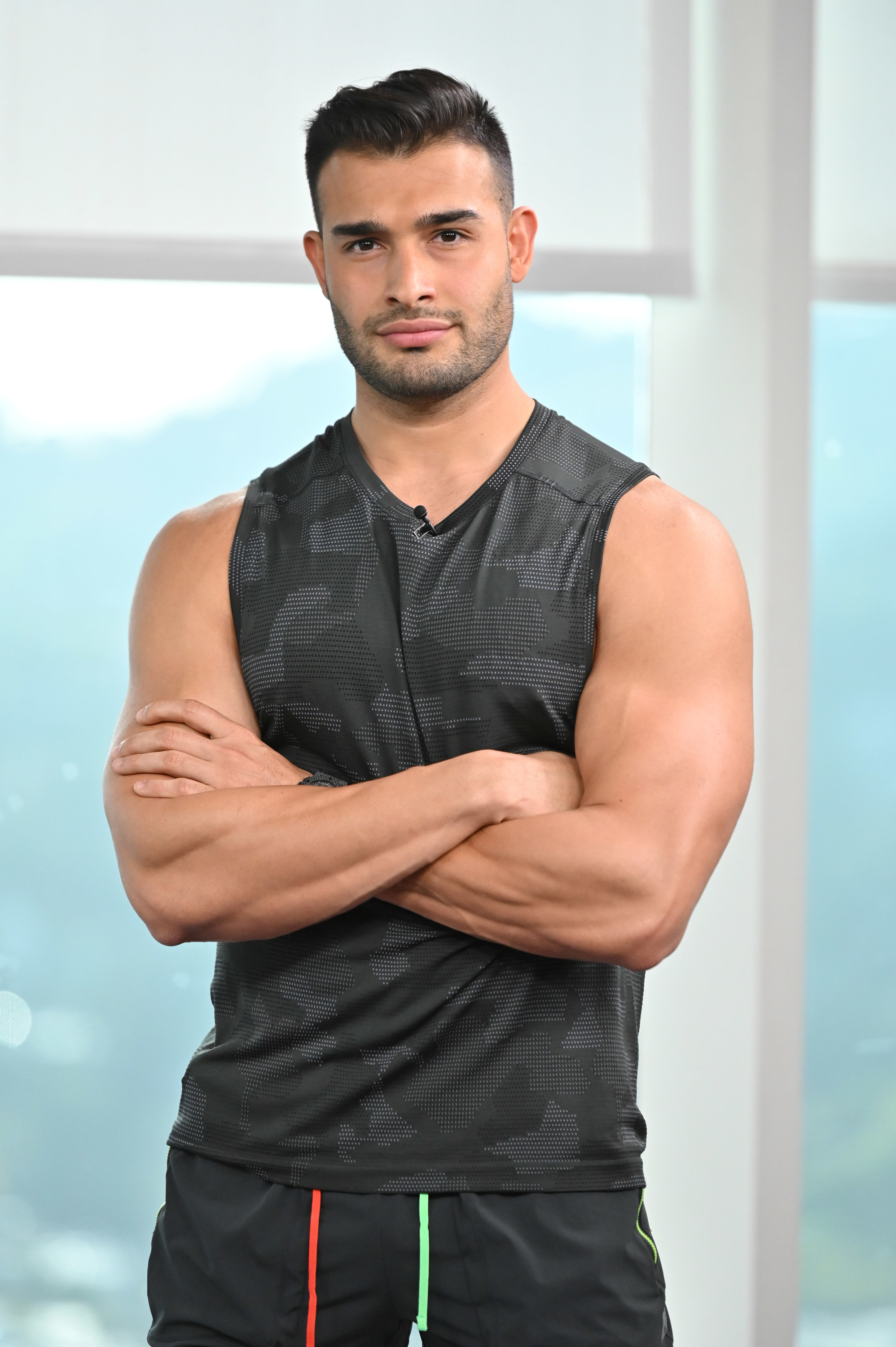 Asghari wrote: "Now it's important for people to understand that I have zero respect for someone trying to control our relationship and constantly throwing obstacles in our way. In my opinion Jamie is a total dick. I won't be going into details because I've always respected our privacy but at the same time I didn't come to this country to not be able to express my opinion and freedom."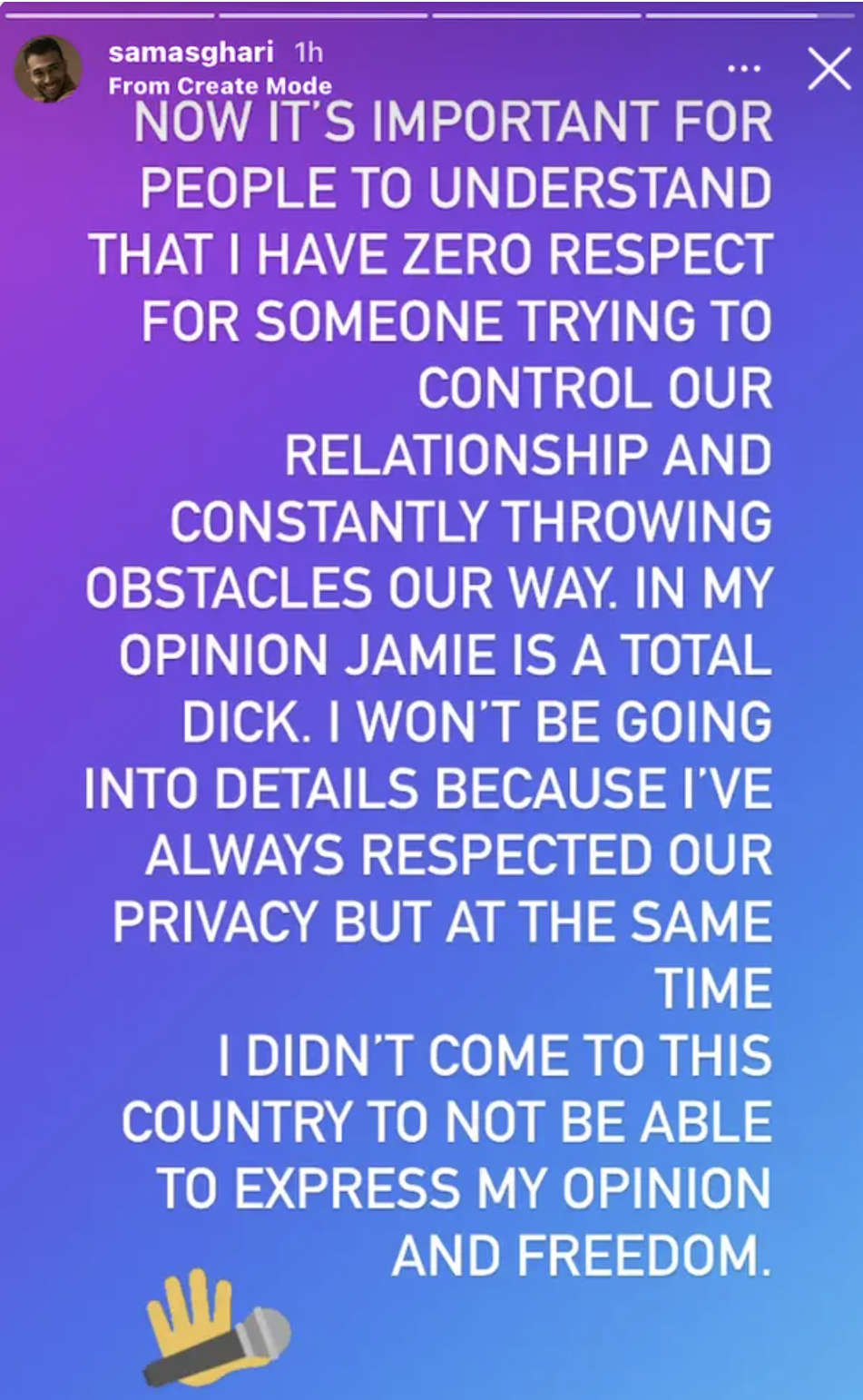 Months later, just after the release of FX and Hulu's Controlling Britney Spears in September, Asghari wrote on Instagram that the last documentary left a "bad aftertaste," adding that he hoped the future ones would be "respectful."