Britney Spears and her husband, Sam Asghari, have shut down reports that she recently had a "manic" episode in a public restaurant.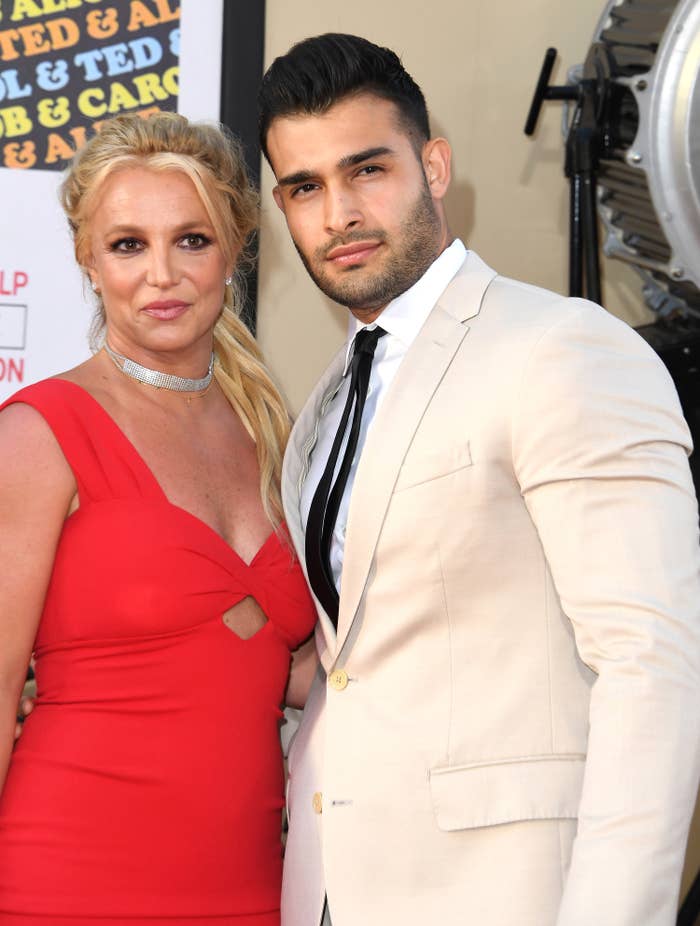 Last week, TMZ reported that Britney "caused a scene" at JOEY restaurant in Woodland Hills, California, while she was out for a meal with Sam.
According to the outlet, eyewitnesses saw Britney and Sam immediately being recognized by other attendees at the restaurant, many of whom filmed the pair as they tried to enjoy their outing.
This apparently annoyed Britney, who — according to eyewitness accounts — grew visibly pissed at the entire thing, resulting in what the onlookers described as a "manic" episode.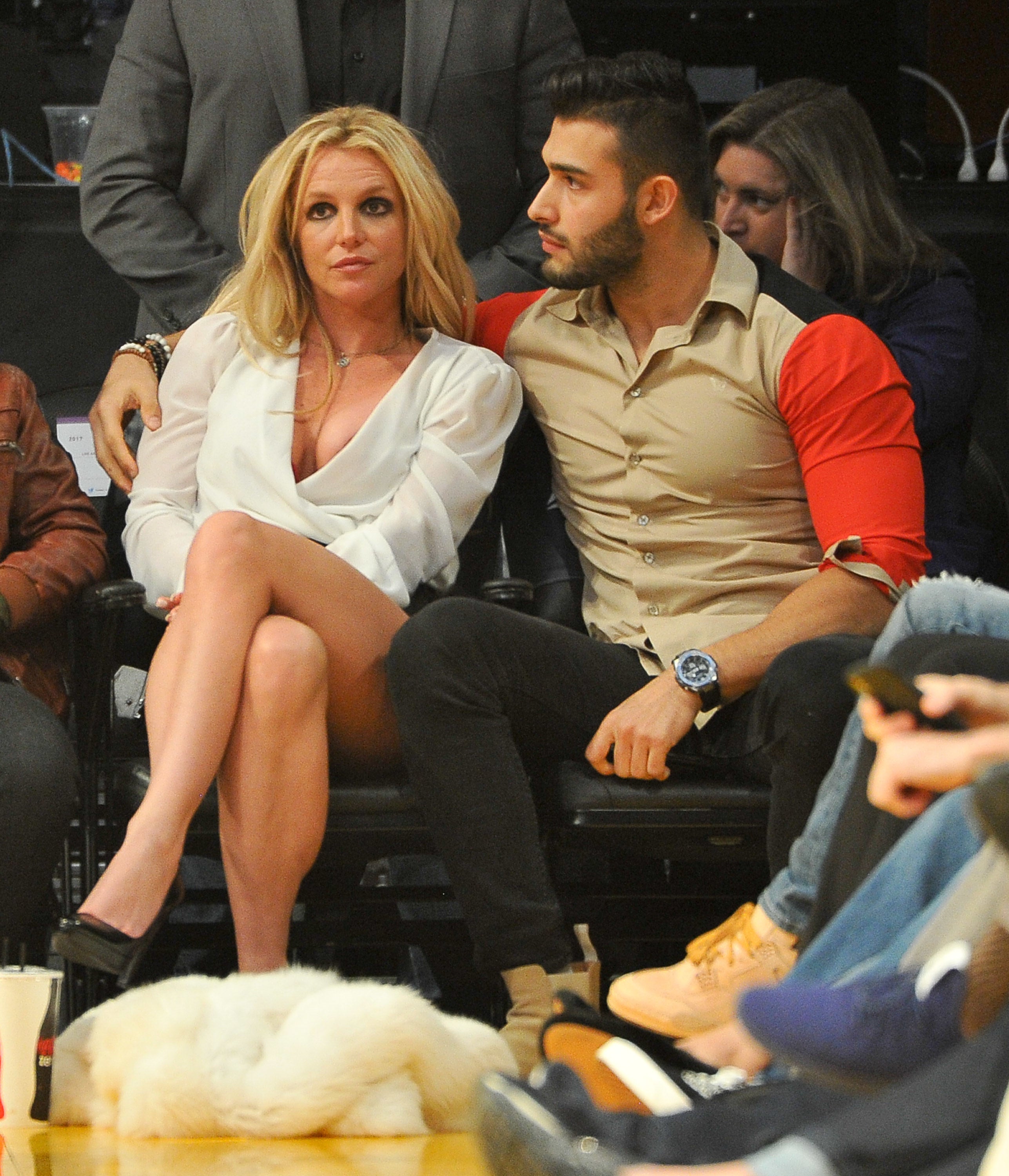 The footage immediately went viral and sparked a mixed reaction. While several users expressed their concern for Britney and questioned why Sam would supposedly leave her alone in a vulnerable state, others noted that jumping to conclusions was super harmful given that the full picture was so unclear.
TMZ went on to claim that Sam stormed off after getting frustrated himself, with the outlet also obtaining a video of Britney seemingly sitting alone at the table and "speaking incoherently."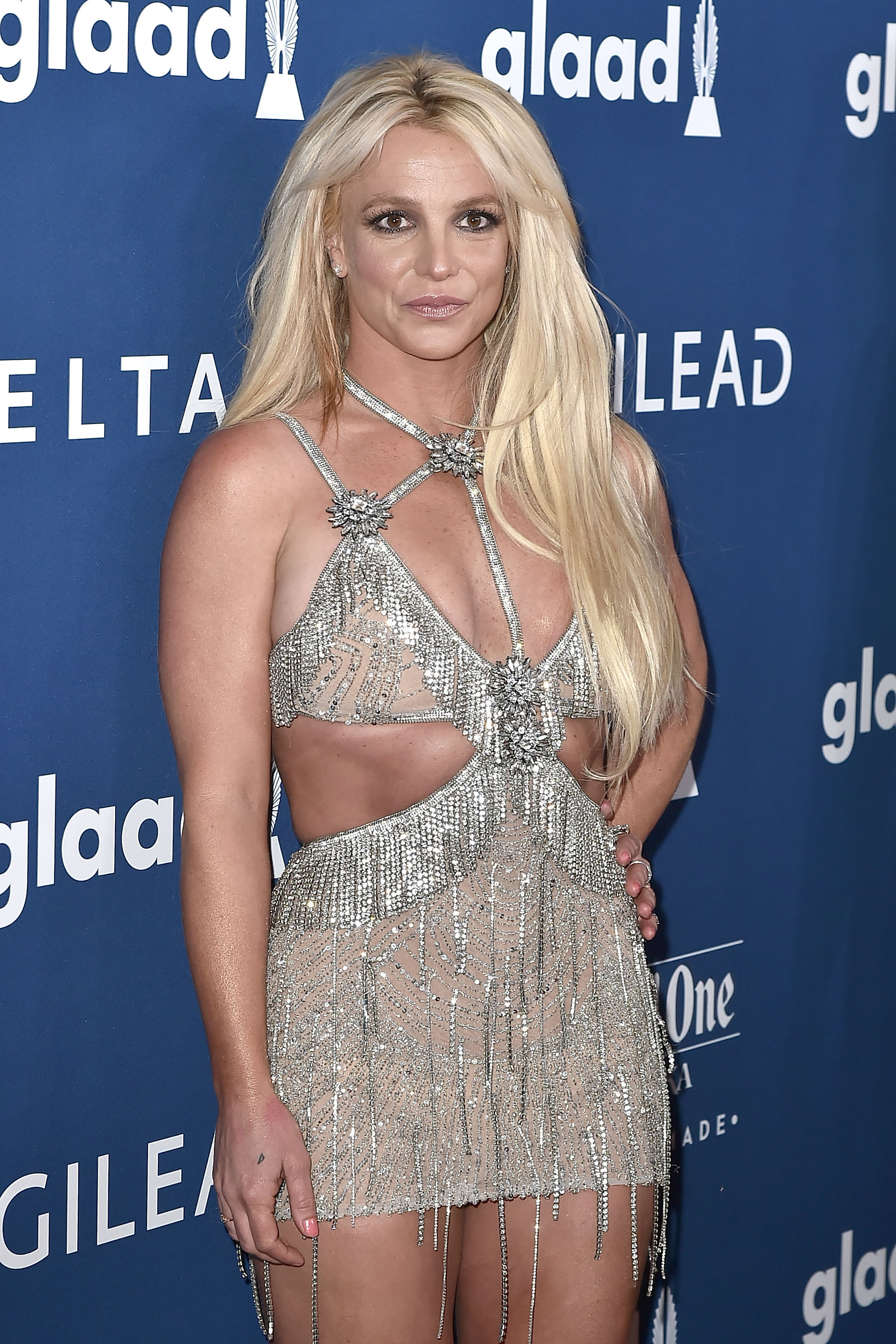 Now, Sam and Britney themselves have entered the conversation to refute the report entirely.
Sam, who was questioned by TMZ this week, clarified that the "manic" episode "didn't happen," before also making it clear that he hadn't stormed away from Britney.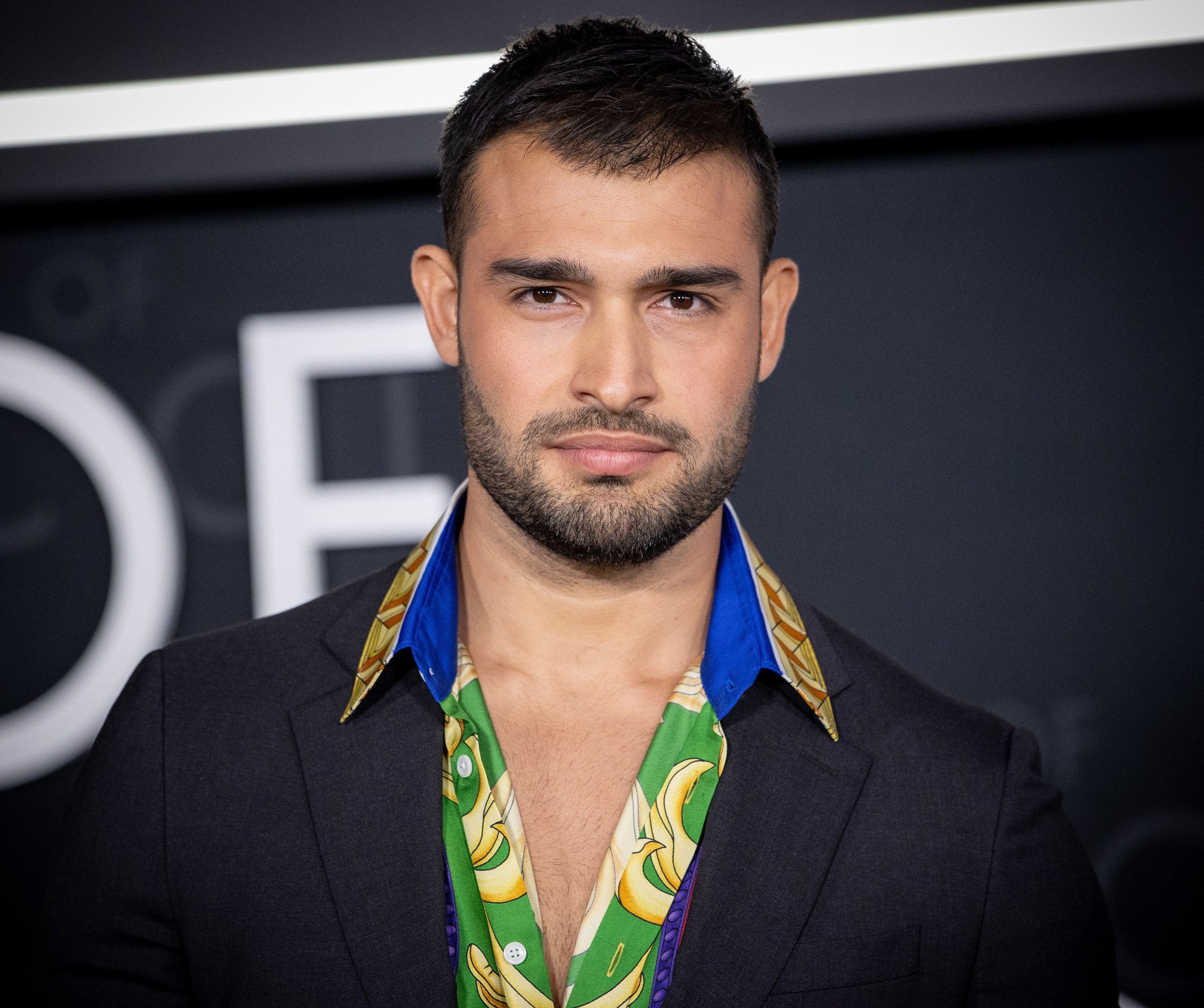 "Everybody's filming, everybody's doing their thing. … I went to get the car to get the hell out of there," he recounted. "People just thought I'd left. But that didn't happen. It is what it is, man."
"It's frustrating. Absolutely frustrating…. When you sit down to have a meal, people get their cameras out and start filming you and stuff. It's disrespectful. You know what it is? Fame comes with the territory," he said.
"I'm sure I brought a billion SMILES to me LOOKING LIKE SHREK at a restaurant," the singer wrote.
And Britney also slammed the viral reports too, taking to Instagram to note that she was just "a little drunk at a restaurant."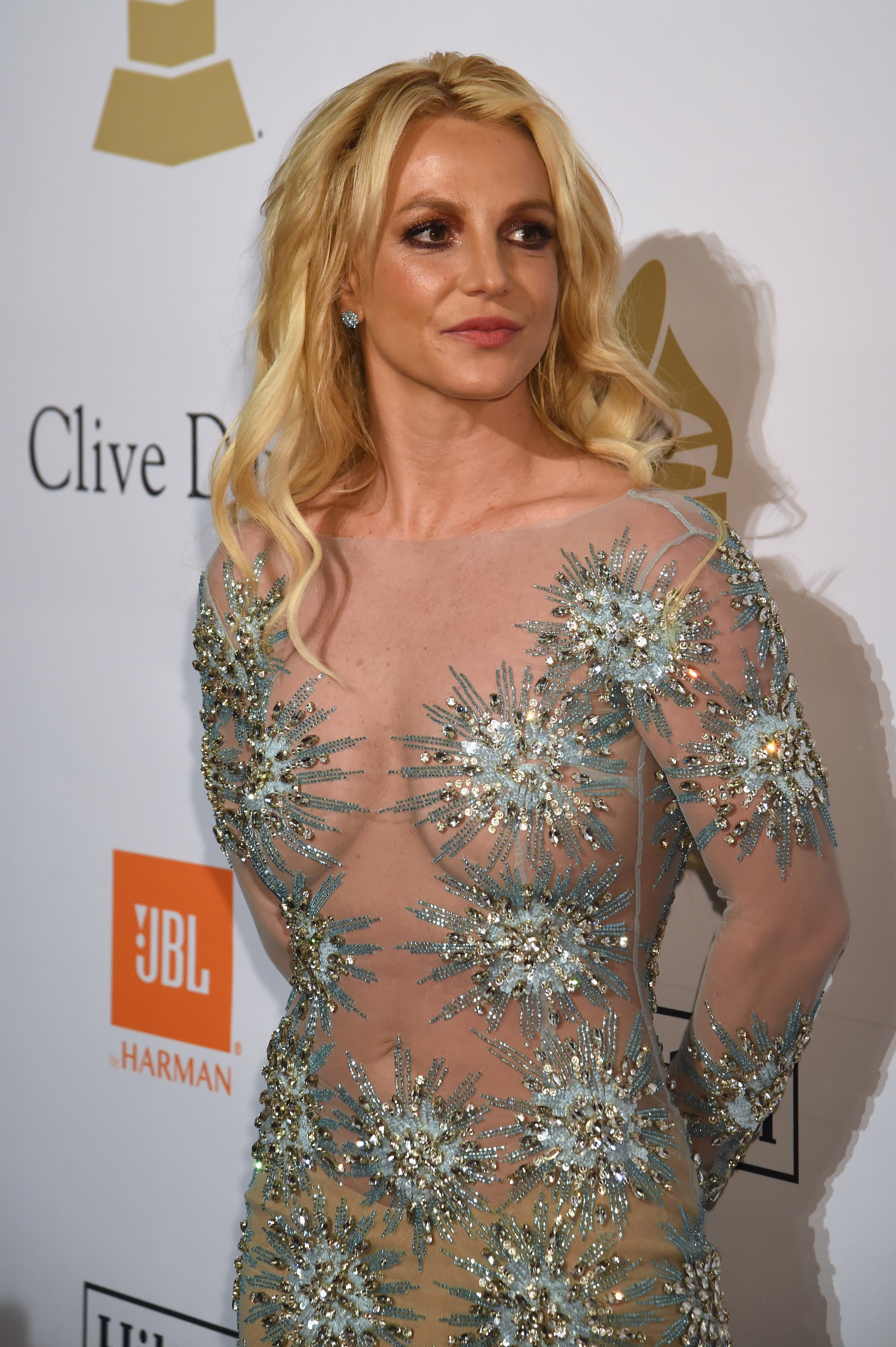 "I know the news is all hyped about me being a little drunk at a restaurant … it's like they'll be WATCHING MY EVERY MOVE 👀 !!!" she went on.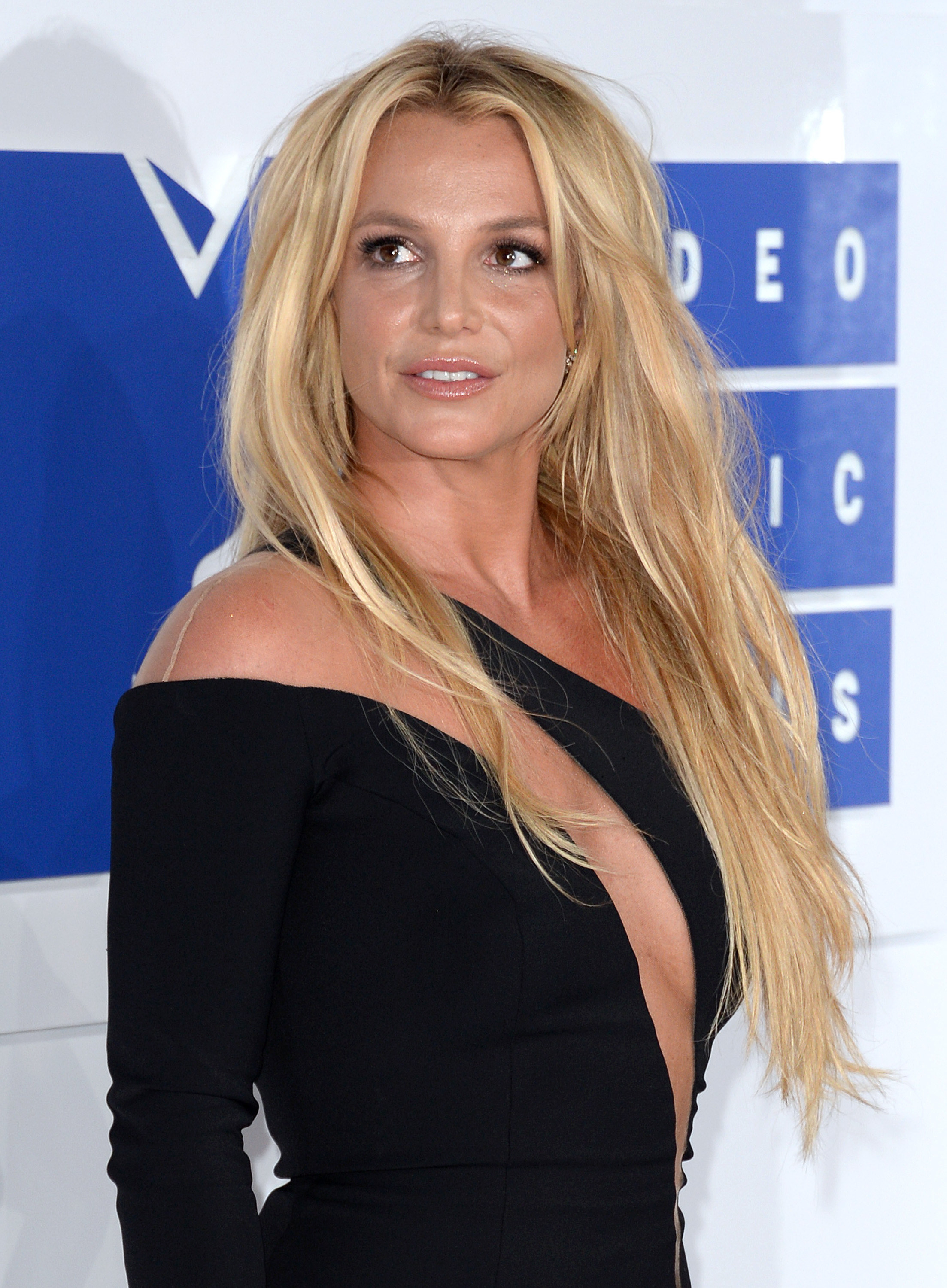 "I'm so flattered they talk about me like a maniac THEN have the balls to talk about all the negative things that happened in my past," Britney said, presumably referring to her 13-year conservatorship.
Britney lived under the strict legal arrangement from 2008 until November 2021, and had her personal and financial affairs tightly controlled by her father, Jamie Spears, and a group of lawyers.
The pop star has repeatedly expressed her anger at her family for allegedly remaining silent while she struggled under the terms of the conservatorship, even saying that Jamie "should be in jail" for abuse — which he has repeatedly denied.
Elsewhere, Britney went on in her latest Instagram post: "I know y'all are rooting for me and all and make sure you check out the shocking Shrek picture of me… I was like damn that's horrific yet there were two pics where I was normal… either way honestly I know nobody gives a flying fuck what I do !!!"