By now, you probably know that Britney Spears' Instagram posts have been taking the internet by storm in recent months.
For months, Spears — who has been at the center of public attention amid her ongoing battle to end her conservatorship — has shared posts detailing how she's felt over its 13-year-long course.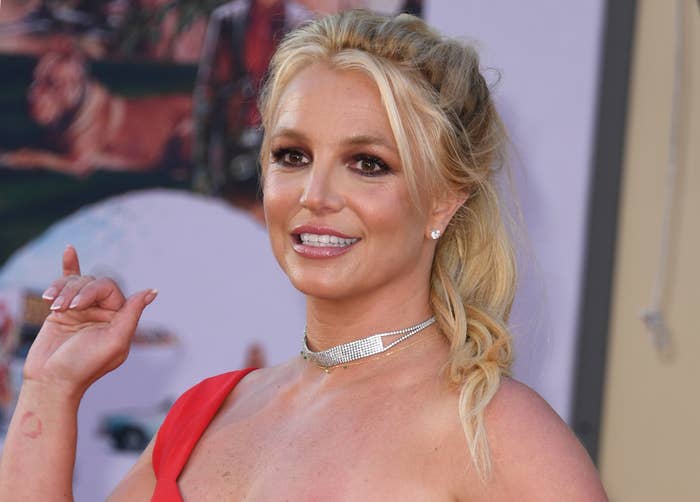 BuzzFeed News uncovered abuse, neglect, and death across the guardianship industry. Read our investigative series "Beyond Britney" here.
And on Wednesday, Spears shared a bunch more insightful posts and captions to her page, including one in which she revealed she'd felt like "a caged animal" for half of her life.
Spears firstly shared a video of herself dancing along to her 2003 hit "Brave New Girl" alongside a lengthy caption detailing her "experimental" take on the edit.
"Just a little insight ...this is definitely me experimenting with what I can do ... you know a home studio with no lights and a four year old phone!!!" Spears wrote. "I made this video in a two hours ... edited all of it ... I know some videos can be made in a day or two ... pulling all nighters and then some movies talk almost a year !!!"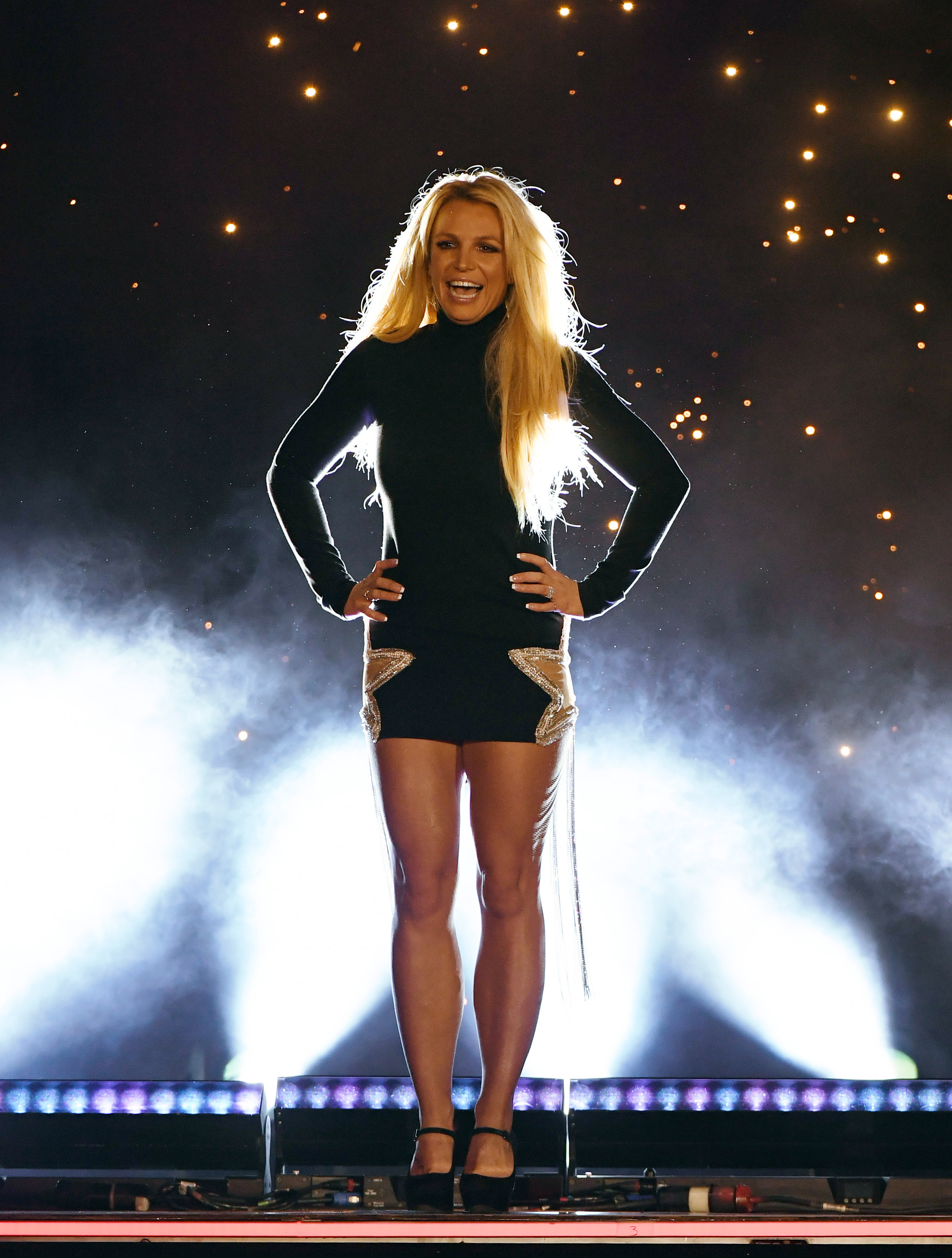 "do I know the challenge in waiting around during a shoot ... I feel like I have been a caged animal for half of my life," she revealed.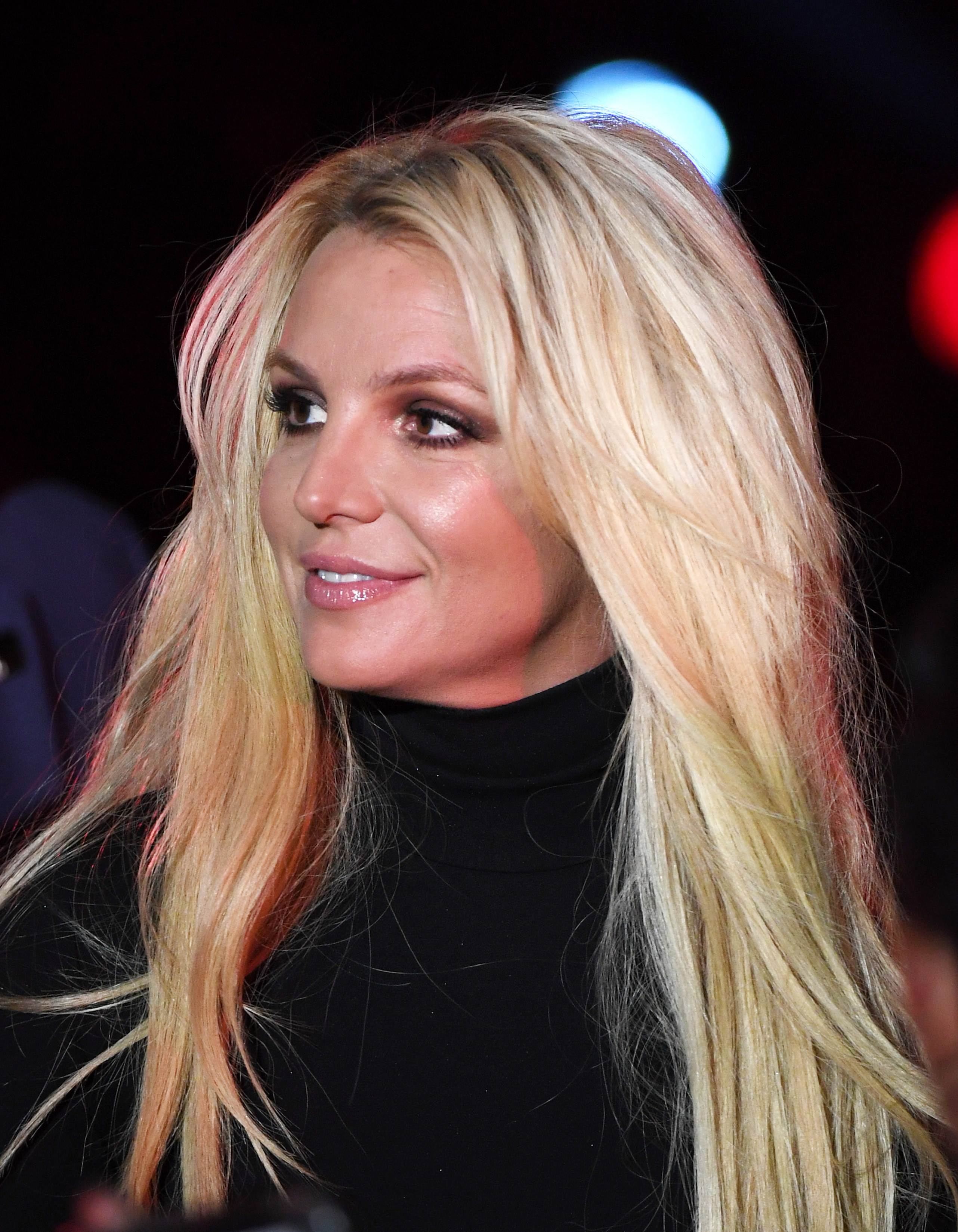 "that's exactly why I choose to direct myself ... do my makeup myself ... produce myself ... dress myself ... make music myself ... feed myself ... and shoot videos and pics myself," she added.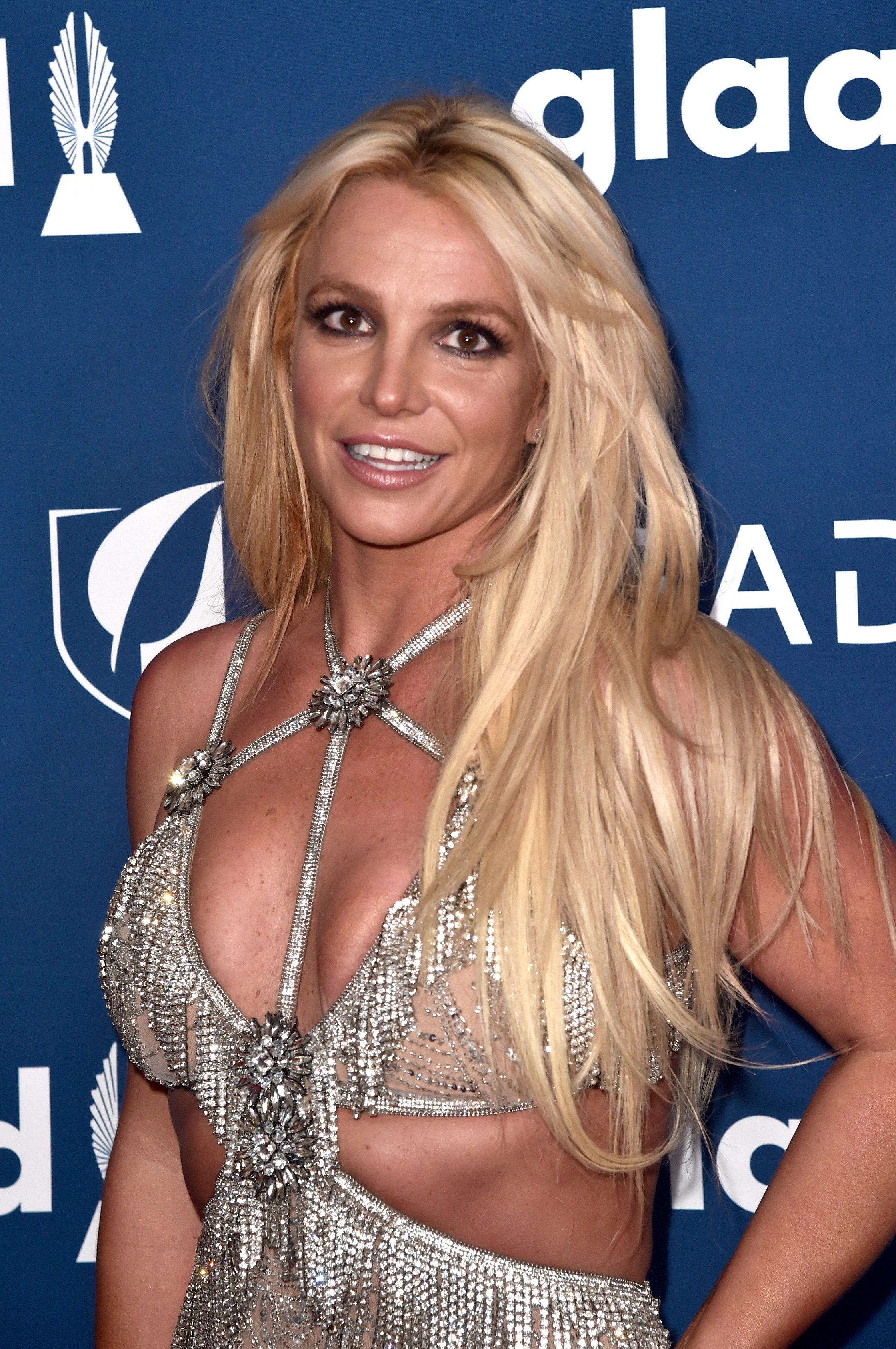 Fans quickly interpreted Spears' reference to feeling like "a caged animal" as a signal toward how she's been feeling under the terms of her conservatorship — which has seen her life and finances legally controlled by her father, Jamie Spears, and lawyers since 2008.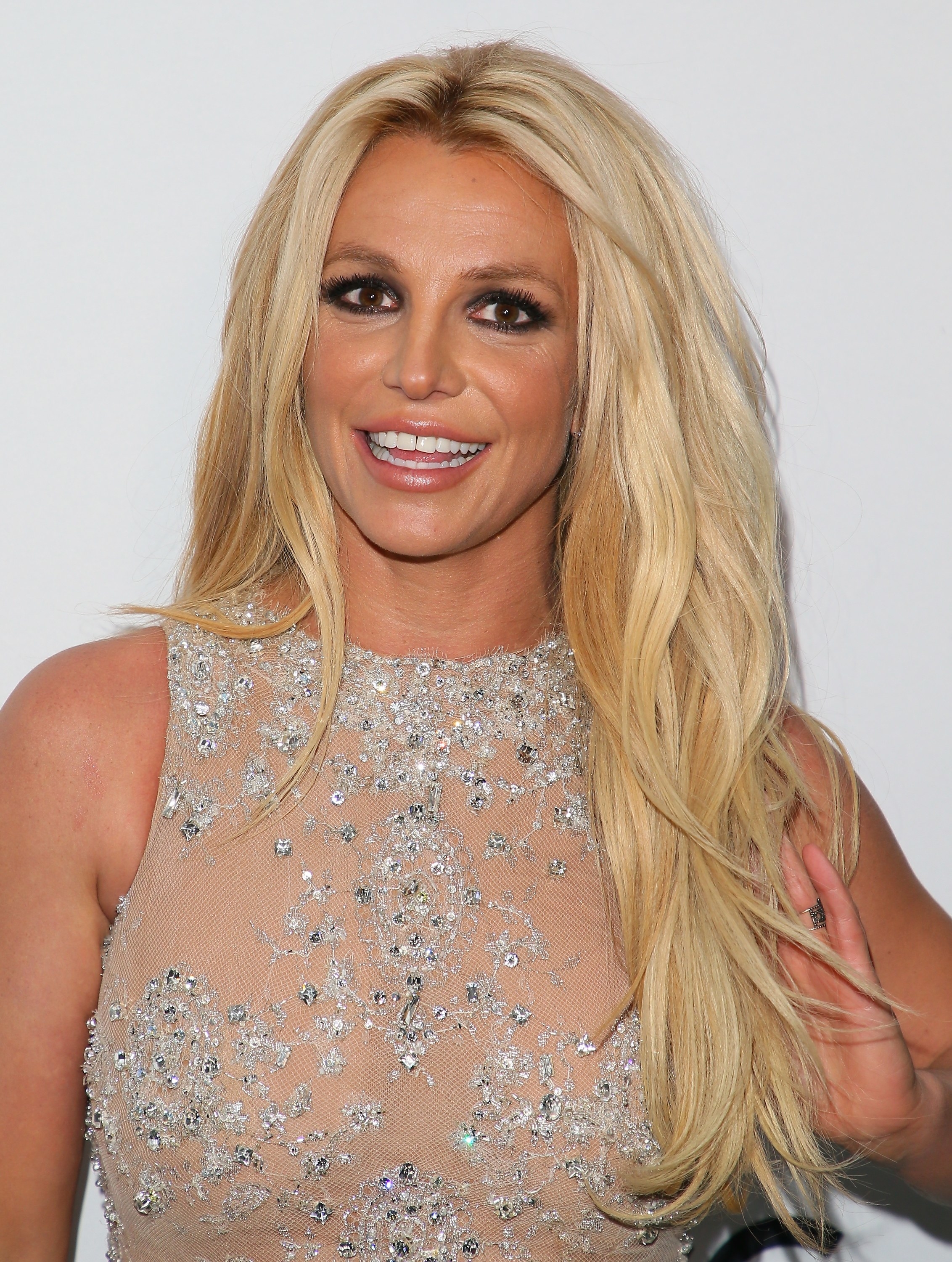 Just last Wednesday, Jamie was suspended from his role as her conservator with immediate effect, marking a victorious milestone in Spears' decadelong battle for freedom.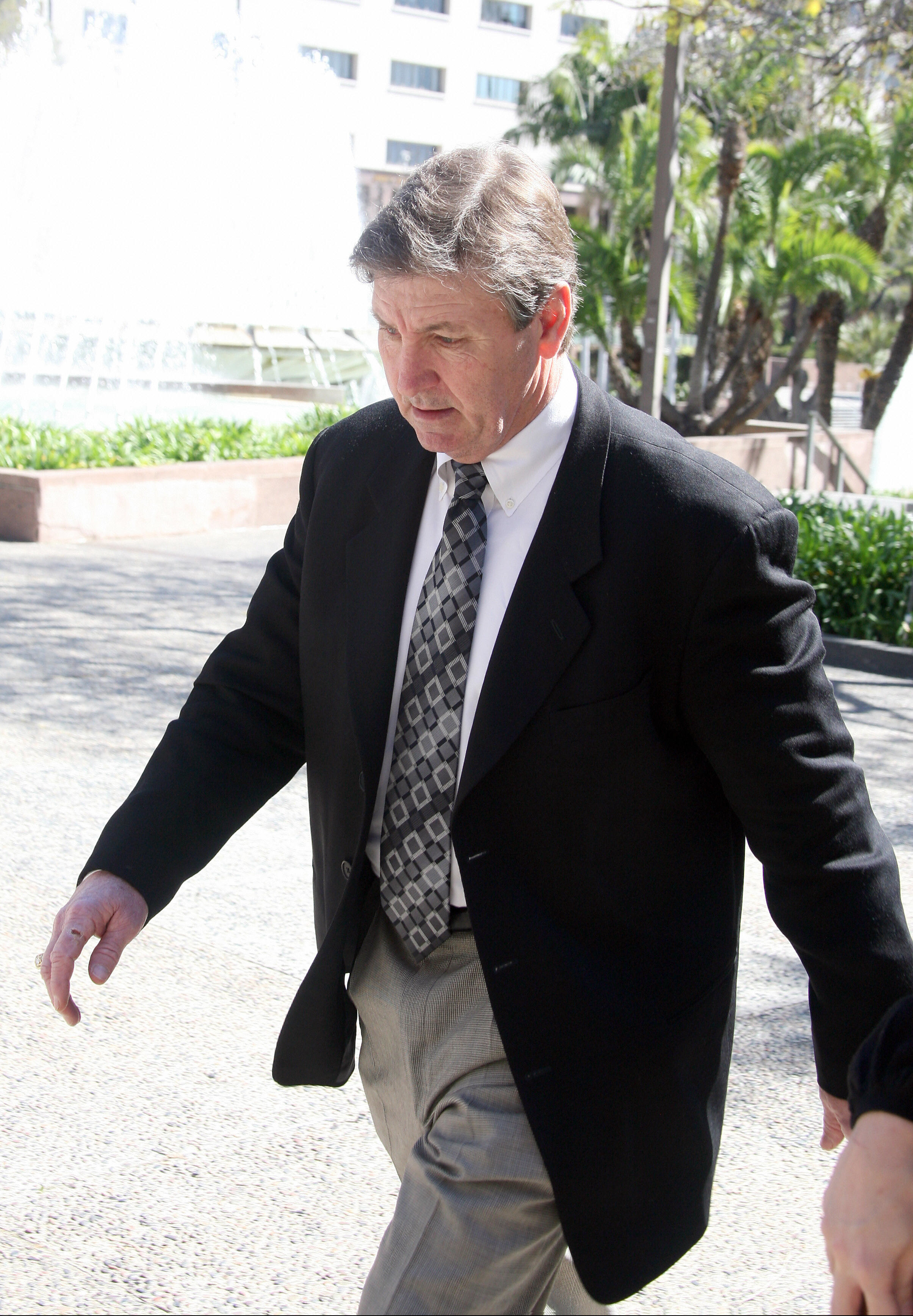 Shortly after Jamie's suspension, the singer shared a scathing Instagram post dragging her entire family — including her sister, Jamie Lynn — for their absence throughout the course of her conservatorship.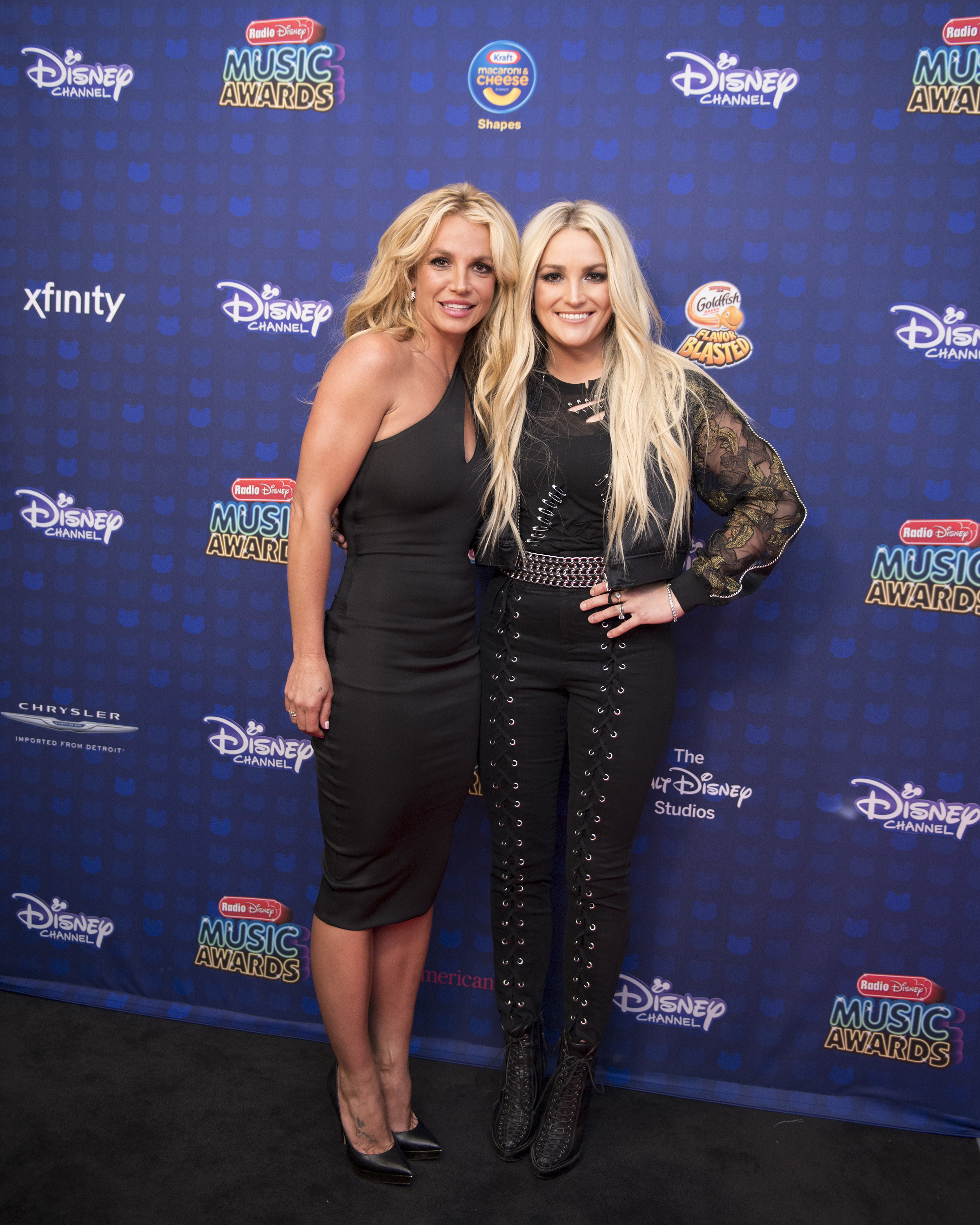 Spears posted a picture of one woman swimming to help another who appeared unconscious underwater — which many fans understood as a dig toward the lack of help she'd received from her family members.
"I suggest if you have a friend that's been in a house that feels really small for four months … no car … no phone … no door for privacy and they have to work around 10 hours a day 7 days a week and give tons of blood weekly with never a day off … I strongly suggest you go pick up your friend and get them the hell outta there," she wrote in the caption.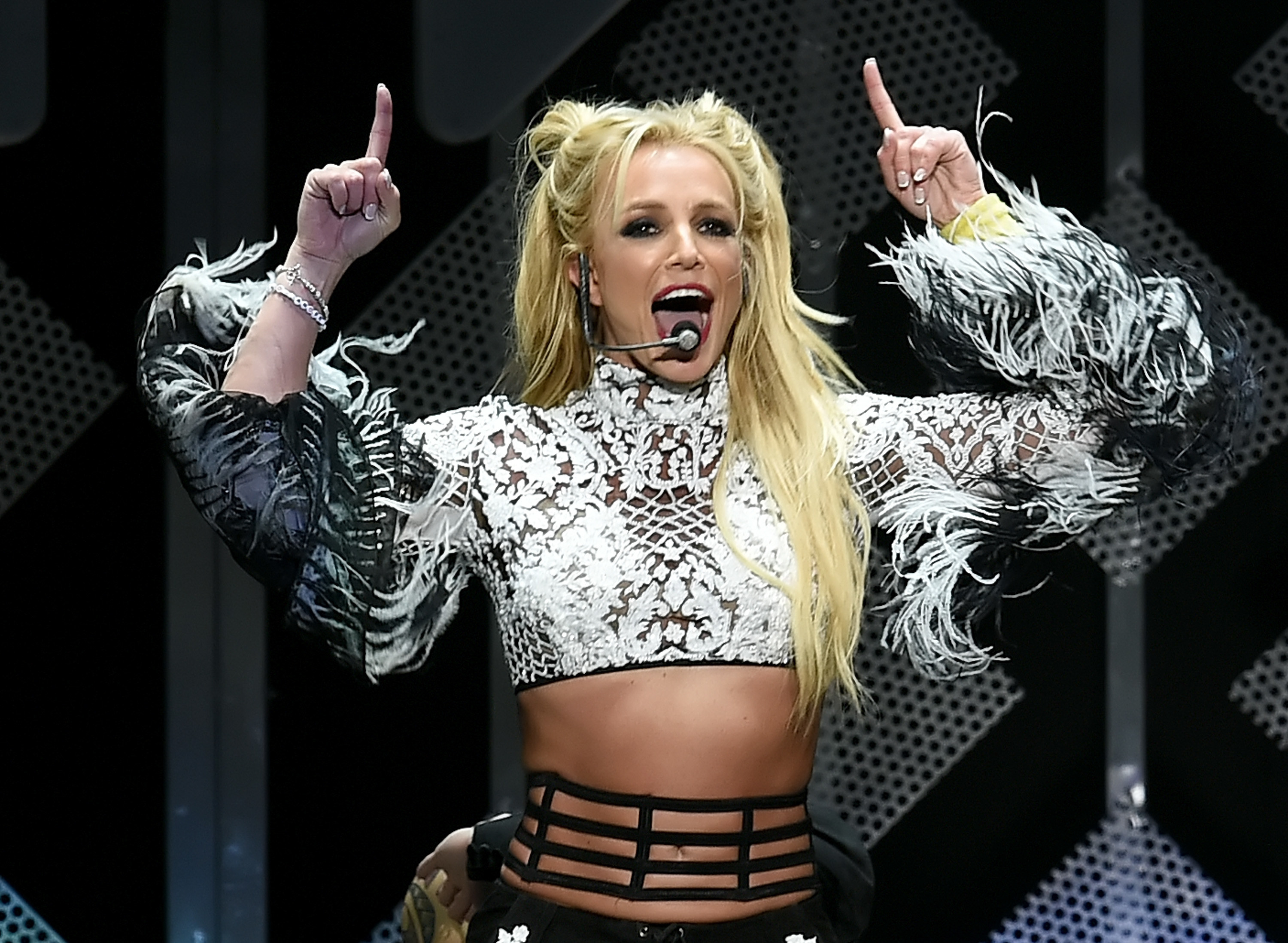 "If you're like my family who says things like 'sorry, you're in a conservatorship' … probably thinking you're different so they can fuck with you !!!!" she added.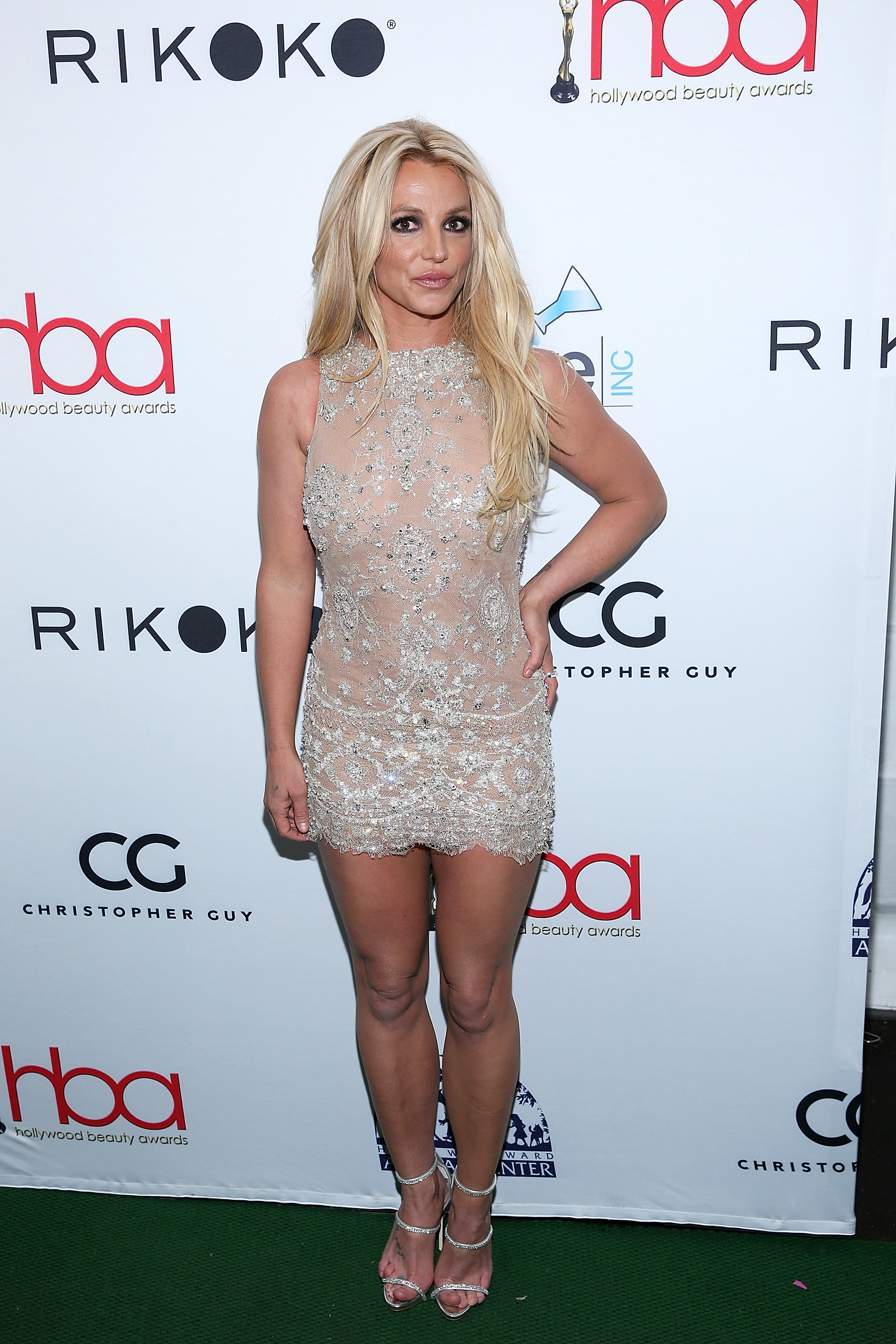 This isn't the first time that Spears — who has long used Instagram as a means of expressing her thoughts and communicating with fans — has publicly condemned her family and referenced her lack of freedom through her posts.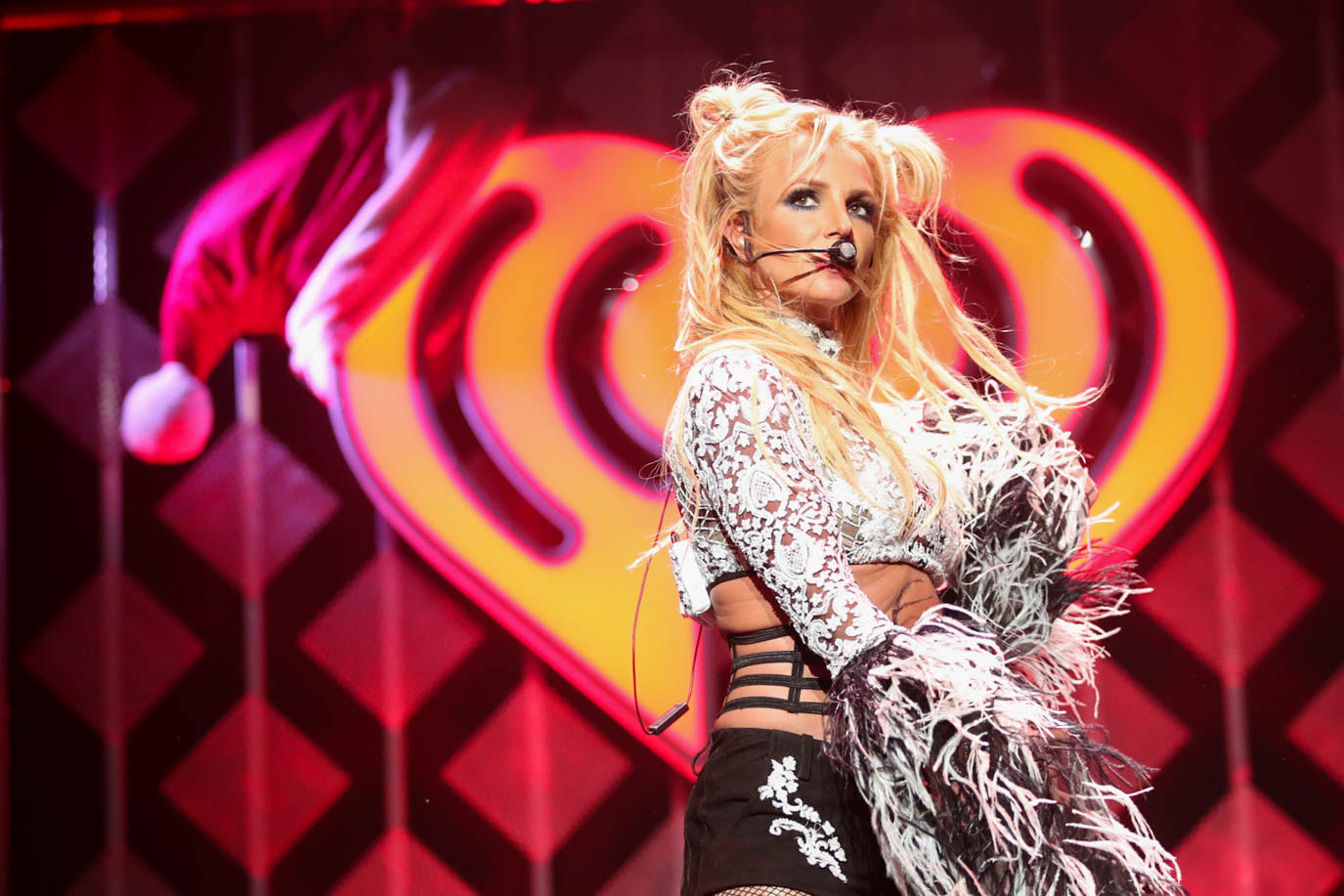 Shortly following the June court hearing when Spears claimed that she wanted to sue her entire family — who, she alleged, did "nothing" to help her during her conservatorship — the pop star shared a brutal post calling them out alongside a picture that said, "Kiss my ass, eat shit, and step on legos."
Days later, Spears shared a caption saying she'd been "told to stay quiet about things for so long" alongside an inspirational post reading, "one day at a time."
"I was told to stay quiet about things for so long and I finally feel like I'm just getting here," she wrote alongside a series of dove emojis, which many understood as symbolic of her newfound freedom since speaking out in court.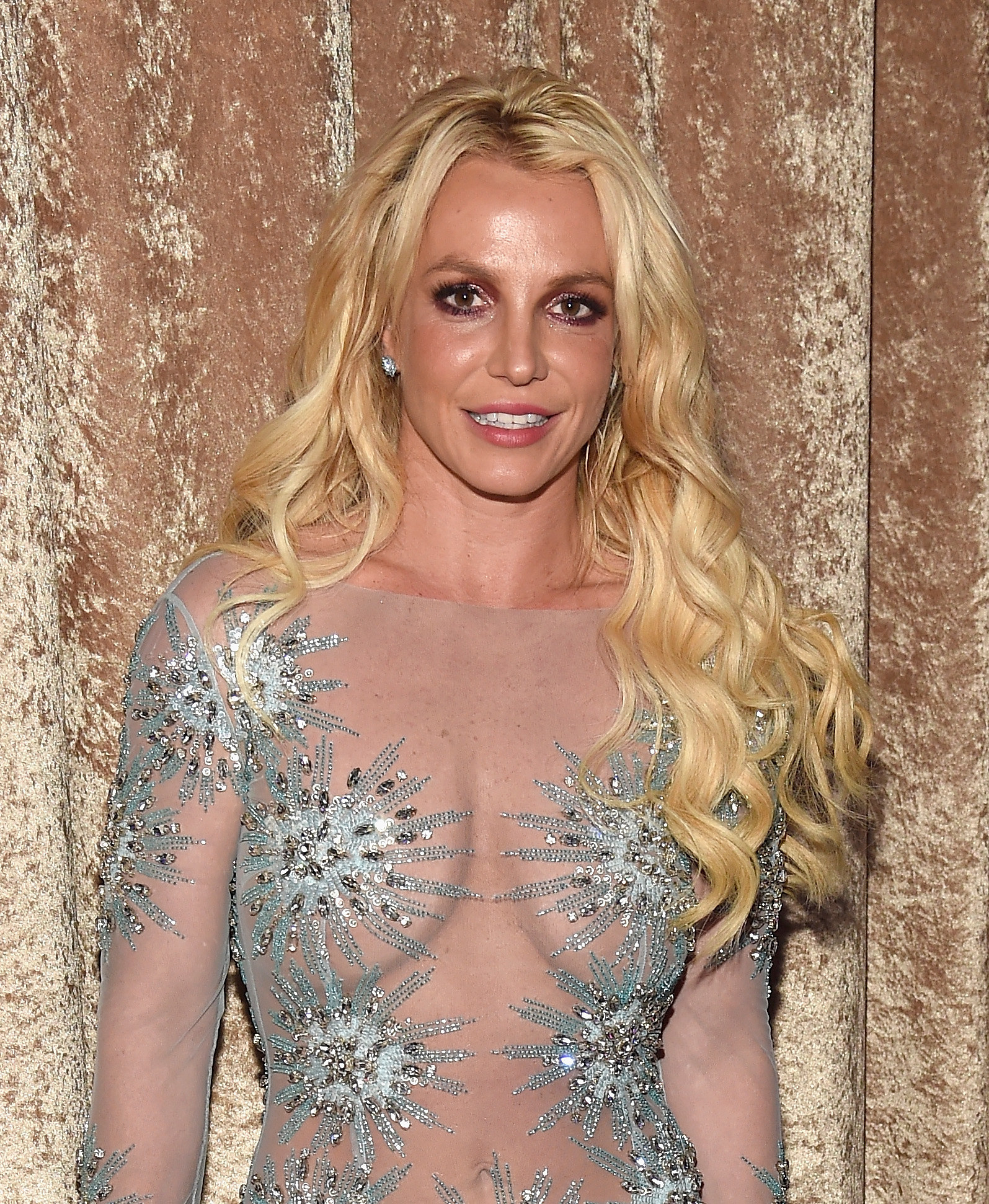 Spears later revealed she'd been "way too cautious" with what she shares online and that fans "only know half" the story of her conservatorship battle in a series of posts publicly endorsing the "Free Britney" movement for the first time.
"I know in my previous post I said you guys know my situation but LET ME CLARIFY ... you only know half of it !!!!" she wrote. "And for a lot of you who say I should be cautious with what I post … I mean if you REALLY THINK ABOUT IT … with what I've been through I believe I been WAAAY TOO CAUTIOUS !!!! One day I will live on the edge !!!!"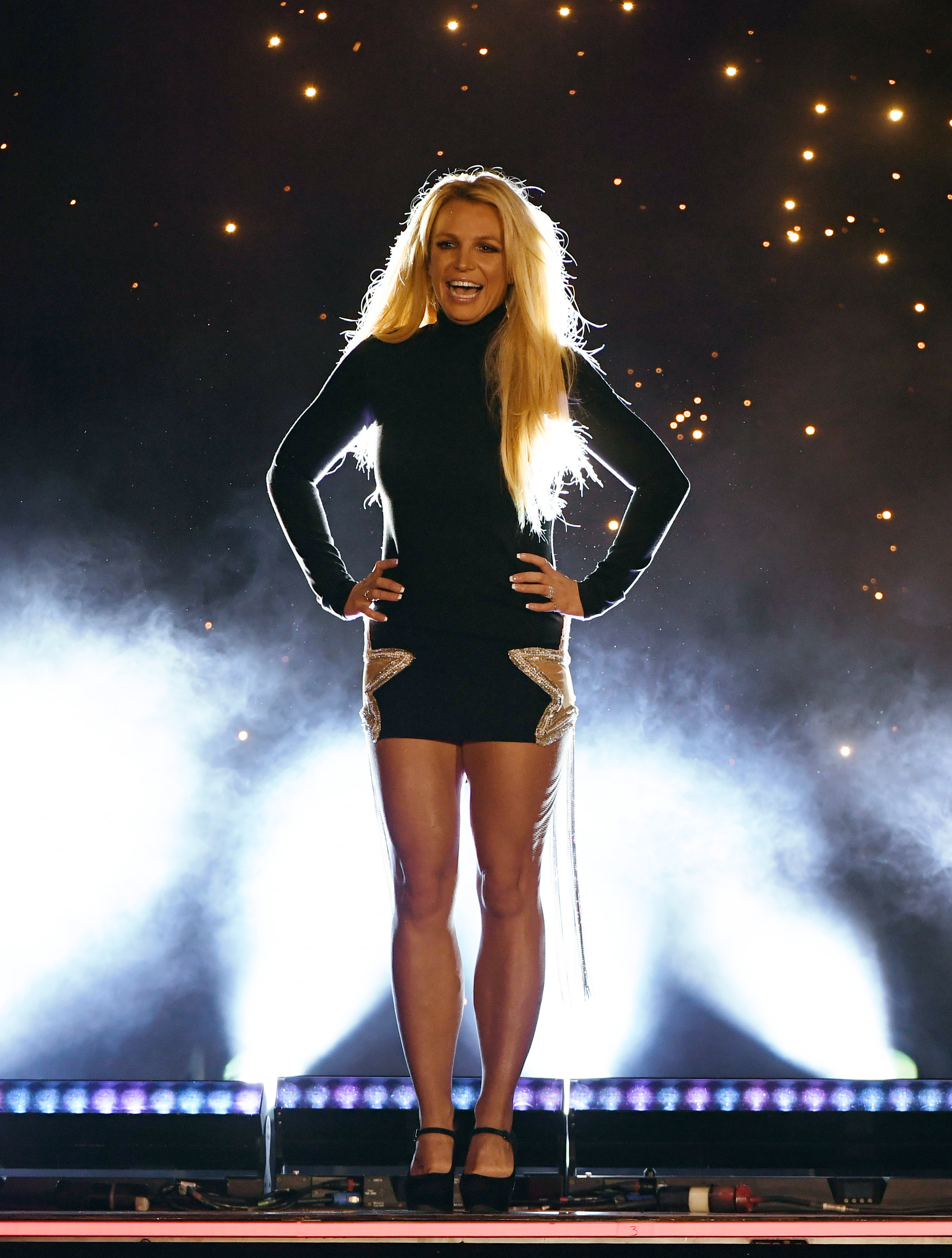 Elsewhere, following her latest caption about feeling "caged" on Wednesday, Spears went on to share another post jokingly announcing that she'd "had a baby."
"I had a baby y'all," the "Toxic" singer wrote, alongside a video of herself holding a baby doll that her fiancé, Sam Asghari, had also shared to his Instagram a week prior.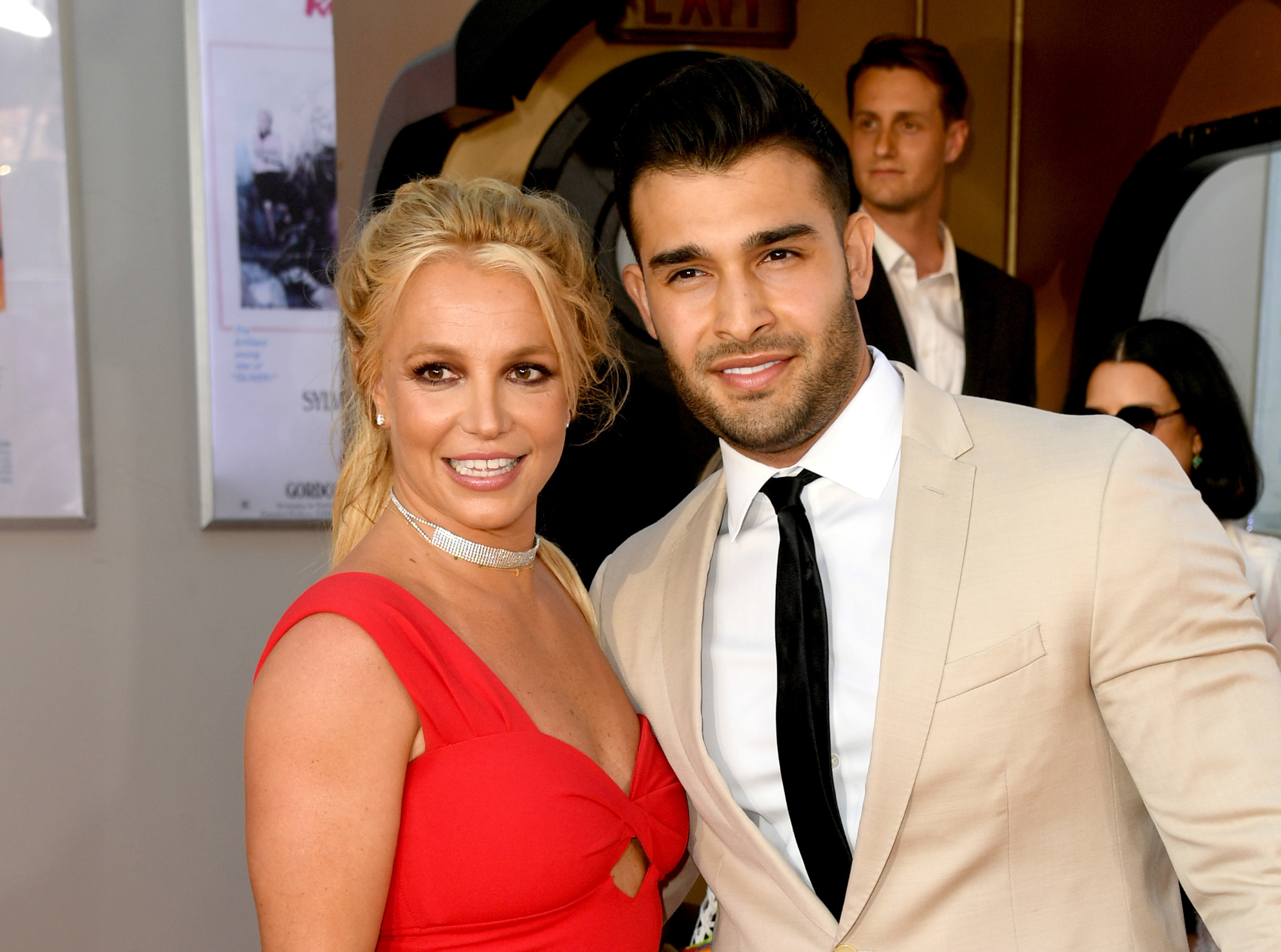 "I will be taking some time off shooting at home every day," she went on. "Her nursery is beautiful and her name is Brennan … we even look alike."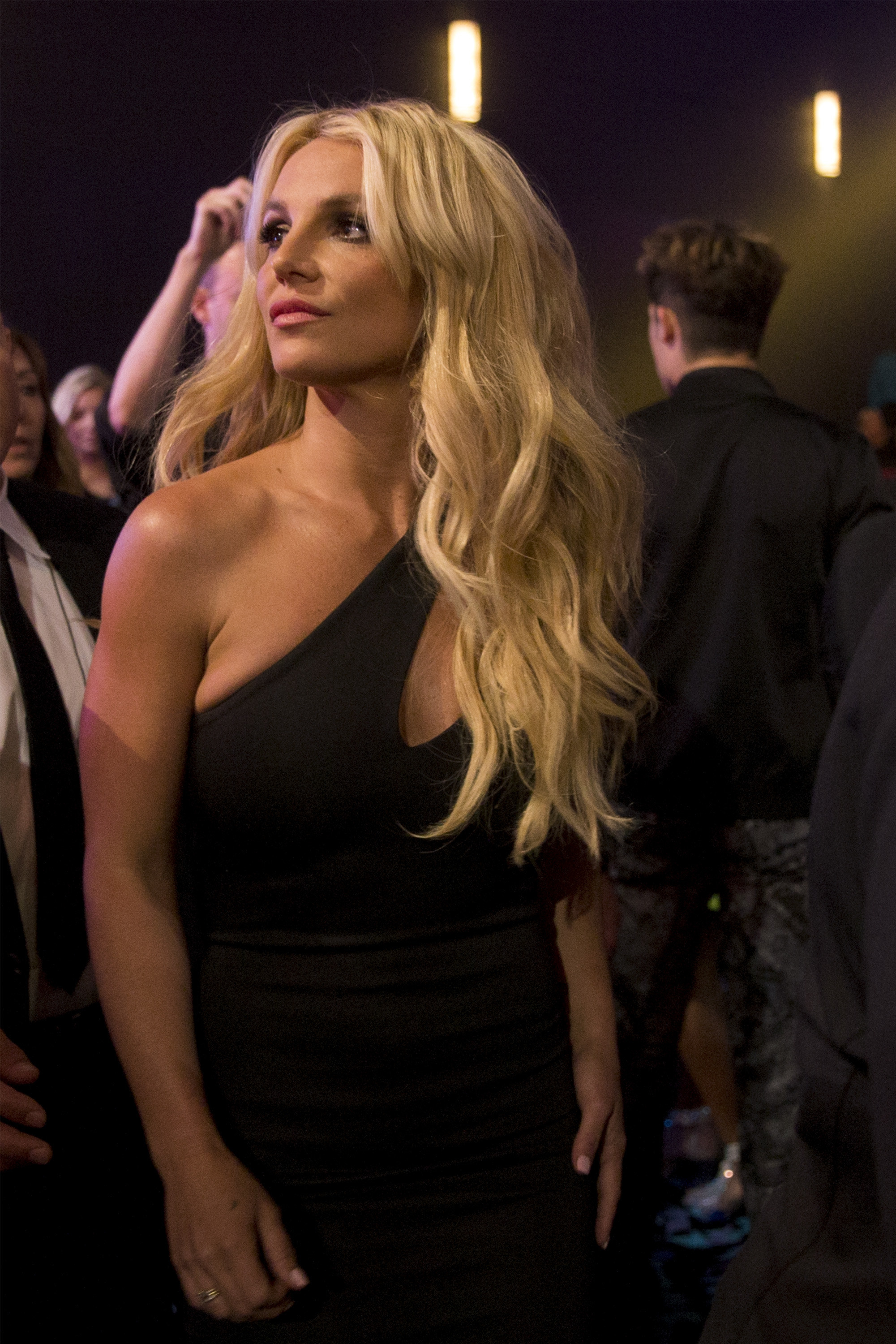 Spears added, "I'm turning 40 this year ... age is nothing but a number but seriously … growing up is the dumbest thing you'll ever do so PLAY ON MY FRIENDS !!!"
The posts come just four months after Spears alleged that she wasn't allowed to have children or get married under the terms of her conservatorship, despite her desire to do so.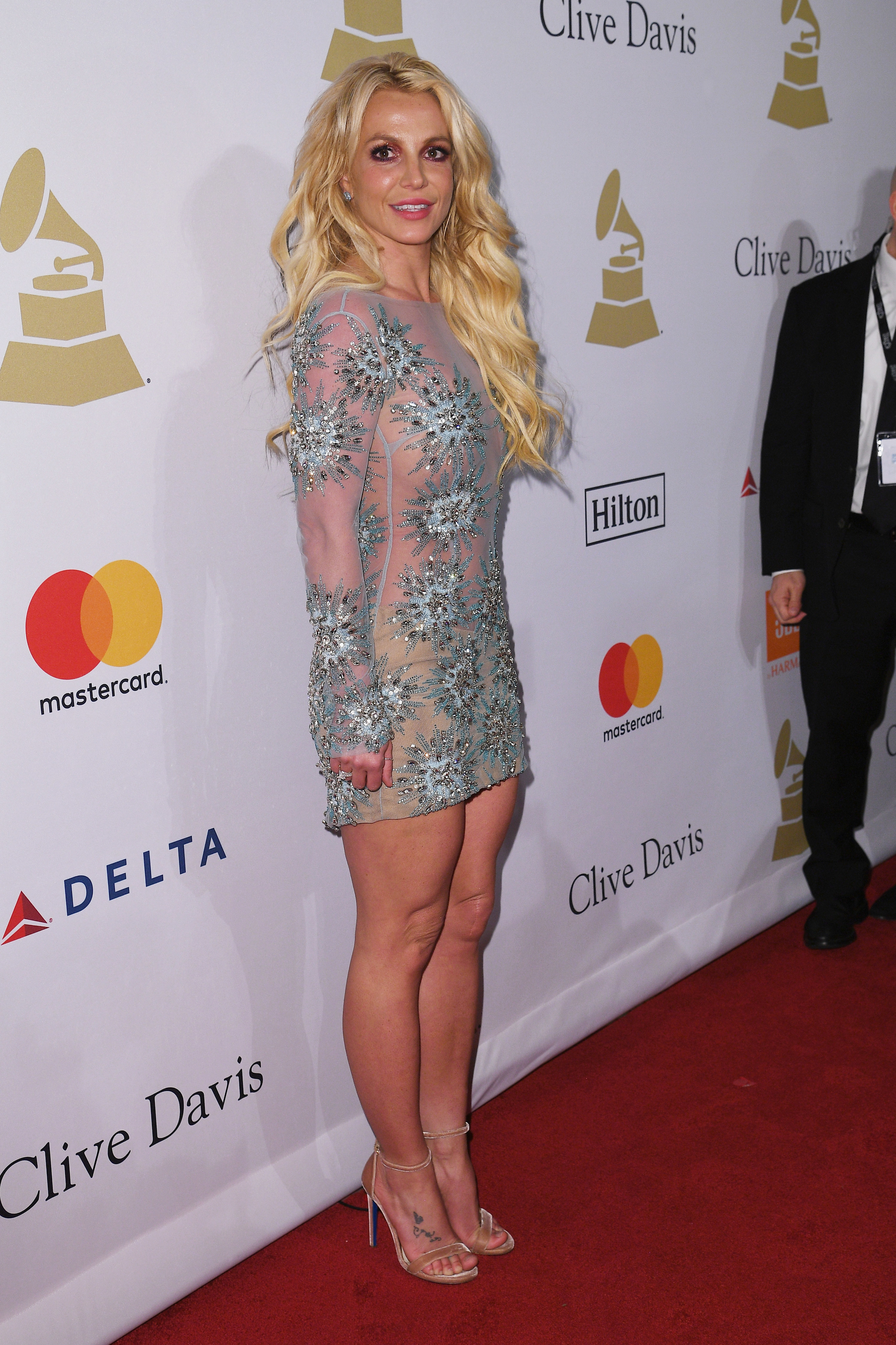 "I want to be able to get married and have a baby," Spears said during court testimony. "I was told right now in the conservatorship I'm not able to get married or have a baby."
Spears also claimed that her conservators had been blocking her from having her IUD removed despite the fact that she'd like to have more children.
"I have [an IUD] inside of myself right now so I don't get pregnant," she added. "I wanted to take [it] out so I could start trying to have another baby, but this so-called team won't let me go to the doctor to take it out because they don't want me to have children."
Months after the shocking testimony, Spears and Asghari announced that they were engaged, marking a monumental step for the pair.
The longtime couple shared Instagram posts announcing the news last month, with Britney captioning hers: "I can't fucking believe it !!!!!!" accompanied by a series of ring and heart emojis.