Ever since Britney Spears and Justin Timberlake split up two decades ago, it's been a rocky ride between the exes.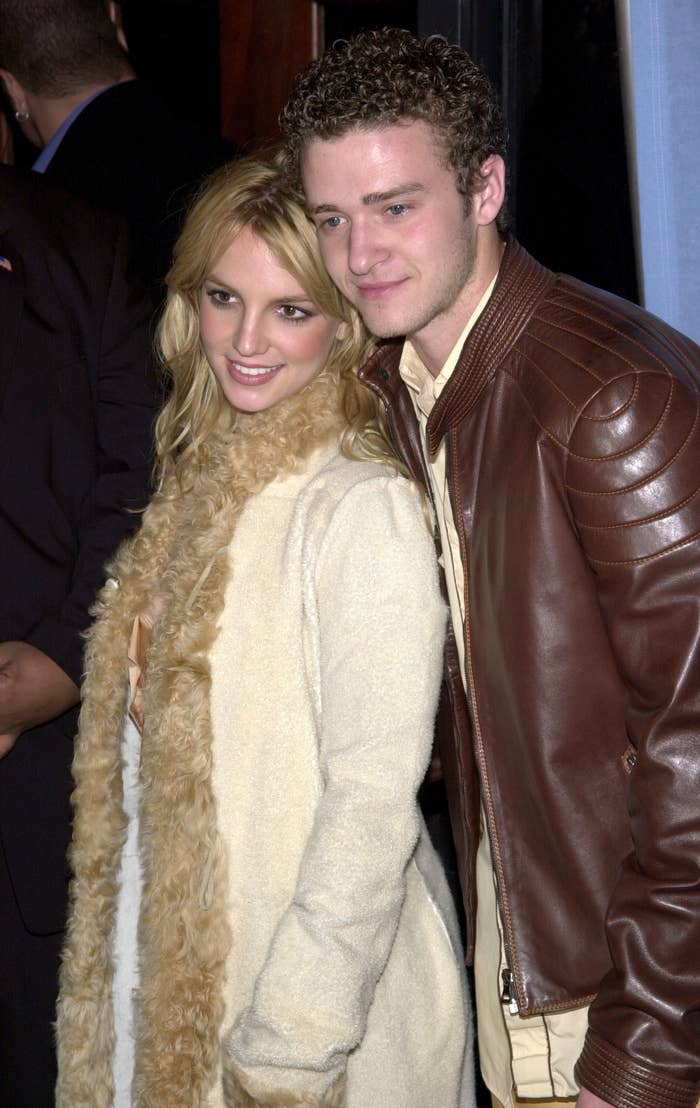 The pair, who established themselves as one of the most popular couples of the early '00s, dated for almost three years before calling it quits in 2002, with the aftermath of their breakup unfolding in the public eye.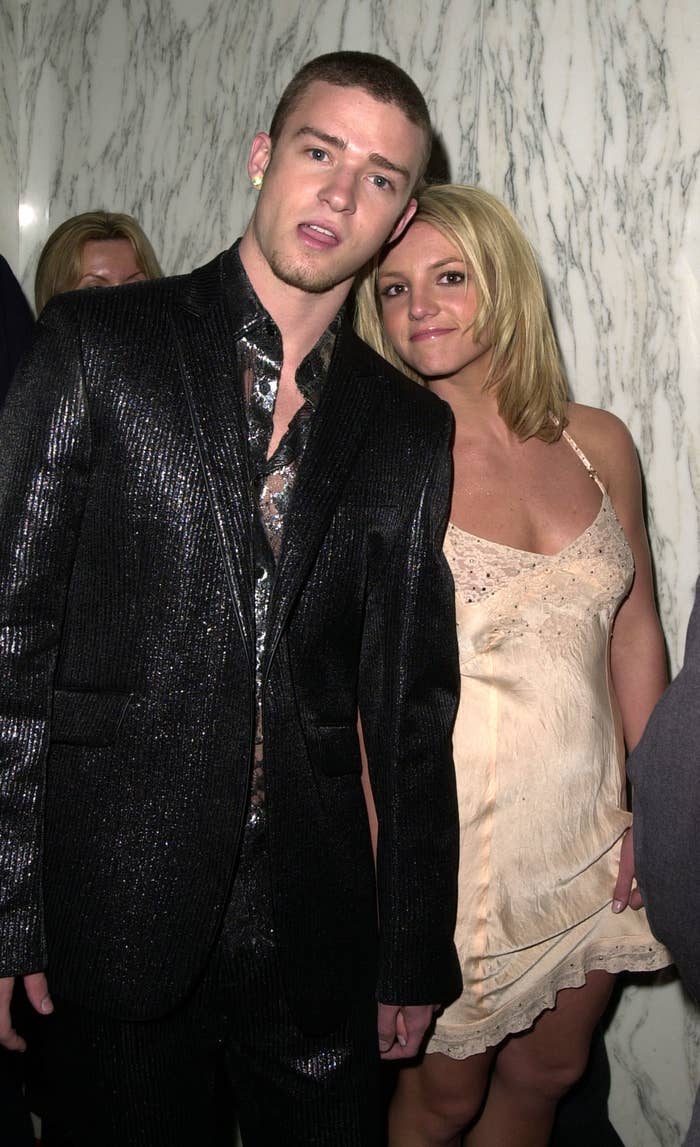 Britney found herself being scrutinized in the media after Justin heavily insinuated that she'd cheated on him during their relationship with a series of very pointed lyrics, including in his infamous 2002 hit "Cry Me a River," and his 2006 track "What Goes Around... Comes Around." He also made crude comments about her during interviews.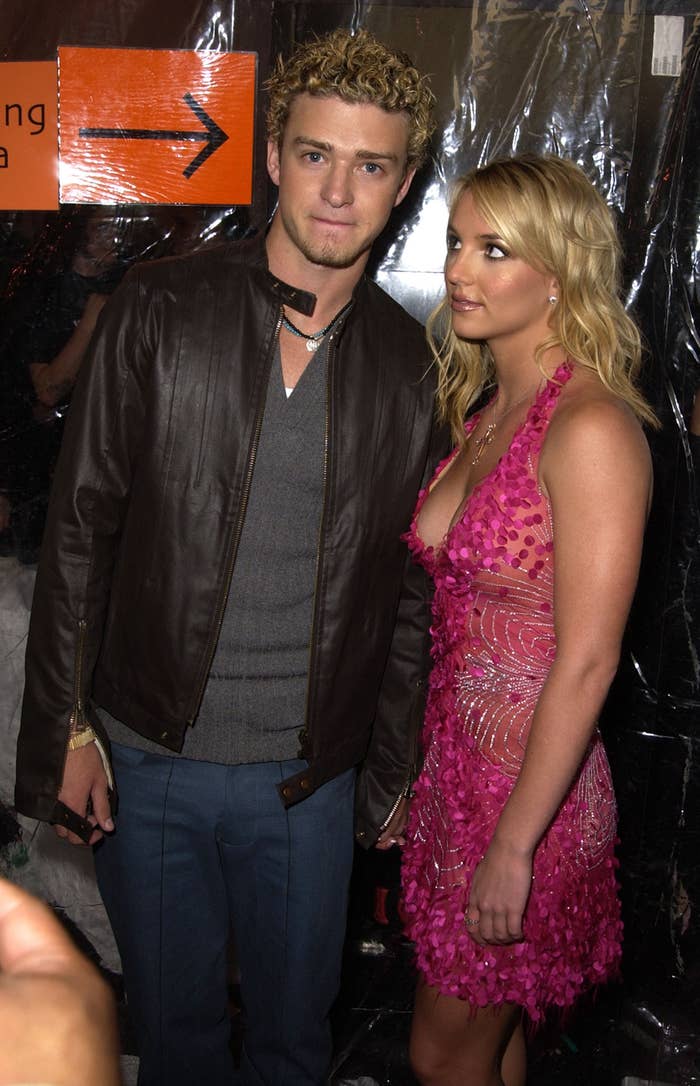 Fast forward to today, Justin — who has been married to Jessica Biel for over a decade — ended up issuing an apology to Britney and admitting that he "benefited from a system that condones misogyny."
And while the pair haven't interacted publicly in years, Britney — who married actor and model Sam Asghari last summer — found herself publicly reminiscing on the past relationship earlier this week.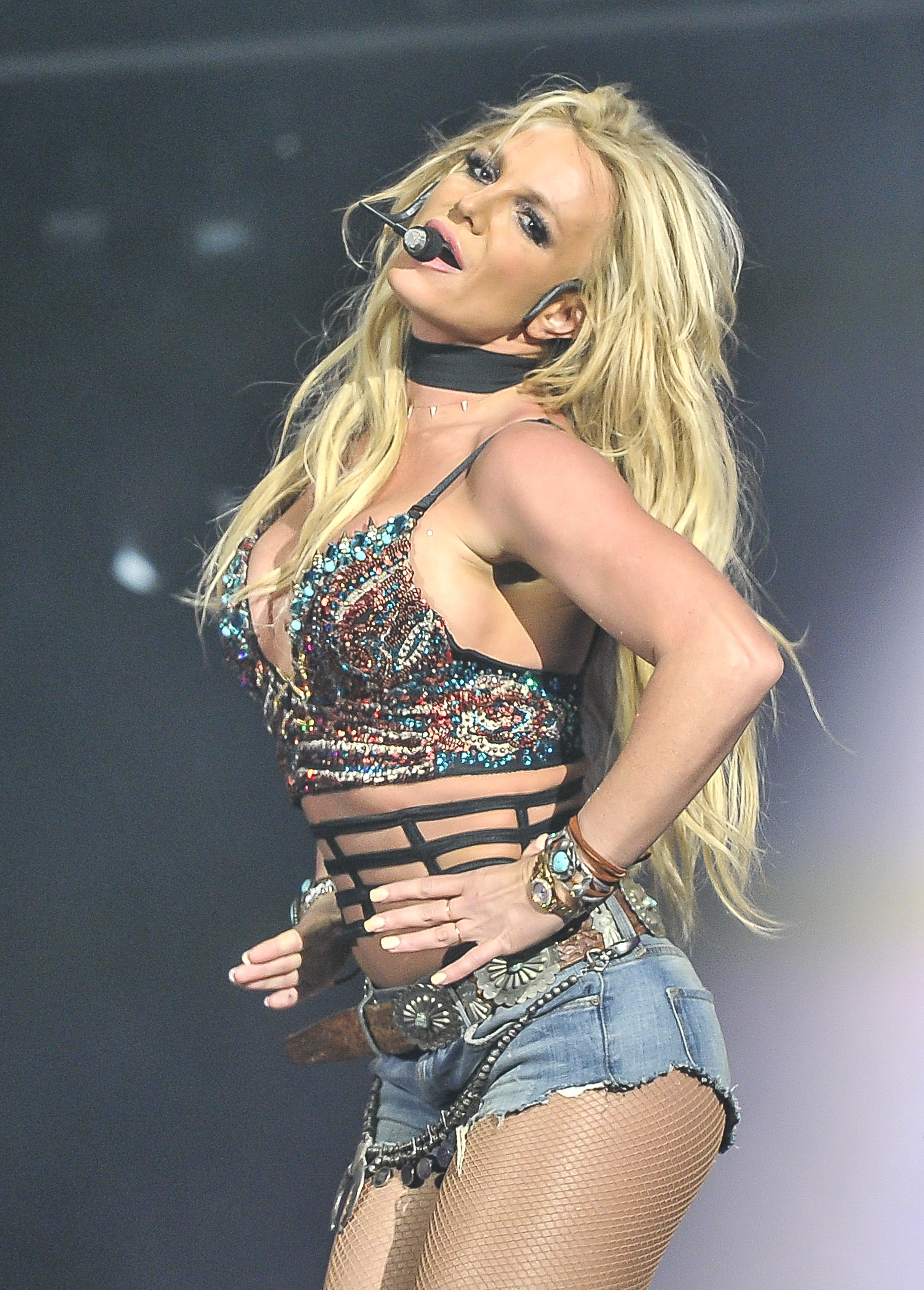 The event in question, called the Basketball Challenge for the Children, was a three-day program conducted to raise money for organizations such as the Arnold Palmer Hospital for Women and Children and the Epilepsy Foundation.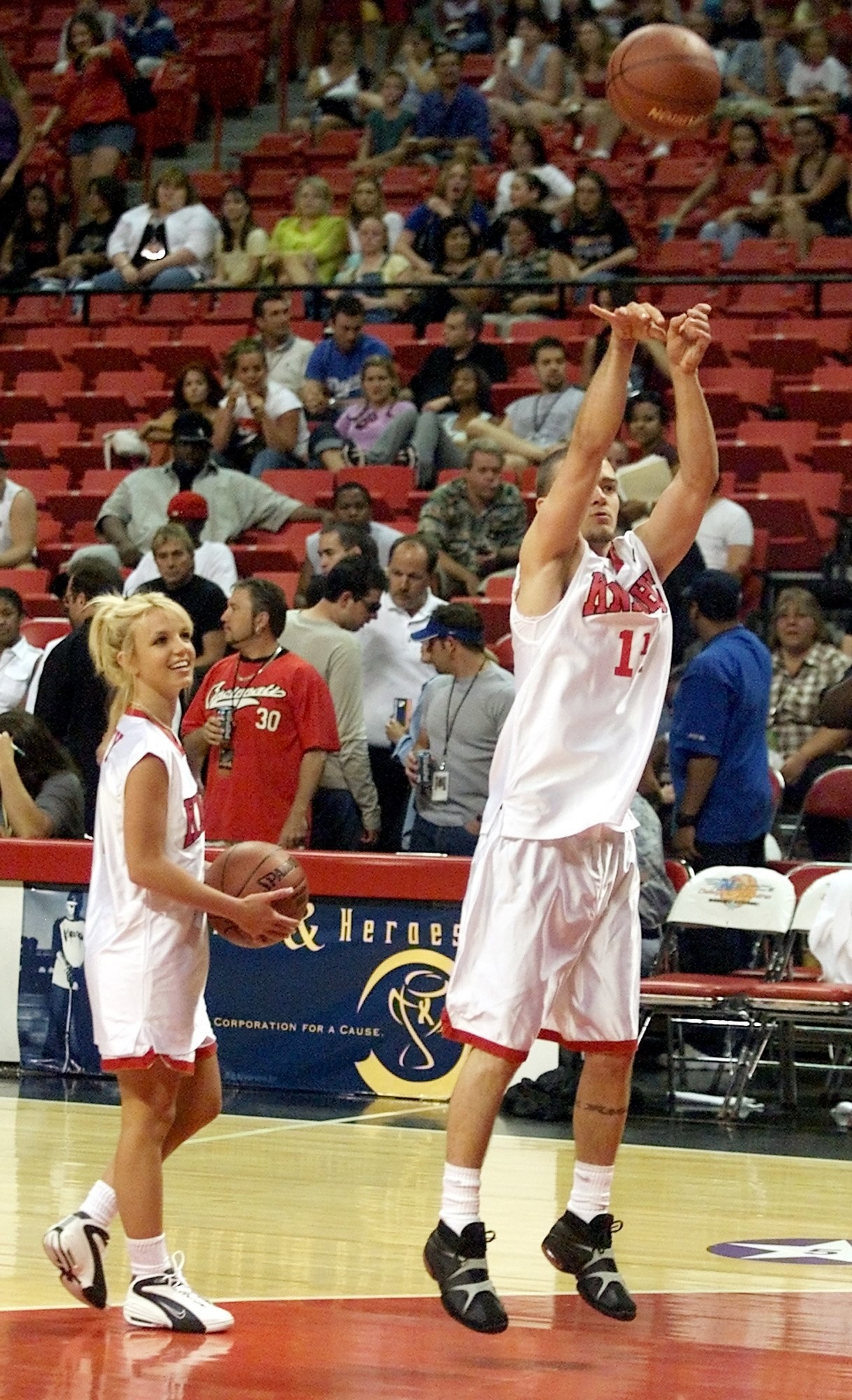 And alongside the pictures of herself and Justin on the court, Britney's pointed caption appeared to reflect on their past romance.
"When we used to shoot hoops TOGETHER … that's when miracles happened !!!" she wrote.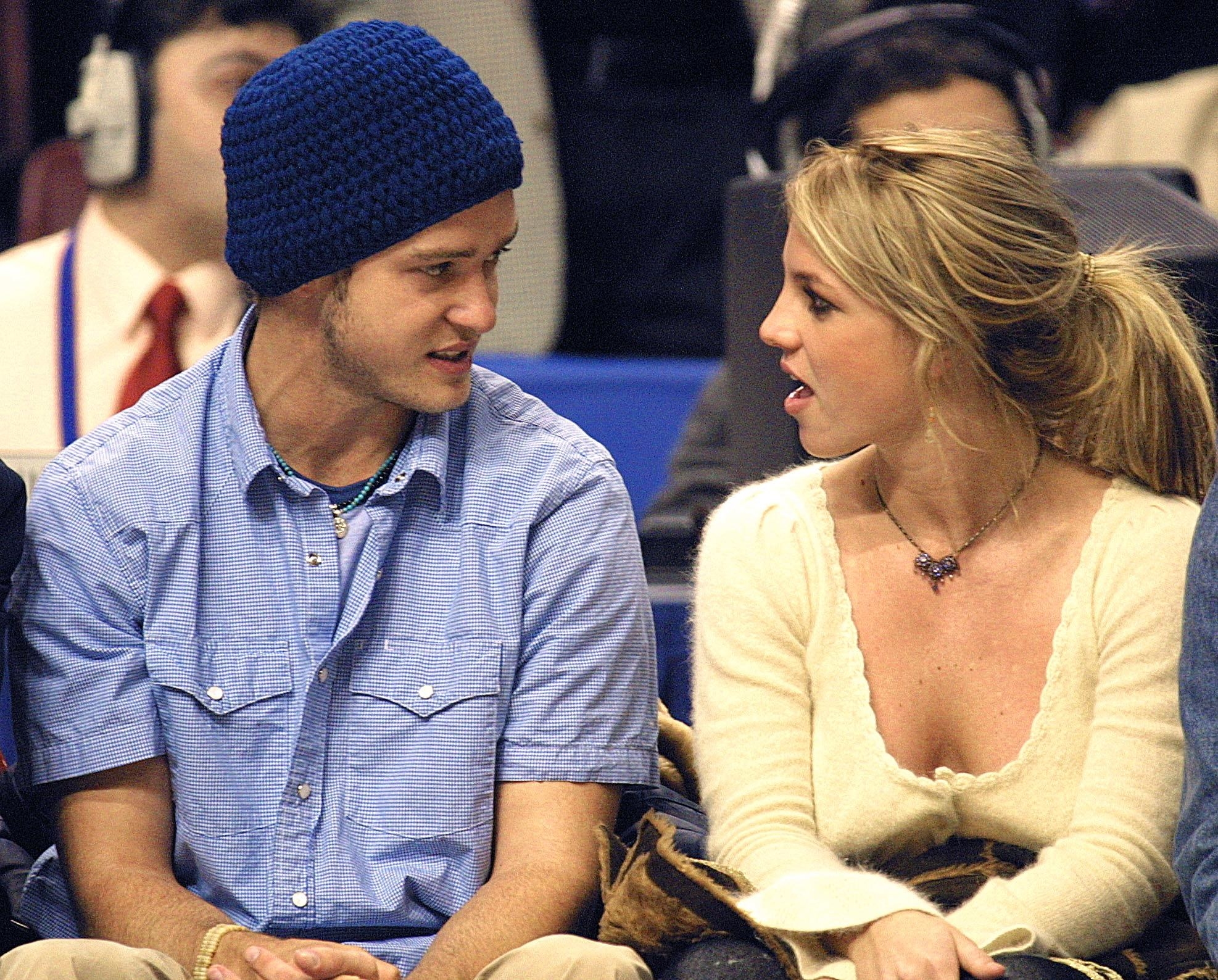 "see I came out of my mom's stomach just like we all did !!! Psss … why always cast me out ??? I'm equal as all !!!" she added.
Needless to say, fans were pretty confused by Britney's post, which was swiftly deleted from her page.
But this isn't the first time Britney has mentioned Justin on Instagram in recent years.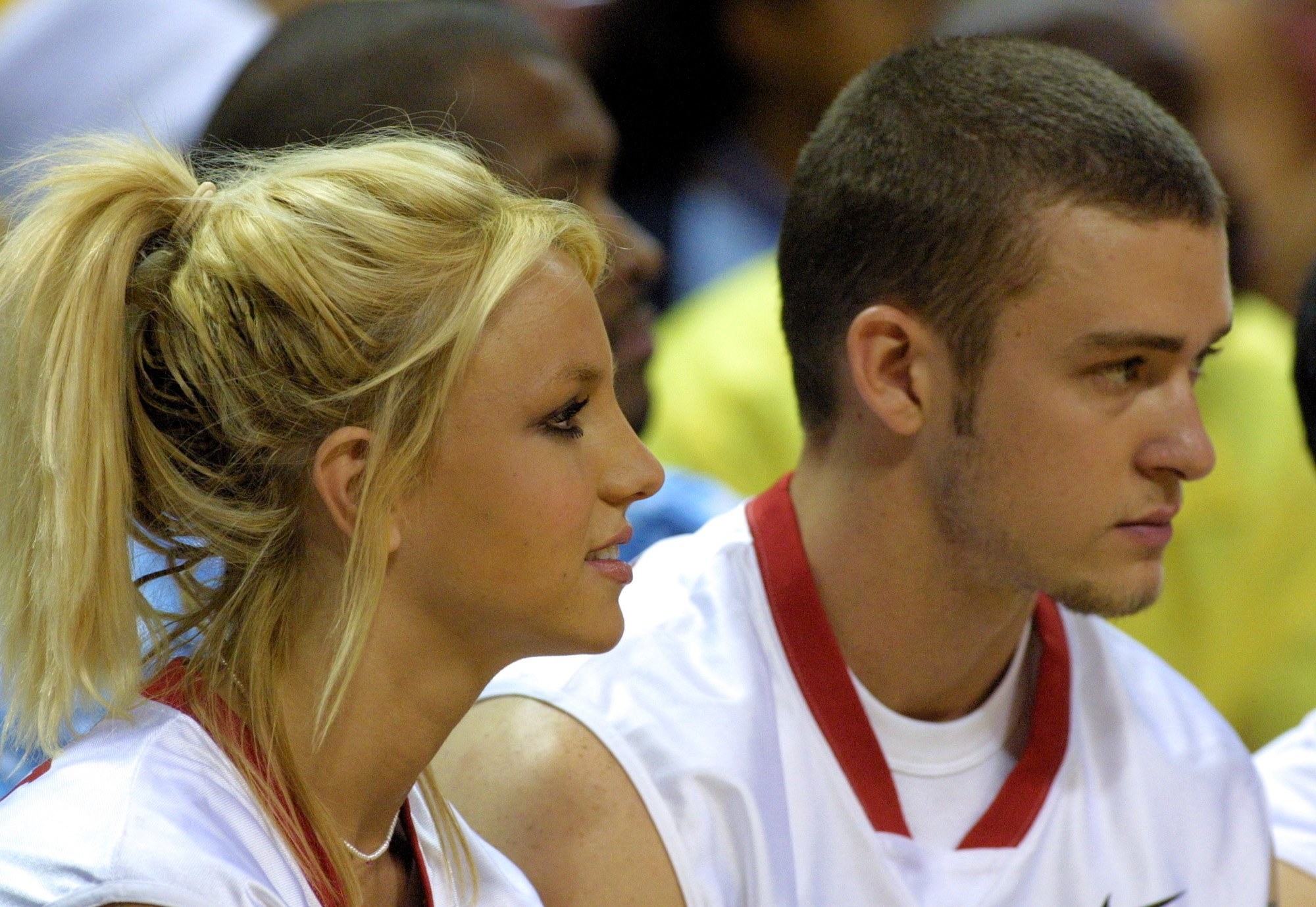 In September 2021, Britney surprised fans as she dropped a casual anecdote about how the former NSYNC member offered her a comforting hand ahead of her now-iconic performance at the 2001 MTV VMAs.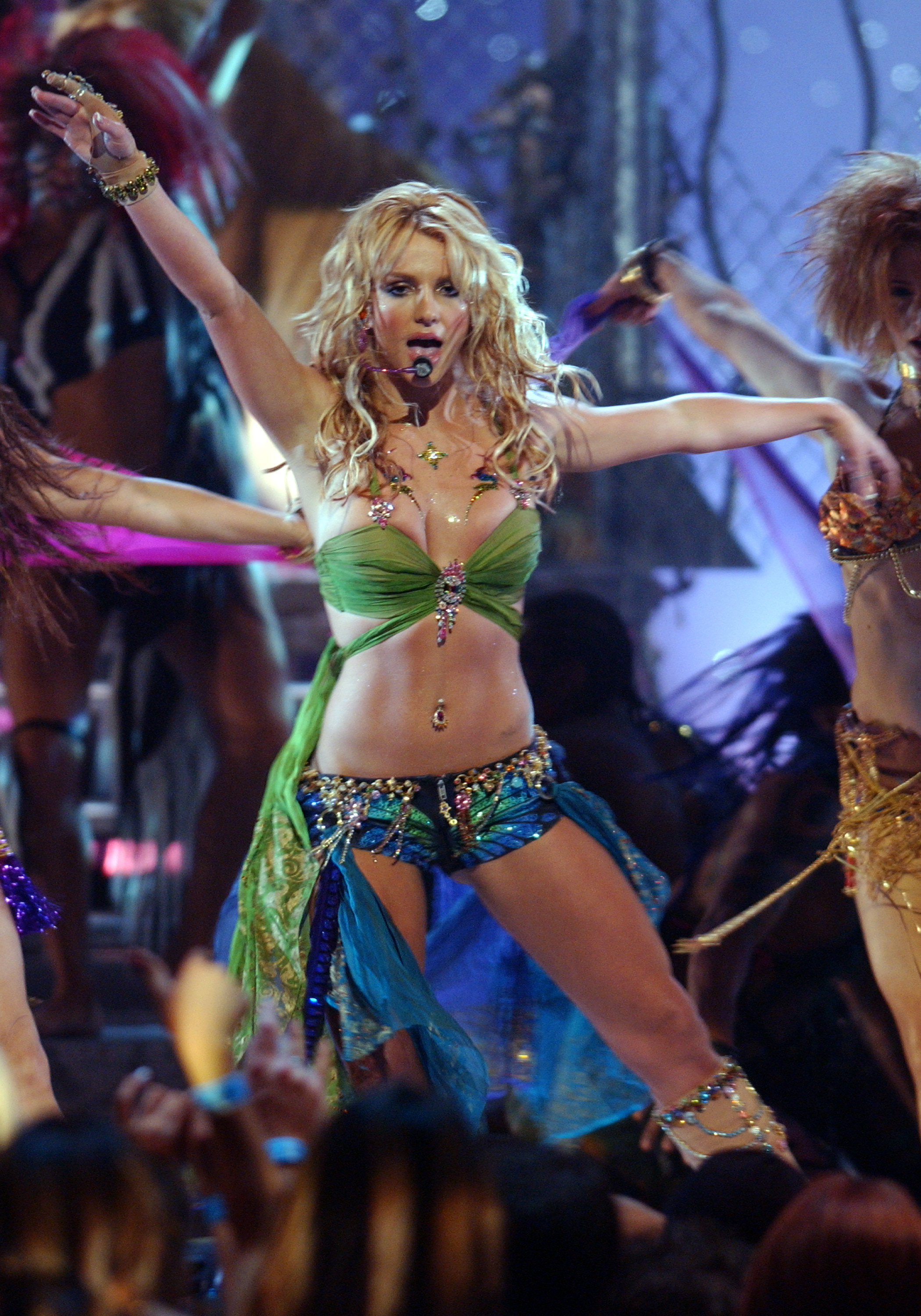 "I will never forget the moment before I went in the cage !!!!" she wrote, referring to her memorable entrance in a cage with a live tiger. "Justin saw I could hardly talk so he held my hand and gave me a 5 minute pep talk which obviously worked !!!!!"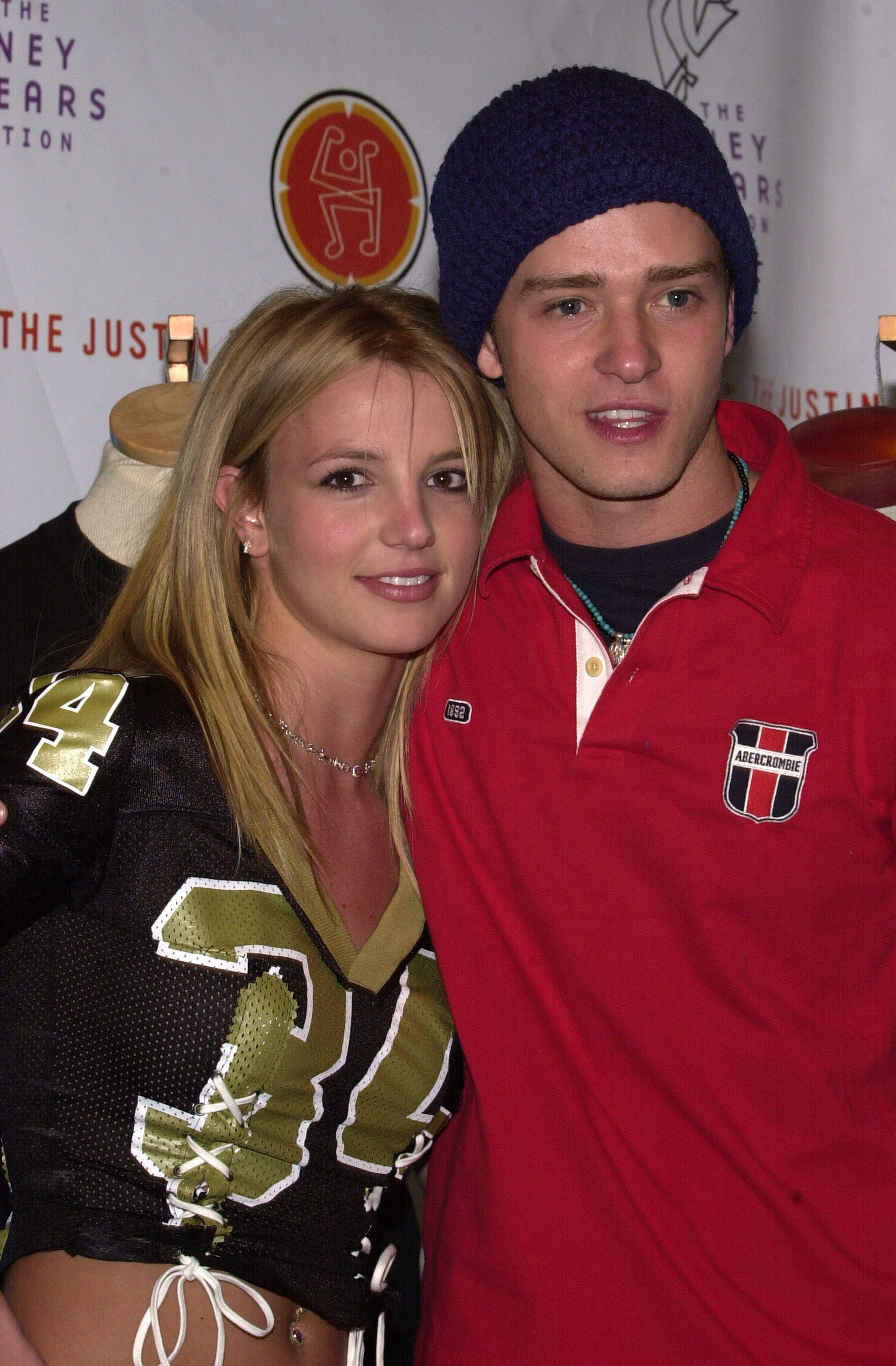 But despite giving her ex somewhat of a shoutout, Britney would seemingly go on to blast Justin just six months later with another now-deleted Instagram post.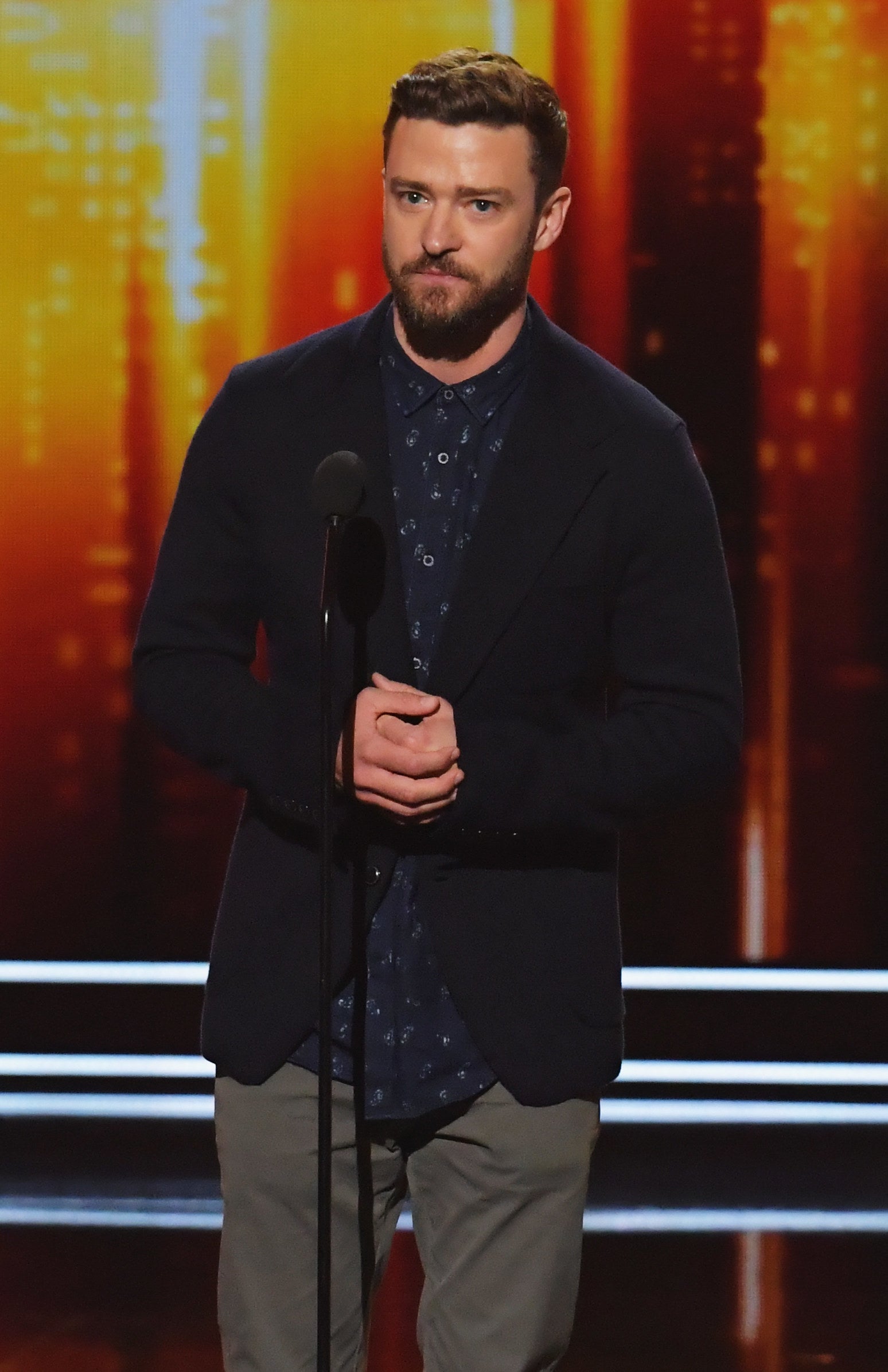 Appearing to reference the "Señorita" singer's debut album Justified (2002), Britney wrote a caption last March about an "ex" of hers who used her name for "fame and attention" and claimed she "did him dirty."