If you didn't know, Britney has long accused Lynne of failing to support her over the years that she was living under a strict conservatorship.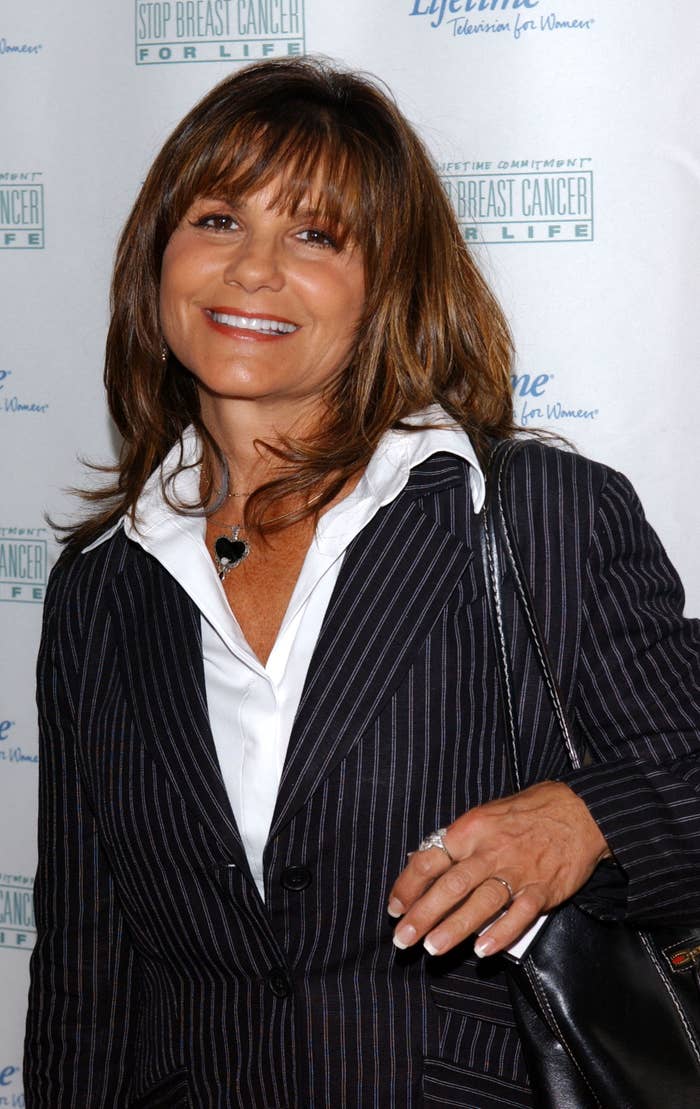 The arrangement, which saw the pop star's life and finances tightly controlled by her father and a group of lawyers, was in place from 2008 until November 2021, when it was finally terminated following a strenuous legal battle.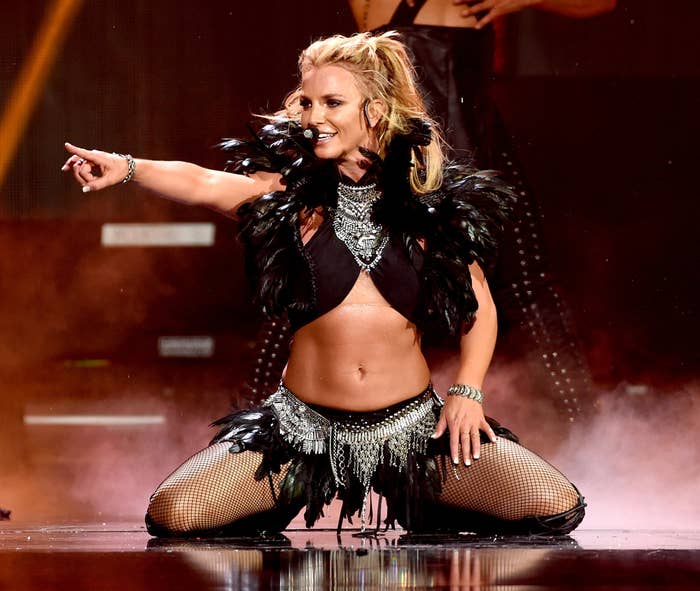 In court, Britney publicly denounced her entire family — including dad Jamie, mom Lynne, sister Jamie Lynn, and brother Bryan — for their alleged lack of support toward her, expressing that she'd found the terms of the conservatorship to be "abusive."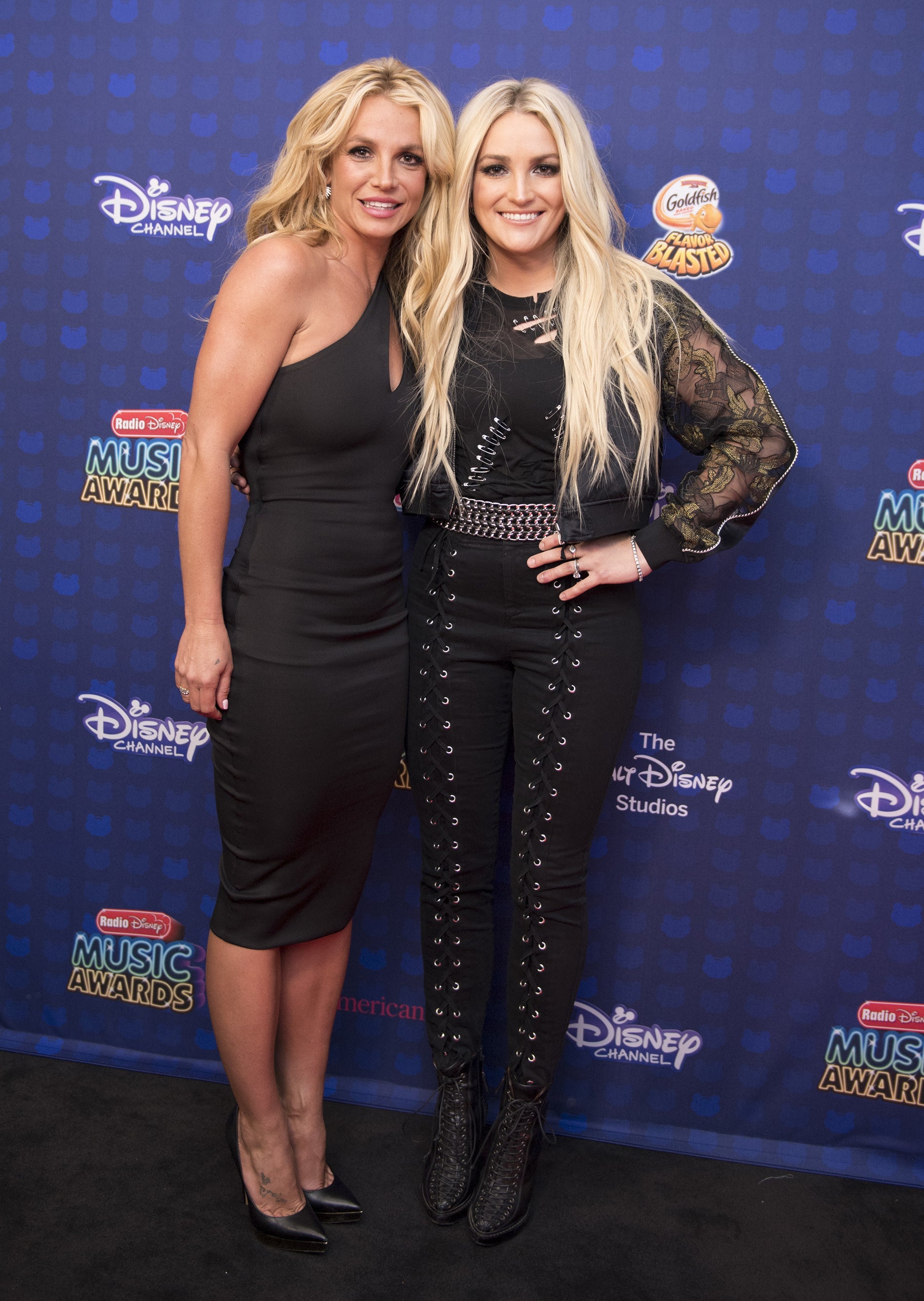 And ever since the arrangement was formally terminated, Britney has continued to make her strained relationship with her family known by blasting them over a series of cutting Instagram posts — most of which are often swiftly deleted.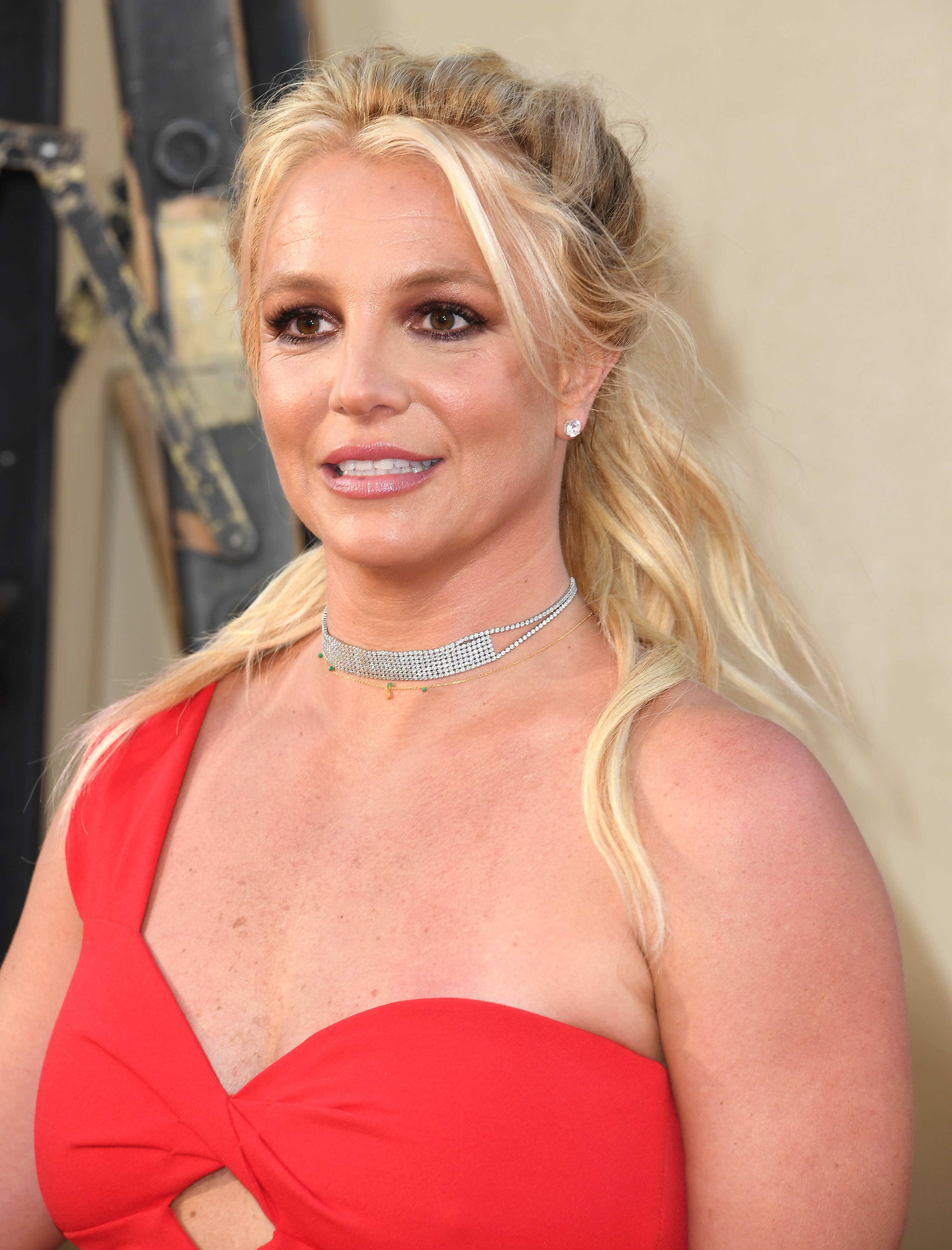 This week, Britney leaked a series of private text conversations she'd had with her mom back in 2019, alleging that Lynne had ignored her pleas for help when she was being held in a mental health facility.
"It's a little different with proof," Britney wrote beside the now-deleted post. "Here are my text messages to my mom in that place 3 years ago … I show it because there was no response. When I got out, her words were, 'You should have let me visit you and give you a hug.'"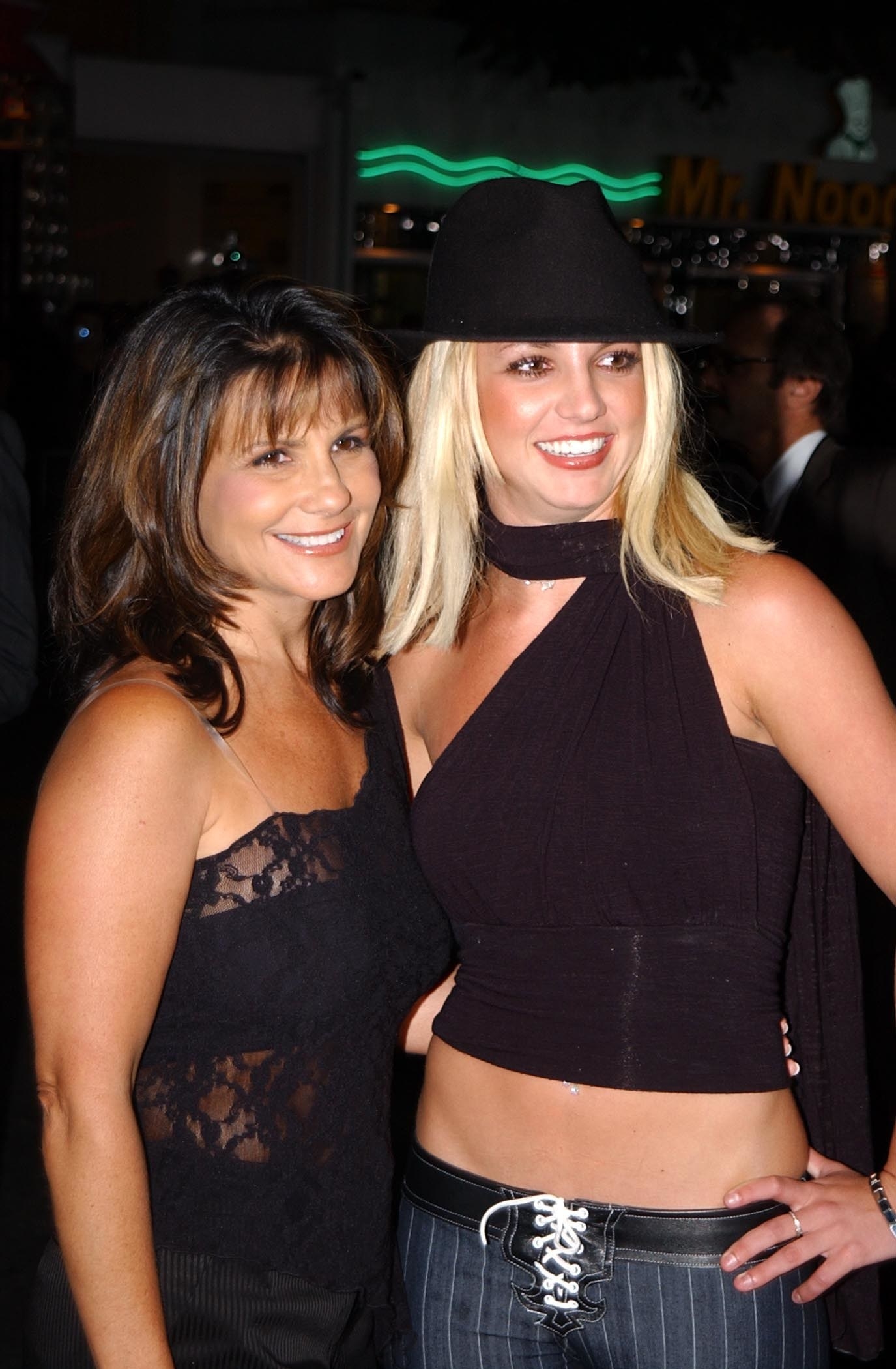 The first screenshot appeared to show Britney texting her mom: "He was saying he wants to UP the seraquil and I'm like whoaaaaaaa horsey go fuck yourslwf." She was seemingly referring to Seroquel, which is an atypical antipsychotic drug that is used for the treatment of mood conditions including schizophrenia, bipolar disorder, and major depressive disorder.
"Seraquil I thought was a sleep aid but it's for bipolar and is WAAAAAY Stronger than lithium," Britney says, referring to another medication often used to treat bipolar disorder. She later texts: "I literally feel alll the sick medicine in my stomach."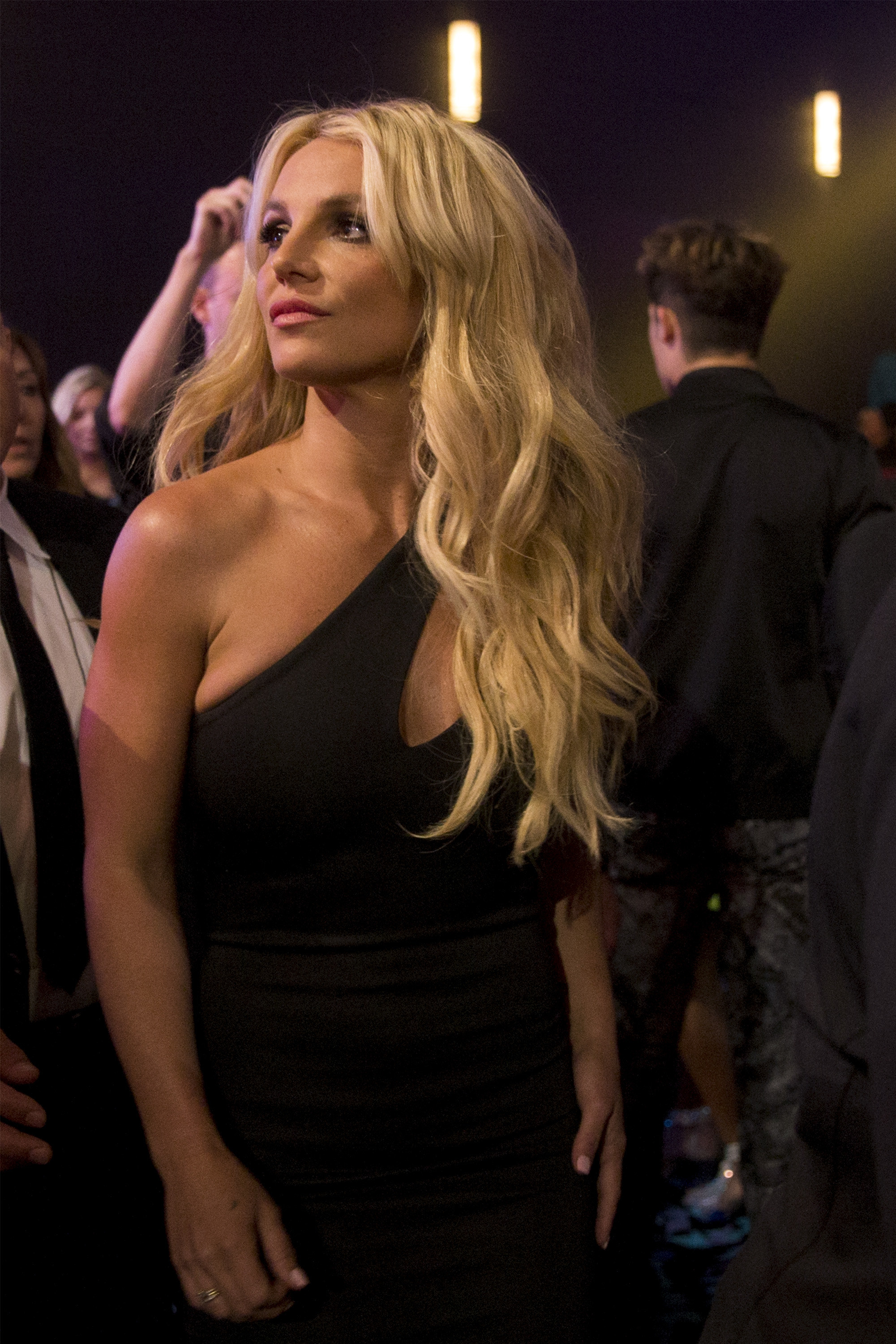 "I feel like he's trying to kill me," she appears to tell her mom about her doctor. "I swear to god I do."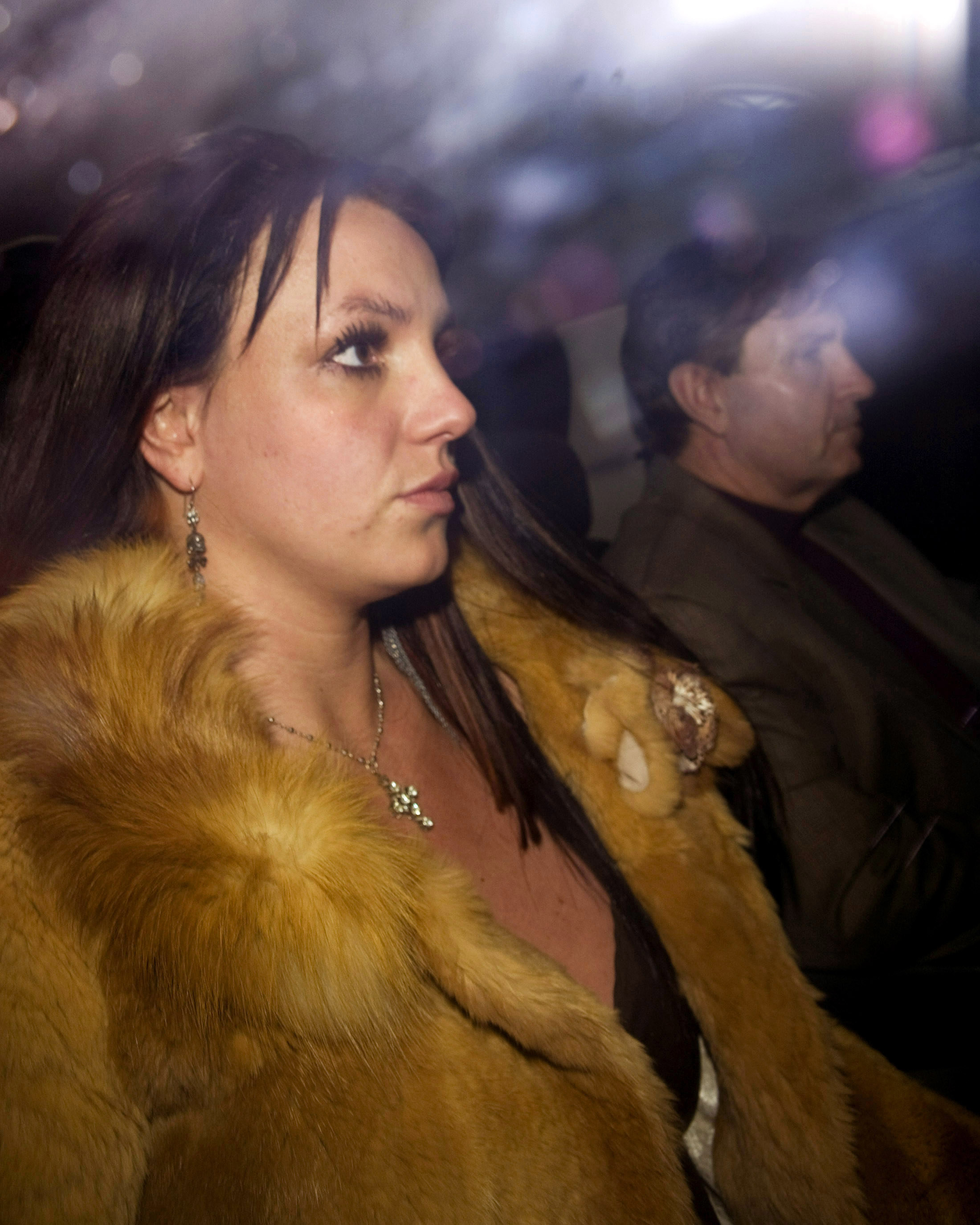 The second screenshot Britney shared appears to show her texts to a contact saved as Jansen, whom she noted was a "friend from home." "She was supposed to help me get a new lawyer ... I never heard back from her," the singer wrote in the caption.
The messages to Jansen begin: "I need John bells number please, when u can." Then, she asks, "Also what about the lithium in your opinion and it being monitored for so long … of course they can MAKE UP any excuse to keep doing it but is it really healthy and ok to give blood for THAT LONG."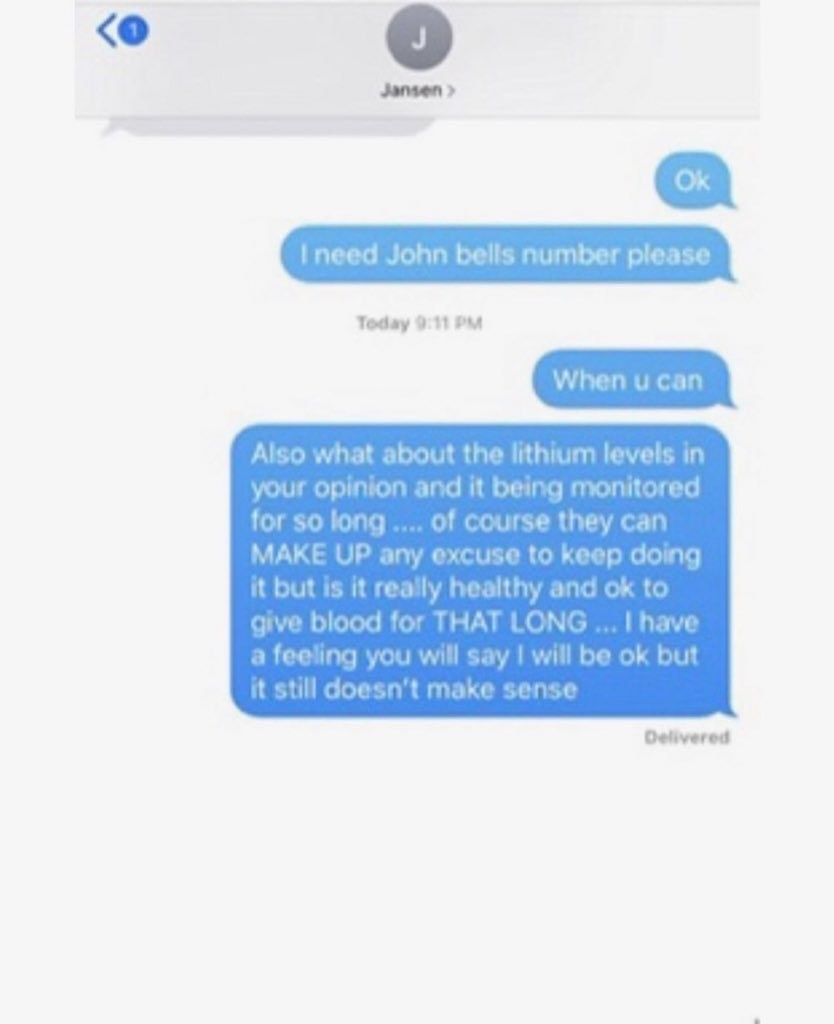 Well, things grew more complicated on Monday, after Jansen hit back at the alleged messages on Instagram, instead claiming that she "did respond."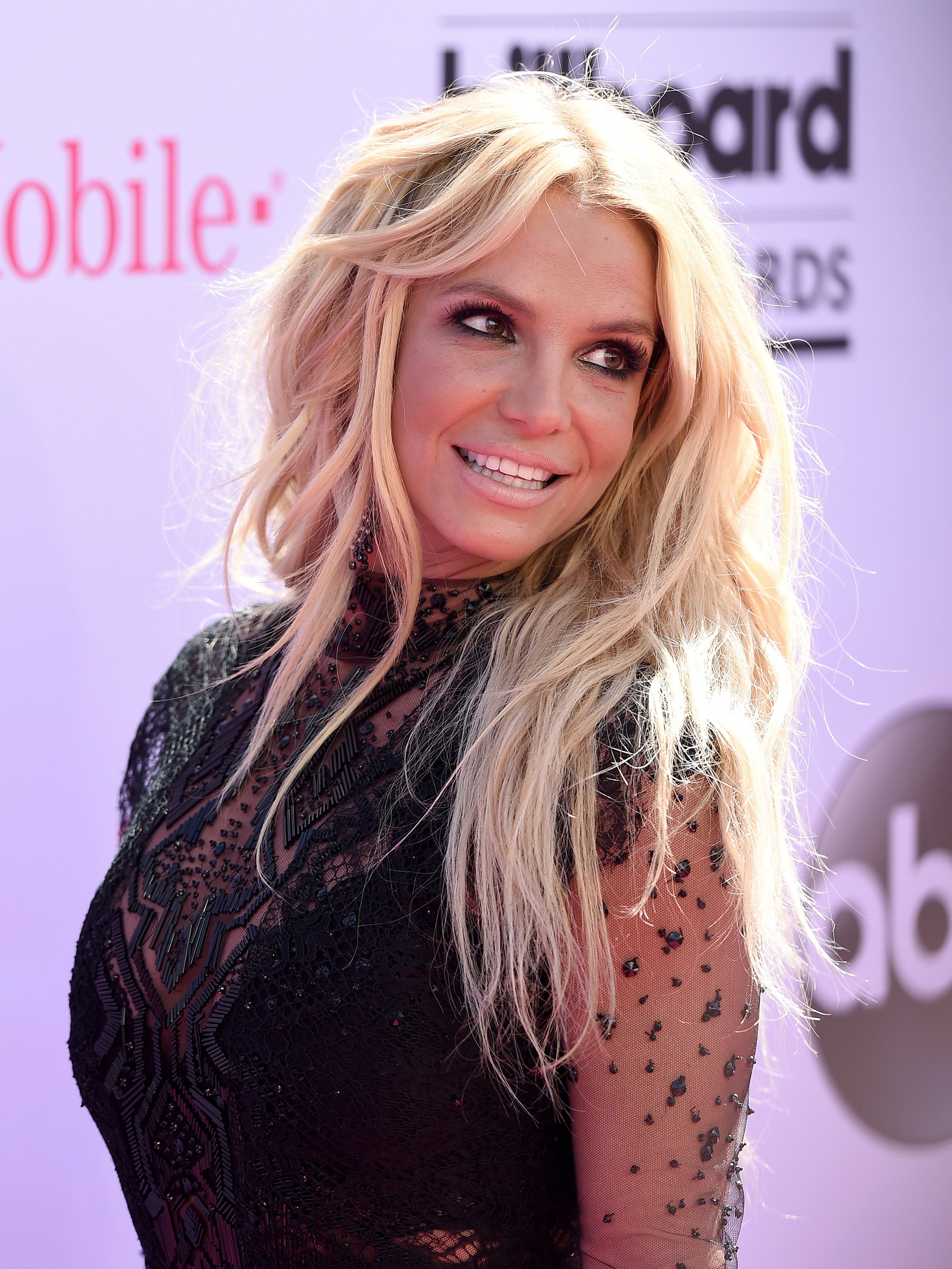 "The full message and I did respond!!" Jansen claimed alongside a screenshot of another alleged text exchange. "I have always felt like some of my messages were deleted."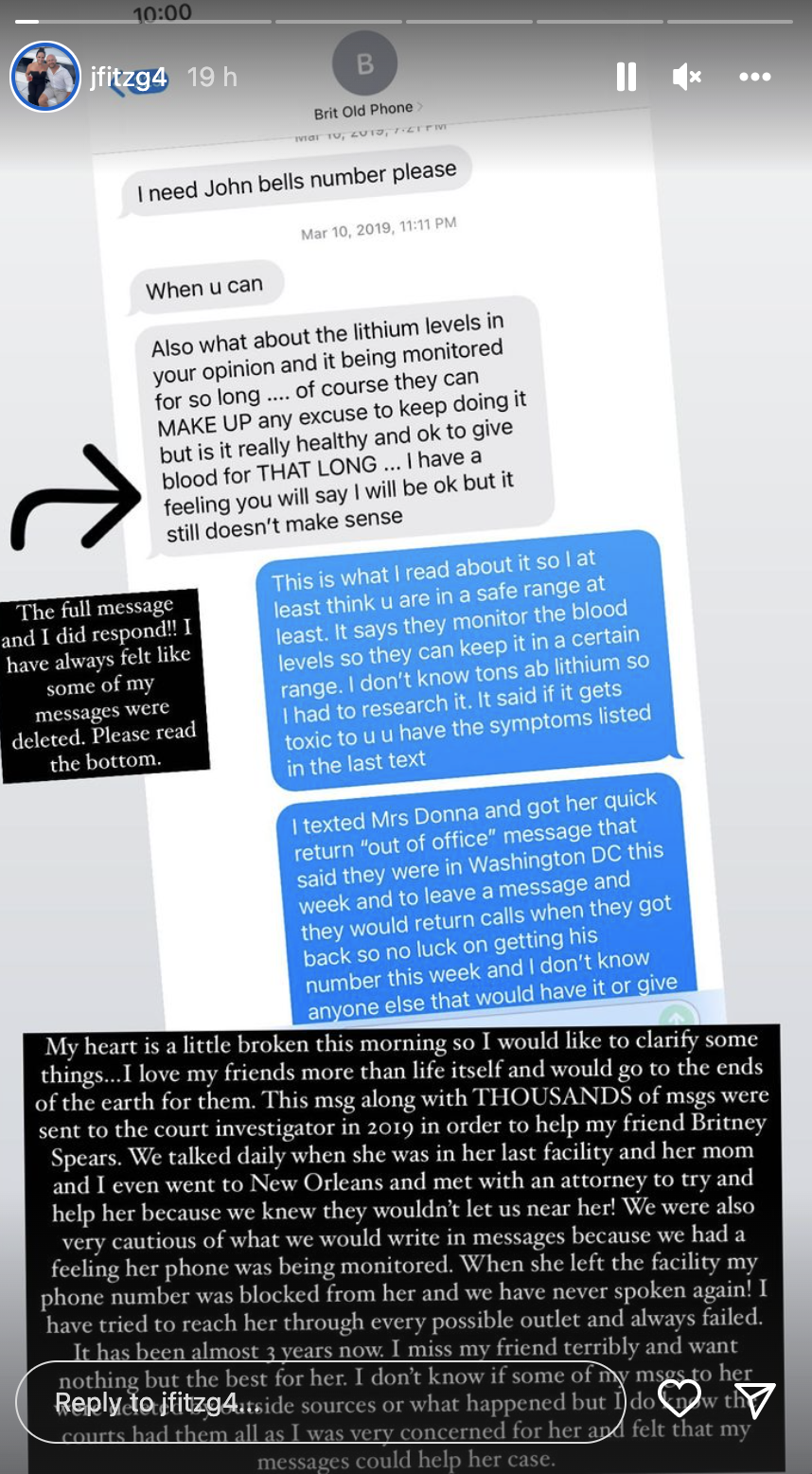 The screenshot appears to show Jansen texting Britney: "This is what I read about it so I at least think u are in a safe range at least. It says they can monitor the blood levels so they can keep it in a certain range. I don't know tons ab [sic] lithium so I had to research it. It said if it gets toxic to u u have the symptoms listed in the last text."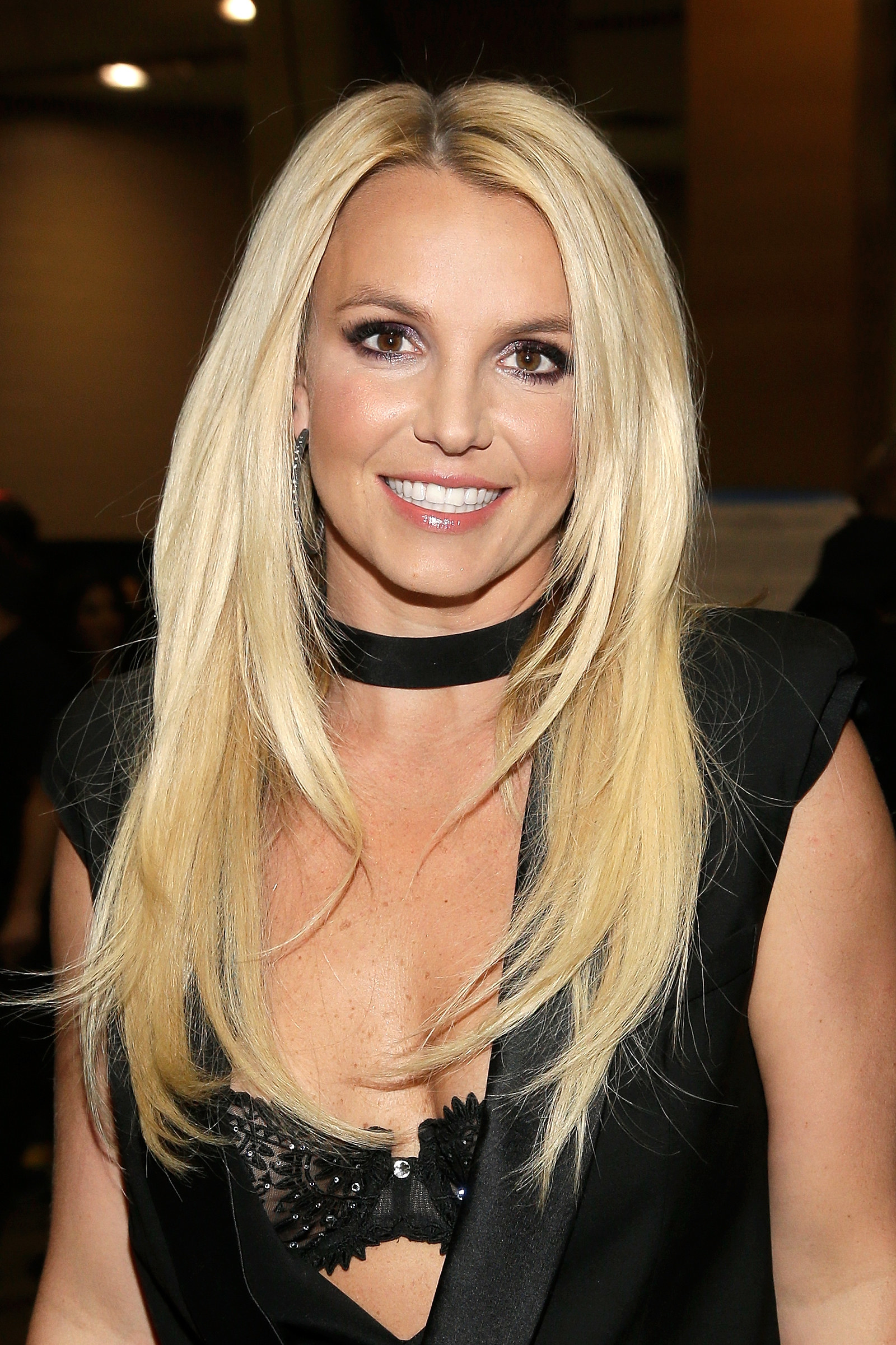 A further message reads: "I texted Mrs Donna and got her quick return 'out of office' message that said they were in Washington DC this week and to leave a message and they would return calls when they got back so no luck on getting his number this week and I don't know anyone else that would have it."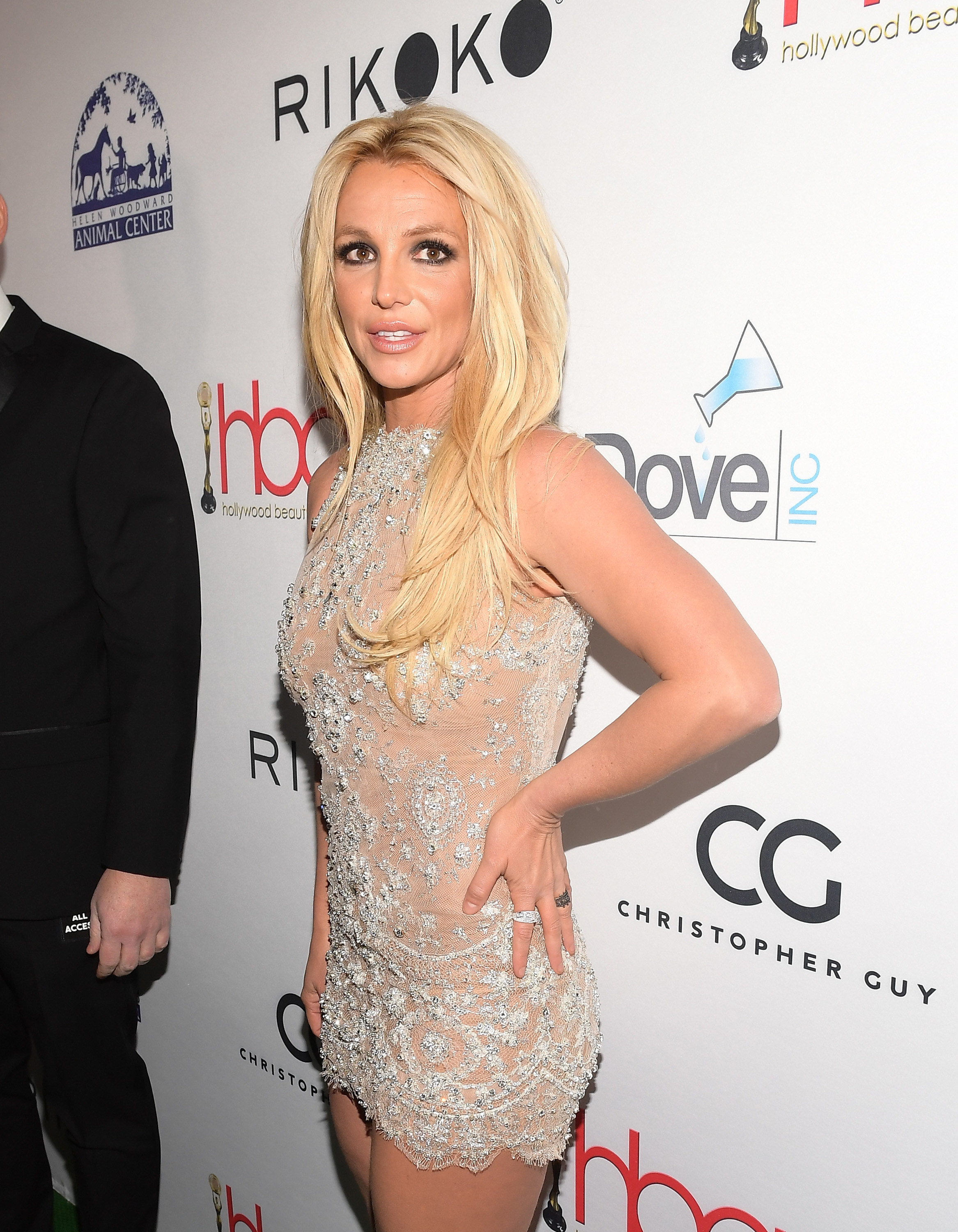 Alongside the screenshots, Jansen wrote: "My heart is a little broken this morning so I would like to clarify some things… I love my friends more than life itself and would go to the ends of the earth for them. This [message] along with THOUSANDS of [other messages] were sent to the court investigator in 2019 in order to help my friend Britney Spears."
"We talked daily when she was in her last facility and her mom and I even went to New Orleans and met with an attorney to try and help her because we knew they wouldn't let us near her!" she went on to claim.
"I have tried to reach her through every possible outlet and always failed," she said. "It has been almost 3 years now. I miss my friend terribly and want nothing but the best for her. I don't know if some of my messages to her were deleted by outside sources or what happened but I do know the courts had them all as I was very concerned for her and felt my messages could help her case."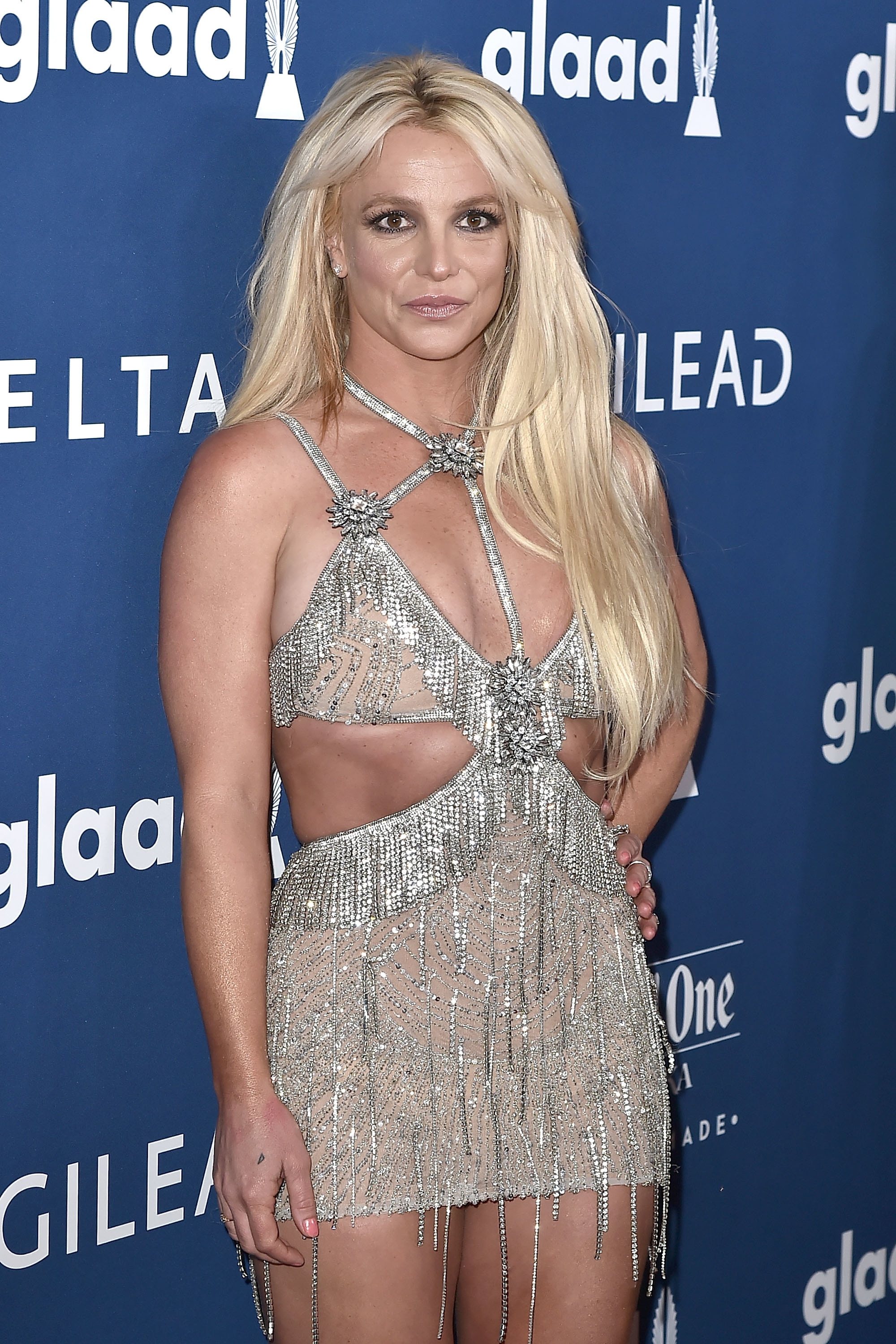 Not long afterward, Lynne entered the conversation to fire back at Britney too, reposting Jansen's Instagram story to her page as she claimed she also has "the whole conversations."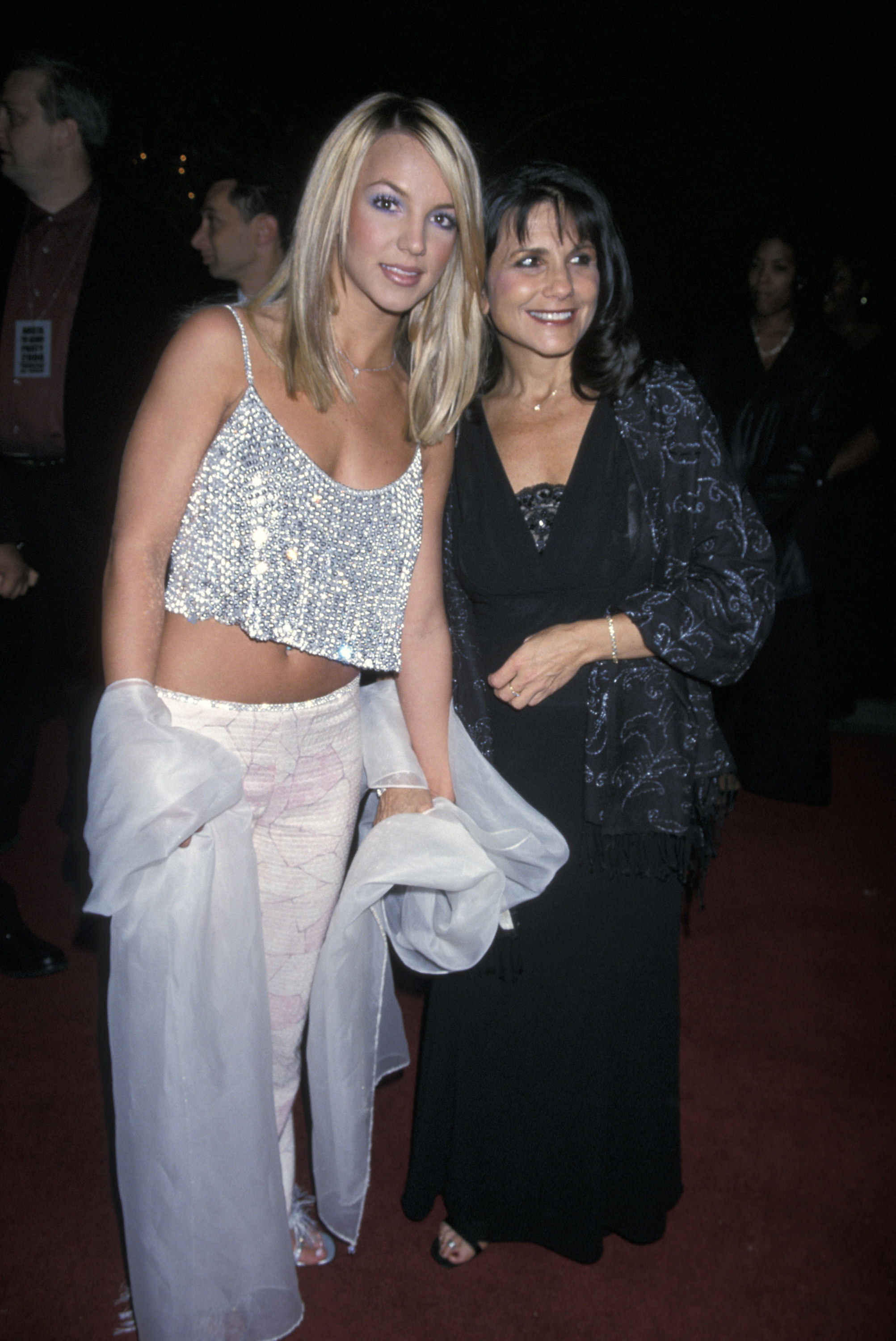 "Britney, I have all the 'whole conversations' as well!" Lynne wrote. "I hurt for you that you feel the people who love you the most betrayed you! Let me come to you! I love you!"
However, as was perhaps anticipated by supporters of the pop star, Lynne's post was quickly flooded with comments demanding justice for Britney.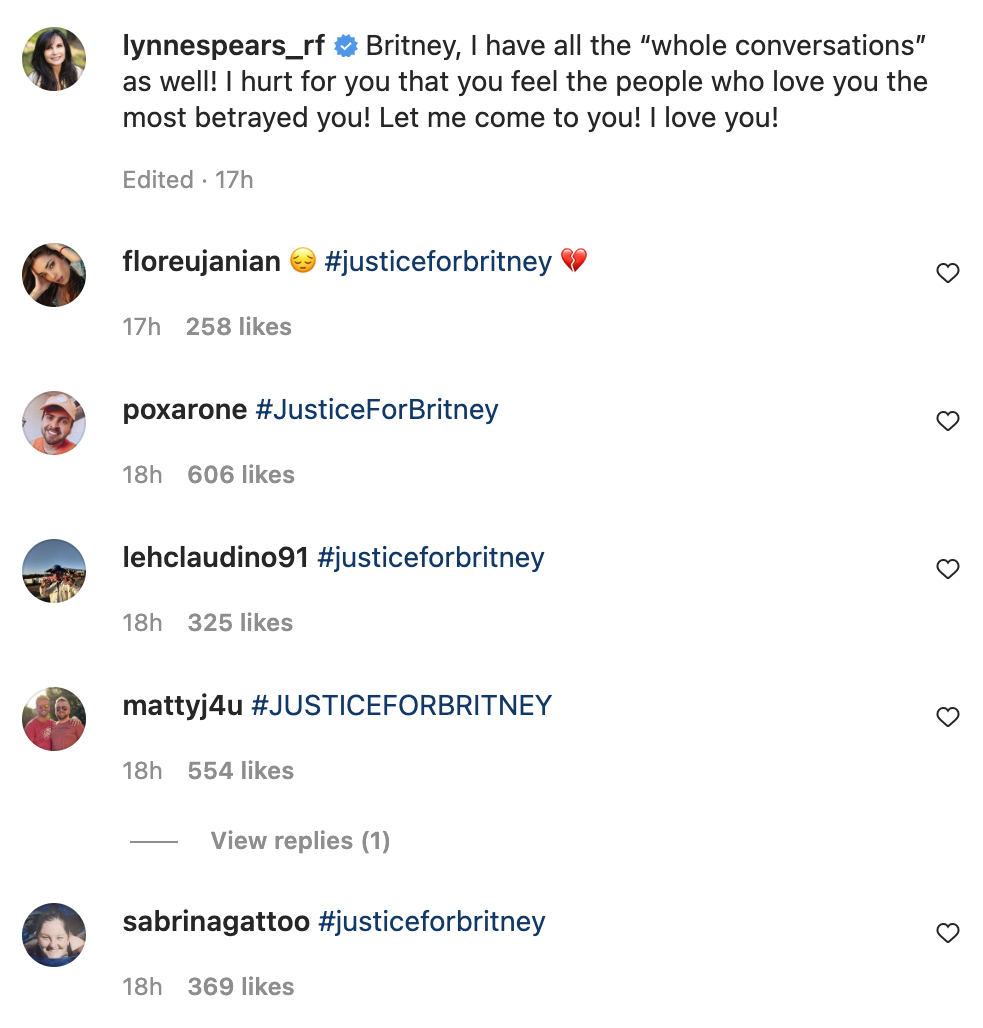 And then, just a few hours later, Britney decided to hit back at her mom's post with a lengthy message of her own shared on her Instagram page.
"Yo ma did you also let people know that's one of the only times you text me back ???" the singer wrote, before going on to accuse Lynne of purposefully excluding her from family photos in the past.
"Did you tell them every morning when I would try to find coffee there were no pictures of me up in the kitchen, just Maddie [Jamie Lynn's daughter] and Jamie Lynn ??? Every single morning I would put a picture of me up by you guys … and every morning you would put it away before I woke up," she wrote alongside a series of upset emojis.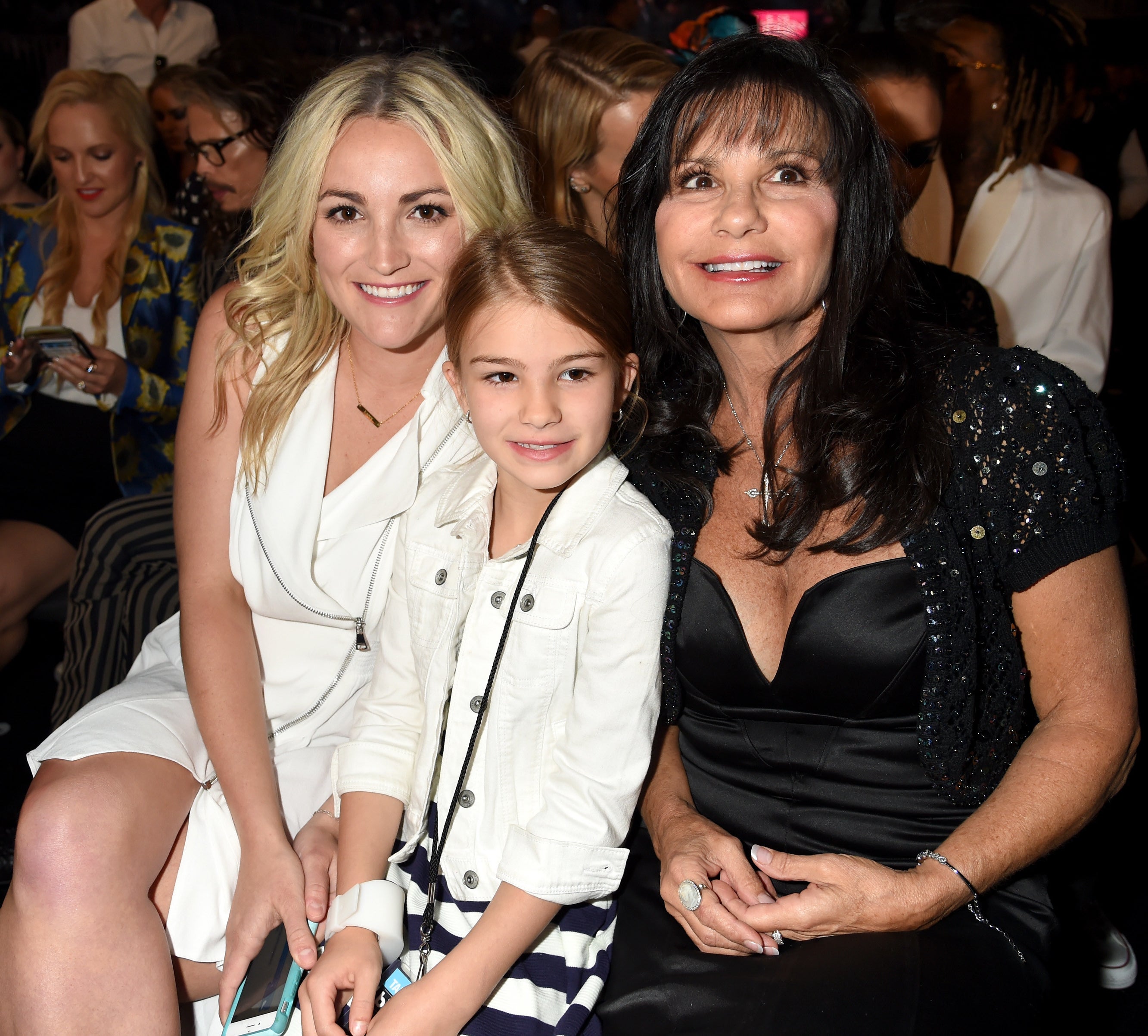 Britney went on to make several more claims about Lynne's alleged past treatment of her. "Did you tell them how you were at my beach house when I couldn't even have the keys to my car ??? Did you tell them I was doing 3 AA meetings a week when I hate alcohol ???" she wrote.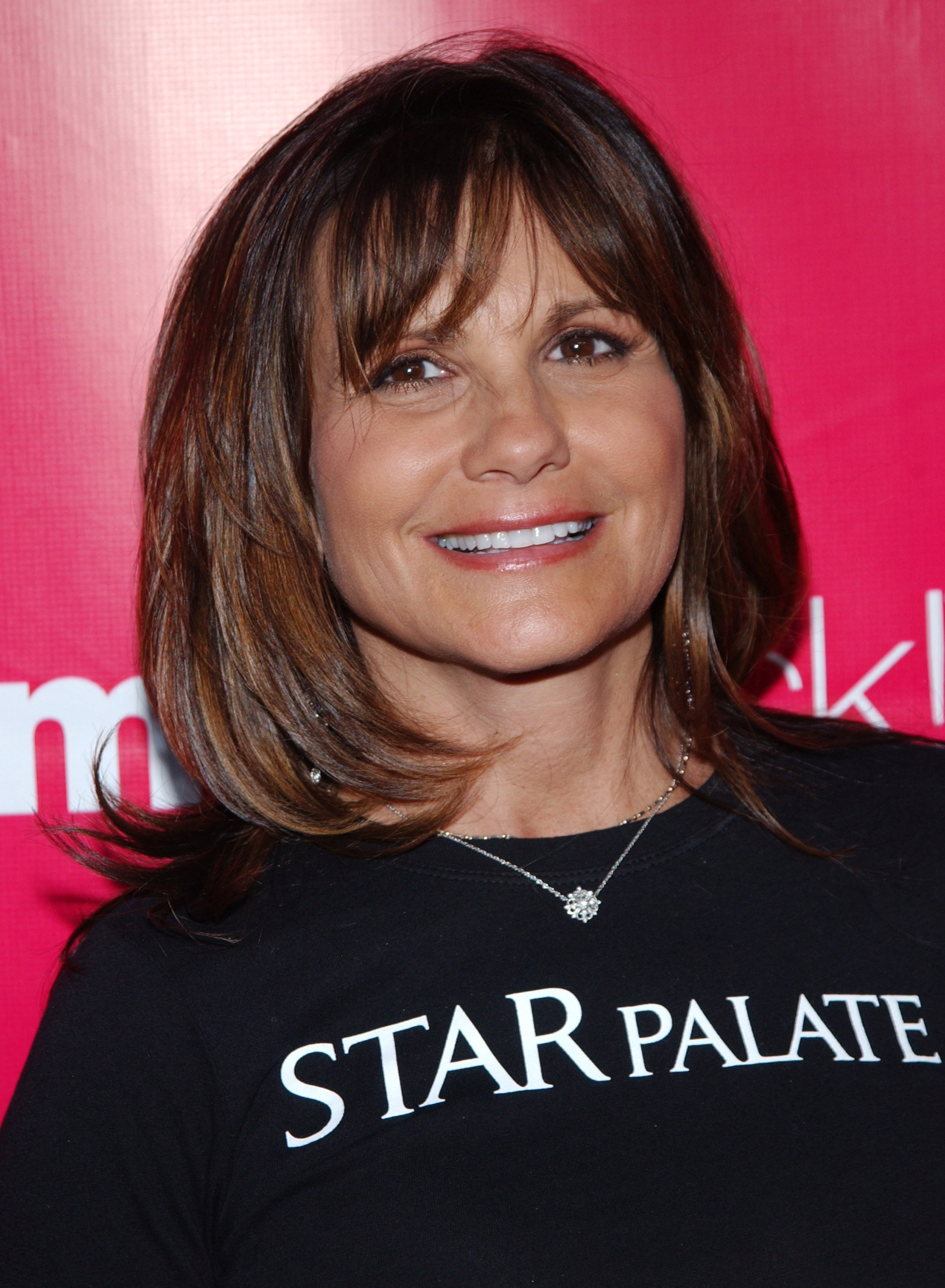 And things only got worse as Britney accused Lynne of cunningly playing a "responsible perfect parent," while alleging that she'd actually been the one to coin the idea of placing the singer into the conservatorship.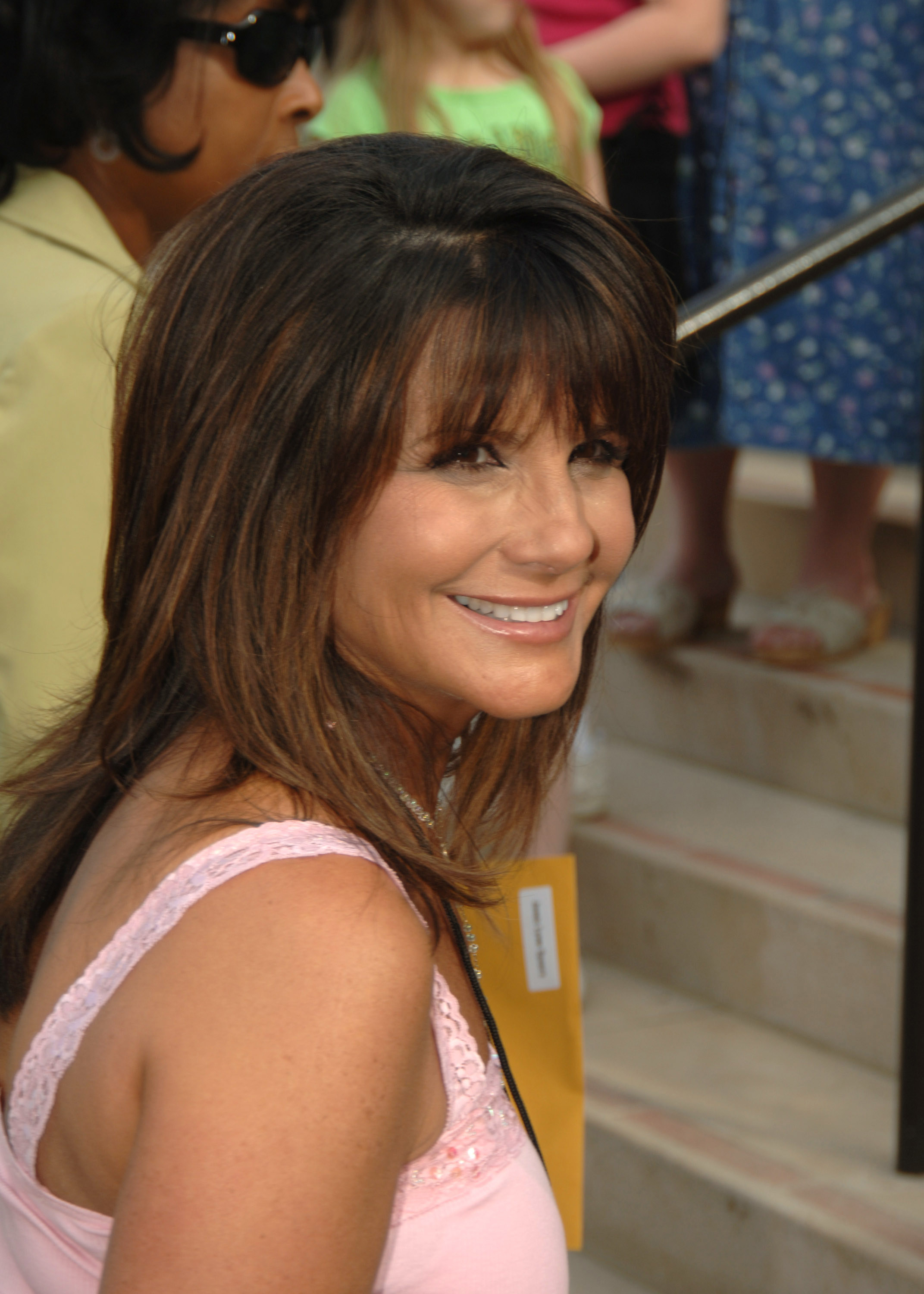 "Play the responsible perfect parent and go to church in Louisiana … it's a joke !!!" Britney wrote. "You ruined it for me … I don't ever remember getting a text from you !!!"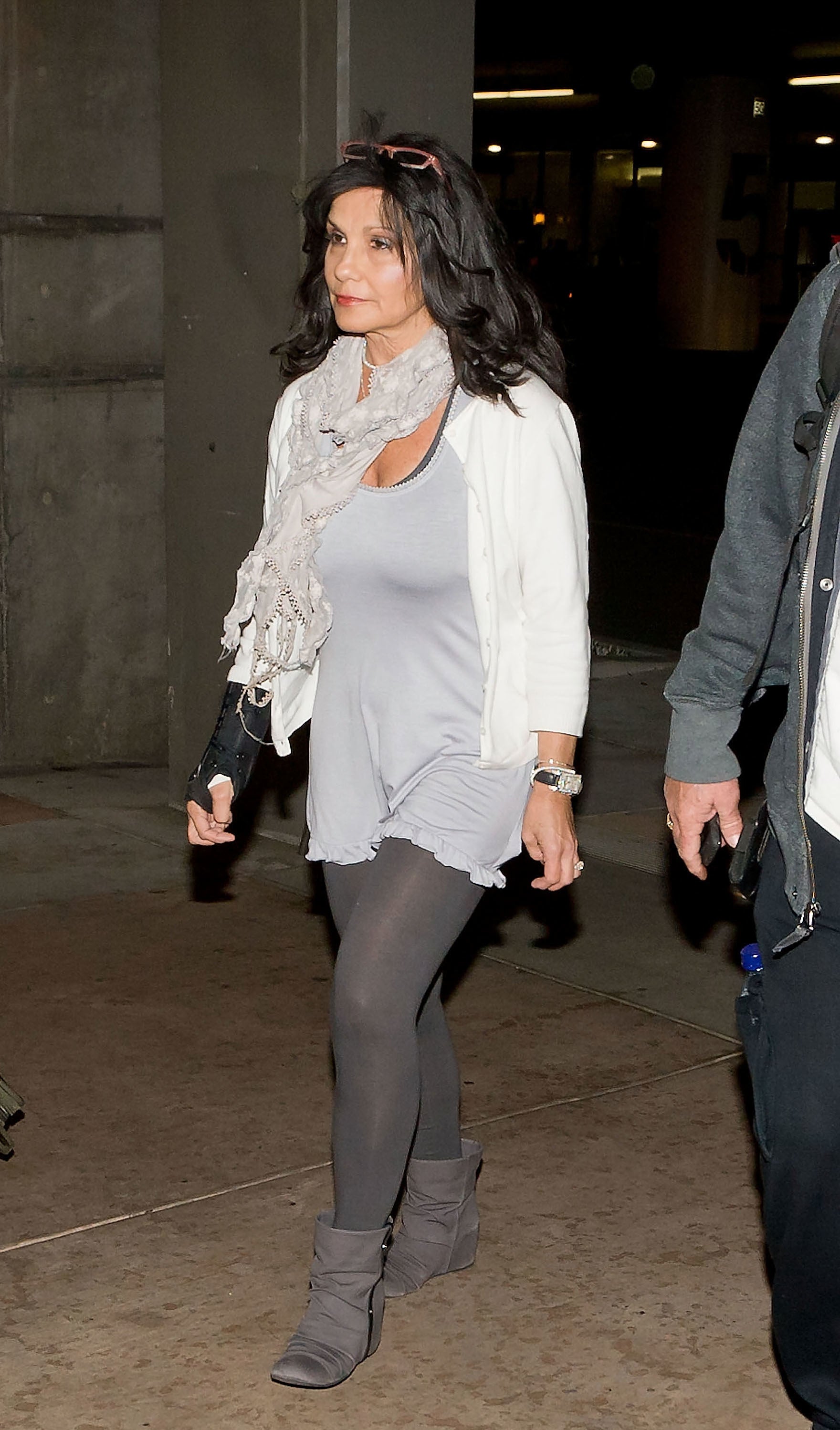 "Did you tell them two weeks prior to the conservatorship being started it was already planned ???" she claimed. "I had you, Miss Jacky, Allie and another friend over the night before they took me away !!! I had done nothing wrong and you kept telling me on my couch we need to go to Malibu cause I think people are coming to get me and I said 'WHY ???'"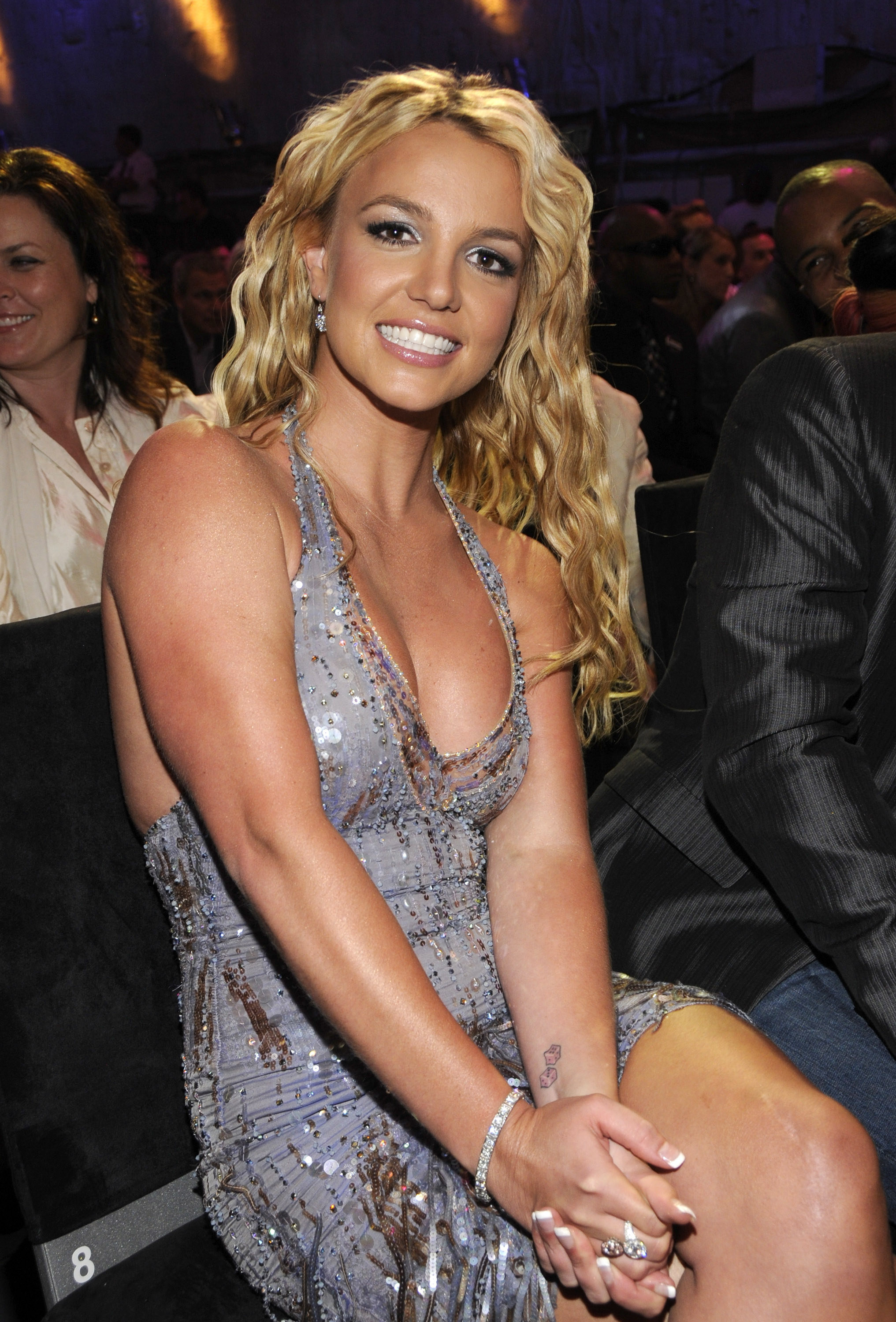 "I didn't believe you guys … we had a fucking sleepover the night before !!!" she went on to allege. "It was all planned and you acted like you had no idea what was going on !!! Two weeks later you released a book and showed my heartbreak when Kevin [Federline] took my kids ... you abused me ... yes I will say it and it blows my mind that you still play the prayer loving mom."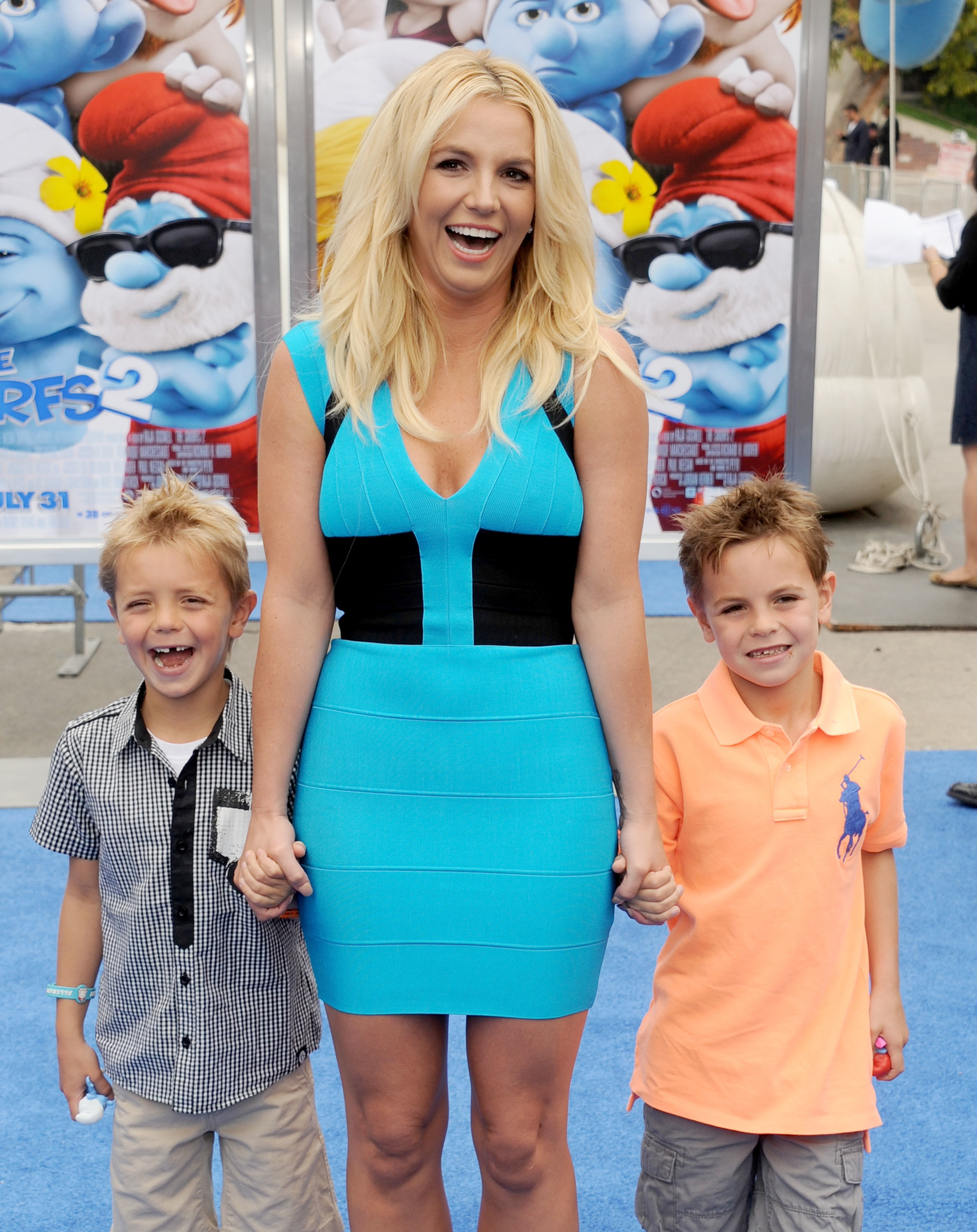 Lynne's personal memoir, titled Through the Storm: A Real Story of Fame and Family in a Tabloid World, is centered on both Britney and Jamie Lynn. It was released in September 2008 — the same year that the pop star was placed under a conservatorship.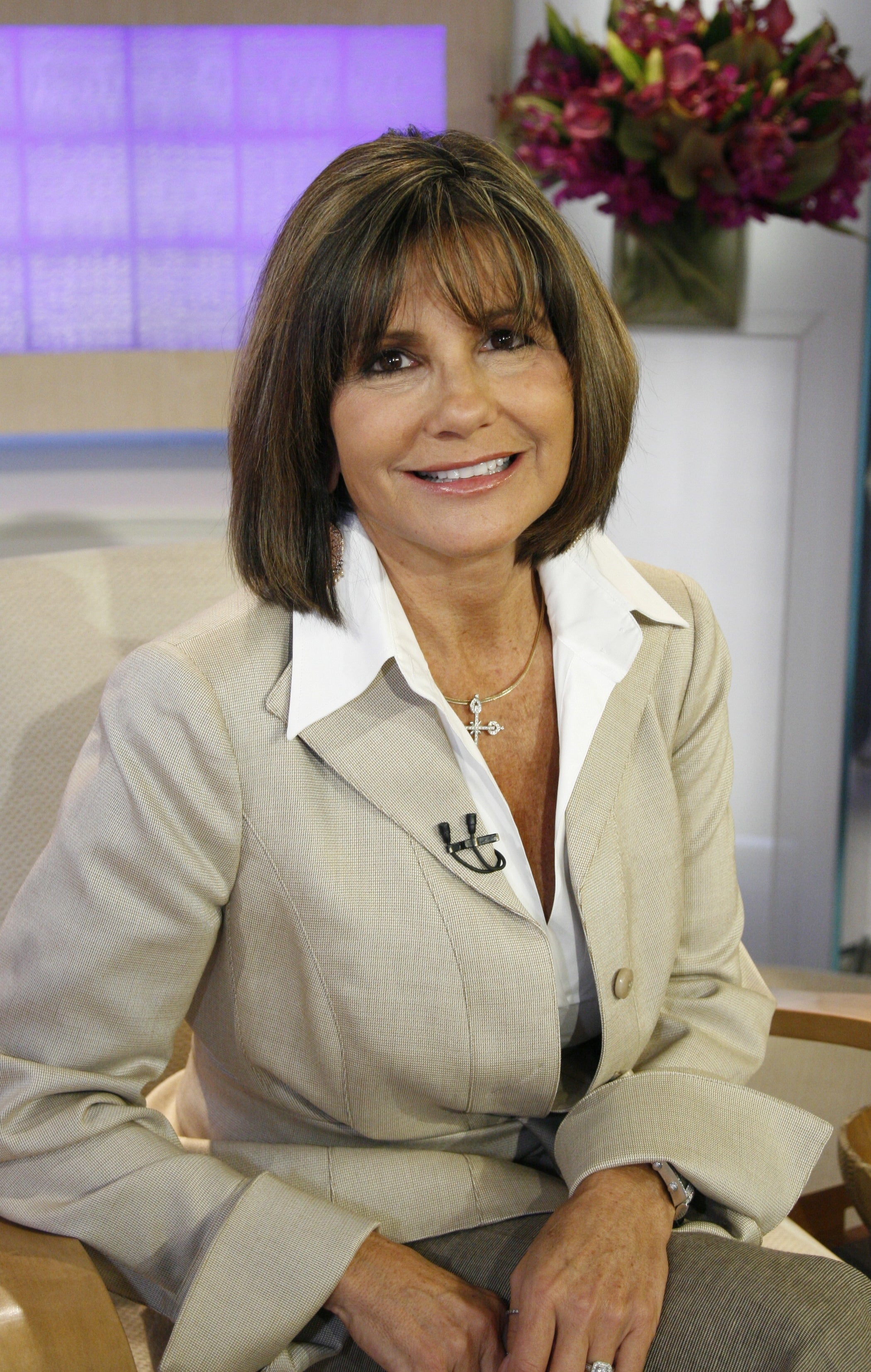 In the hours since Britney shared the post, tons of her supporters — including her close friend and assistant, Vicky T — have publicly rallied behind her, leaving several kind words of support underneath.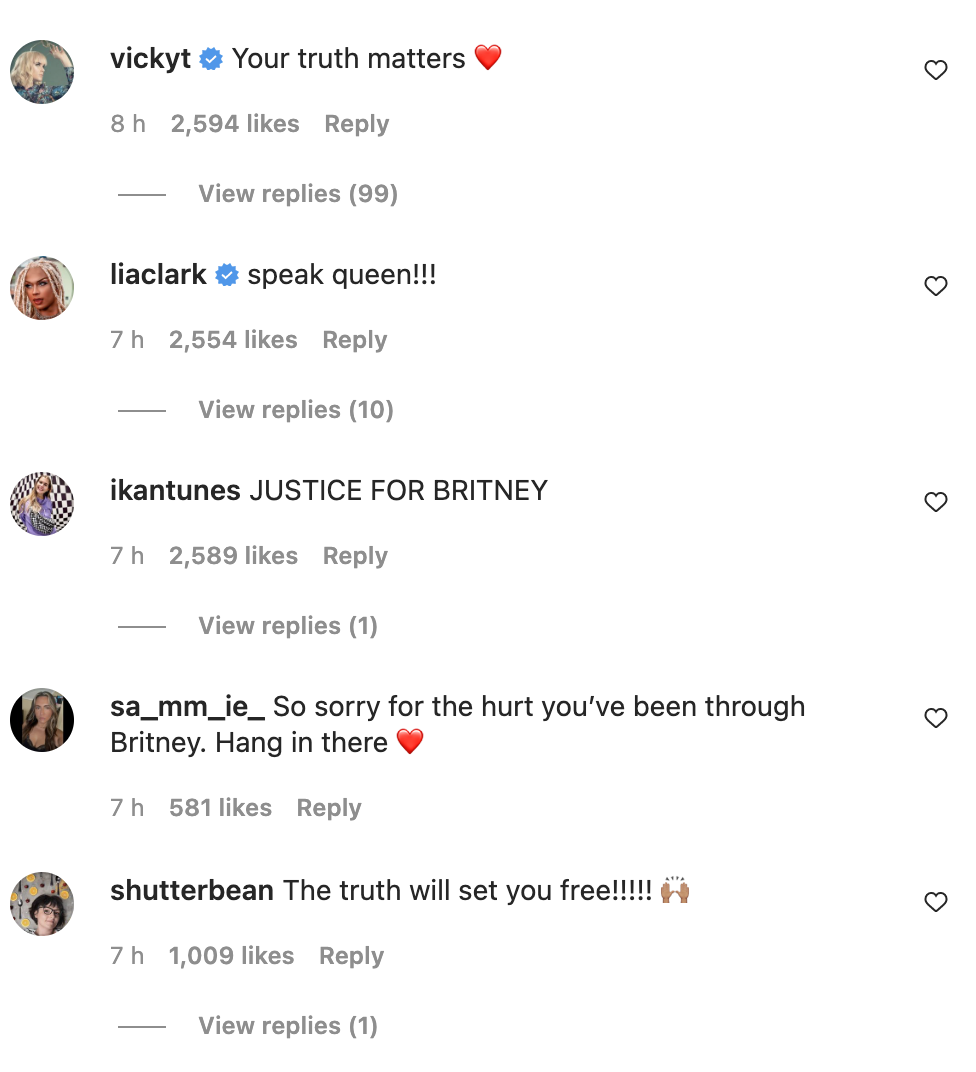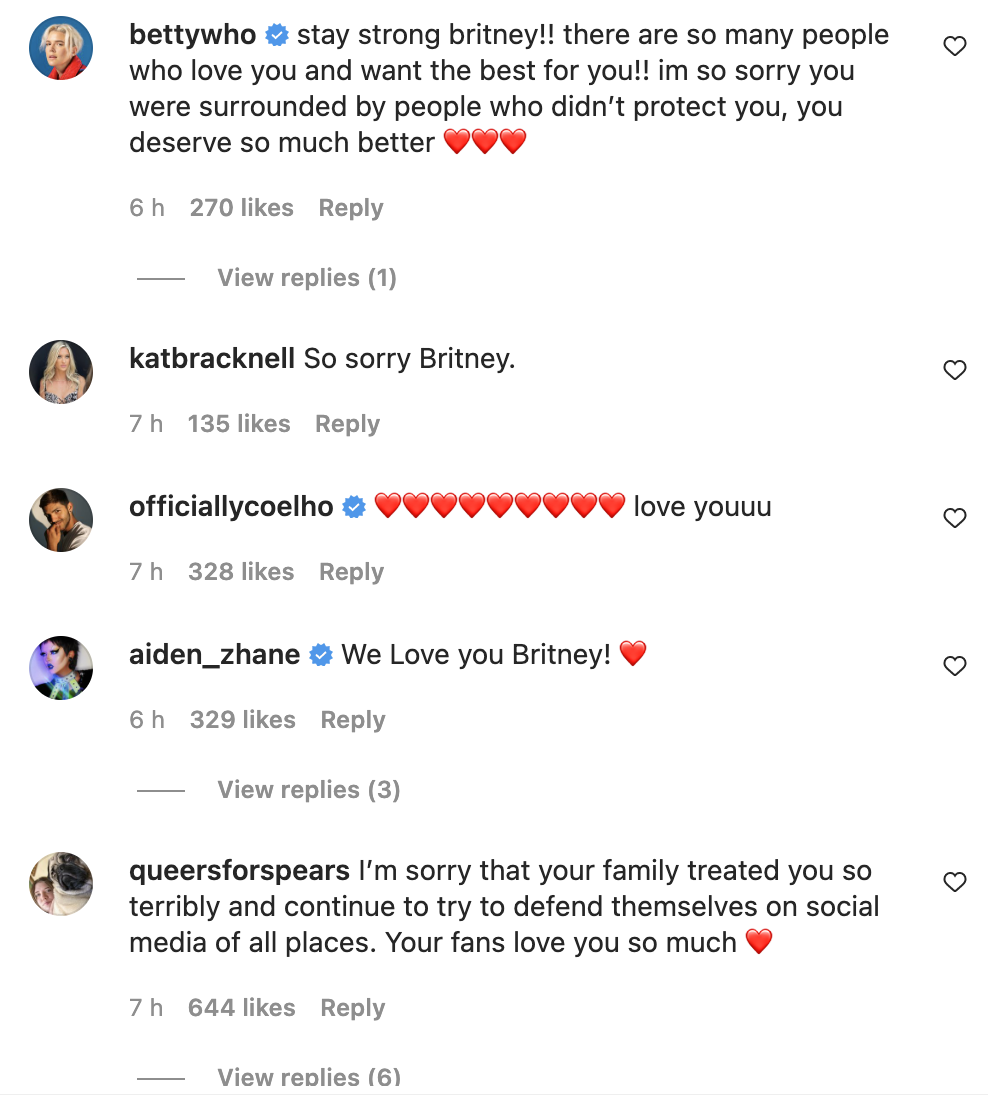 However, many Instagram users have expressed concern about the public nature of Britney and Lynne's feud, arguing that the duo should be resolving their issues in private.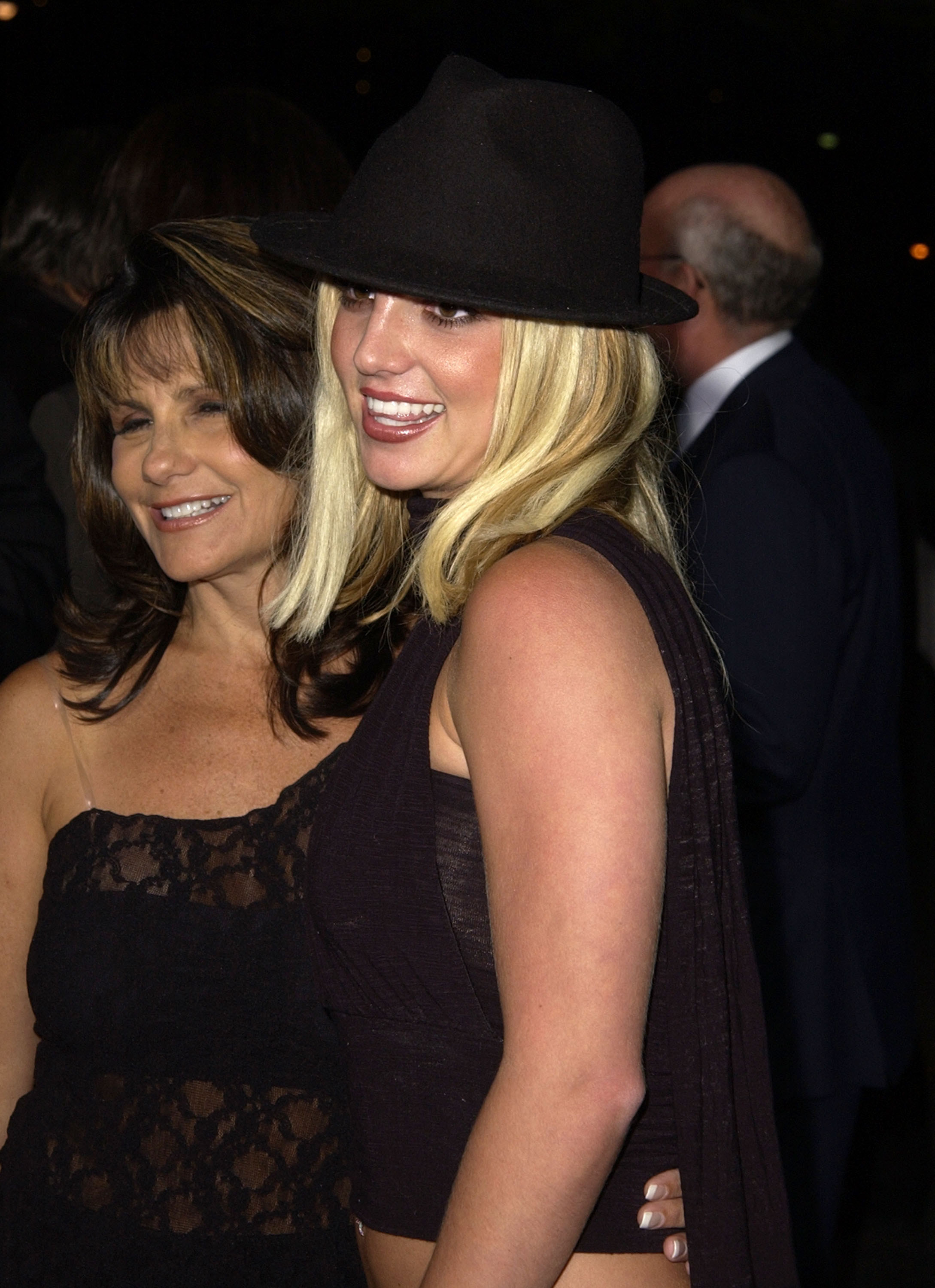 "This is so unhealthy and toxic," one person wrote. "Its really sad seeing this playing out on such a public stage and everyone is supportive and encouraging of this behavior."

Another questioned why Britney was "airing this personal dirty laundry in a public forum," while several users urged her and Lynne to communicate privately.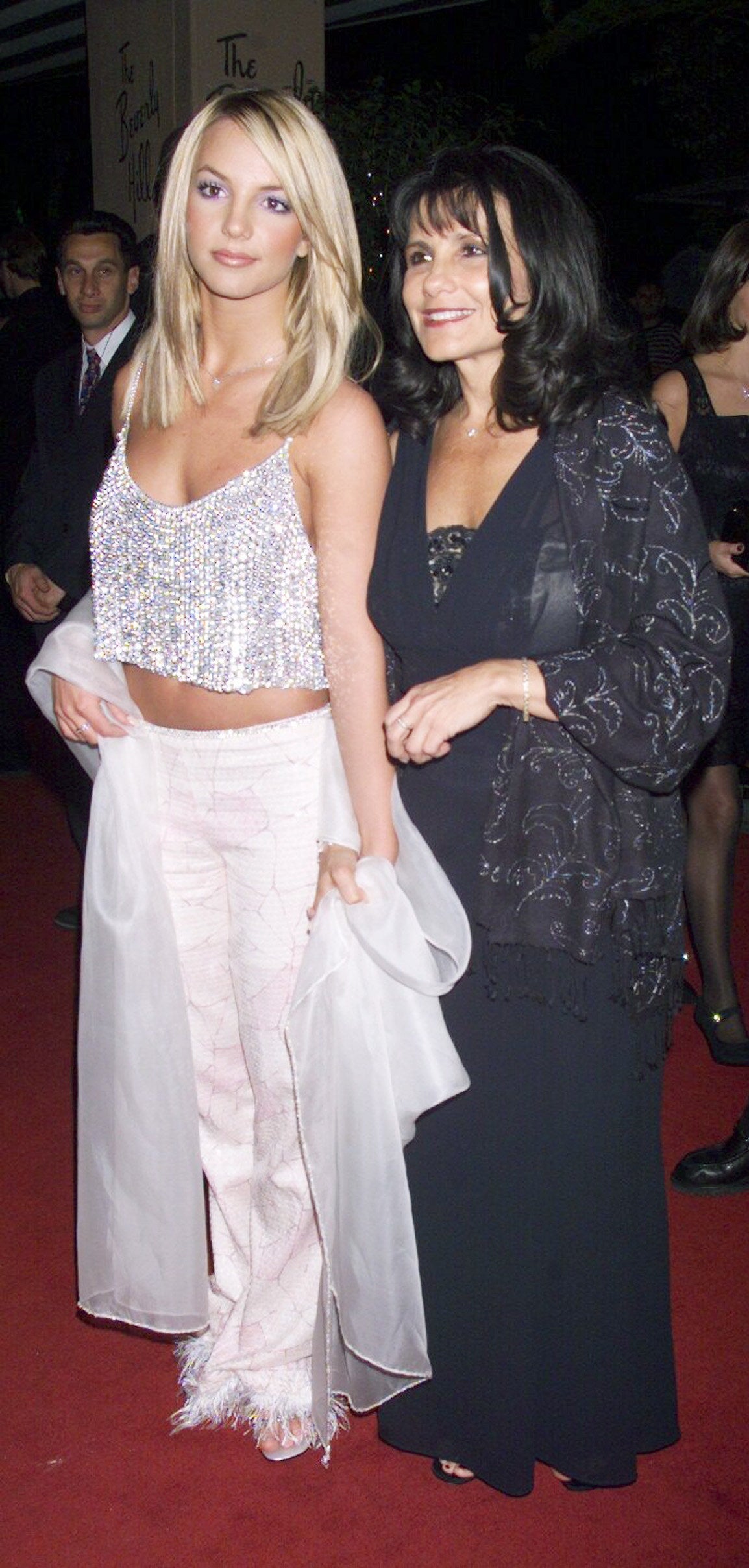 "Love you but please take this to phone calls or DM's," one person wrote. "I hope for Britney's healing but some things are better said privately," another echoed.